How to Make Baked Chicken Tenders -- 2 Ways!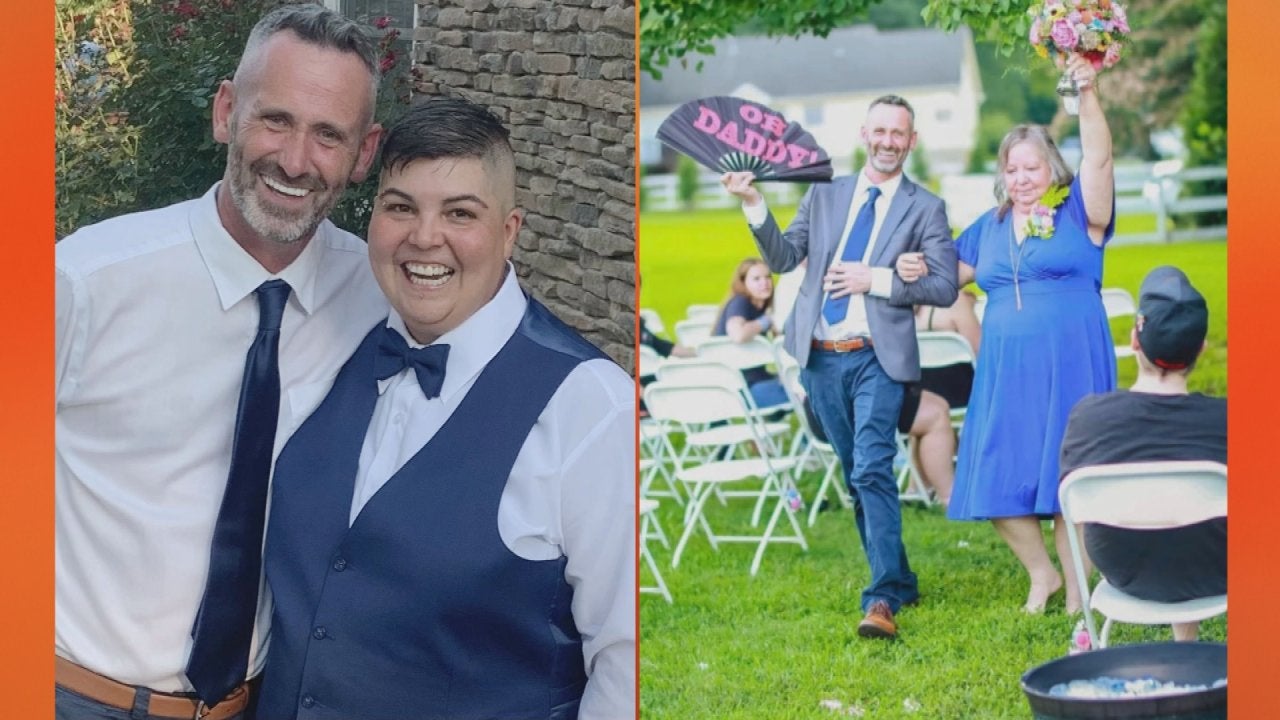 This Father Created "Stand In Pride" For LGBTQ Couples Getting M…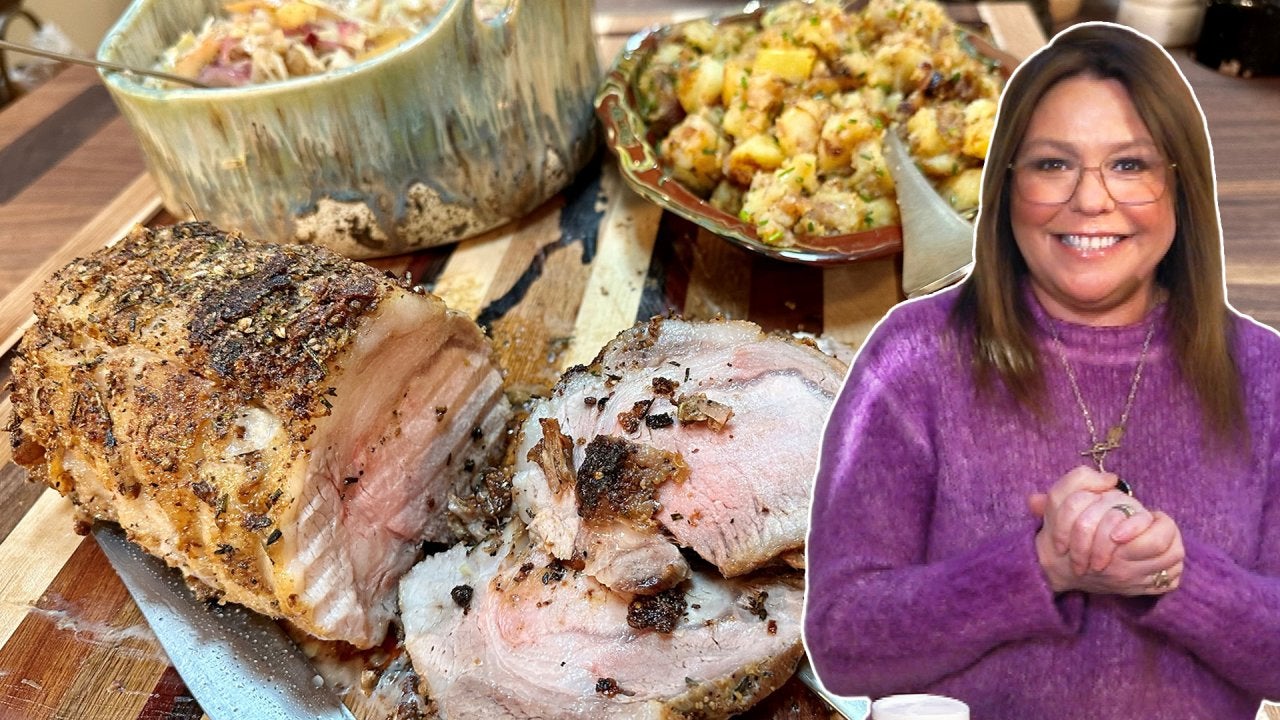 How to Make Garlic & Herb Roast Pork Loin, Southern Fried Potato…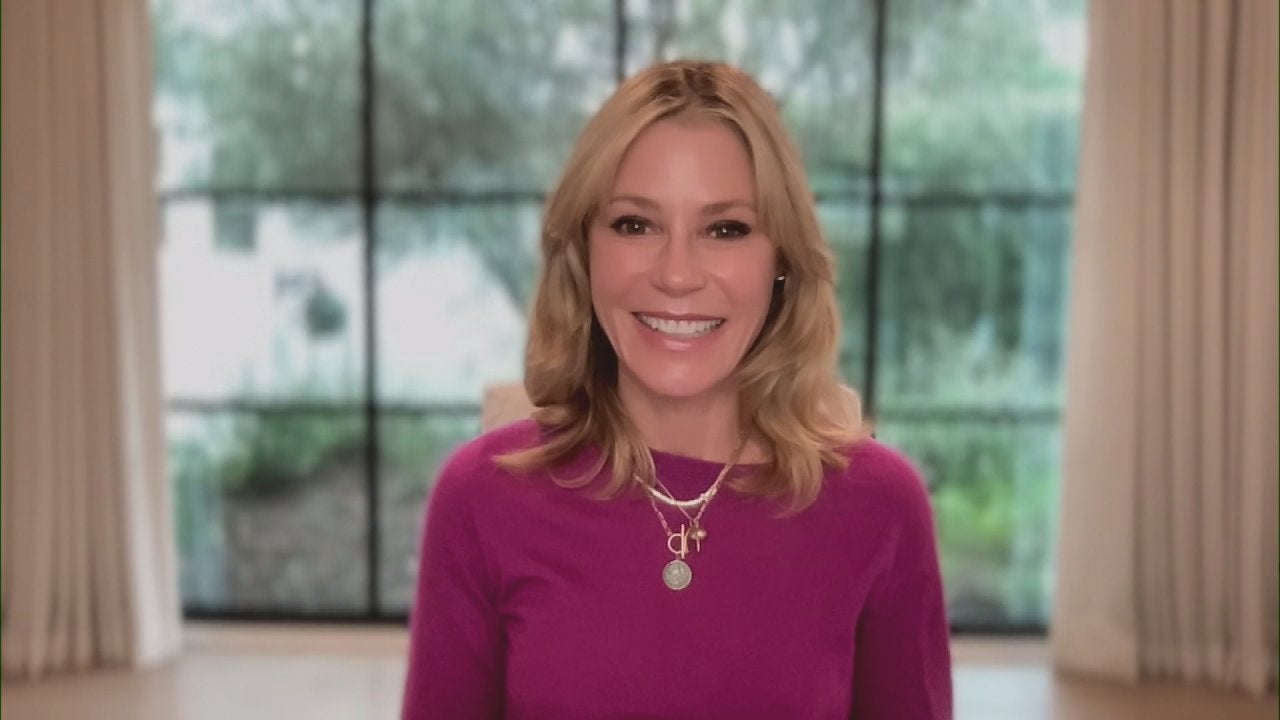 "Modern Family's" Julie Bowen + It's Taco Night at Rach's House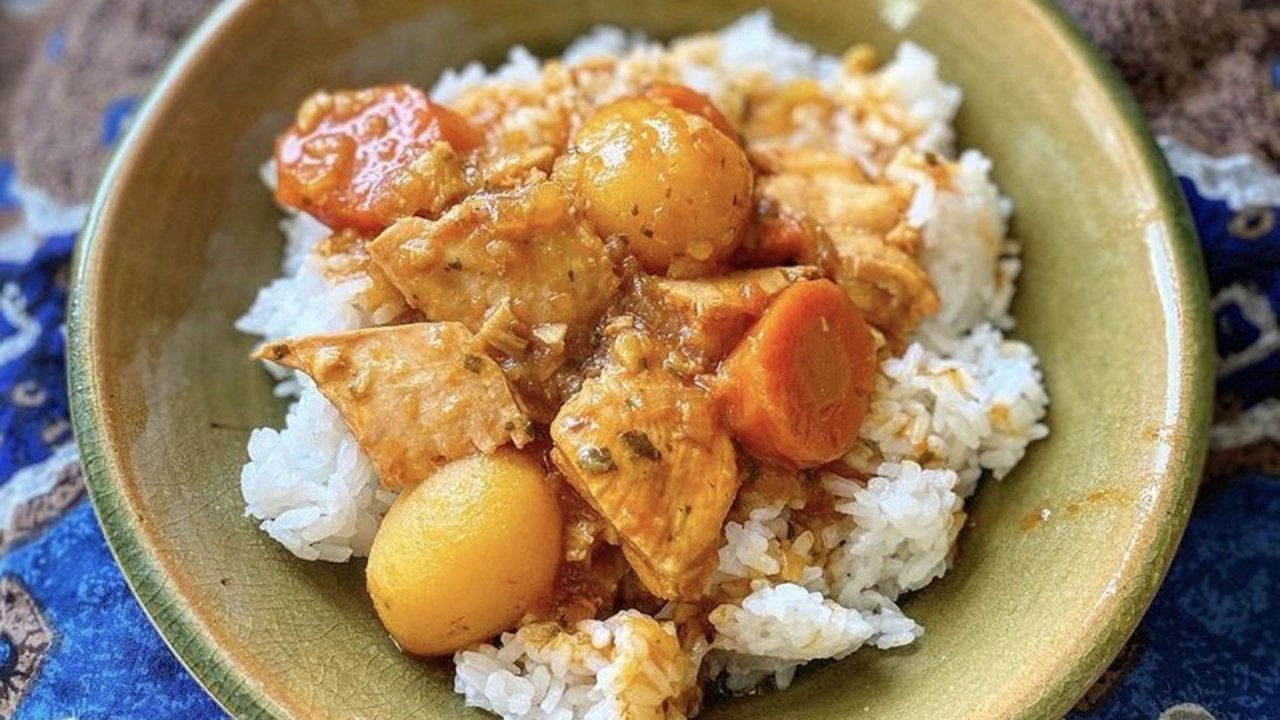 How to Make Pollo Guisado (Puerto Rican Chicken Stew)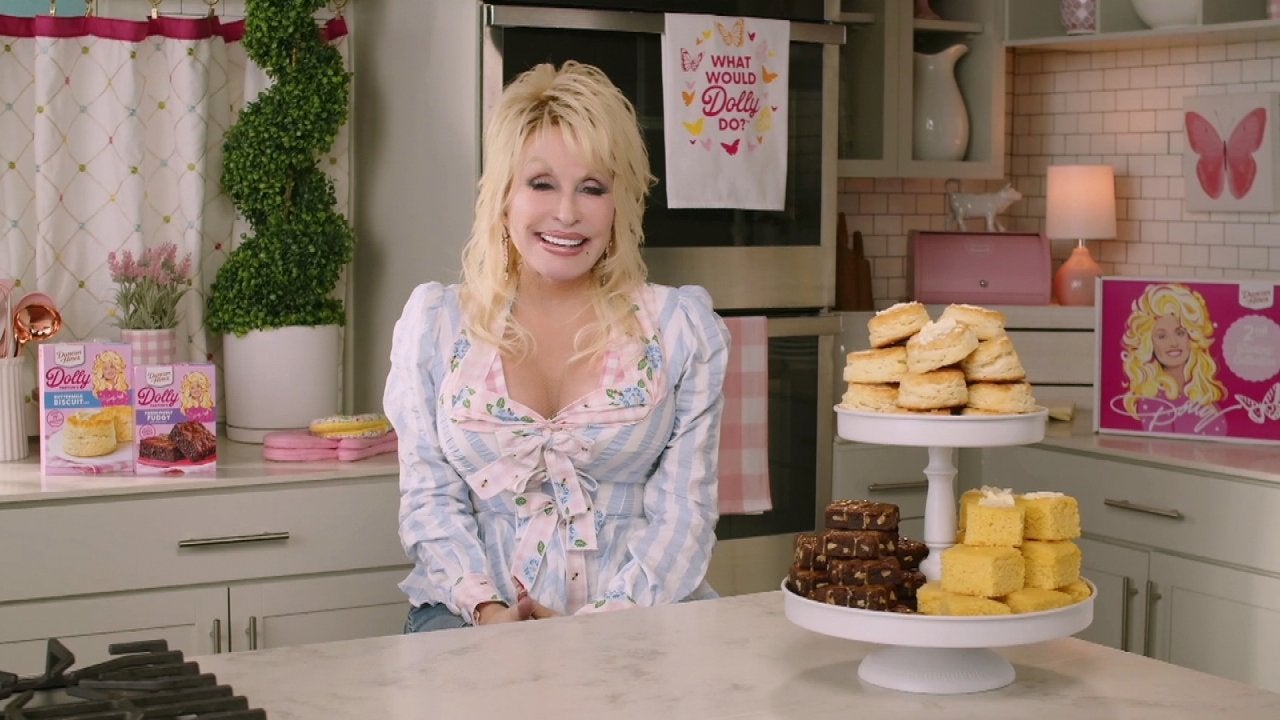 Dolly Parton on Becoming a Rock Star at 77 Years Old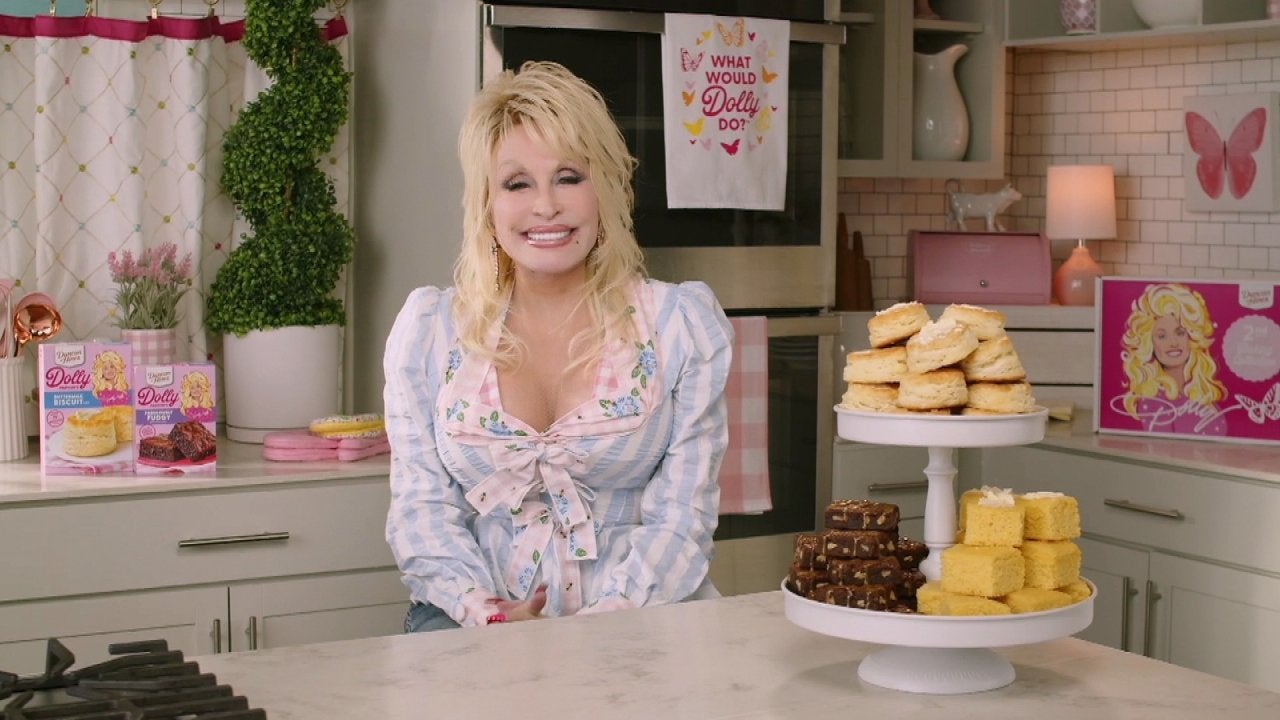 Dolly Parton on the "Overwhelming" Feeling of Hearing Other Peop…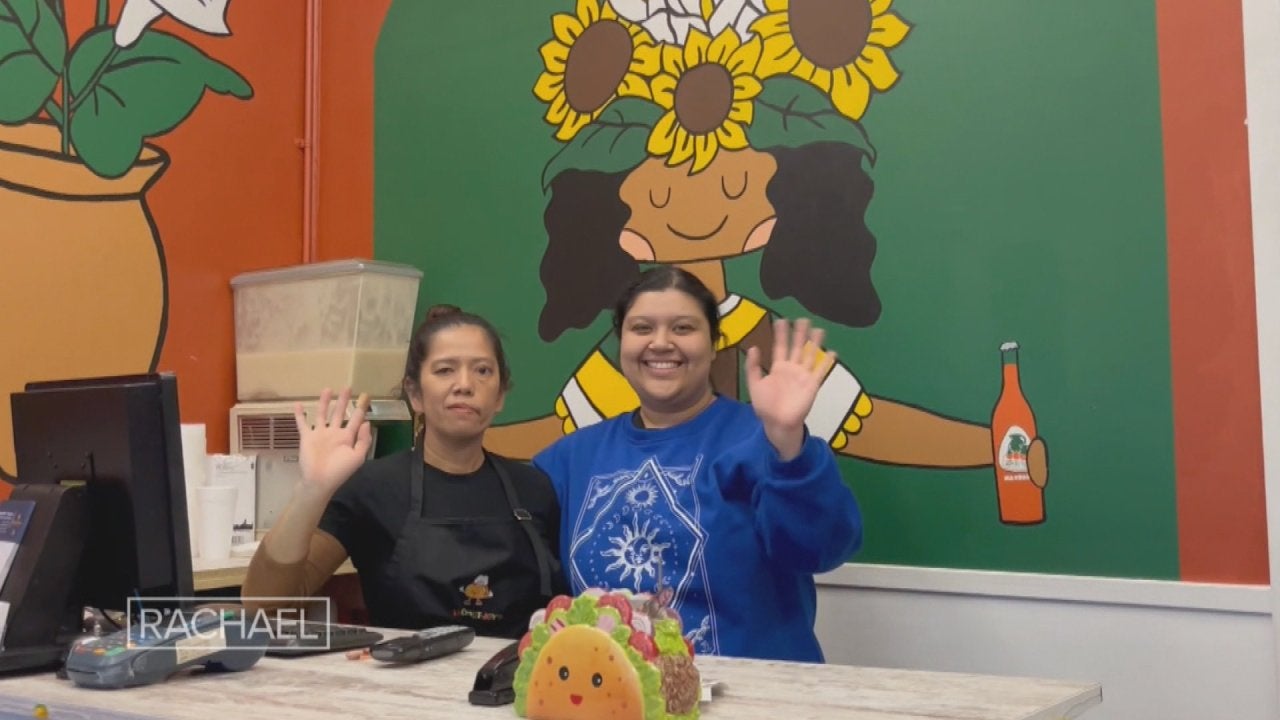 Sweet Mother-Daughter Story of How TikTok Post Turned Struggling…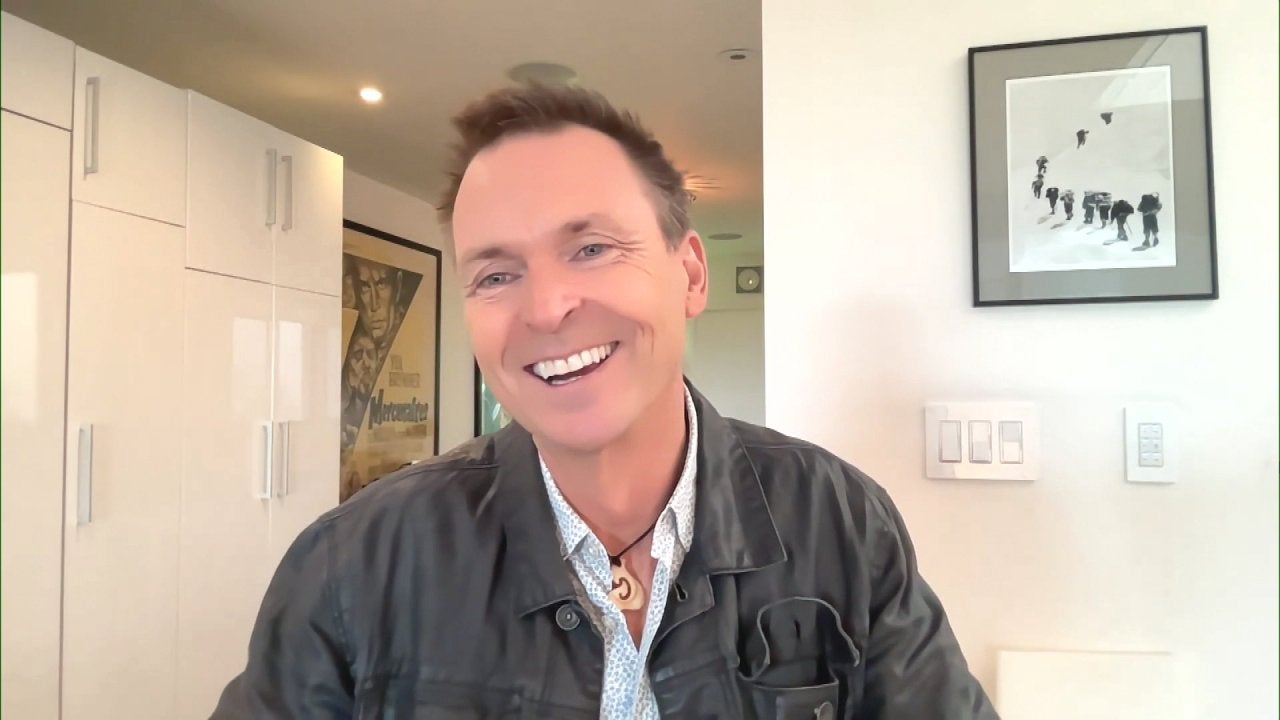 "Tough as Nails" Host Phil Keoghan On the Need For Trade Workers…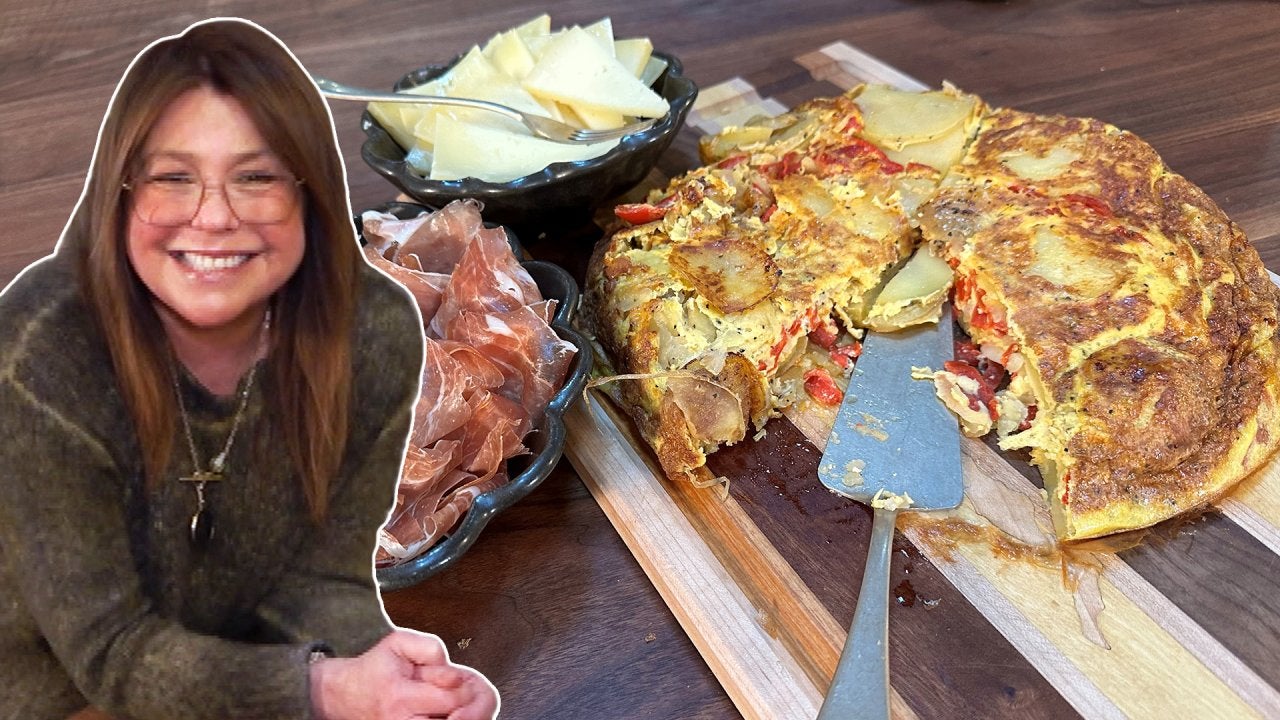 How to Make a Tortilla with Piquillo Peppers | Spanish BLD | Rac…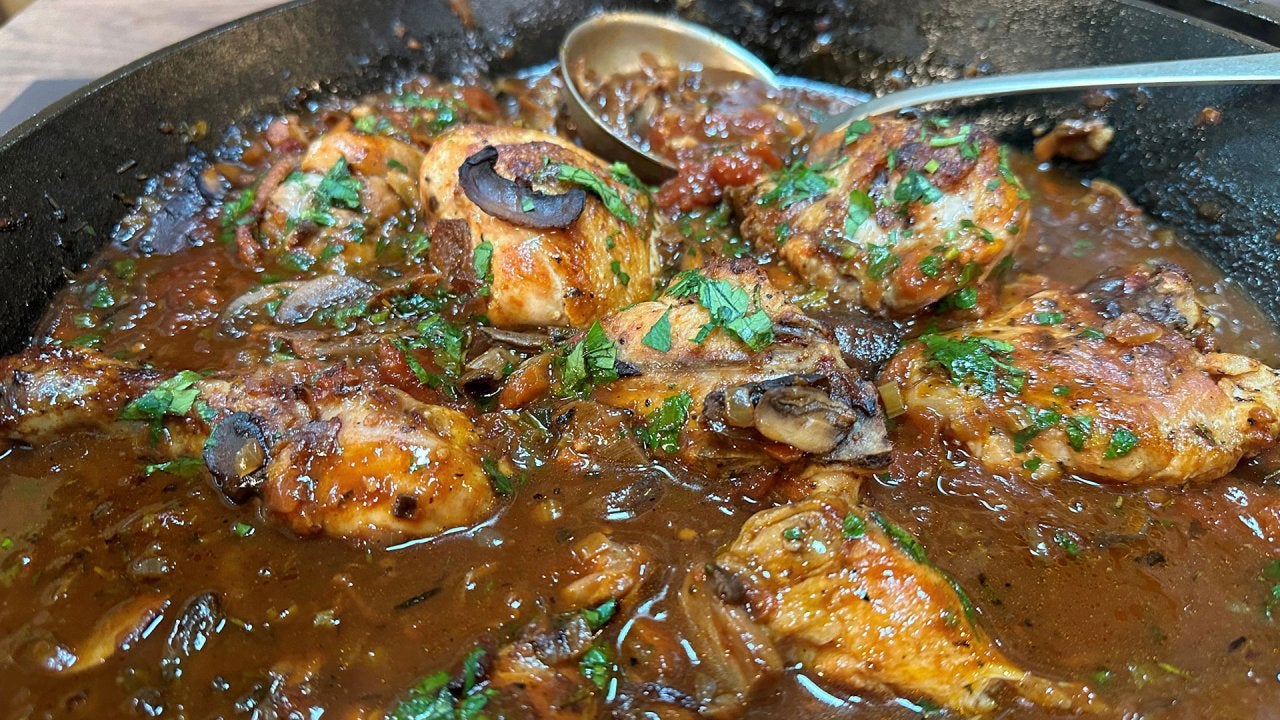 Rach's Chicken Cacciatore + Actor Sterling K. Brown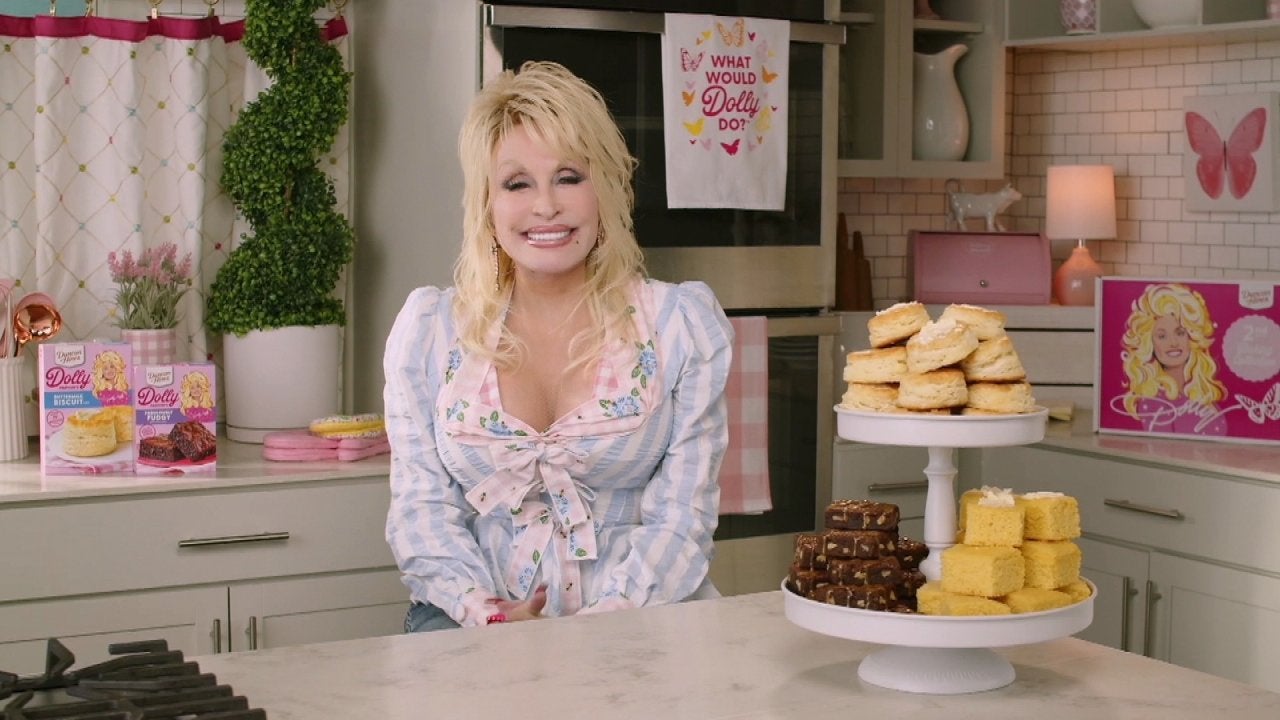 Dolly Parton Talks New Rock and Roll Album + Rach's Roasted Pork…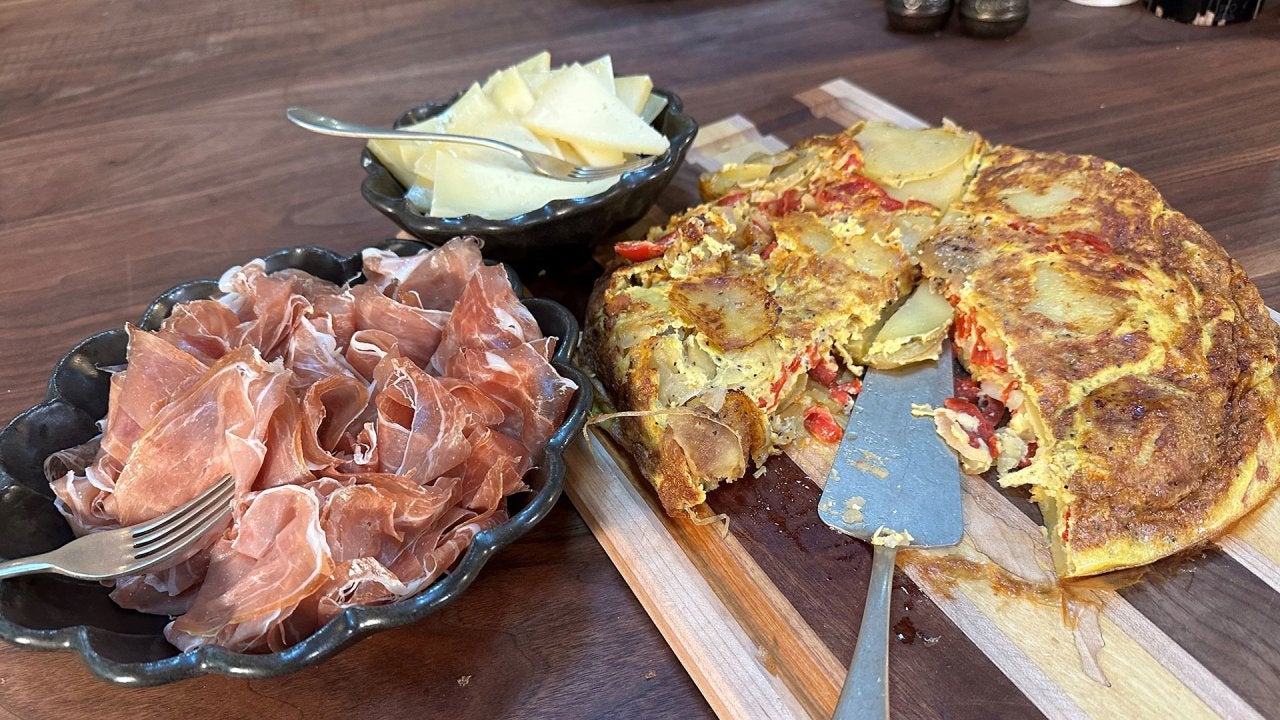 Rach's Spanish-Style BLD + "The Amazing Race" Host Phil Keoghan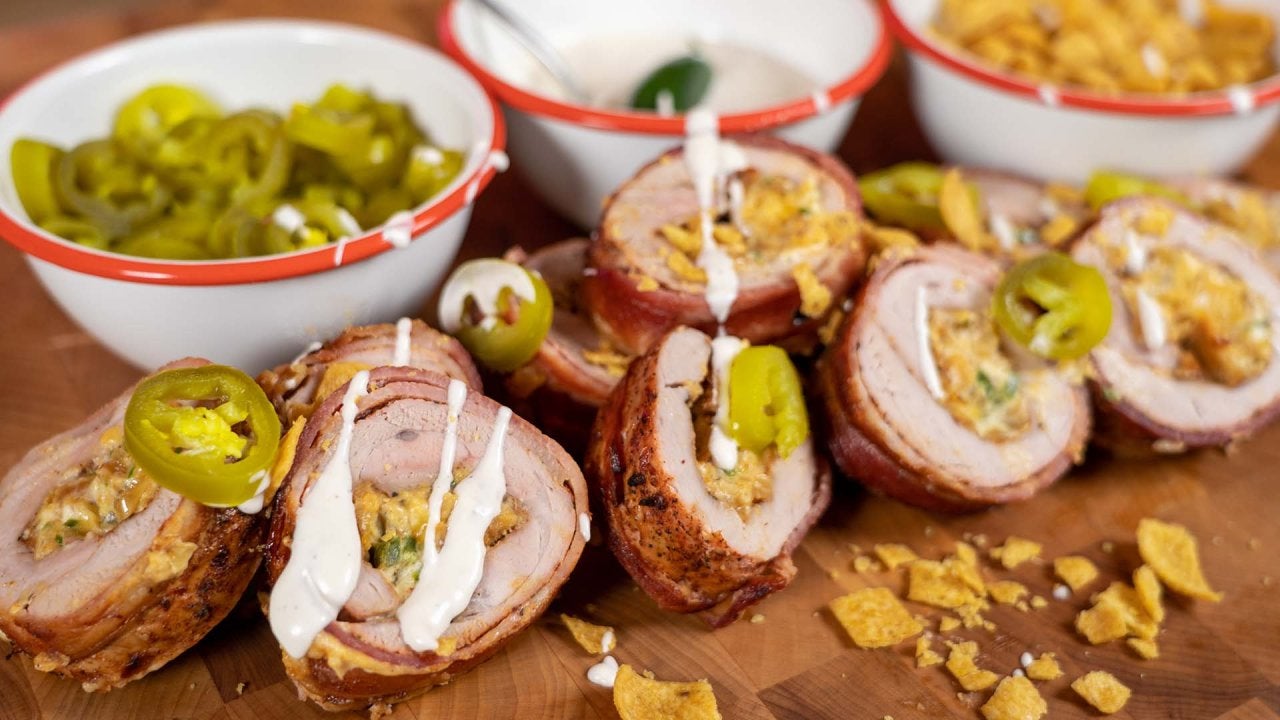 How to Make Jalapeno Popper Stuffed Pork Tenderloin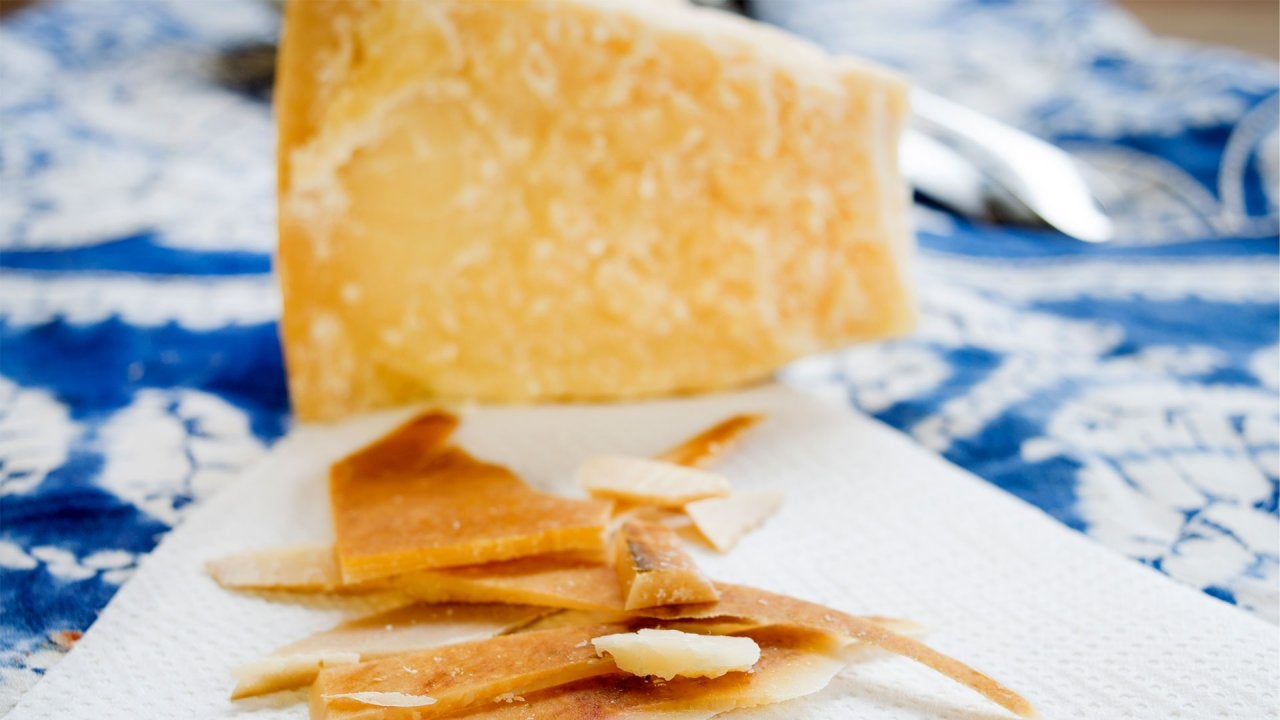 Yes, You Should Be Freezing Your Parmigiano Reggiano Rinds—Here'…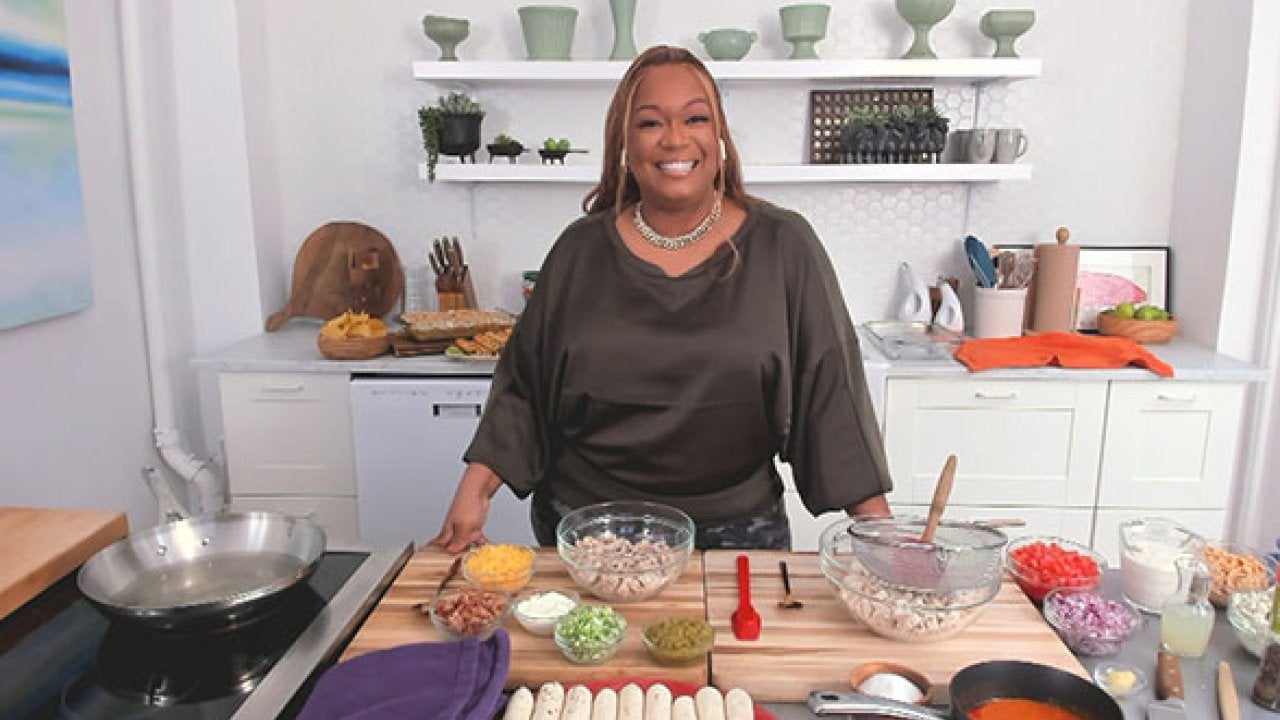 Super-Easy Football Food from Sunny + Rach's Twice-Baked Dinner …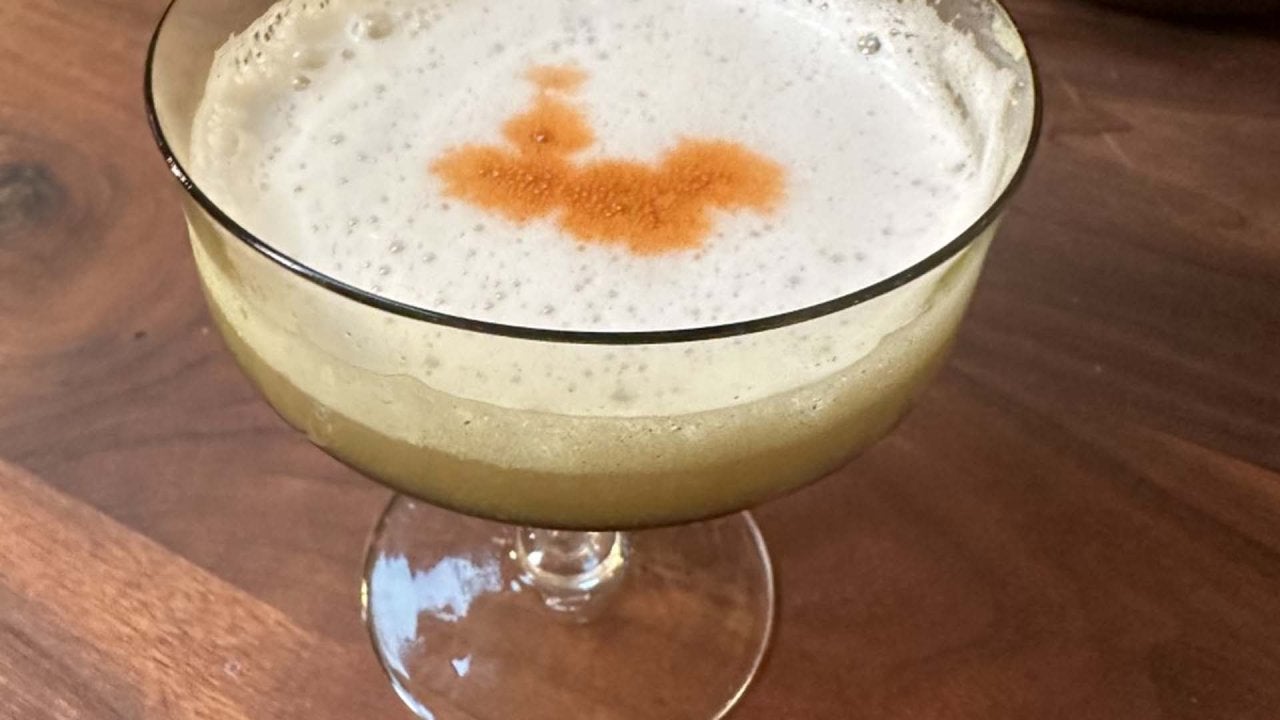 How to Make John's Seasonal Sour Cocktail with Applejack | John …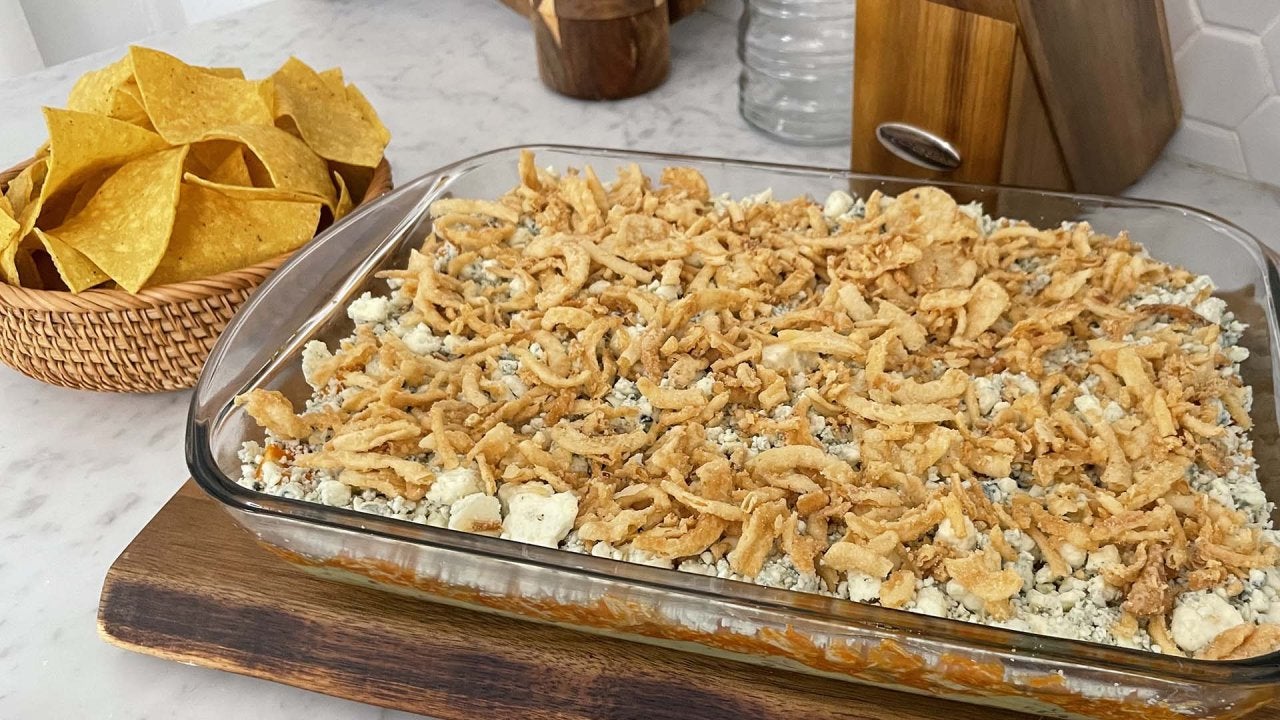 How to Make Buffalo-Chicken Guacamole Dip | Sunny Anderson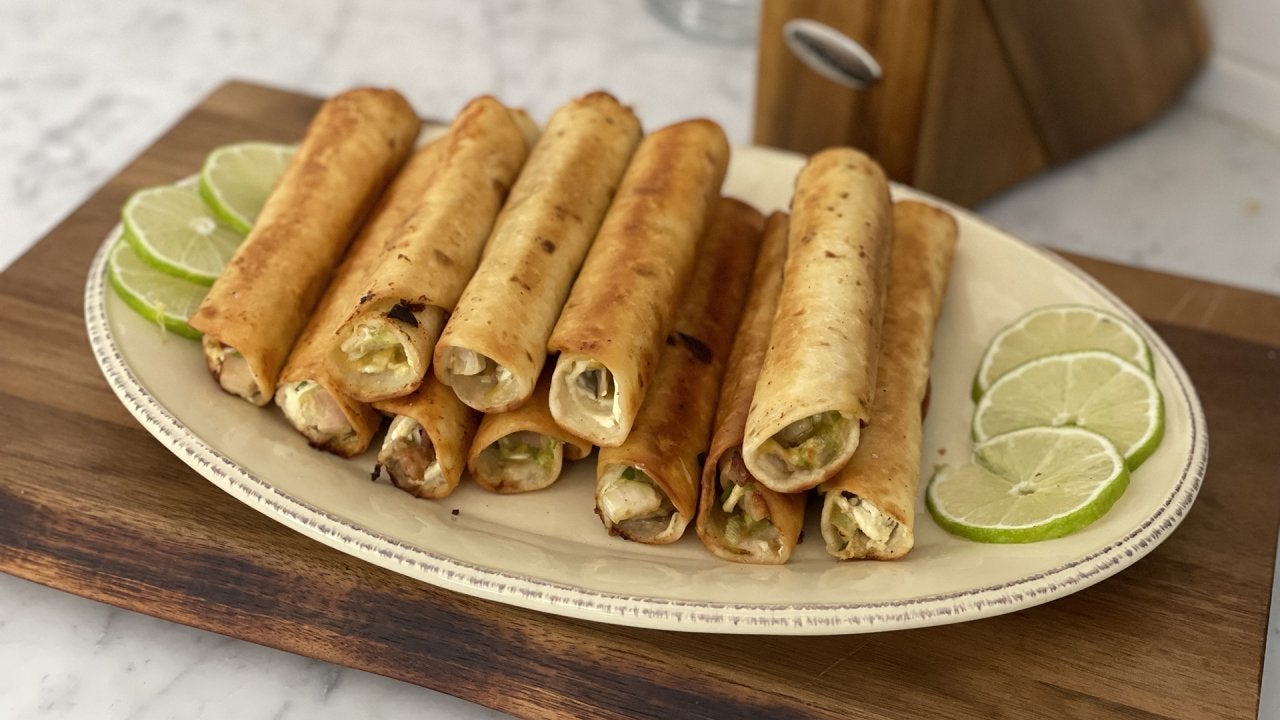 How to Make Chicken, Cheddar and Bacon Taquitos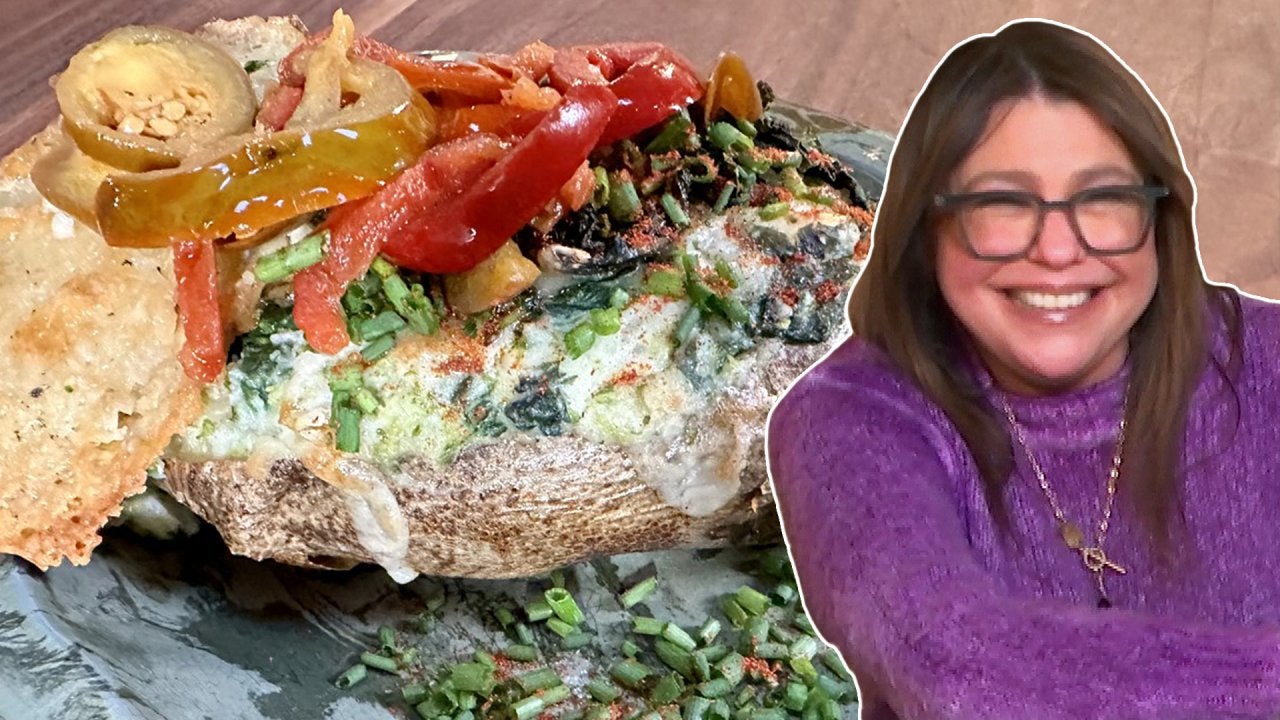 How to Make Twice-Baked Overstuffed Dinner Potatoes | Rachael Ray
Rachael may be the "Burger Queen," but over the years, many a chicken dish has made an appearance on the show. And since you all seem to eat them up (pun intended), we thought we'd round up 50 of your all-time favorites.
Scroll through to see if your go-to chicken dish made the list:
Nothing beats juicy, crunchy chicken fingers for dinner!
2. Greek Sheet Pan Chicken With Feta & Pepperoncini
Rach's Greek-inspired sheet pan dinner with feta cheese, potatoes + pepperoncini is so easy.
3. Greek Sheet Pan Chicken with Tzatziki and Charred Pita
A lined sheet pan makes clean-up a cinch for this yummy Greek chicken meal, complete with fresh tzatziki + charred pita for dipping & wrapping.
4. Keto Casserole: Buffalo Chicken, Cauliflower & Bacon
This Buffalo chicken casserole made with cauliflower is packed with protein + fat (hello, bacon) and gluten-free, so it's keto diet friendly.
5. Balsamic-Glazed Chicken with Fennel & Celery Slaw
A crunchy and refreshing slaw accompanies this easy pan-fried chicken coated with a tangy balsamic sauce.
Rach's Sticky Asian Chicken is glazed with a sweet, garlic-ginger sauce & served over a veggie-packed green rice.
7. Buttermilk-Brined Southern Fried Chicken
A spiced flour mixture and an herbed buttermilk brine makes Rach's Southern fried chicken over-the-top delicious.
8. Chicken Spaghetti Casserole
This cheesy casserole is traditionally made with rotisserie chicken, but could be just as tasty using diced or pulled leftover turkey.
9. Chicken & Ricotta Meatballs
Ricotta adds a lighter texture to these meatballs that are simmered in a spiced-up tomato sauce.
10. Chicken Marsala with Black Pepper Polenta or Egg Pasta with Herbs
Rach makes a creamy chicken marsala that's chock full of meaty mushrooms.
Looking for something a bit more basic? Curtis Stone shares his recipe for classic Chicken Marsala.
12. Brined & Fried Chicken Tenders
Guy Fieri brines the chicken before coating with seasoned panko & frying for extra-juicy, crunchy tenders finished with his special fry seasoning.
Breaded chicken gets baked to crunchy perfection then sandwiched between melted mozzarella & a light, fresh tomato sauce in Lidia Bastianich's Pizzaiola recipe.
14. Chicken Parmesan Casserole
Frozen breaded chicken cutlets + jarred sauce make this recipe from QVC host David Venable doable just about any night of the week.
15. Chipotle Chicken and Black Bean Burritos
Go southwestern with layers of spicy green rice, smoky beans and rotisserie chicken in a cheesy chipotle sauce.
16. Creamy Baked Ziti With Chicken and Cherry Peppers
A quick food processor tomato sauce and a smart technique that allows you to put the dry pasta directly into the casserole before baking makes this dish a cinch.
A creamy combo of chicken + mushrooms are served over egg noodles and topped with herbs in Rach's fresh take on Chicken Stroganoff.
18. Slow-Cooker White Wine Chicken With Garlic & Tarragon
Creamy slow-cooked white wine chicken is accented by garlic and tarragon in this easy, one-pot recipe from Donal Skehan's cookbook Meals In Minutes.
19. Kung Pao Chicken
This take-out classic comes together in minutes, making it ideal for busy weeknight dinners.
20. King Ranch Casserole With Salsa Verde + Ranchero Cream
Salsa verde, ranchero cream, rotisserie chicken + torn, blistered tortillas are layered together in Rach's King Ranch Casserole.
Chicken pot pie in soup form means all the comfort food flavor minus the crust.
22. Creamy Chicken Broccoli & Rice Soup
Rach's one-pot soup is a delicious way to eat your broccoli—in a creamy broth with shredded rotisserie chicken + 2 kinds of rice.
This simple and delicious chili recipe is the perfect game-day party food.
24. Chicken, Potatoes and Apples Tray Bake With Stuffing Balls
Rach makes an easy tray bake dinner of chicken, potatoes, apples + stuffing balls.
A tangy hot glaze = lip-smackin' chicken from Carla Hall.
26. Mediterranean Chicken Stir-Fry
A seasoned yogurt marinade tenderizes lean chicken breast in this veggie-packed stir-fry dinner from Kelsey Nixon.
27. Spicy Honey Mustard Chicken with Potatoes and Green Beans
This one-skillet meal—complete with sides and sauce—pulls together in minutes before being finished off in the oven.
28. Bolognese-Style Chicken Cutlets
Pro tip: When pounding the chicken with the mallet, use smooth and firm but even strokes in a down and away motion to avoid tearing the meat, Rach says.
29. Healthy Spatchcock Chicken with Grilled Carrots & Tomato-Celery Salad
Richard Blais lost 80 lbs with healthy meals like this spatchcock chicken with grilled carrots + tomato-celery salad.
30. Potato Chip-Crusted Fried Chicken
Once you make fried chicken with a potato chip crust, you may never make it any other way.
31. Bacon, Fennel & Chicken Ragu
Bacon serves as the base for this quick-cooking ragu that calls for a rotisserie chicken and fragrant fennel and thyme.
Crisp on the outside and tender on the inside, this buttermilk-coated fried chicken from celebrity chef Curtis Stone is finger-licking good.
33. Coconut Chicken With Spicy Peas and Potato
Coconut milk gives this braised chicken dish a rich creaminess, while the rainbow of vegetables deliver big on fiber and nutrients.
A rotisserie chicken makes quick work of Rach's flavorful ramen bowl that gets a kick from jalapeño peppers.
35. Dragon Chicken, Sesame Broccolini and Jasmine Rice
Glazed chicken is served alongside fragrant jasmine rice and broccolini slicked with an umami-laden combo of black bean sauce and spicy pickled peppers.
This one-pan dinner of chicken and veggies in tomato sauce is topped with mozzarella and broiled to cheesy perfection.
37. Chicken & Vegetable Ragu With Rigatoni
Rach pulls together a hearty rosemary-infused chicken and veggie ragu that's just right for tossing with tubes of rigatoni.
38. Chicken Cacciatore and Pappardelle (Pollo alla Cacciatora)
The rich flavors of Rach's chicken cacciatore do double-duty as a pasta sauce for long ribbons of egg pappardelle.
39. Chicken Francese
The classics never get old!
2 versions make this recipe twice as nice! Tomatoes and cheese or hot honey and cheese, you won't lose either way.
41. Chicken Riggies With Greens
"This is a mash-up of 'chicken riggies' and Utica-style greens," Rach says.
42. Curtis Stone's Chicken Francese
Similar to Piccata, but little differences make this chicken dinner stand on its own.
43. Crunchy Cornmeal Fried Chicken
That CRUNCH though.
Chicken thighs and breasts are pan-seared in a skillet then braised in the oven with a fresh fig sauce. Hello, easy one-pan meal.
45. Chicken Milanese and Antipasti Salad
A heaping salad made up of crisp, crunchy and flavorful antipasti is served atop a breaded chicken cutlet.
46. Pollo alla Diavolo and Roast Potato Wedges with Rosemary
Rach's Pollo alla Diavolo, or devil's-style chicken gets its fiery flavor from paprika, mustard & chili paste.
47. Crustless Chicken Pot Pie With Cracker Crumble
The crustless chicken pot pie begins with poached chicken and ends with a topping of crisp, cheesy cracker crumbs.
48. Baked Chicken Thighs With Peruvian Marinade
A tasty marinade infused with cumin, paprika + garlic is the secret behind this easy, budget-friendly recipe for baked Peruvian chicken thighs.
Rach's Homemade BBQ Sauce + shredded chicken = next-level nachos.
A childhood favorite of Cake Boss Buddy Valastro, chicken saltimbocca is his pick for a quick & easy date night meal.