Deals From Rue La La: Genuine Soft Leather Jackets, Healthy Pres…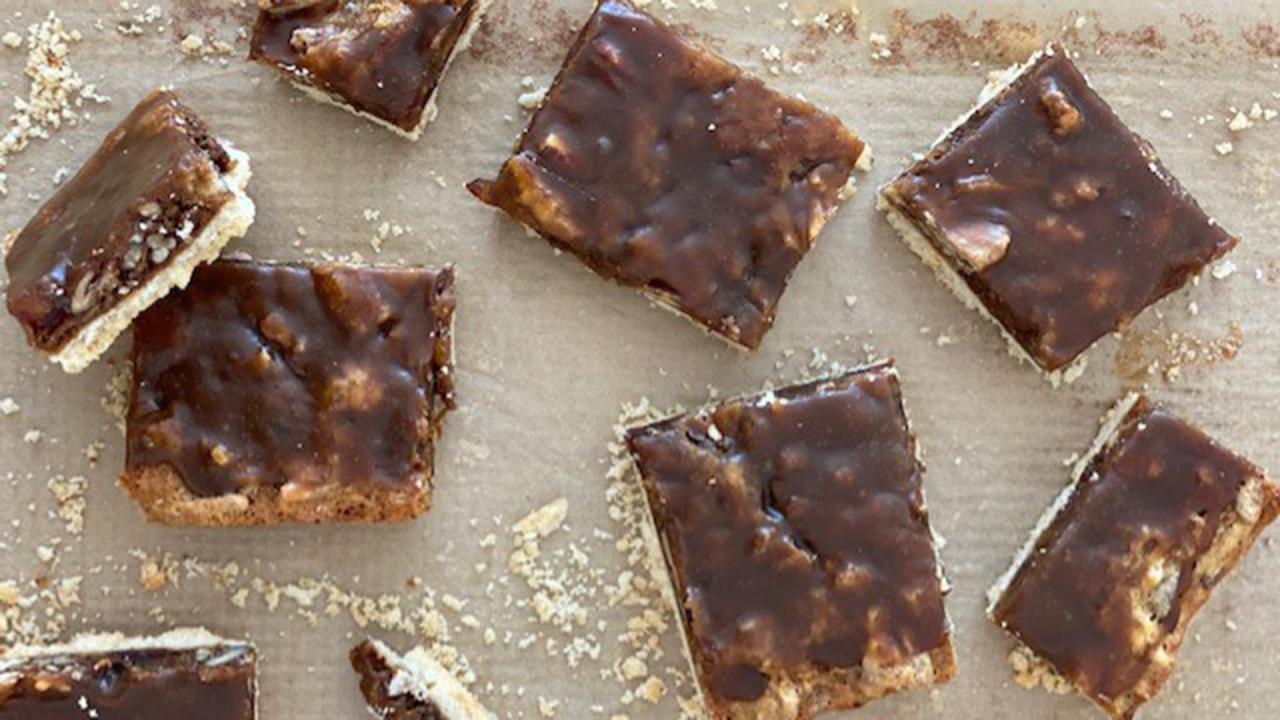 How To Make Sticky Toffee Pudding Bars | Sheet Pan Dessert | Rya…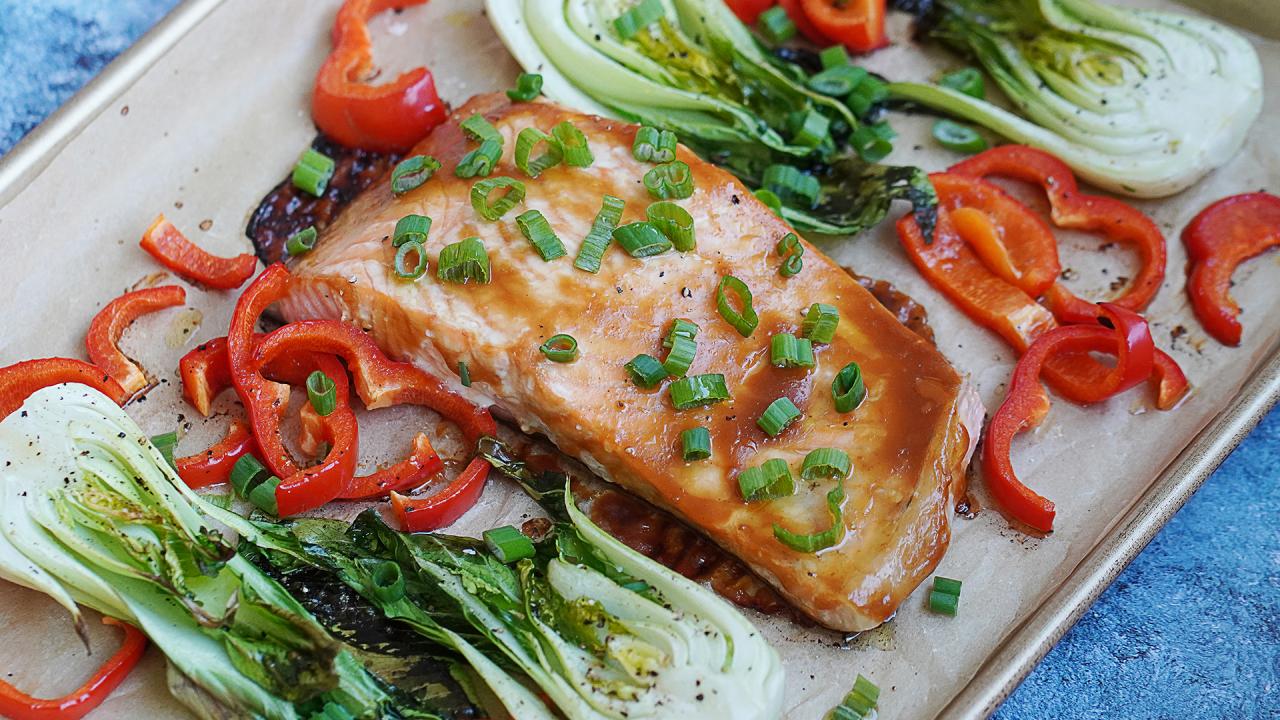 Teriyaki Salmon & Baby Bok Choy | Healthy Sheet Pan Dinner | Che…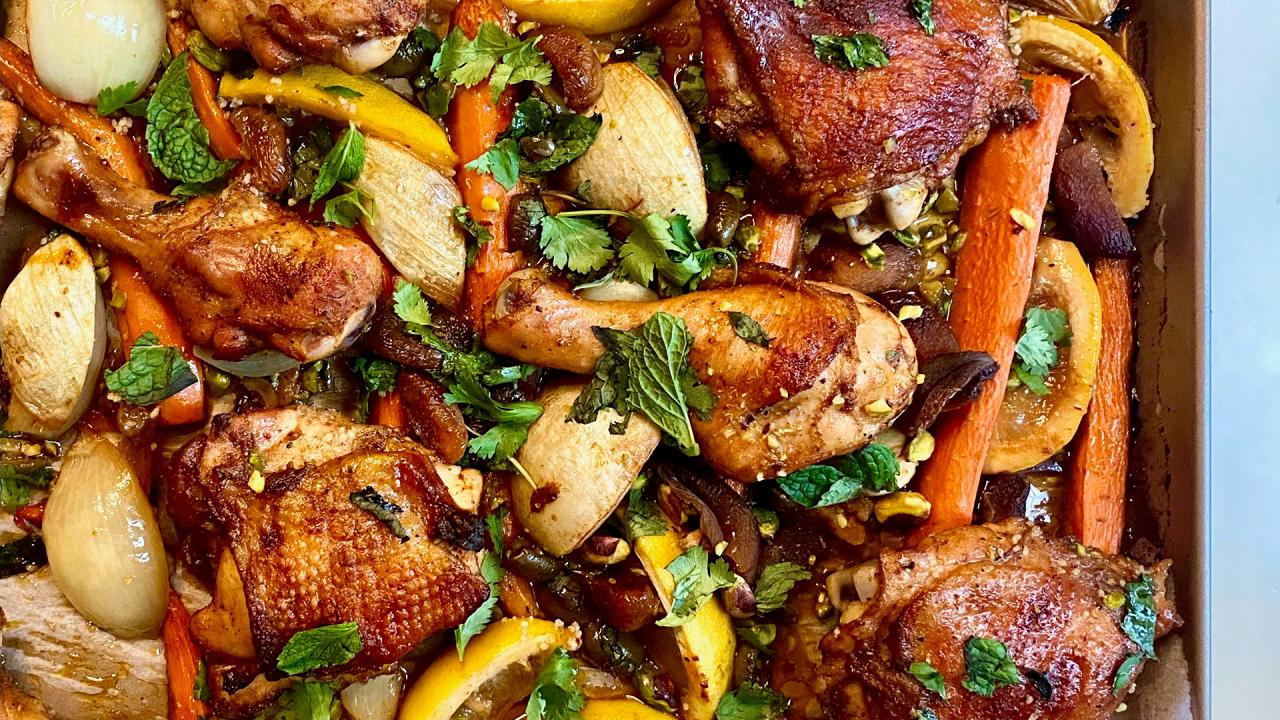 How To Make Moroccan-Style Sheet Pan Chicken with Apricots, Oliv…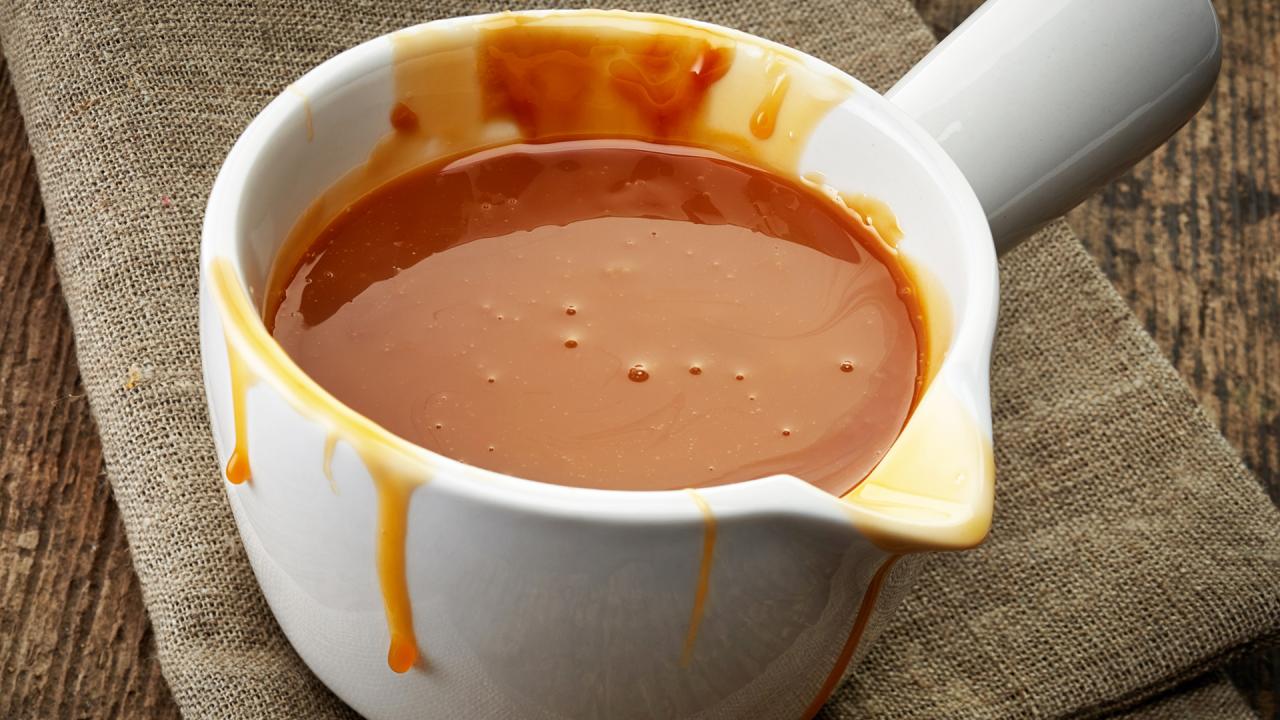 How To Make Sticky Toffee Sauce | Ryan Scott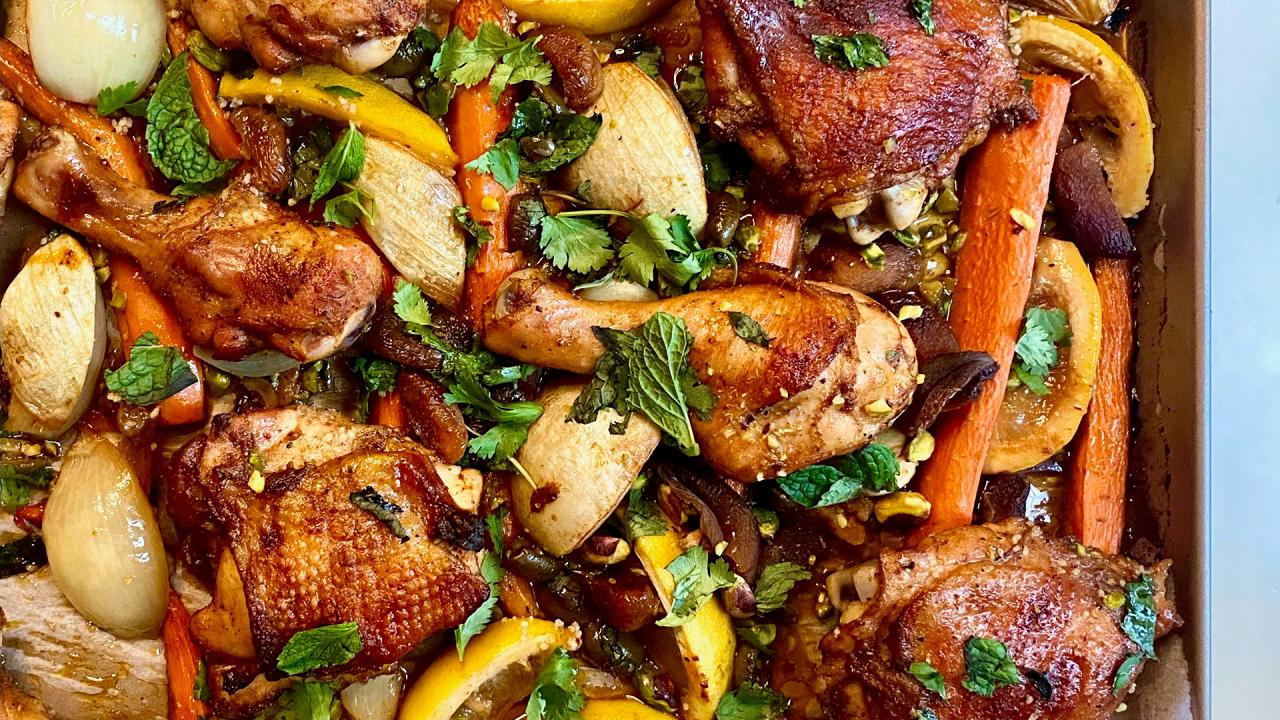 3 Sheet Pan Dinners (+ a Dessert!): Moroccan-Style Chicken, Stic…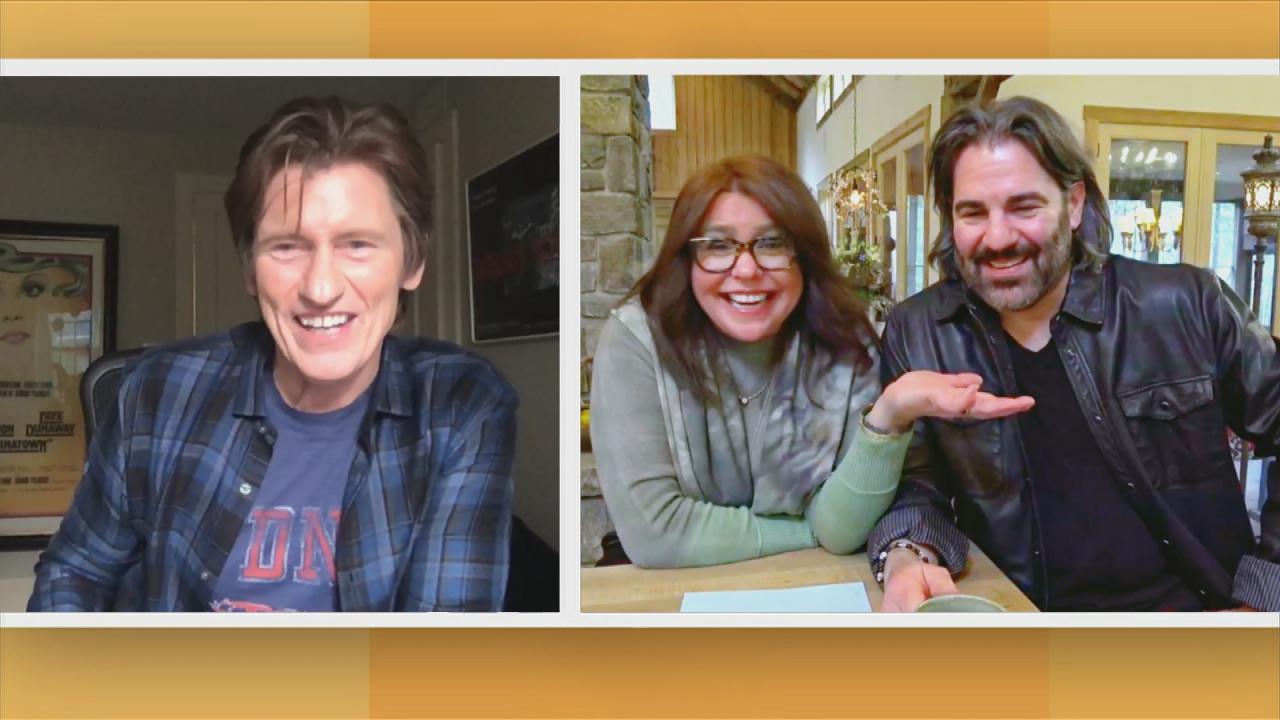 Rach + Denis Leary Honor International Firefighters' Day With a …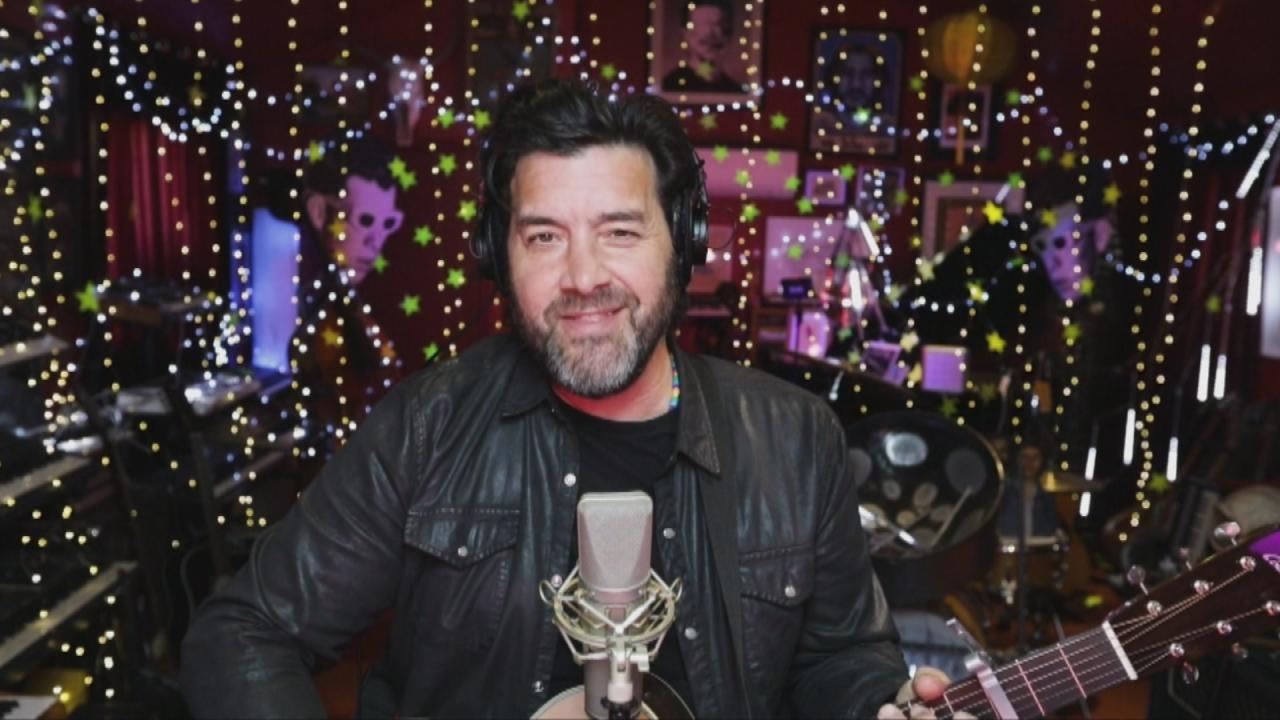 Bob Schneider Performs New Single "I Love This Life" From Upcomi…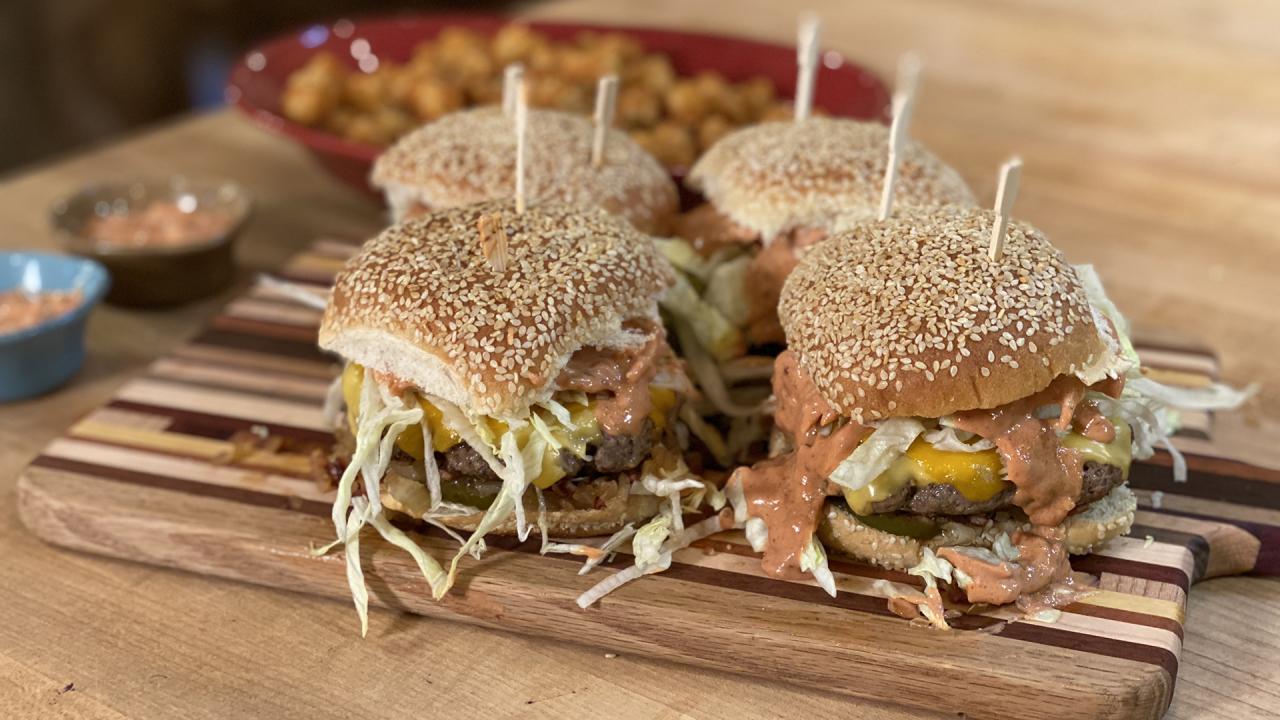 How To Make Rach's Spicy Big Smack Burgers With Smoky Onions | R…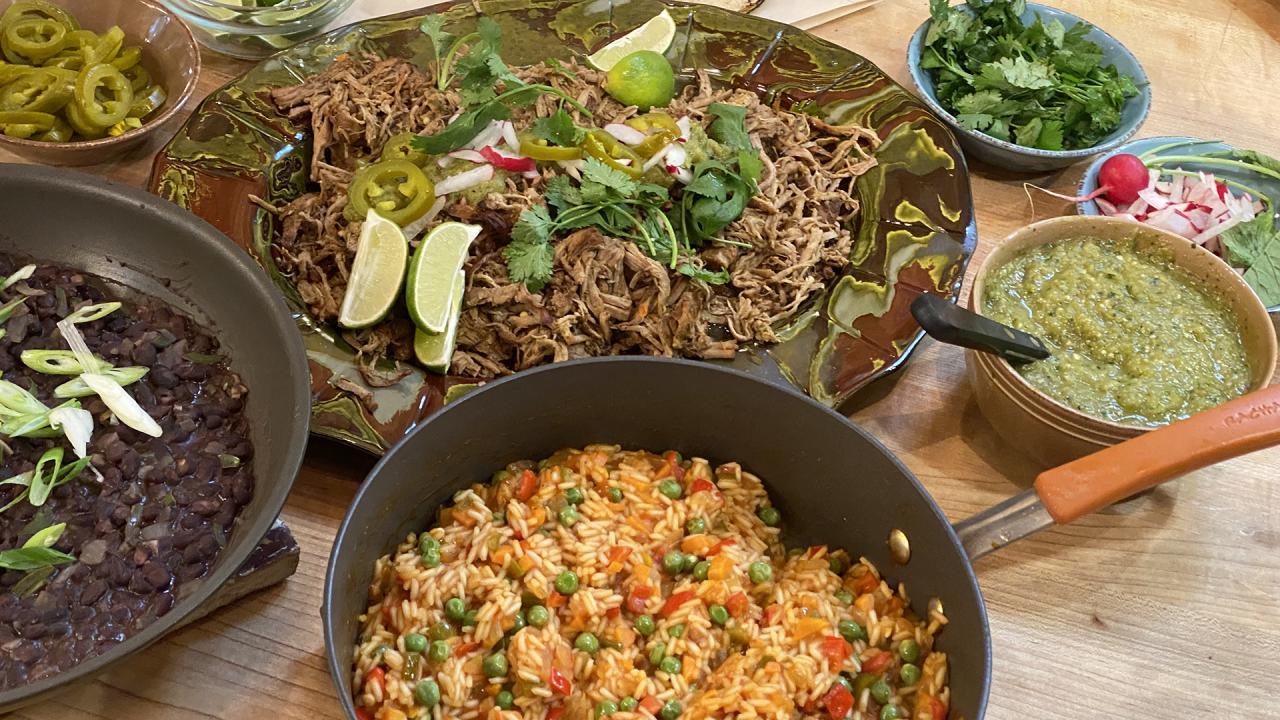 Rachael Serves Up Carnitas, Answers Viewer Questions + Delivers …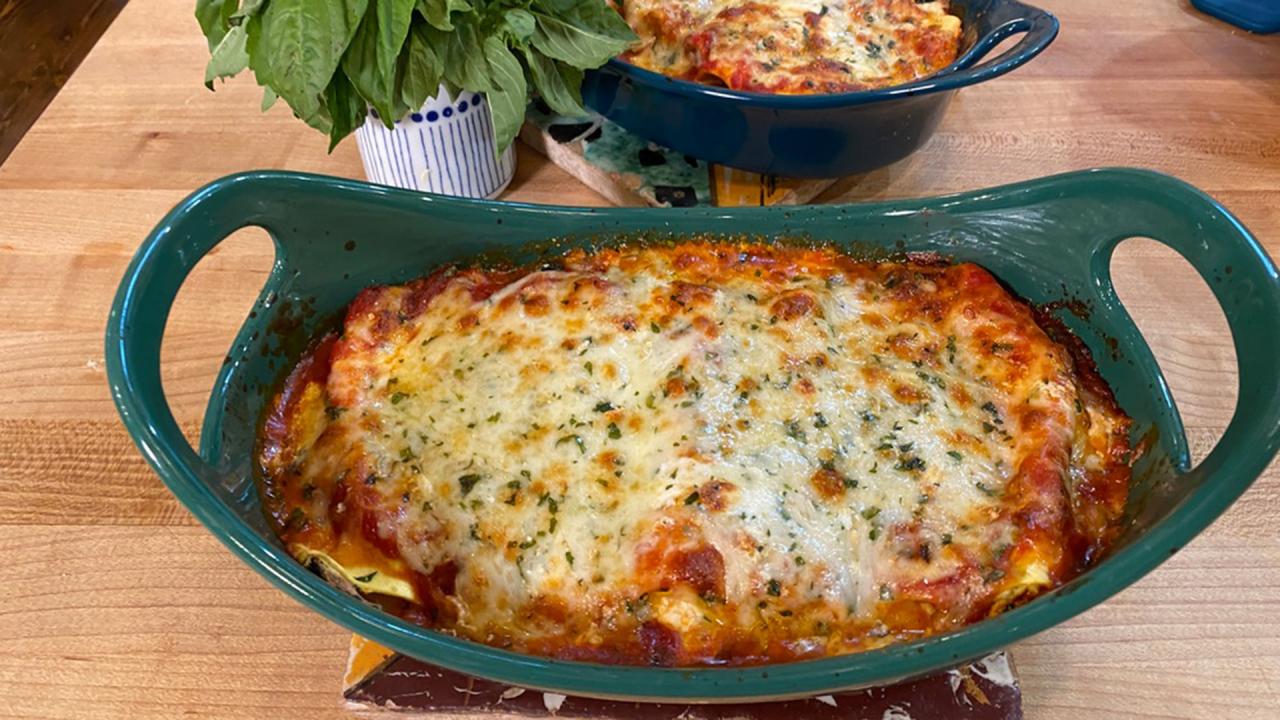 Rachael's Spicy Cannelloni + Budget-Friendly Home Improvement Ti…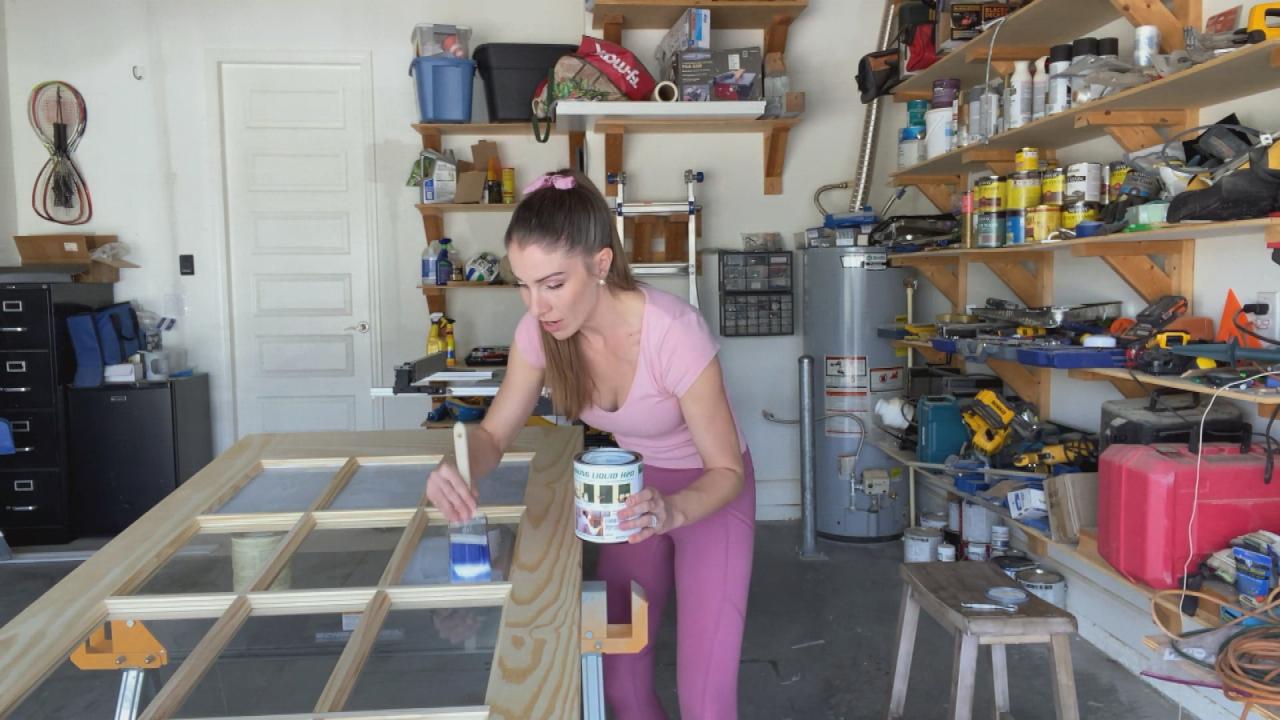 We Asked a DIY Pro to Test This Liquid Alternative To Painter's …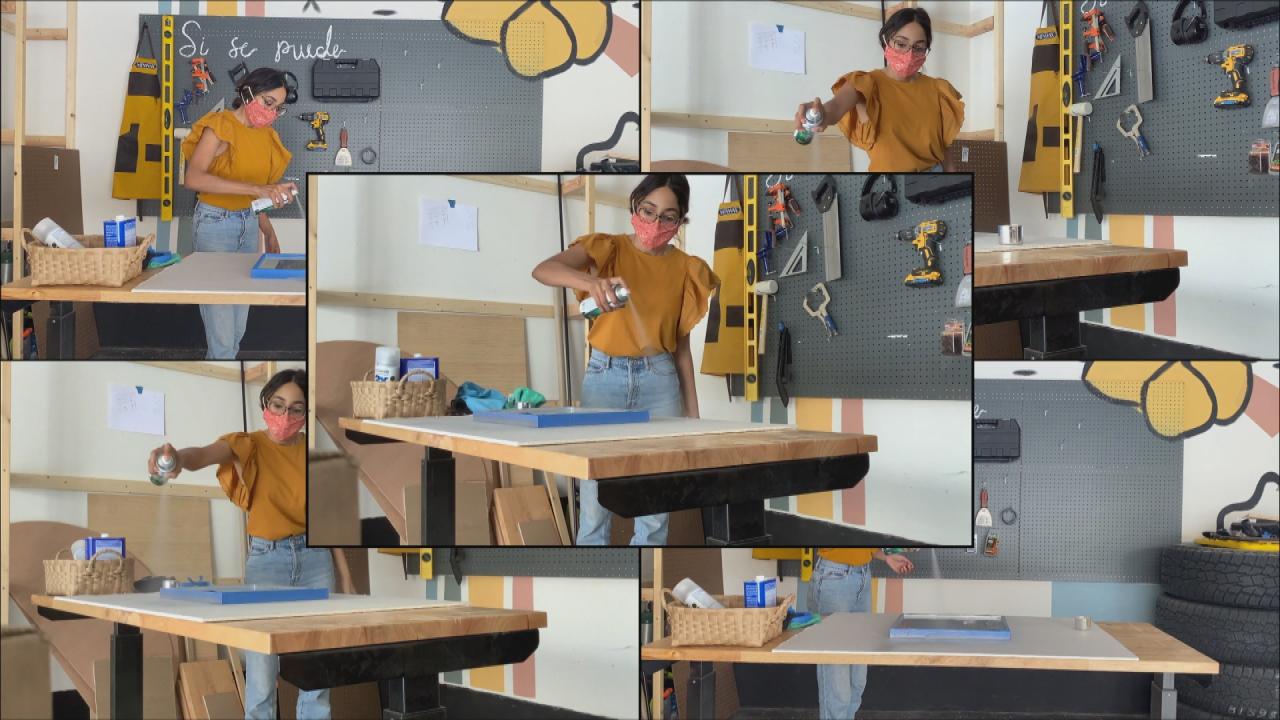 We Test Mirror Effect Spray Paint That Claims To Turn Regular Gl…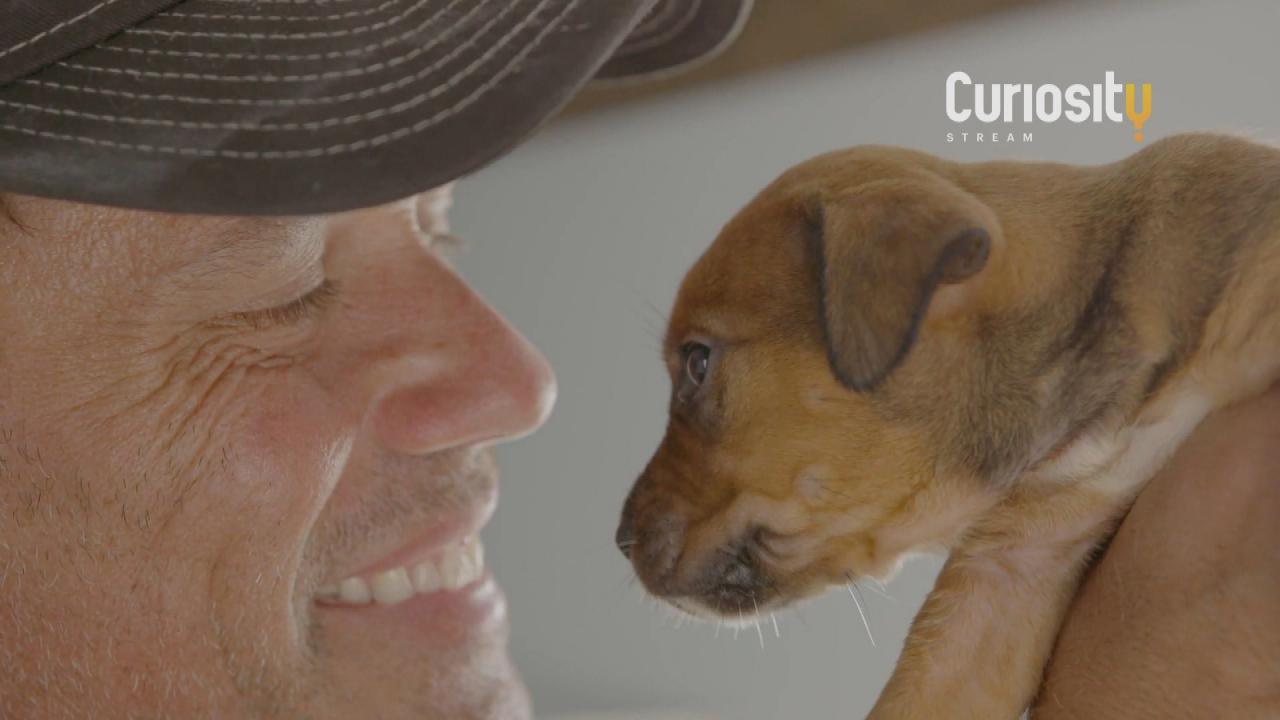 Cinematographer Uses Drones To Rescue Animals Around The World |…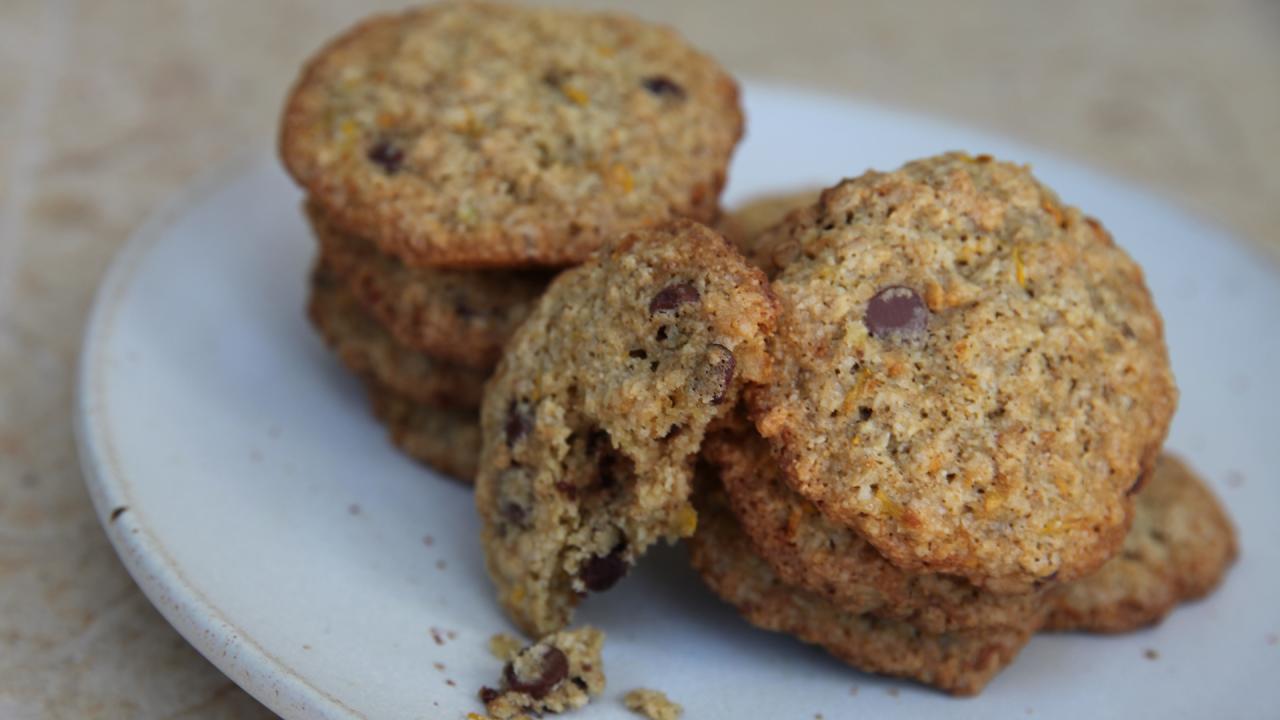 Daphne Oz's Secretly Healthy Chocolate Chip Cookies + Rach's Spr…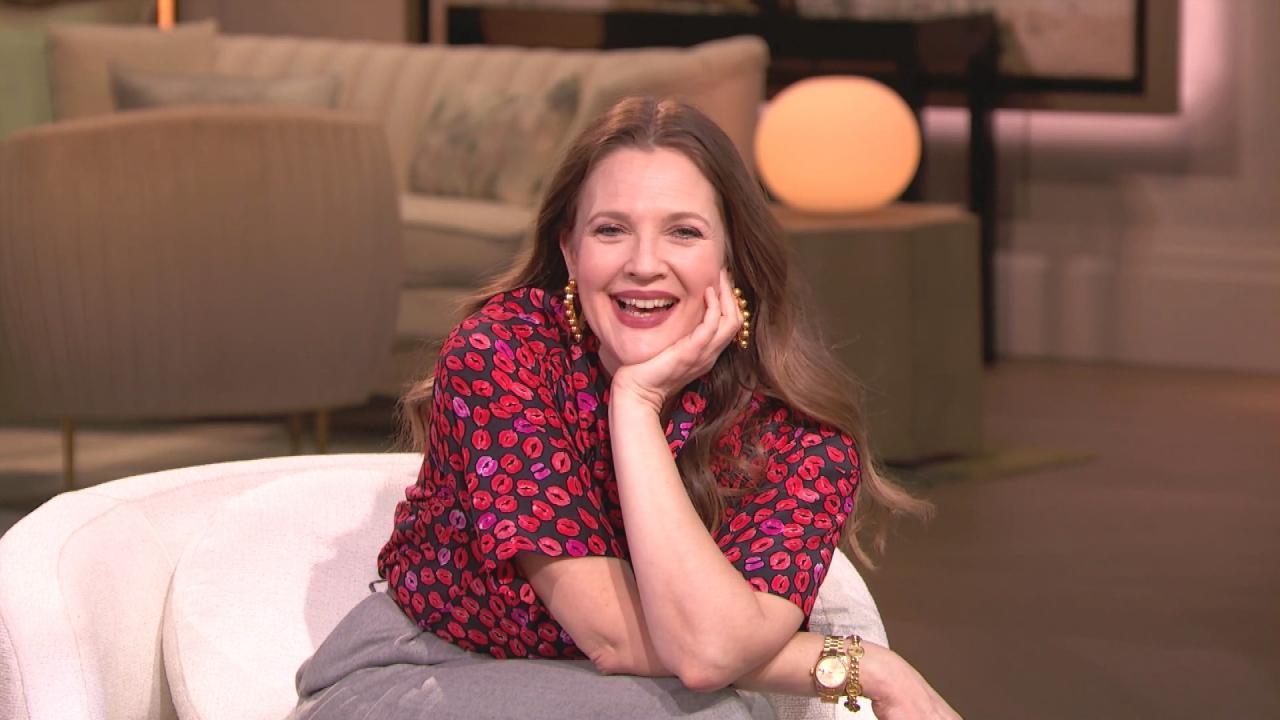 Drew Barrymore Dishes On Family Life + Dr. Jennifer Ashton Share…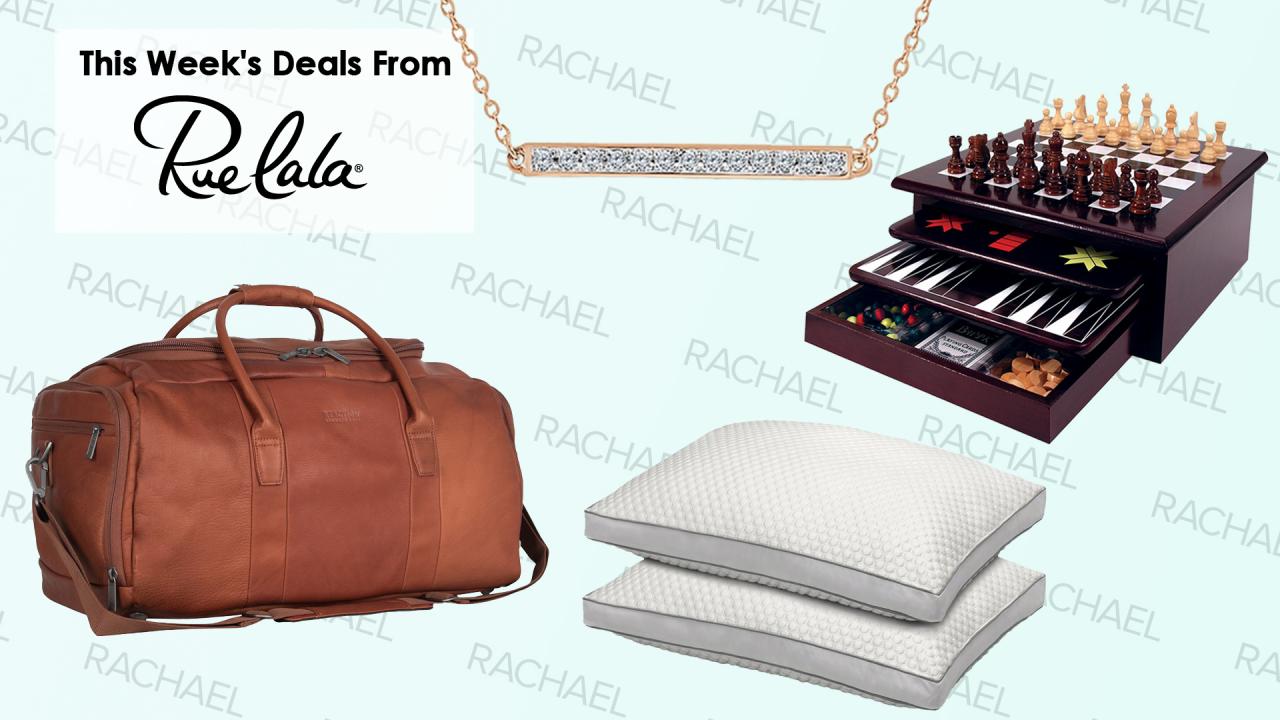 Deals From Rue La La: Cooling Hypoallergenic Gel Fiber Pillows, …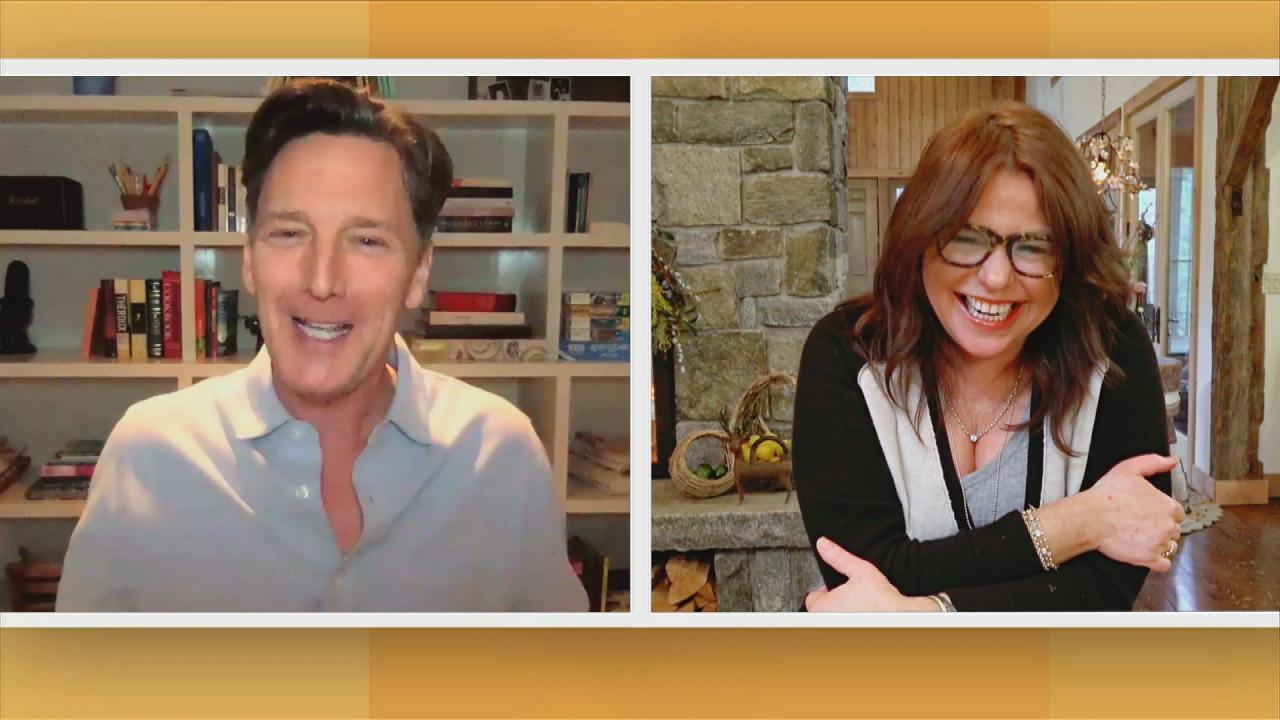 Andrew McCarthy's Son Calls Weekend At Bernie's The Stupidest Mo…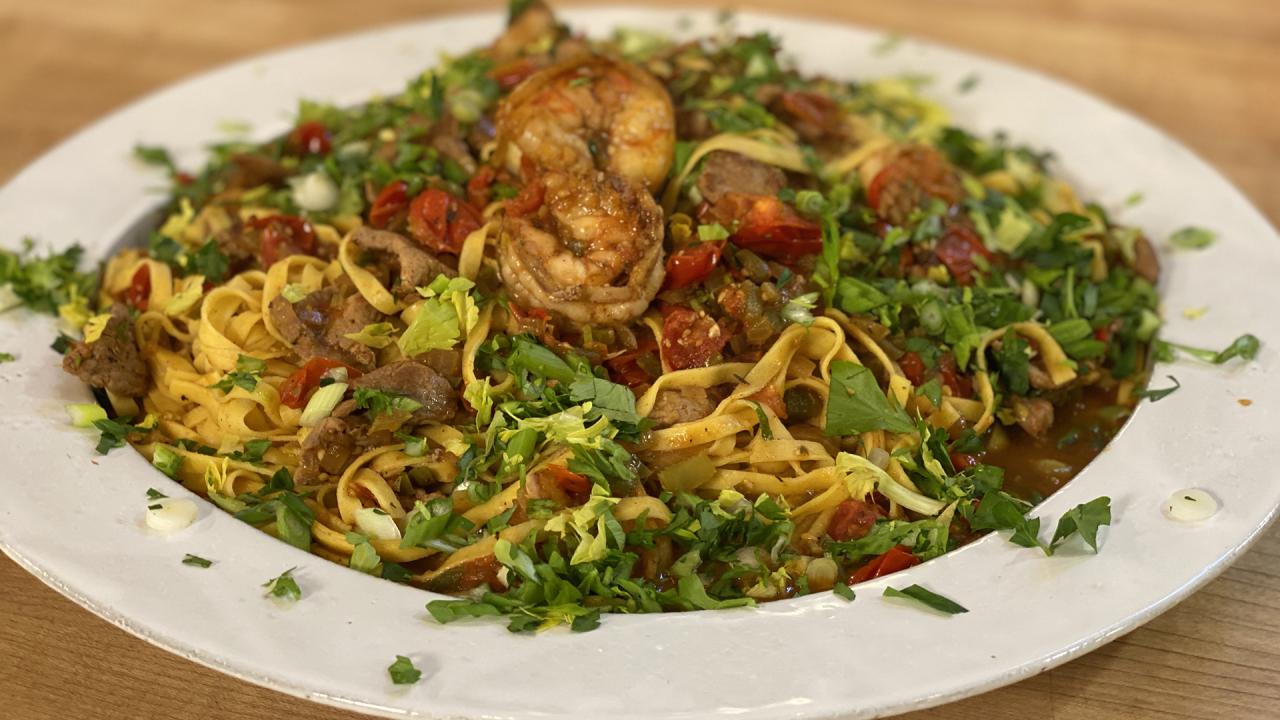 How To Make Jambalaya-Style Pasta with Spicy Pork (or Chicken) a…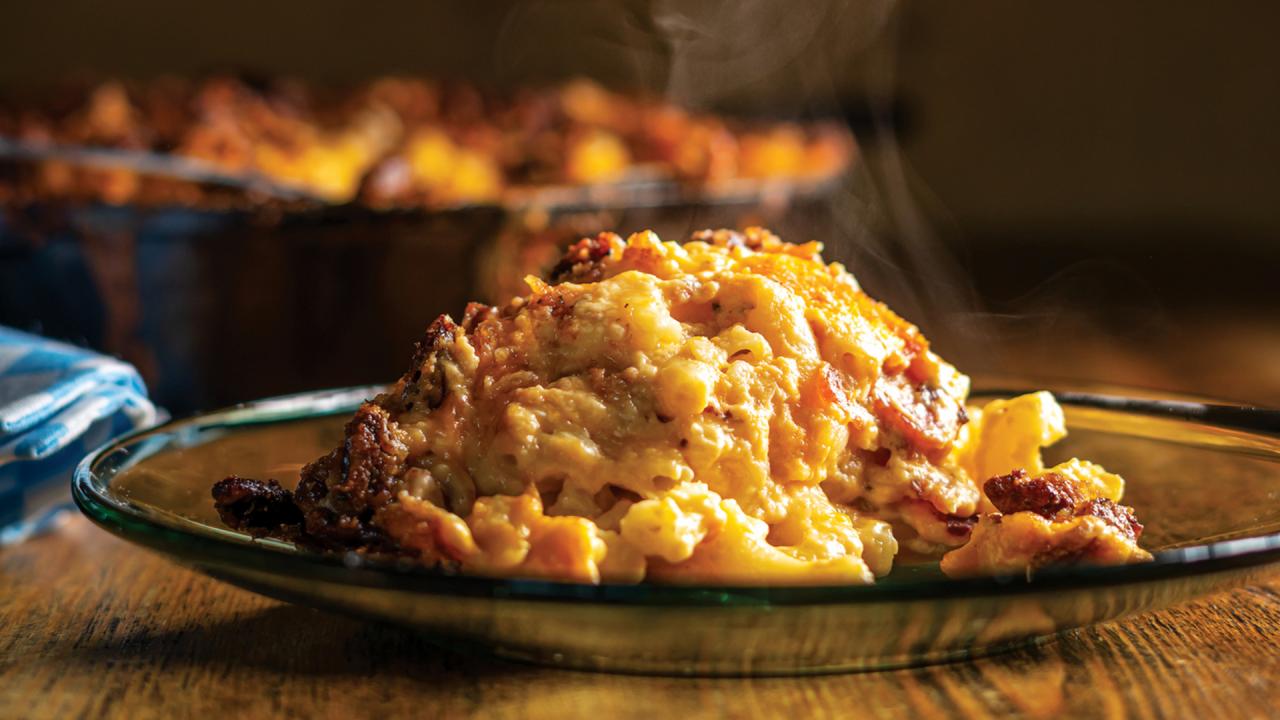 Bacon-Praline Macaroni and Cheese | The Twisted Soul Cookbook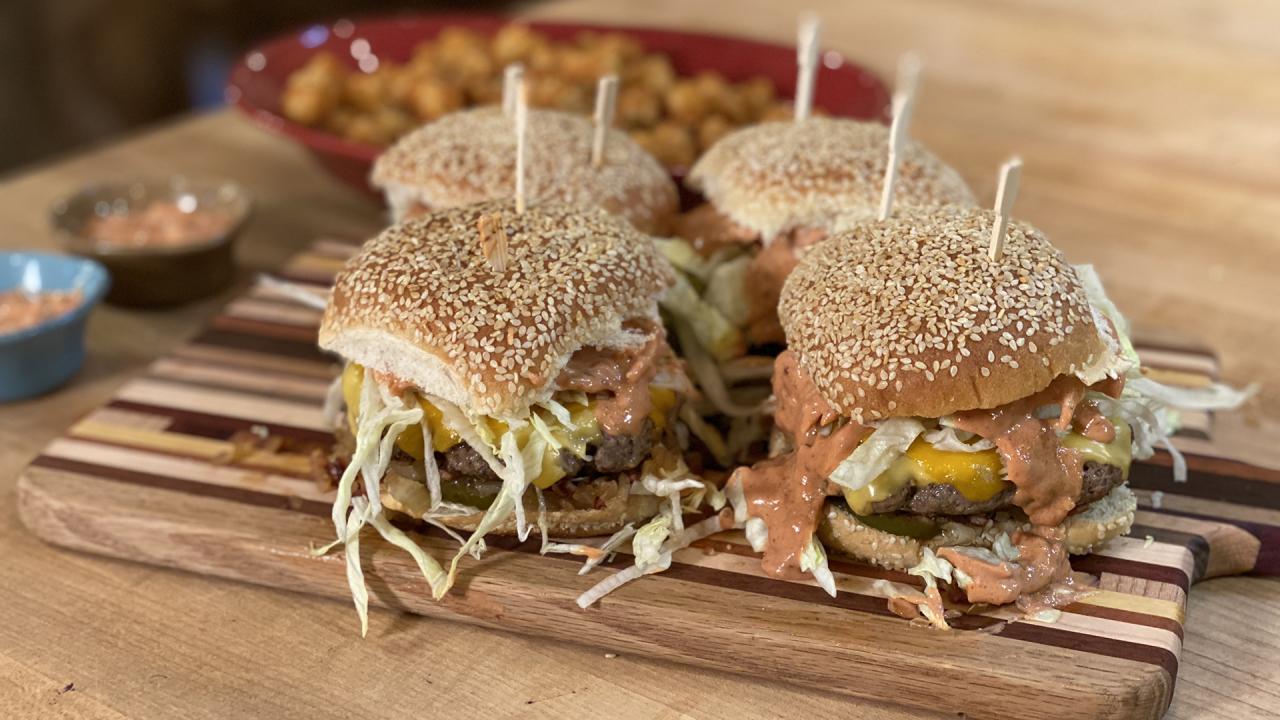 Spicy Big Smack Burgers With Smoky Onions + Denis Leary & Rach T…
Spring has sprung, and Rue La La style & beauty expert Jenn Falik is helping us refresh our wardrobe, mealtimes and even our smiles! We're working with Rue La La again to bring you more terrific products at amazing prices, while supplies last.
Shop this week's deals on Rue La La's website!
Walter Baker Leather Jackets
Leather jackets are a must-have wardrobe item. They're perfect for transitional seasons and add instant style and coolness to any outfit—whether it's jeans and a T-shirt or a cocktail dress. Real leather can be pricey, so this truly is an amazing deal! There are two styles to choose from, the Liz and the Allison, and both come in multiple colors (9 options total!) all made from soft genuine leather.
Seen sold on the brand's website for as much as $698, Rue La La has them for just $129.99. (81% off!)
Pictar Home Studio Pro Kit
The Pictar Home Studio Pro Kit has everything you need to be your own professional photographer at home and on the go! The kit includes a Wide/Macro Lens perfect for landscapes or group shots, a small-but-mighty Smart Light, the Pictar Pro Grip (which basically turns your smartphone into a DSLR camera) and a flexible Splat 3N1 Tripod.
Seen sold elsewhere for as much as $234.99, Rue La La has it for just $86.99. (62% off!)
Smile Sciences Pack of 2 Teeth Whitening Pens
We all want our teeth to be brighter and whiter, especially as we're staring at ourselves on Zoom calls every day. Well, this is just about the easiest way to do it. No fancy tools needed—you just brush on the whitening solution and you're good to go! You can even toss it in your bag or in the car for easy whitening on-the-go. There are two flavors to choose from: peppermint or bubblegum and each pen lasts 30 applications.
Seen sold elsewhere for as much as $90, Rue La La has a set of 2 pens for just $29.99! (66% off!)
Big Boss Healthy Press Slow Juicer
Everyone loves healthy fresh juice, especially as the weather gets warmer. The powerful design of this slow juicer makes it easy to use and clean, so you can make your own pressed juices at home! On top of all that, the exclusive low price makes this kitchen gadget a real must-buy.
Seen sold elsewhere for as much as $199.99, Rue La La has it for just $68.99. (65% off!)
These deals are all available while supplies last at Ruelala.com/RRShow_web.