Peter Walsh Declutters Your Car!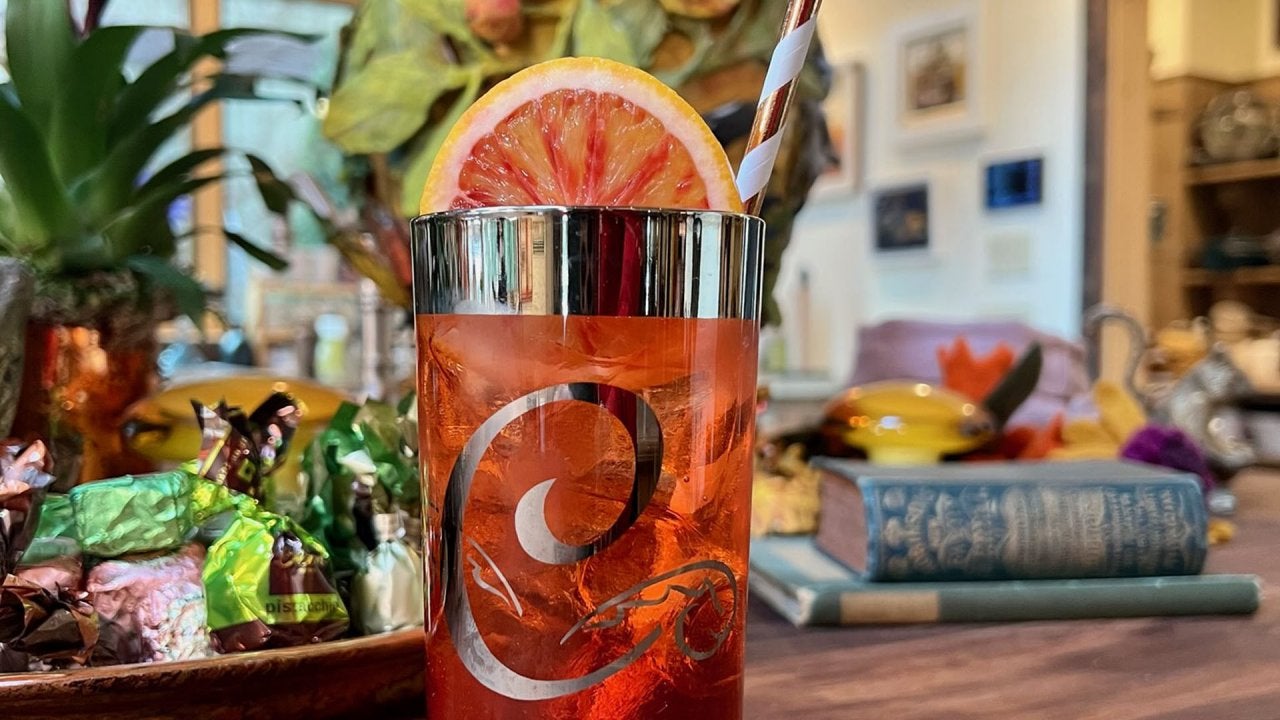 How to Make a Sicilian Negroni | John Cusimano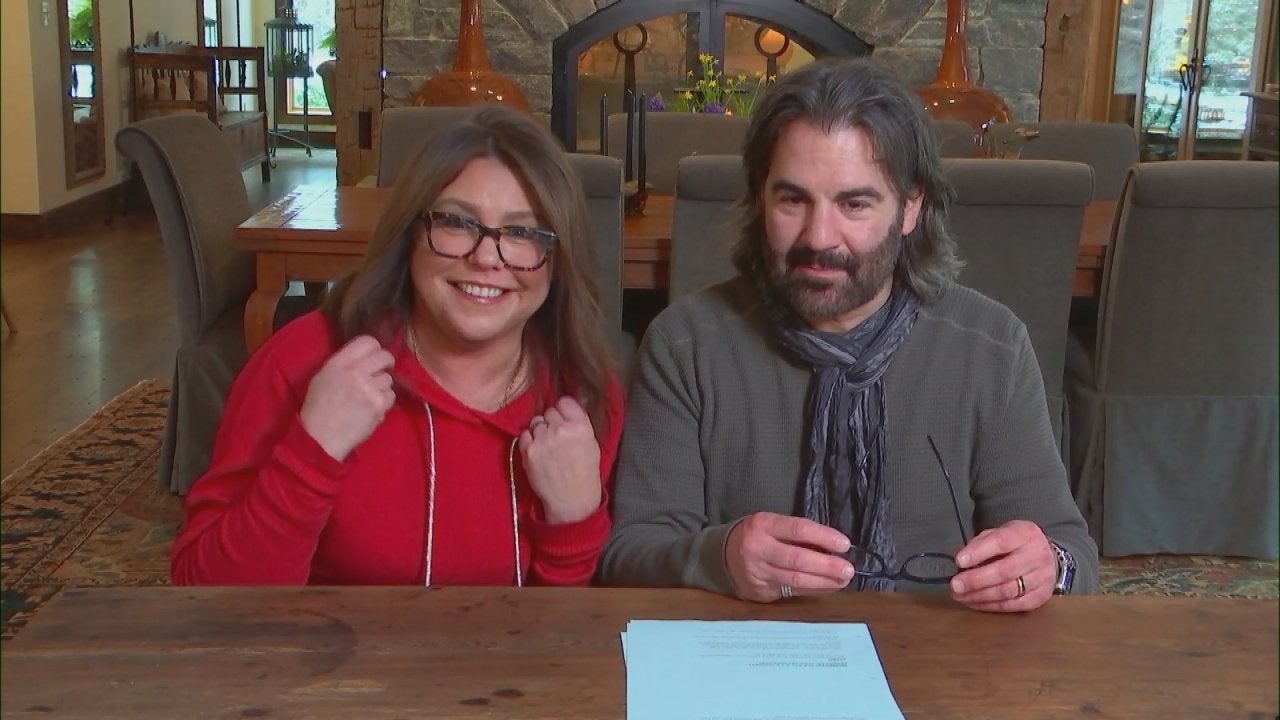 When to Use Black Pepper vs White Pepper, According to Rach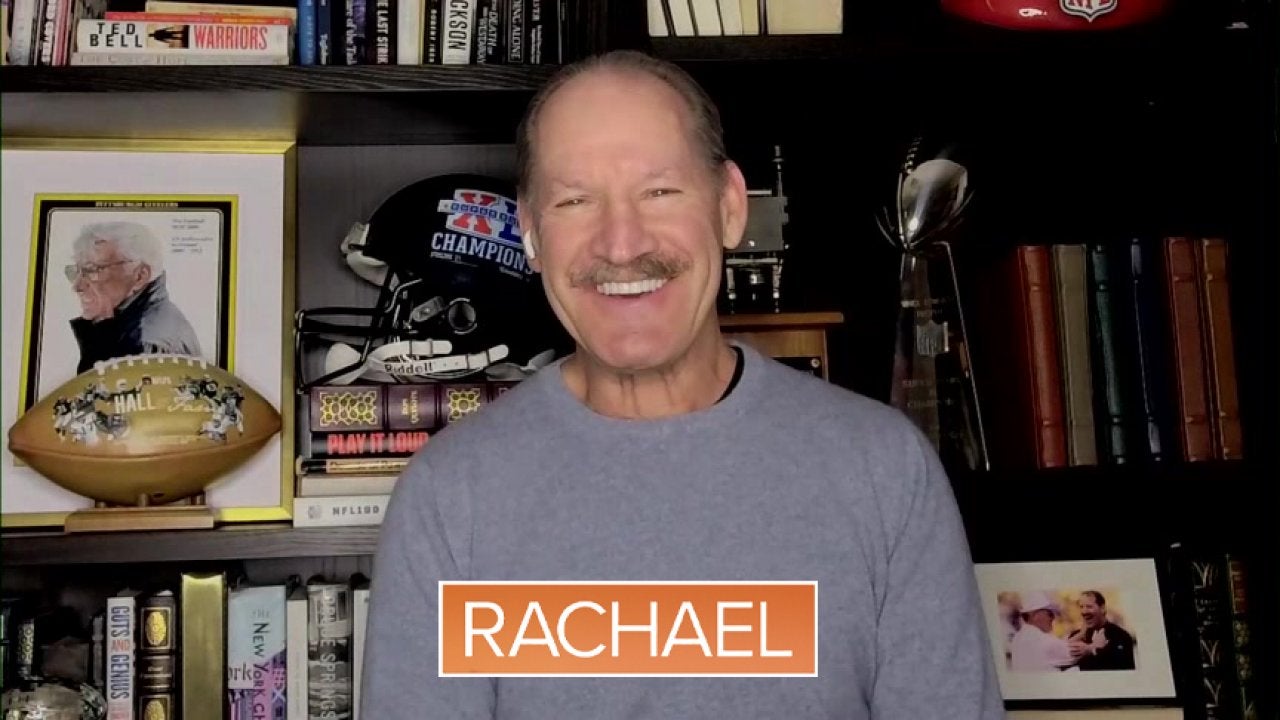 Former Pittsburgh Steelers Coach Bill Cowher on Ben Roethlisberg…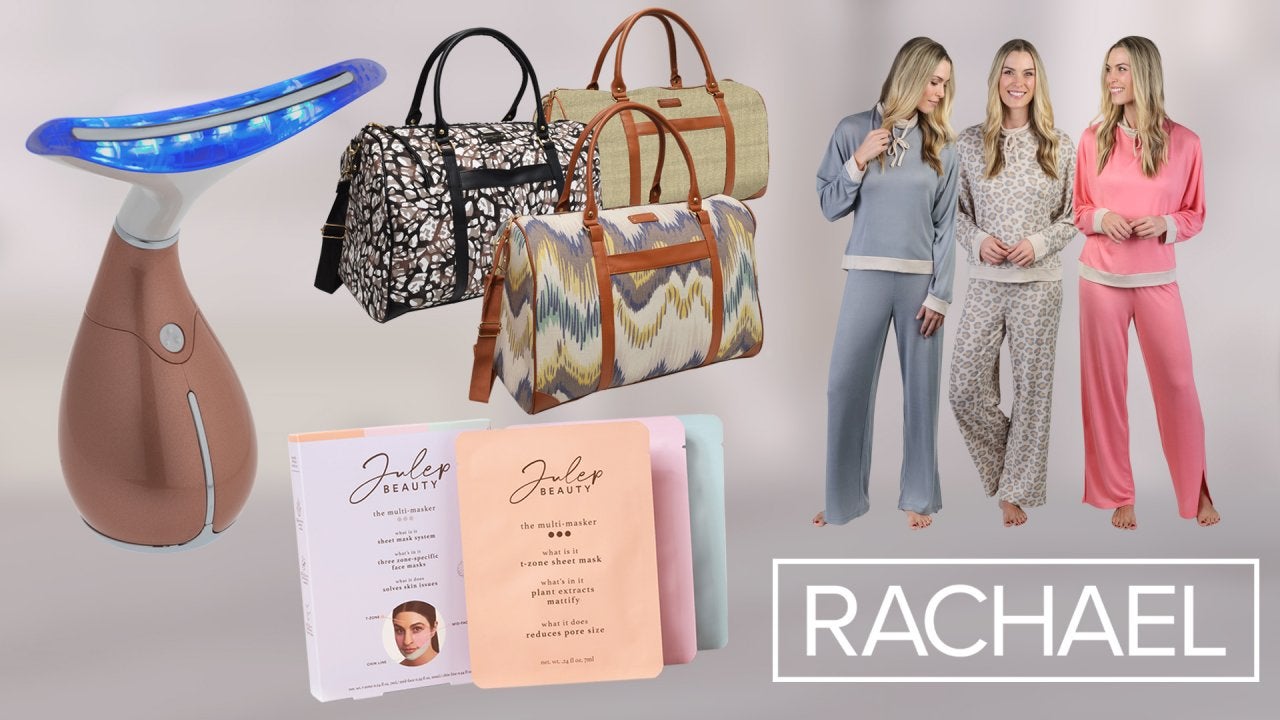 Deals From MorningSave: Wrinkle-Fighting Device, Luxe Sheet Mask…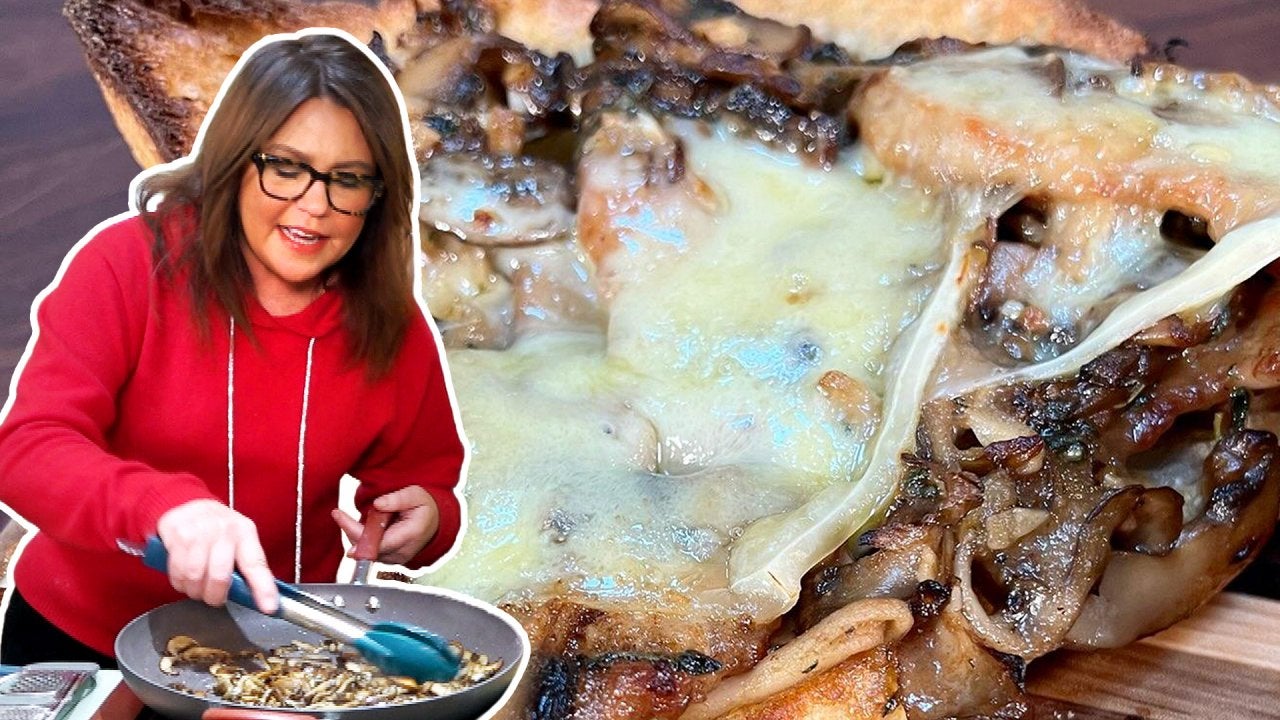 How to Make Veal or Chicken Marsala Melts | Rachael Ray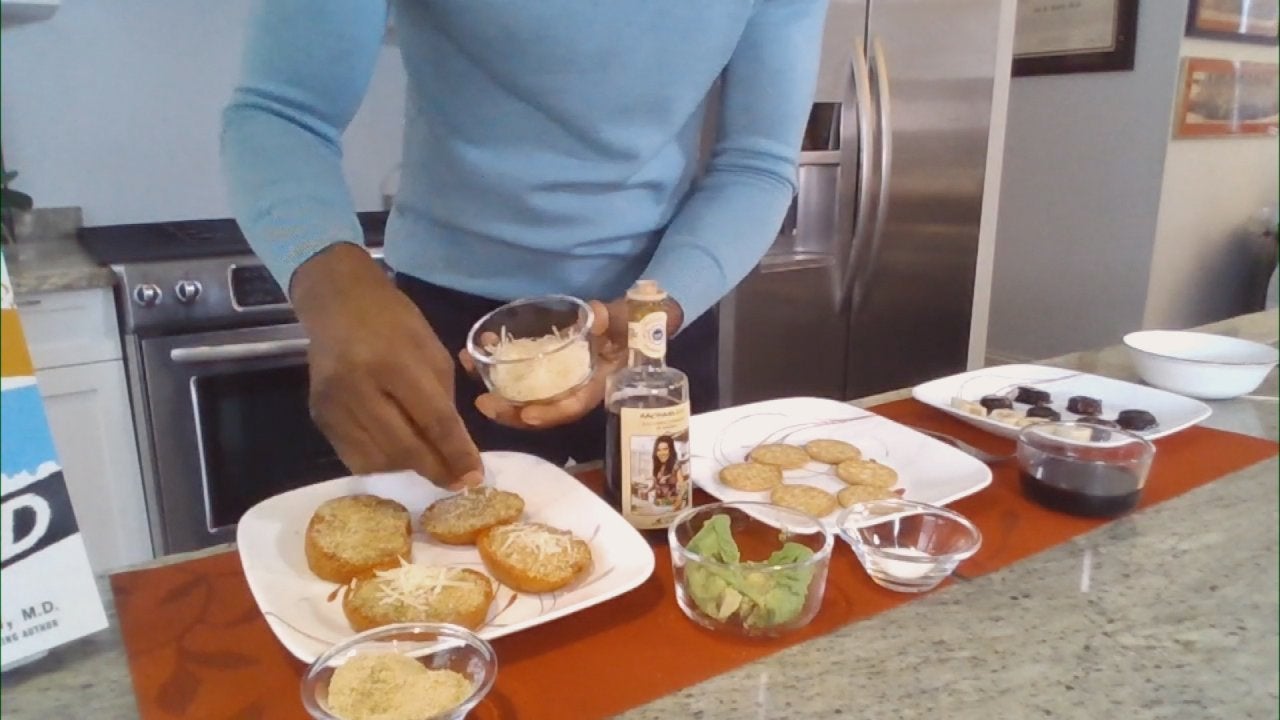 Healthy Snack Ideas That Are Made In Minutes + Keep You Full for…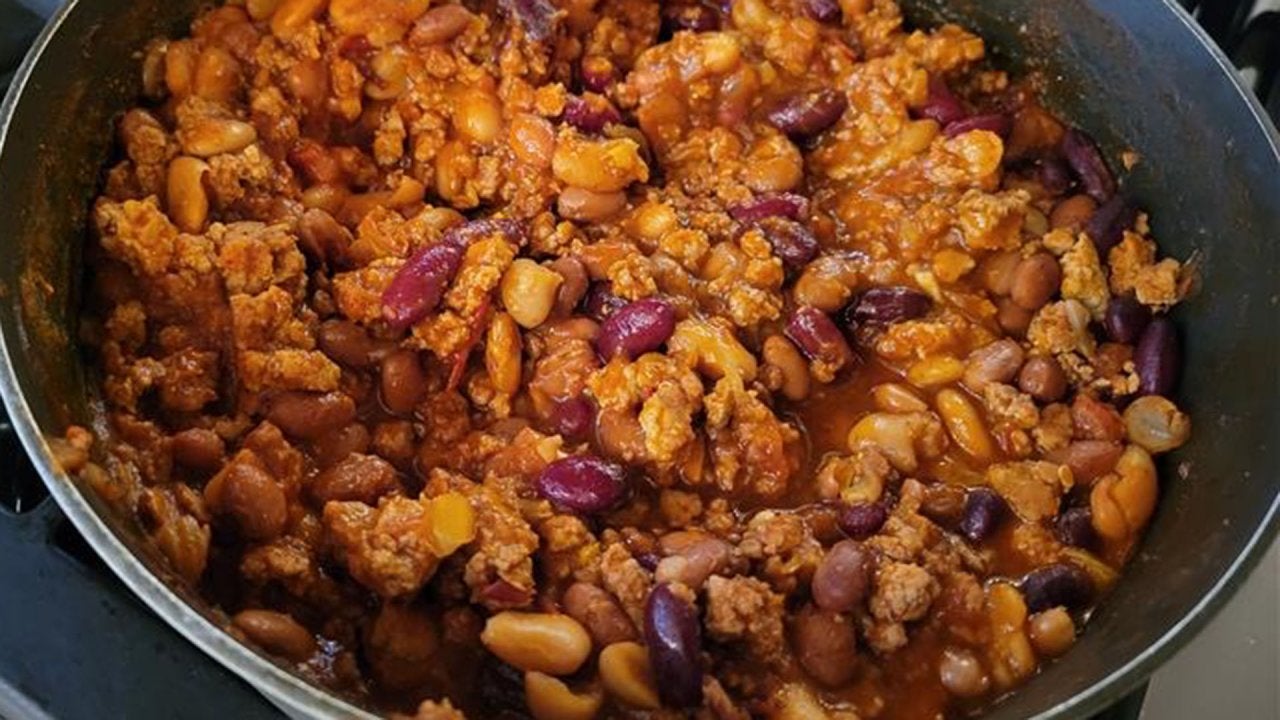 How to Make Healthy Turkey Chili | Dr. Ian Smith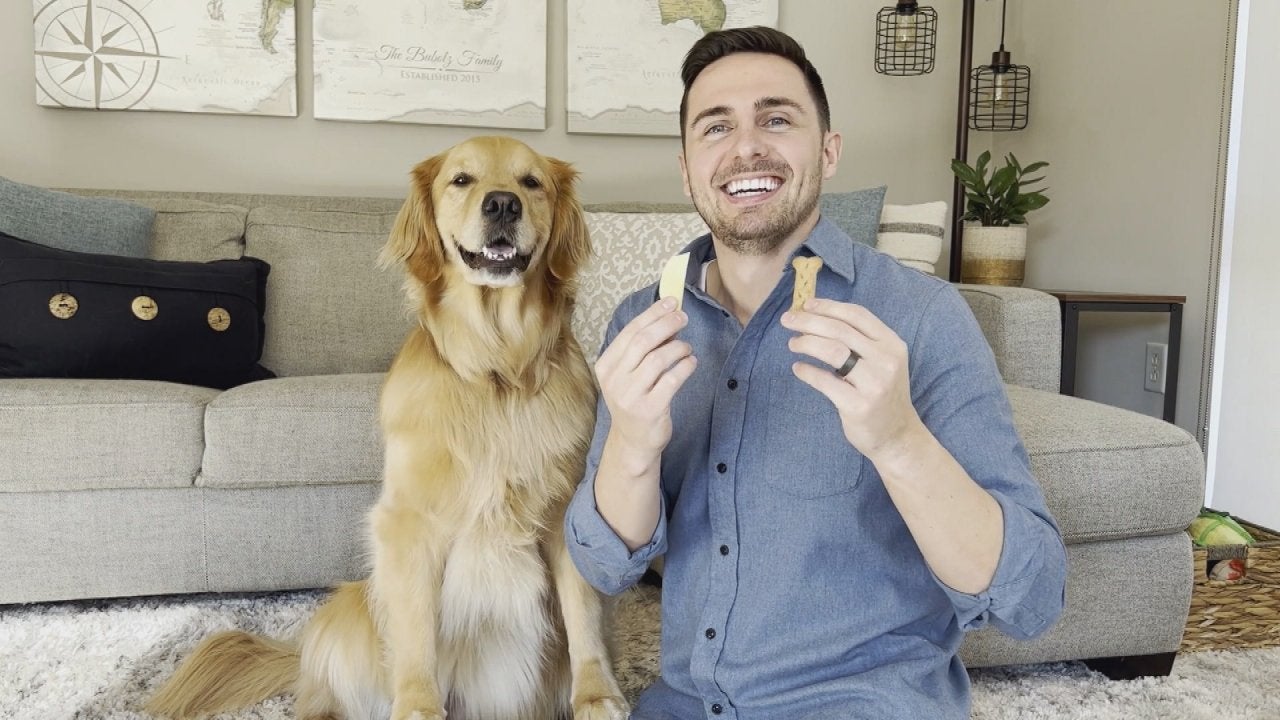 Therapy Golden Retriever Has the CUTEST "Taste Testing" Skill & …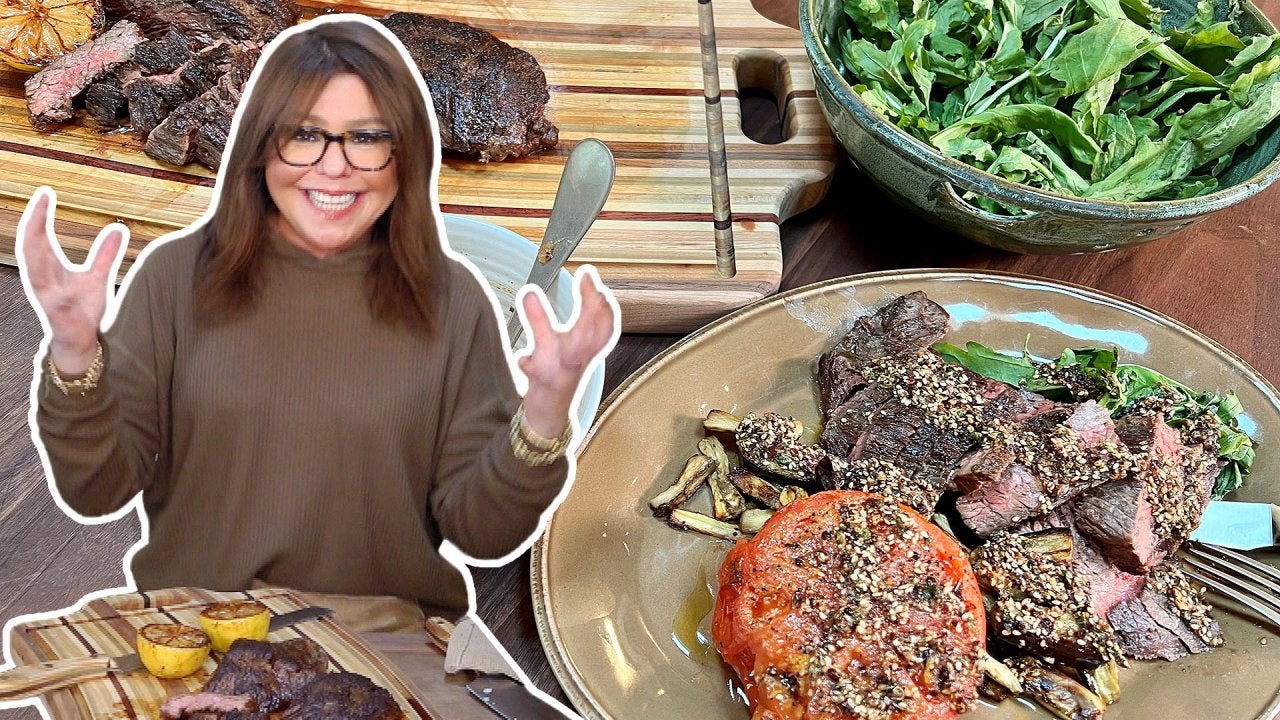 How to Make Beef Steaks with Za'atar Dressing, Roasted Tomatoes …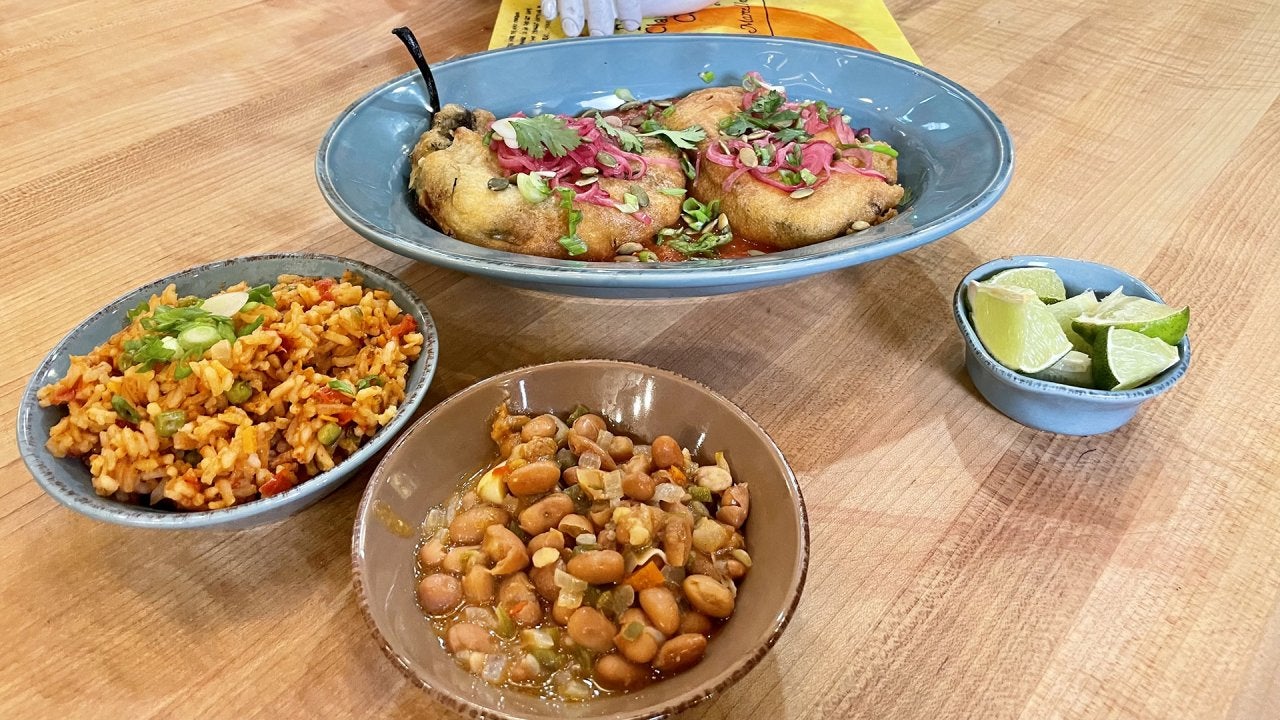 How to Make Chile Rellenos | Rachael Ray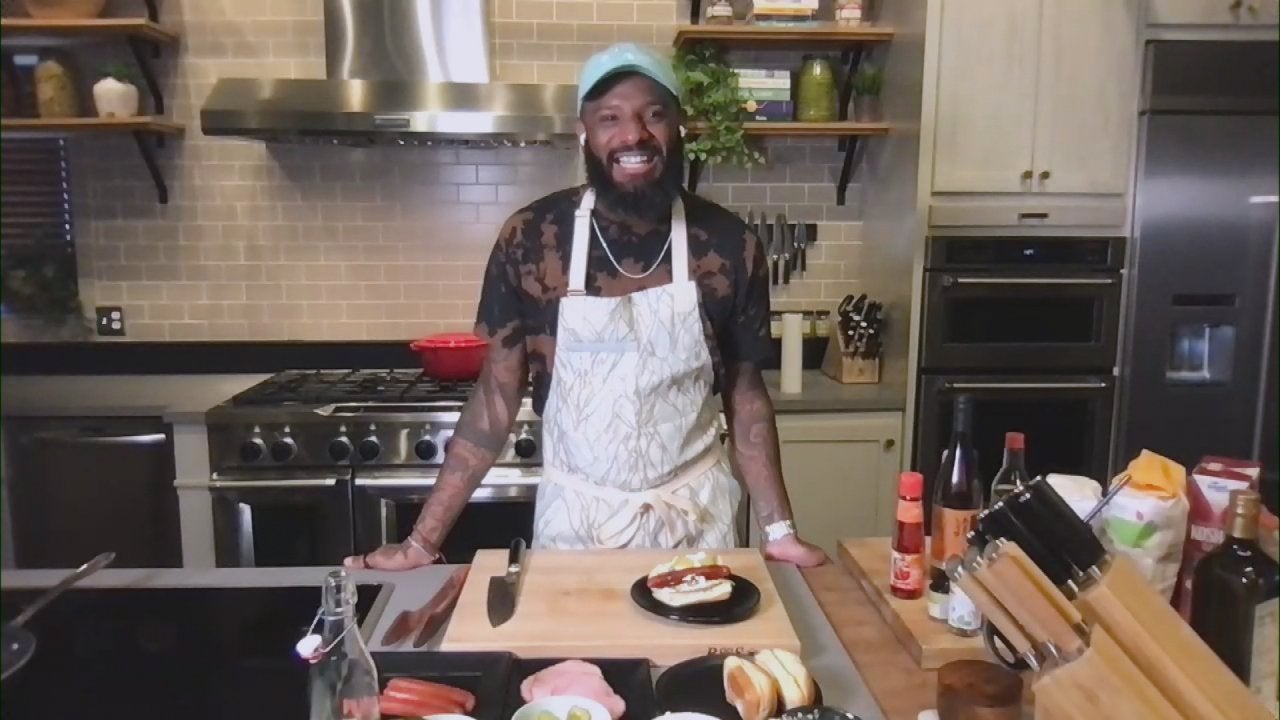 How to Make a Jalapeño Pickle Roll Dog | Chef Justin Sutherland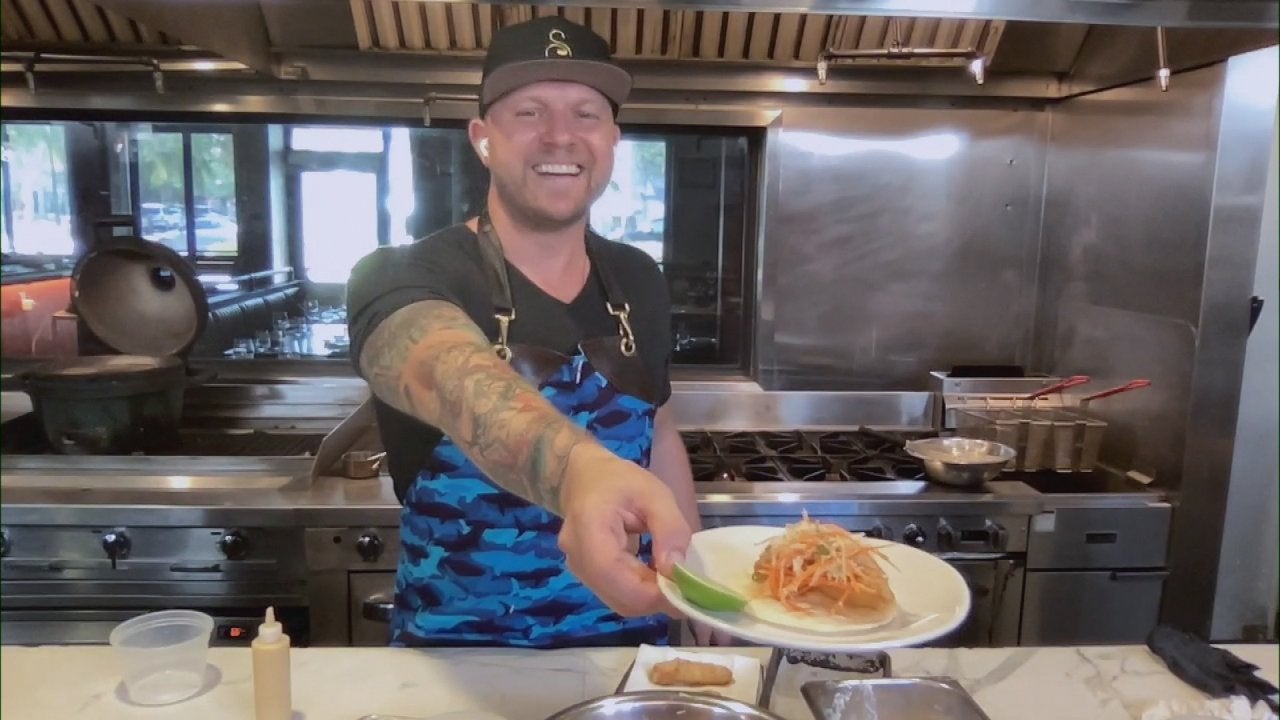 How to Make Crispy Fish Tacos with Sriracha Mayo and Spicy Coles…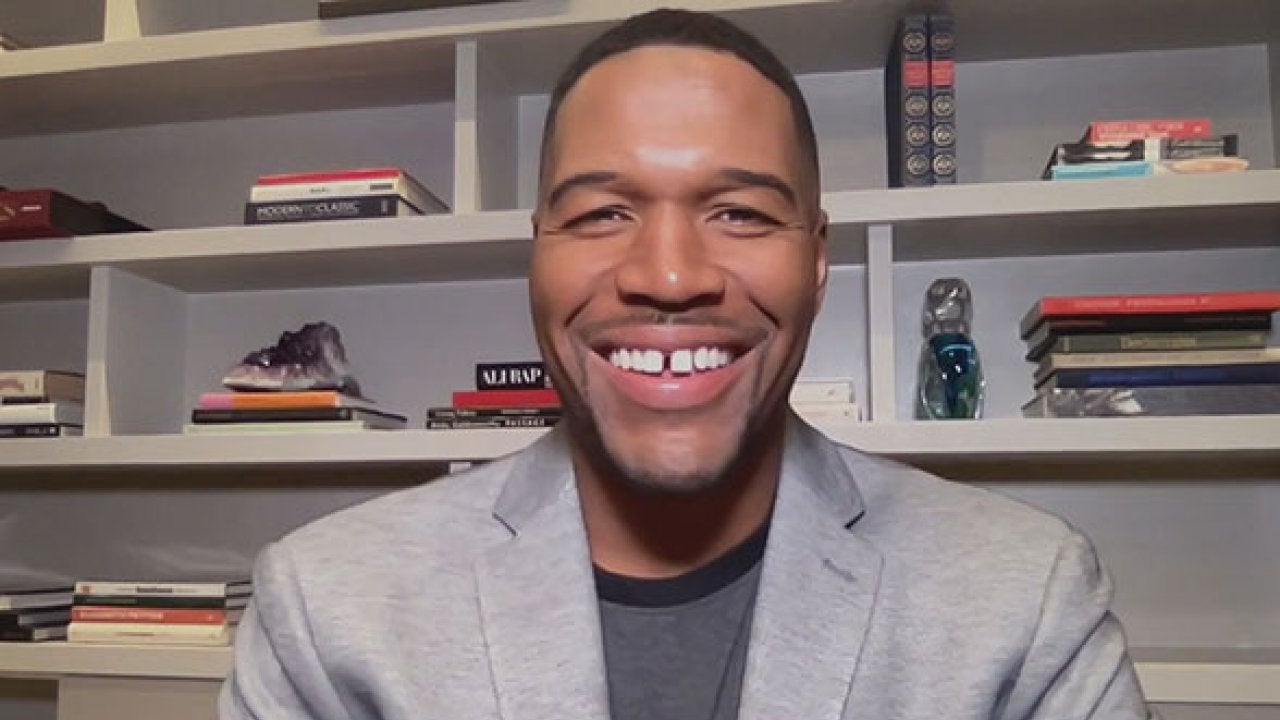 Michael Strahan Reveals What He Was Thinking During His Journey …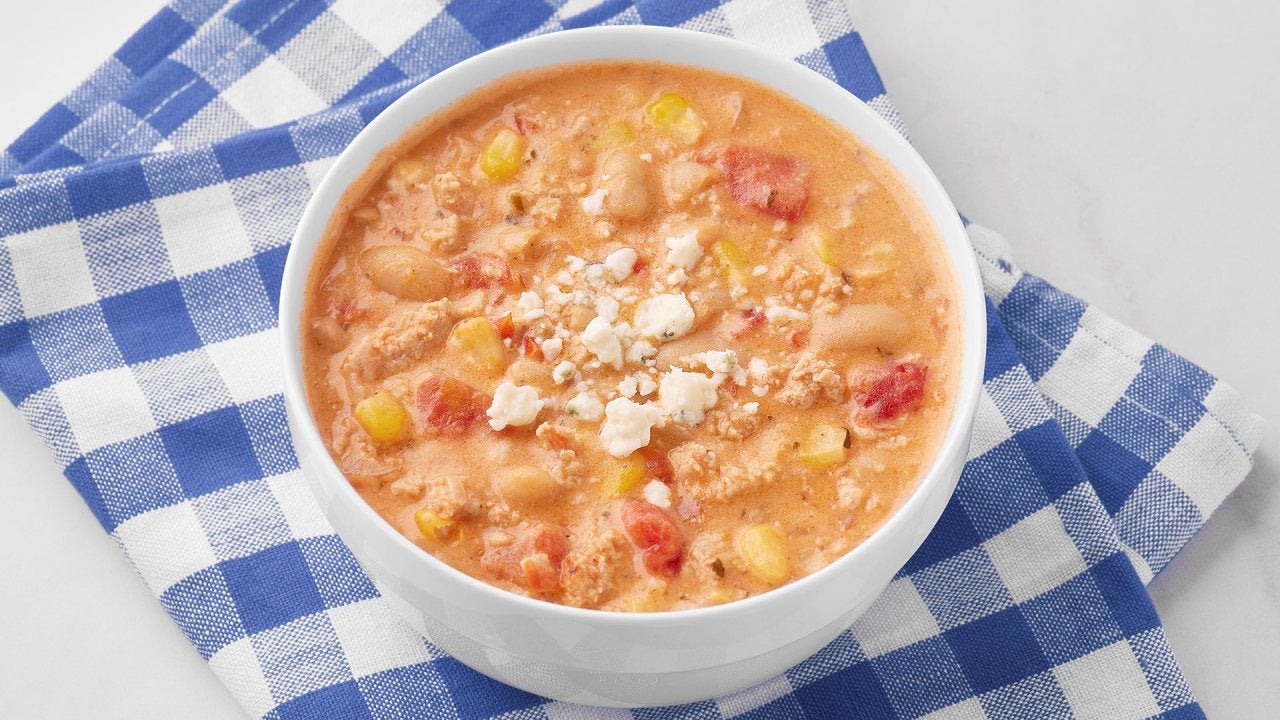 How to Make Instant Pot Buffalo Chicken Chili | Jeffrey Eisner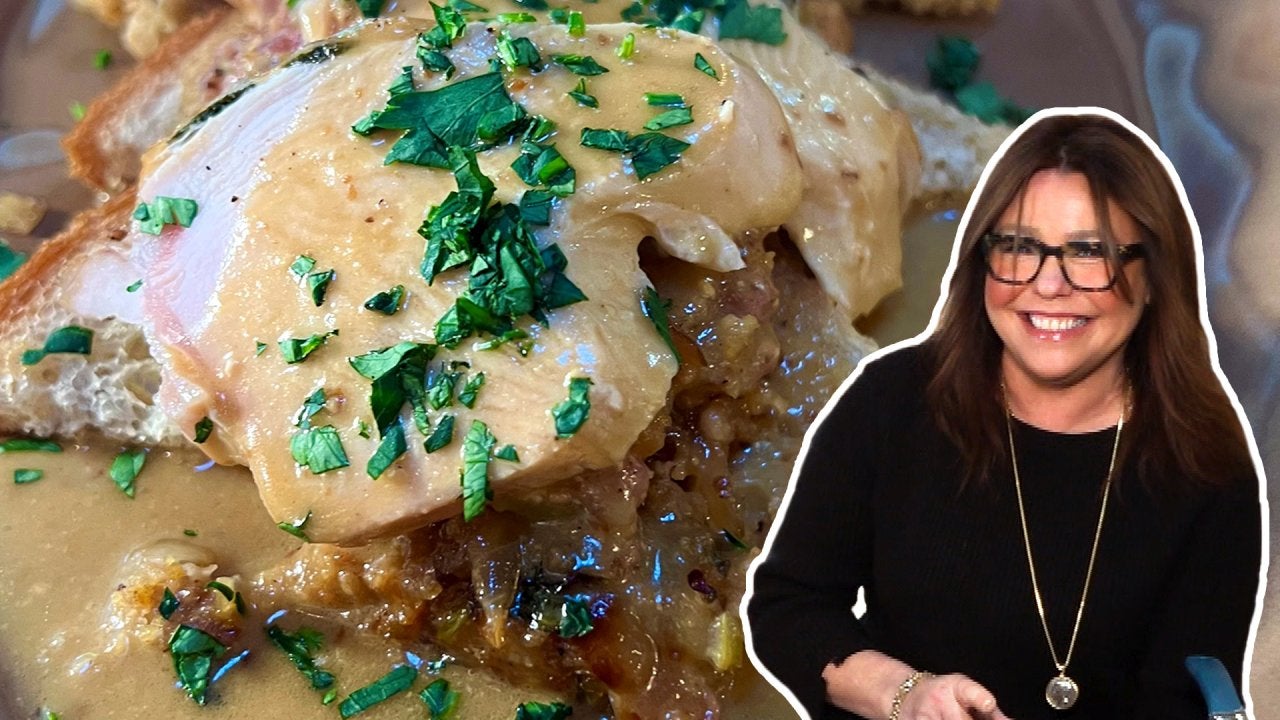 How to Make Hot Turkey Sandwiches with Sausage and Cornbread Stu…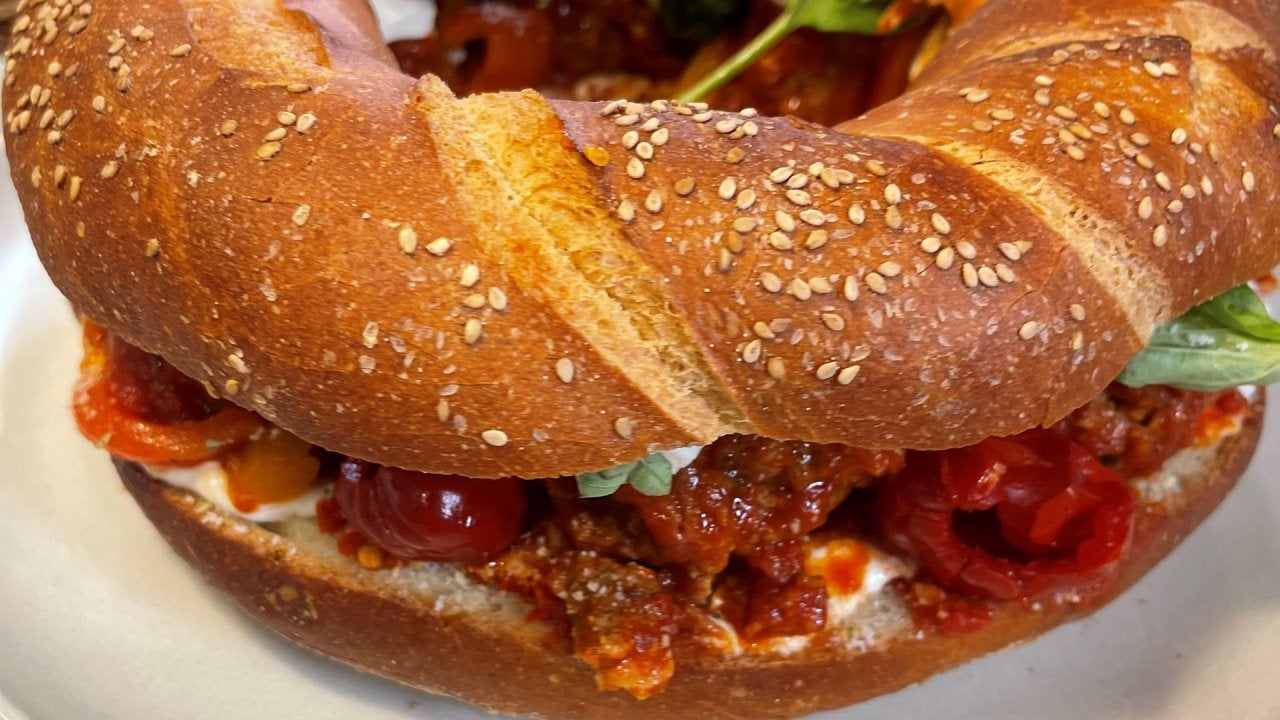 How to Make Capon's Tailgating Meatball Hero Bar |  Chef Josh Ca…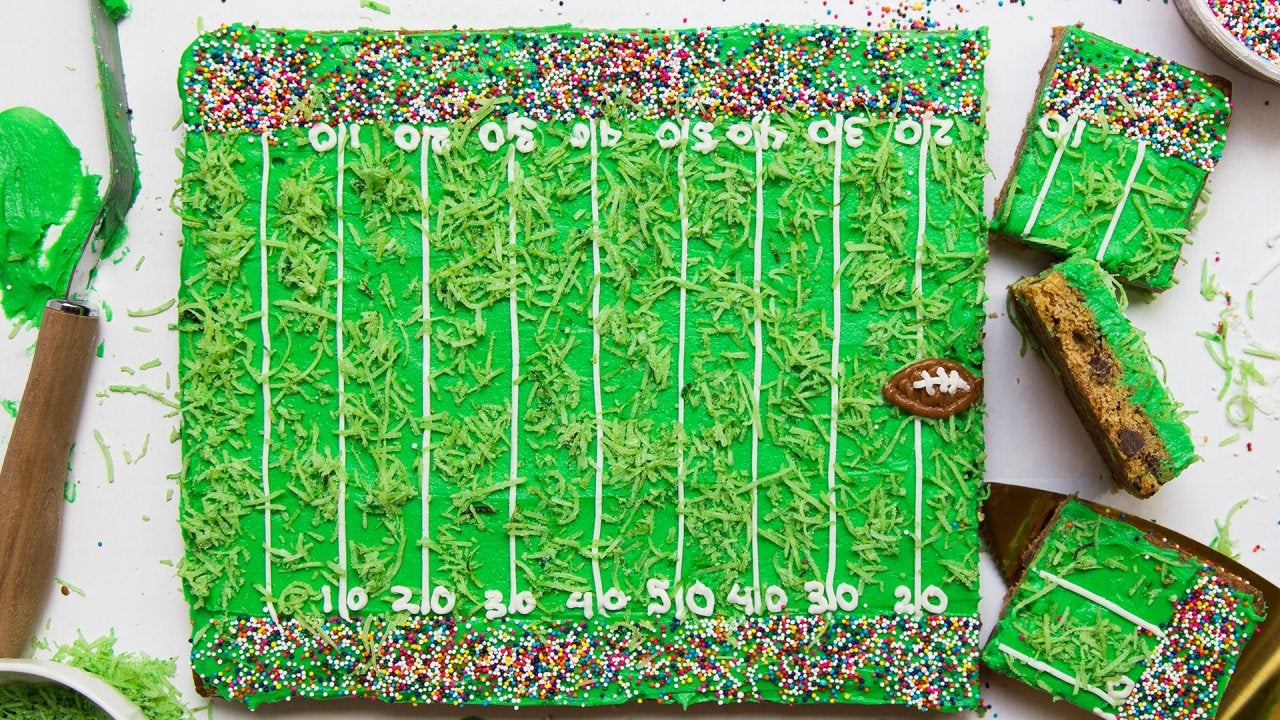 How to Make a Chocolate Chip Cookie Cake | The Hutch Oven's Emil…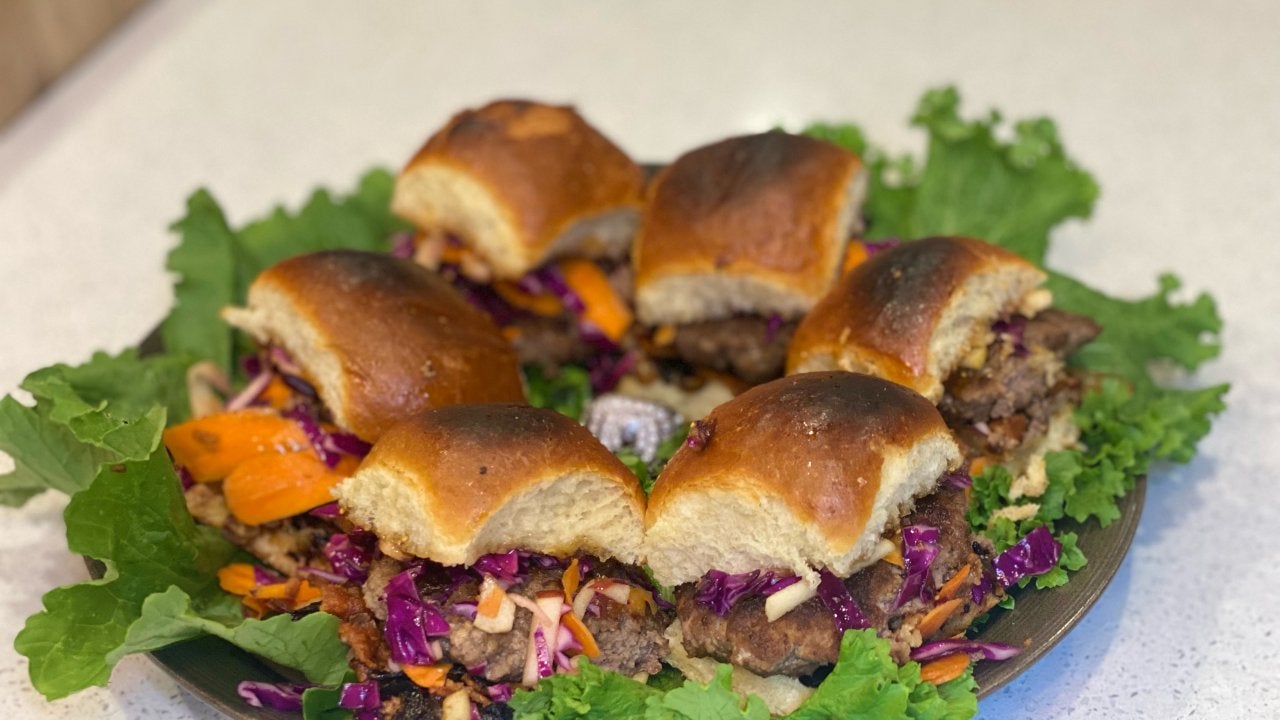 How to Make Former NY Giant Rashad Jennings' Sliders With Bacon,…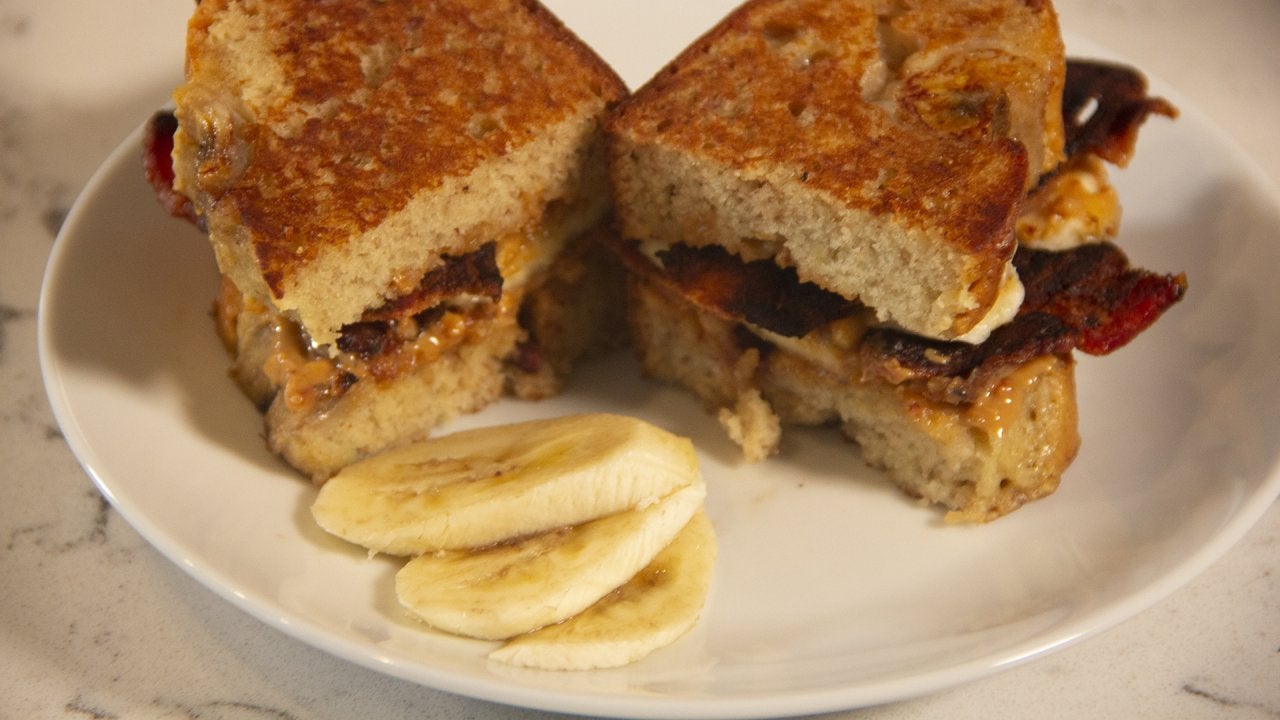 How to Make an Elvis Banana Bread Sandwich | The Potash Twins
Each product has been independently selected by our editorial team. We may receive commissions from some links to products on this page. Promotions are subject to availability and retailer terms.
Spring cleaning usually takes place inside the house, but we all know that cars can get pretty messy, too. If you're feeling overwhelmed by the idea of cleaning up your act, don't — because organizational pro Peter Walsh has easy tips that will have your car decluttered in no time. And better yet, if you follow his advice, it will stay that way.
Use This Checklist To Tackle Your Spring Cleaning Once And For All
Tip 1: Install Organizers on the Back of the Seats
Peter points out that children spend a lot of time looking at the back of the seats in front of them. Why not use that space to store and organize the things they need in the car? Peter recommends buying an organizer that can hang from the back of the seat and storing books, games, or whatever your little ones need in the car.
Editor Pick: SkipHop Backseat Organizer, $25
Tip 2: Hang Clothes in the Trunk
If you have a hatch-type trunk (like in hatchbacks, station wagons, SUVs and minivans), you can install a tension shower curtain rod (from Bed Bath & Beyond, $15–$20) and hang your work clothes or dry cleaning in a neat, orderly row.
Tip 3: Use Storage Containers to Get Organized
Use storage bins or bags in the trunk to make sure that every item has a place. Peter recommends using breathable mesh bins to store items like shoes and clothes that can get funky.
Editor Picks:
Silver Mesh DVD Bin, $13 each
White Basketweave Storage Bin with Handles, $10–$50 each
Plus, we love this trunk organizer (from Target, $20) with a cooler functionality, so you can keep frozen goods + perishable items chilled on the ride home from the grocery store.
Tip 4: Use Coupon Clutches to Store Important Documents
Peter suggests using an accordion-style coupon clutch to store your registration, insurance and other important documents.
Editor Picks:
Expandable Coupon Organizers, $6
Clear Envelopes With Snap Closure, $2–$3 each
Tip 5: Use Fill-Up Time to Clean Up
Peter suggests a simple tip to keep your car clutter-free: Every time you stop at the gas station, take a quick moment to throw out any trash that has been accumulating.
Tip 6: The 3-Item Rule
Keep a tote bag in your car. Every time you exit the car, take three items that belong in the house and carry them into the house in the tote bag.
Tip 7: Use a Cereal Container as a Car Trash Bin
Peter recommends taking a large plastic cereal container, lining it with a plastic bag, and using it as an everyday trash bin in your car.
Editor Pick: Large Rubbermaid Cereal Container, $9
Tip 8: Keep Wipes in Your Car
Keep wipes in the pocket in your car door so that they are always at the ready for you to clean up messes immediately after they happen.
Tip 9: Use Dryer Sheets as Air Fresheners
If your car is getting stinky, just stash a dryer sheet under every seat.
MORE FROM ETONLINE: 12 Tools You Need For Spring Cleaning