New Deals! Handheld Vacuum, Blowout Brush + More—Between 45% + 6…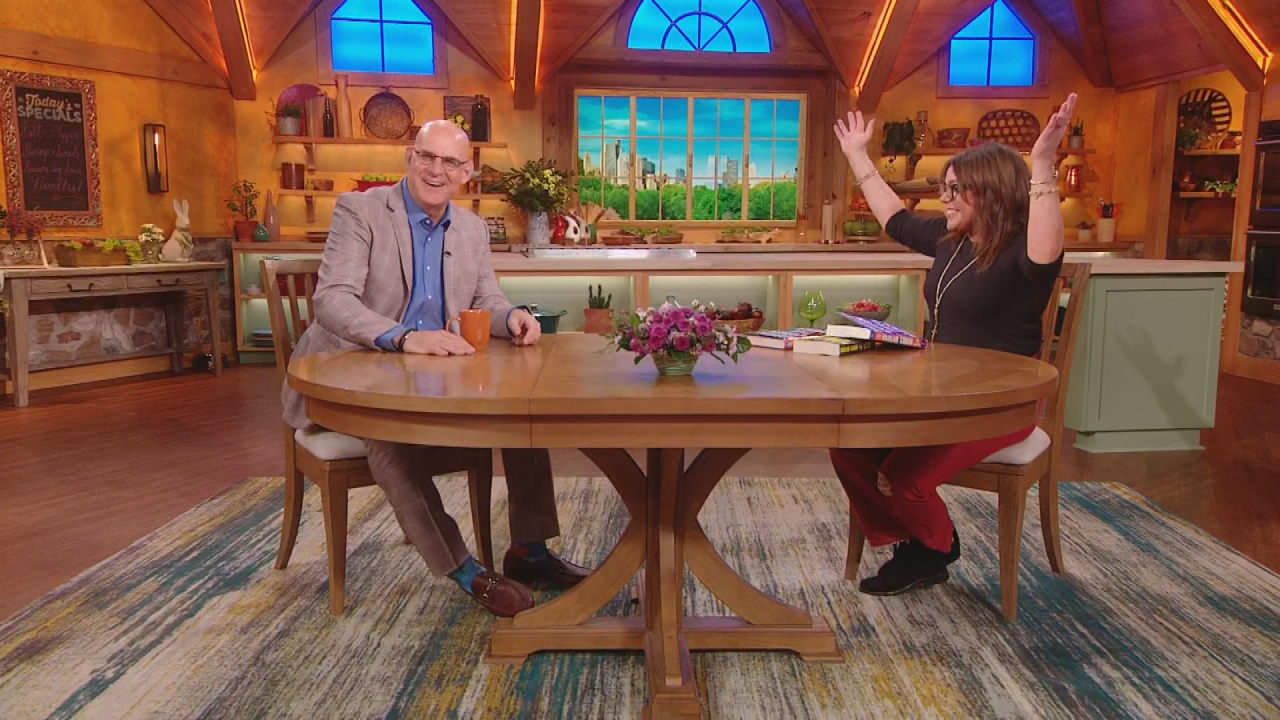 Harlan Coben Is Back To Talk 35th Book + Kristin Chenoweth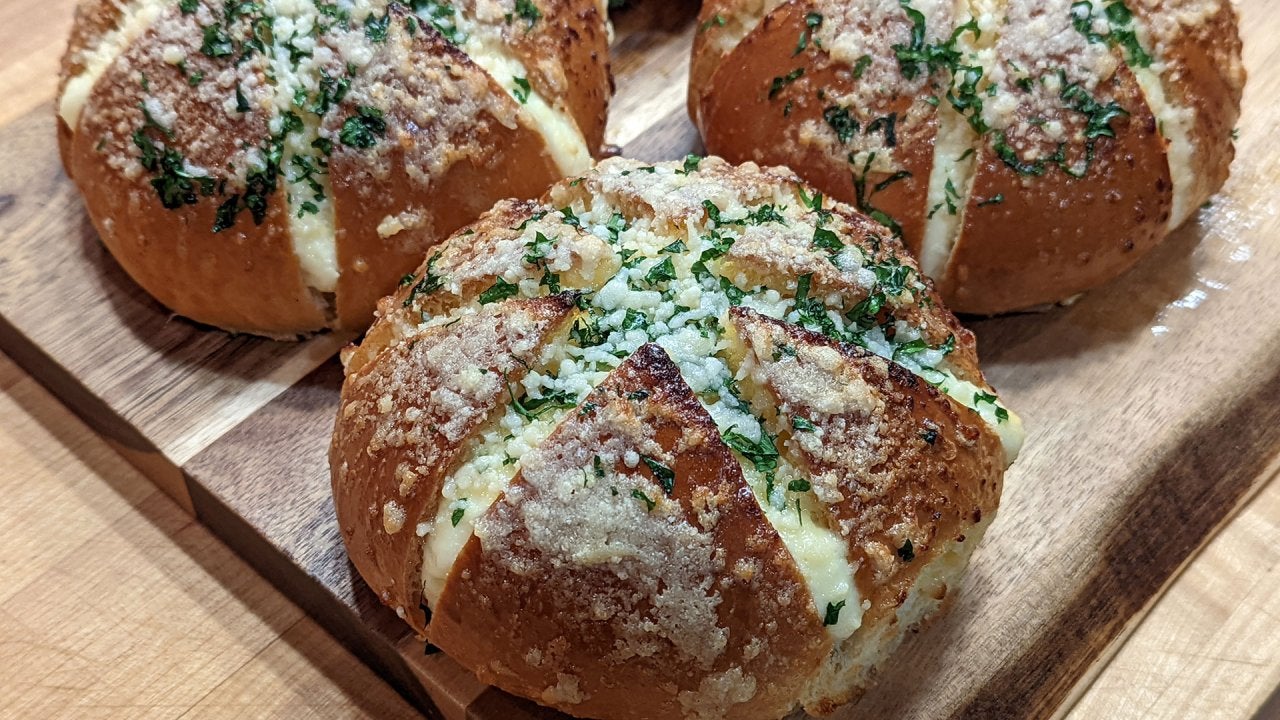 Rach's Garlic Bread Rolls + Another "Manover" Featuring a Major …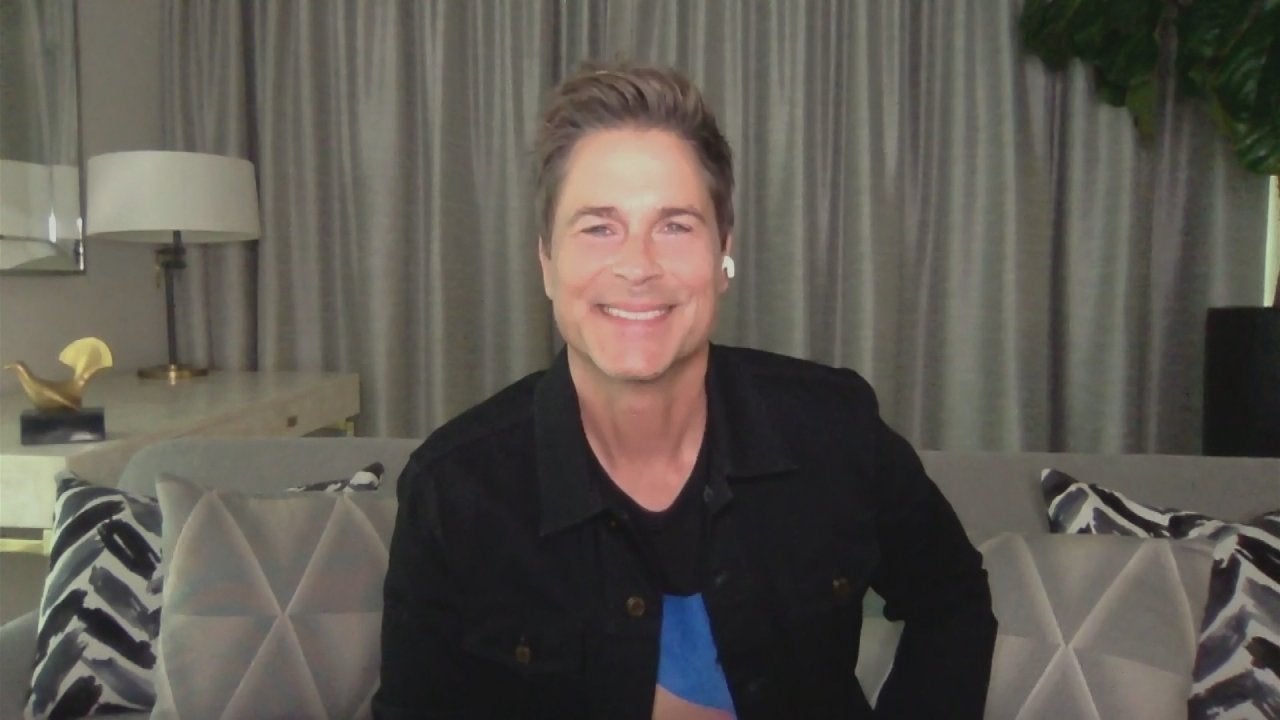 Rob Lowe Takes Viewer Qs + Rach's Chicken Drumsticks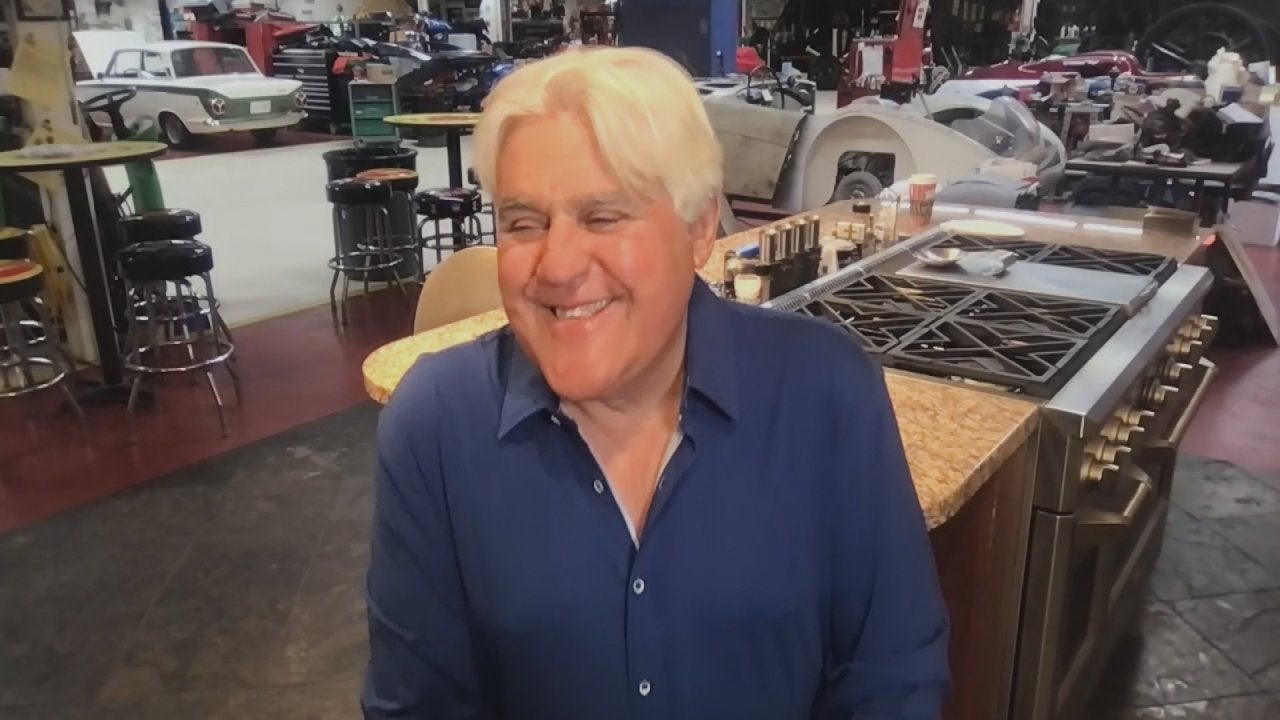 Jay Leno Joins Rach From His Kitchen...In His Garage + Rach's Cr…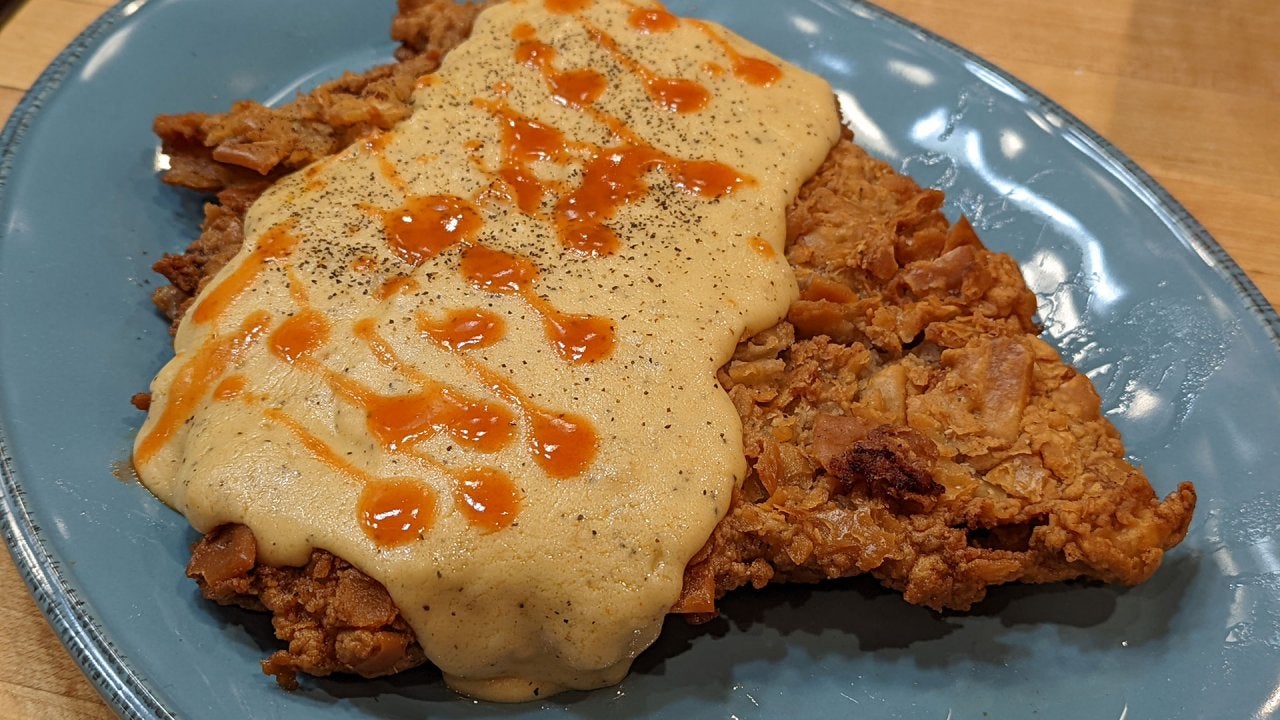 Chicken Fried Steak + Rach's Takeout Twist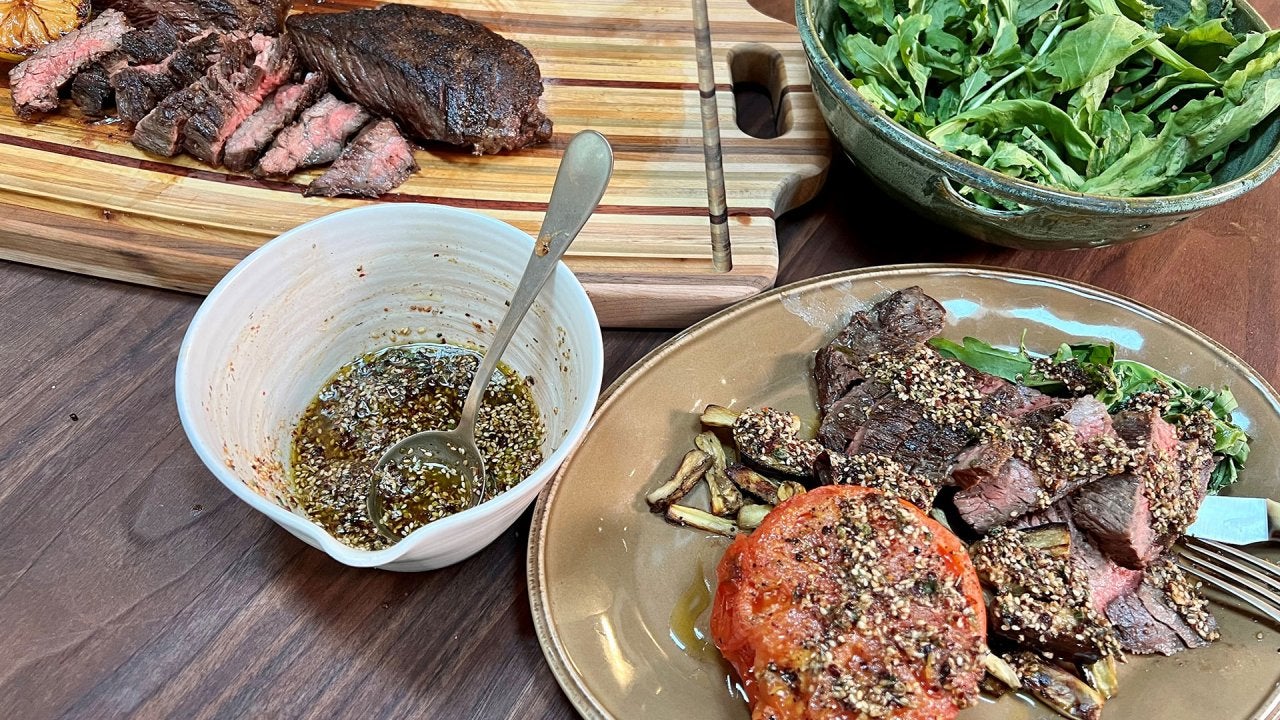 Rachael's Steak Night Supper + Top 2022 Design Trends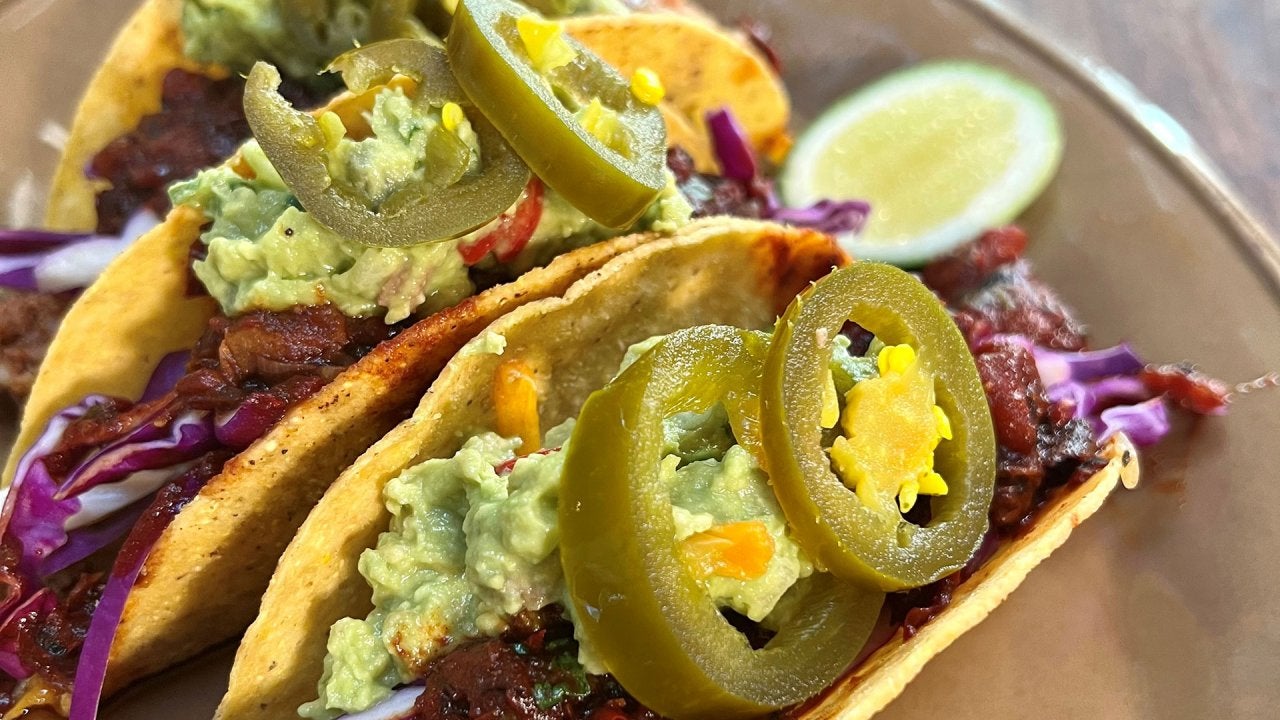 It's Hard-Shell Taco Night + Can You Slow Aging By "Renovating" …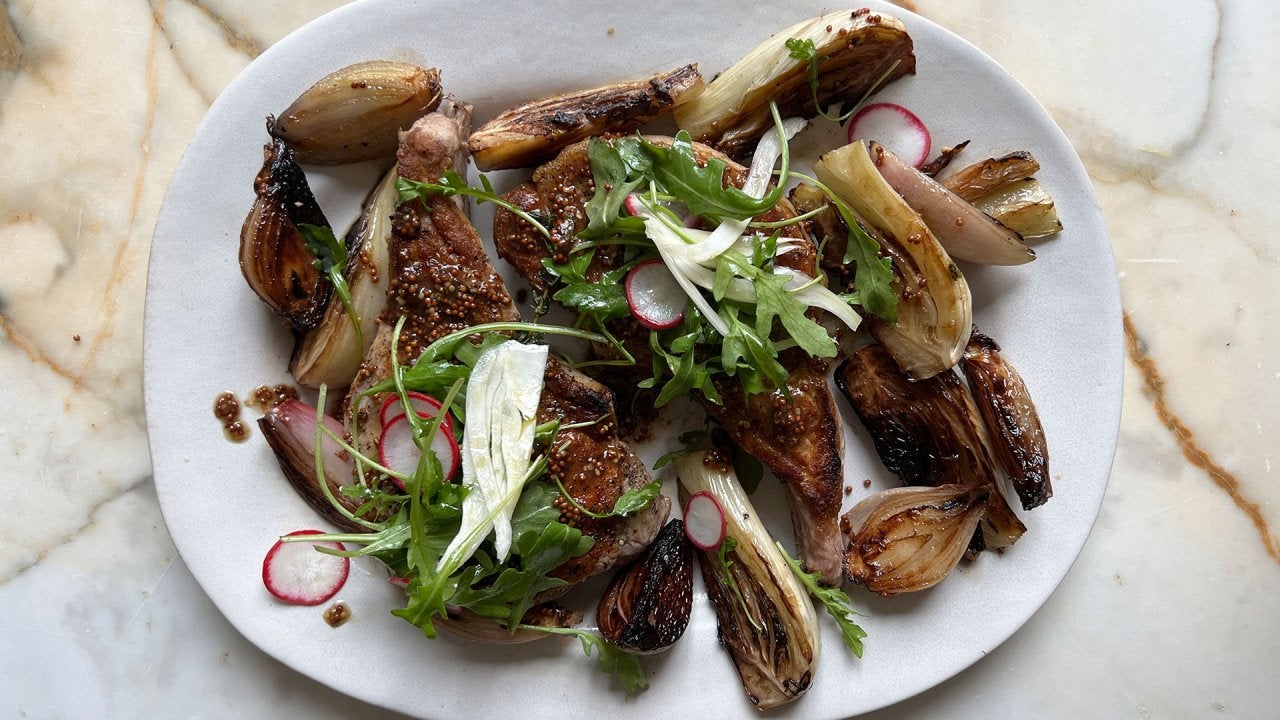 Instagram-Worthy Pork Chops + Author Glennon Doyle Talks Memoir …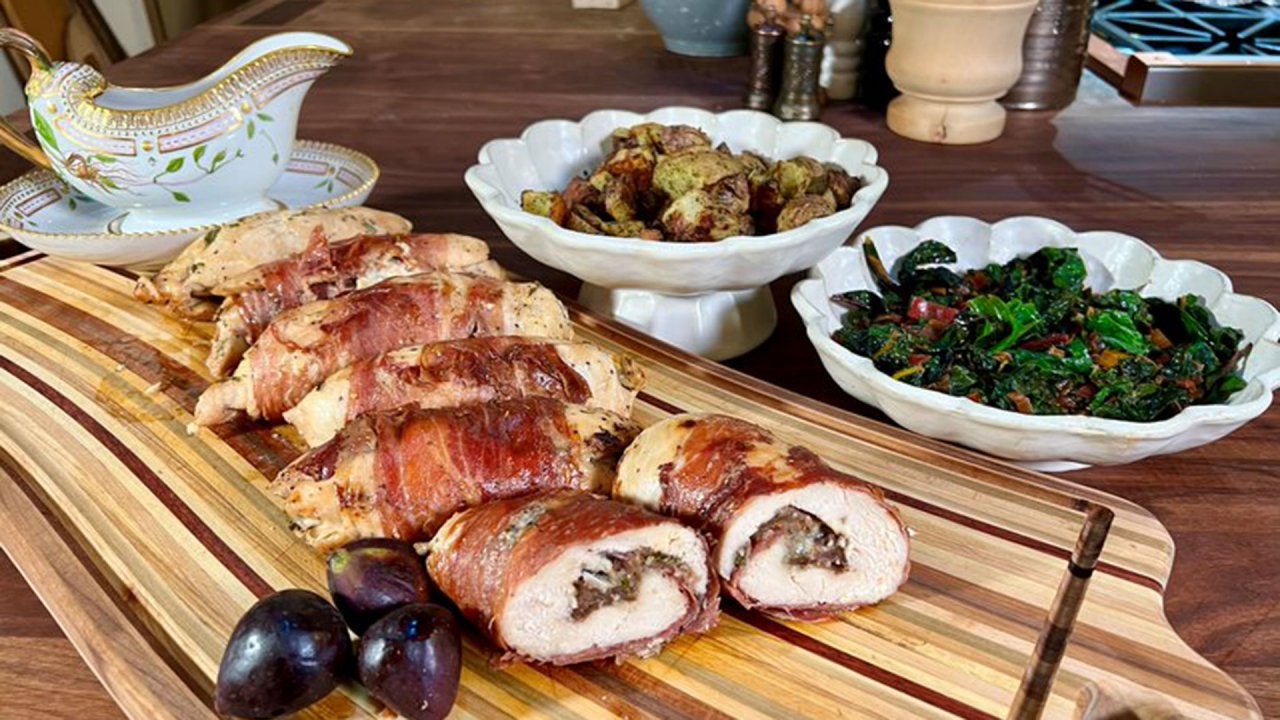 Cheesy Stuffed Chicken + Rach's Favorite Upstate NY Spots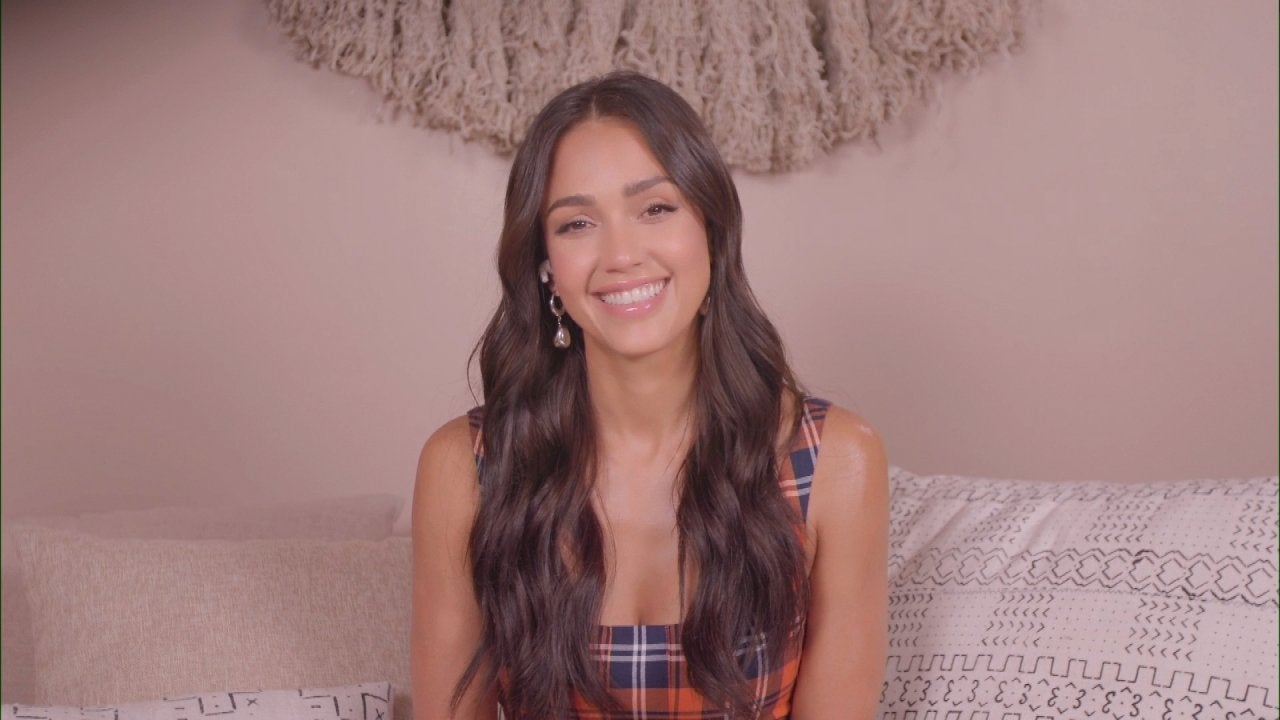 A Big Surprise From Jessica Alba + It's Pasta Night at Rach's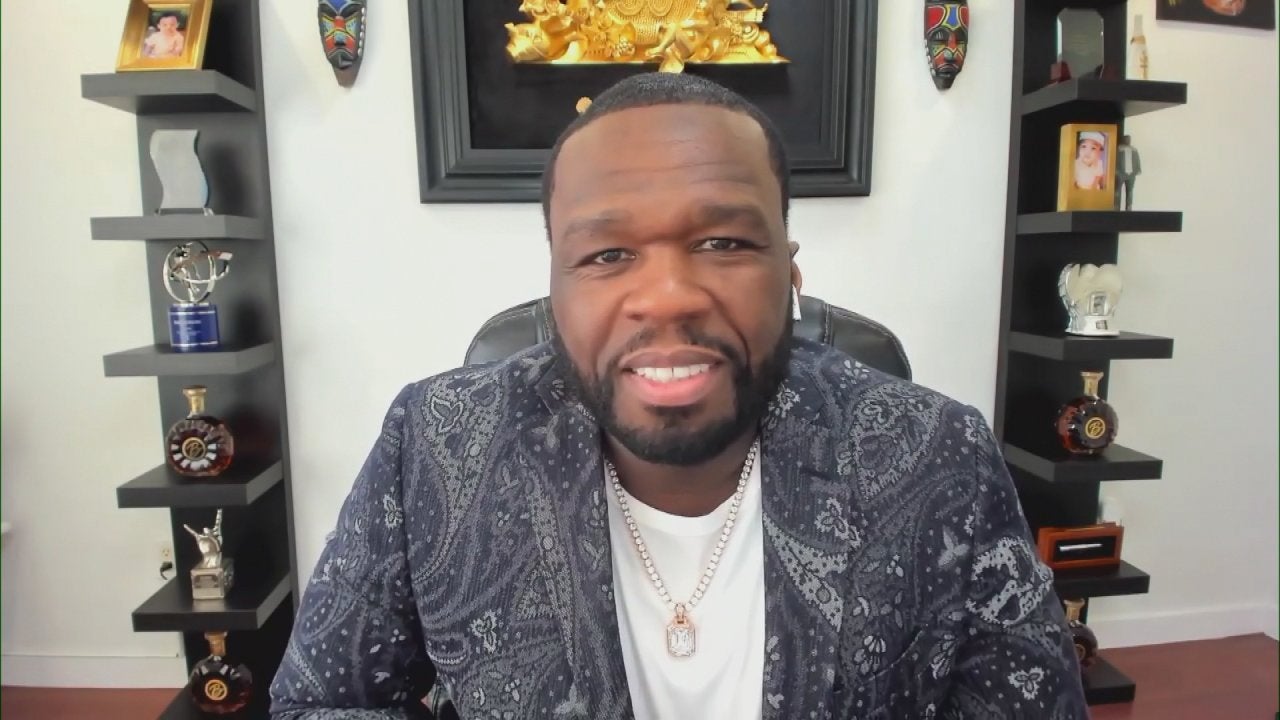 Rach's Crush 50 Cent + Shepherd's Pie with a Texas Spin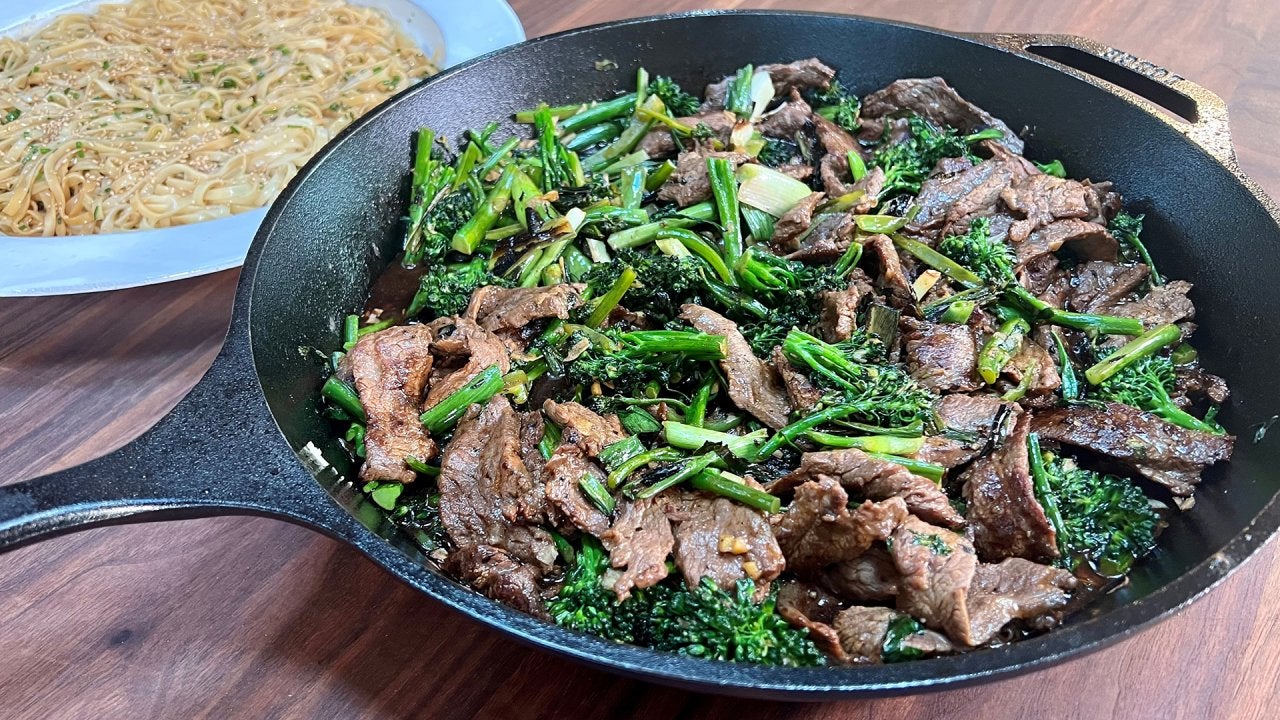 Rach's Beef & Broccoli + 3 Ways to Use Up Sliced Bread Before It…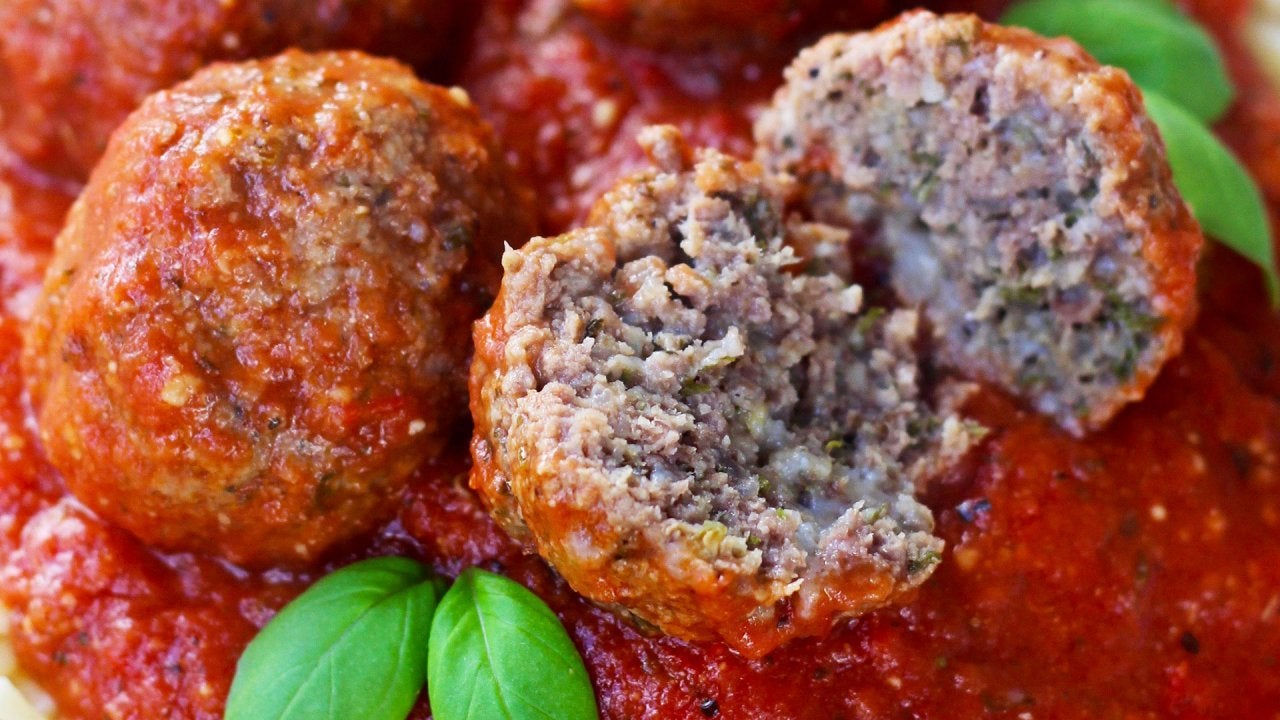 Slow Cooker Spaghetti and Meatballs + More Budget-Friendly Freez…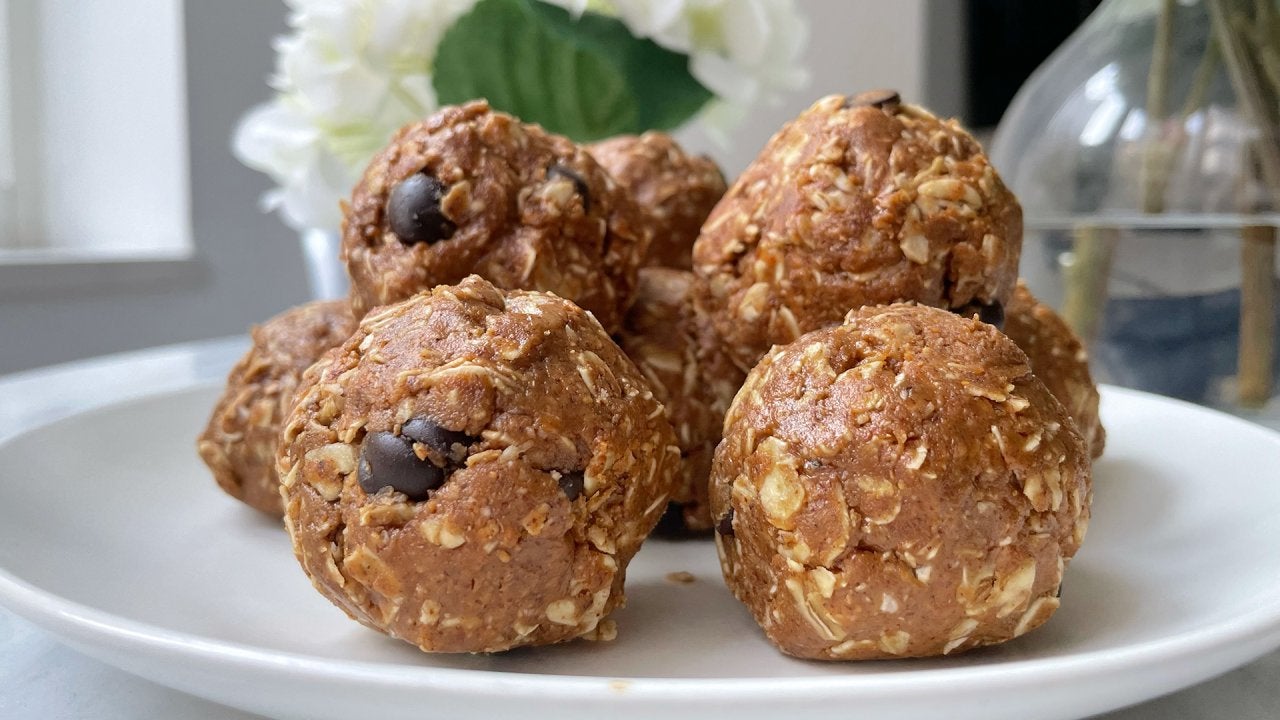 3-Ingredient Energy Protein Bites + Dr. Li's Tips to Live Longer…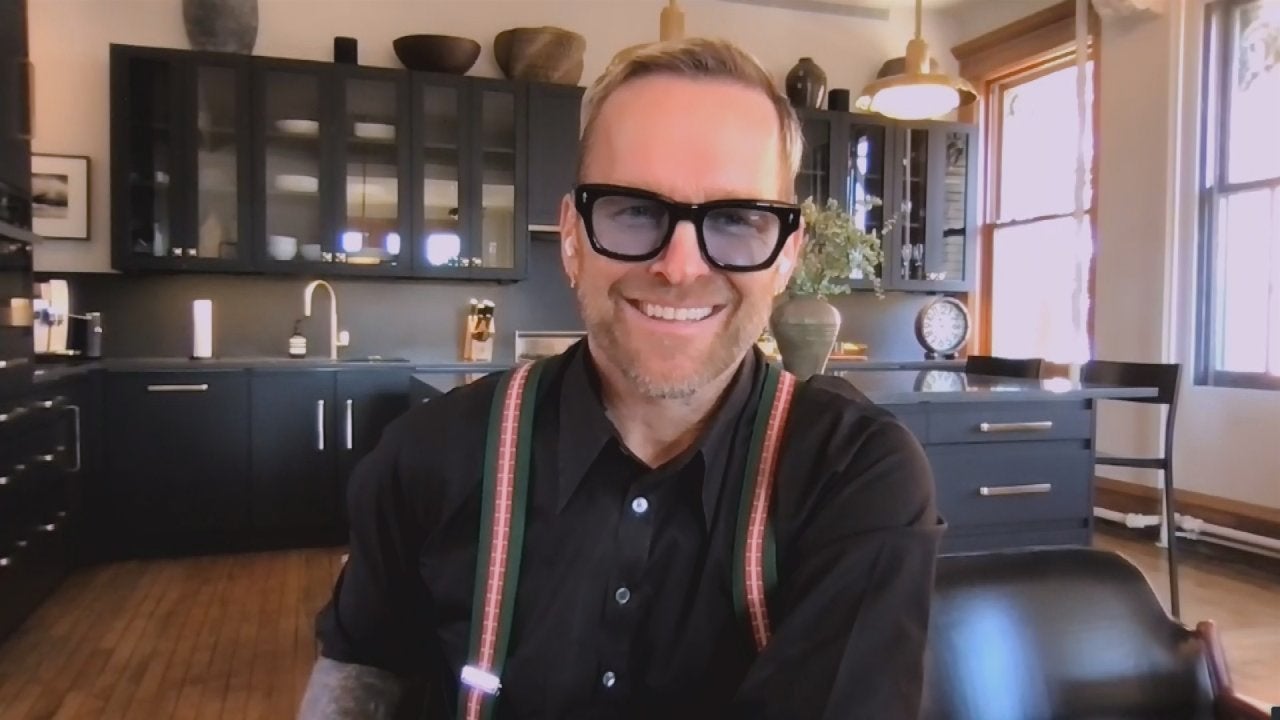 Bob Harper Gives Tour of New "Moody" NYC Apartment—And His Black…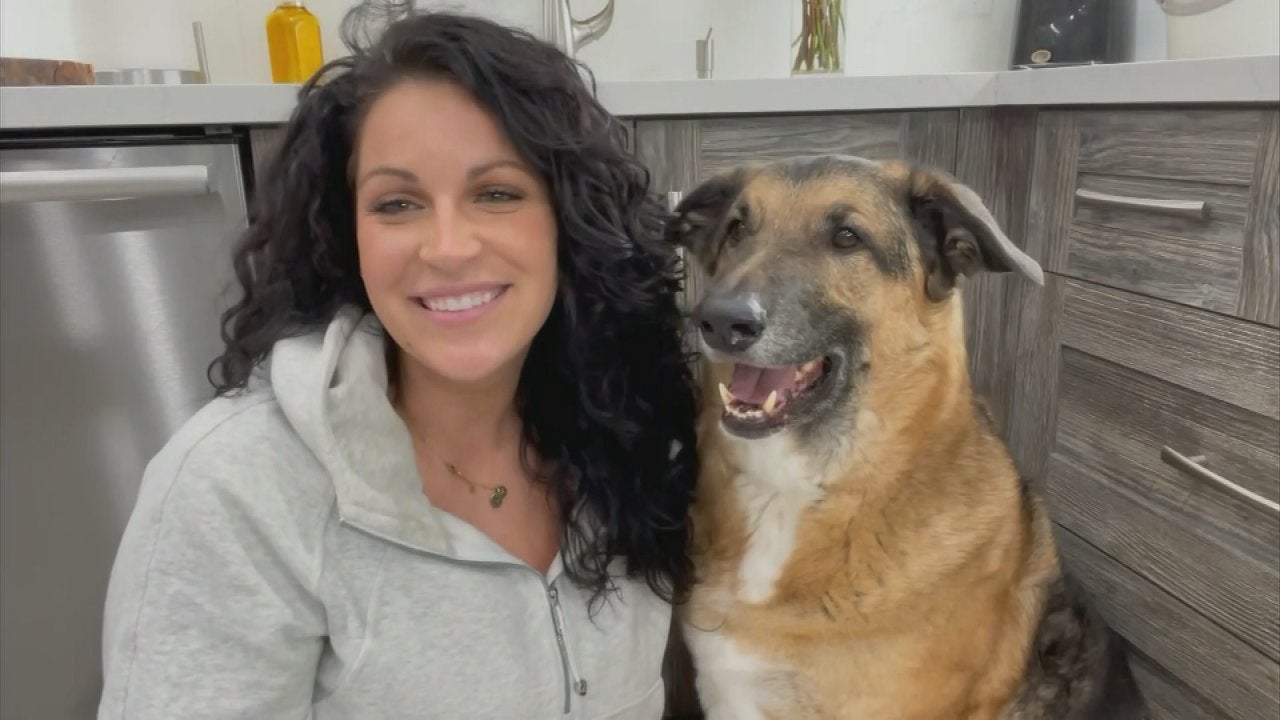 This Adorable German Shephard's Smile Went Viral on TikTok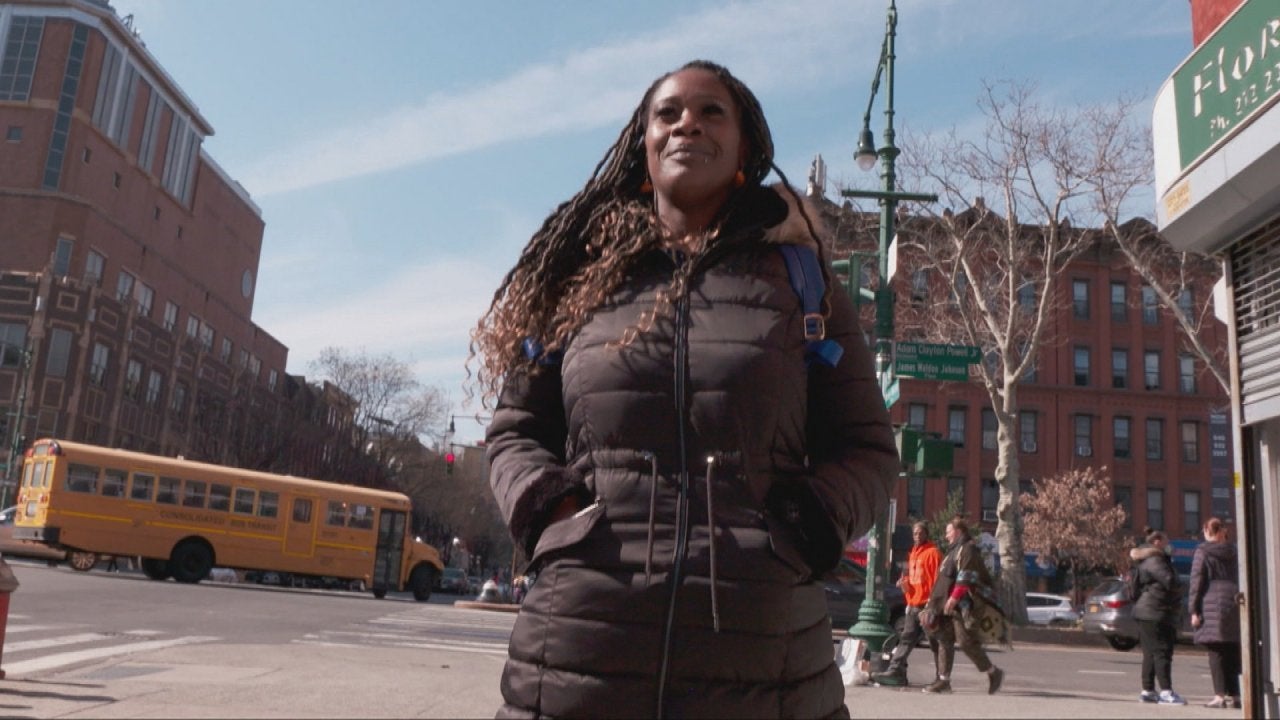 Mom of 3 on a Mission to Empower Children After Her Own Difficul…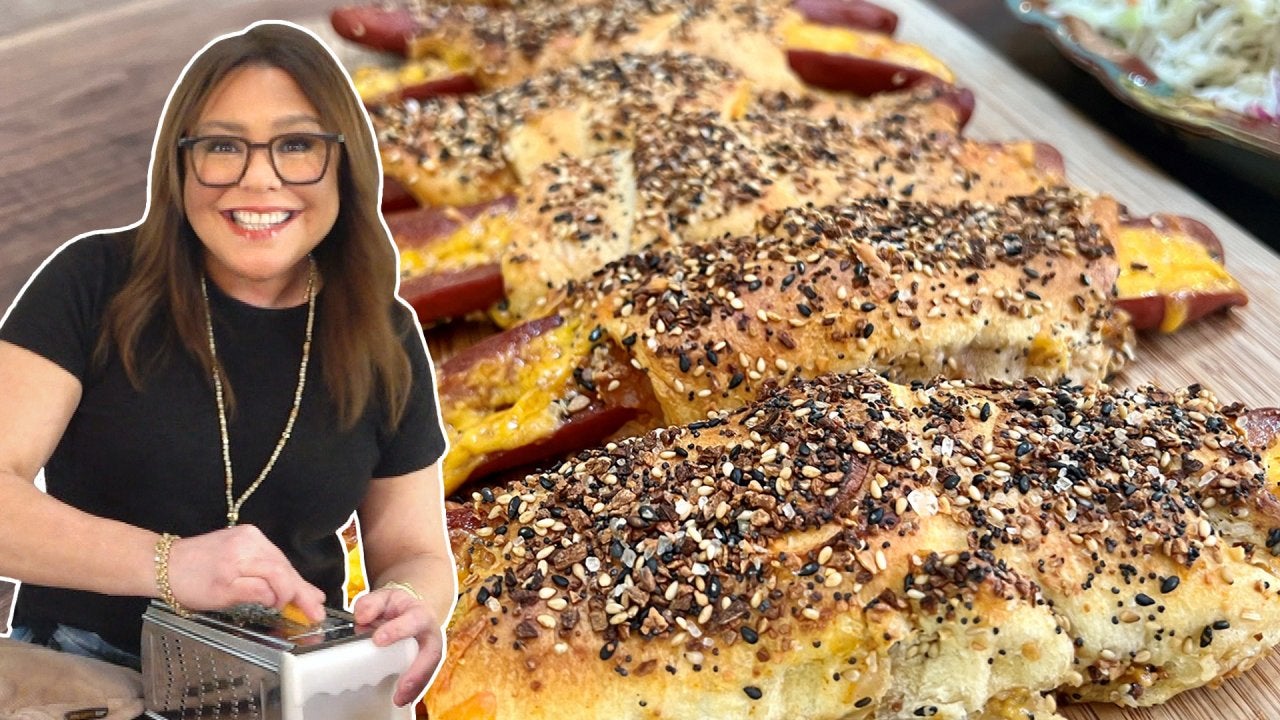 How to Make Everything Pigs in Crescent Roll Blankets with Chedd…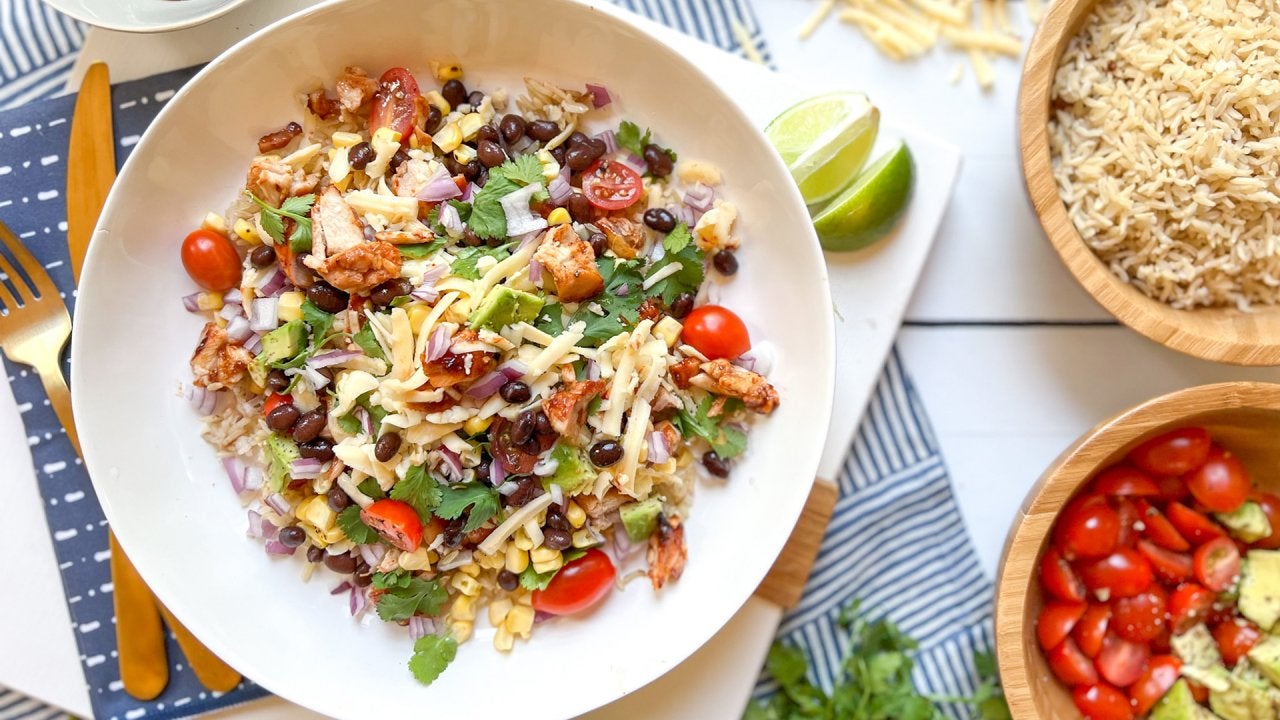 How to Make Tangy BBQ Chicken Grain Bowls for Picky Eaters | Kel…
Each product has been independently selected by our editorial team. We may receive commissions from some links to products on this page. Promotions are subject to availability and retailer terms.
There is never a bad time to give some mainstay utility items in your home a little upgrade—especially when you can save money while doing it. MorningSave brand ambassador + style expert Jenn Falik is back with some huge bargains on great items—all of which we'd consider a step up compared to your average versions. She's sharing everything from a USB rechargeable handheld vacuum cleaner and a professional blowout brush to a flashlight/lantern bundle and even a YETI tote bag—while supplies last.
Shop this week's deals on MorningSave.com!
YETI Crossroads Tote Bag
This summer, the YETI Crossroads Tote Bag is going to make your life a whole lot easier (and lighter!). The YETI brand is known for their built-to-last coolers, but now they've expanded the line to include tote bags that are just as tough and ready for anything from daily excursions to epic adventures.
This bag is BIG—it's got a 16-liter capacity and it's sturdy with a structured bottom, so it's easier to pack and unpack. And the interior is lined with nylon, so you don't have to worry about spills. Plus, it's got a laptop pocket and two interior bottle pockets, so you can stay connected and hydrated this summer!
The manufacturer's suggested this bag retail for $180, but we've got it for just $99! (45% off!)
SecureBrite 6-Piece Ultimate Flashlight and Lantern Bundle
And if that tote bag got you in the mood for some camping trips, you need this SecureBrite 6-Piece Ultimate Flashlight and Lantern Bundle, too. It comes with two large lanterns, two small lanterns, and two flashlights. The lanterns pop open and in addition to the main light, they also have a spotlight. Plus, with the handle, hanger, and a magnet on the bottom, it's great for everything from walking the dog to illuminating under your car.
And these guys are bright! Even the small lantern puts out about 20 times more light than the flashlight on your phone. And the flashlight is actually adjustable, so you can broaden the range of light, which is a feature you don't see on most flashlights, especially at this price! Also, the LED technology in these lights mean that the lanterns and flashlights will always remain cool to the touch.
We're seen these sold for as much as $23 for just a set of 3, so you'd have to spend $46 to get the full 6-pack we've got, but we've got all 6 pieces for just $24! (48% off!)
Pursonic USB Rechargeable Handheld Vacuum Cleaner
Are we the only ones ready for a vacuum upgrade? This Pursonic USB Rechargeable Handheld Vacuum Cleaner is definitely a step above your typical vacuum. You know when you spill something small and it hardly seems worth the hassle of getting out the big bulky vacuum? Well, now you don't have to! This one is so lightweight and portable, you're going to want to use it constantly. It's bagless and cordless to make it even more convenient.
With up to 30 minutes of working time per charge, you can clean the kitchen counters, the car, or the couch on just one charge. With this deal, you also get two attachments to the vacuum, so you can clean all different surfaces with ease.
We've see this sold for as much as $150 on the brand's website, but we've got it for just $49! (67% off!)
Sutra Limited Edition Professional Blowout Brush
Lastly, we've got the Sutra Limited Edition Professional Blowout Brush for those who are looking for a major upgrade to your average brush. If you love getting a salon blowout but hate the salon price, and you just haven't been able to master the round brush and hair dryer juggling act yourself, you need this. It's the round brush and blow dryer all in one! It dries and styles at once, which saves you both time and effort.
The combination bristles provide gentle and tangle-free use and with tourmaline technology, hair retains moisture for a smooth, frizz-free style. The brush has three temperature settings and a six-foot swivel cord. And we've got it in lavender, blue, rose gold and marble.
We've seen this sold for as much as $80, but we've got it for just $39! (51% off!)
These deals are all available while supplies last at MorningSave.com.