How Did Rachael's Husband John Propose?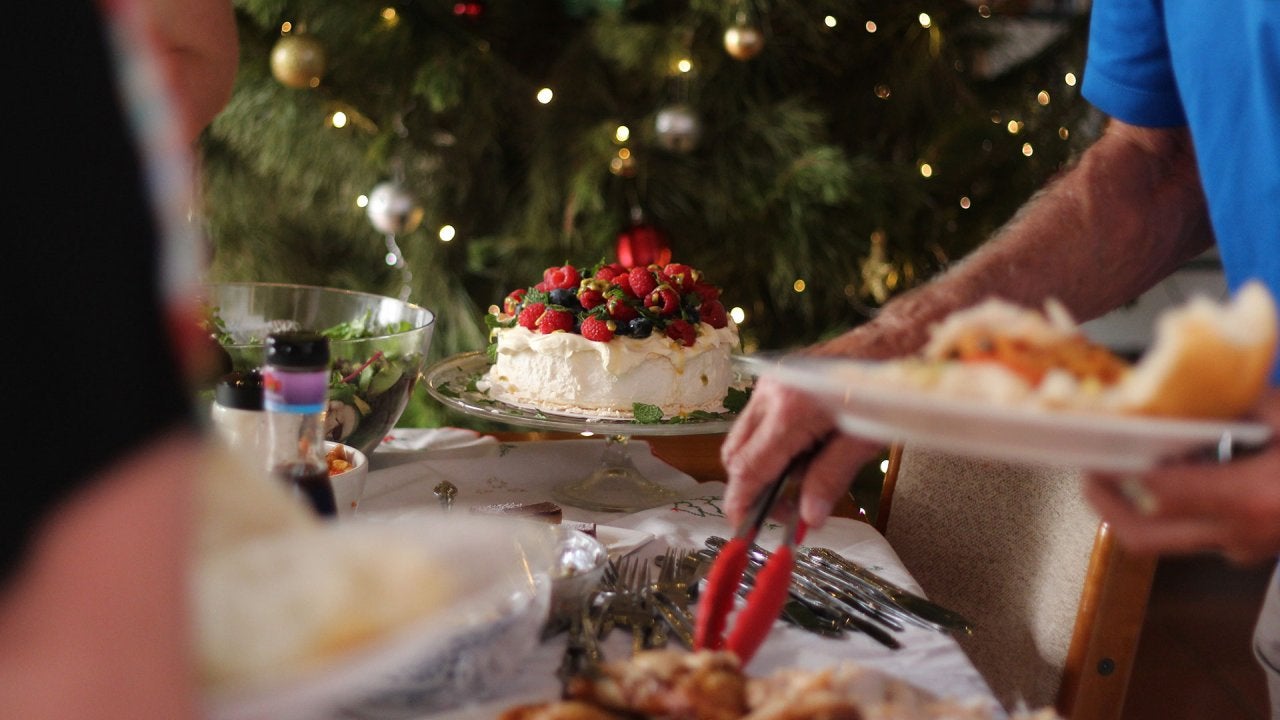 How Personal Trainer Bob Harper Avoids Holiday Overeating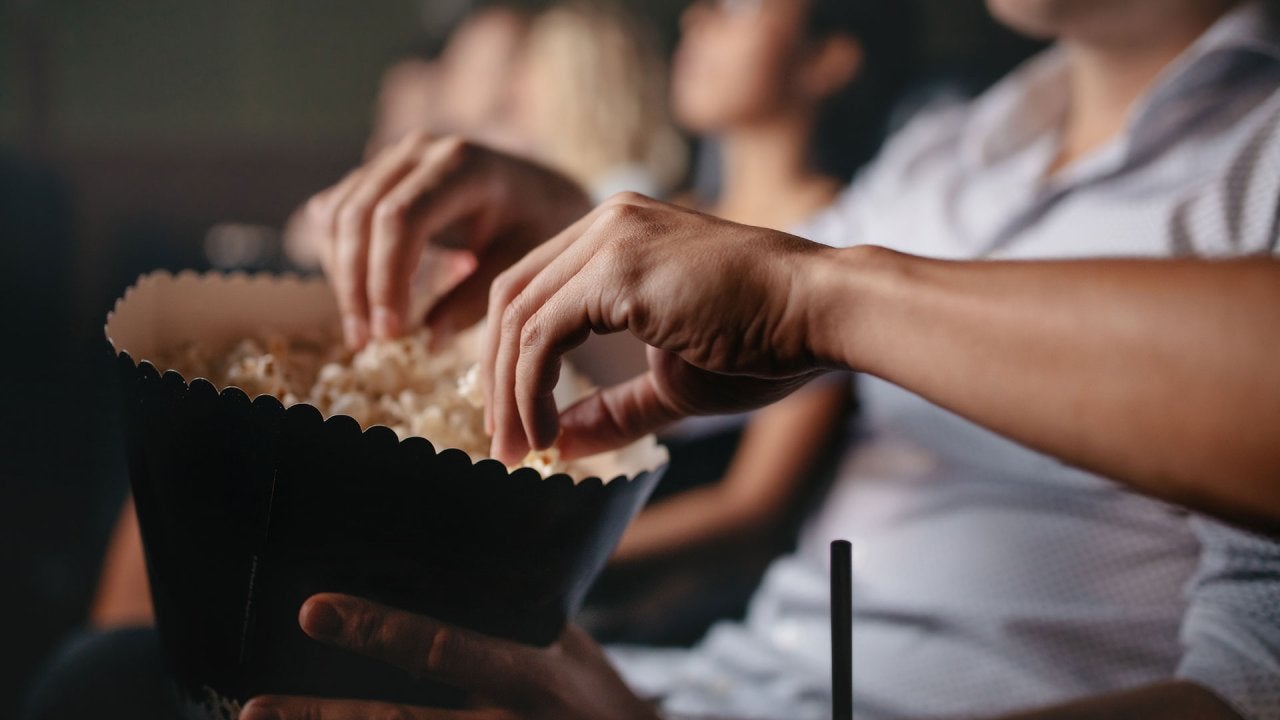 3 New Movies to See in Winter 2022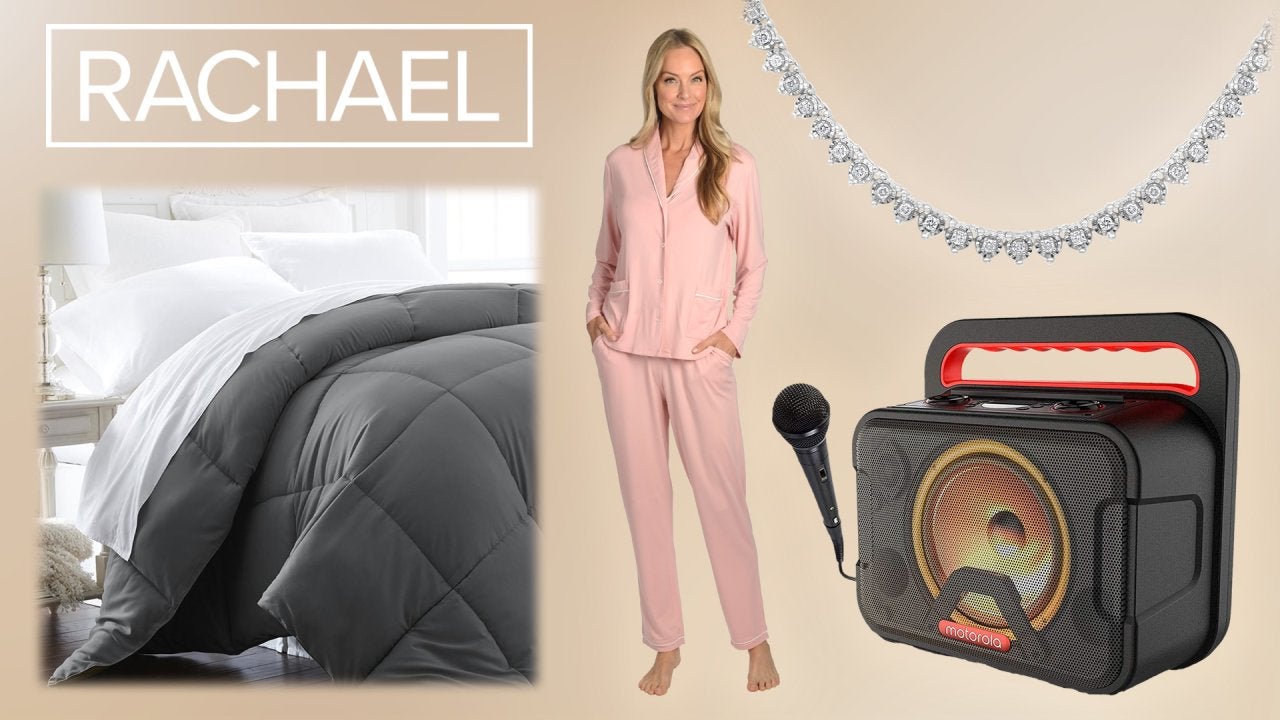 New Deals For Holiday Gifts! Diamond Necklace + More—Between 50%…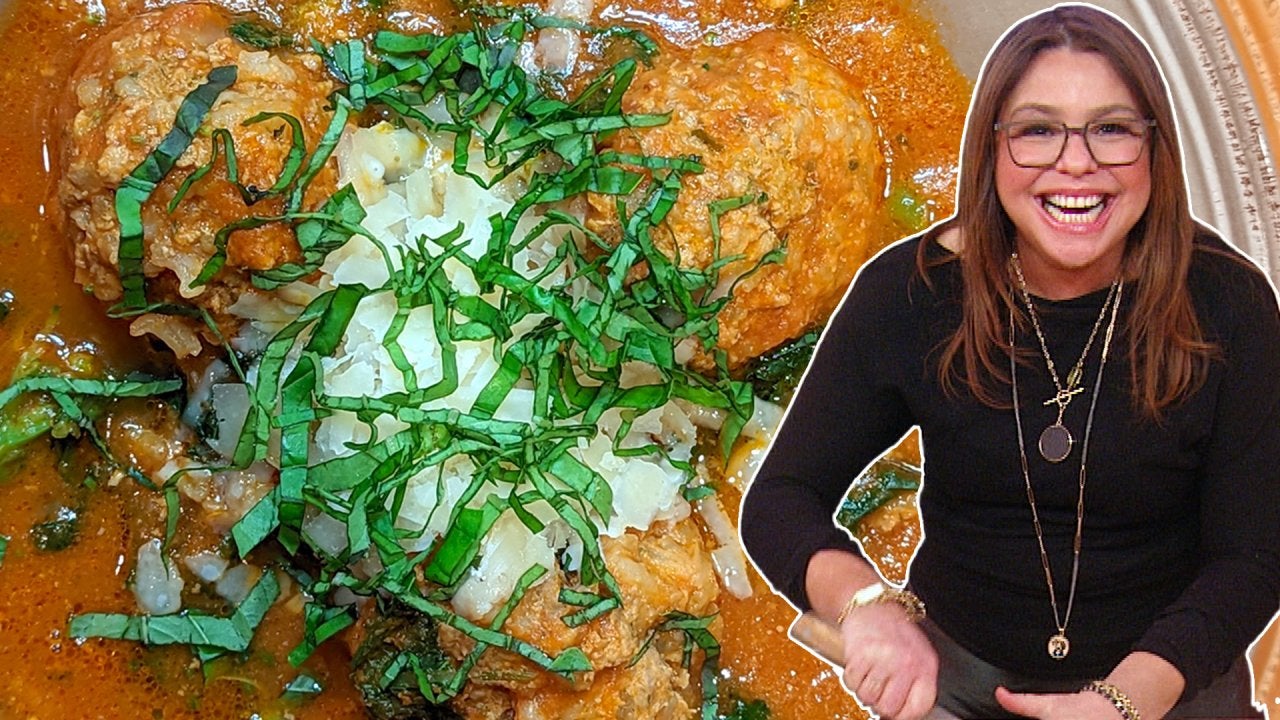 How to Make Porcupine Meatballs in Tomato Soup| Rachael Ray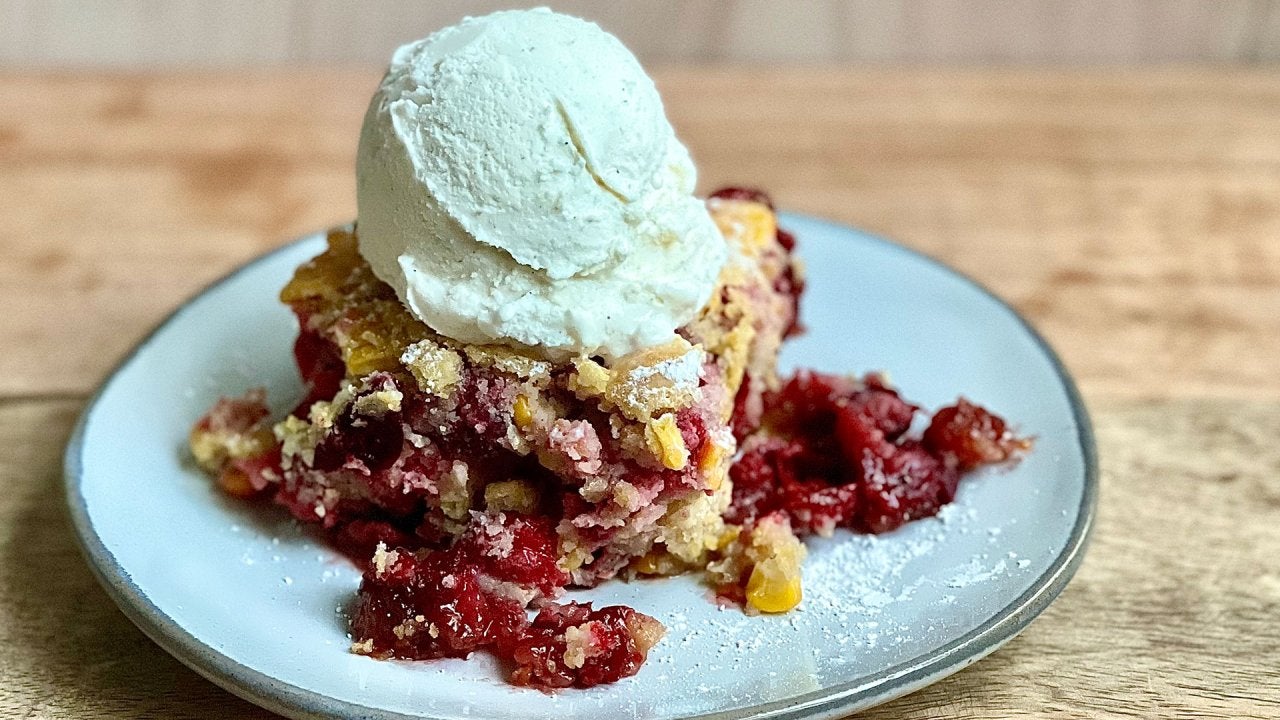 Cornbread & Cranberry Cobbler + Rach's Chicken Pot Pie Casserole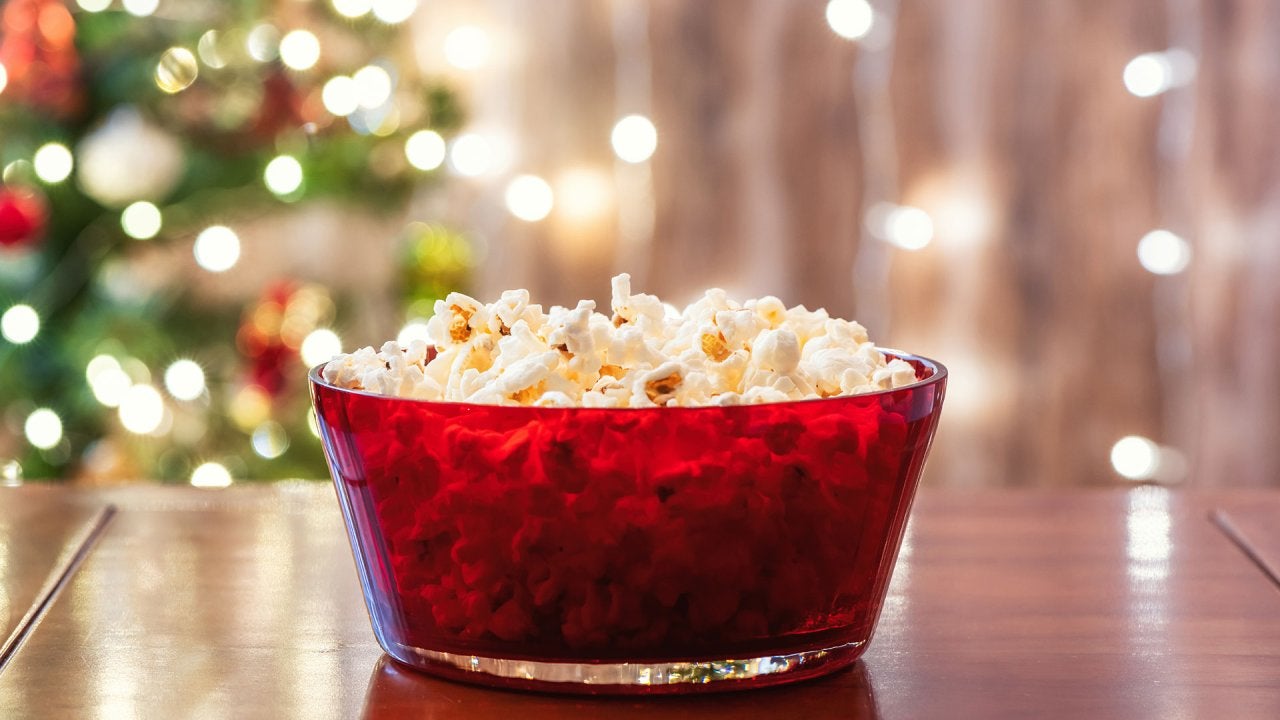 Must-Watch Movies + Can't-Miss Deals on Holiday Gifts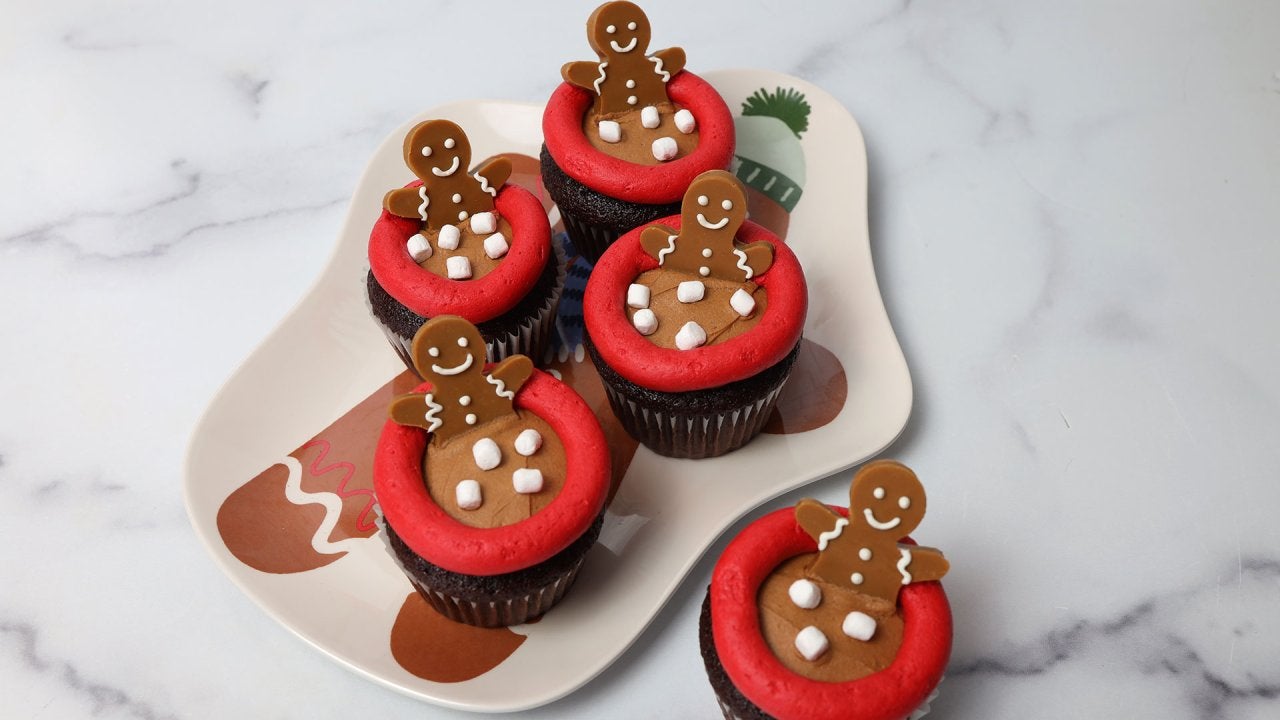 How To Make ADORABLE Gingerbread Man Cupcakes in Hot Cocoa Hot T…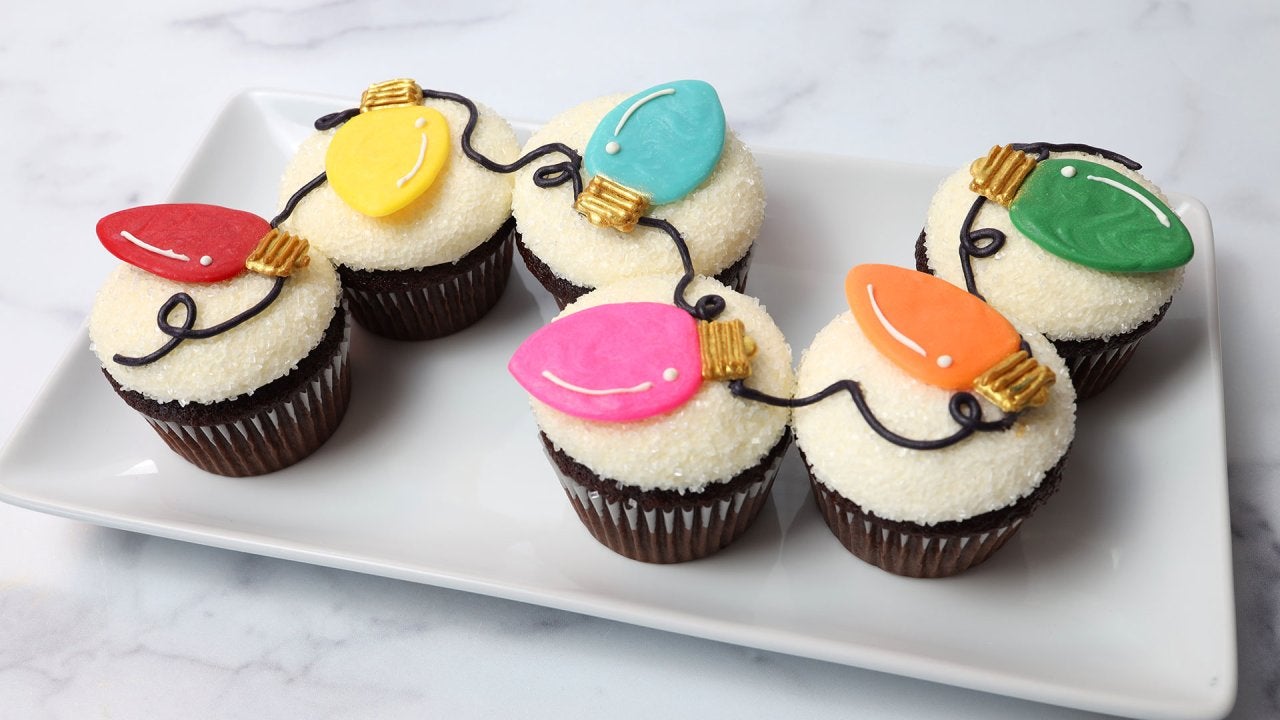 How to Make Christmas Light Cupcakes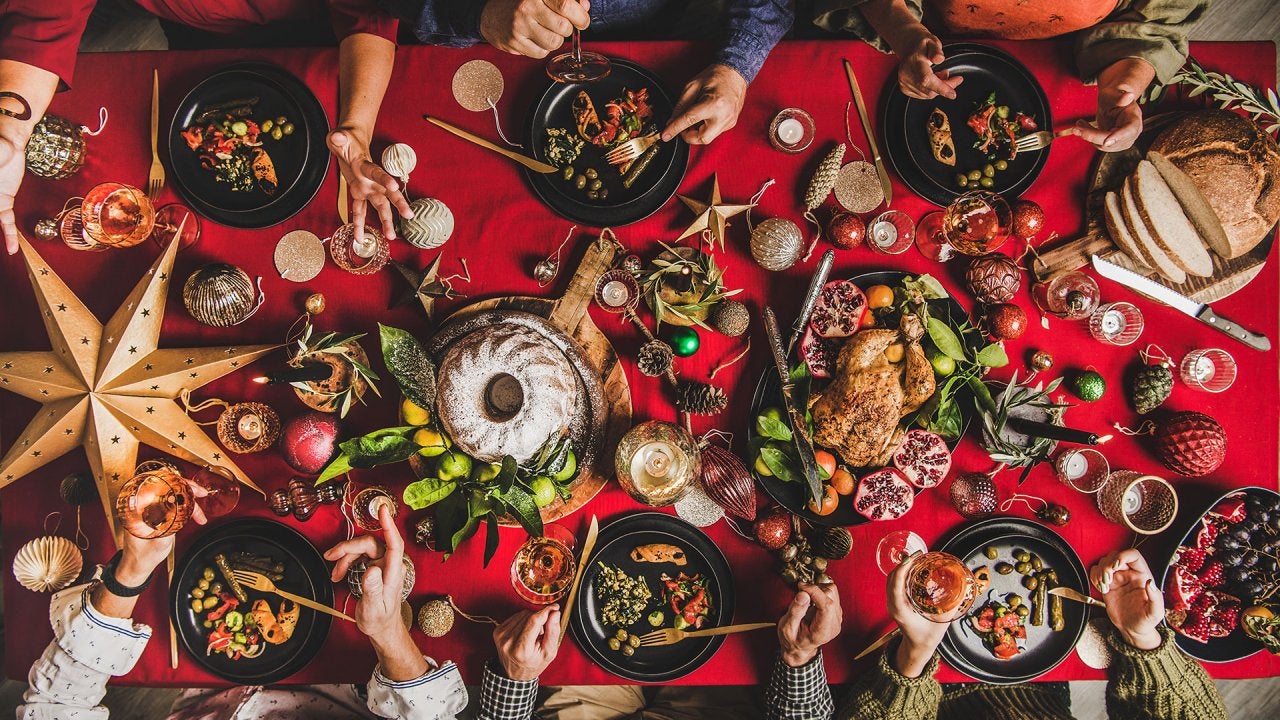 Should This Mom or Daughter Host Christmas? "Hot Bench" Judges D…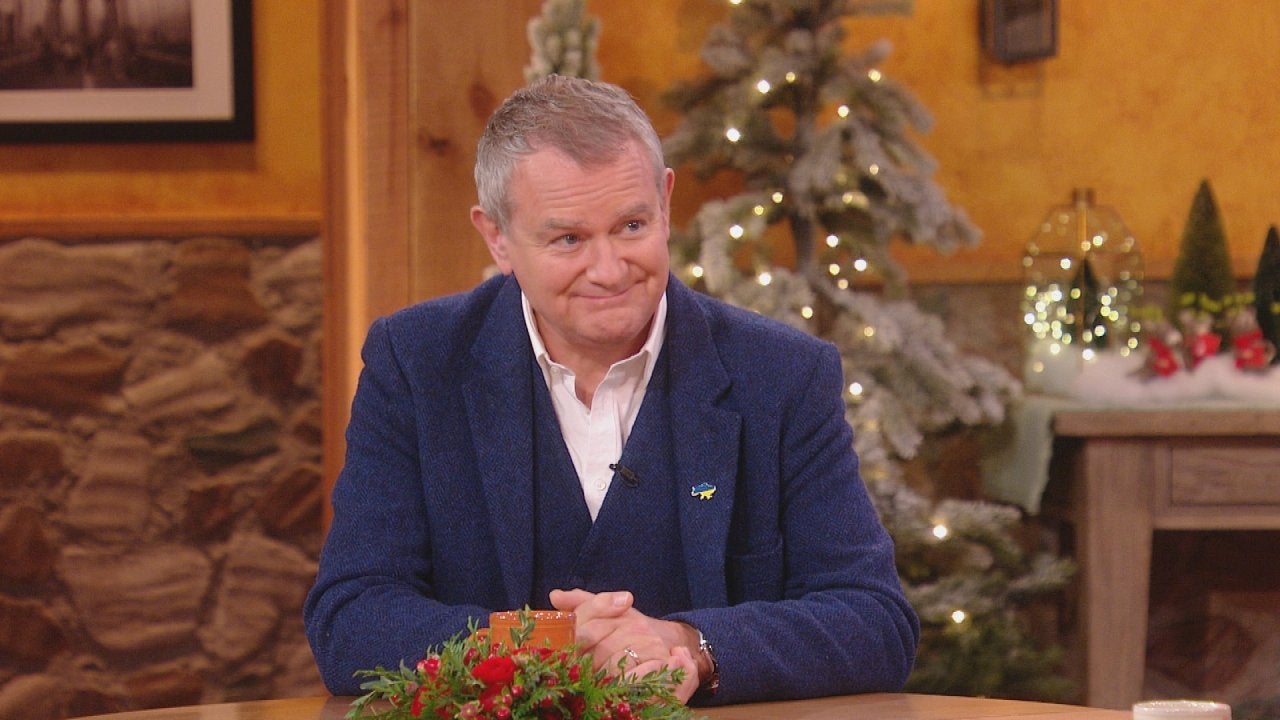 Why Hugh Bonneville Ate LOTS of Brownies While Filming "Notting …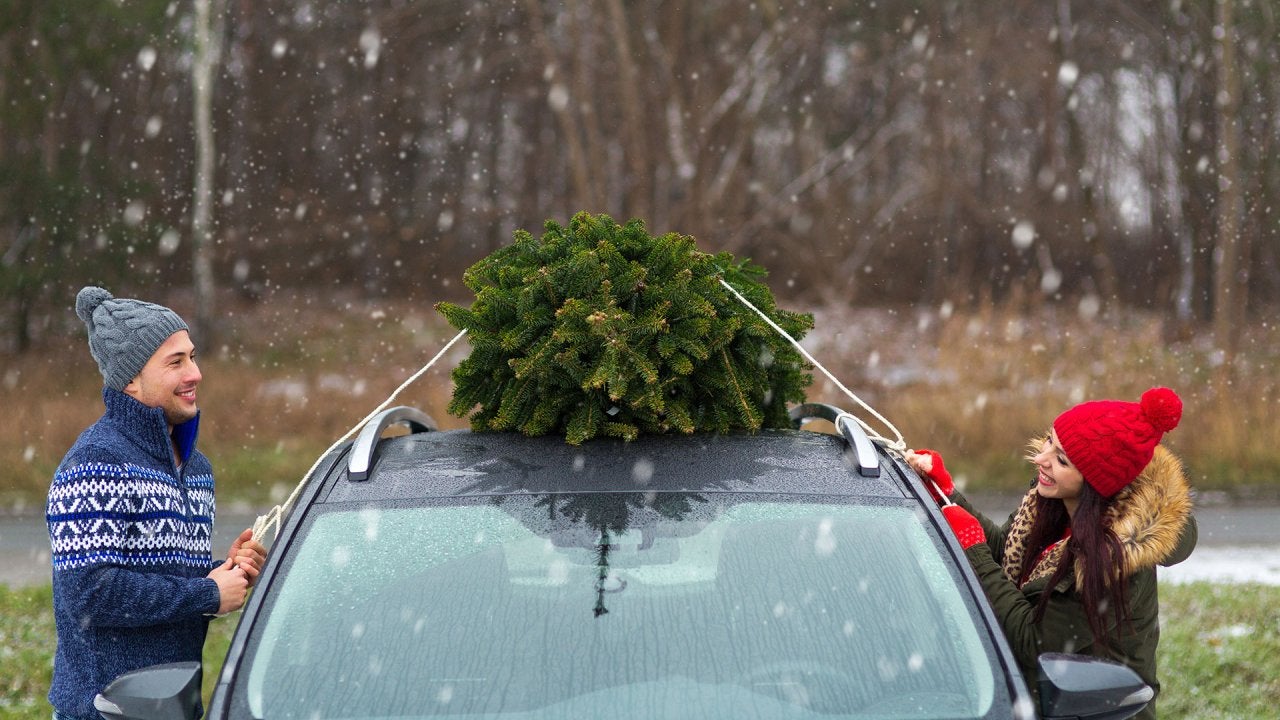 "Hot Bench" Judges Help Newly Engaged Couple Settle Christmas De…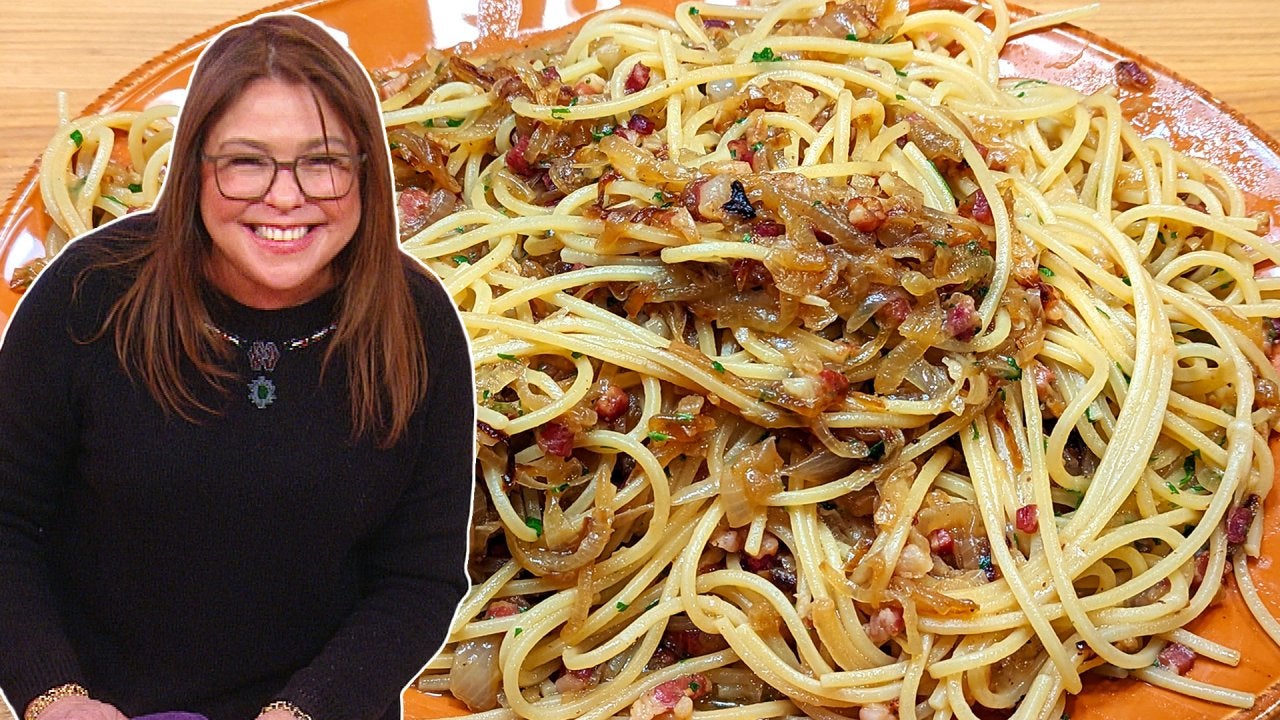 How to Make Spaghetti with Pancetta and Onions | Rachael Ray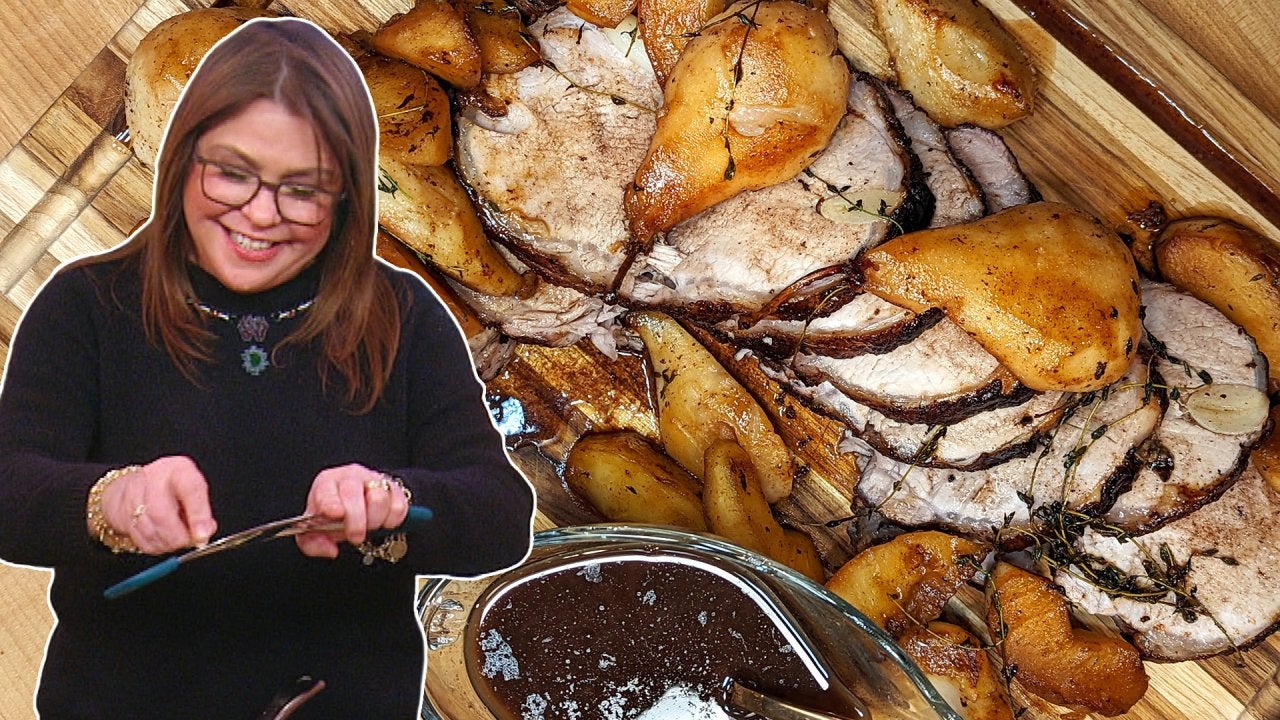 How to Make Drunken Pork Roast | Rachael Ray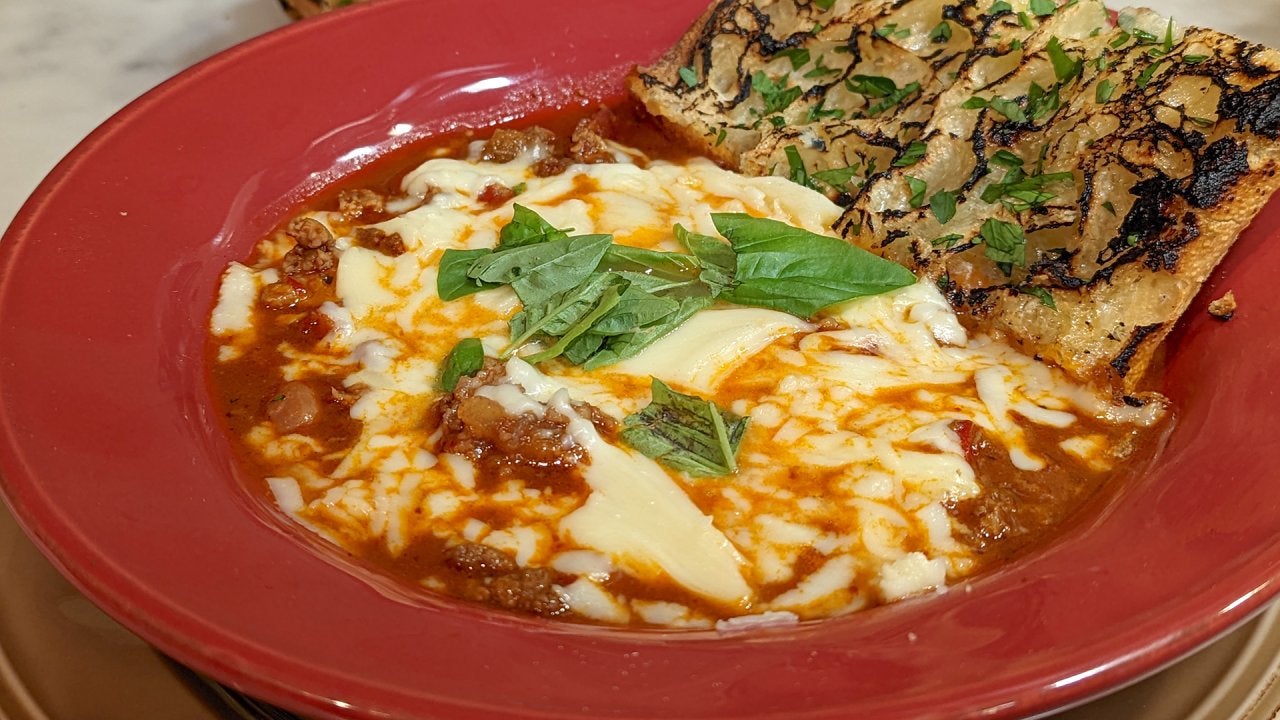 Rachael's Pizza Chili + Homemade Black & White Cookies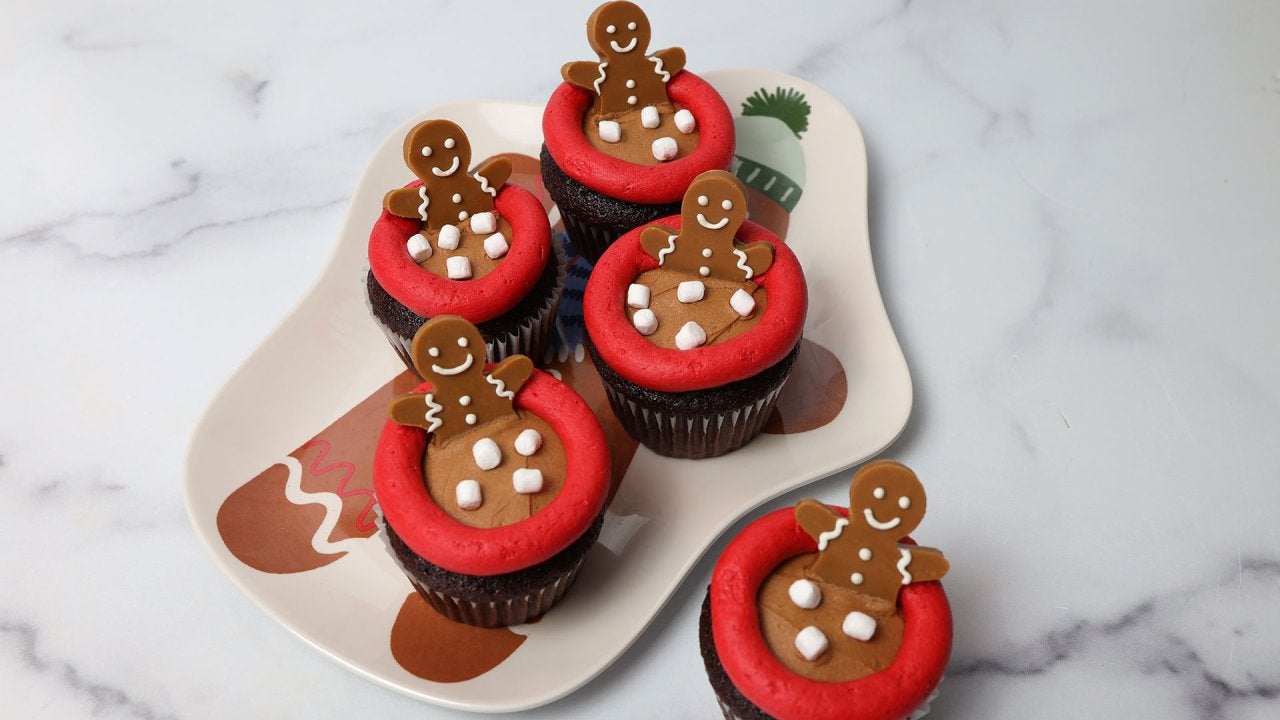 The MOST Adorable Christmas Cupcakes + Downton Abbey's Hugh Bonn…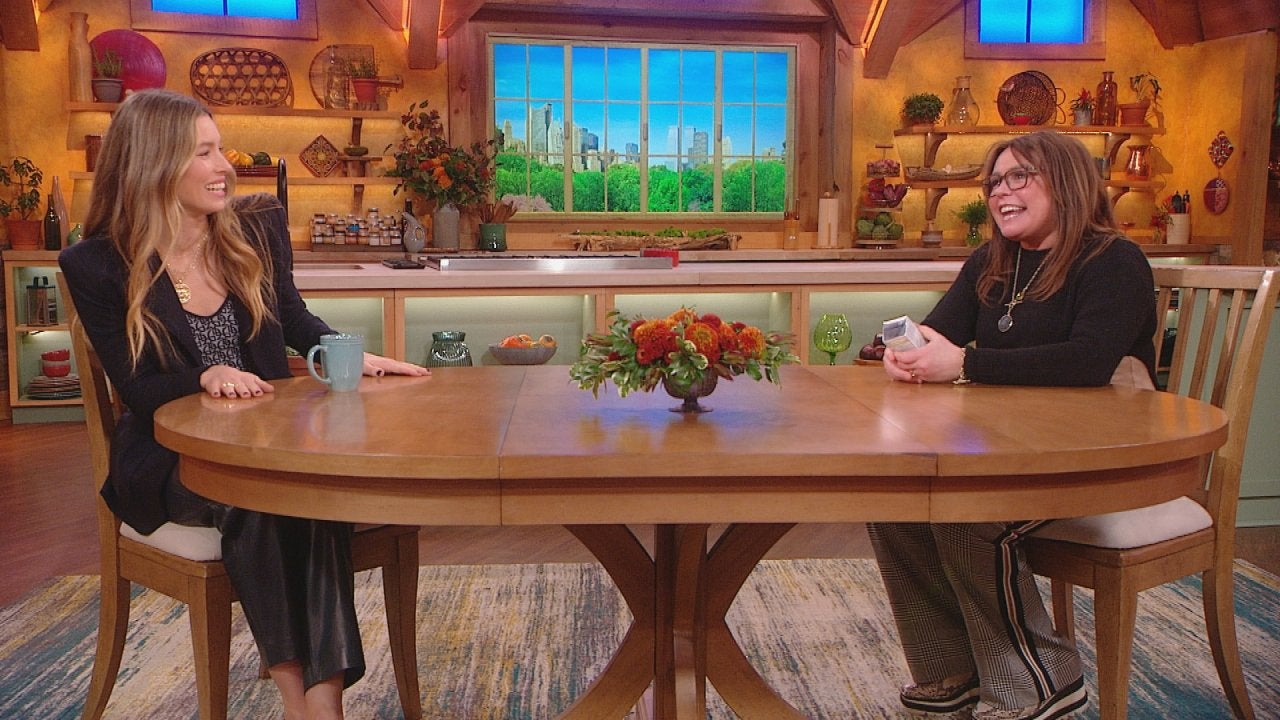 Jessica Biel Got To Work With Her Husband Justin Timberlake on H…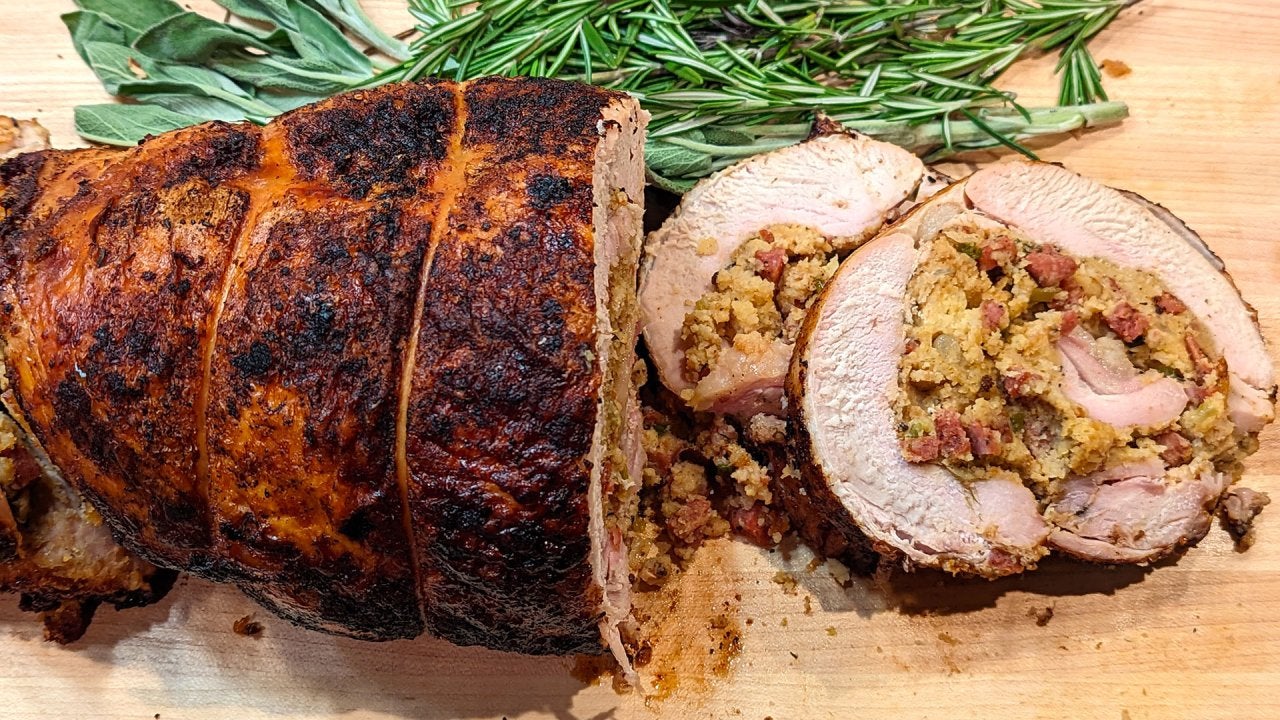 How to Make Turkey Roulade with Andouille-Cornbread Stuffing and…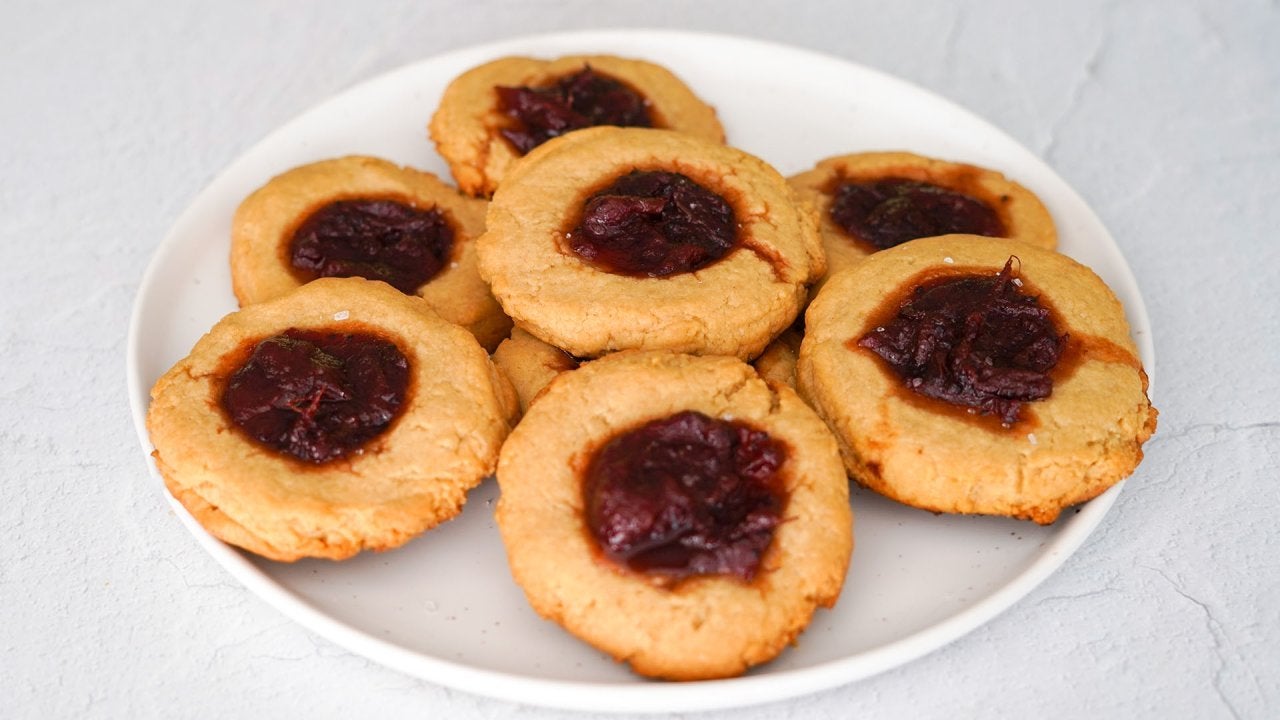 How to Make Leftover Cranberry Sauce Thumbprint Cookies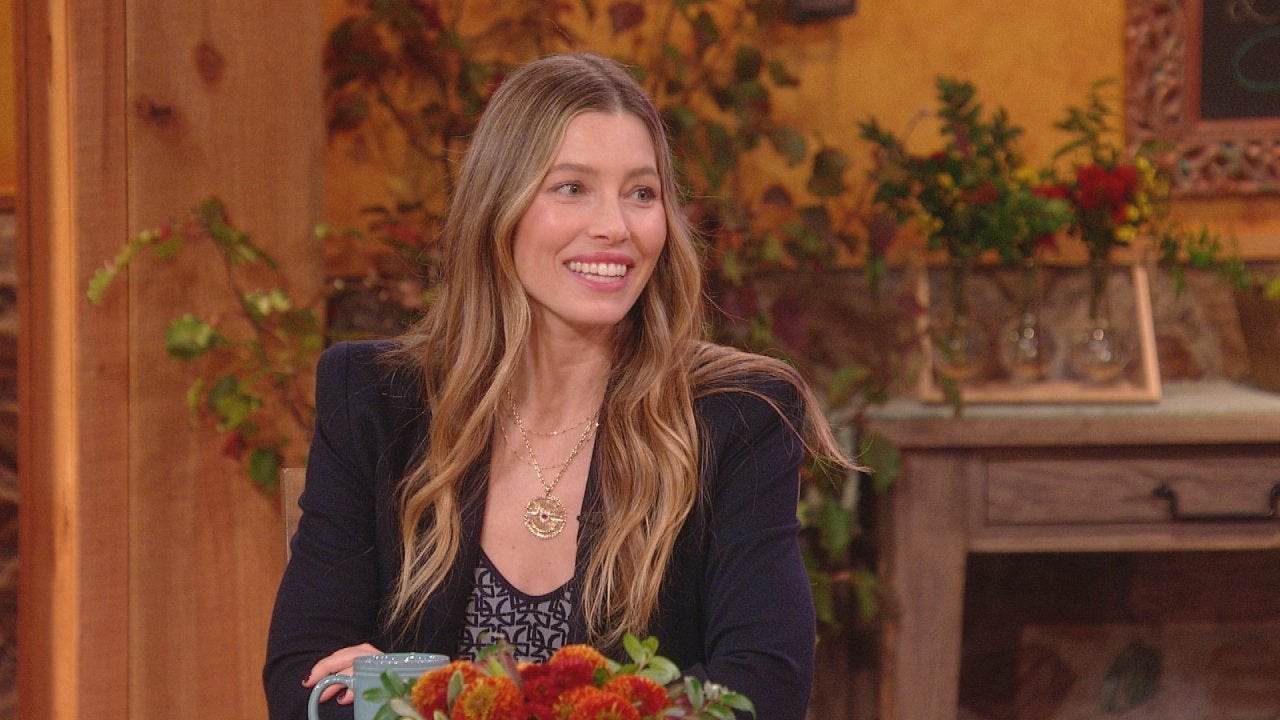 Jessica Biel on Renewing Wedding Vows With Justin Timberlake Aft…
Rach and her husband John Cusimano have been married for 14 years and together for 20, so naturally they have tons of adorable stories. How they met, when John first said "I love you" and plenty more. The story of how John proposed, though, is what Rachael calls "not a good example." LOL!
Of course they can laugh about it now, but when John proposed to Rach, she was actually crying (for an unrelated reason)!
"She was crying because our apartment was under construction and it wasn't going to be ready for the holidays for our families," John remembers. "I just wanted her to stop crying, so I threw the ring at her head. It was in a blue box — and she thought it was a keyring because we just got this new apartment — and it wasn't. She screamed and I said something which at the time I thought was very charming, but I have no idea what I said."
For the record, neither does Rach. But as she says in the throwback video below, "I told him he had to call my mother and tell her."
Well, it all worked out in the end, obviously!