We Have a 2020 Season Premiere Date!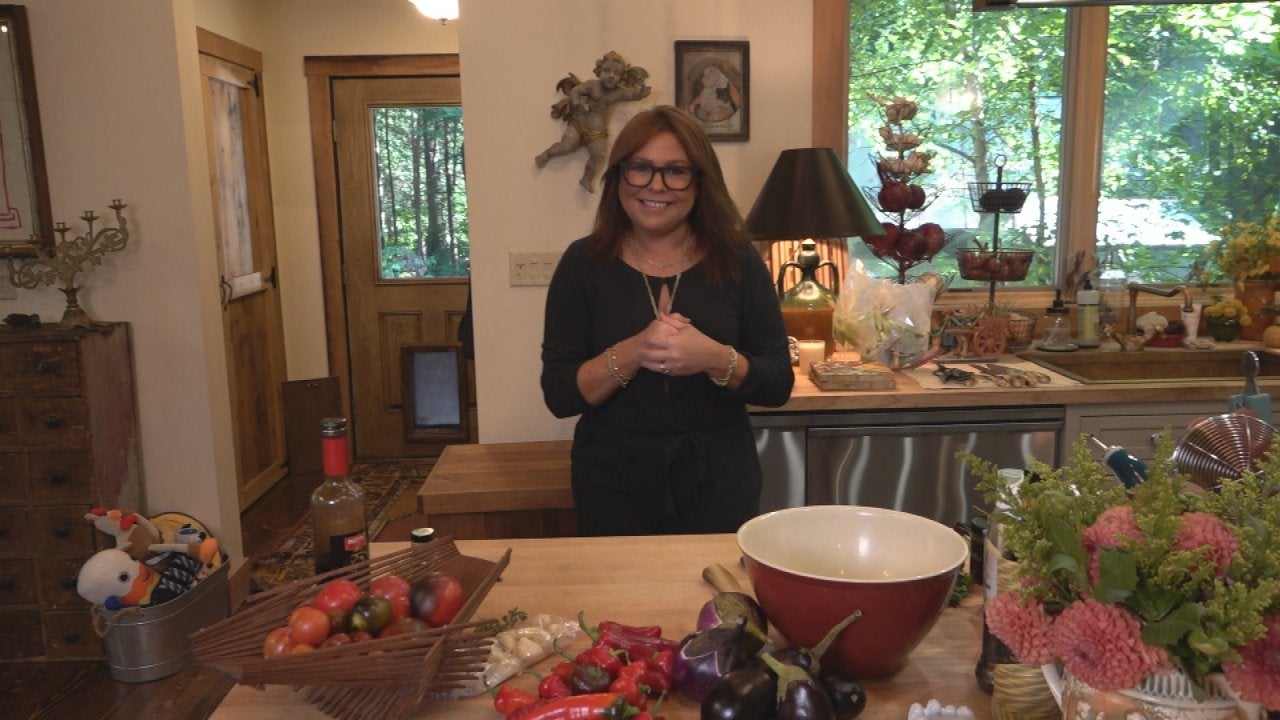 How to Make Roasted Eggplant, Pepper and Tomato Pasta | Rachael …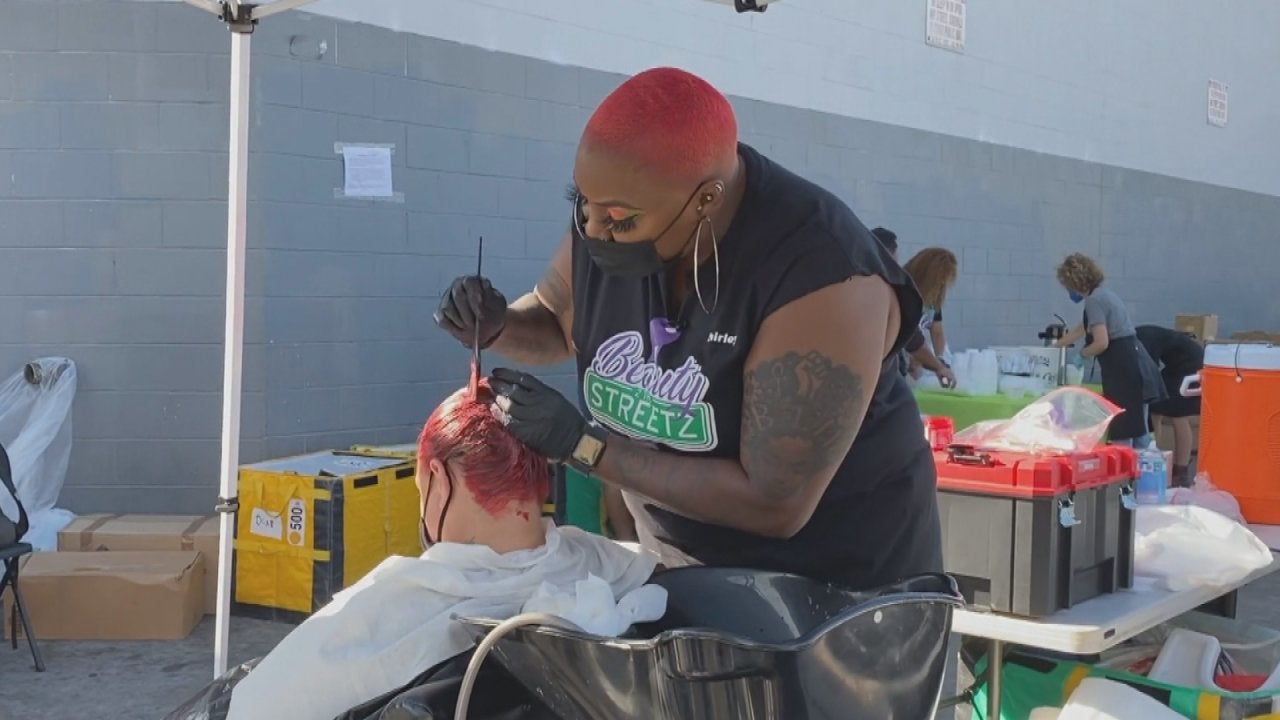 ​Jessica Alba Surprises Beauty 2 the Streetz Founder Who Makes L…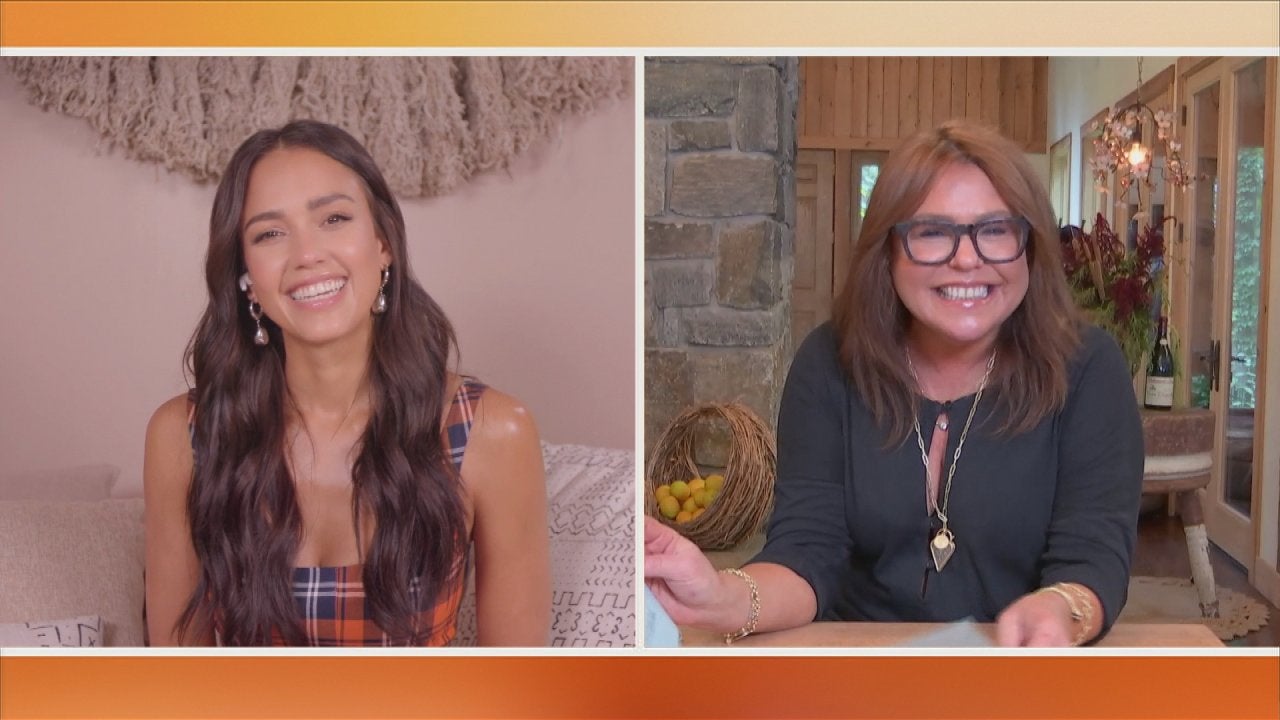 Jessica Alba on Parenting Her Teen Daughter Honor: "No Matter Wh…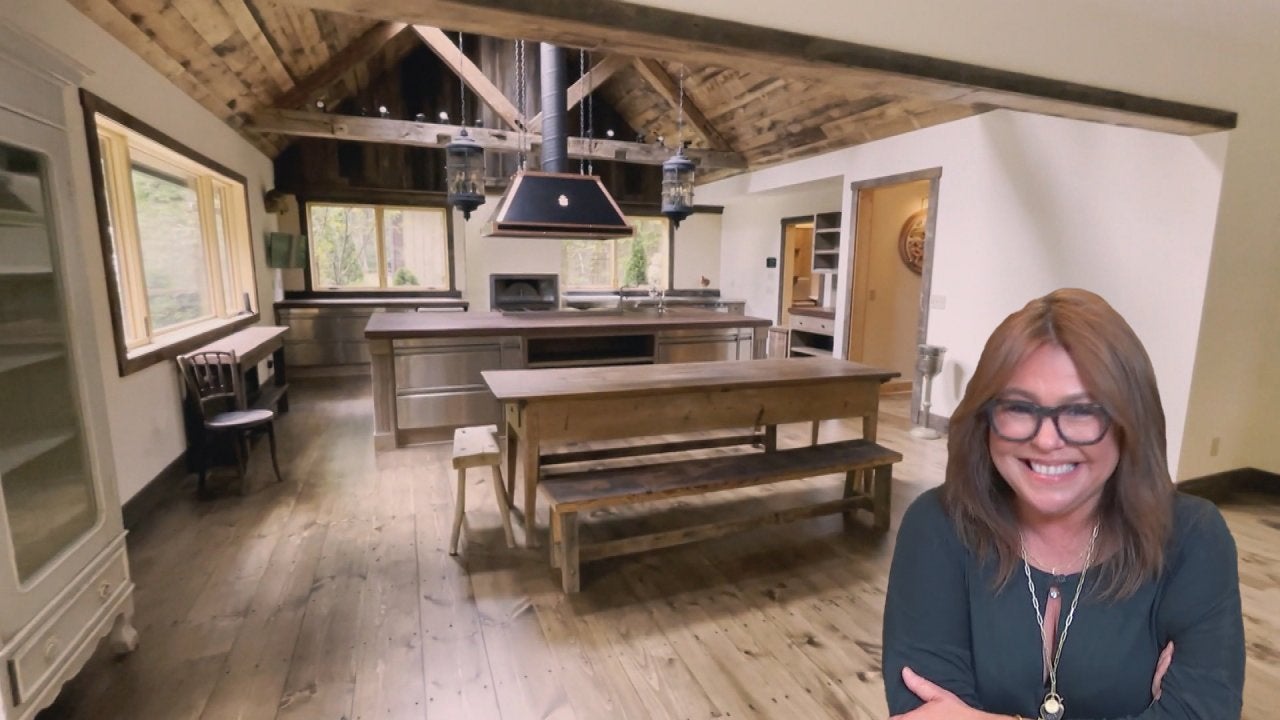 First Look Inside Rachael's Rebuilt Home One Year After Devastat…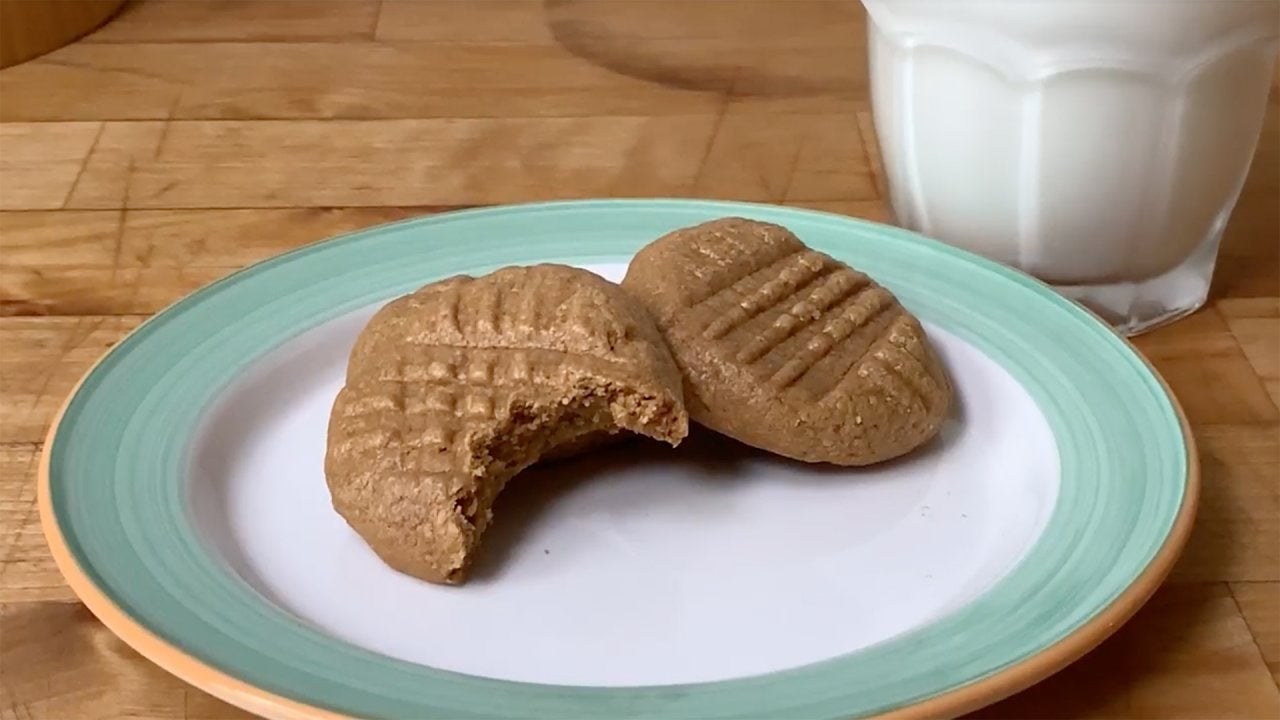 How To Make 3-Ingredient Peanut Butter Cookies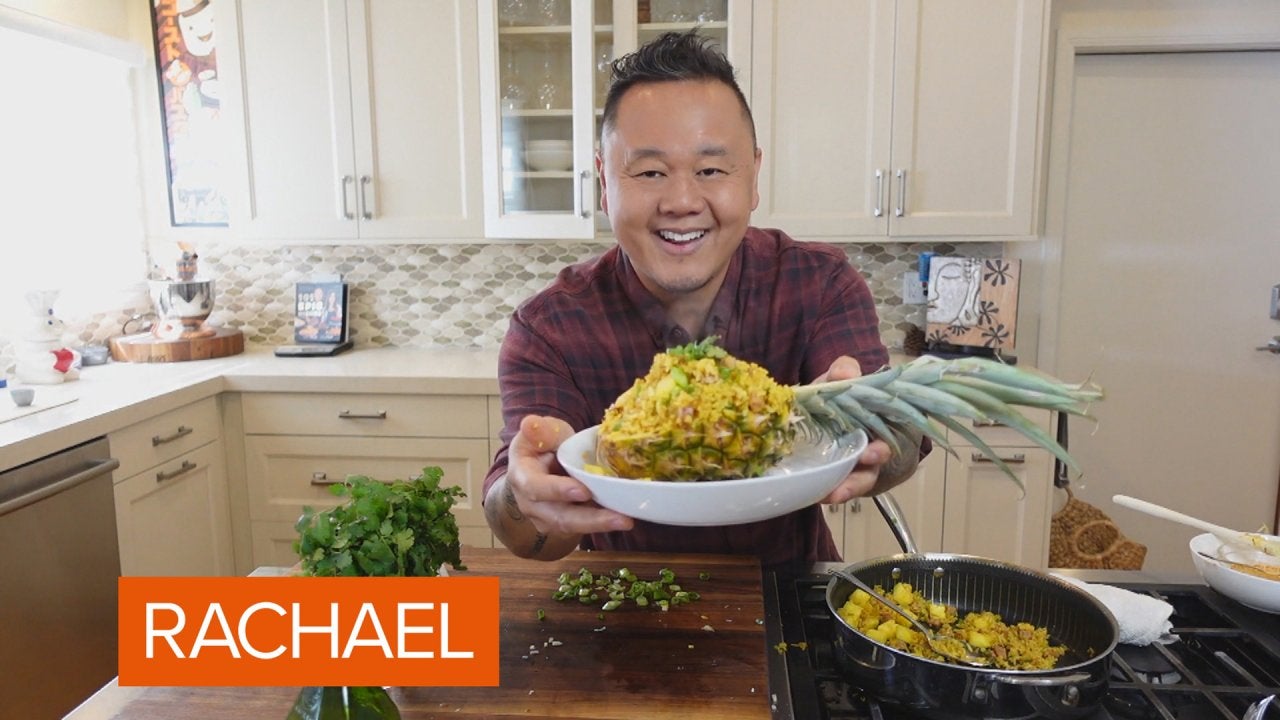 How To Make Thai-Style Pineapple Fried Rice | Jet Tila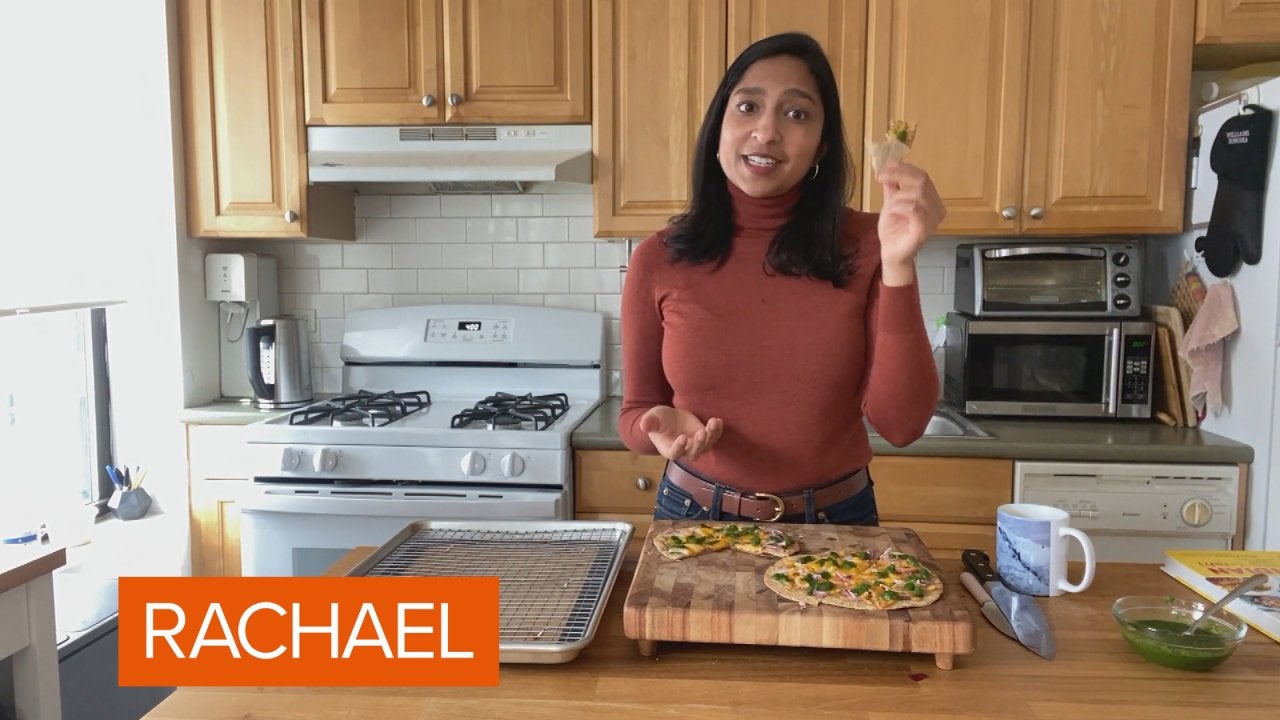 How To Make Roti Pizza | Indian-ish Author Priya Krishna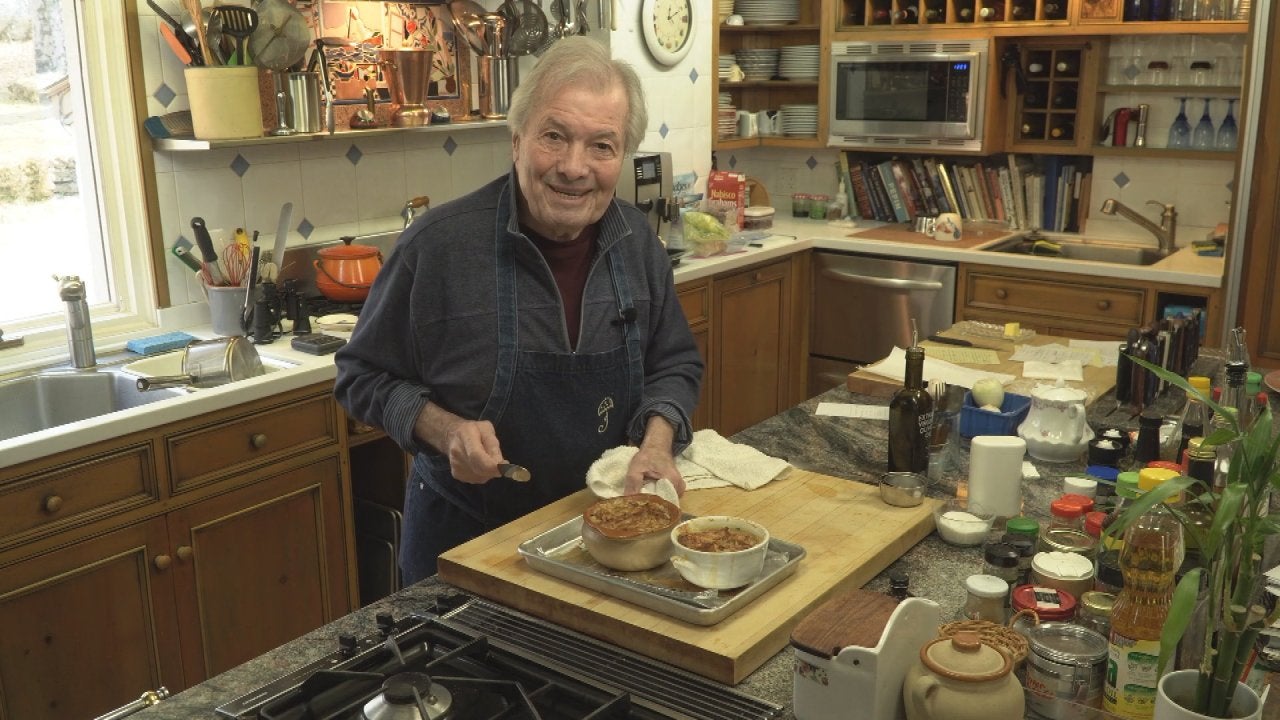 How To Make French Onion Soup (Onion Soup Gratinée) | Jacques Pé…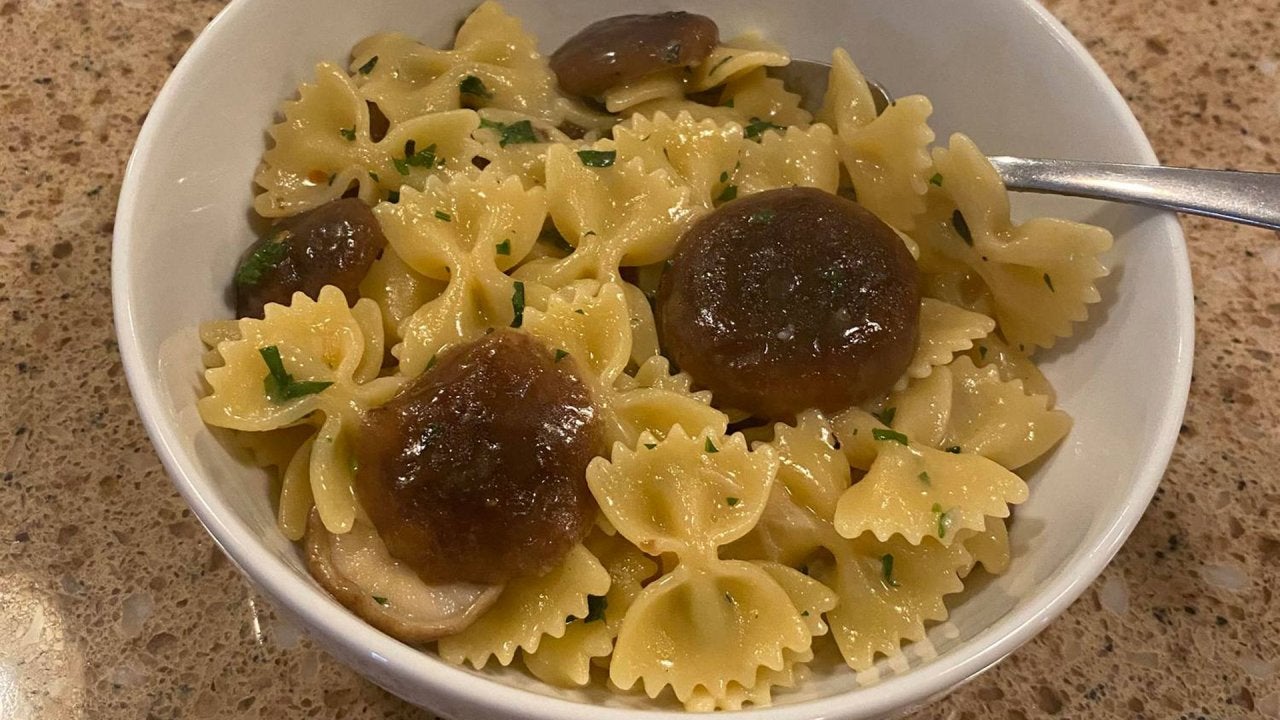 How To Make Farfalle with Shiitake Mushrooms | Scott Conant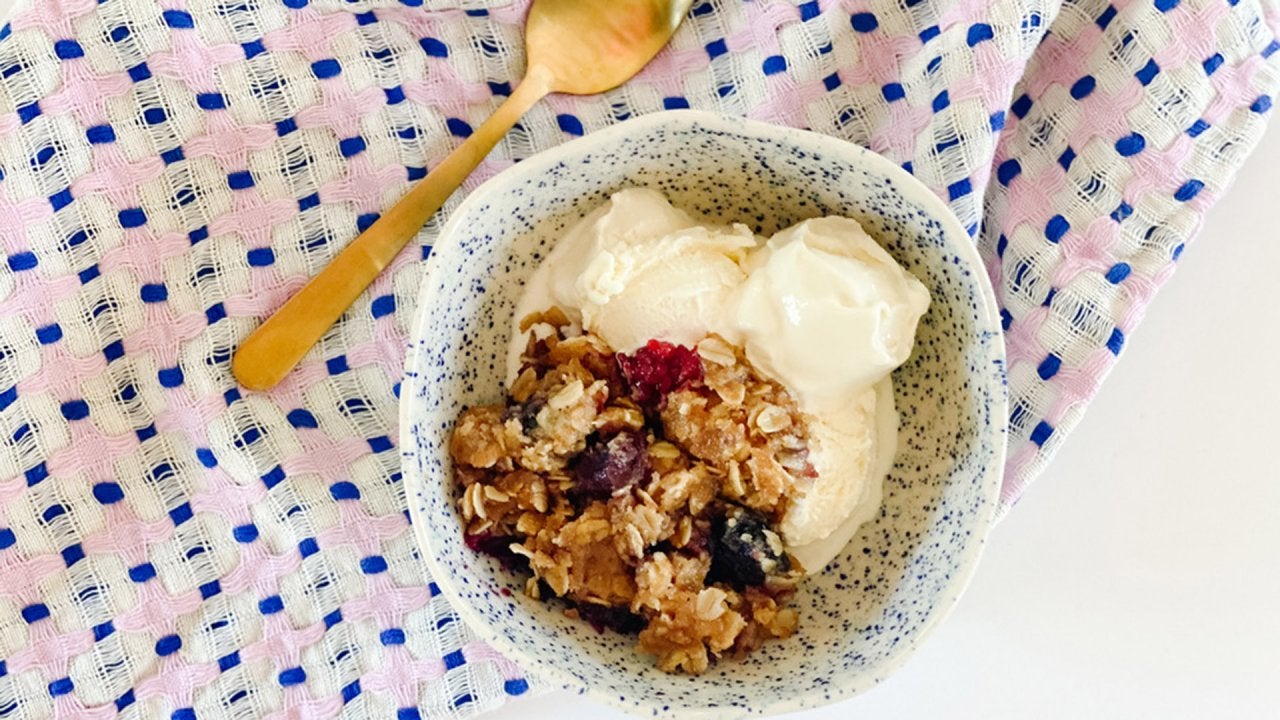 How To Make Oat Crumb Topping For Fruit Crumbles | Pantry Recipe…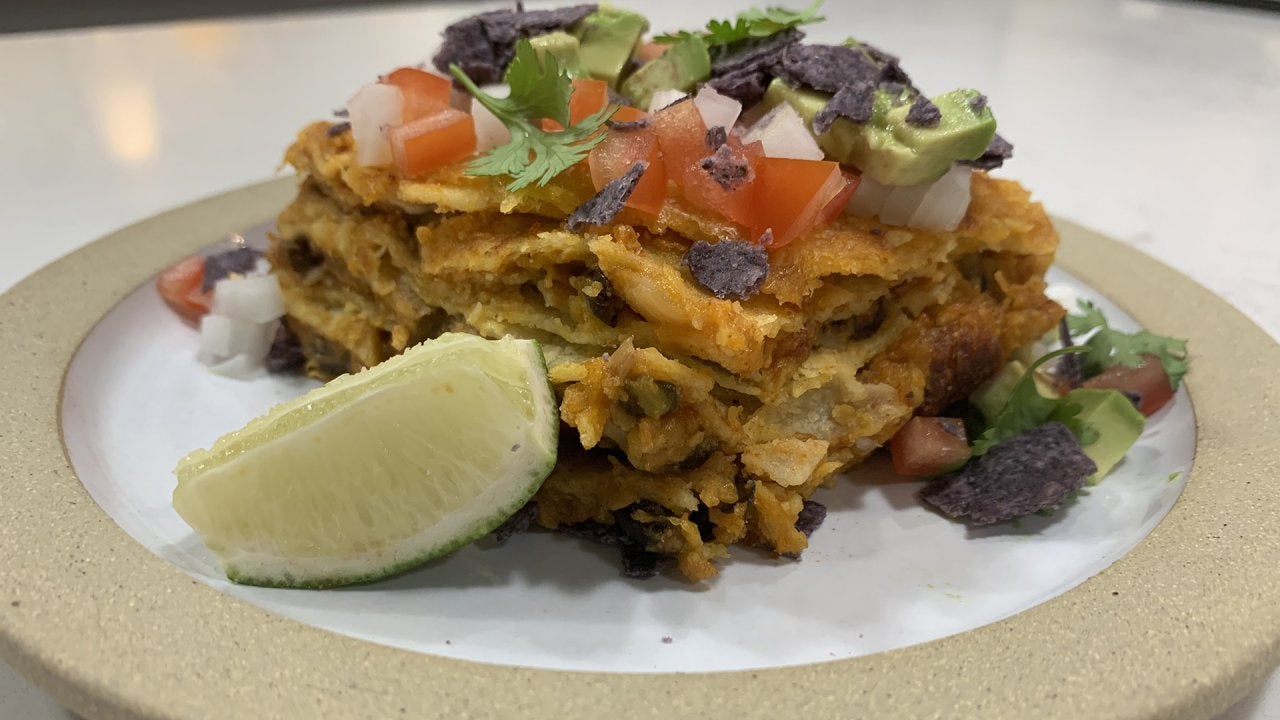 How To Make a Pumpkin Enchilada-Inspired Casserole | Pantry Clea…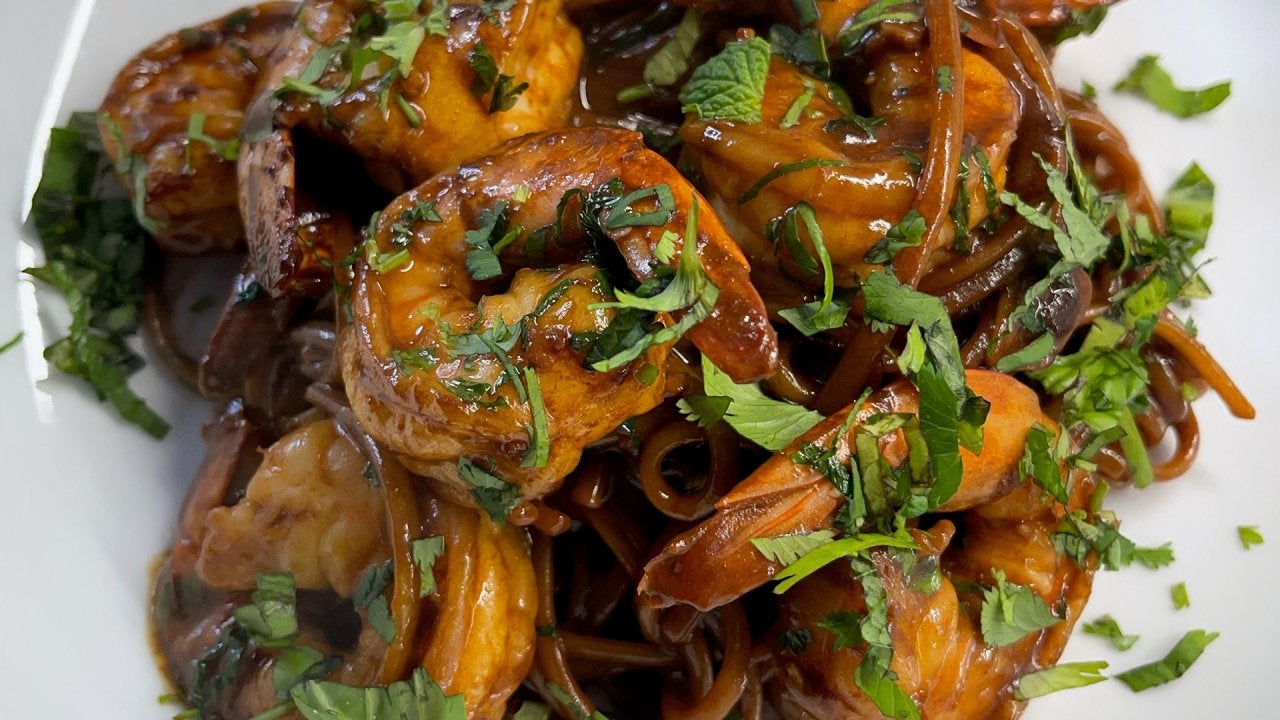 How To Make Spicy Thai Peanut Noodles with Sambal Shrimp | Pantr…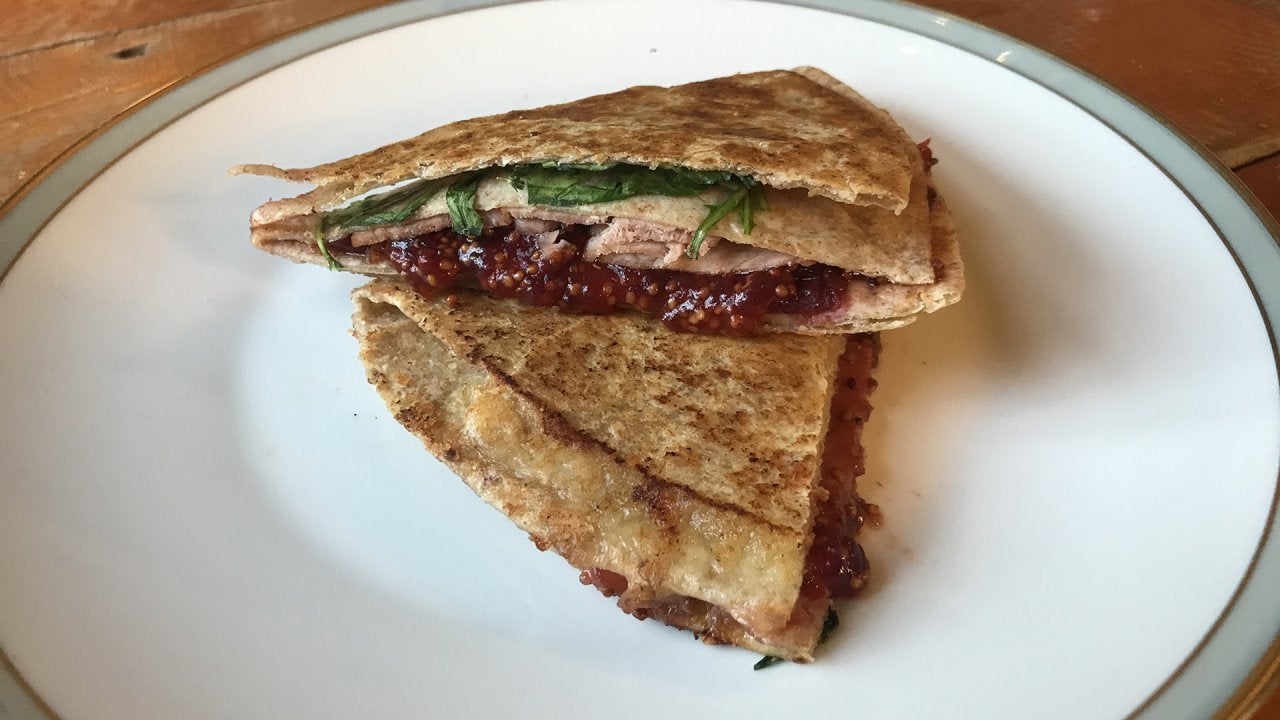 How To Make a Ham and Cheese Tortilla Wrap Melt Using The TikTok…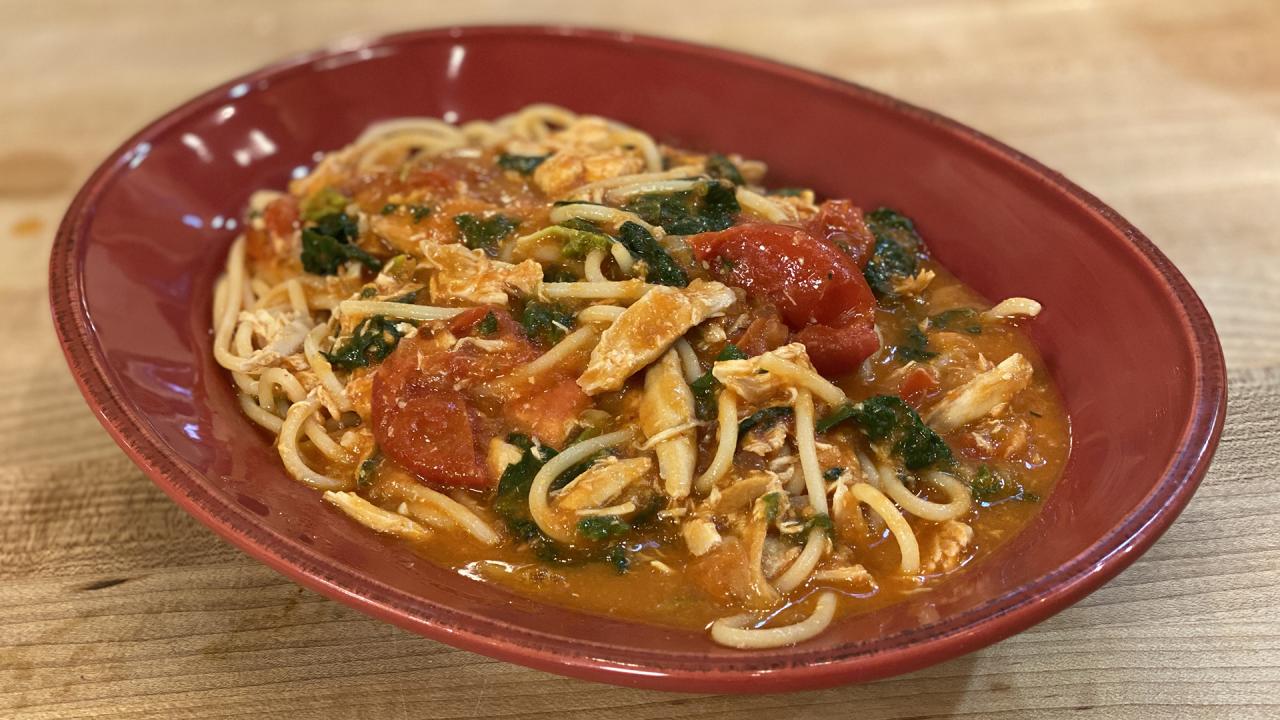 How To Make An Easy Florentine Pasta with Italian Tuna or Pulled…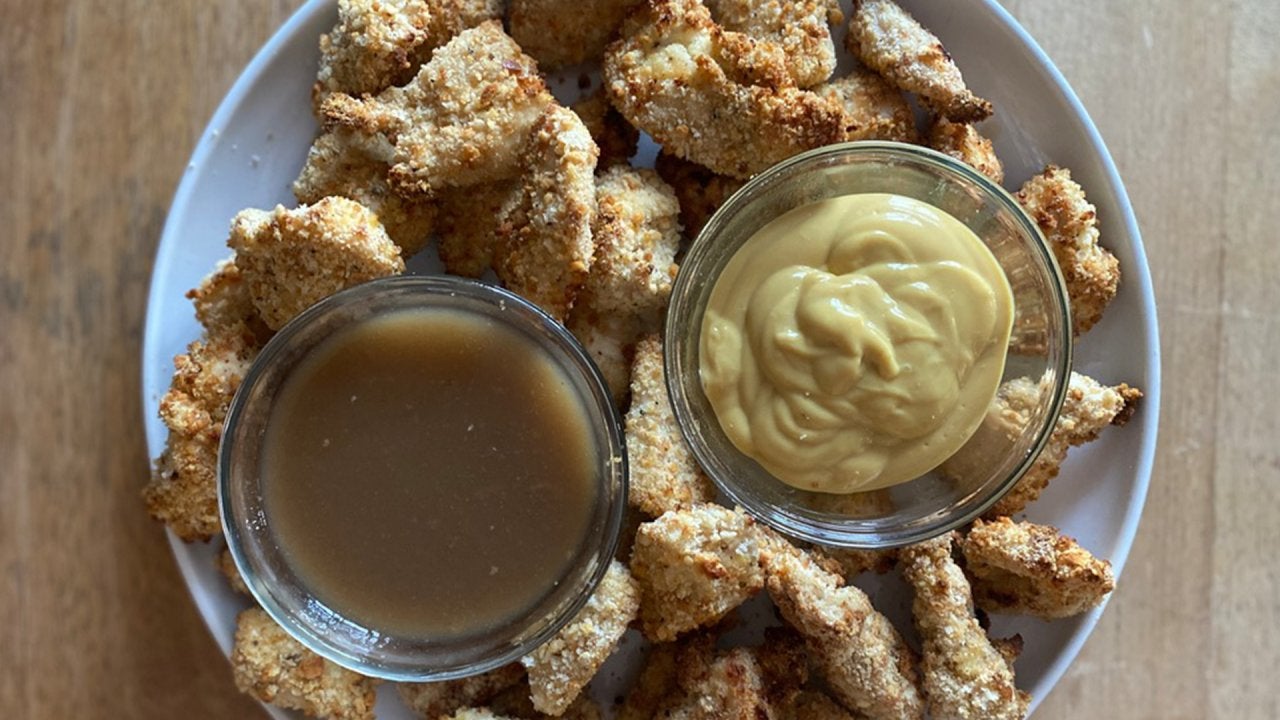 How To Make Air Fryer Stuffing-Coated Chicken Nuggets | Pantry C…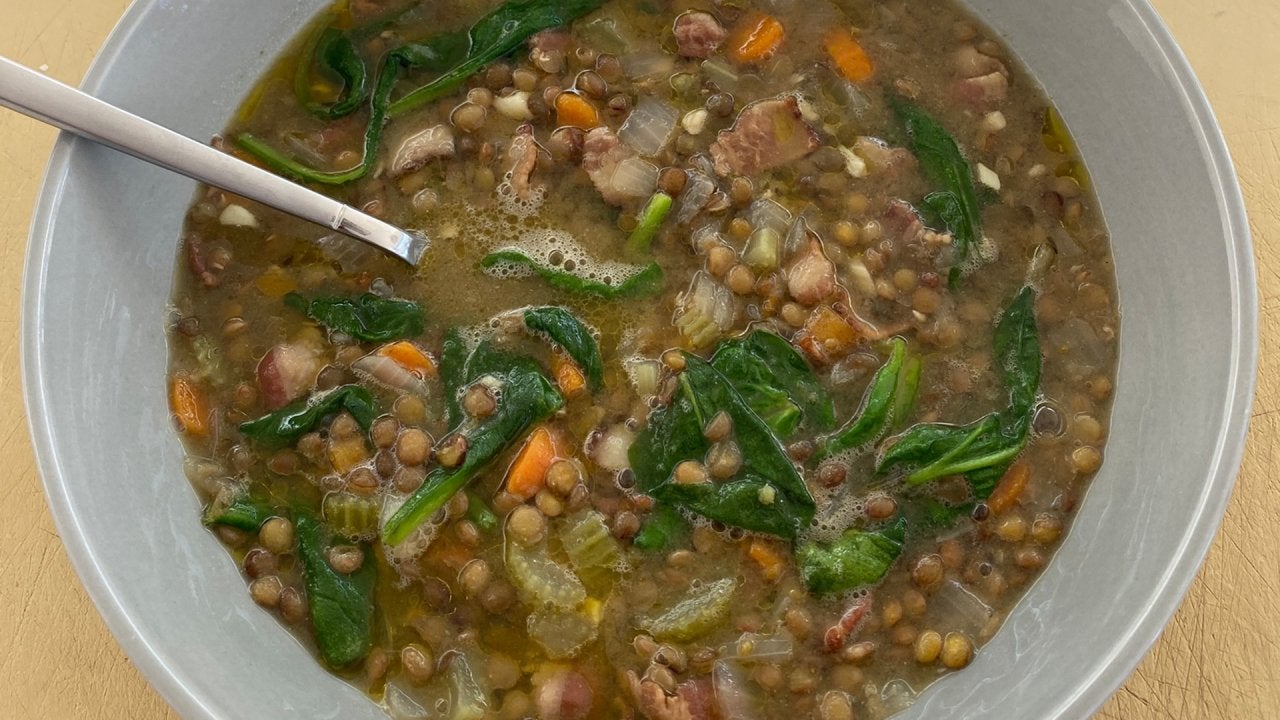 How To Make Lentil Soup | Pantry Recipe | Marc Murphy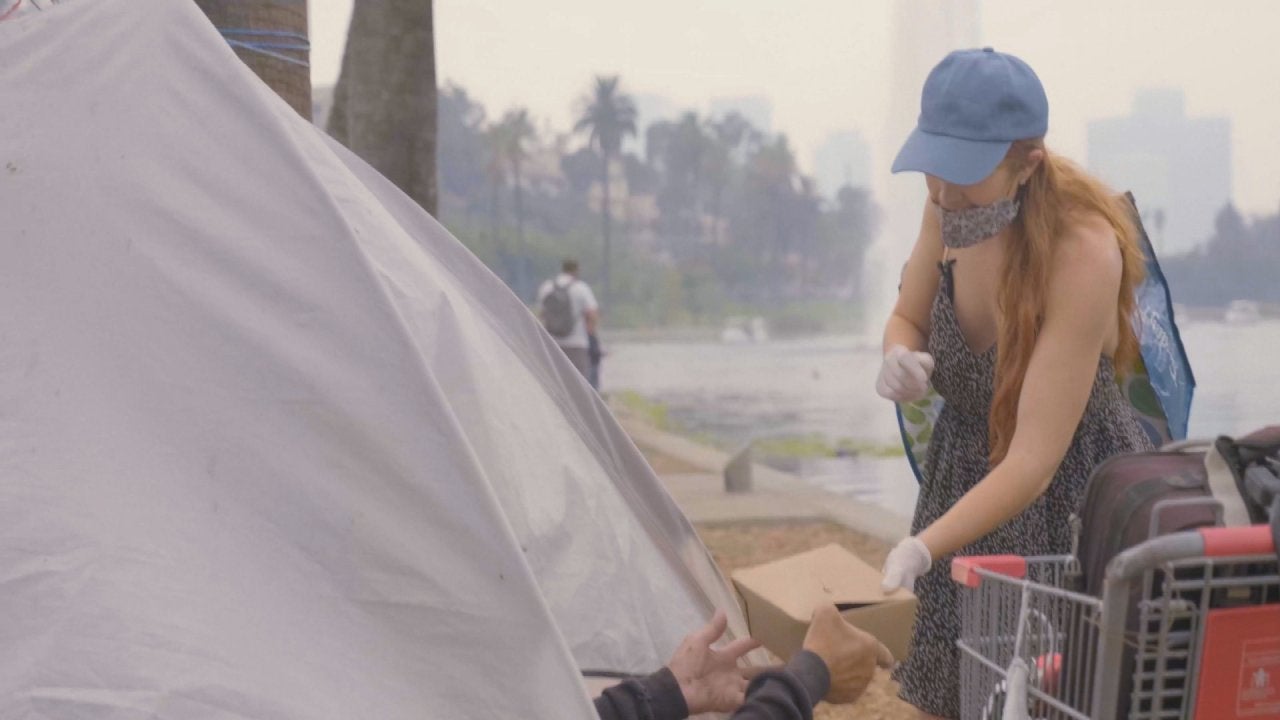 Meet The Chef Whose Nonprofit Provides Healthy Meals + Human Con…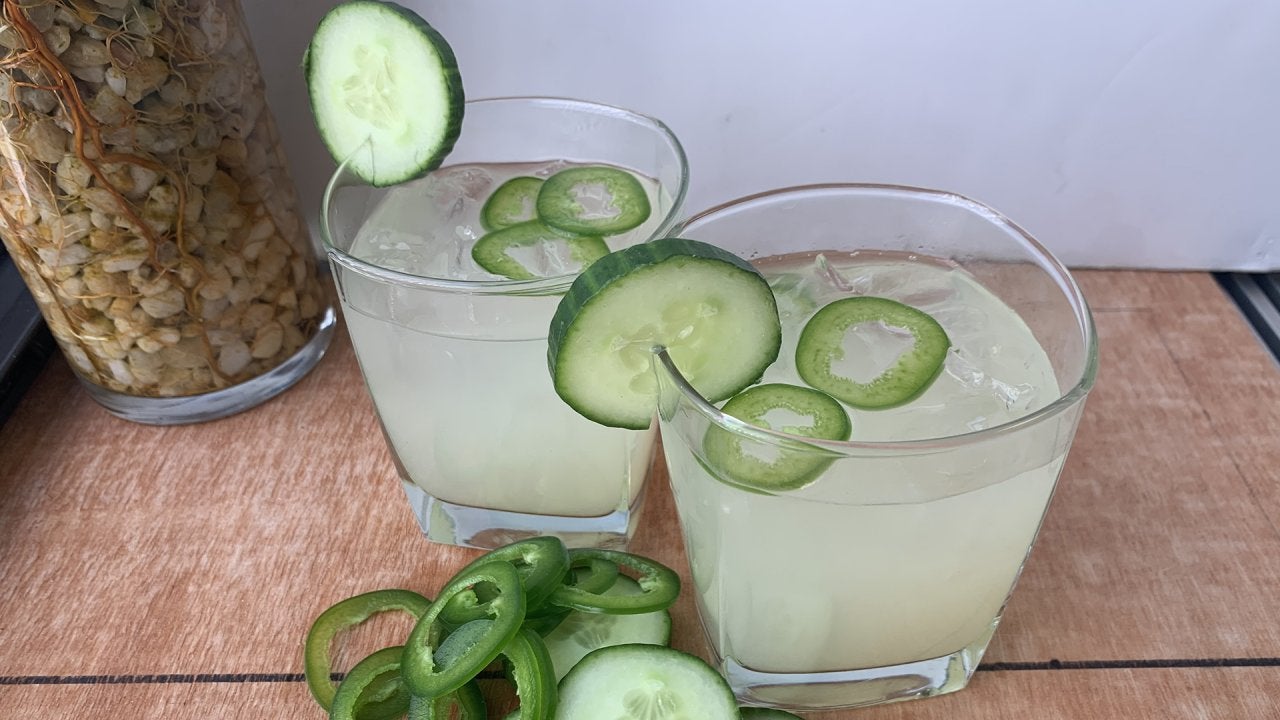 How To Make a Cucumber Margarita | John Cusimano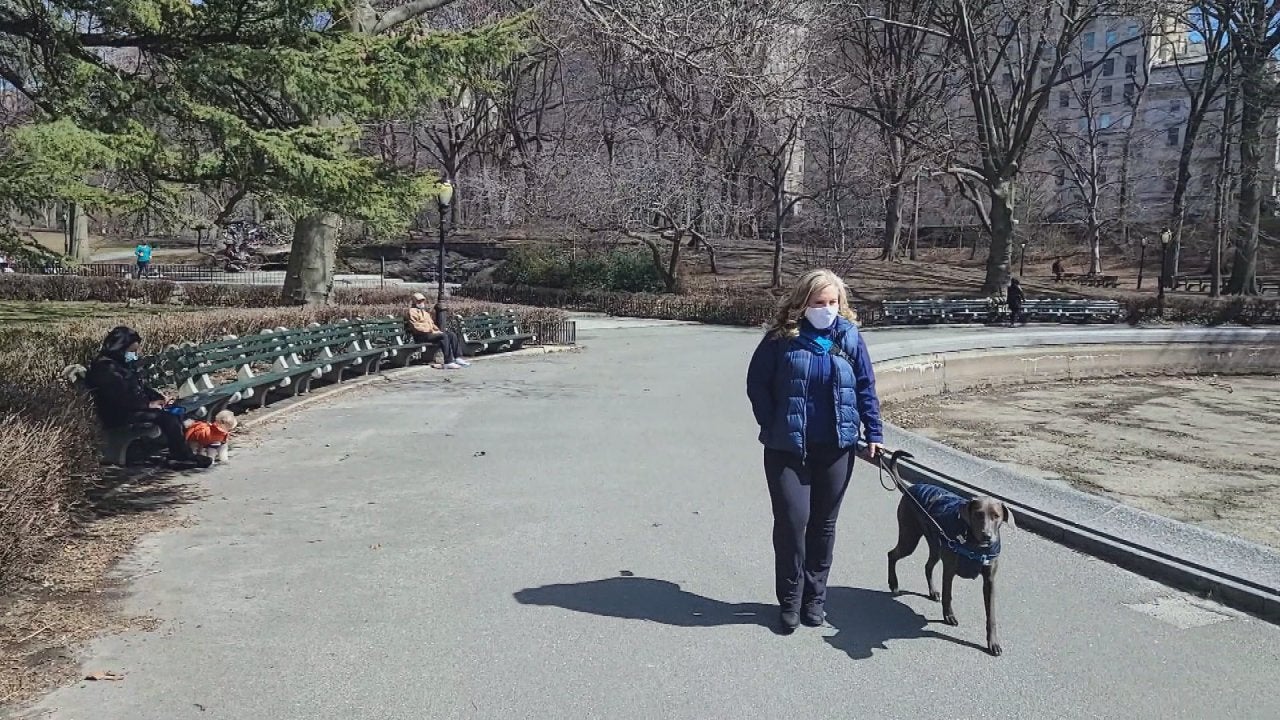 See Rachael's Dog Bella Boo Blue's Adorable First Trip to NYC's …
We're gearing up for Season 15 (!!!), everyone — and we couldn't be more excited. Here's what you should know about the brand-new season.
WHEN DOES SEASON 15 OF RACHAEL PREMIERE?
Season 15 of "Rachael" premieres on Monday, September 14, 2020. Mark your calendars!
WHAT TIME IS RACHAEL ON?
Check your local showtimes here, but please keep in mind that with the start of every new season, there are some changes to our air times and stations in certain markets. We'll be updating station and time changes as they're confirmed, so keep checking back!
IS THERE A PREVIEW OF WHAT WILL BE ON SEASON 15 OF RACHAEL?
Keep your eyes peeled on our "This Week On The Show" page, where we'll be giving you a preview of the next week's shows all season long.
CAN I SIGN UP TO BE ON RACHAEL?
You can apply to be on the show here and through the links below.
Do you have a big event coming up?
Did you have to cancel or postpone your wedding?
Did you recently get engaged?
Having trouble sleeping?
Thanks for tuning in and being the best fans! Don't forget to follow us on Facebook, Instagram, Pinterest & Twitter for show updates, delish recipes, behind-the-scenes content and more!