Rachael's Dream Home in Italy Is Complete—See Inside!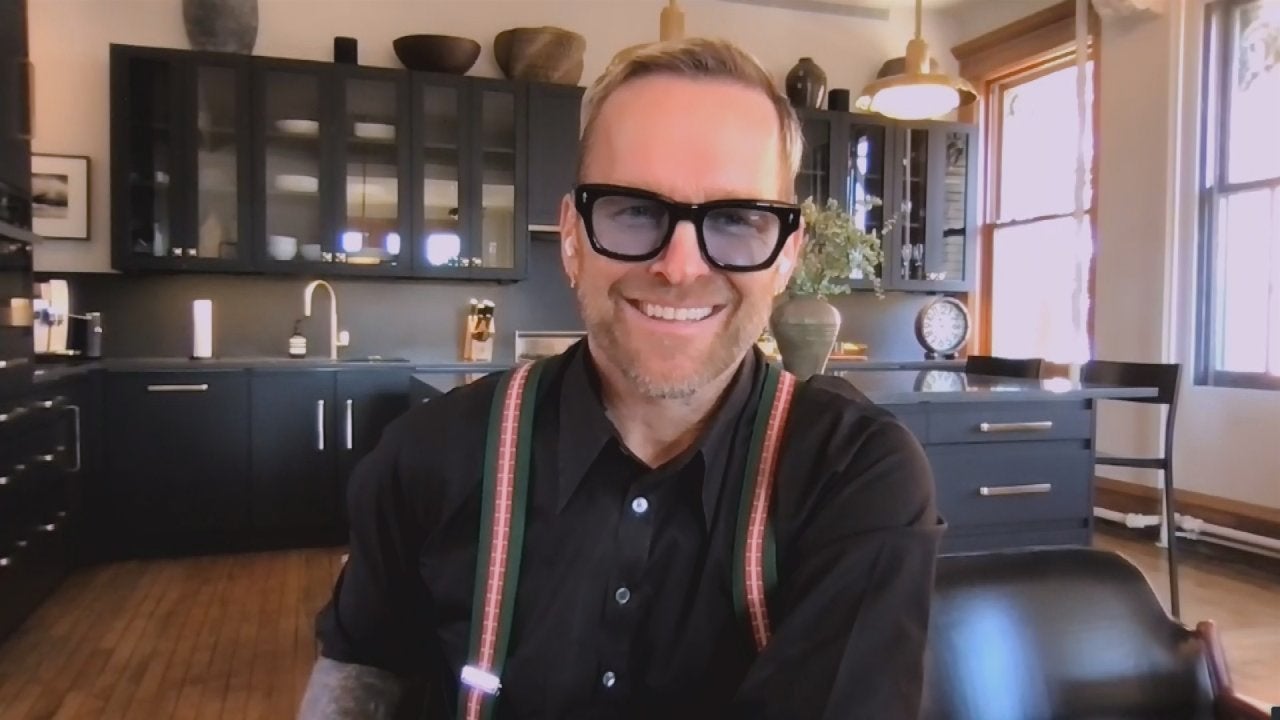 Bob Harper Gives Tour of New "Moody" NYC Apartment—And His Black…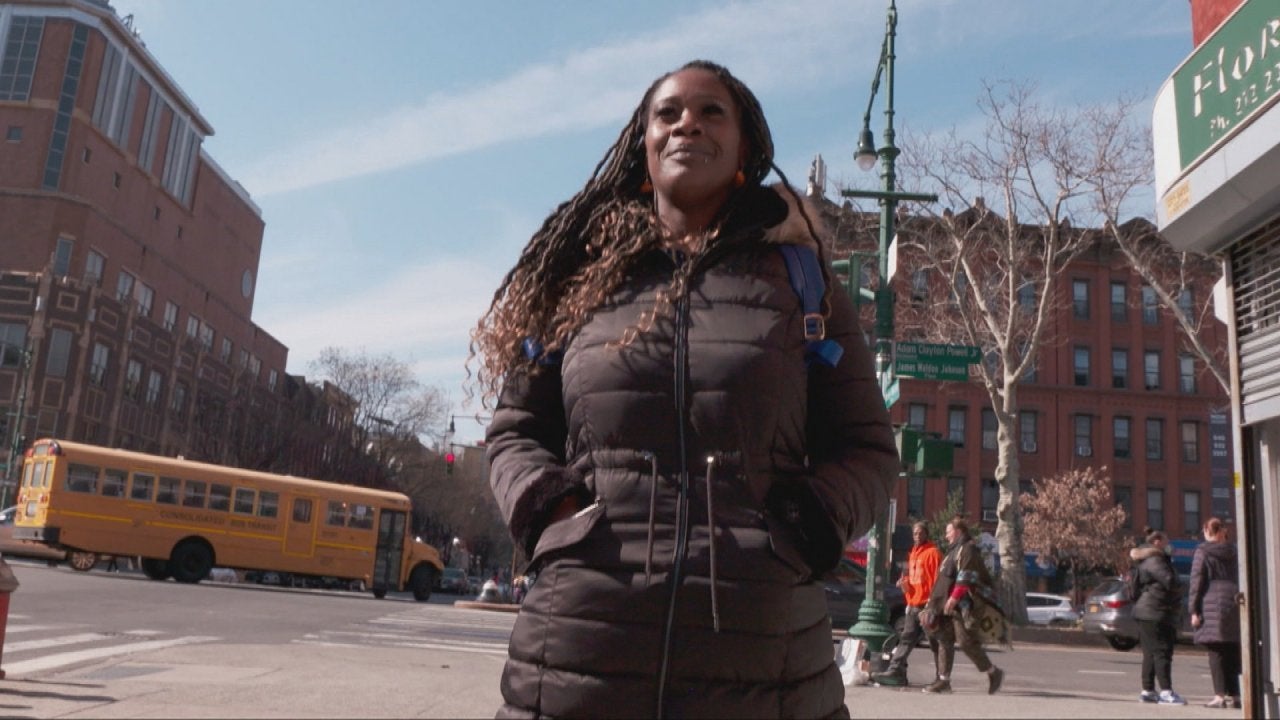 Mom of 3 on a Mission to Empower Children After Her Own Difficul…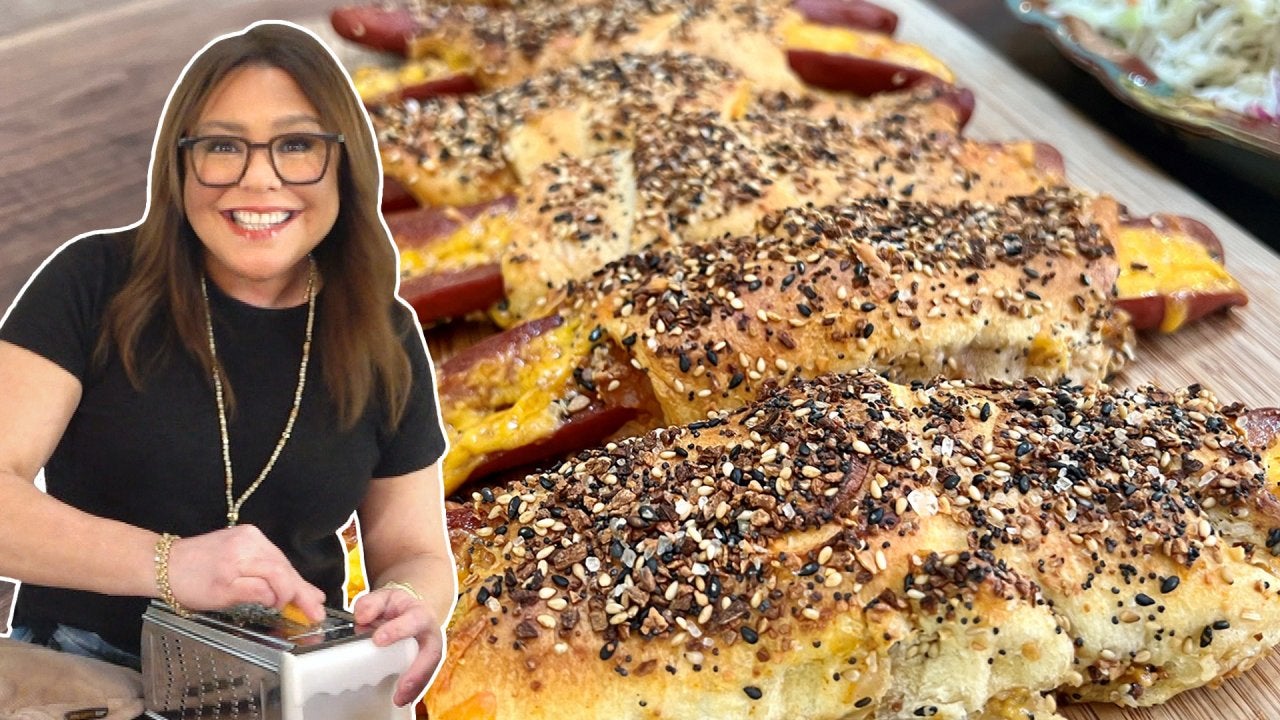 How to Make Everything Pigs in Crescent Roll Blankets with Chedd…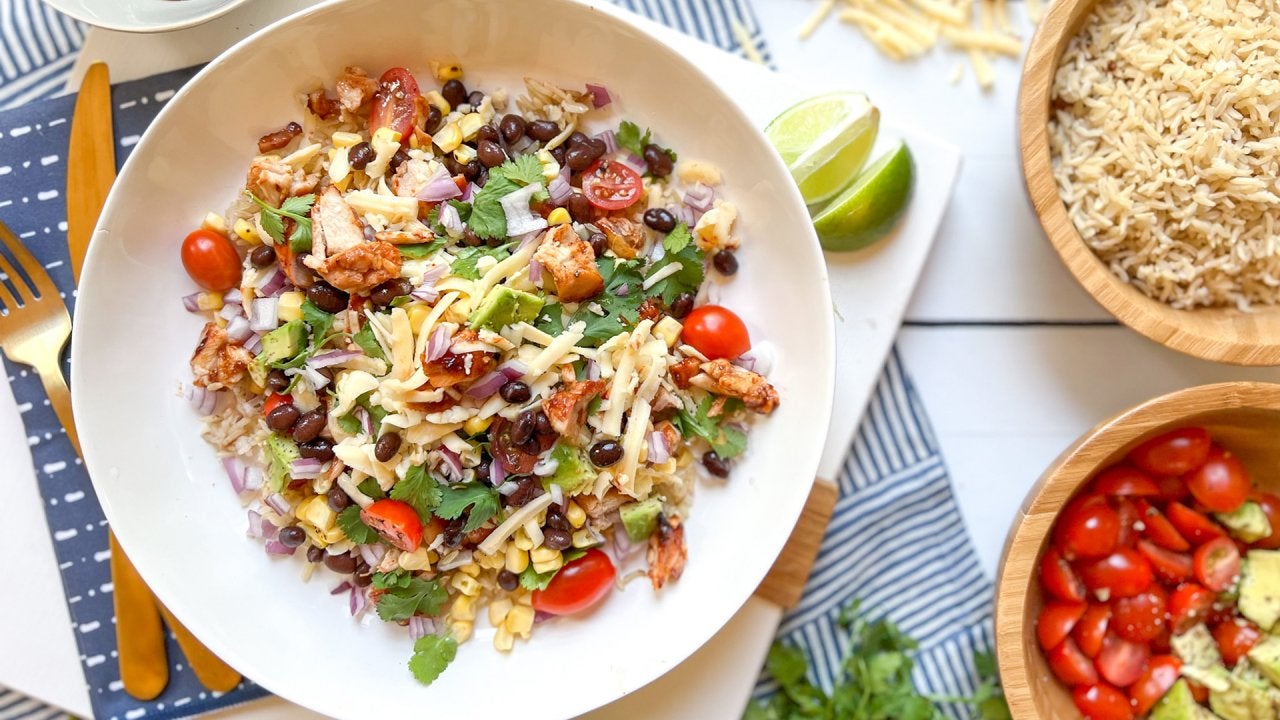 How to Make Tangy BBQ Chicken Grain Bowls for Picky Eaters | Kel…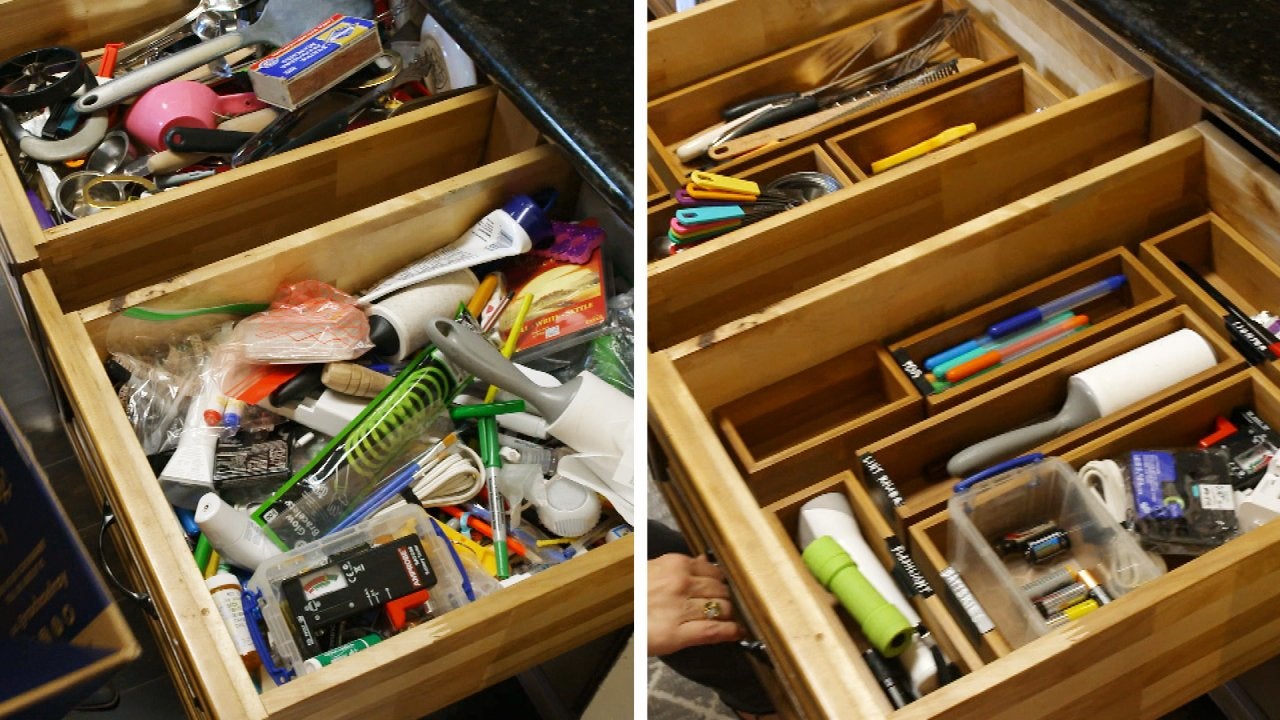 Kelsey Nixon Helps Mom of 5 Organize Her Cluttered Kitchen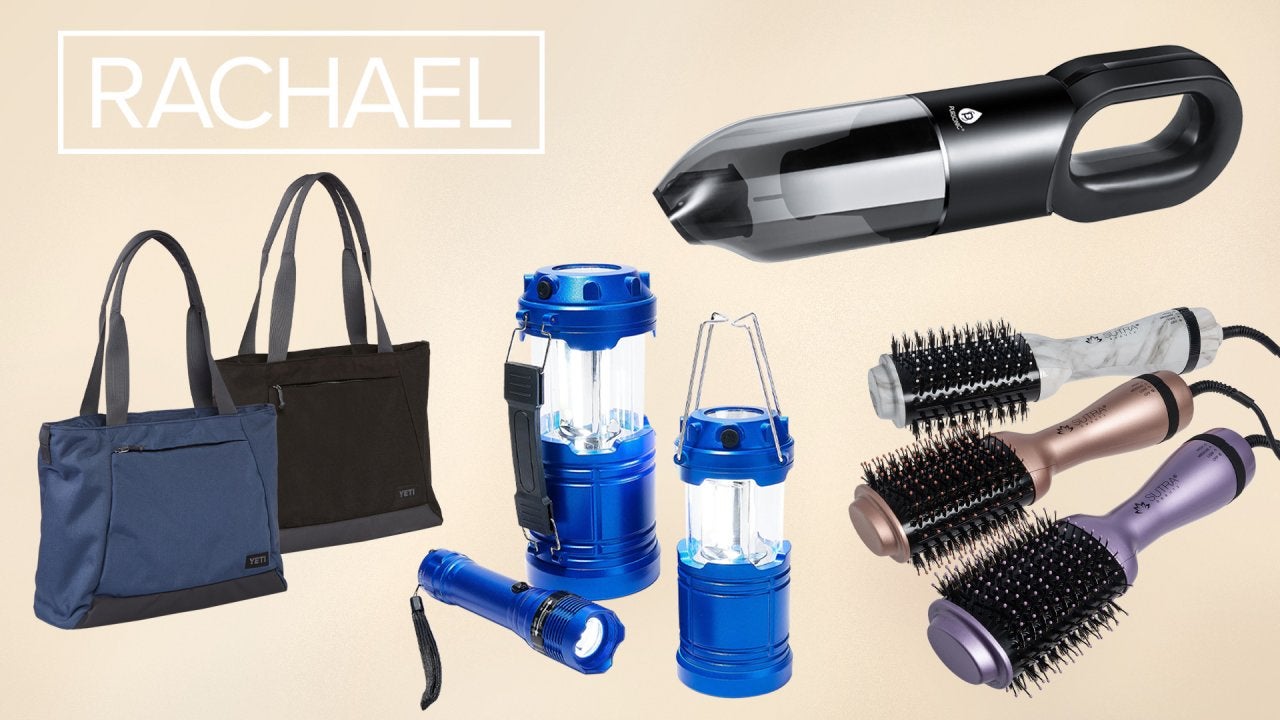 New Deals! Handheld Vacuum, Blowout Brush + More—Between 45% + 6…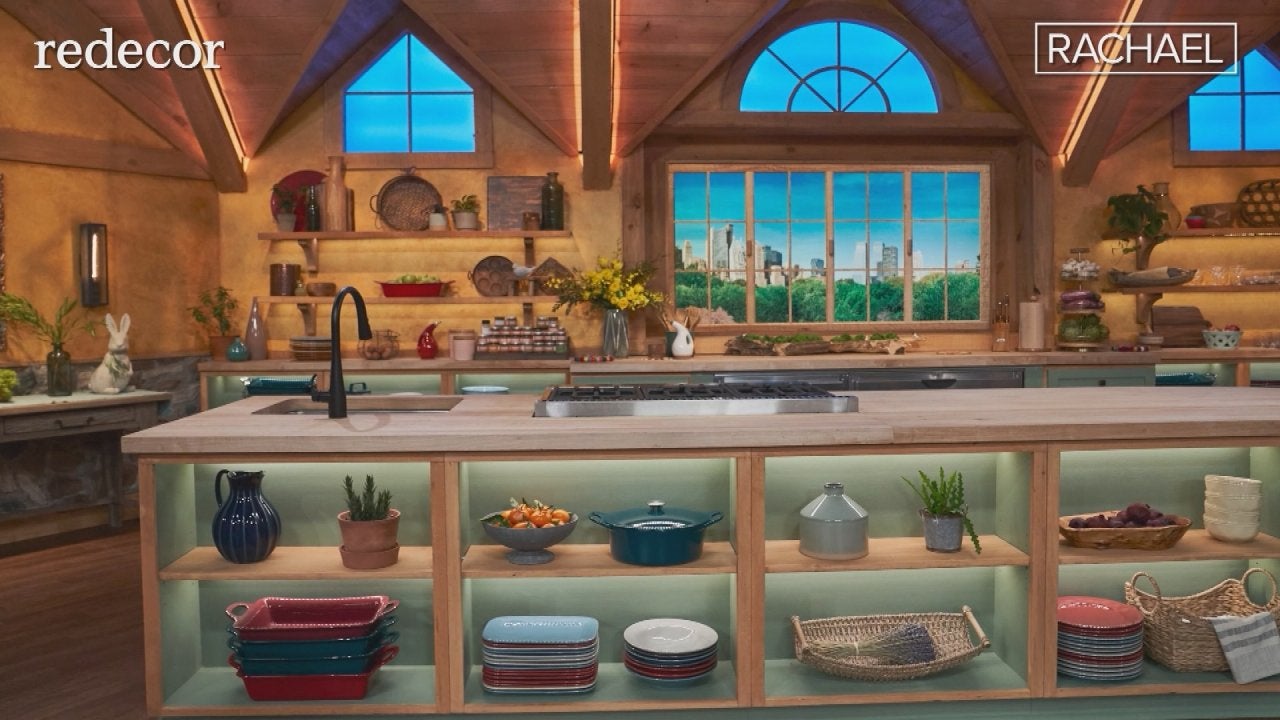 YOU Can Virtually Redesign Rachael's Studio Kitchen—for a Limite…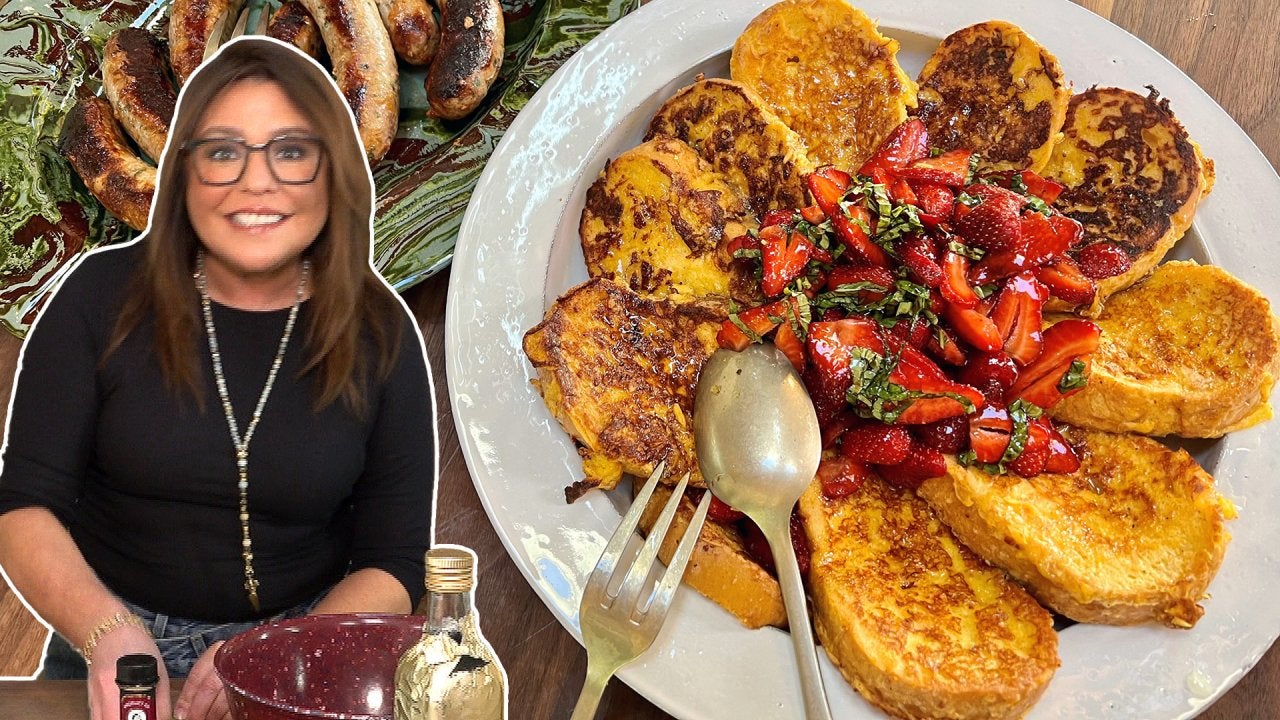 How to Make Savory French Toast with Strawberries and Basil and …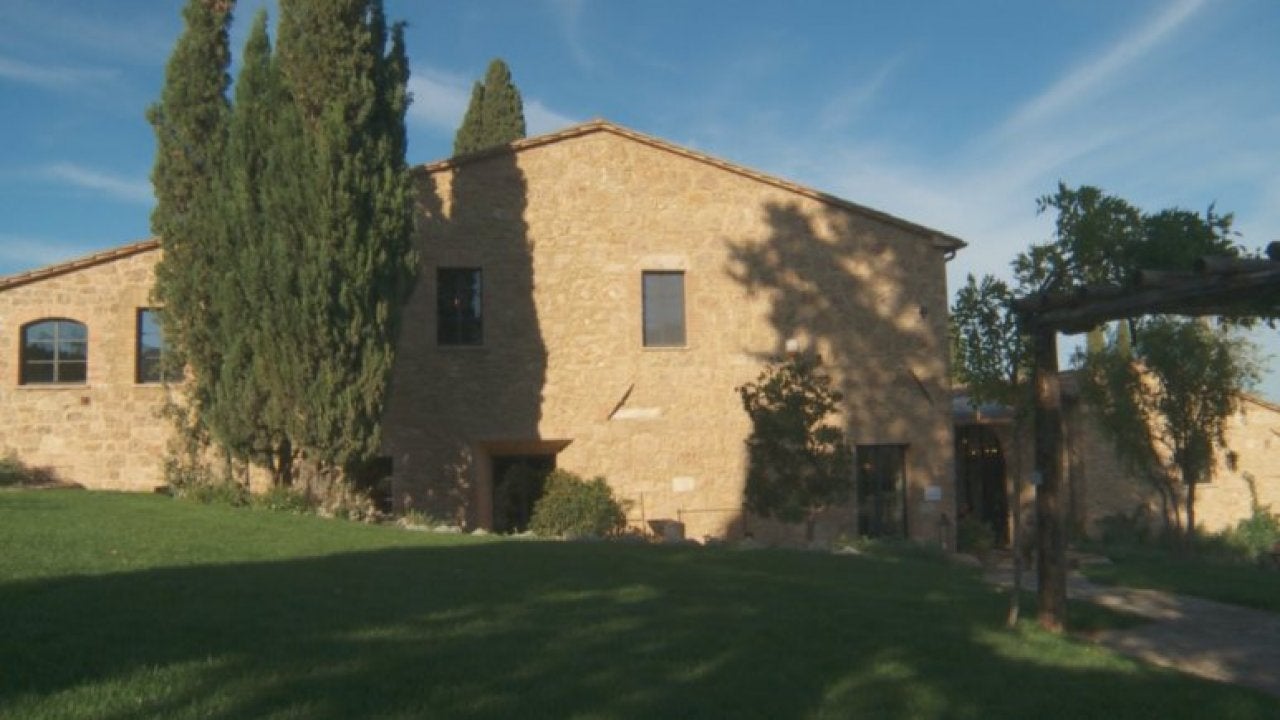 A Tour of Rach's Italian Villa + Rach's Classic Chicken Cacciato…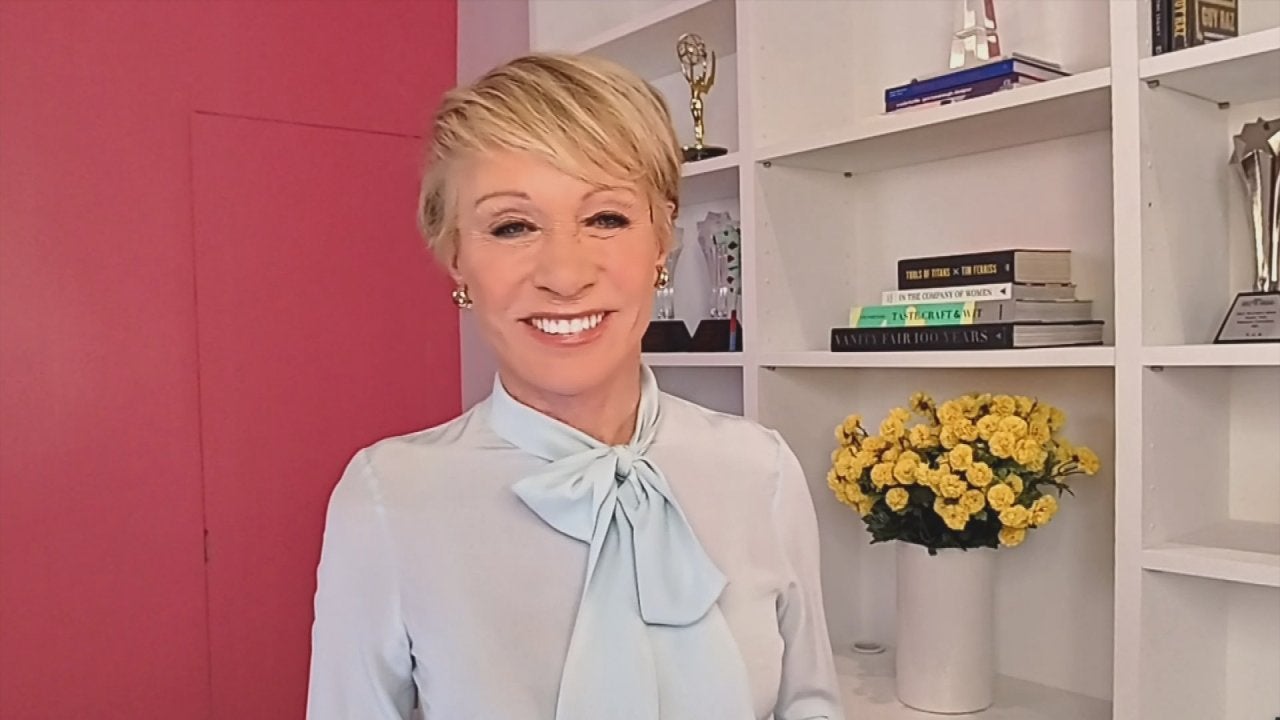 "Shark" Barbara Corcoran's Best Business Advice + Rach's Chicken…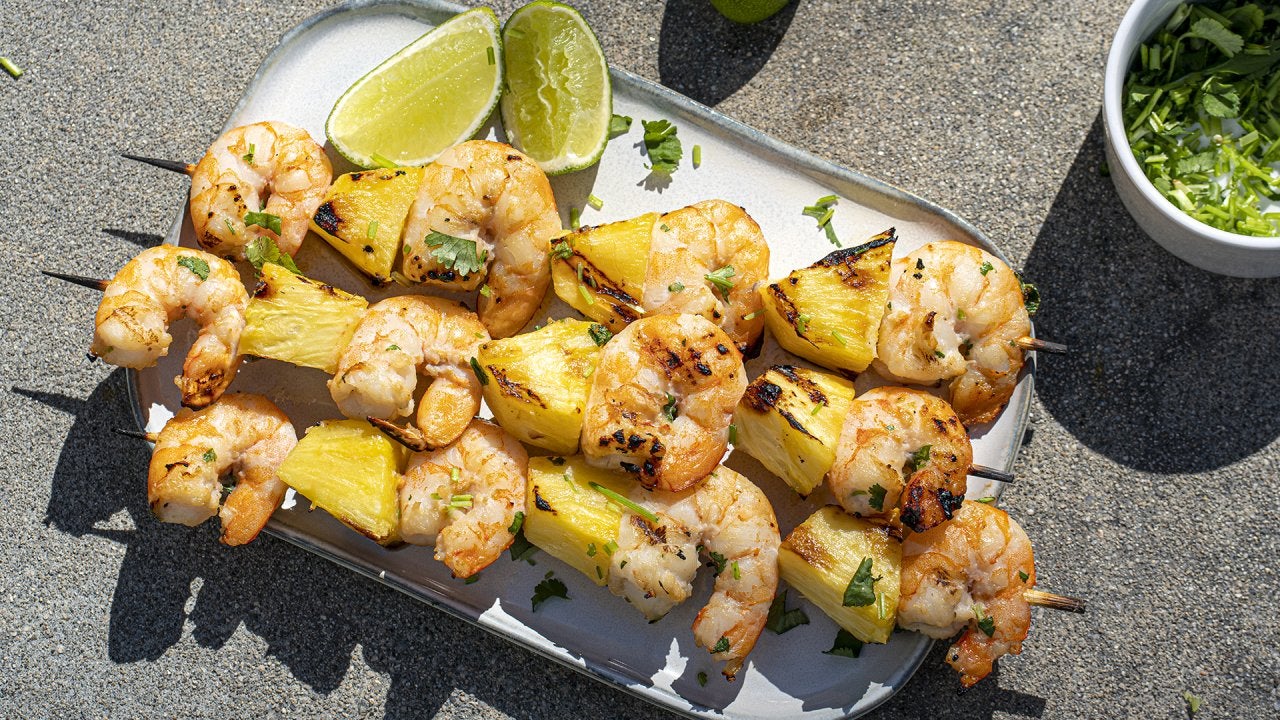 How to Make Coconut Milk-Marinated Shrimp & Pineapple Skewers | …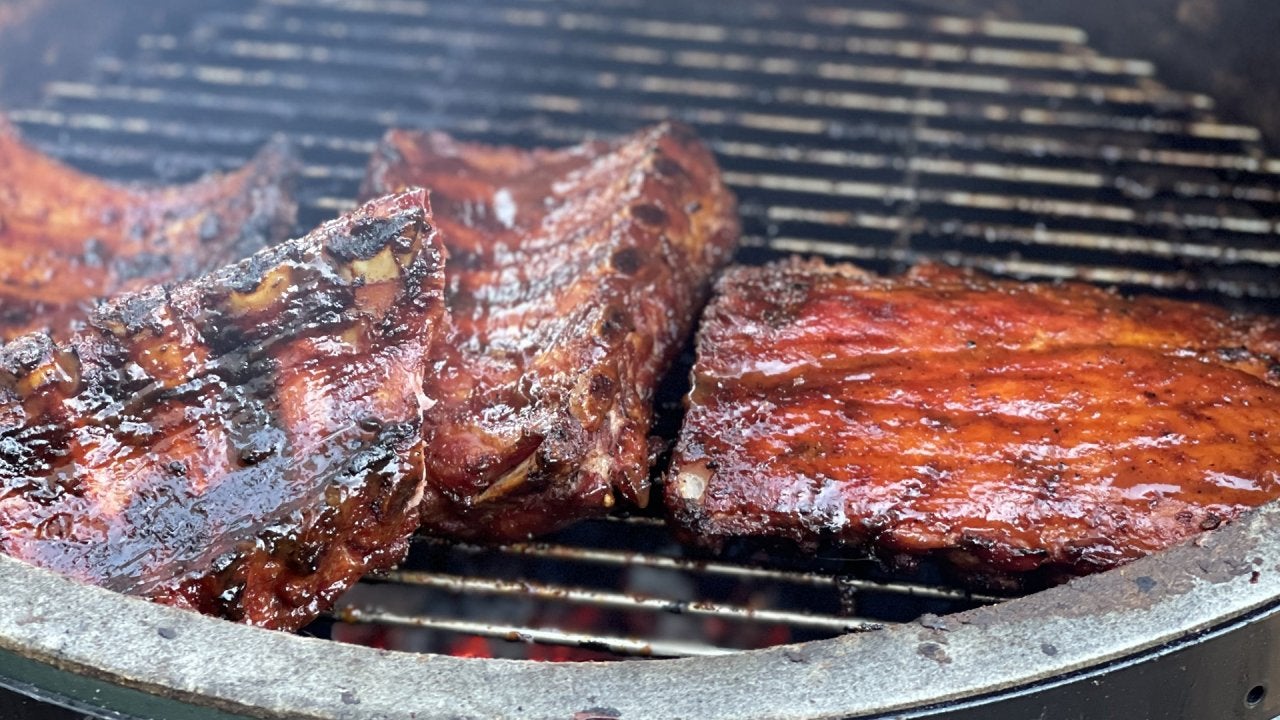 How to Make Baby Back Ribs with Sweet Tea Barbecue Sauce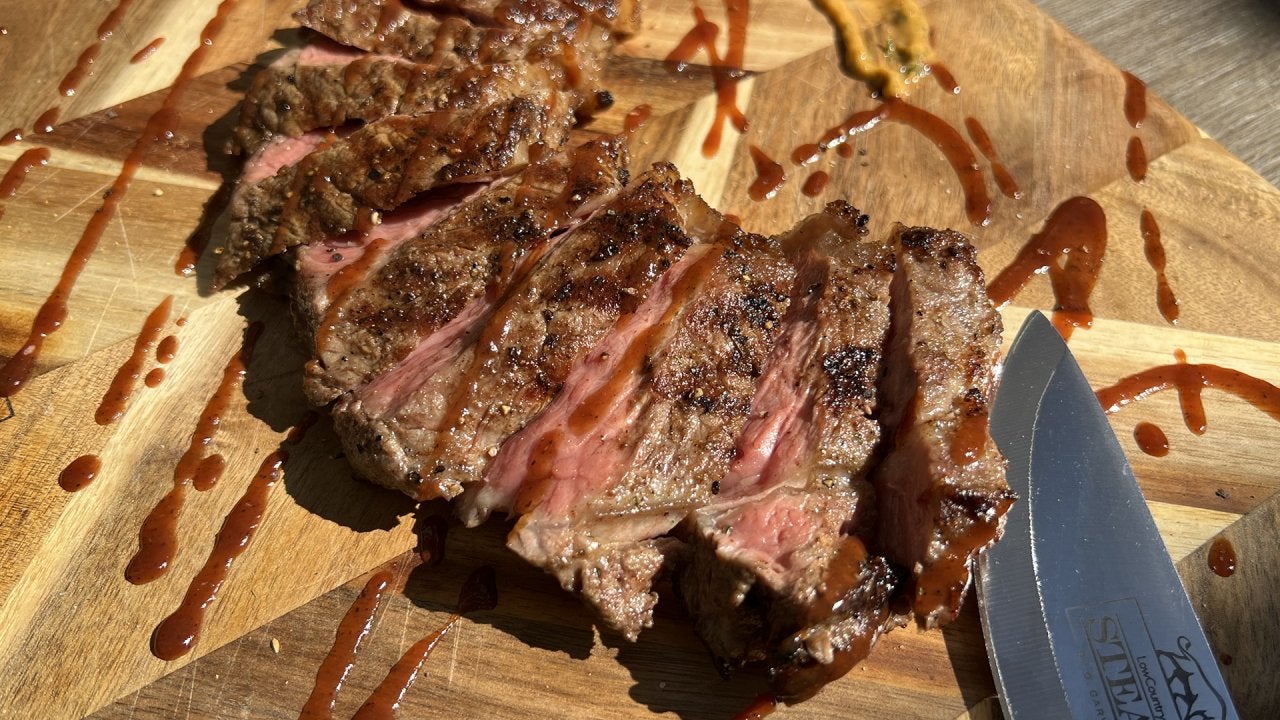 A Southern Pro Shows You How to Grill Filet, Ribeye + NY Strip S…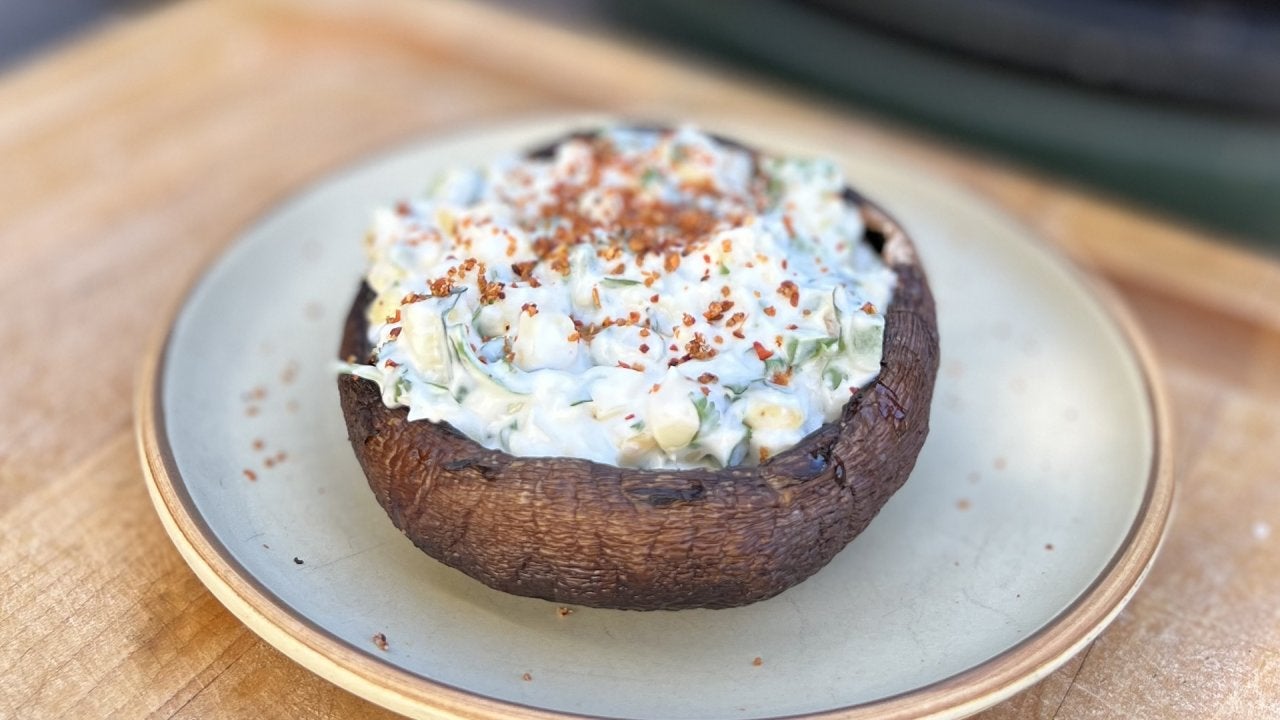 How to Make Creamy Grilled Corn Salad Served in Grilled Portobel…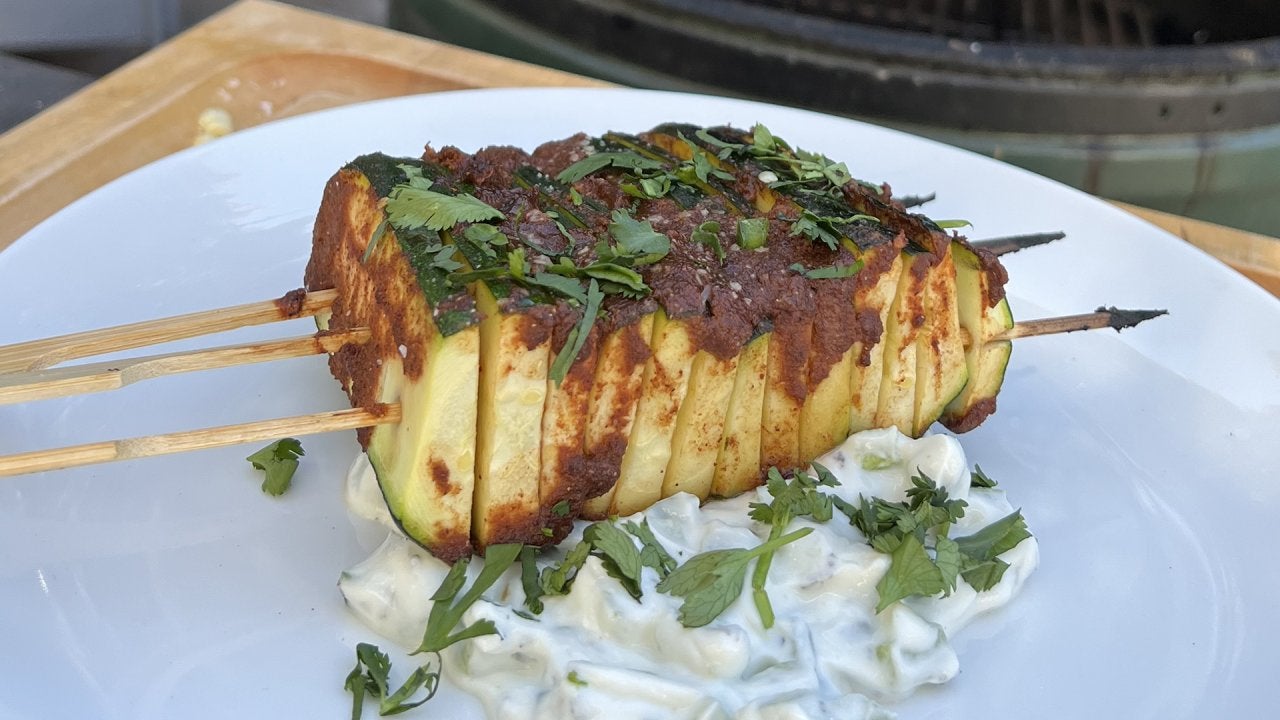 How to Make Zucchini al Pastor with Garlic-Mint Yogurt Sauce | R…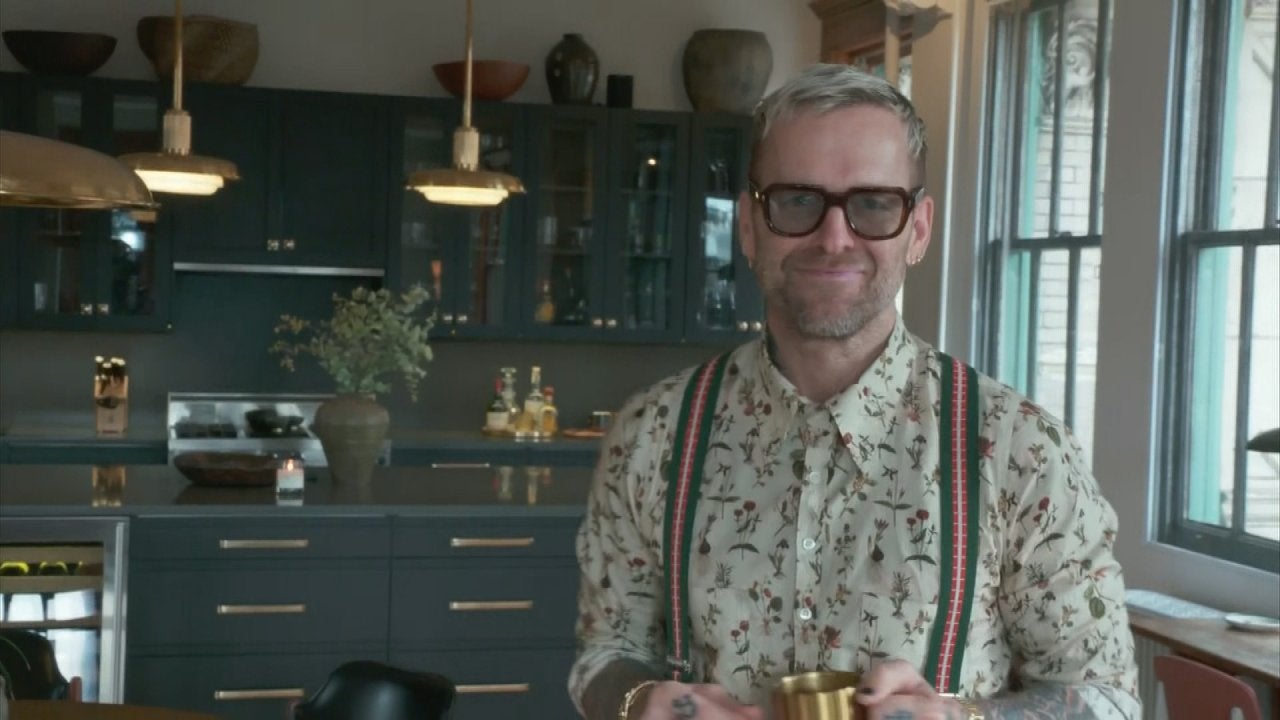 Bob Harper Is Giving Us the First Look Inside His NYC Apartment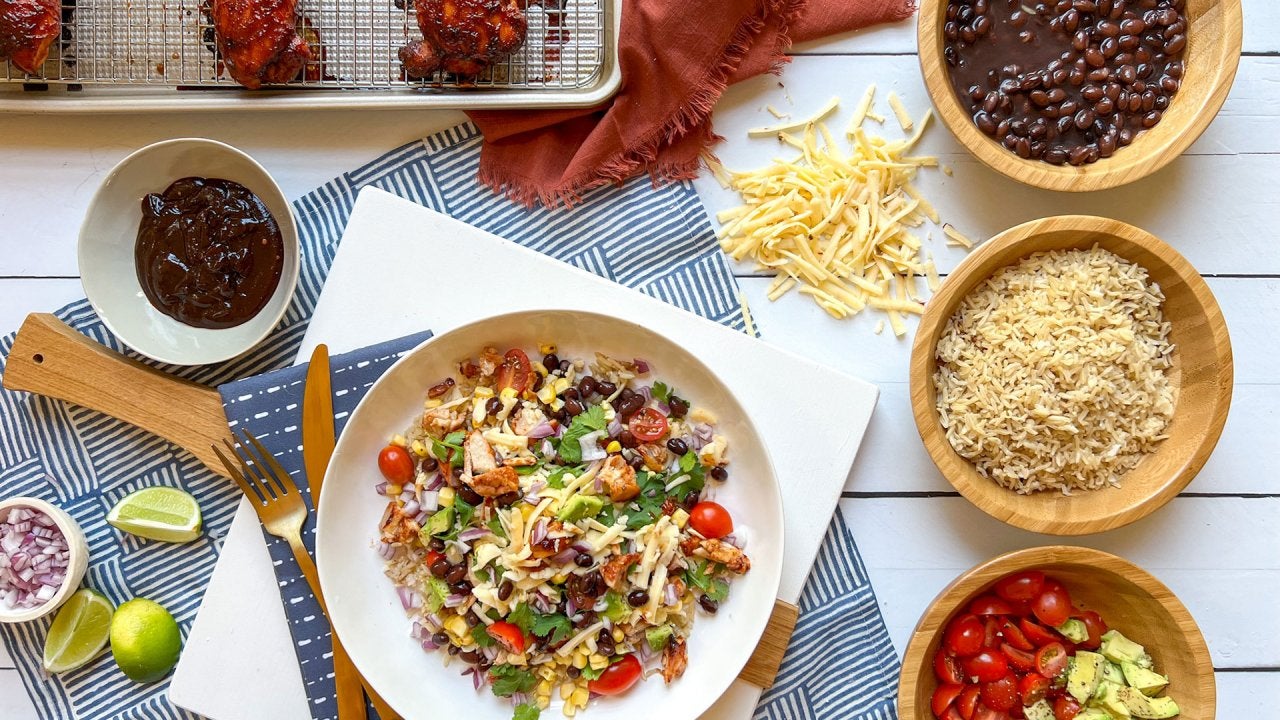 Chicken Dinner for Picky Eaters + Rach's Savory French Toast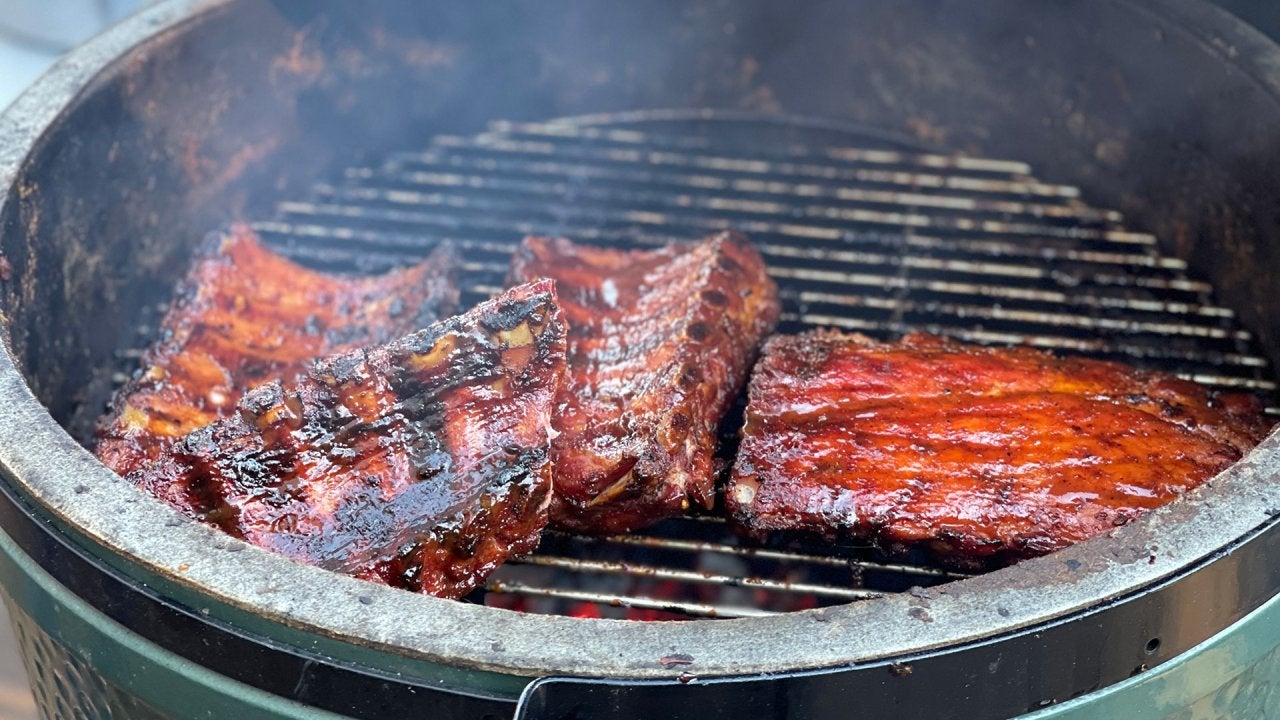 Get Ready for Summer With Baby Back Ribs + Rach's Mixed Grill Me…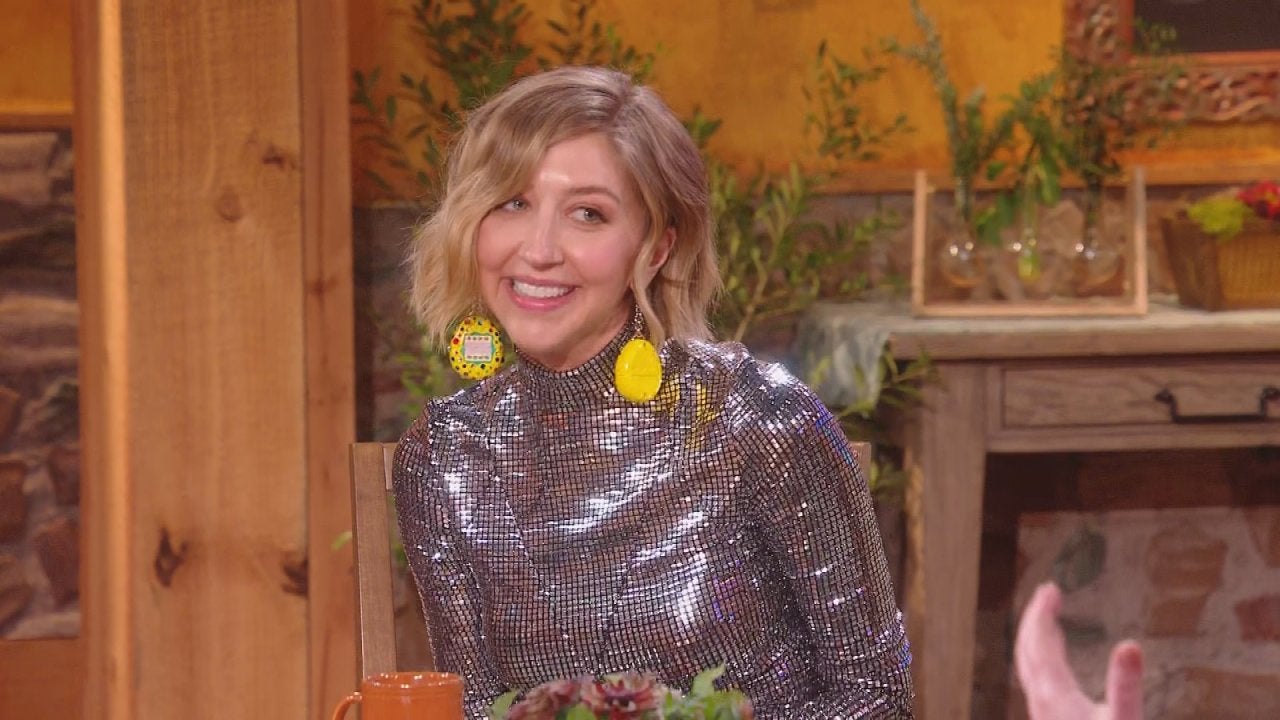 Comedian Heidi Gardner "Pleads" for This Celeb to Host "SNL" Aga…
Last September, Rachael revealed that she had finally fulfilled one of her lifelong dreams—she and her husband, John, bought a house in one of their favorite places on the planet: Italy!
"When I was a very small girl, one of my first memories of life is my grandpa telling me stories about Italy and the mountains and how people would farm all the way up to the sky," Rach says. "All of my life, all I ever wanted was to live in Italy."
Well, to be precise, they purchased a house on Italian land…without running water or electricity. Not that that was an issue—it's in Tuscany, where they got married, which sold Rachael. John, however, needed some convincing.
"I was not impressed. It was basically a pile of rubble," he says. "I said, 'Honey, I'm pretty sure we drove by about five villas that are done. They have tennis courts, they have swimming pools, they're built—and it says 'for sale' on the front. Why don't we just buy one of them and then we can move in tomorrow?'"
"But the land itself was so beautiful and covered with olive trees and a vineyard," Rach explains. "Sometimes, I fall in love with first sight—and that's what happened here."
And so began their renovation plans—but, like many things during the pandemic, those plans were put on hold.
Until last summer, when at long last, they were able to get the construction back up and running. And the best part? They decided to bring you along for the ride, in their new A&E Facebook Watch show, "Rachael Ray's Italian Dream Home."
Rachael wanted to give her loyal viewers an update on the progress, too—because, as she says, you're family.
Join Rachael for a tour of her Italian dream home in the video above, where she gives a sneak peek at her Italian kitchen (where she had to get creative without a pantry and uses what she calls "the smallest pots in the world"), the dining room with chandeliers made out of blown glass, custom artwork by her friend Adrienne Christos, Bella's carefully designed dog bed and more.
"To be able to say, 'This is my land. I live here,'" Rach says as she gets emotional, "it's overwhelming. It really is."
Don't forget to stream "Rachael Ray's Italian Dream Home" on A&E's Facebook page to go on the entire renovation journey with her.
Rachael's dream home was completed just in time for her 16th wedding anniversary with John. Watch their special anniversary celebration with family and friends here.