Rachael's Guide to the Perfect Pantry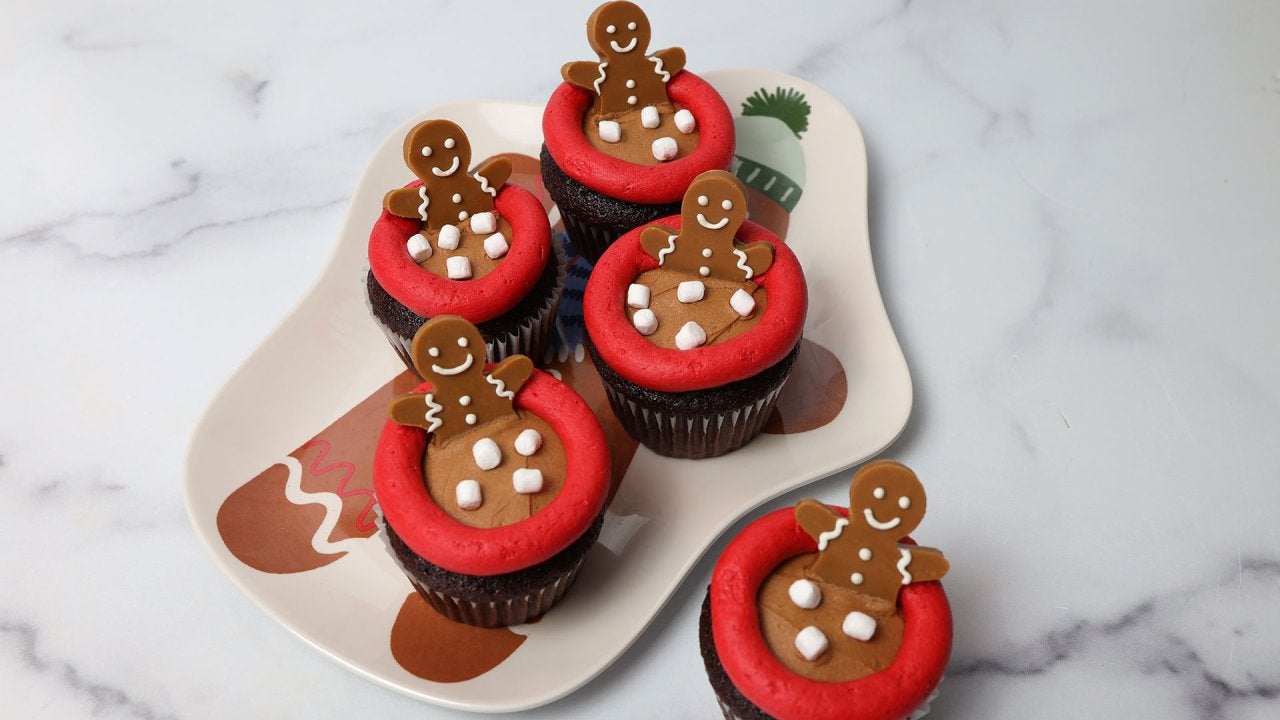 The MOST Adorable Christmas Cupcakes + Downton Abbey's Hugh Bonn…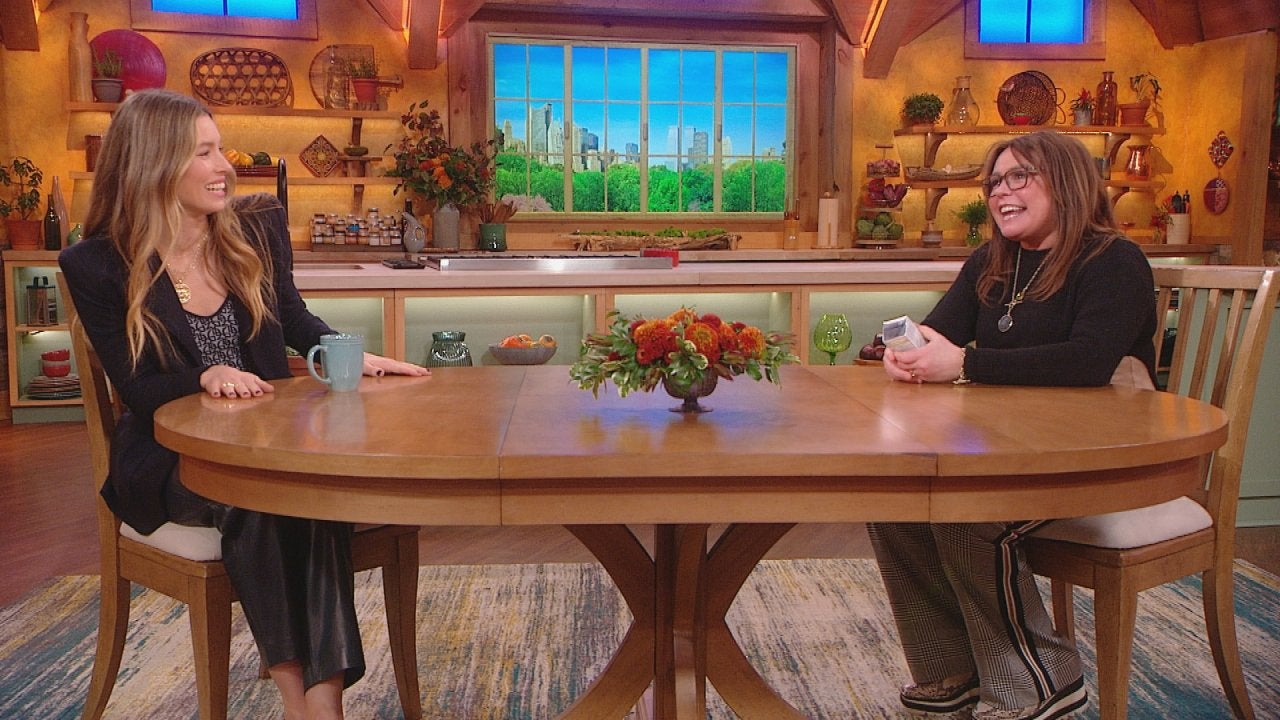 Jessica Biel Got To Work With Her Husband Justin Timberlake on H…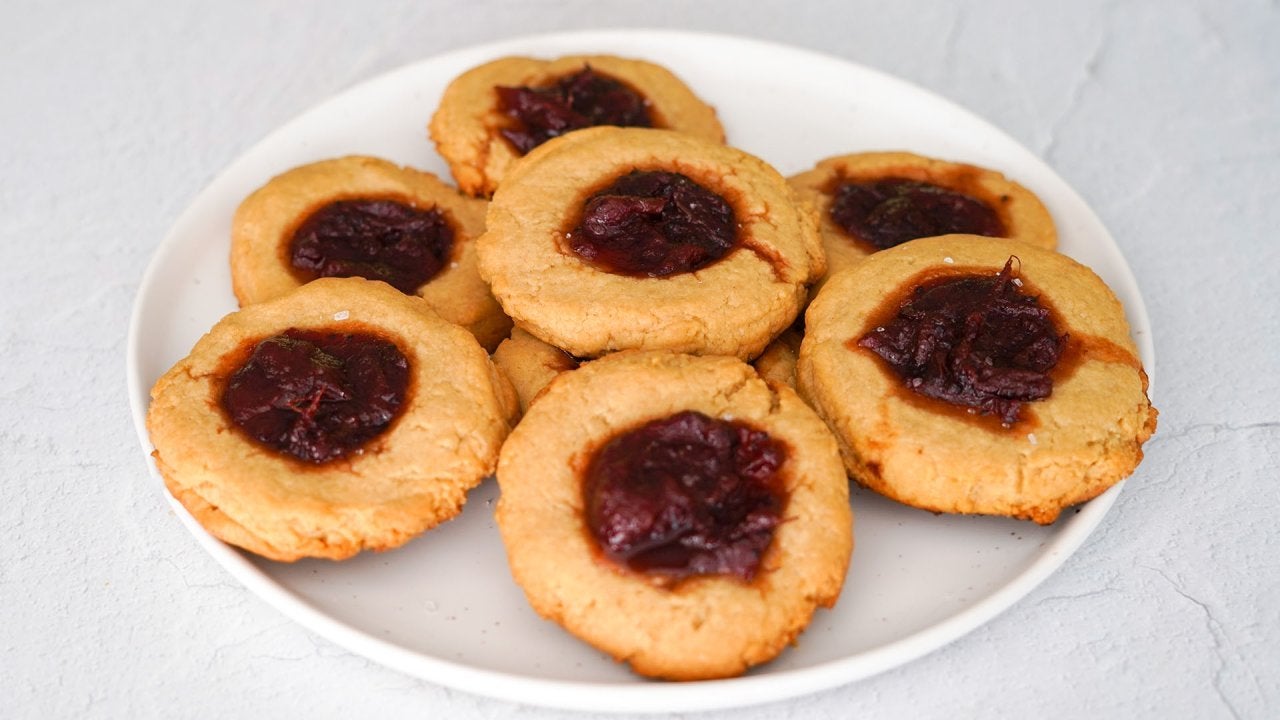 How to Make Leftover Cranberry Sauce Thumbprint Cookies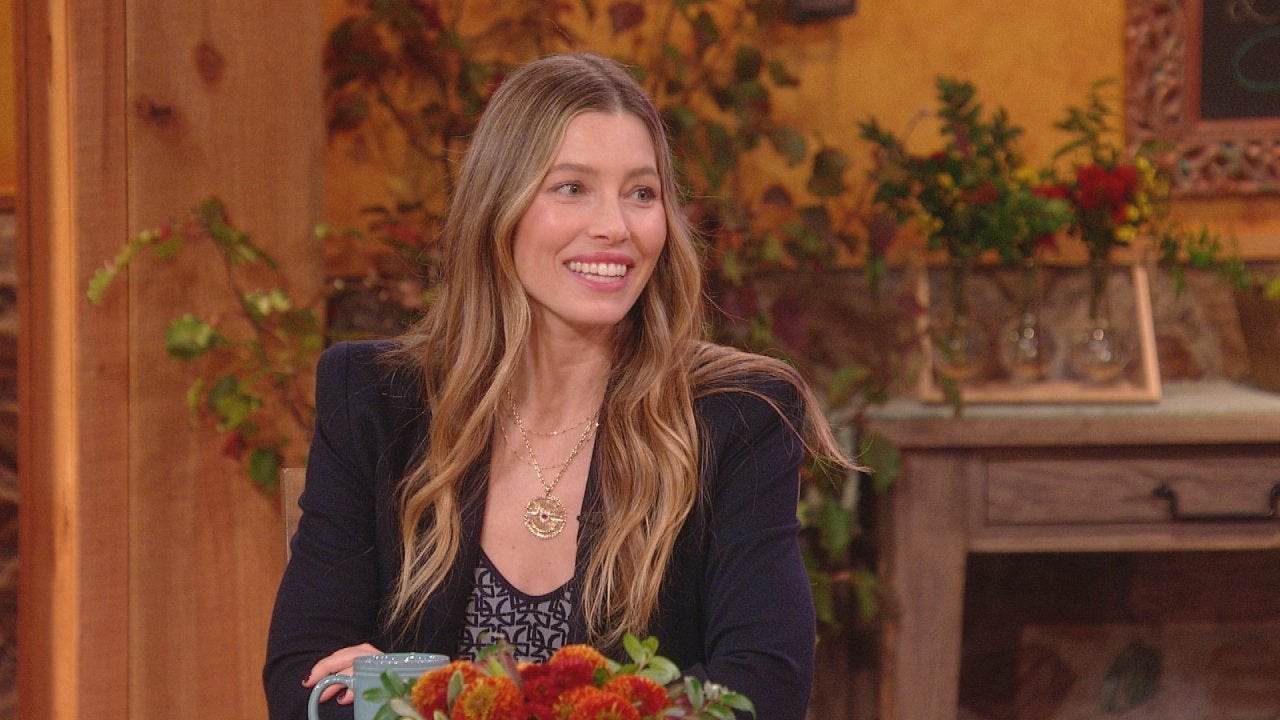 Jessica Biel on Renewing Wedding Vows With Justin Timberlake Aft…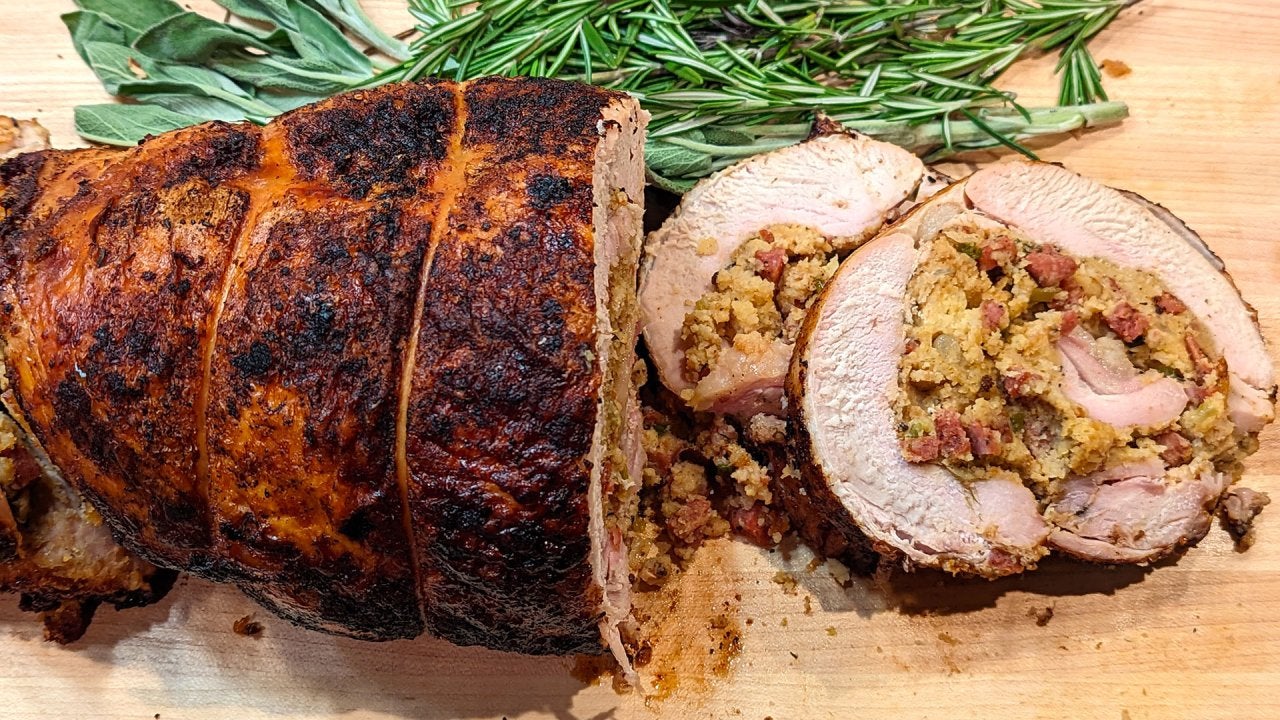 How to Make Turkey Roulade with Andouille-Cornbread Stuffing and…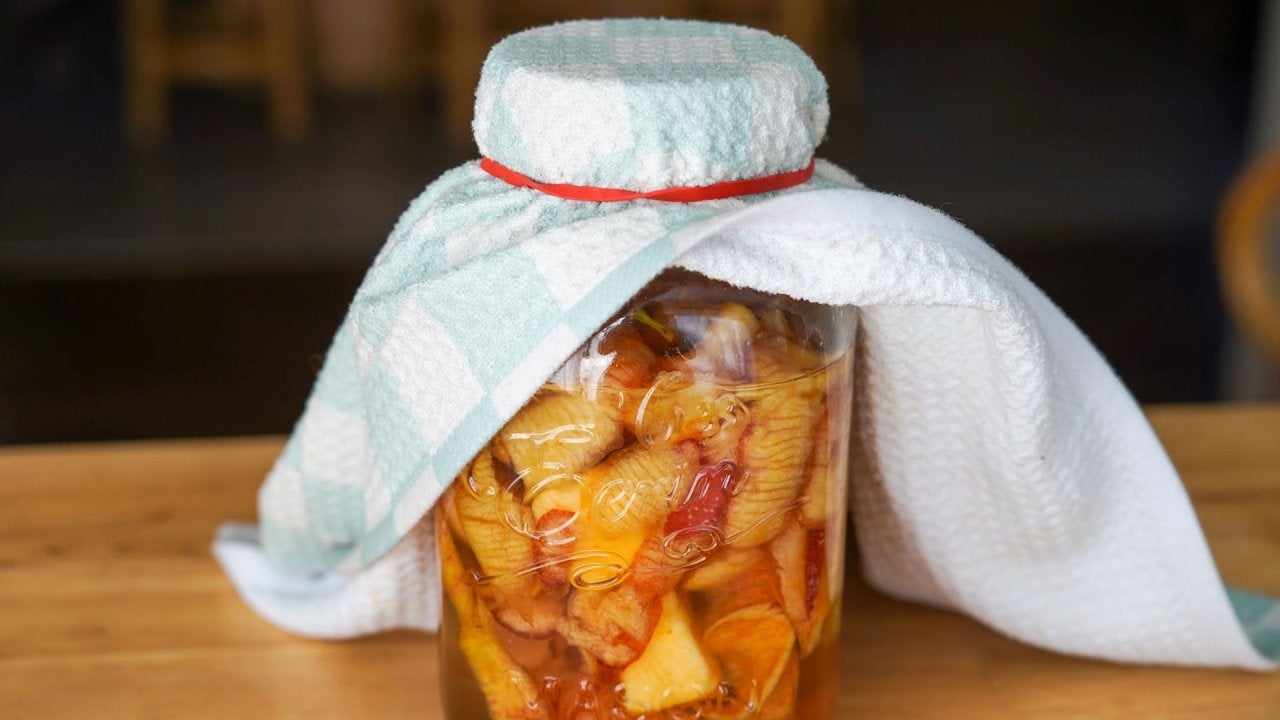 How to Make Homemade Apple Cider Vinegar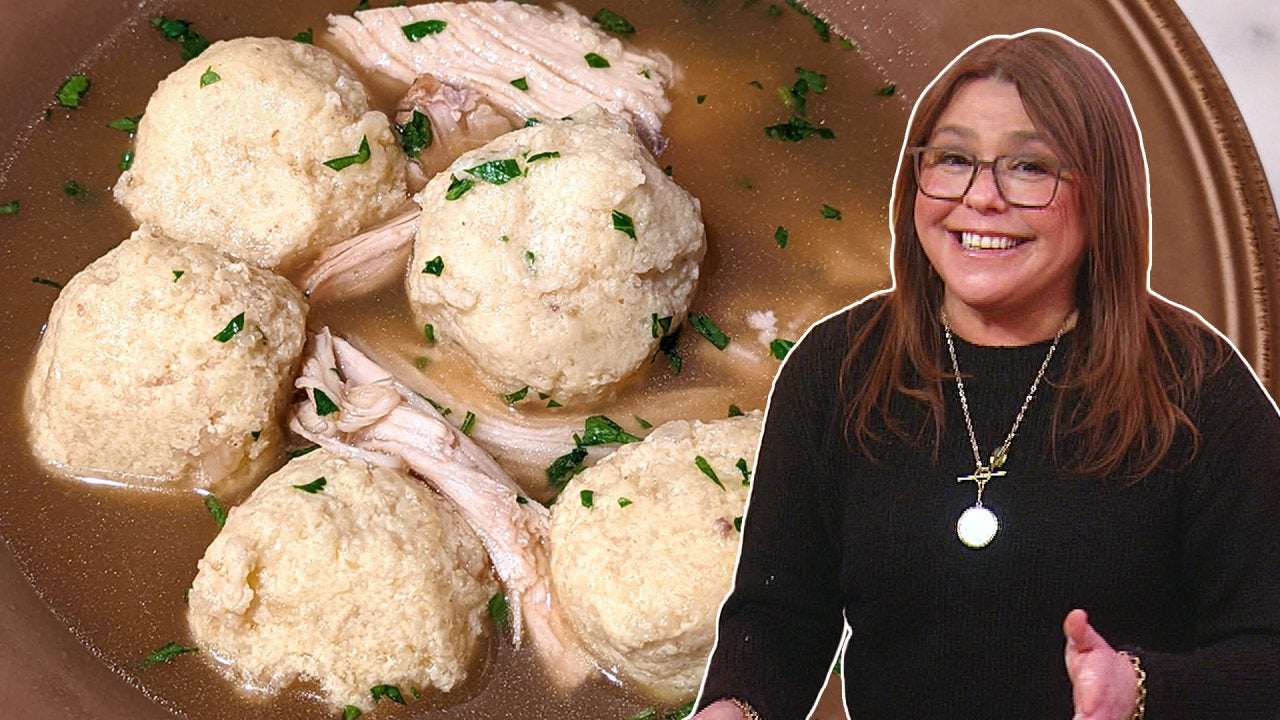 How to Make Turkey Soup with Ricotta Dumplings Using Tday Leftov…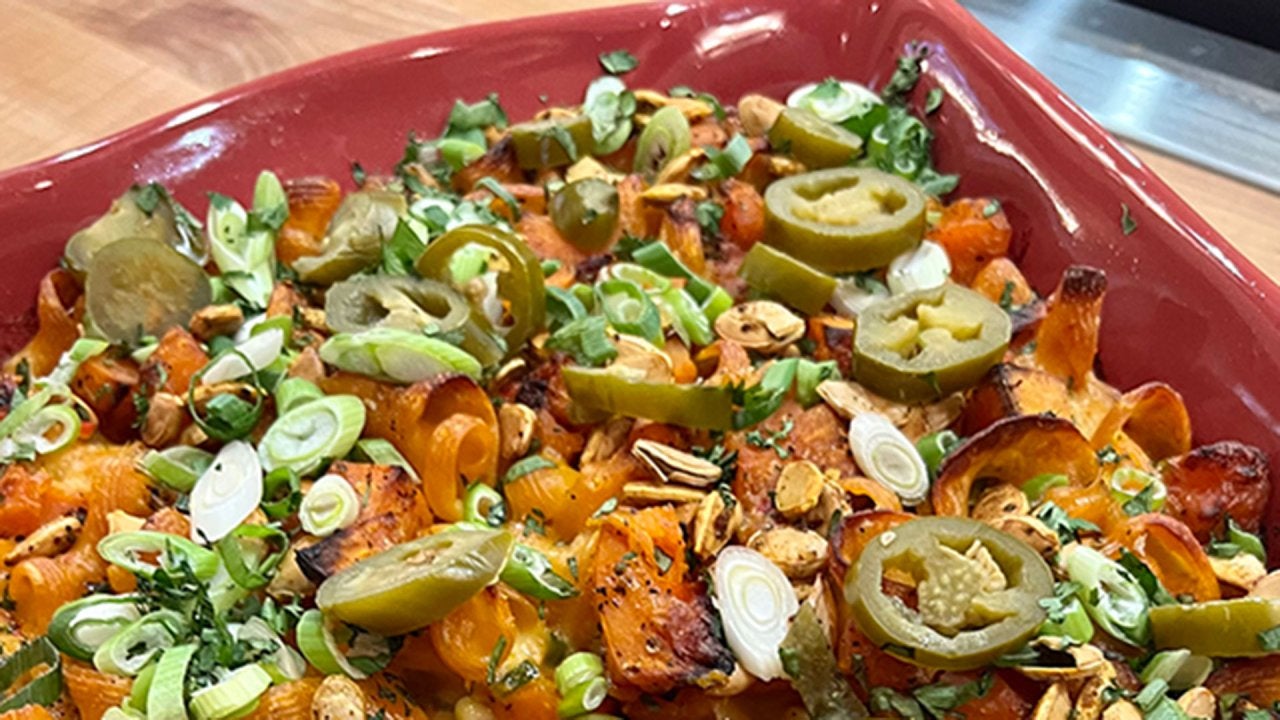 Pumpkin Popper Mac 'n' Cheese + Time-Saving Mashed Potatoes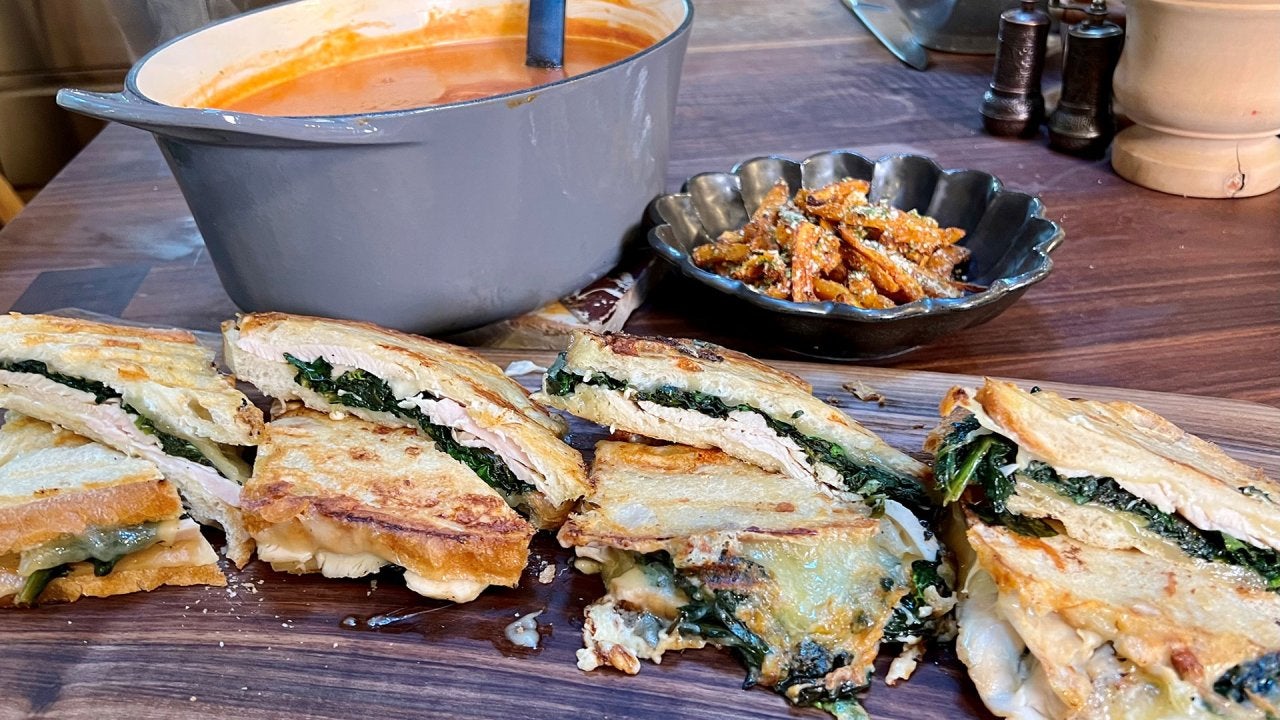 Tday Leftovers Meal + Quick Dessert Using Leftovers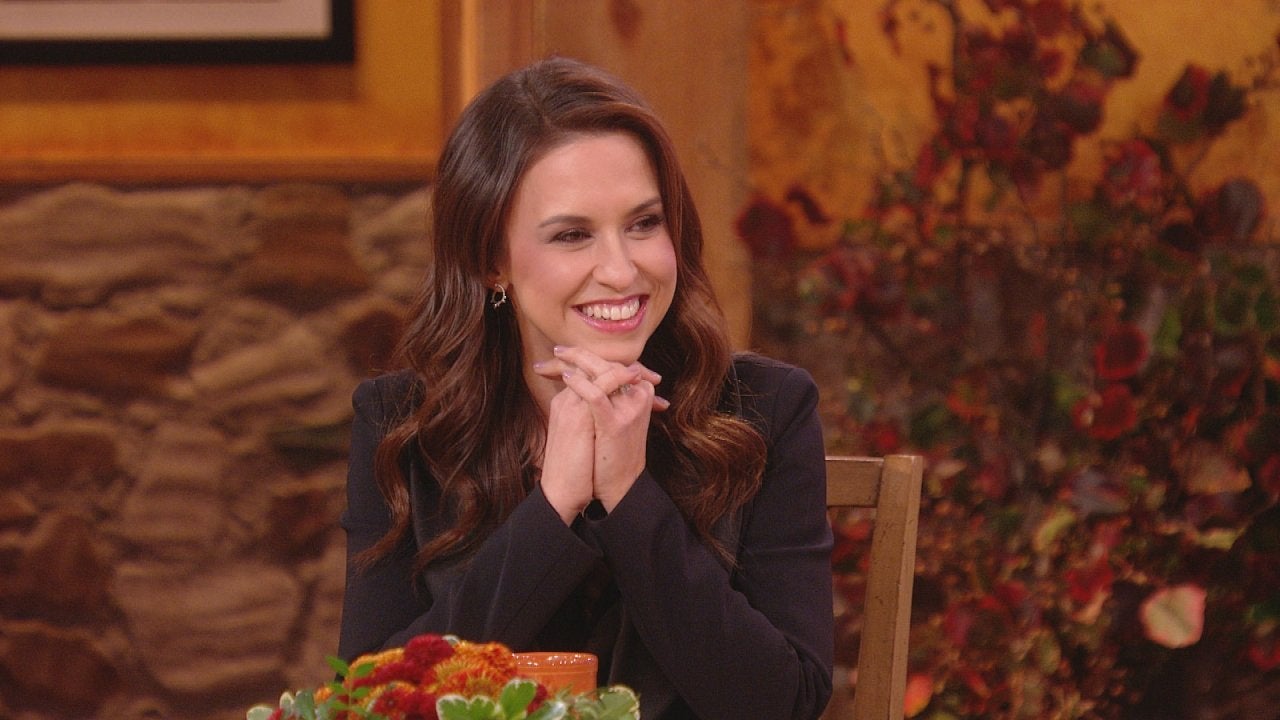 12-Time Hallmark Christmas Movie Star Lacey Chabert Shares HER F…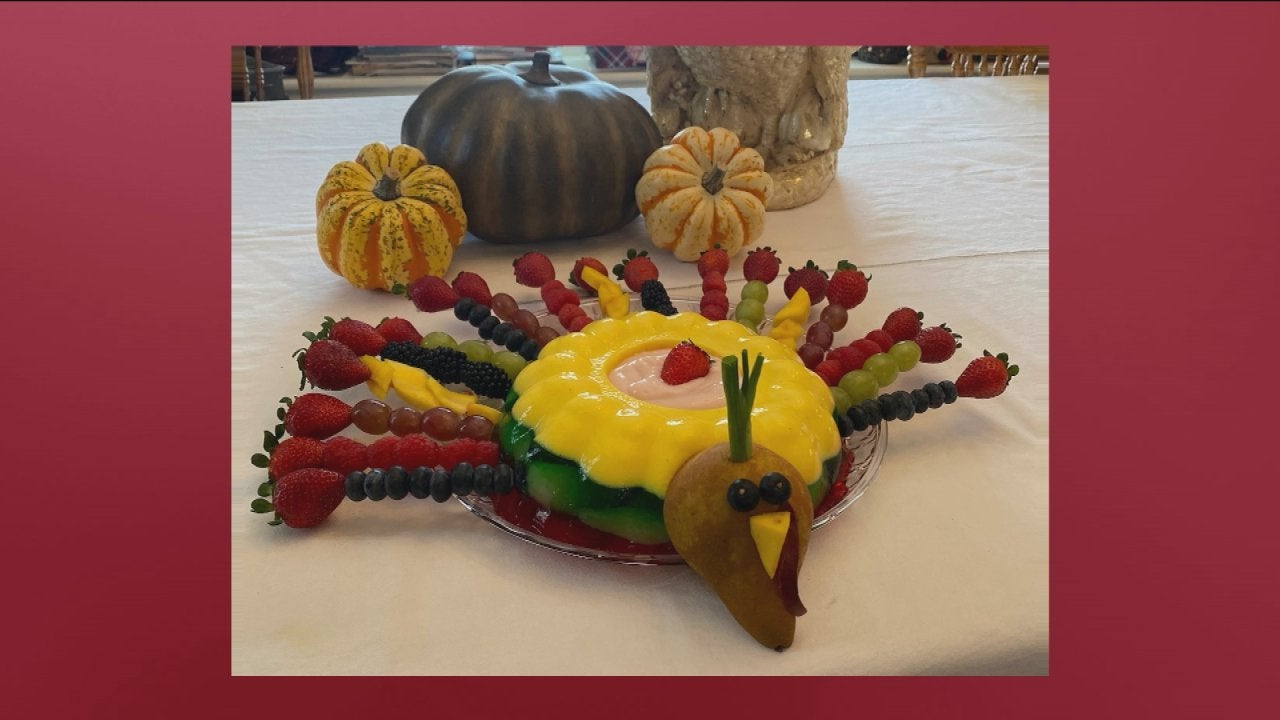 A Turkey-Shaped Jell-O Centerpiece—With Eggnog + Rum Layer!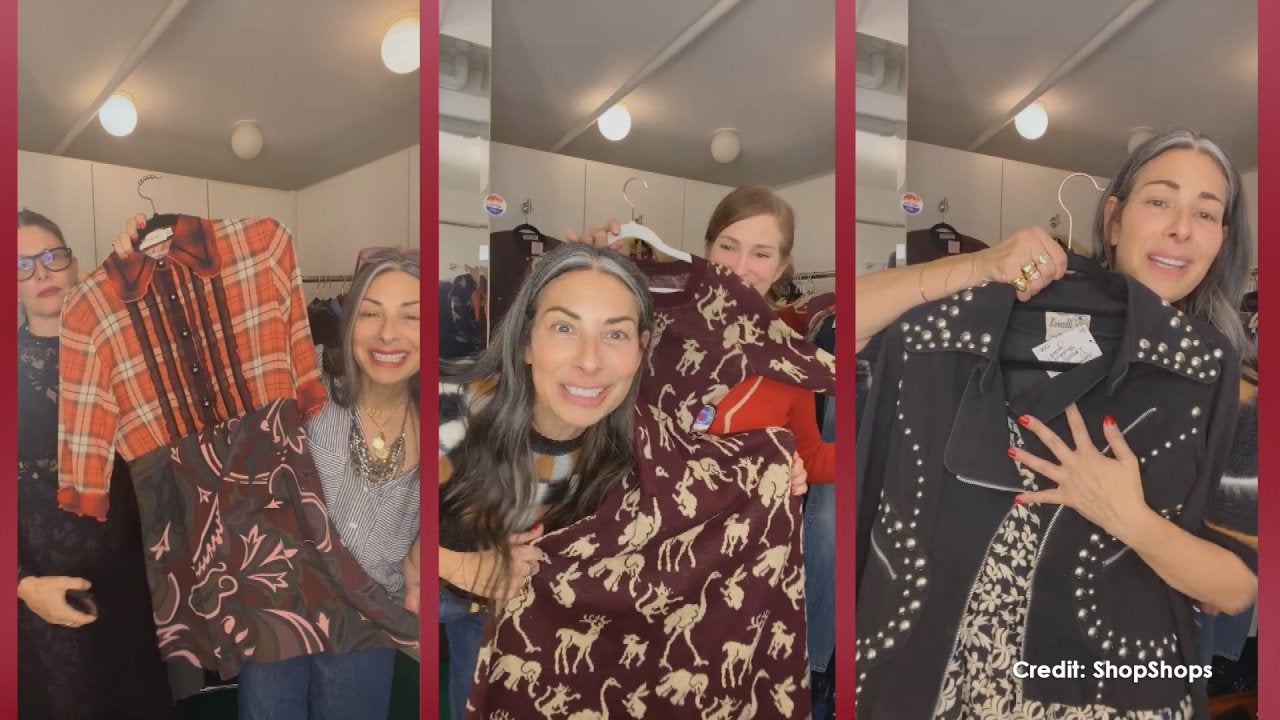 You Can Buy Clothes Straight From Stacy London's Wardrobe—Here's…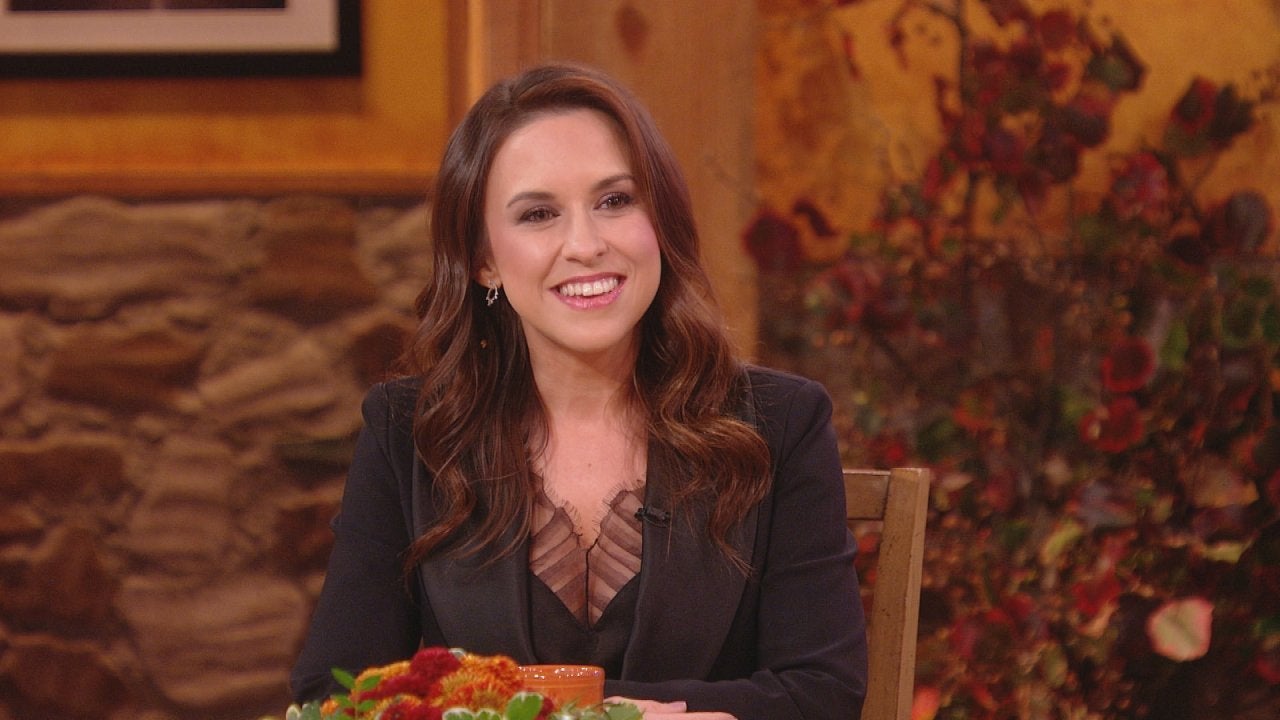 Yes, Fans Still Stop "Mean Girls" Star Lacey Chabert to Say "Tha…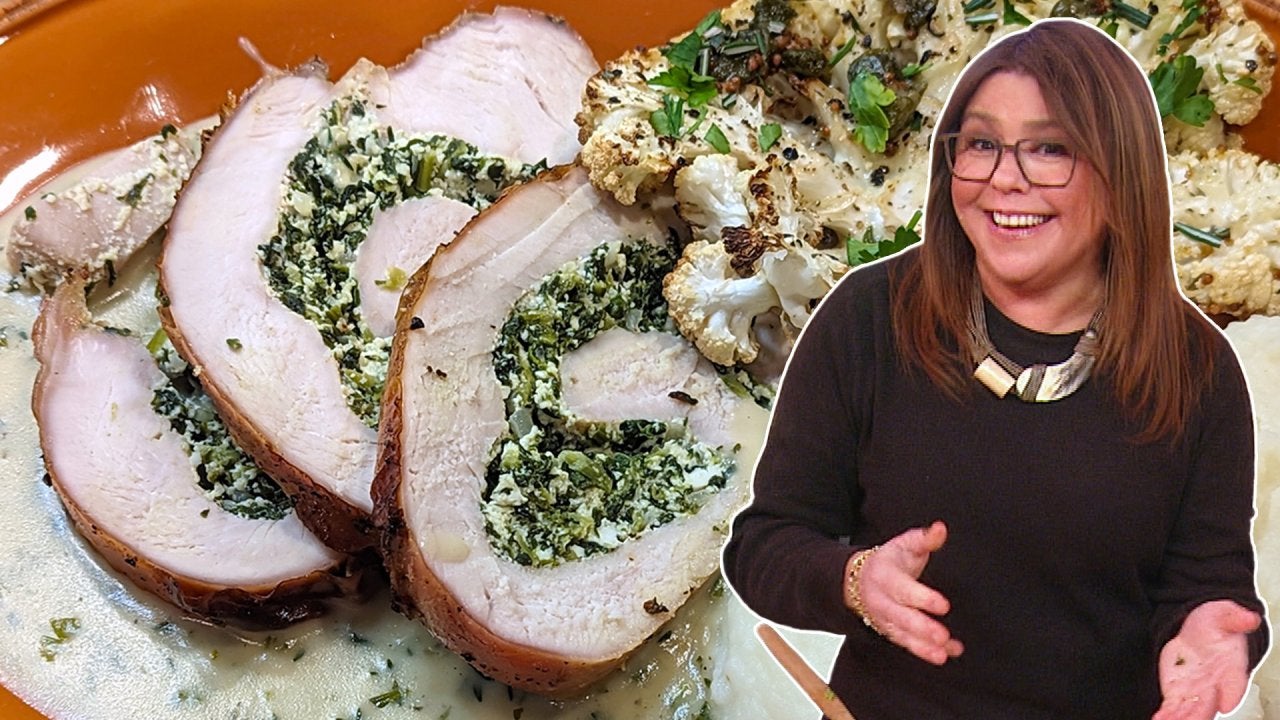 How to Make Italian Rolled Turkey Breast with Spinach and Ricott…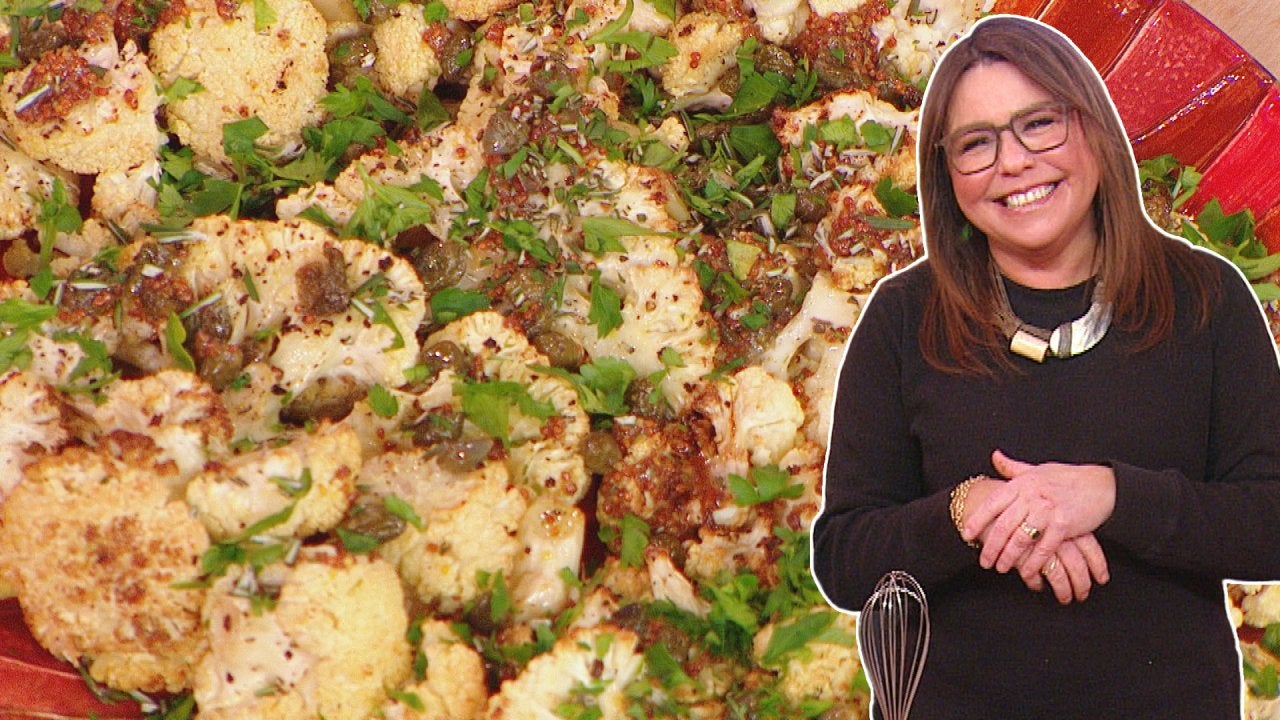 How to Make Cauliflower Steaks with Rosemary Brown Butter and Ca…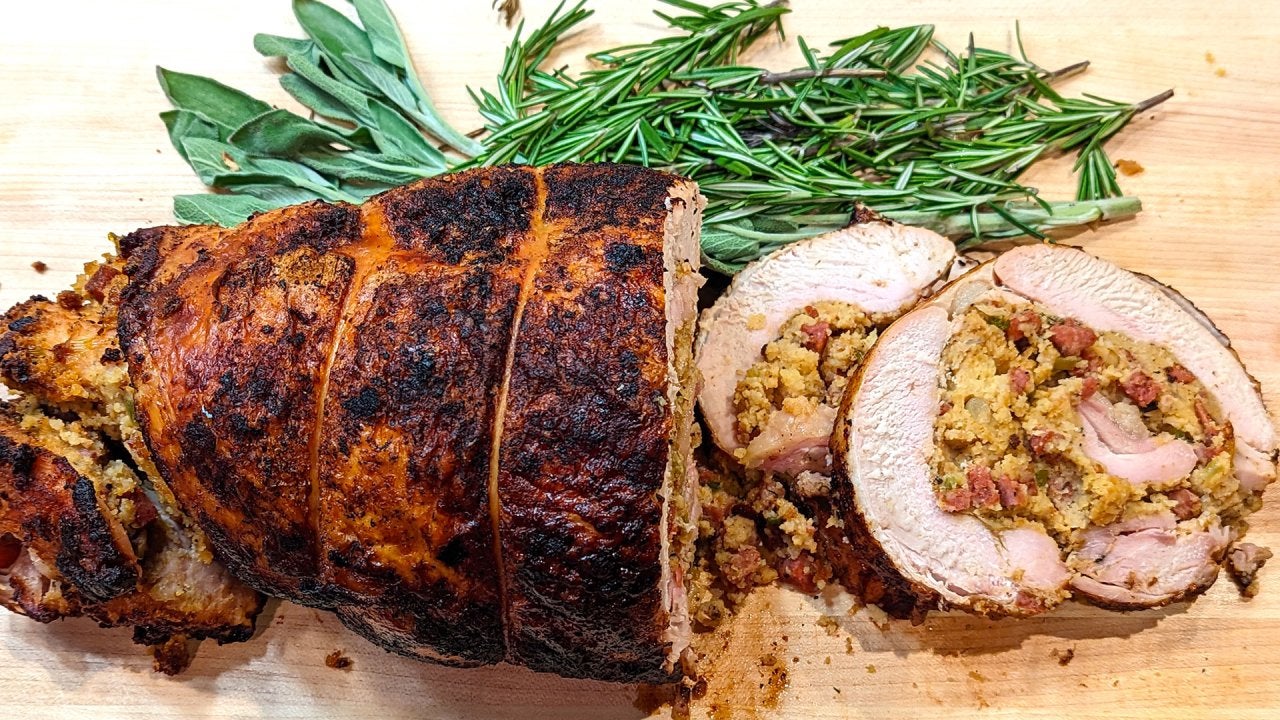 Emeril's Tday + Jessica Biel Shares Her Thanksgiving Plans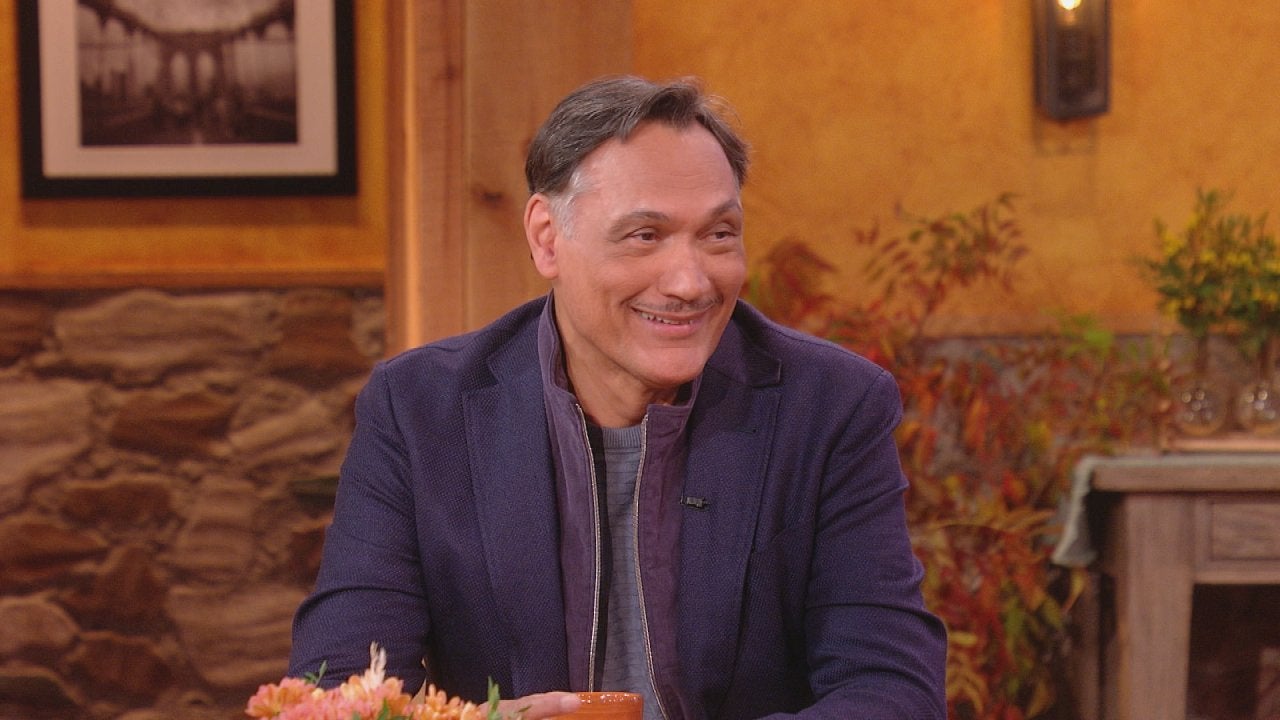 Actor Jimmy Smits on Getting the Police Point of View on His New…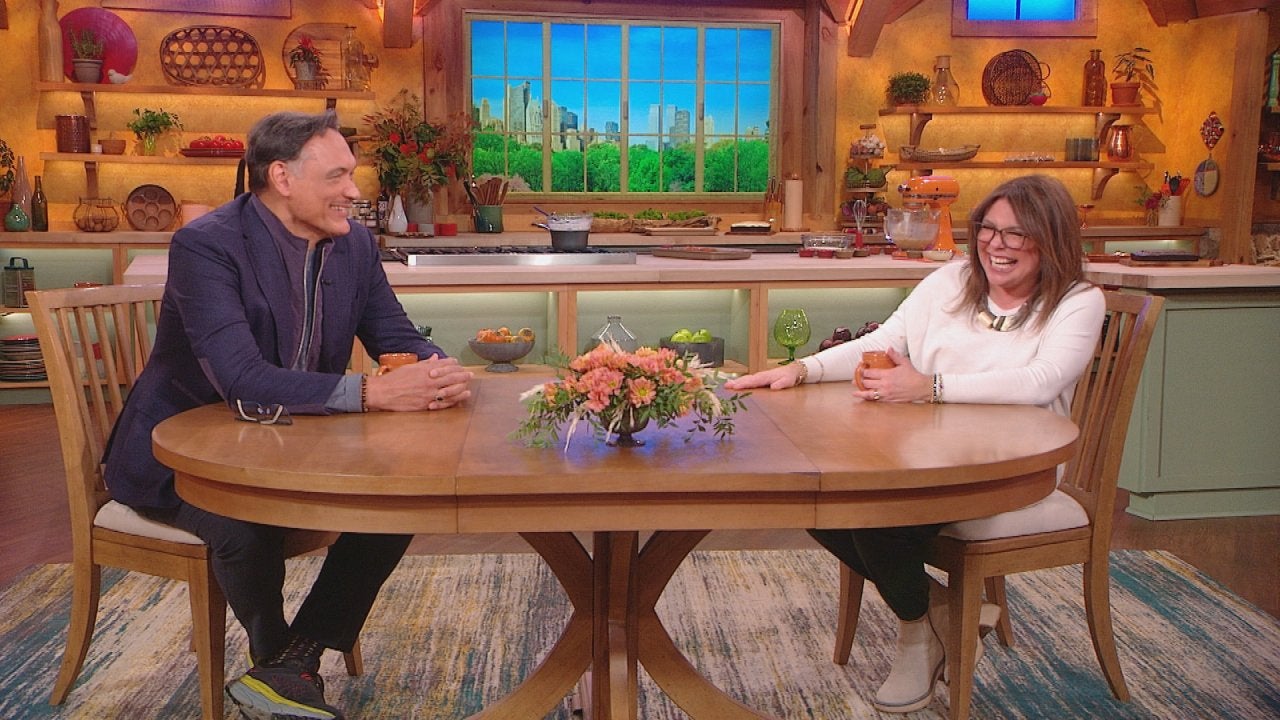 "East New York" Actor Jimmy Smits Confesses He Doesn't Like Proc…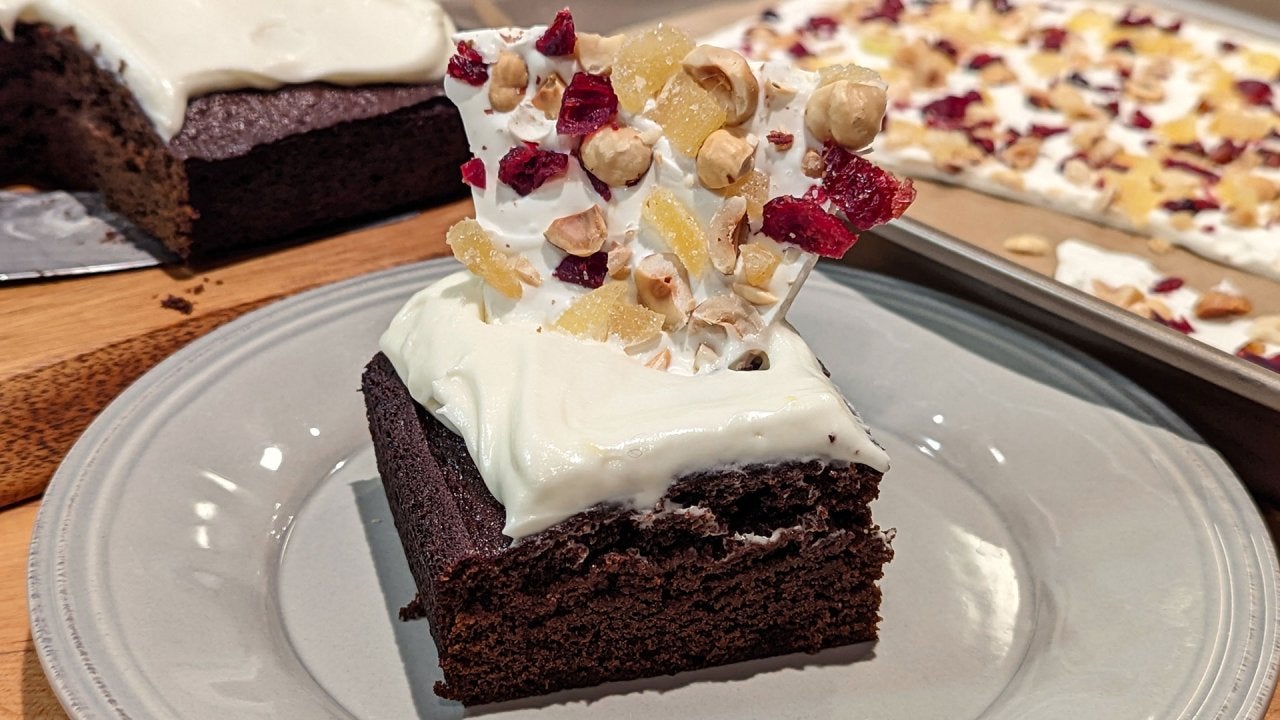 How to Make Gingerbread Spice Cake with Cream Cheese Icing + Cra…
Rach shares her master shopping list of pantry staples that she likes to have on hand at all times.
We suggest printing it out and sticking it on the fridge — that way, you can easily scan your cabinets before going grocery shopping and pick up anything you're out of. Or, you can screenshot and save this list to your phone's camera roll so you can pull it up quickly.
Keeping these ingredients in your kitchen will help make mealtime even simpler, because you won't need to run out to the store every time you cook. Plus, some of Rach's recipes use ONLY cupboard ingredients, perfect for when you're really running short on time!
Check out Rachael's simple recipes for Frico Eggs, Garlic Confit and Easy Pizza Dough.
Rach's Tip: Buy the smallest unit of spices available so you can replenish them as they age. Anything over 6 months old should be thrown out. Salt and pepper are the exceptions to this rule and can be bought in larger quantities because you'll use more of them.
Master Shopping List
Baking Goods and Spices:
Ground Allspice
Bay Leaves
Chili Powder
Ground Cinnamon
Ground Coriander
Ground Cumin
Curry Paste or Powder
Fennel Seeds
Grill Seasoning
Whole Nutmeg
Dried Oregano
Paprika, Smoked and Regular
Poultry Seasoning
Red Pepper Flakes
Dried Thyme
Coarse Salt
Coarse Black Pepper or Peppercorns
White Sugar
Brown Sugar
All-Purpose Flour
Cayenne Flour
Condiments:
Hot Sauce
Dijon Mustard
Spicy Brown Mustard
Worcestershire Sauce
Capers
Roasted Red Peppers (jarred)
Peanut Butter
Mayonnaise
Bread Crumbs, Plain and Italian
EVOO (you know what that is!)
Vegetable Oil
Honey
Tamari
Vinegar: Red Wine, Balsamic, and a mild light one like cider, rice or white wine
Dairy and Deli:
Milk
Half-and-Half
Butter
Eggs
Parmigiano Reggiano cheese
Grated Pecorino Romano cheese
Bacon
Produce:
Lemons
Limes
Flat Leaf Parsley
Celery
Carrots
Idaho Potatoes
Small Red, Baby Potatoes
Yukon Gold or Small White Boiling Potatoes
Spanish or Yellow Onions
Shallots
Garlic
Freezer Items:
Frozen Peas
Frozen Corn
Frozen Chopped Spinach
Canned Goods/Pantry:
Chicken Stock (boxed)
Beef Stock (boxed)
Italian Tuna (in EVOO)
Tuna in Water
Canned Clams
Canned Alaskan Salmon
Anchovy Filets
Diced Fire-Roasted Tomatoes
Canned Crushed Tomatoes
Canned Tomato Paste
Canned Tomato Sauce
Chipotle Chilies in Adobo or Dry Chipotle Powder
Canned Black Beans
Canned Chickpeas
Canned Cannellini Beans
MORE: 6 Ingenious Tips That Will Change How You Stock Your Pantry
Other Groceries:
Long-Cut Pastas
Short-Cut Pastas
Couscous
White Rice
Loaf of bread
Wines:
White Wine (one bottle)
Red Wine (one bottle)
Dry Sherry
Courtesy of RachaelRay.com