A Supplement That Could Help Detox Alcohol? | Top Breast Cancer …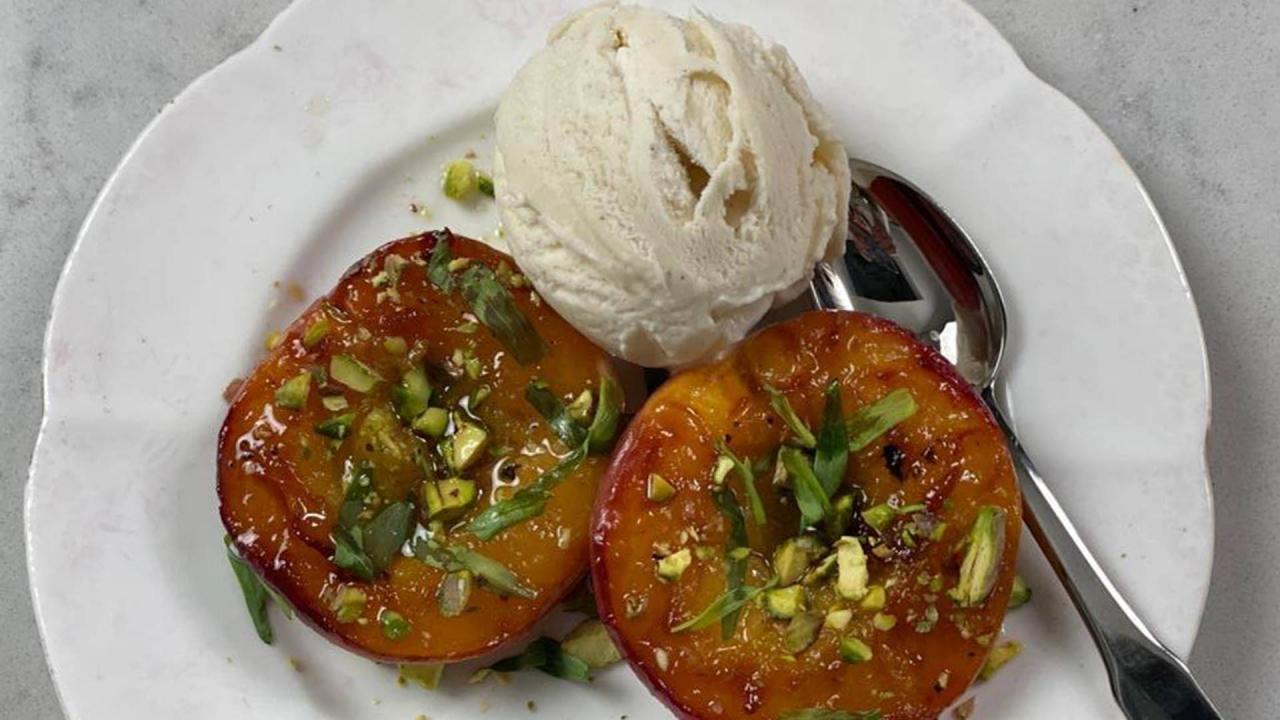 How To Make Maple Vodka Peaches | Mary McCartney (Paul McCartney…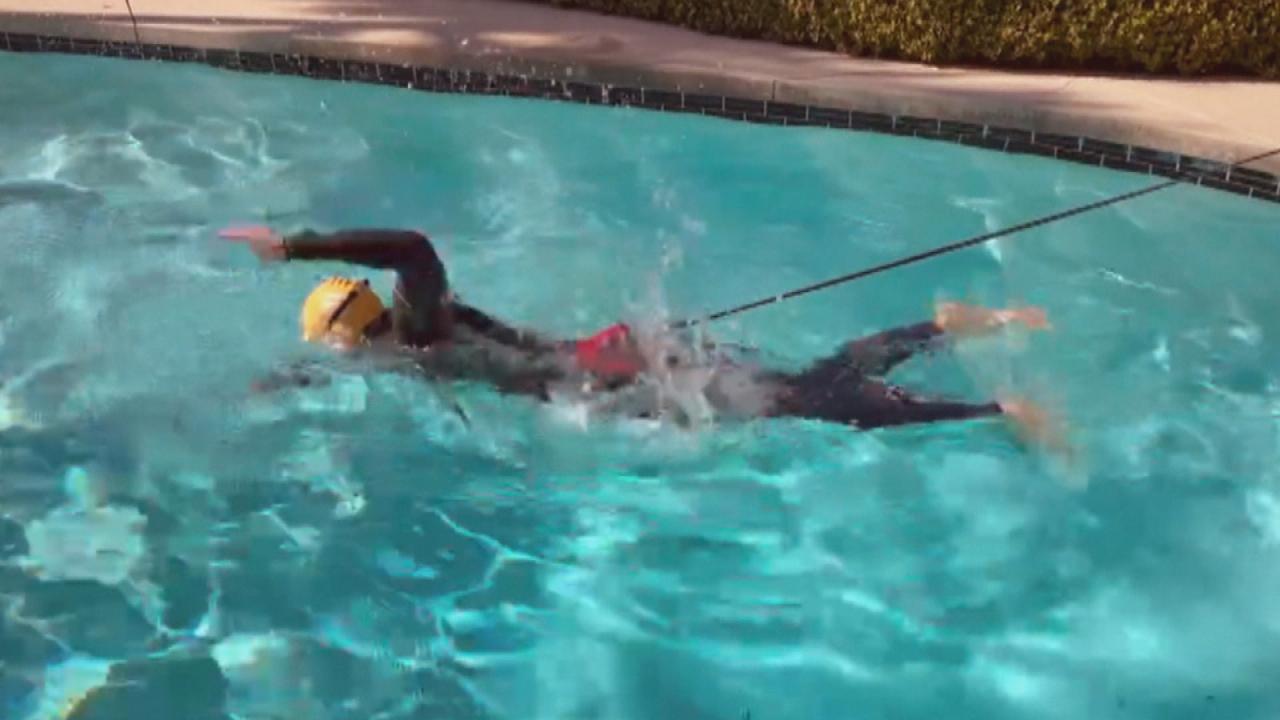 "Biggest Loser" Host Bob Harper Keeps Quarantine Workouts Fresh …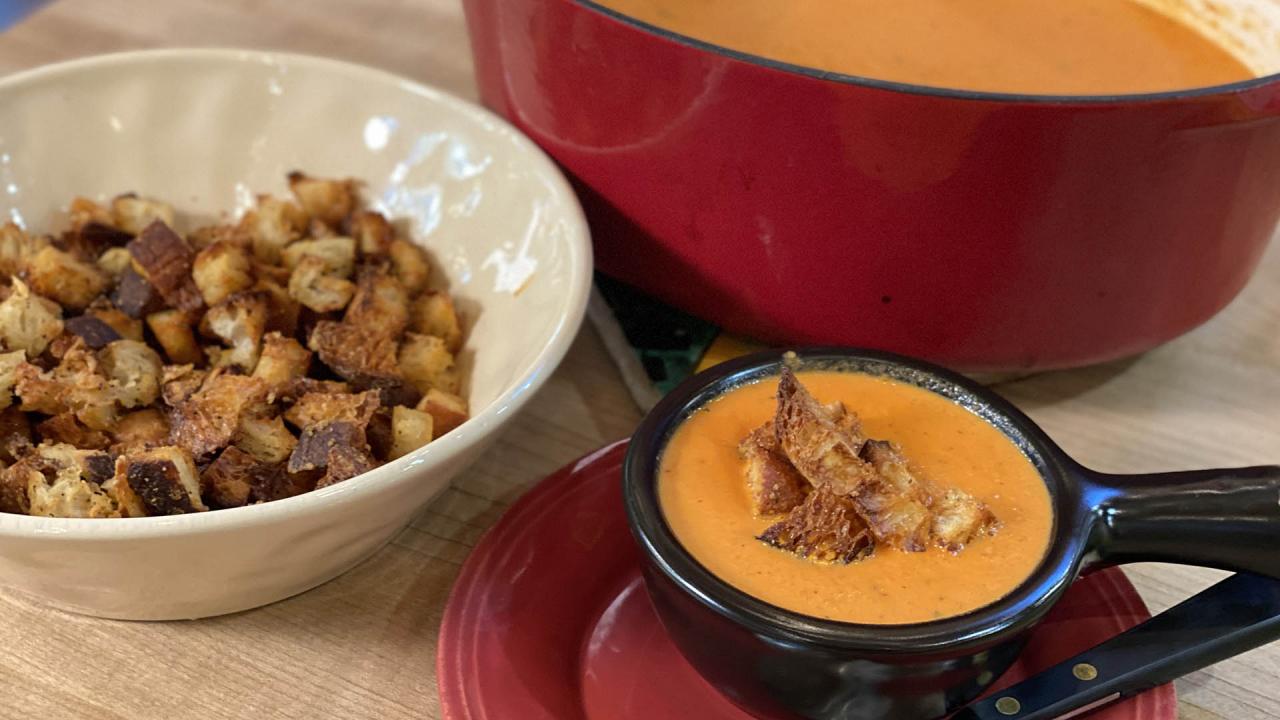 How To Make Fire-Roasted Tomato Bisque With Cheesy Croutons | Ra…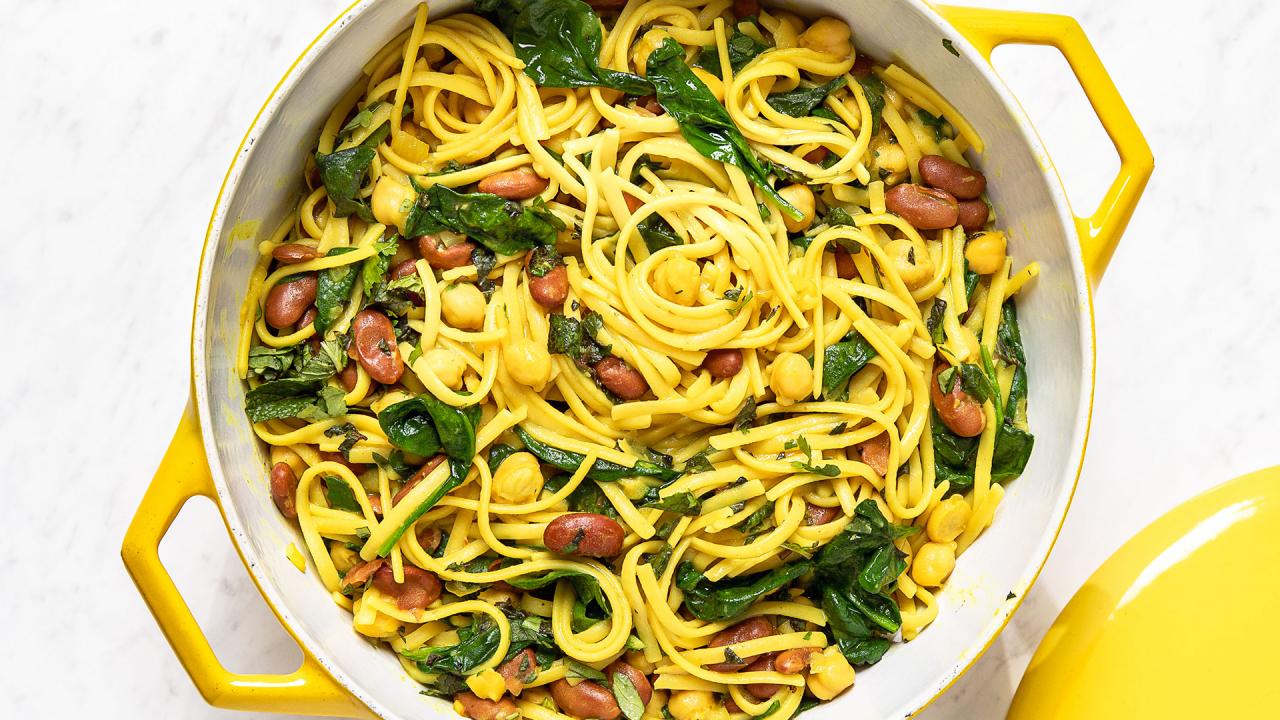 How To Make One-Pot Persian-ish Pasta | Jew-ish by Jake Cohen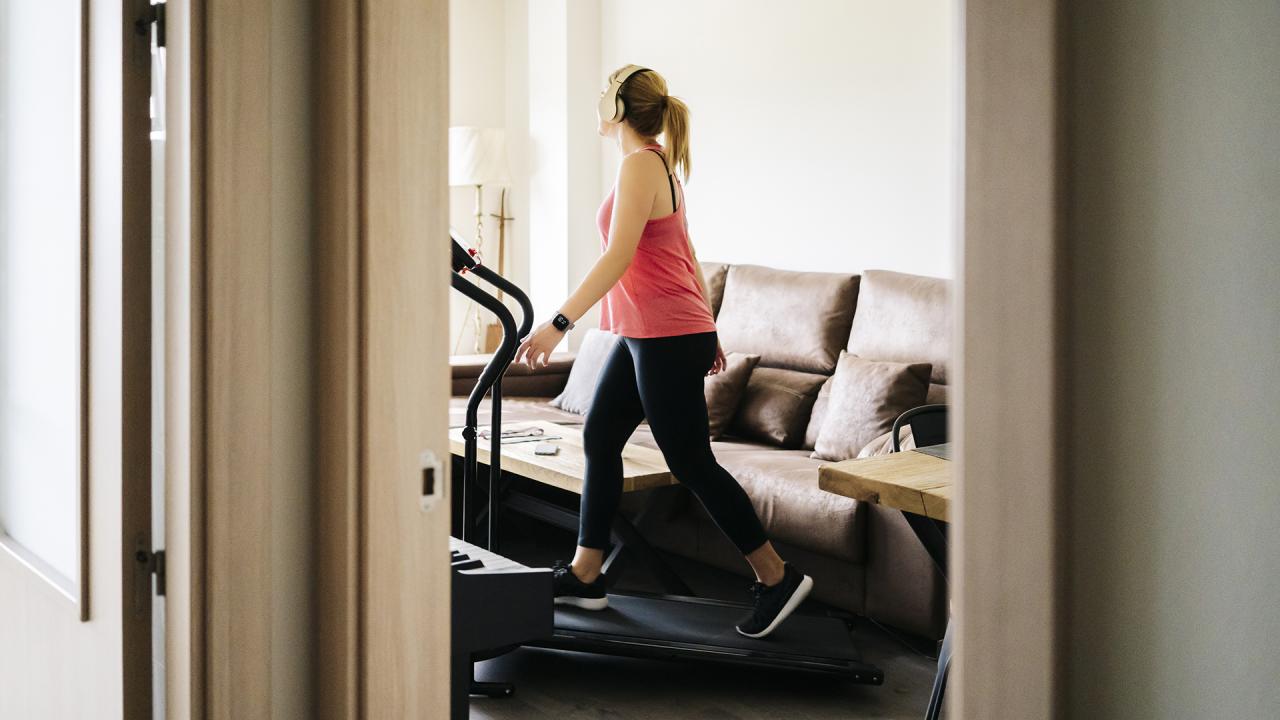 Motivate Yourself To Work Out At Home With These Clever Tips Fro…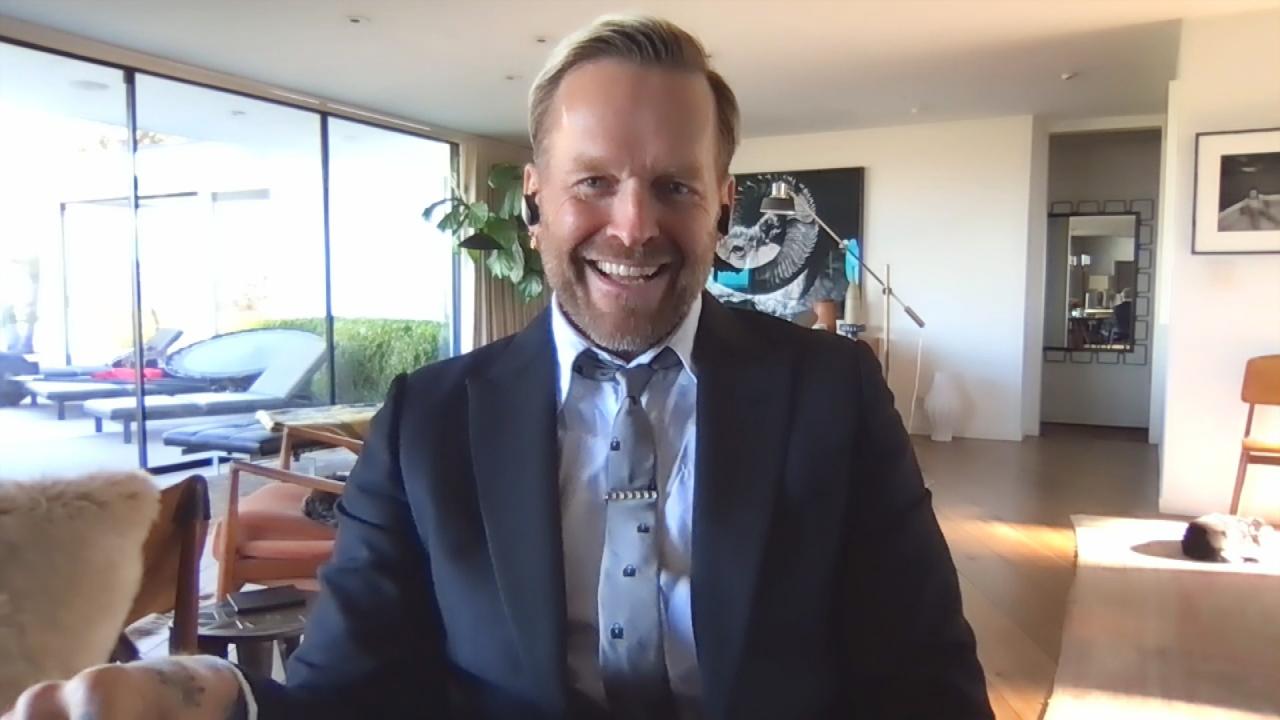 Bob Harper's At-Home Workout Tips + Rachael's Fire Roasted Tomat…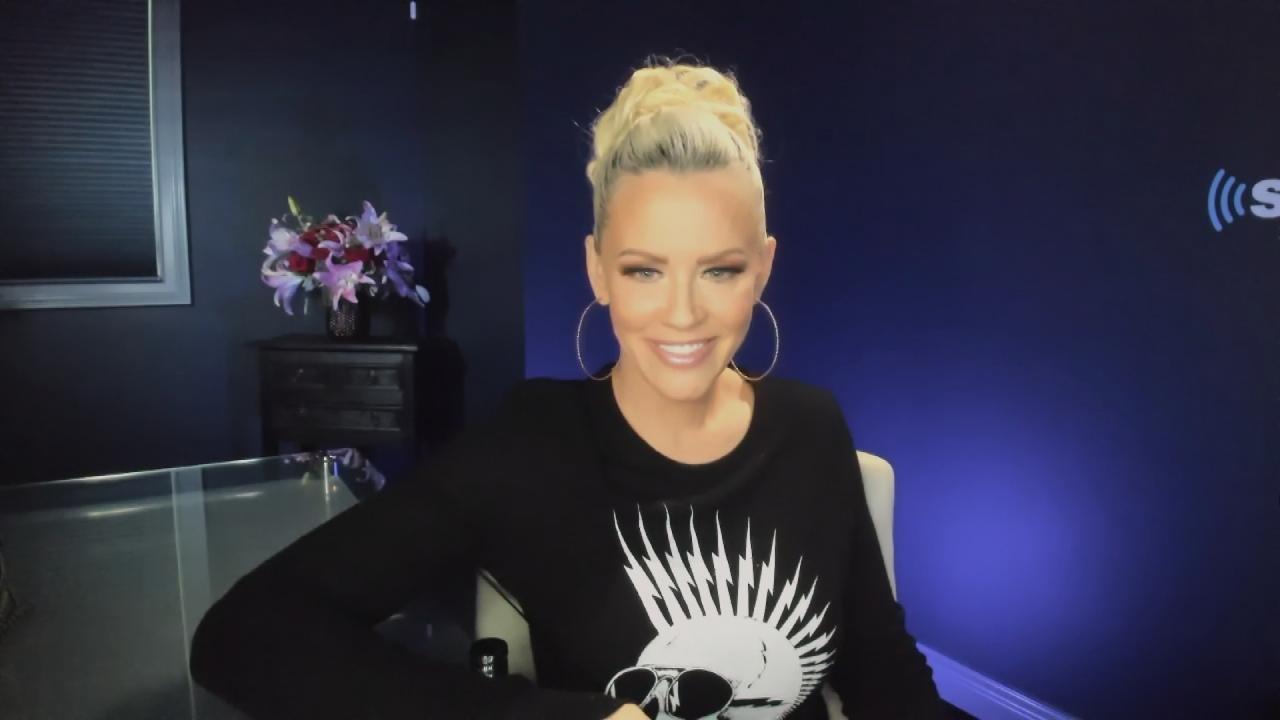 Jenny McCarthy Talks "The Masked Singer" + Rach's Pasta With Por…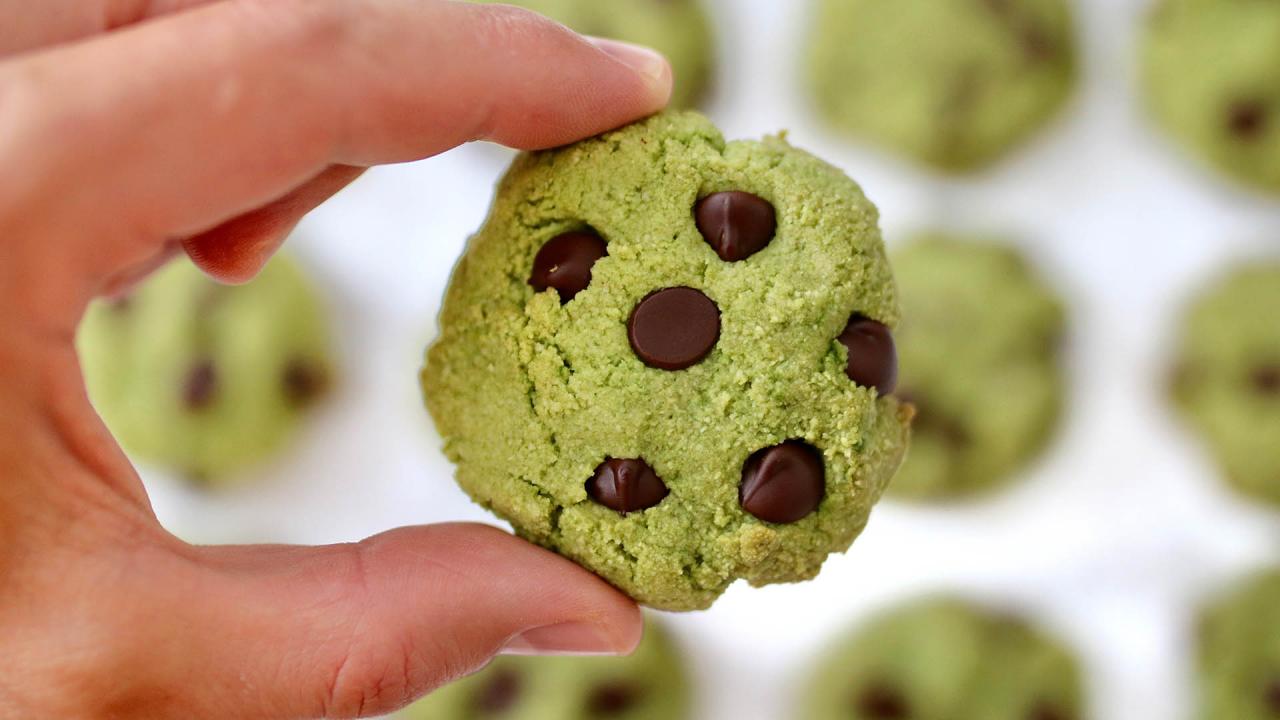 Tommy DiDario's Gluten-Free Matcha Chocolate Chip Cookies + Rach…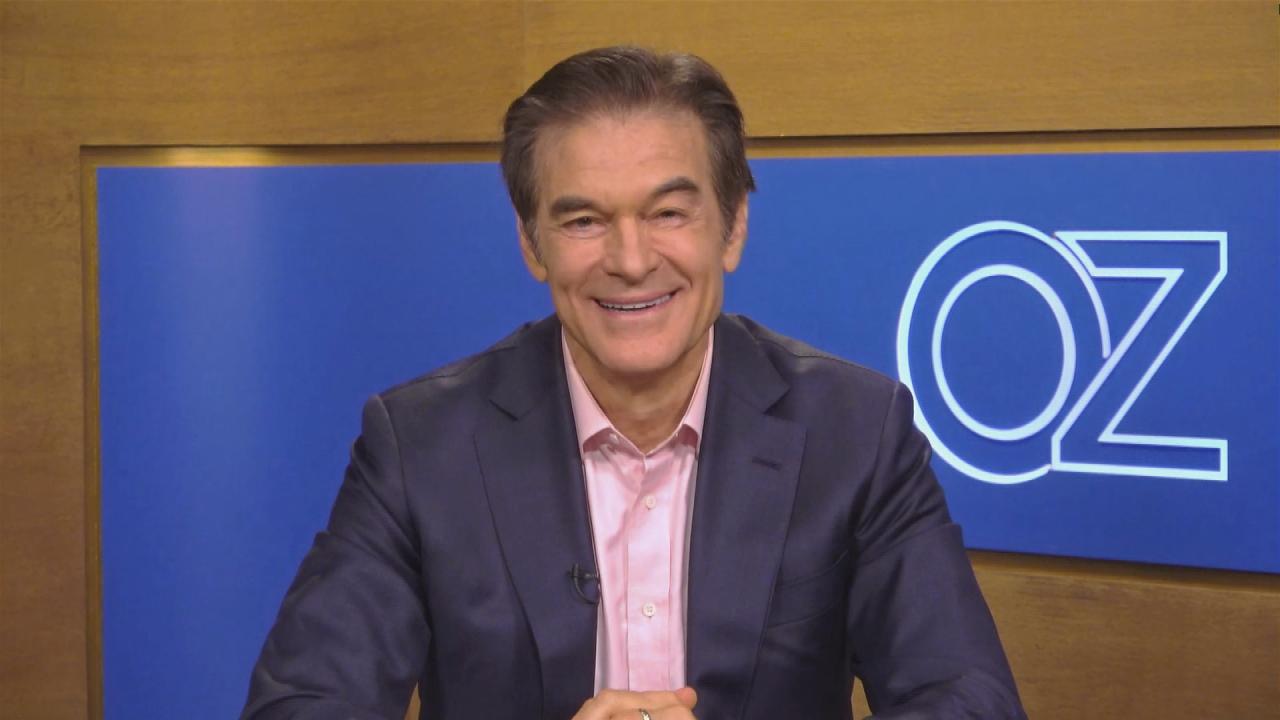 Dr. Oz On How To Cope With Pandemic Stress + Rach's Mushroom Ris…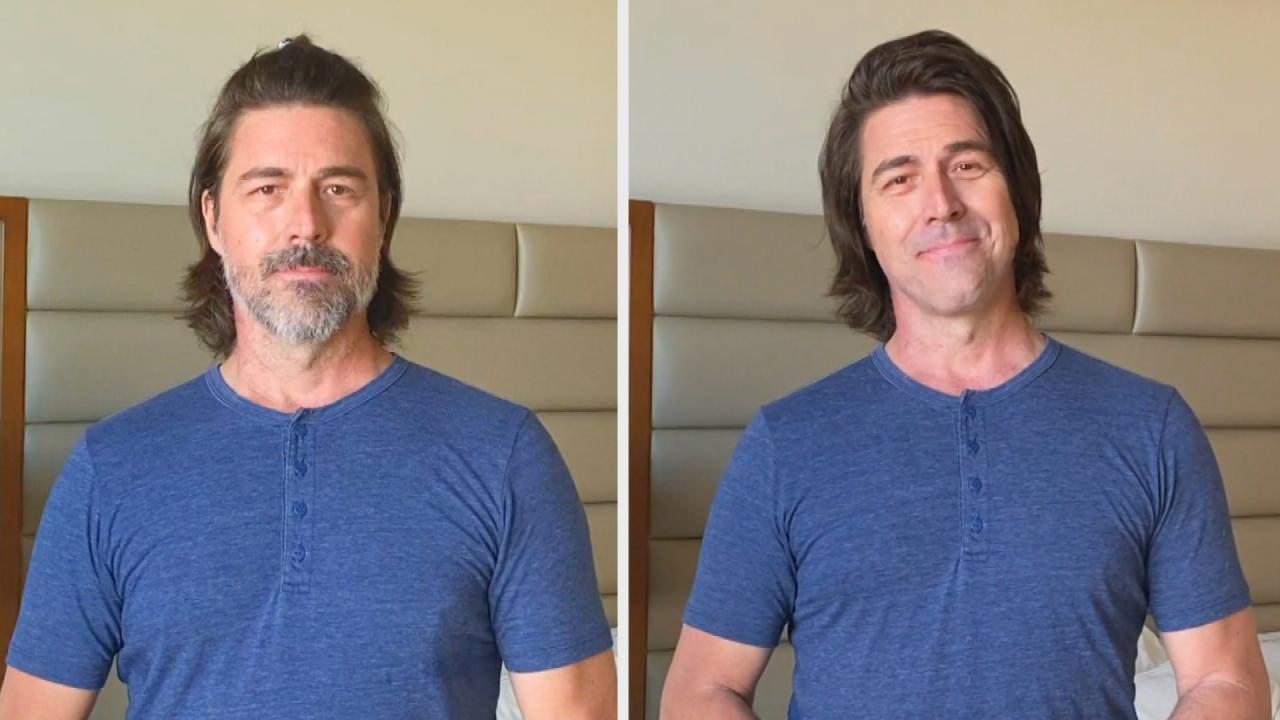 Original "Queer Eye" Grooming Expert Kyan Douglas Shares His Fav…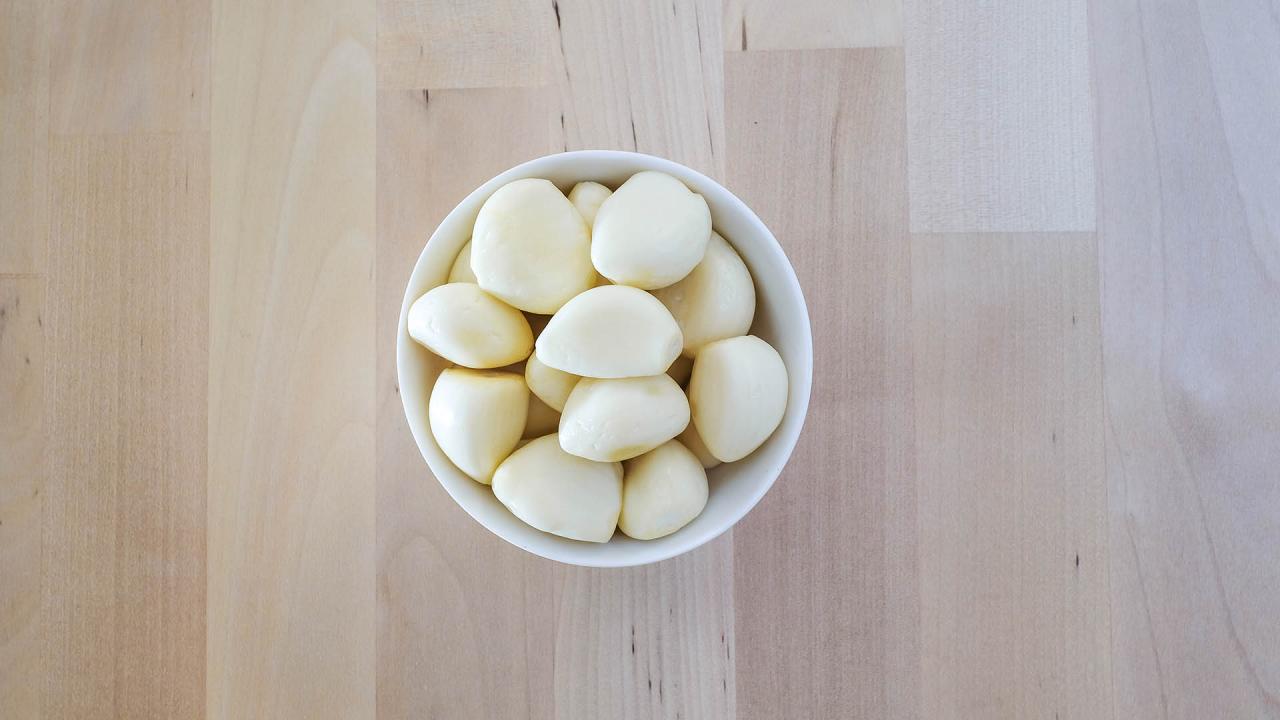 How Long Garlic Can Last In The Fridge, According To Rachael | Q…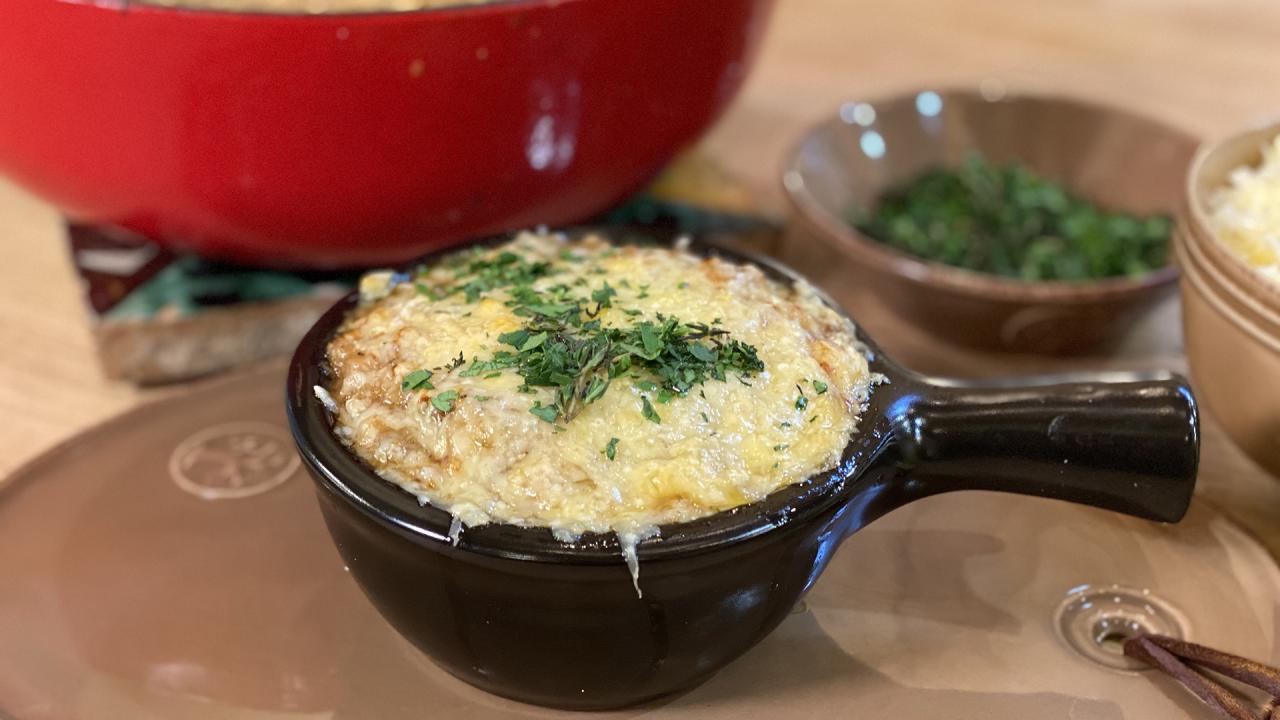 How To Make French Onion and Porcini Risotto | Rachael Ray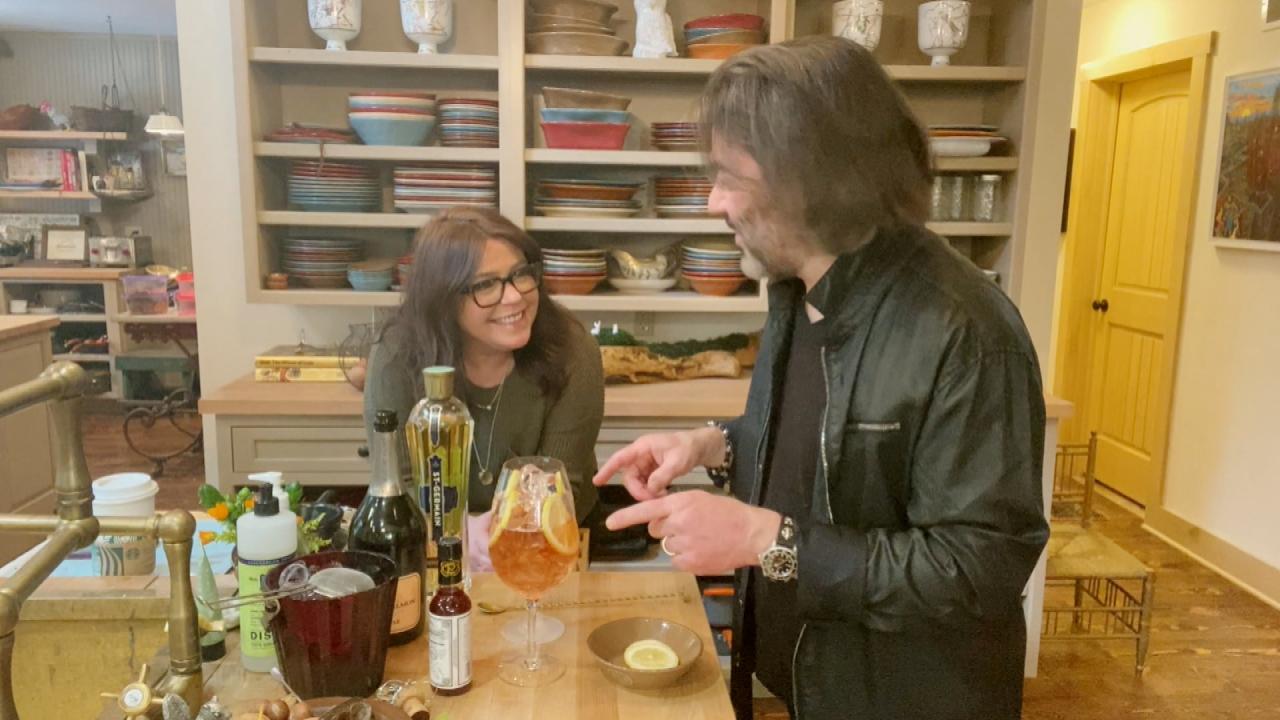 How To Make John Cusimano's Pink Champagne "Moulin Rouge" Cockta…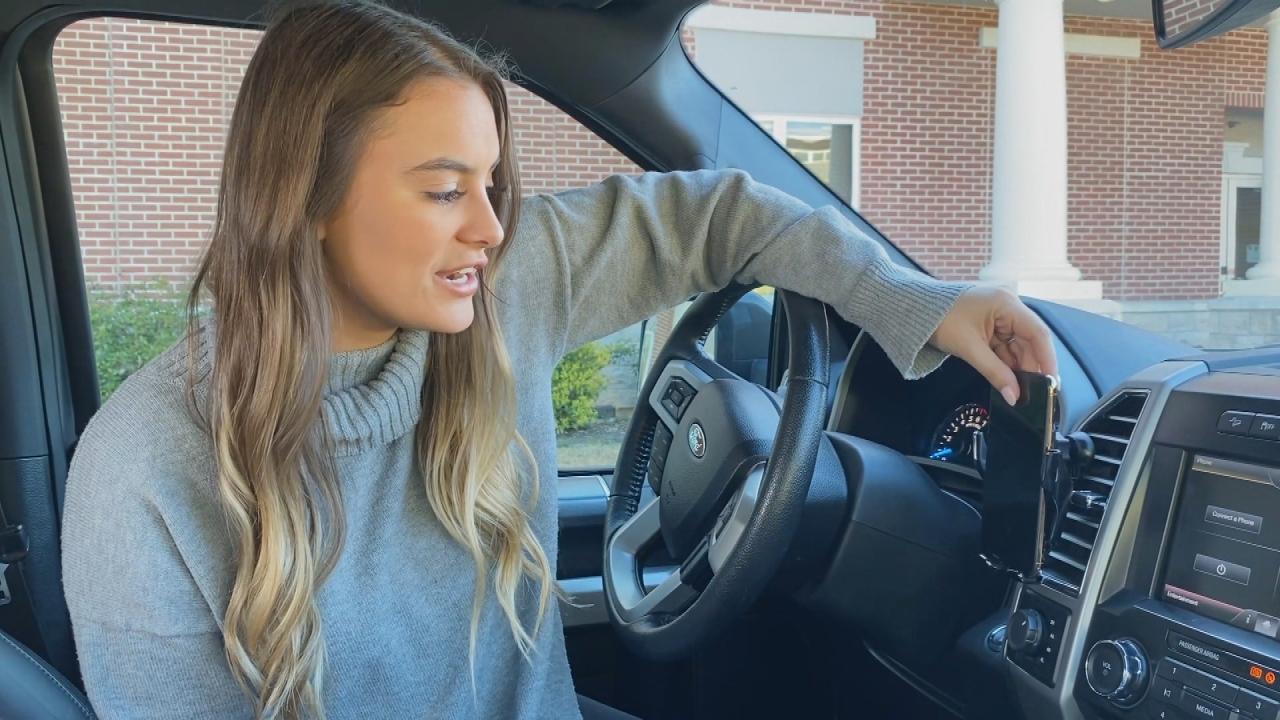 Wireless Phone Charger + Car Mount: Viewer Shows Off Her New Fav…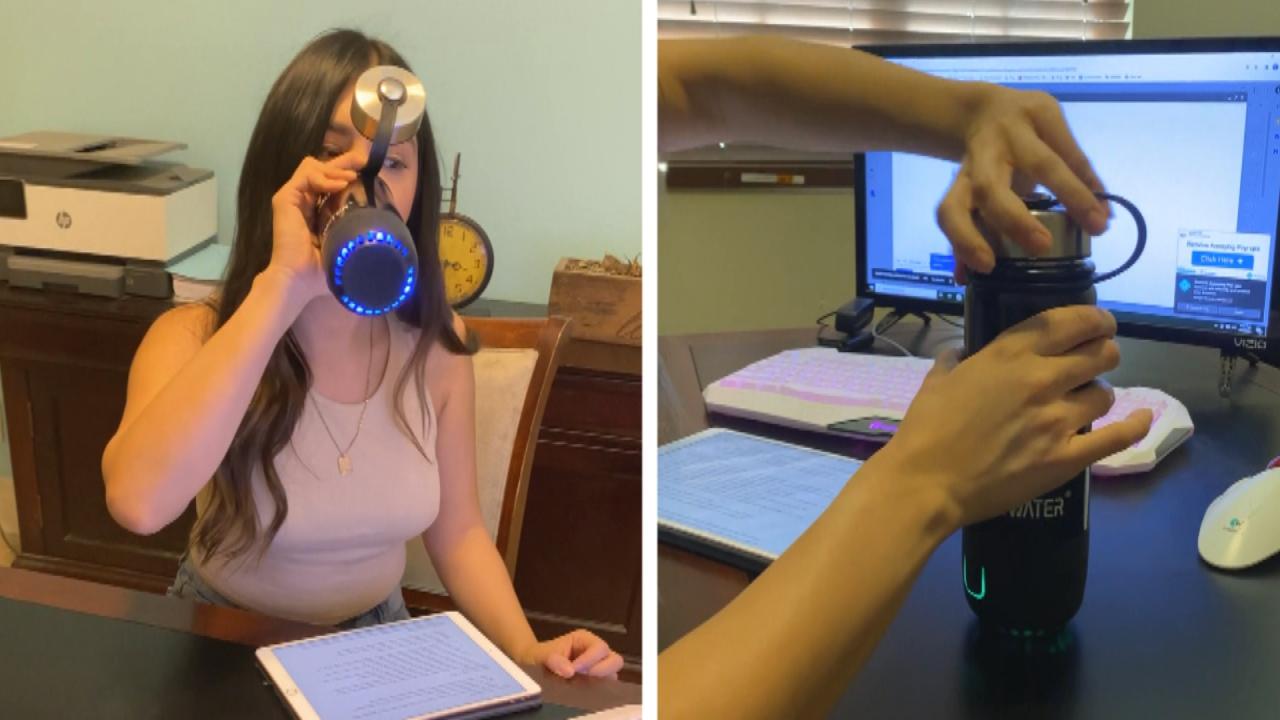 Can a Smart Water Bottle Actually Help You Drink More Water? One…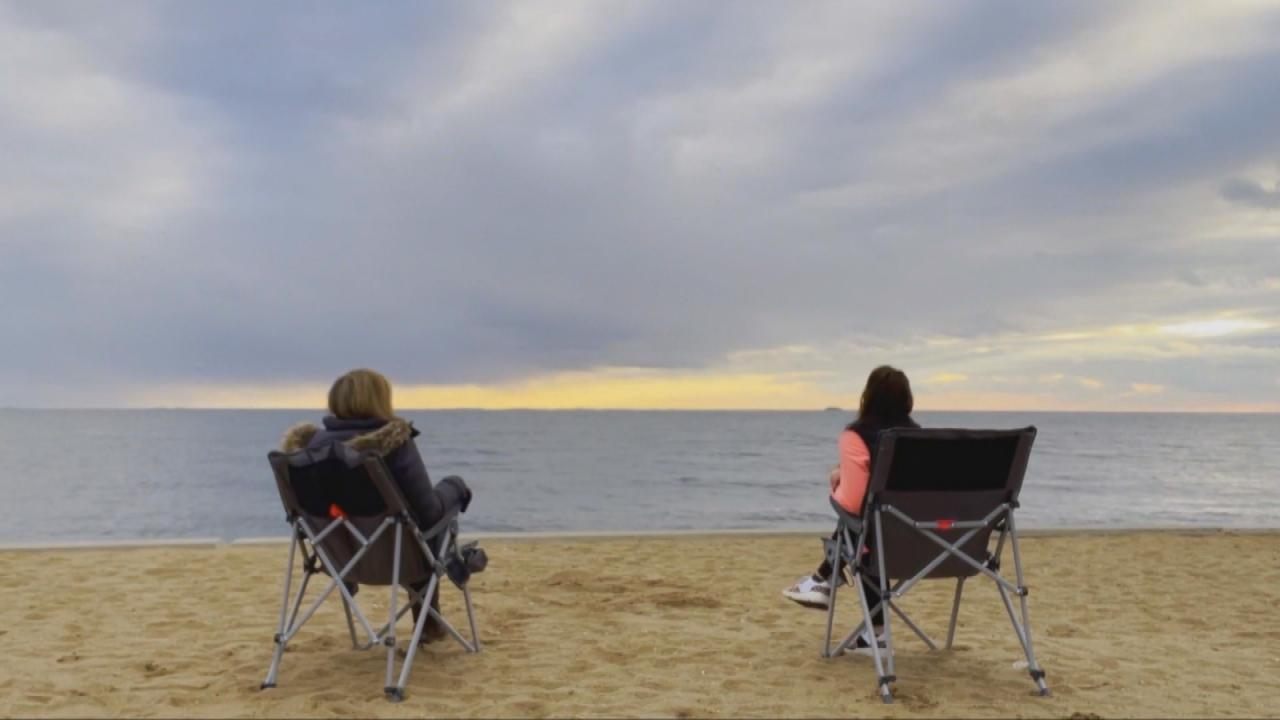 Portable Heated Chair: Why This Viewer Is Loving It During The P…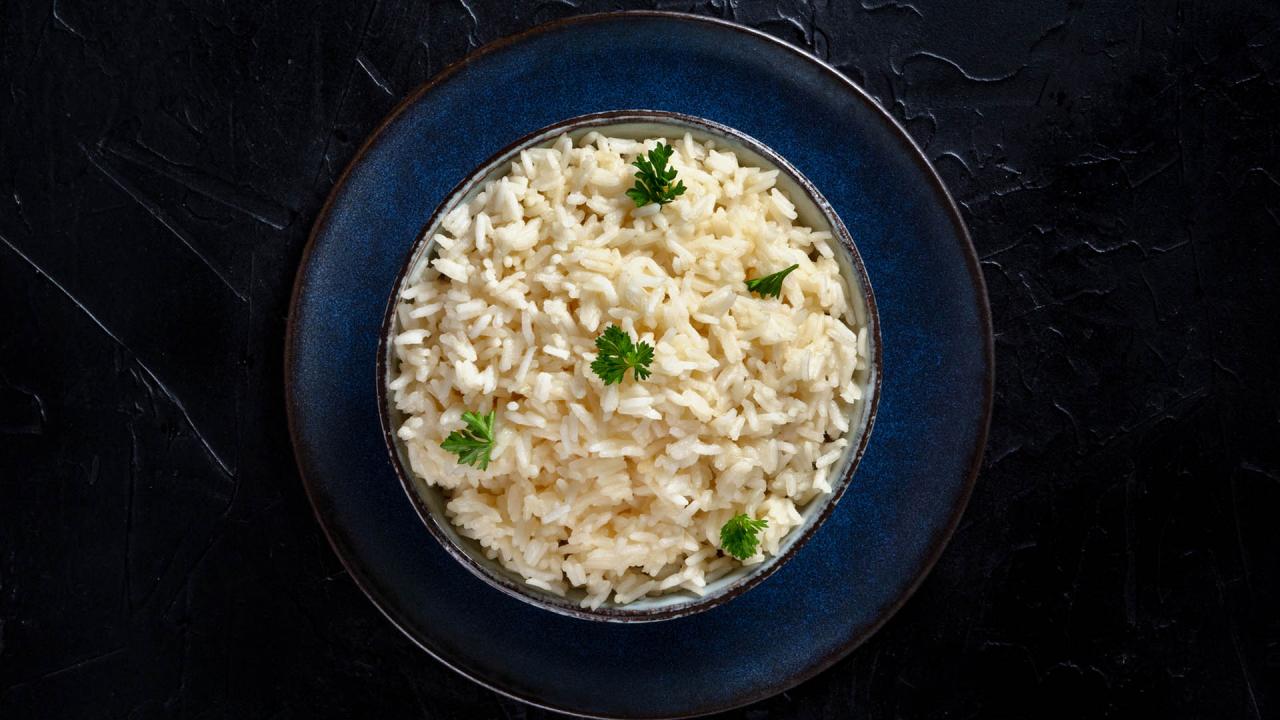 How To Make Browned Butter Rice | Nadiya Hussain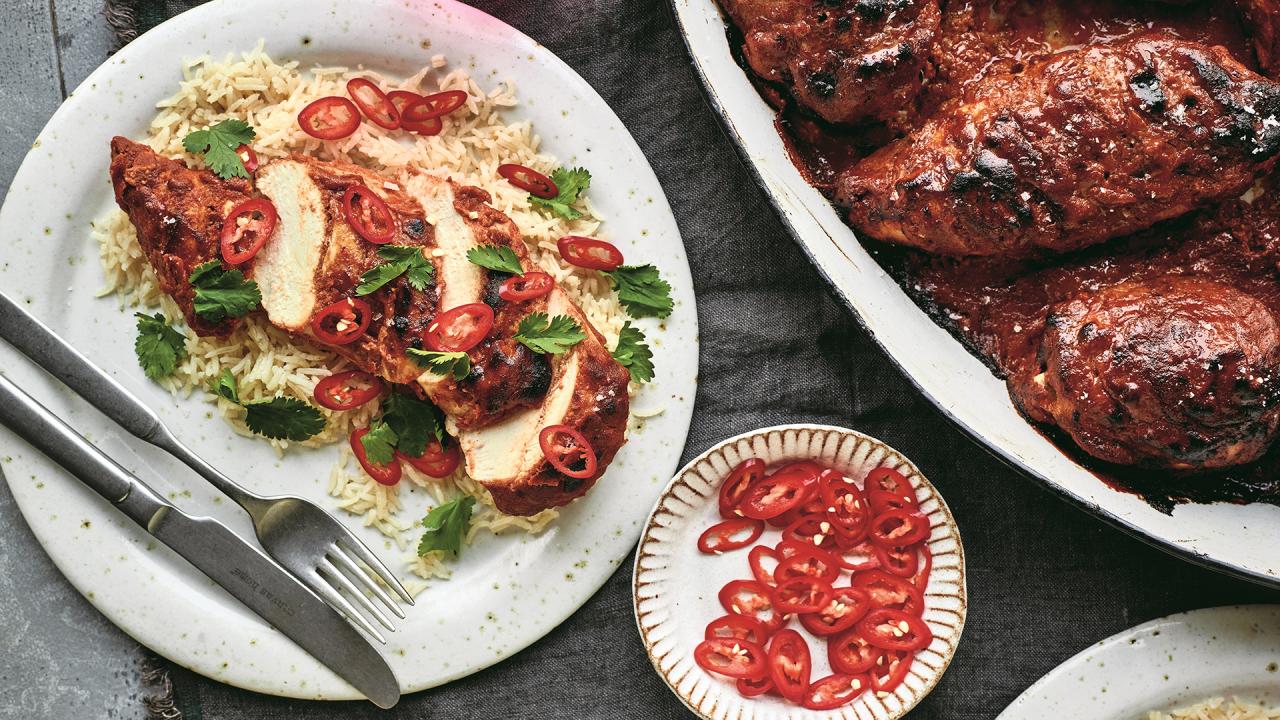 How To Make "Tandoori" Chicken In a Regular Oven | Nadiya Hussain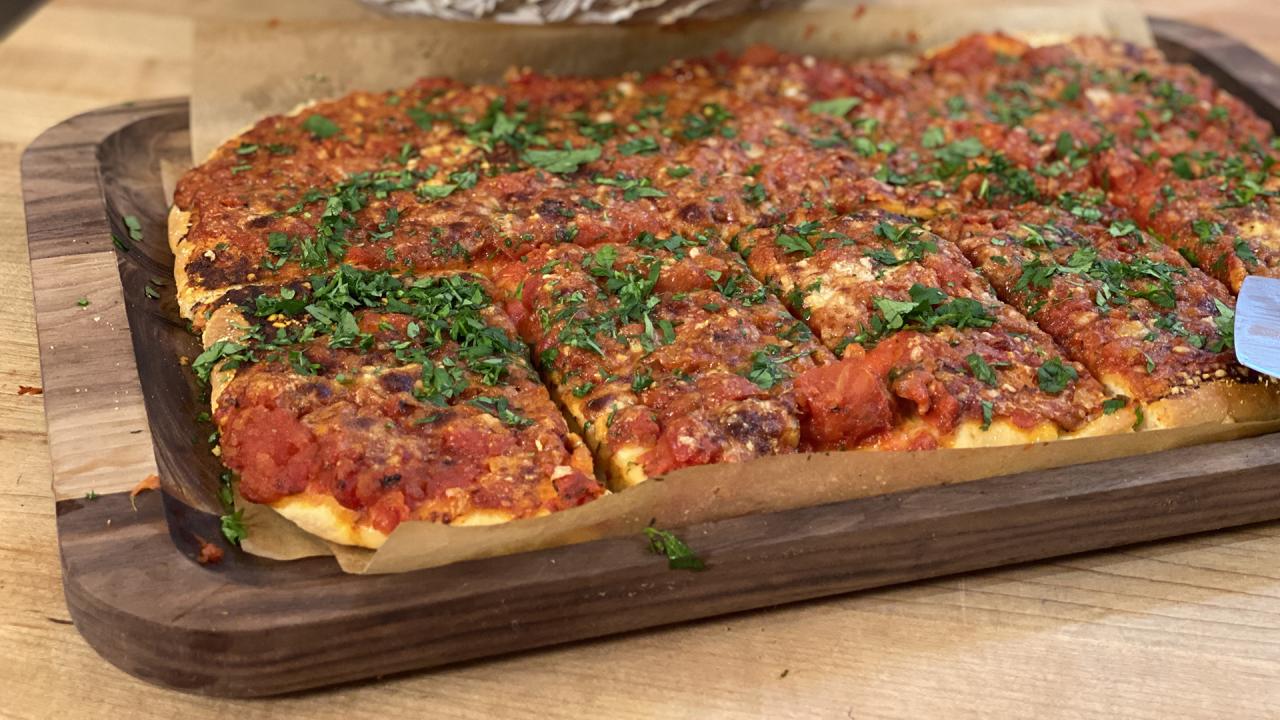 How To Make Utica Tomato Pie | Rachael Ray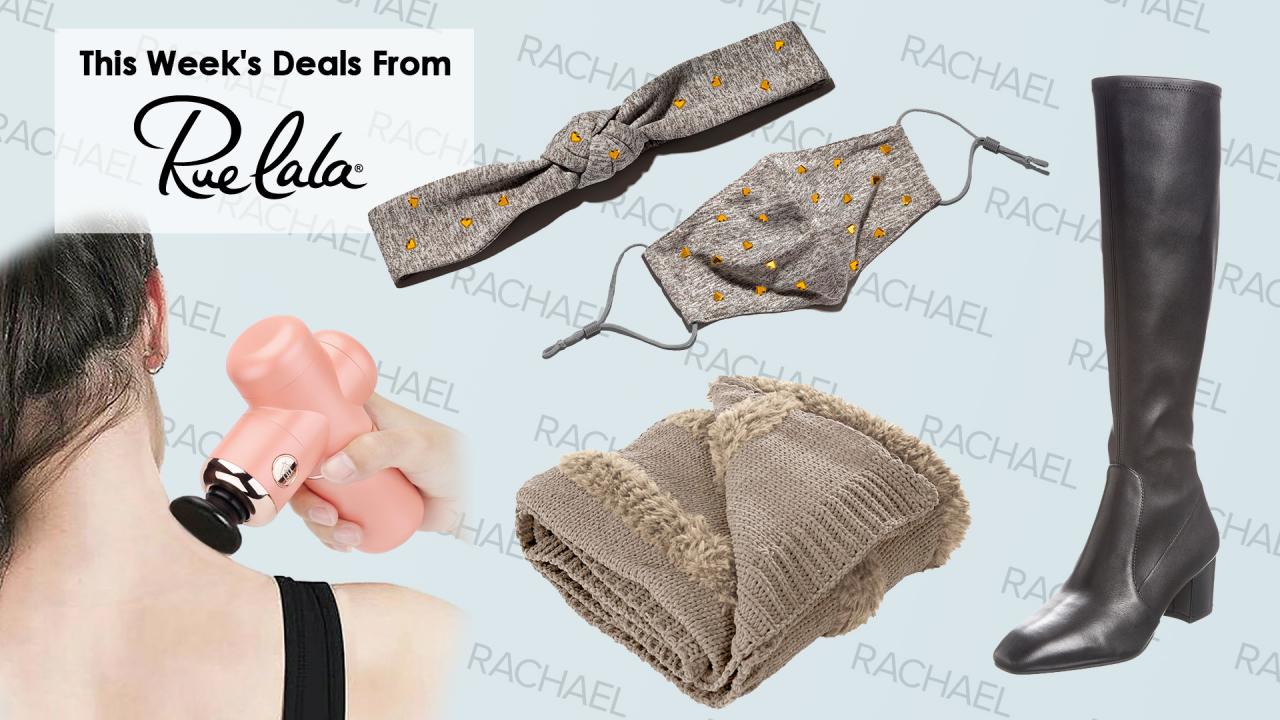 Deals From Rue La La: Faux Fur Throw, Stuart Weitzman Leather Bo…
Breast cancer surgeon and author of Breasts: The Owner's Manual, Dr. Kristi Funk, explains that stress-related behaviors like drinking too much alcohol can increase your risk of breast cancer.
She recommends replacing your Zoom happy hour cocktail with a mocktail, and stresses that if you are going to drink alcohol, follow the American Cancer Society's recommendation to keep it to no more than one drink a day for women and two a day for men. FYI, one drink a day means a 12 oz beer, 5 oz of wine or 1.5 oz of hard liquor, according to the doc.
According to Dr. Funk, estrogen fuels 80% of breast cancers. The doctor says that alcohol can be a carcinogen because it impairs the immune system and it elevates estrogen levels.
She breaks down the science in greater detail, explaining that "when you drink, you inactivate MTHFR. It's an enzyme that converts folate in your leafy greens into methylfolate, which runs around and fixes DNA when it mutates. So you drink, you knock out that enzyme and now you no longer have your babysitter to watch the DNA as it divides."
If you do drink, Dr. Funk recommends a supplement she created, "Cosmo Companion," to help minimize the effects of alcohol. You can get the supplement from Pink Lotus, Dr. Funk's women's health organization.
The supplement is intended "to provide all the methylfolate you need, in addition to some super botanicals that protect your liver as it detoxes alcohol, and it helps metabolize all that sugar," Dr. Funk claims.