Advice For a Saver Married to a Spender | Personal Finance Exper…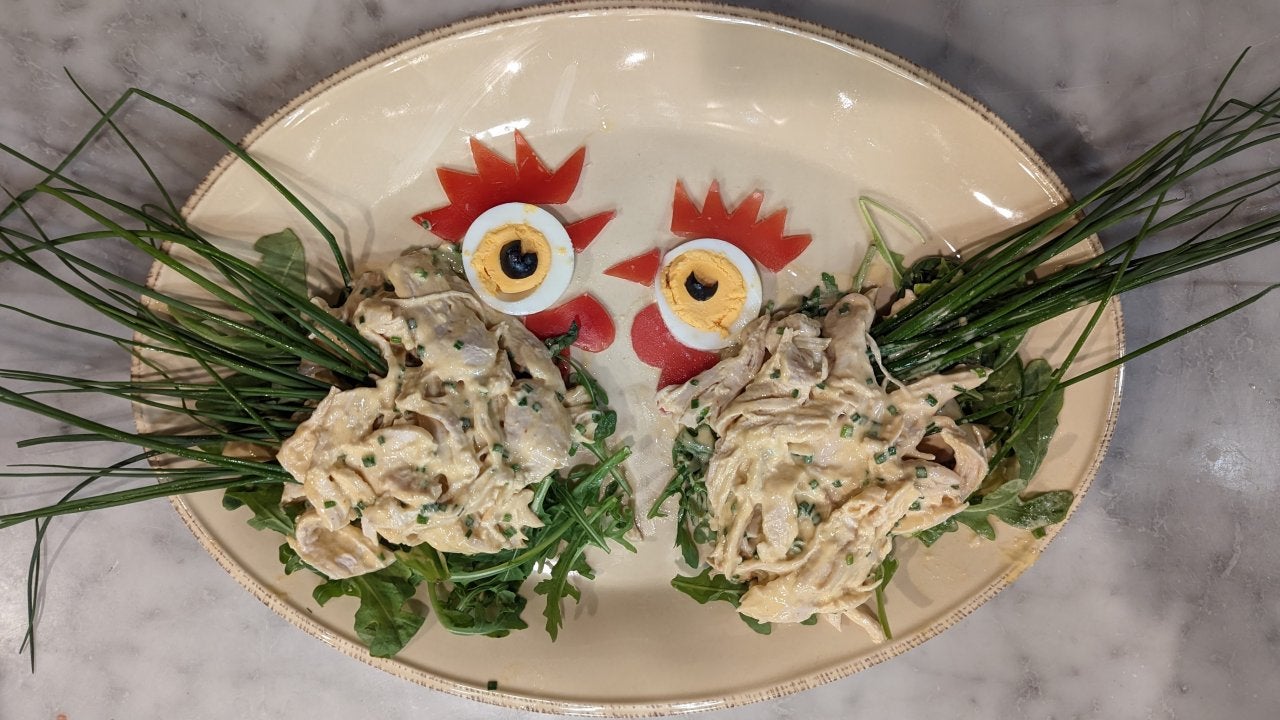 Jacques Pépin's Chicken Salad + "Bachelor" Host Jesse Palmer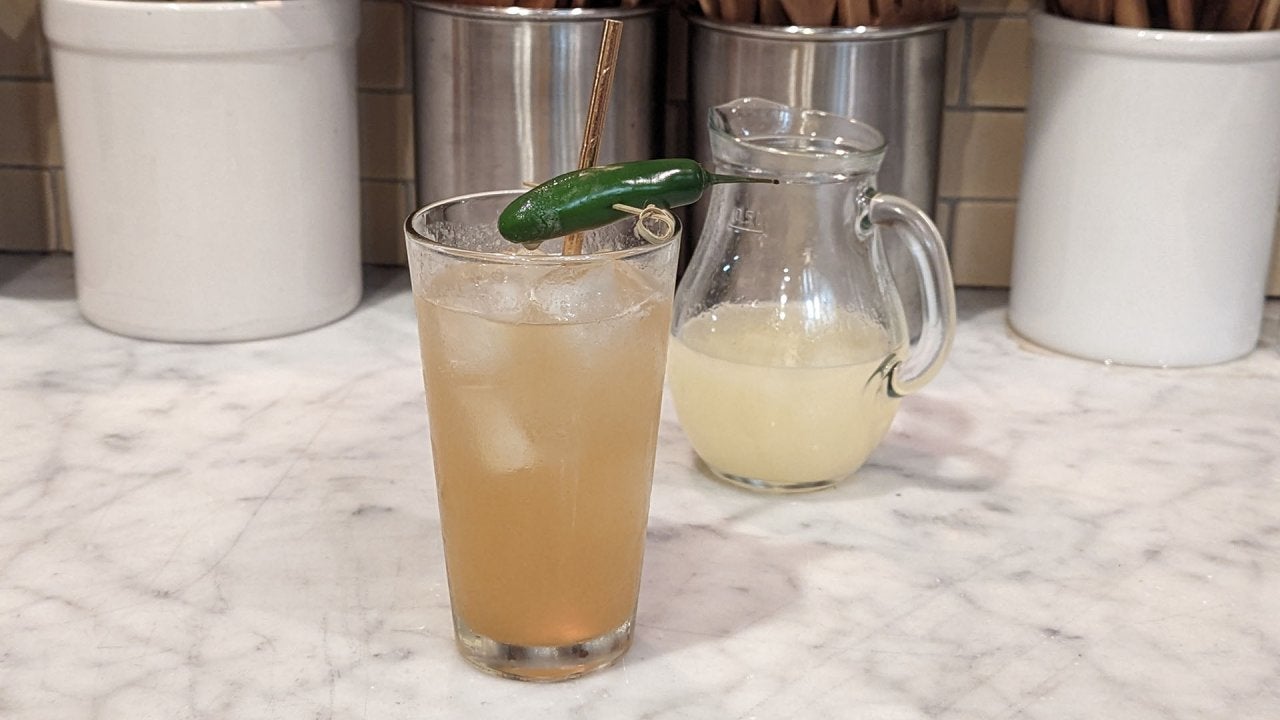 How to Make the Triple B Cocktail |  John Cusimano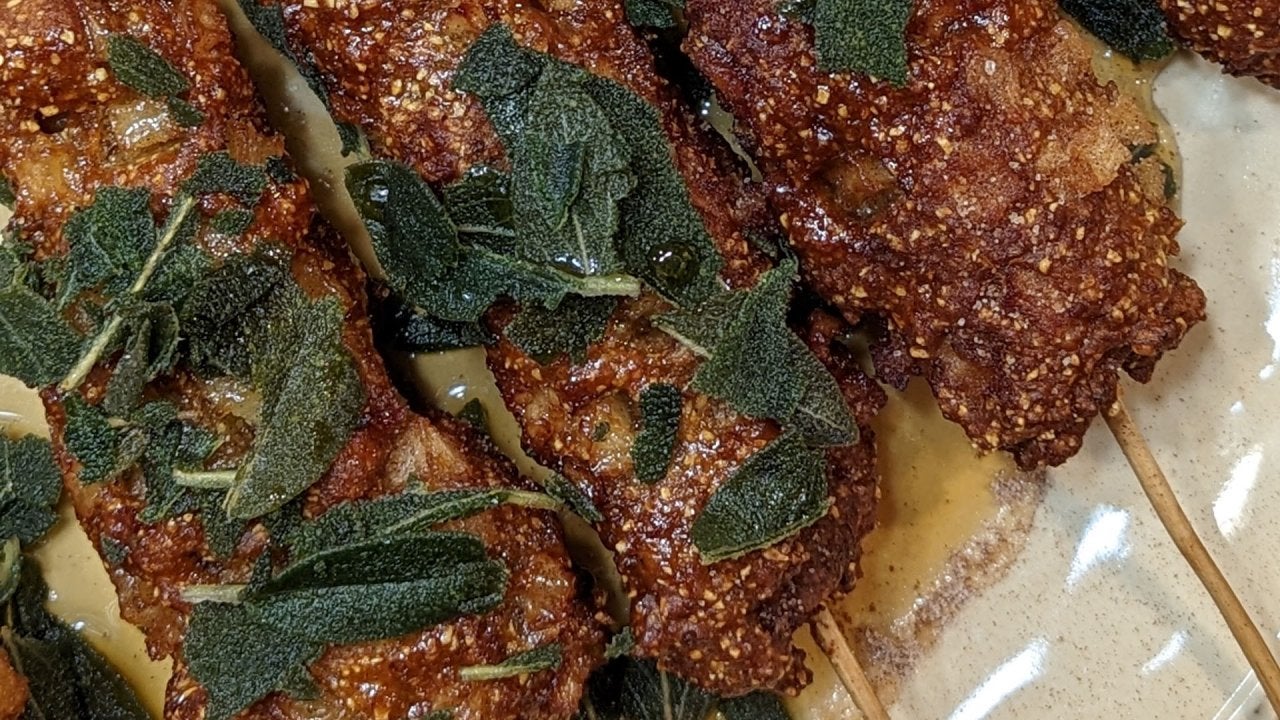 How to Make "Batter Up" Breakfast Corn Dogs |  Josh Capon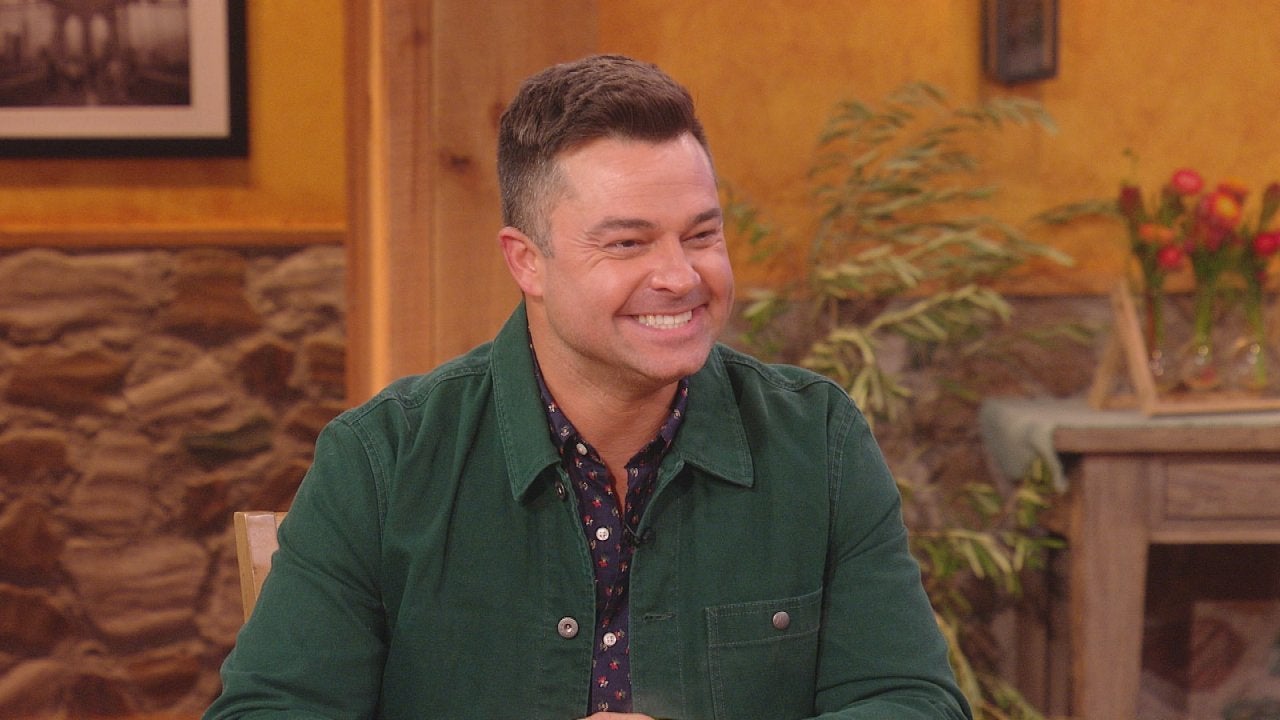 The 2 Teams Former Yankee Nick Swisher Wants to See in the 2022 …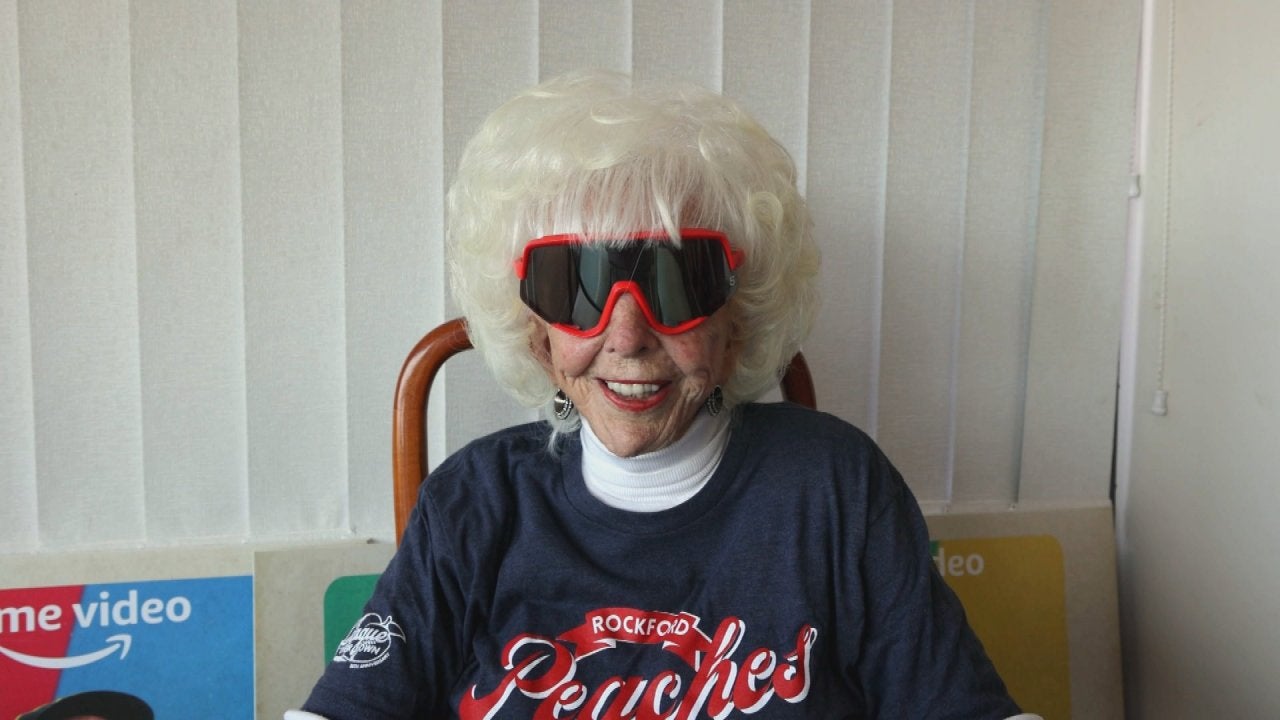 Former Female Baseball Pro Maybelle Blair Reflects on Coming Out…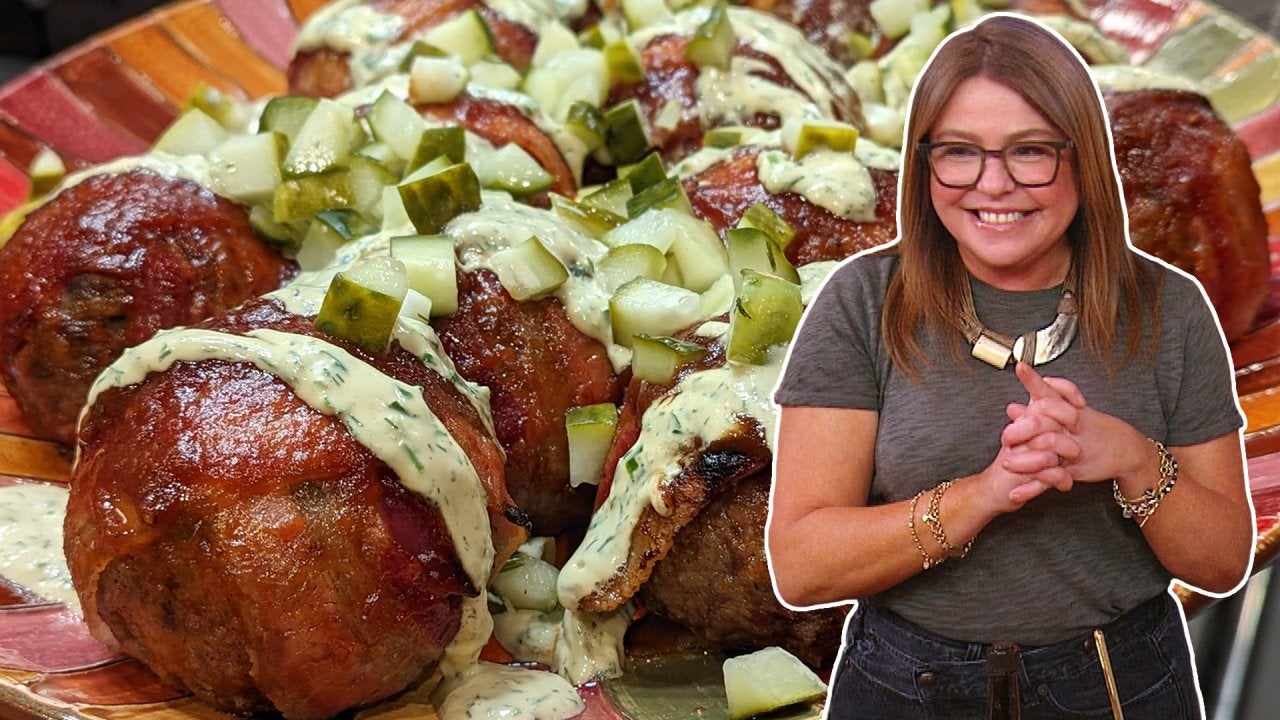 How to Make Baseball Meatballs with Bacon Laces, BBQ Sauce Brush…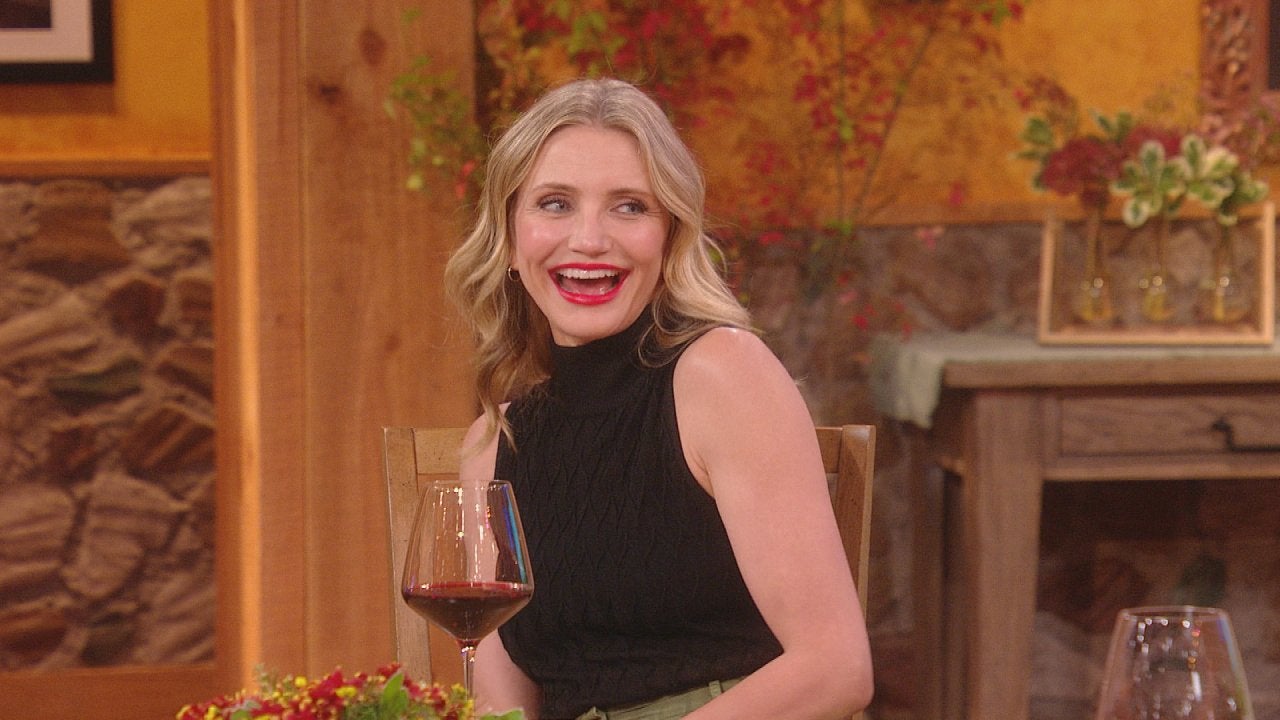 Cameron Diaz Talks Turning the Big 5-0 + Coming Out of Retirement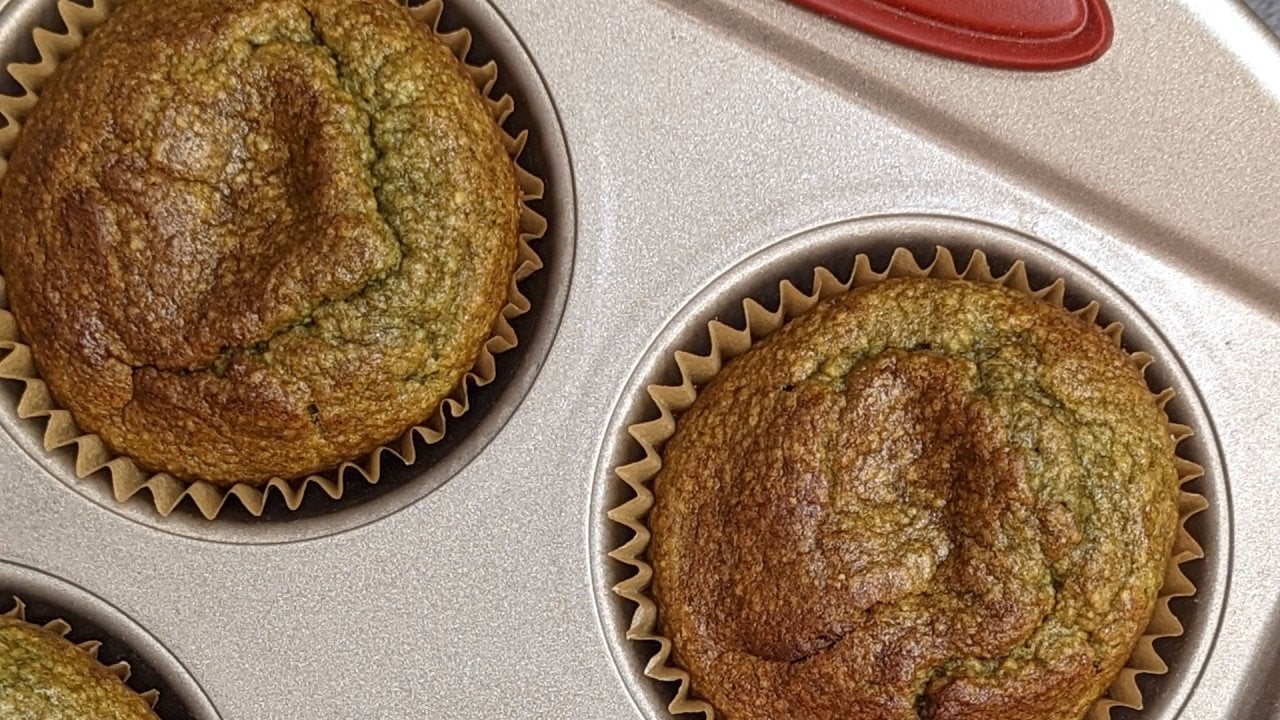 How to Make Spinach Banana Oat Muffins | Healthy Breakfast for K…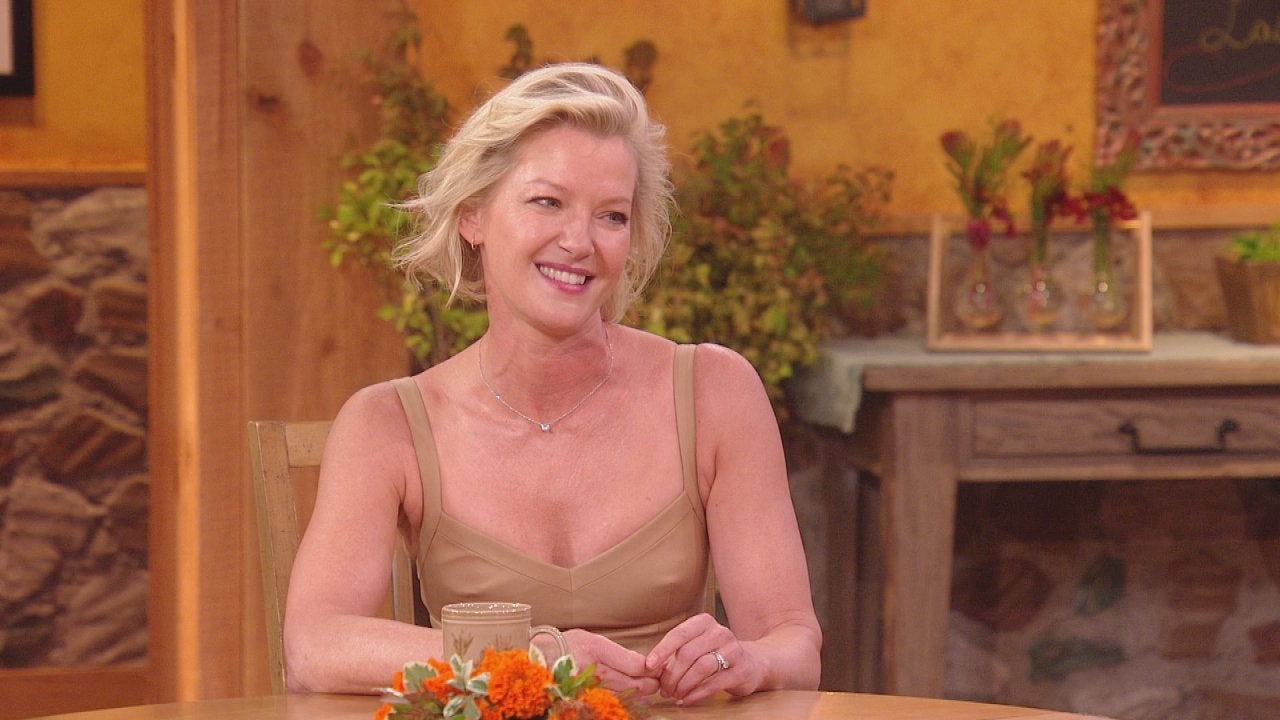 Gretchen Mol Talks Tackling Sexual Trauma in American Gigolo Rem…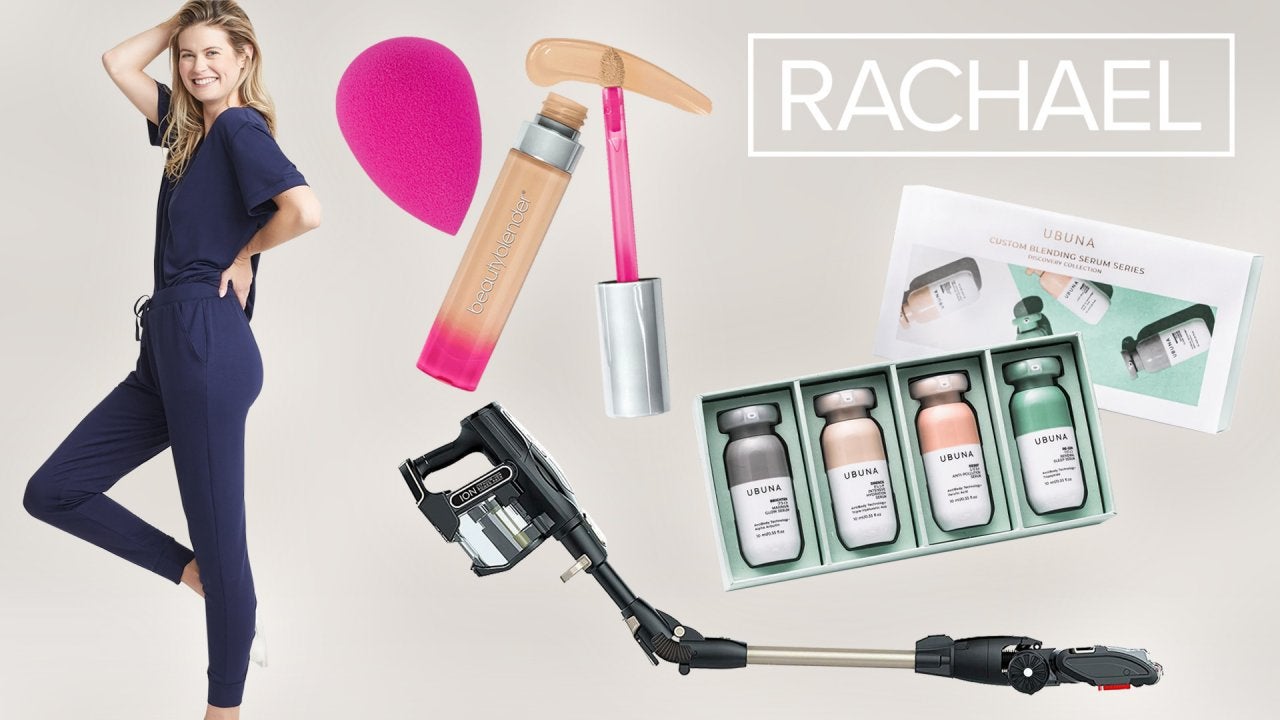 New Deals! Shark Cordless Vacuum + More—Between 46% and 80% Off!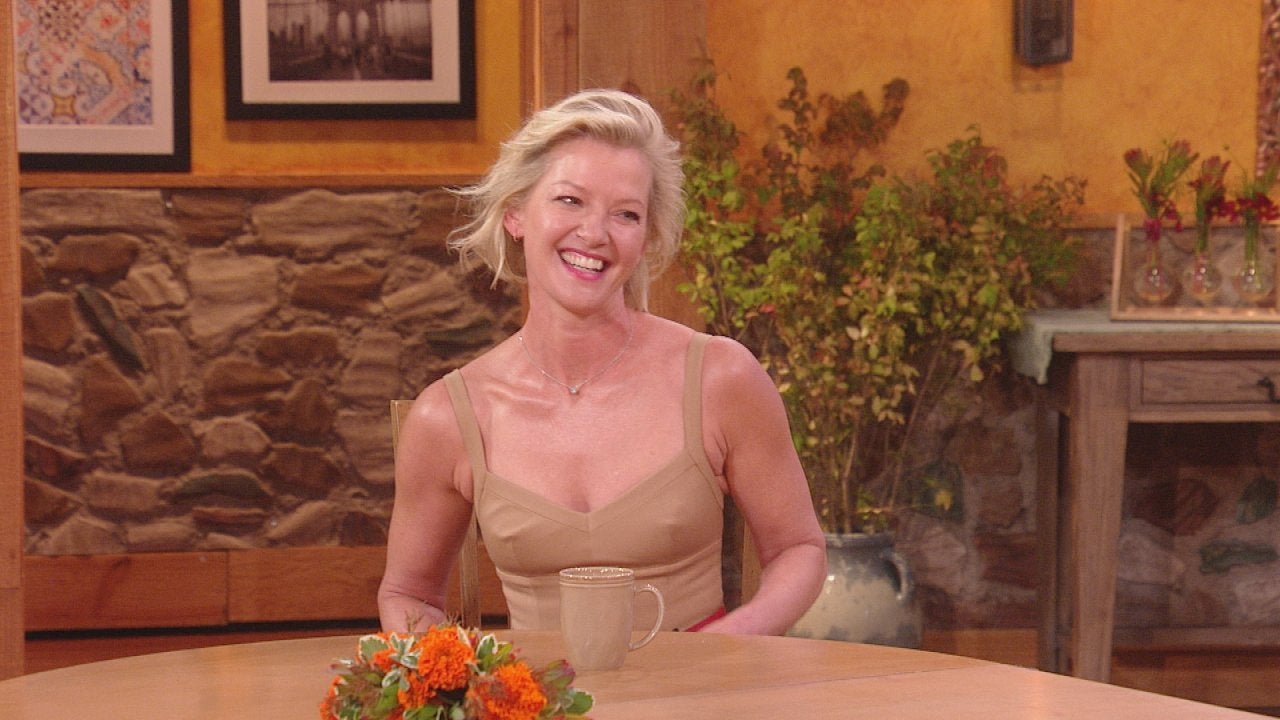 Actress Gretchen Mol Says Her Son Might Have Been Bitten By The …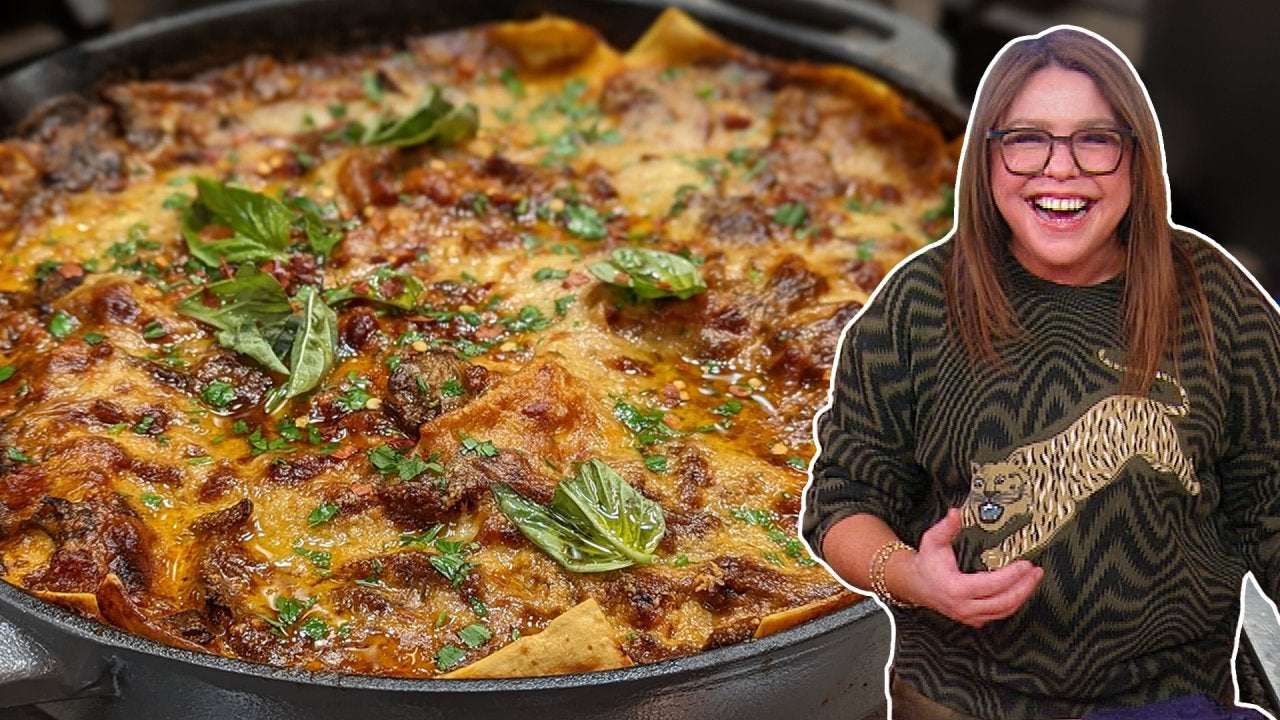 How to Make Cast-Iron Mushroom Lasagna | Rachael Ray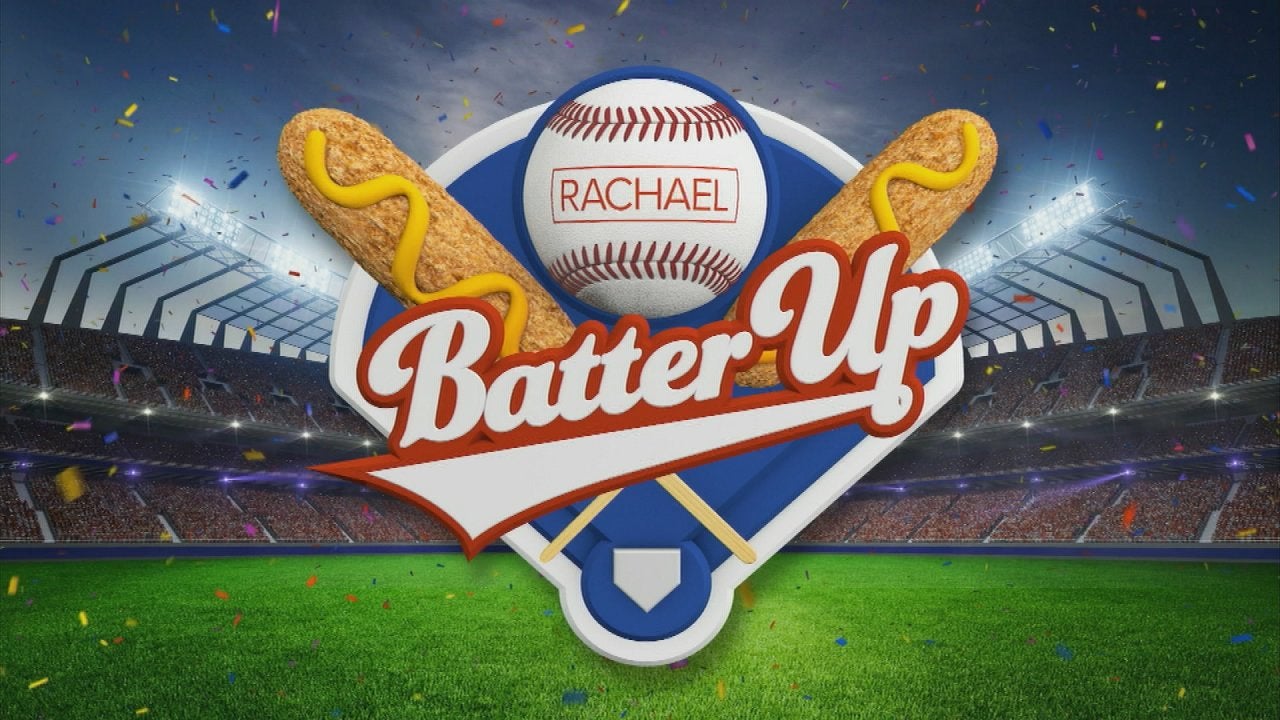 Grand Slam Breakfast Corn Dogs + Nick Swisher's World Series Pre…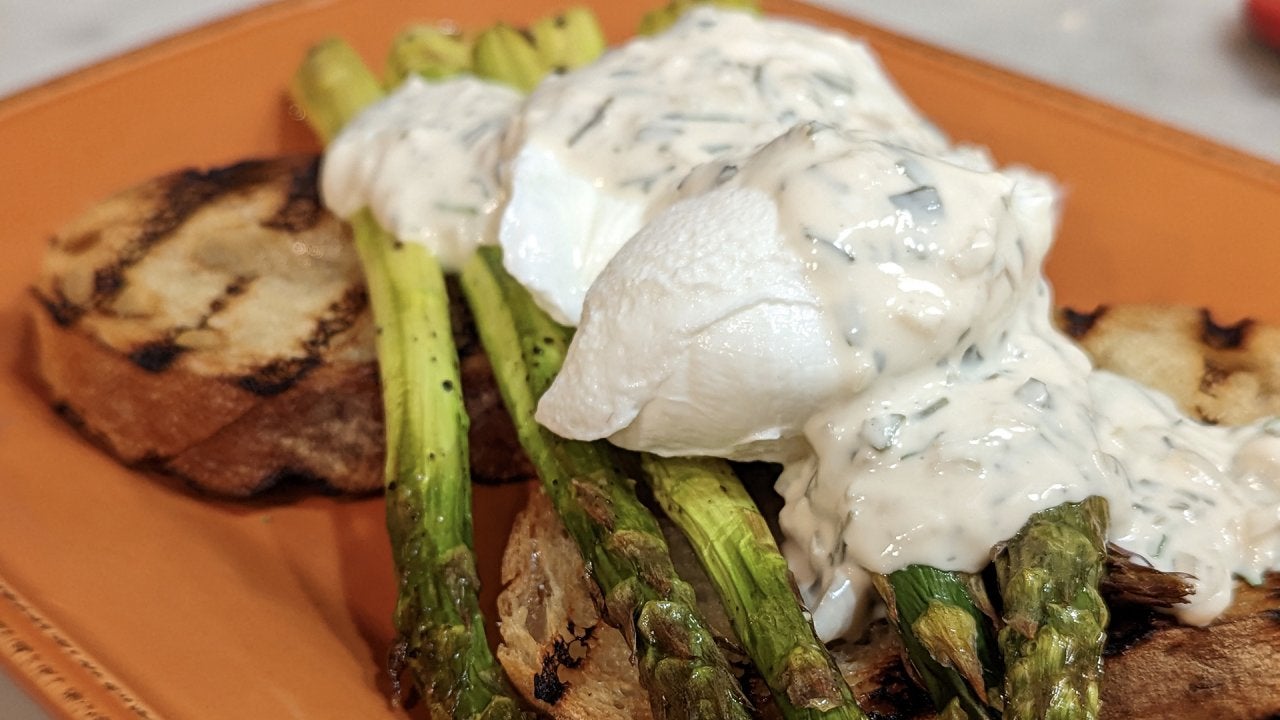 How to Make Roasted Asparagus Toasts with Poached Eggs and Short…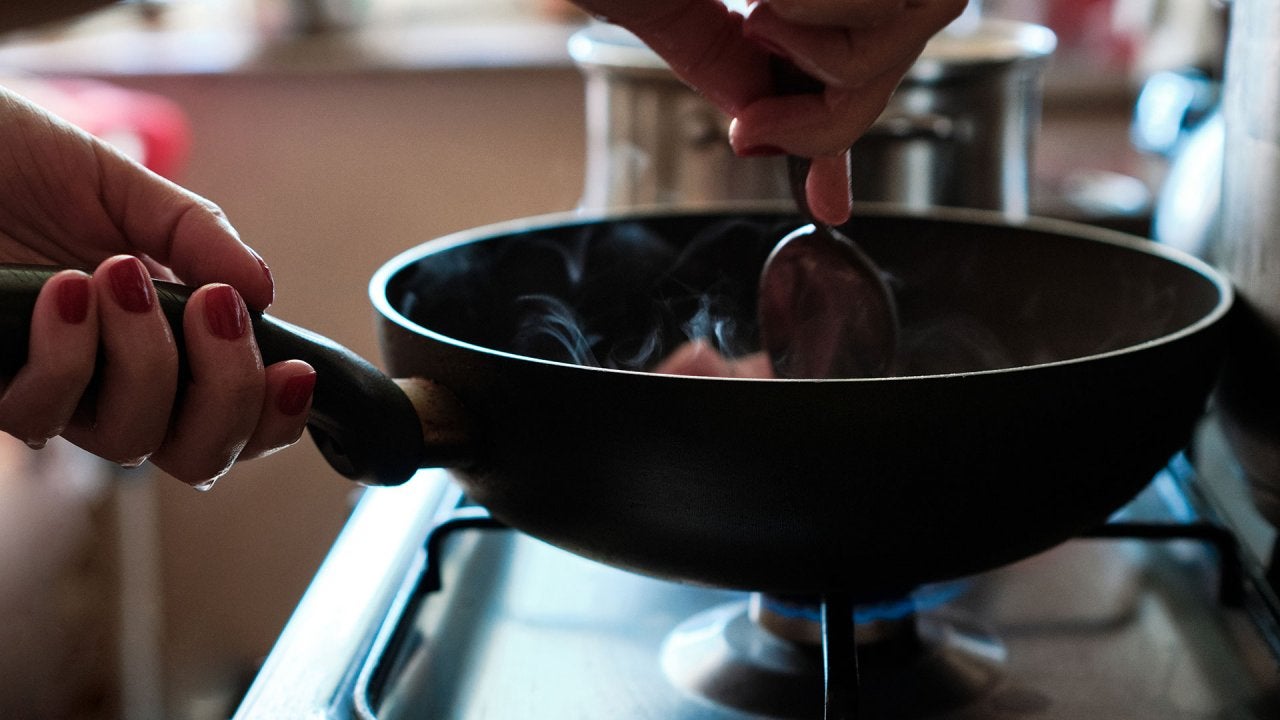 Cooking Tips From Rach + Her Celeb Chef Friends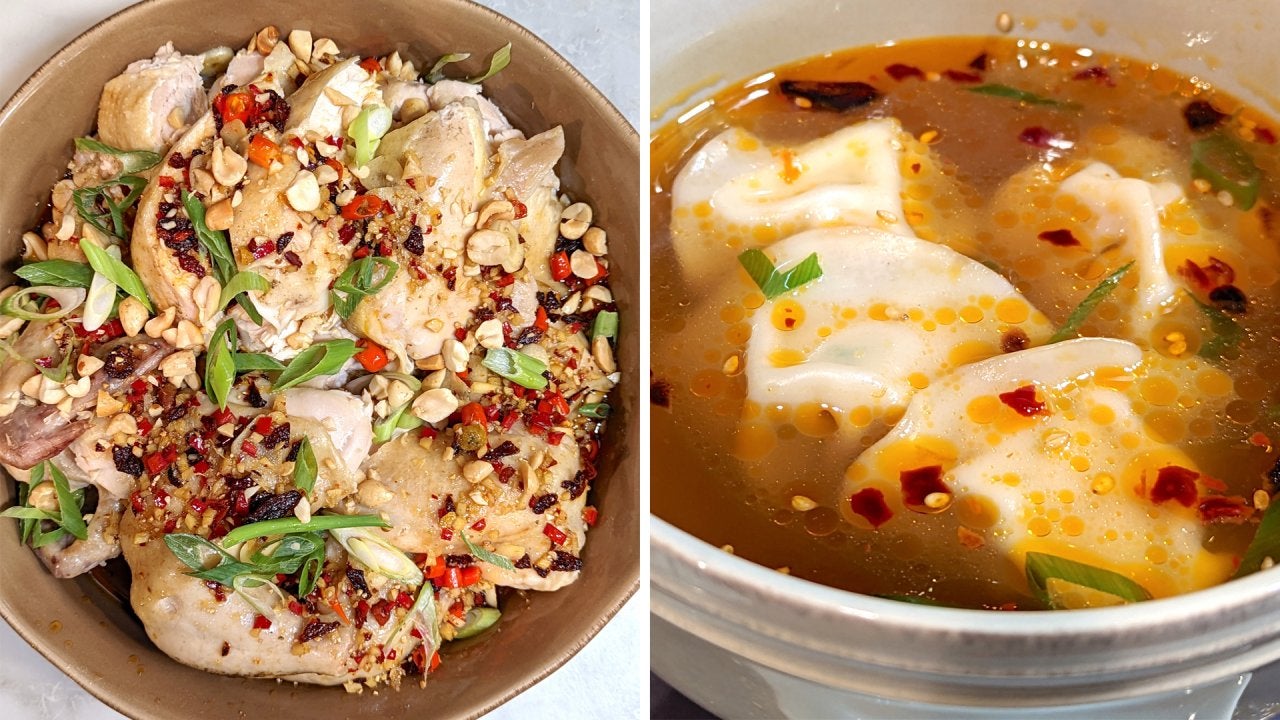 How to Make Poached Chile Chicken and Wonton Soup | Andrew Zimme…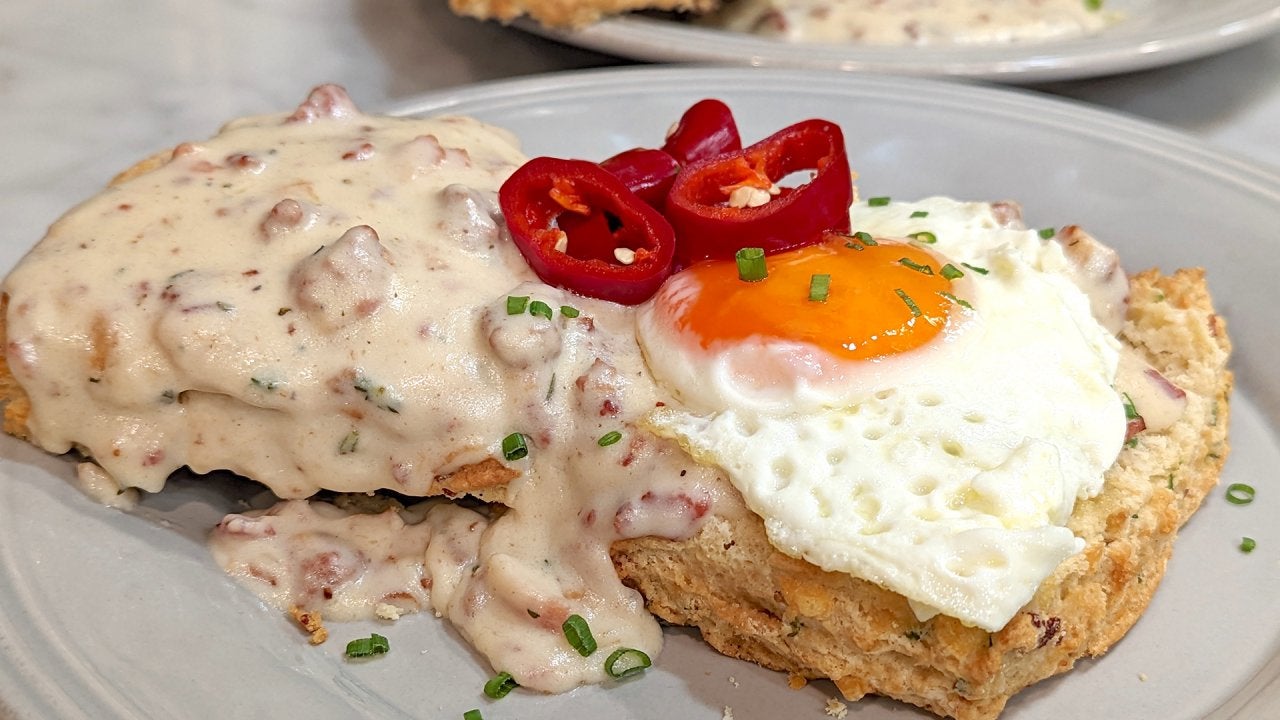 How to Make Biscuits and Gravy Topped with a Fried Egg and Pickl…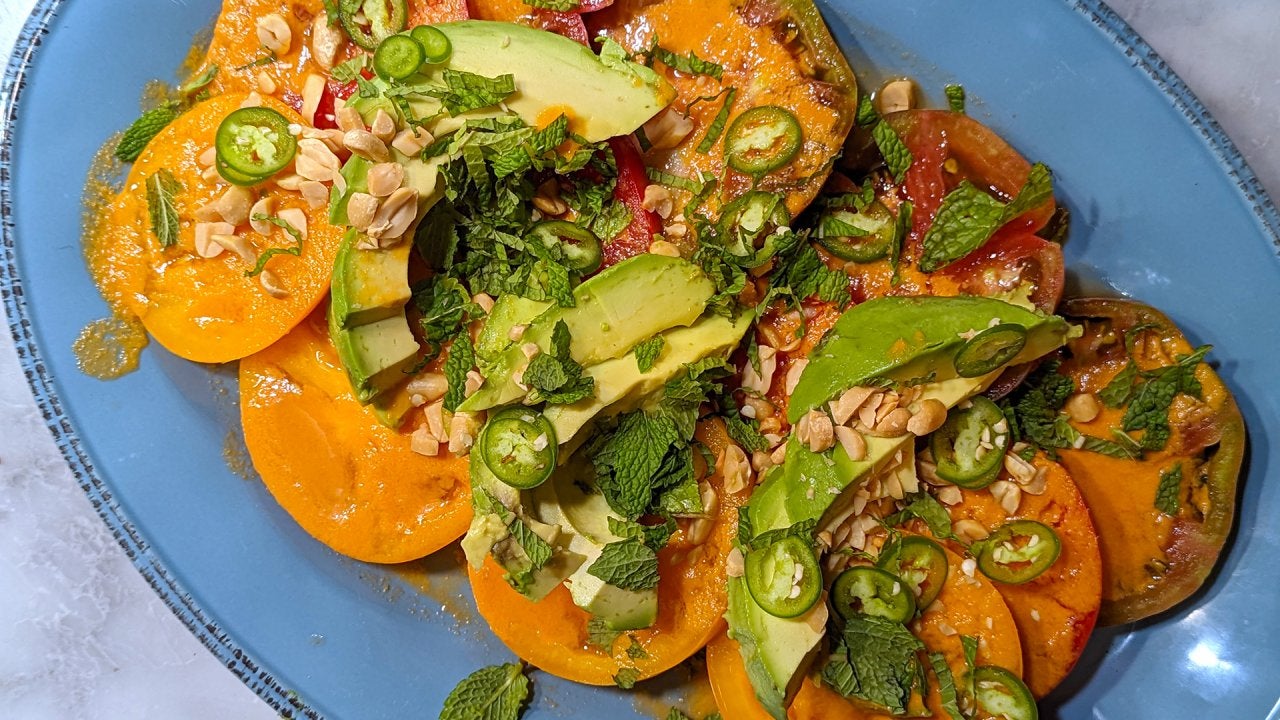 How to Make Tomato Avocado Salad with Gingered Tomato Vinaigrett…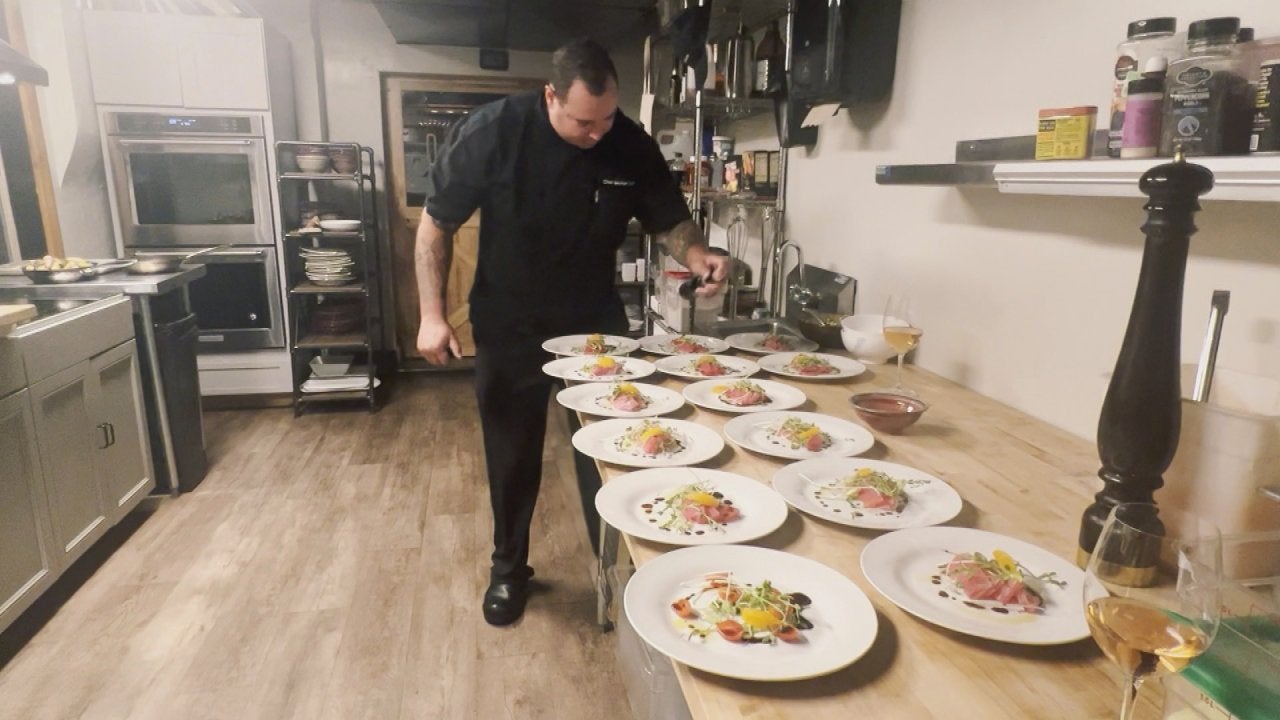 Brother Luck on Becoming a Chef as a Teen Out of Necessity: "I w…
Money can be a huge source of conflict in any relationship — and that's because everybody has their own money personality and tendencies, says Rachel Cruze, personal finance expert & author of Know Yourself, Know Your Money.
RELATED: My Husband Spends Too Much Money Eating Out — What Should I Do?
We had two of our married viewers, Angel and Bobby, take a quiz to determine some of their most important money tendencies and Rachel gave them advice based on their answers. (Take the money personality quiz yourself here!)
Angel (the saver): "Finances have definitely been a point of contention with Bobby and I at times — anywhere from little, tiny disagreements to great big blow-up fights, not speaking about things for days. I'm the person who struggles to spend money, especially larger sums of money. It's totally overwhelming for me."
Bobby (the spender): "Here's something that happened to us that was quite funny. We went to a dealership and she was buying a new car. We sat down with the paperwork and she started crying. The salesman gave her tissues and said, 'We don't have to do this deal!' But she ended up buying the car. Me, personally, when I buy a vehicle — I just bought a new truck — I sign the paperwork just as fast as I could. It doesn't scare me to spend money."
Angel: "Mind you, I was at home, terrified and having mental fits because I knew he was out buying a truck."
RACHEL'S ADVICE
Everyone talks about how your childhood experiences relate to who you are as a person, Rachel says. Well, those experiences and resulting personality traits also shape how you deal with money. When you know how your traits and tendencies inform how you handle money, you can really take control of your finances. Your money personality is made up of tendencies like saver or spender, quality vs quantity, safety or status, and some others.
Rachel breaks down saver vs. spender tendencies with Angel and Bobby. Take this quiz to see which one you are.
"Number one, opposites attract," Rachel says to Angel and Bobby. "So you guys being opposite in the marriage is very normal. So when you look at the tendency of scarcity versus abundance — this is a good one. Think about the pandemic and the toilet paper shortage. Were you one that kind of leaned to, 'Oh yeah, I'll share if I have extra. It's fine, no big deal, we can get more later.' Or were you the one that was like, 'Oh no, we need to stock up, we need to buy extra.' That's a classic example of scarcity versus abundance."
When you're scarcity-minded (aka a saver): "What you do is you just realize that things are limited, things are finite: opportunity, money, options. So that can lead you to make some poor financial decisions, because you're not willing to risk and fear takes over. And fear is a terrible financial advisor. But a good thing about a scarcity mindset is you tend to be a saver, so saving comes naturally for you, which is great."
So yes, being a saver can be good because you aren't wasteful and you probably save more — but in the extreme, it can lead to hoarding, like not getting rid of something even if it's broken. And worse, it can lead you to miss out on smart financial opportunities that would move you forward, like investing.
Advice for the scarcity-minded (aka a saver): "You need an emergency fund. This is going to make you feel secure. Start out with $1,000. I want you to pay off all your consumer debt and then bump that up to three to six months of expenses. This is going to give you a really solid financial foundation to breathe and as a scarcity-minded person, to allow you to have some fun because you know the basics are taken care of."
When you're abundance-minded (aka a spender): "The glass is half full, there's always opportunity, more money to get, it's gonna be okay. And the great thing is, you enjoy life. You take some risks with money, and that really can pay off. But the con is, you have to watch out to make sure you're actually caring about the outcome. Because a lot of abundance-minded people say, 'I'll just make another decision if I don't like that one.' So just be careful with that."
Obviously, Rachel points out, this can lead to bad financial decisions.
Advice for the abundance-minded (aka a spender): "Have a dollar amount that you are not willing to spend unless you consult Angel and you guys together agree on the purchase. Practice delayed gratification, because abundance-minded people tend to make really quick decisions, so give yourself 24 hours before a big purchase."