Brendan Fraser on the One Thing His Sons Love to Eat SO Much, He…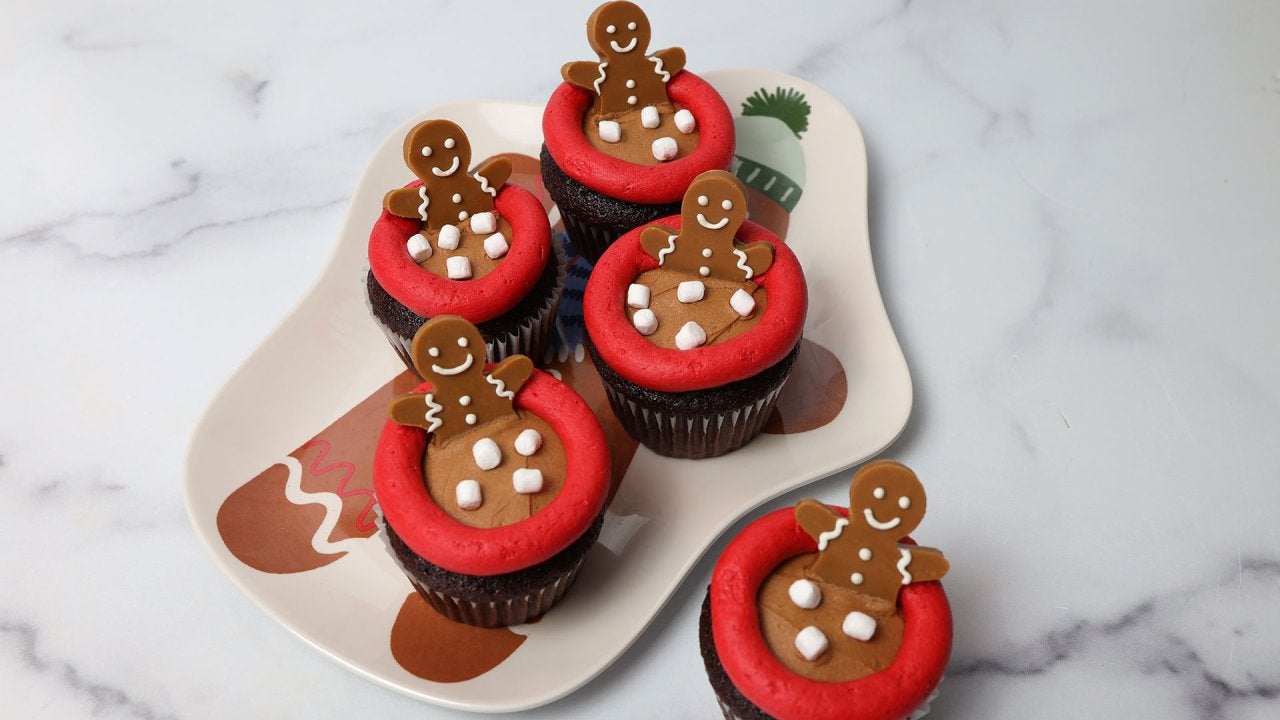 The MOST Adorable Christmas Cupcakes + Downton Abbey's Hugh Bonn…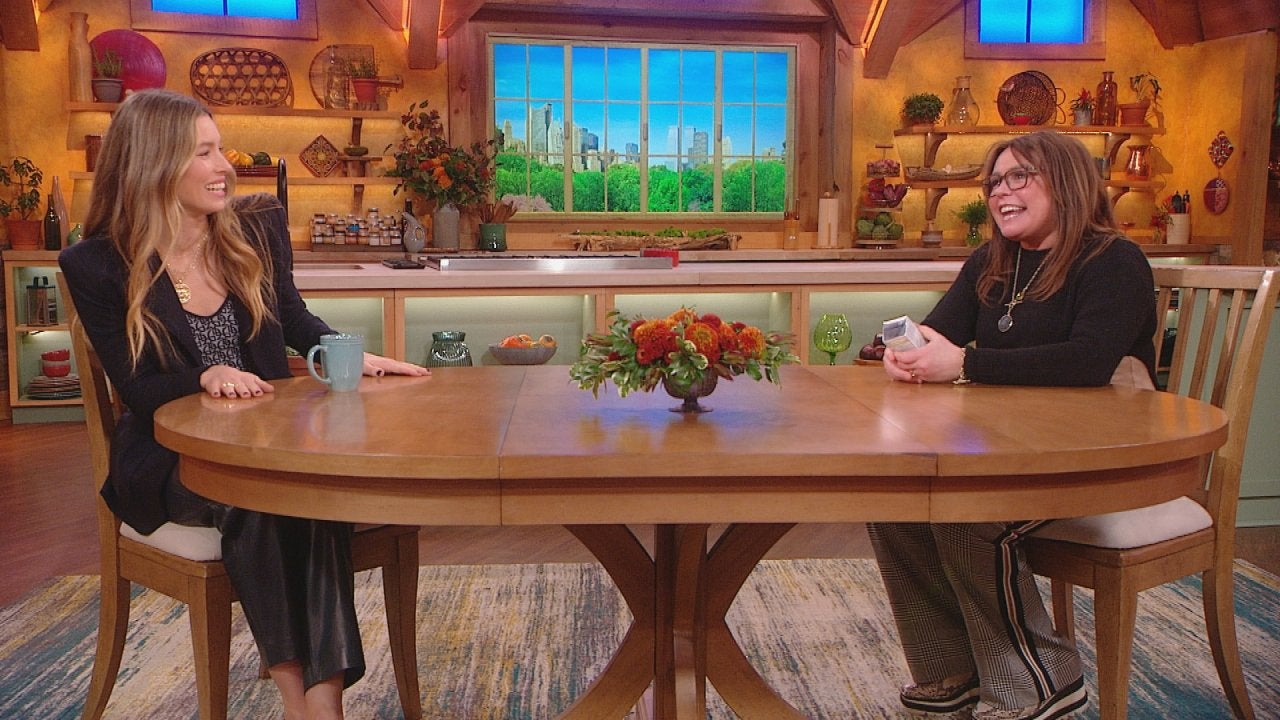 Jessica Biel Got To Work With Her Husband Justin Timberlake on H…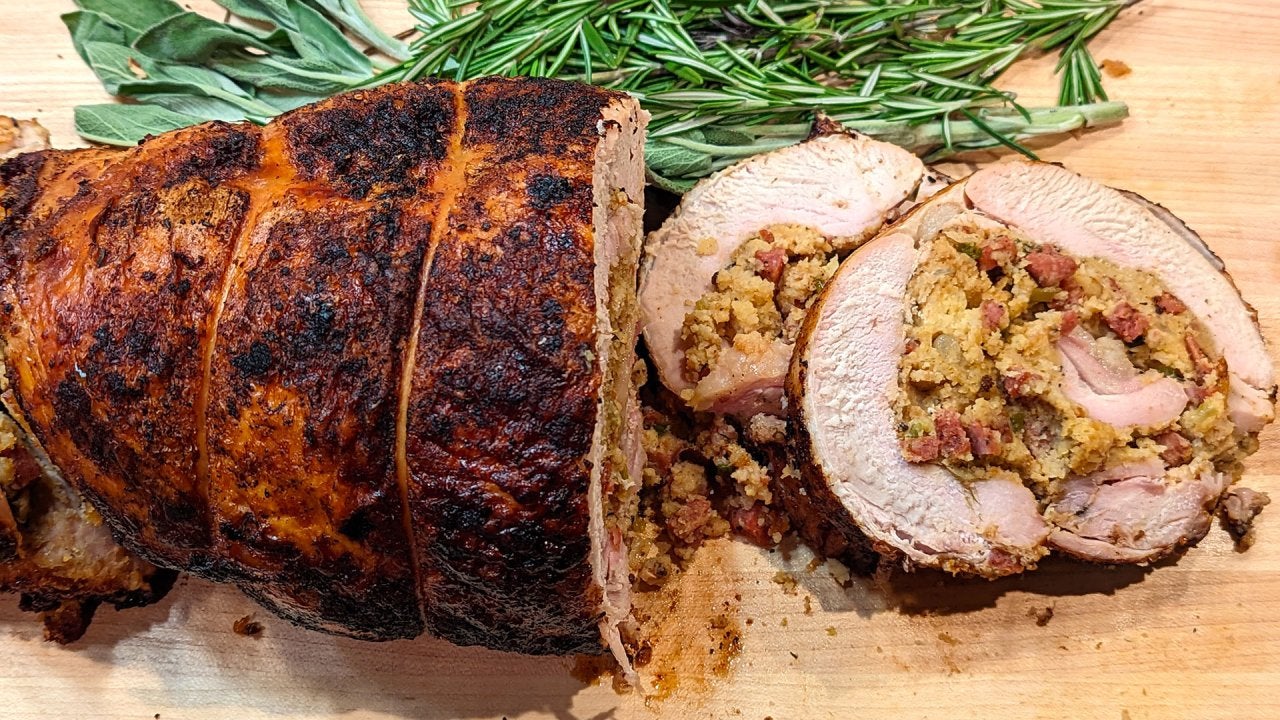 How to Make Turkey Roulade with Andouille-Cornbread Stuffing and…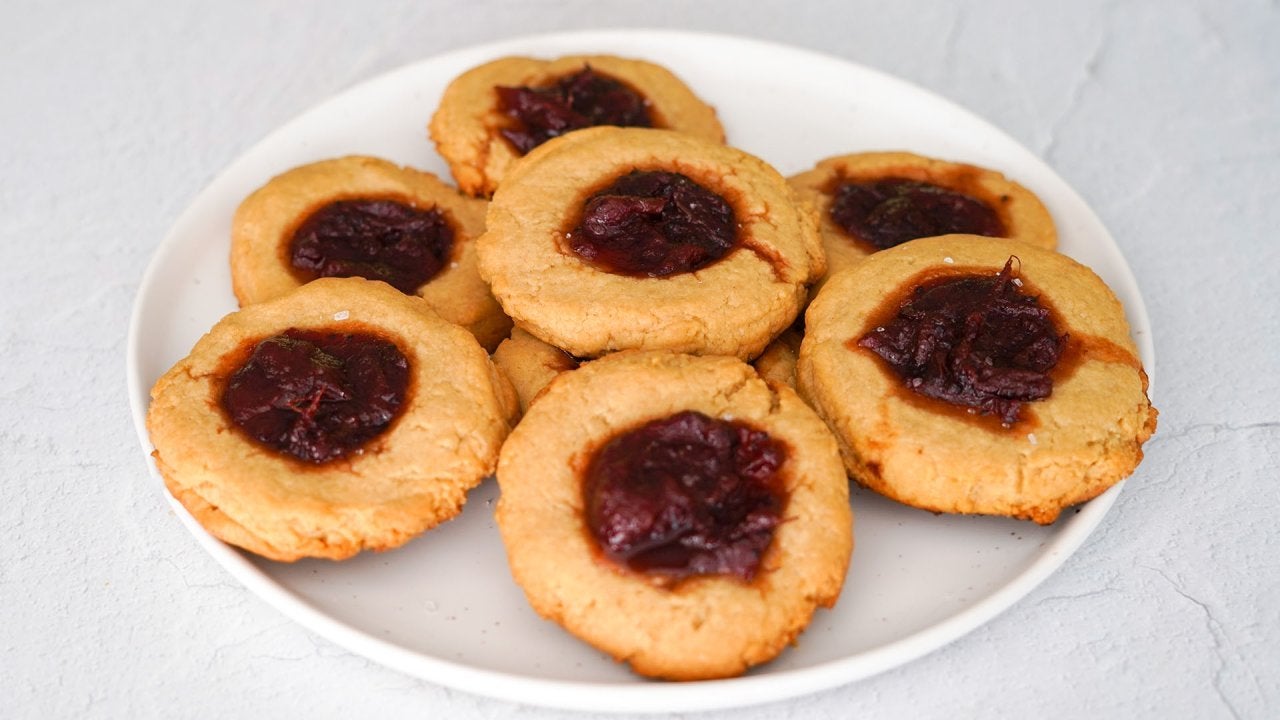 How to Make Leftover Cranberry Sauce Thumbprint Cookies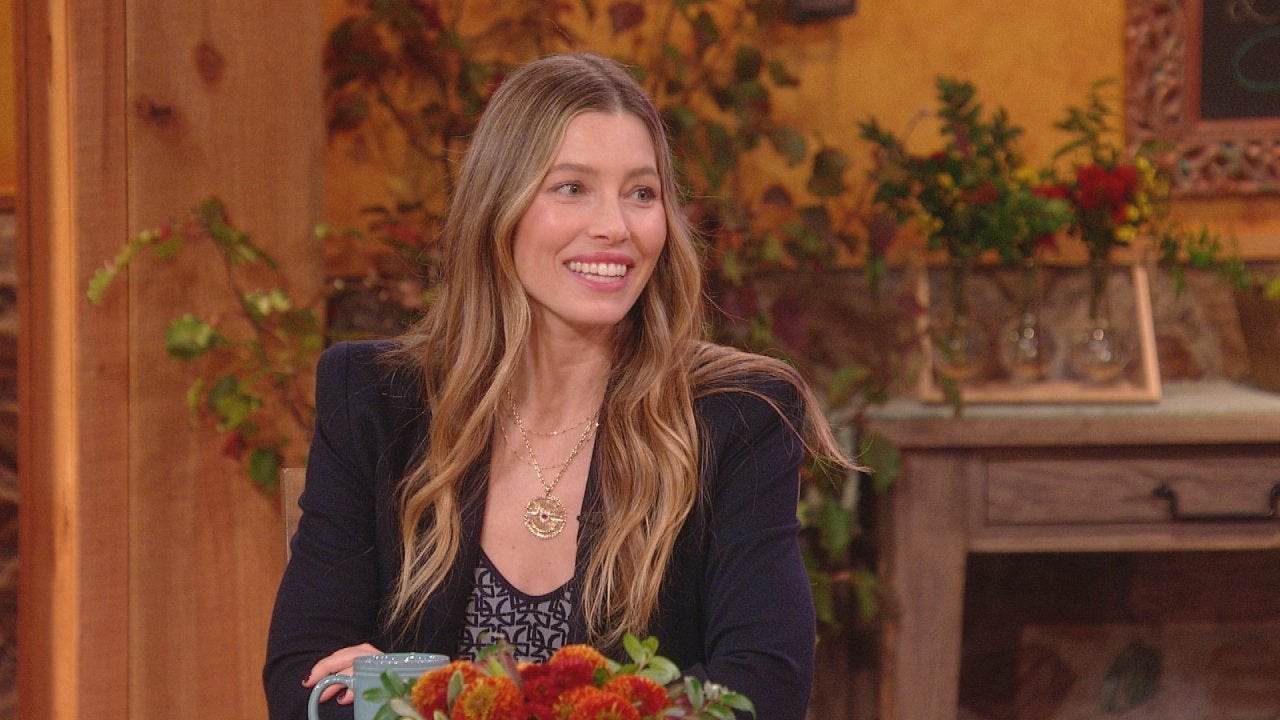 Jessica Biel on Renewing Wedding Vows With Justin Timberlake Aft…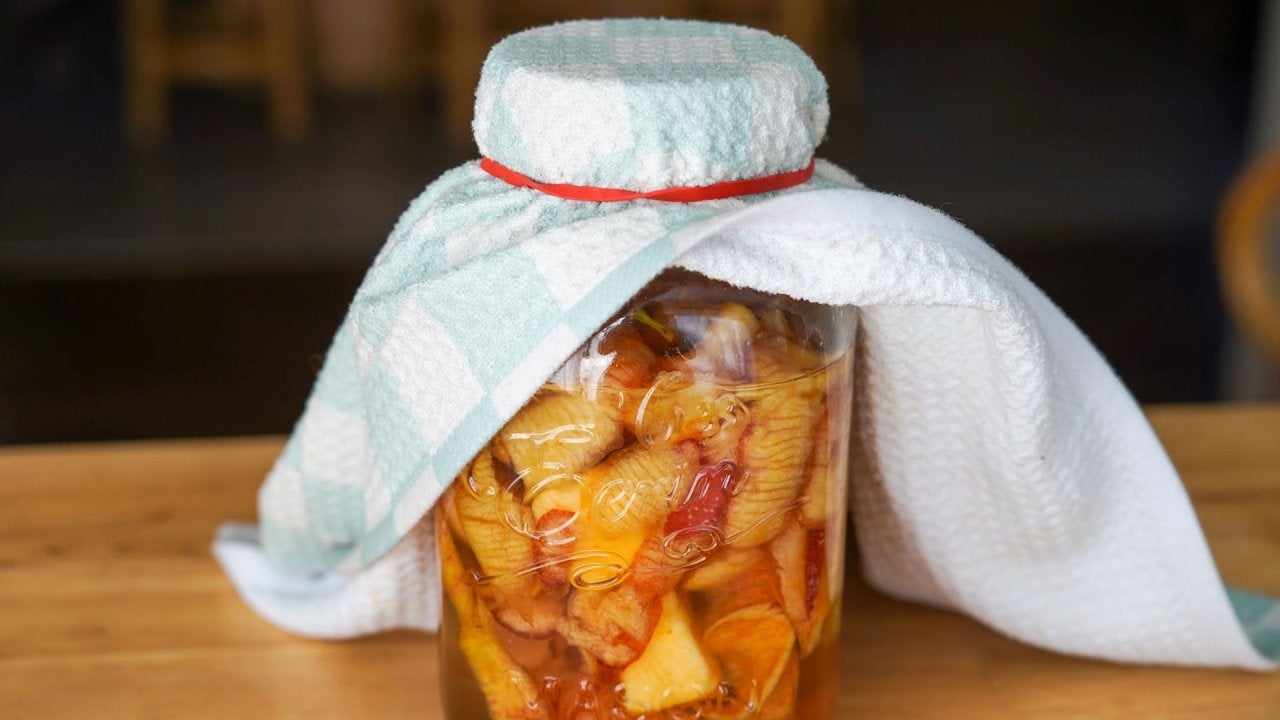 How to Make Homemade Apple Cider Vinegar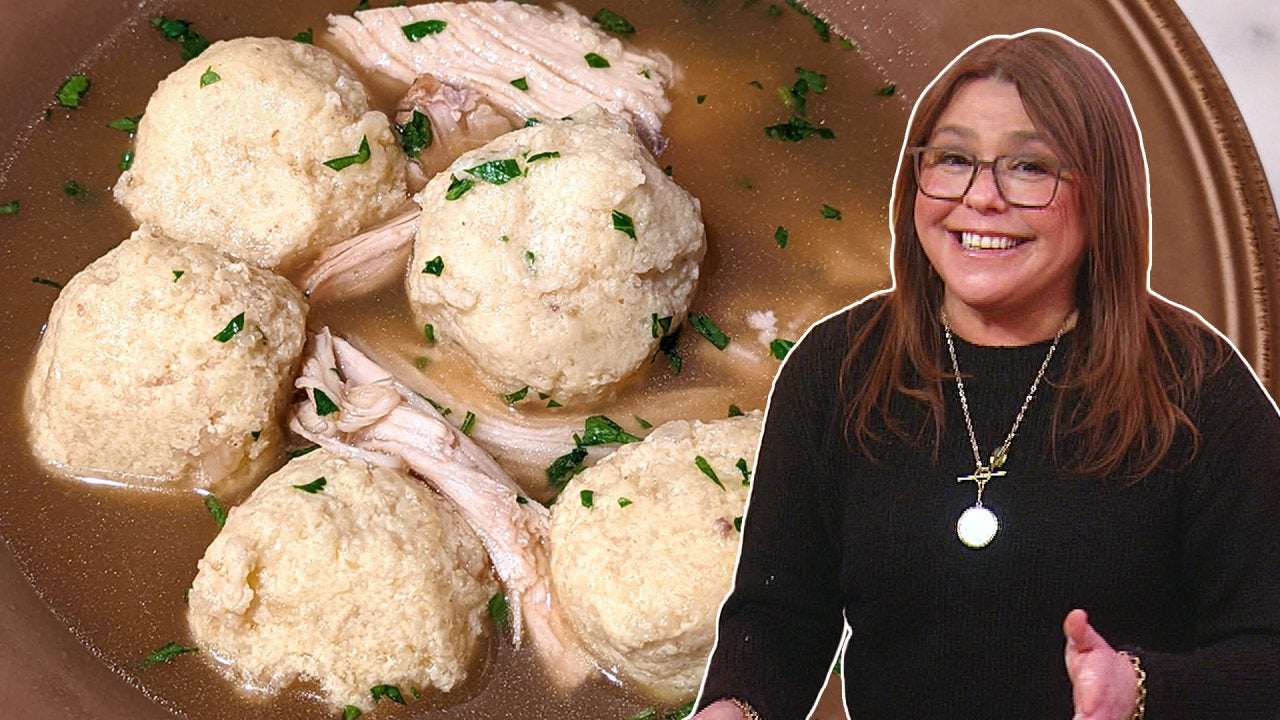 How to Make Turkey Soup with Ricotta Dumplings Using Tday Leftov…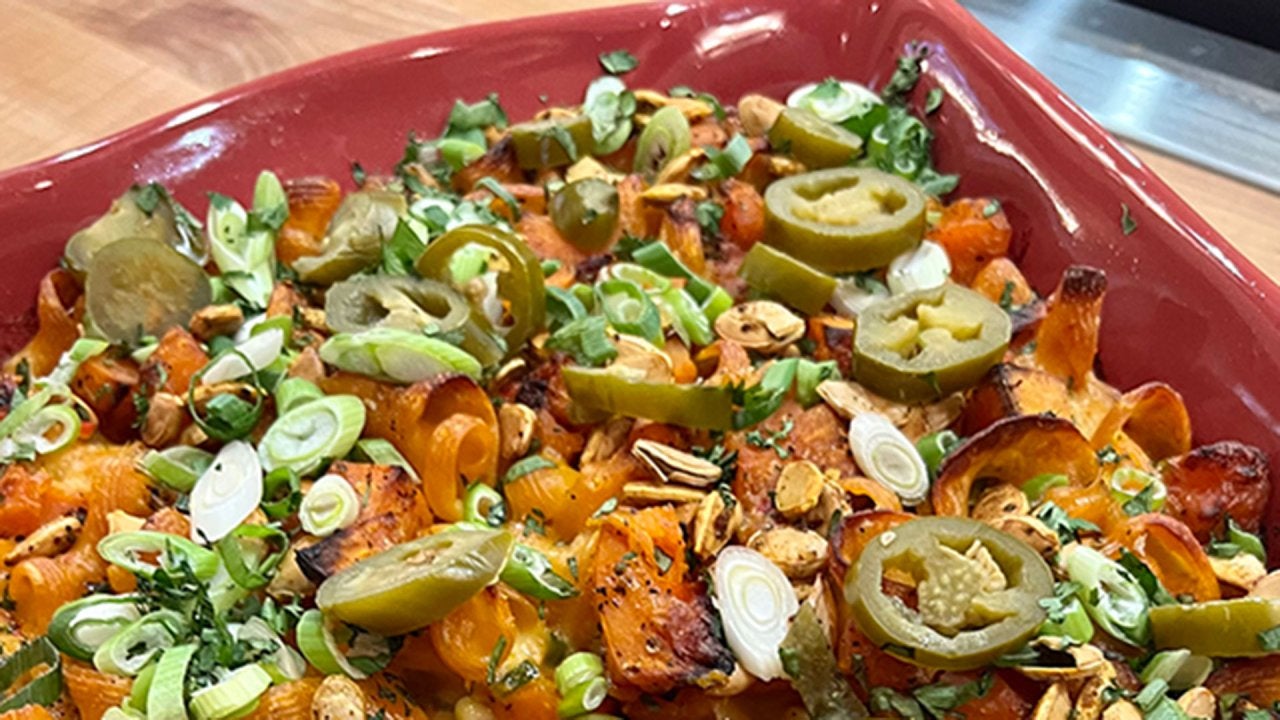 Pumpkin Popper Mac 'n' Cheese + Time-Saving Mashed Potatoes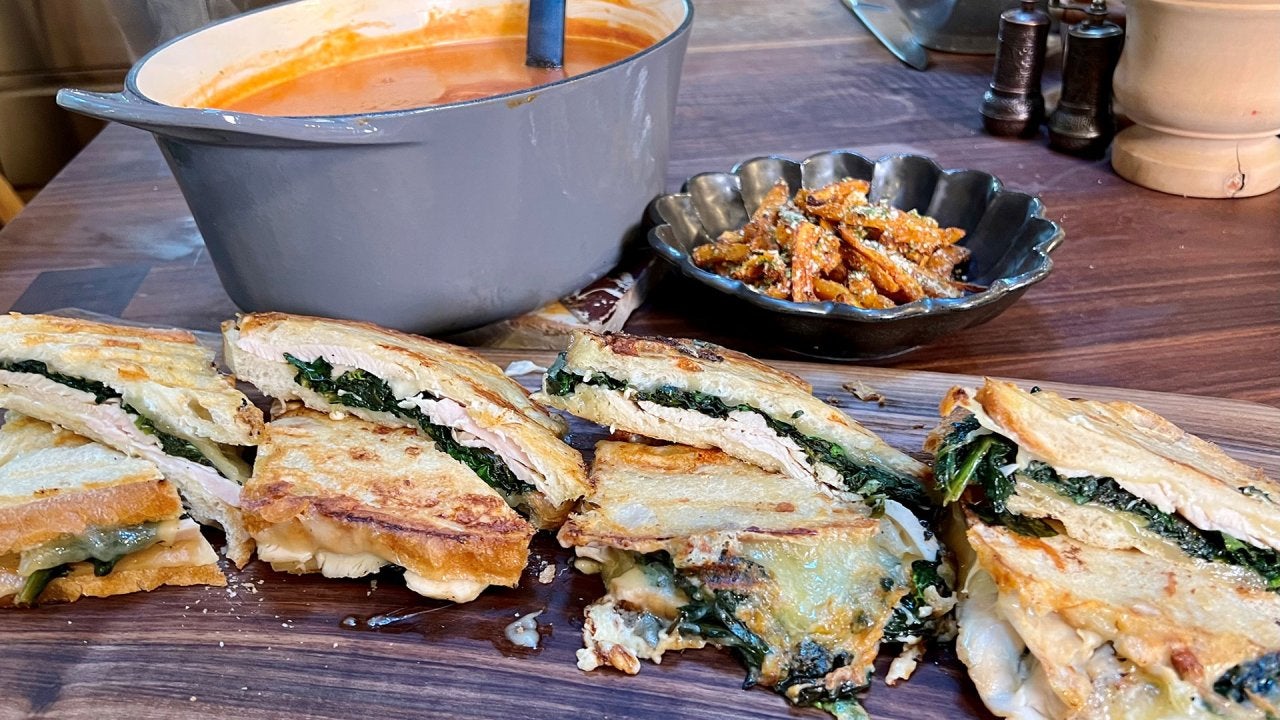 Tday Leftovers Meal + Quick Dessert Using Leftovers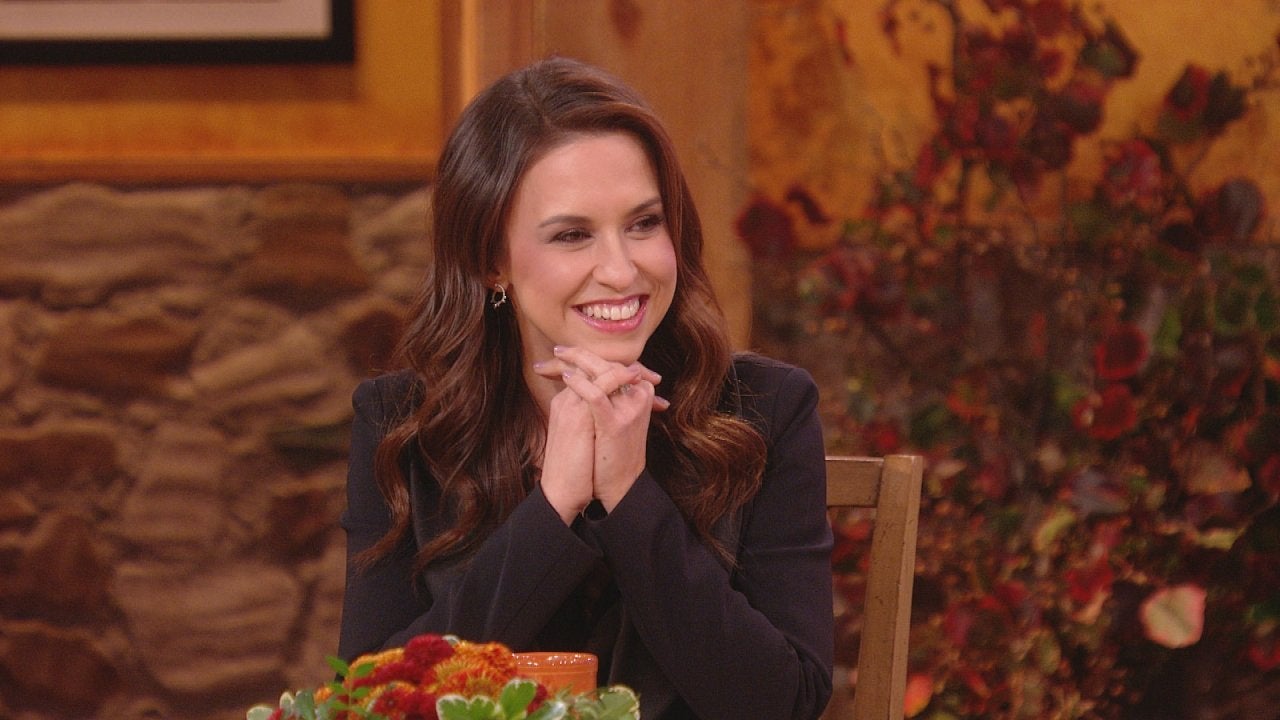 12-Time Hallmark Christmas Movie Star Lacey Chabert Shares HER F…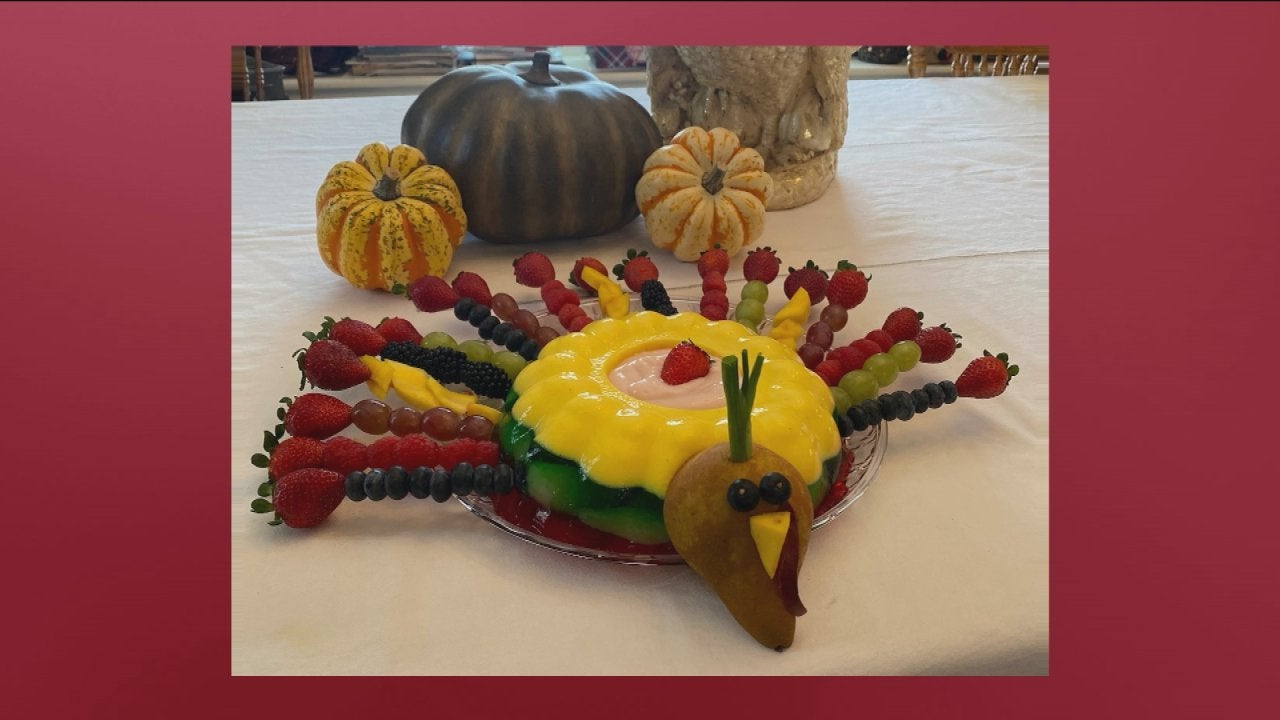 A Turkey-Shaped Jell-O Centerpiece—With Eggnog + Rum Layer!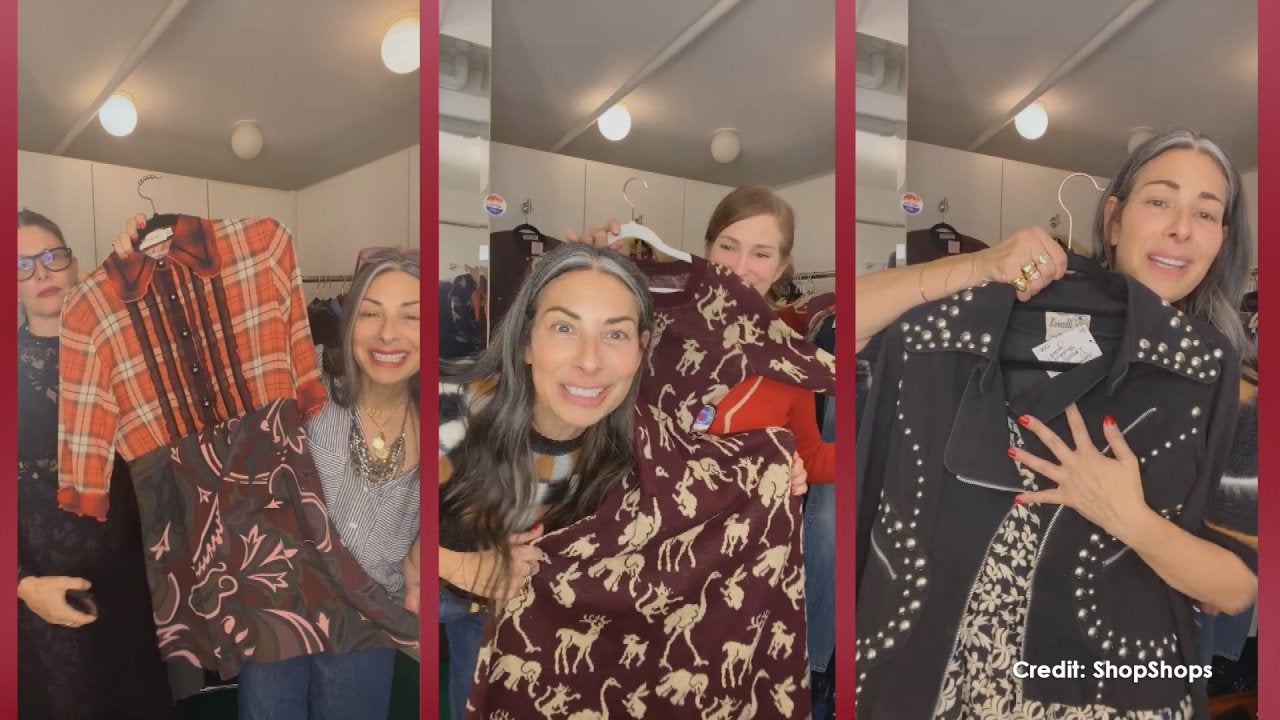 You Can Buy Clothes Straight From Stacy London's Wardrobe—Here's…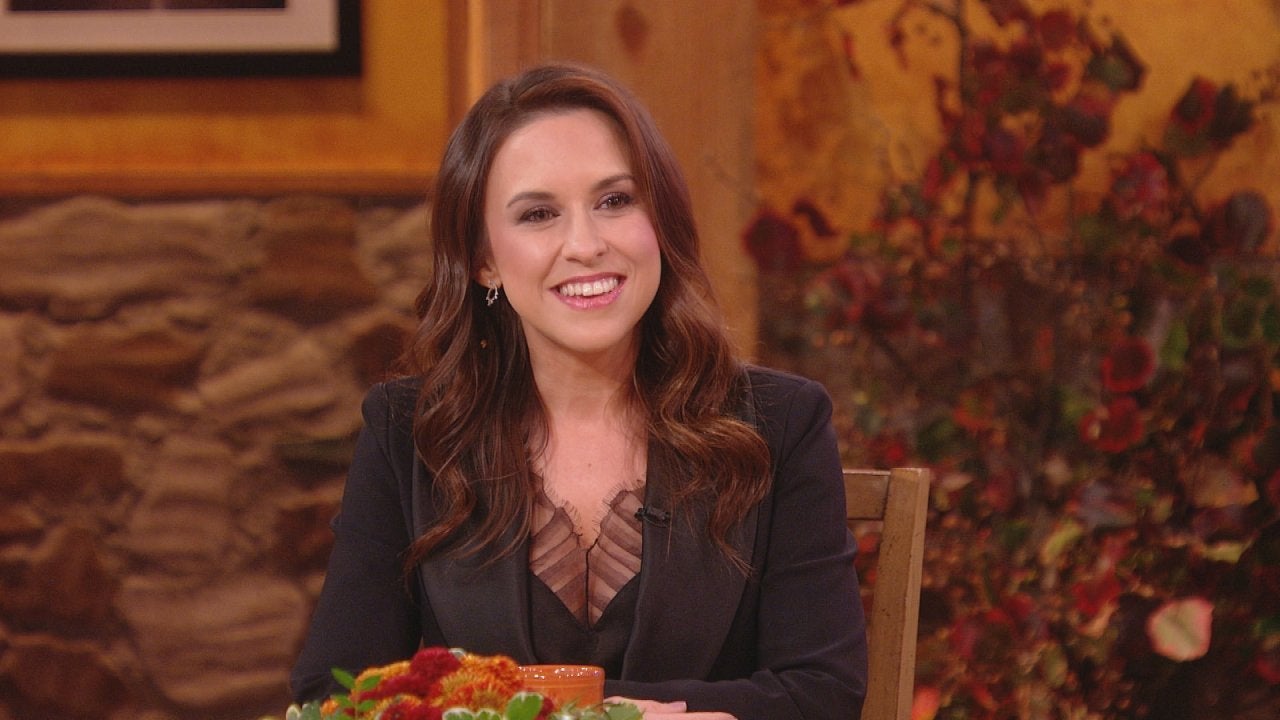 Yes, Fans Still Stop "Mean Girls" Star Lacey Chabert to Say "Tha…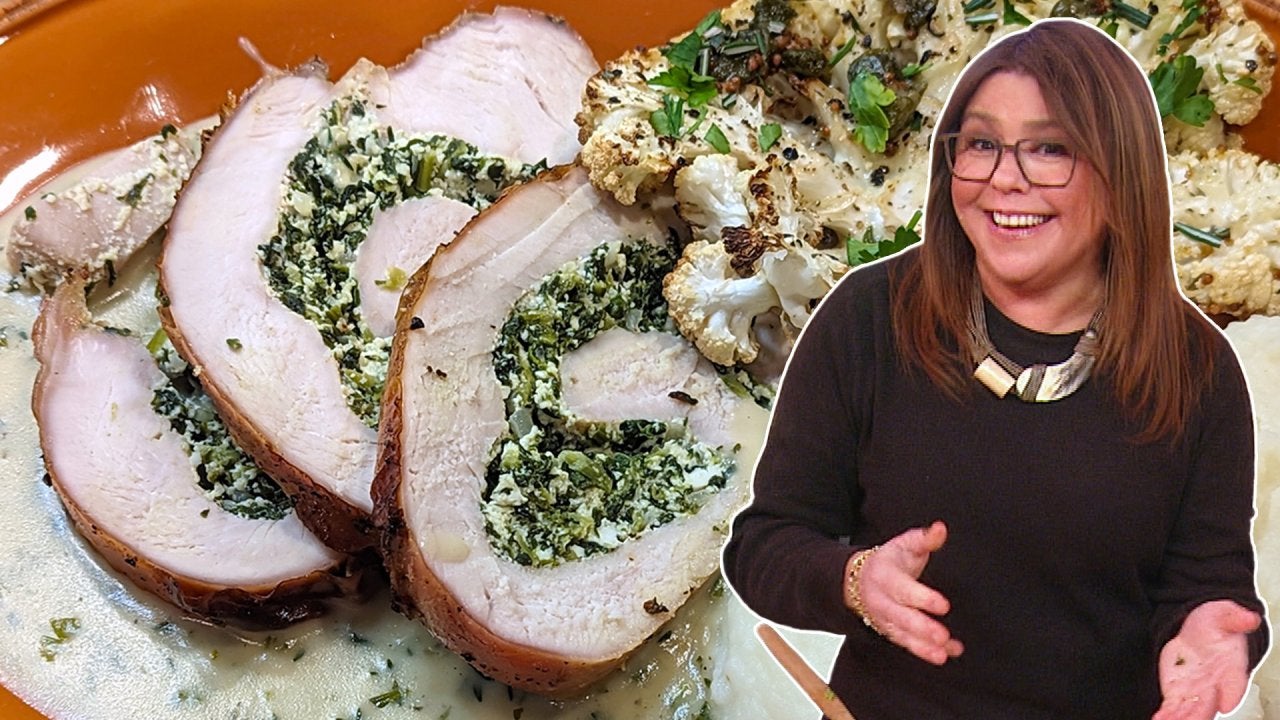 How to Make Italian Rolled Turkey Breast with Spinach and Ricott…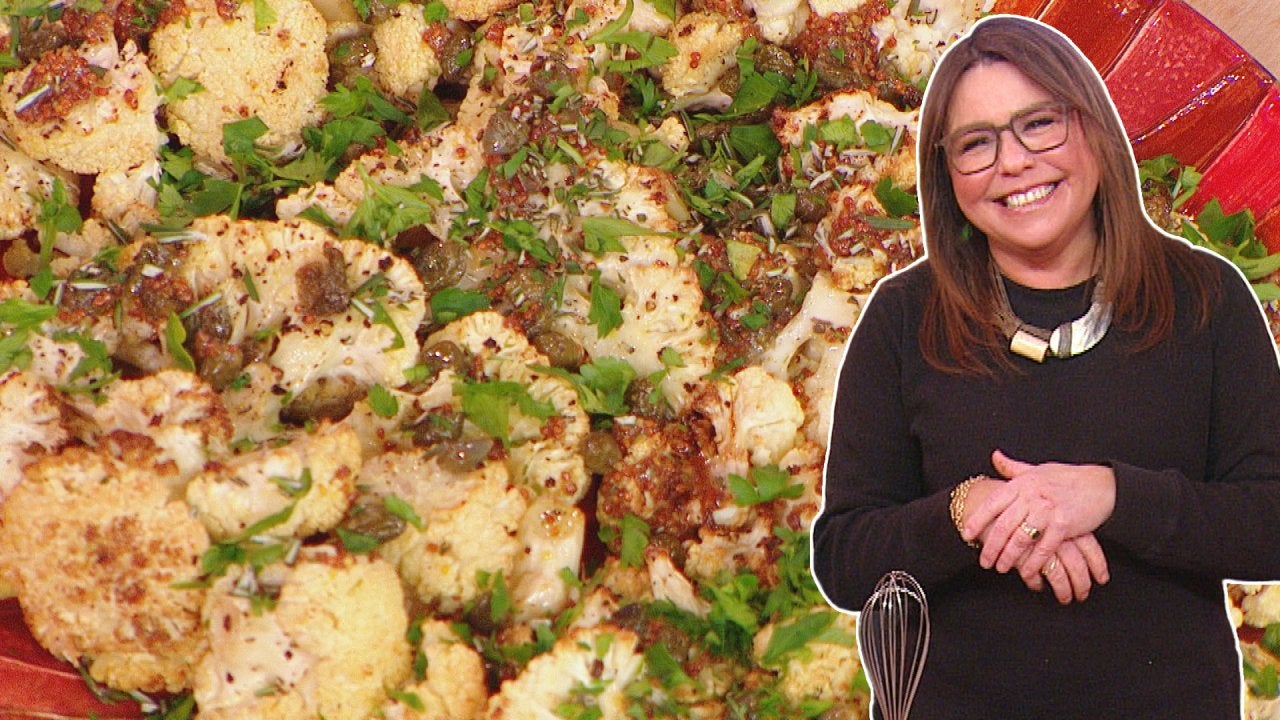 How to Make Cauliflower Steaks with Rosemary Brown Butter and Ca…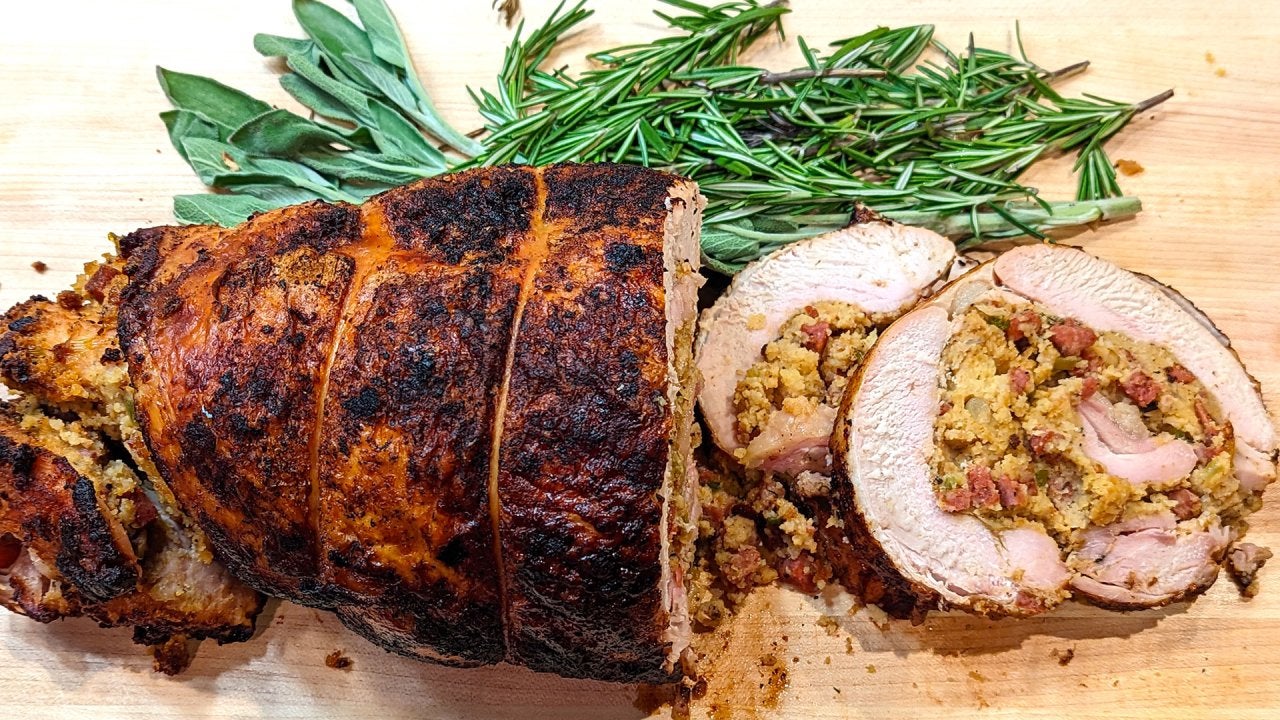 Emeril's Tday + Jessica Biel Shares Her Thanksgiving Plans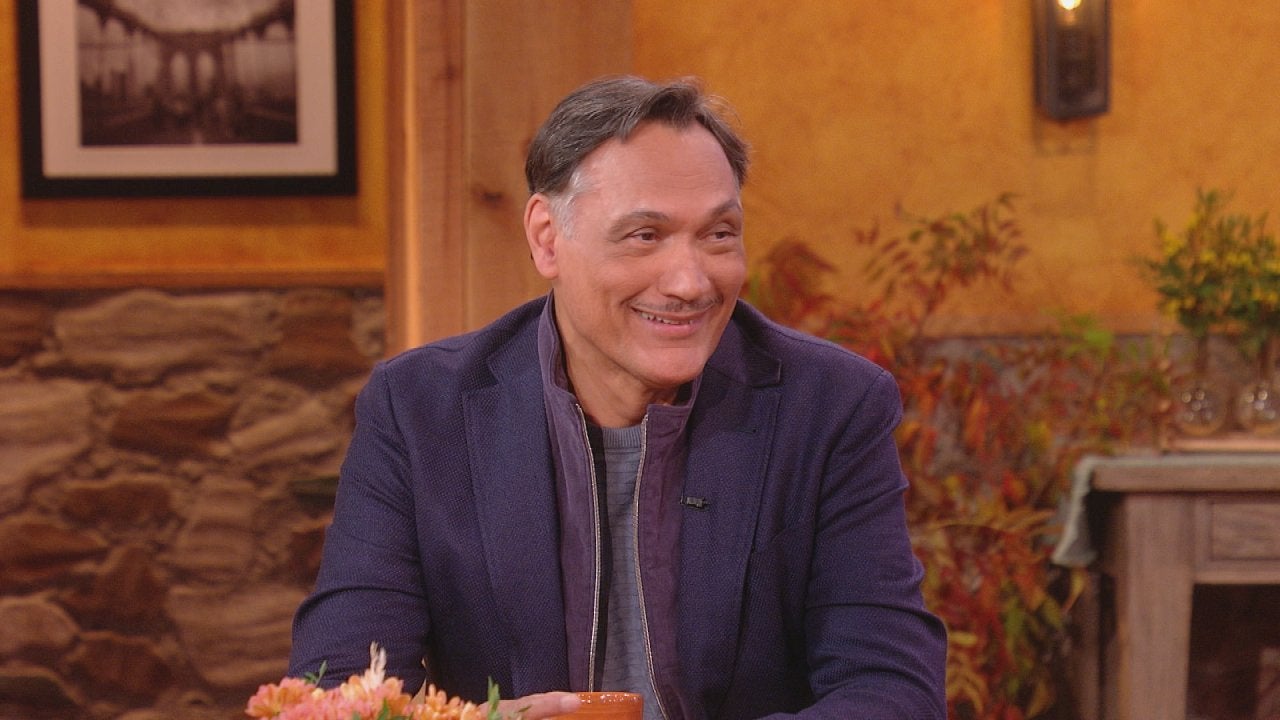 Actor Jimmy Smits on Getting the Police Point of View on His New…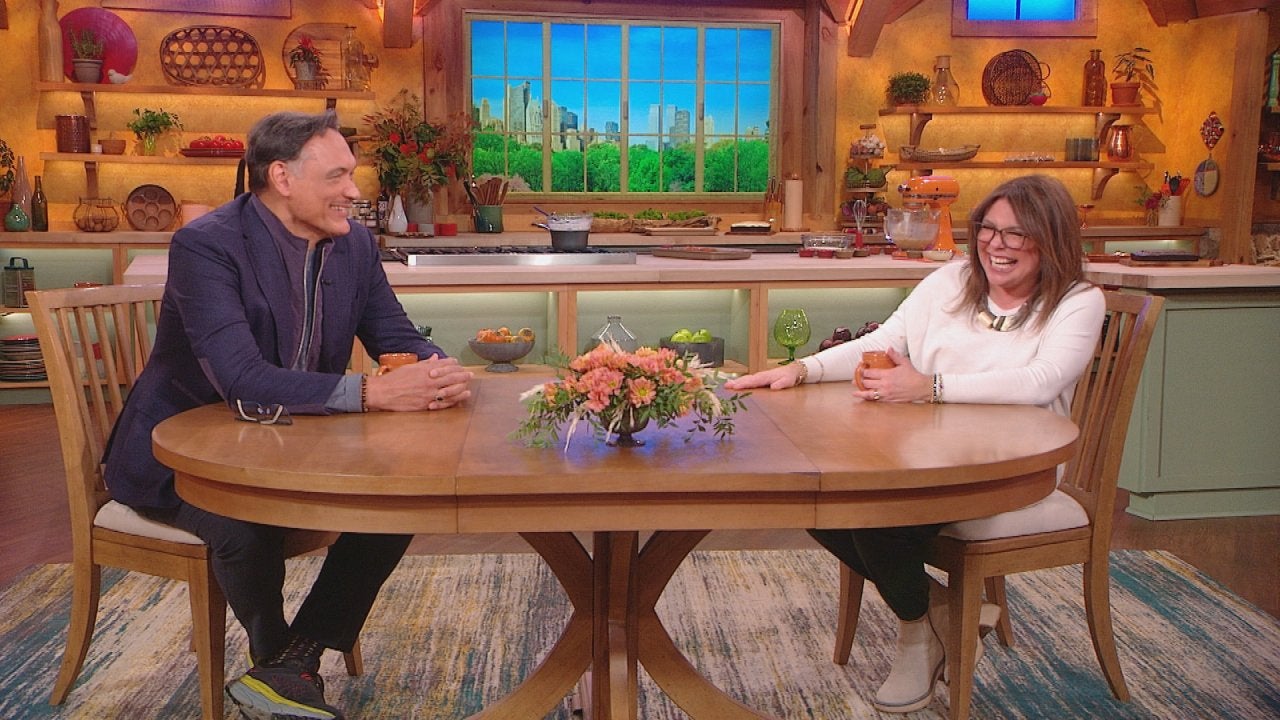 "East New York" Actor Jimmy Smits Confesses He Doesn't Like Proc…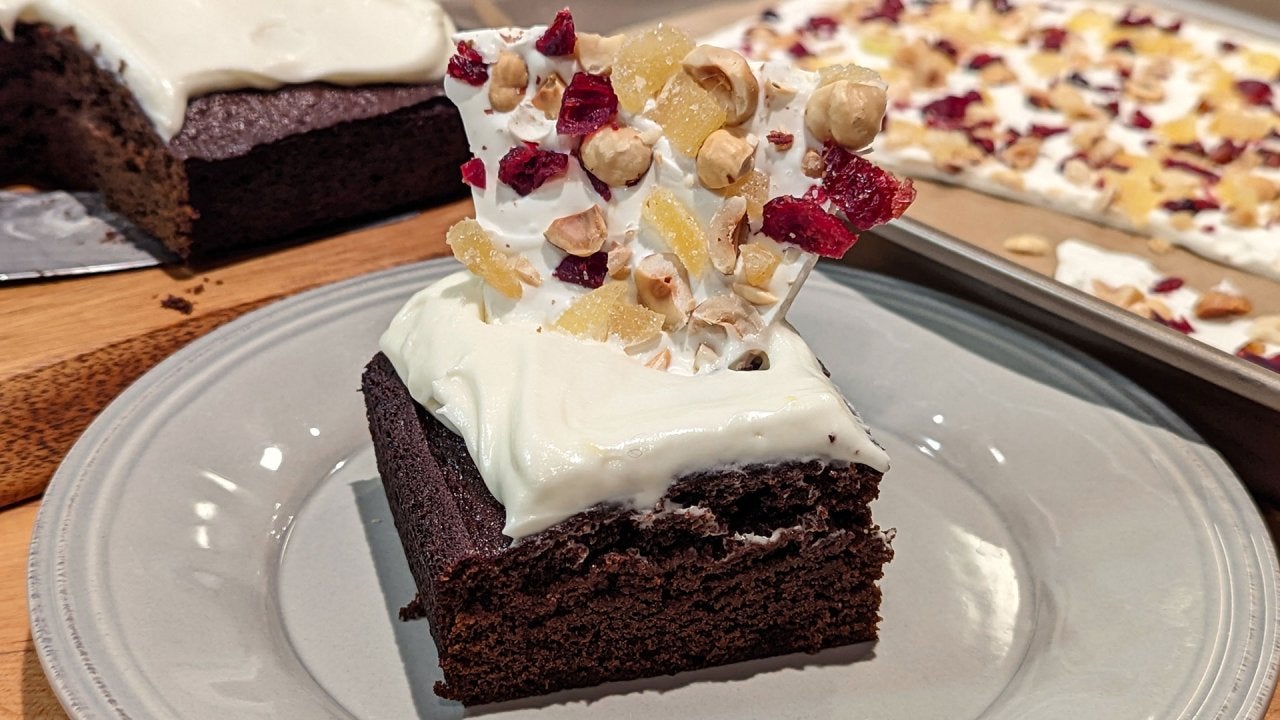 How to Make Gingerbread Spice Cake with Cream Cheese Icing + Cra…
Have you ever loved something so much that you forfeited birthday cake for it?
Well, that's what one of actor Brendan Fraser's three sons, Leland, did for his 12th birthday recently -- BUT he traded it in for something arguably just as yummy …
A RAMEN cake!
"They love ramen … passionately," Brendan tells Rach of his three boys. "So much so that I have to make it twice a week."
RELATED: Chris O'Donnell On "Brotherly" Relationship With "NCIS: LA" Co-Star LL Cool J: "We Can Drive Each Other Crazy"
Sounds like a fine bi-weekly dinner to us, *but* Brendan says he wouldn't mind if the kids asked for a salad every once in a while.
(We get it, we get it!)
The good news is that Leland loves to cook, so he may soon grow to love foods *other than* ramen.
"He's become really good with eggs," the "Trust" star says.
Well, Rach says mastering eggs is the mark of a true chef, so Brendan may have a future professional on his hands!