Can These Products Actually Help You Get More Sleep?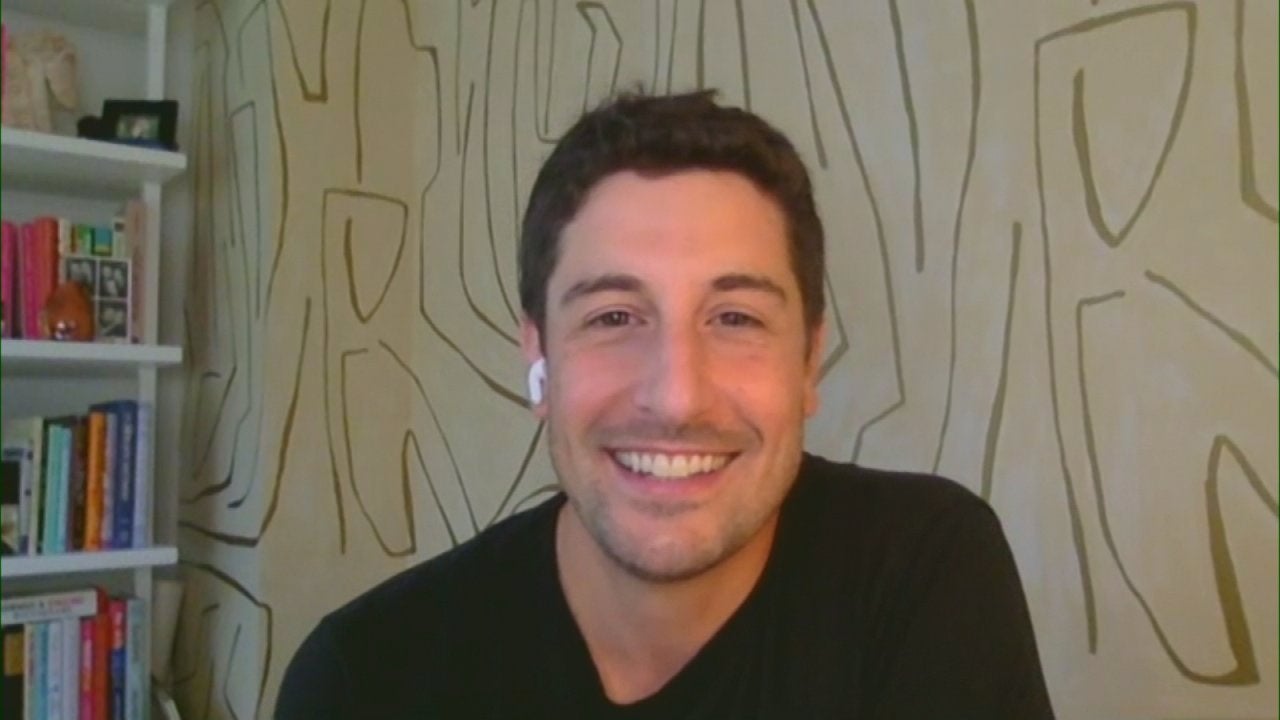 The Hilarious Jason Biggs + Rach's Subs With Chicken, Peppers & …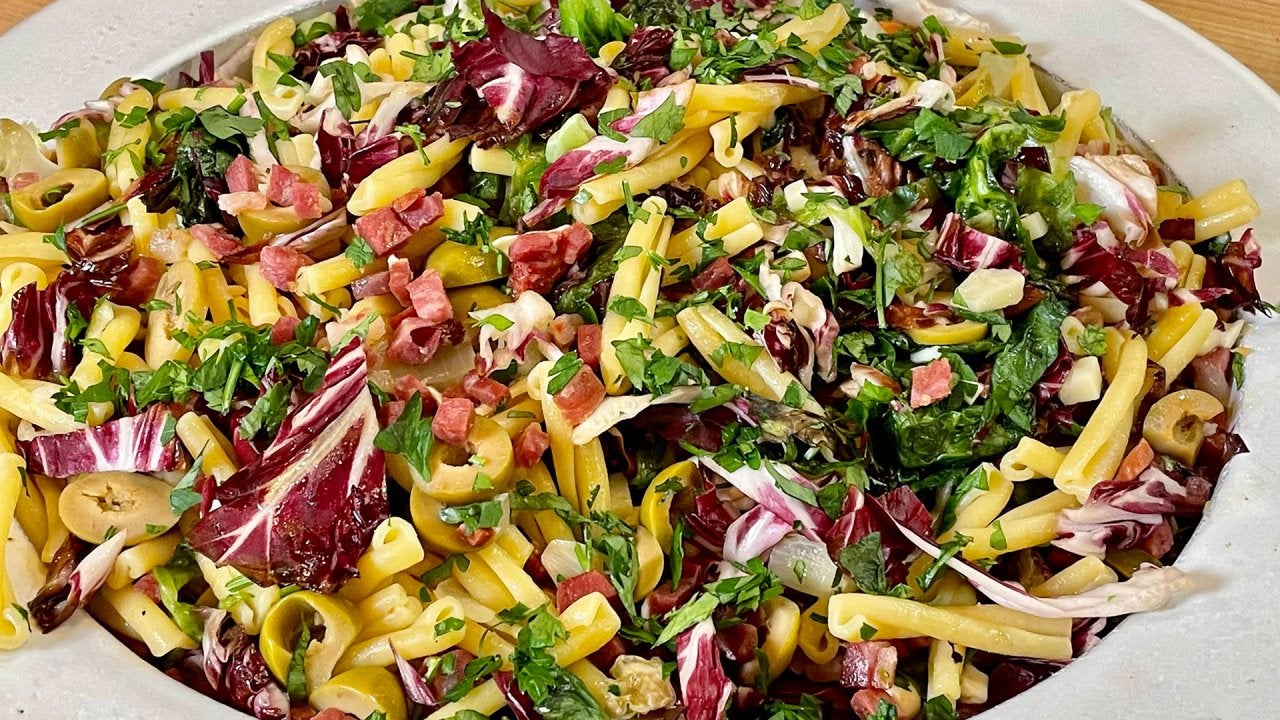 Rach's Twist on Pasta Night + This Couple Flipped Their Entire H…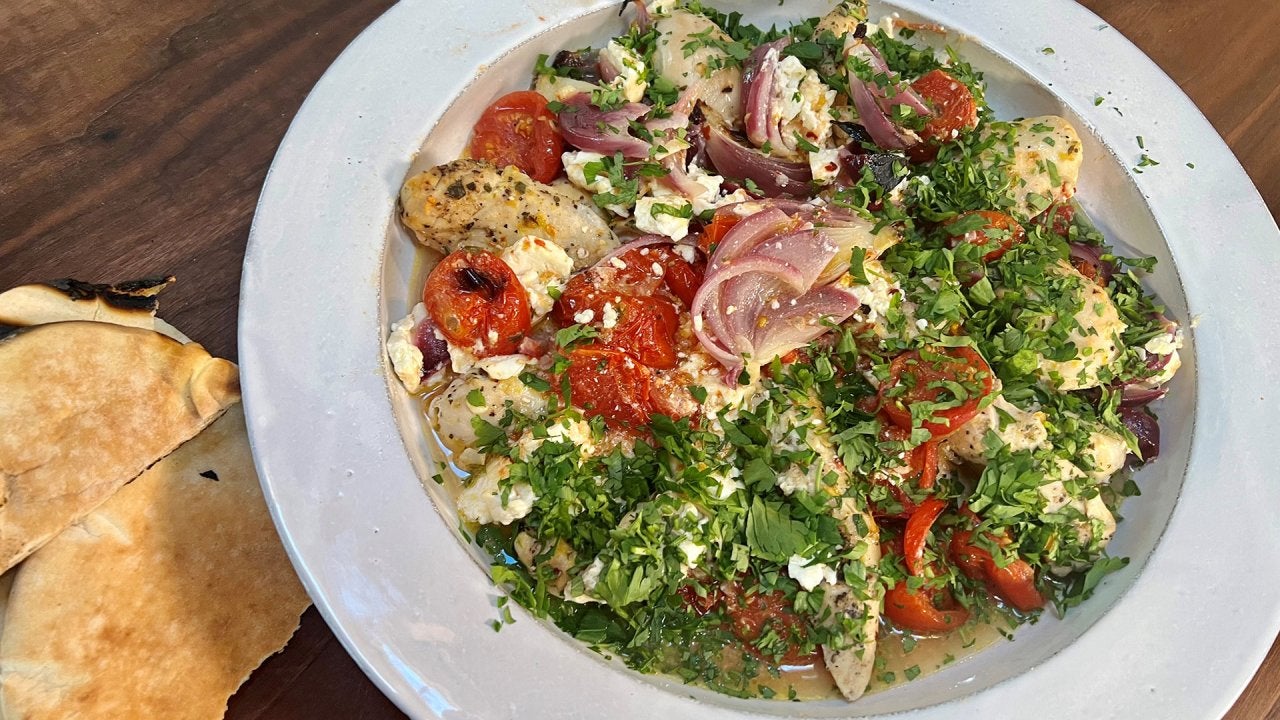 Rach's Sheet Pan Dinner + 3 Chefs Take Family Dishes to the Next…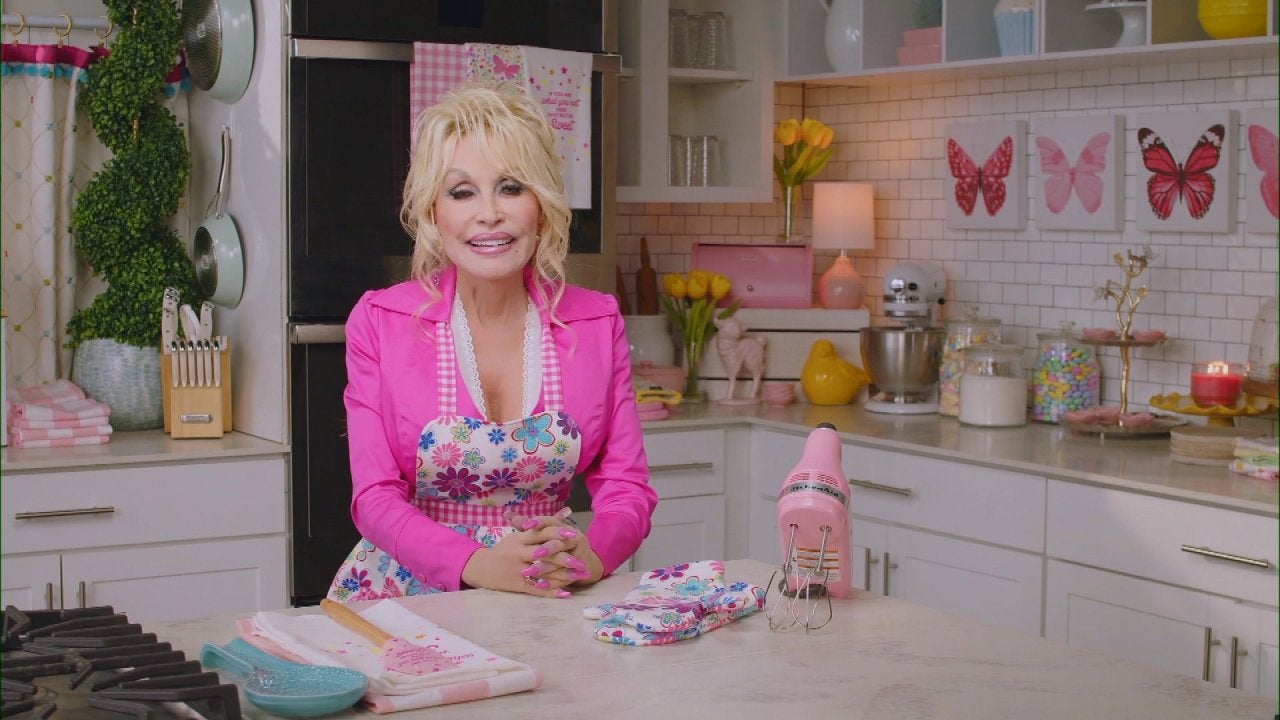 The Iconic Dolly Parton + Chef Geoffrey Zakarian's Braised Short…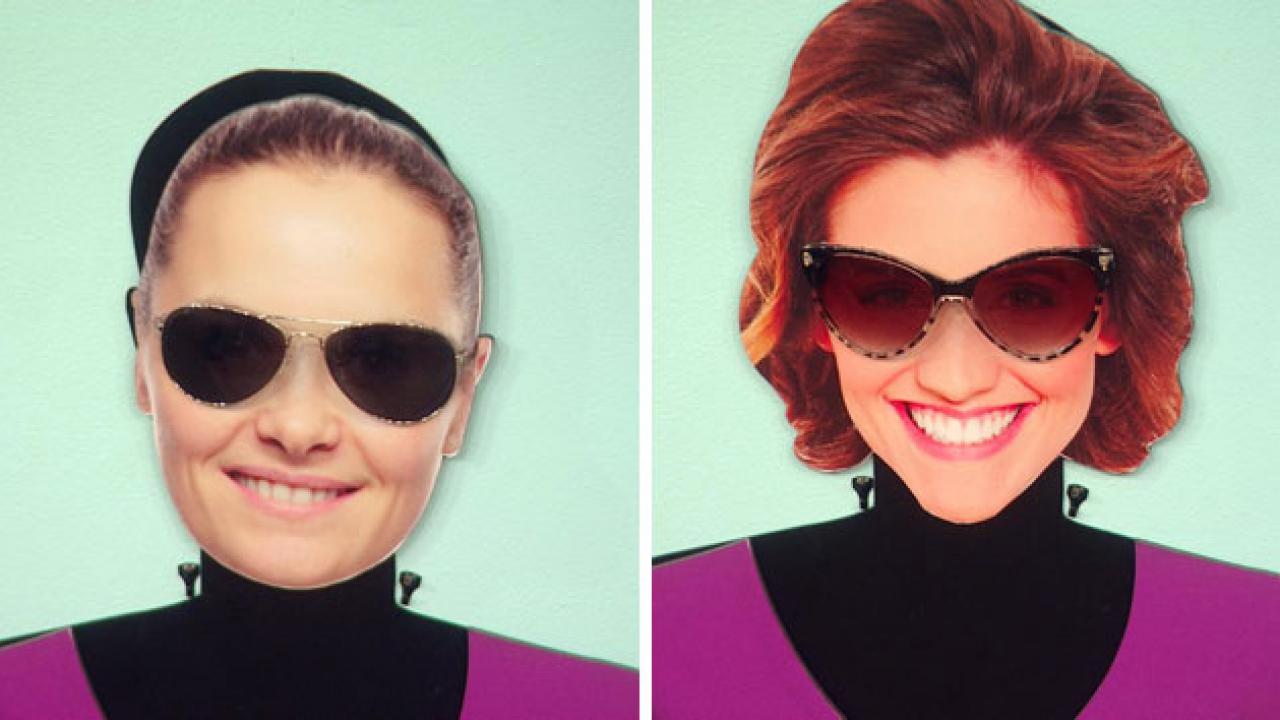 Best Sunglasses For Your Face Shape: Square + Heart-Shaped Faces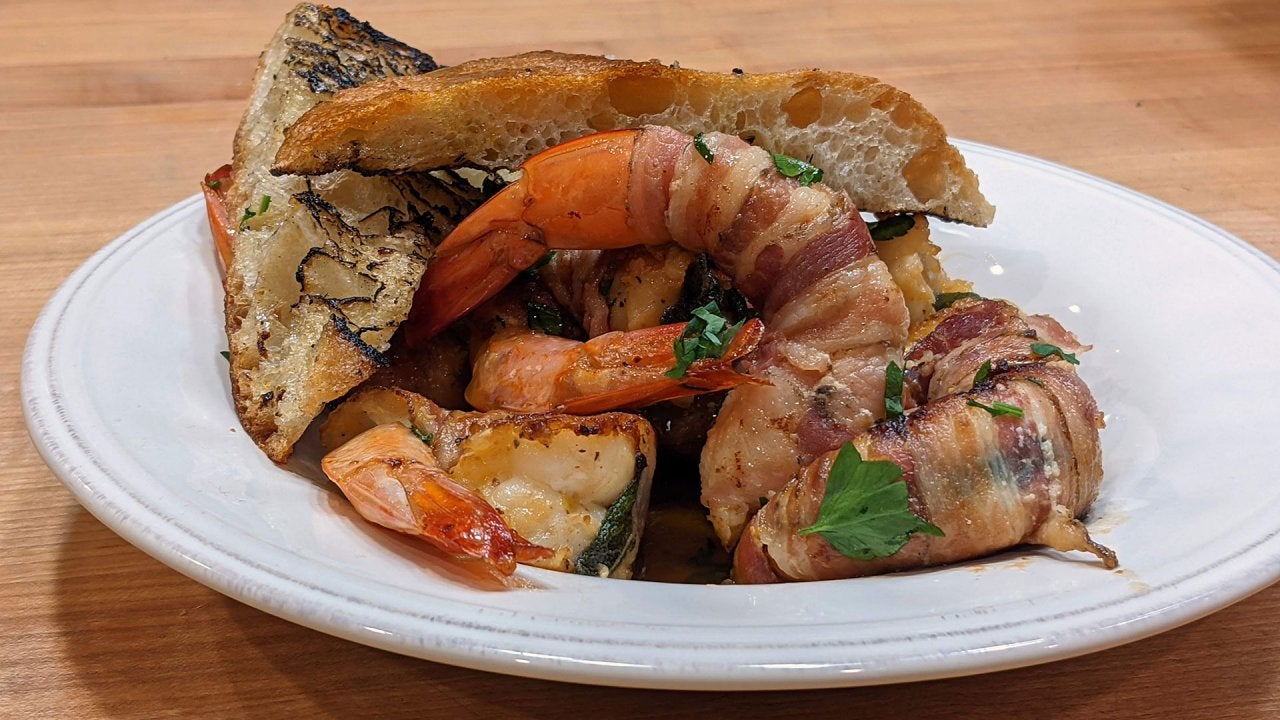 The First Meal Rach Ever Made on TV—Pancetta-Wrapped Shrimp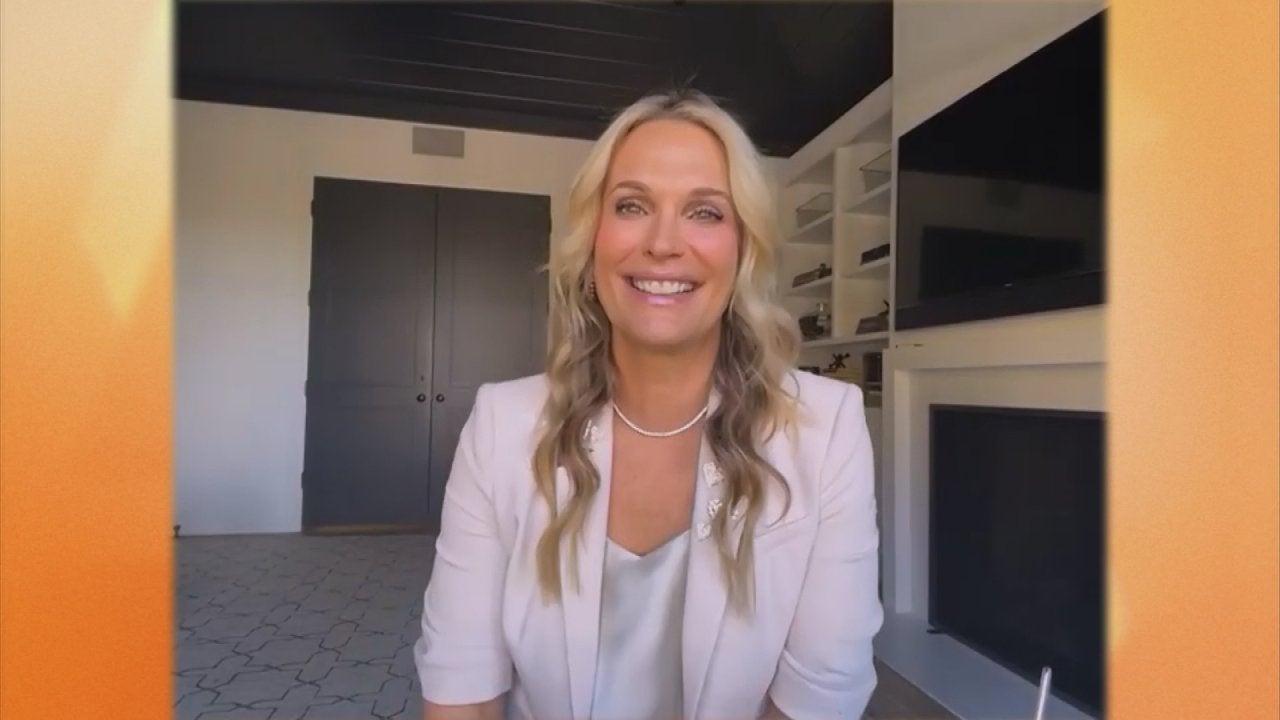 Molly Sims' 3 Beauty Must-Haves Under $10 + Strawberry Shortcake…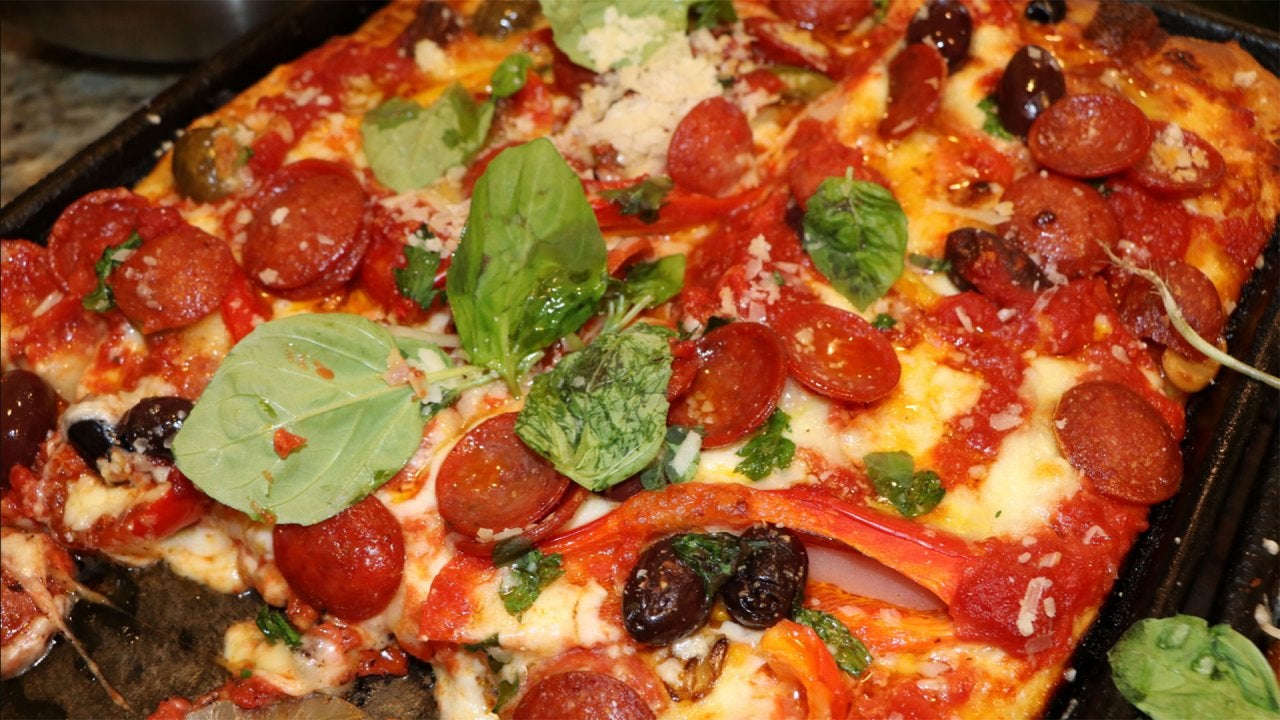 7 Sheet Pan Recipes—Meatball Parm, 2 Pizzas + More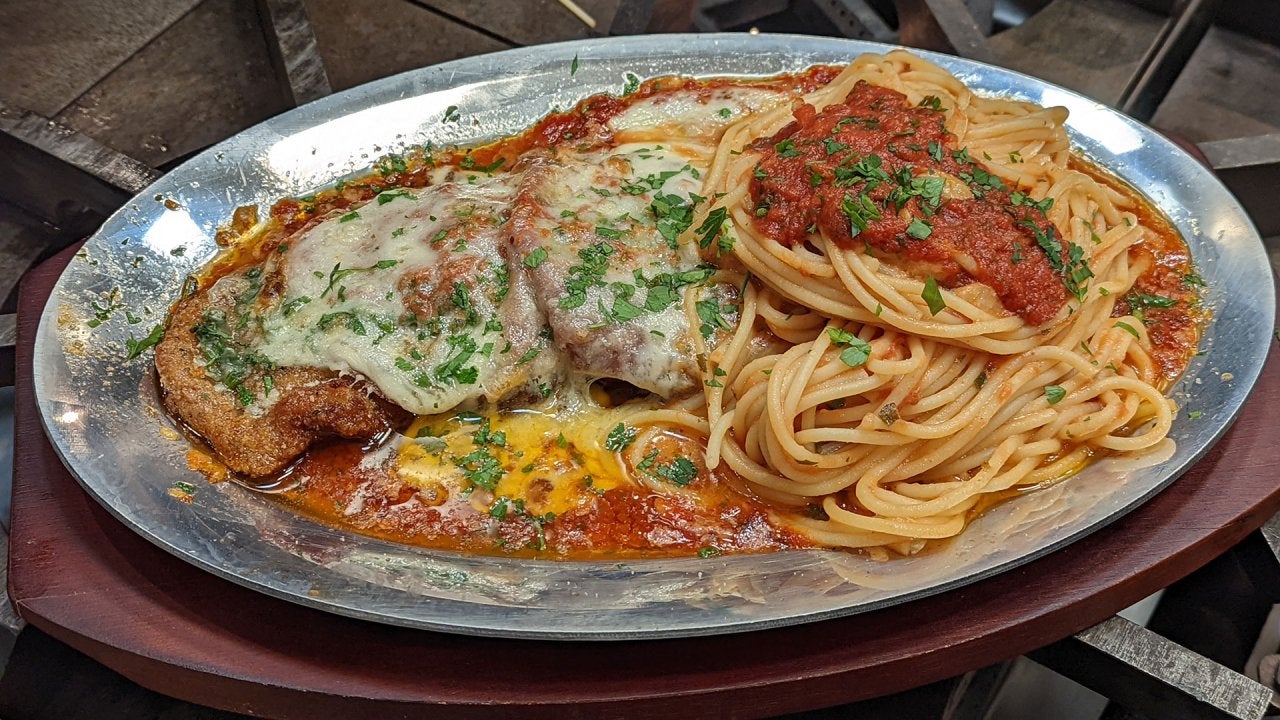 Mamma Leone's-Style Veal Parm + "Hot Bench's" Judge Patricia DiM…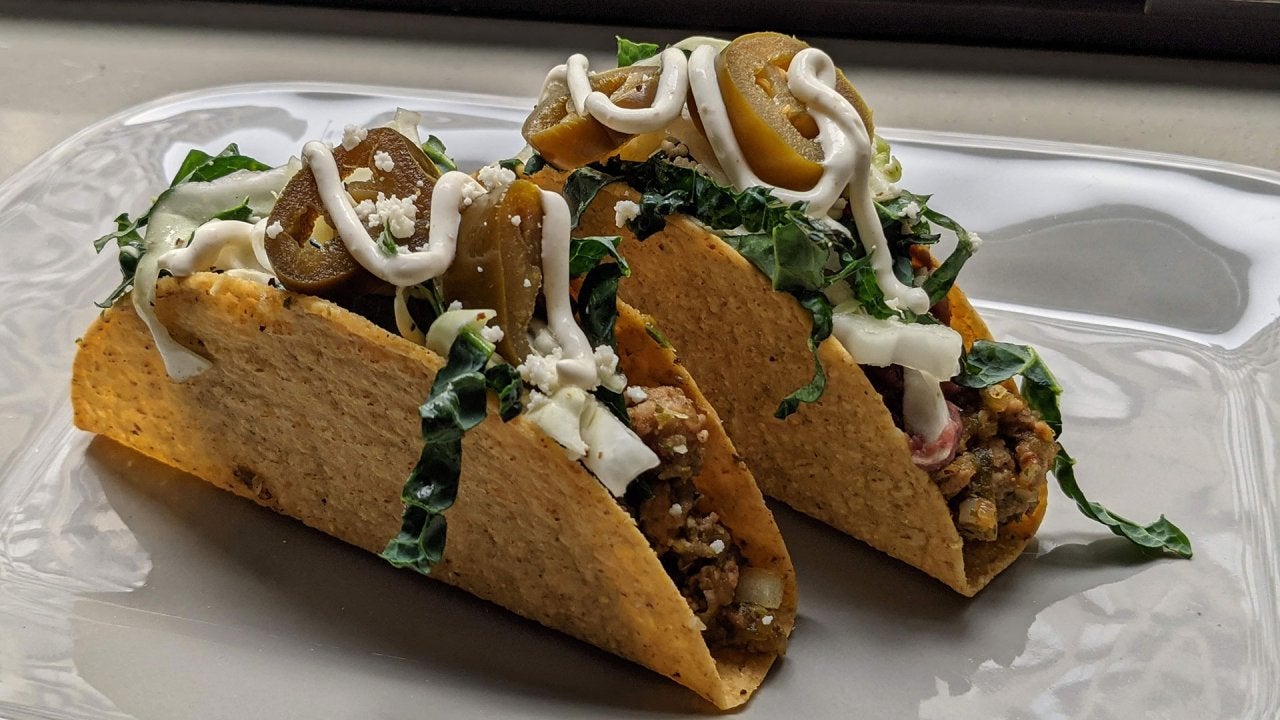 Rachael Is Hosting Taco Night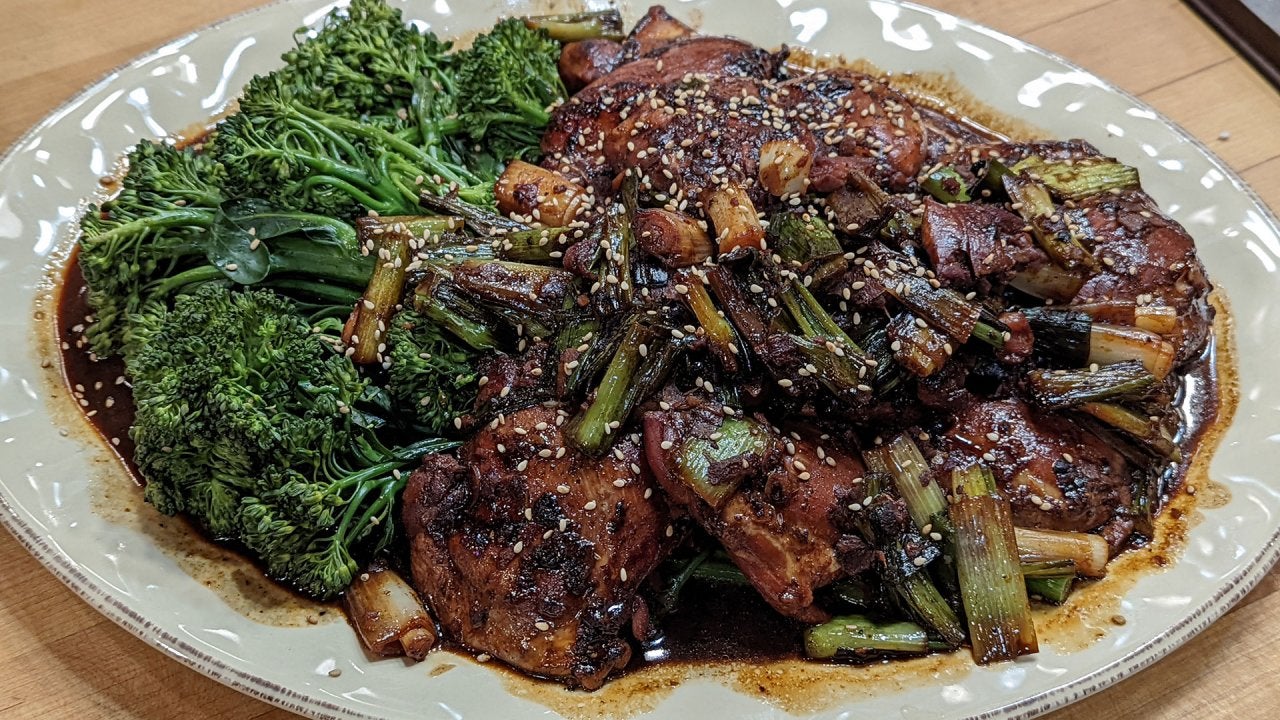 Make Your Own Takeout Chicken Teriyaki + Tim Tebow AND Puppies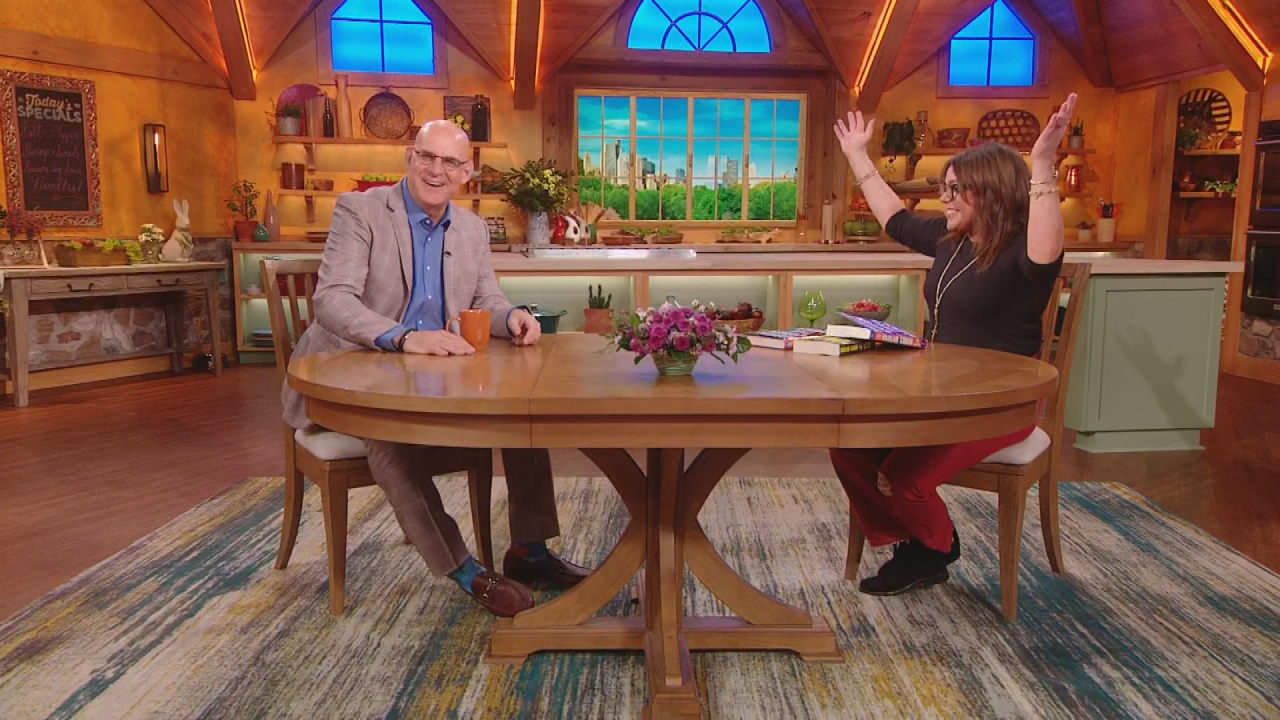 Harlan Coben Is Back To Talk 35th Book + Kristin Chenoweth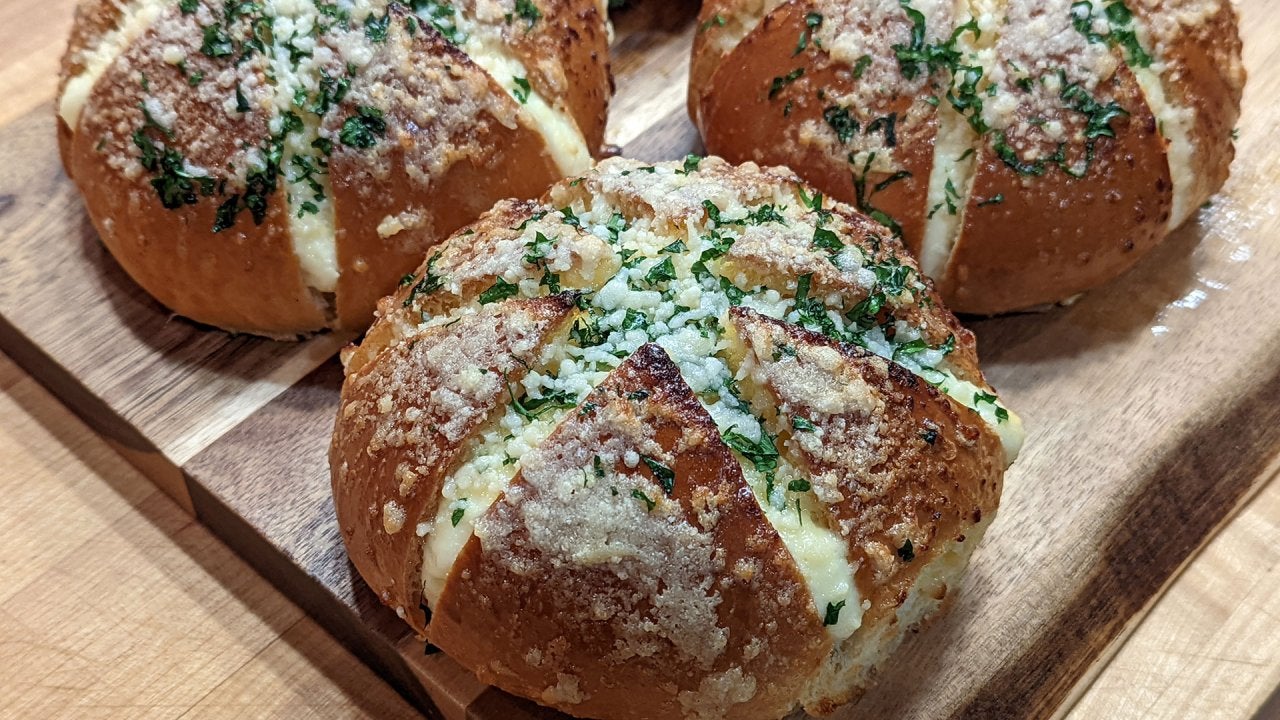 Rach's Garlic Bread Rolls + Another "Manover" Featuring a Major …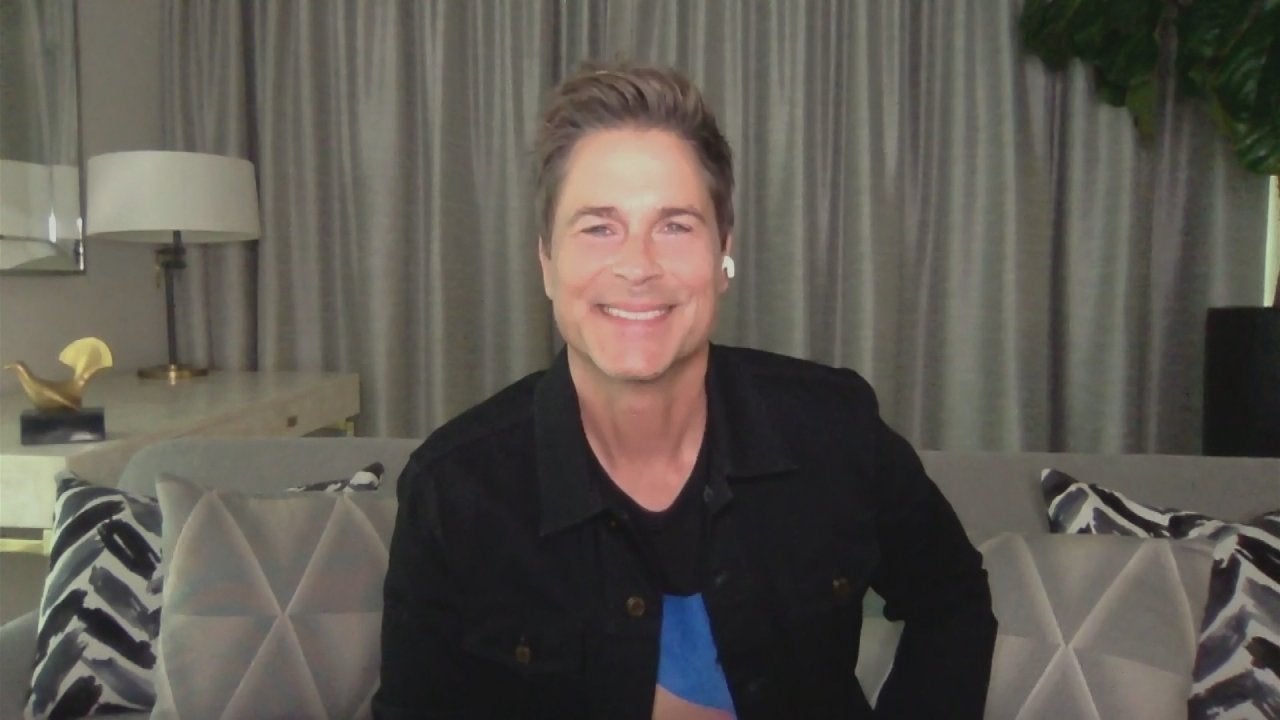 Rob Lowe Takes Viewer Qs + Rach's Chicken Drumsticks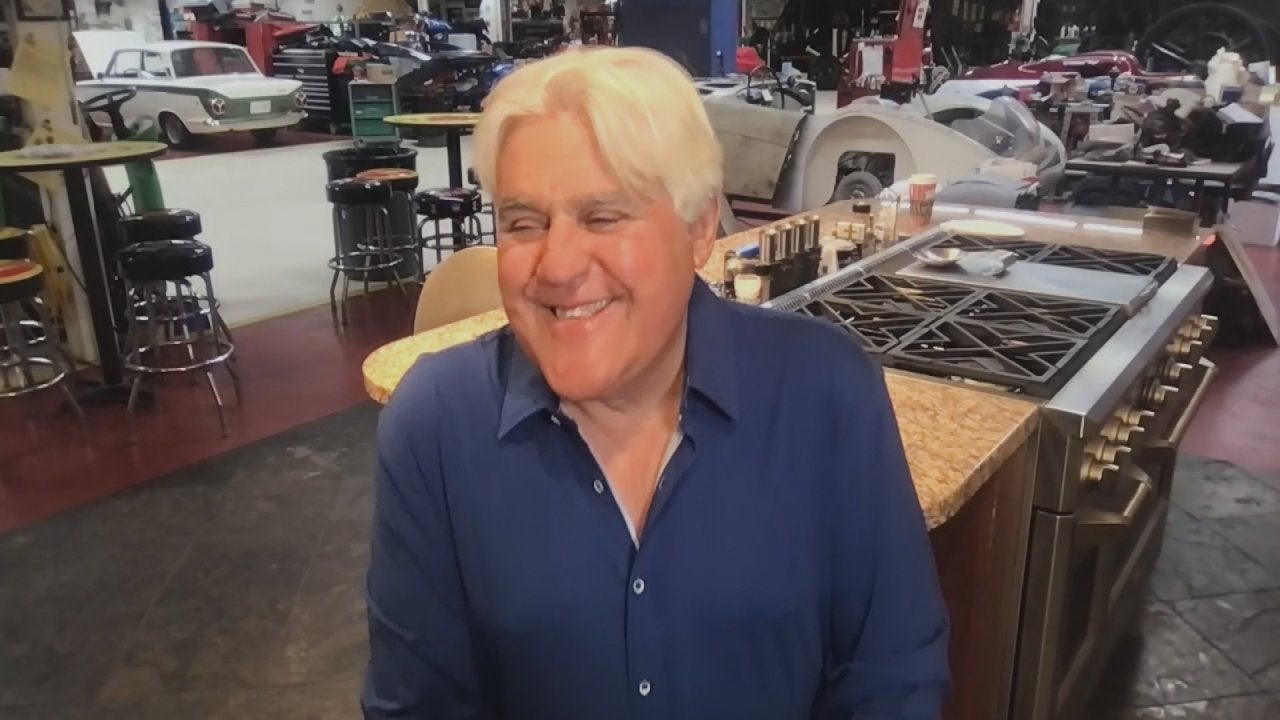 Jay Leno Joins Rach From His Kitchen...In His Garage + Rach's Cr…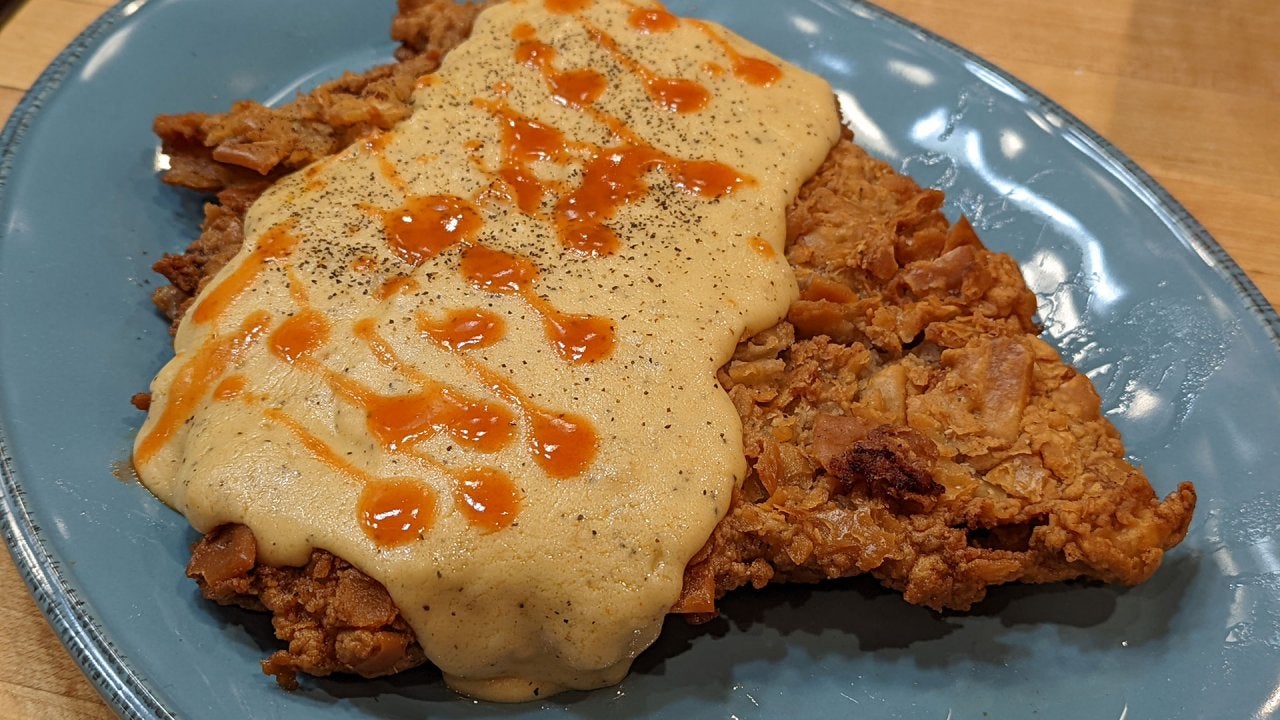 Chicken Fried Steak + Rach's Takeout Twist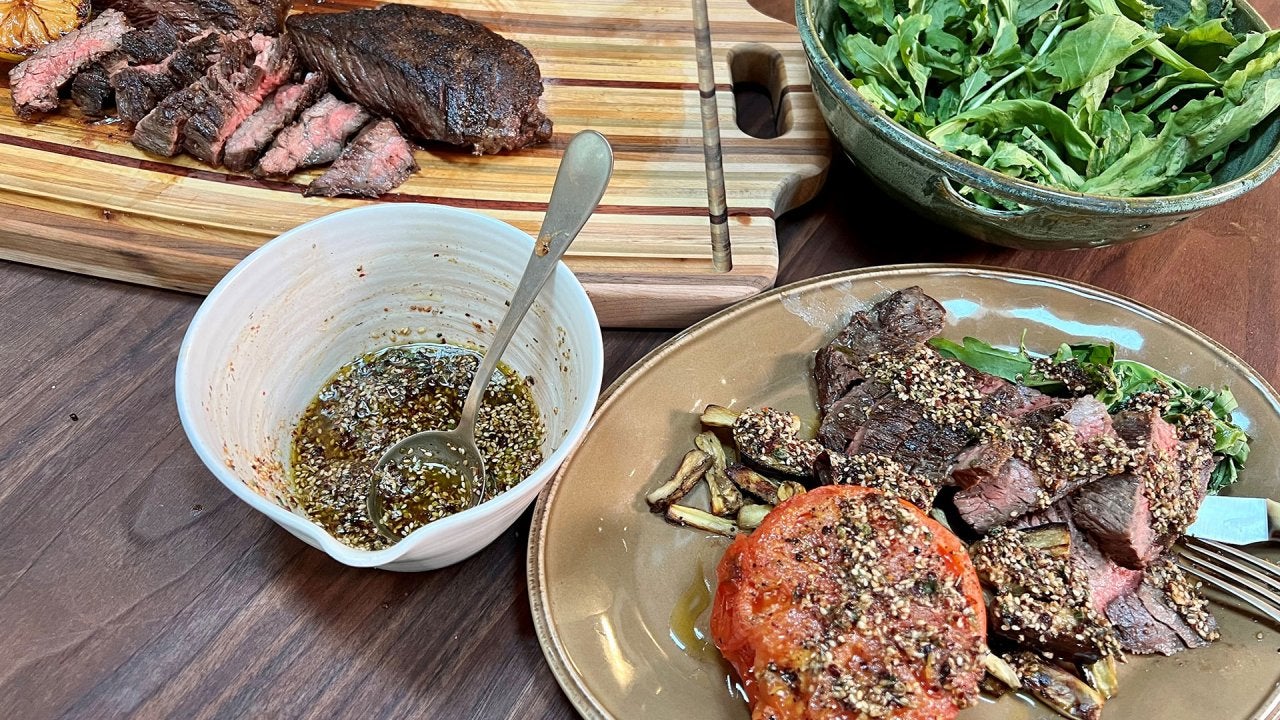 Rachael's Steak Night Supper + Top 2022 Design Trends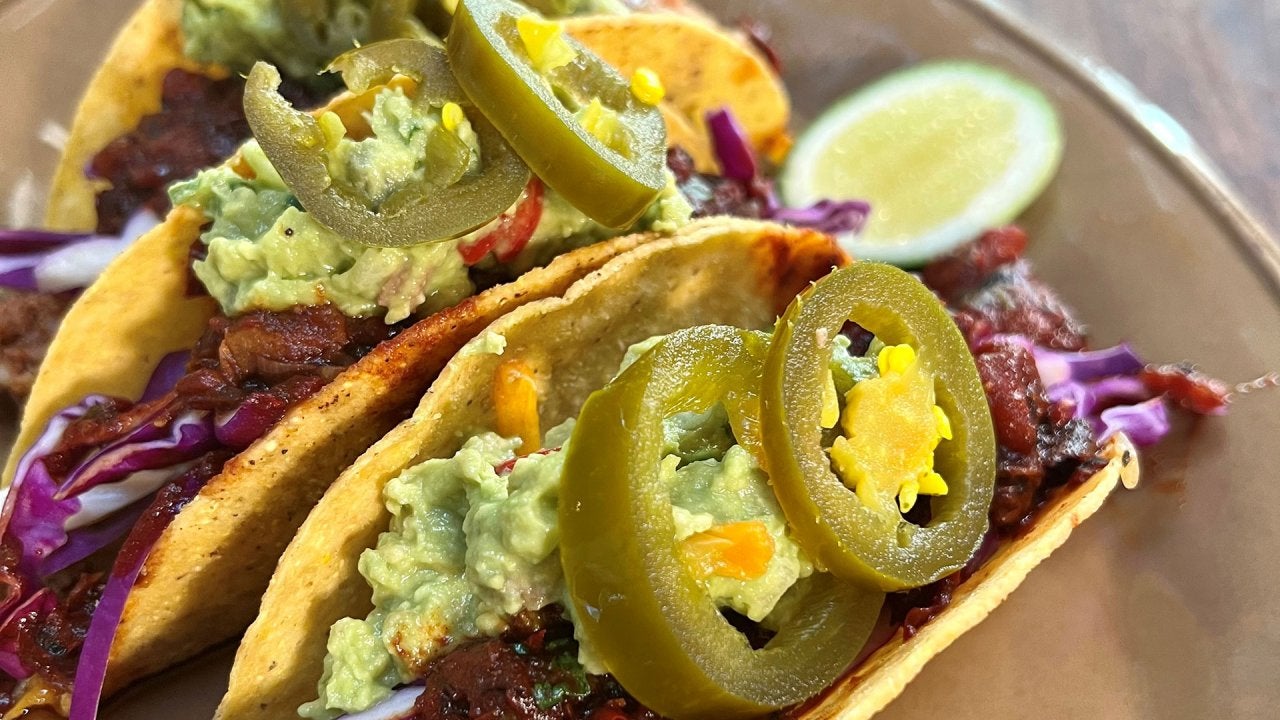 It's Hard-Shell Taco Night + Can You Slow Aging By "Renovating" …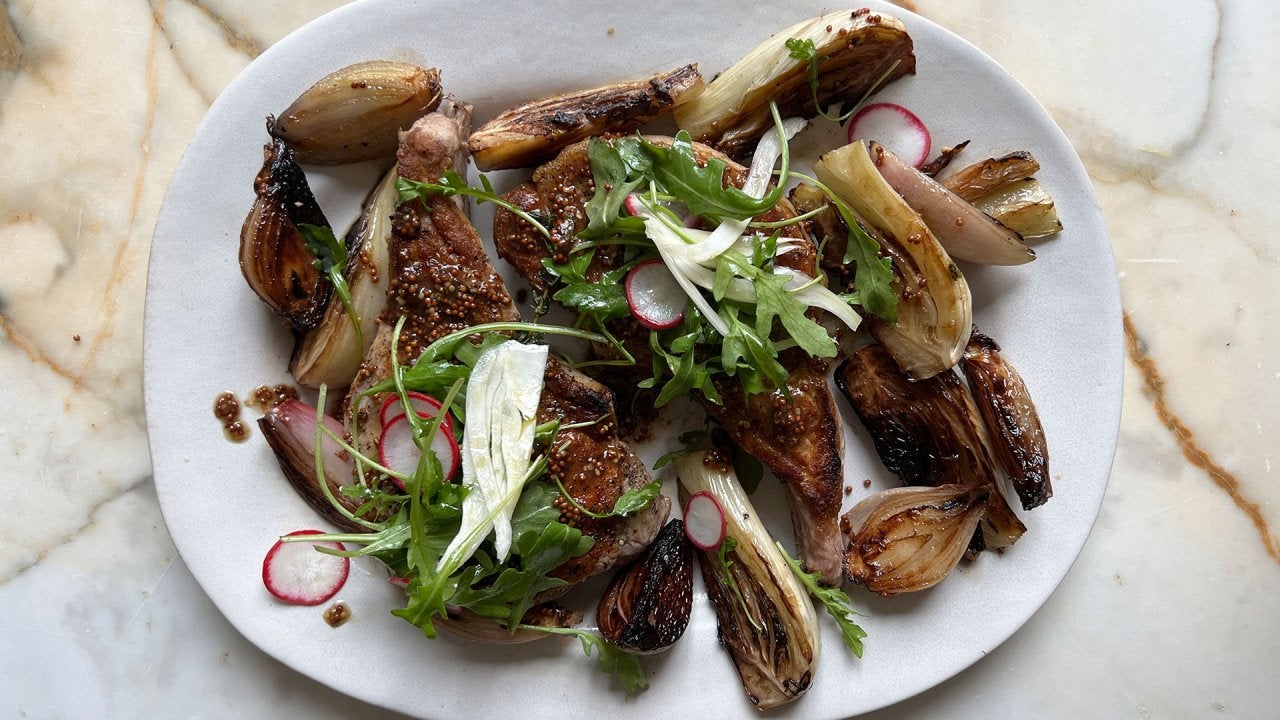 Instagram-Worthy Pork Chops + Author Glennon Doyle Talks Memoir …
A good night's sleep is pure bliss, right?
But unfortunately, for some people, it can be hard to come by.
When three sleep-deprived viewers came to us with their respective troubles, we decided to have them put three sleep gadgets to the test.
Sleep Issue: Sleepwalking / Sleep Eating
Product: Sabre Door Alarm
Claim: Doctors recommend a door alarm to help wake sleepwalkers. The Sabre Door Alarm claims to sound a 120-decibel siren whenever a door is opened.
We had viewer Katie give the Sabre Door Alarm a try. Find out what she thought in the video above!
Sleep Issue: Baby Won't Sleep Through the Night
Product: Tranquilo Mat
Claim: The Tranquilo Mat claims to use vibrations and white noise to calm babies.
Viewer Laura tested the Tranquilo Mat on her baby daughter. Watch the video above to find out if mommy and baby are sleeping through the night now!
Sleep Issue: Can't Fall Asleep
Product: Illumy - The Smart Sleep Mask
Claim: This high-tech gadget claims to use a gently dimming light to help lull you to sleep.
Viewer Catherine put The Smart Sleep Mask to the test. See if it's working for her in the video above!