What is The Best Cough Syrup to Help You Sleep at Night?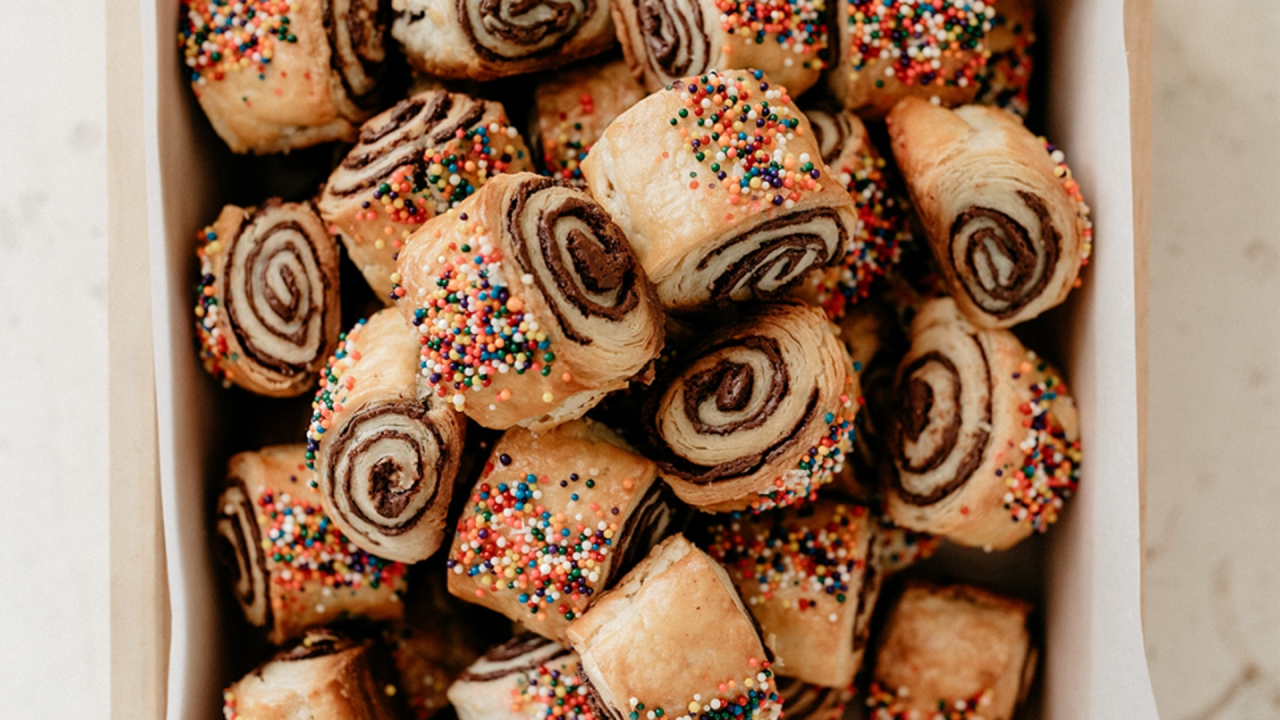 How to Make Chocolate Sea Salt Rugelach | Molly Yeh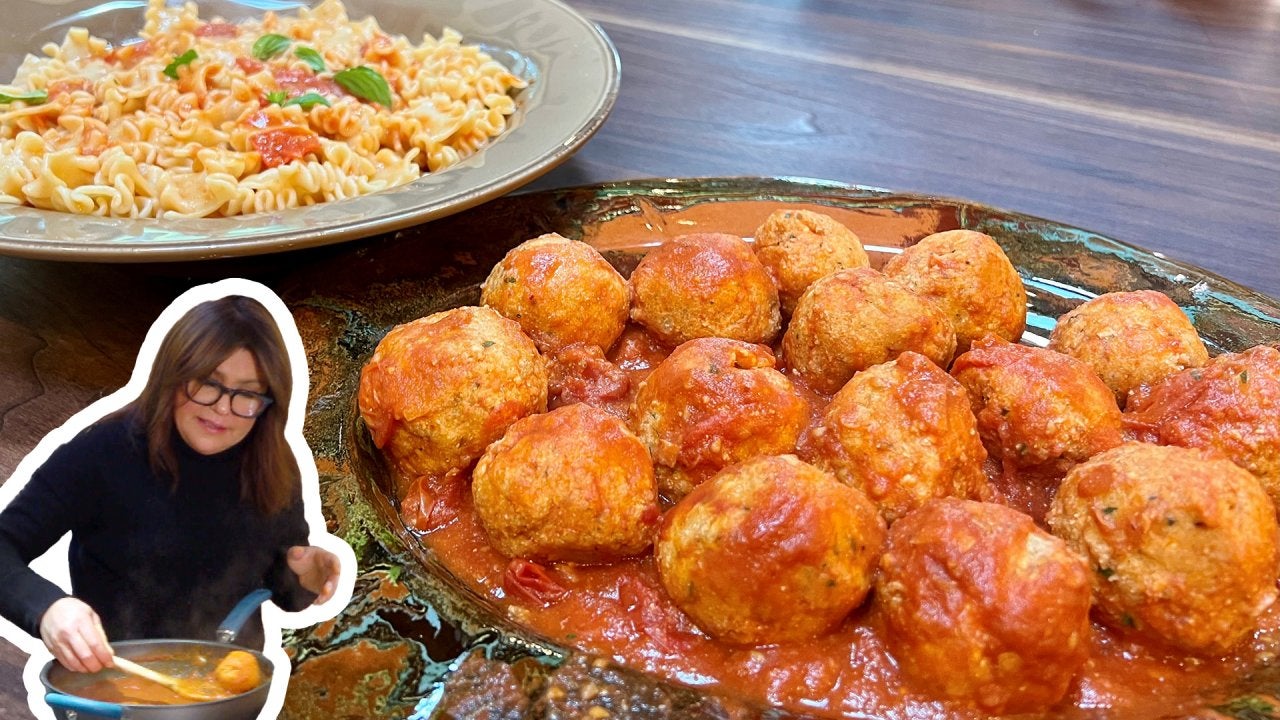 How to Make Ricotta Dumplings and Mafalde | Rachael Ray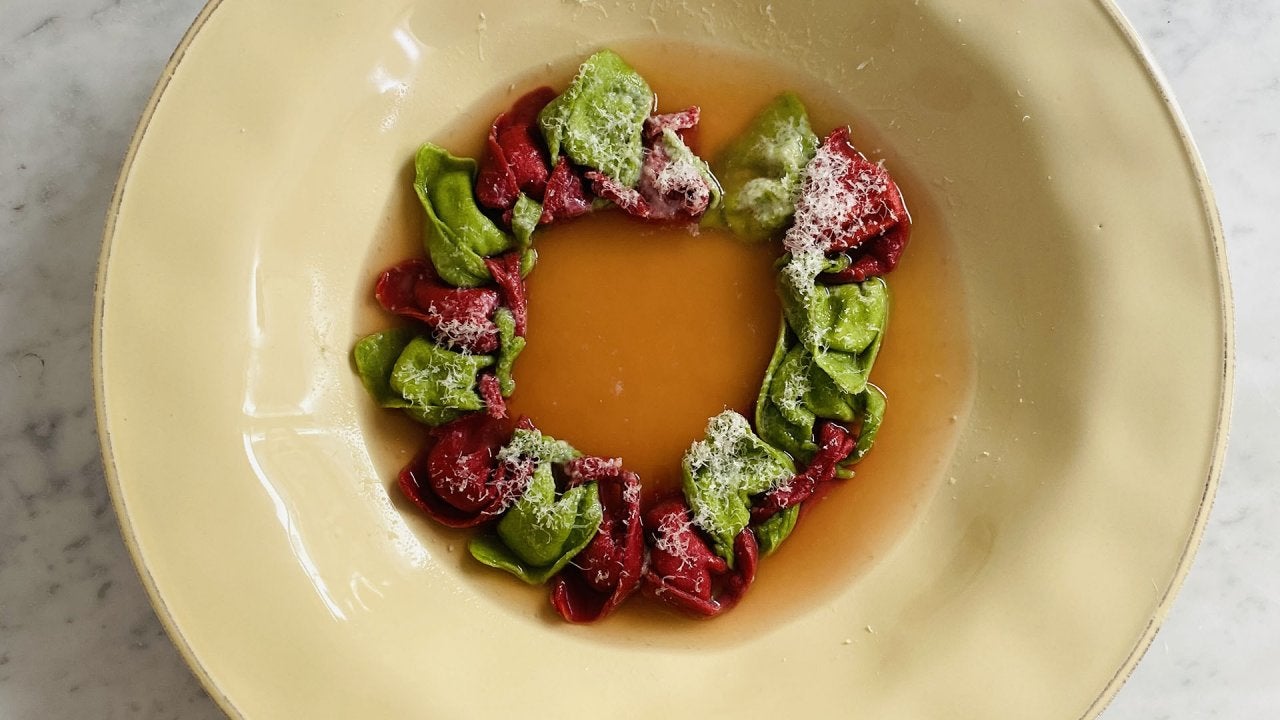 How to Make Red and Green Tortellini Wreaths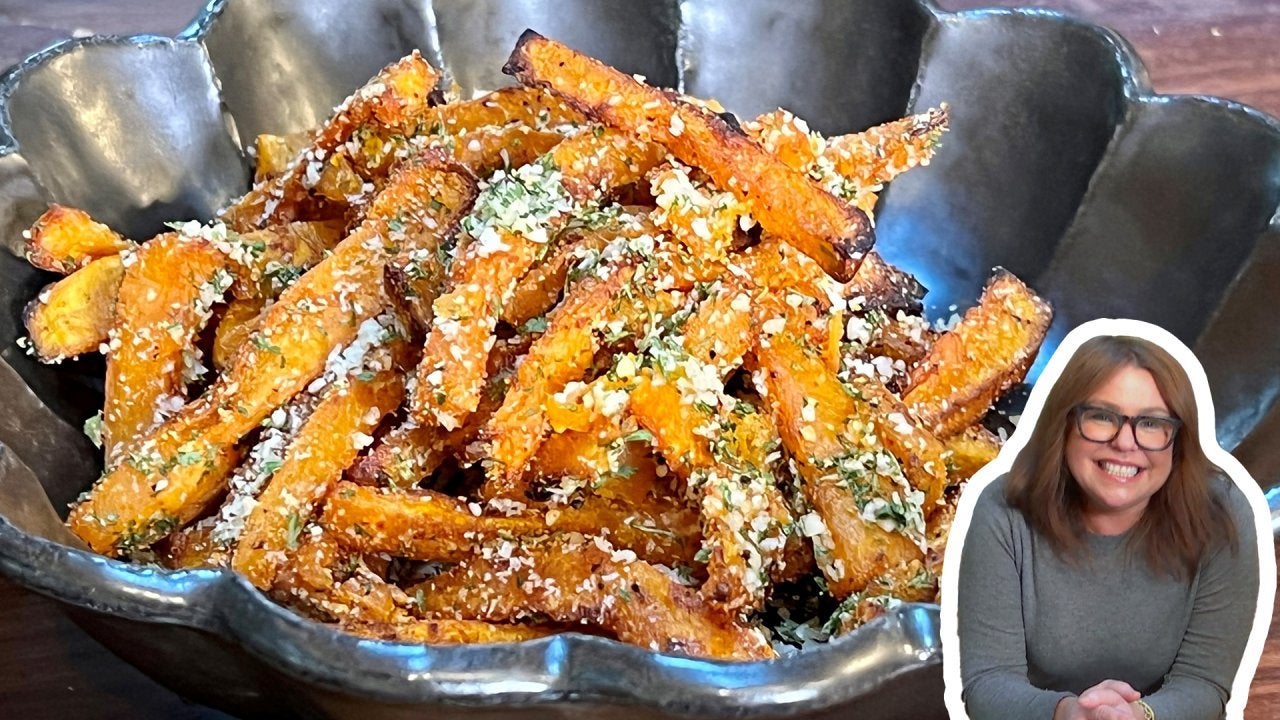 How to Make Pumpkin Parm Fries | Rachael Ray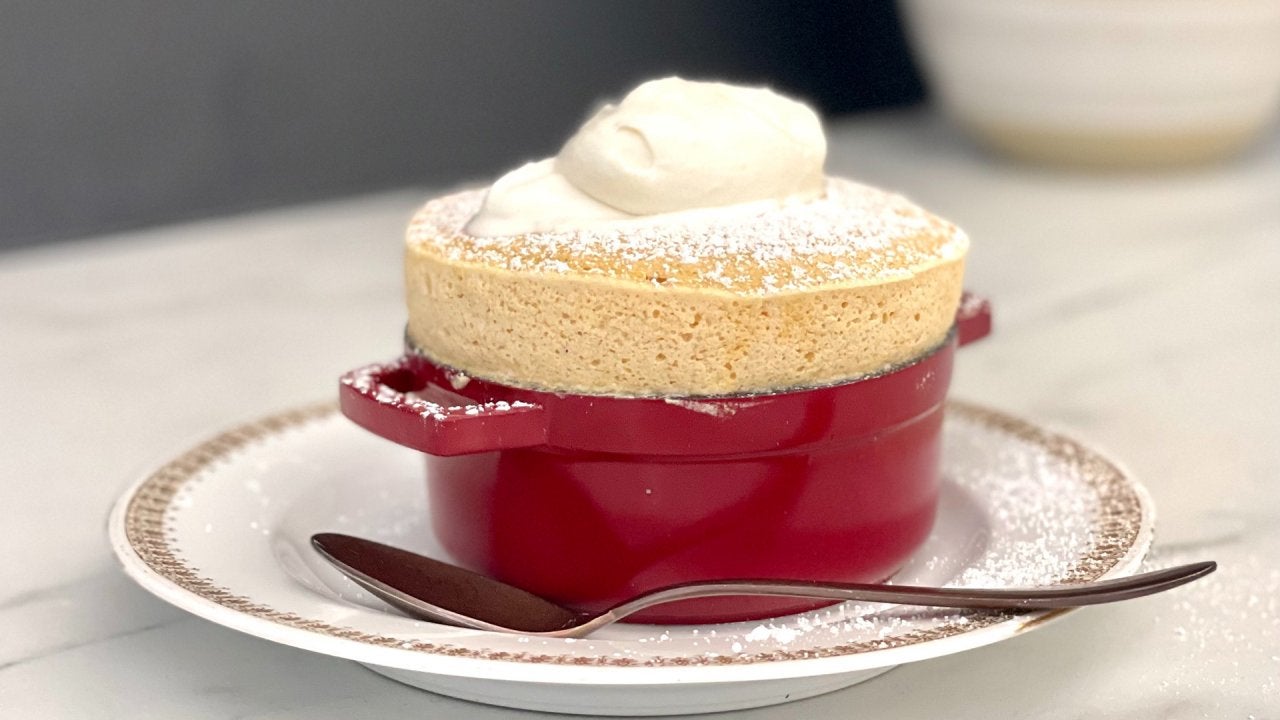 How to Make Sweet Potato Souffles with Boozy Whipped Cream | TDa…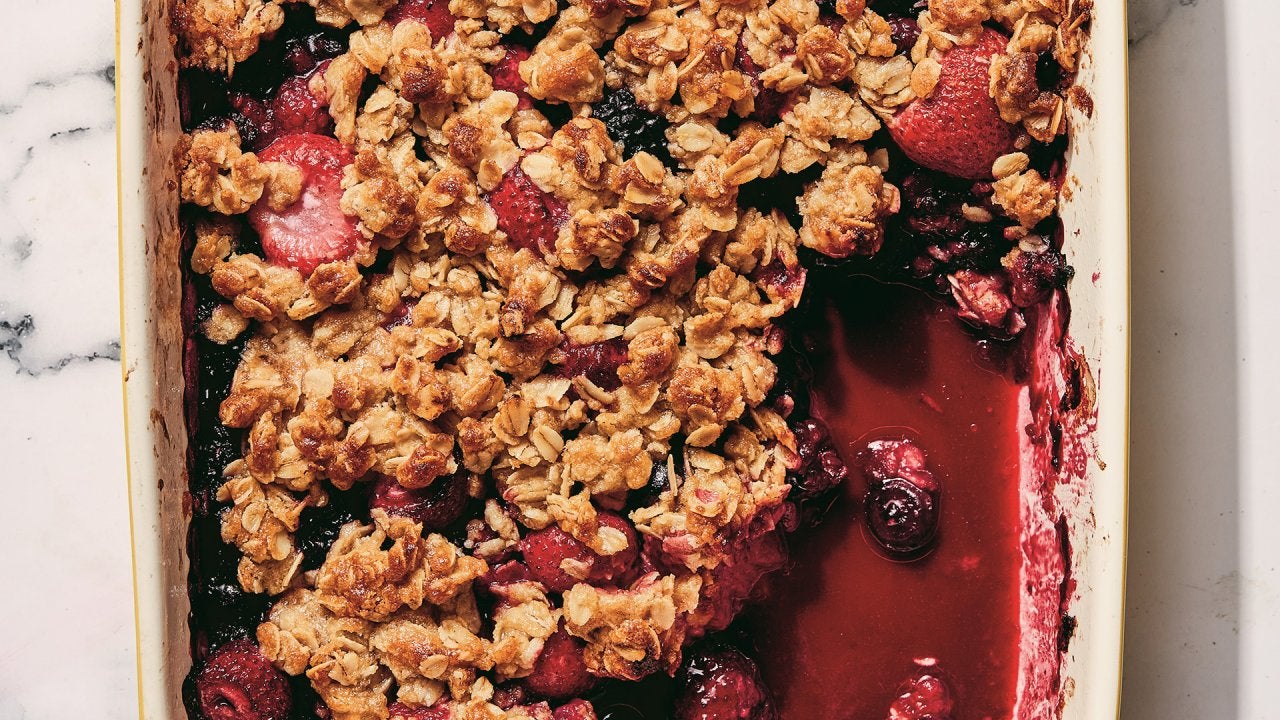 How to Make Fruit Crisp With Any Fruit—Fresh or Frozen | Tia Mow…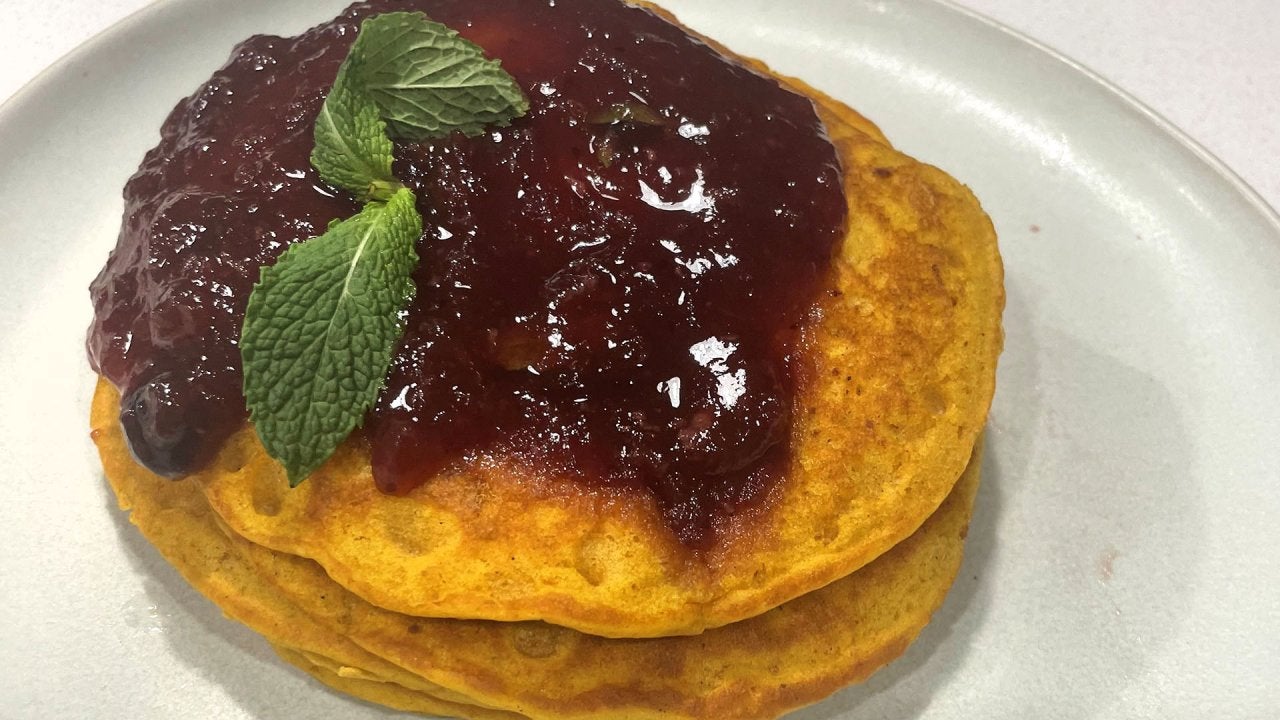 How to Make Sweet Potato Pancakes with Cranberry Compote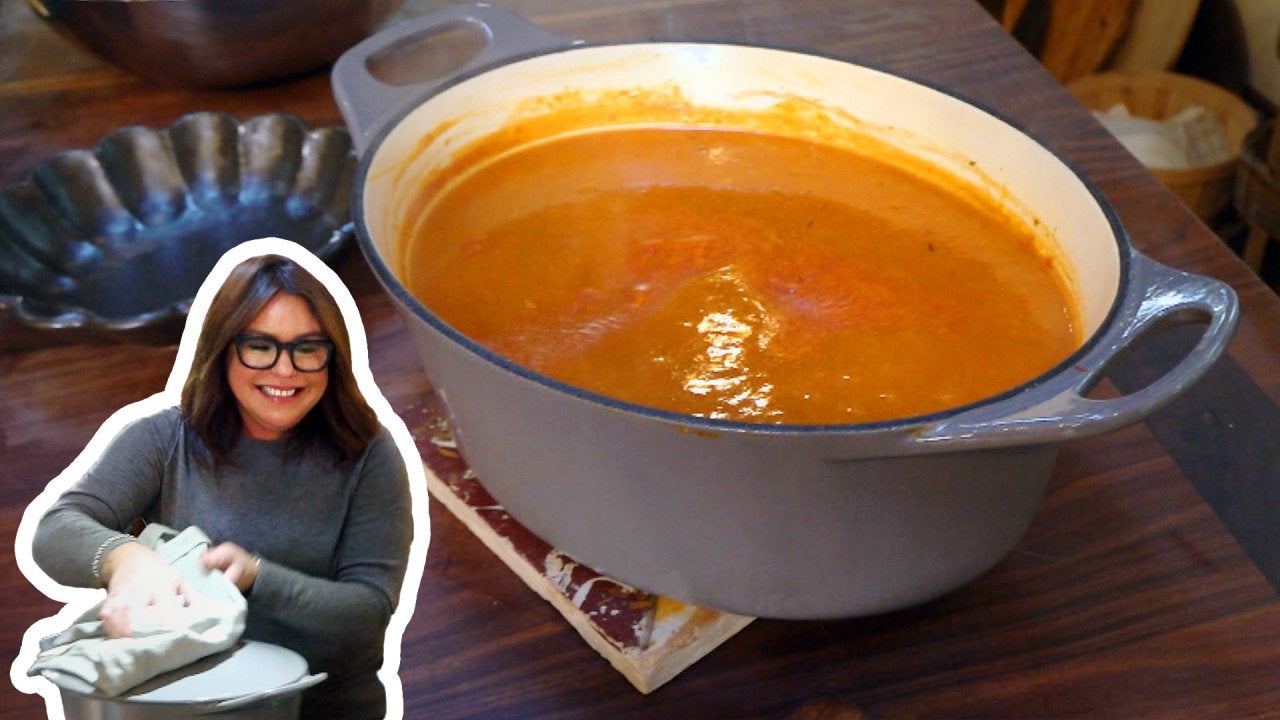 How to Make Roasted Tomato & Pepper Soup | Rachael Ray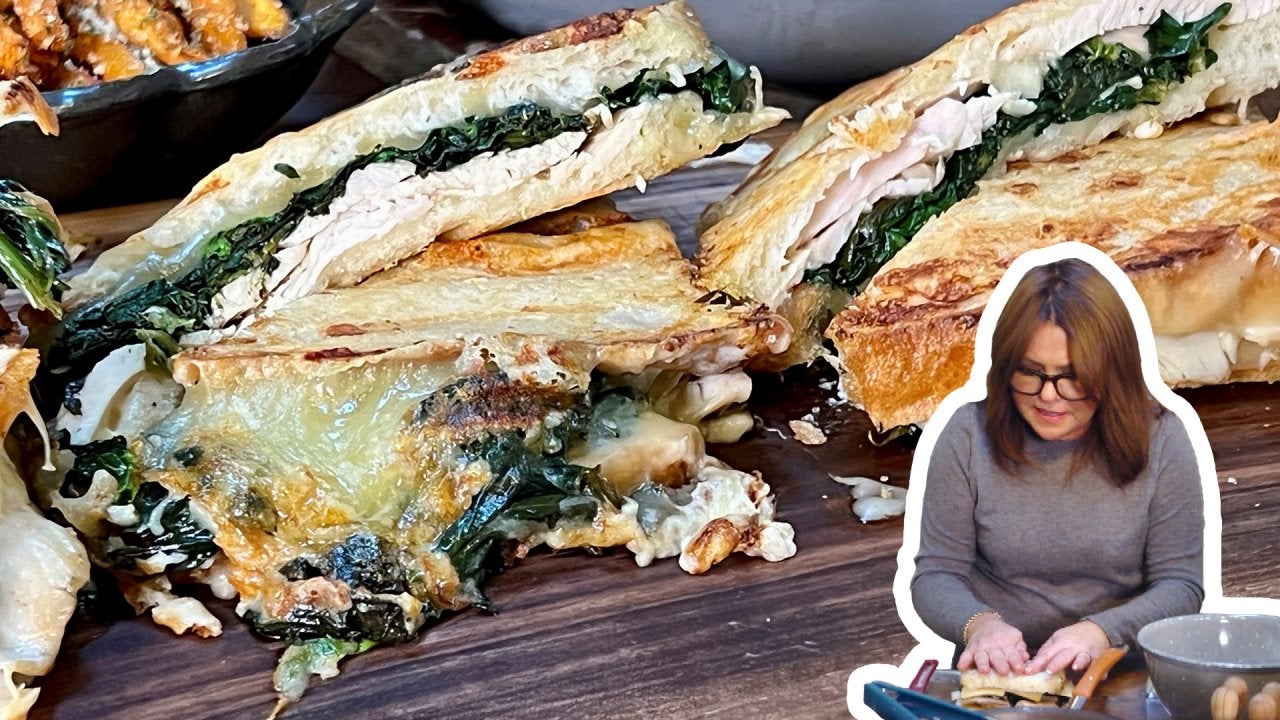 How to Make Florentine Turkey Melts | Rachael Ray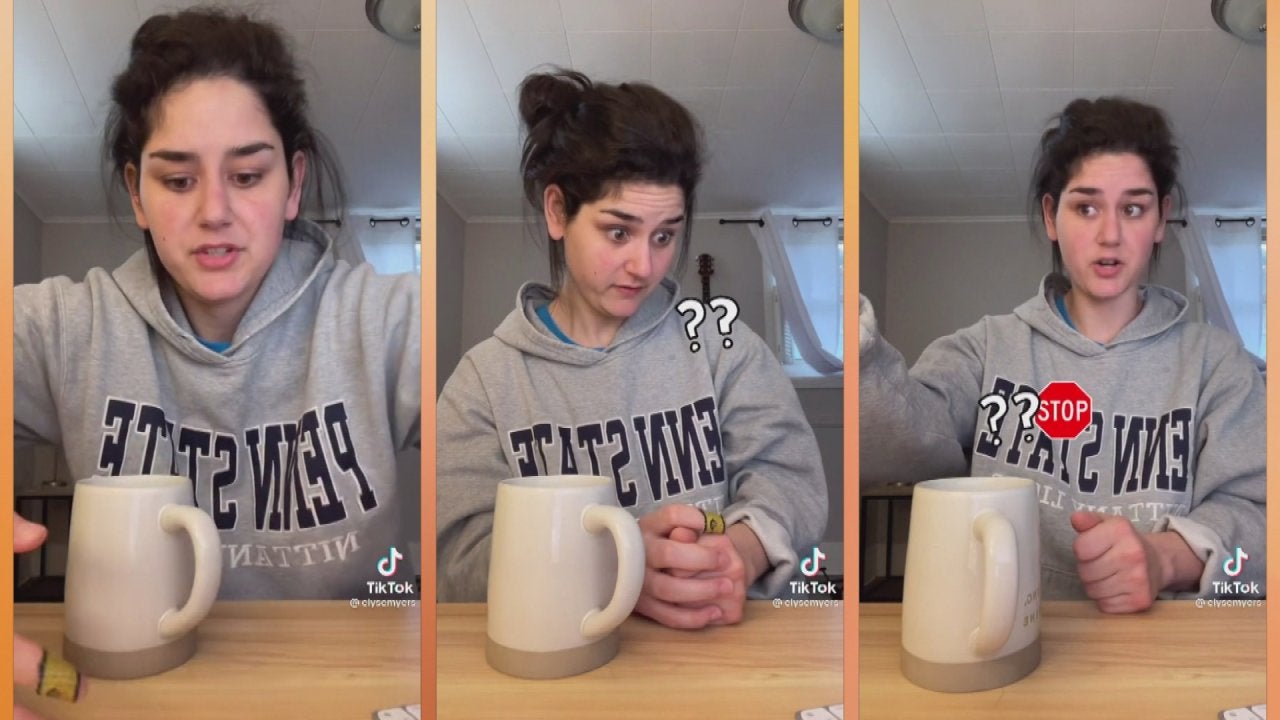 TikTok Star Elyse Myers Embraces Awkward + We're Thankful for TH…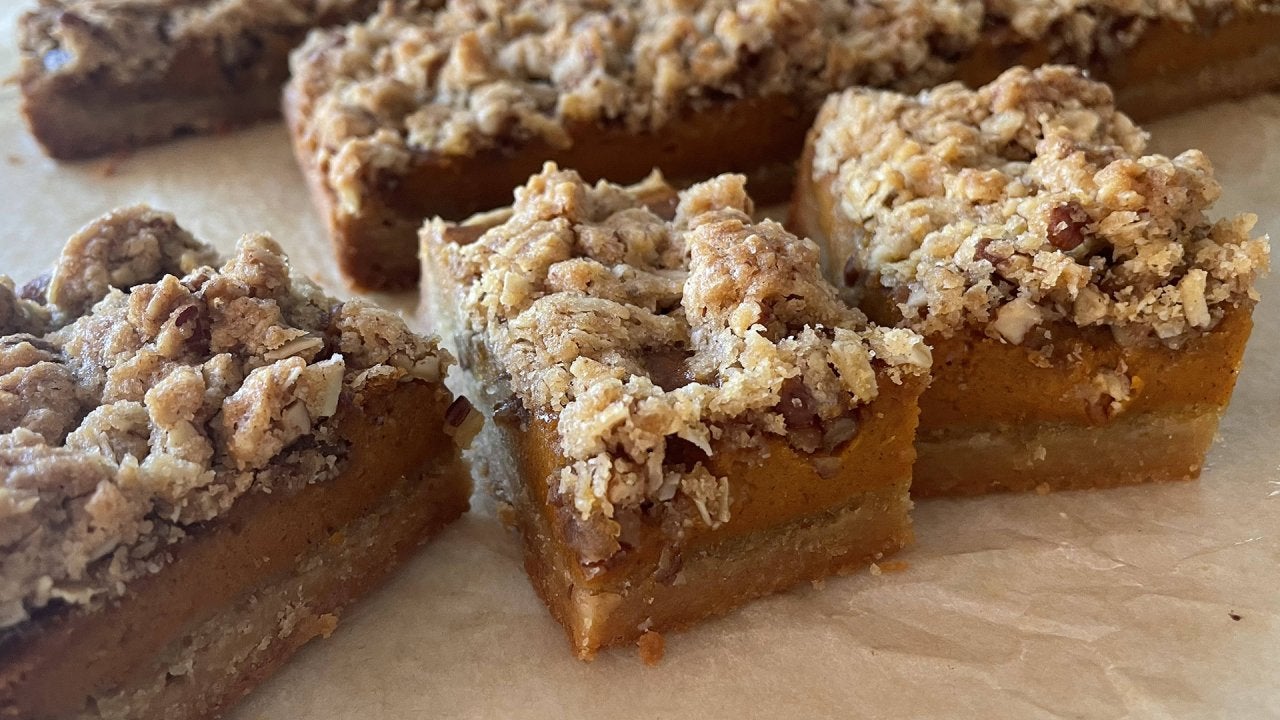 How to Make Pumpkin Bars with Pecan Streusel | Daphne Oz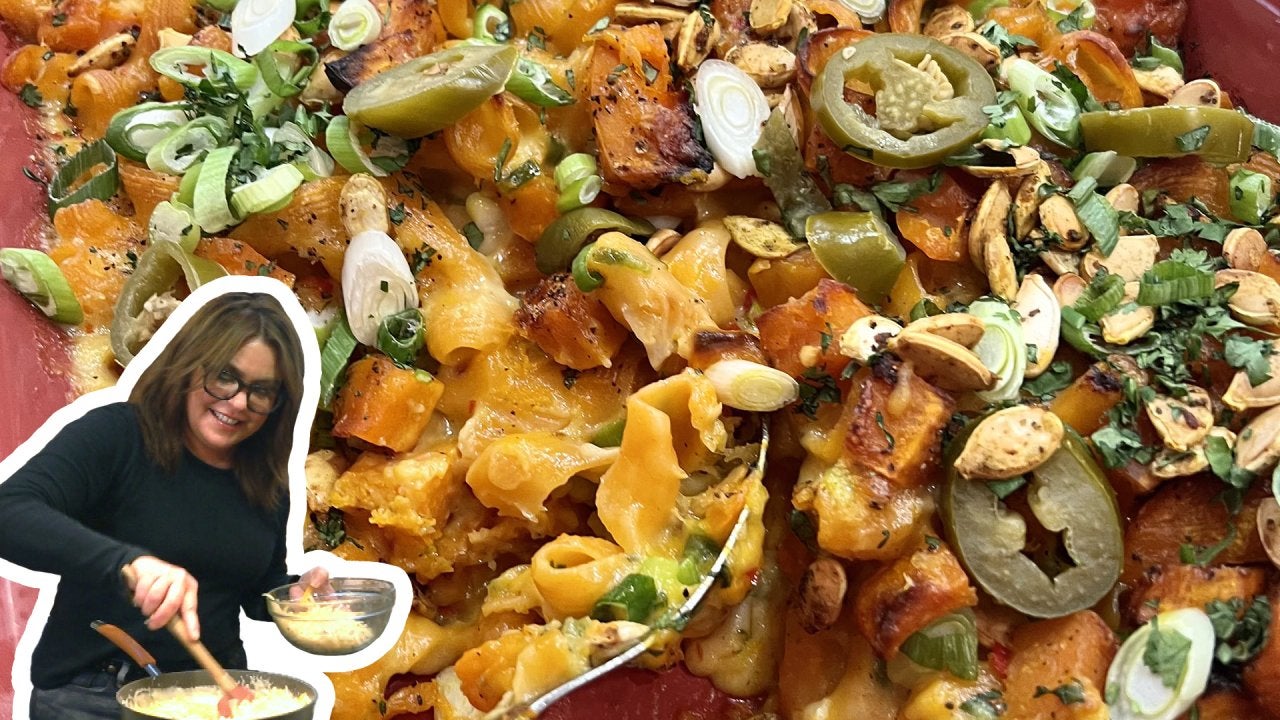 How to Make Pumpkin Popper Mac | Rachael Ray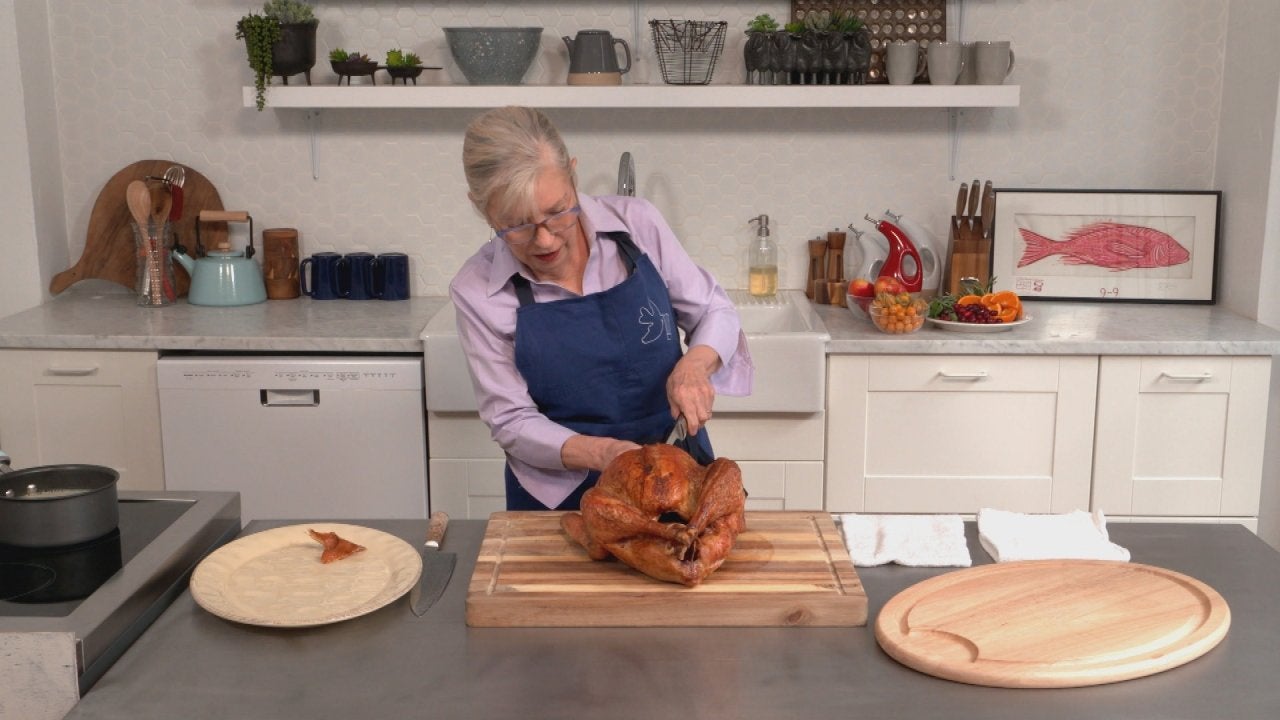 How to Carve Your Thanksgiving Turkey: Chef Sara Moulton Shares …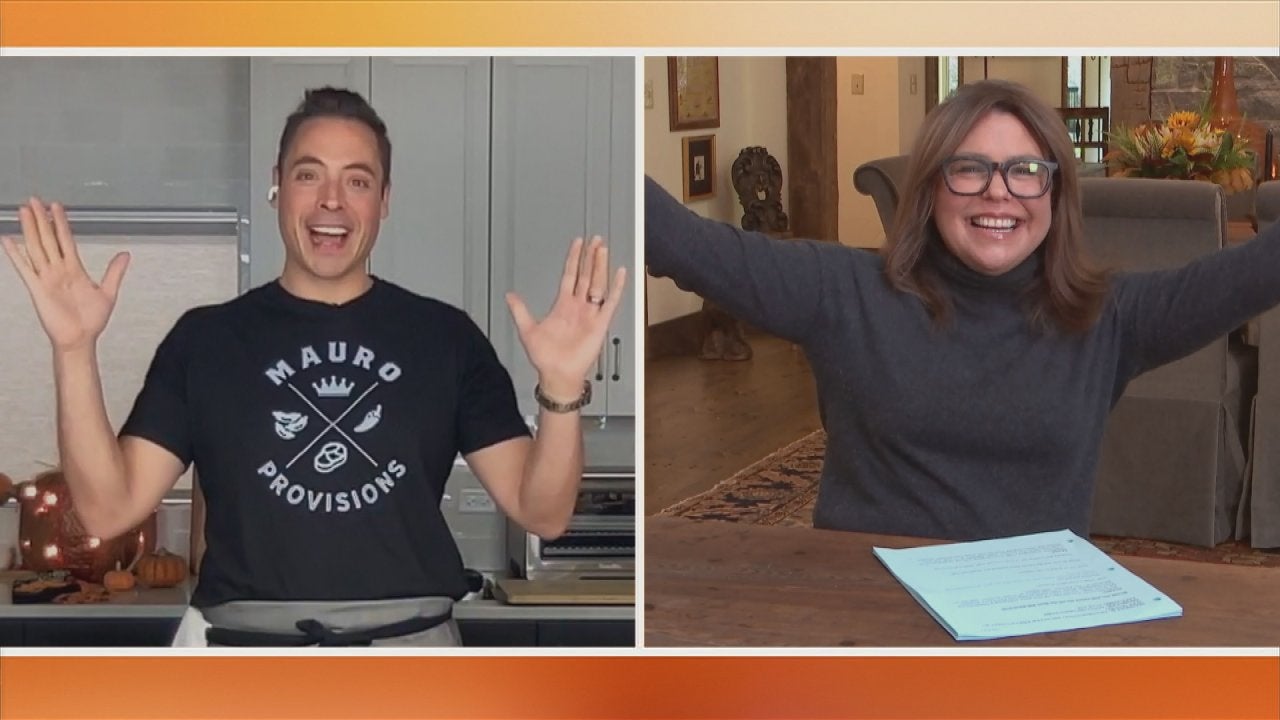 4 Common Thanksgiving Kitchen Disasters FIXED, Thanks to Chef Je…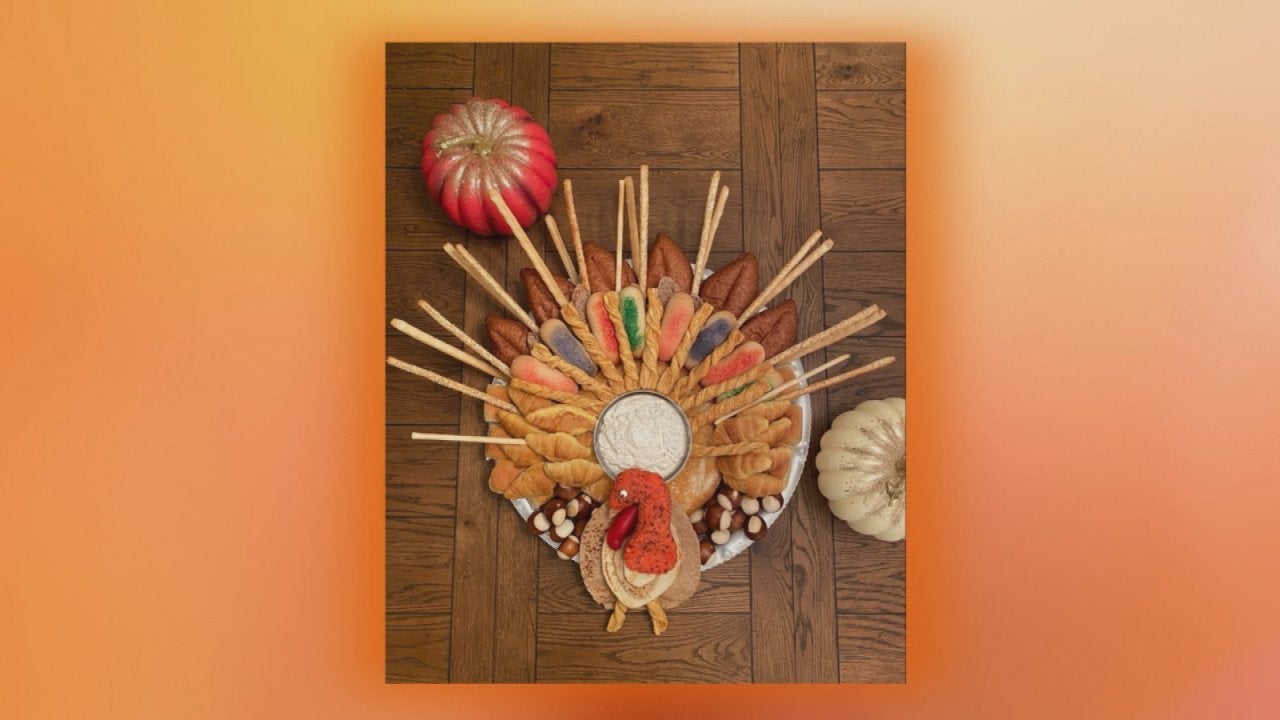 She's Done It Again! Our Staffer's Mom Has Served Up ANOTHER Gen…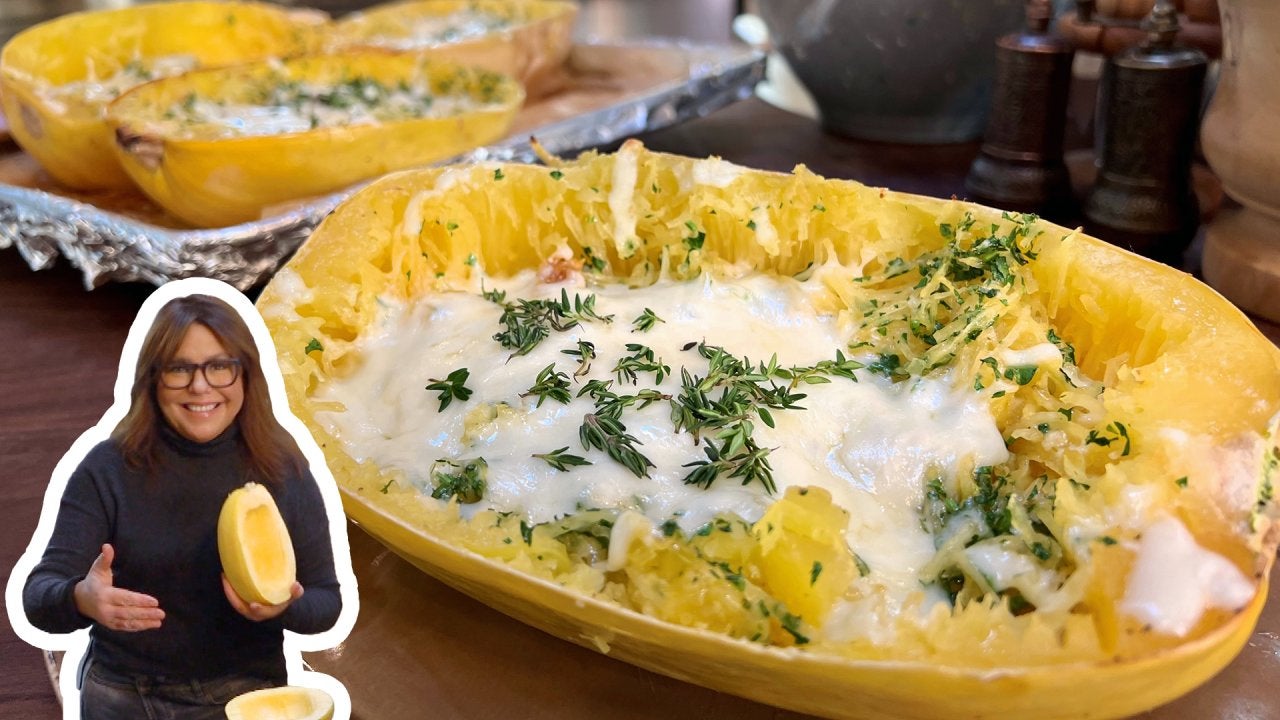 How to Make Twice Baked Aglio e Olio Spaghetti Squash | Rachael …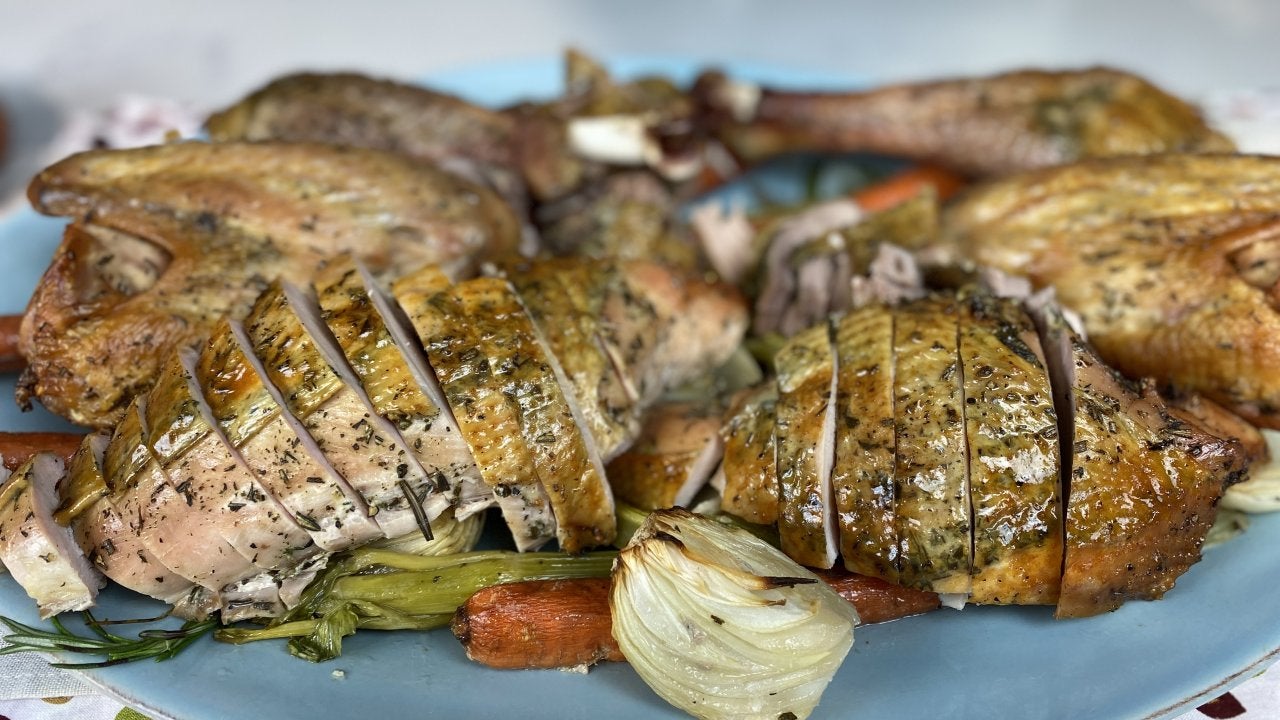 How to Make Dry-Brined Herb-Roasted Turkey with Ultimate Go-To G…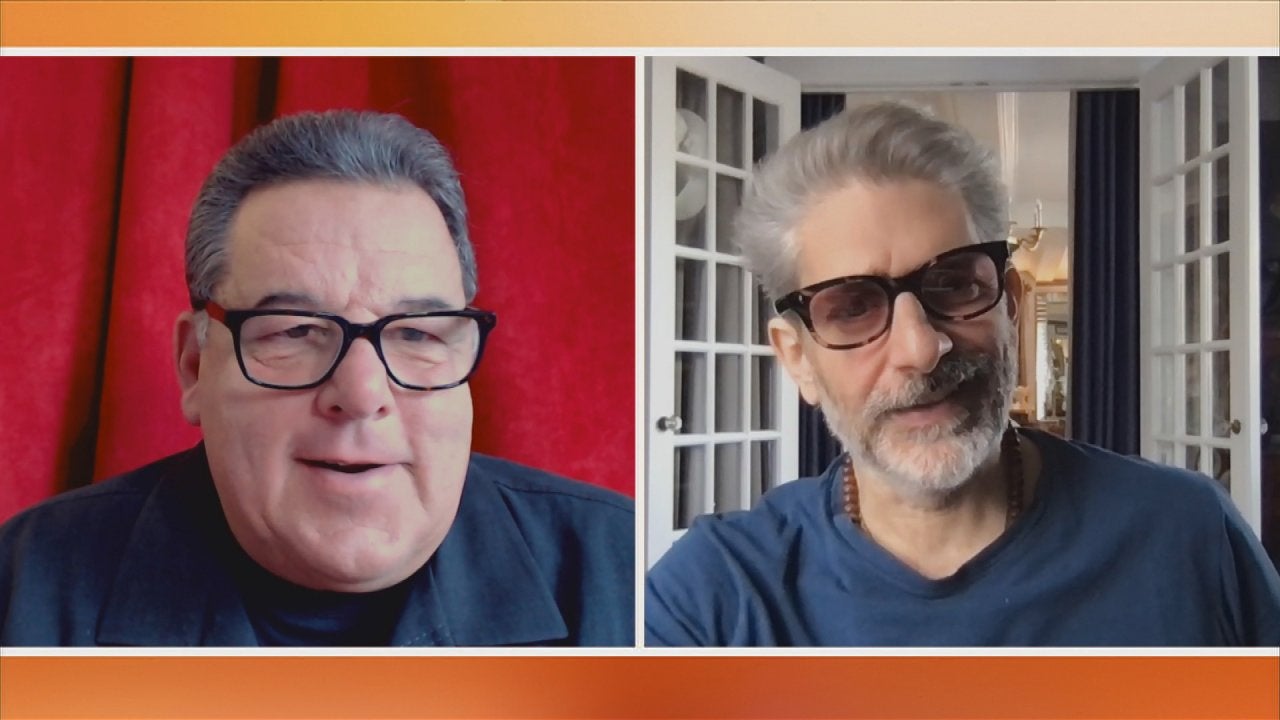 The Sopranos Podcast with Steve Schirripa + Michael Imperioli AL…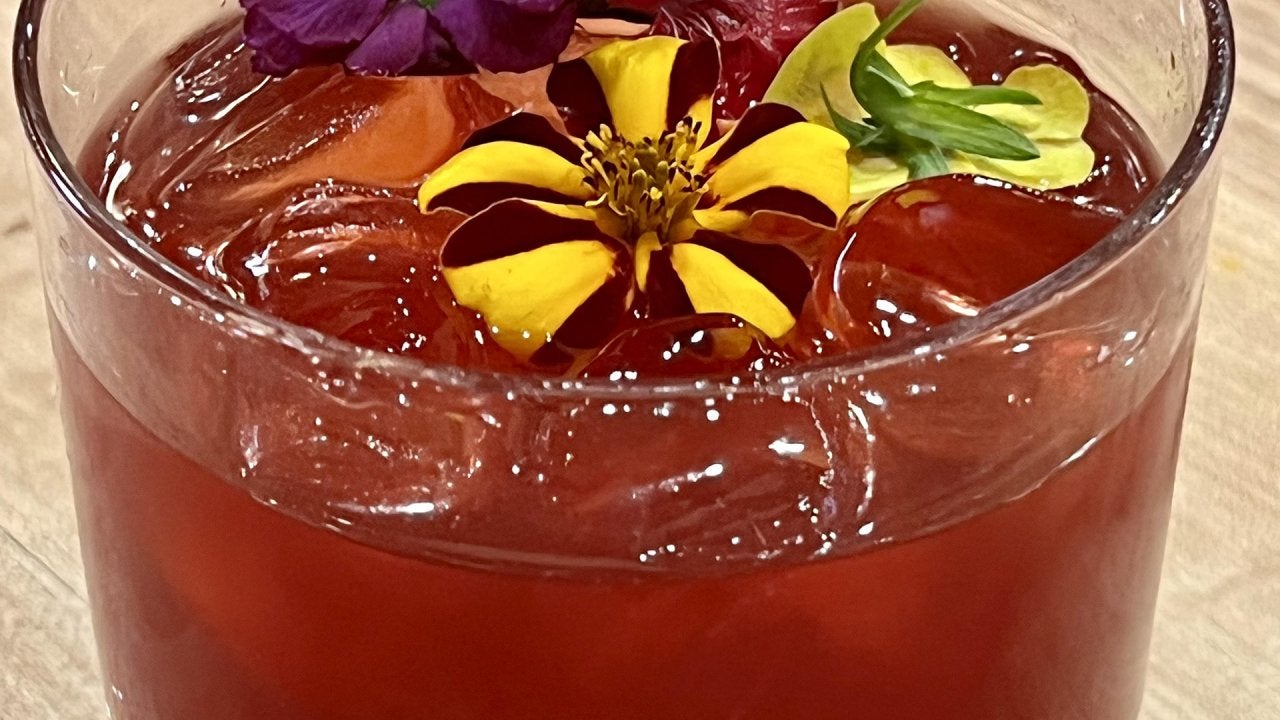 How to Make a Blood Orange Negroni | John Cusimano
It's that dreaded time of year when it feels like EVERYONE is sick. And oftentimes, with a pesky cold comes a cough that just Won't. Go. Away. Plus, it keeps sick kiddos from getting a good night's sleep!
So, when parenting and youth development expert Dr. Deborah Gilboa (A.K.A. Dr. G.) visited our show, one viewer HAD to ask her for help with that annoying nighttime throat tickle.
RELATED: What to Eat When You Have a Cold
Question:
"During this time of year, my three children get sick quite often. What can I give them to help them better sleep [with] their chest congestion and their throat irritation?"
— Karen from Newburgh, NY
Answer:
"Although there are a lot of over-the-counter cough medicines, what I give my kids and recommend to my friends is buckwheat honey. [It's] proven in some studies to be just as effective -- or better -- than over-the-counter medicines."
— Dr. Deborah Gilboa
So when throat irritation rears its ugly head, she recommends taking a teaspoon (or even a tablespoon!) of the honey -- and it doesn't even have to be mixed with anything or diluted in tea!
RELATED: How to Kick a Cold in 24 Hours
"As long as [your child] is over one, it's safe to use this," the doctor continues. "I recommend this all the time as first-line treatment."
With this said, if your cough gets worse, dial your doctor!