What ~Exactly~ Is the Keto Diet?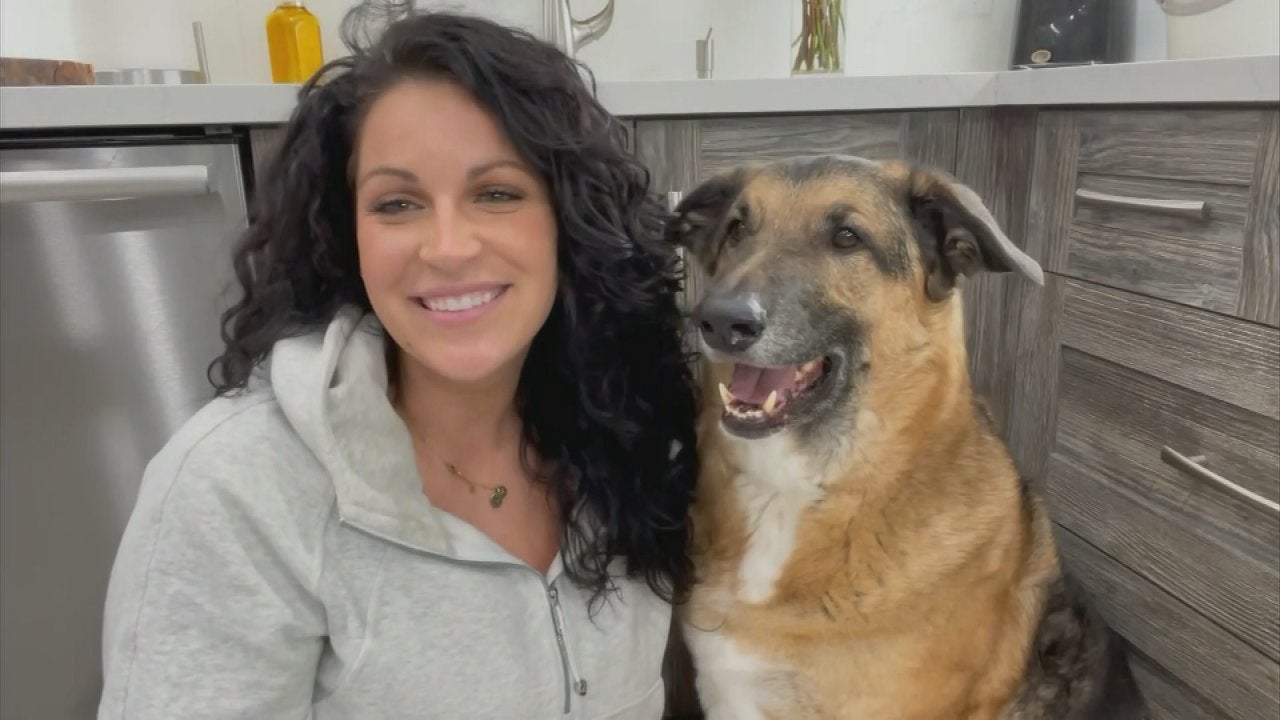 This Adorable German Shephard's Smile Went Viral on TikTok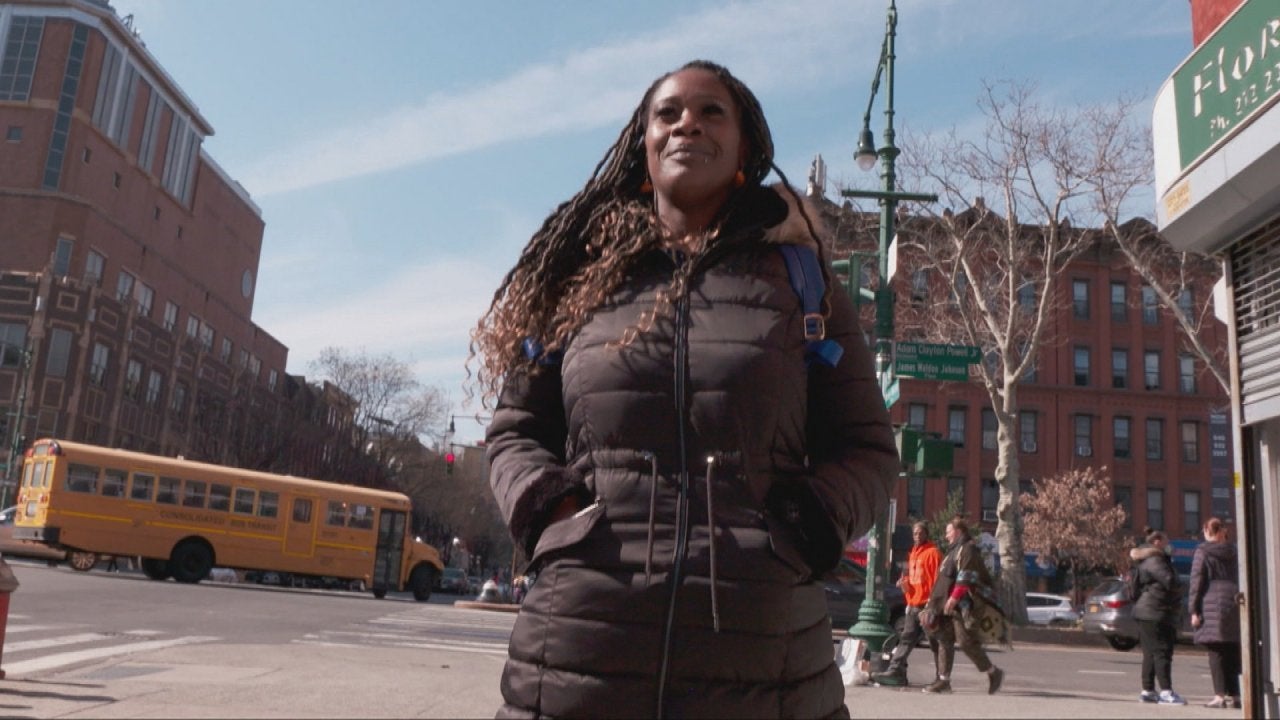 Mom of 3 on a Mission to Empower Children After Her Own Difficul…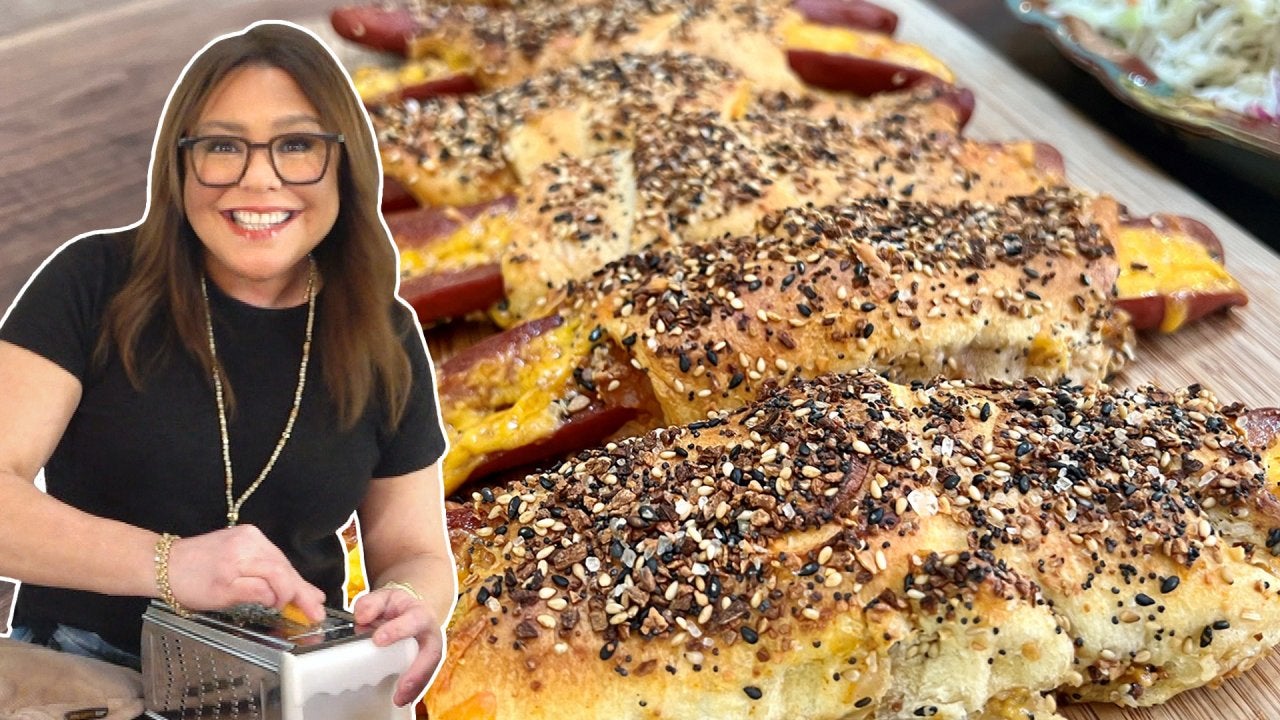 How to Make Everything Pigs in Crescent Roll Blankets with Chedd…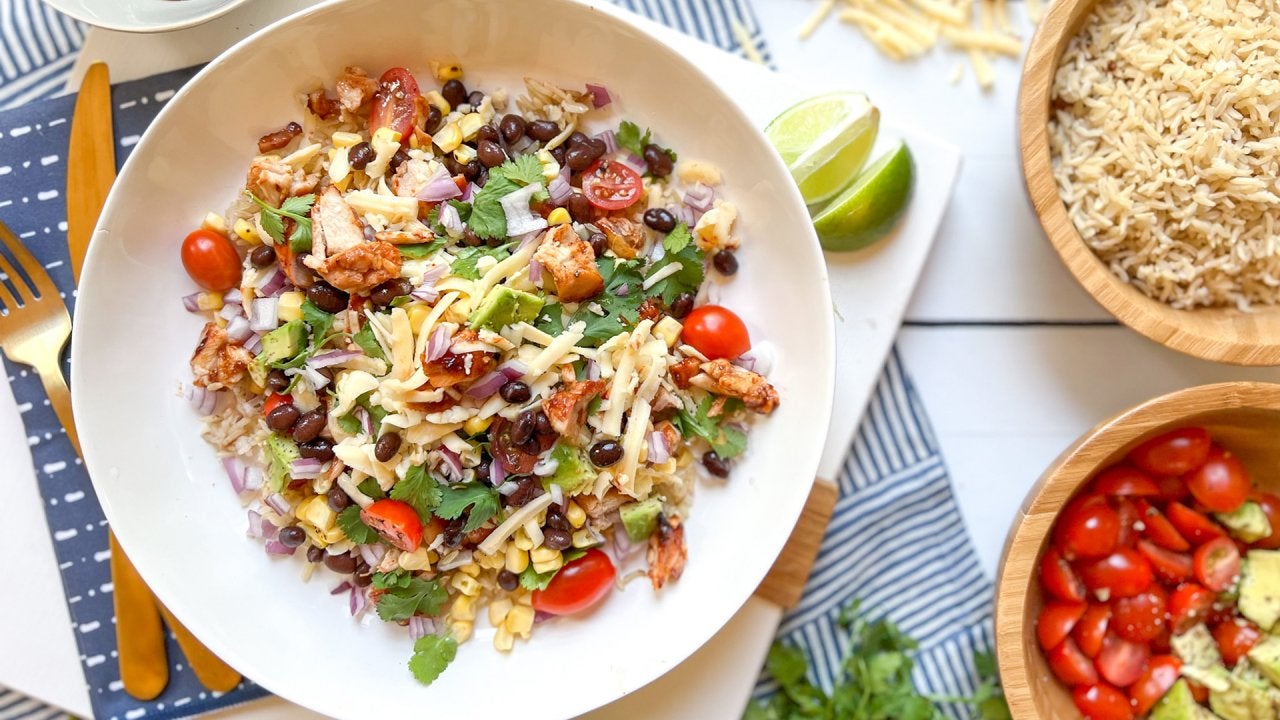 How to Make Tangy BBQ Chicken Grain Bowls for Picky Eaters | Kel…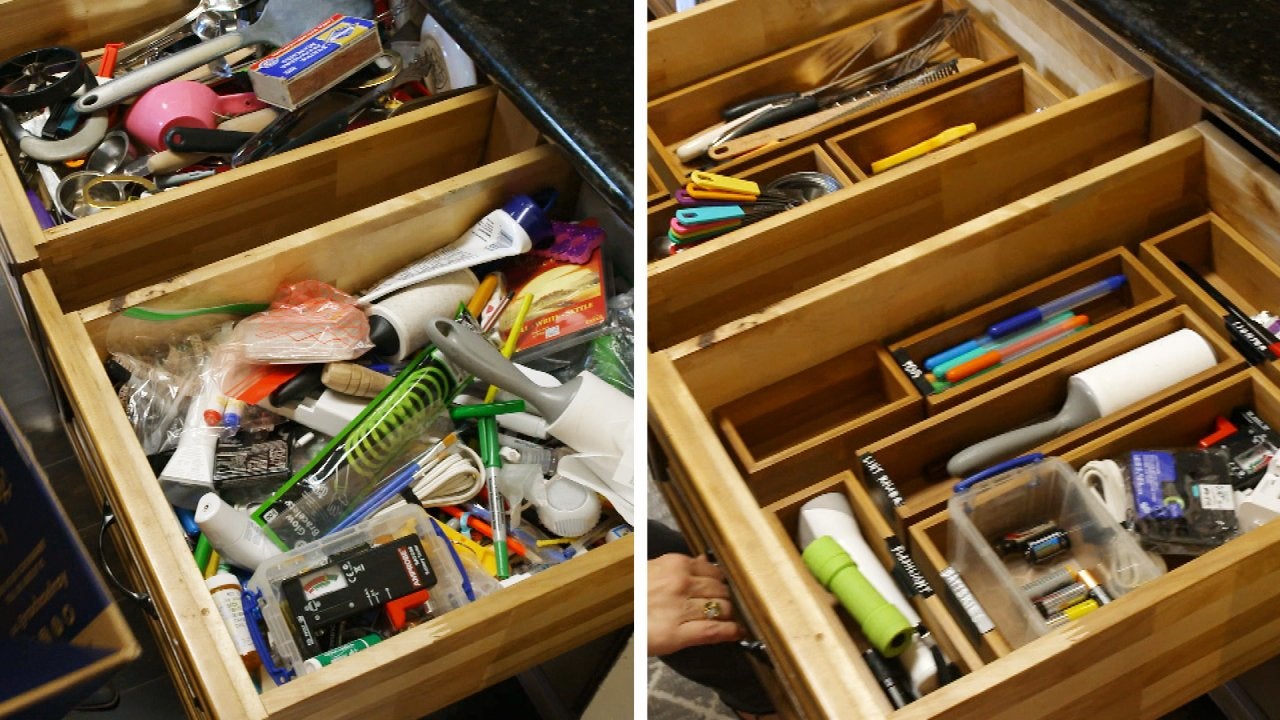 Kelsey Nixon Helps Mom of 5 Organize Her Cluttered Kitchen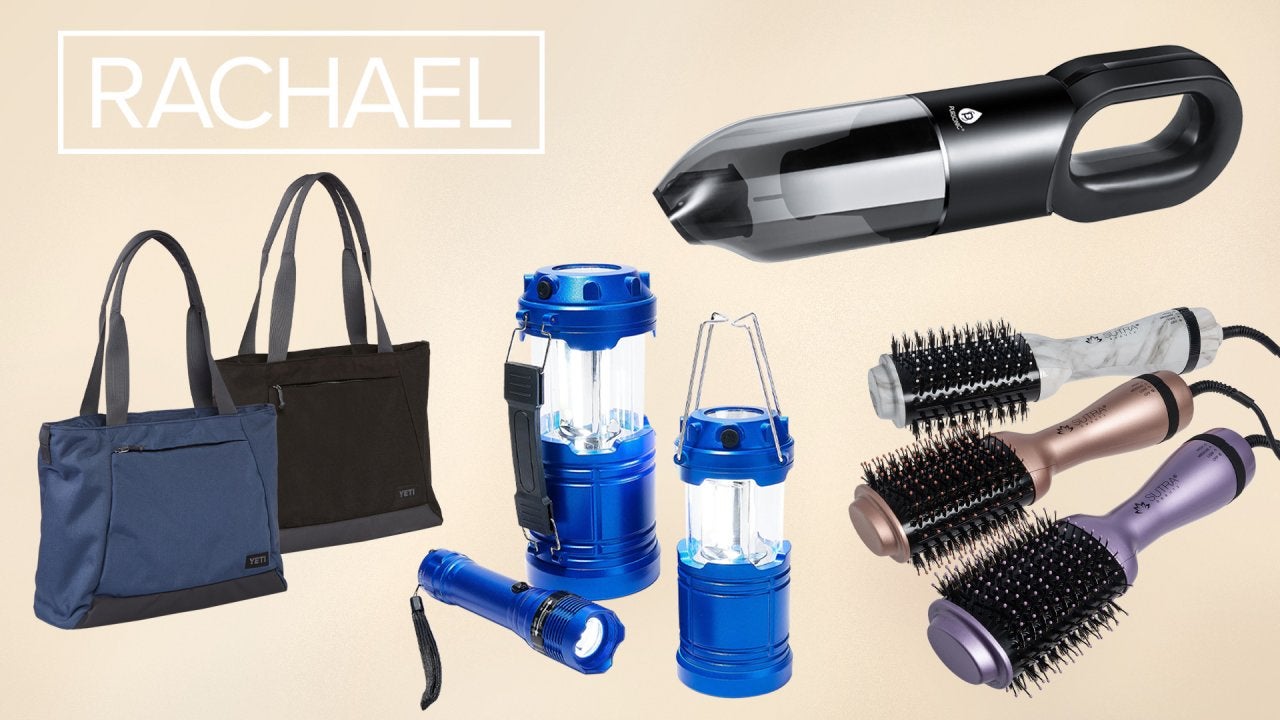 New Deals! Handheld Vacuum, Blowout Brush + More—Between 45% + 6…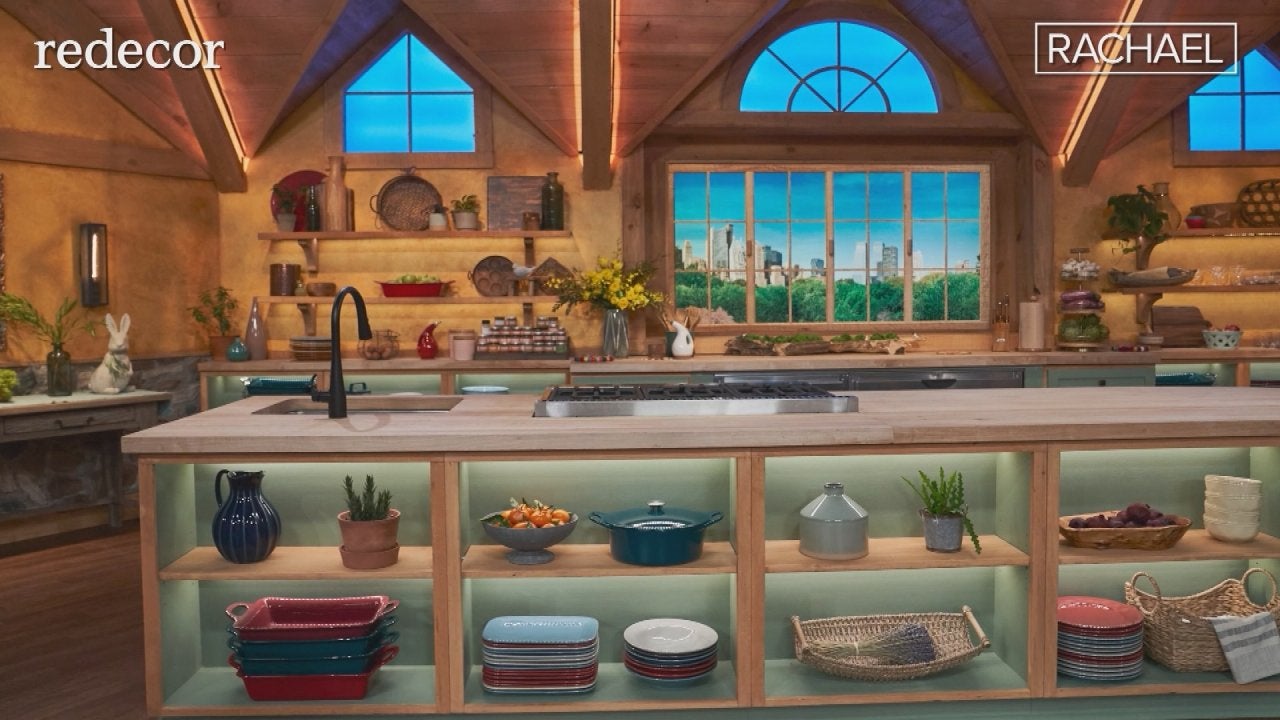 YOU Can Virtually Redesign Rachael's Studio Kitchen—for a Limite…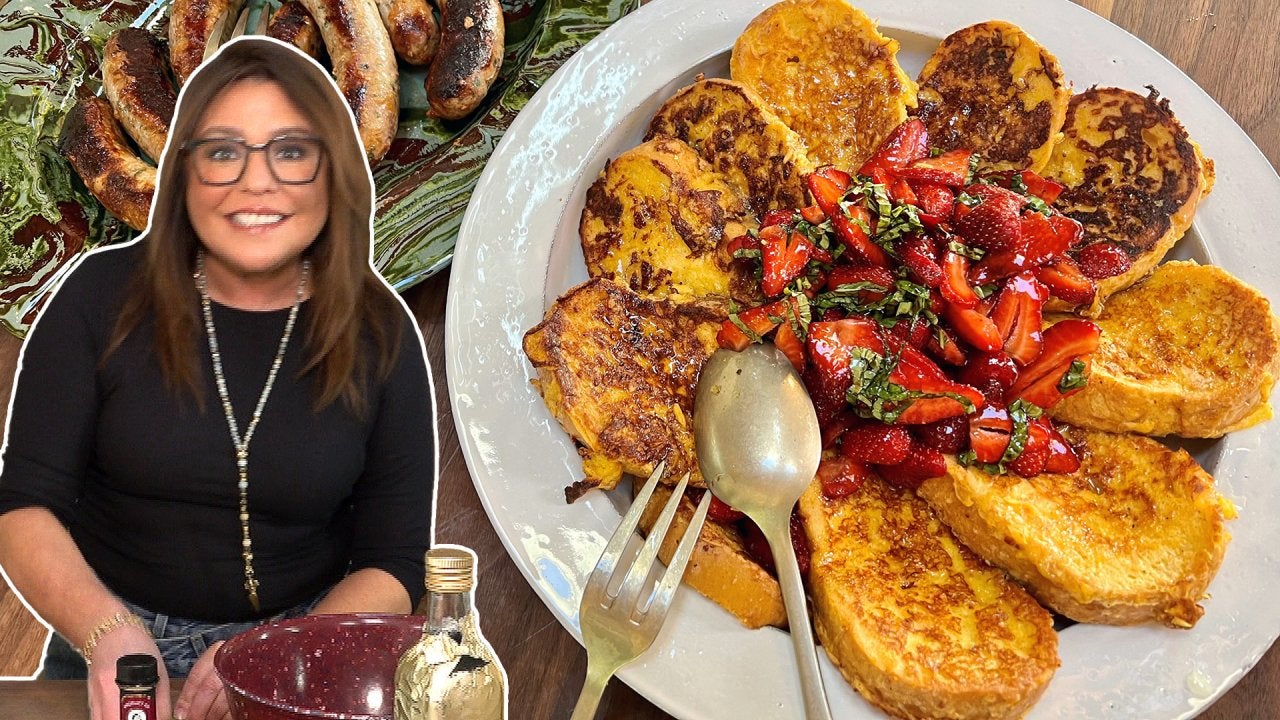 How to Make Savory French Toast with Strawberries and Basil and …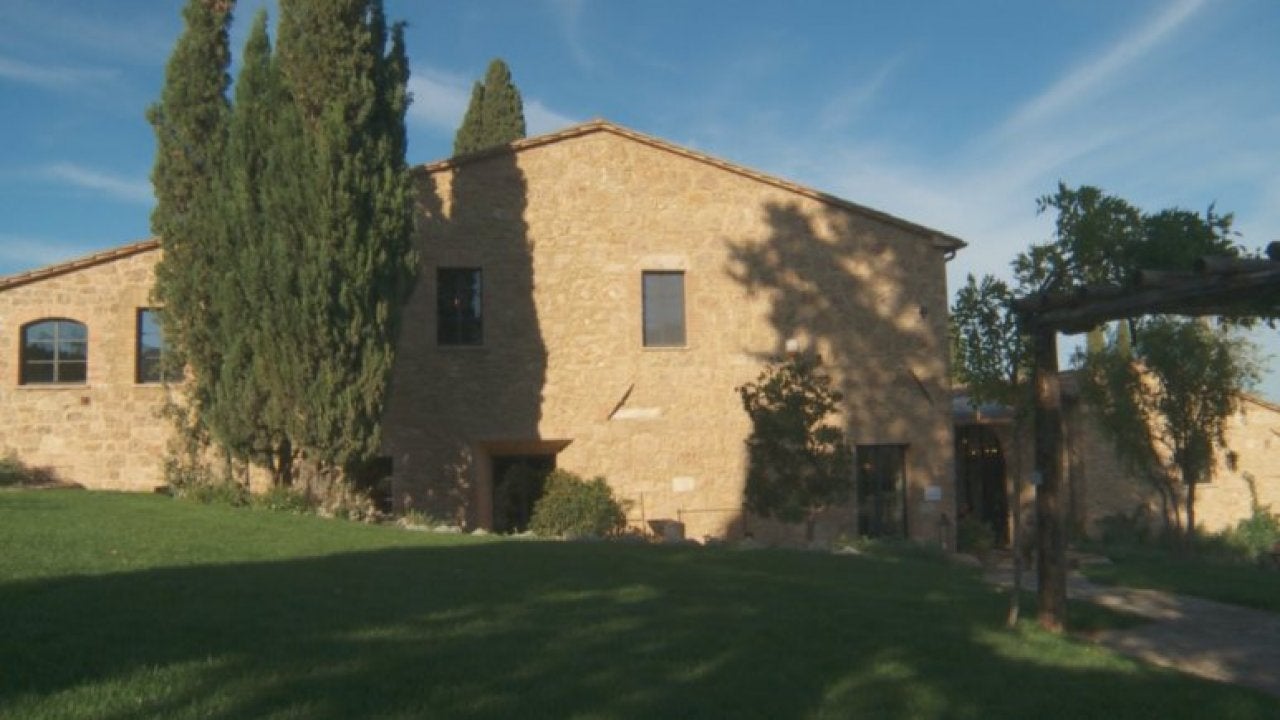 A Tour of Rach's Italian Villa + Rach's Classic Chicken Cacciato…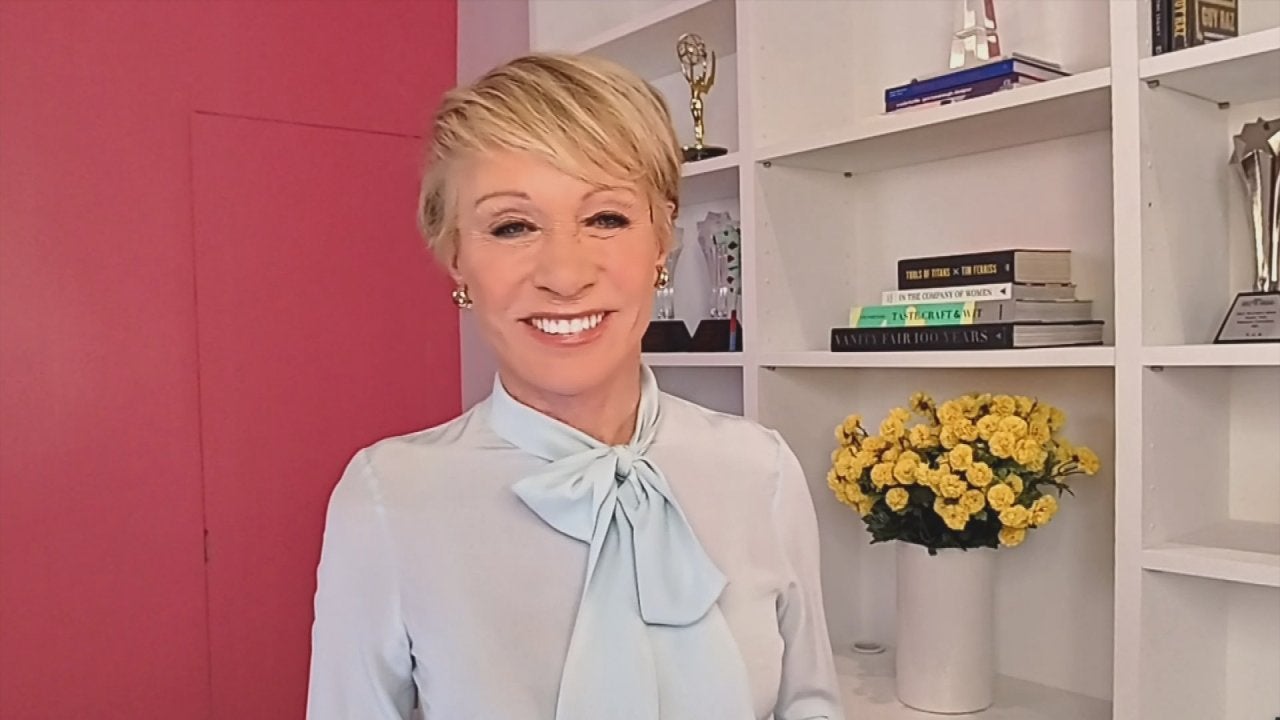 "Shark" Barbara Corcoran's Best Business Advice + Rach's Chicken…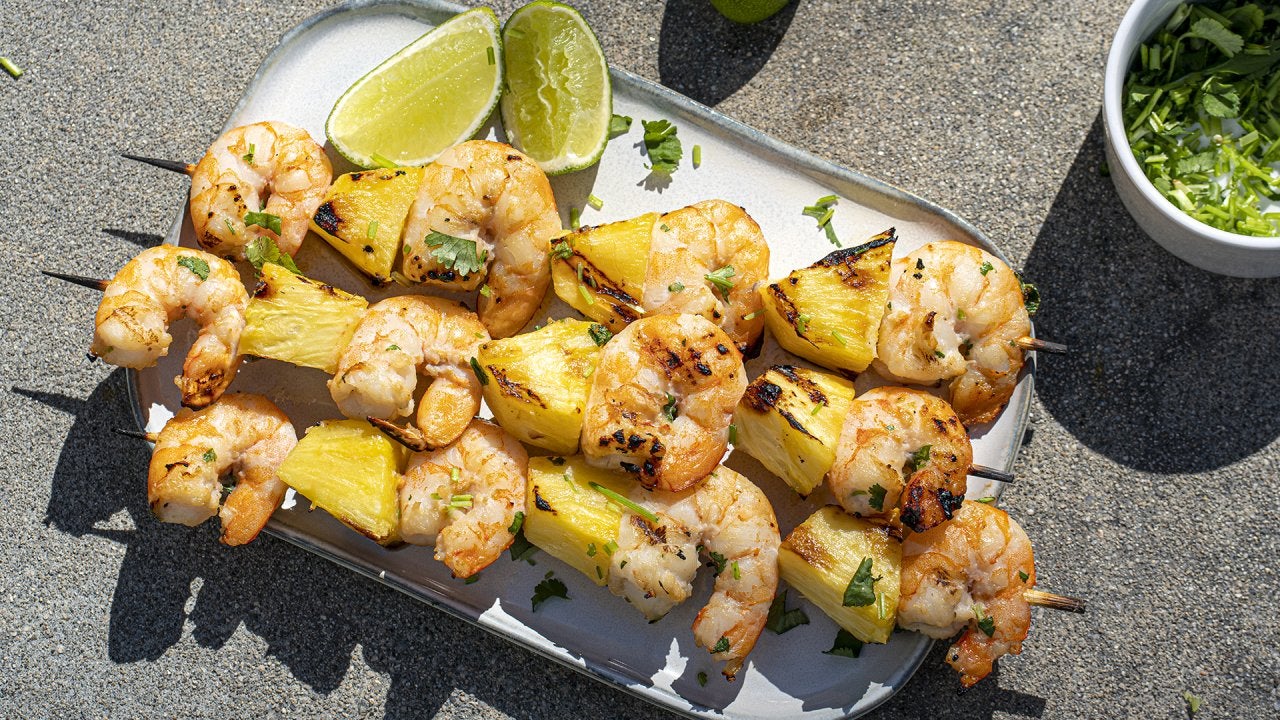 How to Make Coconut Milk-Marinated Shrimp & Pineapple Skewers | …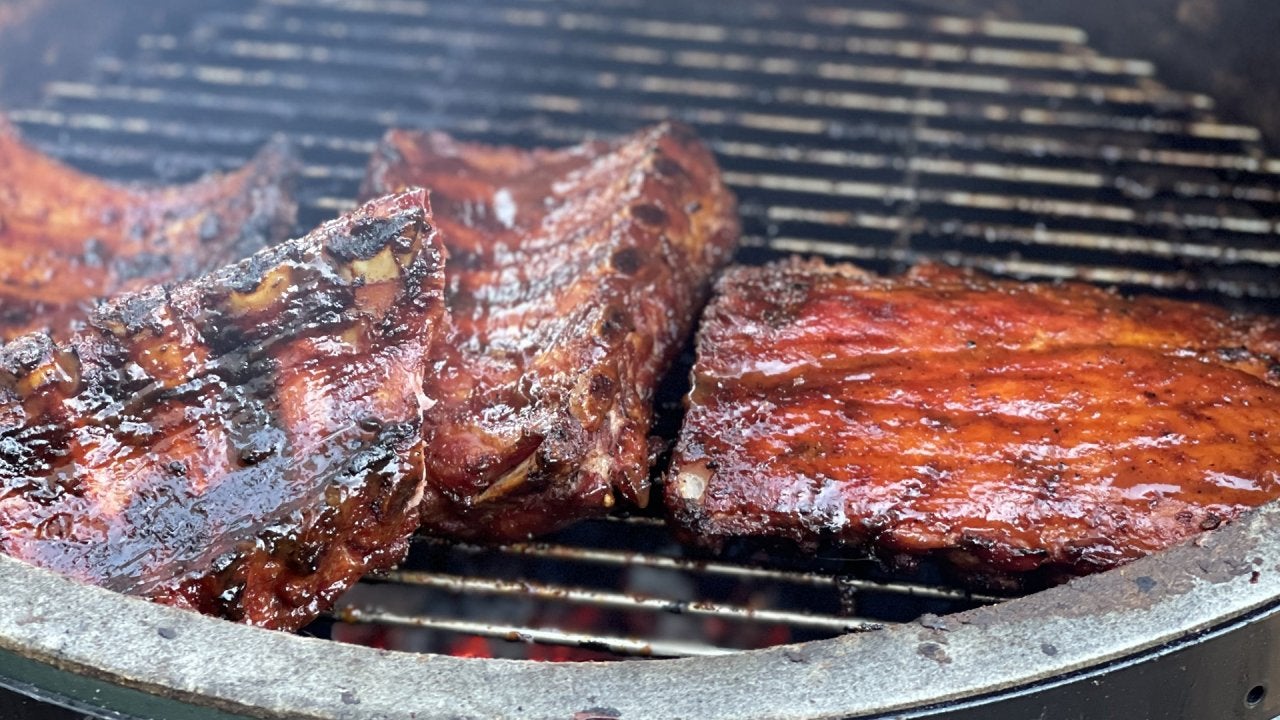 How to Make Baby Back Ribs with Sweet Tea Barbecue Sauce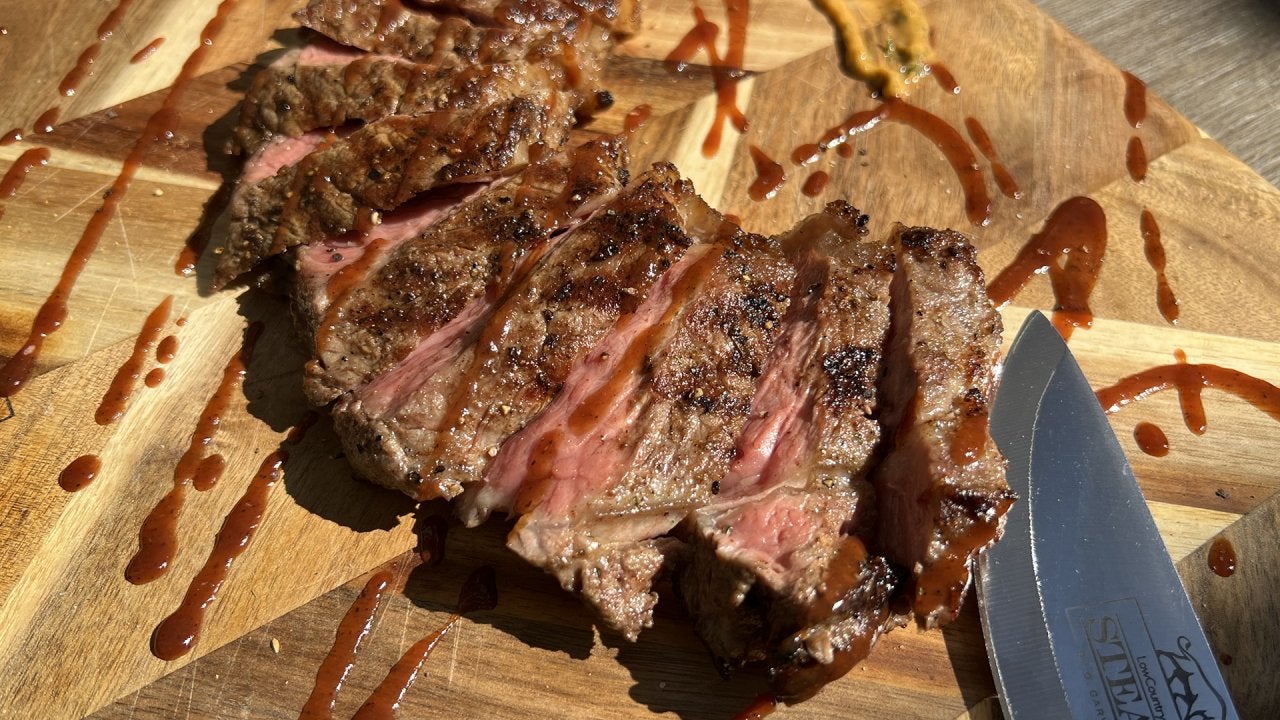 A Southern Pro Shows You How to Grill Filet, Ribeye + NY Strip S…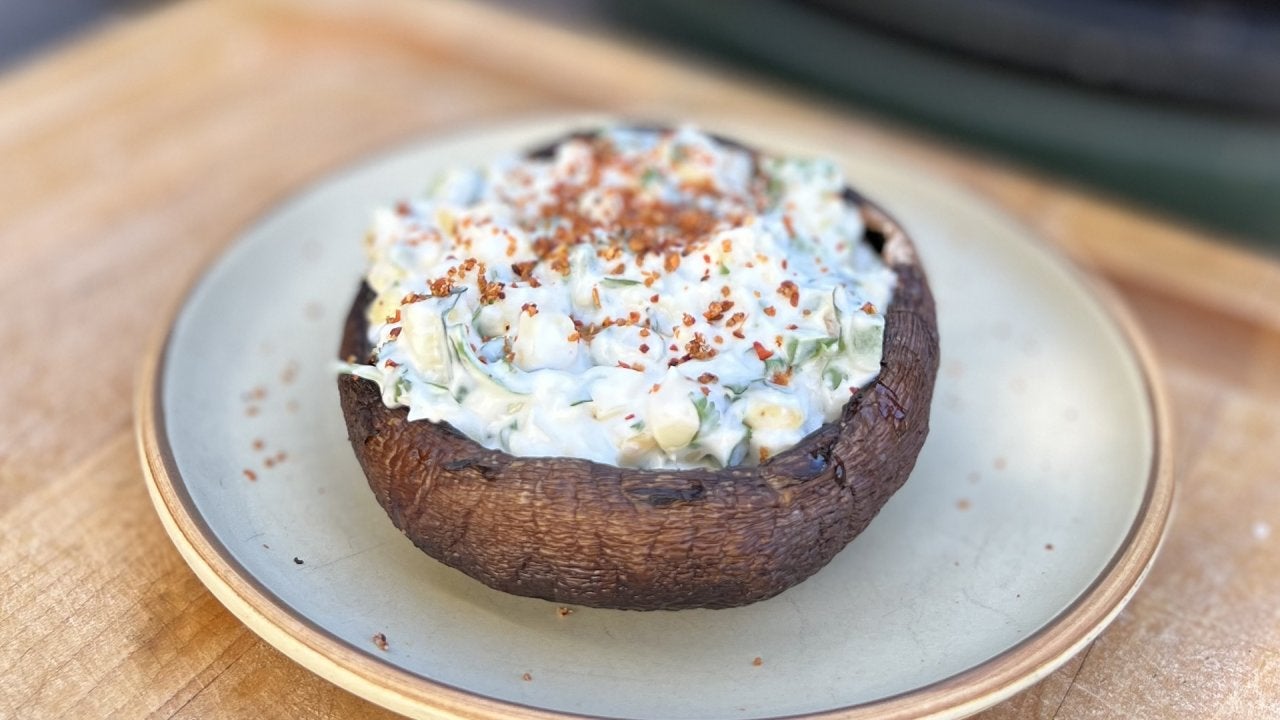 How to Make Creamy Grilled Corn Salad Served in Grilled Portobel…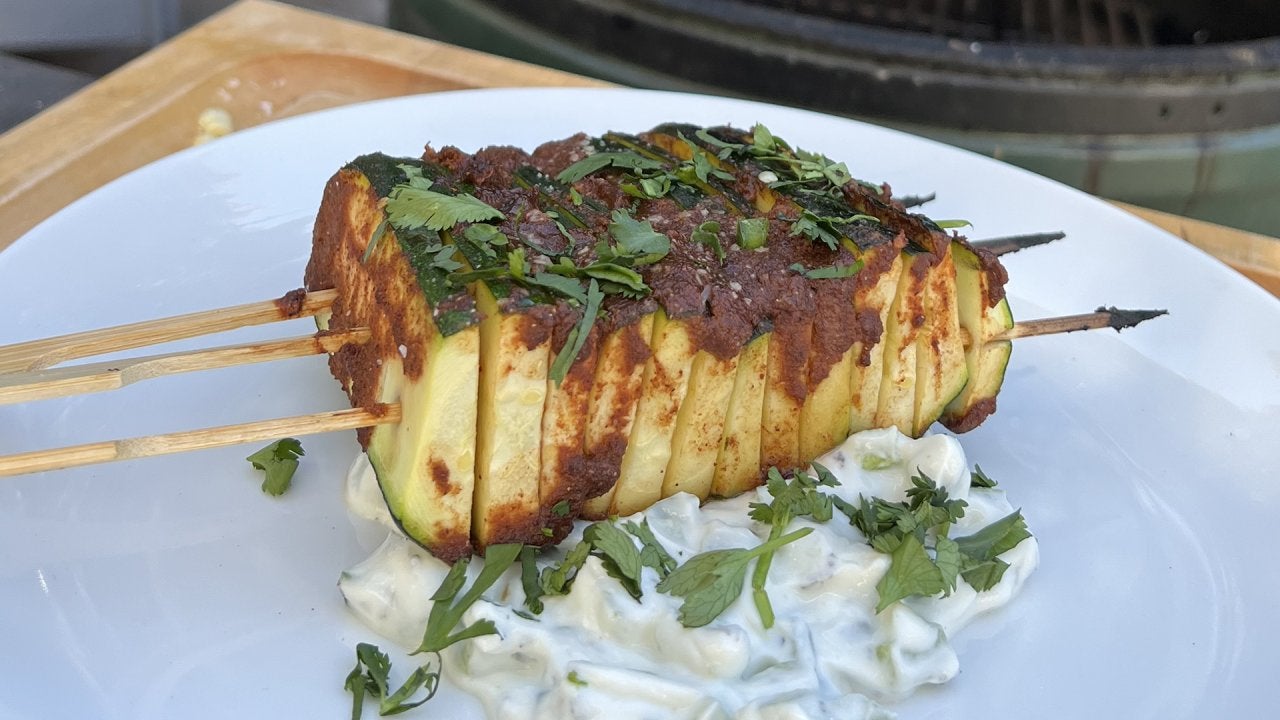 How to Make Zucchini al Pastor with Garlic-Mint Yogurt Sauce | R…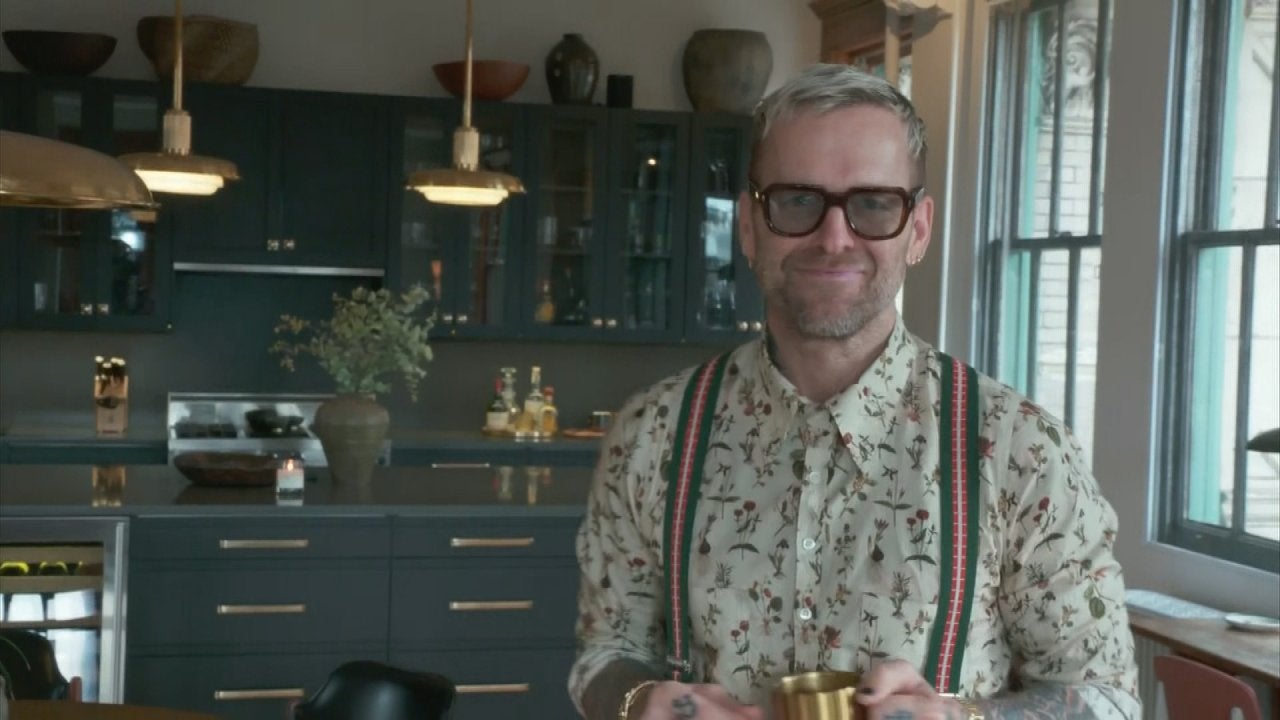 Bob Harper Is Giving Us the First Look Inside His NYC Apartment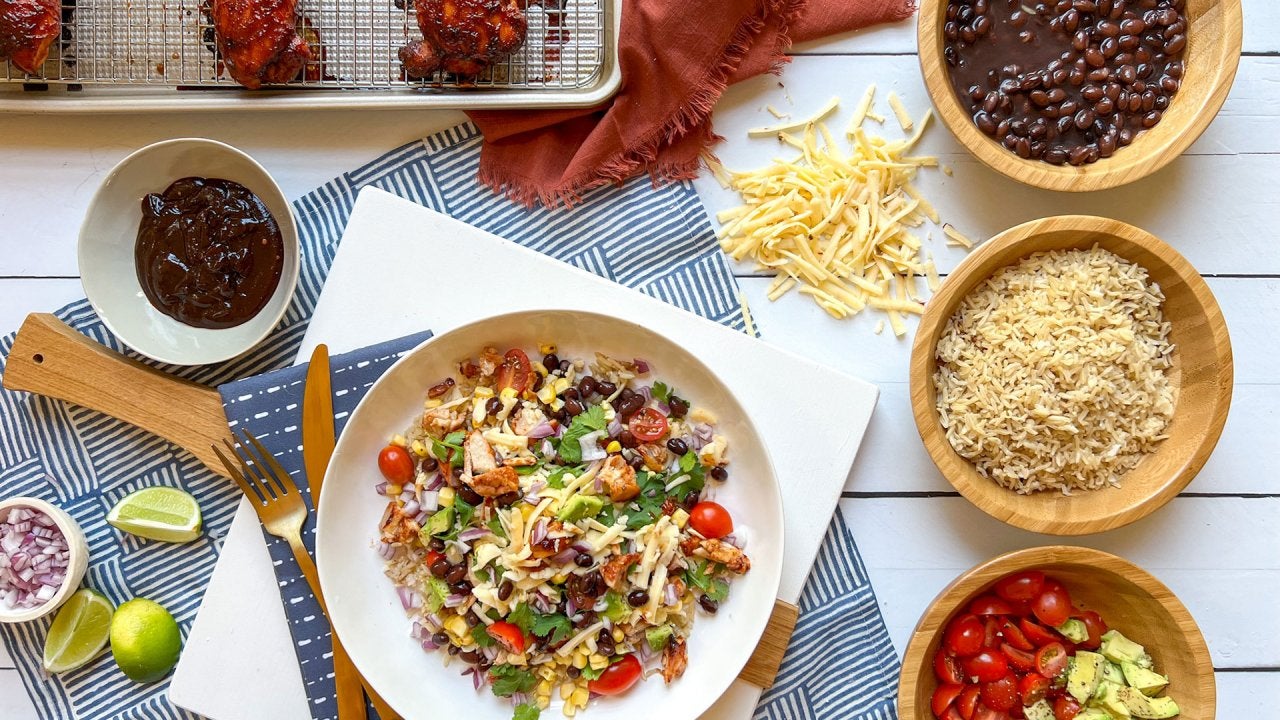 Chicken Dinner for Picky Eaters + Rach's Savory French Toast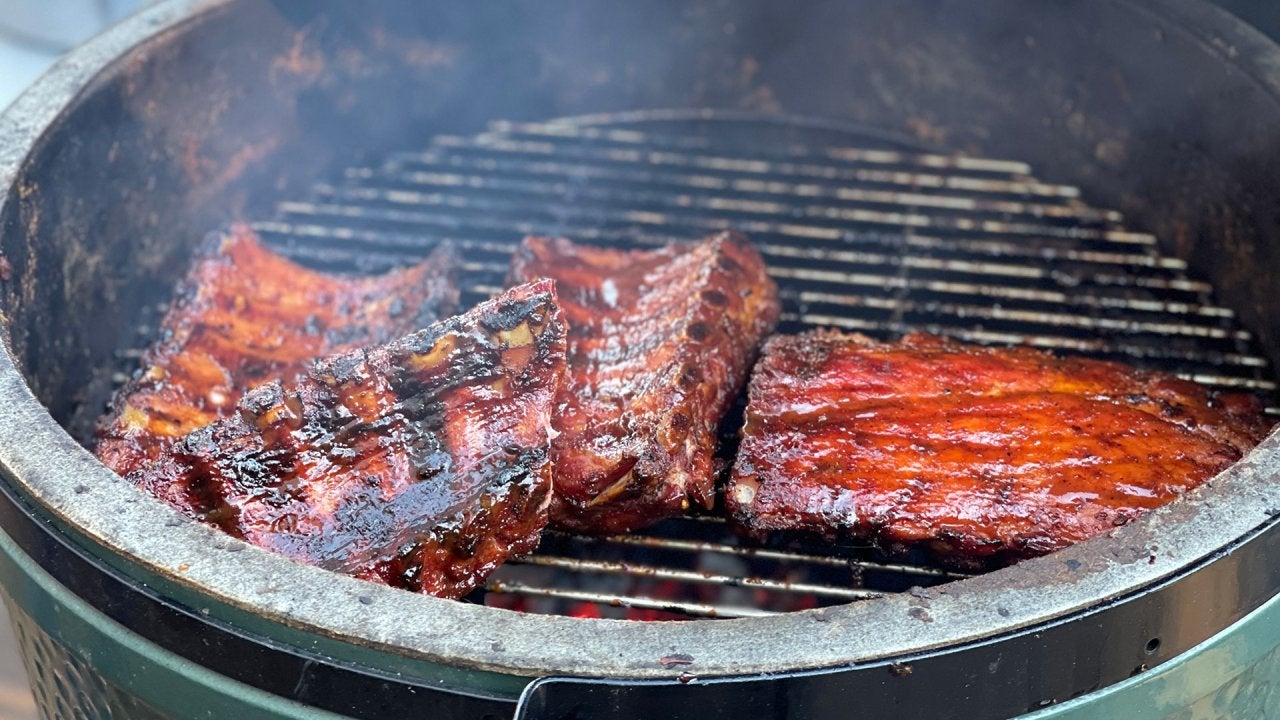 Get Ready for Summer With Baby Back Ribs + Rach's Mixed Grill Me…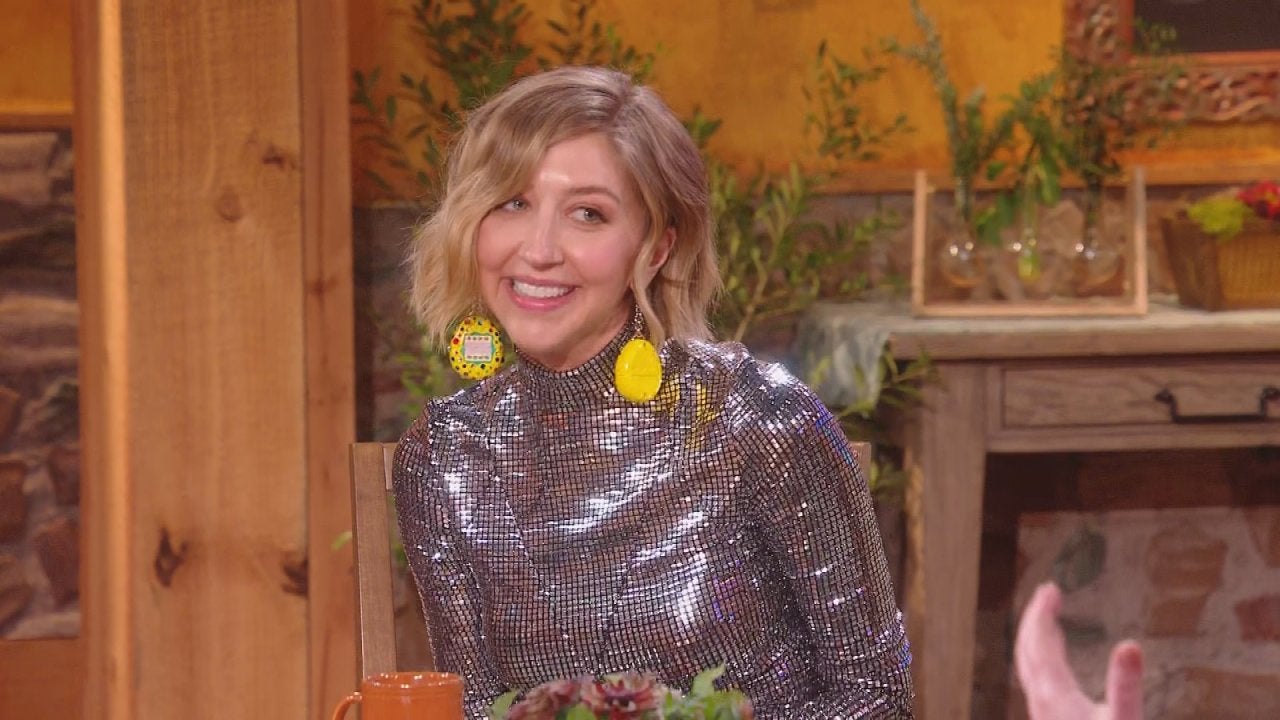 Comedian Heidi Gardner "Pleads" for This Celeb to Host "SNL" Aga…
If you've heard of a high fat, low carb diet (like the one Vanessa Hudgens says she lost 10 lbs. on), then you may, in fact, be familiar with the ketogenic (a.k.a. keto) diet without even realizing you are.
"The body needs energy," Dr. Ian Smith explains. "And the primary source of energy is sugar."
"Carbohydrates get converted into sugar," he continues." "[And] your body uses that primarily as energy because we eat so much sugar."
With that said, he says, there are alternative fuels -- like something called ketone bodies.
"Ketone bodies are created when your body and your liver take fat -- stored fat and fat that you eat -- and convert them into ketone bodies," Dr. Ian clarifies.
Take a peek at the keto diet breakdown:

So, instead of using sugar, your body will use ketone bodies for energy.
But how does that convert into weight loss, you ask?
Well, as Dr. Ian puts it, "Because the stored fat is being used [and] converted into ketones, you start losing weight and start dropping sizes, because you are reducing those fat cells."
Still confused? Watch Dr. Ian break down the process with marbles and a canister in the video above!
And if you're wondering what kinds of foods are approved on this diet (and which are no-gos), wonder no more:
CAN EAT
• Meats (fish, beef, lamb, poultry, eggs, etc.)
RELATED: 3 Ways to Make Eggs (Including the Ultimate Tip for Scrambled!)
• Leafy greens (spinach, kale, etc.)
TRY THIS: Detox Kale Salad (skip the pomegranate seeds and omit the sugar/honey in the dressing recipe or just dress it with lemon juice, EVOO, salt and pepper)
• Above-ground vegetables (broccoli, cauliflower, etc.)
TRY THIS: Roasted Cauliflower Soup (skip the bruschetta)
• High-fat dairy (hard cheeses, high fat cream, butter, etc.)
• Nuts and seeds (macadamias, walnuts, sunflower seeds, etc.)
• Avocado and berries (raspberries, blackberries, and other low glycemic impact berries)
TRY THIS: Bob Harper's Avocado Tuna Salad
• Other fats (coconut oil, high-fat salad dressing, saturated fats, etc.)
AVOID
• Grains (wheat, corn, rice, cereal, etc.)
• Sugar (honey, agave, maple syrup, etc.)
• Fruit (apples, bananas, oranges, etc.)
• Tubers (potato, yams, etc.)
We even have a little cheat sheet for you!


As always, be sure to consult your doctor before making any dietary changes.