What ~Exactly~ Is the Keto Diet?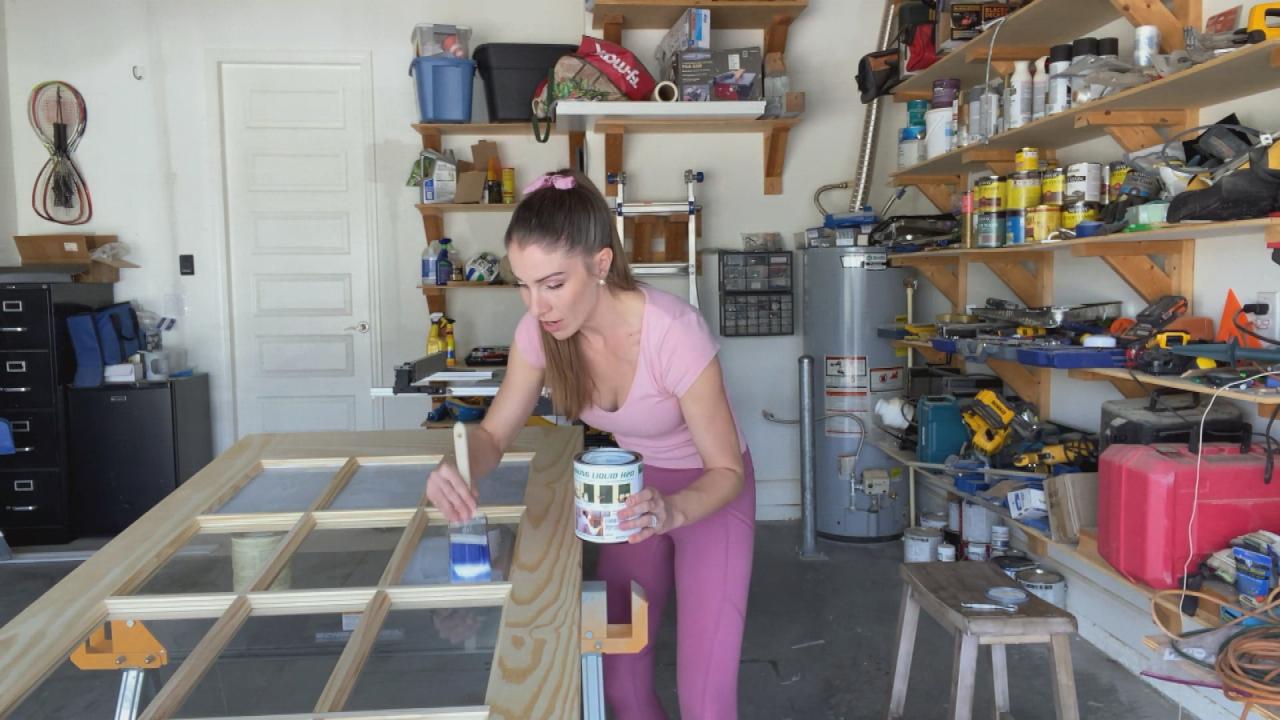 We Asked a DIY Pro to Test This Liquid Alternative To Painter's …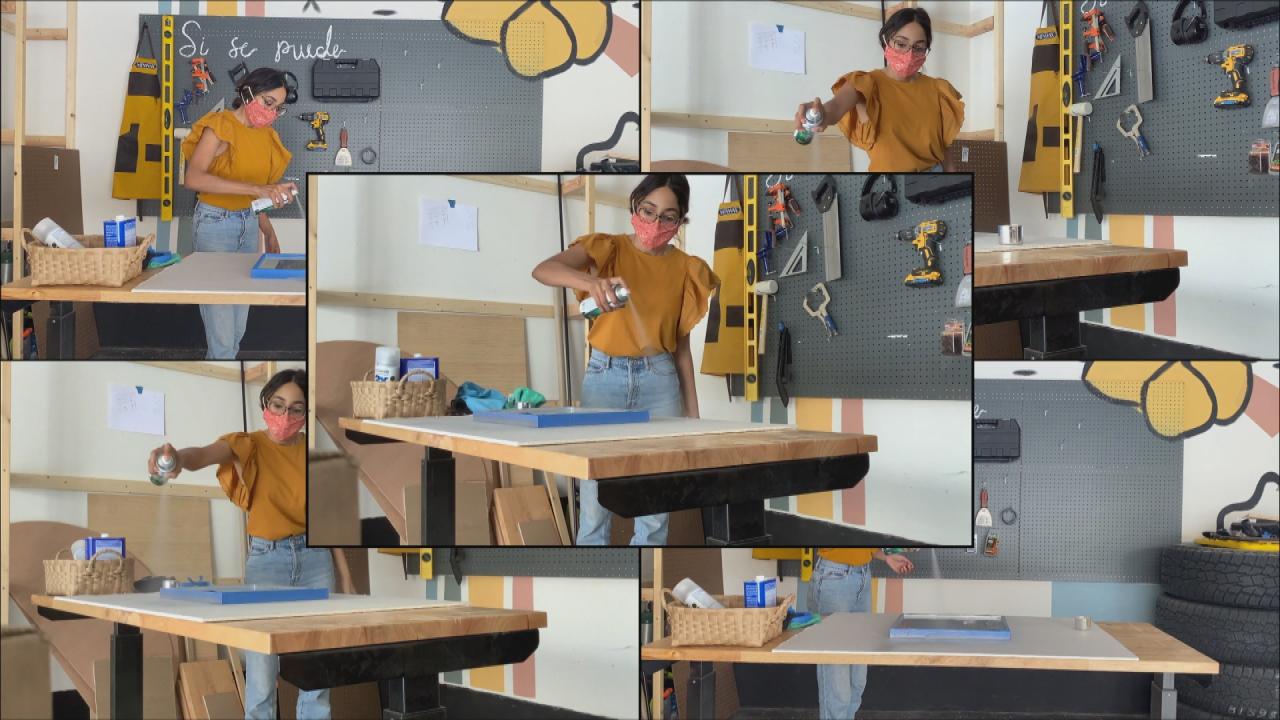 We Test Mirror Effect Spray Paint That Claims To Turn Regular Gl…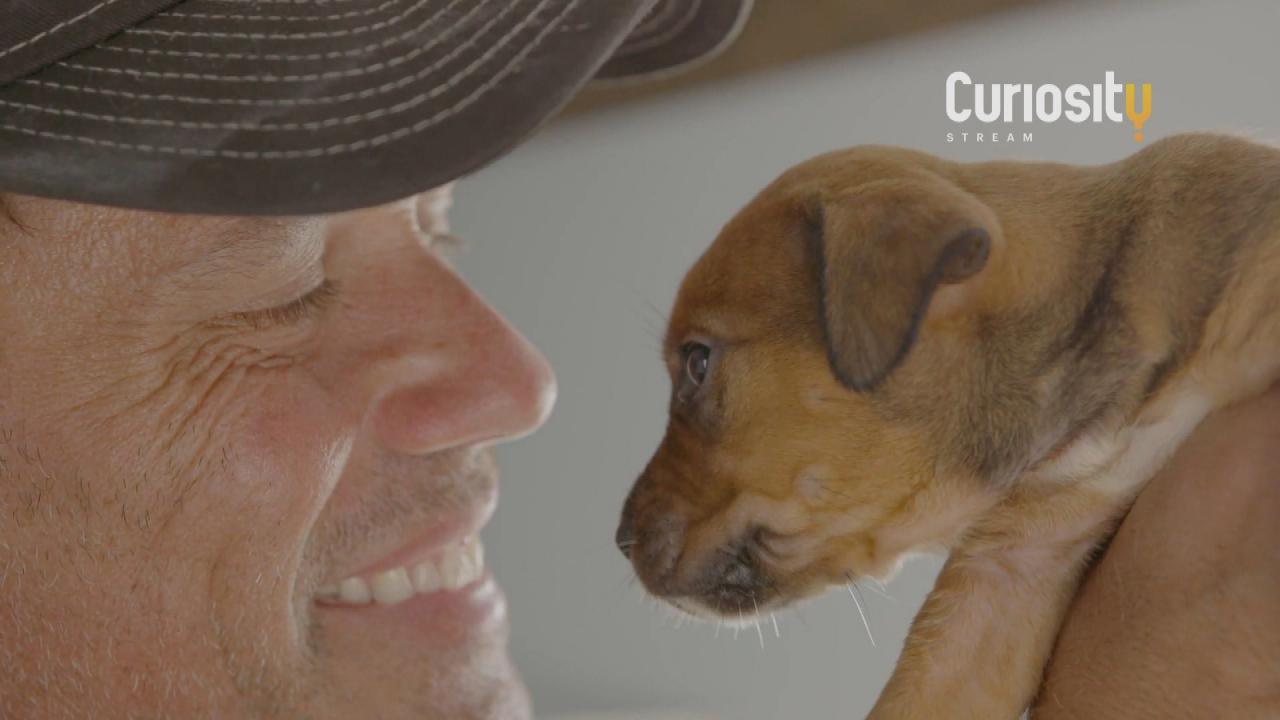 Cinematographer Uses Drones To Rescue Animals Around The World |…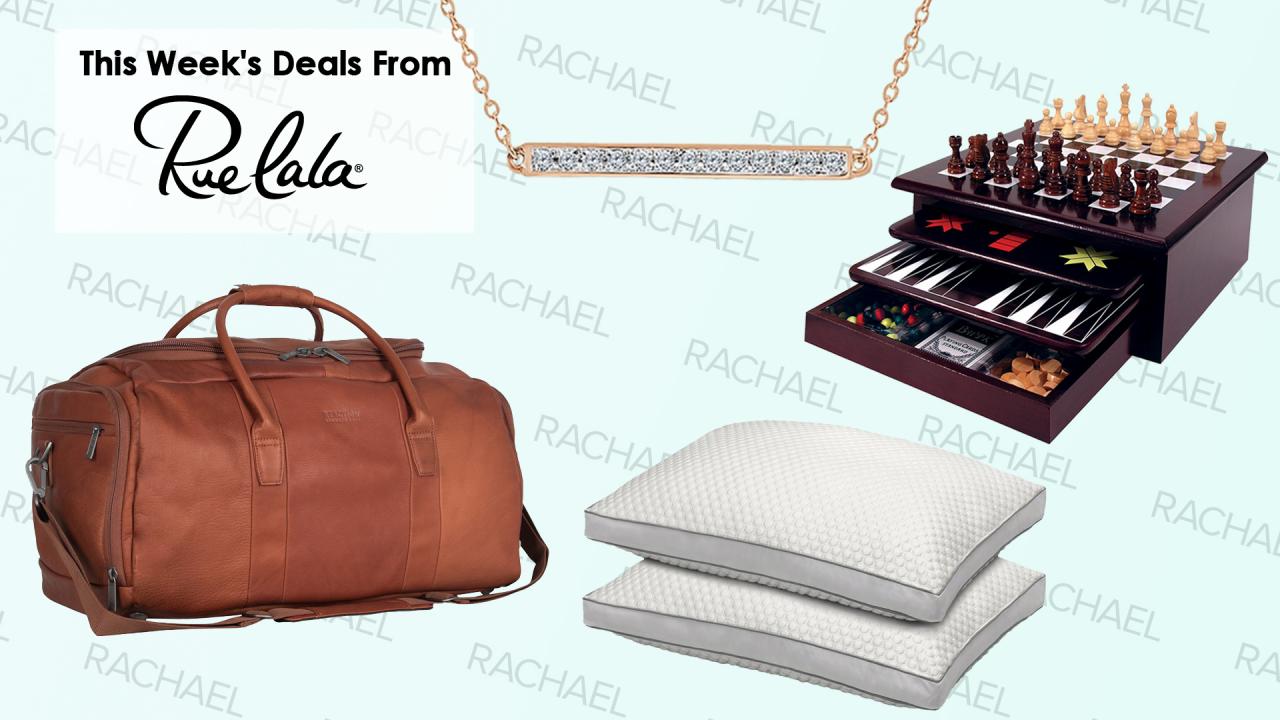 Deals From Rue La La: Cooling Hypoallergenic Gel Fiber Pillows, …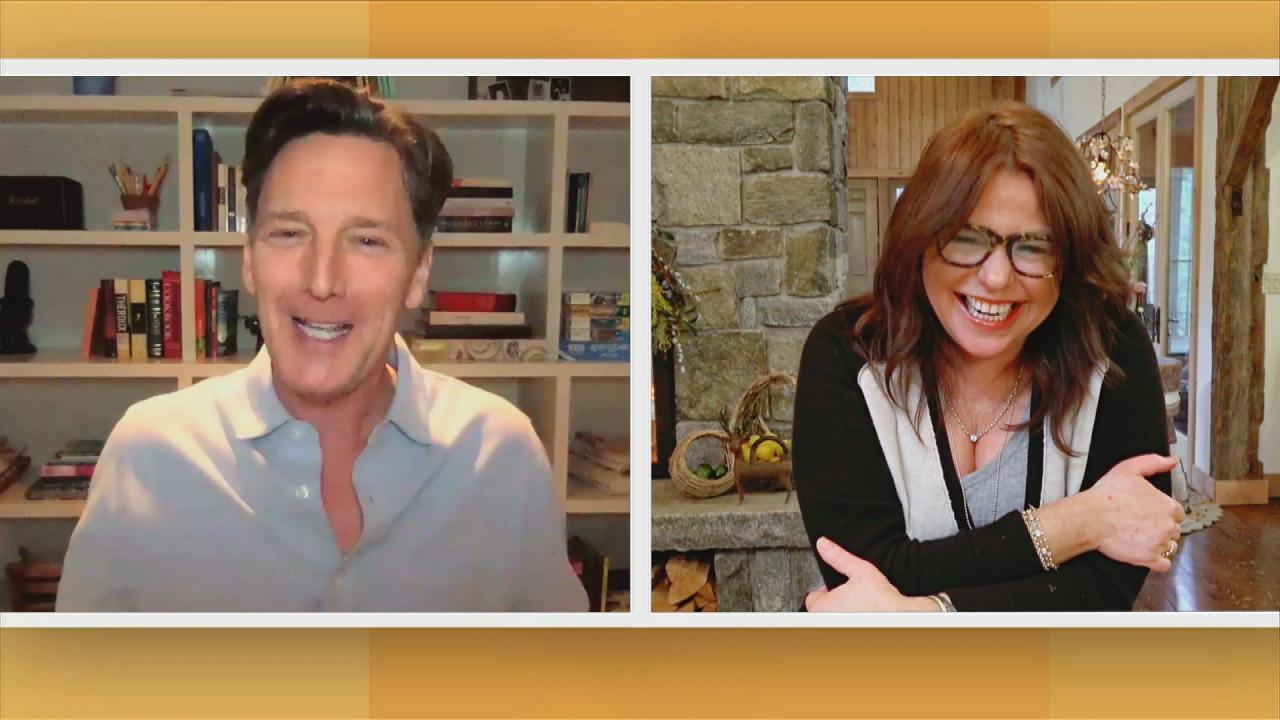 Andrew McCarthy's Son Calls Weekend At Bernie's The Stupidest Mo…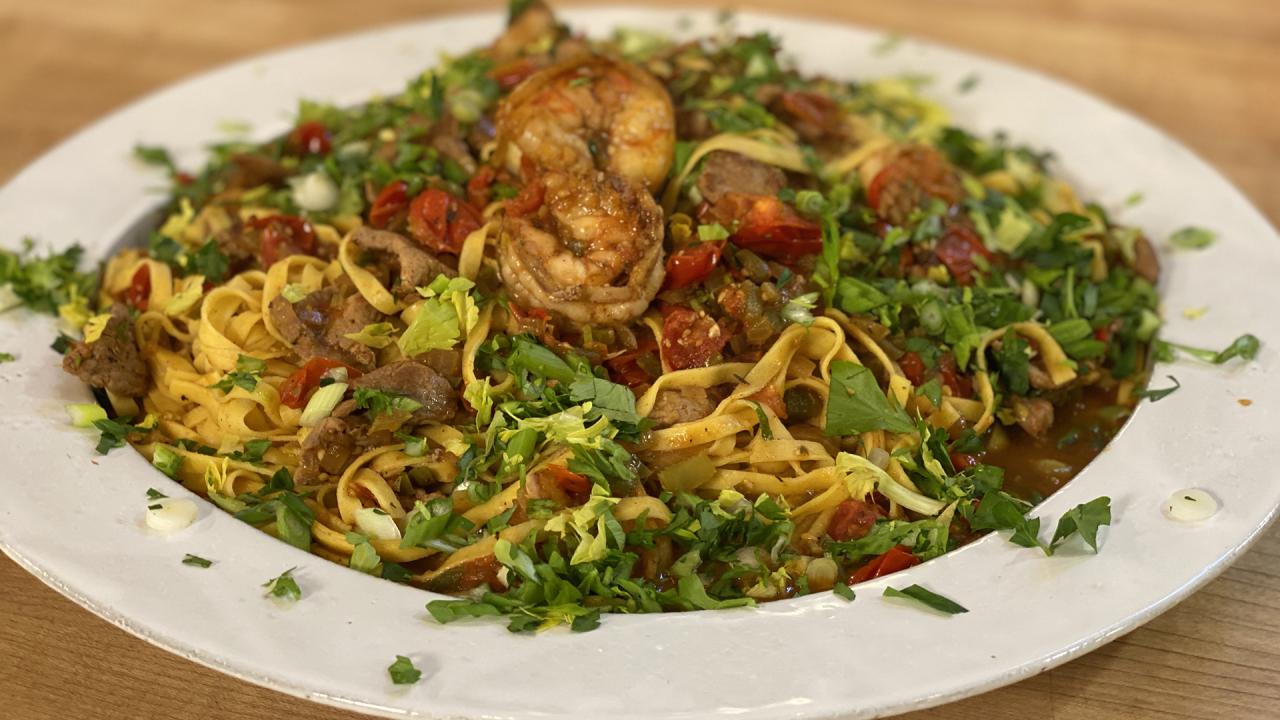 How To Make Jambalaya-Style Pasta with Spicy Pork (or Chicken) a…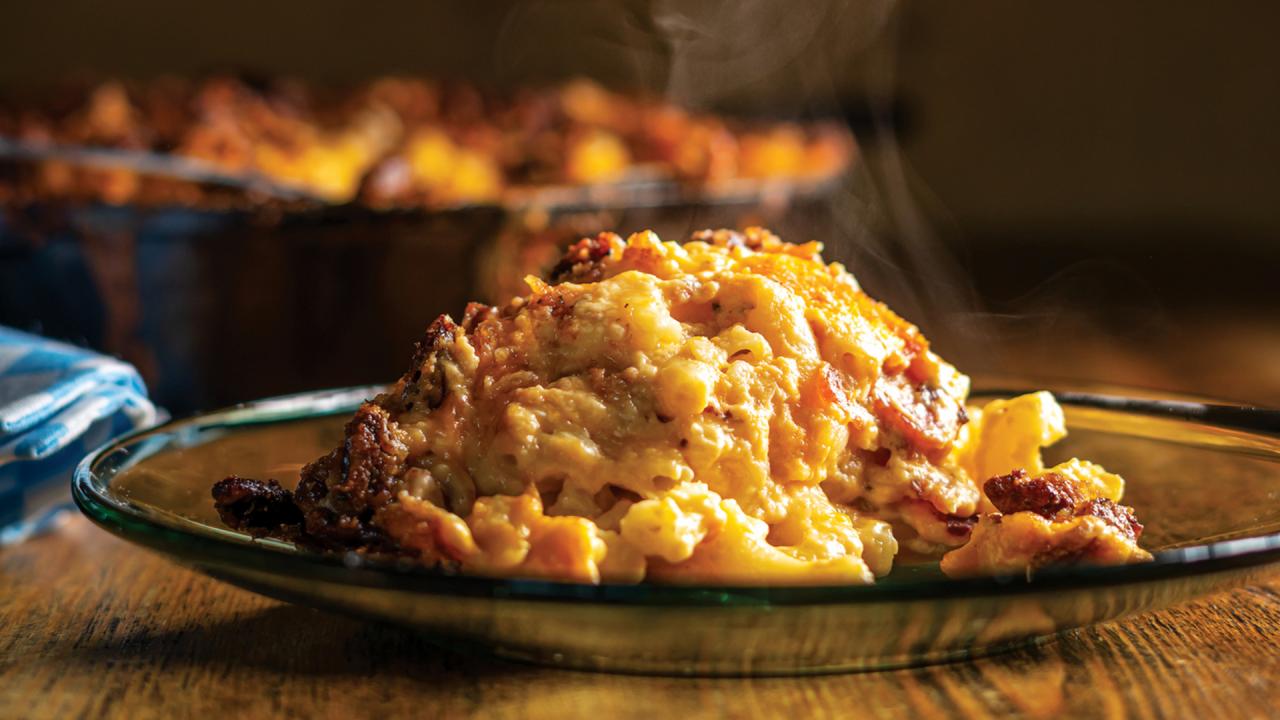 Bacon-Praline Macaroni and Cheese | The Twisted Soul Cookbook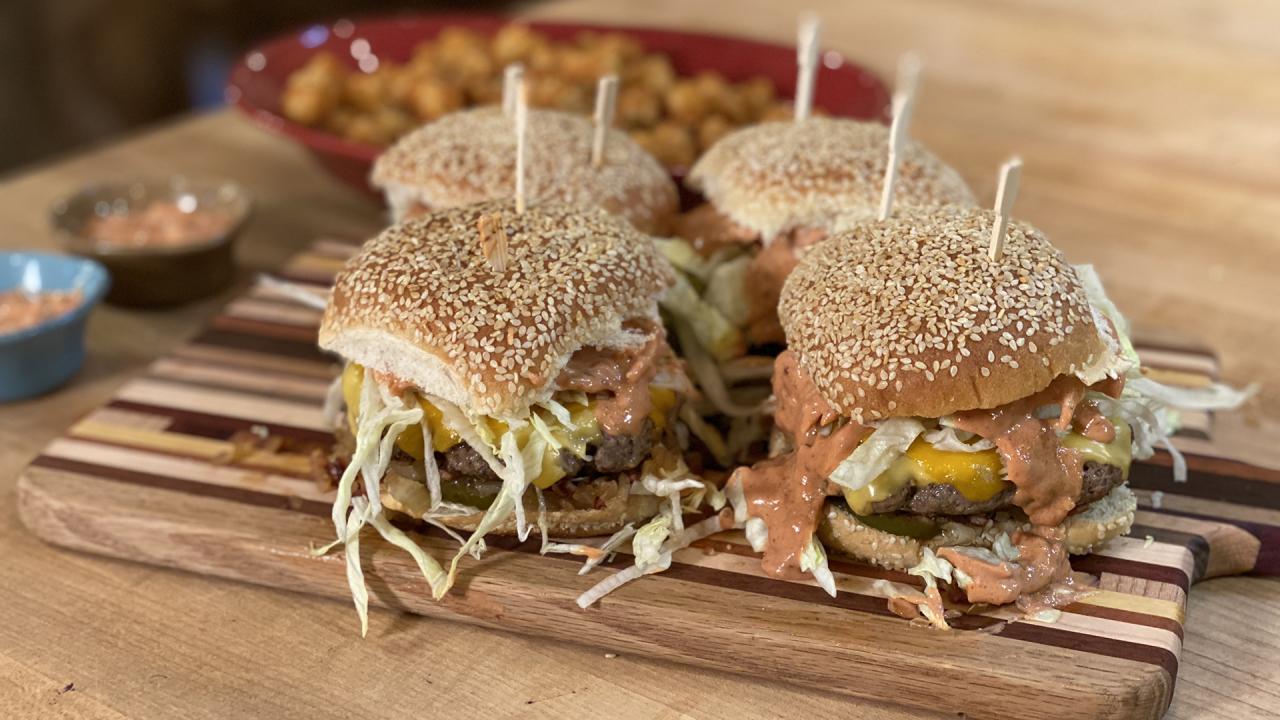 Spicy Big Smack Burgers With Smoky Onions + Denis Leary & Rach T…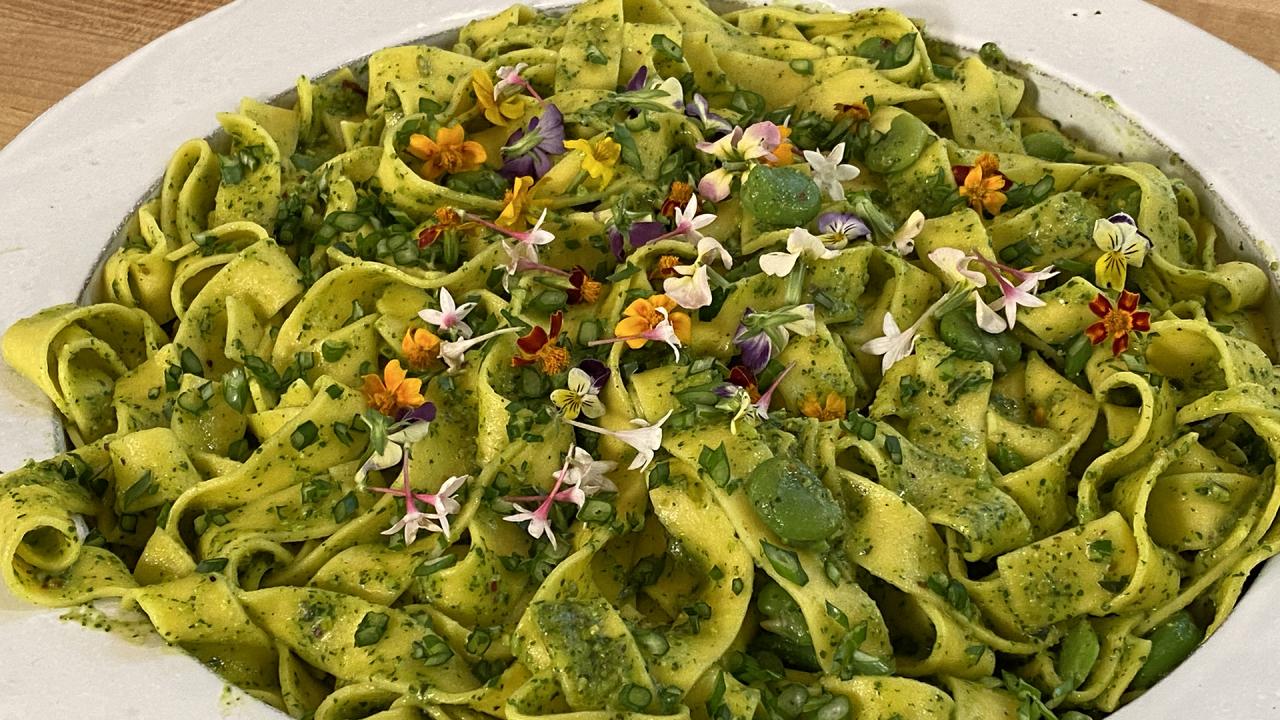 How To Make Tagliatelle with Fava and Herb Pesto | Rachael Ray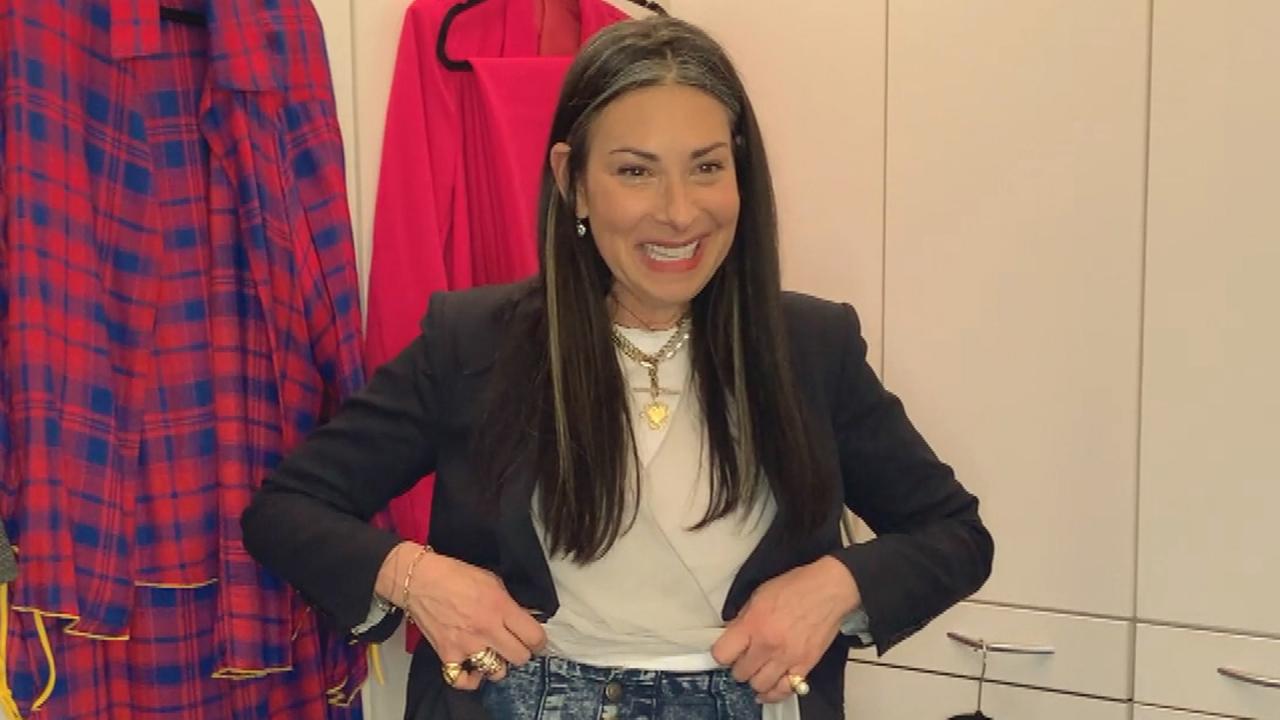 Stylist Stacy London Says Skinny Jeans Will Never Die—Here's Why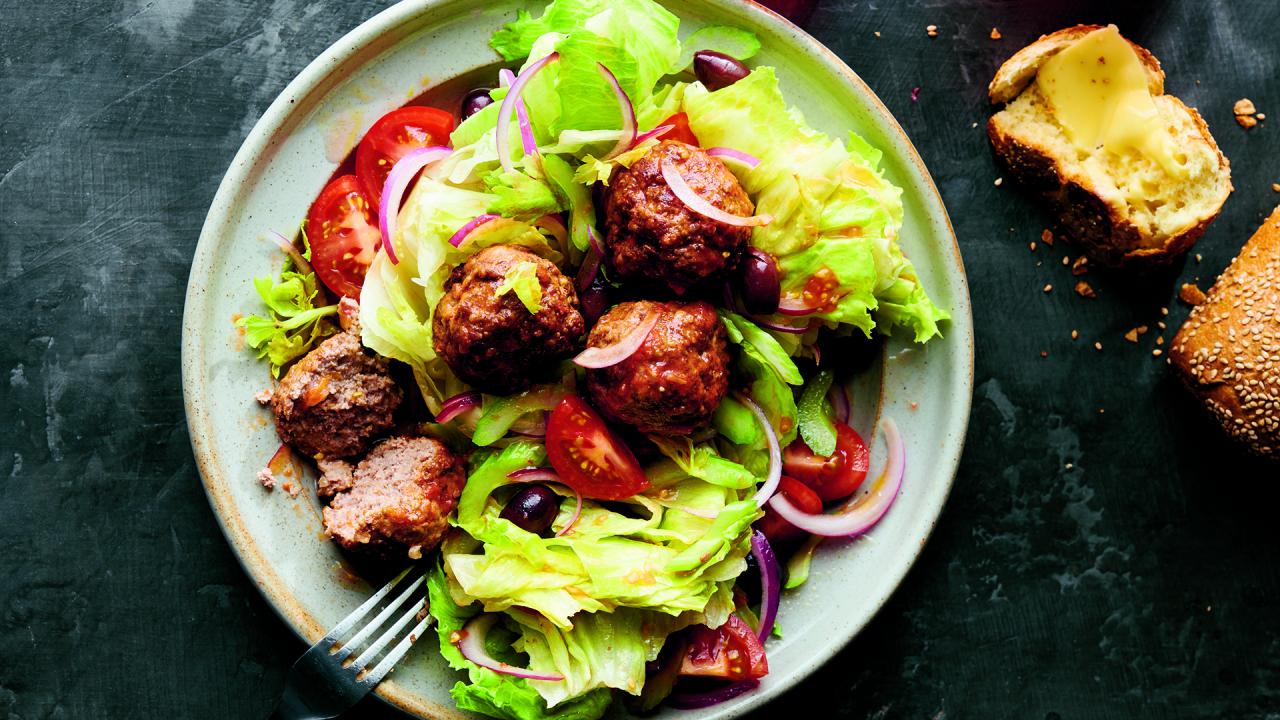 Sam Sifton's Meatball Salad | The New York Times Cooking No-Reci…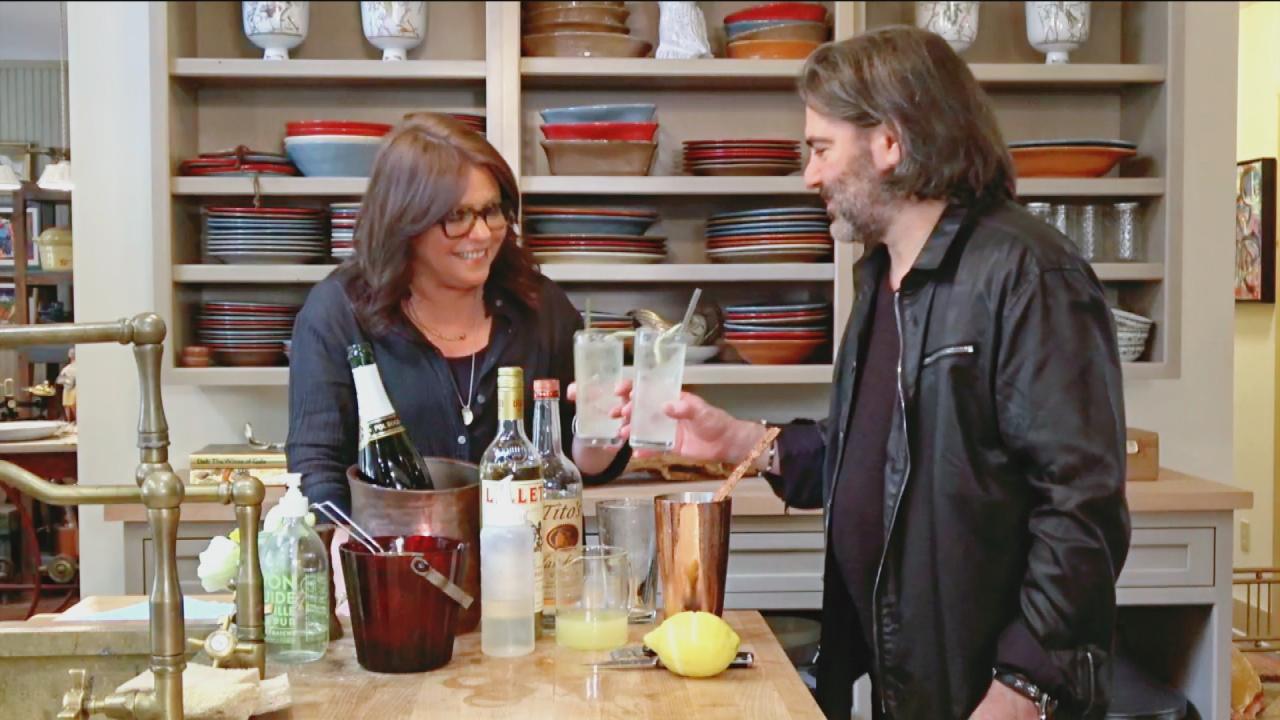 How To Make John's "Sundays With Mom" Champagne Cocktail | John …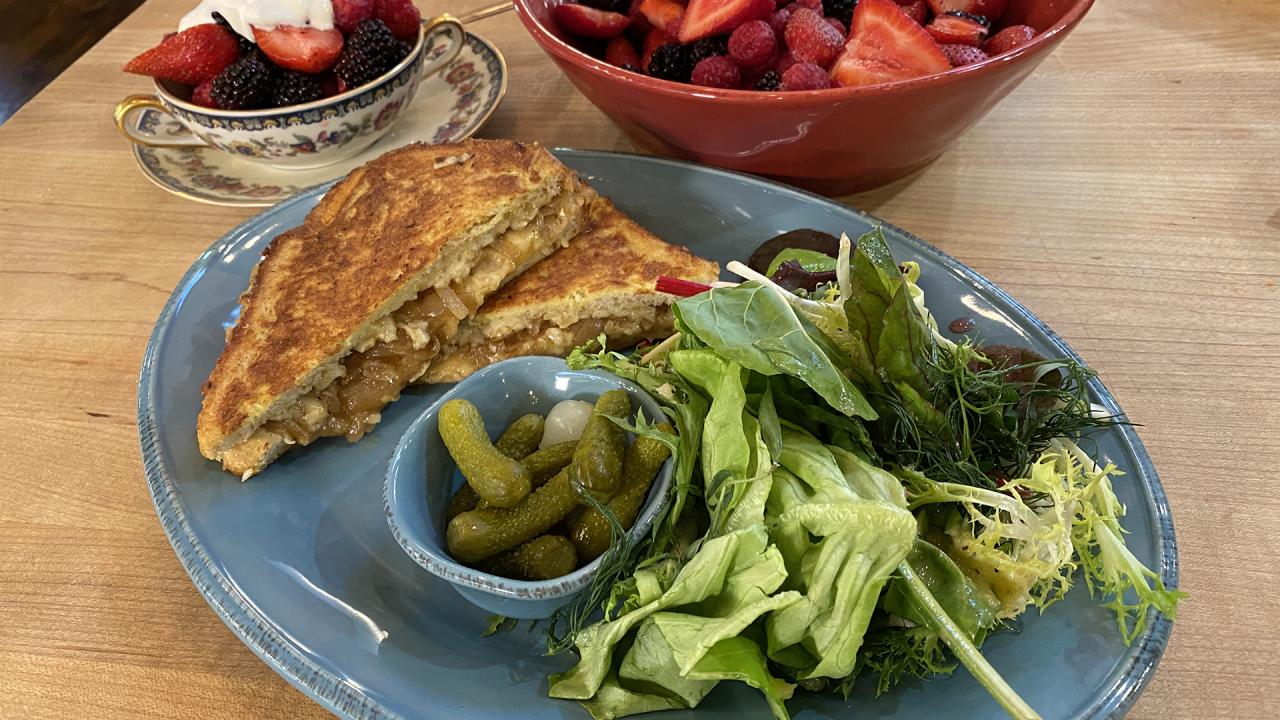 How To Make French Onion Monte Cristo with Spring Greens Salad |…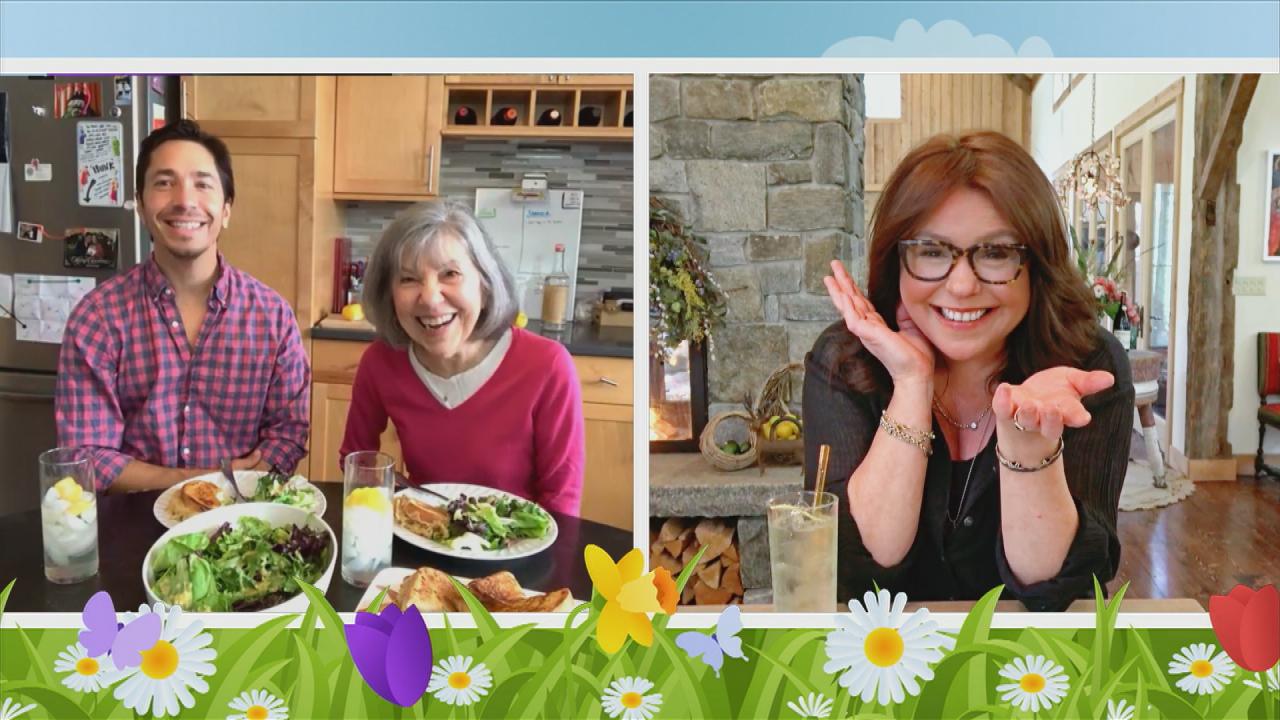 Justin Long's Mom Adorably Reveals What He Was Like When He Was …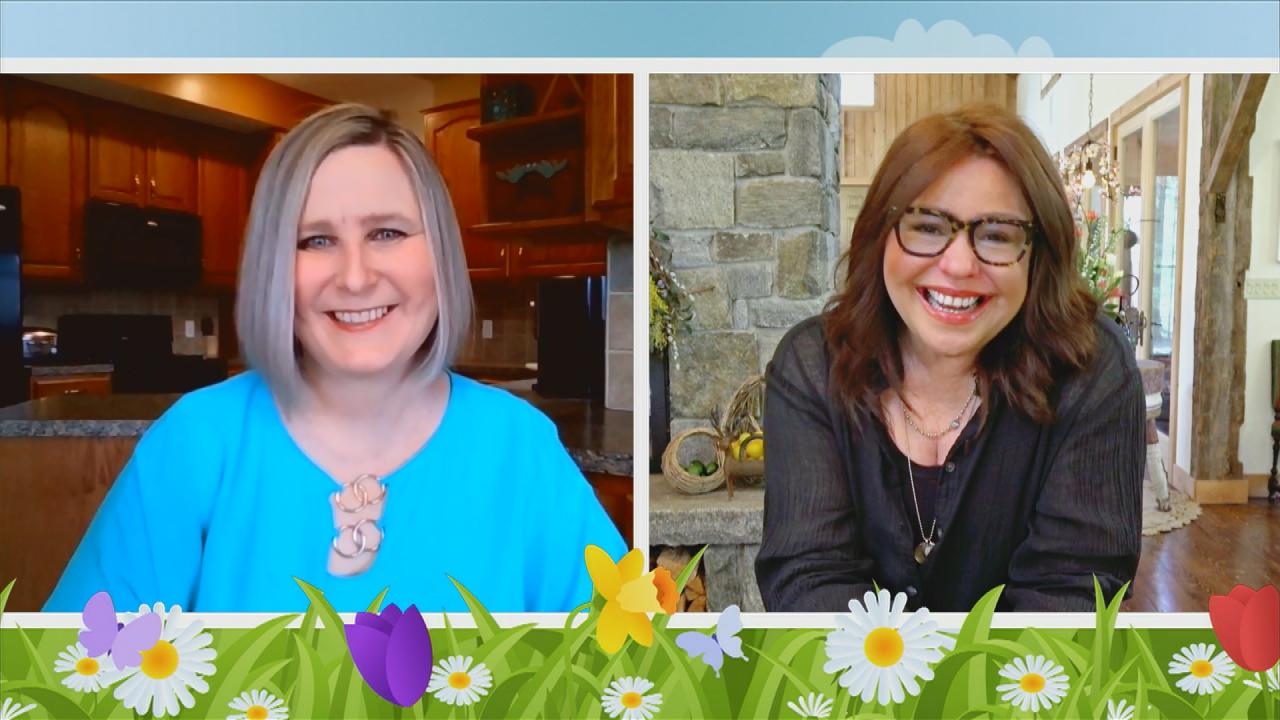 We Celebrate a Teacher Who Makes Every One of Her Students a Per…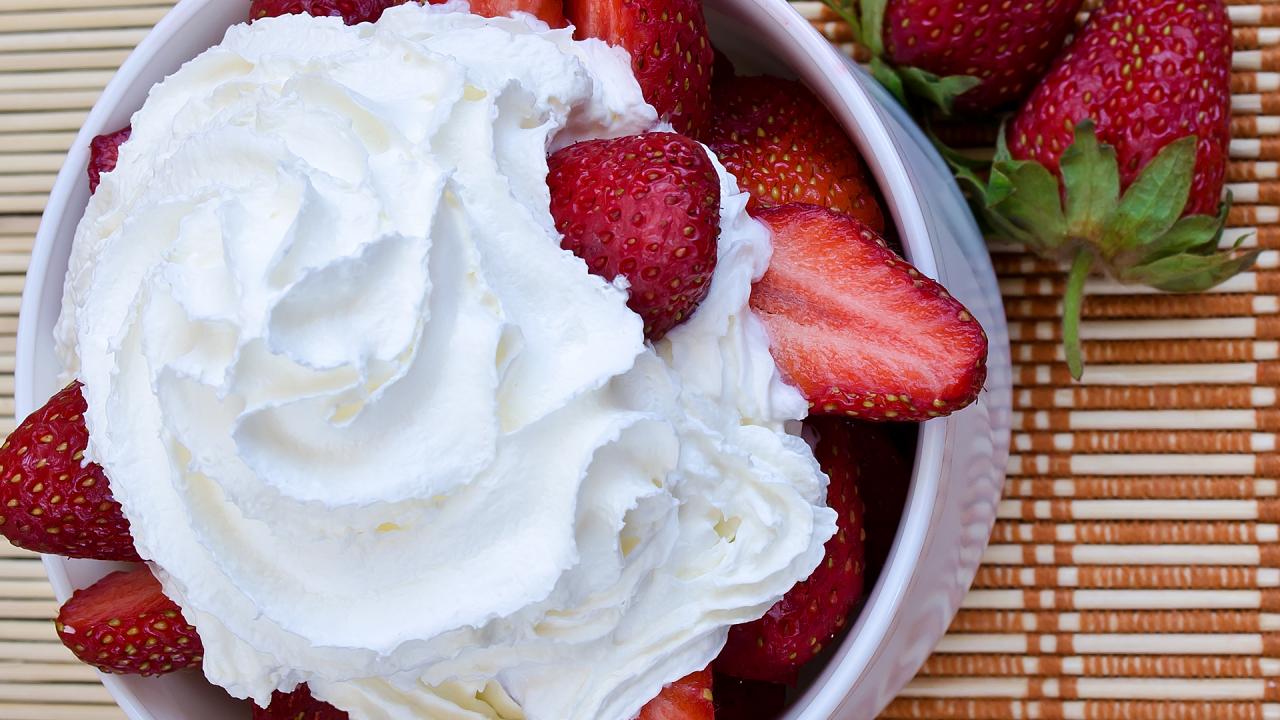 How To Make Boozy Berries | Rachael Ray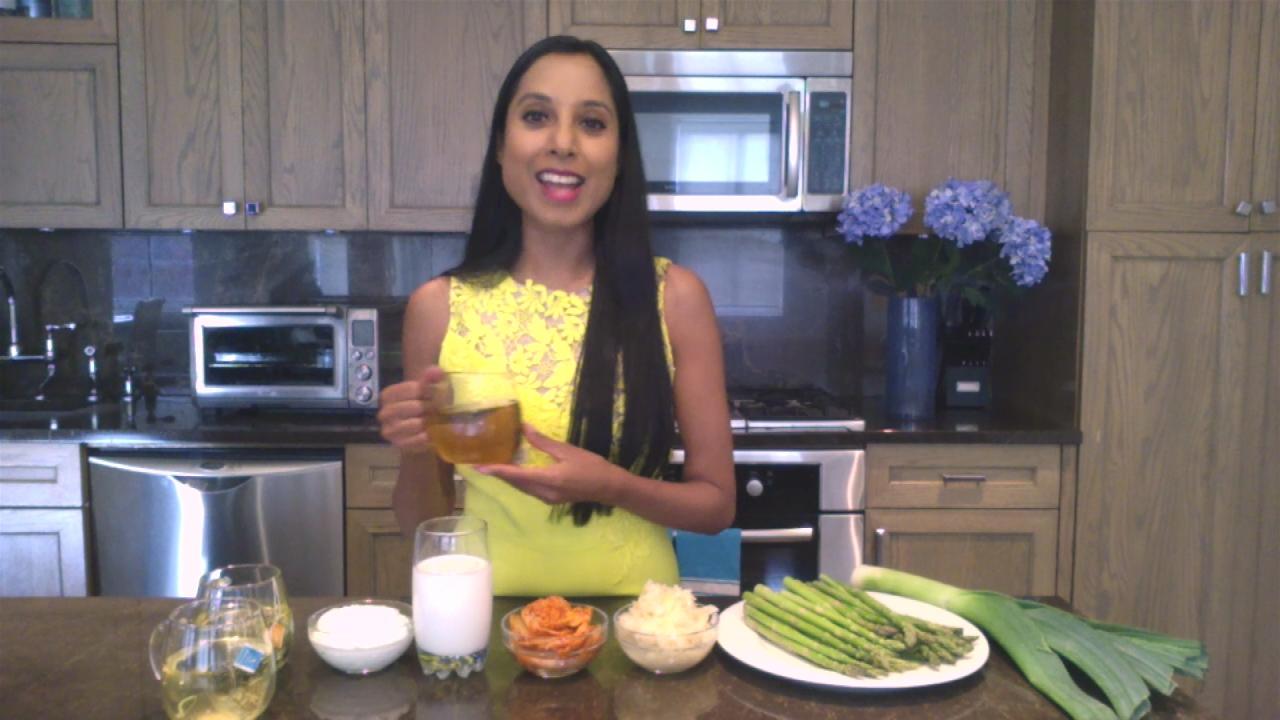 A Doctor's Favorite Types Of Calming Teas For Stress | Gastroent…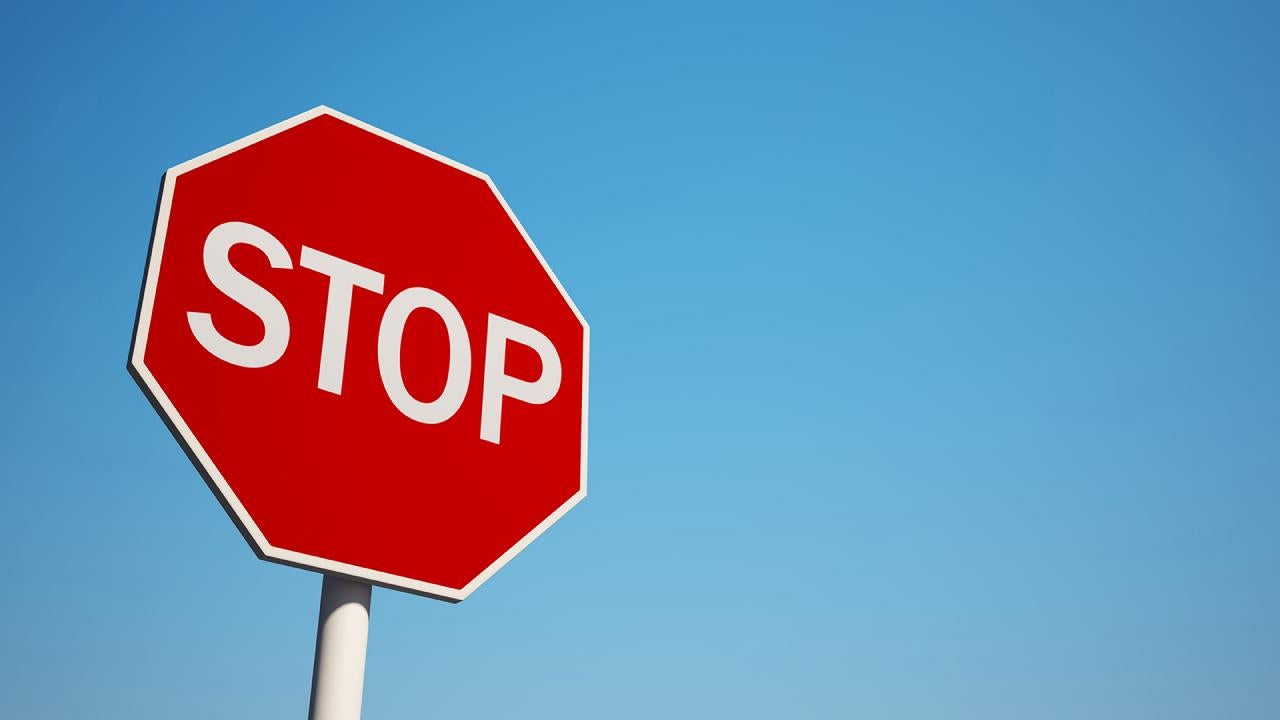 A Visual Trick That Could Help Stop Anxious Thoughts Instantly |…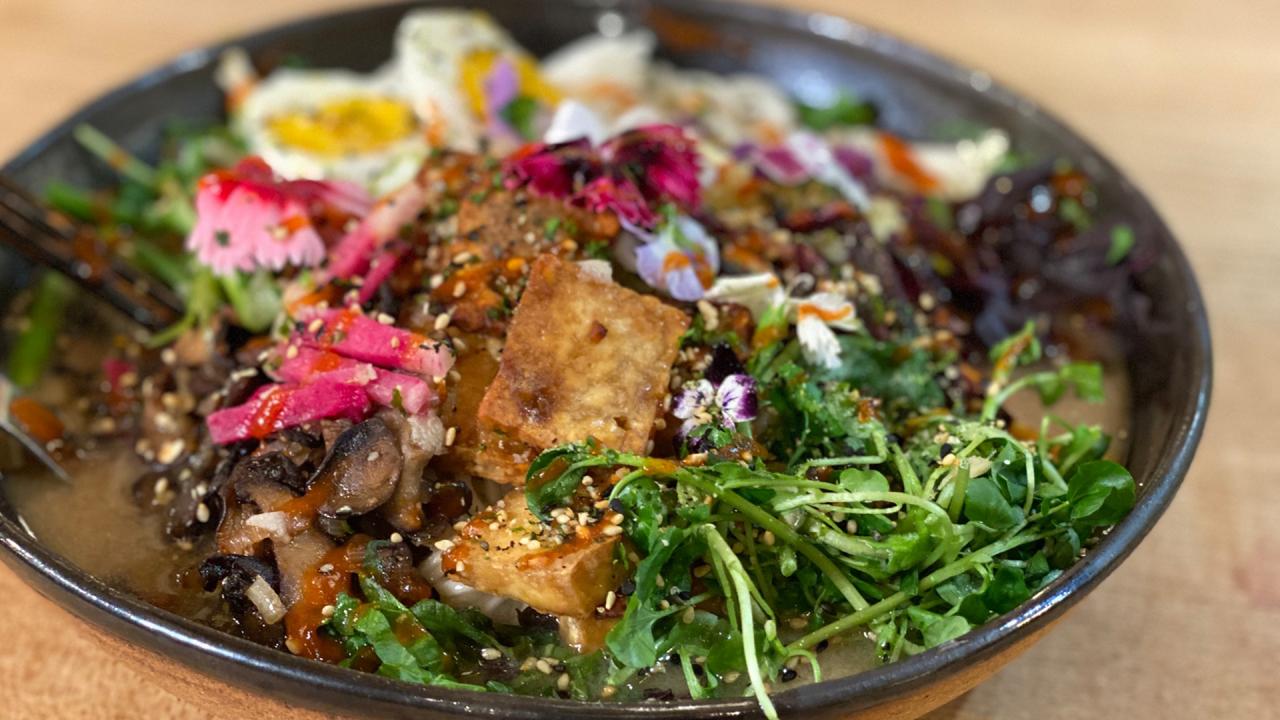 How To Make Ramen with Sesame-Miso Broth and Baked Crispy Tofu |…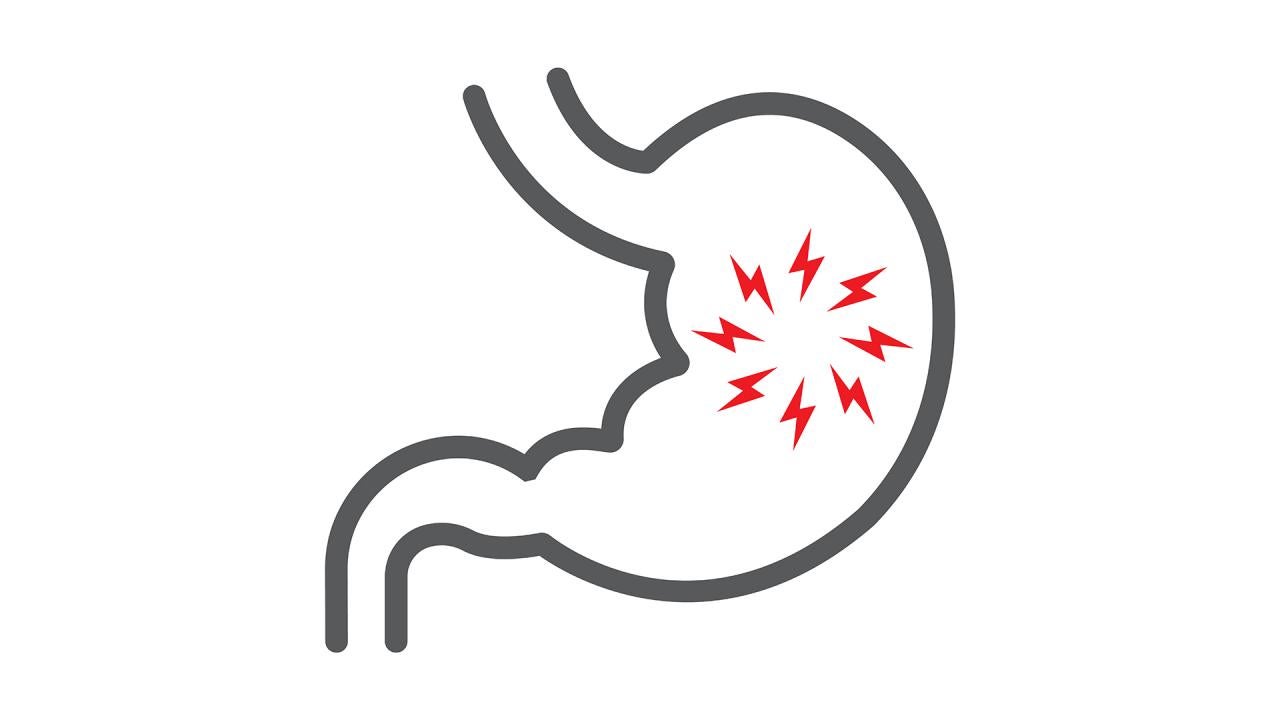 4 Ways Stress Could Be Hurting Your Stomach + Tips For Relief | …
If you've heard of a high fat, low carb diet (like the one Vanessa Hudgens says she lost 10 lbs. on), then you may, in fact, be familiar with the ketogenic (a.k.a. keto) diet without even realizing you are.
"The body needs energy," Dr. Ian Smith explains. "And the primary source of energy is sugar."
"Carbohydrates get converted into sugar," he continues." "[And] your body uses that primarily as energy because we eat so much sugar."
With that said, he says, there are alternative fuels -- like something called ketone bodies.
"Ketone bodies are created when your body and your liver take fat -- stored fat and fat that you eat -- and convert them into ketone bodies," Dr. Ian clarifies.
Take a peek at the keto diet breakdown:

So, instead of using sugar, your body will use ketone bodies for energy.
But how does that convert into weight loss, you ask?
Well, as Dr. Ian puts it, "Because the stored fat is being used [and] converted into ketones, you start losing weight and start dropping sizes, because you are reducing those fat cells."
Still confused? Watch Dr. Ian break down the process with marbles and a canister in the video above!
And if you're wondering what kinds of foods are approved on this diet (and which are no-gos), wonder no more:
CAN EAT
• Meats (fish, beef, lamb, poultry, eggs, etc.)
RELATED: 3 Ways to Make Eggs (Including the Ultimate Tip for Scrambled!)
• Leafy greens (spinach, kale, etc.)
TRY THIS: Detox Kale Salad (skip the pomegranate seeds and omit the sugar/honey in the dressing recipe or just dress it with lemon juice, EVOO, salt and pepper)
• Above-ground vegetables (broccoli, cauliflower, etc.)
TRY THIS: Roasted Cauliflower Soup (skip the bruschetta)
• High-fat dairy (hard cheeses, high fat cream, butter, etc.)
• Nuts and seeds (macadamias, walnuts, sunflower seeds, etc.)
• Avocado and berries (raspberries, blackberries, and other low glycemic impact berries)
TRY THIS: Bob Harper's Avocado Tuna Salad
• Other fats (coconut oil, high-fat salad dressing, saturated fats, etc.)
AVOID
• Grains (wheat, corn, rice, cereal, etc.)
• Sugar (honey, agave, maple syrup, etc.)
• Fruit (apples, bananas, oranges, etc.)
• Tubers (potato, yams, etc.)
We even have a little cheat sheet for you!


As always, be sure to consult your doctor before making any dietary changes.