Sara Moulton's Short Ribs Ravioli with Garlicky Tomato Sauce and…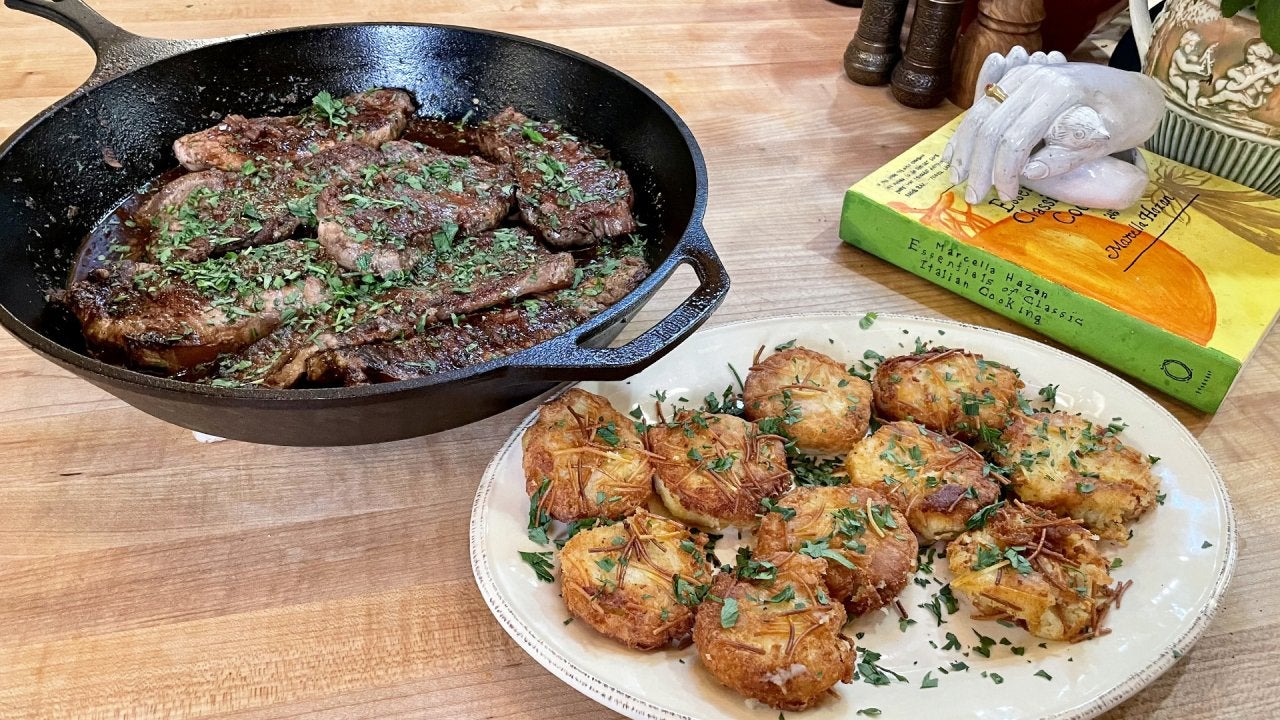 How to Make Deviled Steaks and Marcella Hazan-Style Crispy Potat…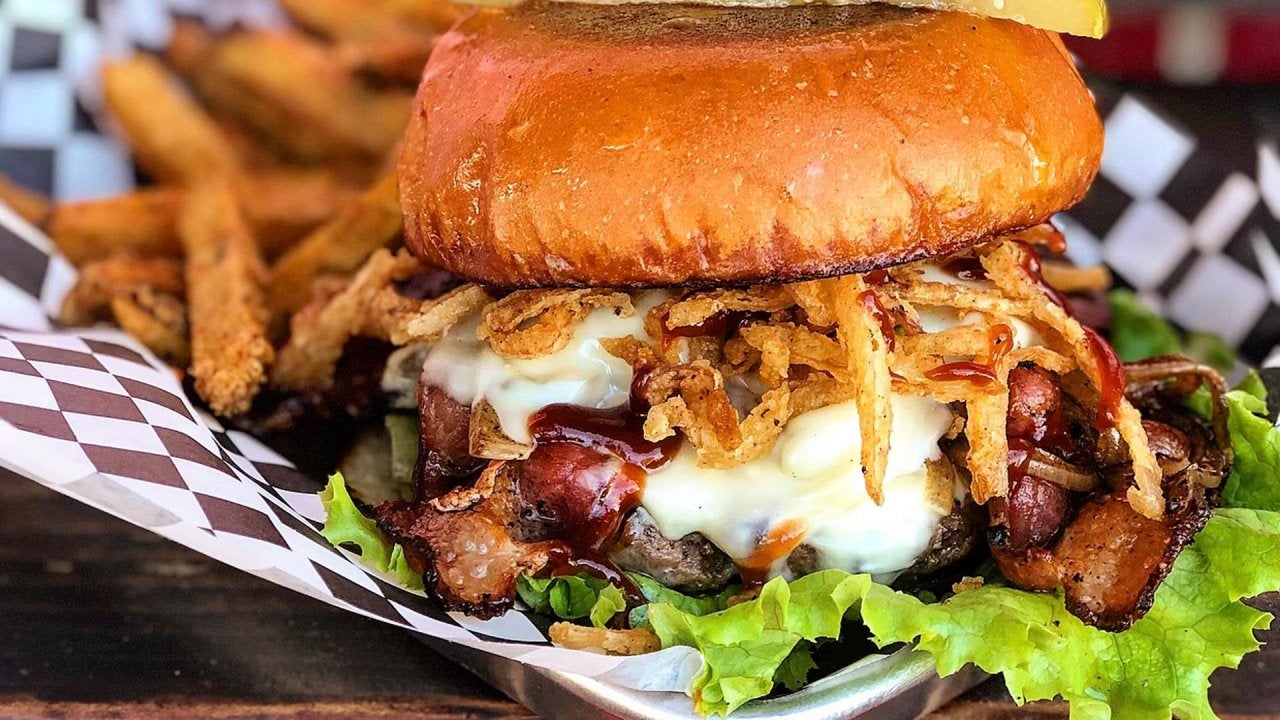 How to Make a Smokehouse Stack Burger | Billionaire Burger Boyz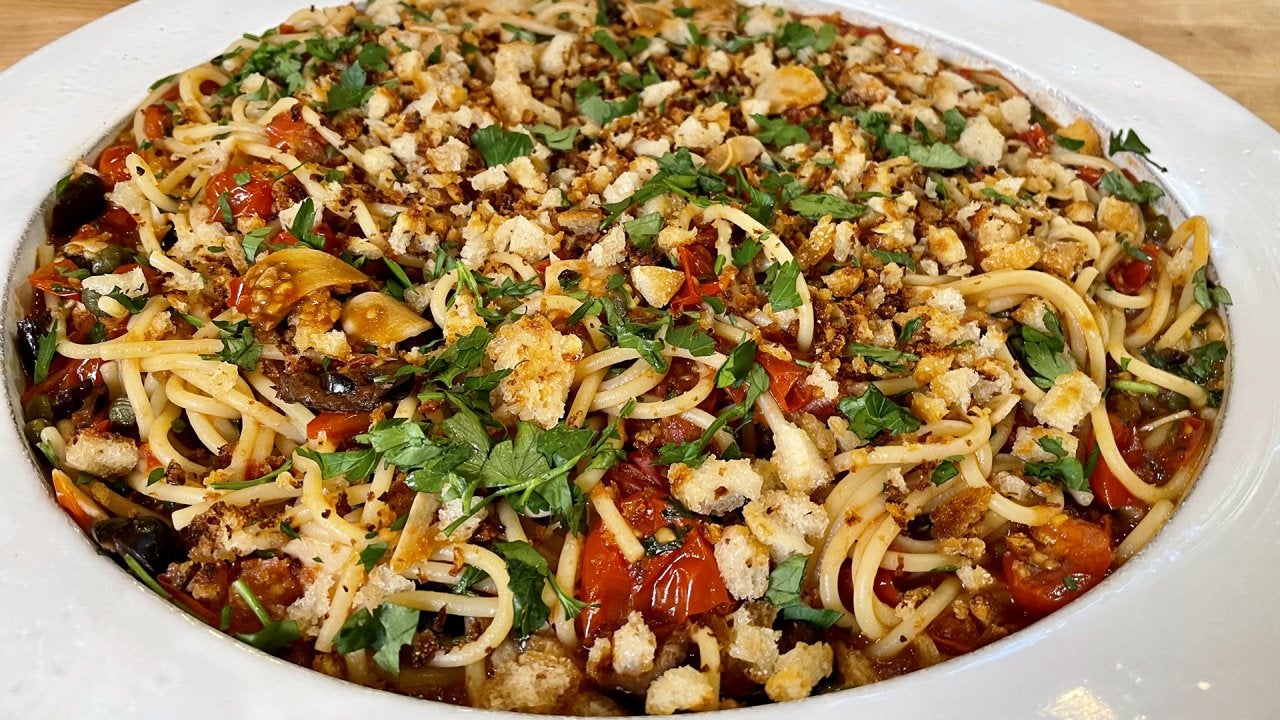 How to Make Spaghetti alla Puttanesca | Rachael Ray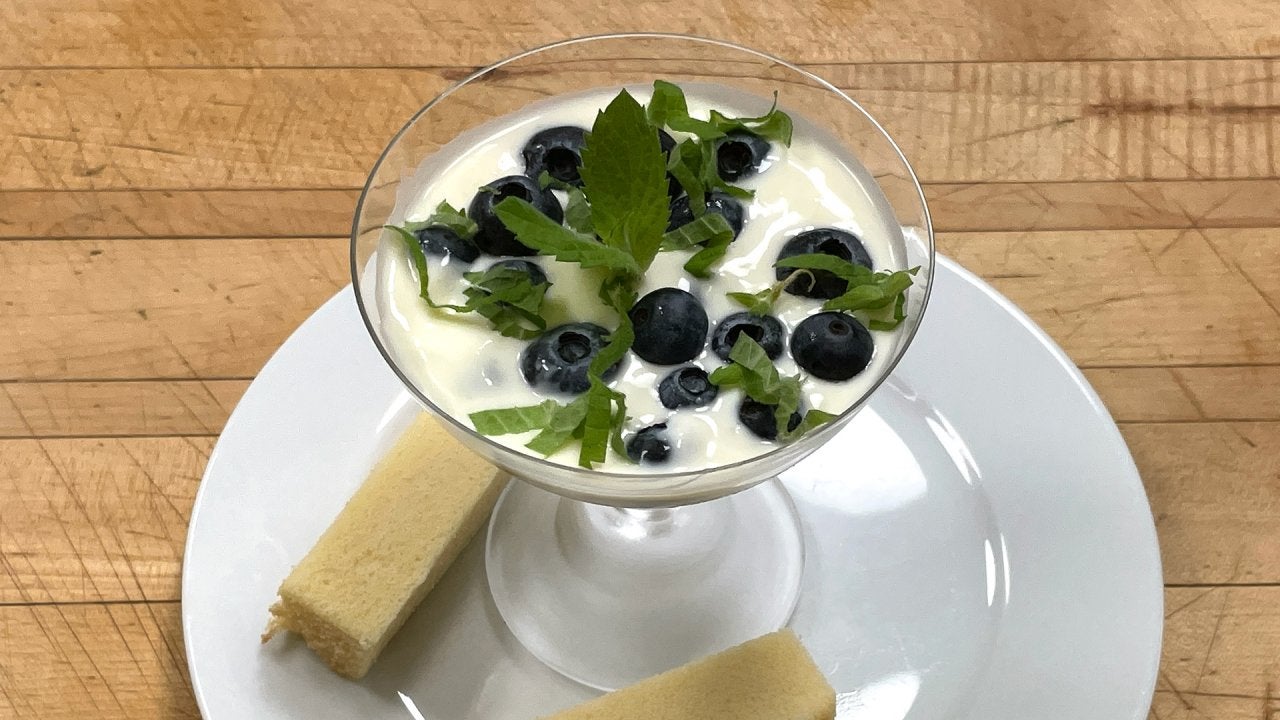 How to Make Lemon Posset | Jacques Pépin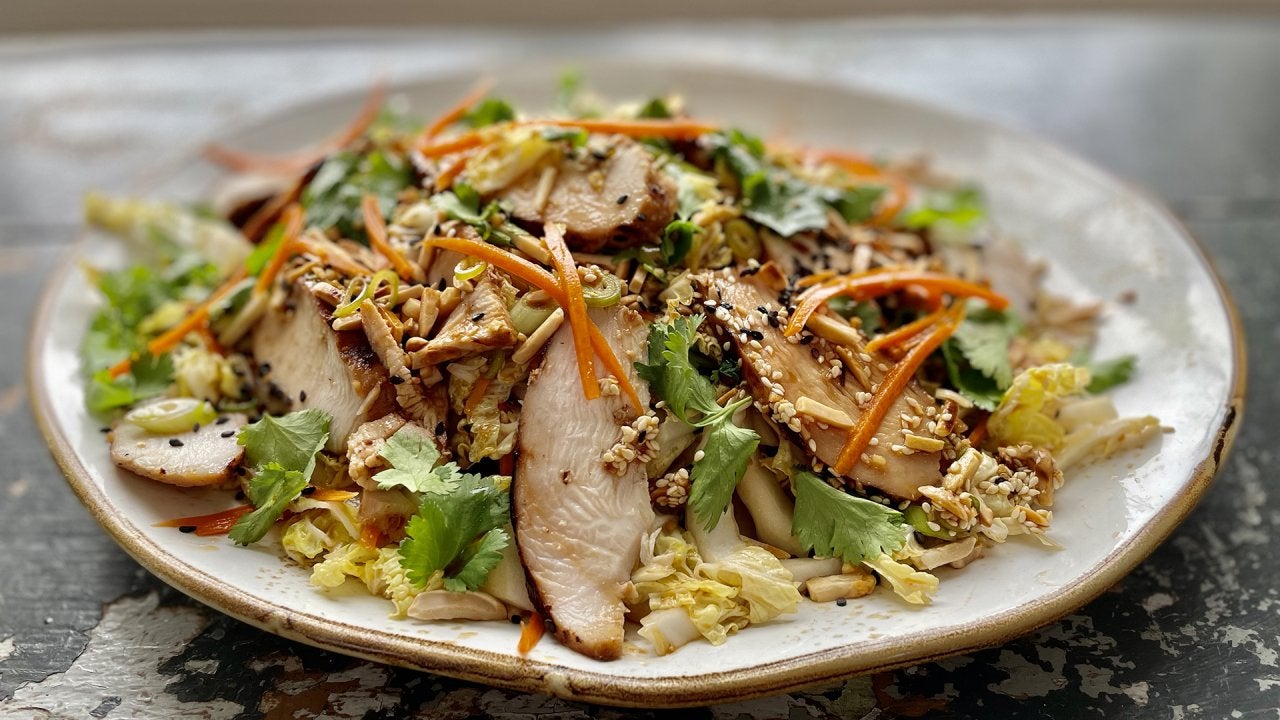 How to Make Grilled Ginger-Sesame Chicken Salad | Curtis Stone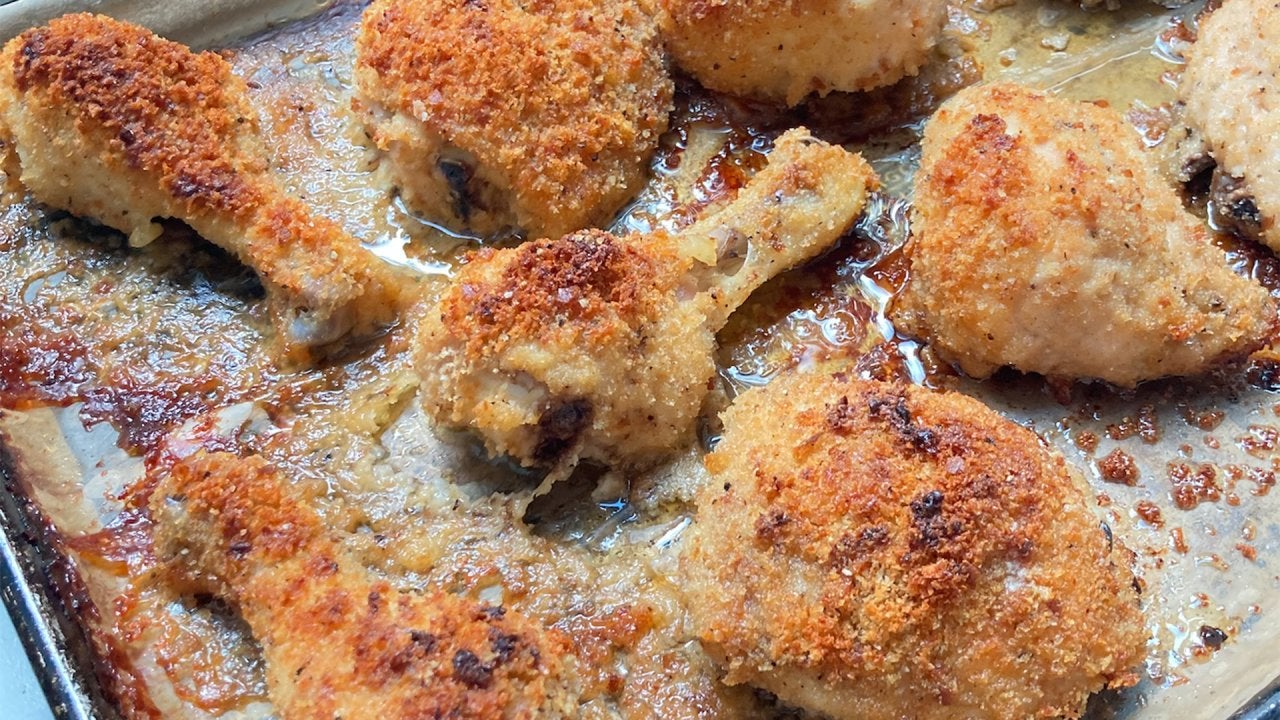 How to Make Oven Fried Chicken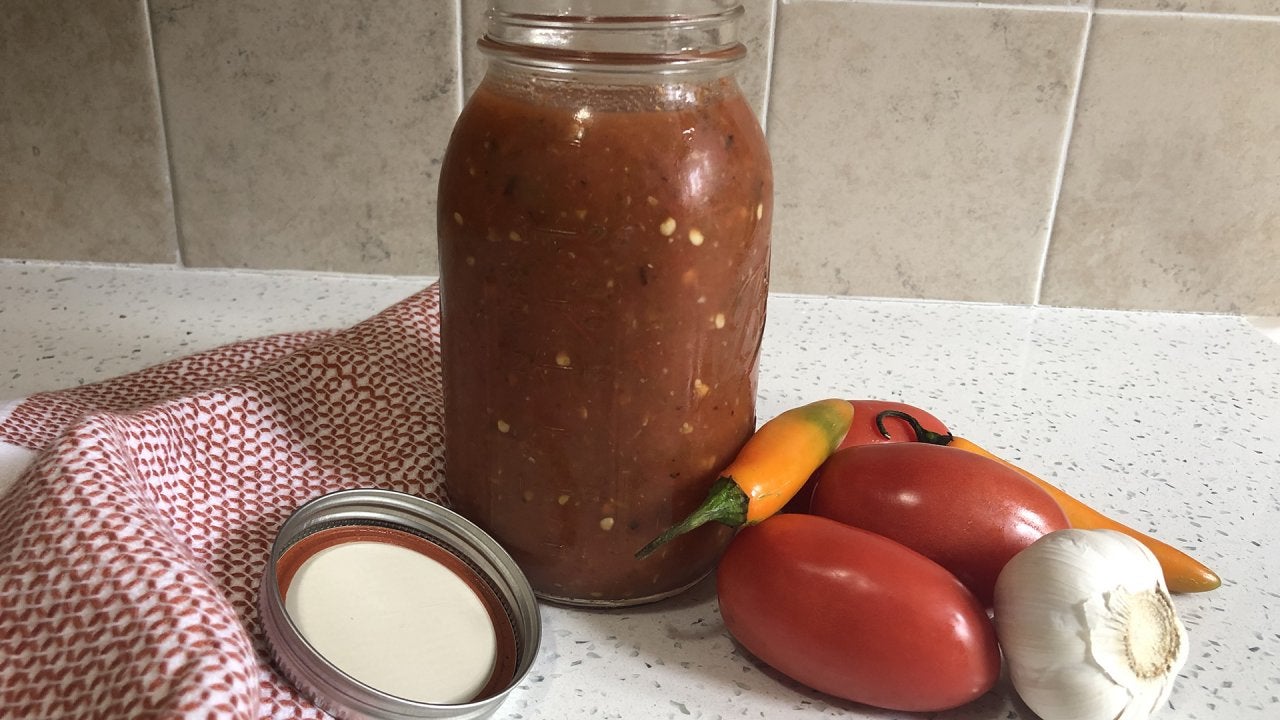 How to Make 4 Mexican-Inspired Dishes with Pan-Roasted Salsa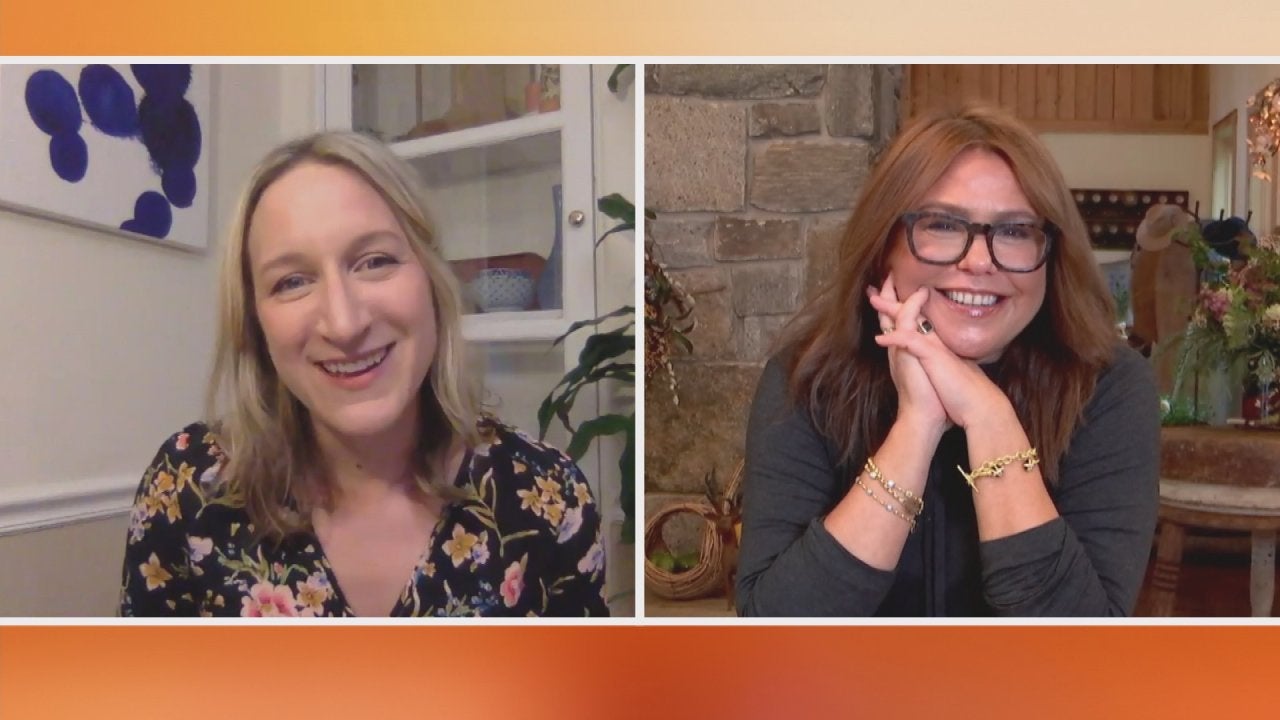 Rachael Ray In Season Editor-in-Chief Talks Fall 2021 Italian Is…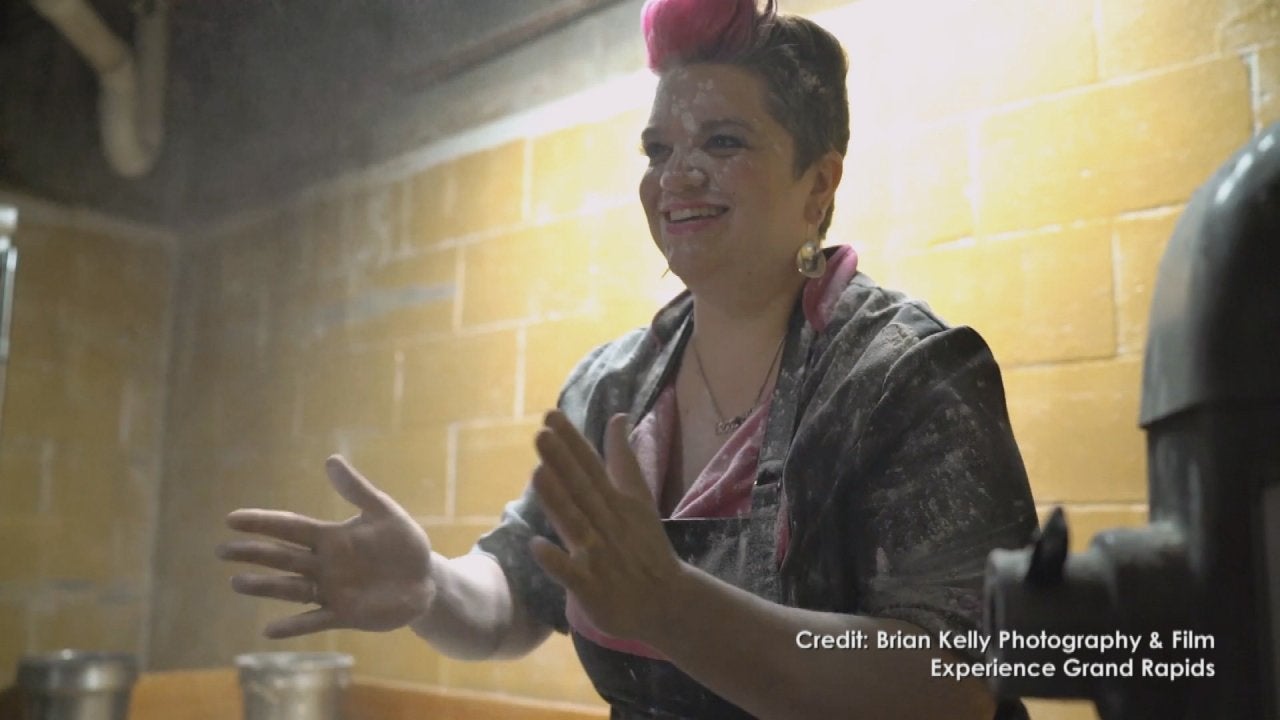 At Grand Rapids' Amore Trattoria, You Come for the Authentic Ita…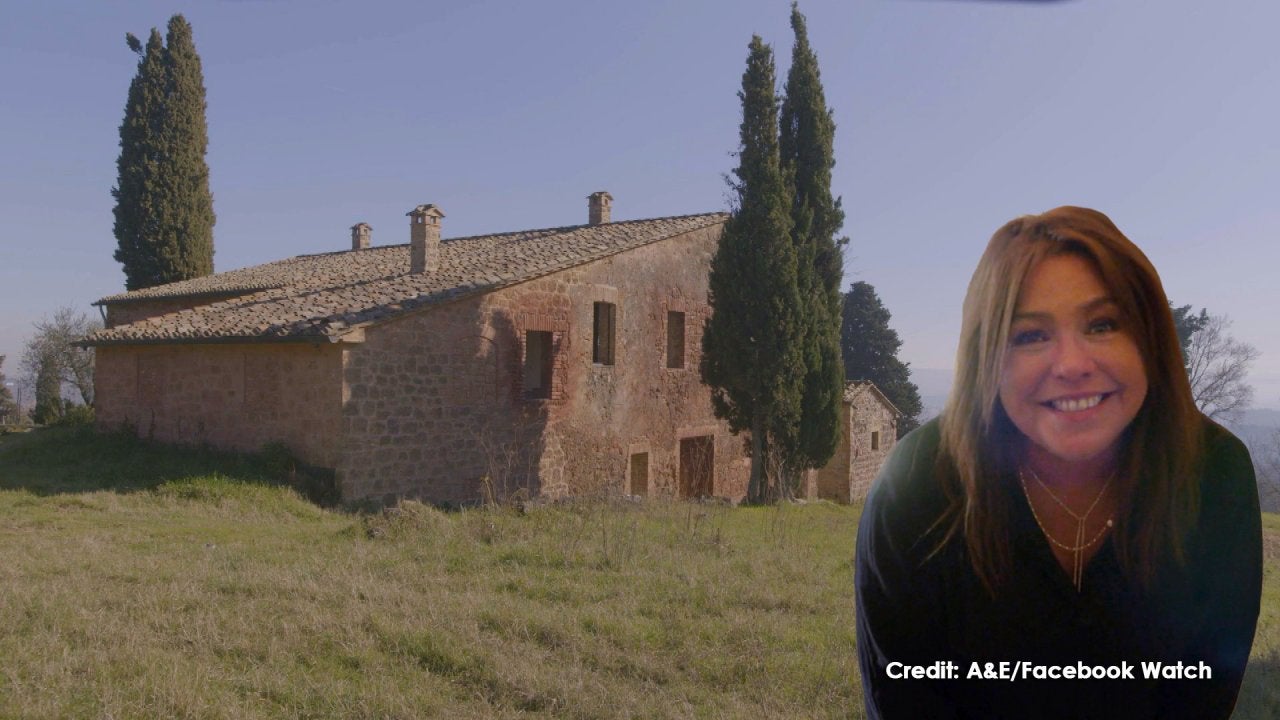 See Rachael's Italian Dream Home In First Look At New Facebook W…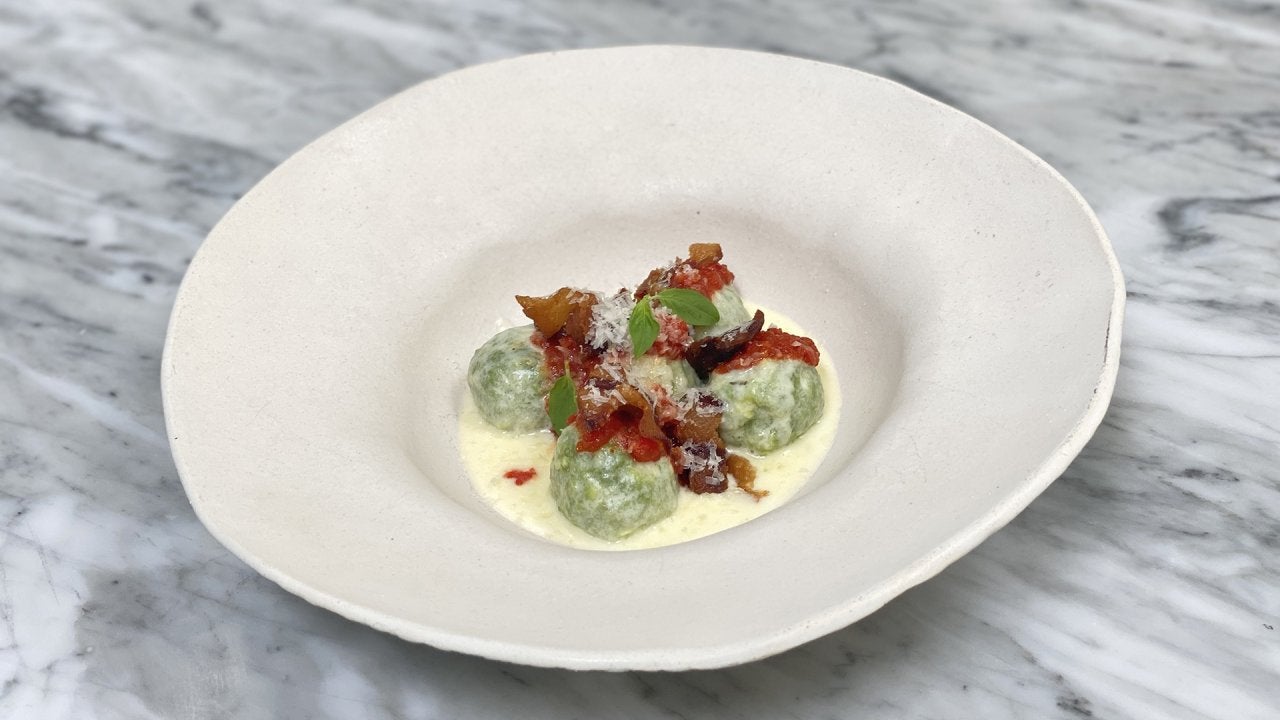 How to Make Spinach Ricotta Gnudi with Tomato Sauce and Crispy G…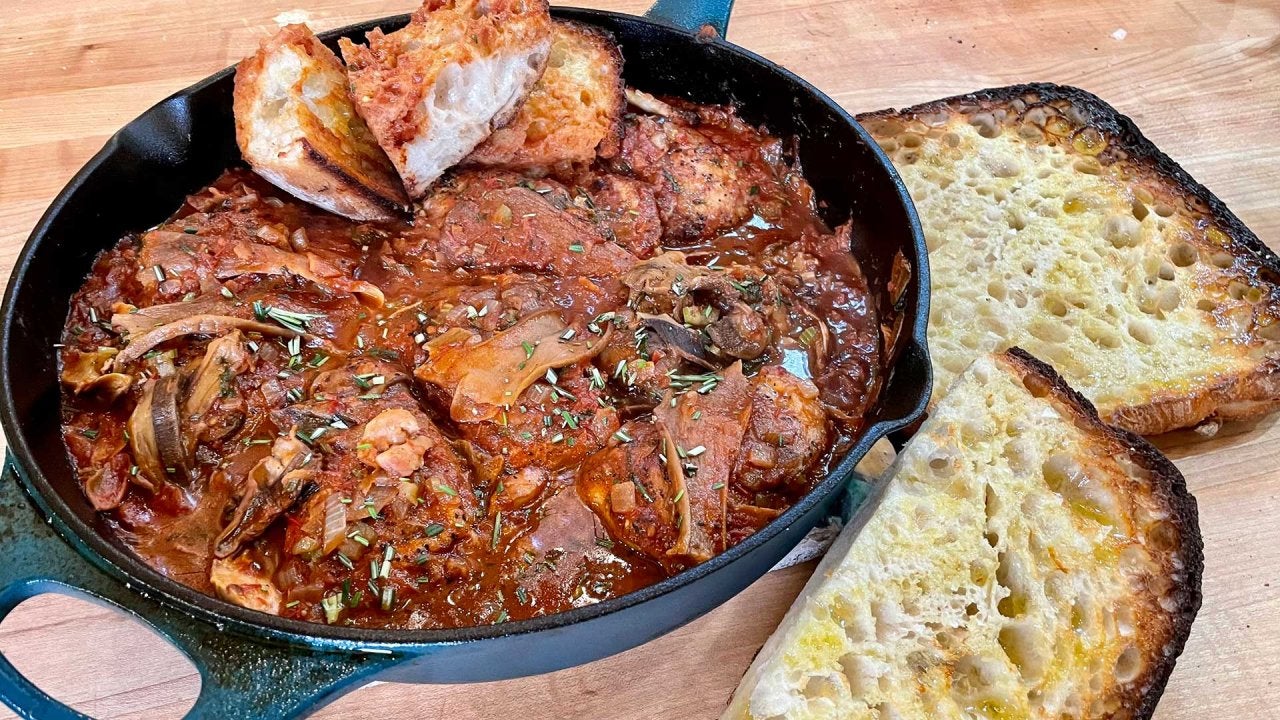 How To Make Chicken Cacciatore | Rachael Ray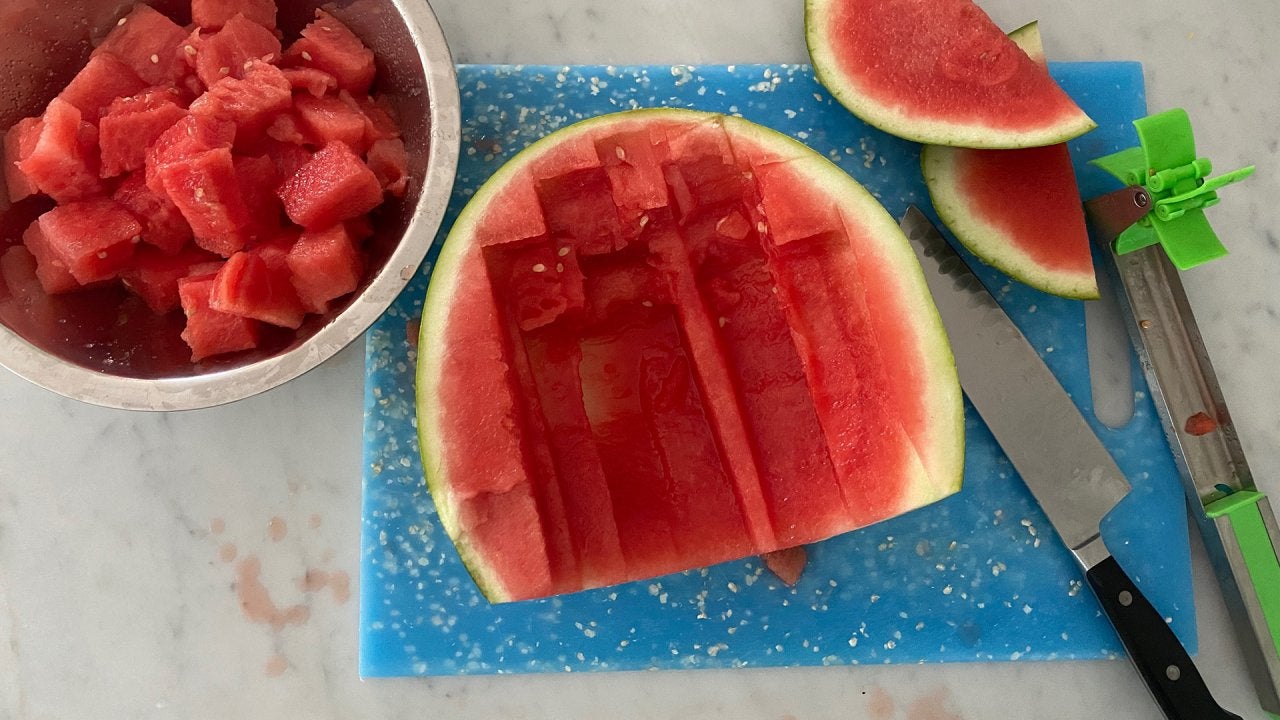 We Tried The TikTok Watermelon Slicer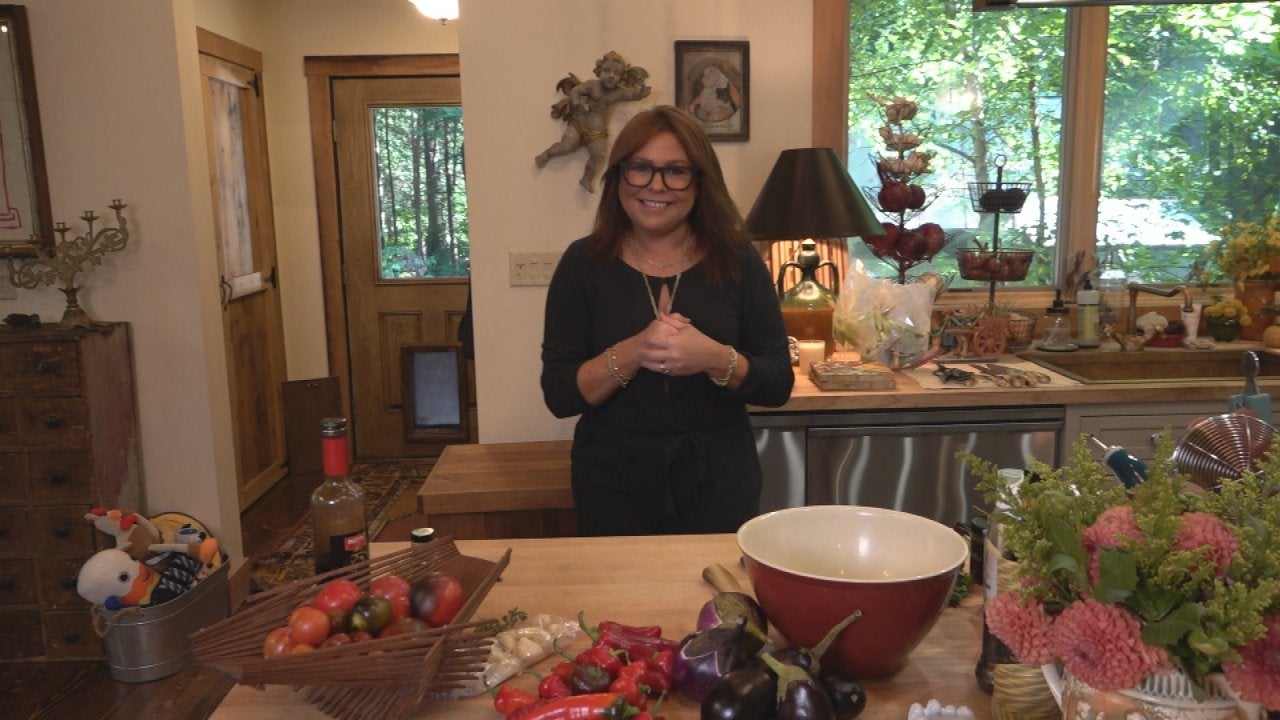 How to Make Roasted Eggplant, Pepper and Tomato Pasta | Rachael …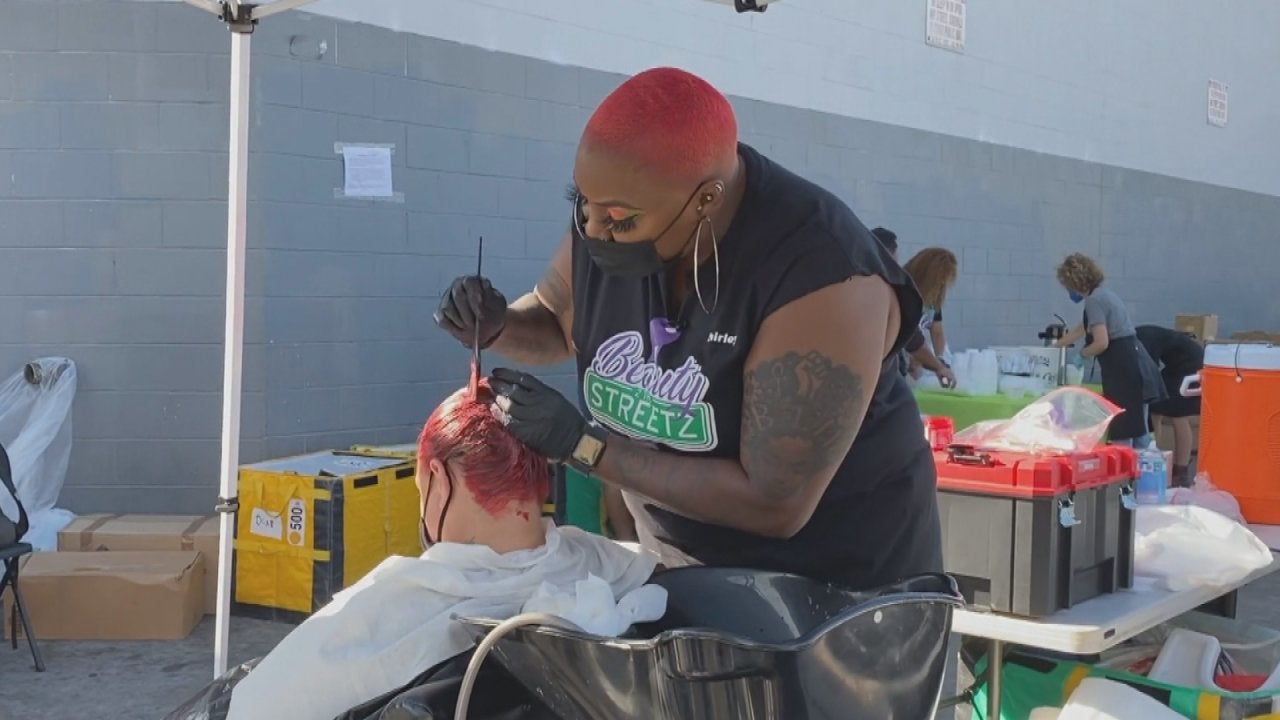 ​Jessica Alba Surprises Beauty 2 the Streetz Founder Who Makes L…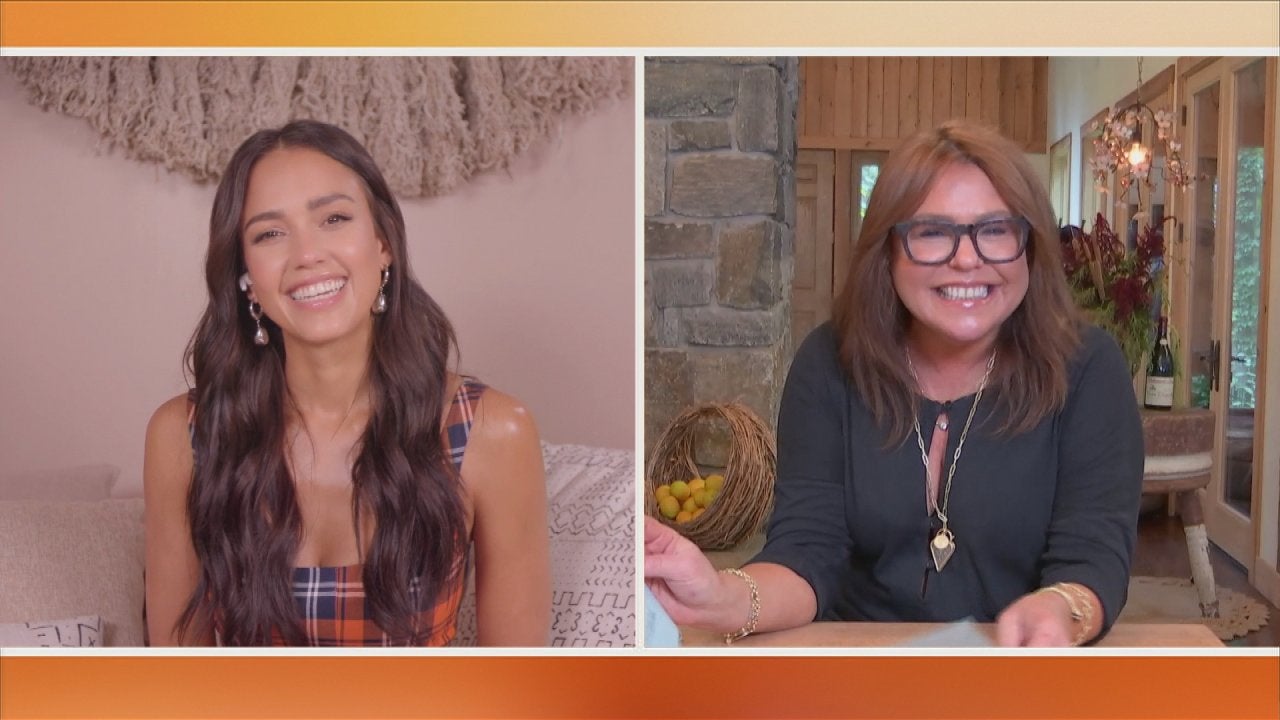 Jessica Alba on Parenting Her Teen Daughter Honor: "No Matter Wh…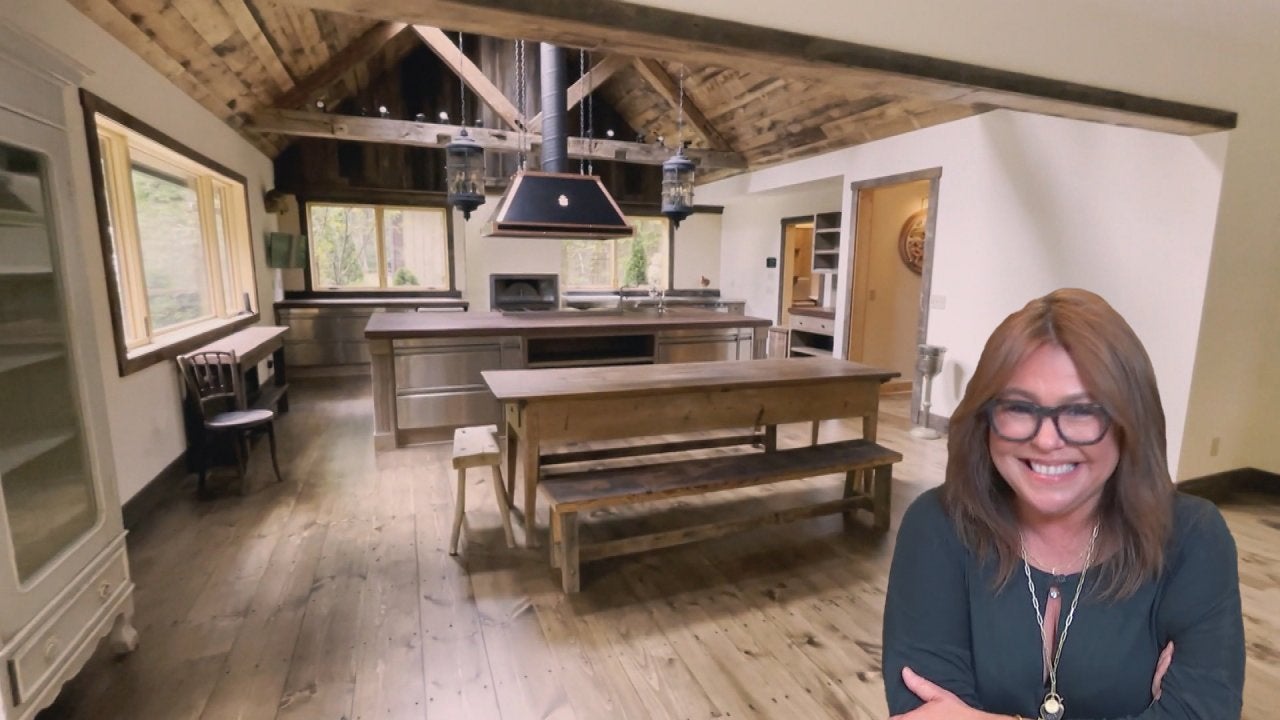 First Look Inside Rachael's Rebuilt Home One Year After Devastat…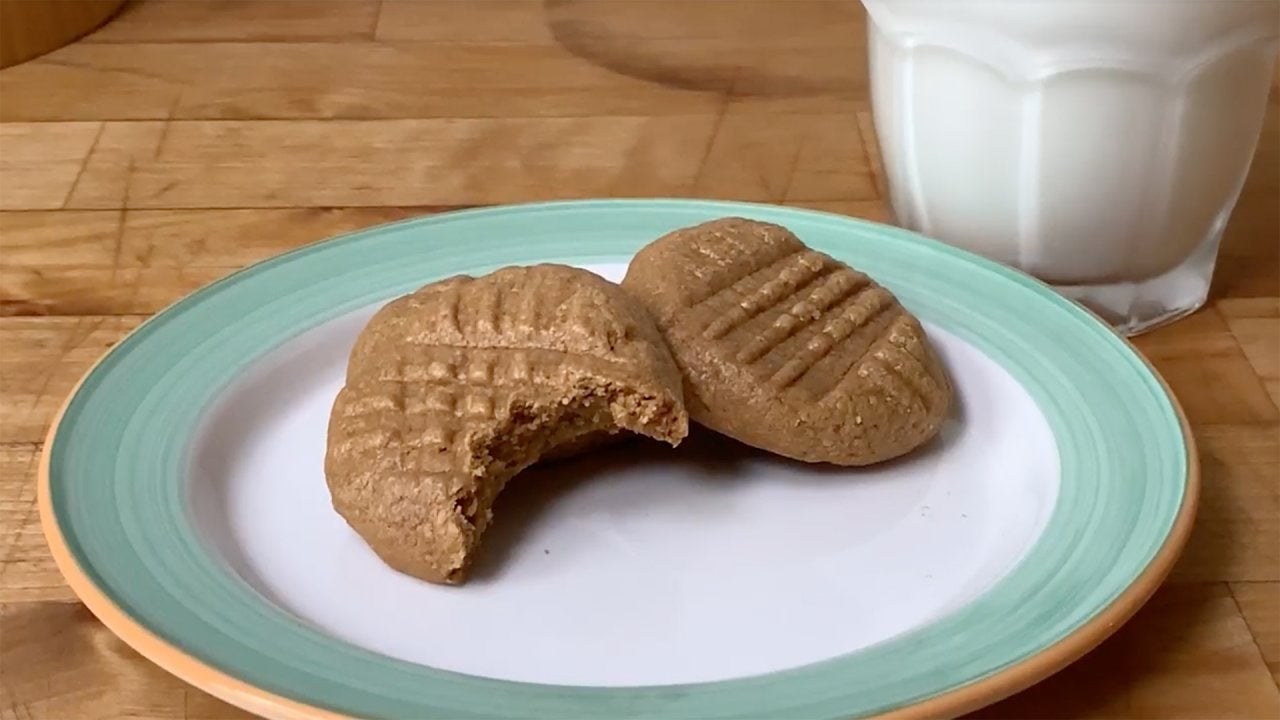 How To Make 3-Ingredient Peanut Butter Cookies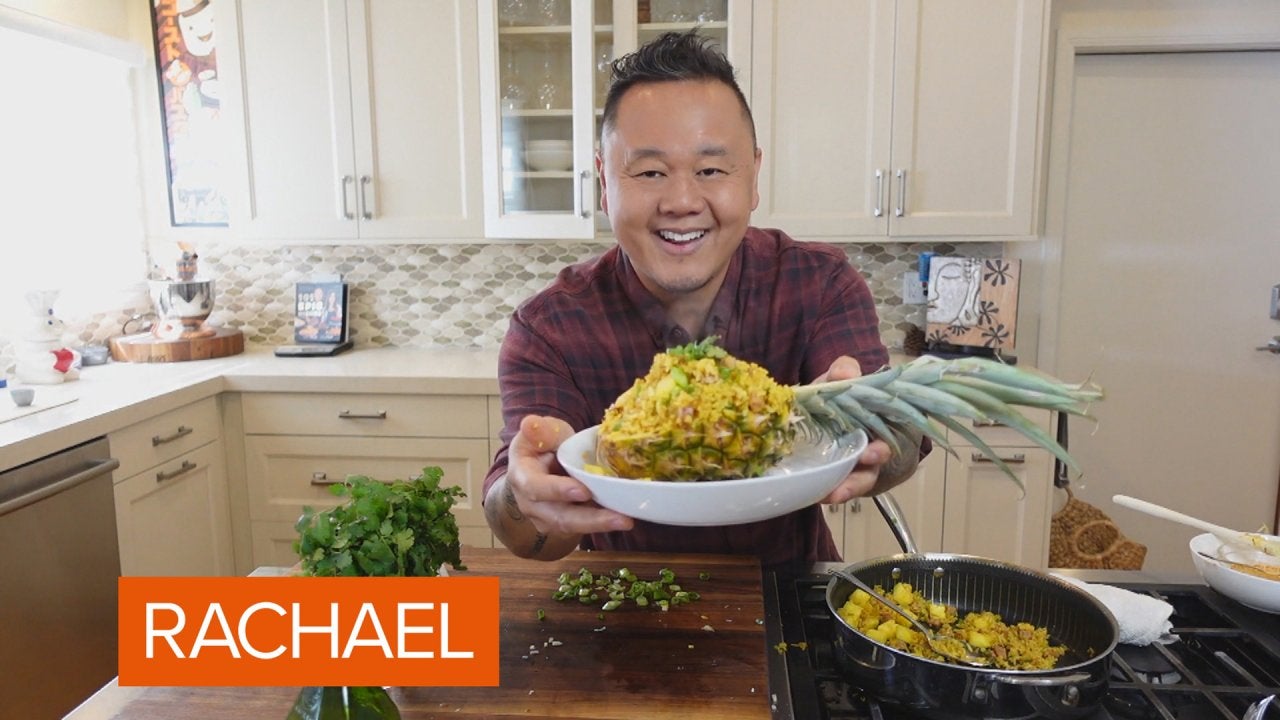 How To Make Thai-Style Pineapple Fried Rice | Jet Tila
Ingredients
1 cup shredded short rib meat
1/4 cup short rib gravy
32 wonton wrappers
1 recipe Garlicky Tomato Sauce
1/2 cup freshly grated Parmigiano-Reggiano
1/4 cup shredded fresh basil leaves
For the Garlicky Tomato Sauce
2 tablespoons extra-virgin olive oil
1/2 cup finely chopped onion
3 garlic cloves, minced
One 28-ounce can Italian plum tomatoes, including juice
Kosher salt and freshly ground pepper to taste
1/2 to 1 teaspoon hot red pepper flakes or to taste
Preparation
Stir together the short ribs and the reserved sauce, and season the mixture well with salt and pepper to taste.
Working with a few wonton wrappers at a time (keeping the others covered with plastic wrap), moisten the edges with water. Mound 1 scant tablespoon of the filling in the center of each wonton and press another wonton wrapper on top. Press out the air and press the edges very tightly to seal. Transfer to a flour-dusted sheet pan and cover with plastic wrap. Repeat with the remaining wonton wrappers and filling. (The ravioli may be frozen at this point and kept tightly wrapped in the freezer for up to 1 month. Freeze flat on a sheet pan and, when solid, transfer to an airtight container.)
Bring a large pot of water to a simmer and add several hefty pinches of salt. Heat the tomato sauce. Add the ravioli to the simmering water and cook until just tender, about 5-6 minutes. (If frozen, the ravioli will take a few minutes longer.) Drain well and transfer to warmed pasta bowls. Spoon some of the tomato sauce on top of the ravioli and top each portion with some of the grated cheese and shredded basil.
For the Garlicky Tomato Sauce:
Heat the oil in a saucepan over medium heat; add the onion and cook, stirring occasionally, until softened, about 5 minutes. Add the garlic and cook, stirring for 1 minute. Empty the canned tomatoes into a large bowl and use your hands or a clean pair of kitchen shears to chop the tomatoes. Add the chopped tomatoes and juices to the saucepan. Bring the mixture to a boil, turn down to a simmer and simmer for 20 minutes, stirring occasionally, until thickened, about 20 minutes. Stir in the hot red pepper flakes and add salt and pepper to taste.
Makes about 2 cups.