BBQ-Dipped Burgers with Ranch Slaw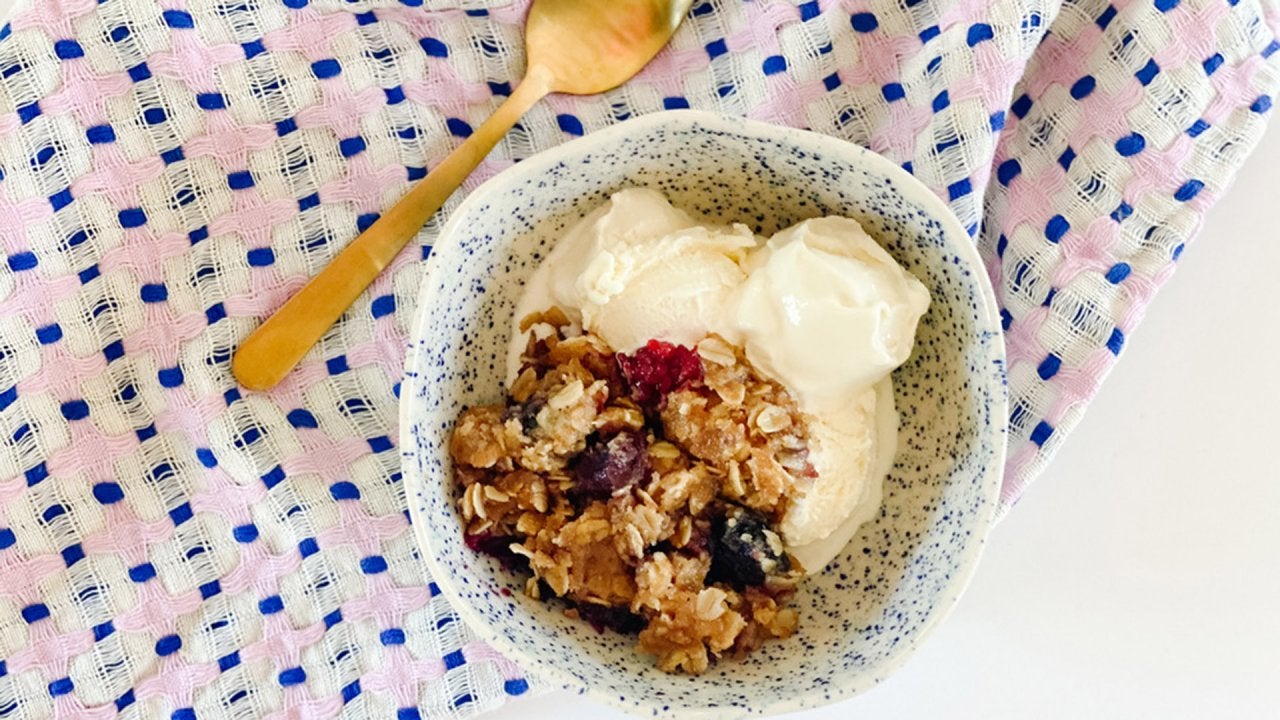 How To Make Oat Crumb Topping For Fruit Crumbles | Pantry Recipe…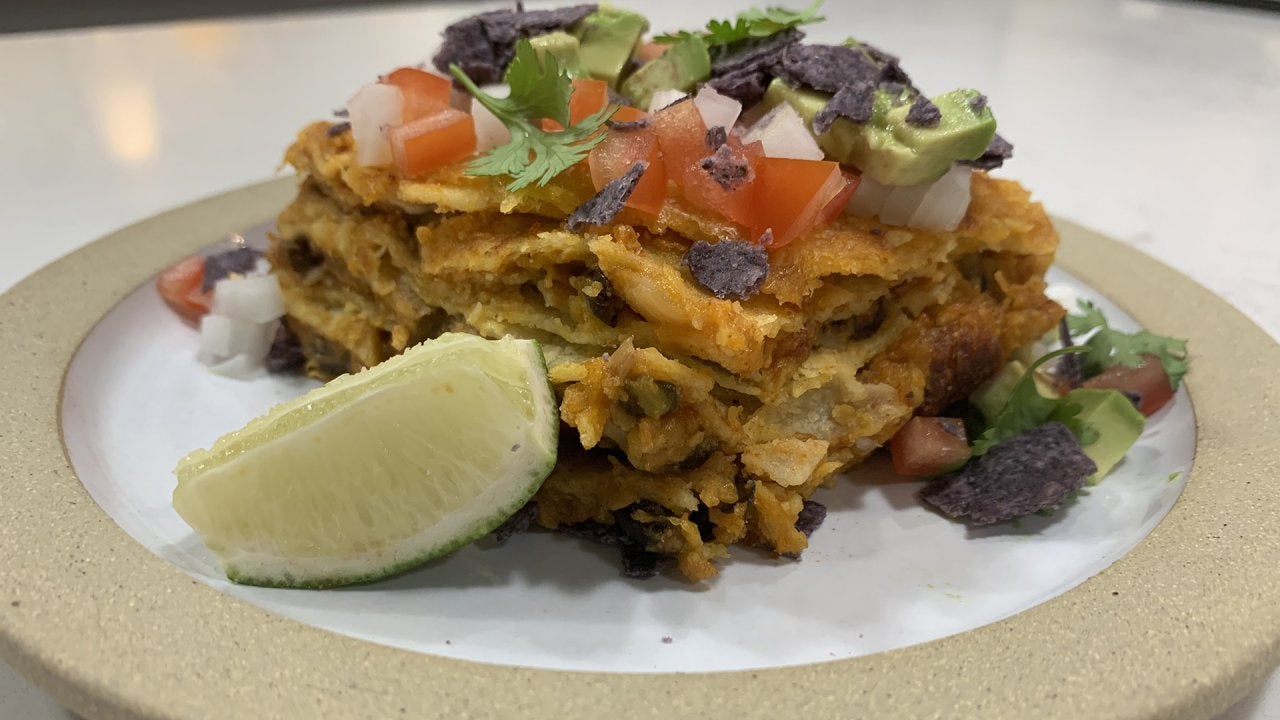 How To Make a Pumpkin Enchilada-Inspired Casserole | Pantry Clea…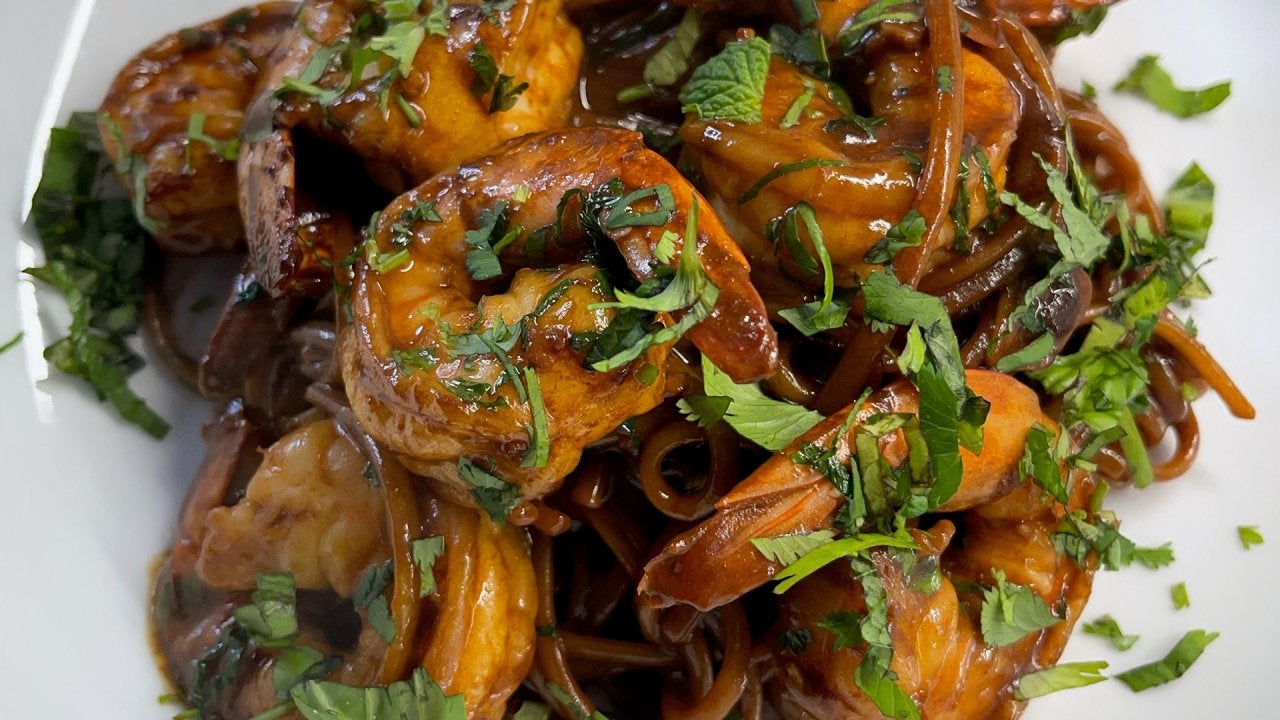 How To Make Spicy Thai Peanut Noodles with Sambal Shrimp | Pantr…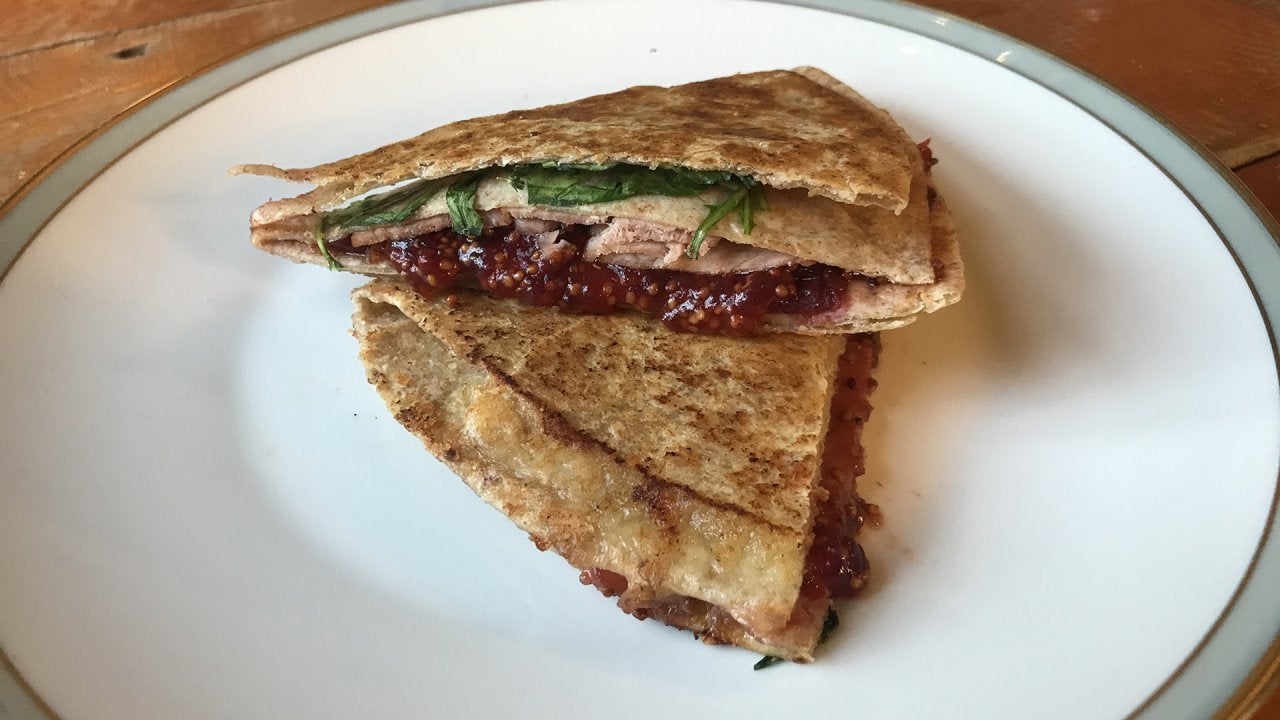 How To Make a Ham and Cheese Tortilla Wrap Melt Using The TikTok…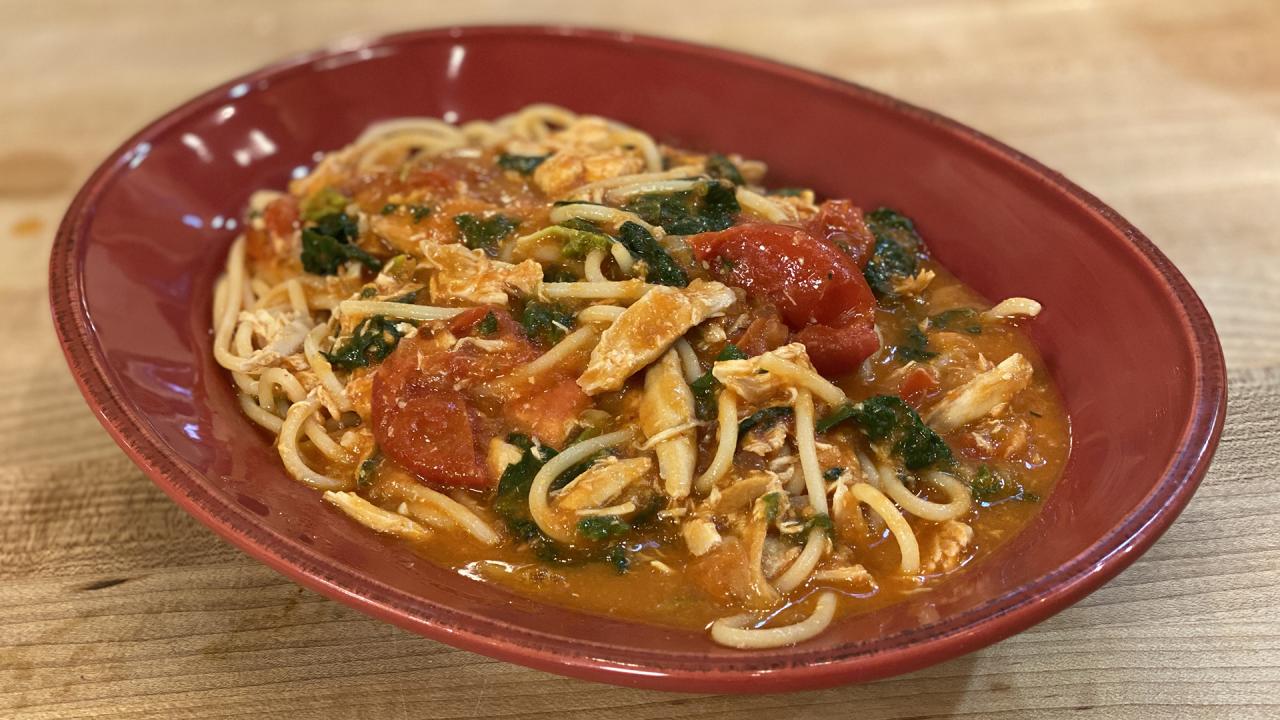 How To Make An Easy Florentine Pasta with Italian Tuna or Pulled…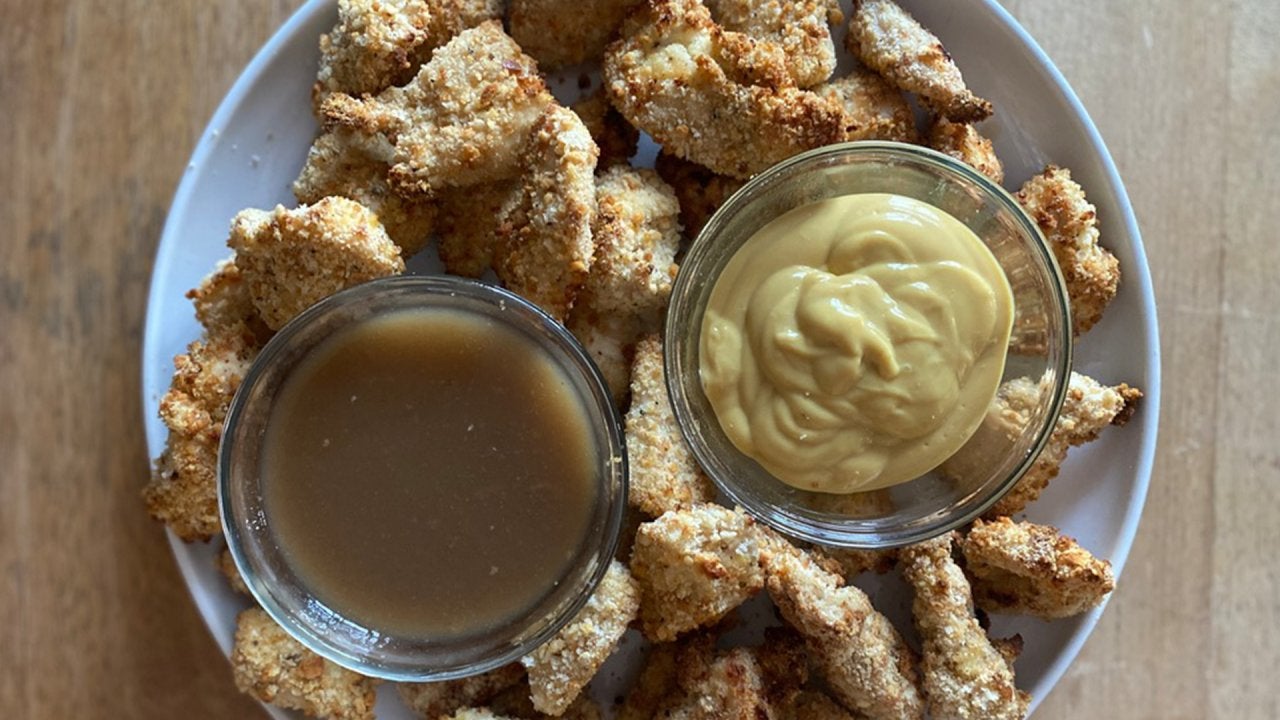 How To Make Air Fryer Stuffing-Coated Chicken Nuggets | Pantry C…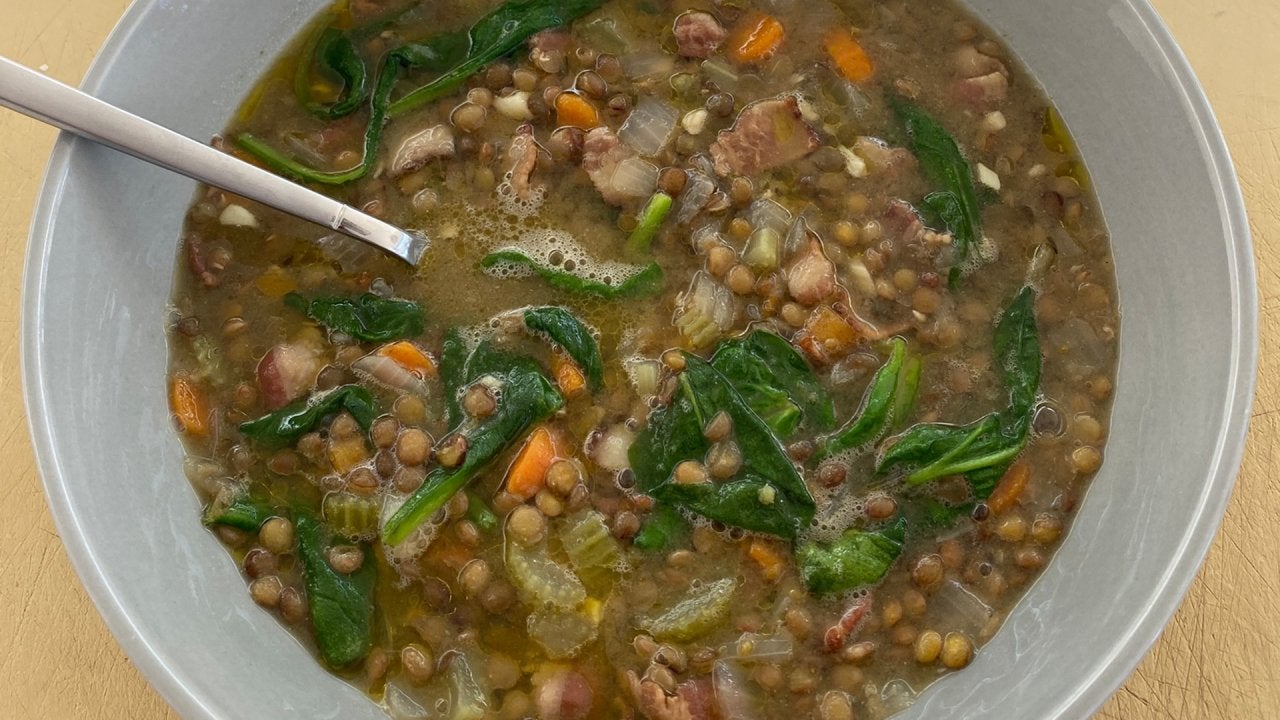 How To Make Lentil Soup | Pantry Recipe | Marc Murphy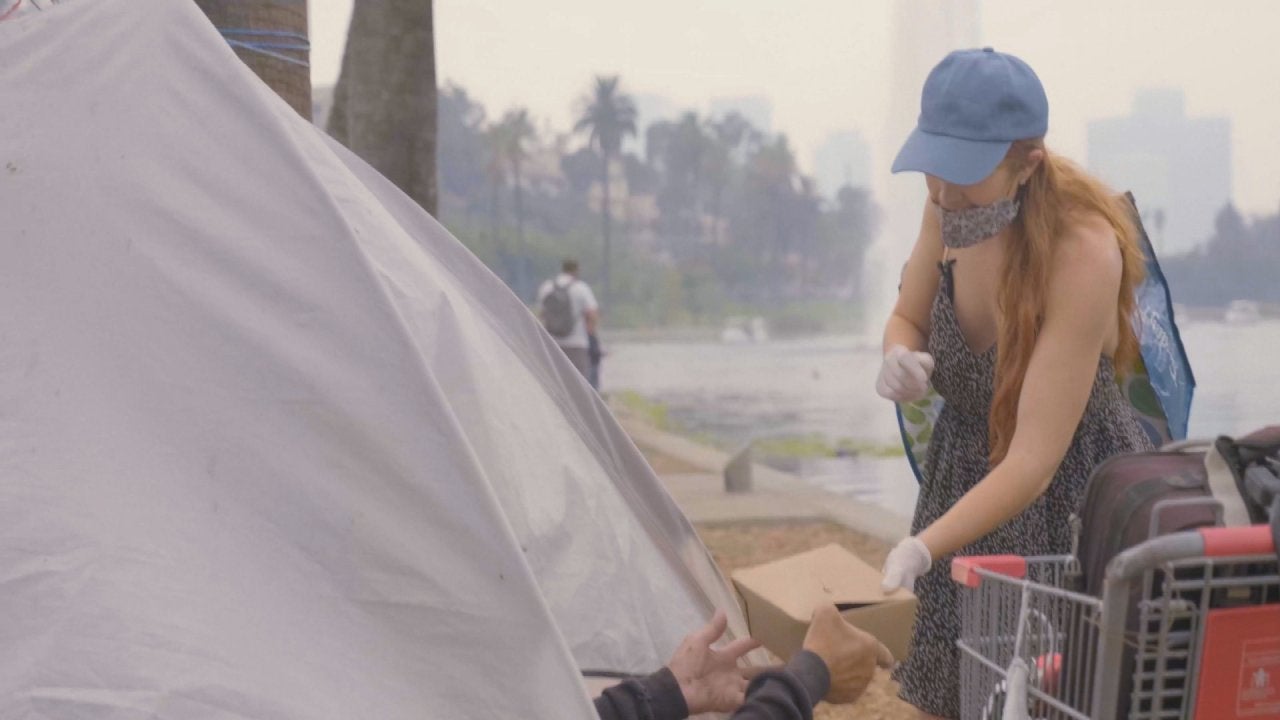 Meet The Chef Whose Nonprofit Provides Healthy Meals + Human Con…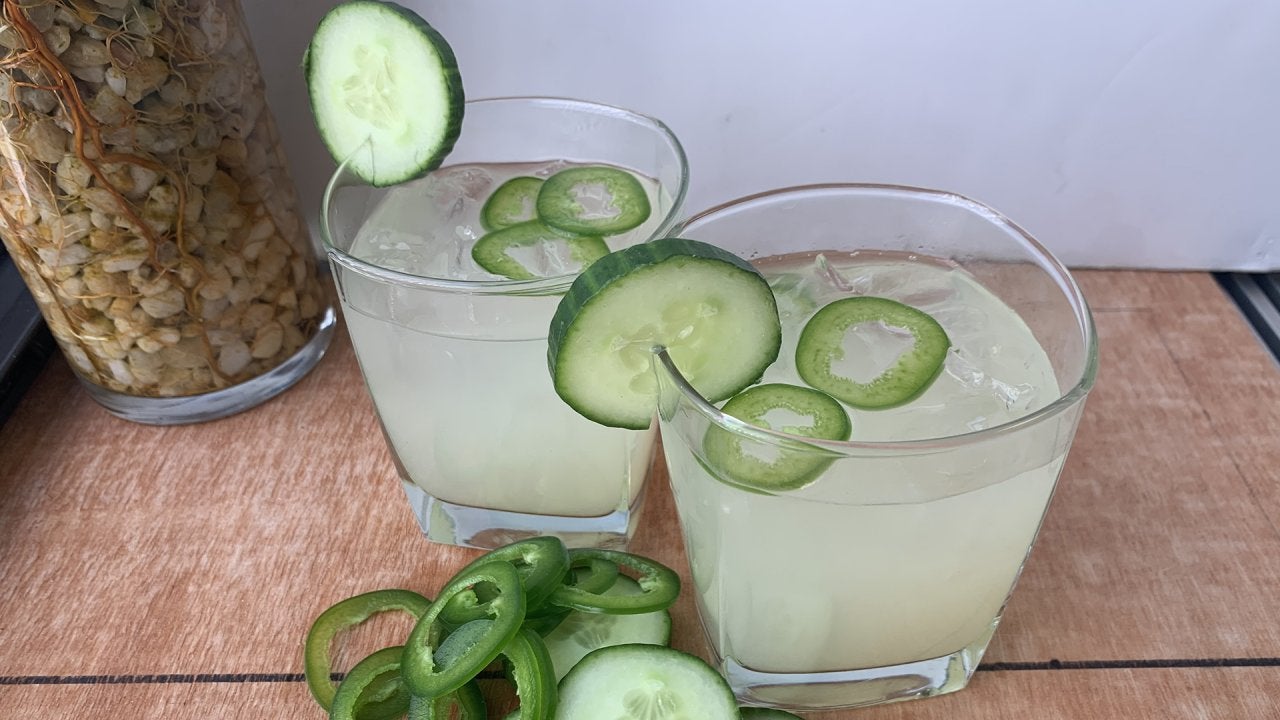 How To Make a Cucumber Margarita | John Cusimano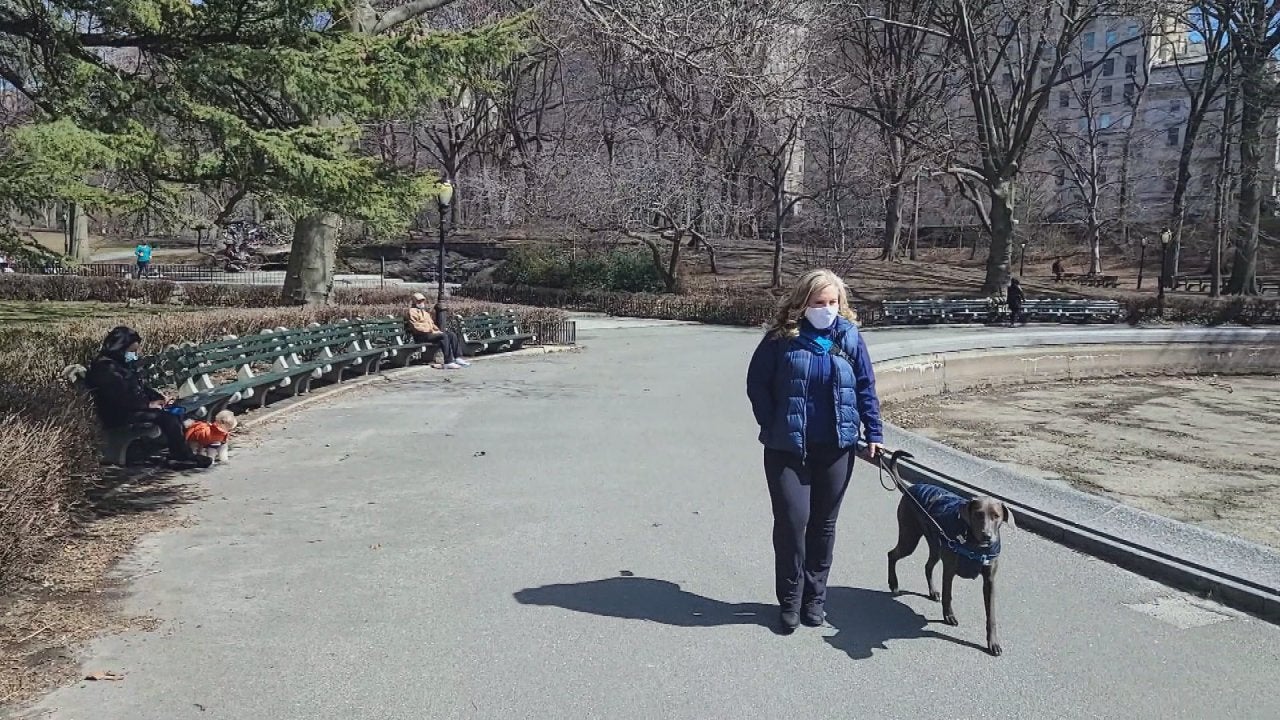 See Rachael's Dog Bella Boo Blue's Adorable First Trip to NYC's …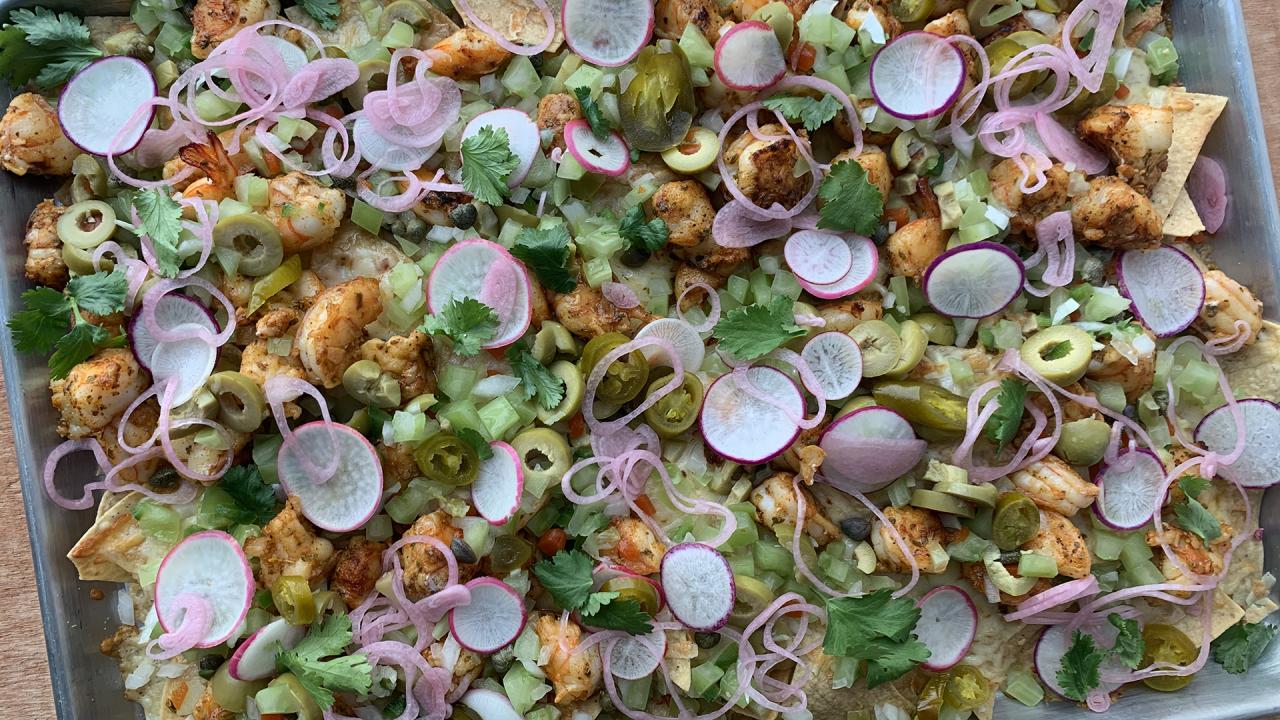 How To Make Shrimp Nachos with Green Tomato or Raw Tomatillo Ver…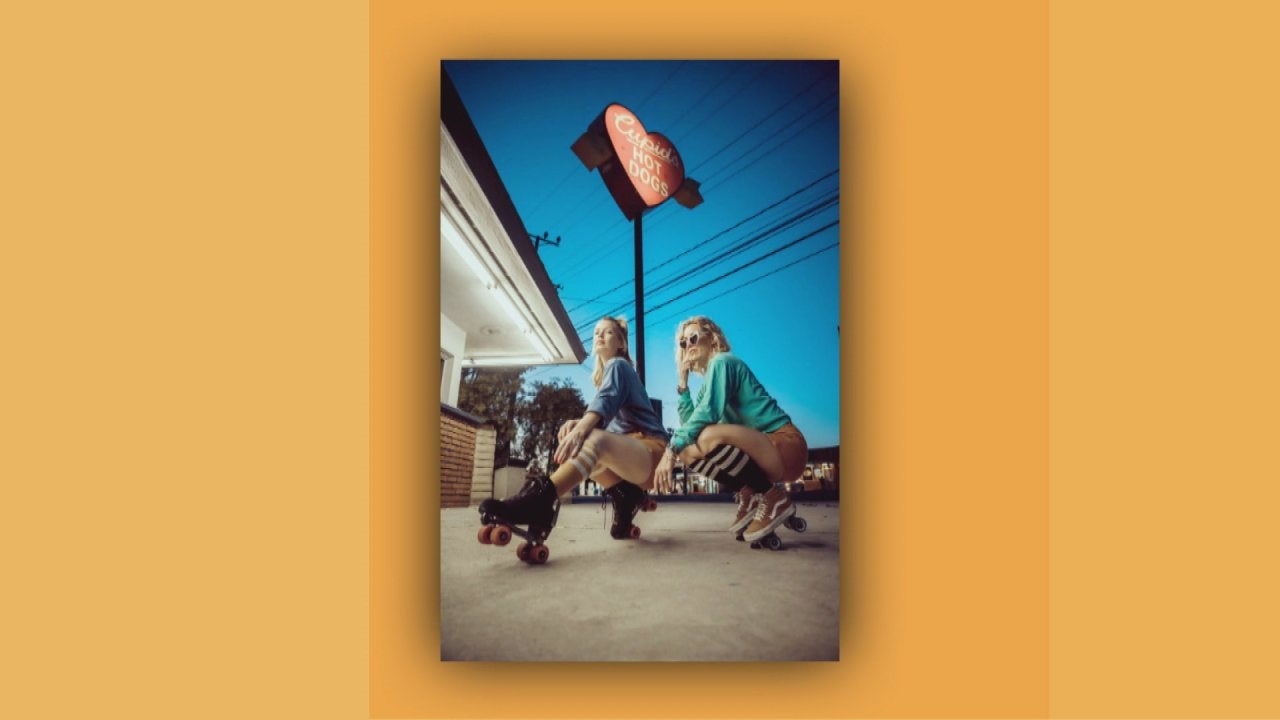 75-Year-Old Hot Dog Stand In L.A. Goes Viral On TikTok After Bec…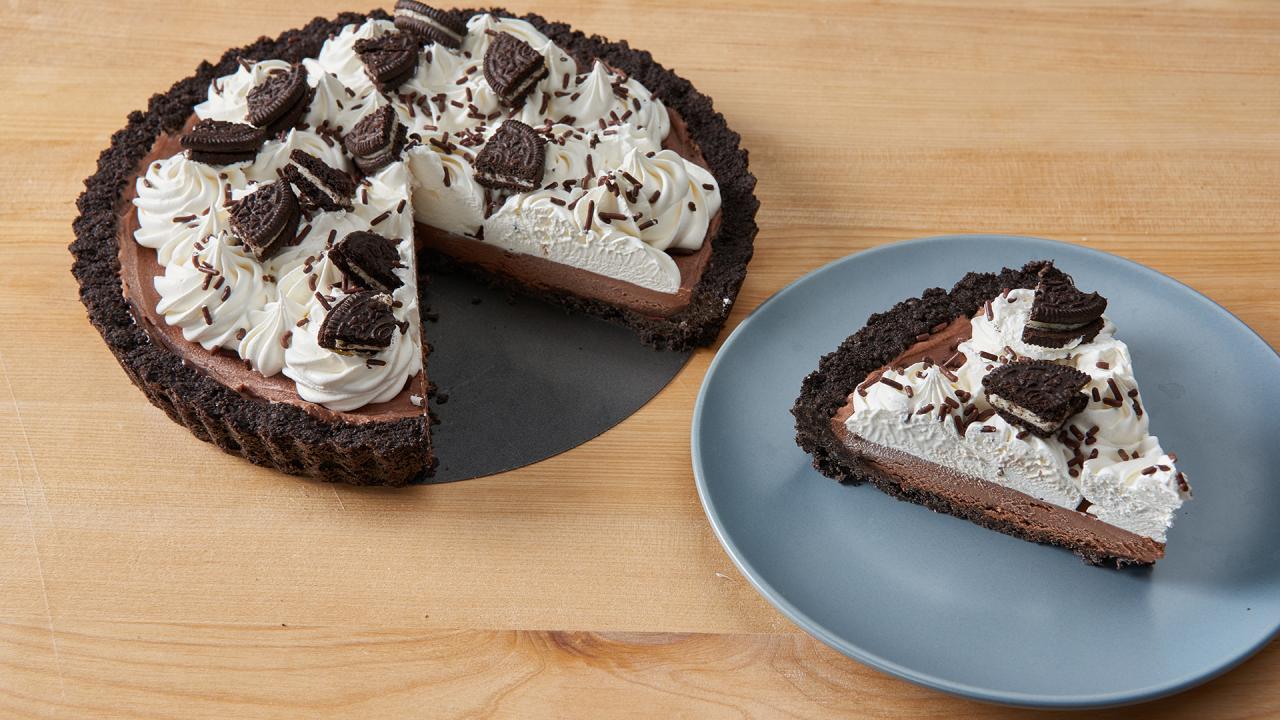 How To Make No-Bake Chocolate Cream Pie | Duff Goldman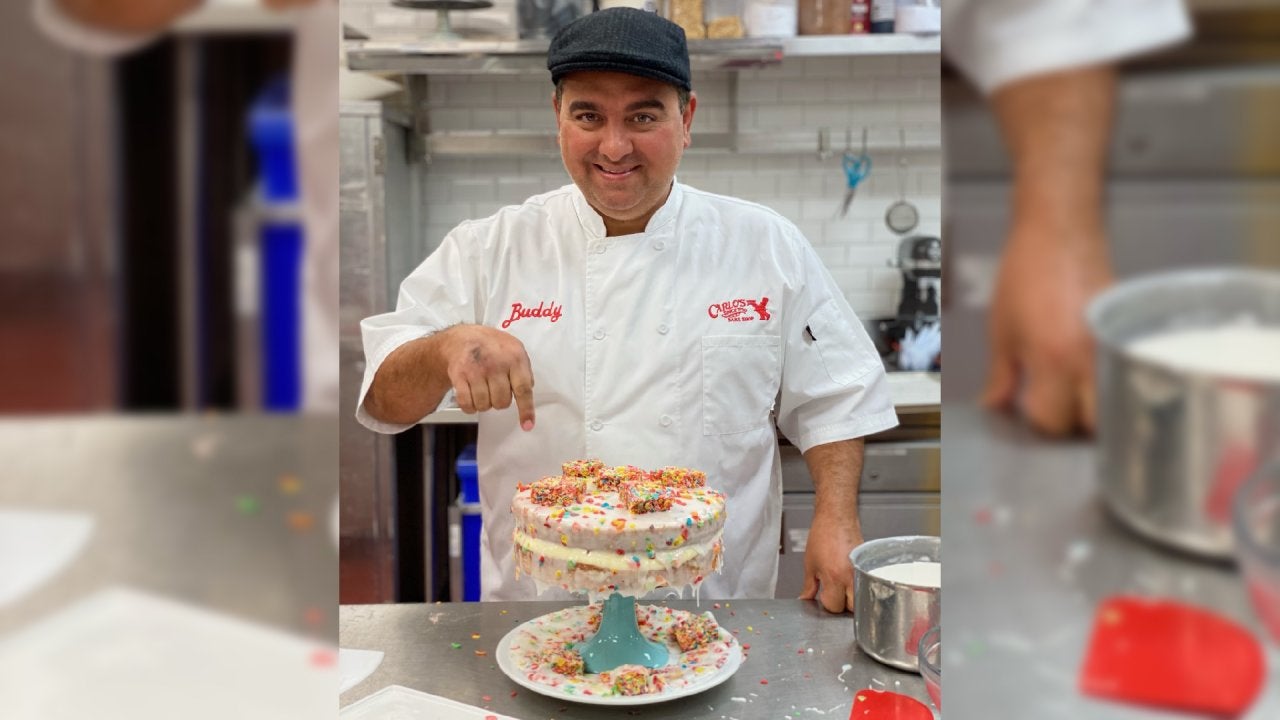 How To Make Waterfall Cake | Cake Boss Buddy Valastro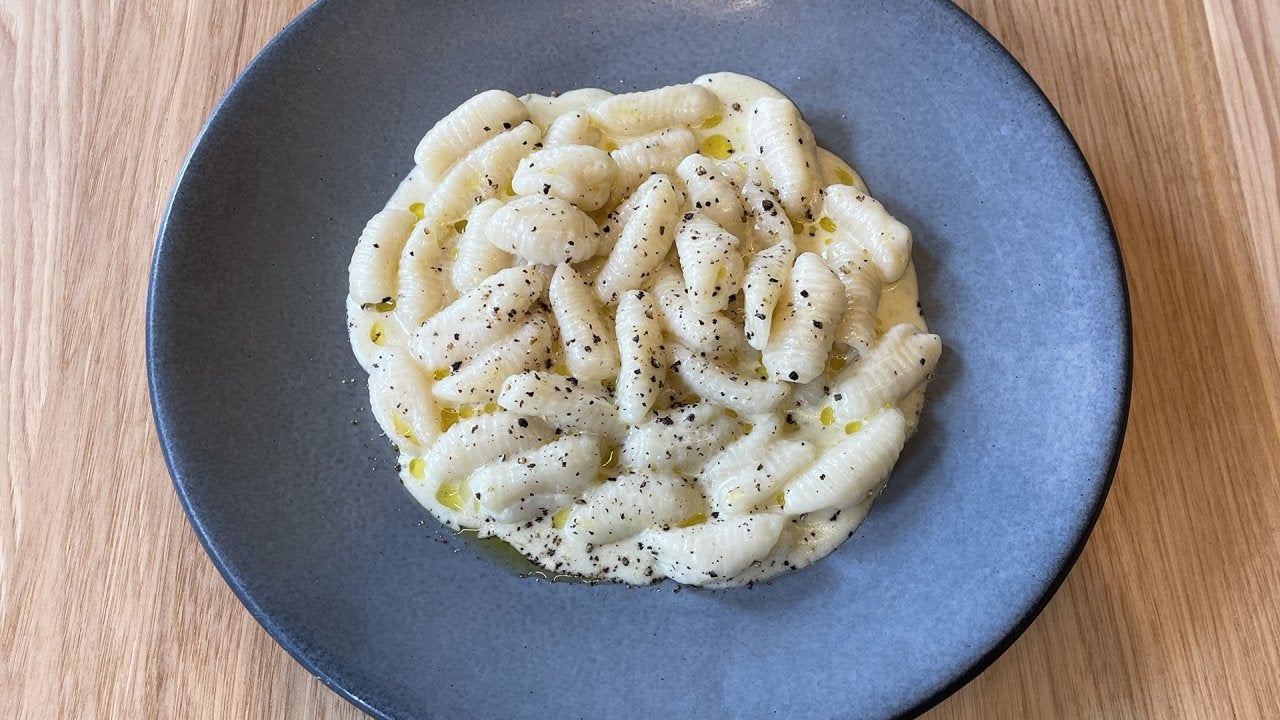 How To Make Cacio e Pepe With Homemade Cavatelli | Top Chef Joe …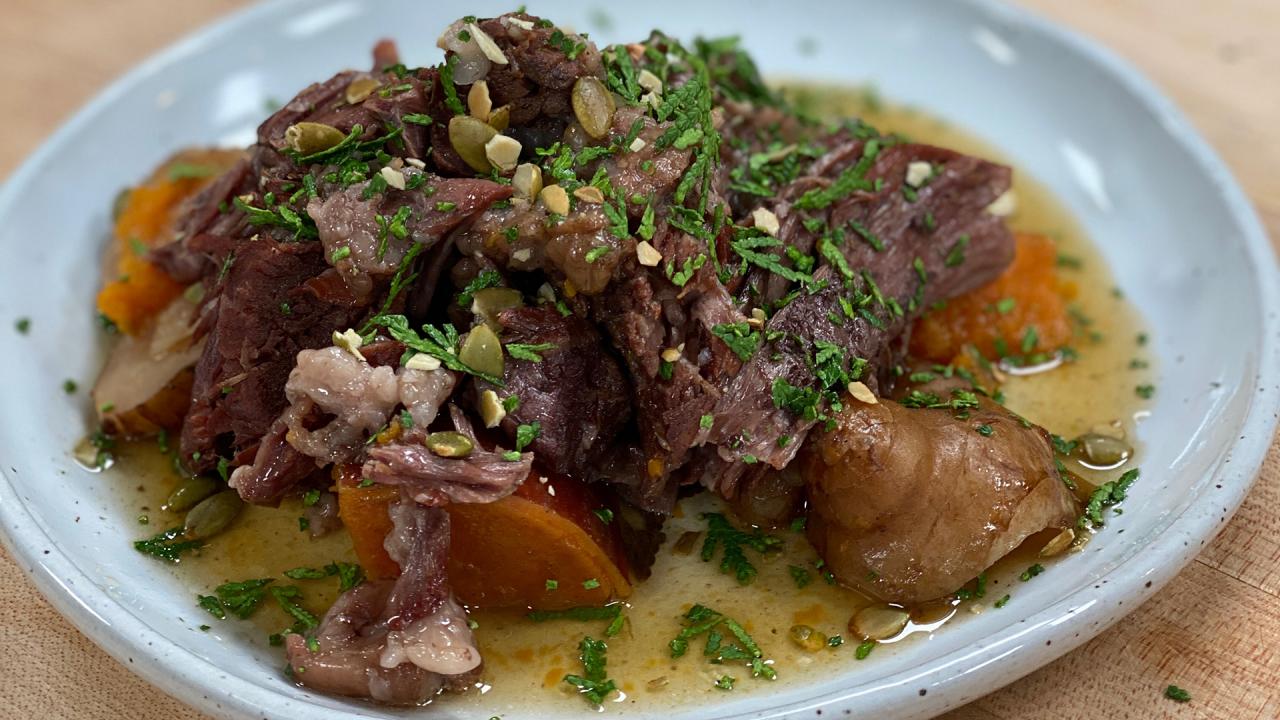 How To Make Cedar Braised Bison | Chef Sean Sherman | The Sioux …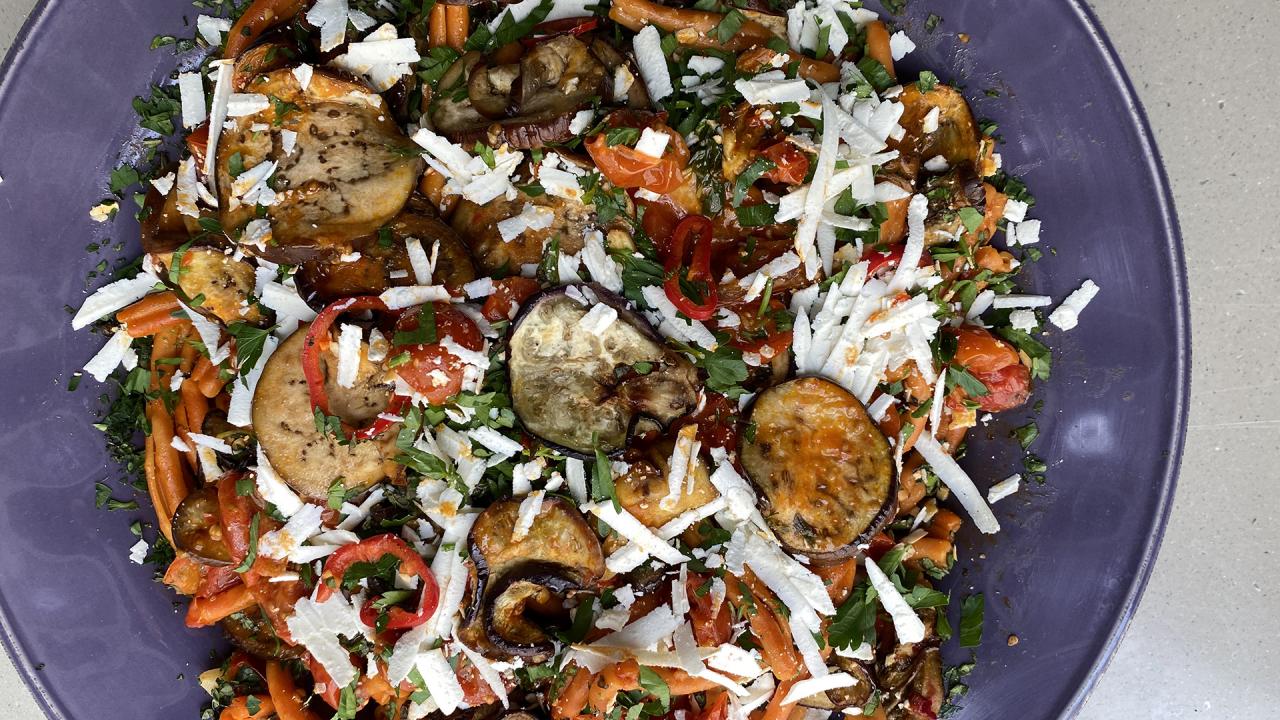 How To Make Pasta alla  Norma | Roasted Eggplant Pasta | Rachael…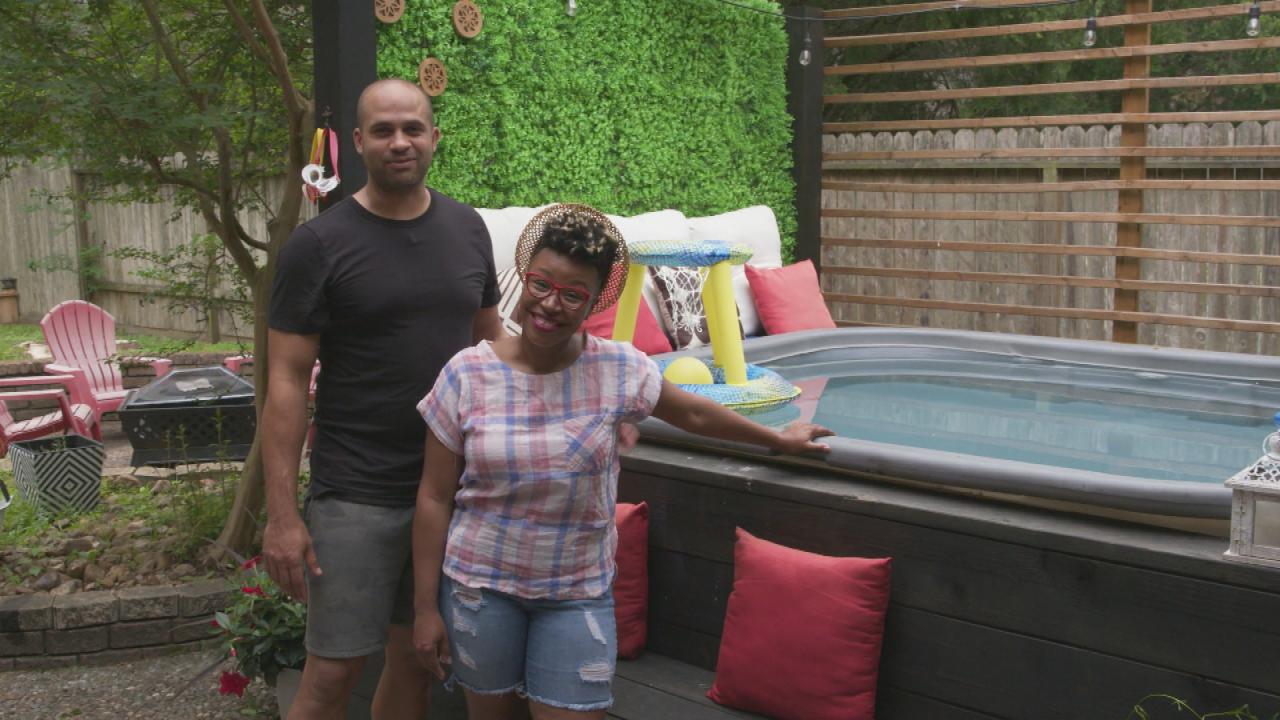 Two Steps Home HGTV Couple Gives Backyard Tour With Vertical Gar…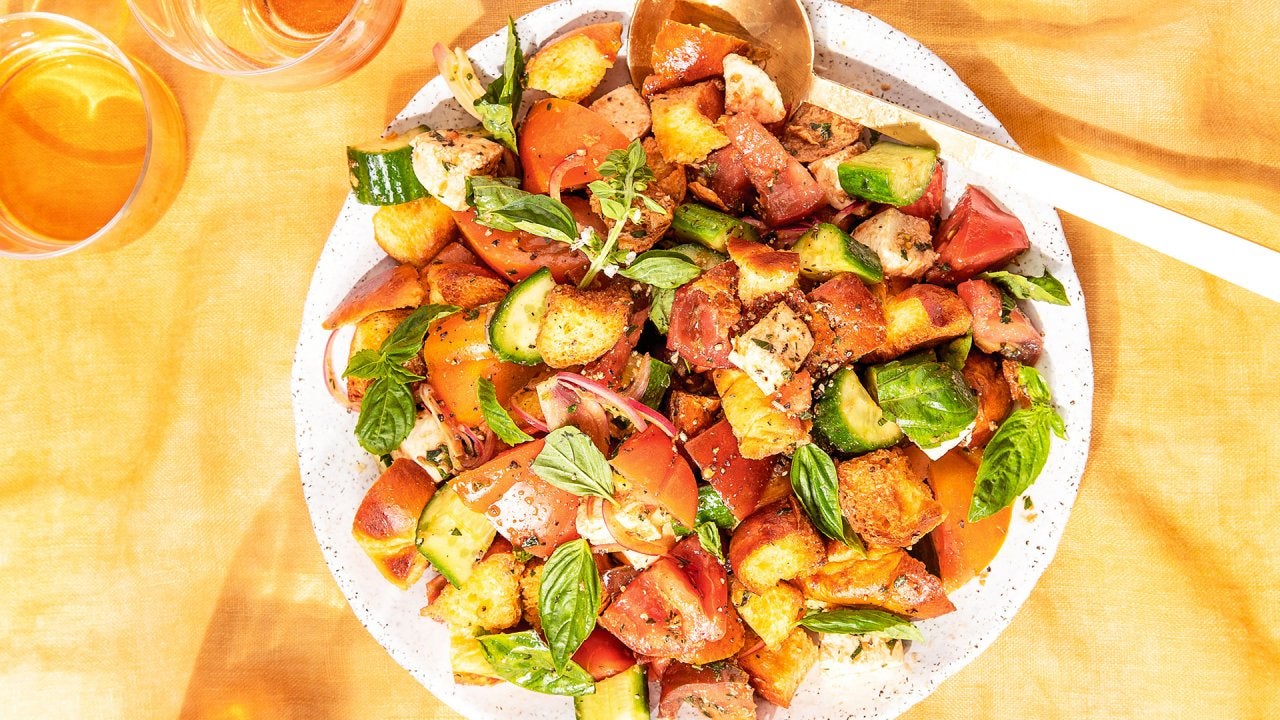 How To Make Challah Panzanella | Jake Cohen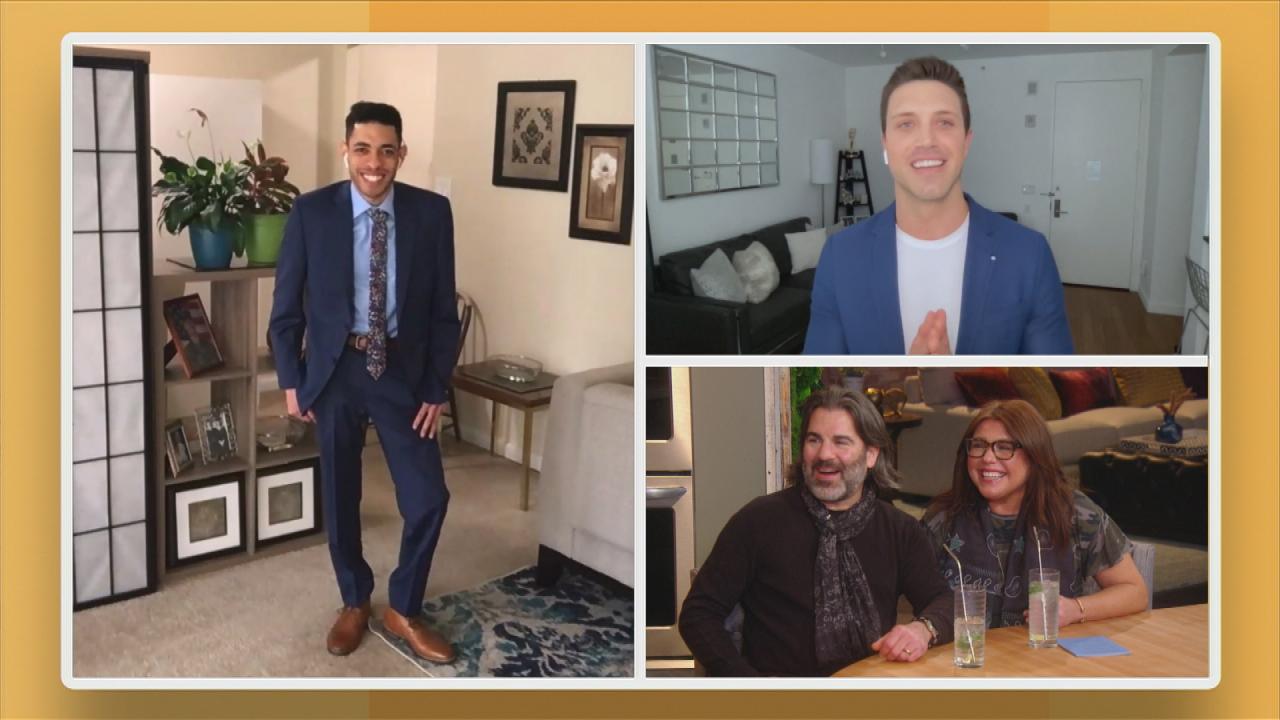 Tommy DiDario Styles Man Who Went Viral Offering To Do Odd Jobs …
Ingredients
For the Ranch Slaw
1/2 cup sour cream
1/4 cup buttermilk
2 tablespoons super-fine sugar
3 tablespoons grated onion
Juice of 1/2 lemon
2 tablespoons white vinegar
1 teaspoon celery salt
1 teaspoon black pepper
2 tablespoons each finely chopped dill, chives and parsley
1/2 pound white cabbage, thinly shredded
For the Barbecue Sauce
2 tablespoons butter
1/2 onion, finely chopped
2 large cloves garlic, finely chopped or grated
2 tablespoons tomato paste
2 tablespoons puréed chipotle in adobo
1 cup beef stock
1 tablespoon Worcestershire
1 tablespoon Tamari/soy sauce
2 scant tablespoons light brown sugar
For the Burgers
1 1/2 pounds 80% lean ground sirloin
Kosher salt and coarse black pepper
Vegetable or olive oil, for drizzling
4 soft burger rolls with sesame seeds
Sliced bread-and-butter or dill pickle chips
1/2 small white onion, finely chopped
Preparation
For the slaw, whisk up dressing in a large bowl, add cabbage and toss to coat. Chill until ready to serve.

For the sauce, heat a skillet over medium heat, melt butter and add onions, garlic, salt and pepper. Soften 6-7 minutes then add chipotle purée and tomato paste. Stir a minute and add stock, Worcestershire, Tamari and sugar. Bring to a bubble then reduce to low simmer.

Heat a cast-iron griddle or skillet over medium to medium-high heat.
Make 4 patties that thinner at the centers than edges for even cooking. Season patties liberally with salt and pepper.
Add a drizzle of oil to the griddle or skillet, and cook patties about 8 minutes, turning occasionally.
Arrange bun bottoms on a platter or plates and top with pickles and onions.
Turn burger patties in the barbecue sauce to coat then place on buns, top with slaw and set bun tops in place.
MORE
:
Nine-Layer BBQ Chicken Burrito
Grant's BBQ-in-Minutes Sandwich
Paprika BBQ Pulled Chicken Sandwiches