Jessica Seinfeld Talks About Her New Cookbook "Food Swings"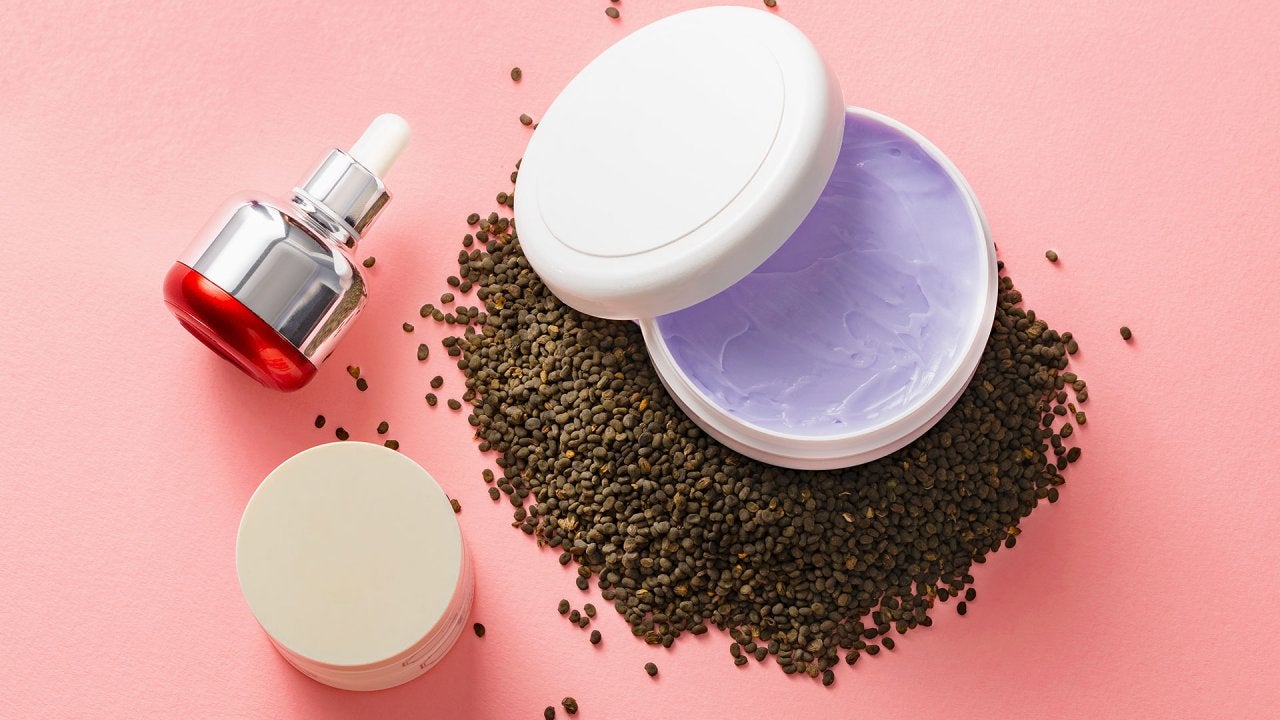 Retinol vs Bakuchiol in Skincare Products: What's the Difference…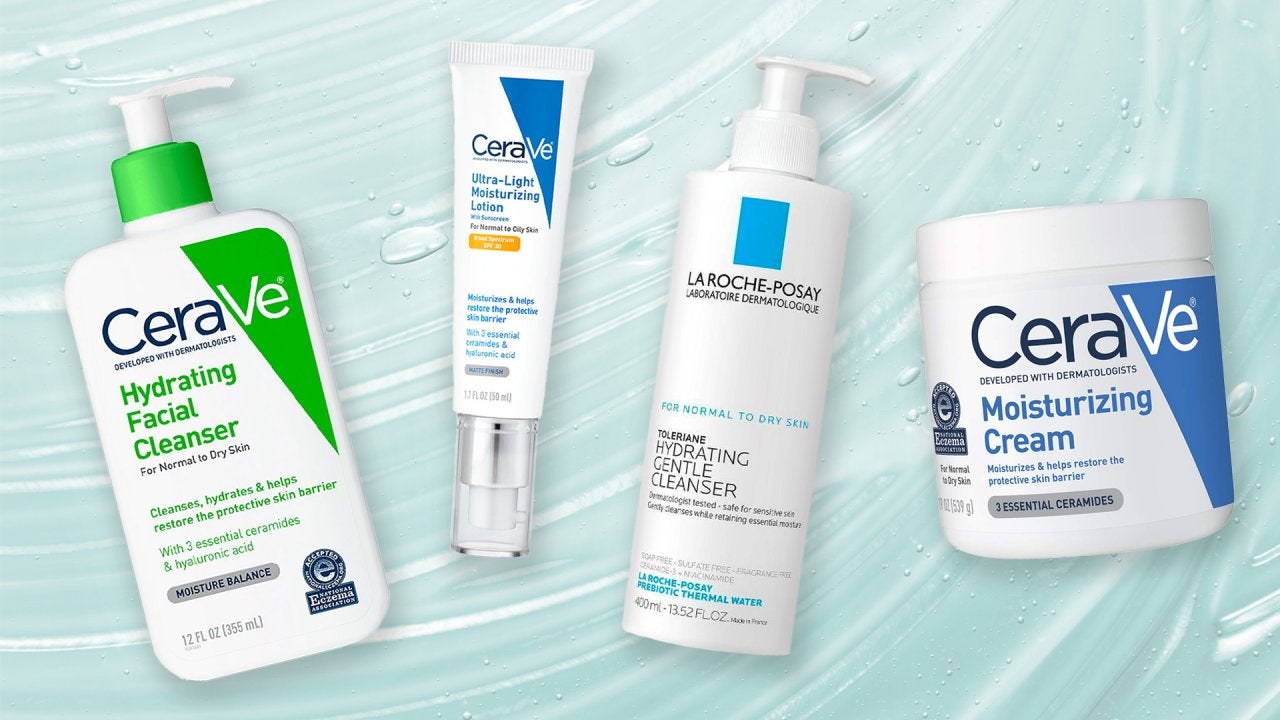 4 Budget-Friendly Skincare Products Recommended By a Dermatologi…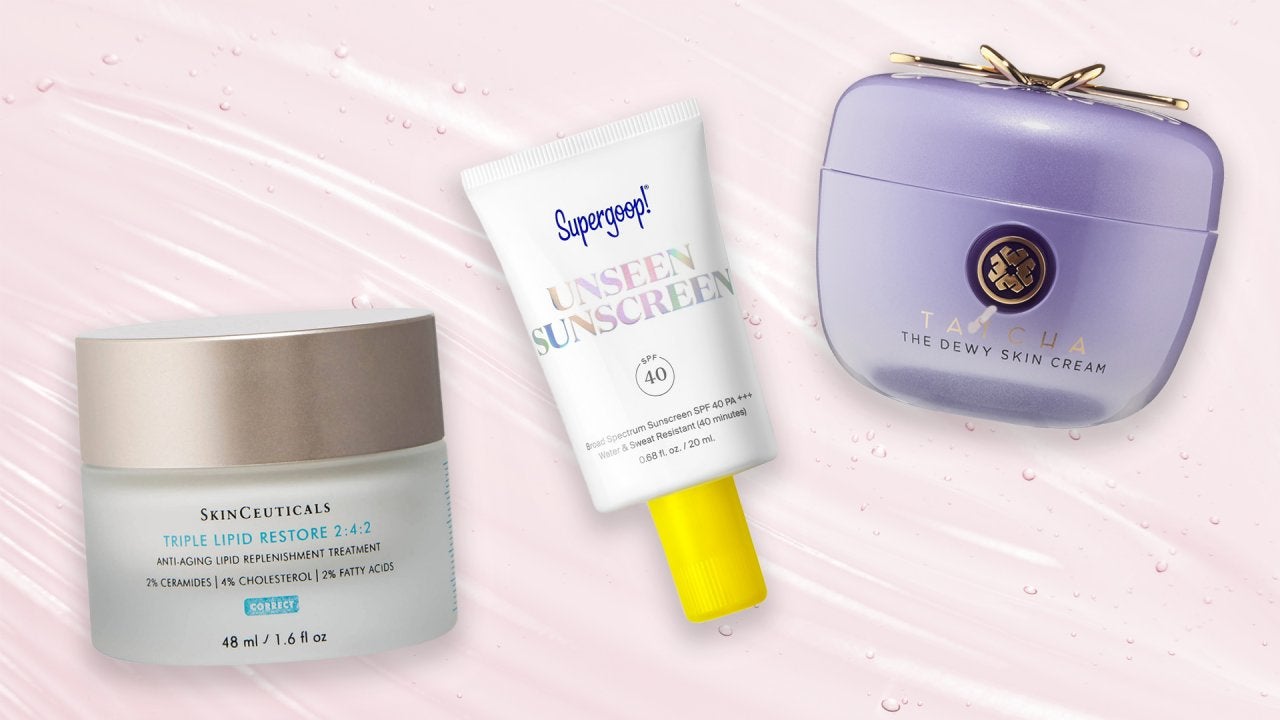 3 Dermatologist-Recommended Moisturizers That Are Worth Splurgin…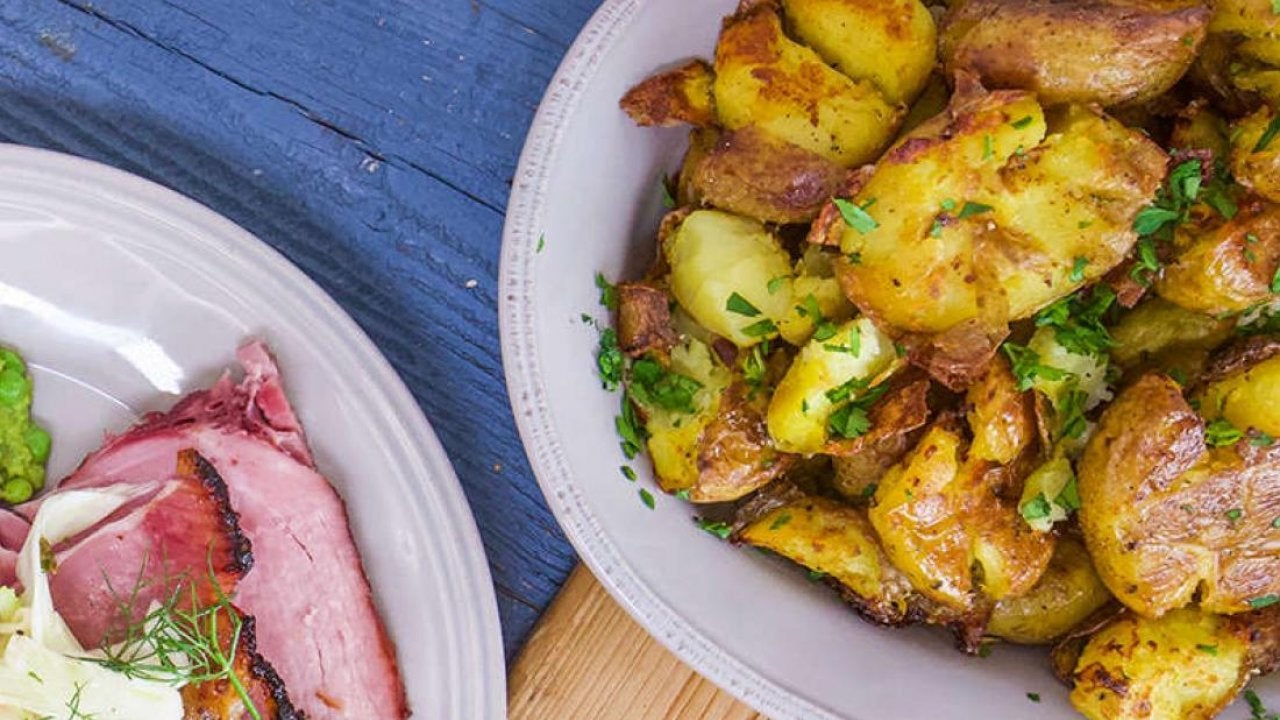 Ranch Smashed Potatoes + Mother & Daughter Makeover After Losing…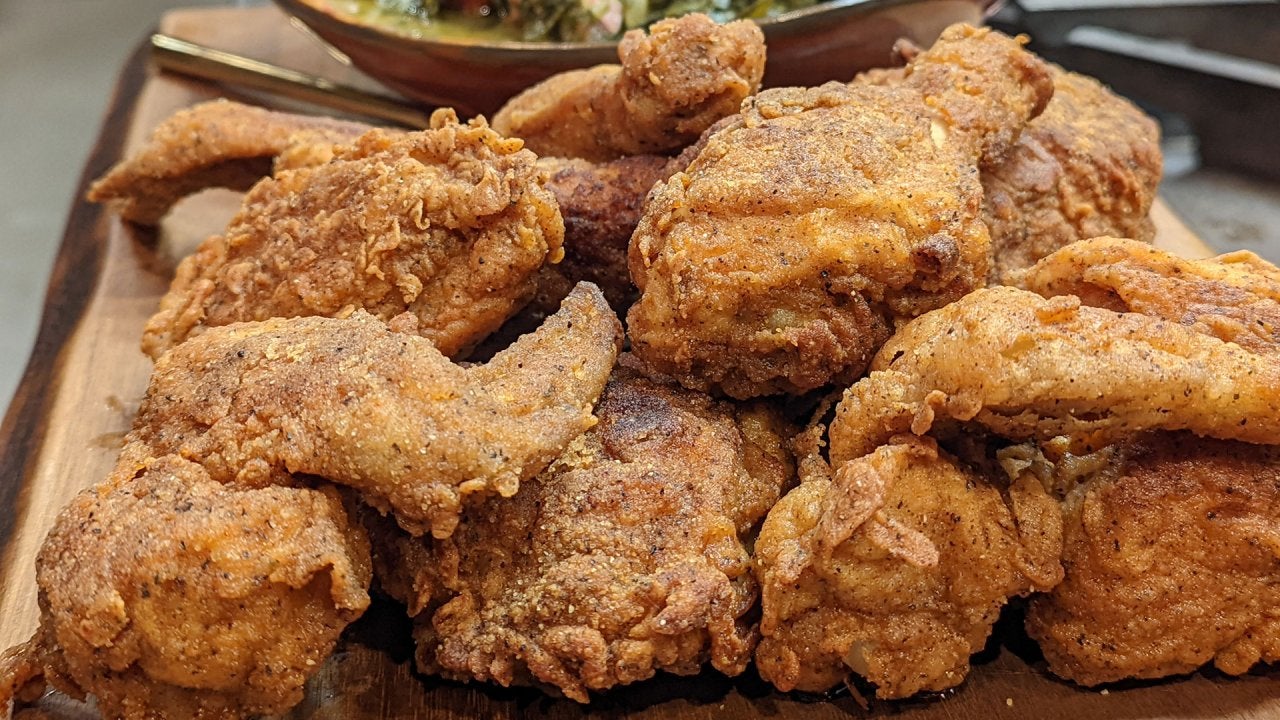 Southern Fried Chicken + Epic Food Trucks From Around the World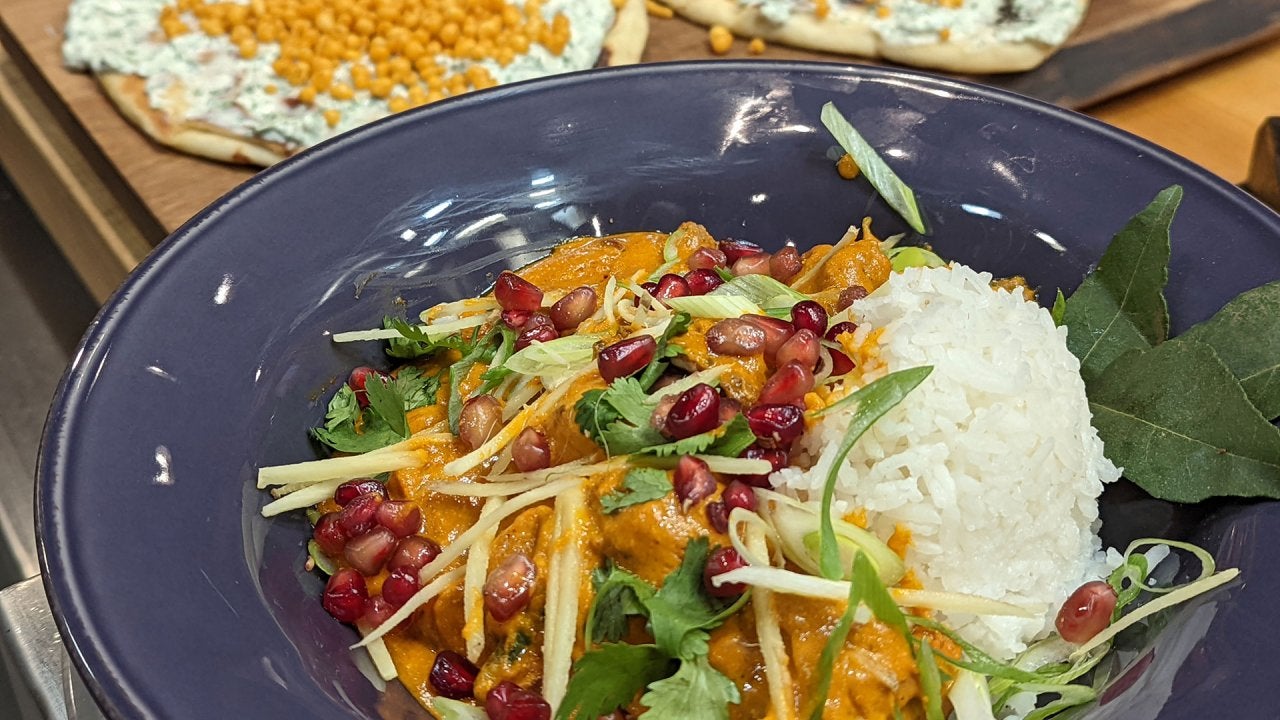 A Spicy Spin on Chicken Dinner + Richard Blais' Simple Orange Ch…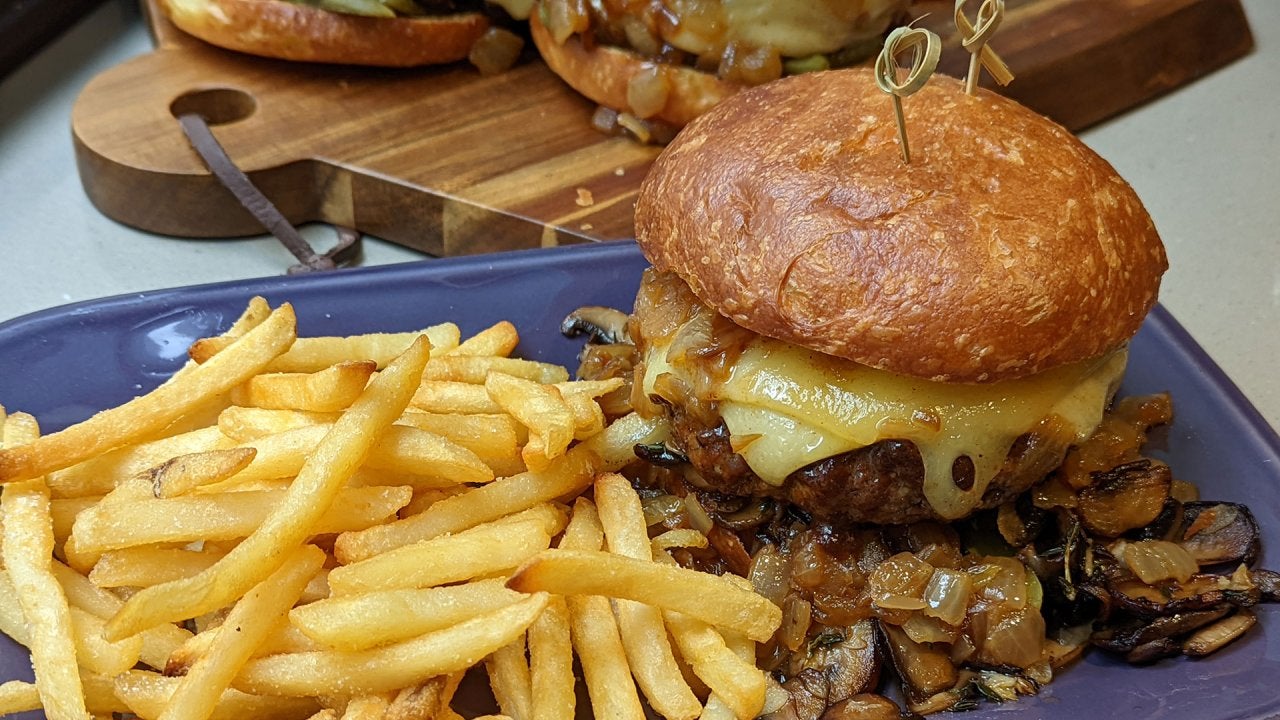 Rach's Steak Sauce Burgers + Tips For Grilling Chicken Wings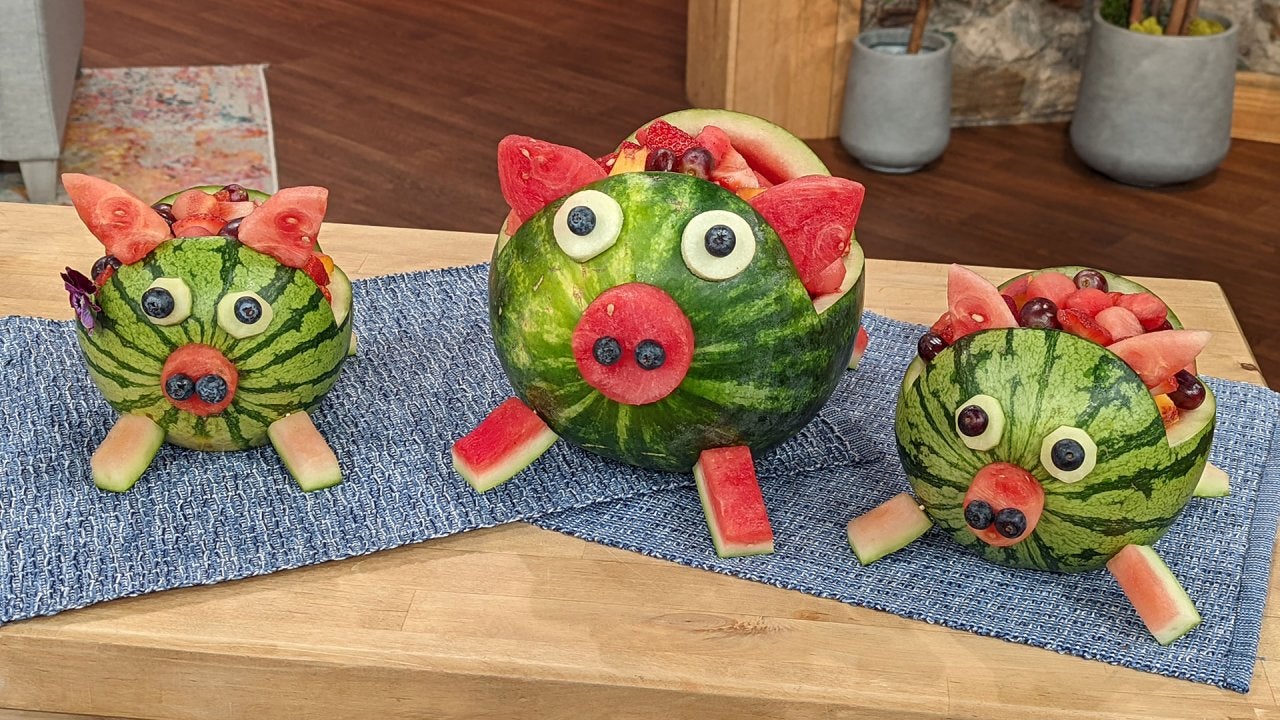 Our July 4th Show: Watermelon Piggies, Rach's Sloppy Joes + More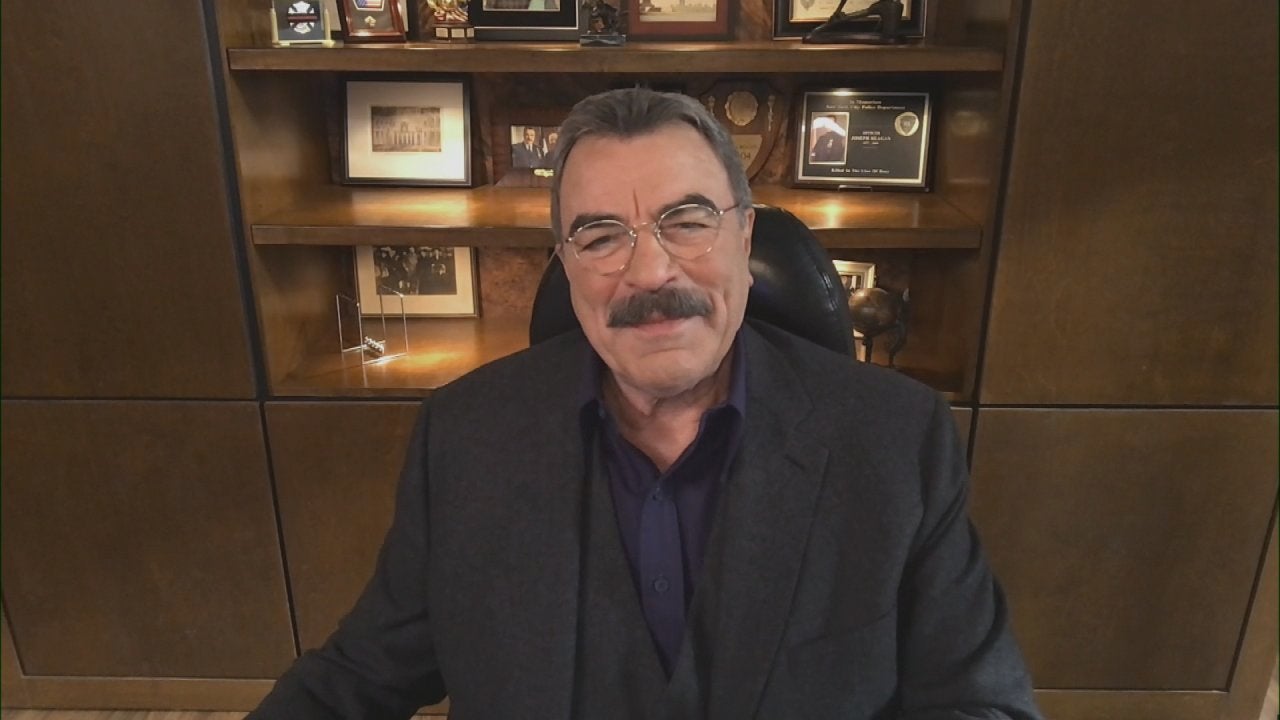 Tom Selleck Talks "Blue Bloods" Success + Rach's Minute Steak an…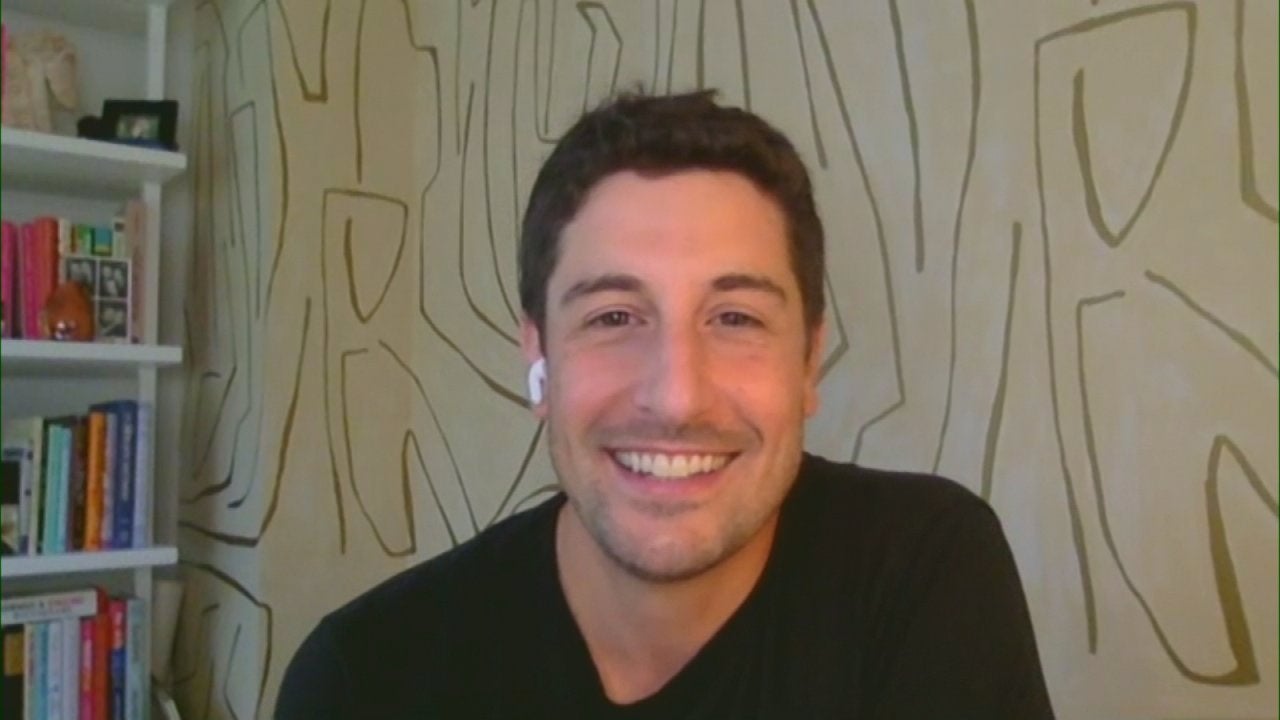 The Hilarious Jason Biggs + Rach's Subs With Chicken, Peppers & …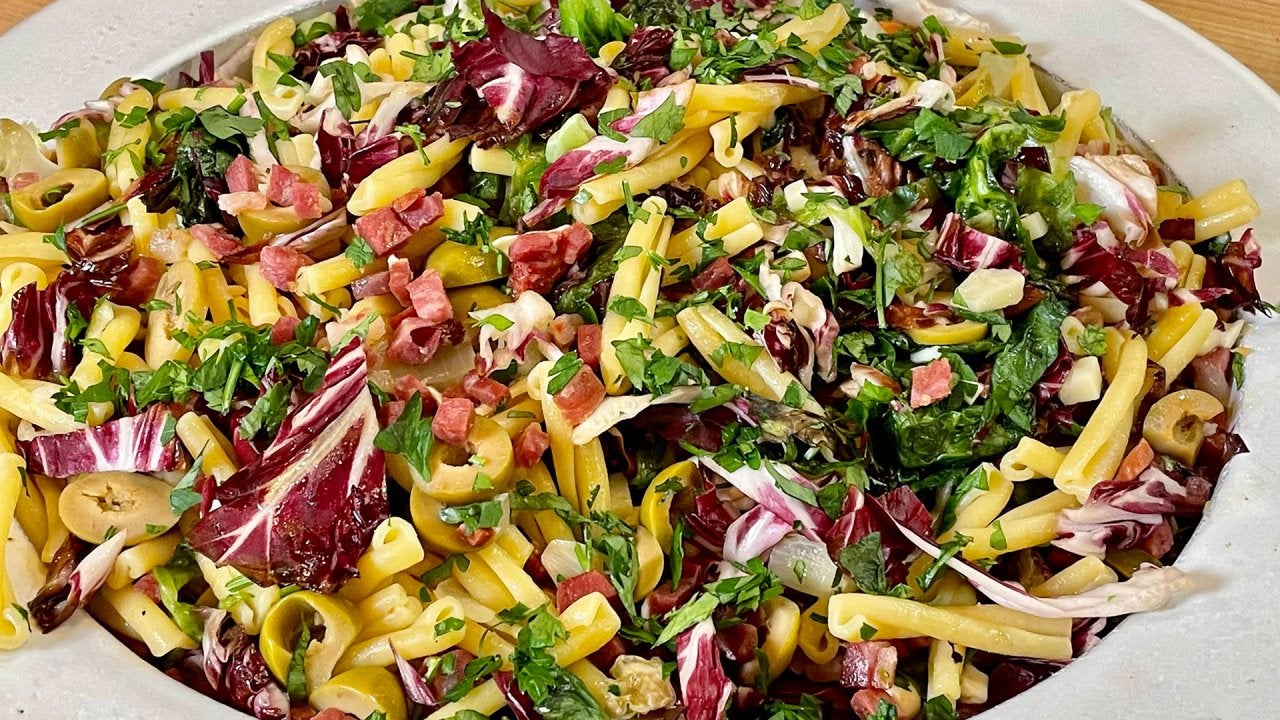 Rach's Twist on Pasta Night + This Couple Flipped Their Entire H…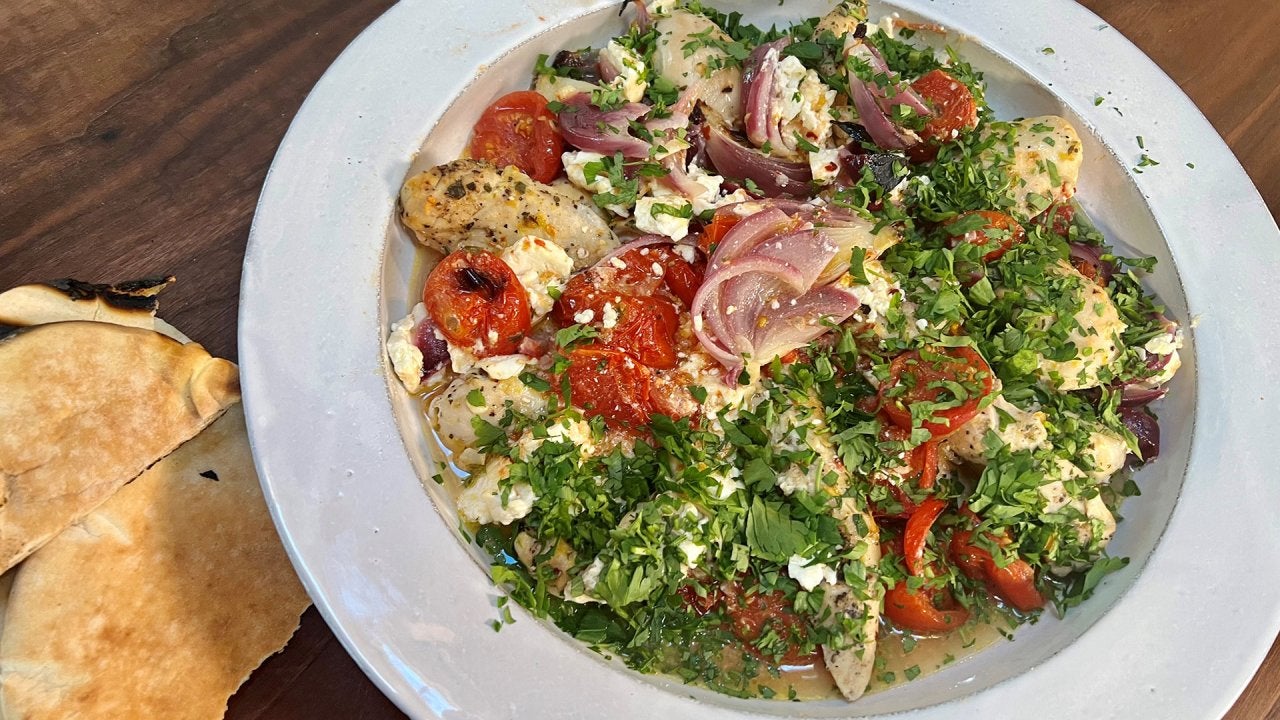 Rach's Sheet Pan Dinner + 3 Chefs Take Family Dishes to the Next…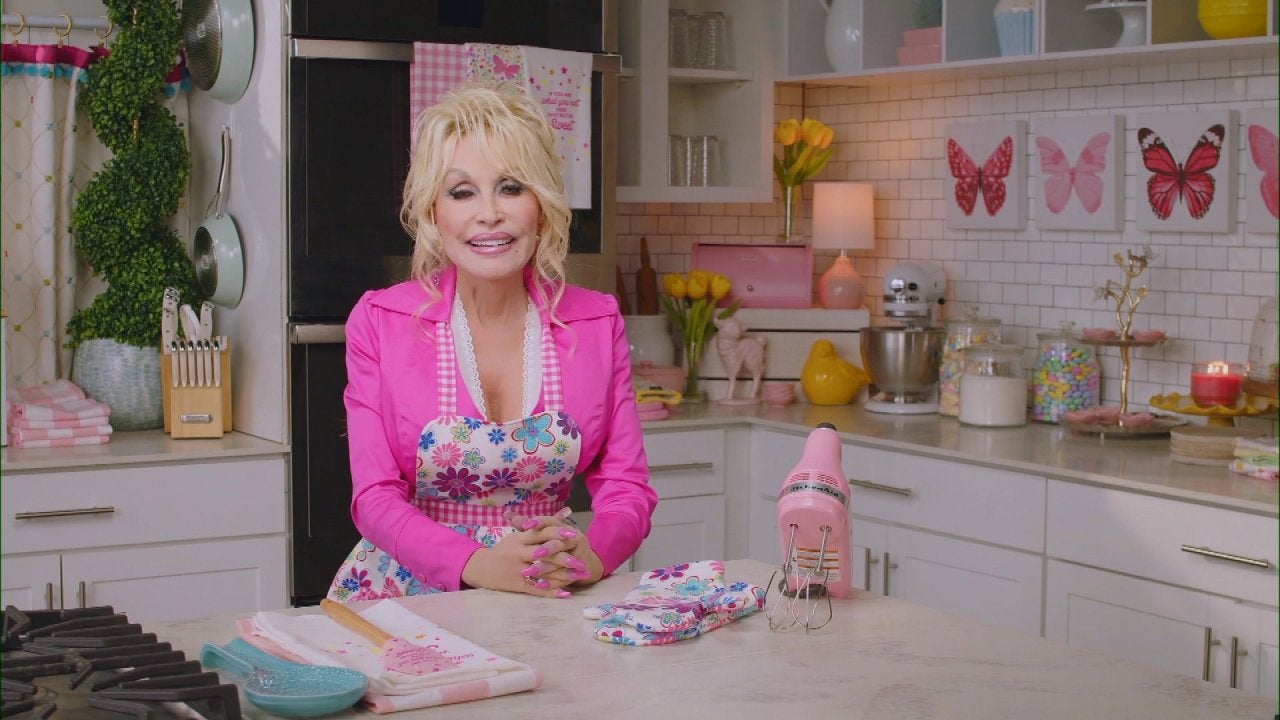 The Iconic Dolly Parton + Chef Geoffrey Zakarian's Braised Short…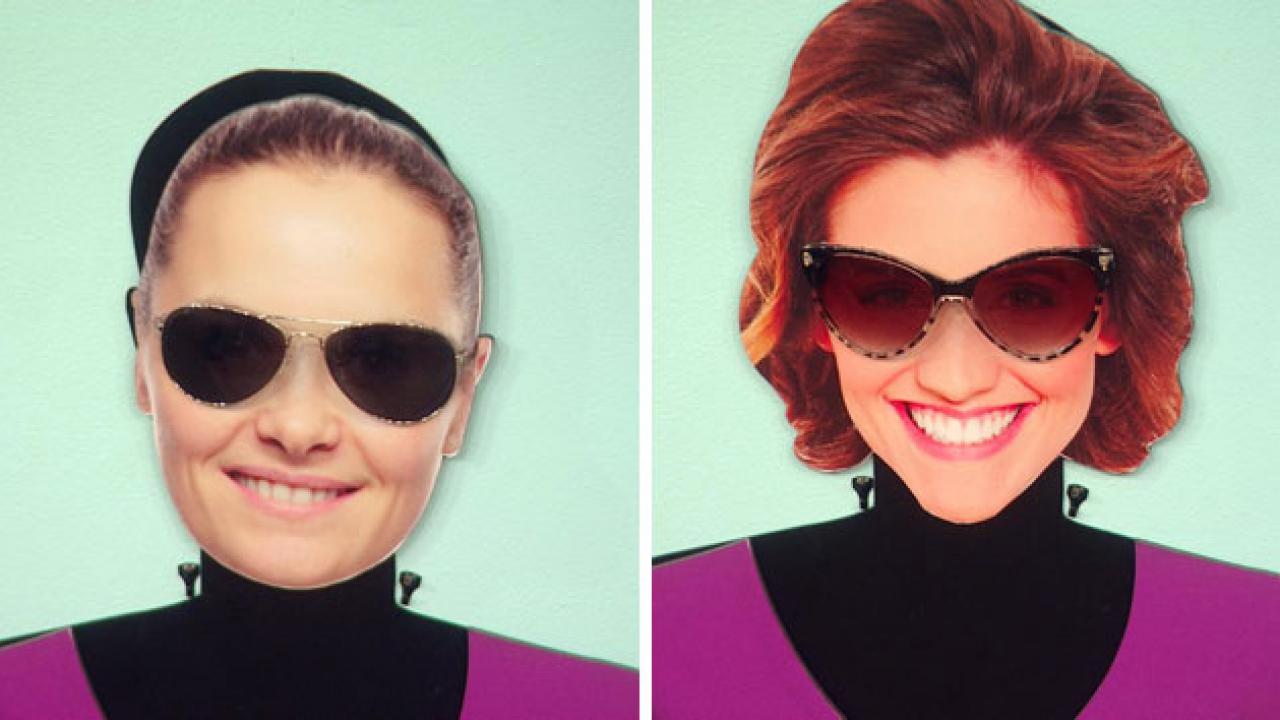 Best Sunglasses For Your Face Shape: Square + Heart-Shaped Faces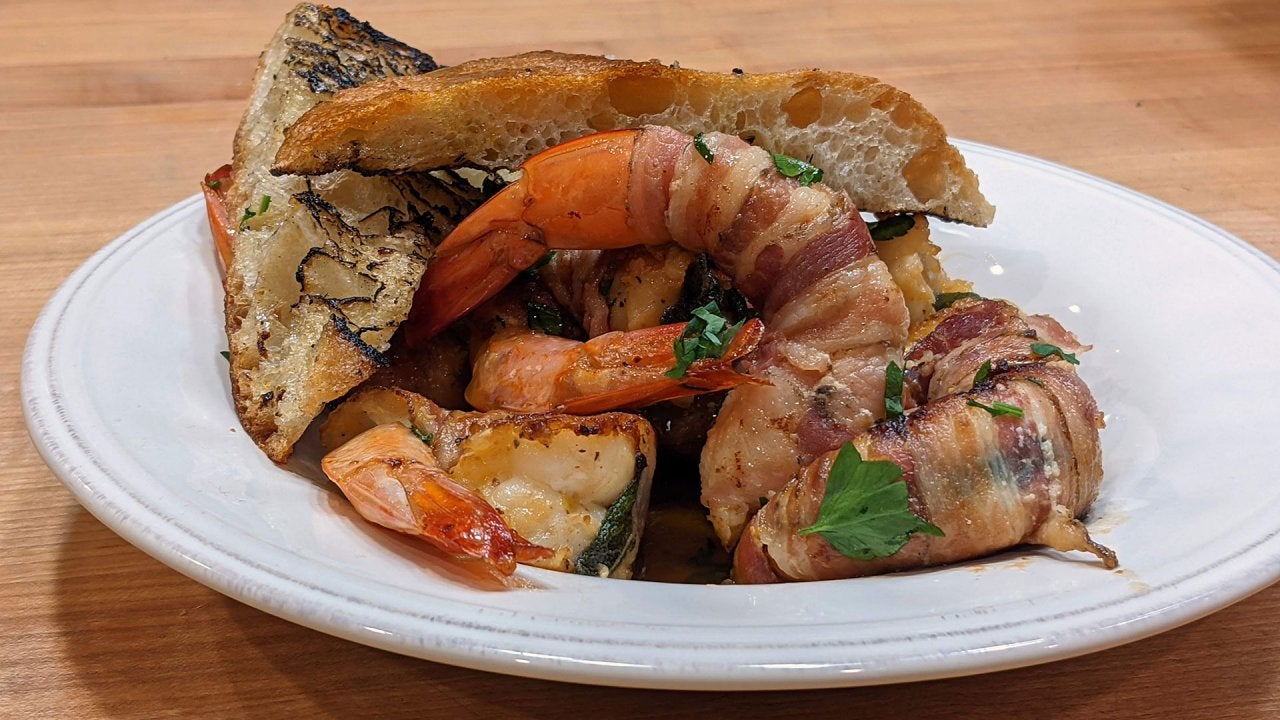 The First Meal Rach Ever Made on TV—Pancetta-Wrapped Shrimp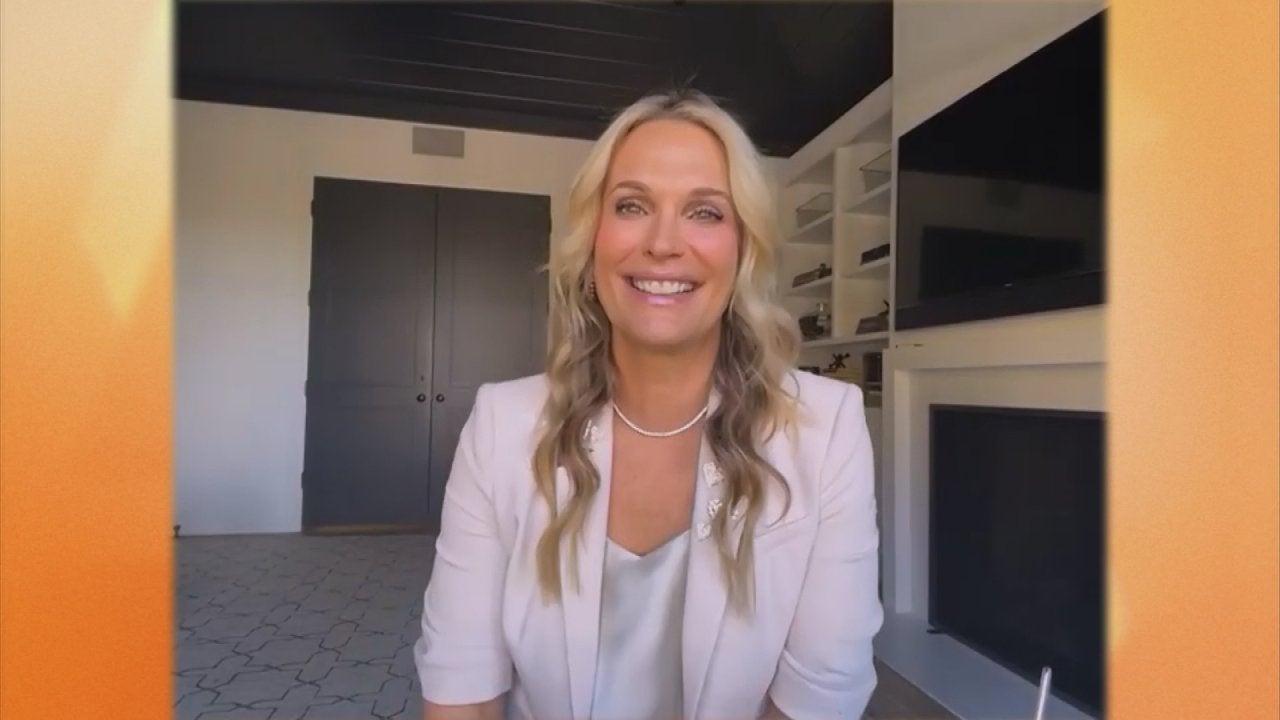 Molly Sims' 3 Beauty Must-Haves Under $10 + Strawberry Shortcake…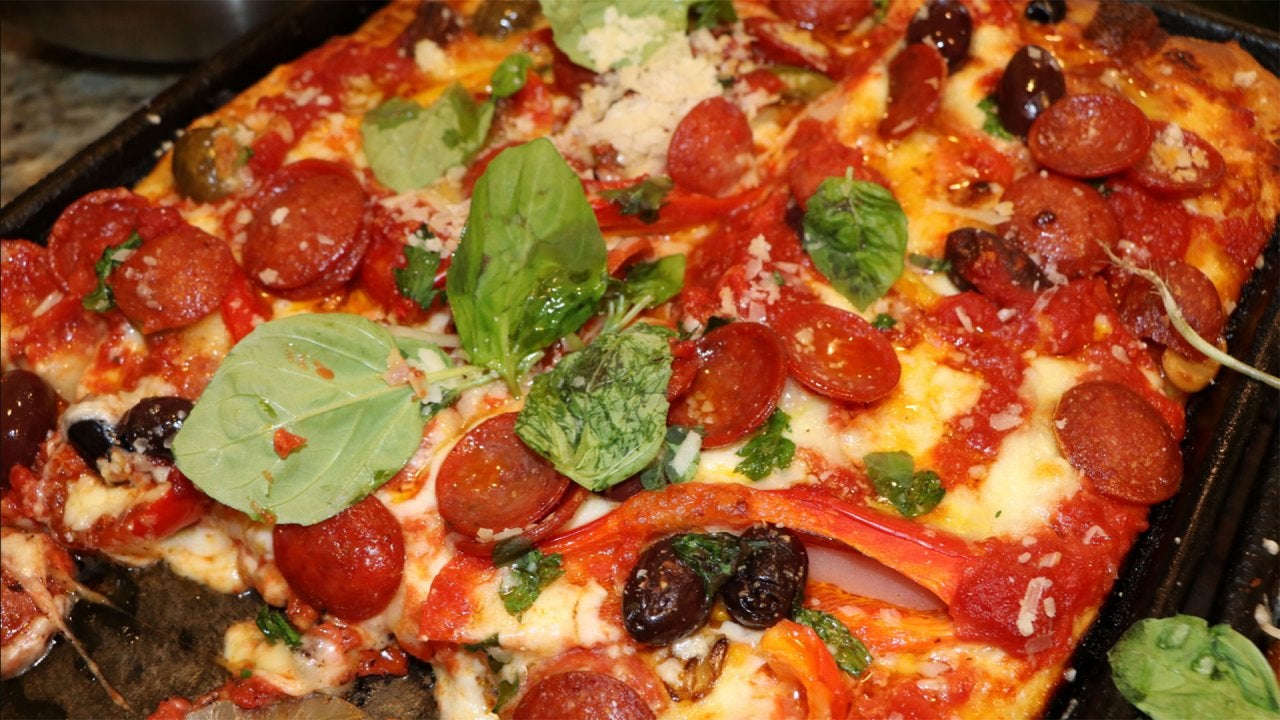 7 Sheet Pan Recipes—Meatball Parm, 2 Pizzas + More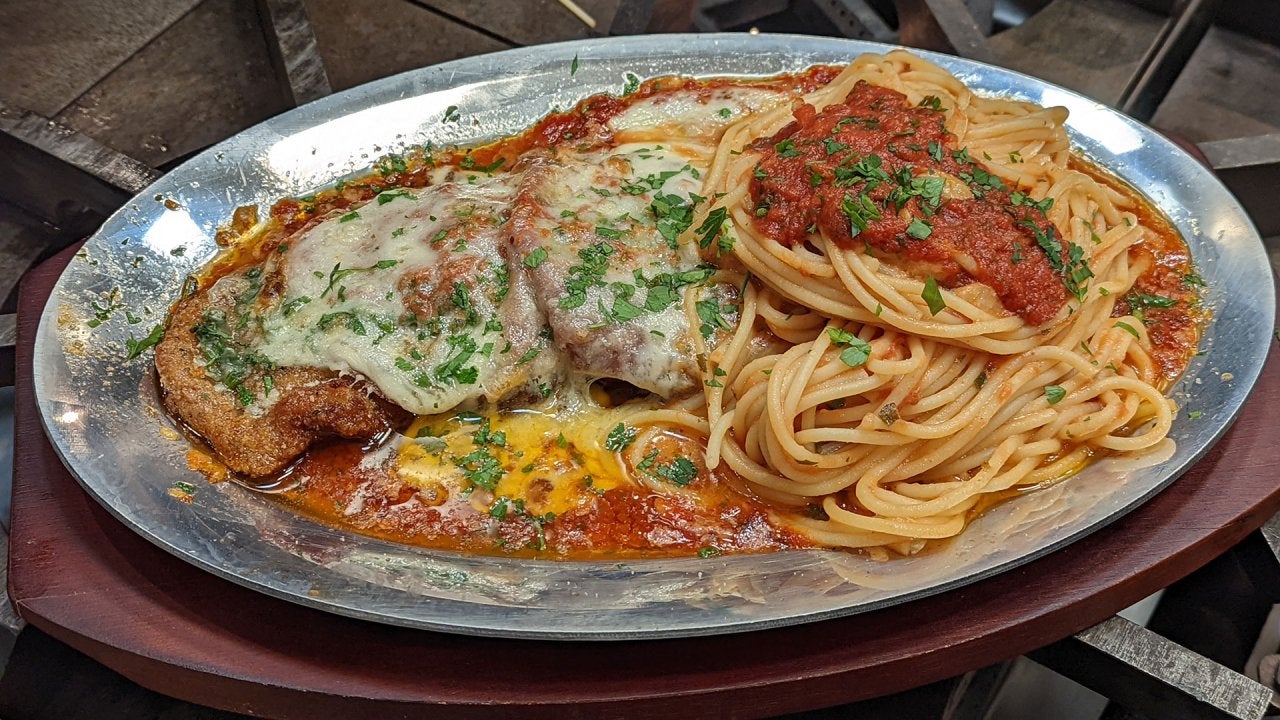 Mamma Leone's-Style Veal Parm + "Hot Bench's" Judge Patricia DiM…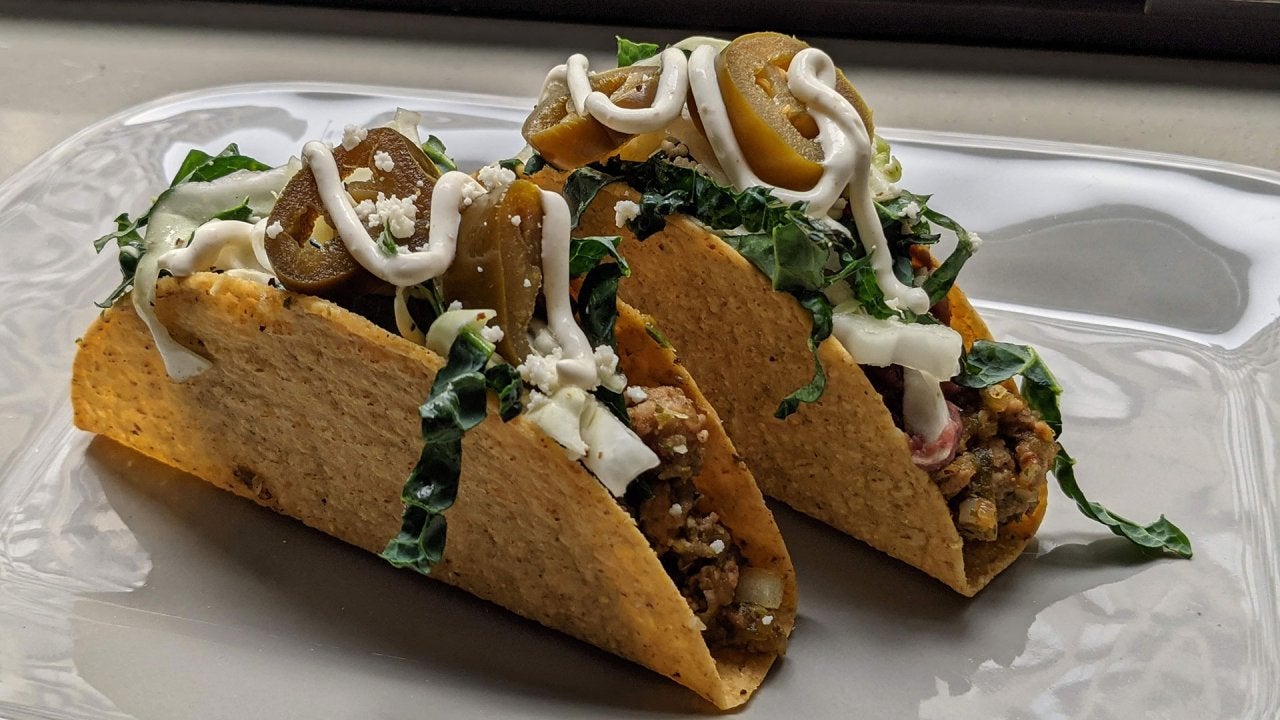 Rachael Is Hosting Taco Night
She's the queen of sneaking veggies into kids' favorite foods.

She's a cheerleader for people who think they can't cook.


And now she's back with an all-new approach to cooking with her split personality cookbook called "
Food Swings
," available now.
She's
Jessica Seinfeld
!
"I thought, why don't I create a manual that I can just live by," says Jessica. "Half of it are cleanish recipes -- I have my own definition of clean -- and the other half is just food that you really crave and want to eat."
"It's a book of virtue and of vice, making a perfectly balanced human being!" jokes Rach.
So now when you're craving some juicy fried chicken, you CAN have it whether you're trying to eat healthy or simply just want to indulge.
IF YOU WANT TO INDULGE, MAKE: Fried Chicken
Let's just dive right into the good stuff, shall we? (YOLO amirite?!) Jessica calls this "just the most delicious fried chicken" and with good reason. She double-dunks the chicken in buttermilk and seasoned flour for a nice thick, crunchy crust. Once they're all fried up, the chicken gets drizzled with honey and a sprinkle of fried rosemary!

Jessica's Tips: Keep the fryer on medium heat to cut back on the amount of smoke. She also likes to cover her stovetop with foil before doing this so there's easy clean up!

IF YOU WANT TO EAT HEALTHY, MAKE: Oven "Fried" Chicken
While this chicken isn't technically fried, it's still so SO good. The base of the crust is made with egg whites and mashed sweet potato (which Rach says is the MOST nutrient-dense product in the produce department) instead of buttermilk. It helps keep the chicken moist, and keep the crunchy crust ON the chicken so it doesn't fall off onto the baking sheet.

So smart, that Jessica is.

Did you know that not only is she a great cook, but she's also a do-gooder, too? She started an organization after the birth of her first child 16 years ago called GOOD+ Foundation. It's a pipeline of donated new and used goods for families in need (think strollers, baby clothes they've grown out of and even maternity clothes!).

Not only does the organization donate goods, they also provide important transformational services to parents as well.

"Parents are getting their GED's, job training, and all the things they need," says Jessica.

Click here to learn more about it.


MORE:

Jessica Seinfeld's Mashed Potatoes

Jessica Seinfeld's Turkey Meatloaf

Jessica Seinfeld's Chicken Nuggets

More Info