Can You Use Raw Chicken Marinade to Baste Your Chicken?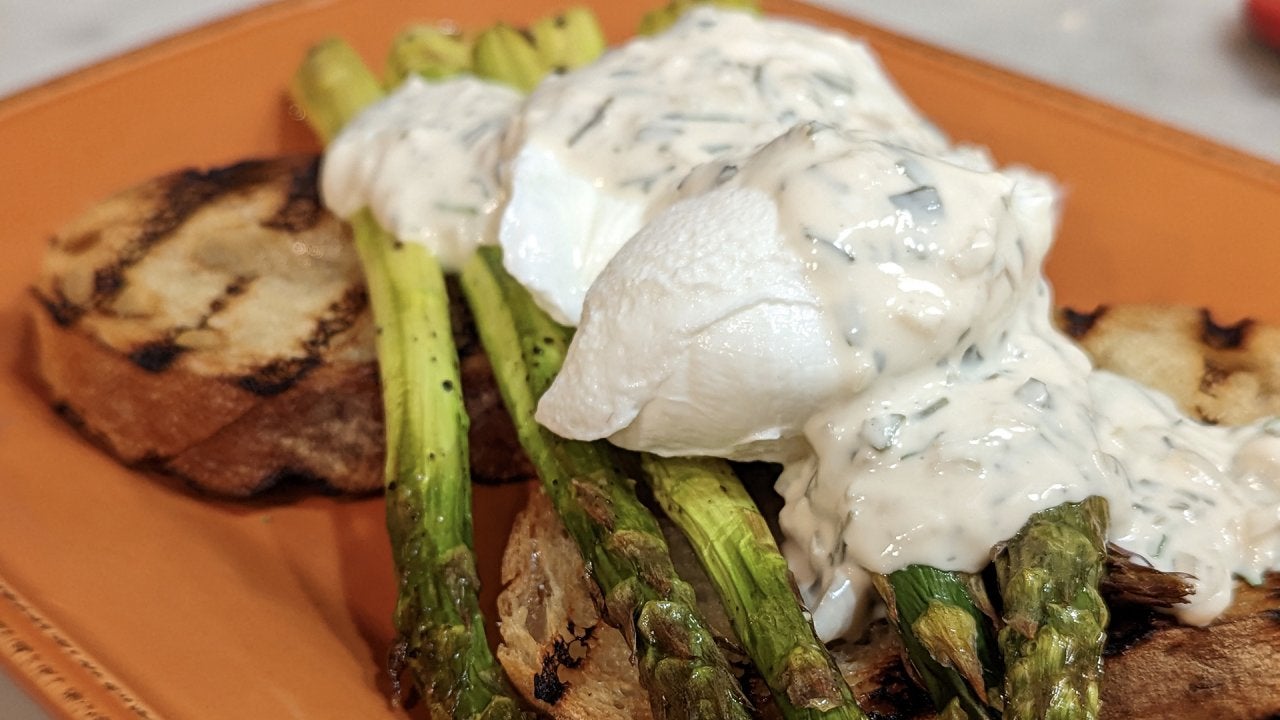 How to Make Roasted Asparagus Toasts with Poached Eggs and Short…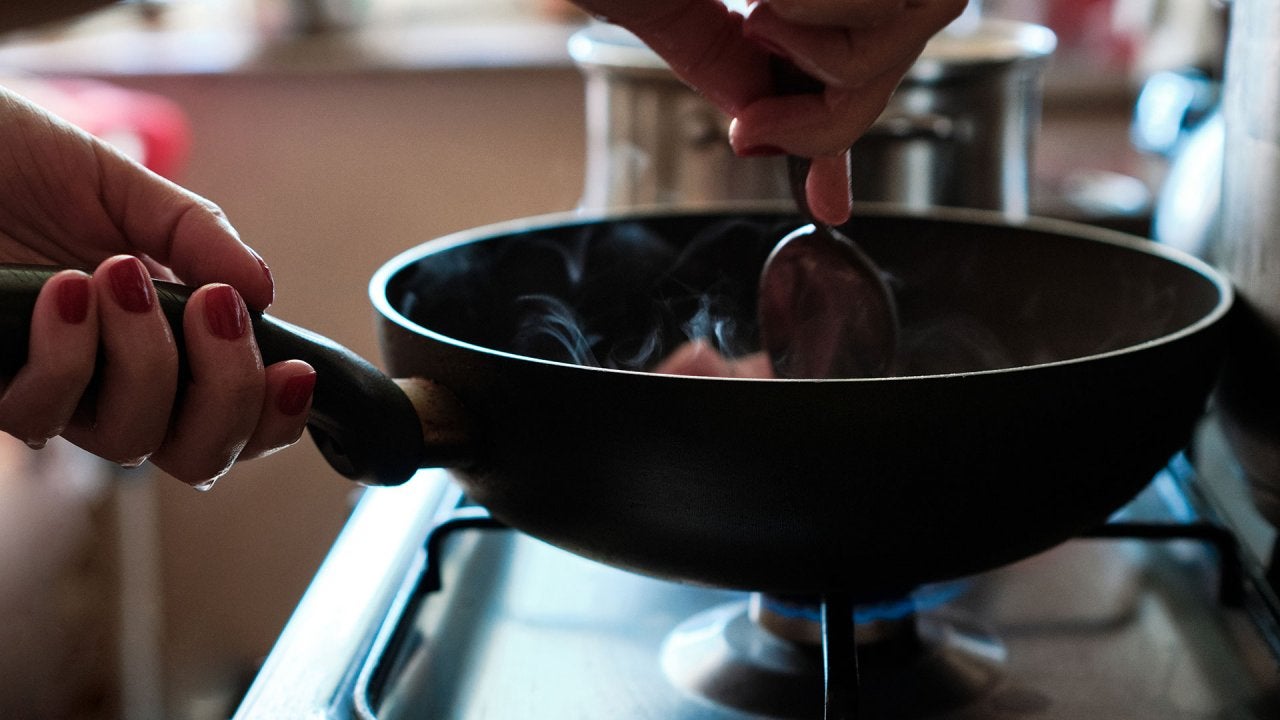 Cooking Tips From Rach + Her Celeb Chef Friends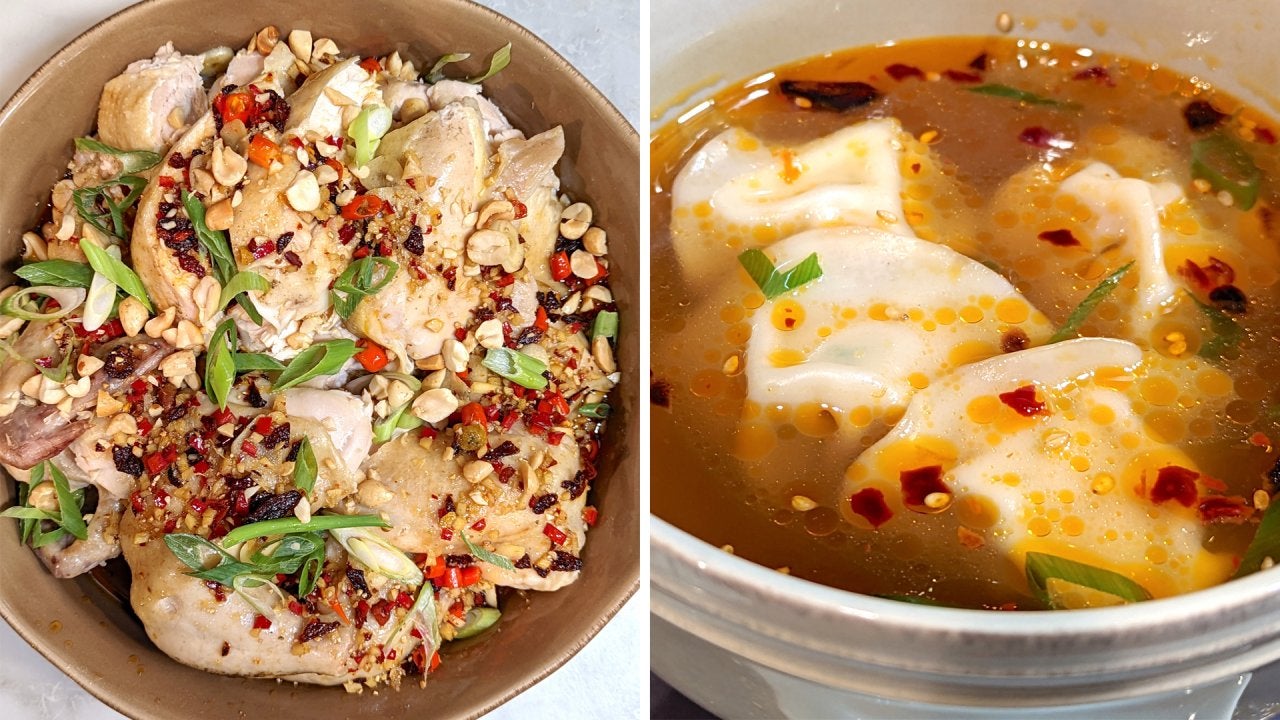 How to Make Poached Chile Chicken and Wonton Soup | Andrew Zimme…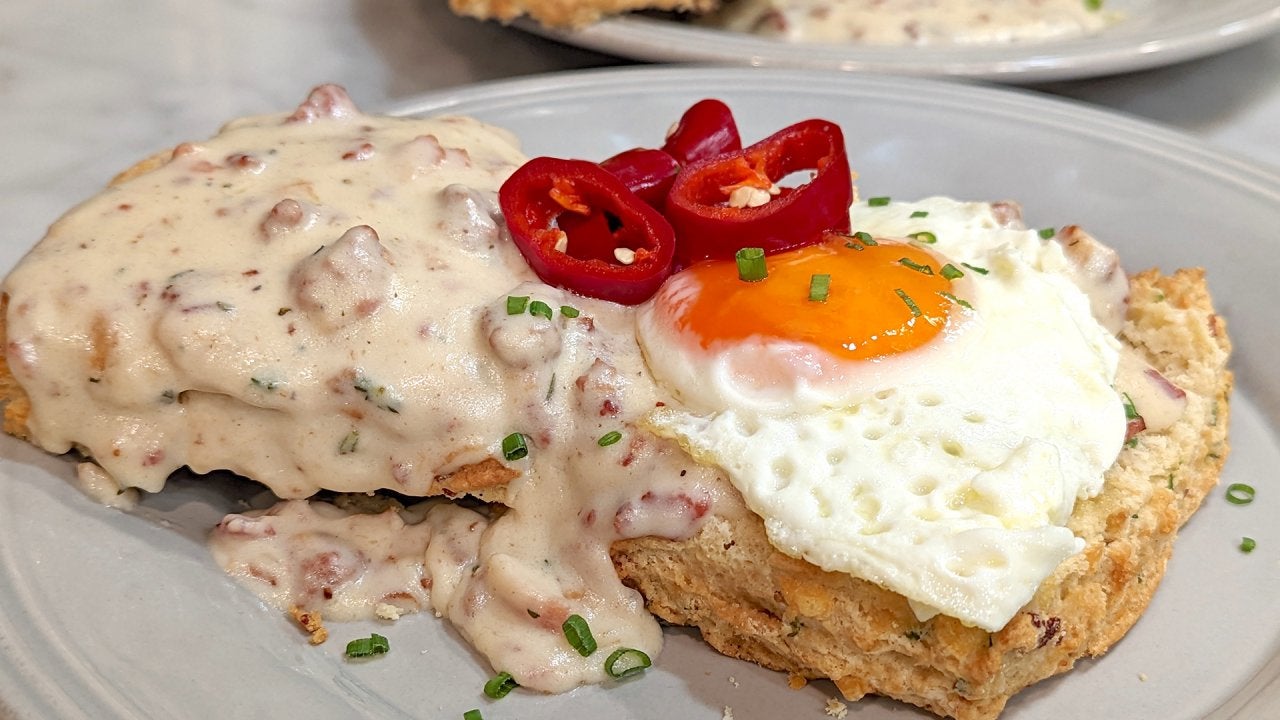 How to Make Biscuits and Gravy Topped with a Fried Egg and Pickl…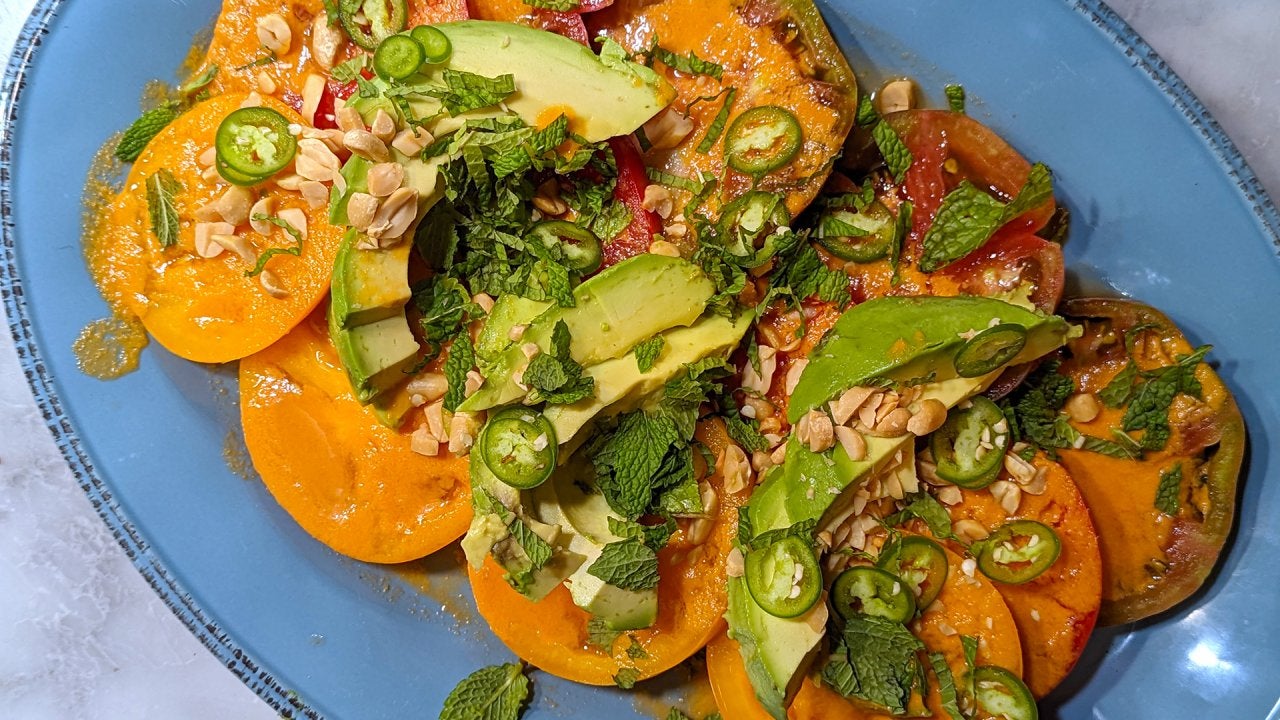 How to Make Tomato Avocado Salad with Gingered Tomato Vinaigrett…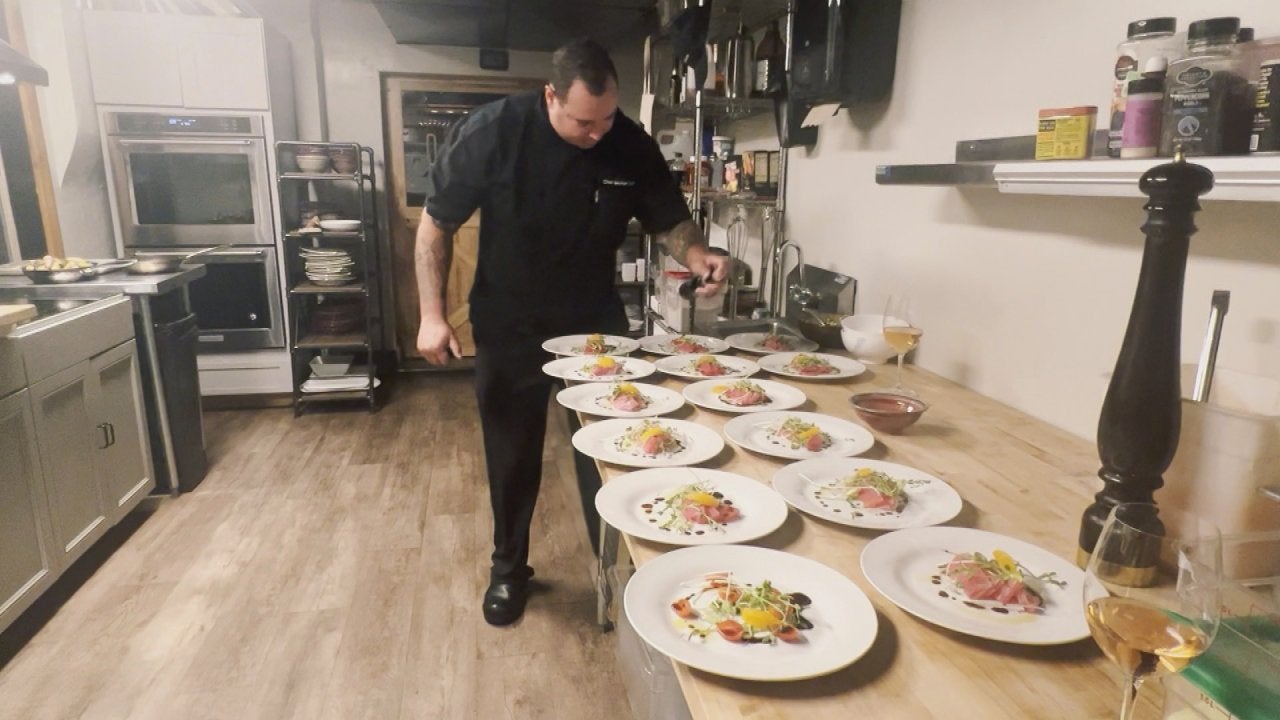 Brother Luck on Becoming a Chef as a Teen Out of Necessity: "I w…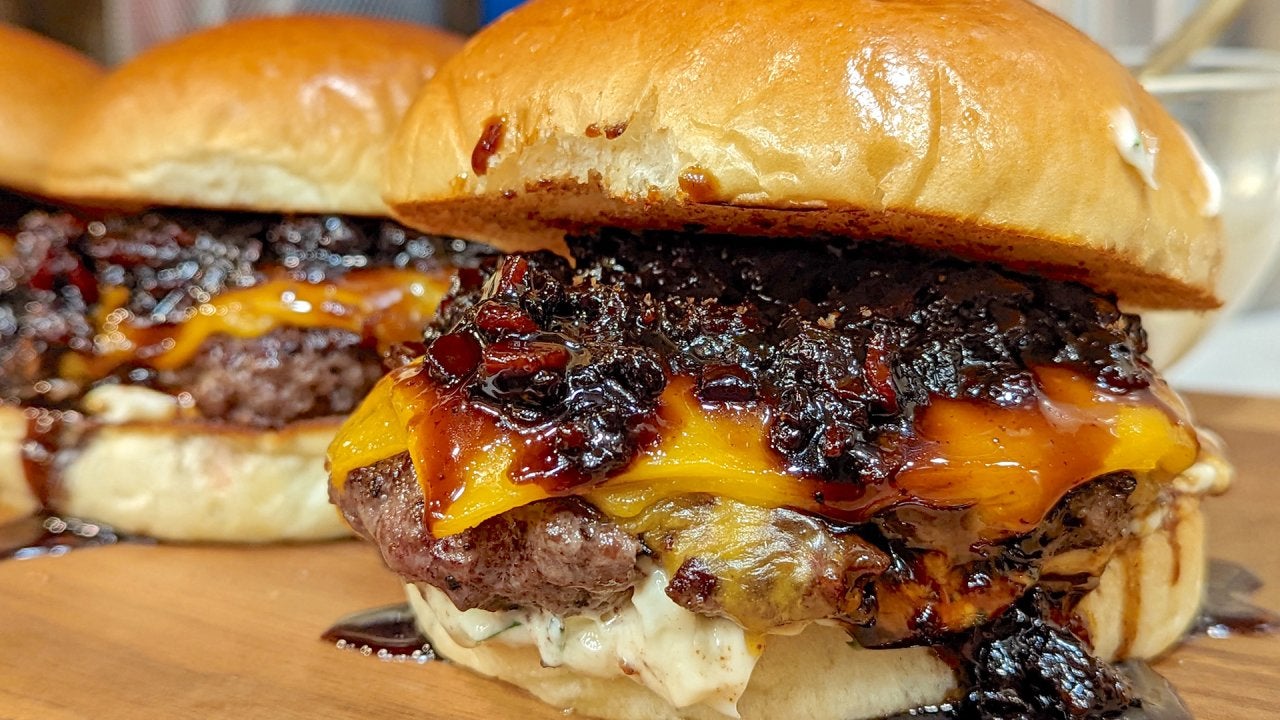 How to Make Bacon Jam Cheeseburgers with Herb Aioli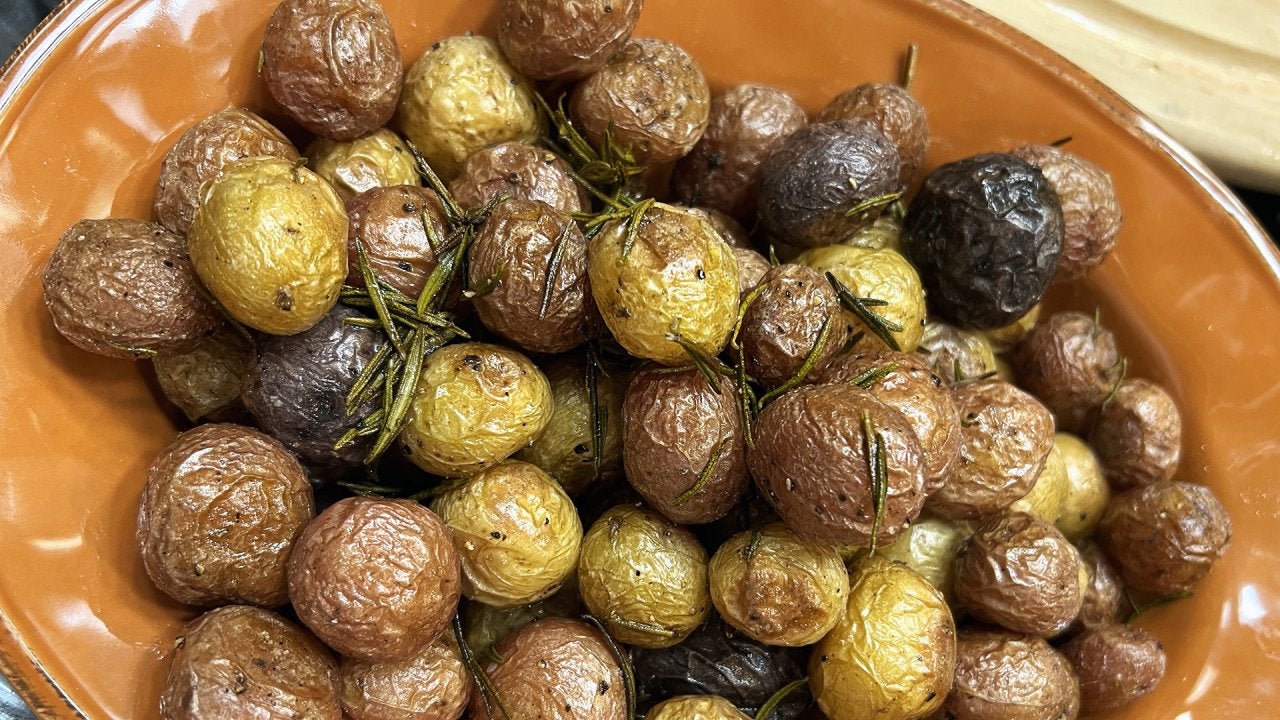 How to Make Two-Ingredient Creamy Roasted Rosemary Potatoes | Su…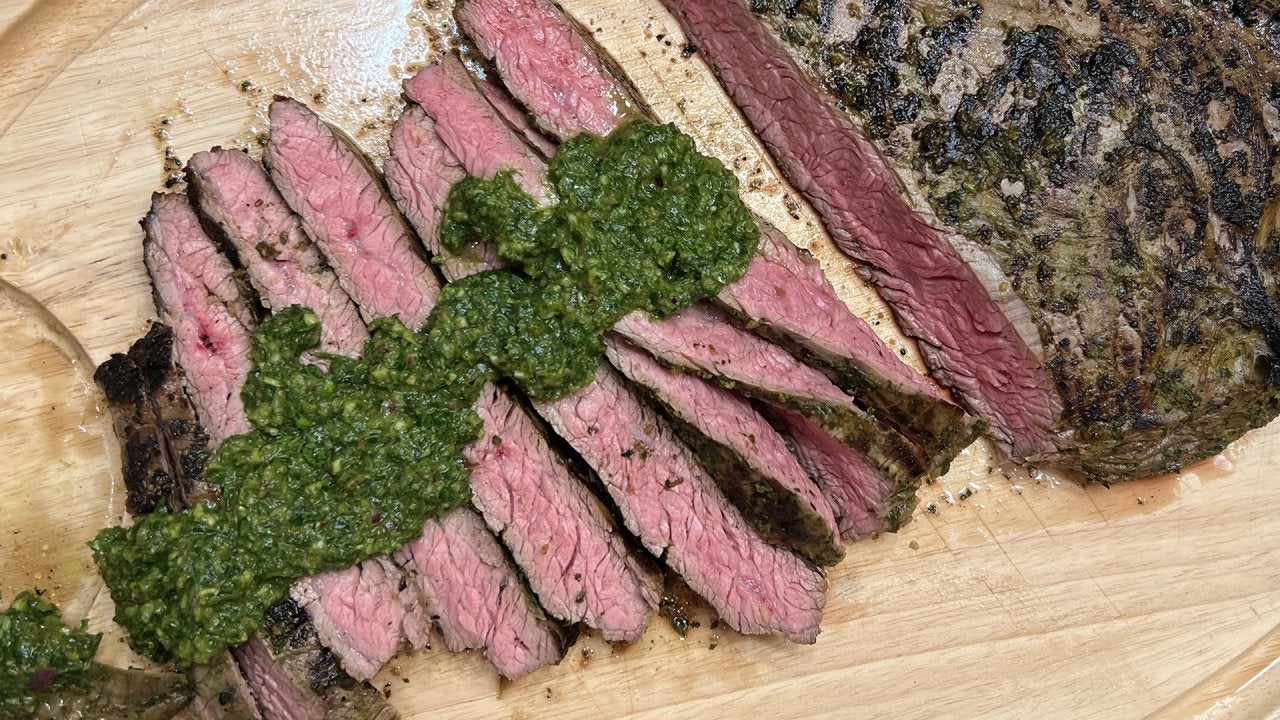 How to Make Grilled Flank Steak with Green Sauce | Sunny Anderson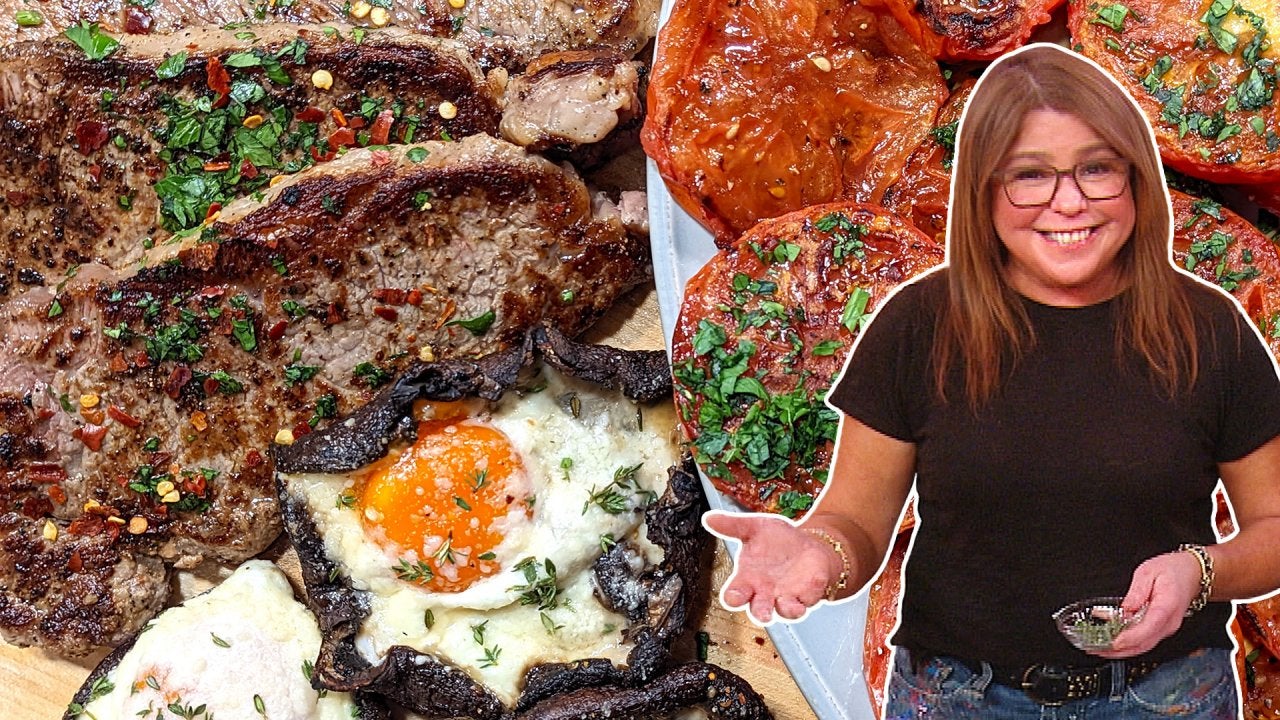 How to Make Egg-Stuffed Portobello Mushrooms, Steak and Broiled …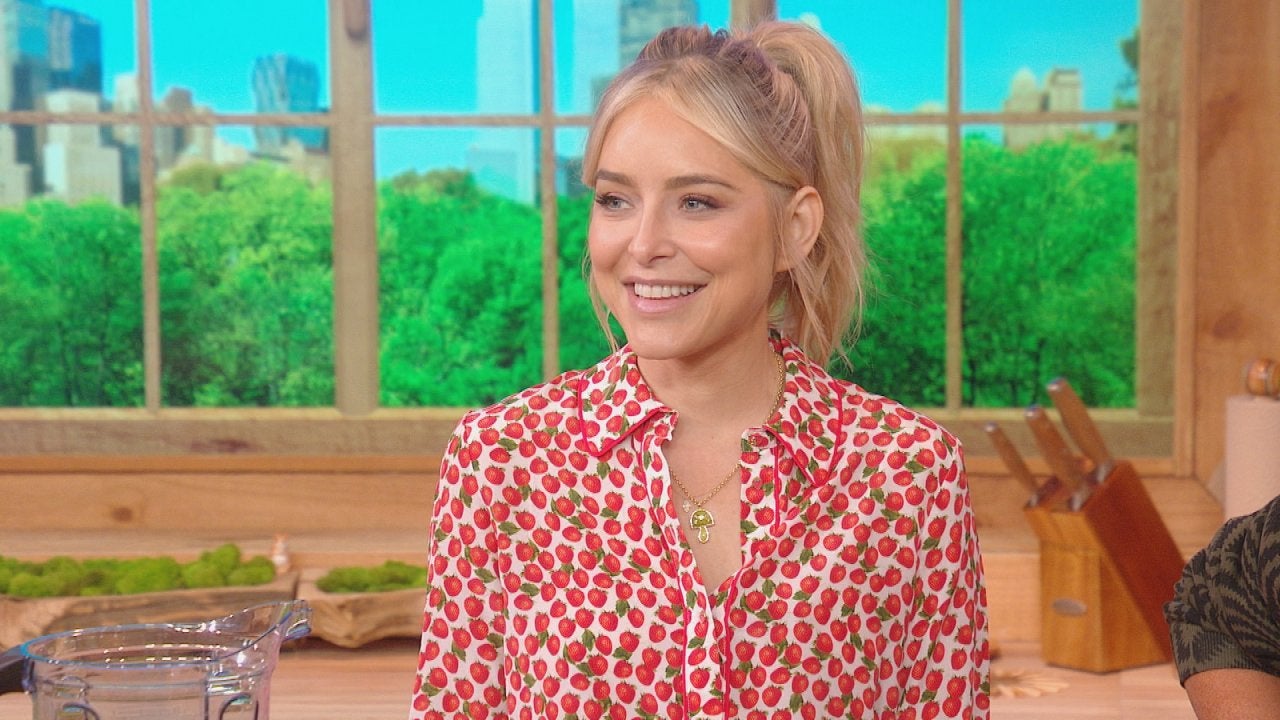 Jenny Mollen's Cool Back-to-School Lunch + Rach's Meatless Lasag…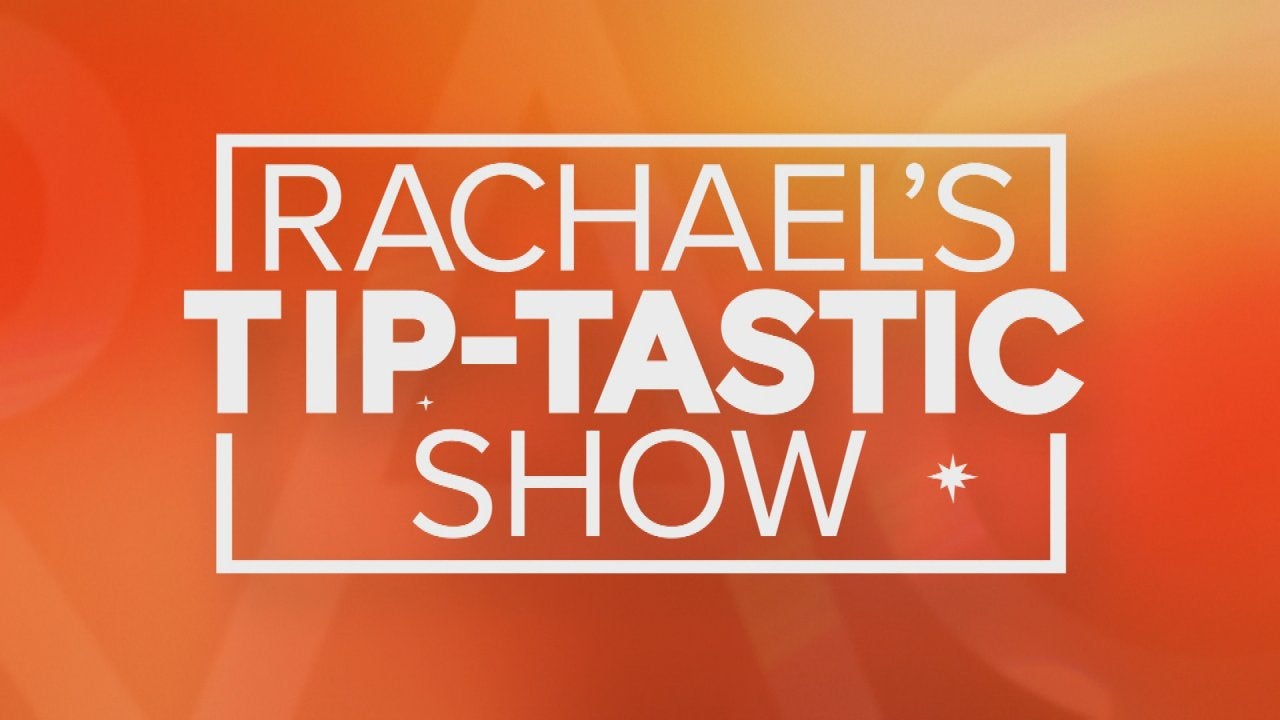 Top Cooking Tips—Part 2: Andrew Zimmern's Timeless Tips for Poac…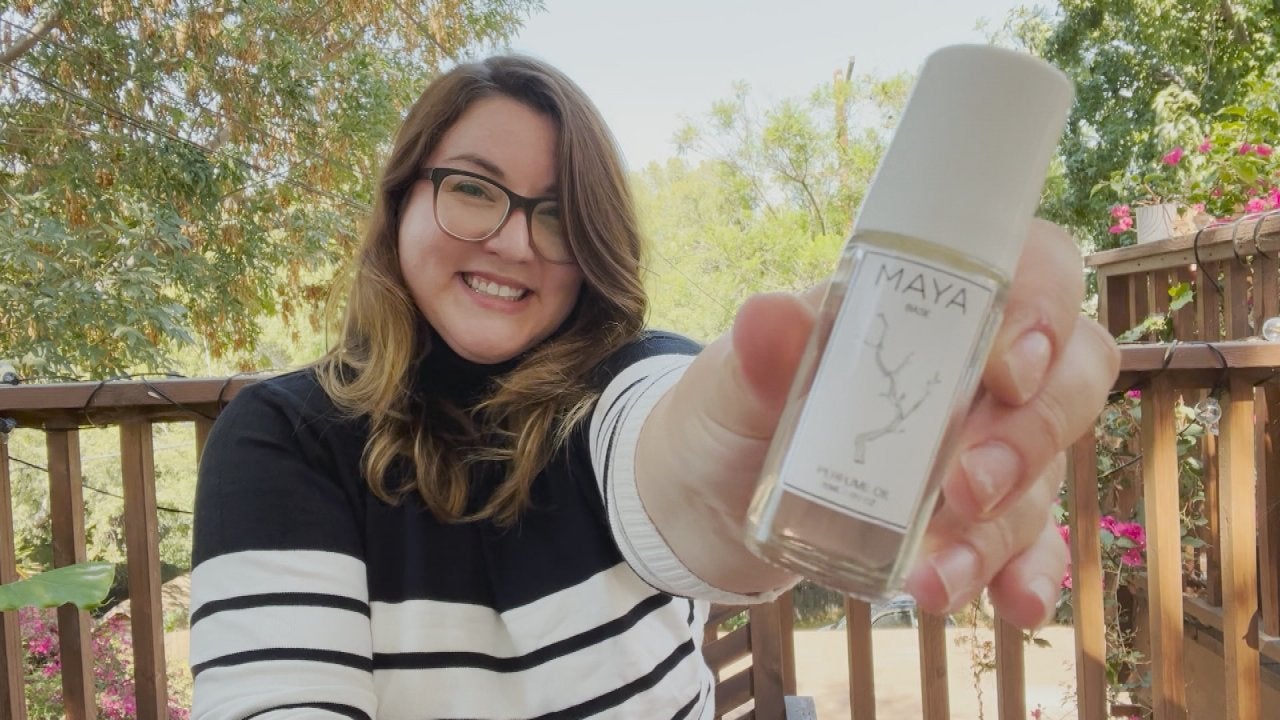 The Latest Viral Products From "Gee Thanks, Just Bought It!" Host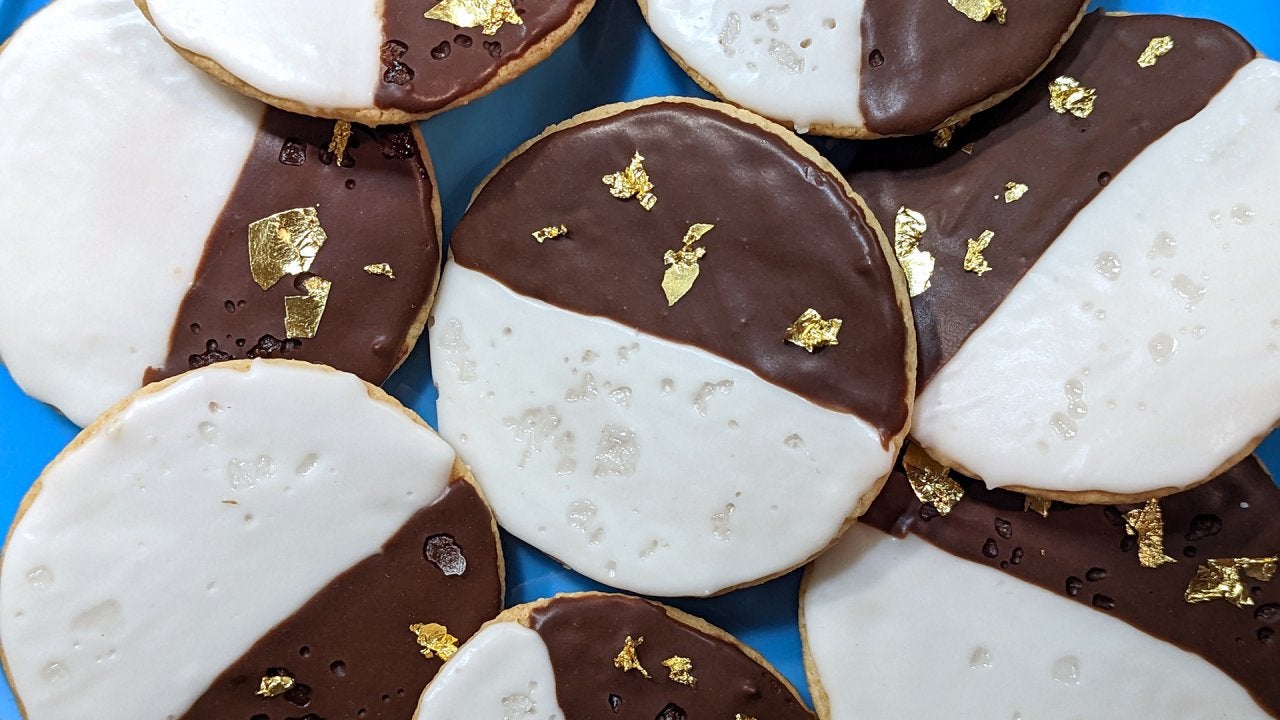 How to Make Black and White Cookies Decorated with Edible Gold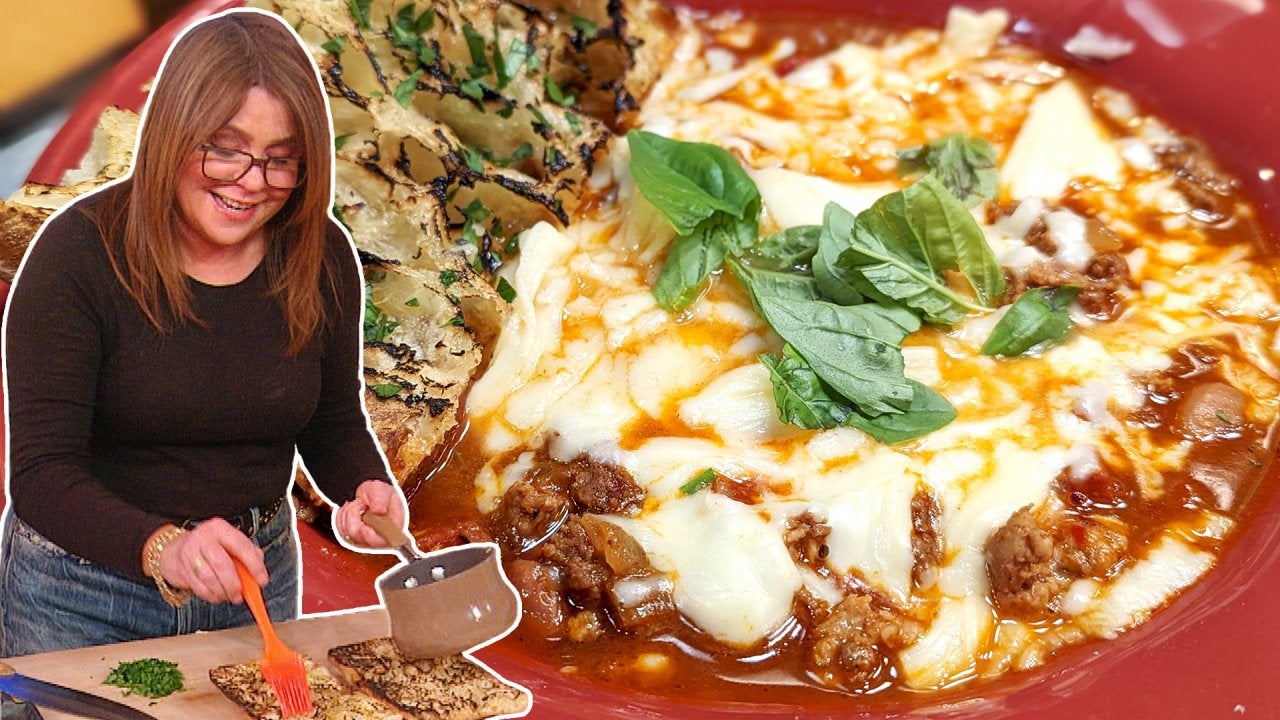 How to Make Meat-Lover's Pizza Chili | Rachael Ray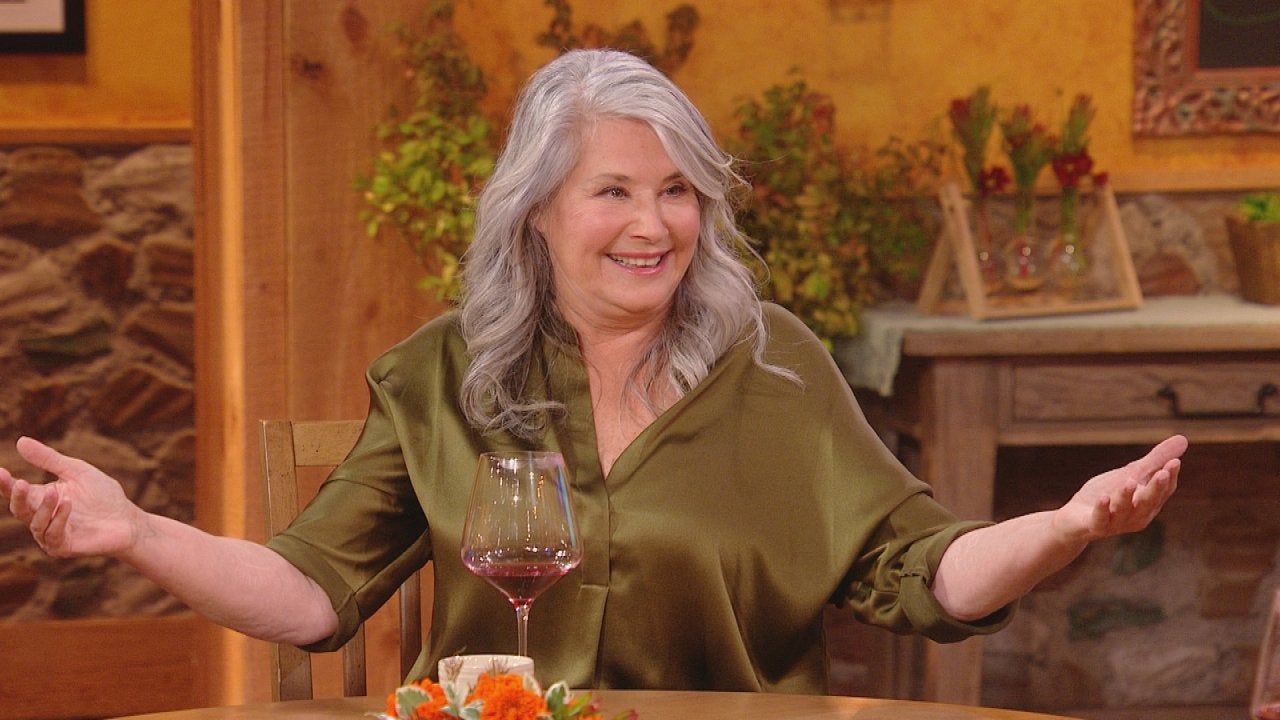 Lorraine Bracco Teases Tidbit About New Pinocchio Movie: "Maybe …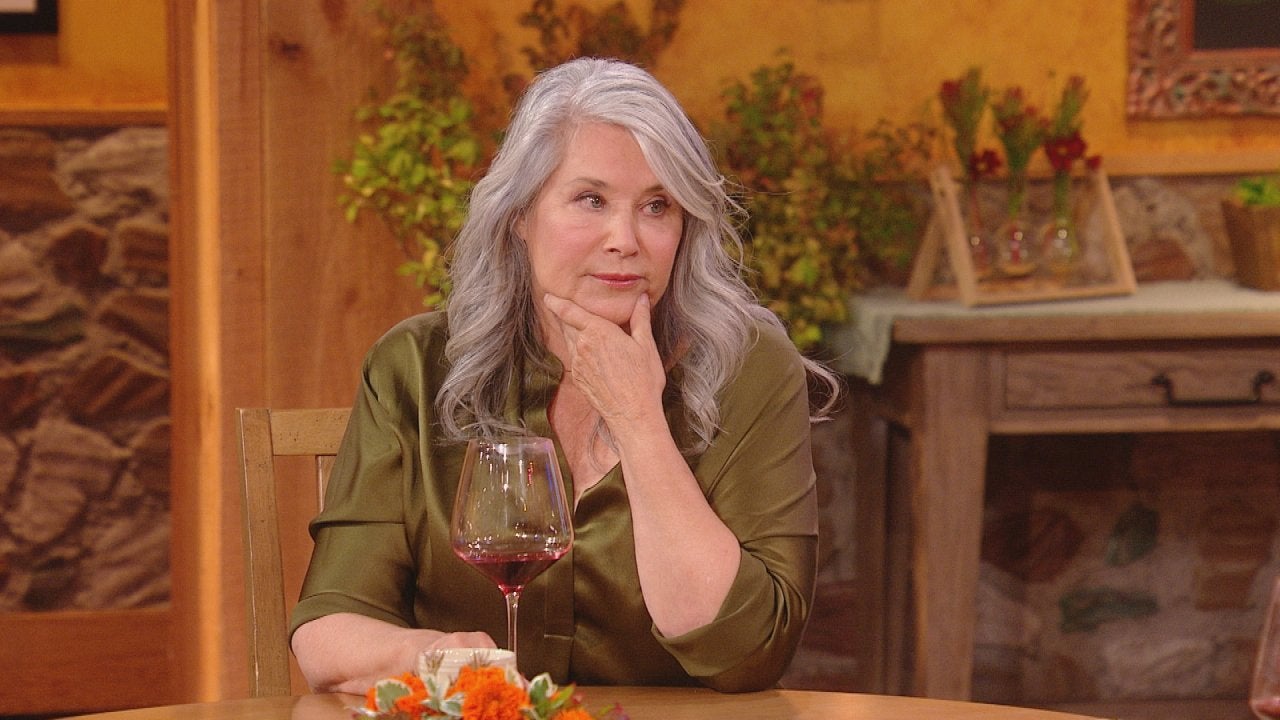 Lorraine Bracco Gets Emotional Remembering Late "Sopranos" and "…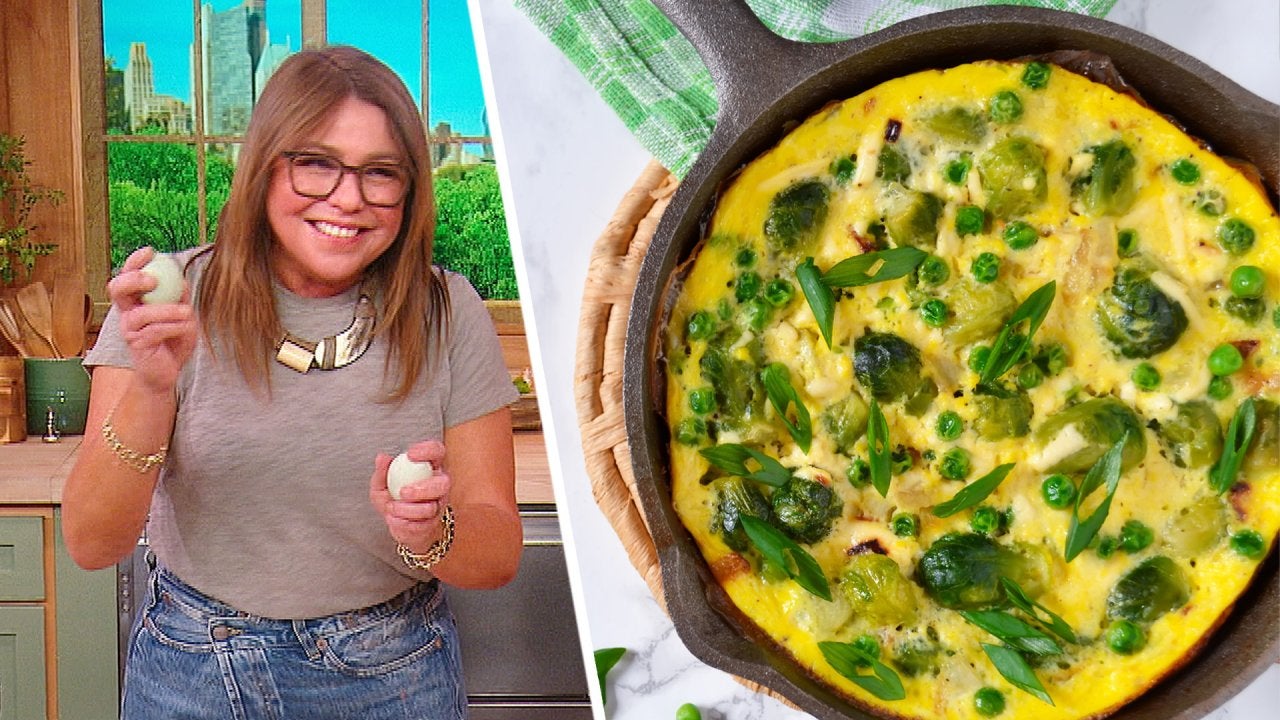 Rach's Overnight Guests LOVE This Frittata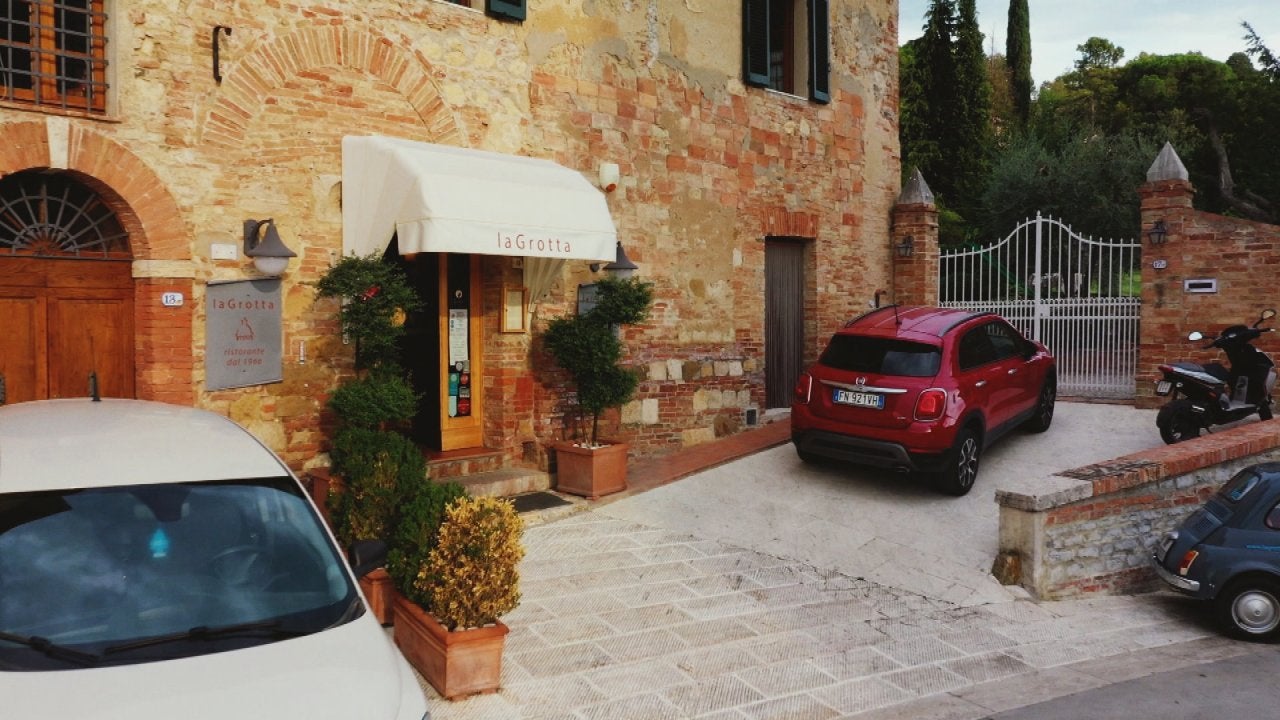 Where to Stay, Eat + Shop in Tuscany, According to Rach (PART 4)
Since there are oh so many ways to cook chicken (here are some of your favorites), it can be hard to keep the dos and don'ts straight.
So as a part of our big "Winner Winner Chicken Dinner" show, Rach and Curtis Stone answered some of your pressing chicken questions.
Question: After raw chicken is marinated, can I use that marinade to baste the chicken?
Answer: "Oh, you sure can," says Curtis. "Now, the only thing you don't want to do is use that raw marinade in a sauce, because then, of course, you'd be eating the marinade that came into contact with the raw chicken."
So, long story short, as long as your basted chicken is going back in the oven (as it typically does), you're good to go!
"Just don't put it on at the end," Rachael adds.
Pro tip: As Emeril told us, be sure not to leave your oven door open while you're busy basting, or else the heat will escape before you put the chicken back in to finish cooking!