How To Make Walnut Strudel With Raisins and Sour Cream | Clinton…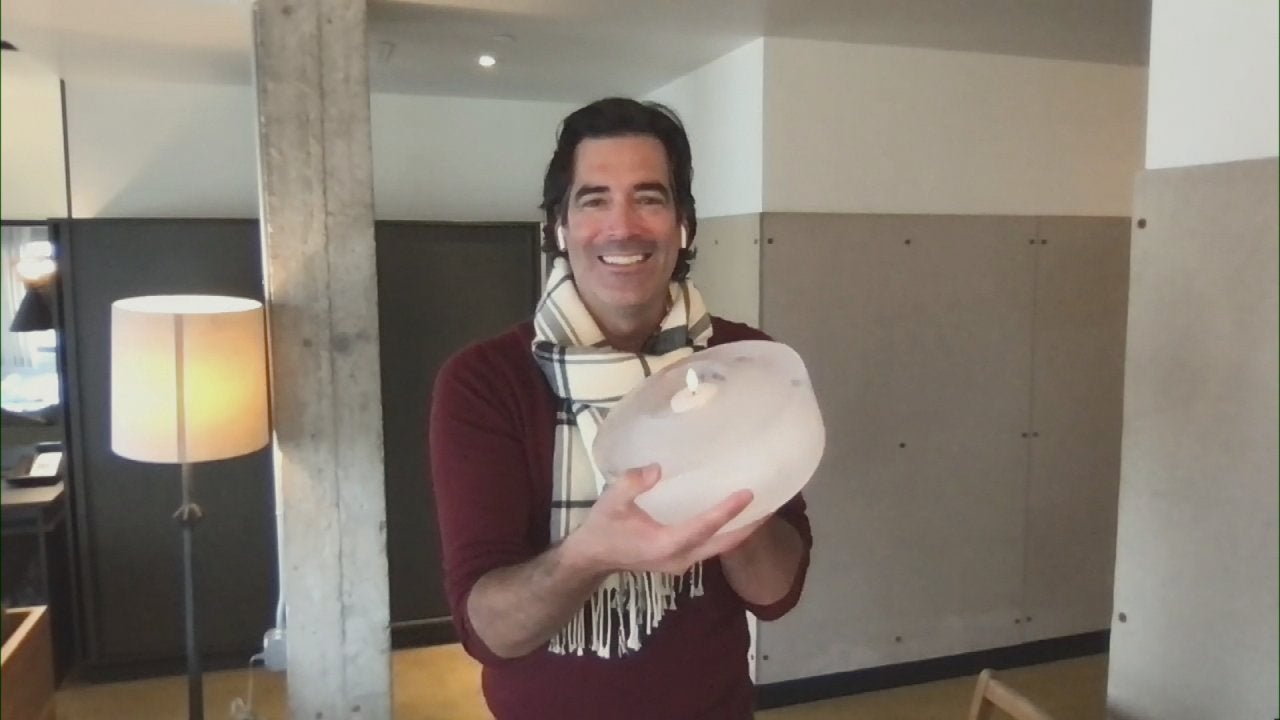 These DIY Ice Lanterns Are Seriously SO Cool (Literally!)—Here's…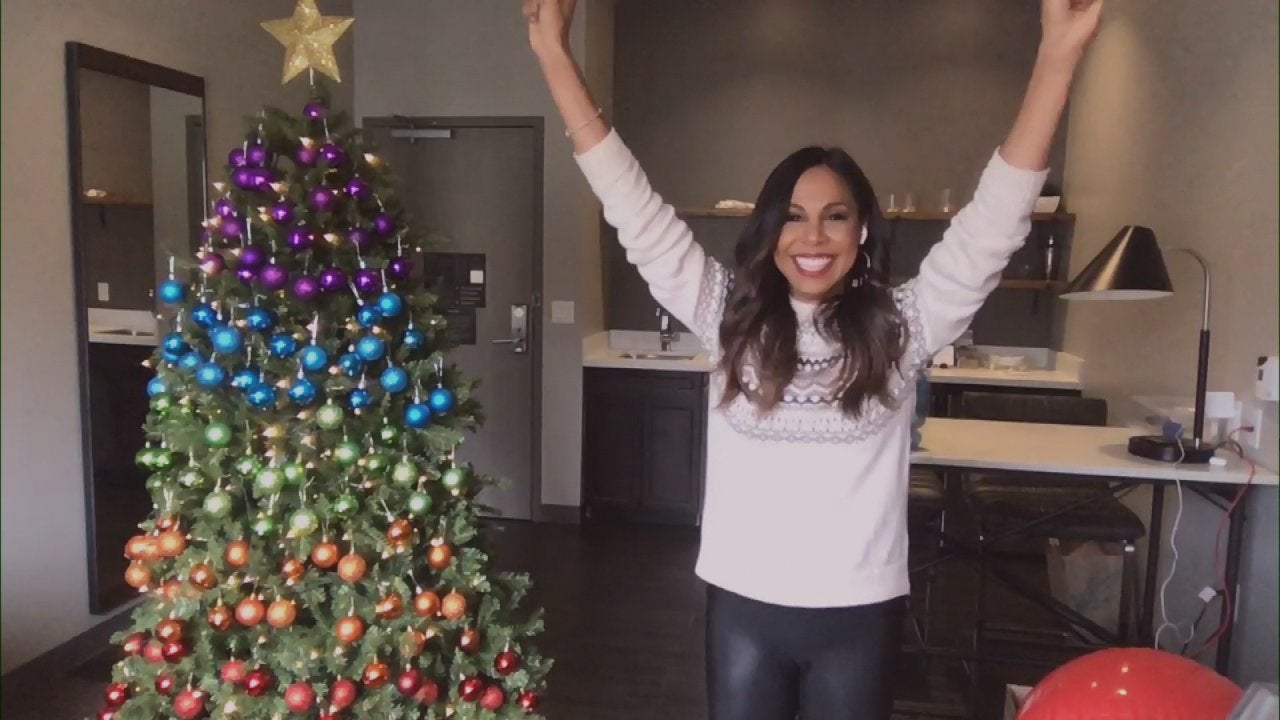 How to Make an Ombre Christmas Tree With Colorful Ornaments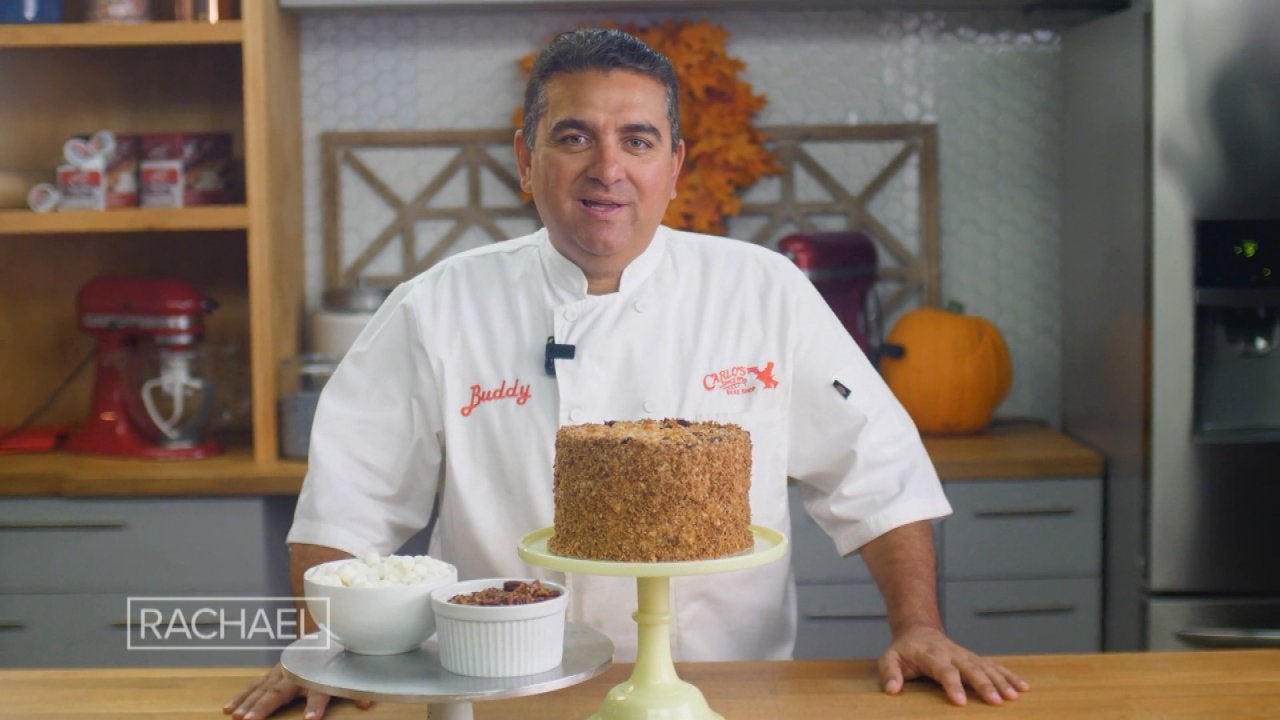 Cake Boss Buddy Valastro Reveals a New Cake Creation for the 202…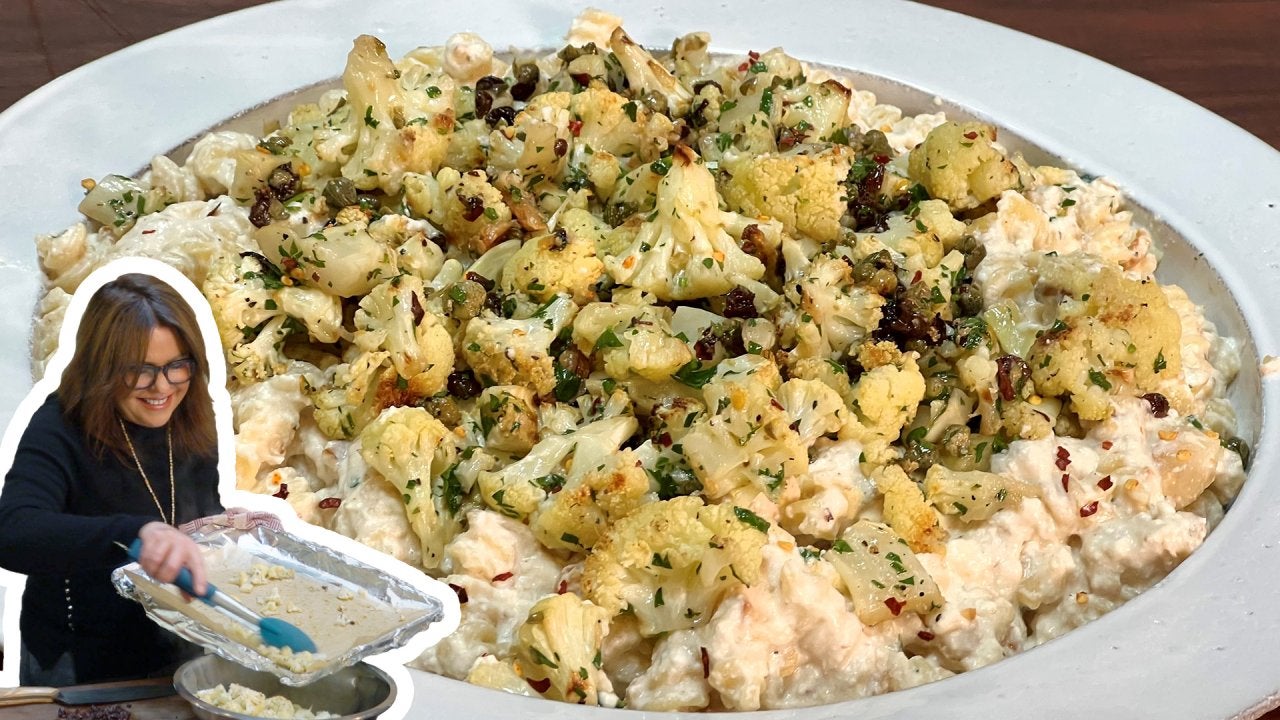 How to Make Sicilian Spiral Pasta with Ricotta, Walnuts and Roas…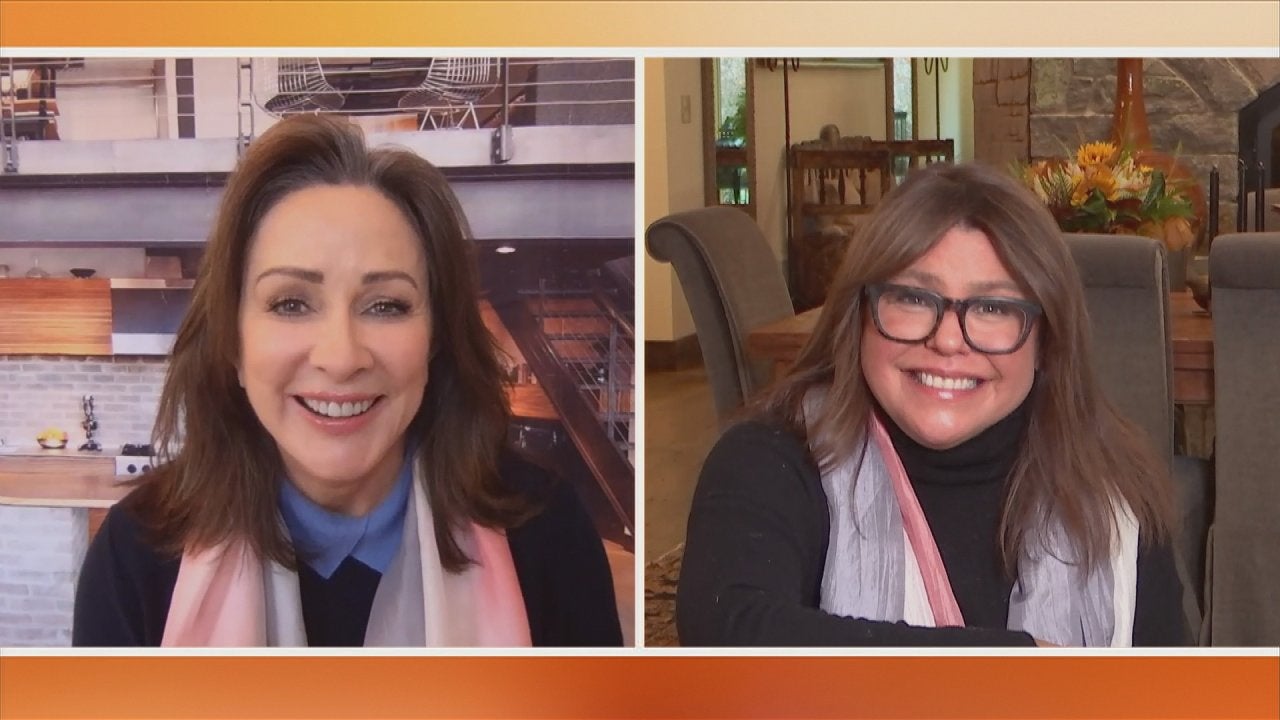 Patricia Heaton's Gorgeous Watercolor Scarf Is Not Only a Perfec…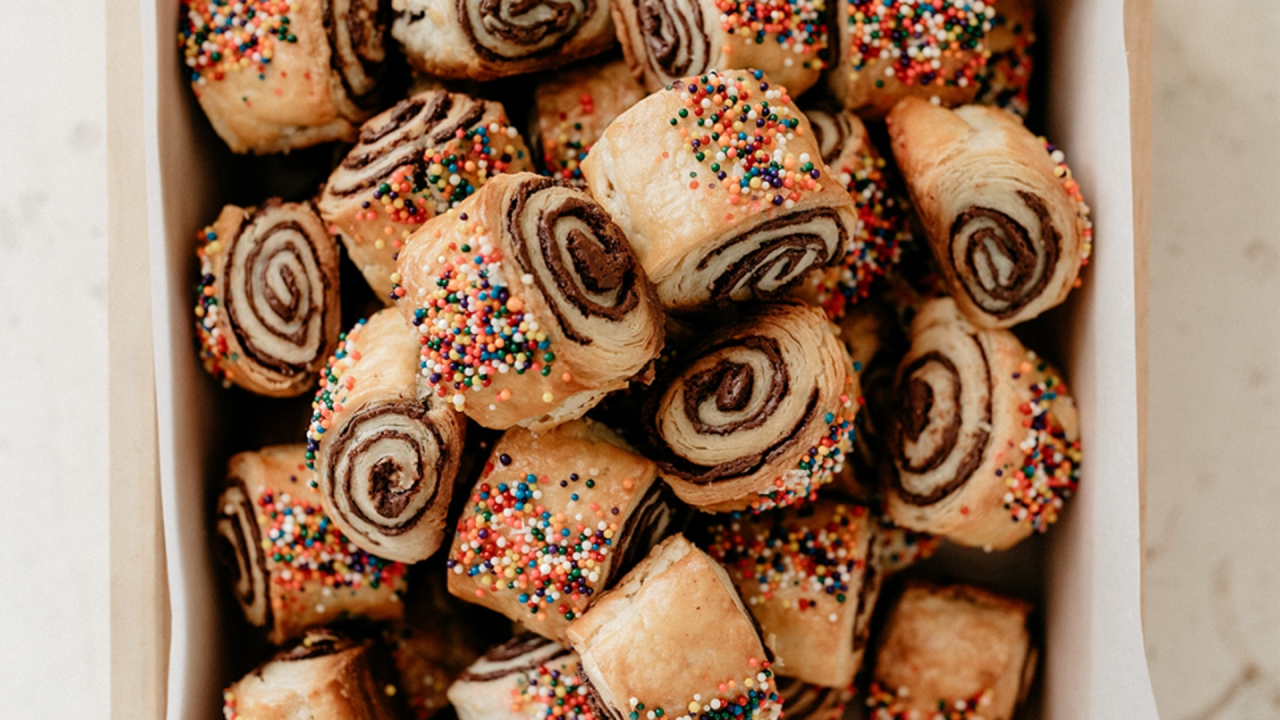 How to Make Chocolate Sea Salt Rugelach | Molly Yeh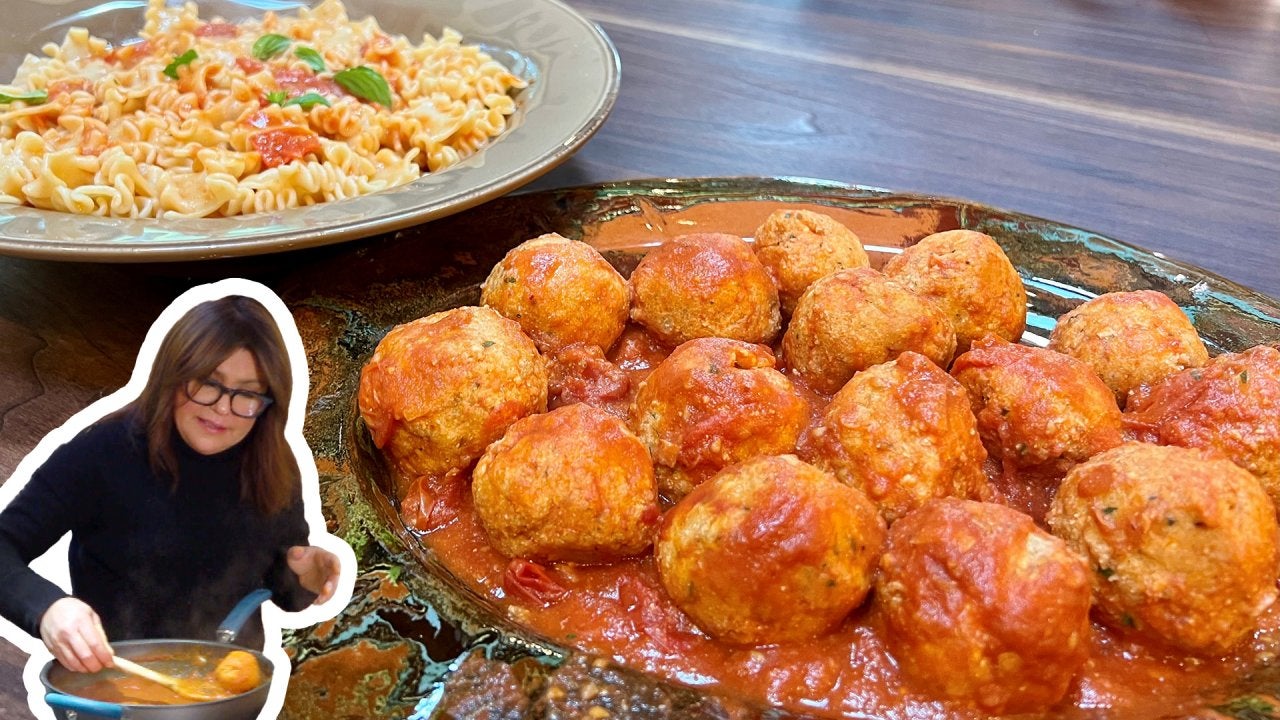 How to Make Ricotta Dumplings and Mafalde | Rachael Ray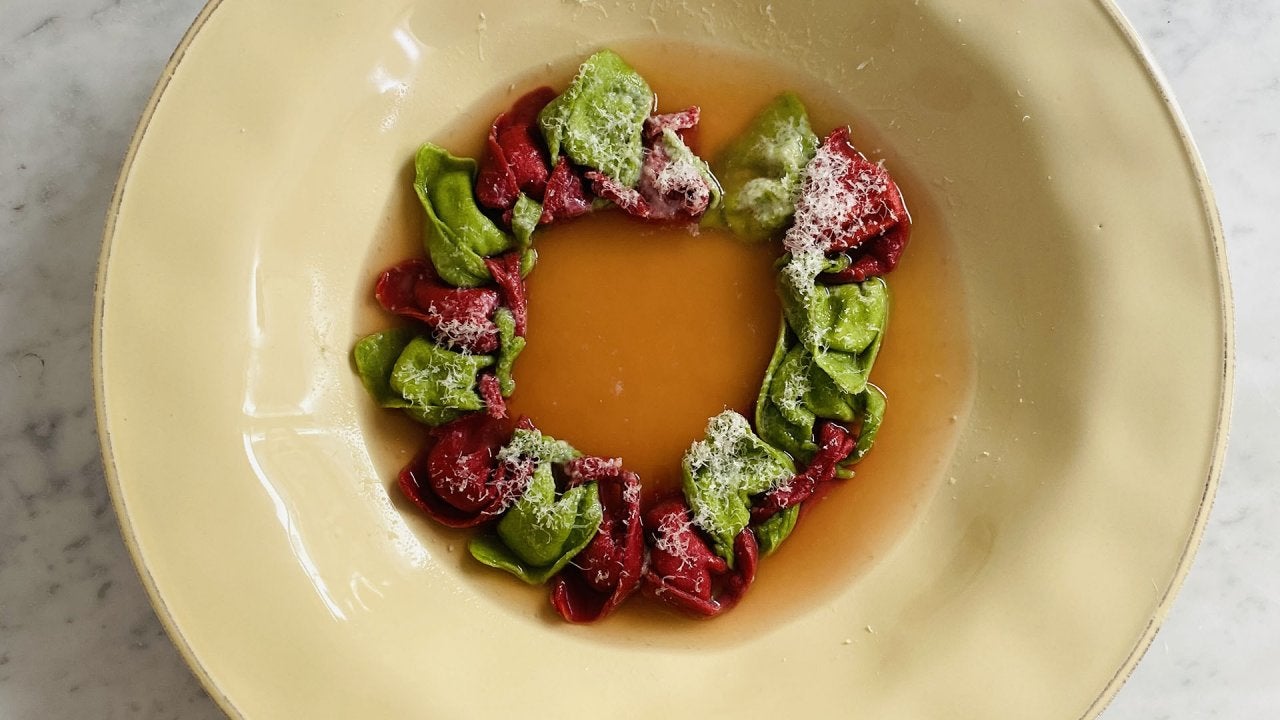 How to Make Red and Green Tortellini Wreaths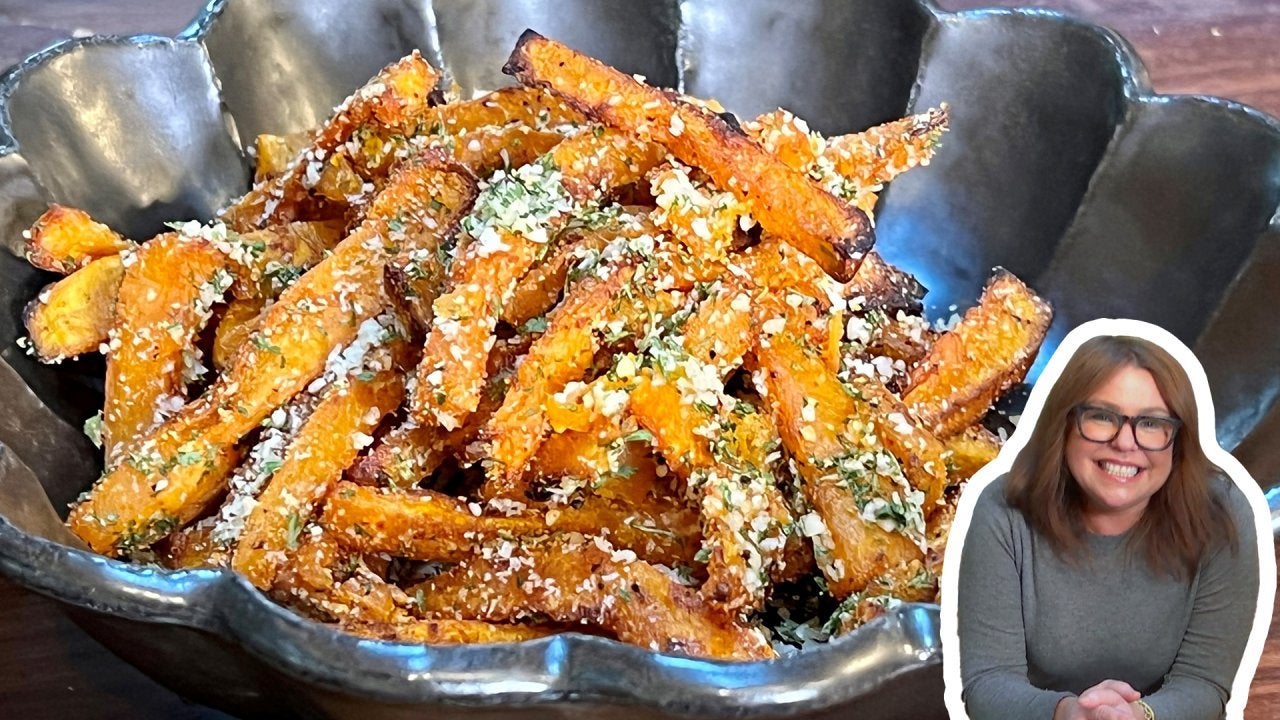 How to Make Pumpkin Parm Fries | Rachael Ray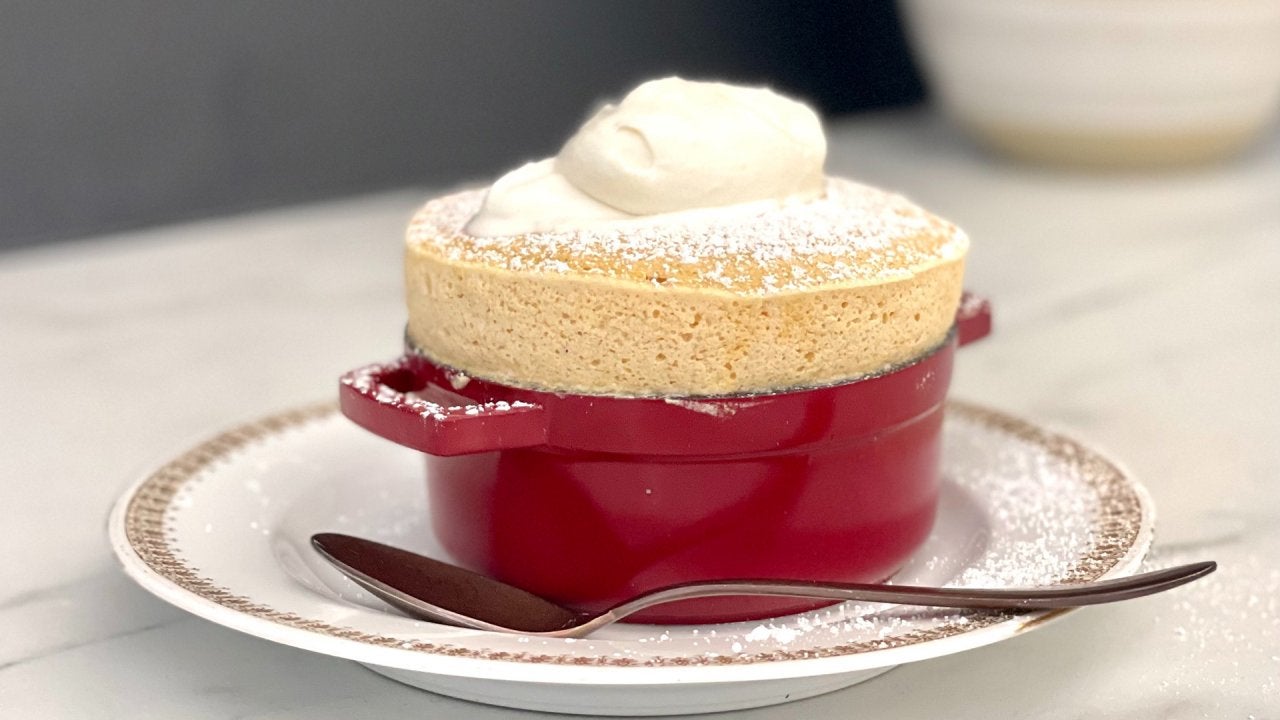 How to Make Sweet Potato Souffles with Boozy Whipped Cream | TDa…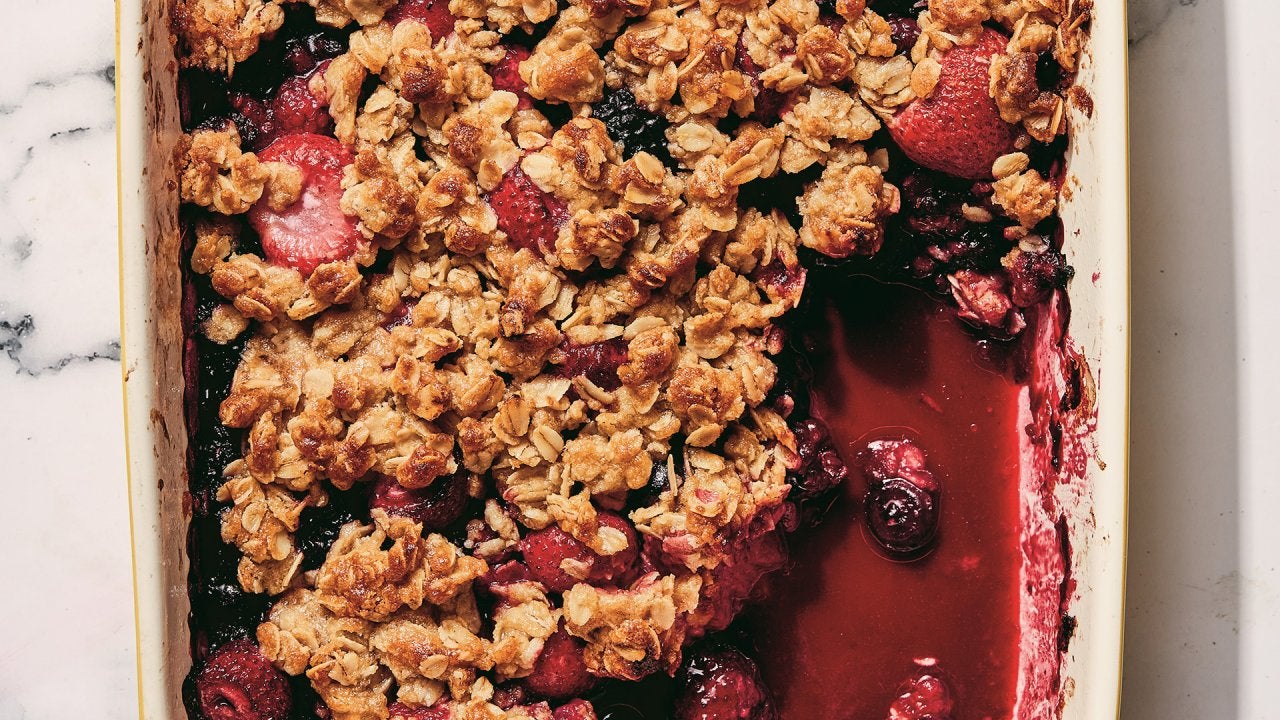 How to Make Fruit Crisp With Any Fruit—Fresh or Frozen | Tia Mow…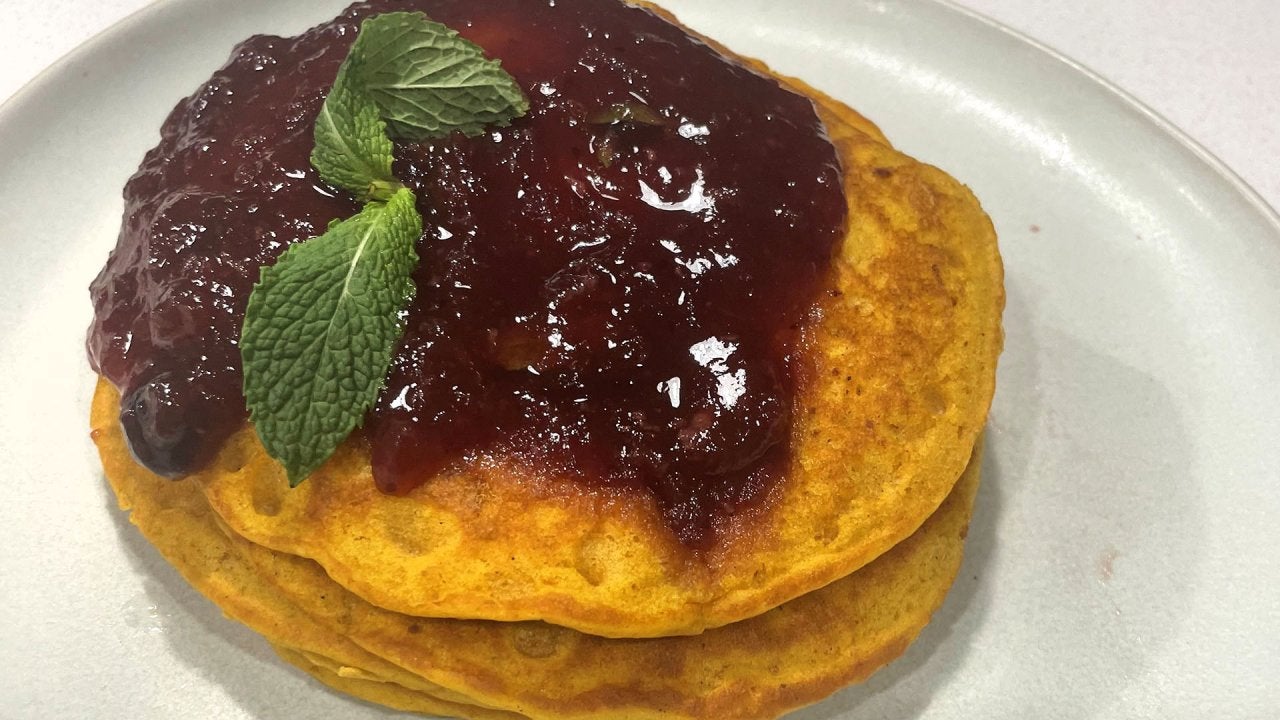 How to Make Sweet Potato Pancakes with Cranberry Compote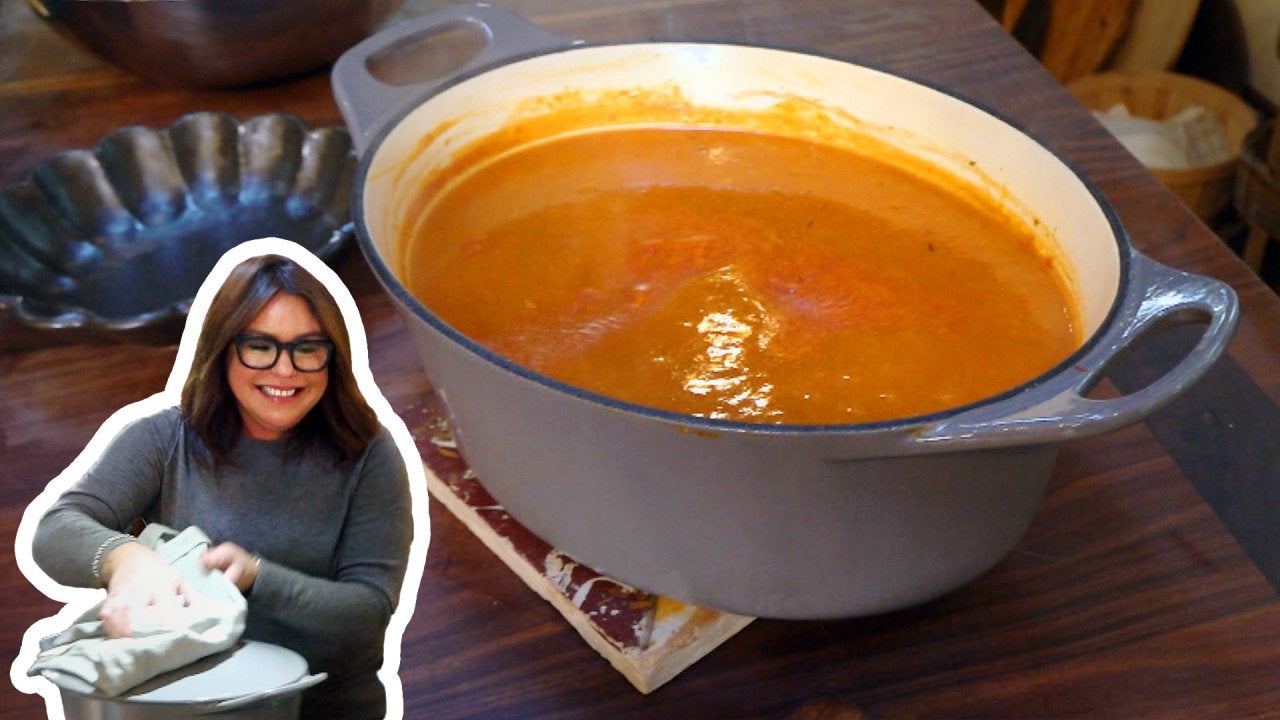 How to Make Roasted Tomato & Pepper Soup | Rachael Ray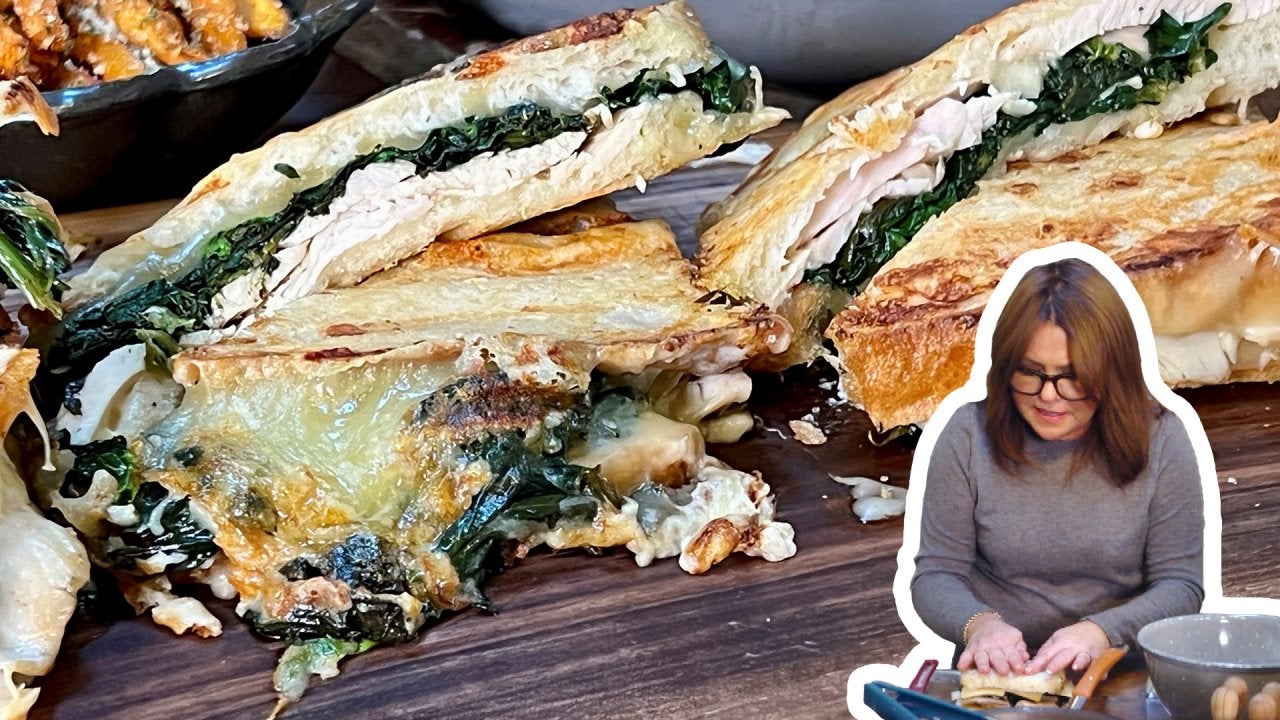 How to Make Florentine Turkey Melts | Rachael Ray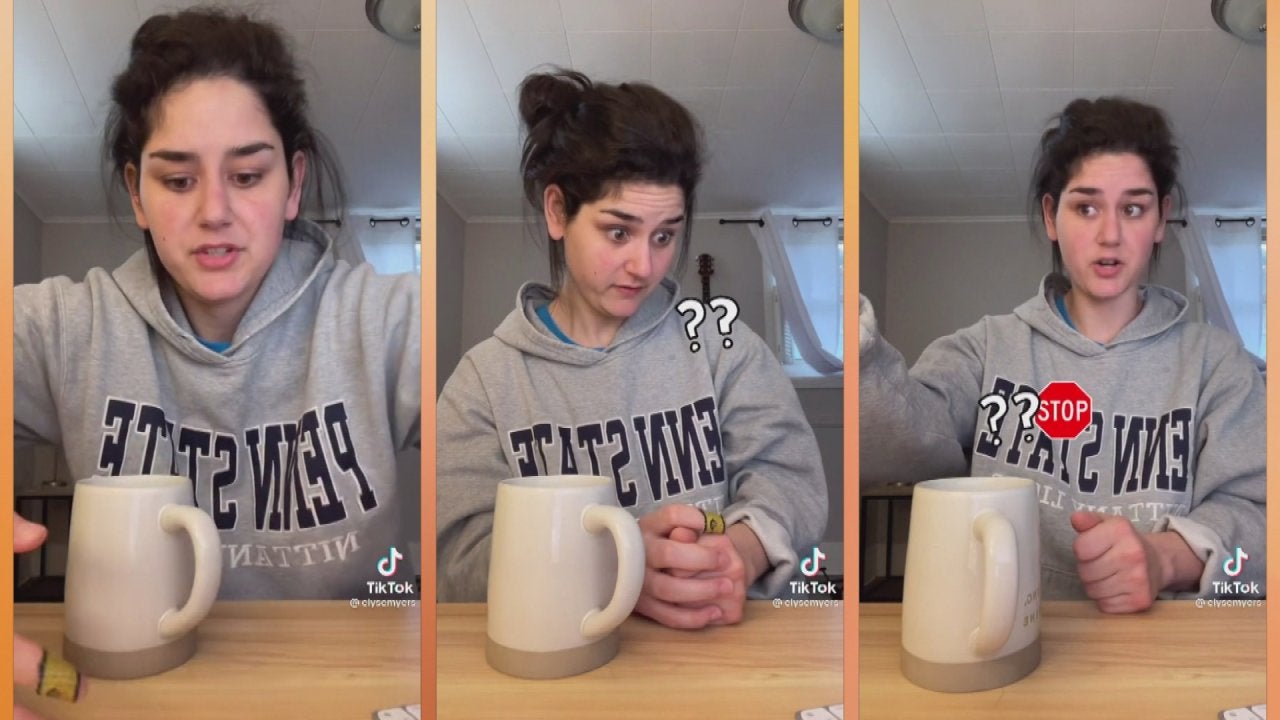 TikTok Star Elyse Myers Embraces Awkward + We're Thankful for TH…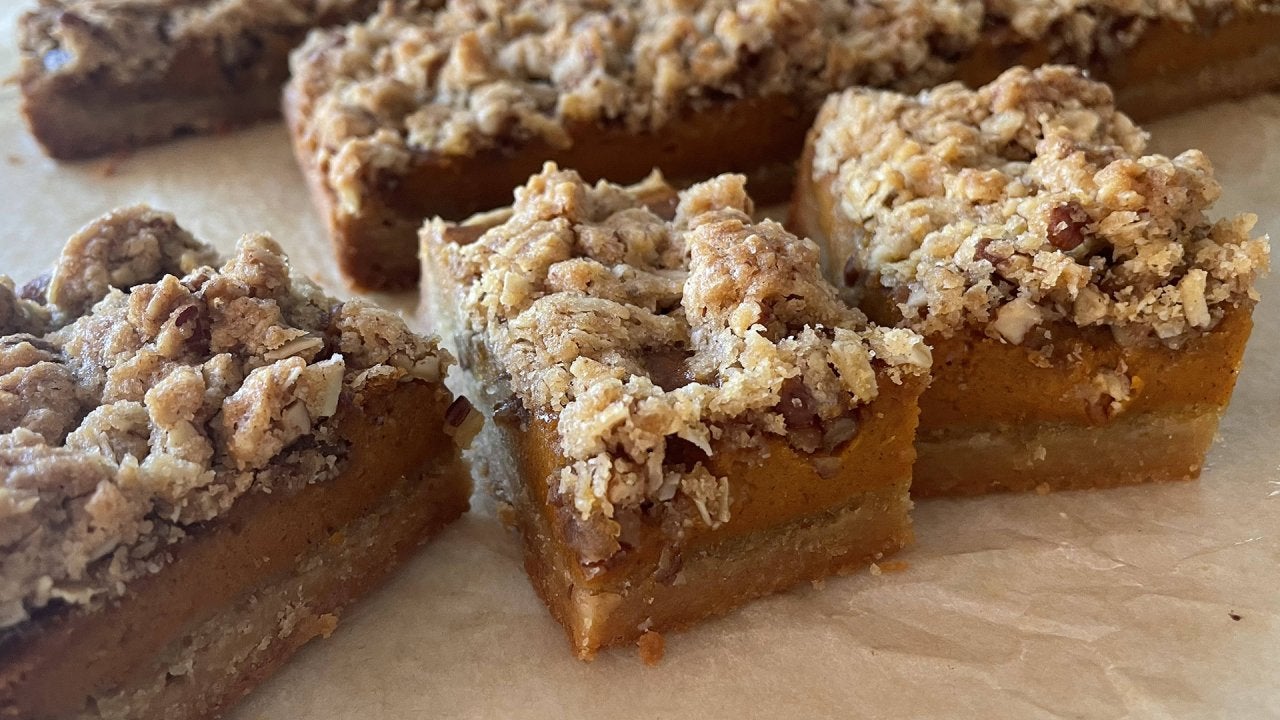 How to Make Pumpkin Bars with Pecan Streusel | Daphne Oz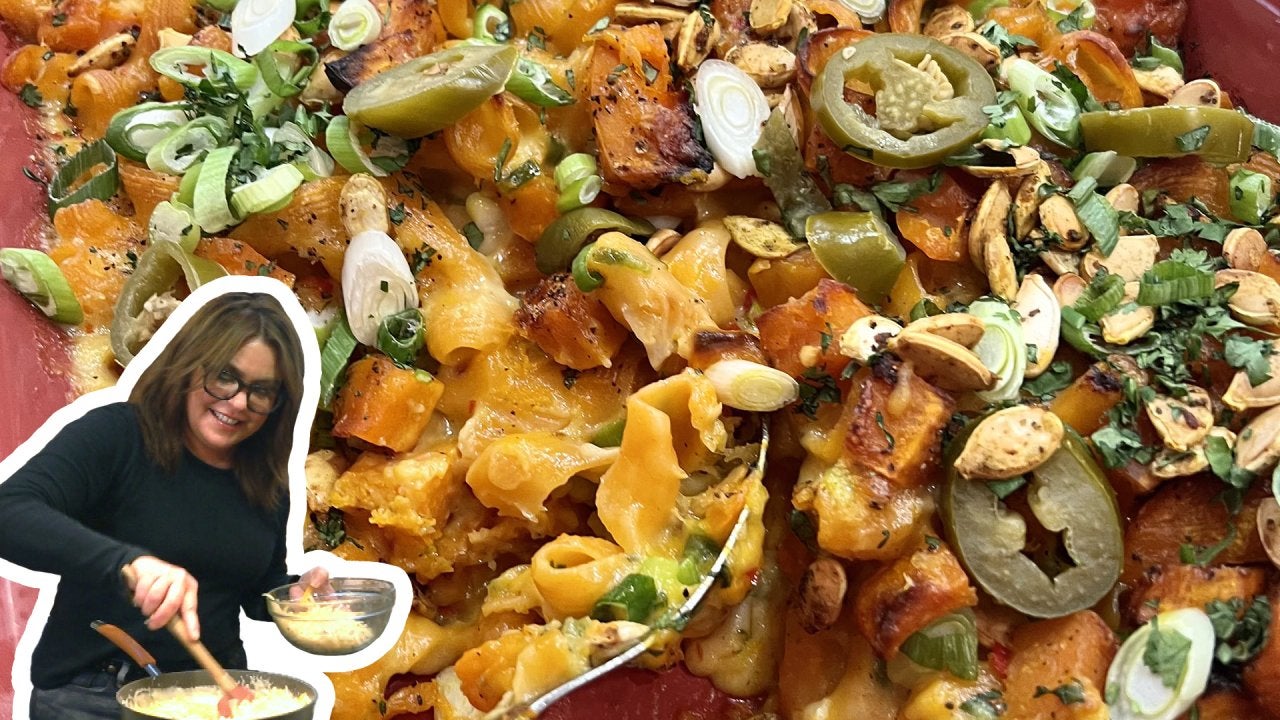 How to Make Pumpkin Popper Mac | Rachael Ray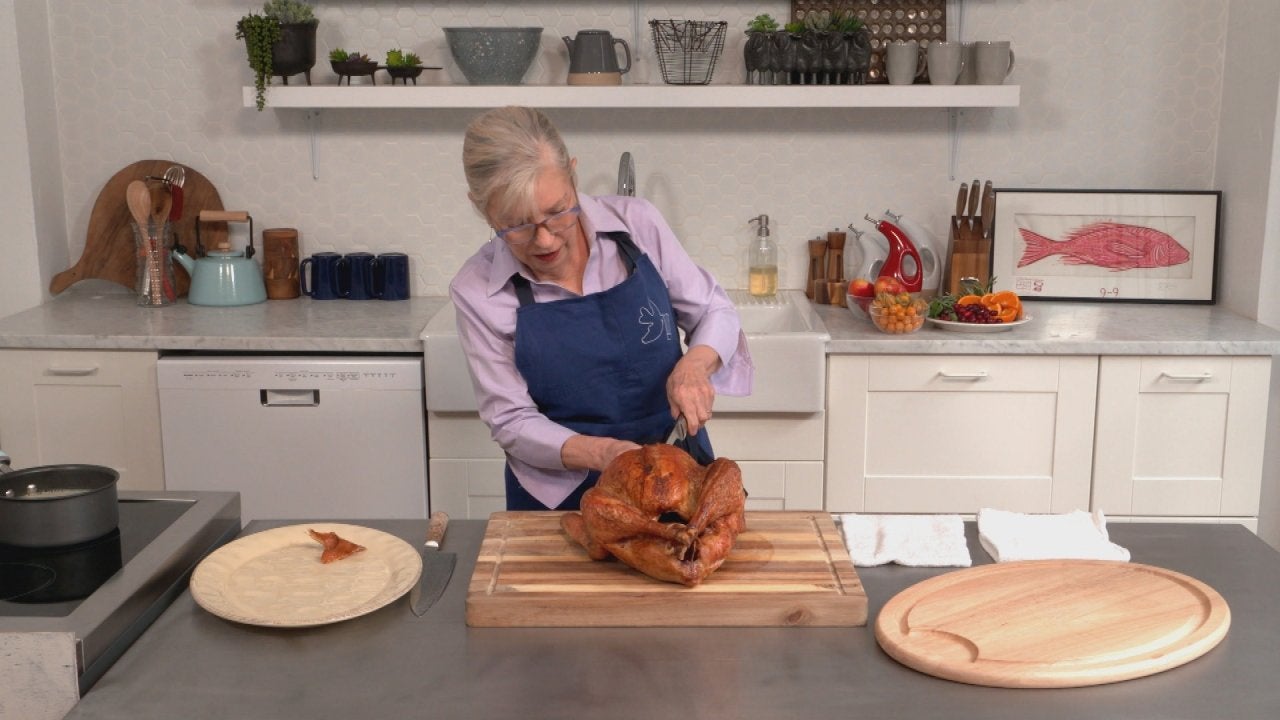 How to Carve Your Thanksgiving Turkey: Chef Sara Moulton Shares …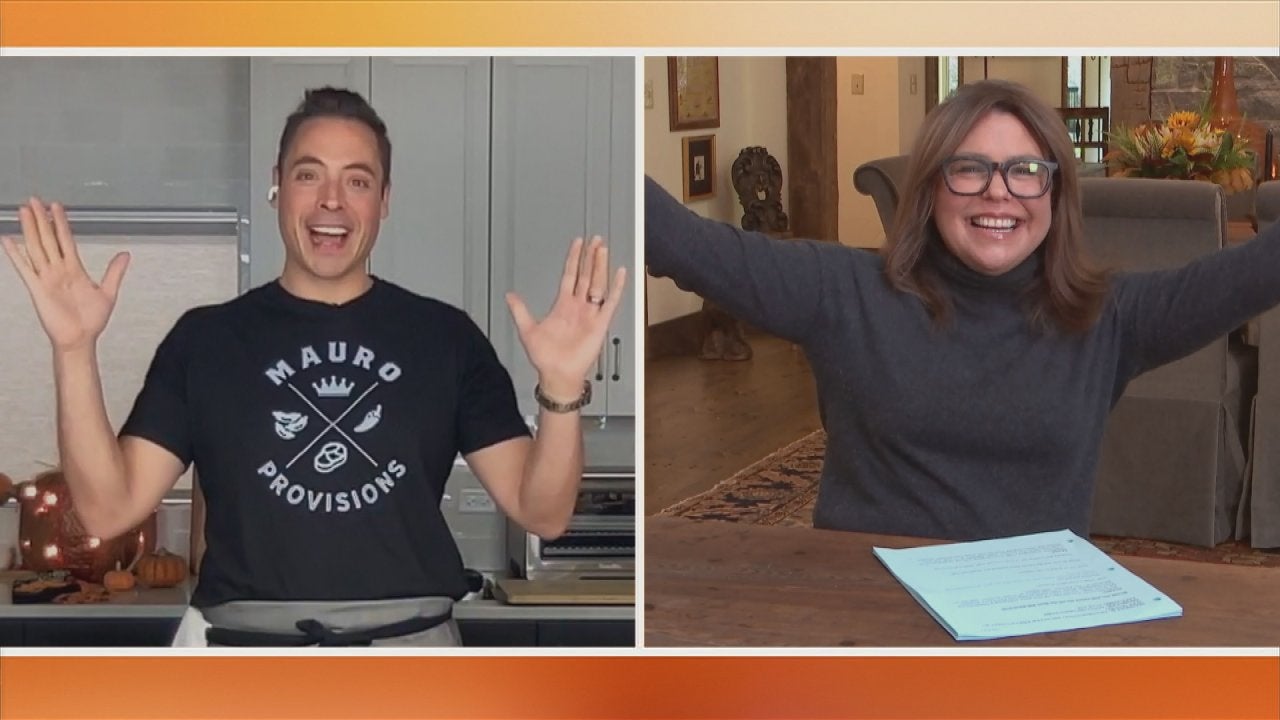 4 Common Thanksgiving Kitchen Disasters FIXED, Thanks to Chef Je…
Clinton Kelly, host of HGTV's "Self-Made Mansions," shares an apple strudel recipe that's surprisingly easy thanks to store-bought phyllo dough.
Pro Tip: Sour cream can be sweetened to taste with confectioners' sugar.
For another delish—and healthy—apple dessert from Clinton, check out his Apple Nachos.
Ingredients
1 stick butter, divided
3 Granny Smith apples, peeled, cored and diced
2 tablespoons light-brown sugar
½ teaspoon ground cinnamon
½ teaspoon ground nutmeg
Salt
½ cup golden raisins
⅓ cup chopped walnuts
1 tablespoon cornstarch
7 sheets store-bought phyllo dough, trimmed to approximately 12-by-14 inches (keep under a damp towel until ready to assemble)
Granulated sugar, for sprinkling
Confectioners' sugar, for serving
Sour cream, for serving
Preparation
Preheat oven to 375˚F with a rack positioned in the center.
For the filling, melt 2 tablespoons butter in a medium saucepan over medium heat. When butter begins bubbling, add apples, light brown sugar, cinnamon, nutmeg and a pinch of salt. Cook until apples are slightly tender but not mushy. Stir in raisins, then remove from heat and let cool to room temperature.
When the mixture has cooled, stir in walnuts and cornstarch until thoroughly combined.
Melt remaining 6 tablespoons butter.
Line a baking sheet with aluminum foil. Place 1 sheet phyllo dough on the foil. Working quickly, brush completely with melted butter, then sprinkle with granulated sugar. Repeat with the remaining phyllo dough, melted butter and granulated sugar until all 7 sheets are stacked atop each other.
Mound the filling onto the phyllo dough in a rough cylindrical form, keeping a 2-inch border on all sides. Fold in a long-side of the phyllo rectangle over the filling, then do the same with the short-sides. Fold in the remaining long-side to envelope all the filling and press down slightly to ensure a good seal. Brush the top of the pastry liberally with butter and sprinkle with more granulated sugar.
Bake in the center of the oven until the crust is a rich golden brown, 30 to 40 minutes. Dust strudel with confectioners' sugar and let cool slightly. Serve with a dollop of sour cream on the side.