Curtis Stone's Beef Fat Fried Potatoes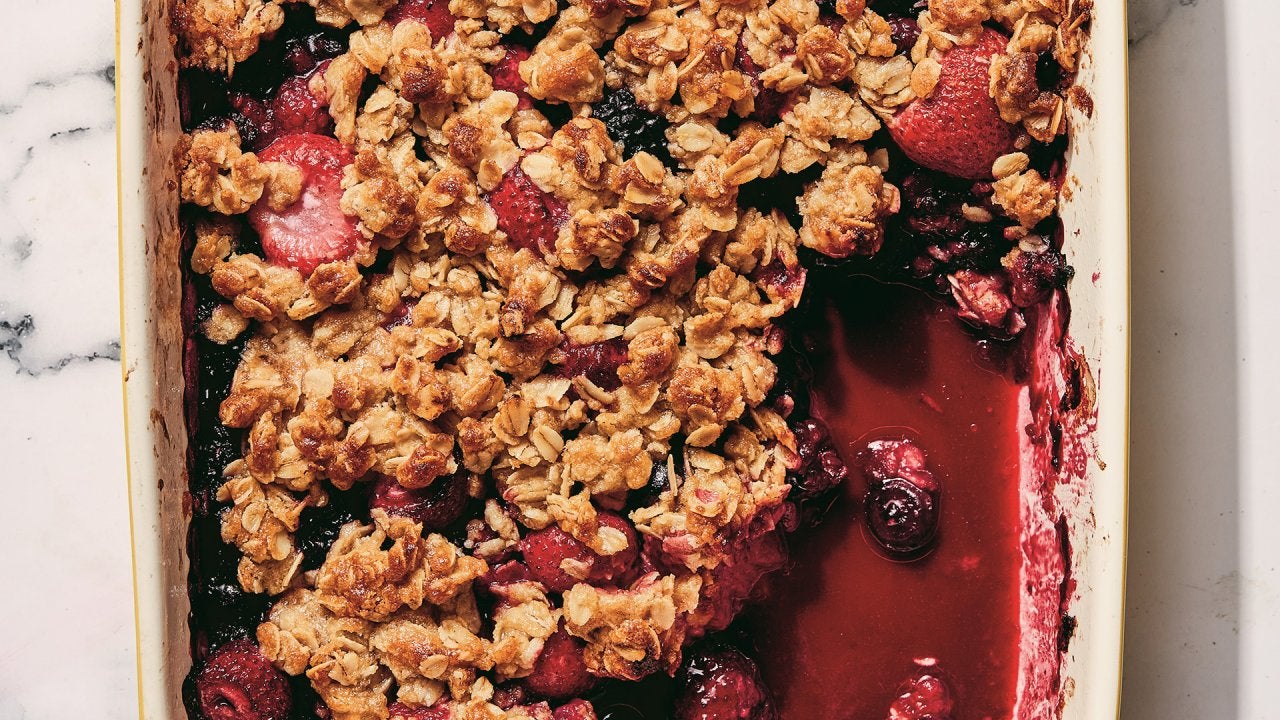 How to Make Fruit Crisp With Any Fruit—Fresh or Frozen | Tia Mow…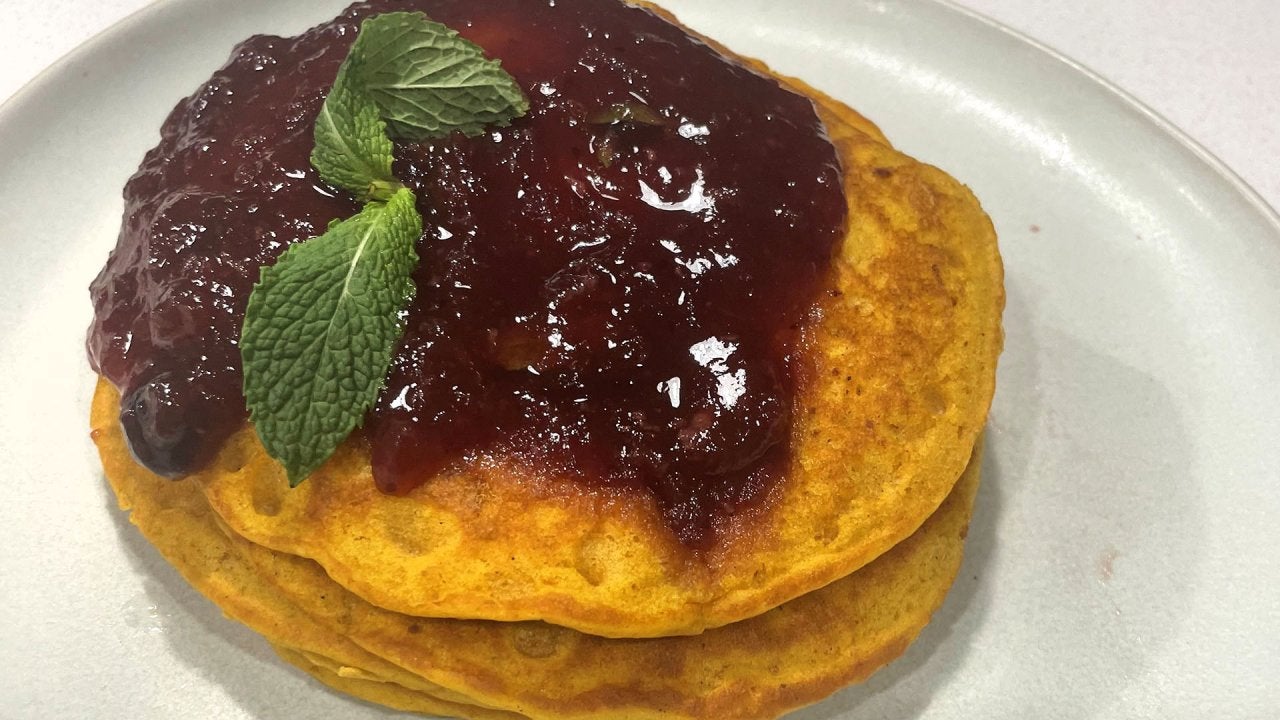 How to Make Sweet Potato Pancakes with Cranberry Compote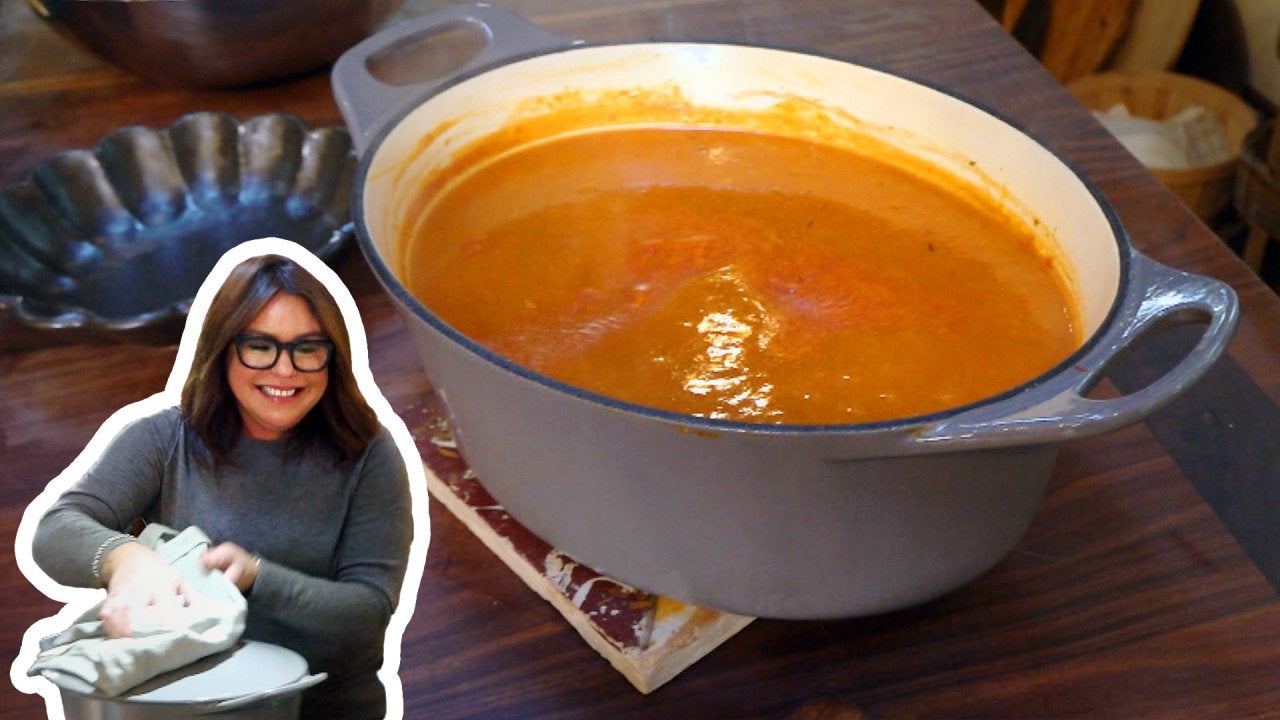 How to Make Roasted Tomato & Pepper Soup | Rachael Ray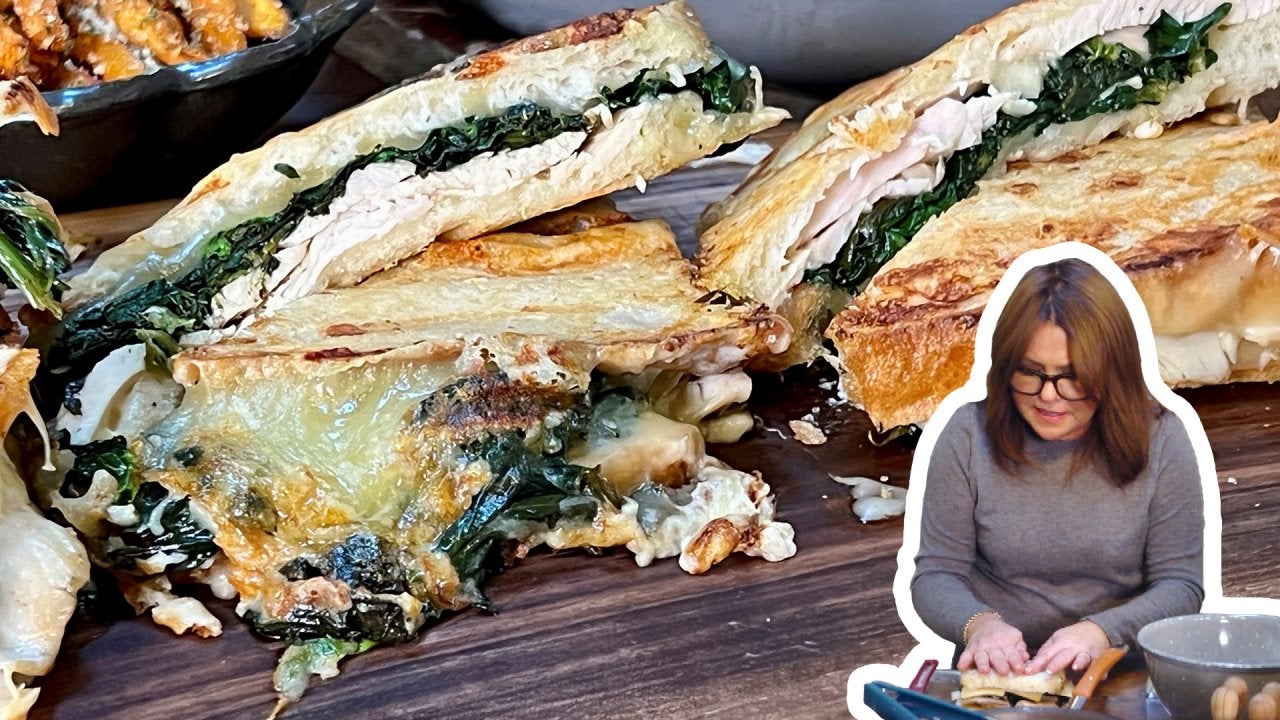 How to Make Florentine Turkey Melts | Rachael Ray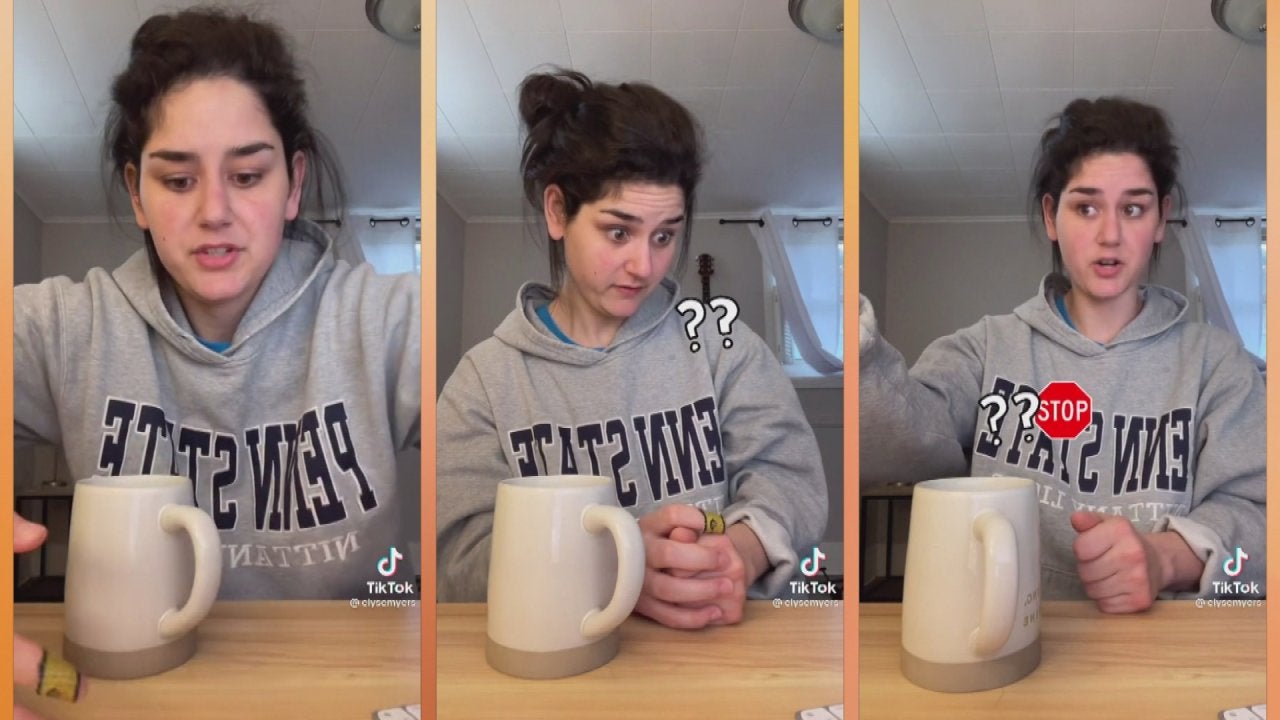 TikTok Star Elyse Myers Embraces Awkward + We're Thankful for TH…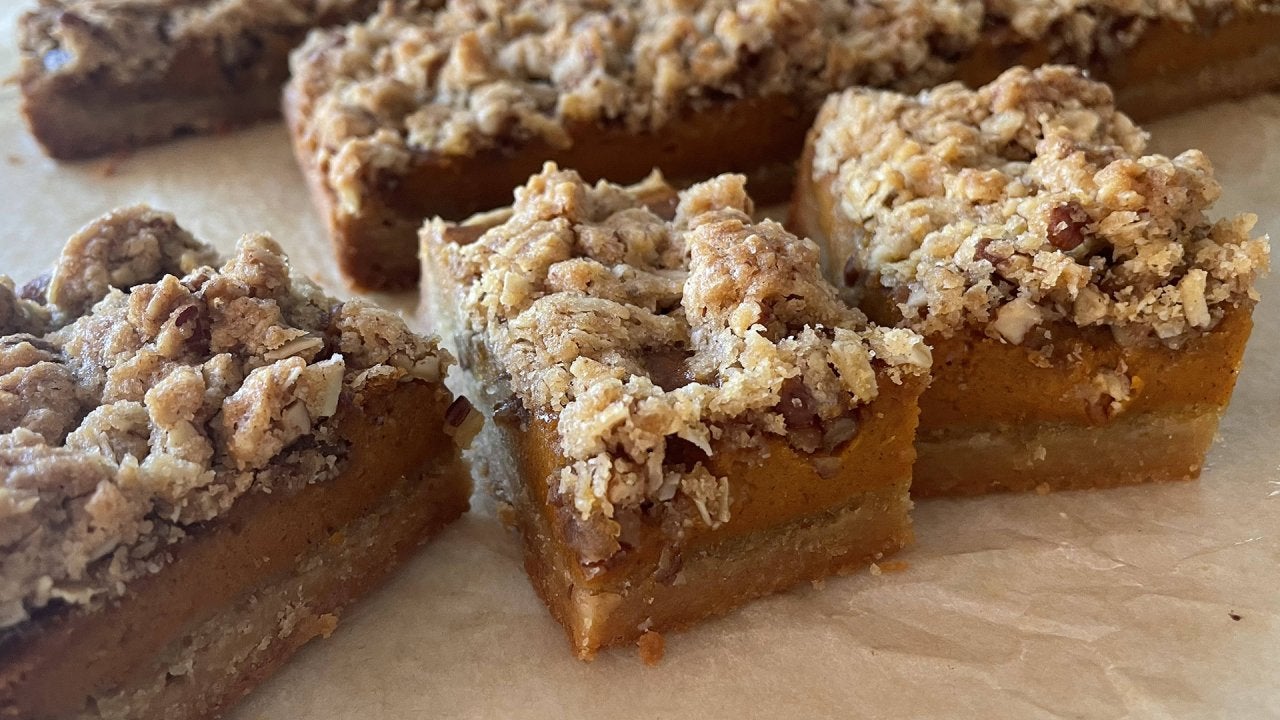 How to Make Pumpkin Bars with Pecan Streusel | Daphne Oz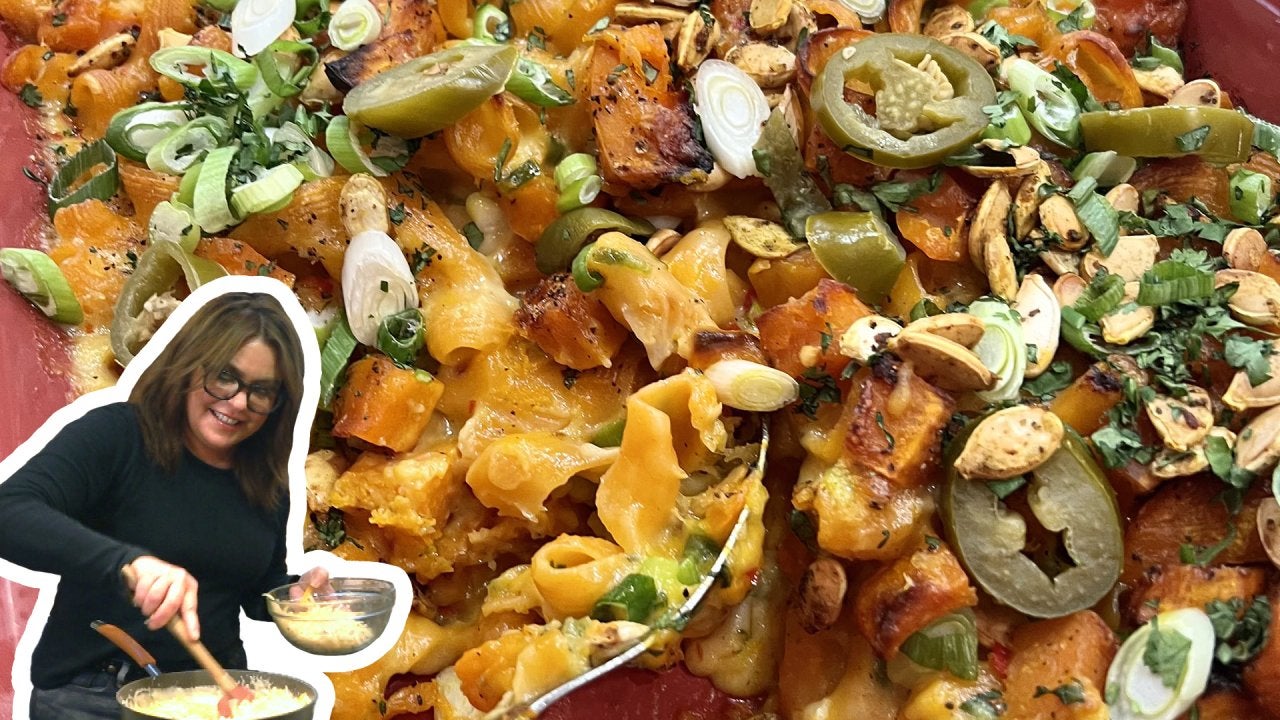 How to Make Pumpkin Popper Mac | Rachael Ray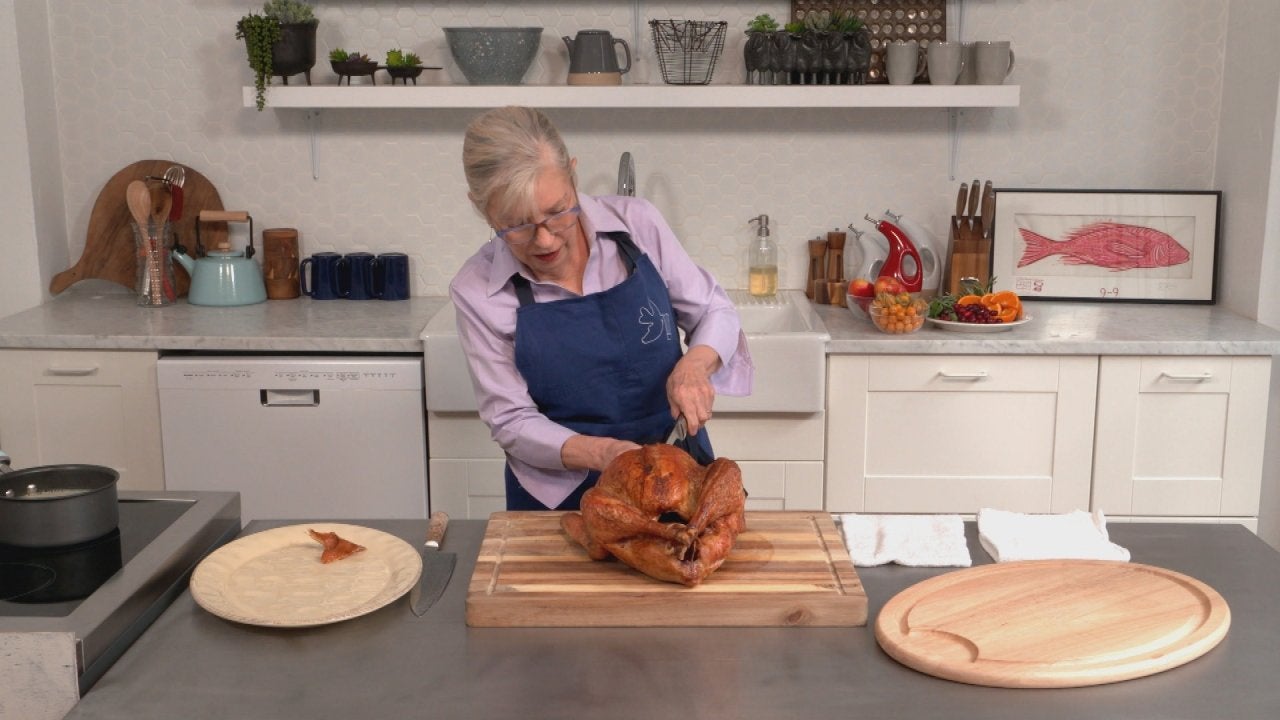 How to Carve Your Thanksgiving Turkey: Chef Sara Moulton Shares …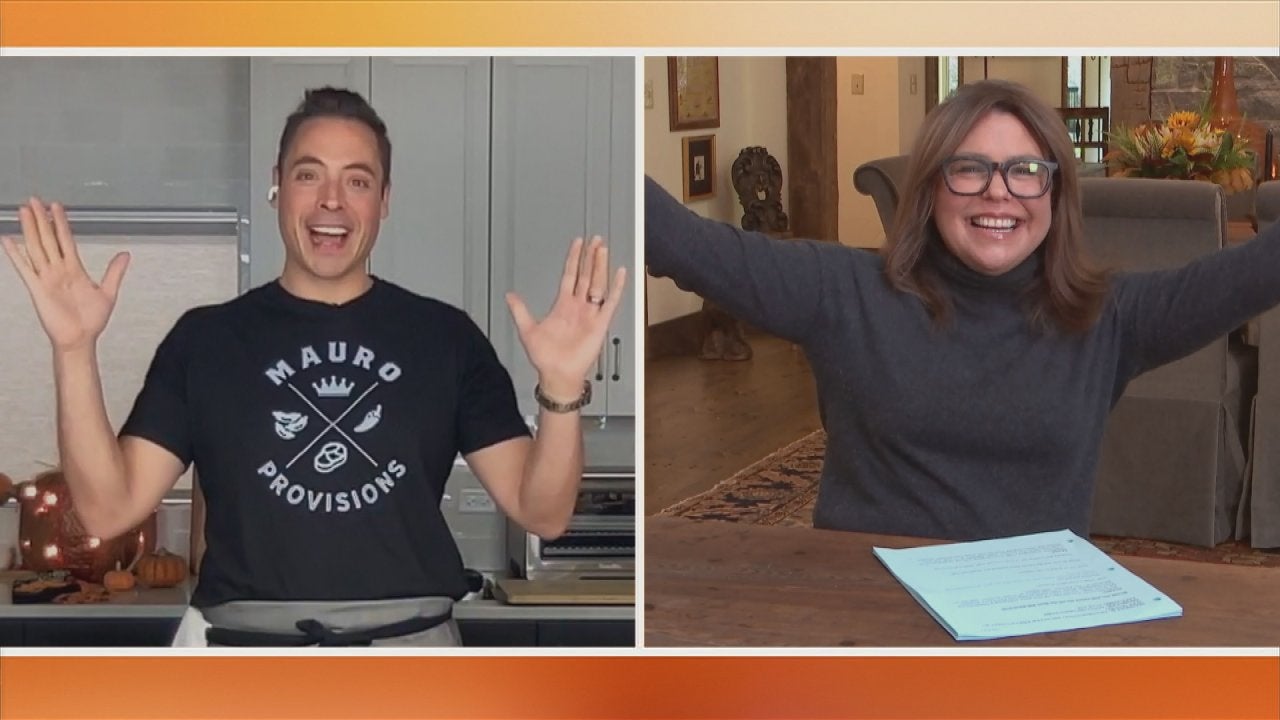 4 Common Thanksgiving Kitchen Disasters FIXED, Thanks to Chef Je…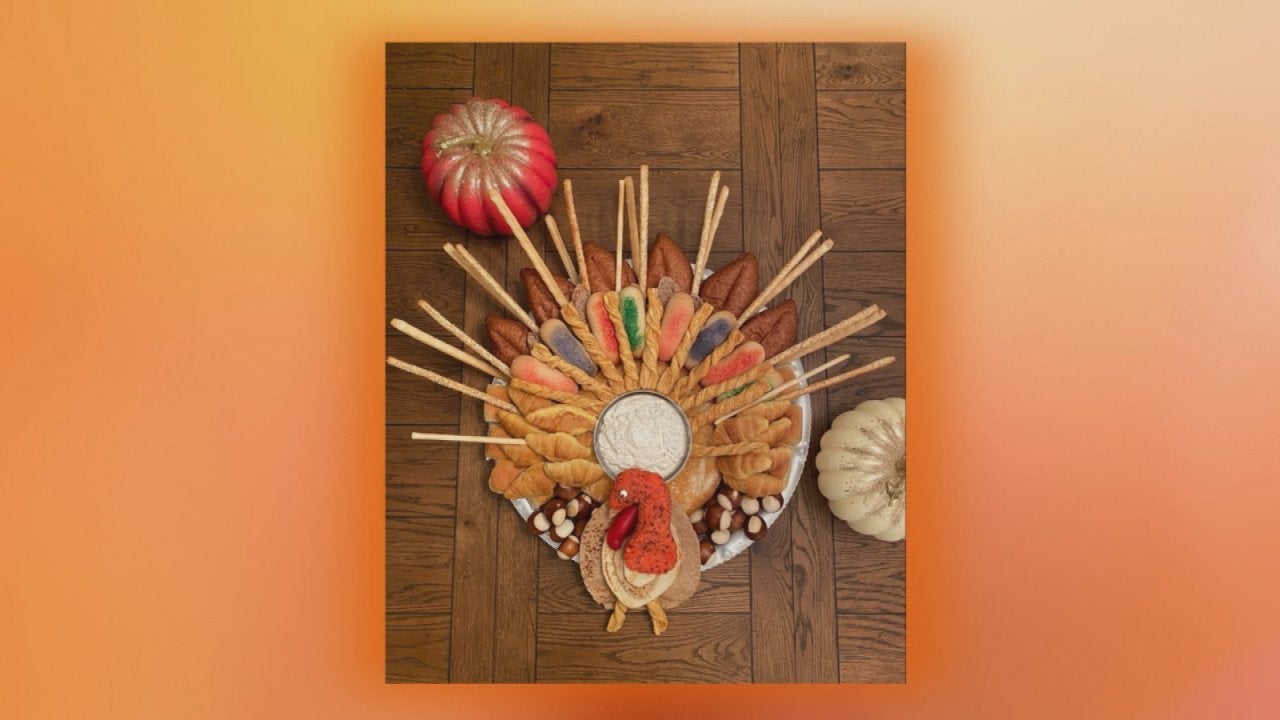 She's Done It Again! Our Staffer's Mom Has Served Up ANOTHER Gen…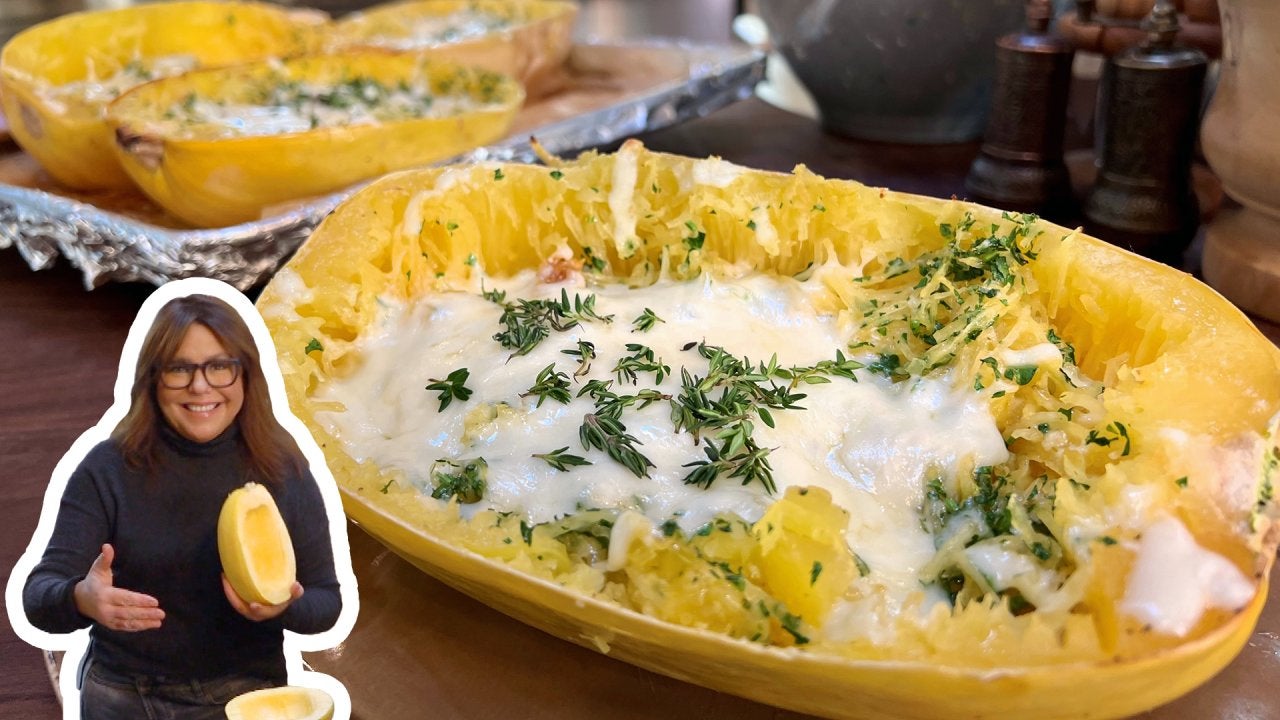 How to Make Twice Baked Aglio e Olio Spaghetti Squash | Rachael …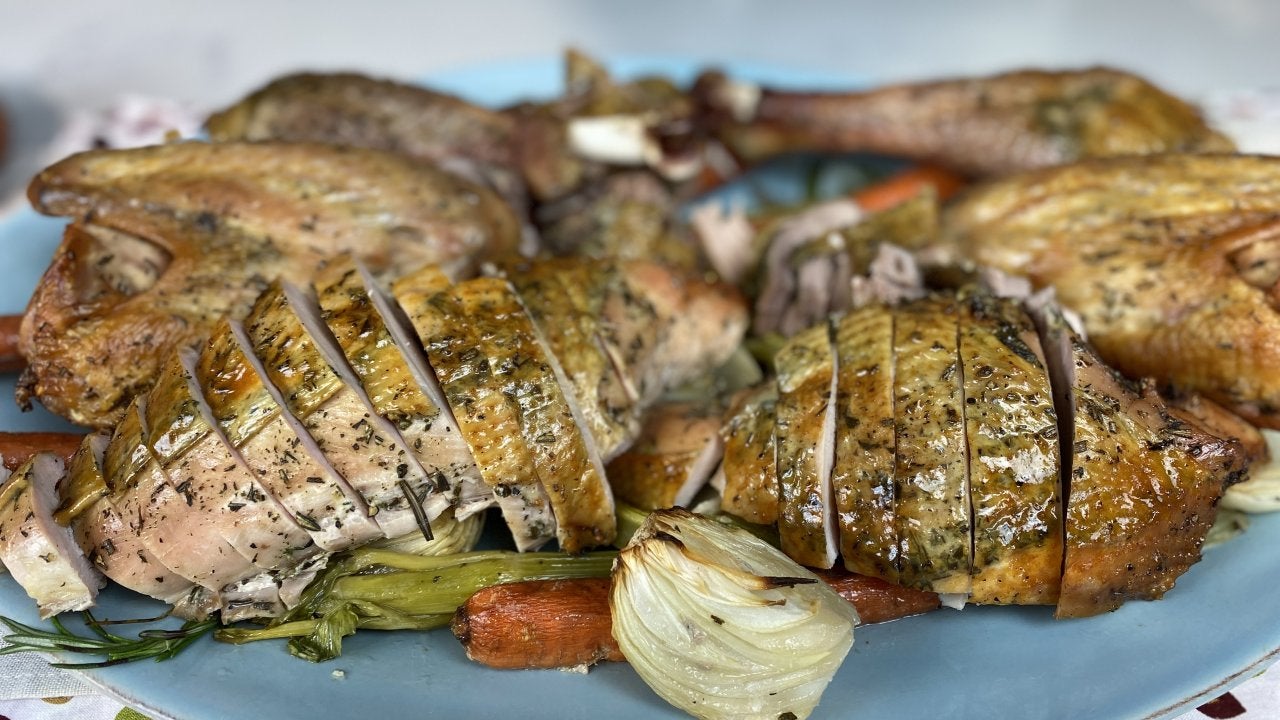 How to Make Dry-Brined Herb-Roasted Turkey with Ultimate Go-To G…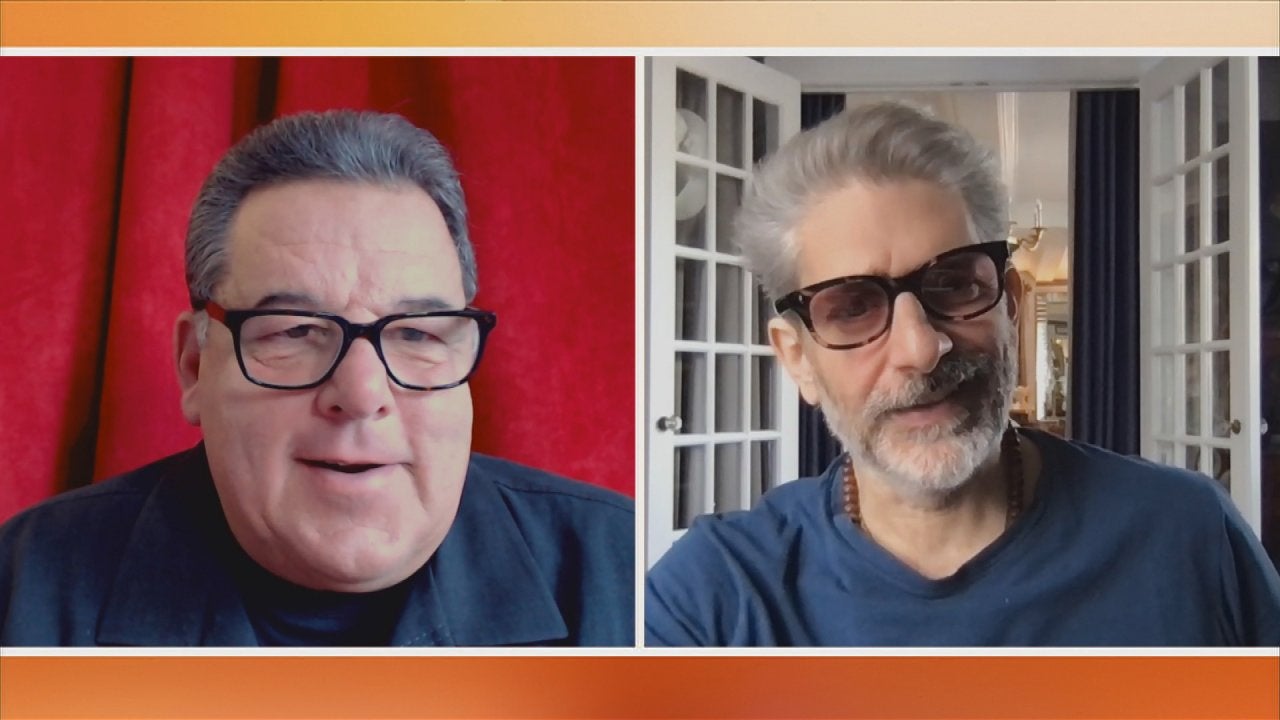 The Sopranos Podcast with Steve Schirripa + Michael Imperioli AL…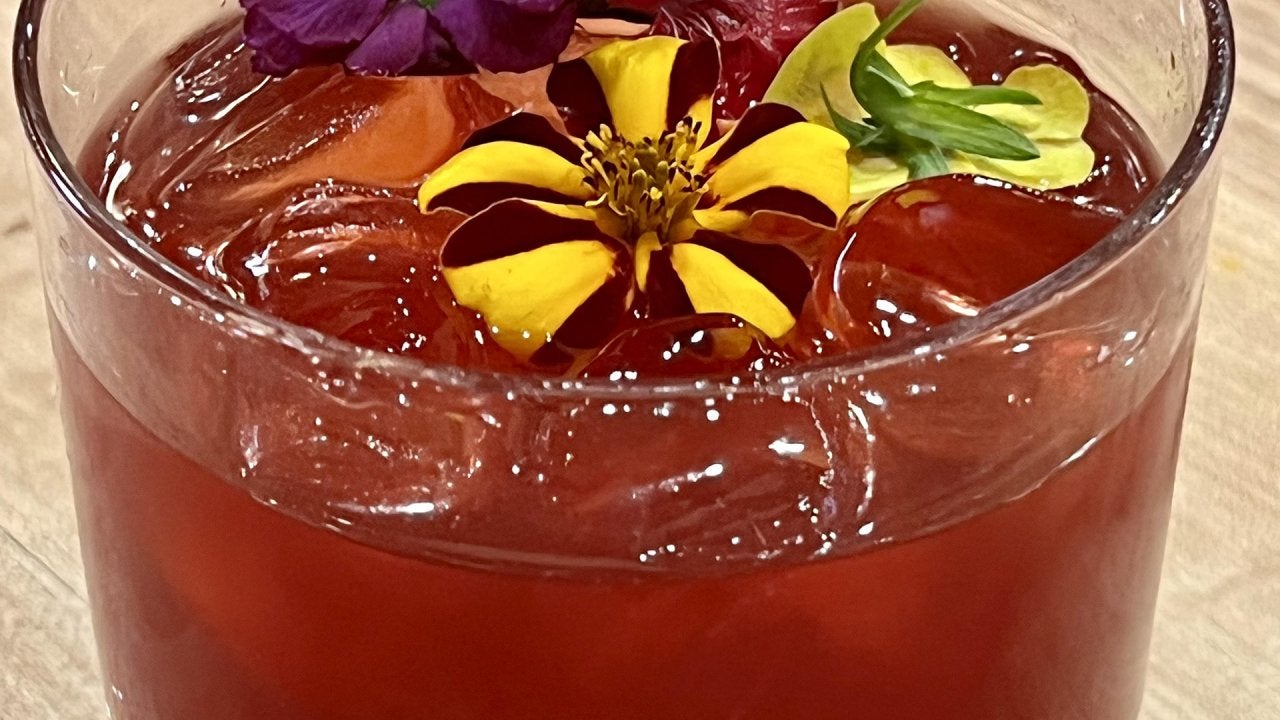 How to Make a Blood Orange Negroni | John Cusimano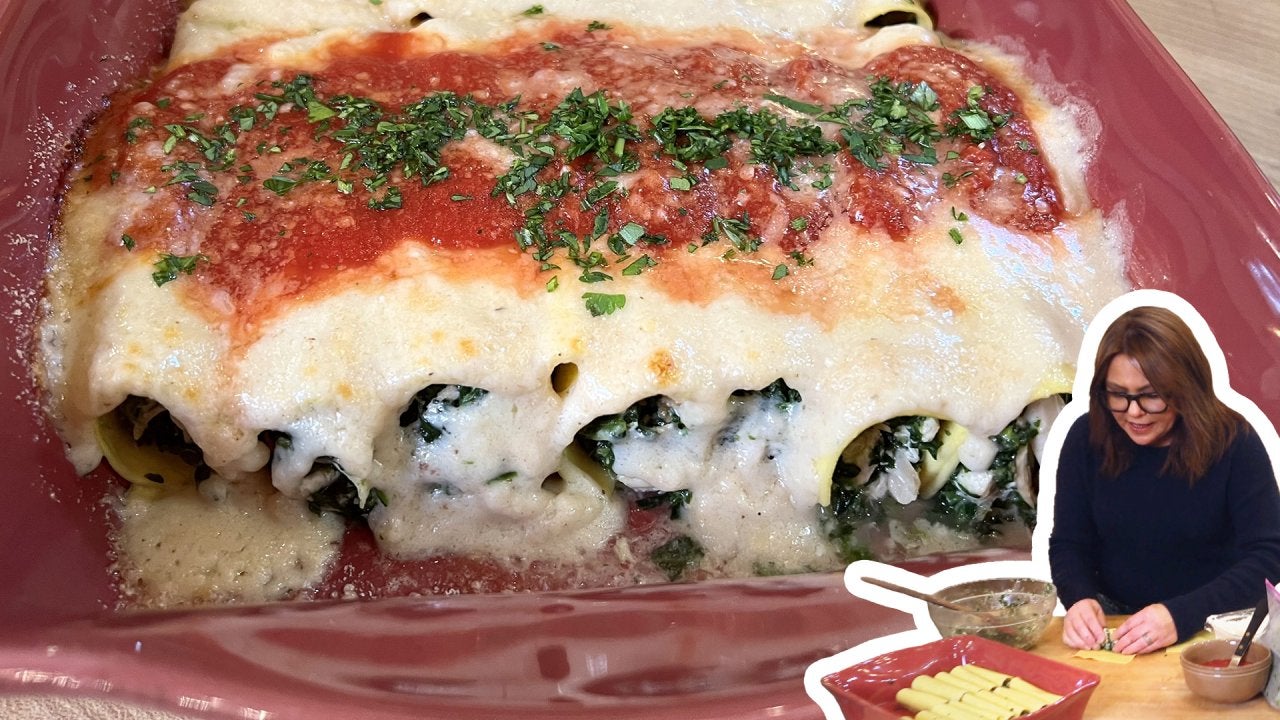 How to Make Cannelloni with Chicken and Spinach | Rachael Ray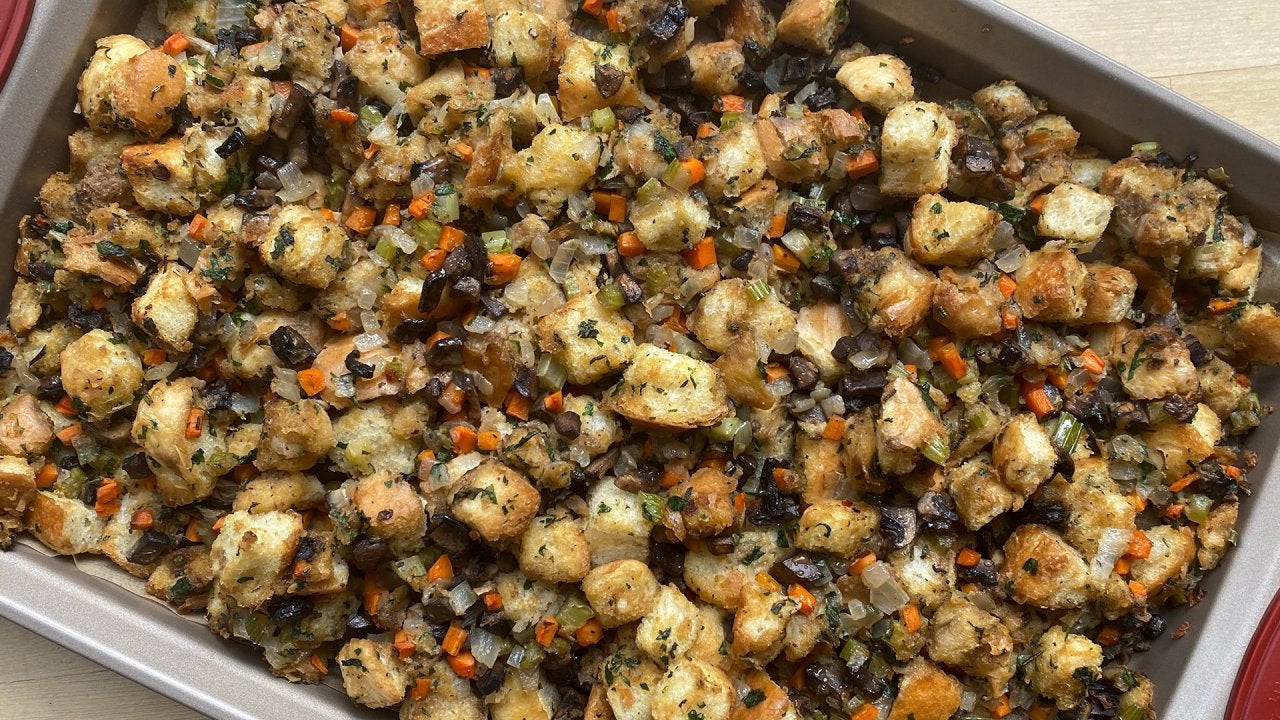 How to Make Stuffing 2 Ways (with Sausage and with Mushrooms) | …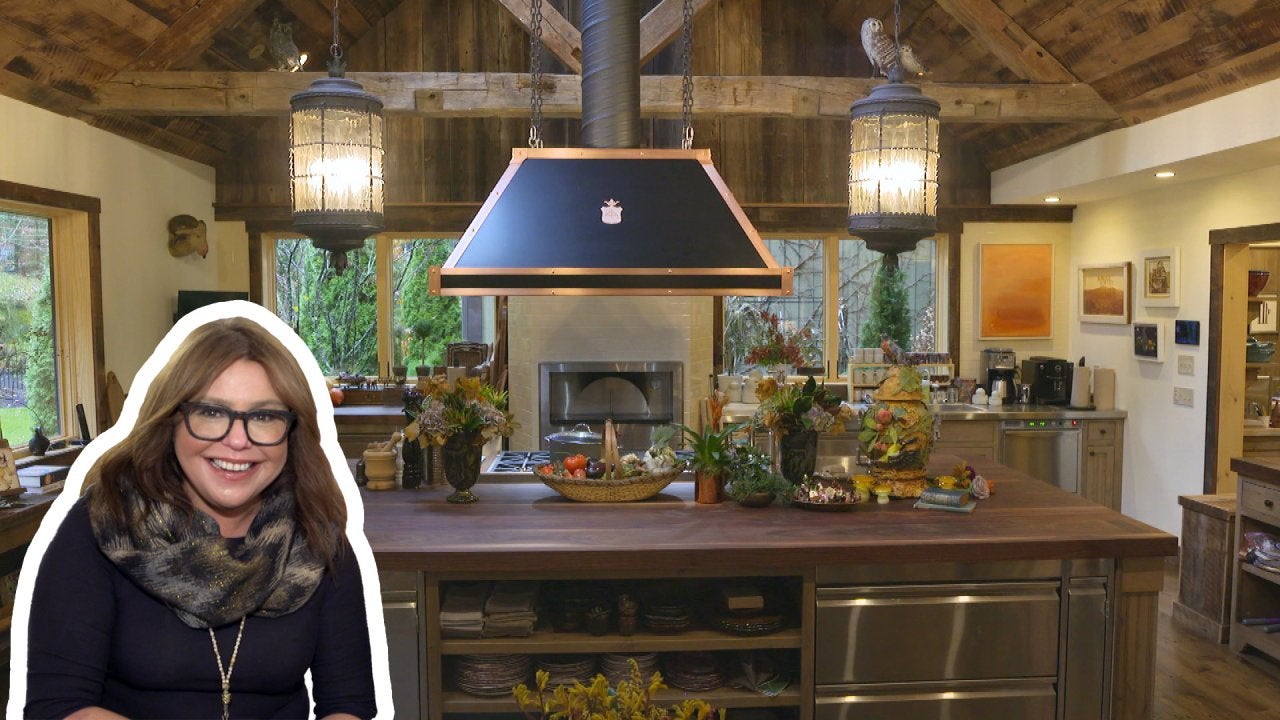 Rachael and John House Tour: The Rebuild Is Complete After 2020 …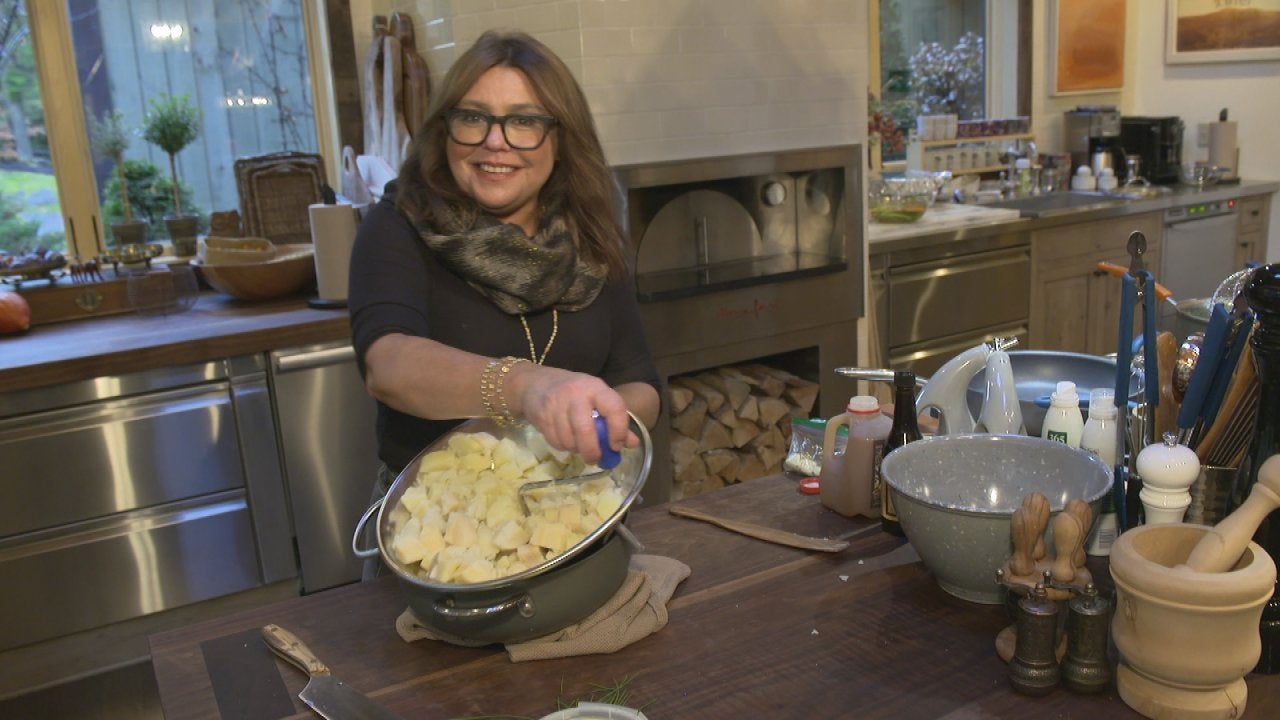 How to Make Pub Cheese Mashed Potatoes | Rachael Ray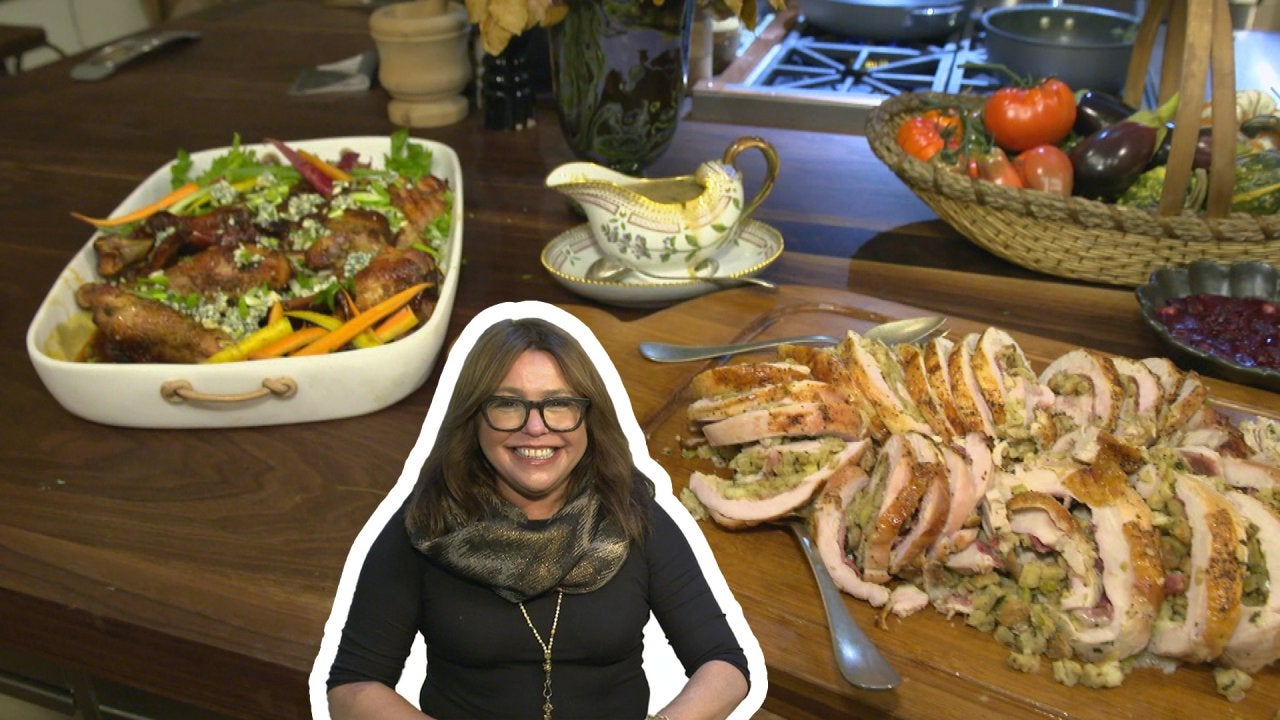 How to Make Turkey 2 Ways: Whisky Buffalo Turkey & Turkey Roulad…
As we gear up for our Season 15 premiere on September 14, 2020, we're looking back at some of our favorite past premieres.
For Rachael's 50th birthday bash during our Season 13 premiere in 2018, Rach stepped out from behind the stove to let her buddies — like Chef Curtis Stone — do the cooking!
Ingredients
For the rendered beef fat:
1 pound 2 ounces dry-aged beef fat, coarsely chopped
8 cloves garlic
3 sprigs fresh rosemary
1 sprig fresh sage
For the fries:
5 pounds potatoes, Russet or Kennebec
Peanut or canola oil, for frying
Rendered beef fat
Flakey sea salt
Chili flakes
Grated parmesan
Chopped Italian parsley
Preparation
1. For the rendered beef fat: Heat fat over low heat until just beginning to melt. Add garlic, rosemary and sage. Melt until fat and solids have separated; solids will rise to surface. Strain through cheesecloth-lined chinois or strainer. Do not force fat through cheesecloth. Discard solids. Keep fat melted in a warm place.
2. For the fries: Peel and cut potatoes into ½-inch wide strips. In a large bowl, run cold water over potatoes until starch is rinsed away and water runs clear. Spread potatoes onto a large baking sheet lined with kitchen towels. Pat and air dry for 30 minutes.
3. Bring oil to 275°F. Blanch potatoes for 12 minutes; do not overcrowd the fryer. Remove fries from the oil and let cool. Increase oil to 375°F. Fry potatoes 3 to 4 minutes or until golden brown. Remove fries and drain on paper towels, then drizzle about 1 tablespoon rendered beef fat over hot fries.
4. Toss fries with sea salt, chili flakes, parmesan and parsley. Serve immediately.