Rocco DiSpirito's Easy Healthy Breakfasts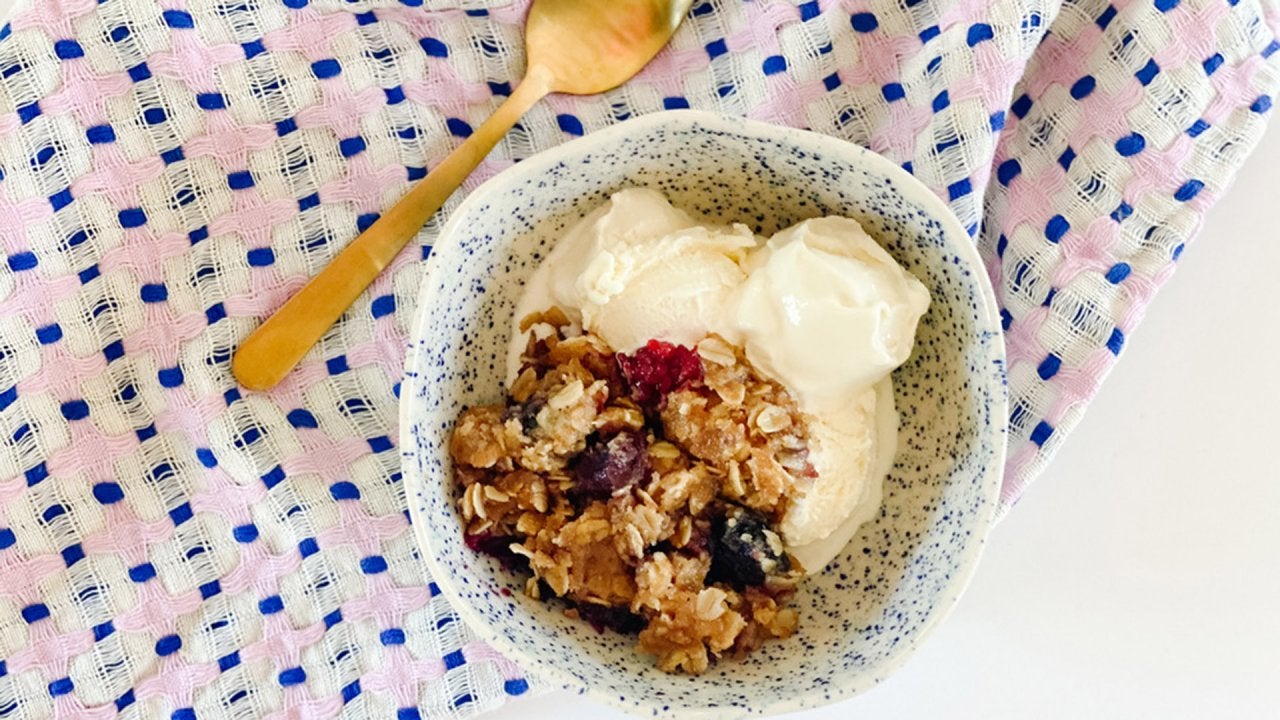 How To Make Oat Crumb Topping For Fruit Crumbles | Pantry Recipe…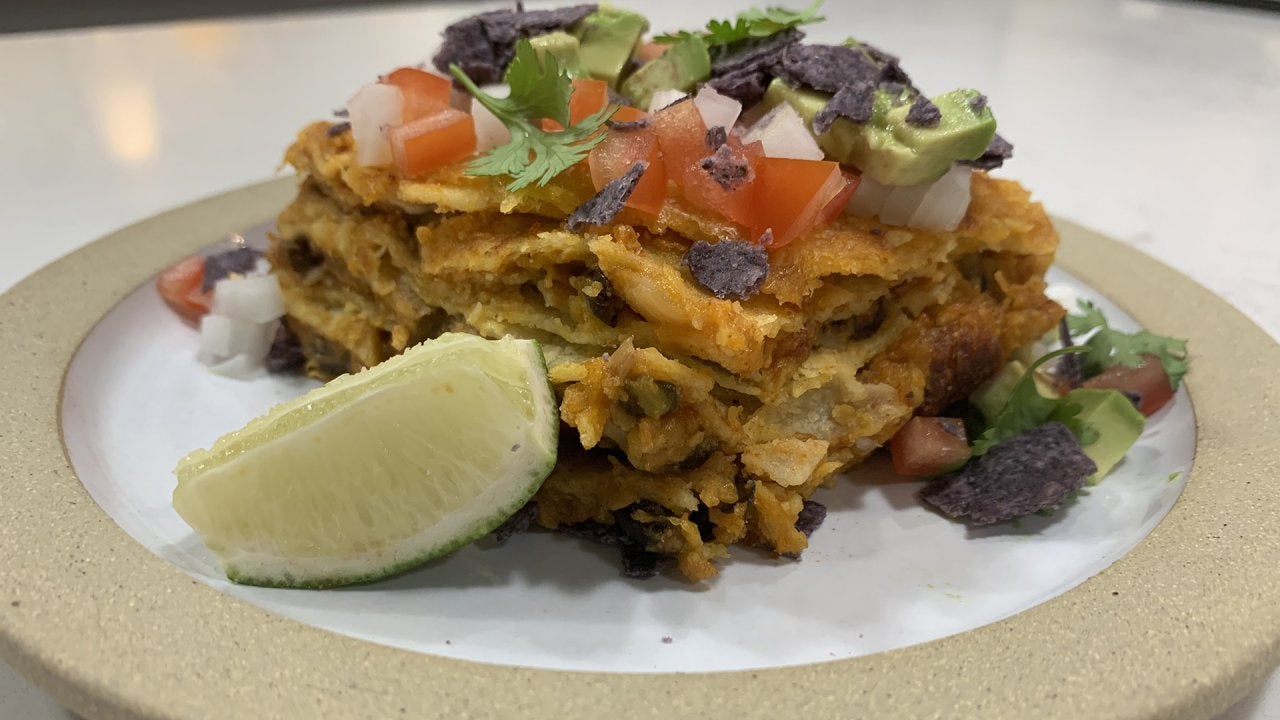 How To Make a Pumpkin Enchilada-Inspired Casserole | Pantry Clea…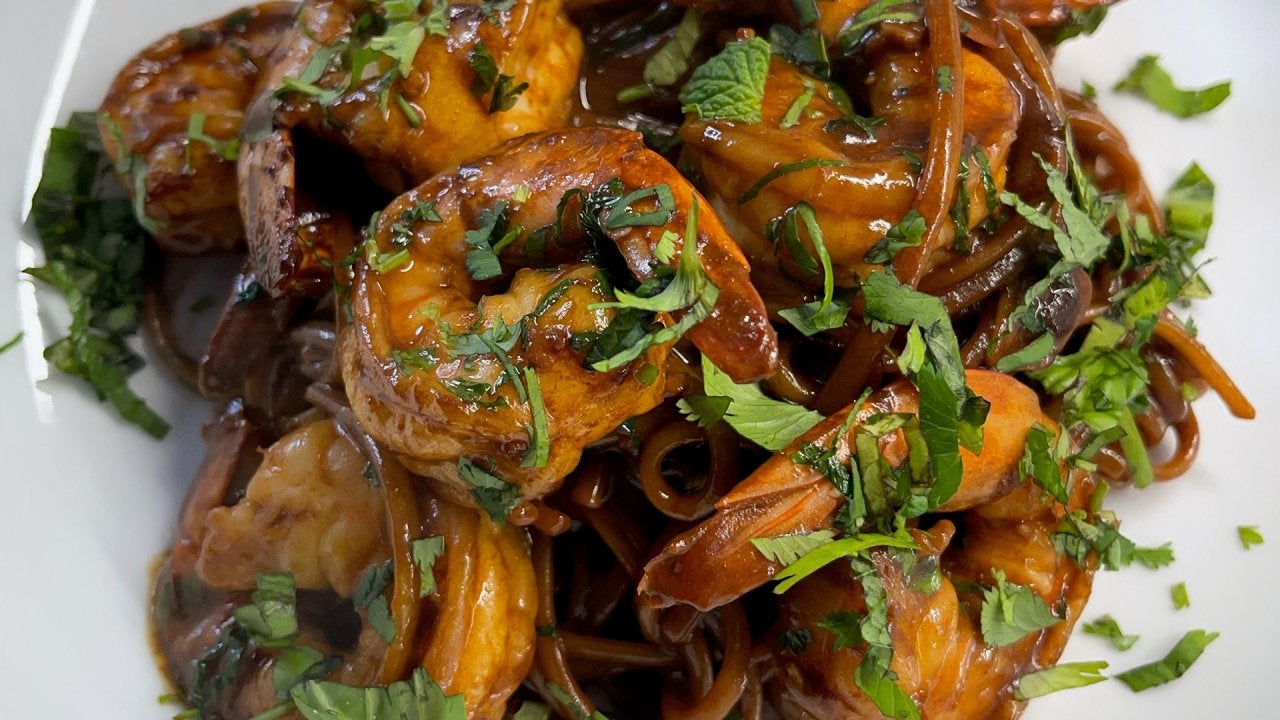 How To Make Spicy Thai Peanut Noodles with Sambal Shrimp | Pantr…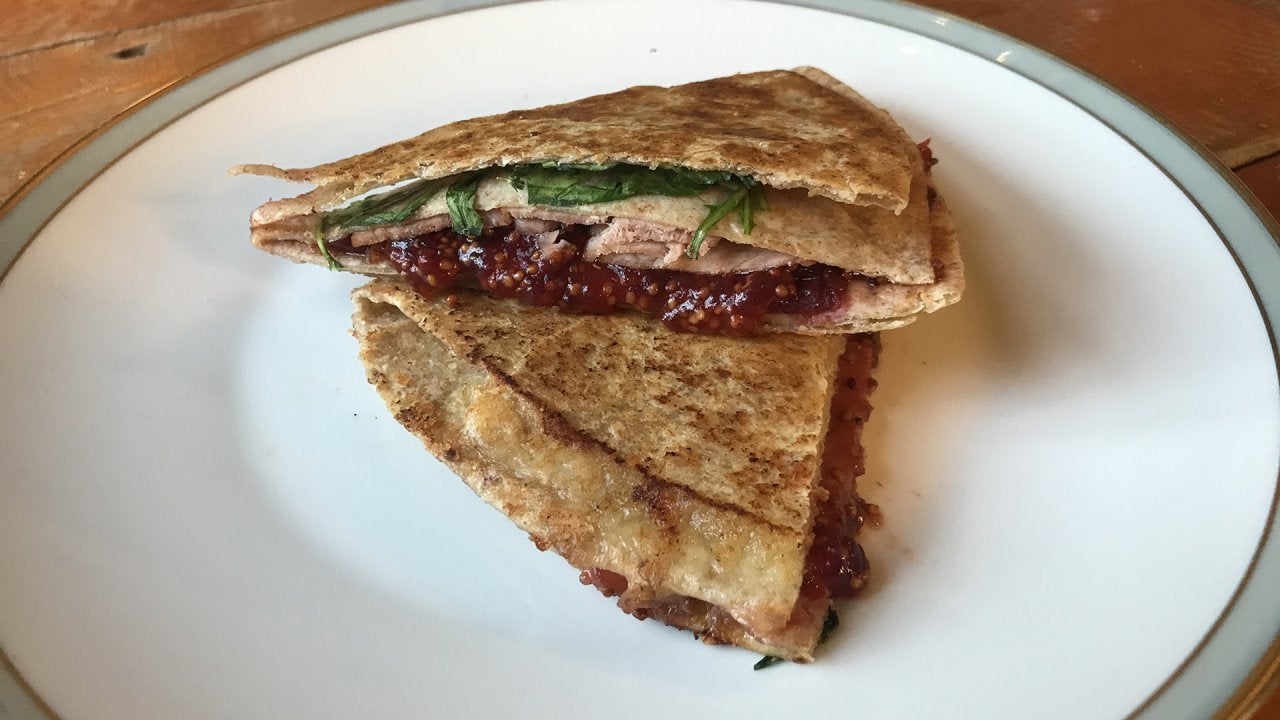 How To Make a Ham and Cheese Tortilla Wrap Melt Using The TikTok…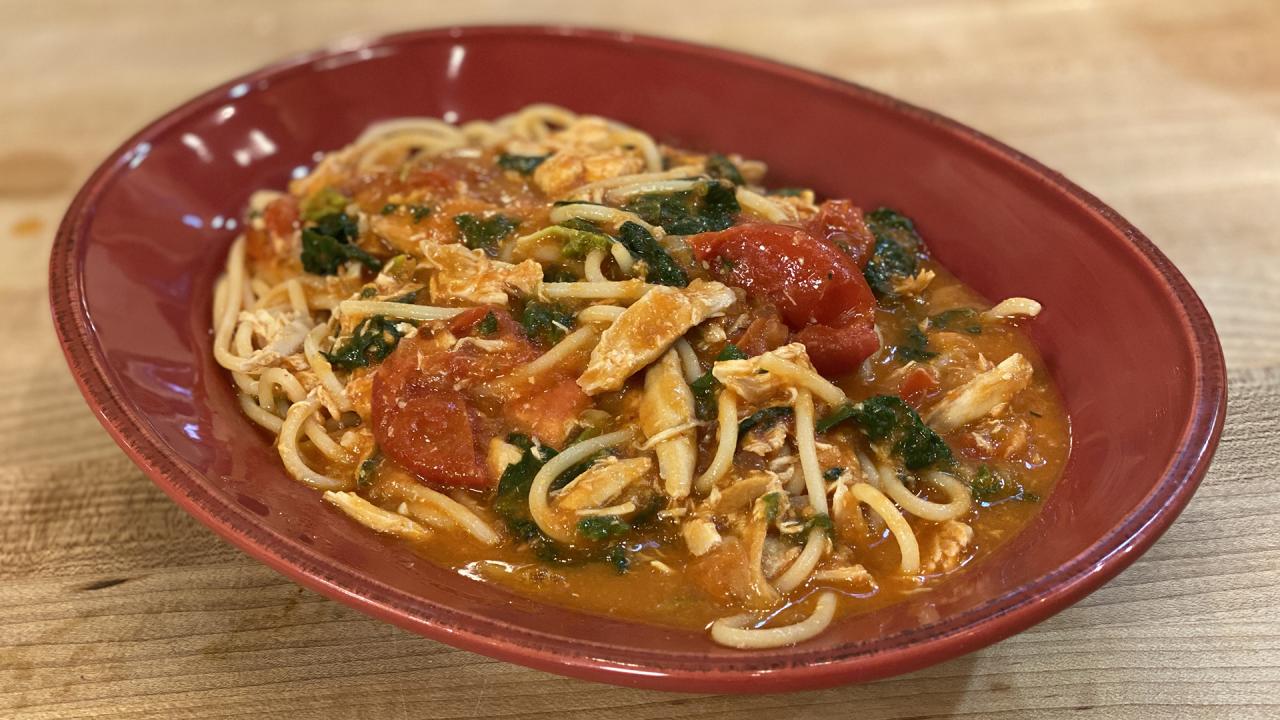 How To Make An Easy Florentine Pasta with Italian Tuna or Pulled…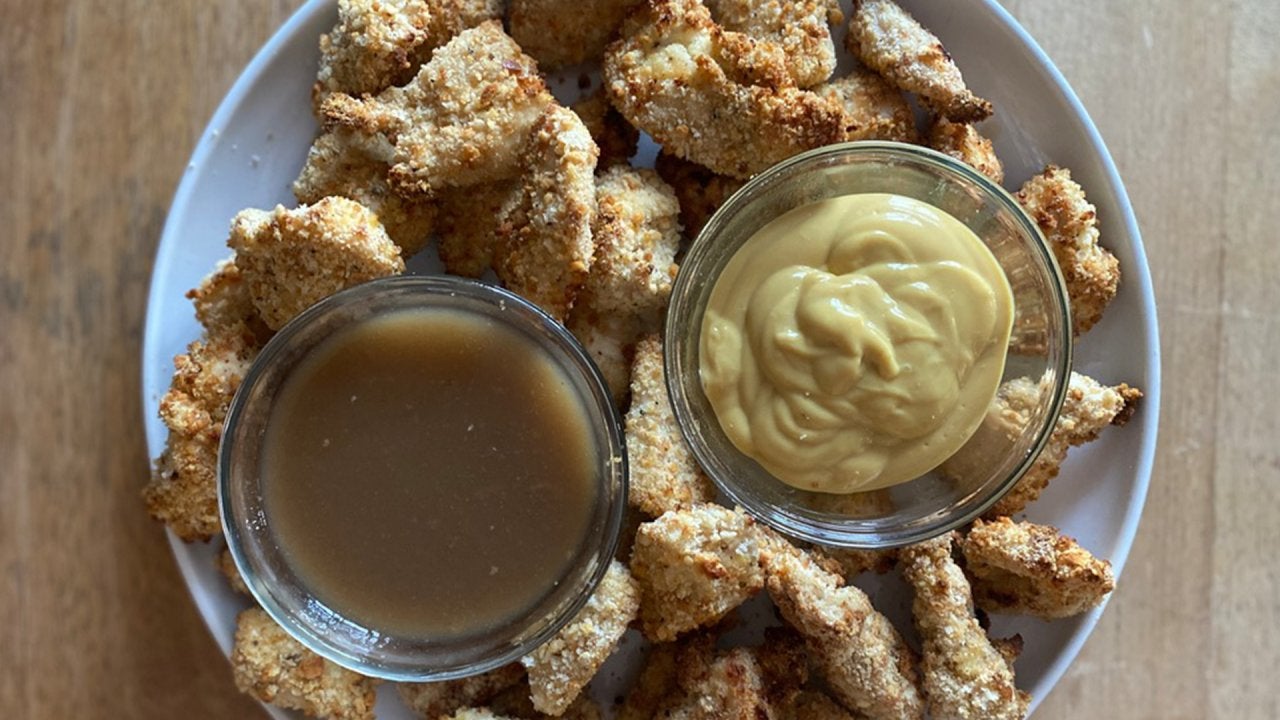 How To Make Air Fryer Stuffing-Coated Chicken Nuggets | Pantry C…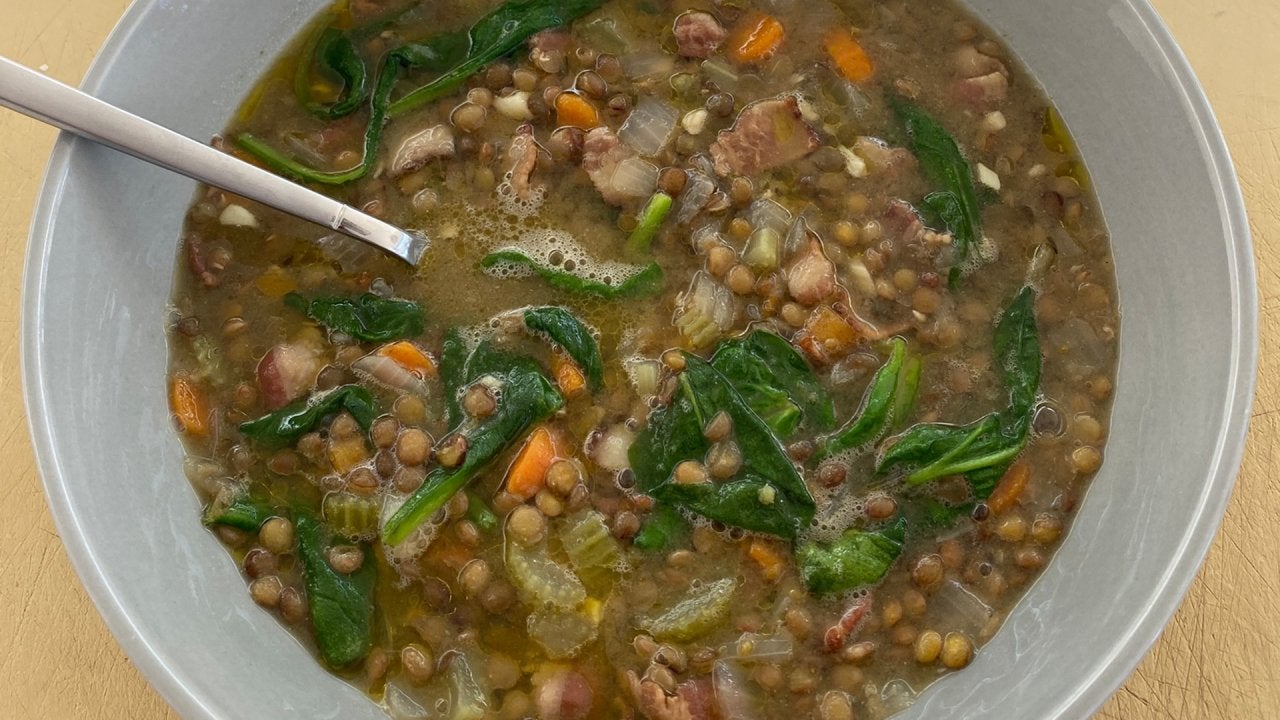 How To Make Lentil Soup | Pantry Recipe | Marc Murphy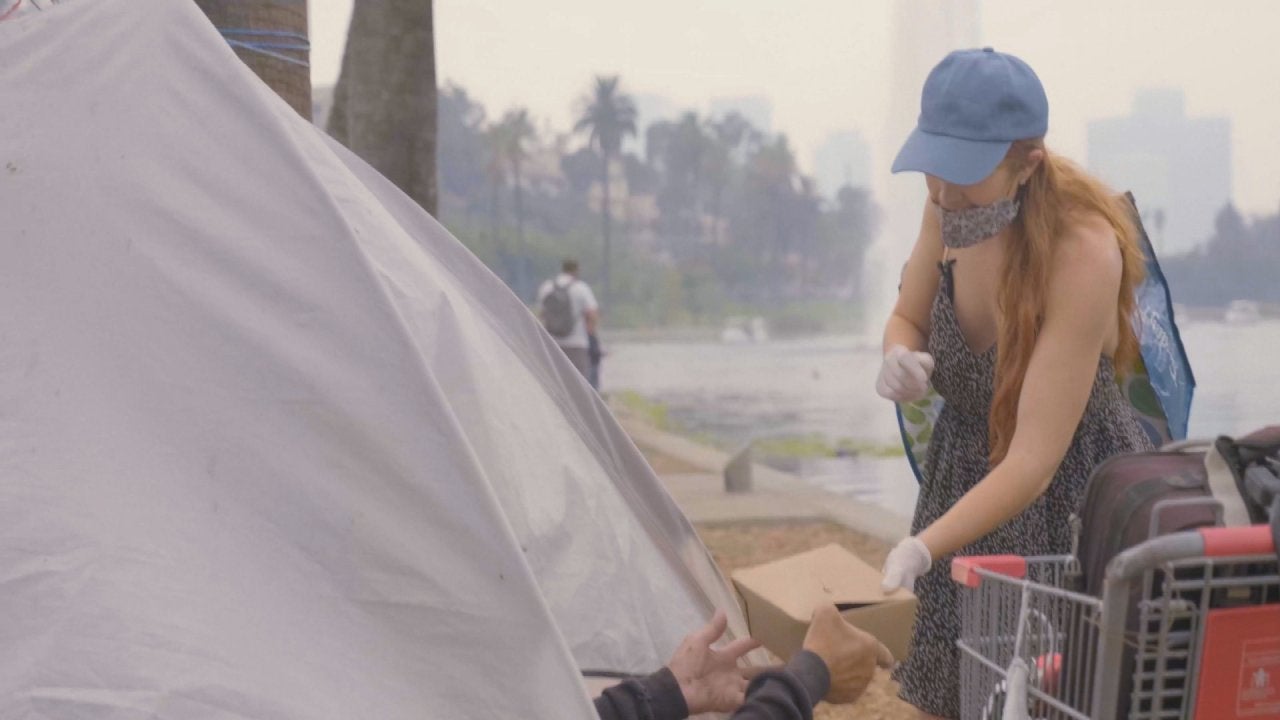 Meet The Chef Whose Nonprofit Provides Healthy Meals + Human Con…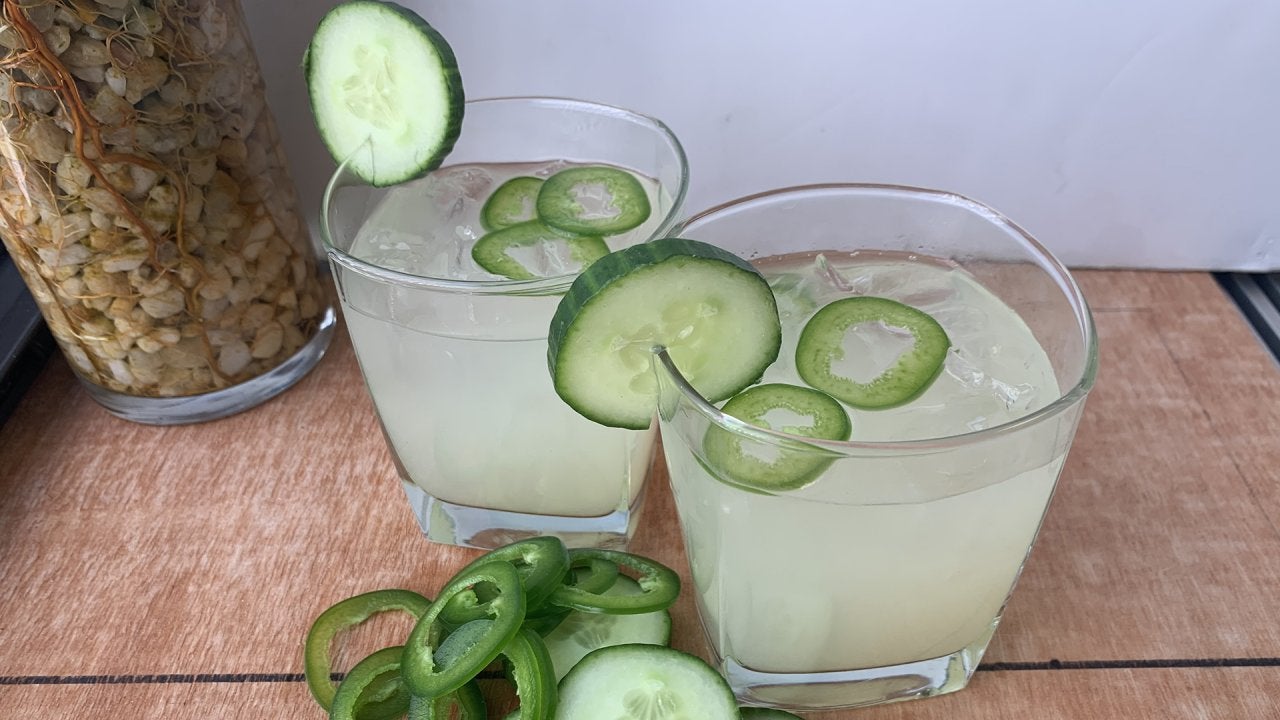 How To Make a Cucumber Margarita | John Cusimano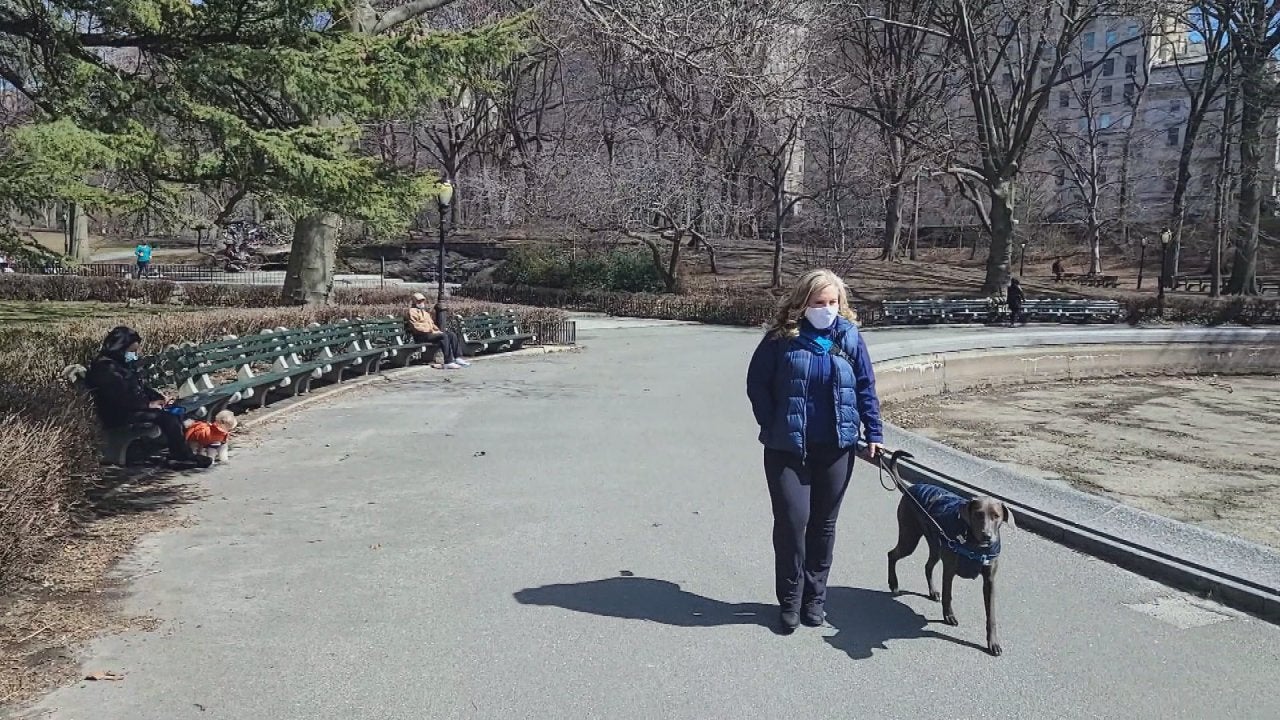 See Rachael's Dog Bella Boo Blue's Adorable First Trip to NYC's …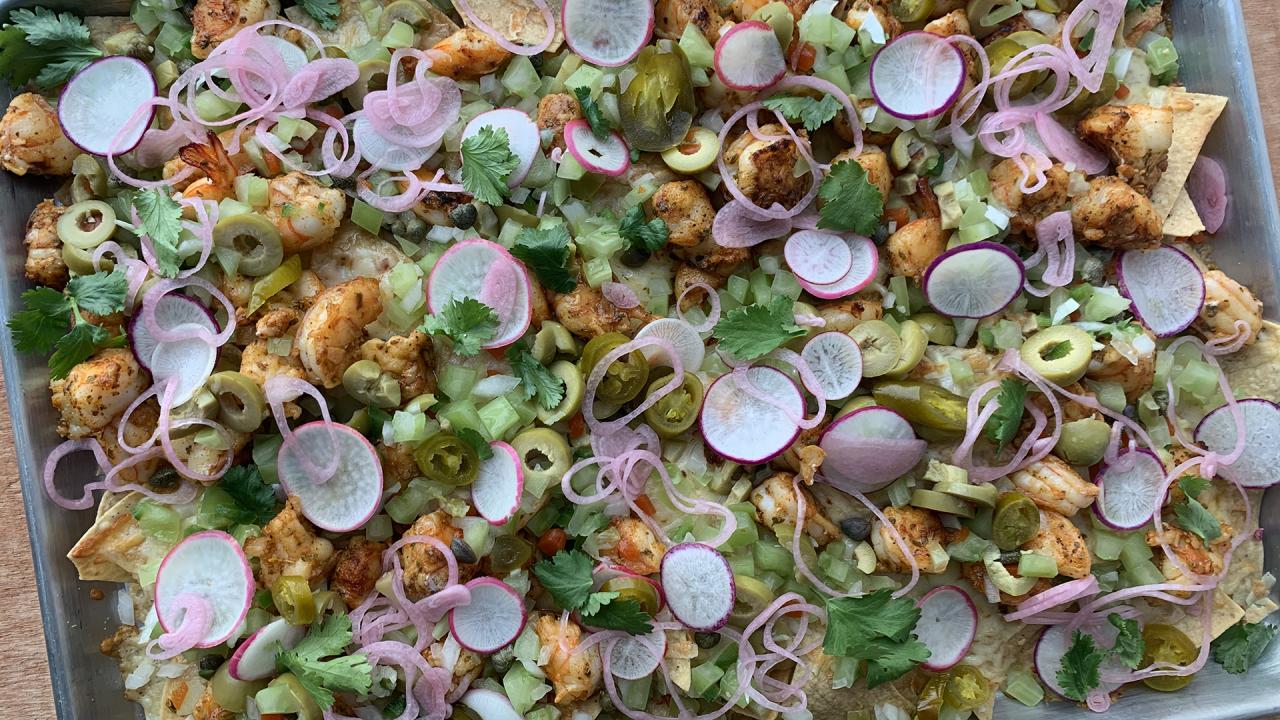 How To Make Shrimp Nachos with Green Tomato or Raw Tomatillo Ver…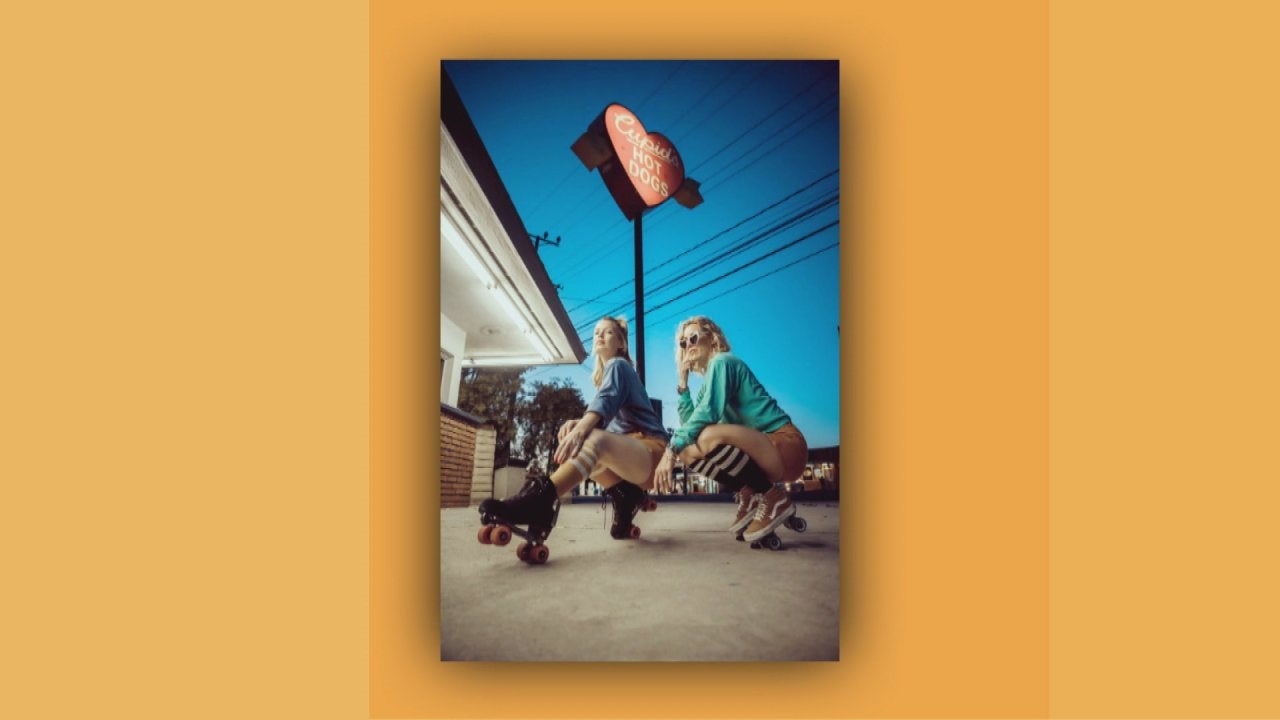 75-Year-Old Hot Dog Stand In L.A. Goes Viral On TikTok After Bec…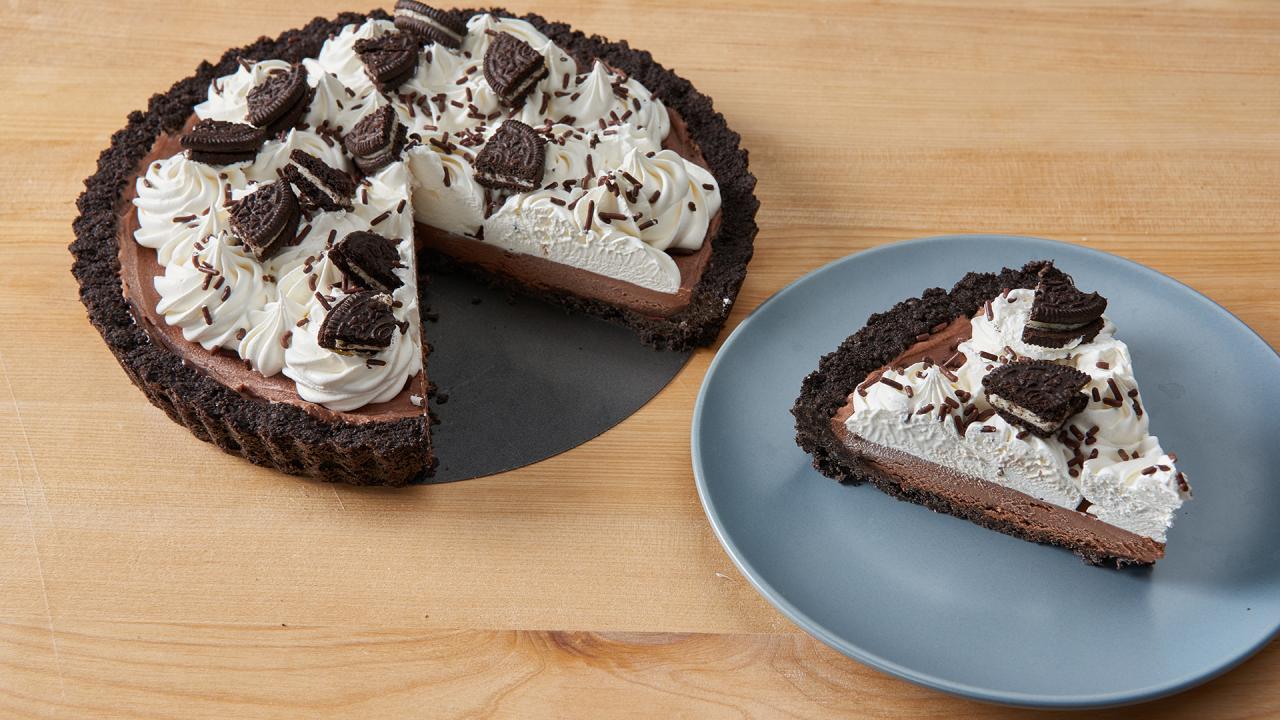 How To Make No-Bake Chocolate Cream Pie | Duff Goldman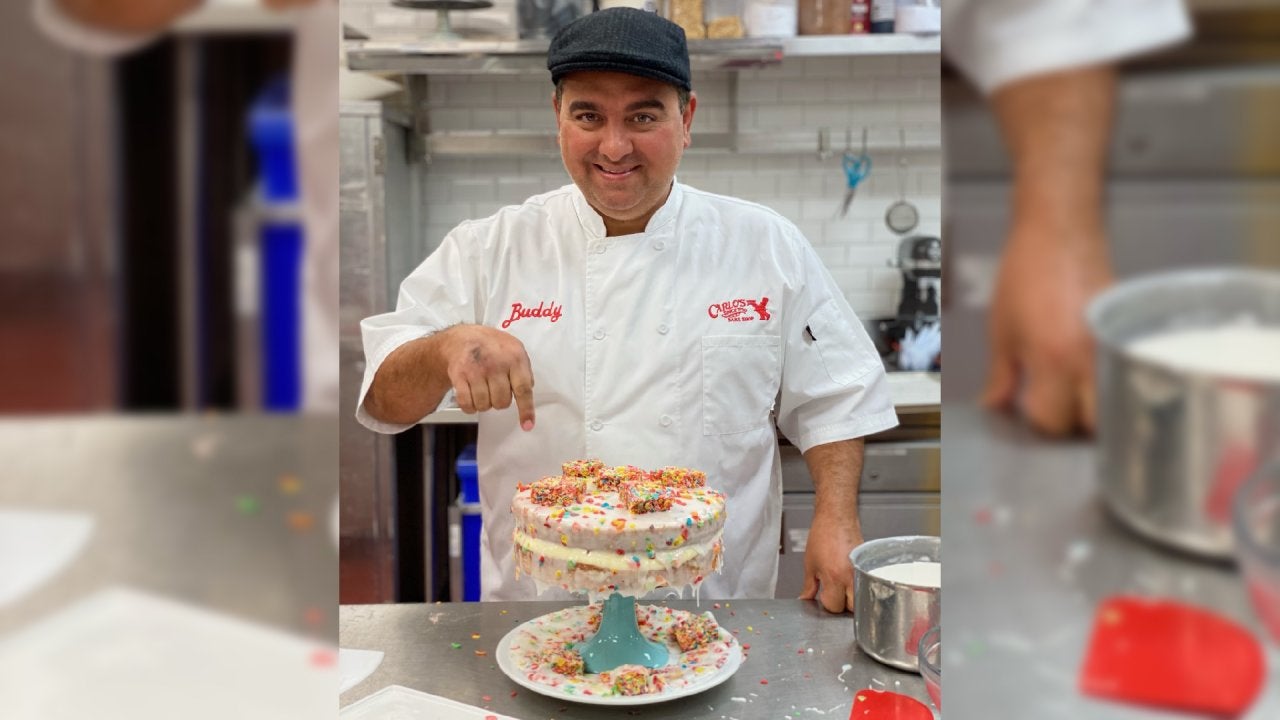 How To Make Waterfall Cake | Cake Boss Buddy Valastro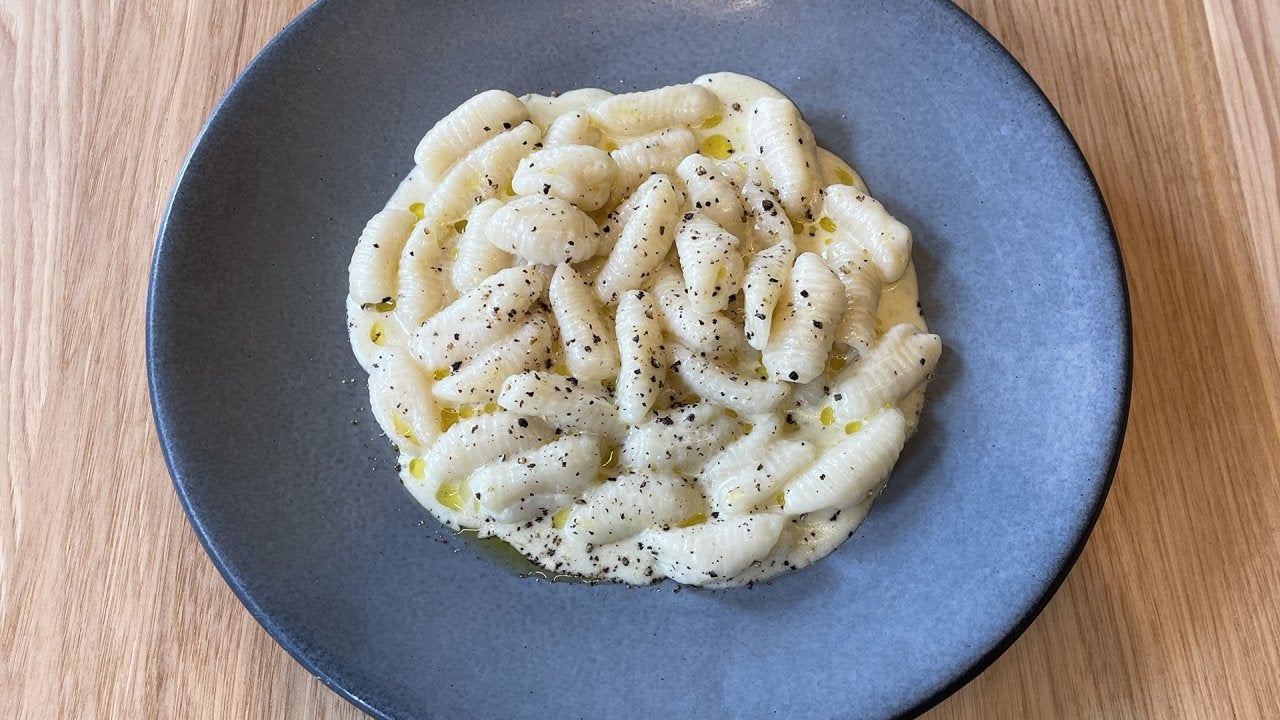 How To Make Cacio e Pepe With Homemade Cavatelli | Top Chef Joe …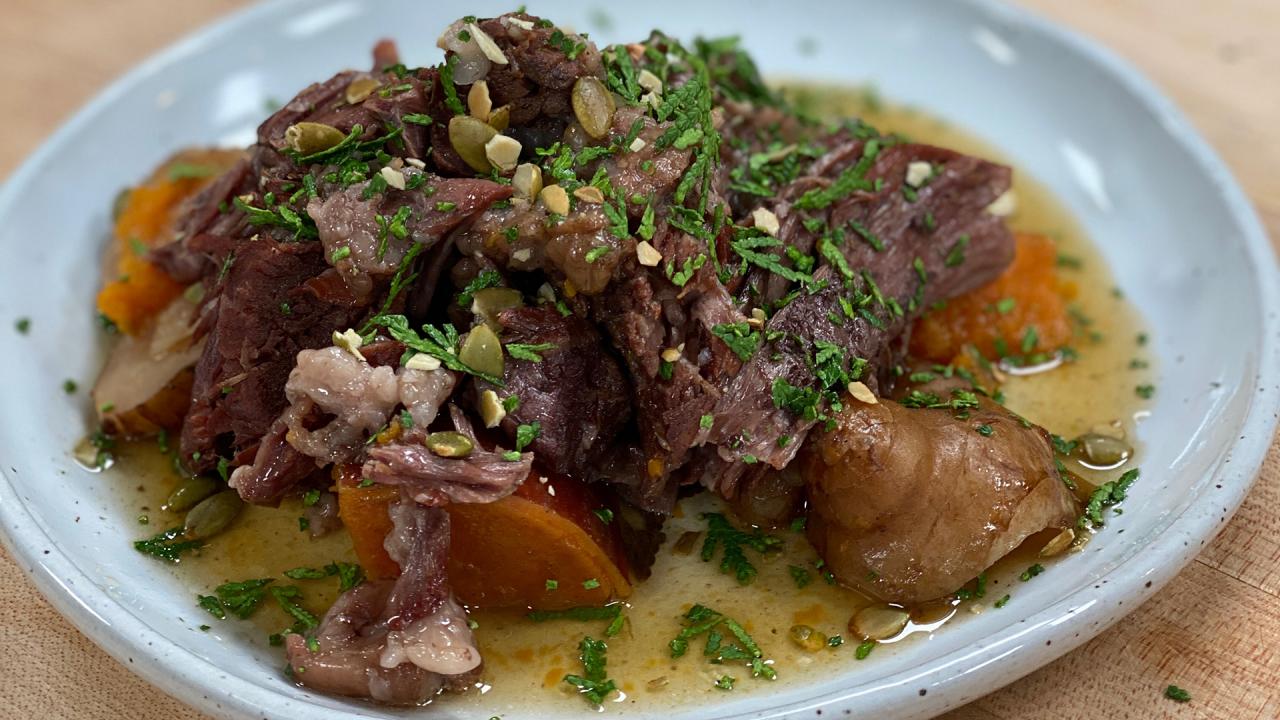 How To Make Cedar Braised Bison | Chef Sean Sherman | The Sioux …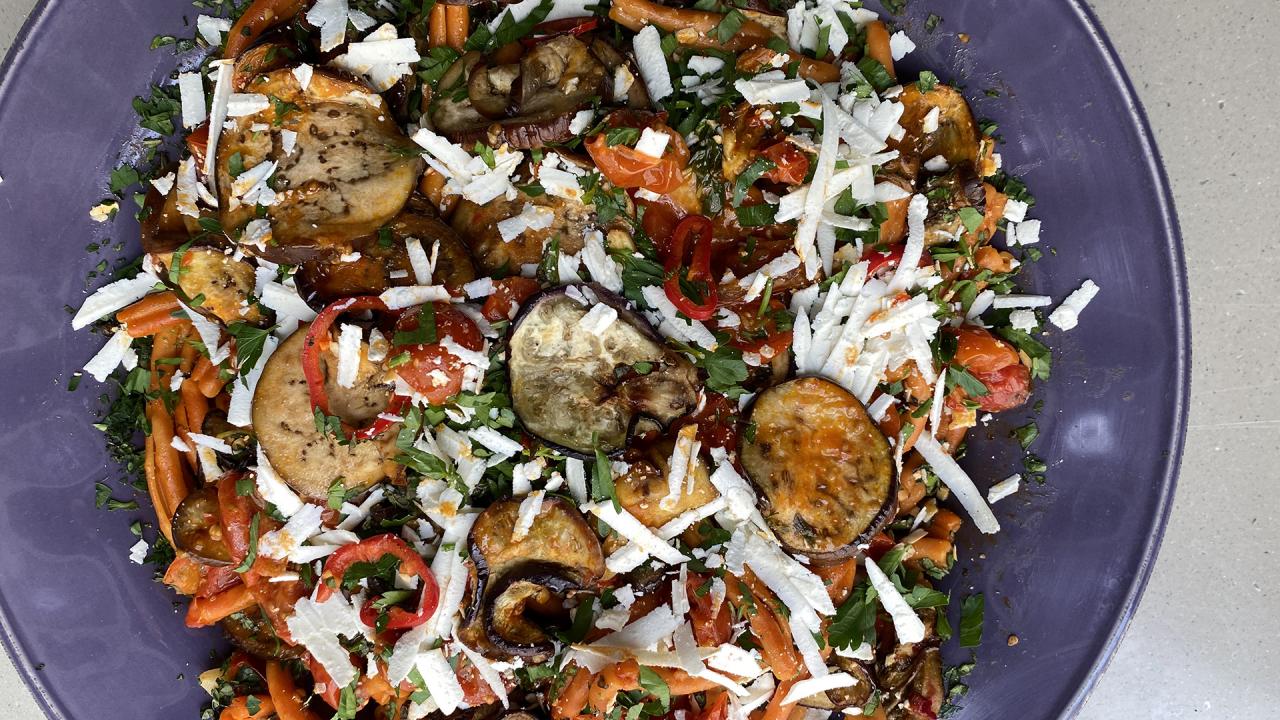 How To Make Pasta alla  Norma | Roasted Eggplant Pasta | Rachael…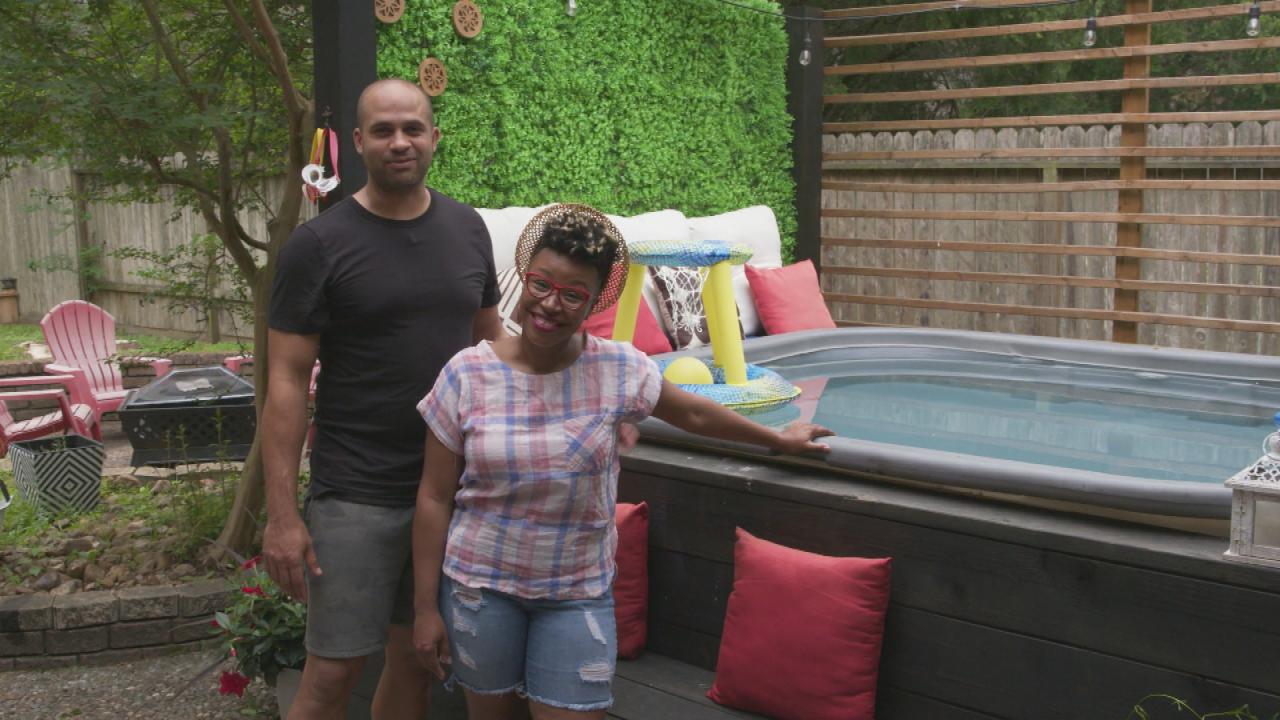 Two Steps Home HGTV Couple Gives Backyard Tour With Vertical Gar…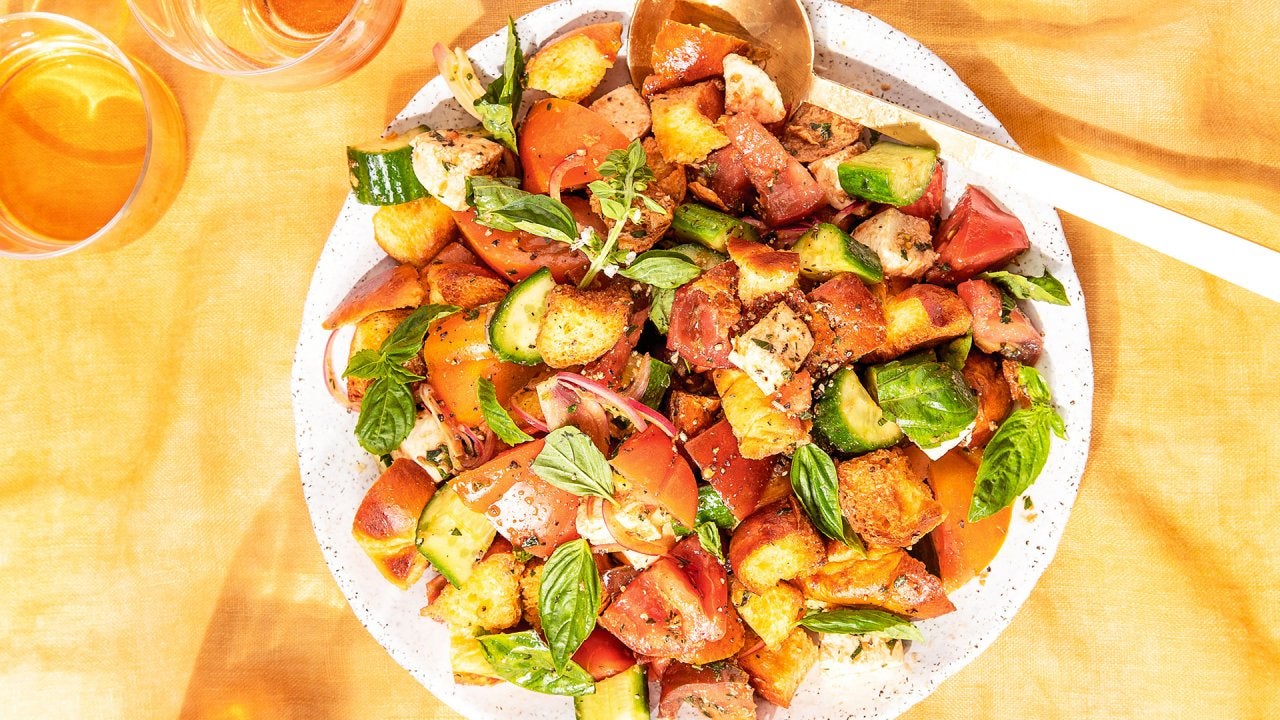 How To Make Challah Panzanella | Jake Cohen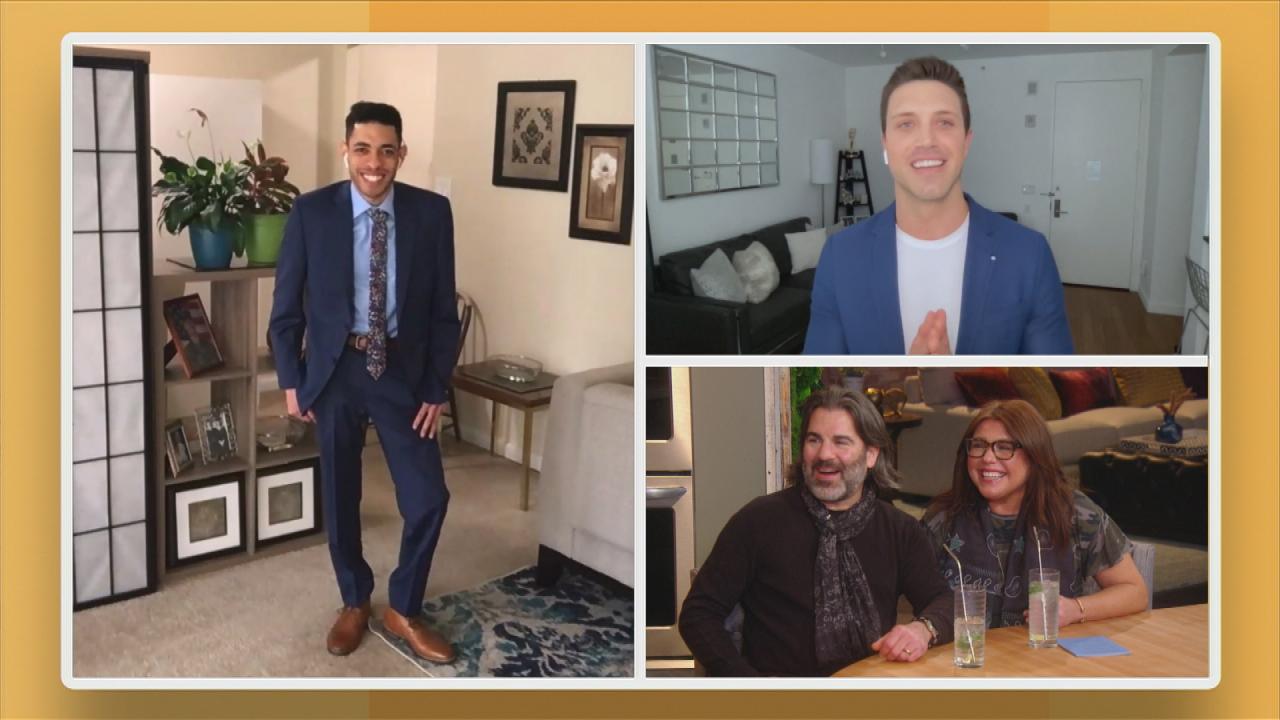 Tommy DiDario Styles Man Who Went Viral Offering To Do Odd Jobs …
"Legend has it that Reuben Kulakofsky, a Jewish-Lithuanian grocer in Omaha, Nebraska, invented the Reuben sandwich to serve at weekly poker games around 1920. My rendition uses the traditional flavors of pastrami and sauerkraut, but replaces the usual corned beef with turkey breast for a healthier protein choice. Sauerkraut is not only tasty, it's also rich in gut-friendly probiotics, which have been shown to help boost immunity and aid in weight loss. Make your own bread—and in the microwave? Yes, you can do it! This recipe is simple, quick, and, of course, gluten-free." —Rocco
PREP TIME: 5 minutes
Ingredients
Cooking spray
⅔ cup buckwheat flour
1 teaspoon baking powder
Salt, to taste
2 eggs
6 ounces deli-sliced pastrami-seasoned turkey breast
4 tablespoons sauerkraut
Thousand Island dressing, homemade or store-bought
Preparation
Coat a round, microwave-safe container with cooking spray.
In a small bowl, combine the buckwheat flour, baking powder, salt and eggs with a fork. Transfer the mixture to the sprayed container and microwave until a toothpick inserted into the bread comes out clean, about 90 seconds.
Let sit in the container for a few minutes to set then turn out and slice into 8 pieces. Toast if desired.
Place the turkey breast and sauerkraut on 4 pieces of bread and top with the remaining bread pieces.
PER SERVING
148 calories / 4g fat / 15g protein 15g carbohydrates / 3g fiber
Excerpt from Rocco's Healthy + Delicious: More than 200 (Mostly) Plant-Based Recipes for Everyday Life by Rocco DiSpirito. Copyright © 2017 by Rocco DiSpirito. Used with permission by HarperCollins Publishers. All rights reserved.