Broccoli-Chicken Cheddar Curry Casserole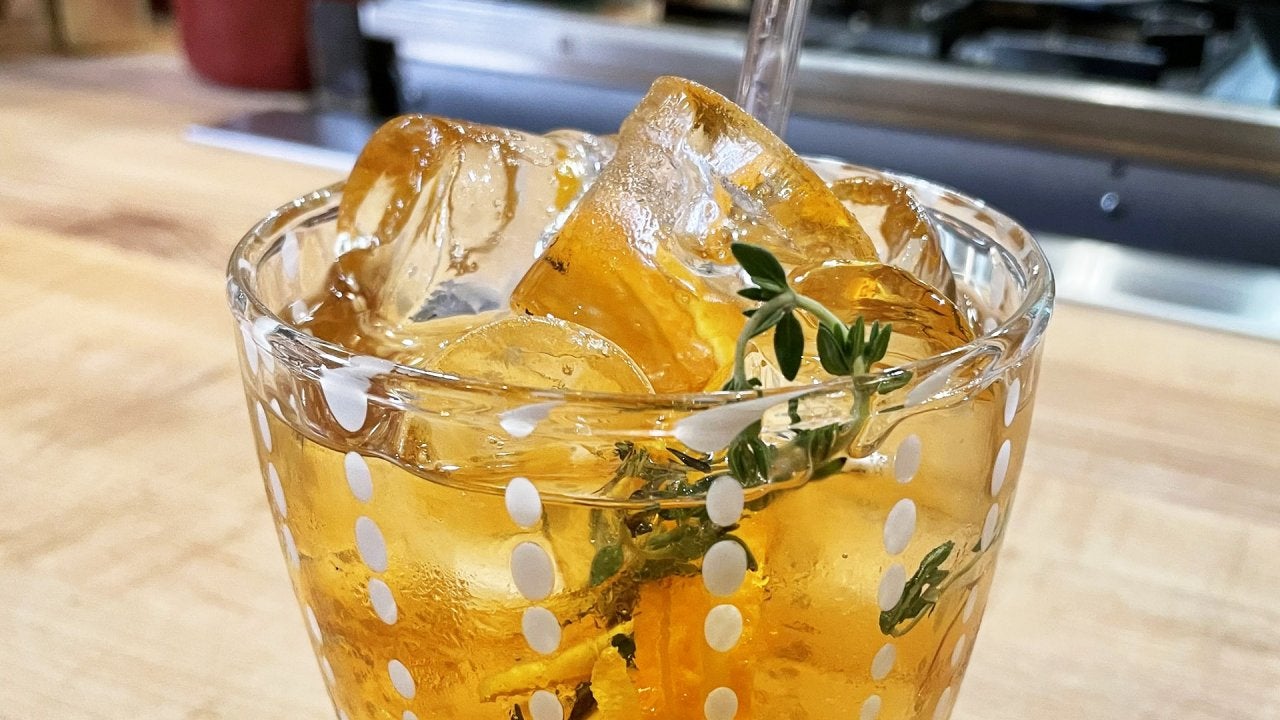 How to Make a Vermouth Spritz | John Cusimano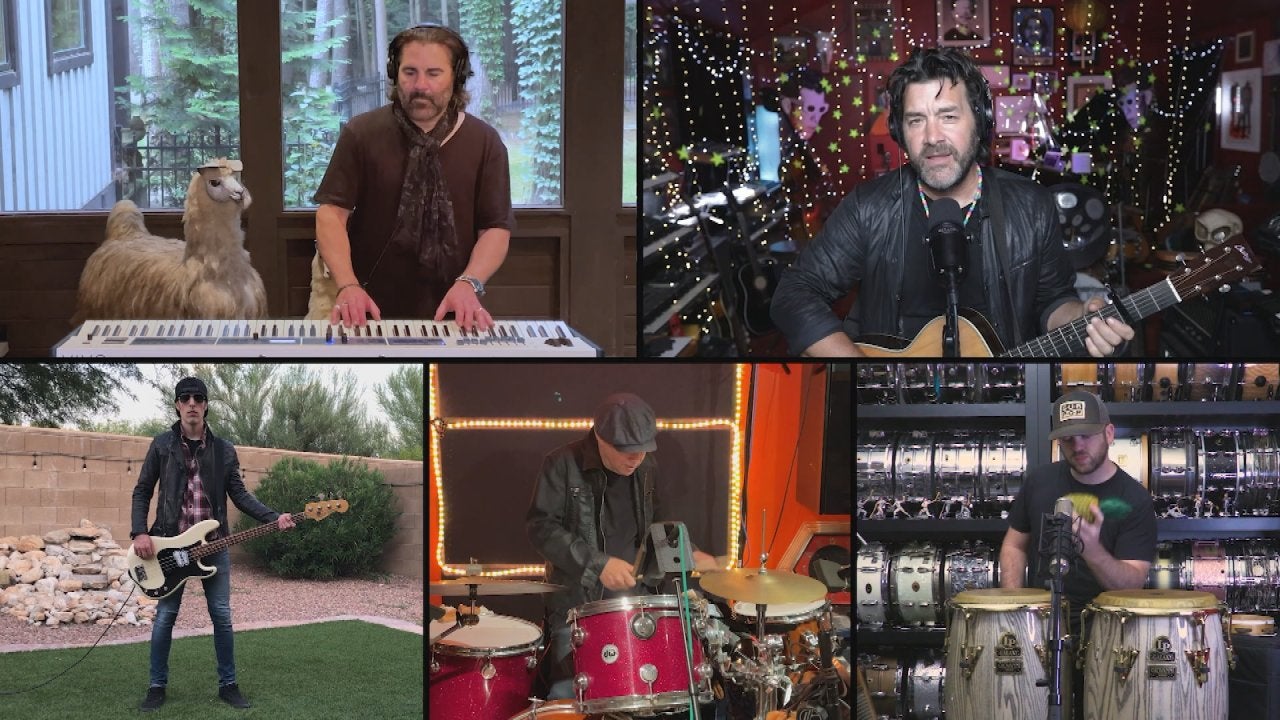 Stop Everything and Listen to "Buongiorno Baby"—the Song John Co…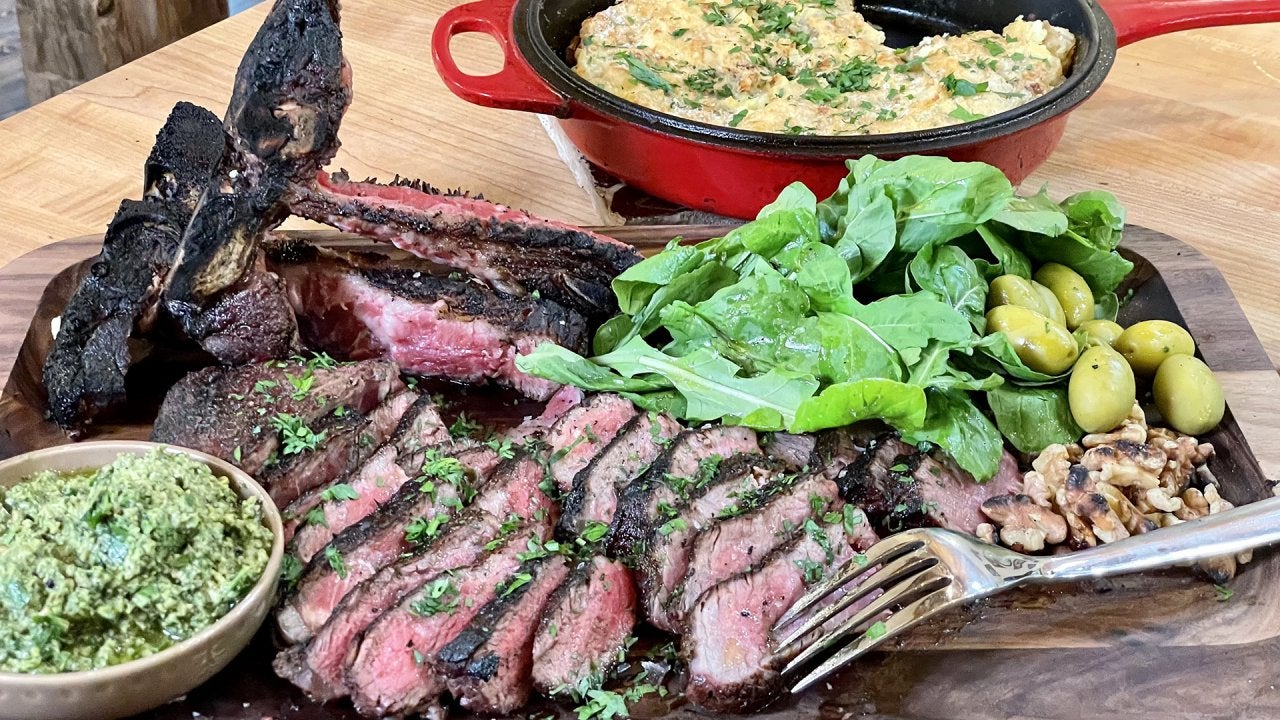 How to Make Bistecca (Porterhouse) with Walnut Salsa Verde and C…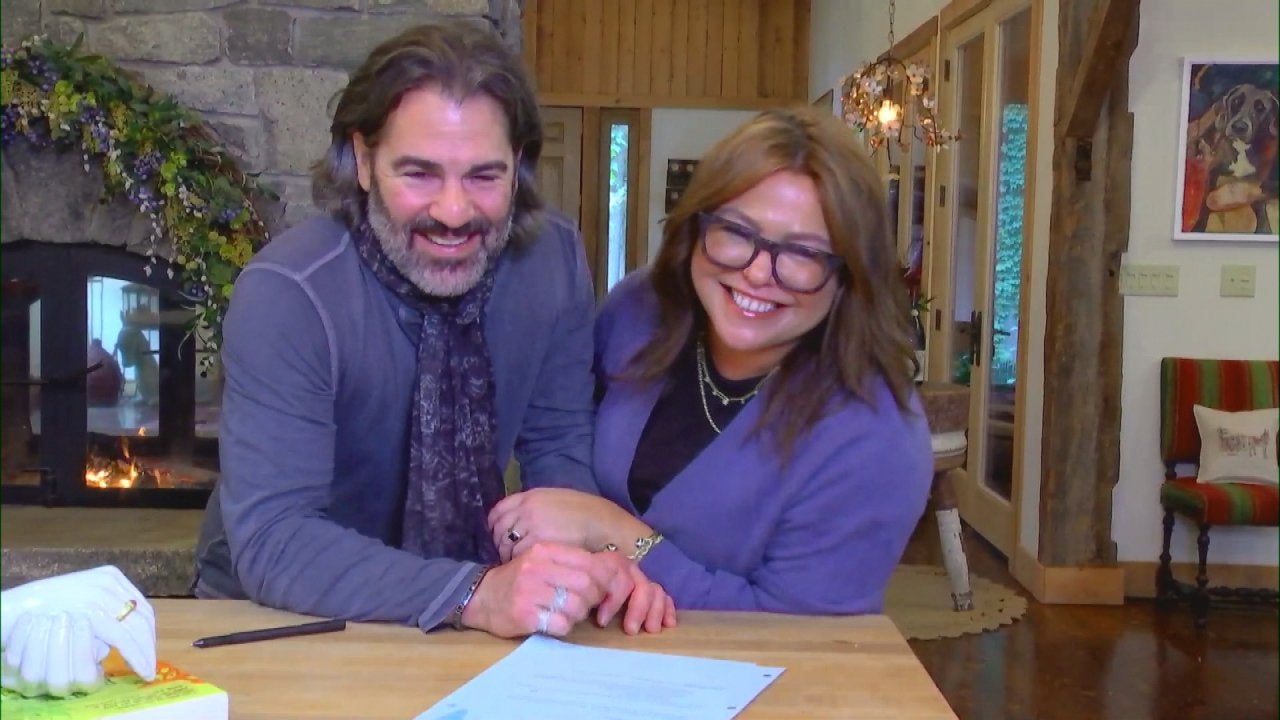 Rachael Reveals Her Favorite Place to Eat in Tuscany, Italy | Q …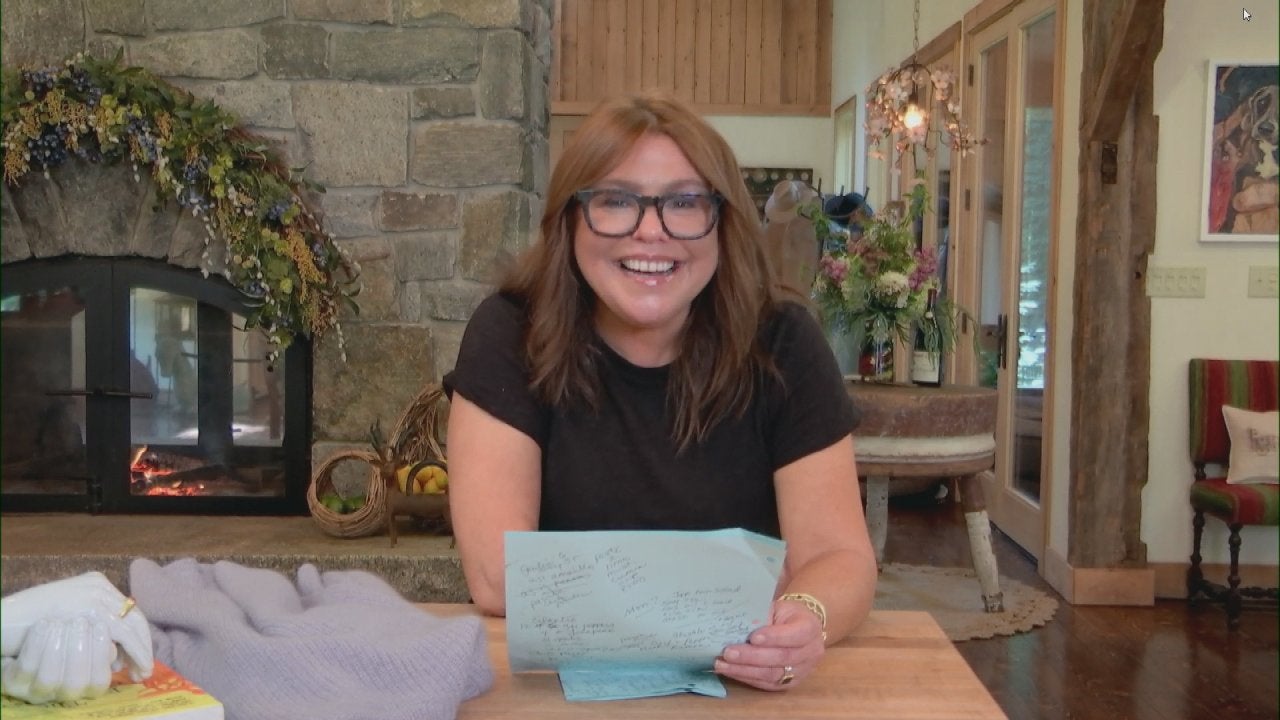 What's In Our Meal Bag? 3 Sweet Stories from Viewers Who Tried R…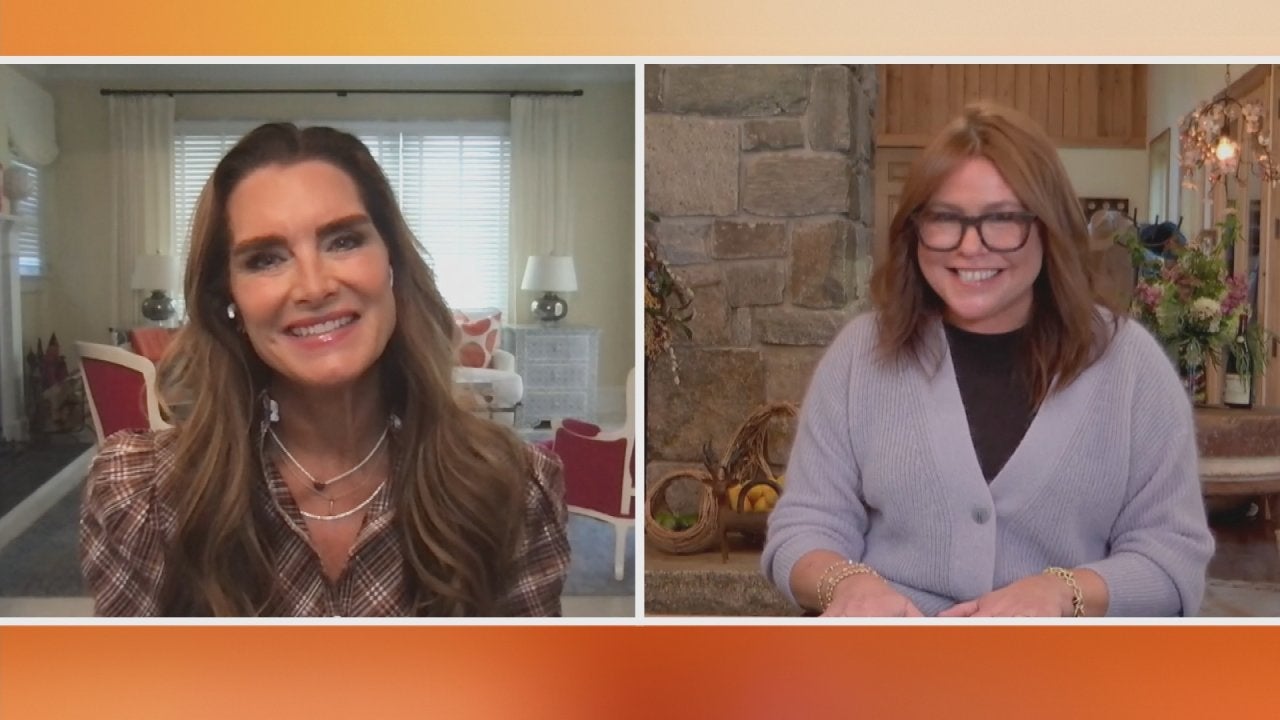 Brooke Shields Tearfully Recounts Devastating Accident + Leg Inj…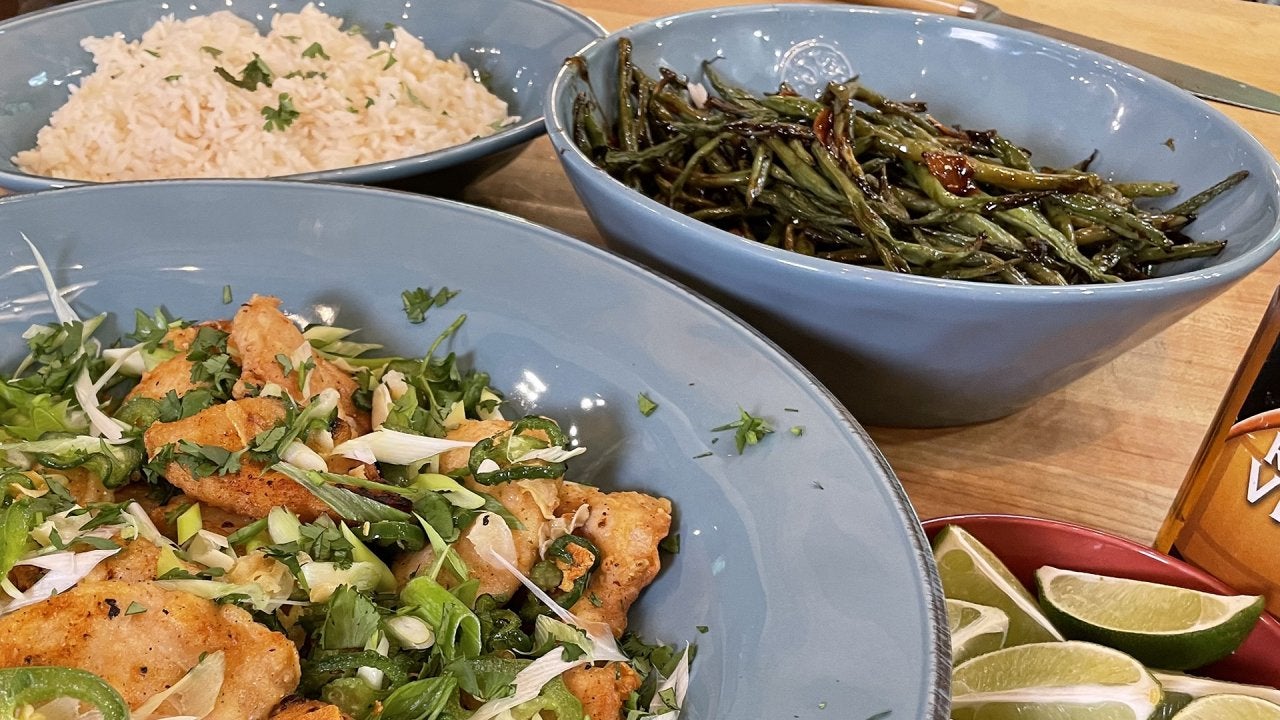 How to Make Roasted Honey-Soy Green Beans | Rachael Ray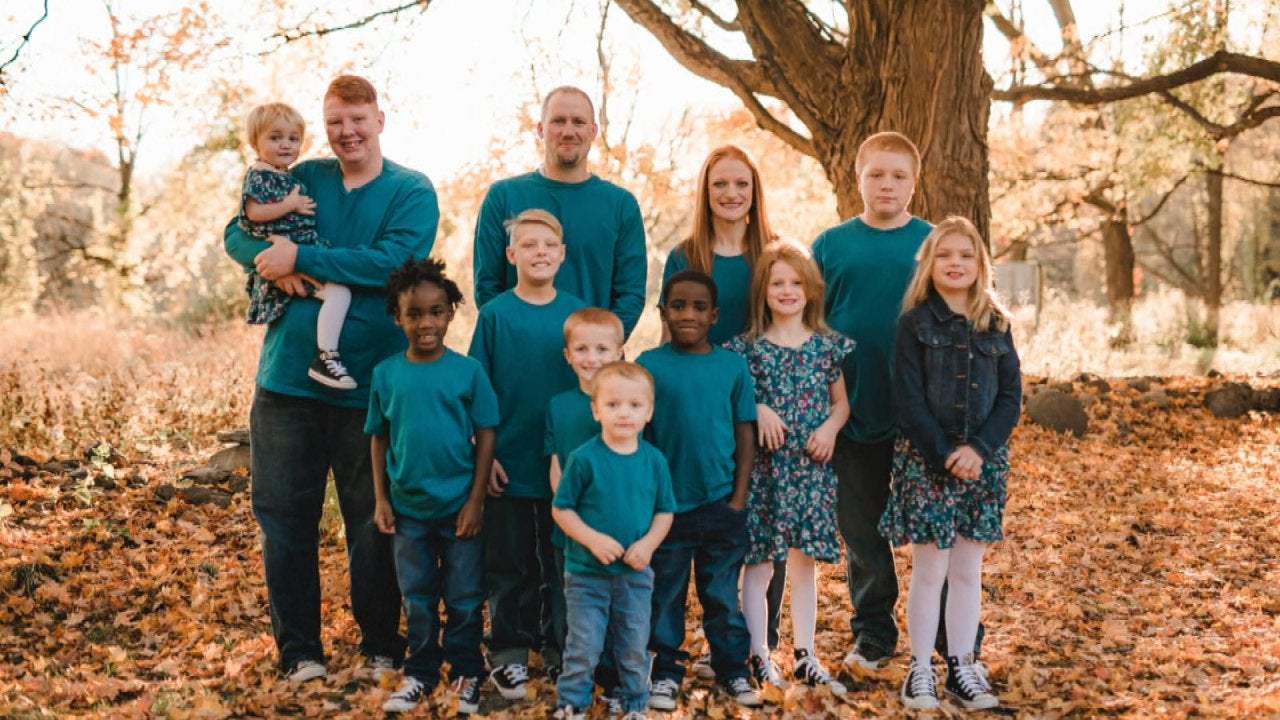 We Surprise a Mom of 10 (Including 6 Foster Kids!) Who Works So …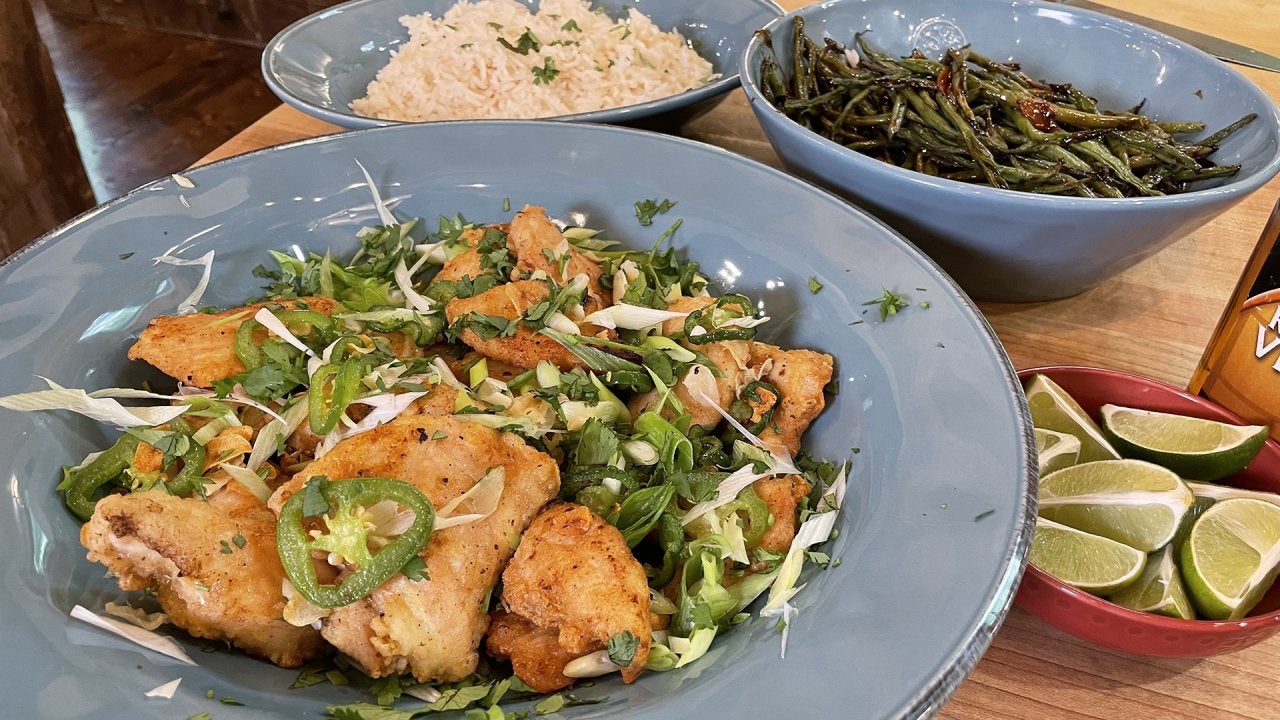 How to Make Salt 'n' Pepper Pork or Chicken | Rachael Ray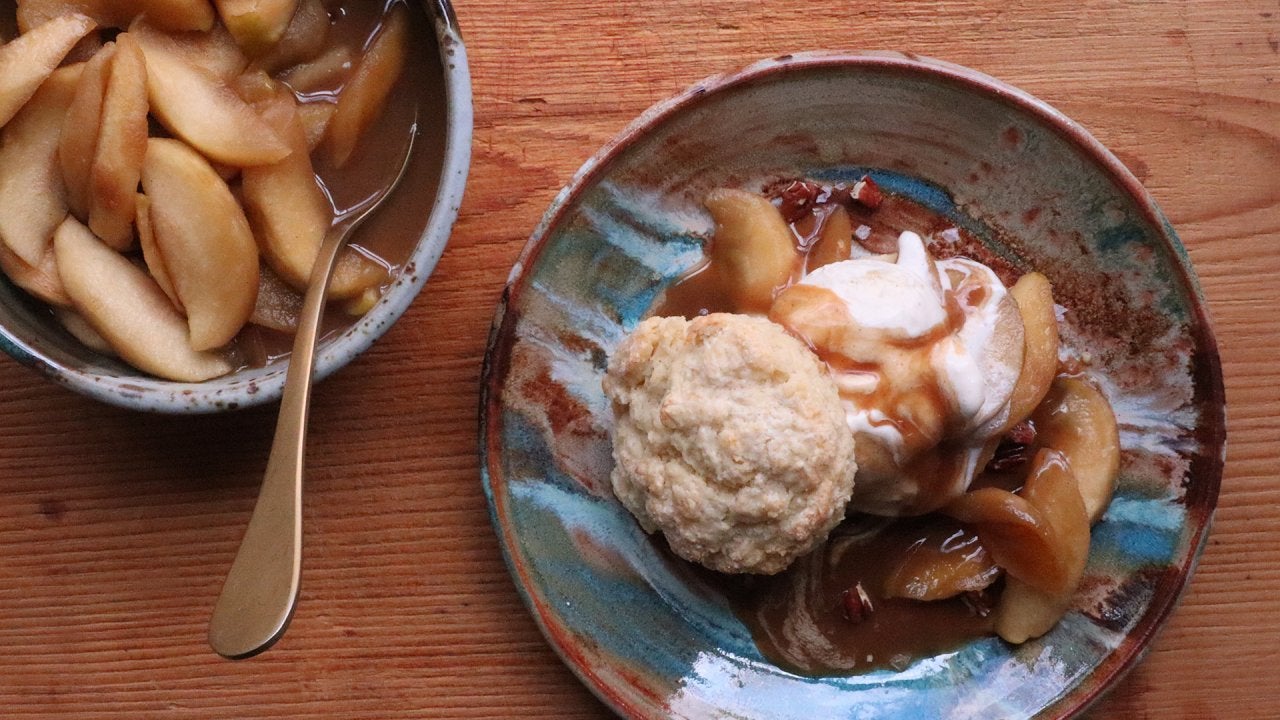 How to Make Caramel Apple Shortcakes | Grant Melton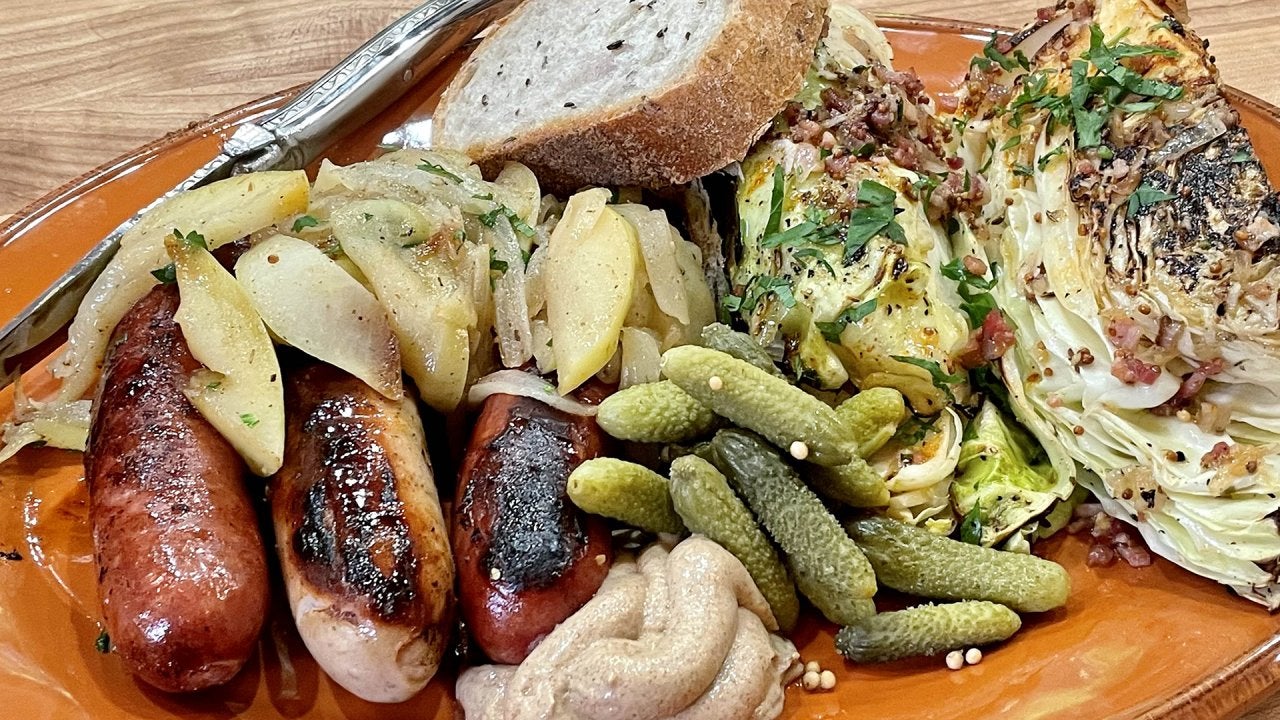 How to Make Sausages with Apples and Onions & Charred, Spiced Ca…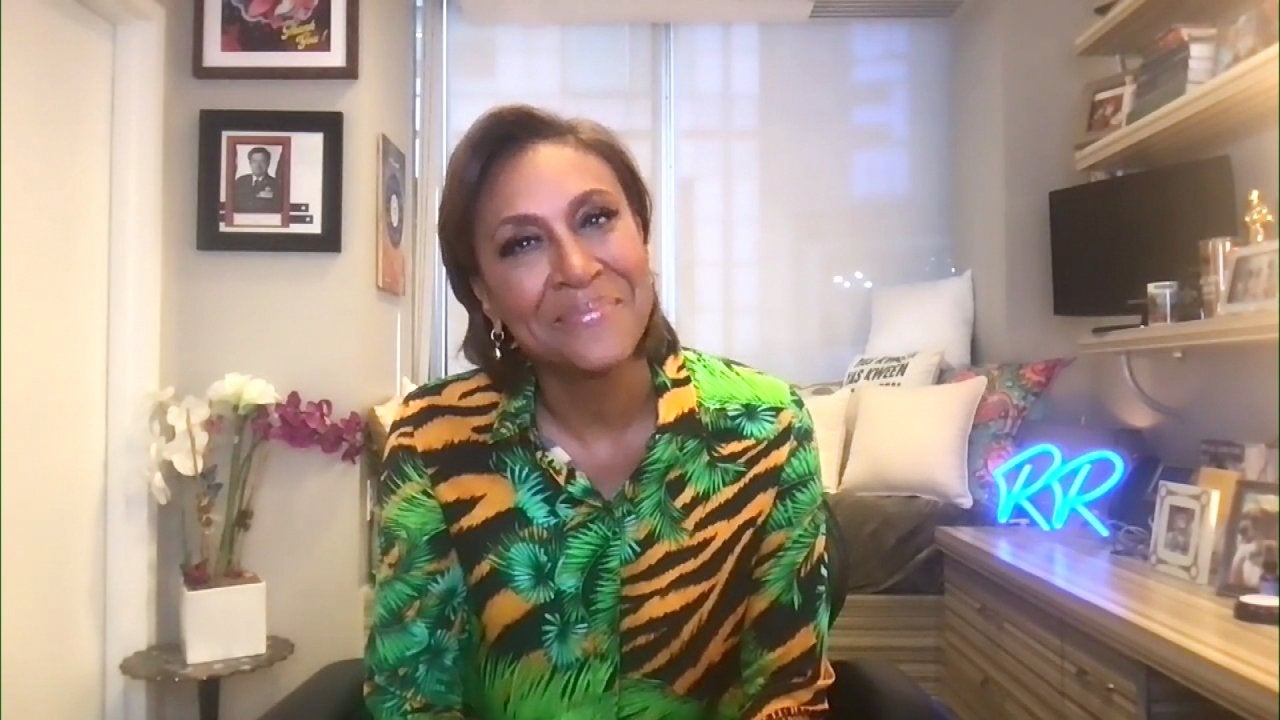 Robin Roberts Tearfully Recalls the Emotional Moment Her Sister …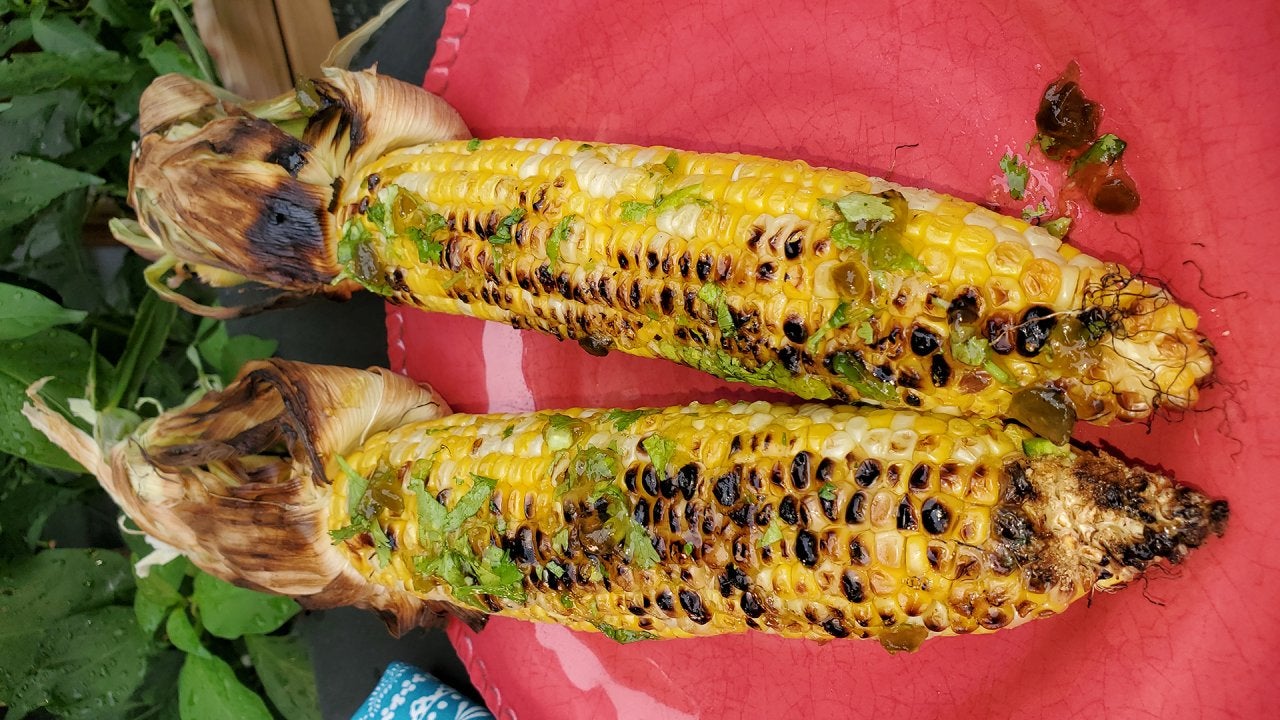 How to Make Easy Grilled Corn with Jalapeño Cilantro Glaze | Sun…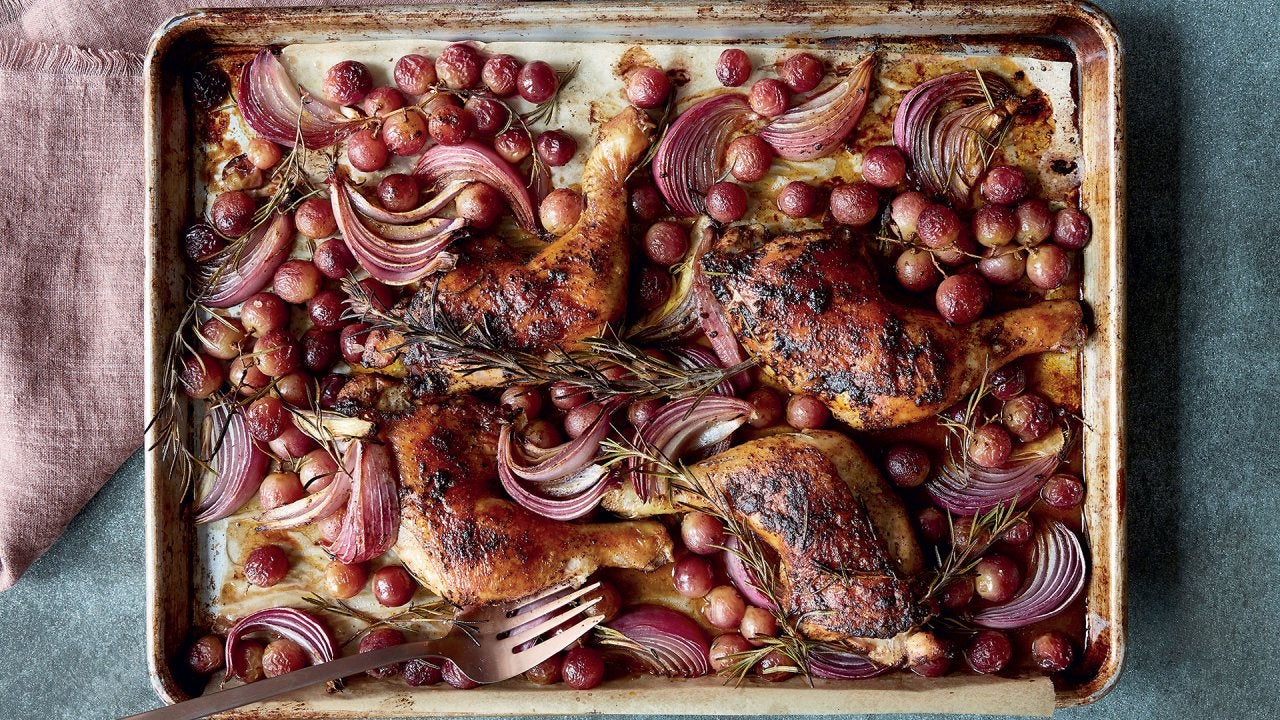 How to Make Sheet Pan Chicken with Rosemary & Grapes | Queer Eye…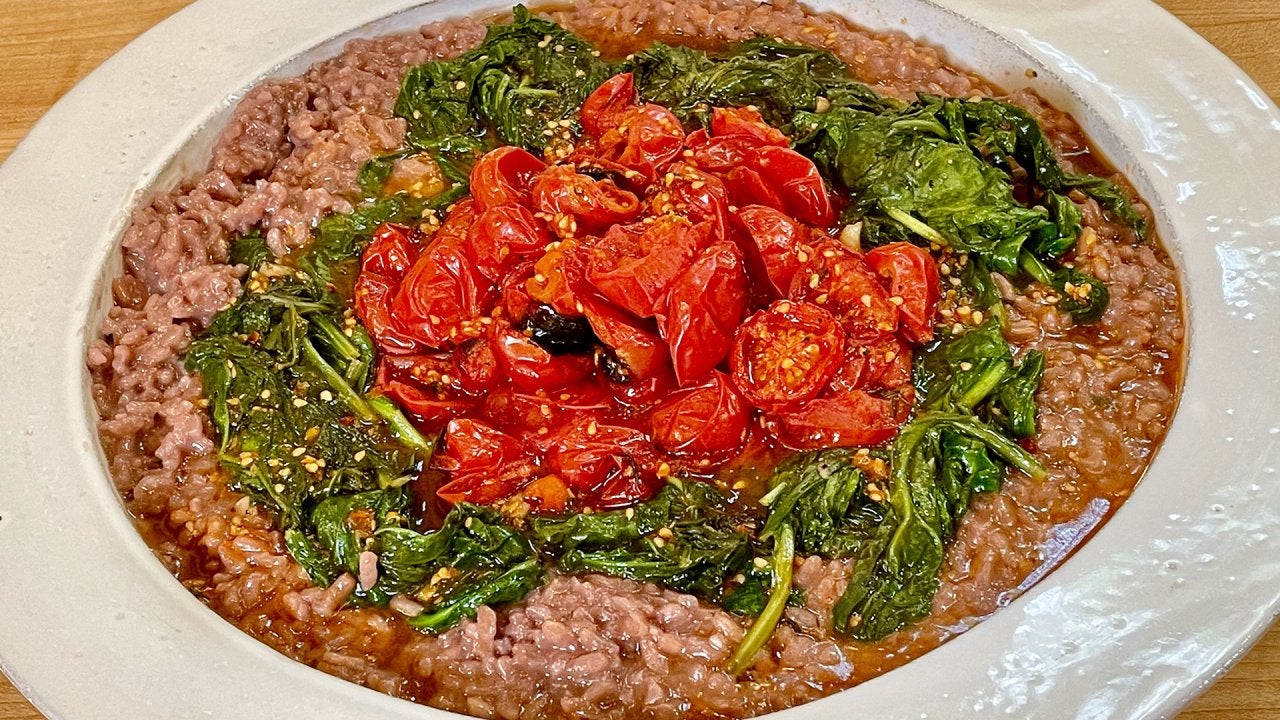 How to Make Chianti Risotto with Garlicky Spinach and Oven Charr…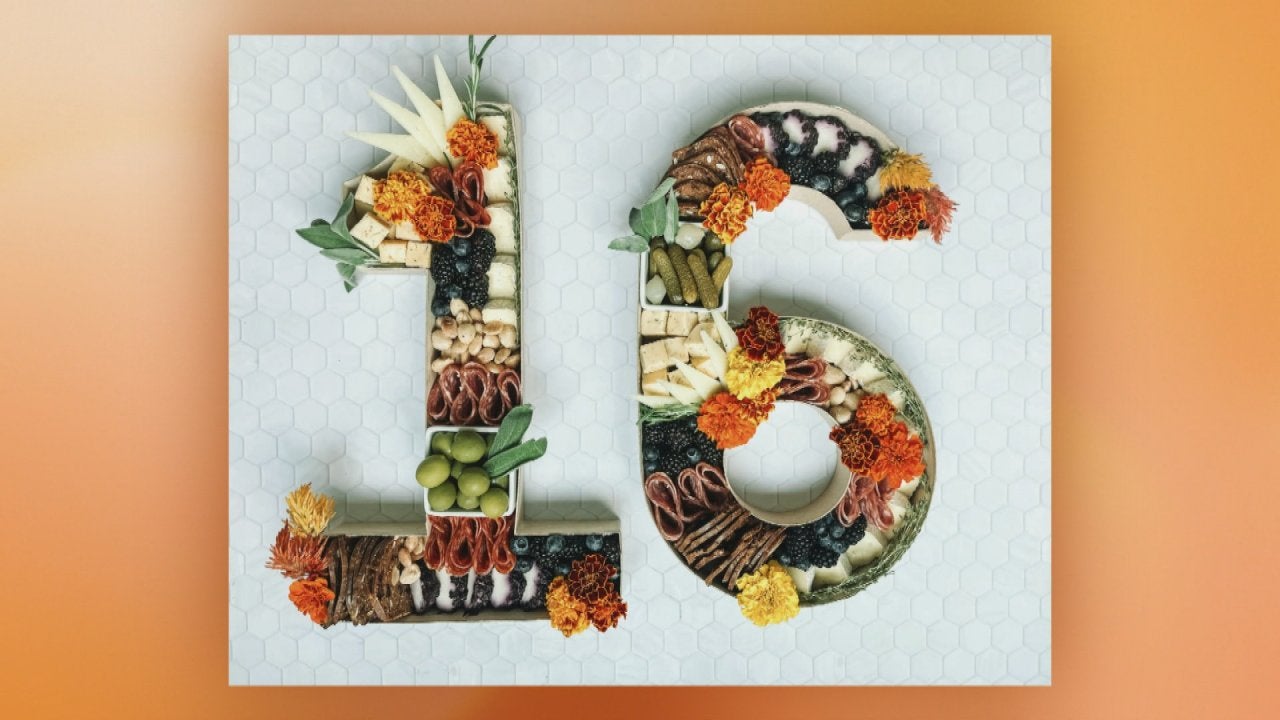 Feast Your Eyes on Our Savory 16 Charcuterie Board + We Promise …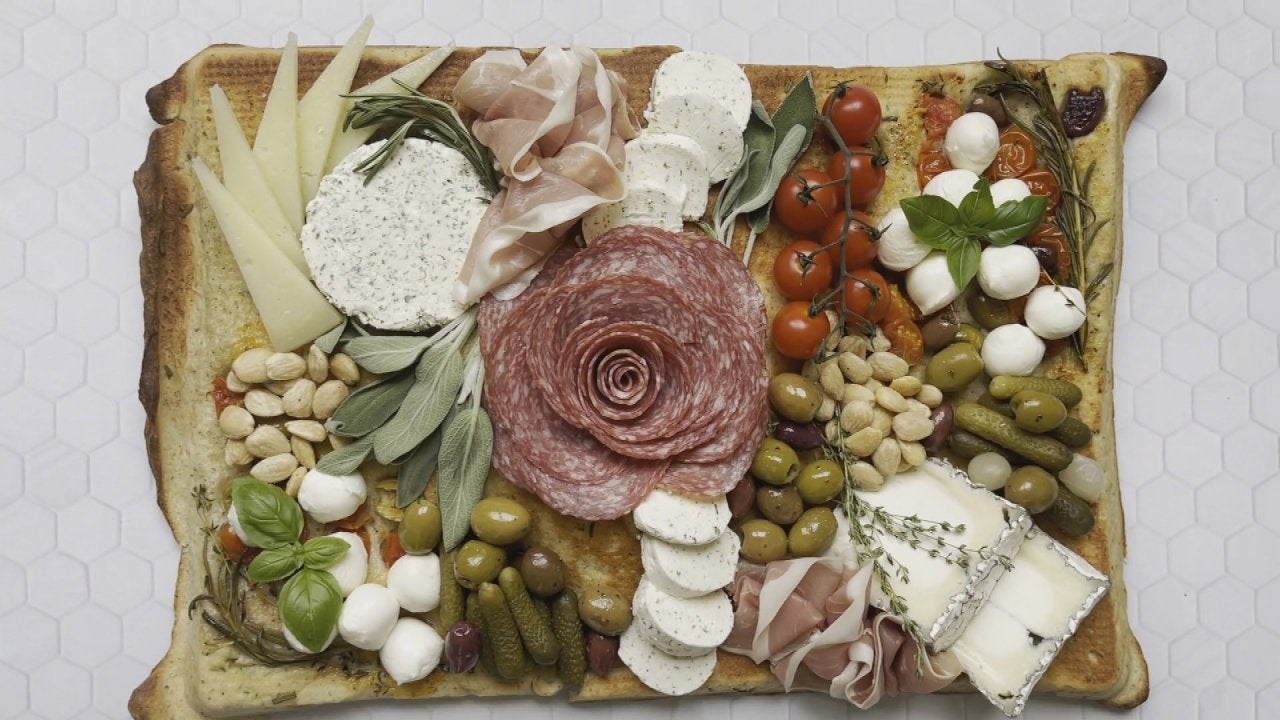 How to Make an Edible Cheeseboard With Focaccia for Your Next Pa…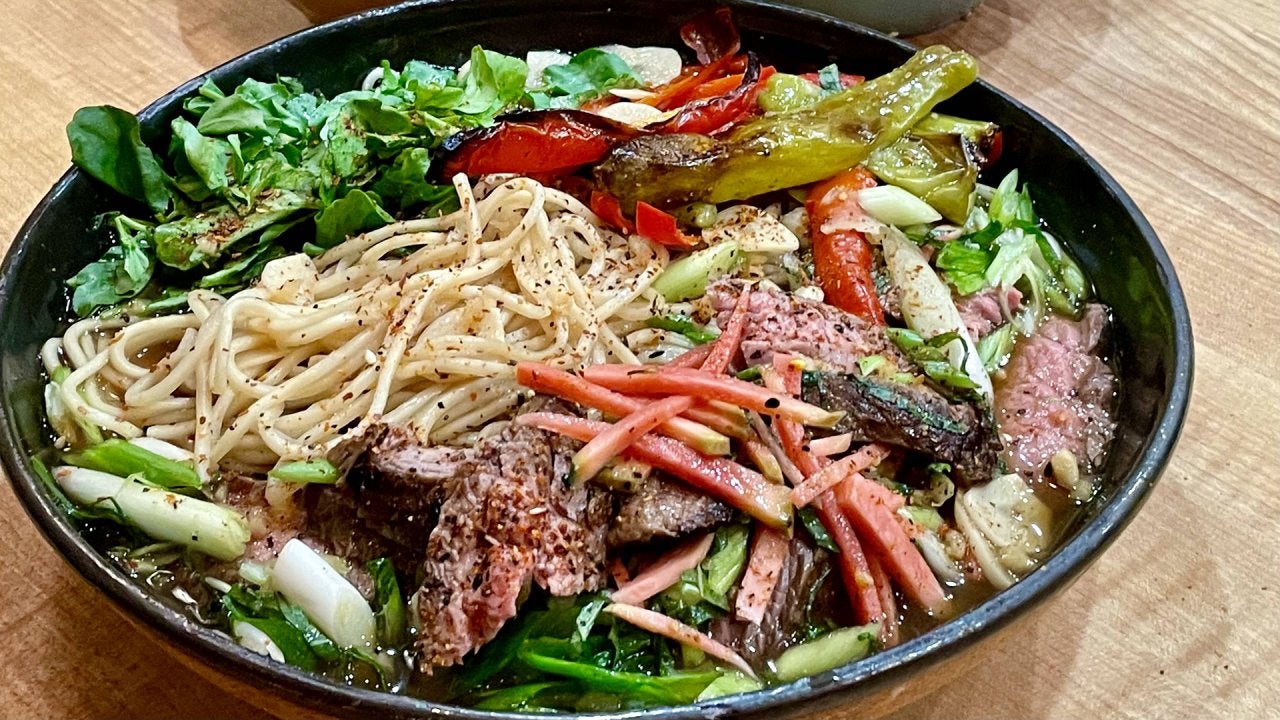 How to Make Miso Ramen with Steak, Japanese-Style Tomato Salad +…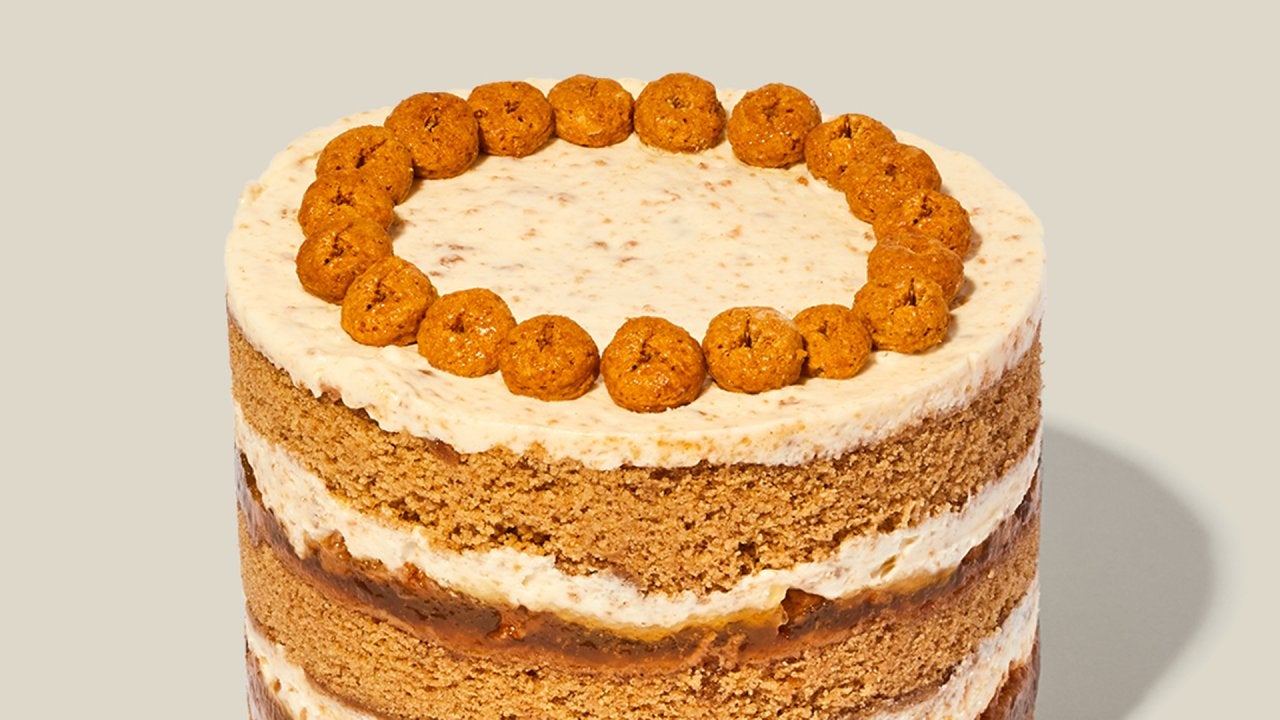 How to Make Apple Cider Doughnut Cake | Milk Bar's Christina Tosi
"There's something to be said about casserole. I'm not sure when it became popular, maybe in the 1950s, around the same time as TV dinners and the rise of Valium. Grab a bunch of meats, vegetables, and starches, and add milk, cream, cream cheese, or something else that would hold this mess together. Finally, bake it in a glass casserole dish. The sides get crispy, the cream kinda splits, and the oils run up and down the glass dish, looking like a bubbling science experiment. My mother was never an amazing cook, but she made breakfast, lunch, and dinner every day. I don't think she was a bad cook; she was more about maintaining three growing boys and a daughter on a tight schedule. I would go to some of my Italian friends' houses and see these massive dinners with handmade pasta, seafood in tomato sauce, prosciutto-wrapped melons, veal Parmesan, tiramisu, and other foods I hadn't seen before. We were very much a meat-and-potatoes household. This dish is one of those fail-safe meals that parents make when maybe there's a little too much going on. I grew to love this dinner. I'd never had Indian, Pakistani, or any kind of curry, but I loved this dish. I fell in love with the broccoli, chicken, cheddar cheese, and curry cream sauce. Served with a side of minute rice, you're flying all over the world with a culinary freak flag. Every family has that one dish that your parents would make a few times a year that was misunderstood. This is that dish. It's an underdog; the original recipe was probably on the side of a can or a box, but I fell in love. It's a what's-on-the-inside kind of dish. It means well and is pure at heart." — Matty Matheson, host of Viceland's "Dead On Set" and "It's Suppertime!" and author of Matty Matheson: A Cookbook
Adapted from Matty Matheson: A Cookbook by Matty Matheson. Copyright © 2018 by Matty Matheson. Used with permission by Abrams. All rights reserved.
Ingredients
2 chicken breasts, cut into 1-inch cubes
4 boneless chicken thighs, cut into 1-inch cubes
Kosher salt and freshly ground pepper
Canola oil
1 yellow onion, diced
1 tablespoon grated garlic
1 tablespoon grated fresh ginger
2 tablespoons unsalted butter
4 teaspoons yellow curry powder
1 cup heavy cream
1 cup cream cheese
1 cup orange cheddar cheese
1 head broccoli, chopped
2 cups frozen hash browns
1 bunch scallions, sliced
1 bunch cilantro, chopped
2 limes, quartered
Preparation
Preheat the oven to 400˚F. Season the chicken with salt and pepper. In a large cast-iron pan set over medium-high heat, pour just enough oil to cover the bottom. Sear the chicken on all sides until golden brown, 2 to 3 minutes. Remove the chicken and set aside.
Add a little more oil to the pan. Cook the onion until lightly brown, then add the garlic, ginger and butter. Let the butter froth and melt. Add the curry powder and stir 2 minutes. Turn down the heat to medium-low and add the cream, cream cheese, and half the cheddar cheese; stir to melt completely. (The mixture should turn into a beautiful yellowy orange color.)
Add the chicken, broccoli, and hash browns to the mixture; stir to combine. Pour into a glass baking dish. (No need to use cooking spray—it's gonna be a mess.) Sprinkle the remaining cheddar cheese on top and bake until bubbling and cheese has browned, 20 to 30 minutes.
Let the casserole rest 15 minutes—it's gonna be really hot. There's no right way to serve this! Plate, bowl, %&*# —serve it out of a boot. Scoop it out, sprinkle some green onions and cilantro on top, give it a squeeze of lime, and enjoy the one dish that still boggles my mind, but is so good. Trust me!