How To Make Fried Chicken Extra-Crunchy | Picnic Recipes | Curti…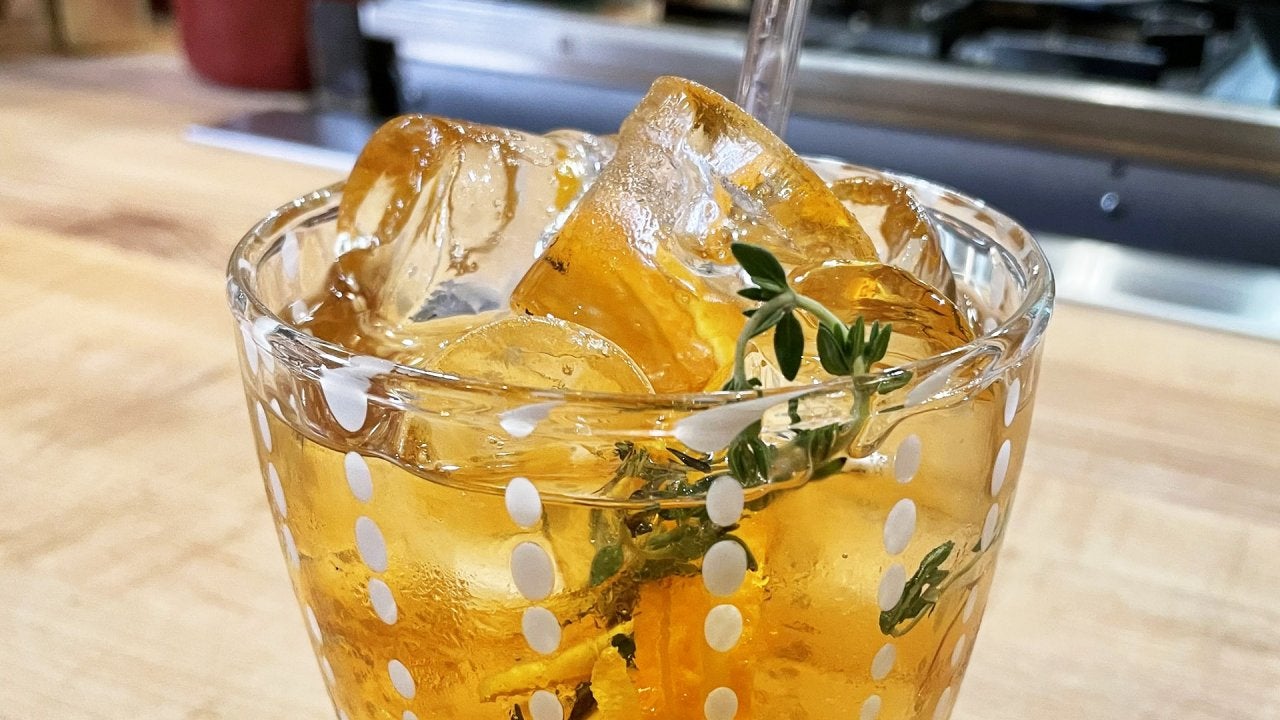 How to Make a Vermouth Spritz | John Cusimano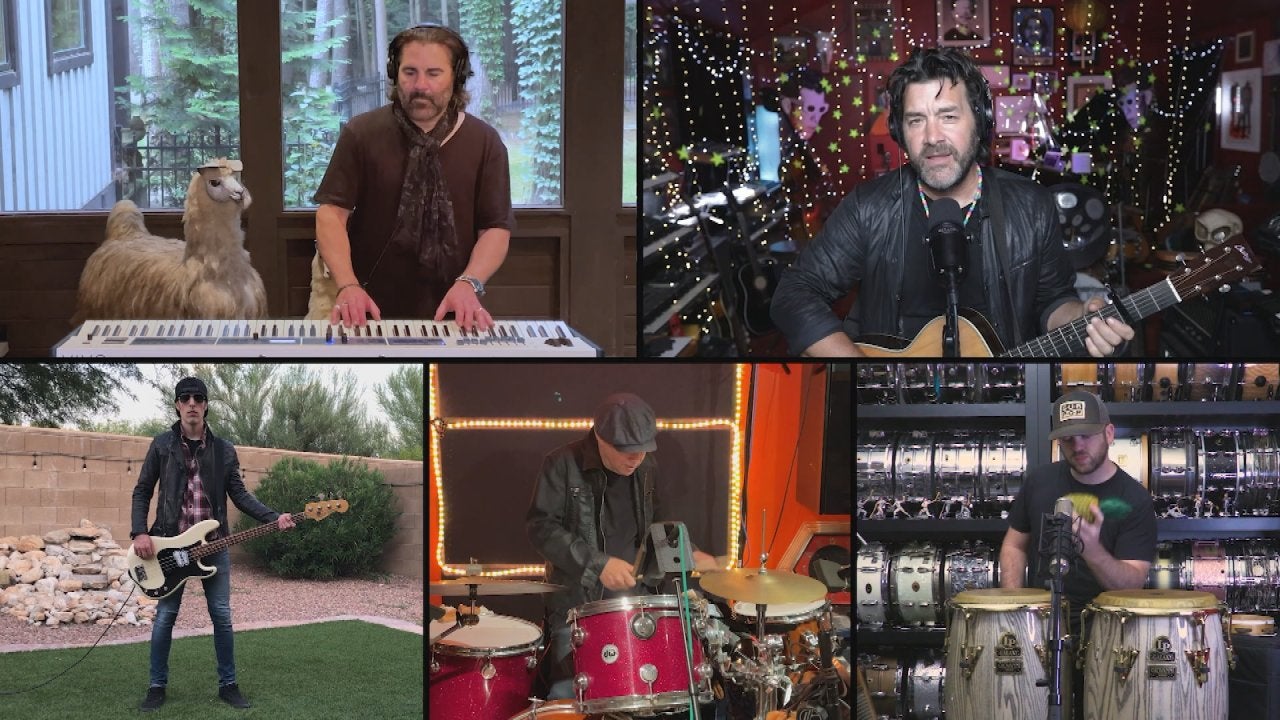 Stop Everything and Listen to "Buongiorno Baby"—the Song John Co…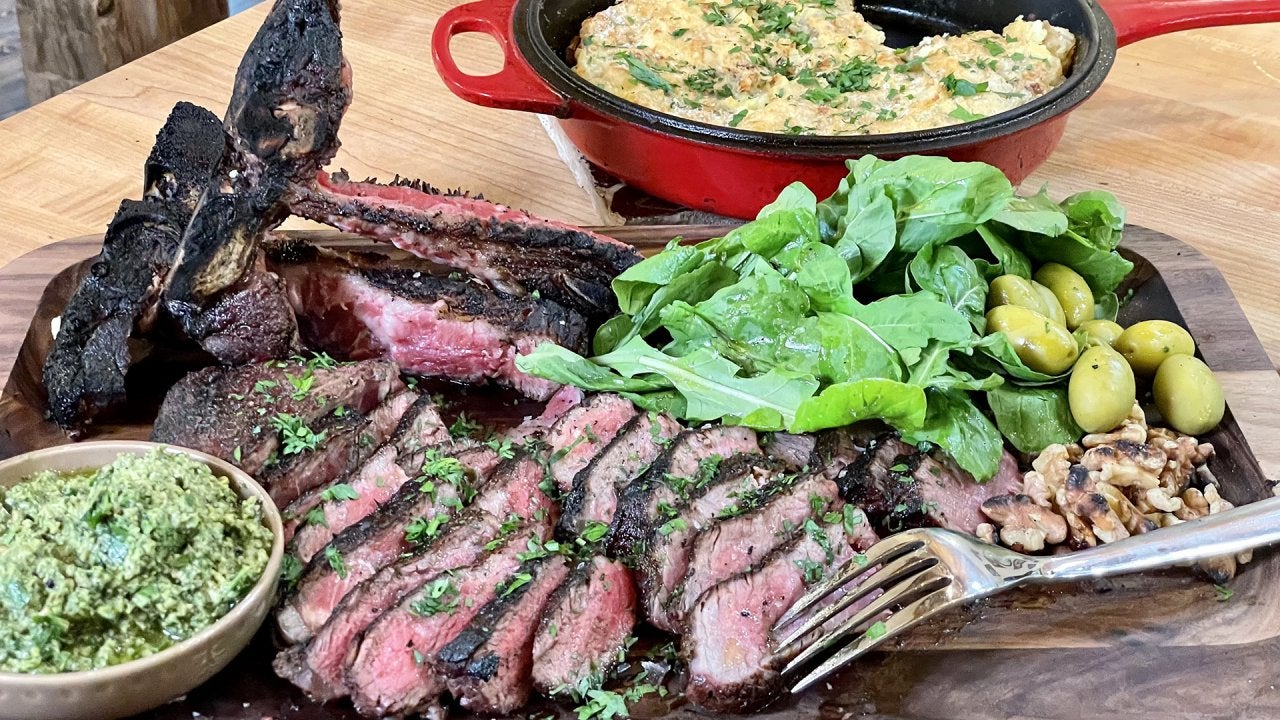 How to Make Bistecca (Porterhouse) with Walnut Salsa Verde and C…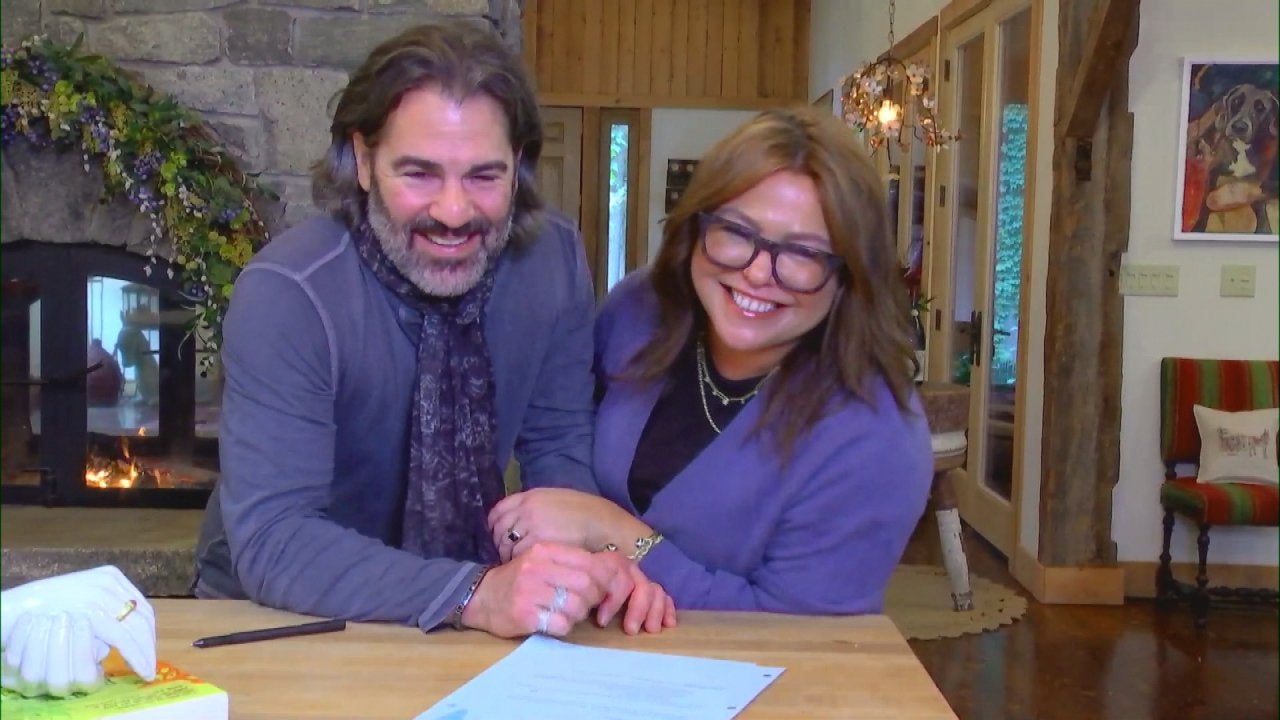 Rachael Reveals Her Favorite Place to Eat in Tuscany, Italy | Q …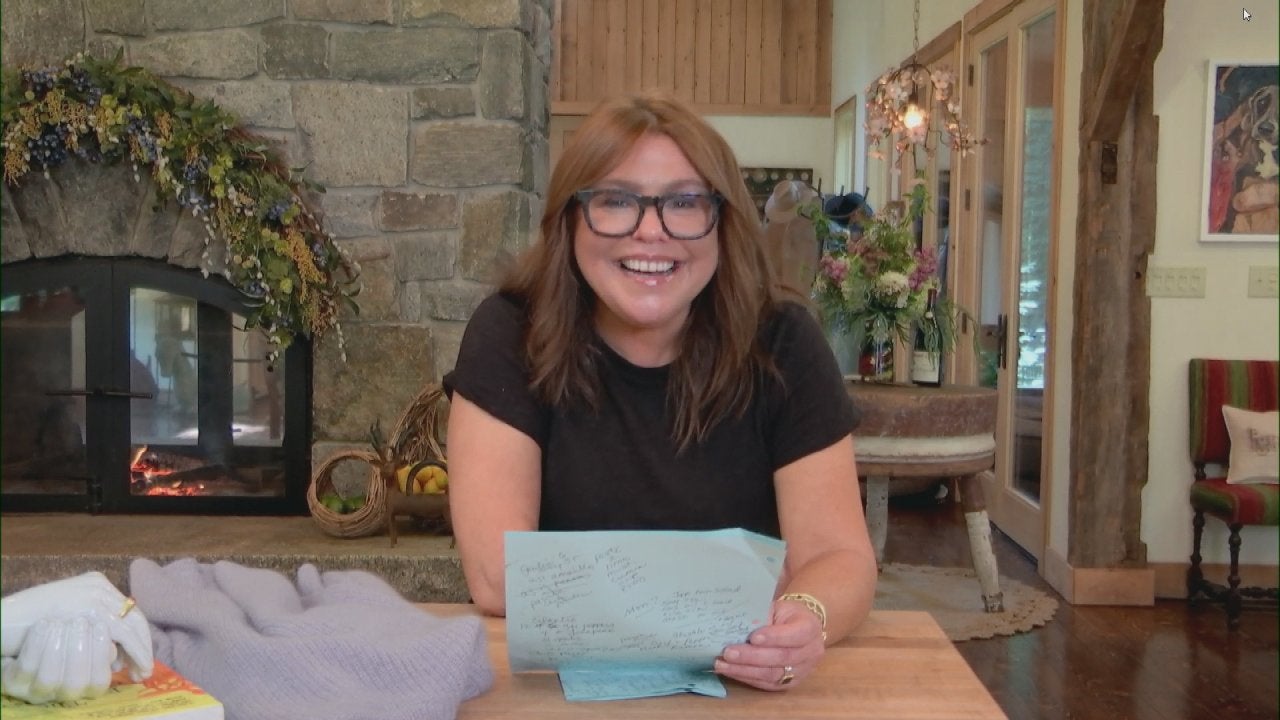 What's In Our Meal Bag? 3 Sweet Stories from Viewers Who Tried R…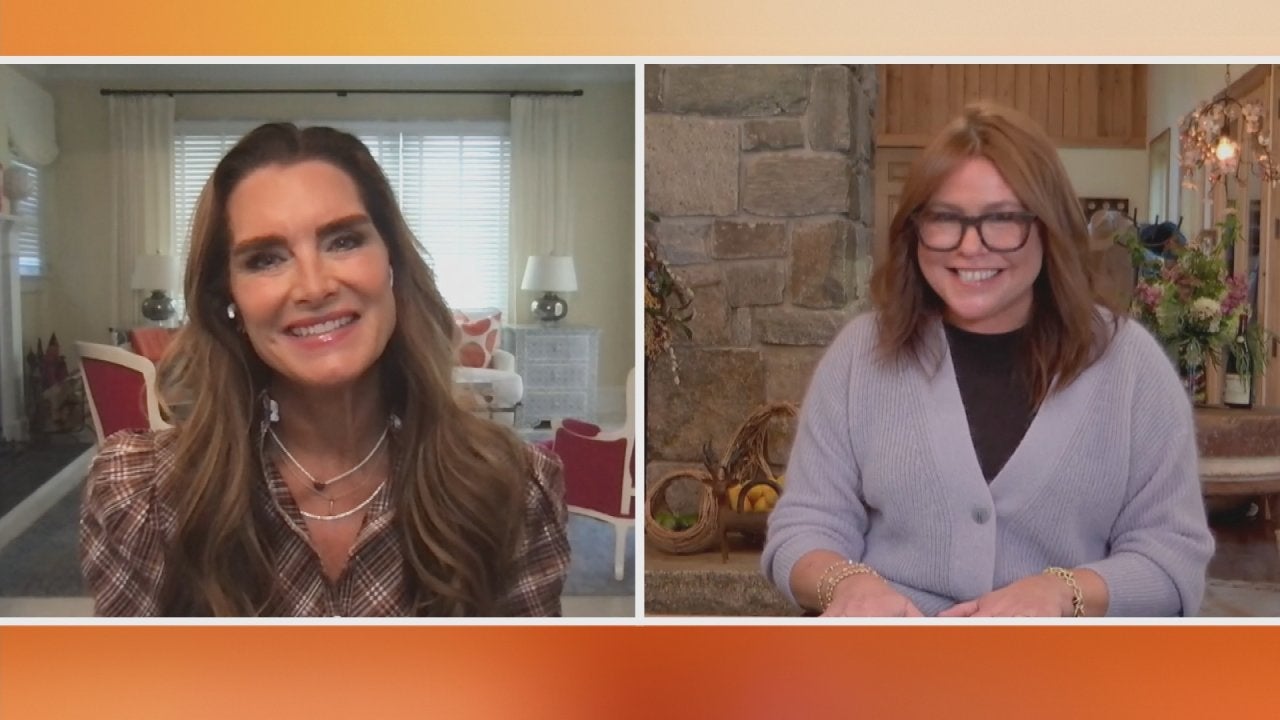 Brooke Shields Tearfully Recounts Devastating Accident + Leg Inj…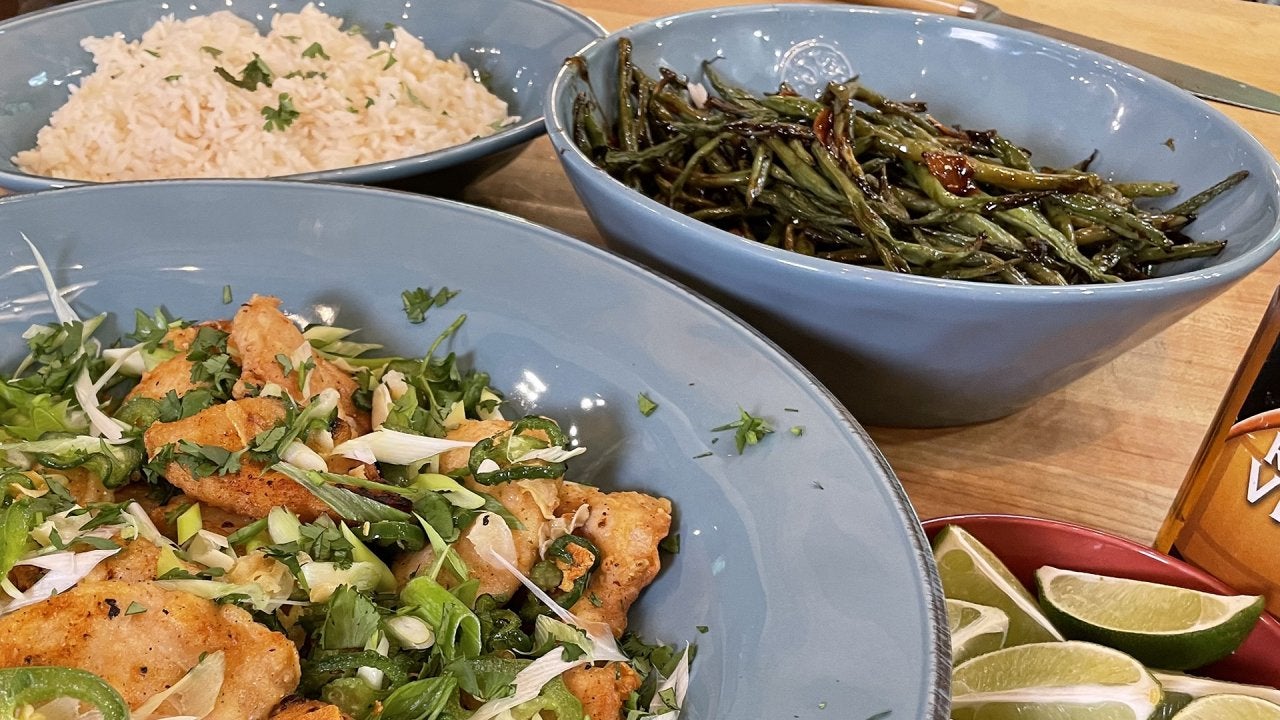 How to Make Roasted Honey-Soy Green Beans | Rachael Ray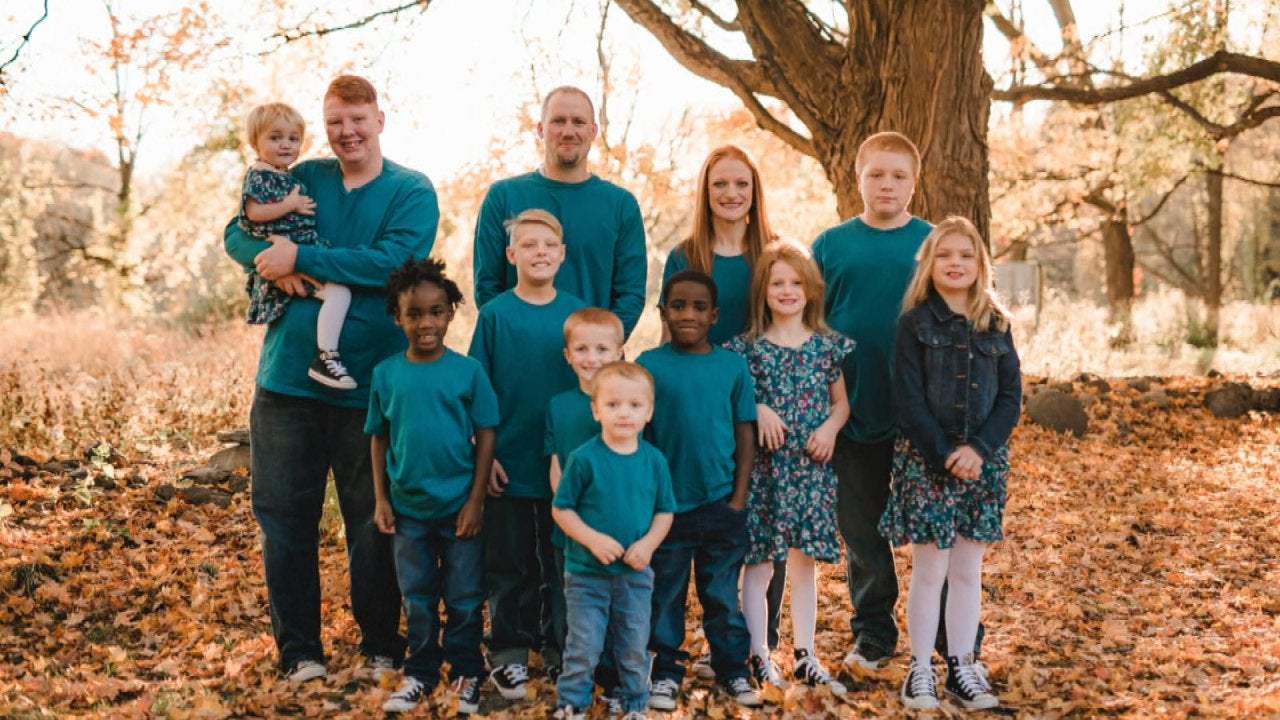 We Surprise a Mom of 10 (Including 6 Foster Kids!) Who Works So …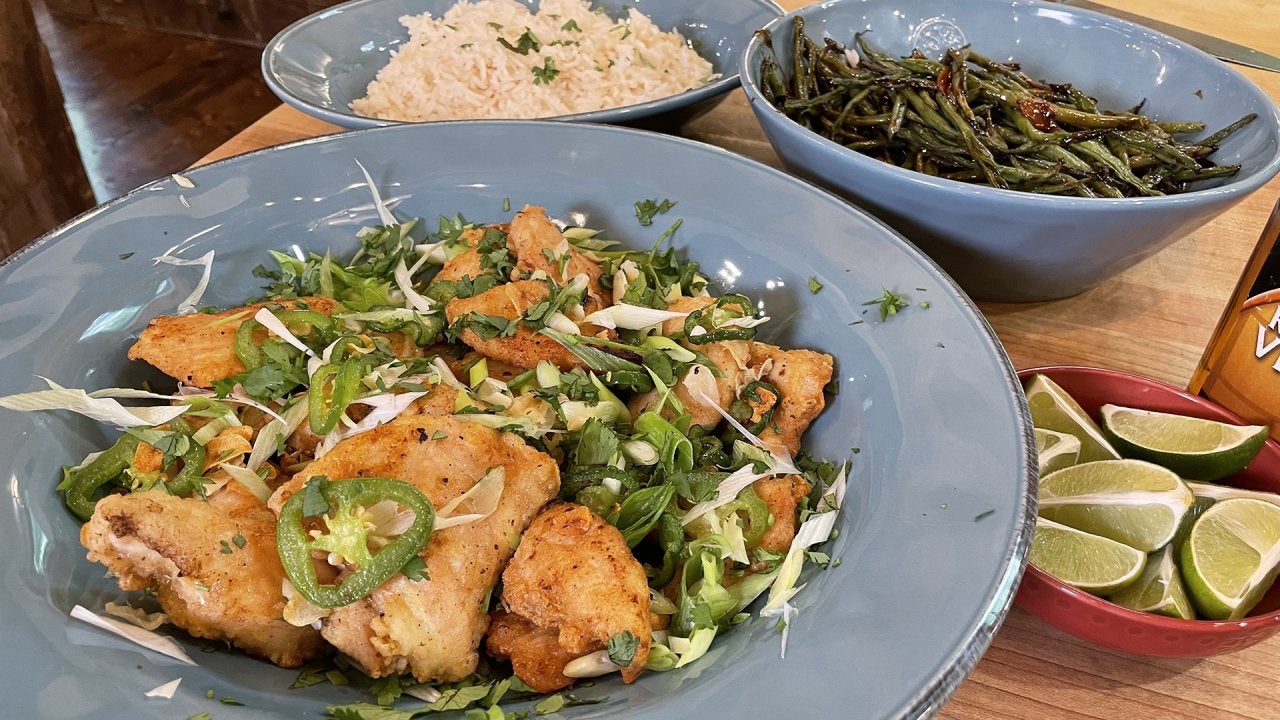 How to Make Salt 'n' Pepper Pork or Chicken | Rachael Ray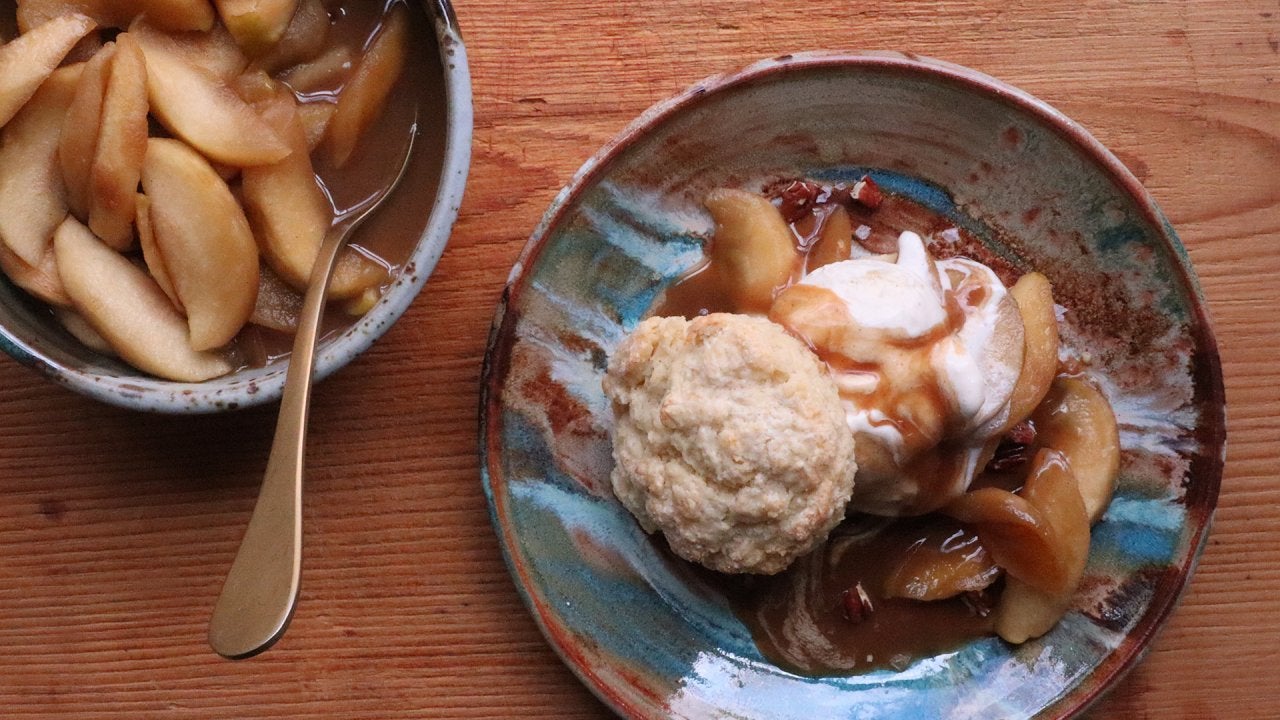 How to Make Caramel Apple Shortcakes | Grant Melton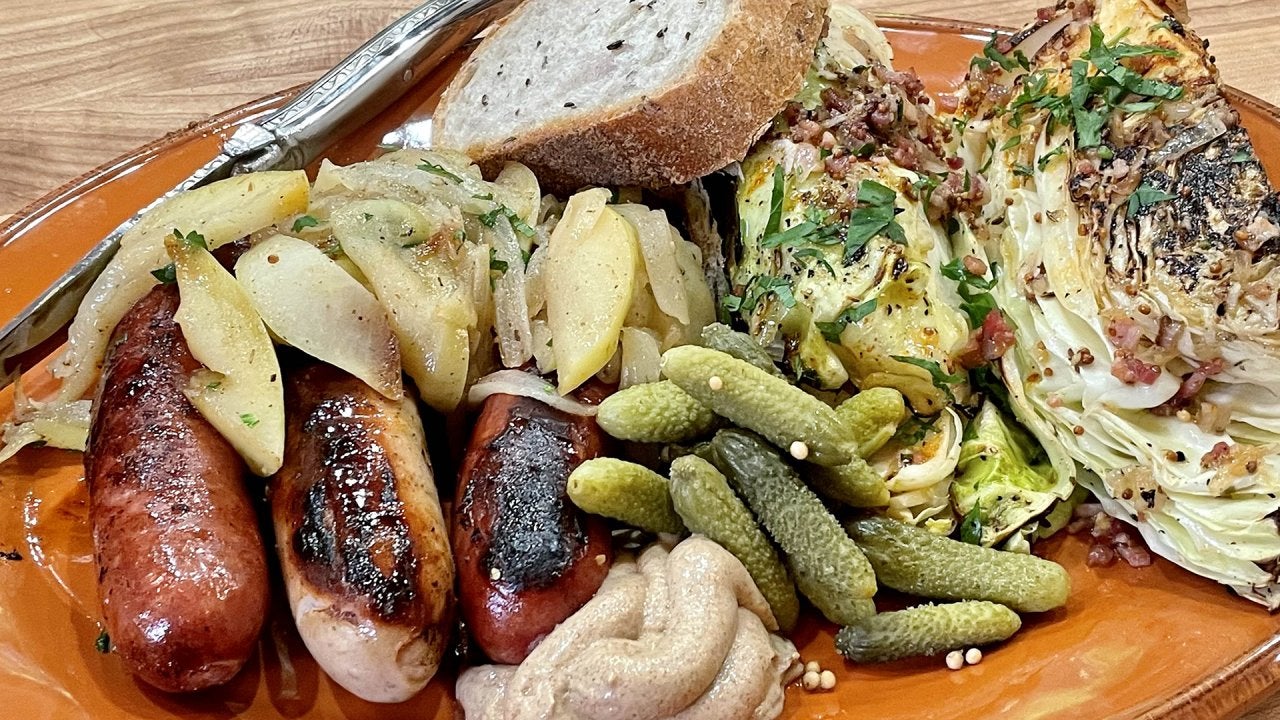 How to Make Sausages with Apples and Onions & Charred, Spiced Ca…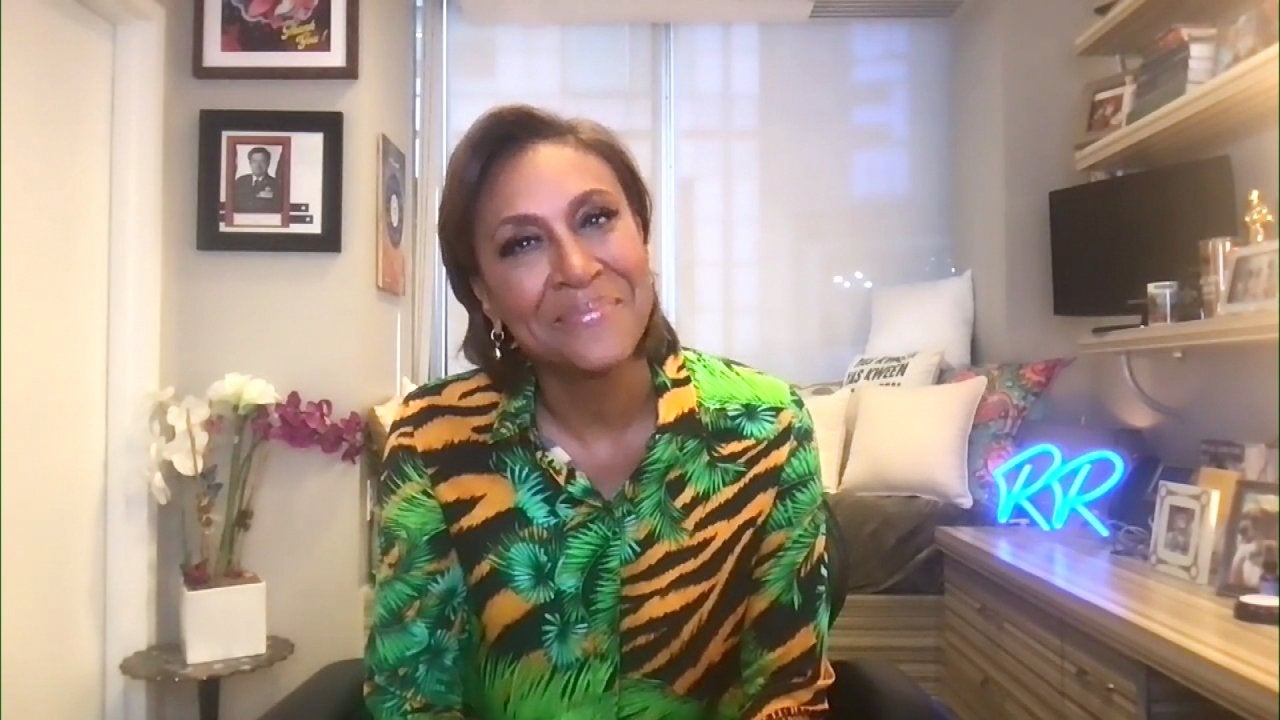 Robin Roberts Tearfully Recalls the Emotional Moment Her Sister …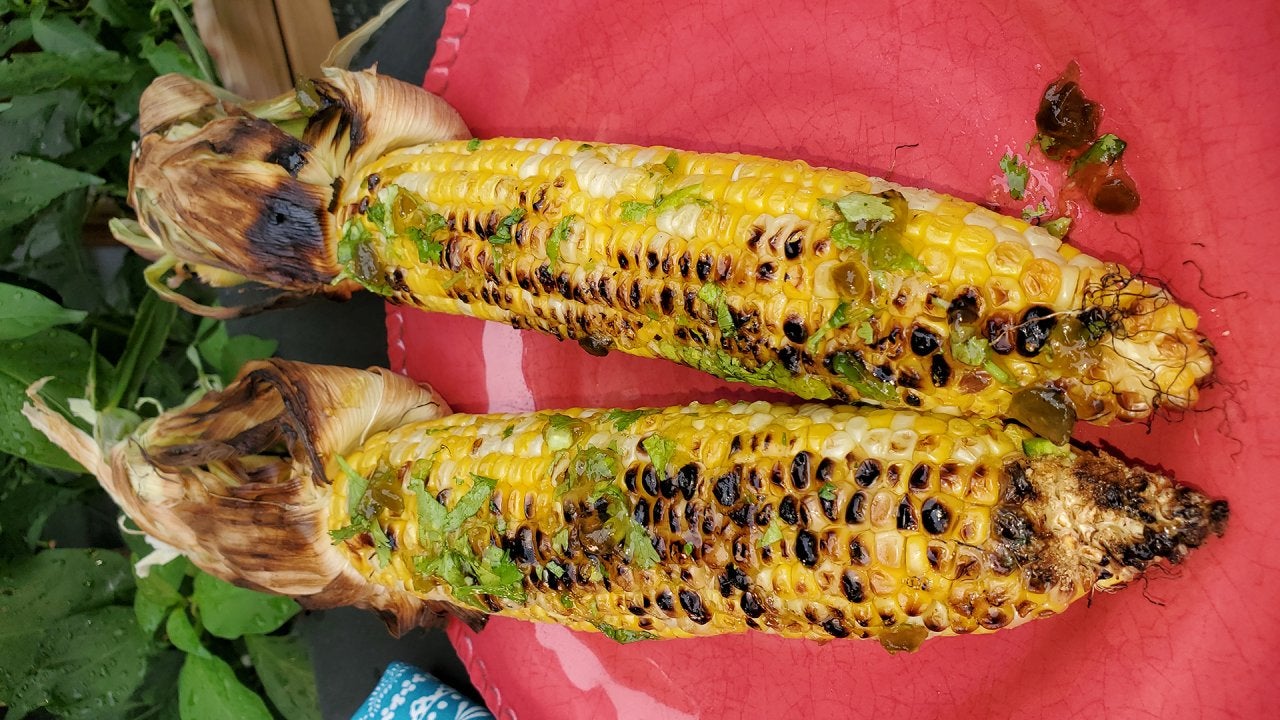 How to Make Easy Grilled Corn with Jalapeño Cilantro Glaze | Sun…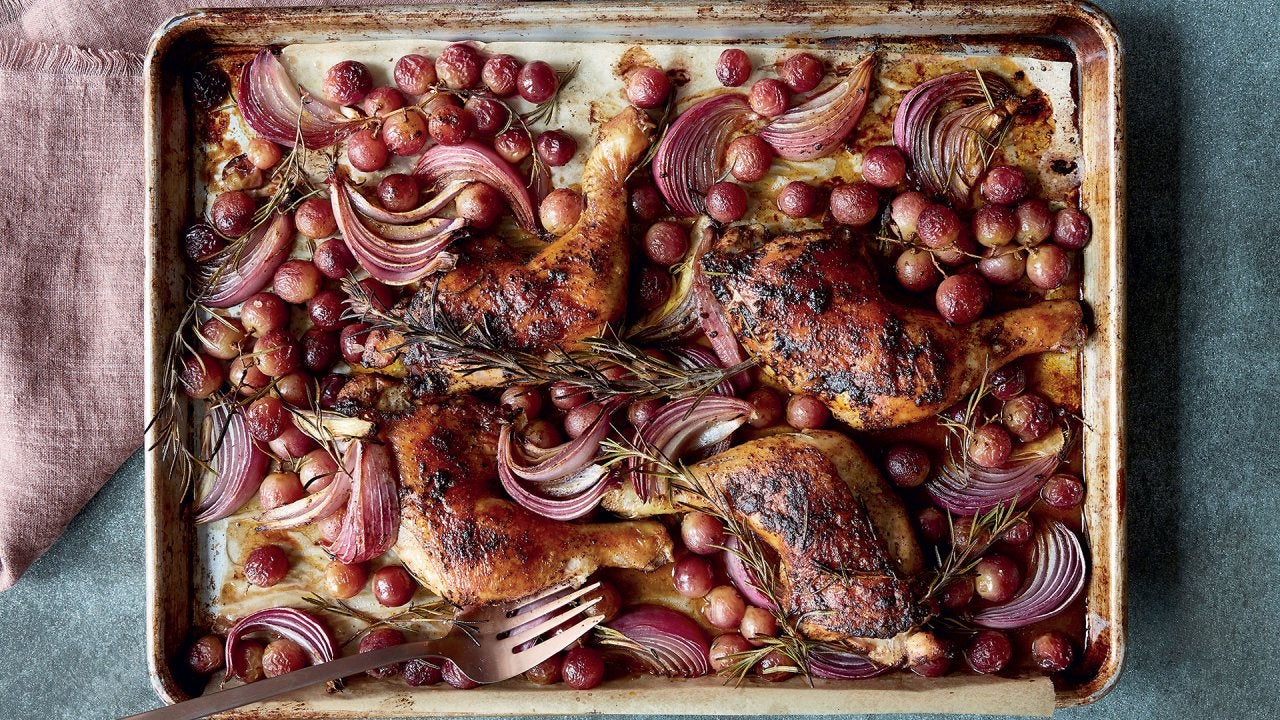 How to Make Sheet Pan Chicken with Rosemary & Grapes | Queer Eye…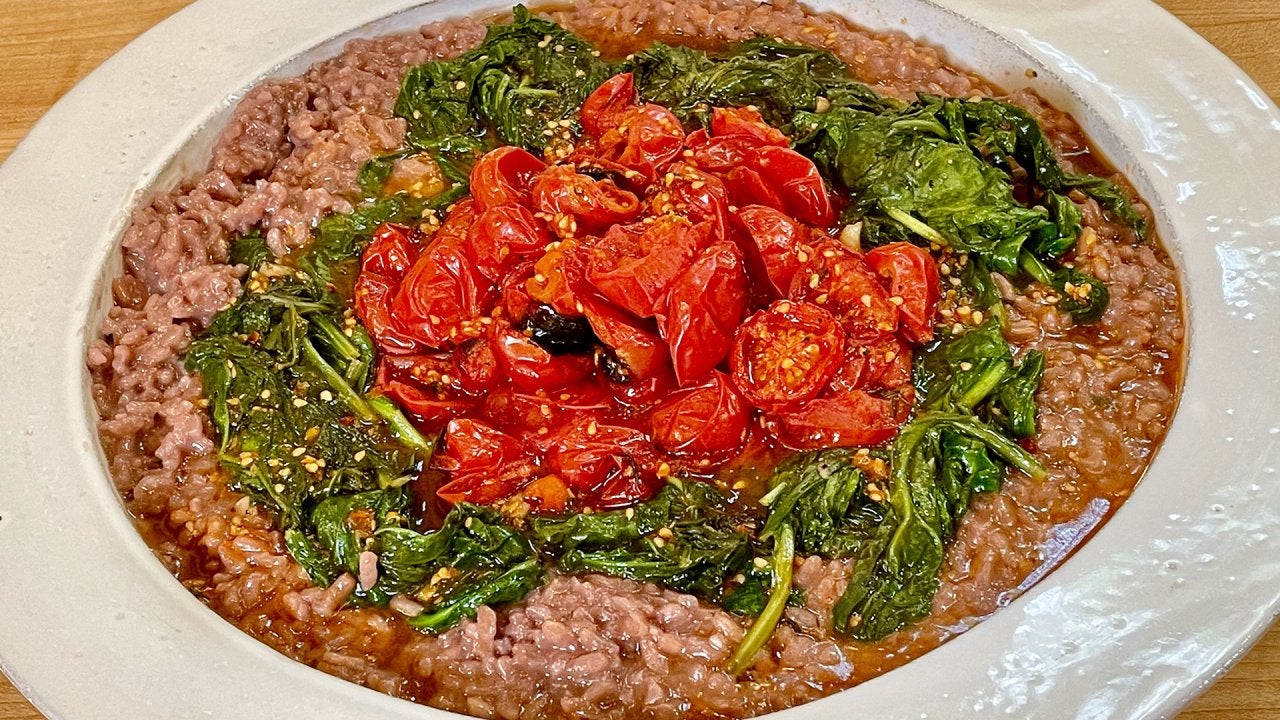 How to Make Chianti Risotto with Garlicky Spinach and Oven Charr…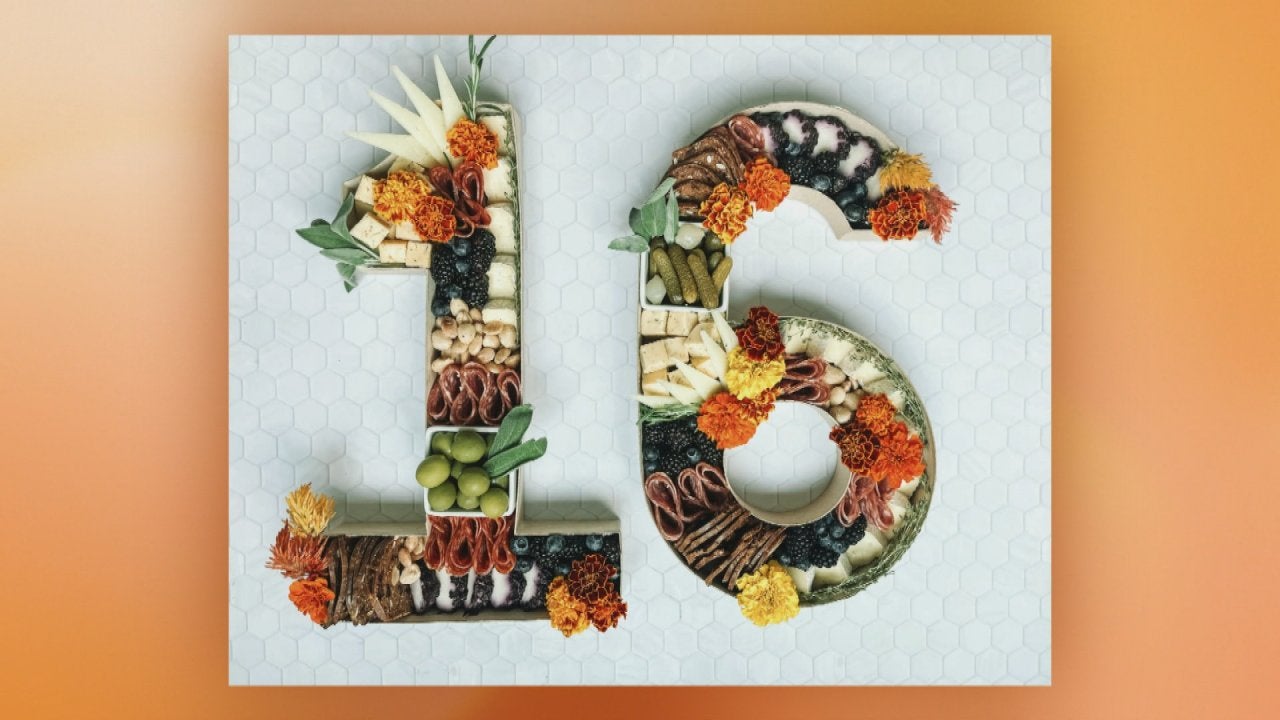 Feast Your Eyes on Our Savory 16 Charcuterie Board + We Promise …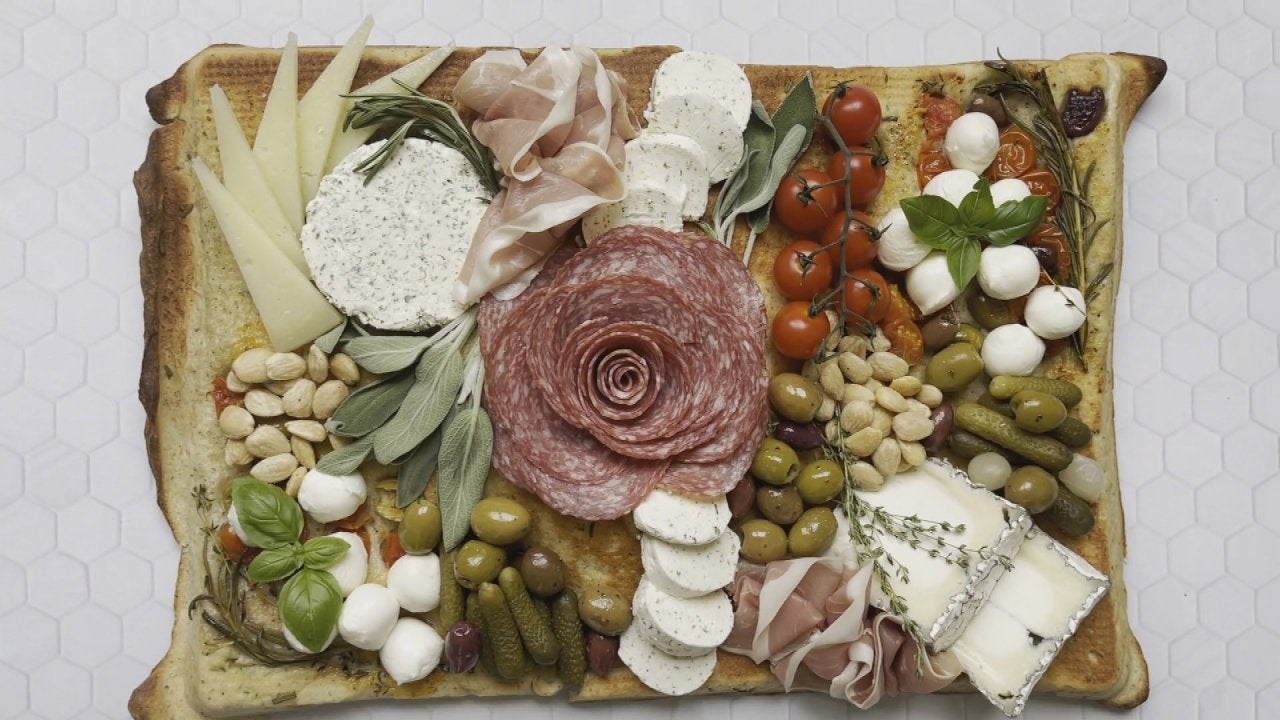 How to Make an Edible Cheeseboard With Focaccia for Your Next Pa…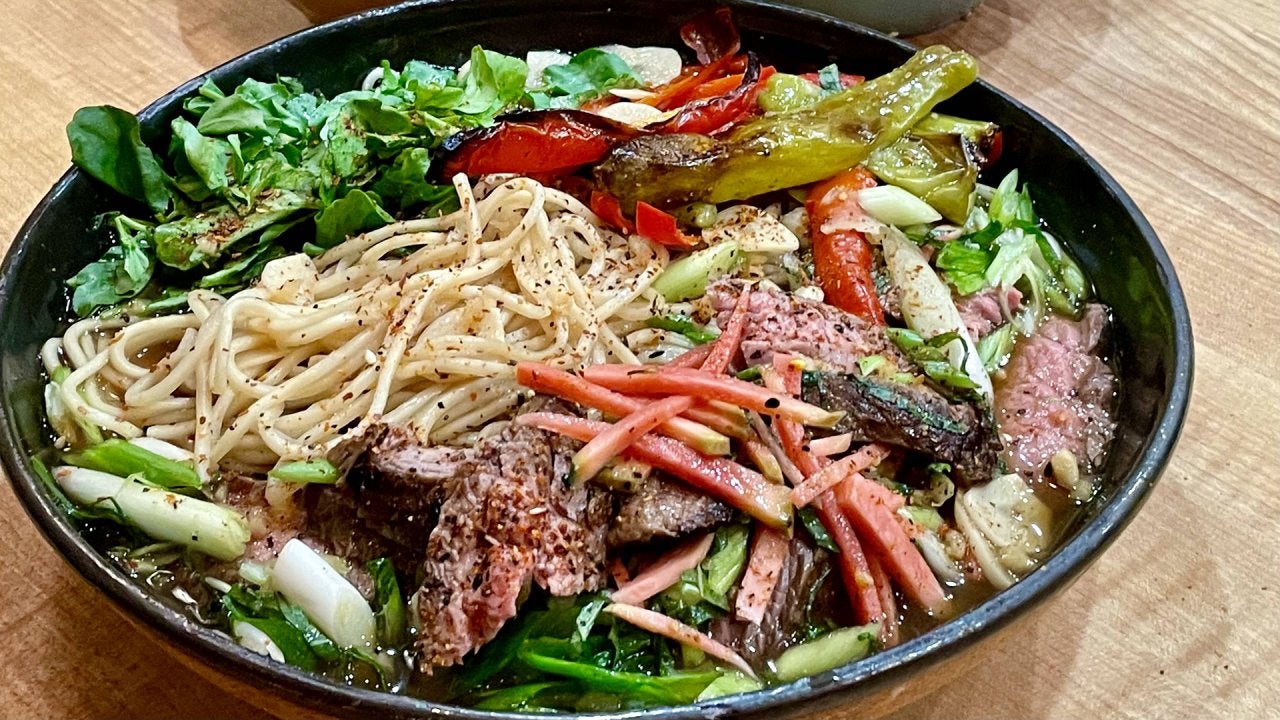 How to Make Miso Ramen with Steak, Japanese-Style Tomato Salad +…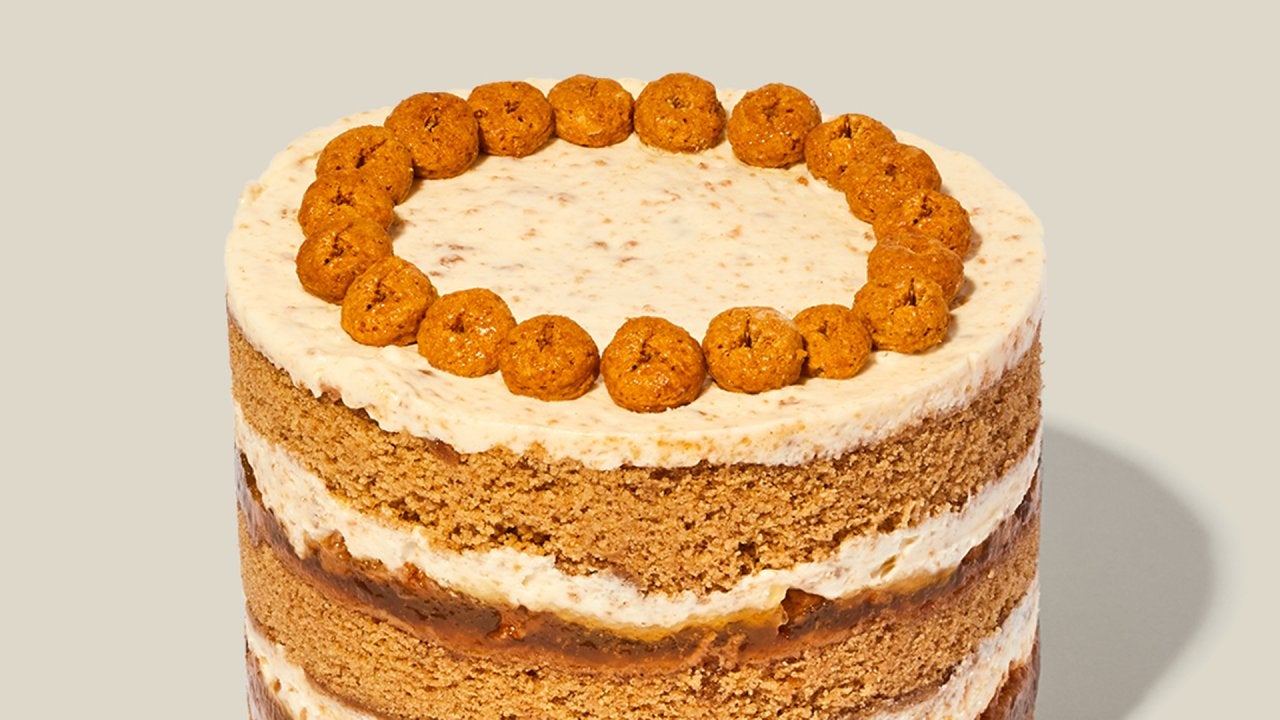 How to Make Apple Cider Doughnut Cake | Milk Bar's Christina Tosi
Chef Curtis Stone, host of PBS' "Field Trip With Curtis Stone," shares his secrets for picnic-friendly, extra-crunchy fried chicken that's good hot or cold—inspired by his pop-up restaurant Picnic Society by Gwen at The Grove in Los Angeles.
CURTIS STONE'S FRIED CHICKEN TIPS:
1) For extra crunch: Add cornstarch to your dredging flour. "Cornstarch will make it extra crispy."
2) For coating that sticks: After dredging the chicken in flour, coat it in egg. "The egg will also help give you extra crunch and it'll really hold onto that flour, much better, in fact, than just the buttermilk will." This way, the chicken will still be crispy if you take it on a picnic.
3) For great flavor: Chicken can marinate in buttermilk for up to 1 day, covered and refrigerated. "But the truth is, even just an hour or so will still give you great flavor," Curtis says.
4) For perfect frying: Always check the temperature of your oil. "You want it somewhere between 350° and 400°. I like it a little hotter than 350° because adding the chicken will bring the temperature down."
He also shares his recipe for a quick piri piri (translates to "spicy spicy") vinegar sauce for dipping.
Ingredients
2 teaspoons paprika
½ teaspoon cayenne, optional
1 tablespoon salt, plus more for seasoning
1 teaspoon freshly ground black pepper
4 chicken drumsticks (about 1½ pounds total) 
4 chicken thighs (about 1⅔ pounds total)
2 cups unbleached all-purpose flour, divided
¼ cup cornstarch
1 cup buttermilk 
5 large eggs
Canola oil, for frying
Preparation
Preheat oven to 200°F. In a small bowl, mix paprika, cayenne (if using), 1 tablespoon salt, and 1 teaspoon pepper. Sprinkle half of the spice mixture all over the chicken pieces.
In a large bowl, mix the flour, cornstarch and remaining spice mixture. In a separate large bowl, add buttermilk. In another large bowl, add eggs and whisk.
Coat chicken in buttermilk turning to coat. Lift chicken from buttermilk, allowing excess moisture to drip back into bowl. Dredge chicken in flour mixture, shaking off any excess. Coat chicken in eggs. Transfer chicken pieces to flour mixture again, and pat firmly so coating adheres to the chicken all over. Place coated chicken on a baking sheet.
Set a wire rack in another baking sheet. In a medium 10-inch skillet with straight sides, add enough oil to reach a depth of 1 inch and heat over medium-high heat until shimmering, about 350°F on a deep-fry thermometer. Add half of the chicken pieces and fry, turning every 2 to 3 minutes and maintaining the oil temperature around 325°F, until golden brown, crisp all over, and cooked through, 12 to 15 minutes; an instant-read thermometer inserted into the chicken should register 165°F.
Using tongs, transfer chicken to the prepared rack and sprinkle with salt. Place fried chicken in oven to keep warm and repeat with remaining chicken.