How To Make Japanese Crispy Tuna Steaks With Stir-Fried String B…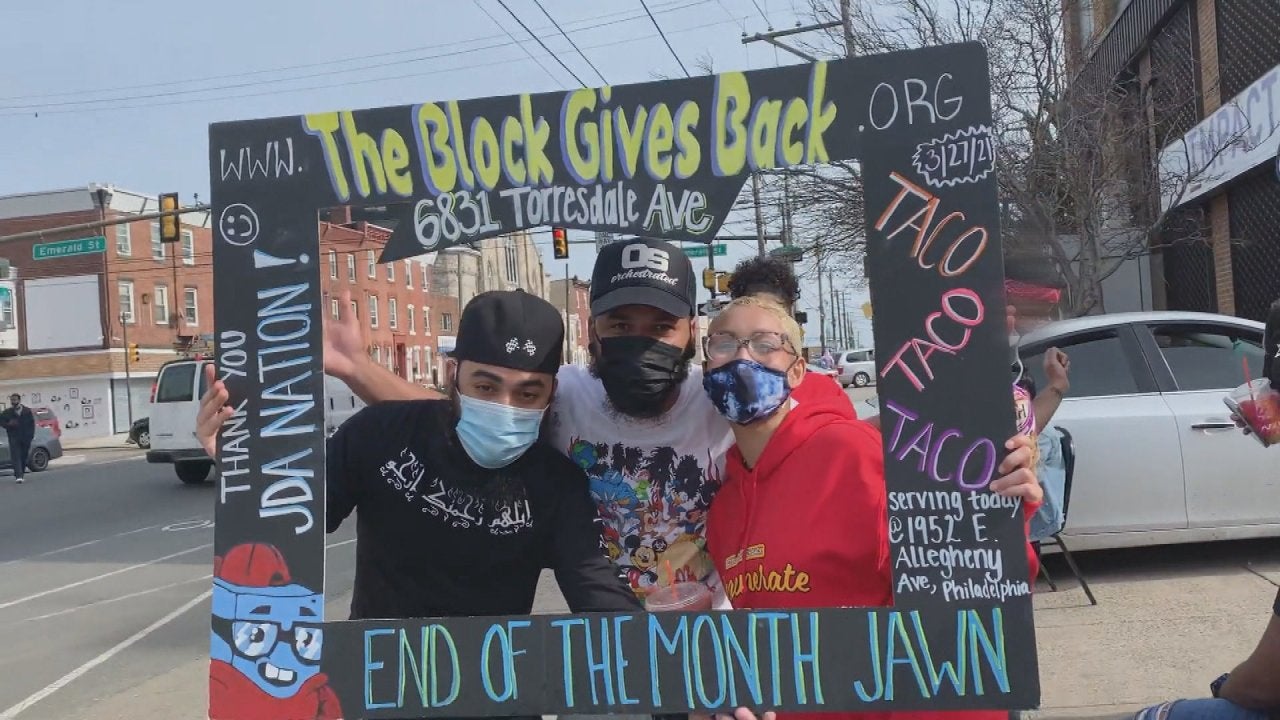 The "Philly Blockstars" are Do-Good Rockstars—They Fed 5,600+ Co…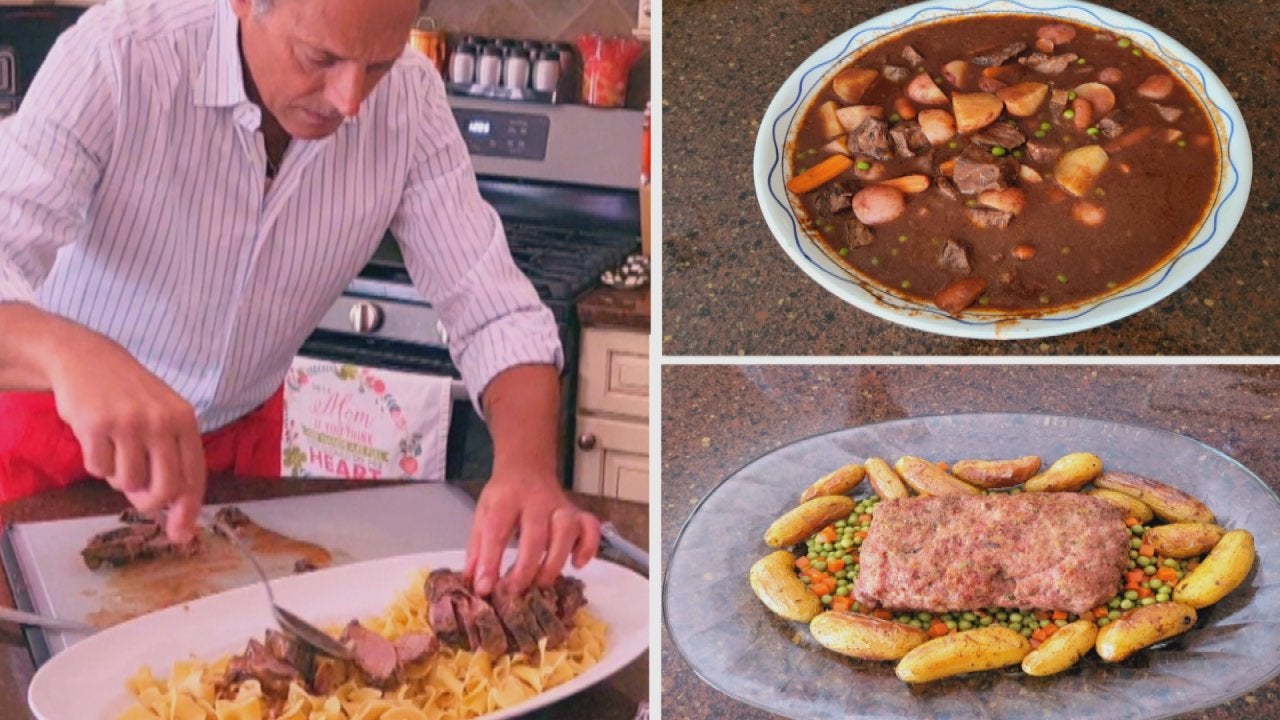 The Best Budget-Friendly Meat Cuts to Buy Now + How to Cook Them…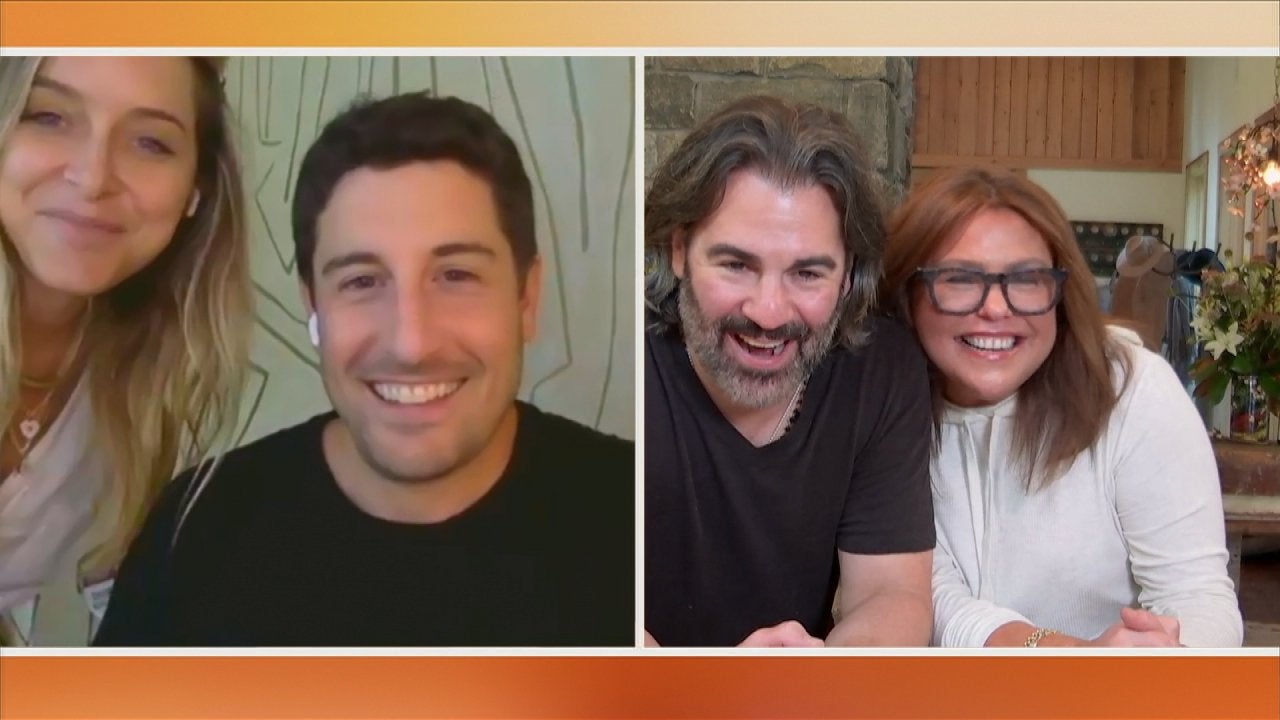 Jason Biggs + Jenny Mollen Tell Rachael They're Coming Over for …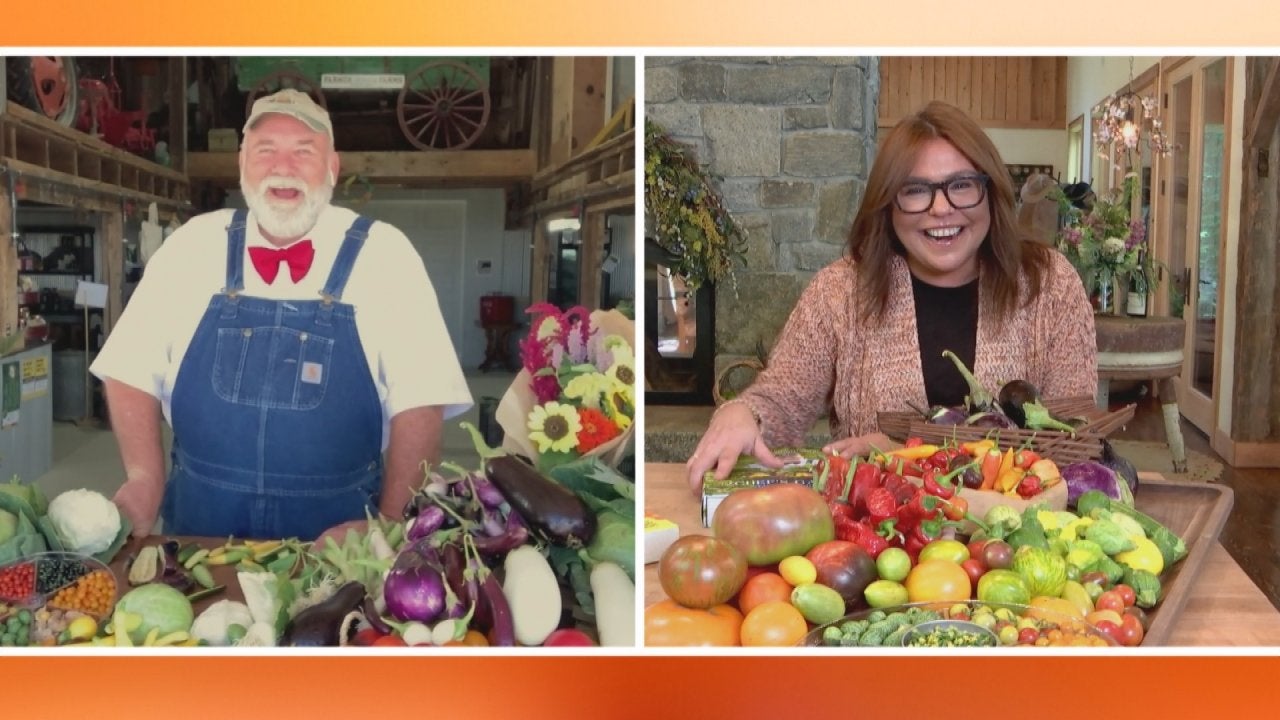 Farmer Lee Jones Shares His Favorite Fall Vegetables—Including C…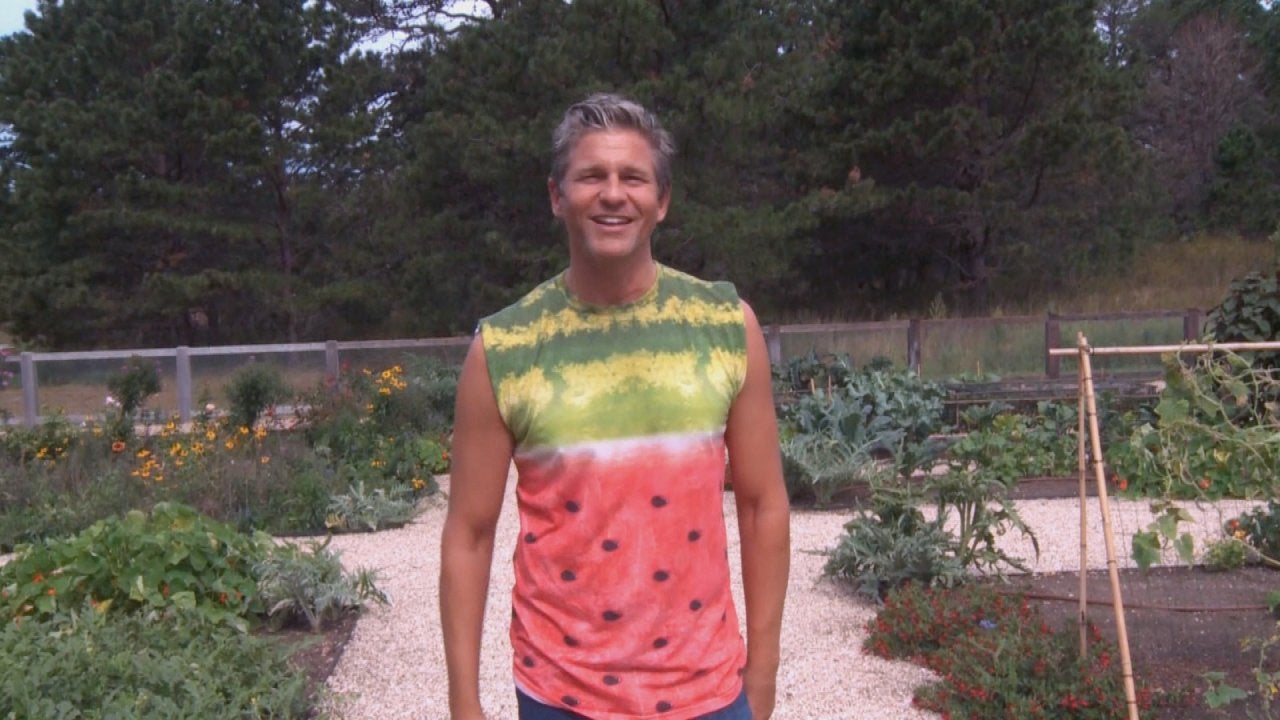 Come Tour David Burtka and Neil Patrick Harris' STUNNING Home Ga…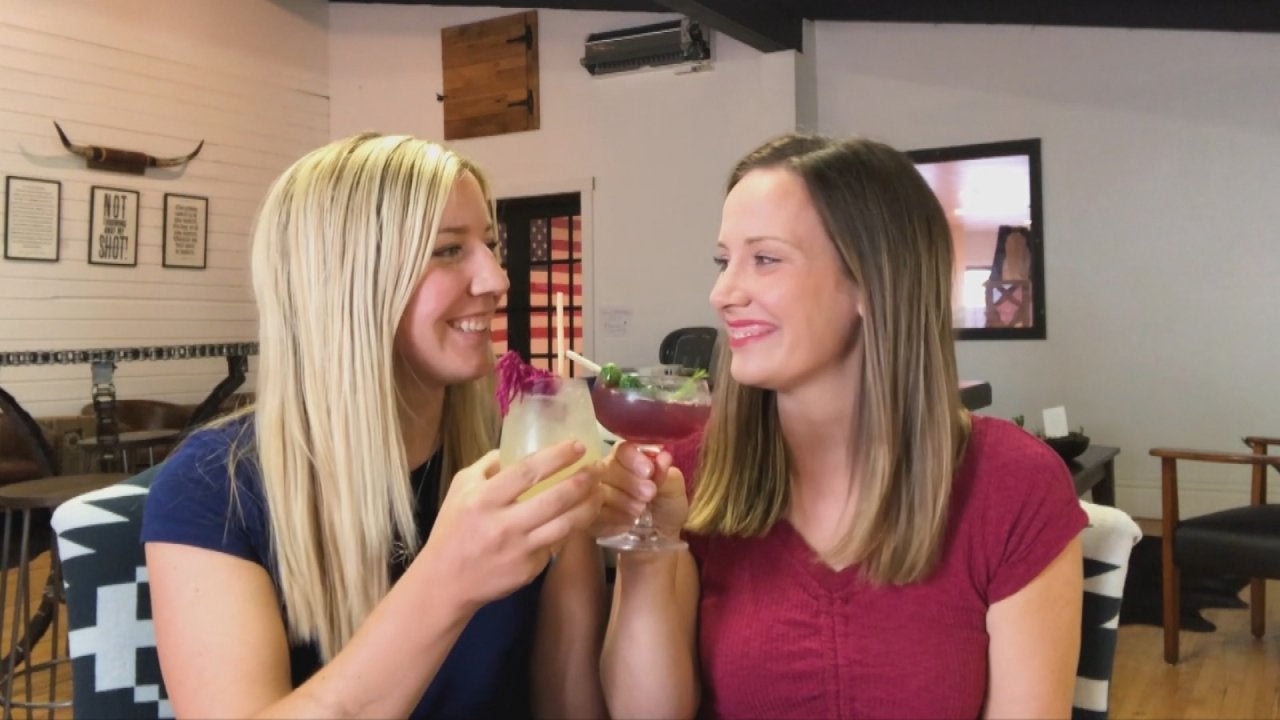 Farm to Cocktail? These Girls Got You! Say Hello to the Simple G…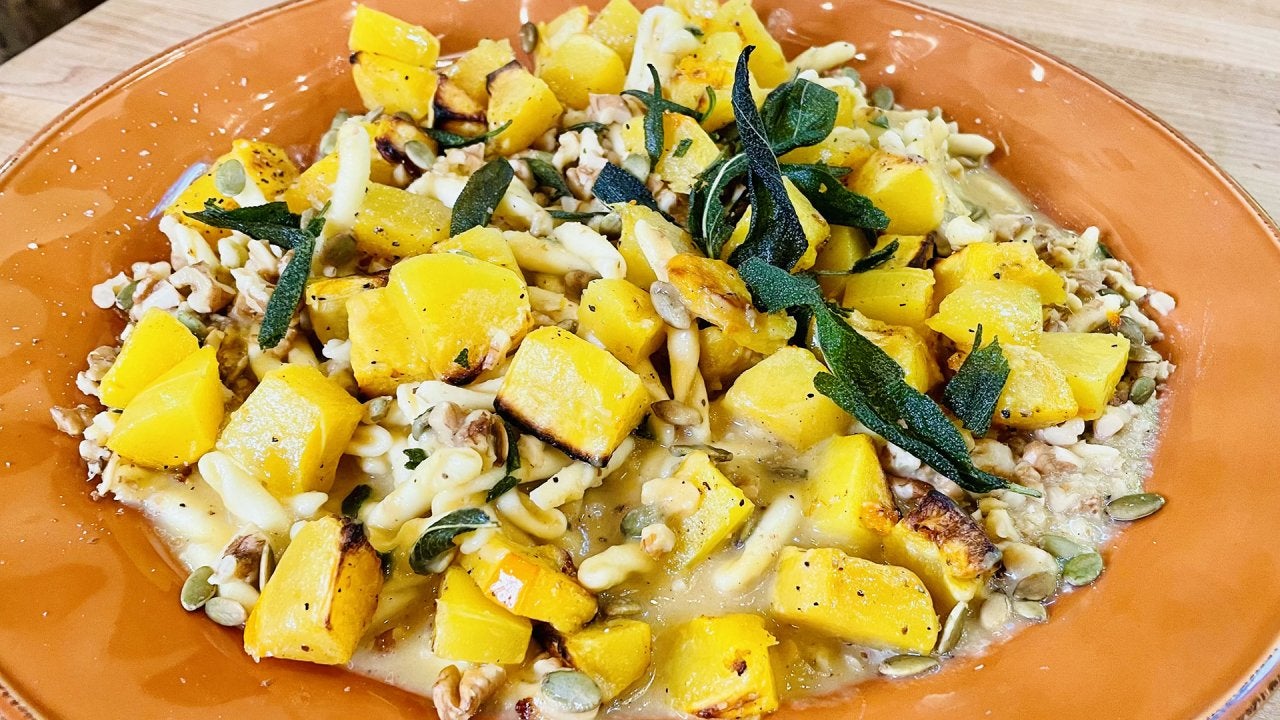 How to Make Pasta with Pumpkin, Brown Butter, Crispy Sage and Nu…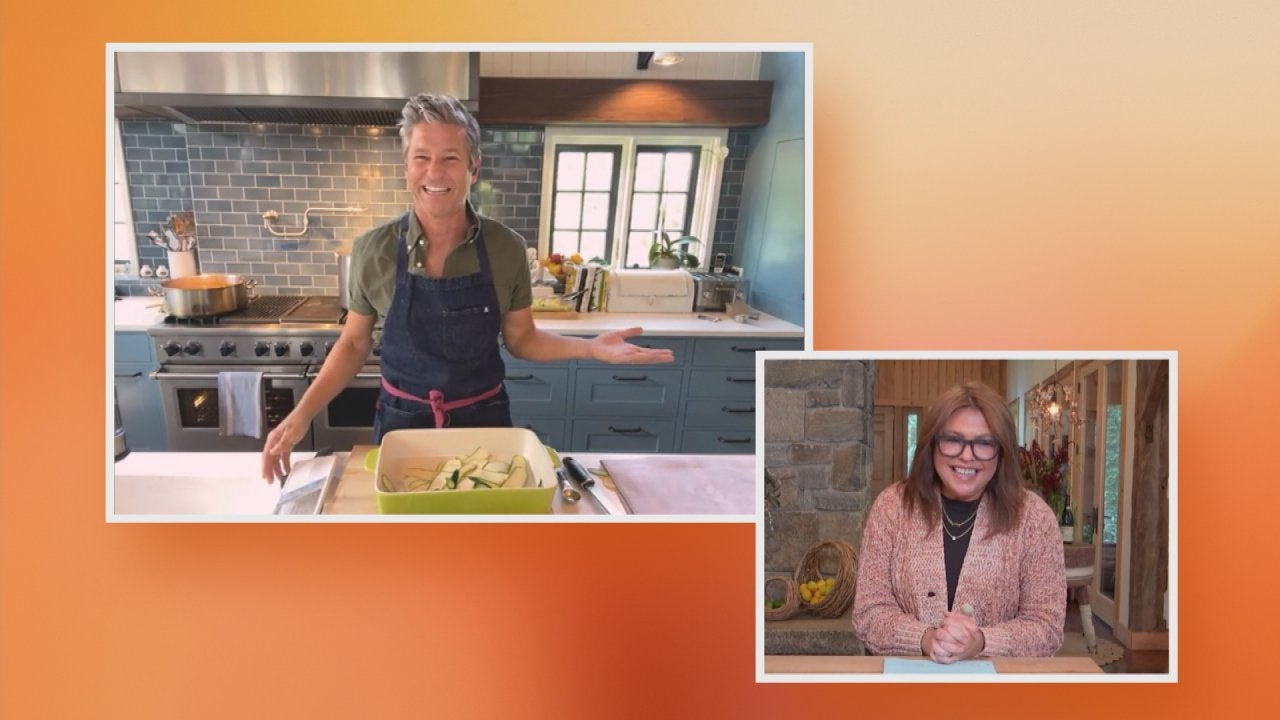 How to Make Raw Zucchini Salad | David Burtka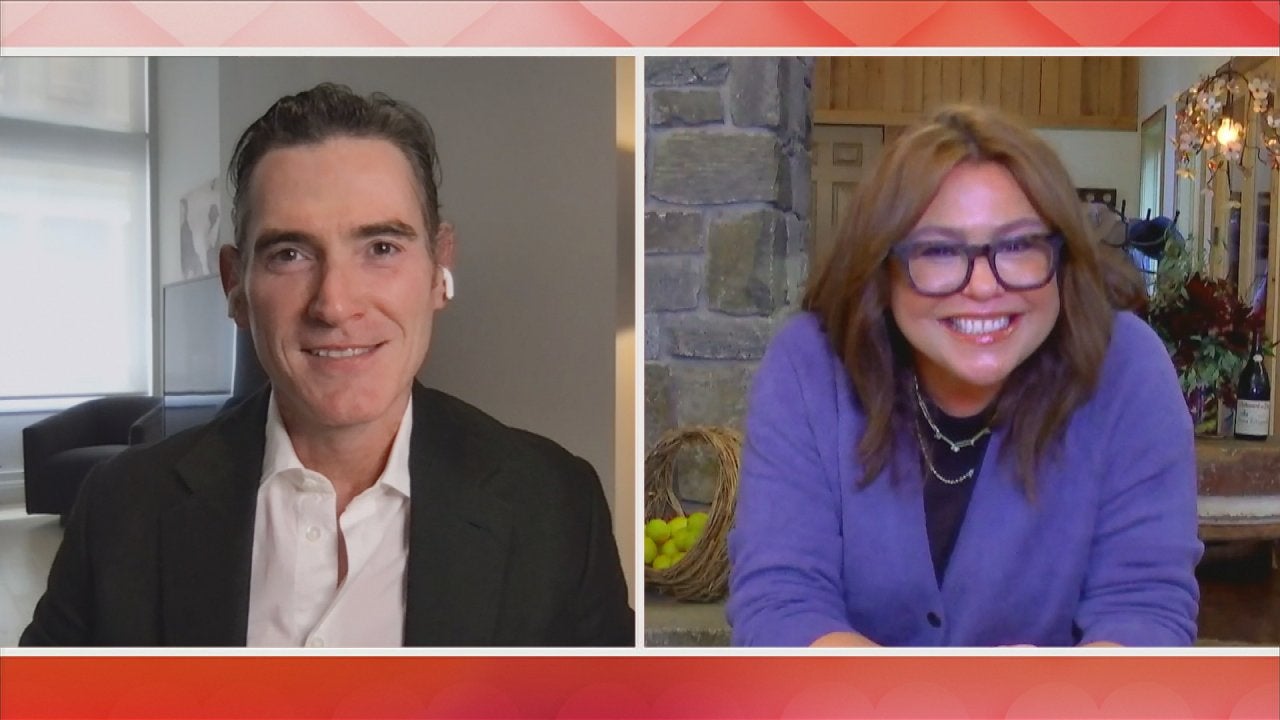 Rachael's Reaction to Billy Crudup's Preview of "The Morning Sho…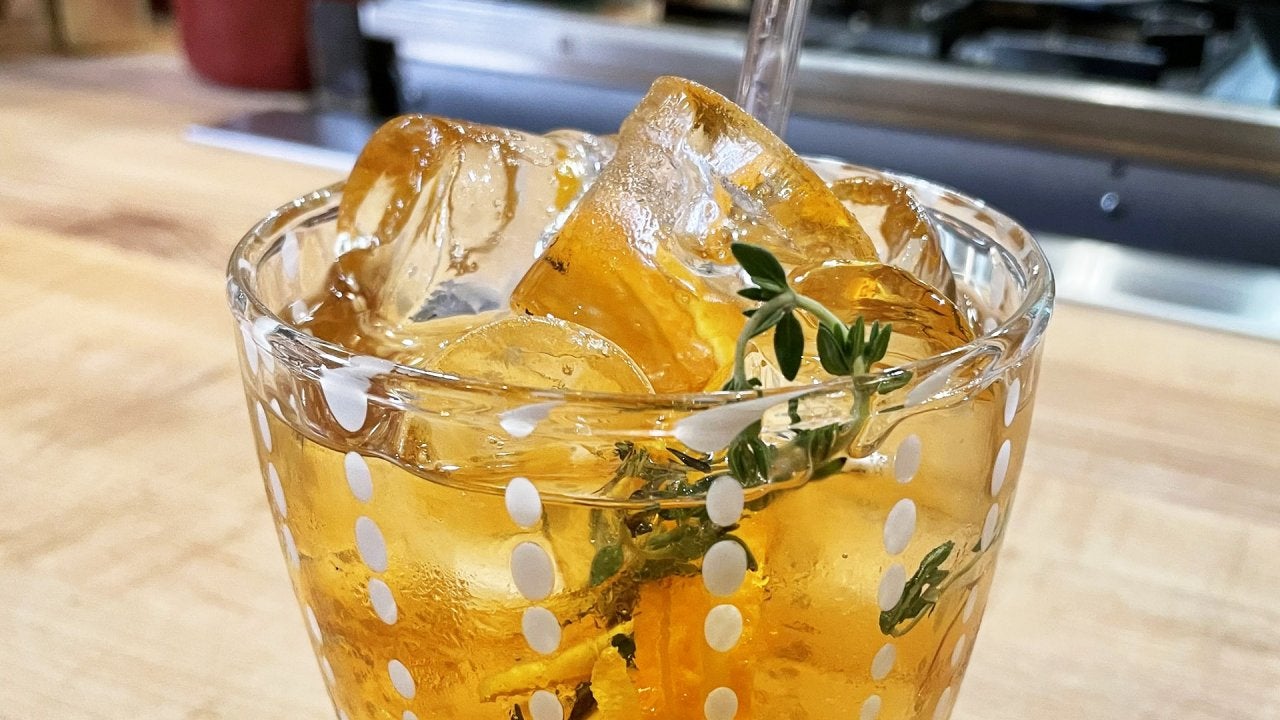 How to Make a Vermouth Spritz | John Cusimano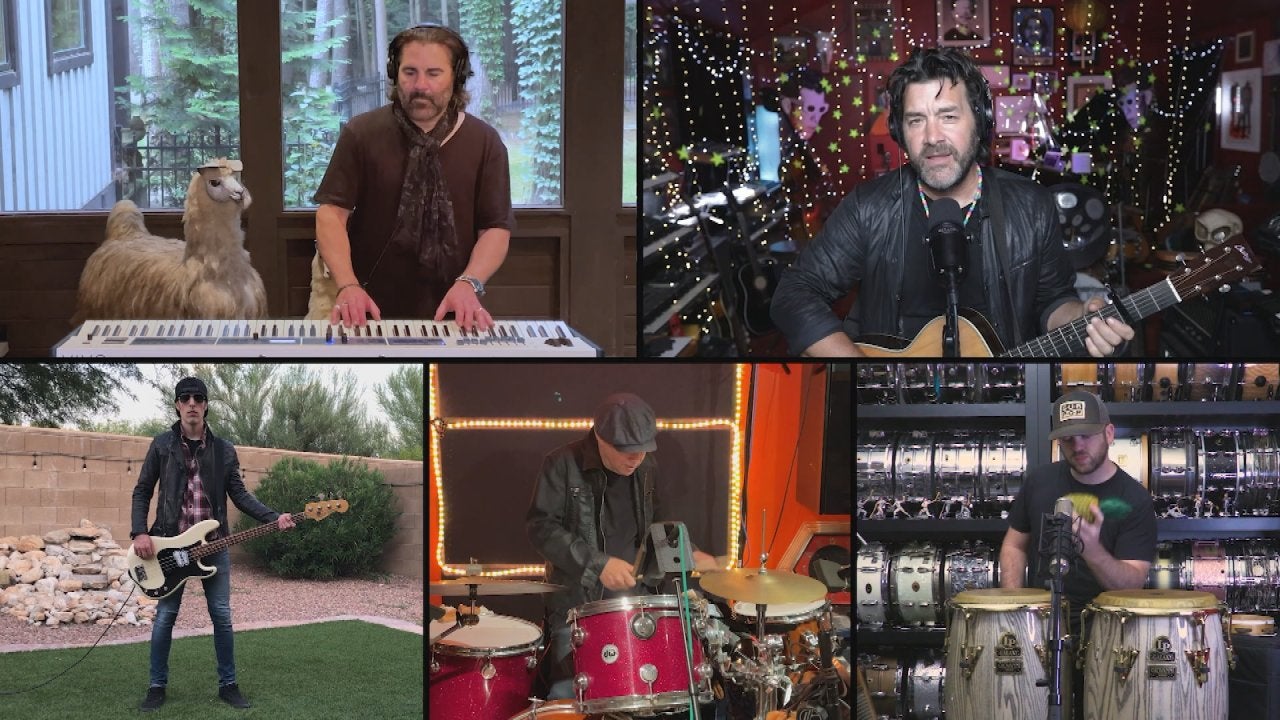 Stop Everything and Listen to "Buongiorno Baby"—the Song John Co…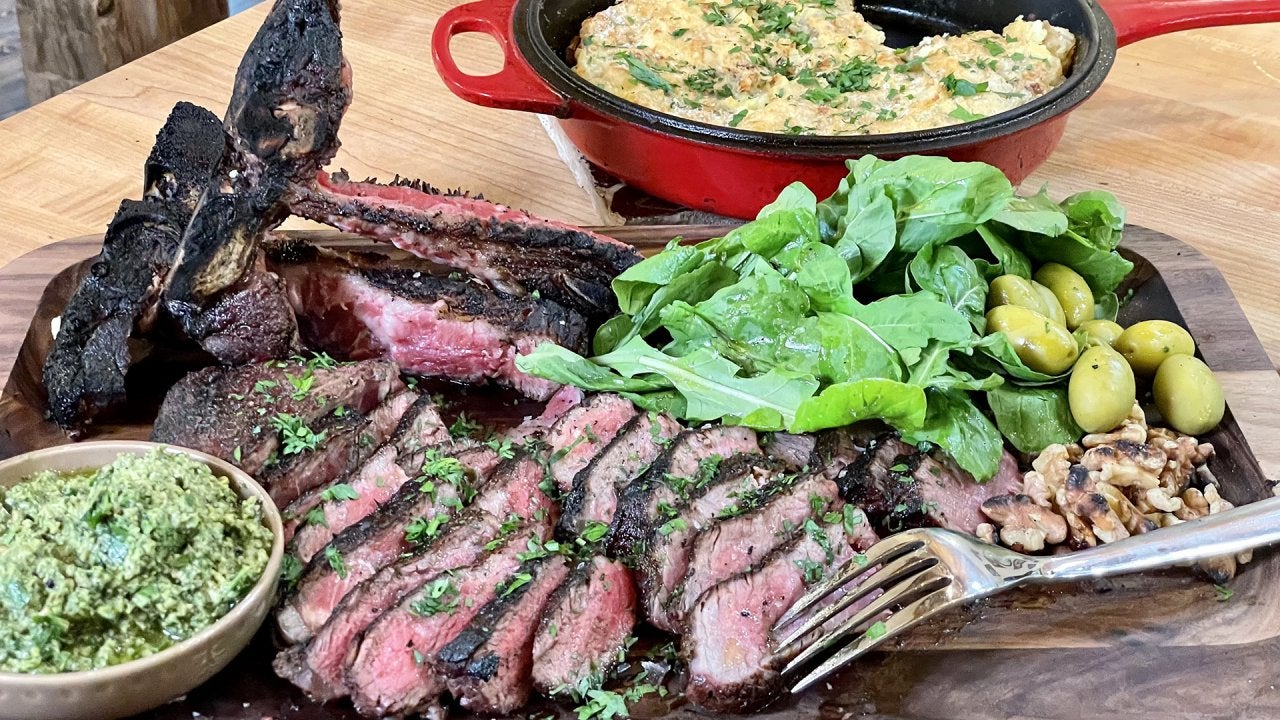 How to Make Bistecca (Porterhouse) with Walnut Salsa Verde and C…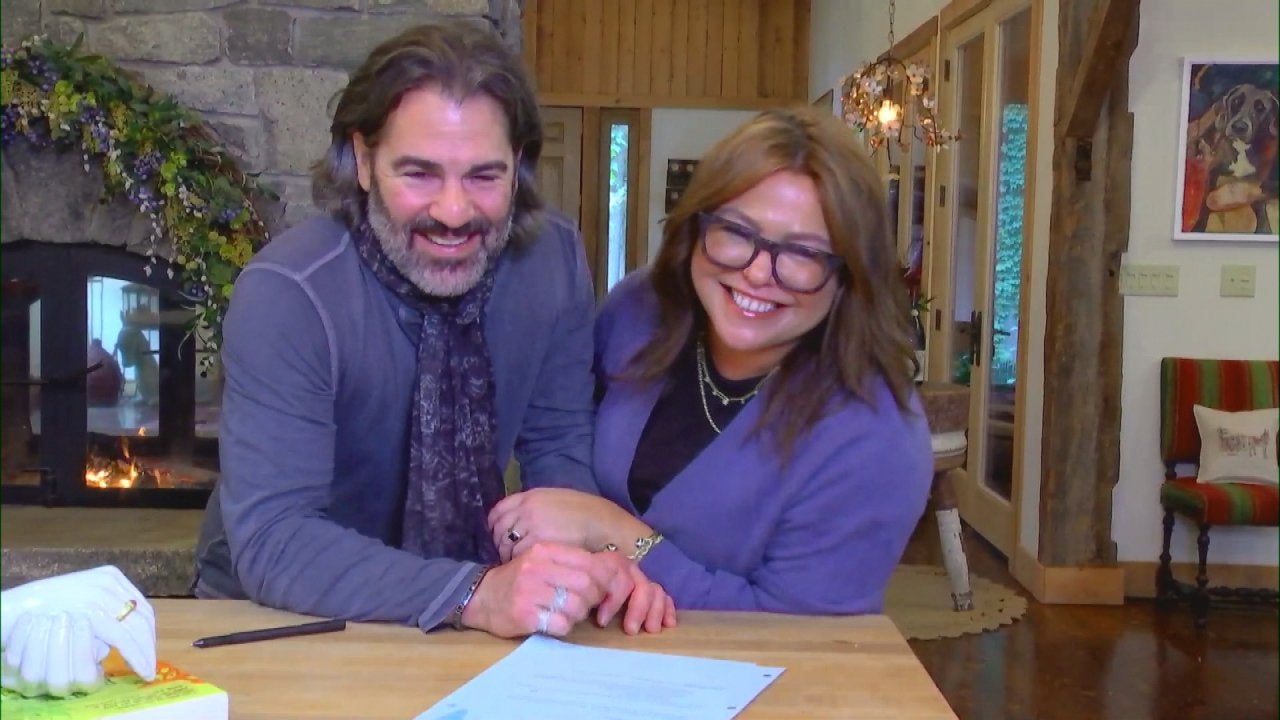 Rachael Reveals Her Favorite Place to Eat in Tuscany, Italy | Q …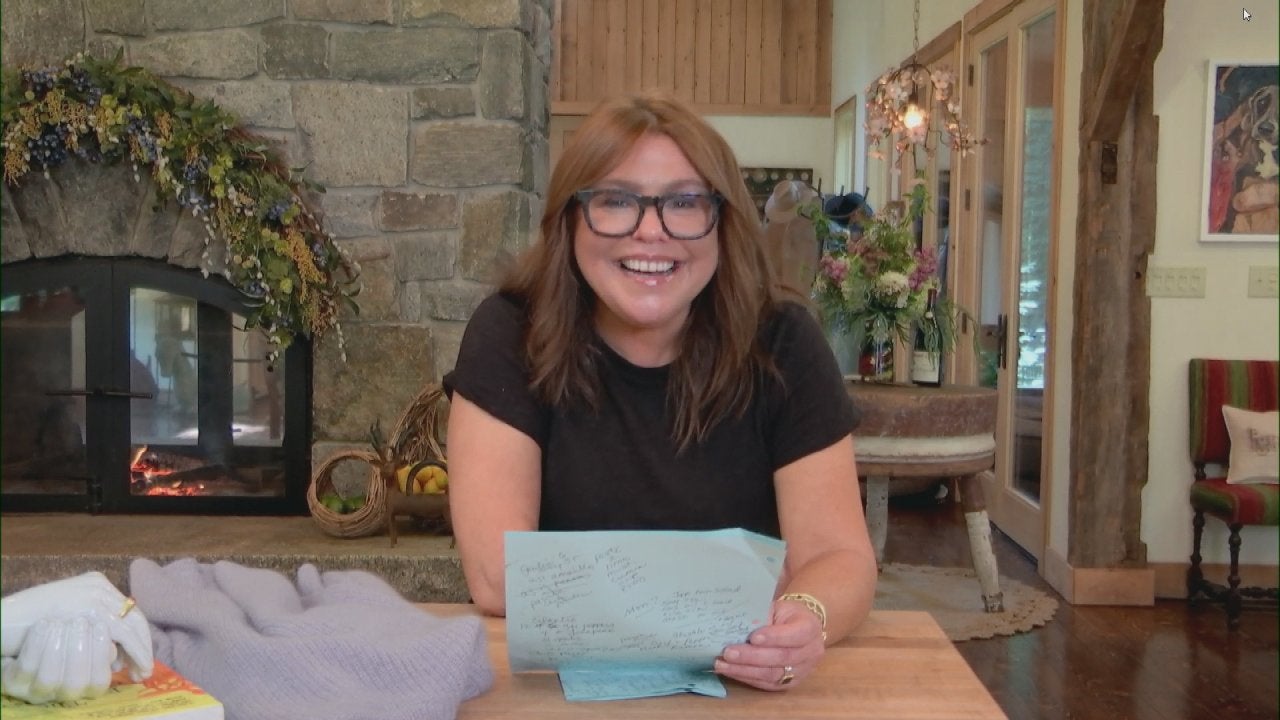 What's In Our Meal Bag? 3 Sweet Stories from Viewers Who Tried R…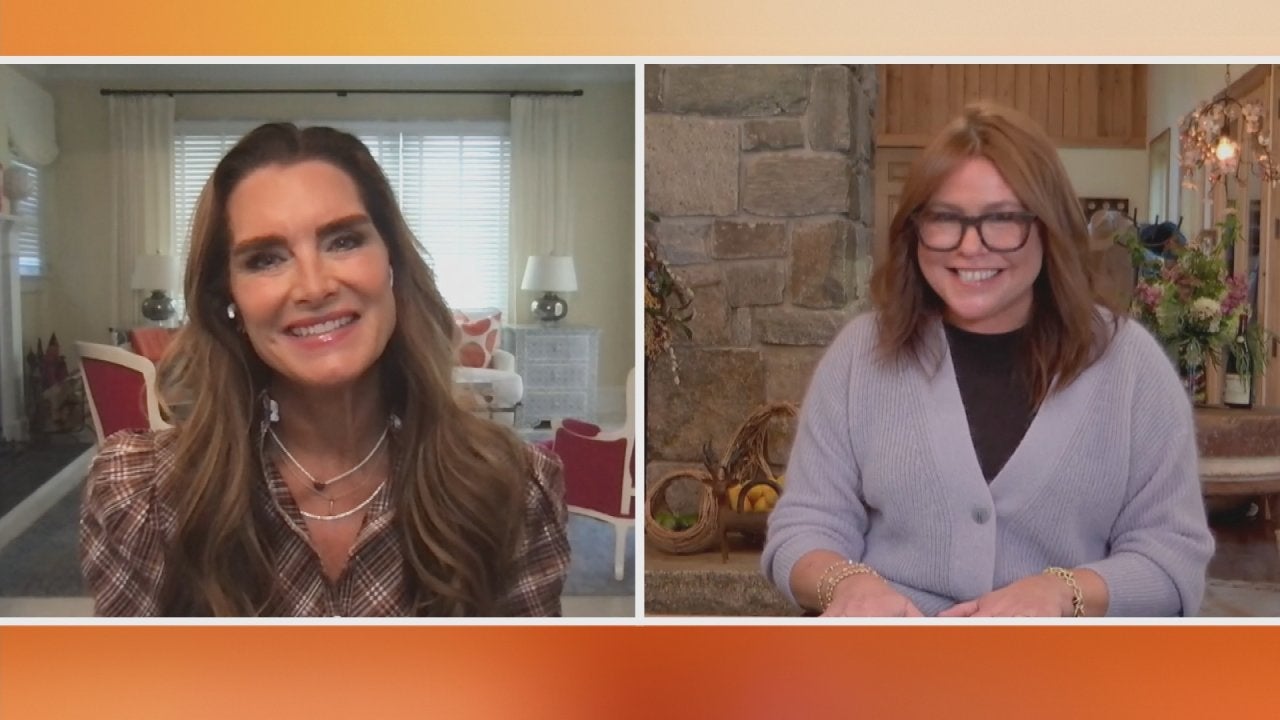 Brooke Shields Tearfully Recounts Devastating Accident + Leg Inj…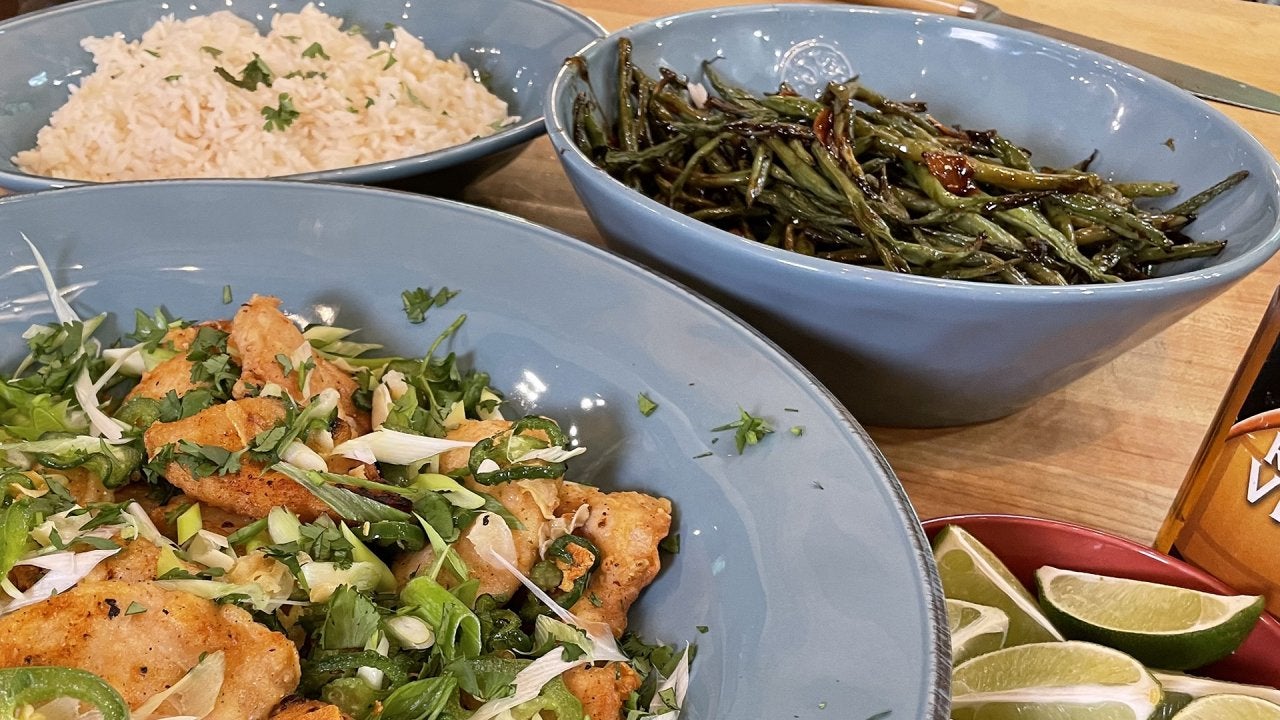 How to Make Roasted Honey-Soy Green Beans | Rachael Ray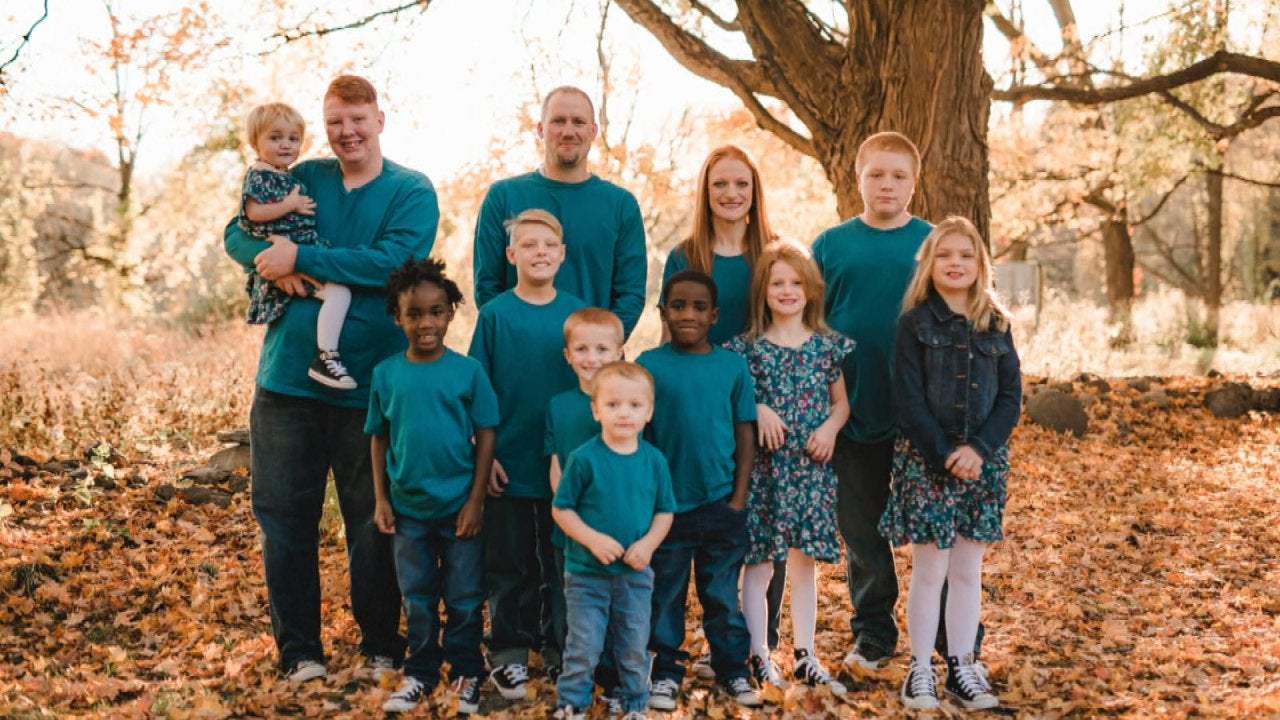 We Surprise a Mom of 10 (Including 6 Foster Kids!) Who Works So …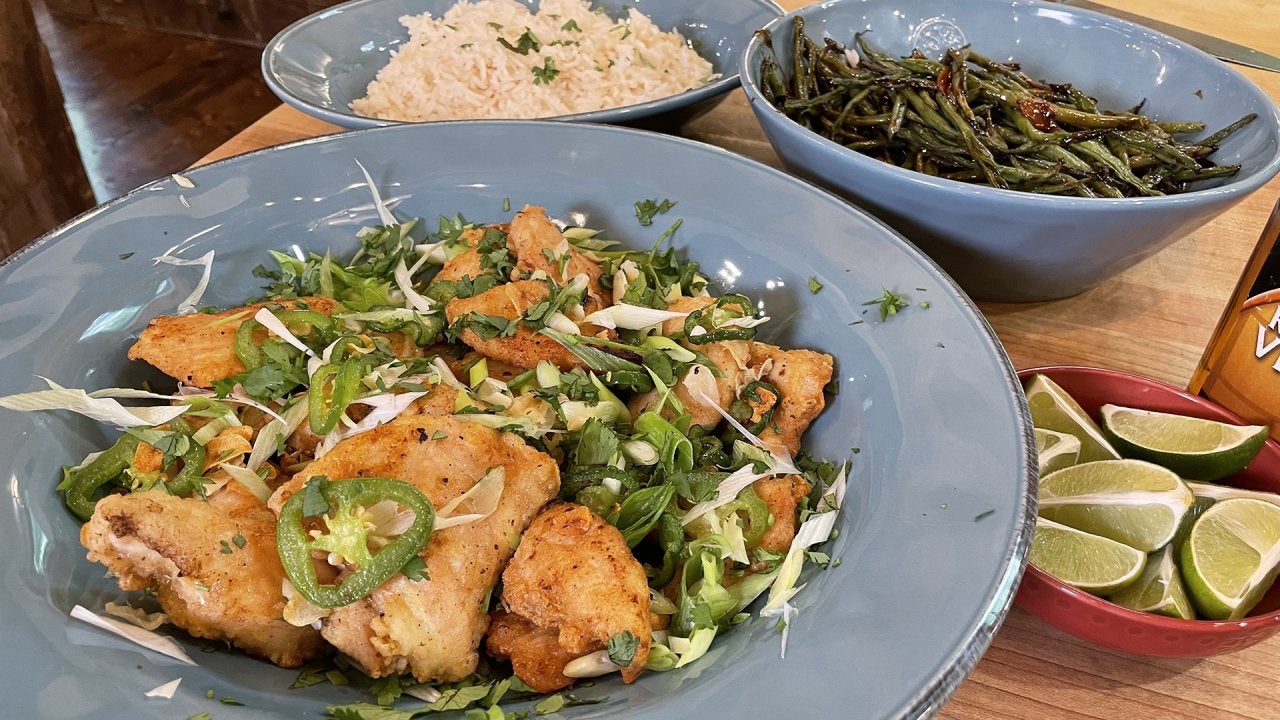 How to Make Salt 'n' Pepper Pork or Chicken | Rachael Ray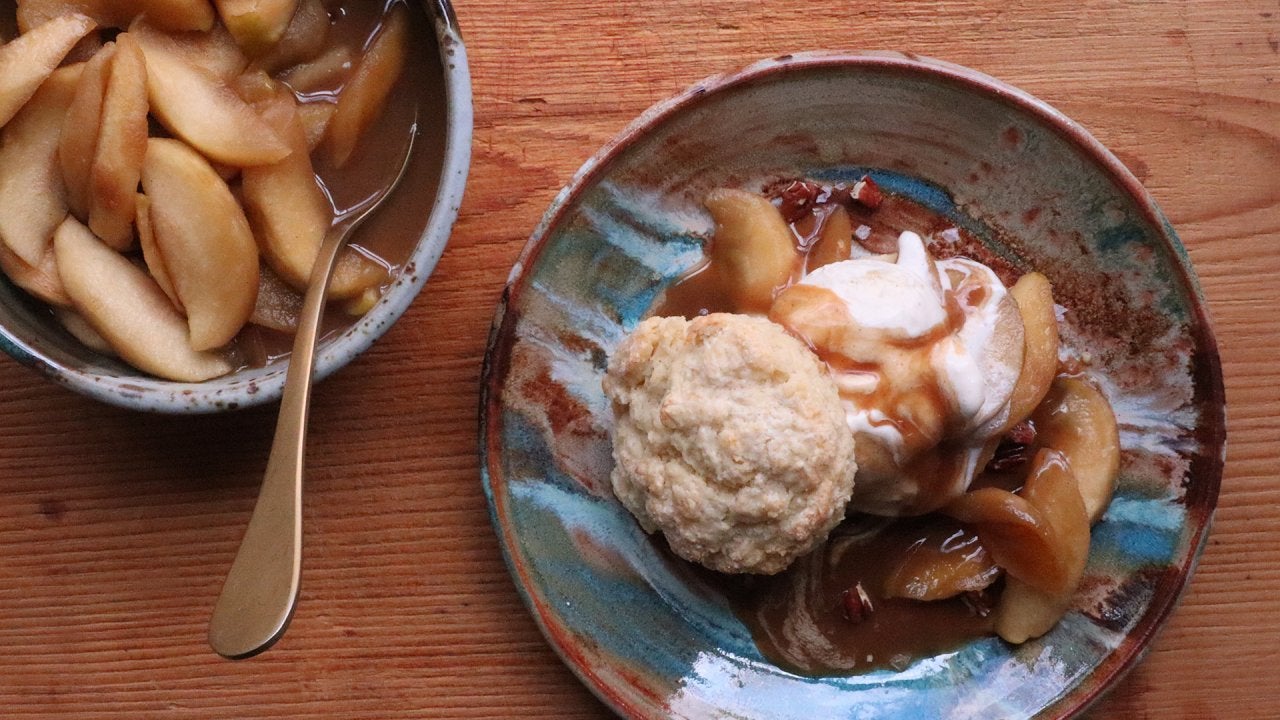 How to Make Caramel Apple Shortcakes | Grant Melton
"When I bread tuna or swordfish," Rach says, "I never flour or egg the fish since it has enough moisture to attach to the crumbs naturally."
Ingredients
For the sauce:
½ cup aquafaba mayonnaise (Sir Kensington's), or regular mayonnaise
2 tablespoons Dijon mustard
1 tablespoon soy sauce, shoyu, or tamari
1 tablespoon Sriracha
1 teaspoon fresh lime juice
1 teaspoon ground ginger
1 clove garlic, grated or pasted
For the green beans and crispy tuna:
Salt
1 pound trimmed green beans, or haricots verts (small green beans)
1 cup plain breadcrumbs
½ cup panko breadcrumbs
3 tablespoons white or black sesame seeds
1 teaspoon chili powder or crushed red pepper
1 teaspoon granulated garlic
1 teaspoon granulated onion
1 teaspoon ground ginger
4 sushi-grade tuna steaks, each 6 to 8 ounces and about 1 ¼ inches thick
About ¼ cup plus 3 tablespoons safflower, peanut, or canola oil
6 scallions, cut on an angle into 2-inch pieces
3 tablespoons soy sauce, shoyu, or tamari
2 tablespoons mirin or rice wine vinegar
2 teaspoons toasted sesame oil
Pepper
Finely chopped chives, for garnish
Preparation
In a small bowl, whisk all the ingredients for the sauce.
For the green beans, in a large deep skillet, bring a few inches of water to boil. Prepare a large bowl of ice water. Salt the boiling water and add the green beans. Cook until crisp-tender, about 3 minutes. Drain the green beans and add to the ice water. Let cool, then drain well.
Heat a large cast-iron skillet over medium to medium-high.
In a shallow dish, mix the plain breadcrumbs, panko, sesame seeds, chili powder, granulated garlic, granulated onion, and ground ginger.
Season both sides of the tuna with salt. Coat the tuna with the breadcrumbs, pressing firmly so the crumbs adhere.
Add enough safflower oil to the bottom (about ¼ cup). When the oil begins to ripple, add the tuna. Cook until deep golden, about 3 minutes per side. Transfer to a wire rack.
Meanwhile, in a large nonstick skillet, heat the remaining 3 tablespoons safflower oil, three turns of the pan, over high. When the oil begins to smoke, add the green beans and scallions. Stir-fry until the green beans blister, about 3 minutes. Add the soy sauce, mirin, and sesame oil; season with salt and pepper.
Serve the crispy tuna on top of the sauce. Or top the tuna with the sauce. Garnish with chives. Serve with the green beans.