How To Make Pasta with Peas + Baked Pears with Gorgonzola & Pros…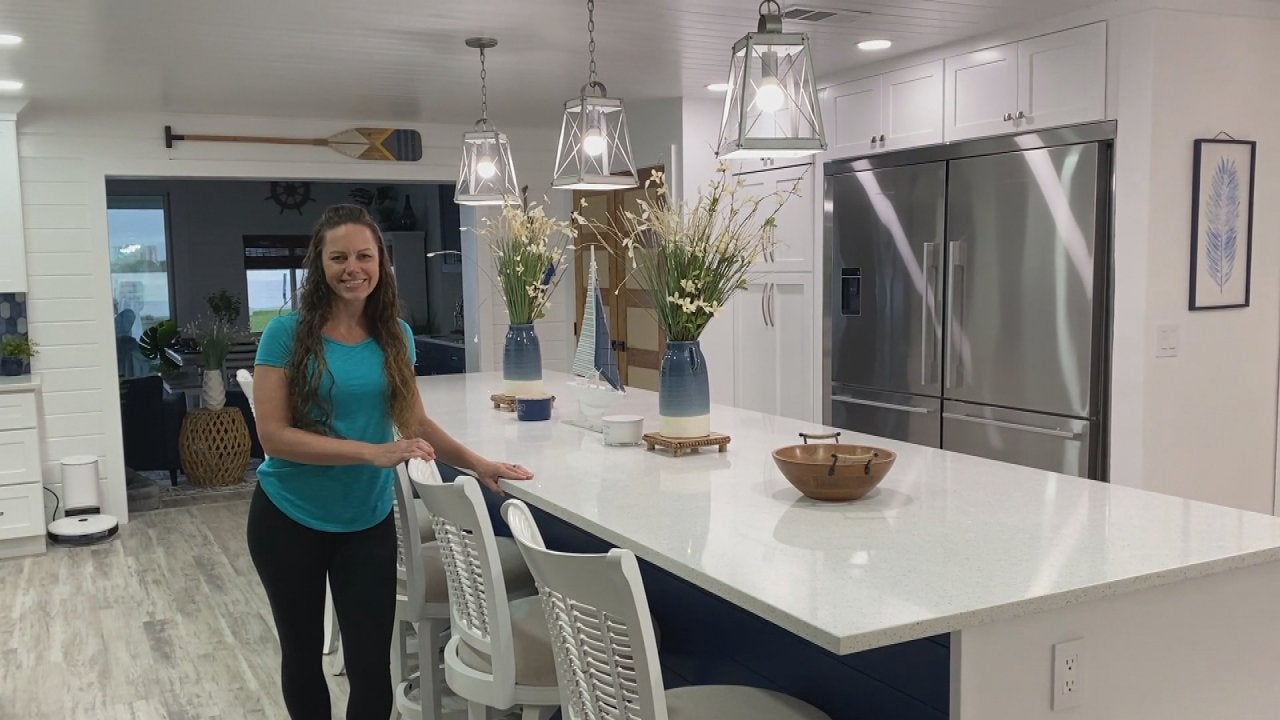 This DIYer Is Renovating Her Entire House While Her Husband Is D…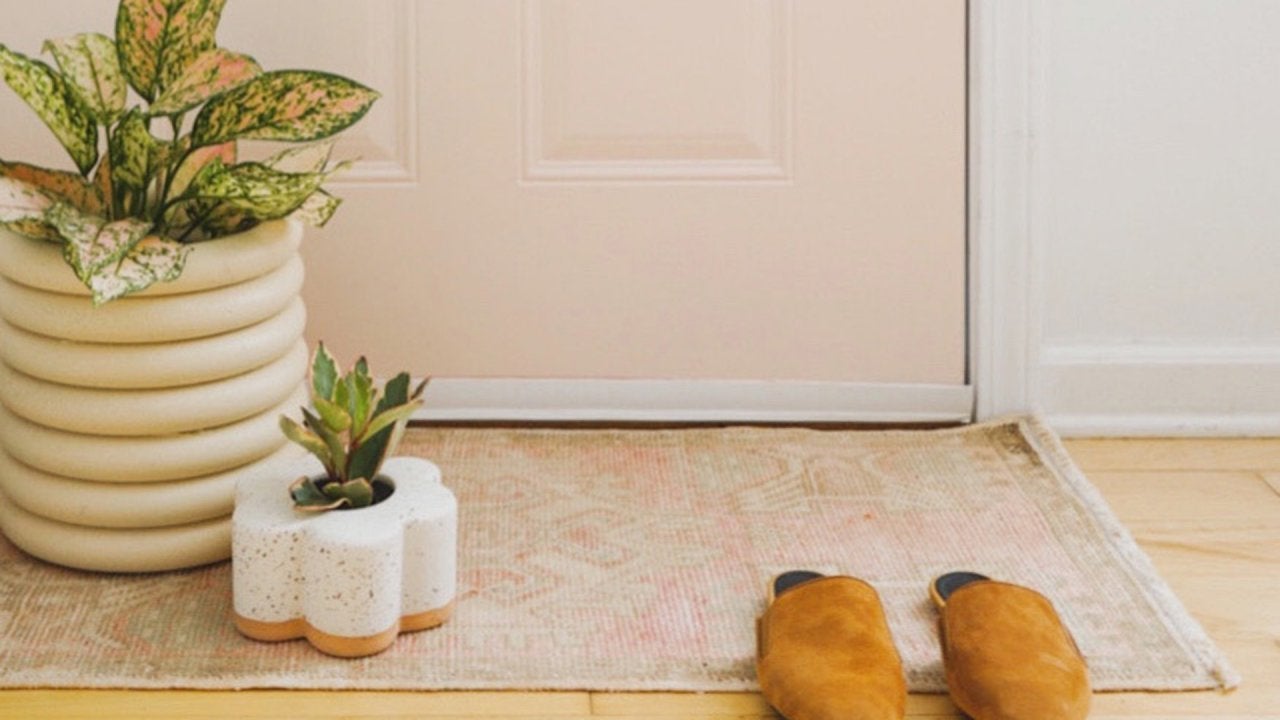 How to DIY "Stone" Planter That Look Expensive—But Are Made With…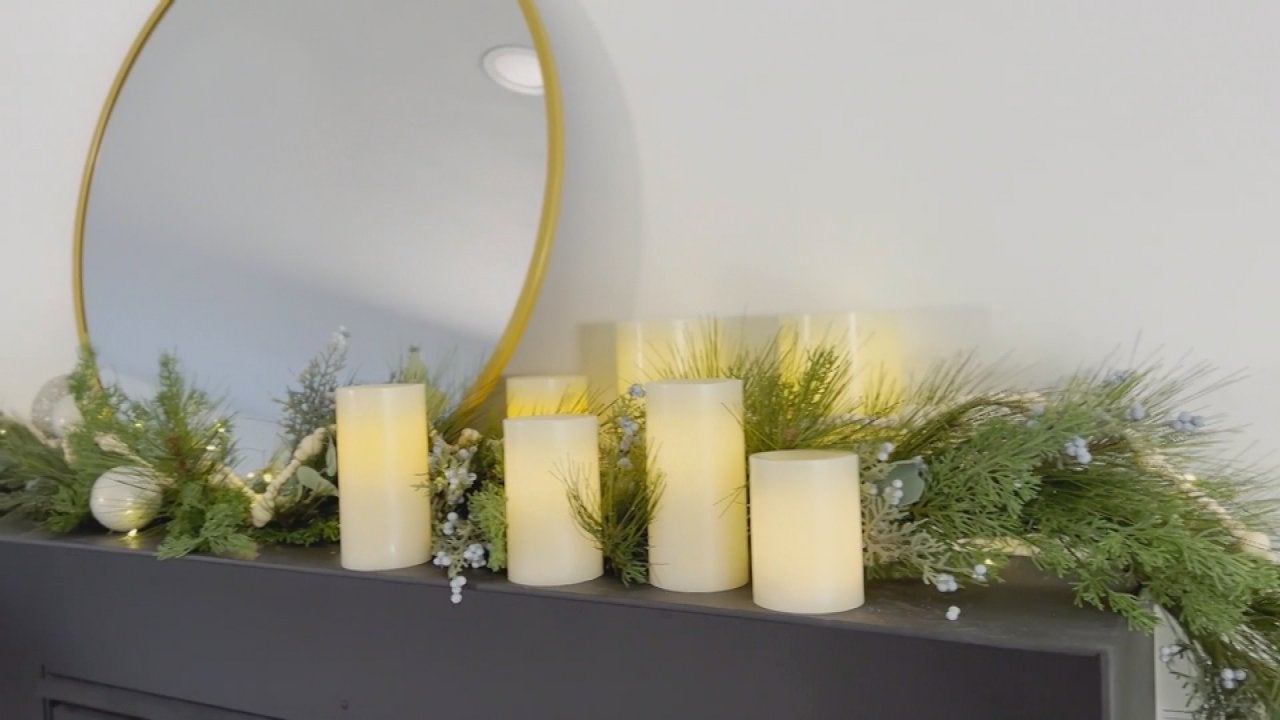 How to Recreate Bobby Berk's Asymmetrical Holiday Mantel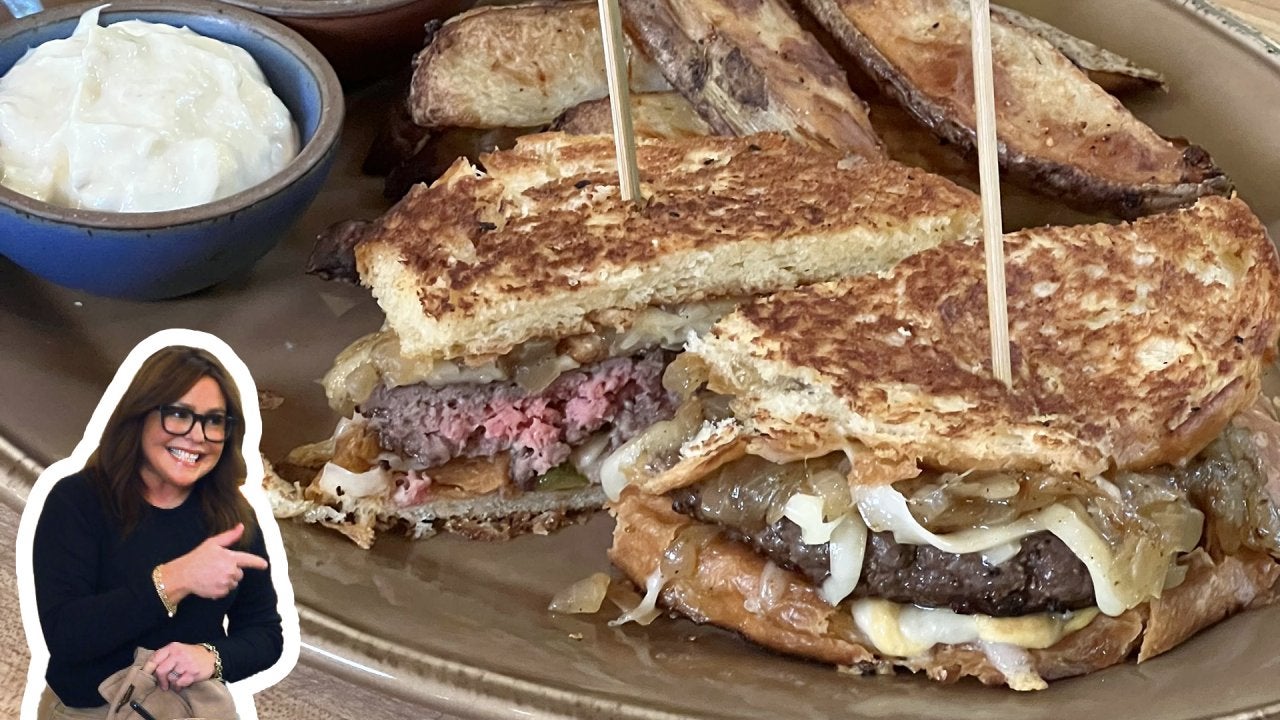 How to Make Brioche Patty Melts | Rachael Ray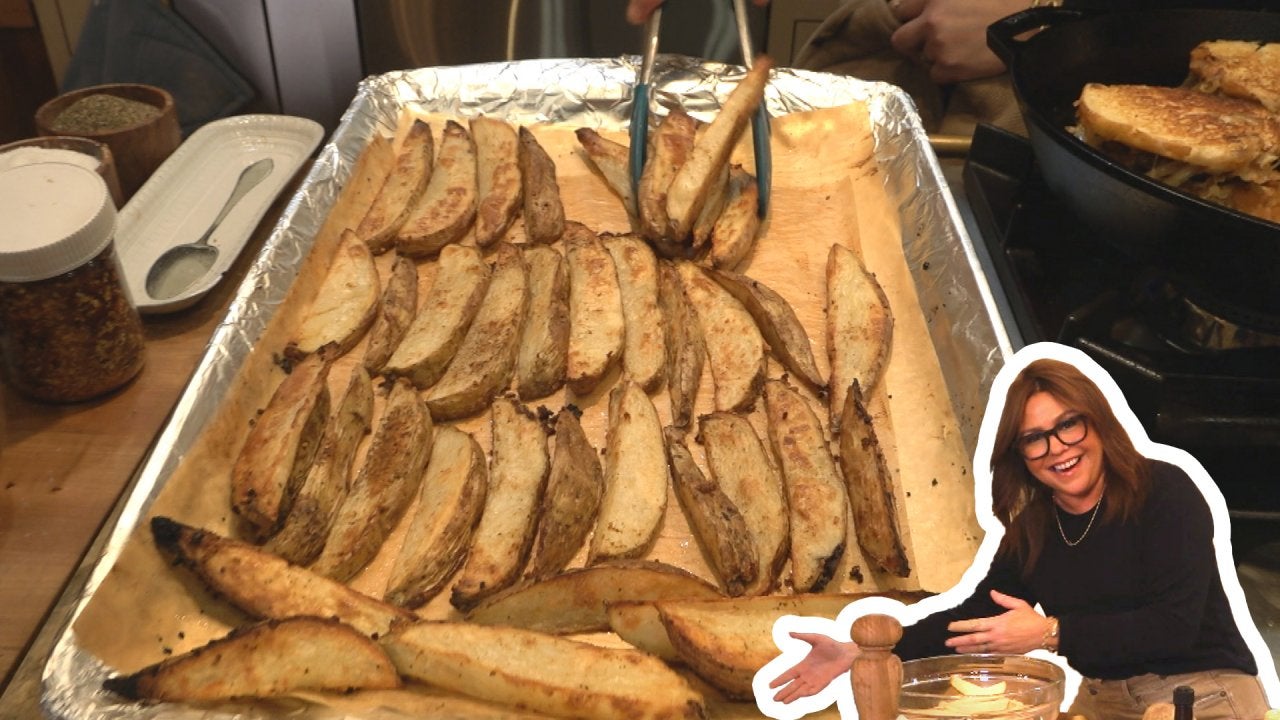 How to Make Crispy, Spicy Oven Fries with Balsamic Ketchup and D…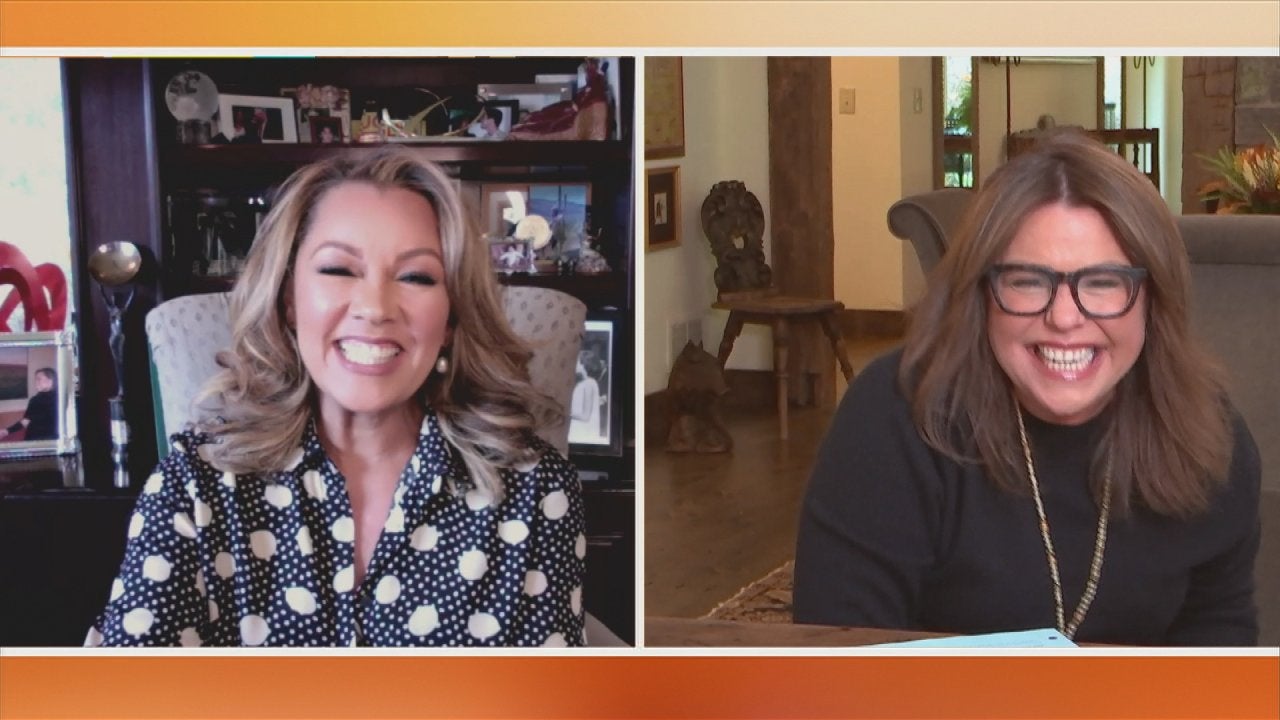 Vanessa Williams on the "Extraordinary Talent" on Drag Singing C…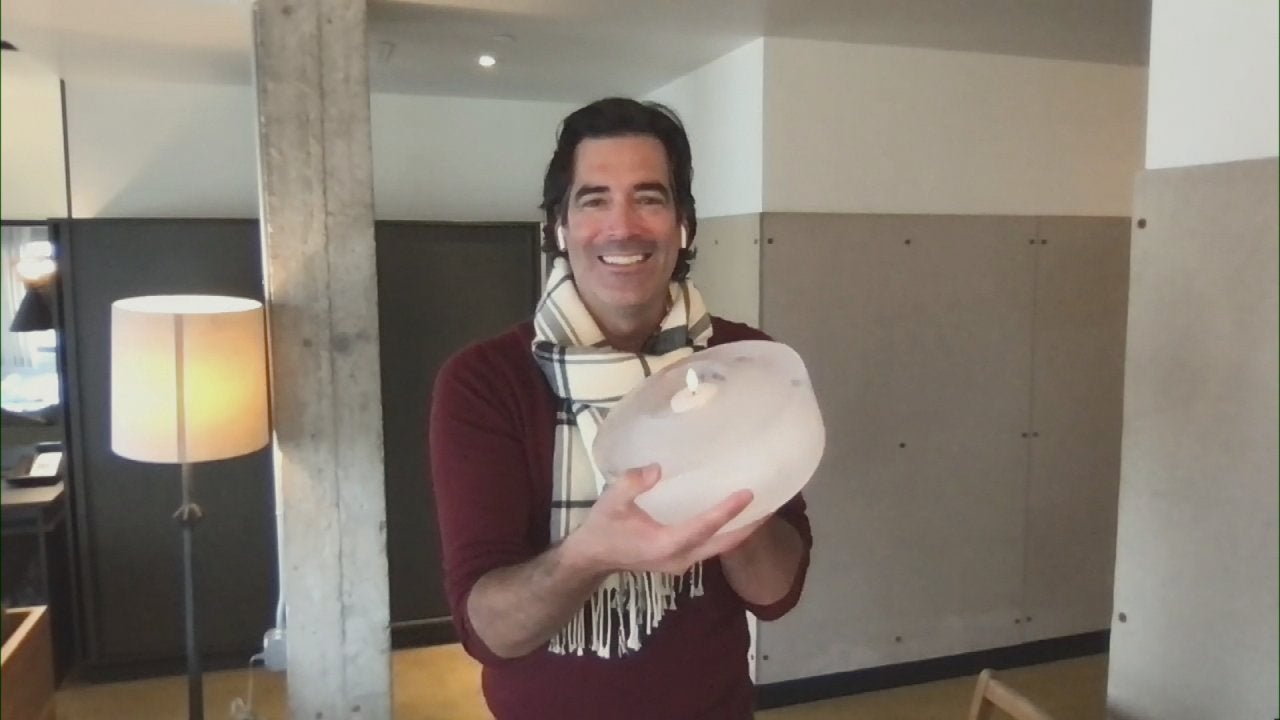 These DIY Ice Lanterns Are Seriously SO Cool (Literally!)—Here's…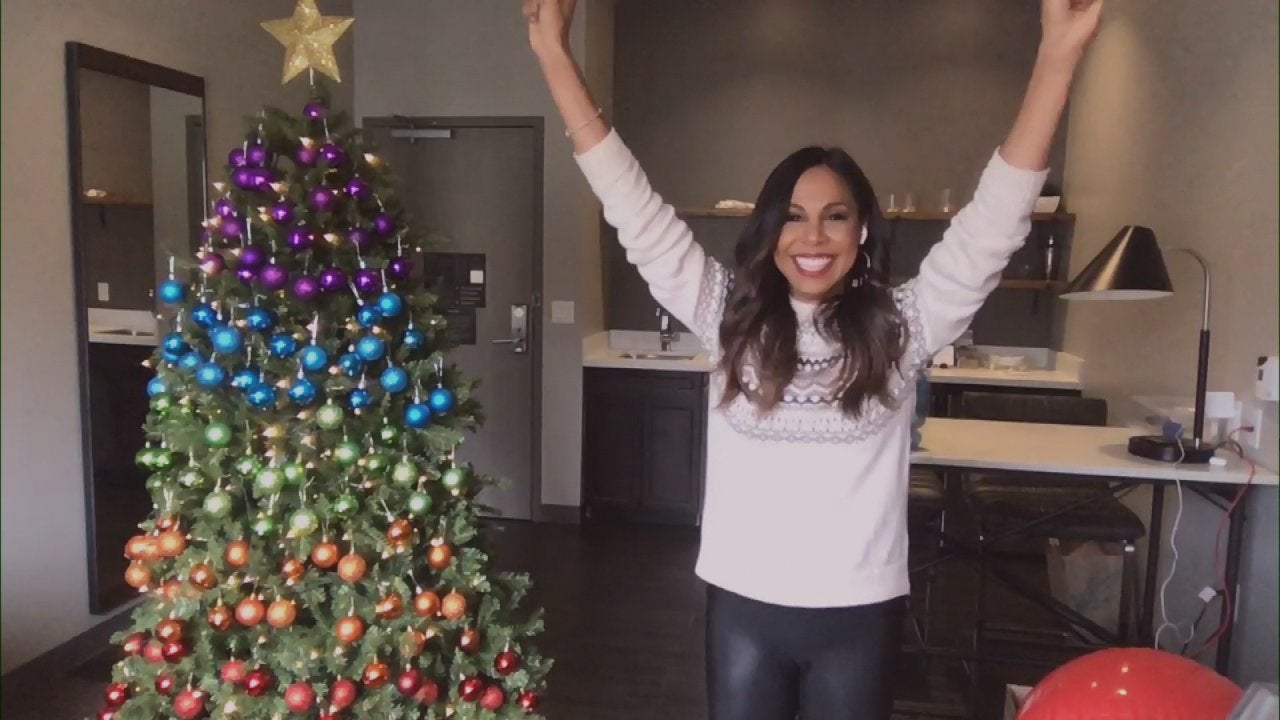 How to Make an Ombre Christmas Tree With Colorful Ornaments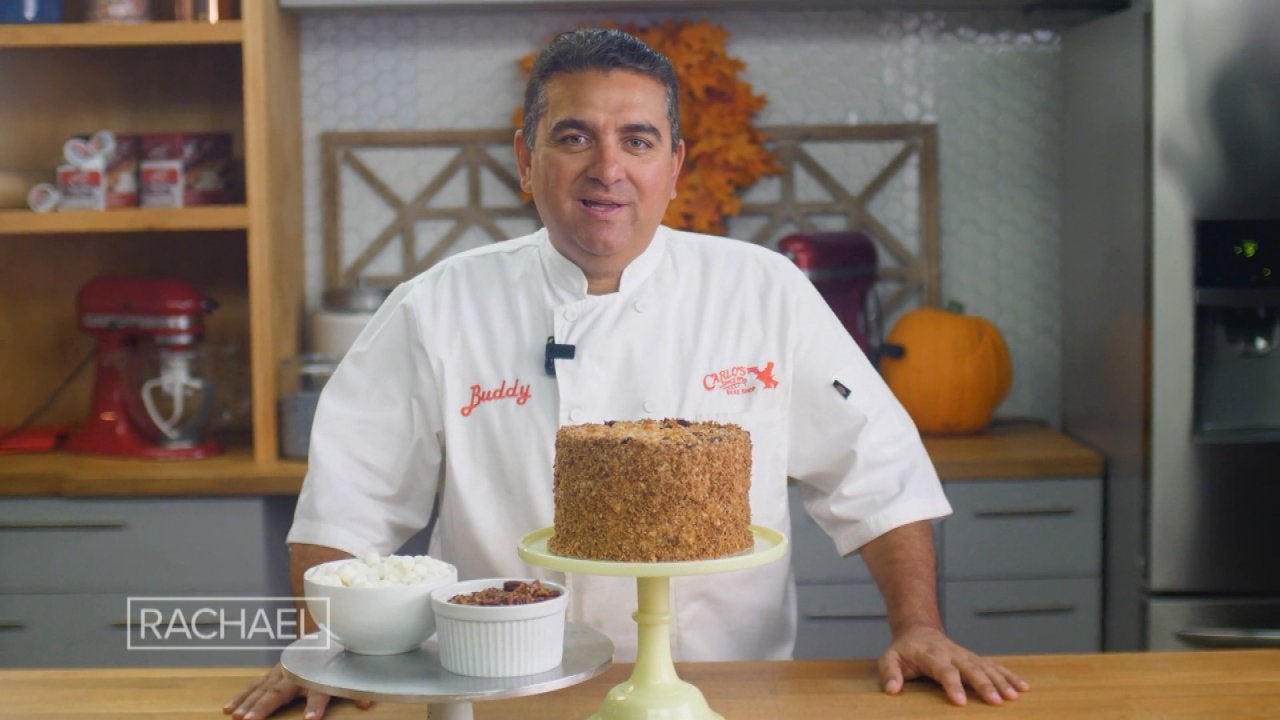 Cake Boss Buddy Valastro Reveals a New Cake Creation for the 202…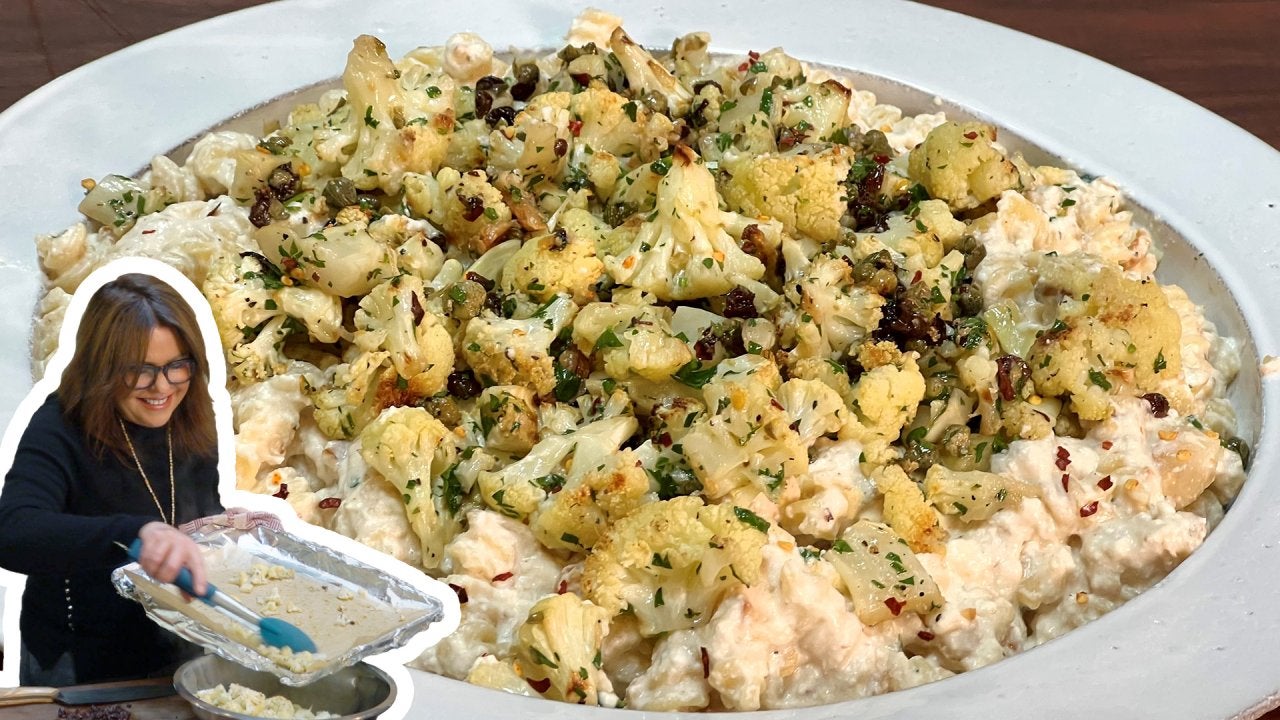 How to Make Sicilian Spiral Pasta with Ricotta, Walnuts and Roas…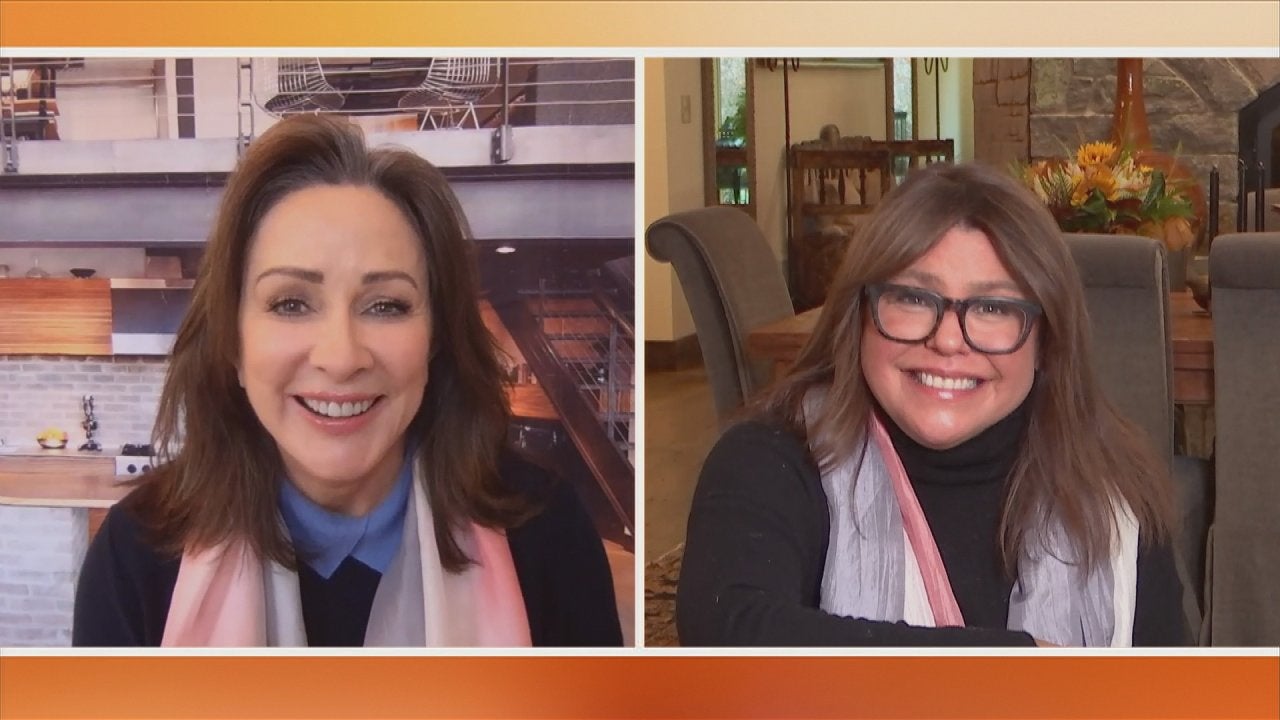 Patricia Heaton's Gorgeous Watercolor Scarf Is Not Only a Perfec…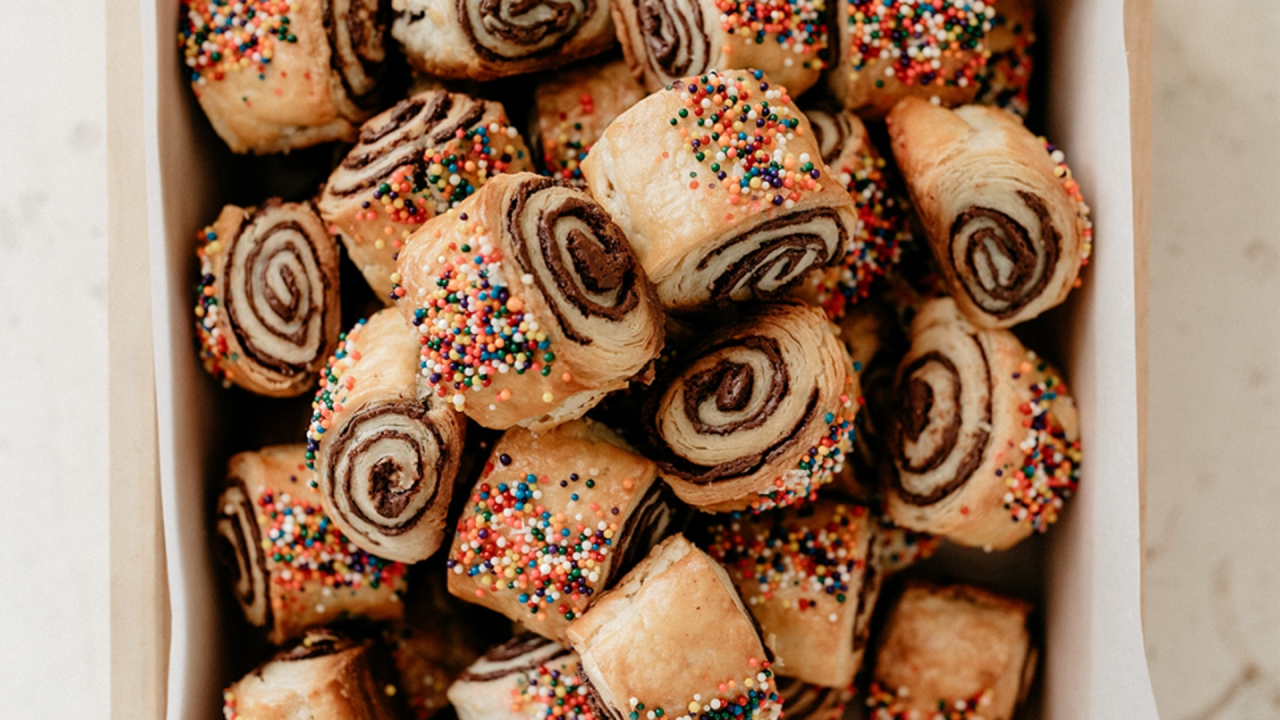 How to Make Chocolate Sea Salt Rugelach | Molly Yeh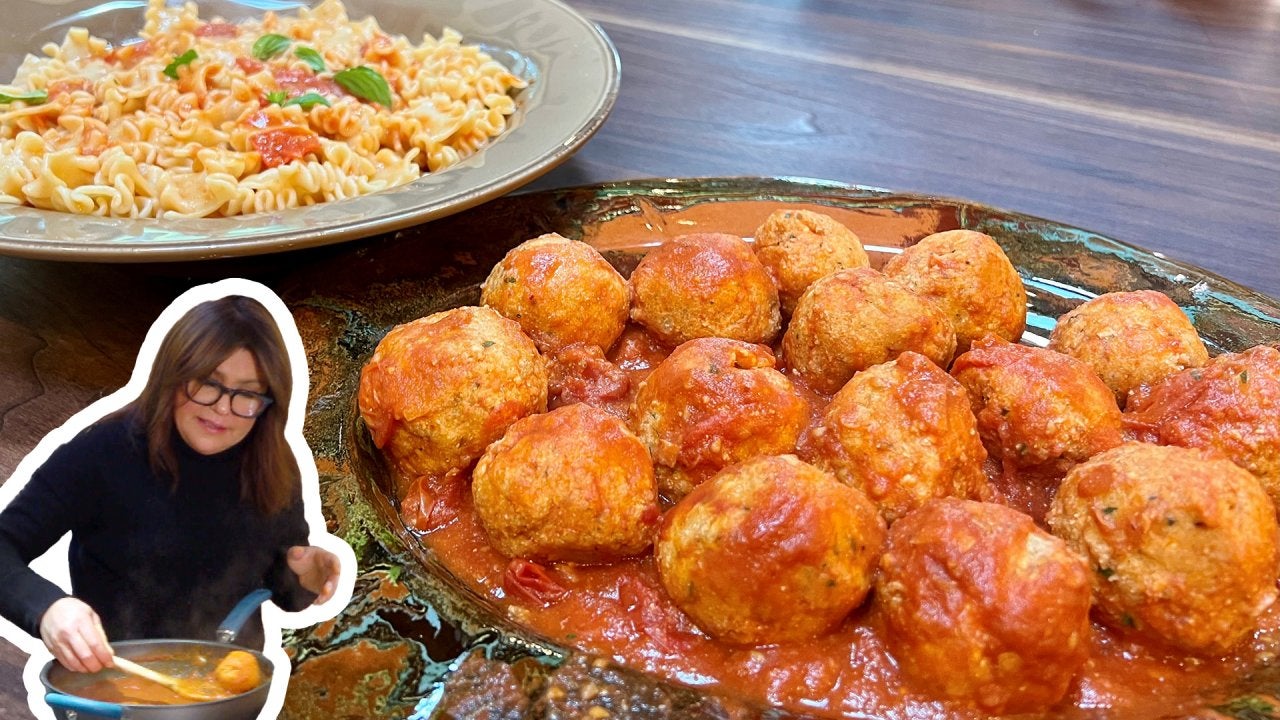 How to Make Ricotta Dumplings and Mafalde | Rachael Ray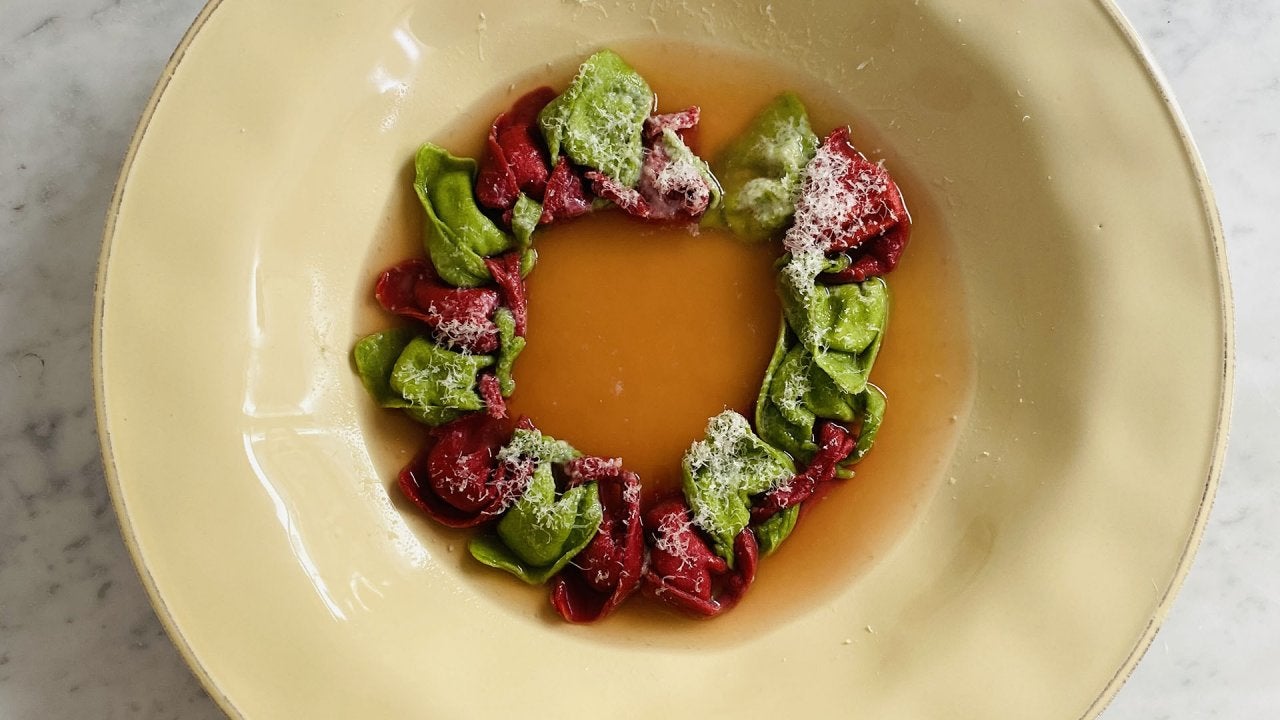 How to Make Red and Green Tortellini Wreaths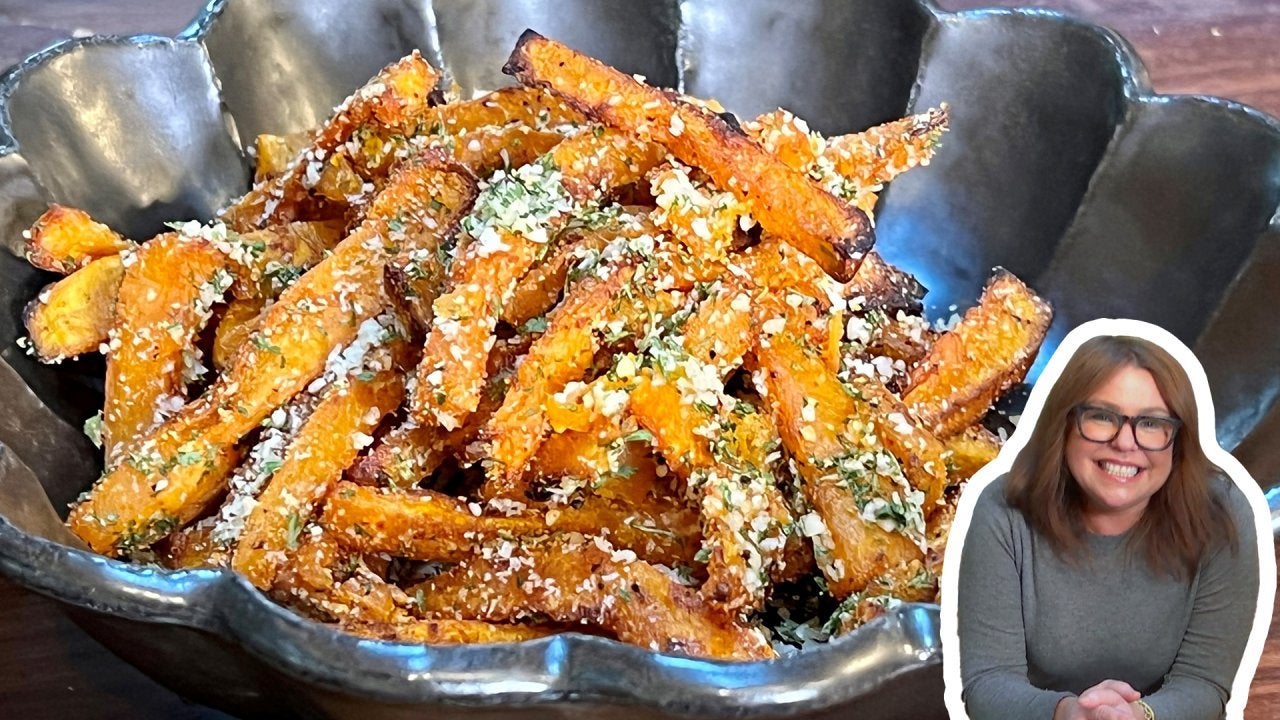 How to Make Pumpkin Parm Fries | Rachael Ray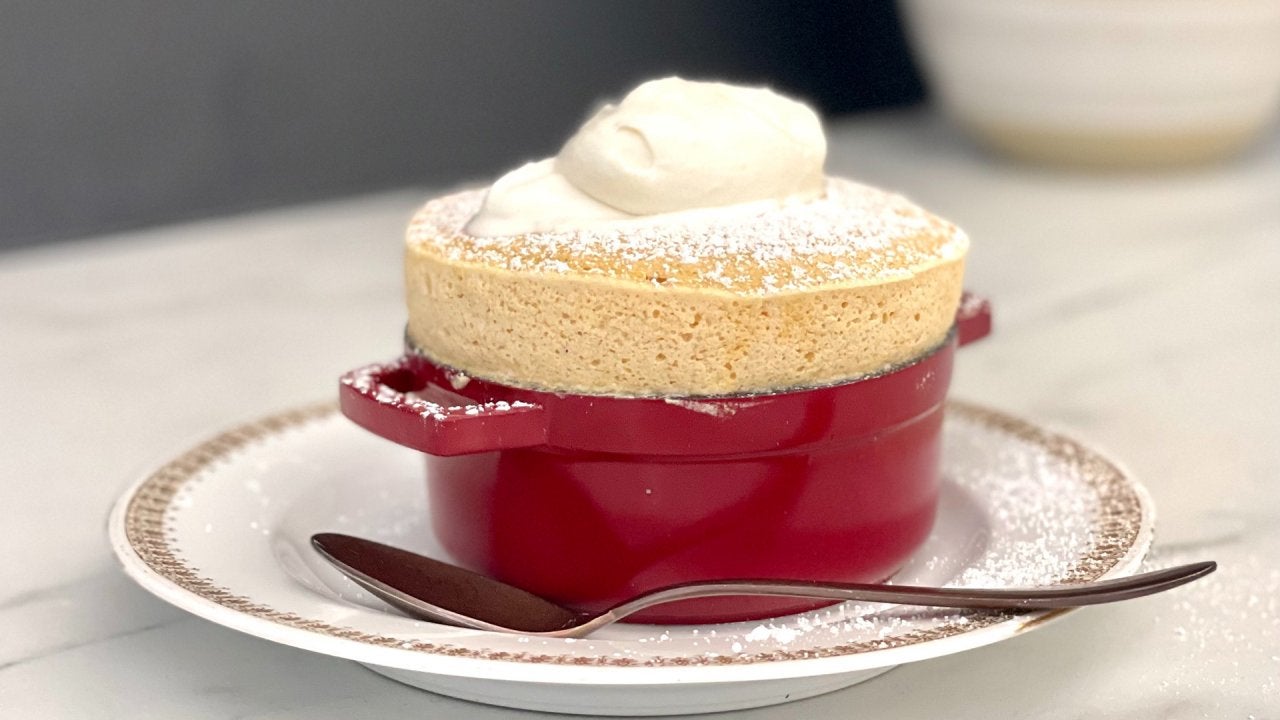 How to Make Sweet Potato Souffles with Boozy Whipped Cream | TDa…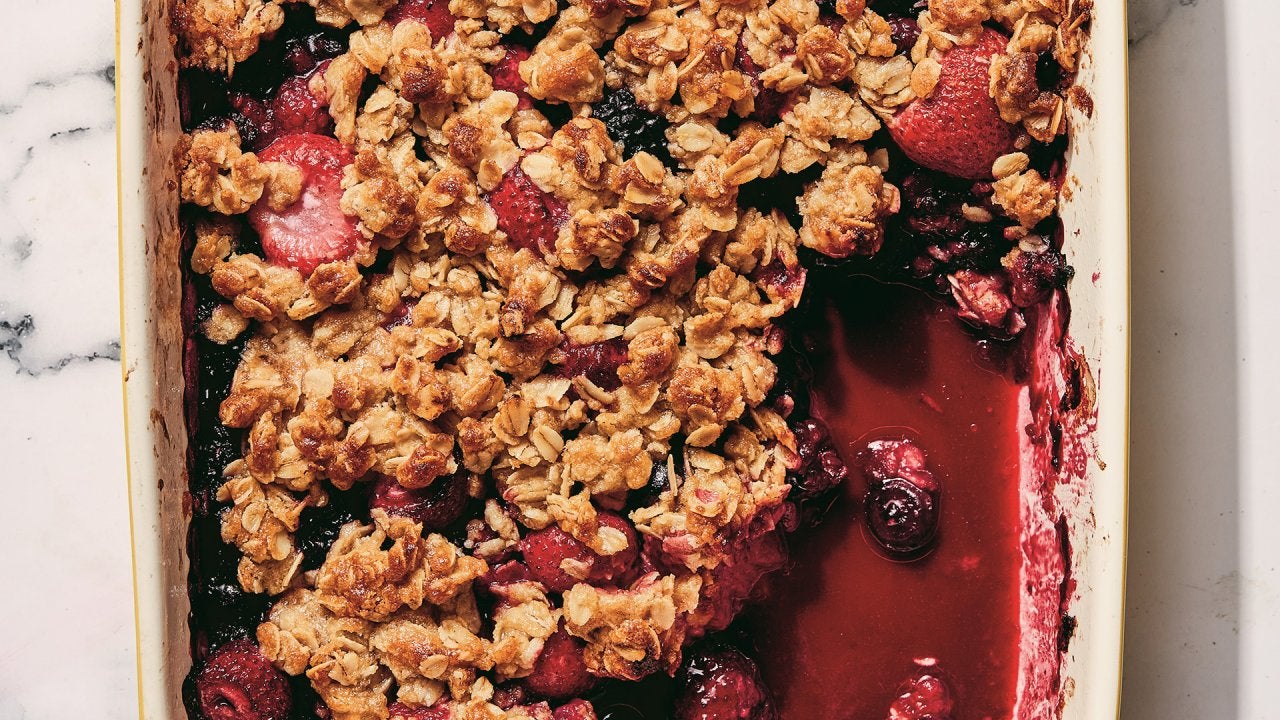 How to Make Fruit Crisp With Any Fruit—Fresh or Frozen | Tia Mow…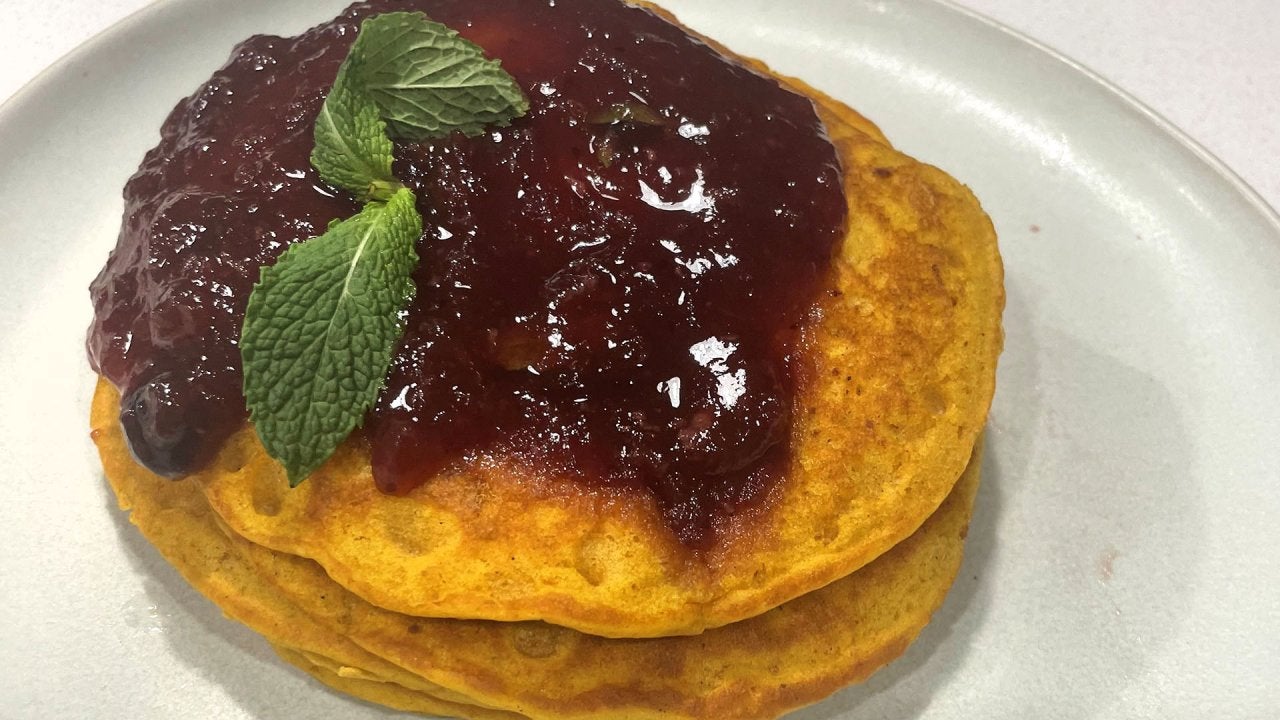 How to Make Sweet Potato Pancakes with Cranberry Compote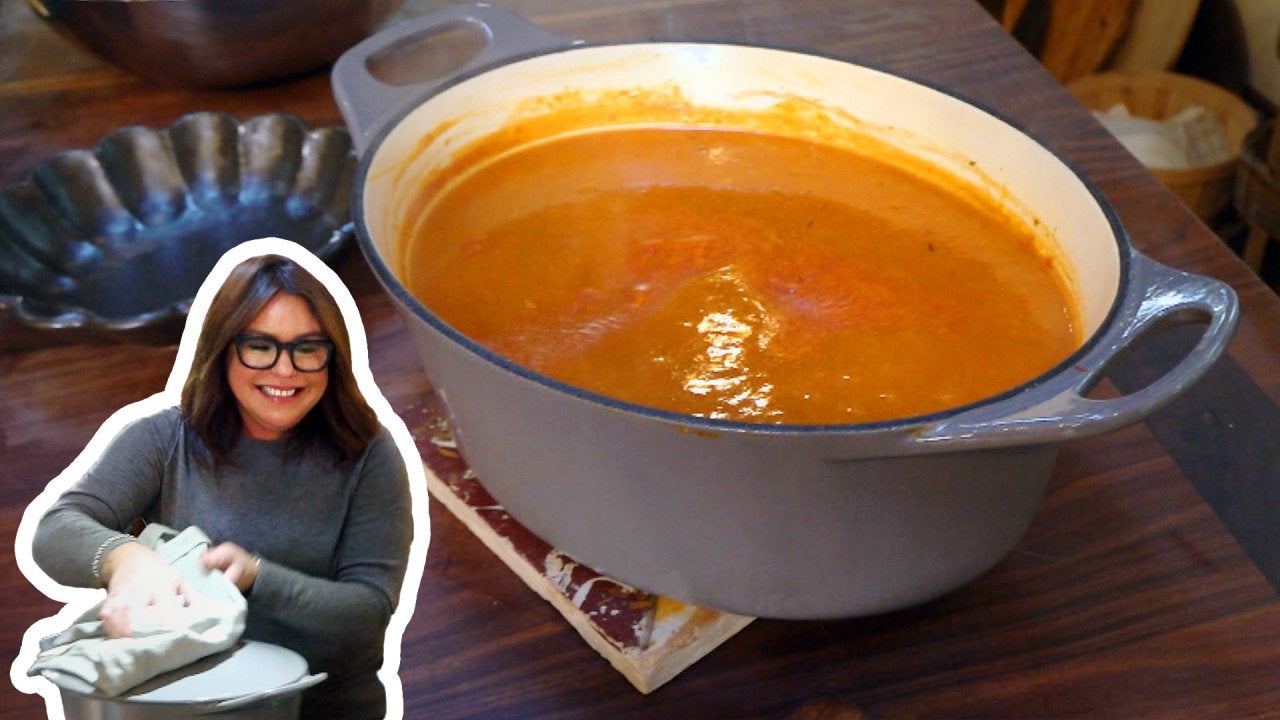 How to Make Roasted Tomato & Pepper Soup | Rachael Ray
This duo of pasta with peas and baked pears with cheese is easy enough for a weeknight dinner and special enough for guests.
"The baked pears make a great starter or savory dessert," says Rach.
Ingredients
For the pasta:
2 tablespoons extra-virgin olive oil (EVOO)
2 tablespoons butter
1 cup chicken or vegetable stock
2 large cloves garlic, crushed
1 pound fresh peas, 2 packages fresh shelled (or 1 pound frozen organic peas)
1 cup loosely packed basil and mint
1 small lemon, juiced
1 cup grated Parmigiano-Reggiano cheese, plus some to pass at table
12-16 ounces egg tagliatelle, fettuccine or spaghetti
1 cup watercress or upland cress
For the baked pears:
6 slices prosciutto di Parma
4 ripe pears
1 small lemon, juiced
A little freshly grated nutmeg
A few sprigs thyme
1 cup walnut halves or large pieces
½ cup acacia honey (light in color and flavor honey)
12 ounces Gorgonzola Dolce
Preparation
For the pasta, place a large pot of water on stove to boil for the pasta.
In a 2-3 quart pot, combine the EVOO, butter, stock and garlic, and bring to a boil. Once the liquids come to a boil, add peas and simmer about 3 minutes. Transfer half the peas to a food processor and pulse into a thick puree. Add herbs, lemon juice and cheese, and pulse again 6-8 beats, to combine.
Salt boiling water and cook pasta to 1 minute less than al dente, and reserve about ¾ cup starchy water before draining. Drain pasta and add back to hot pot with sauce, reserved peas and hot cooking water. Toss to combine, and add more cheese and adjust seasonings as necessary. Transfer to a large bowl and top pasta with cress.
For the baked pears, preheat oven to 375˚F. Arrange the ham on parchment-lined baking sheet and bake 10-12 minutes to crisp, then remove and cool.
Halve the pears and scoop the core out with a melon baller. Dress the fruit with juice of 1 lemon, nutmeg, and a sprinkle of thyme leaves, then bake 15 minutes to heat and soften.
Toast nuts in small pan, remove then warm the honey in same pan.
Fill pears with small scoops of Gorgonzola in the cavity.
Top pears and scatter plate with nuts and pieces of crispy ham, then drizzle the dish with honey to serve.