How To Make "Tandoori" Chicken In a Regular Oven | Nadiya Hussain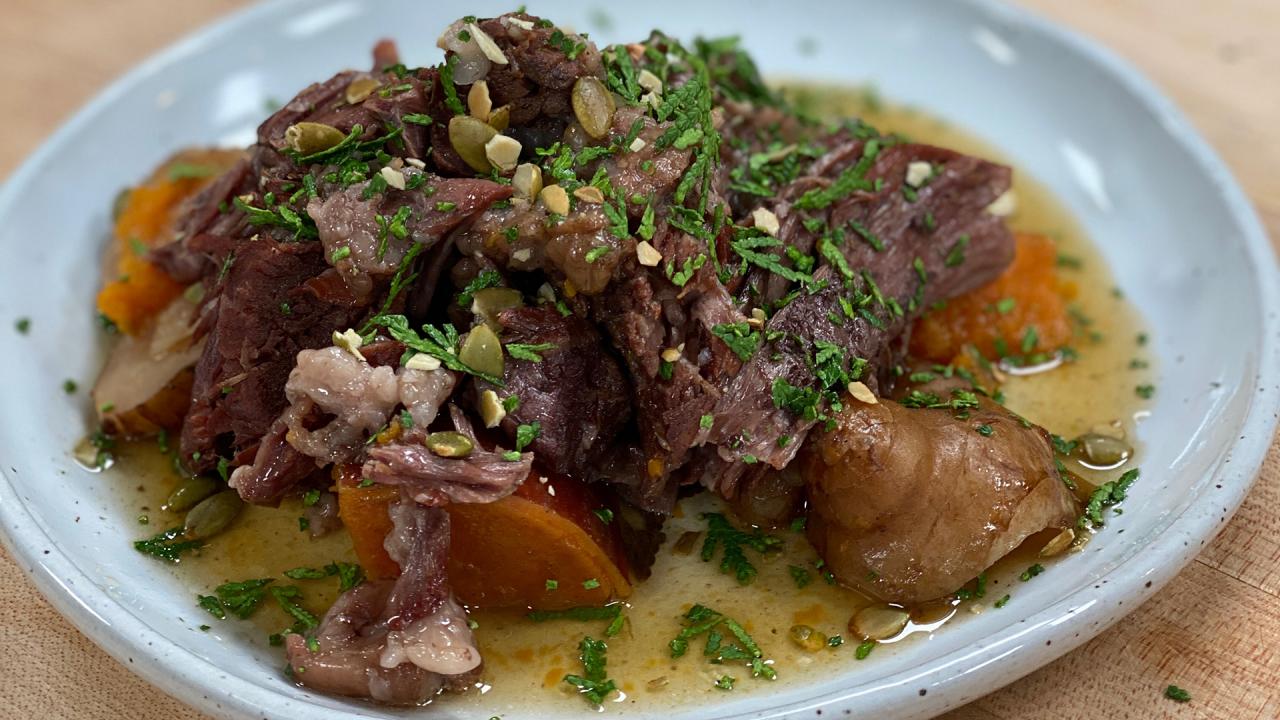 How To Make Cedar Braised Bison | Chef Sean Sherman | The Sioux …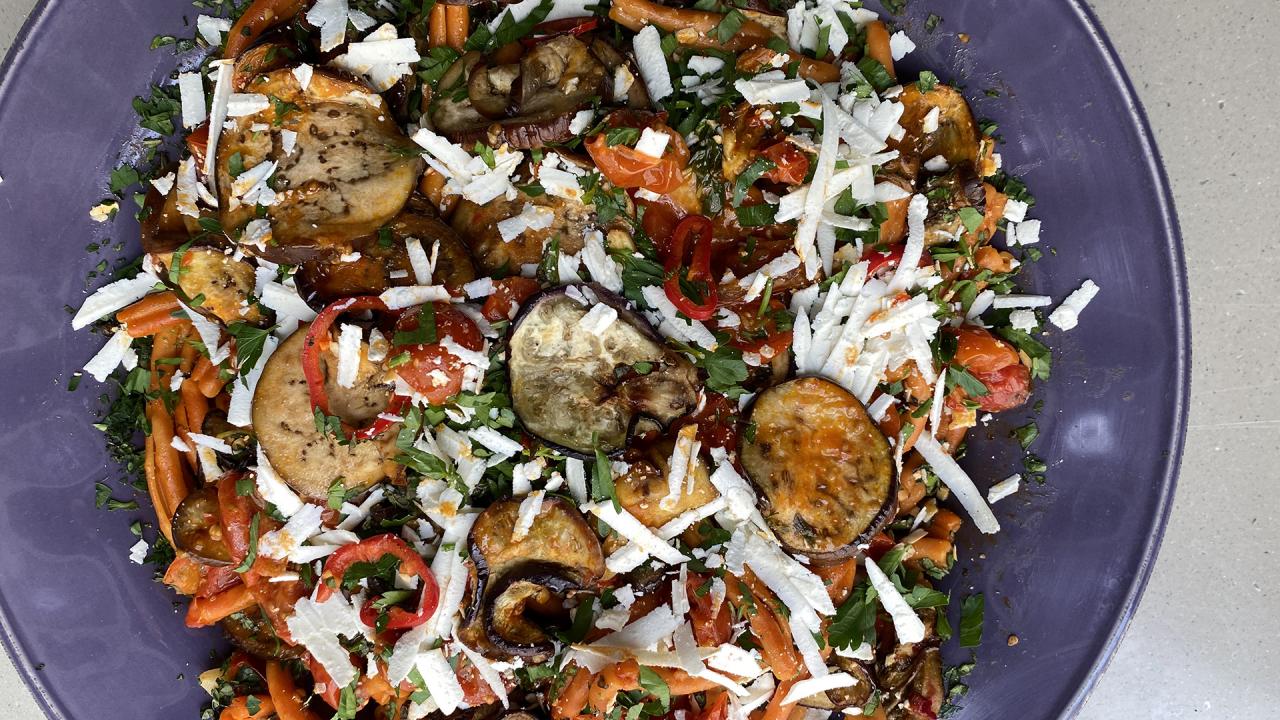 How To Make Pasta alla  Norma | Roasted Eggplant Pasta | Rachael…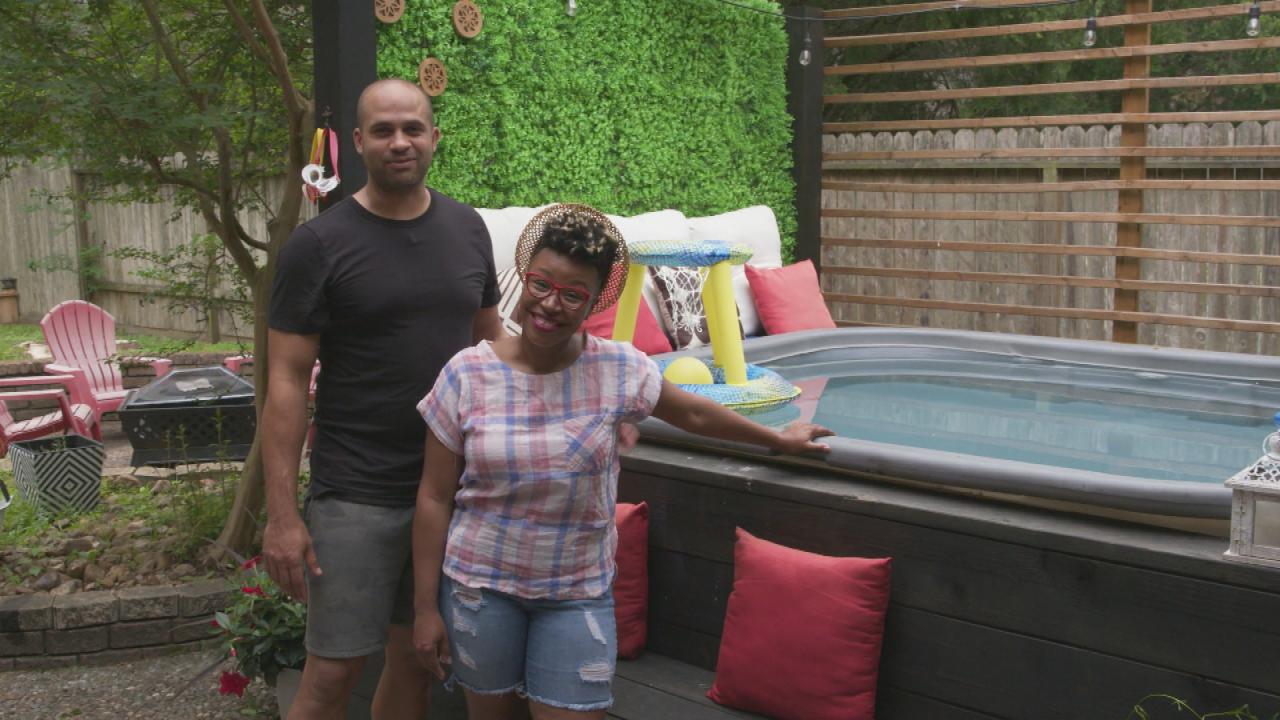 Two Steps Home HGTV Couple Gives Backyard Tour With Vertical Gar…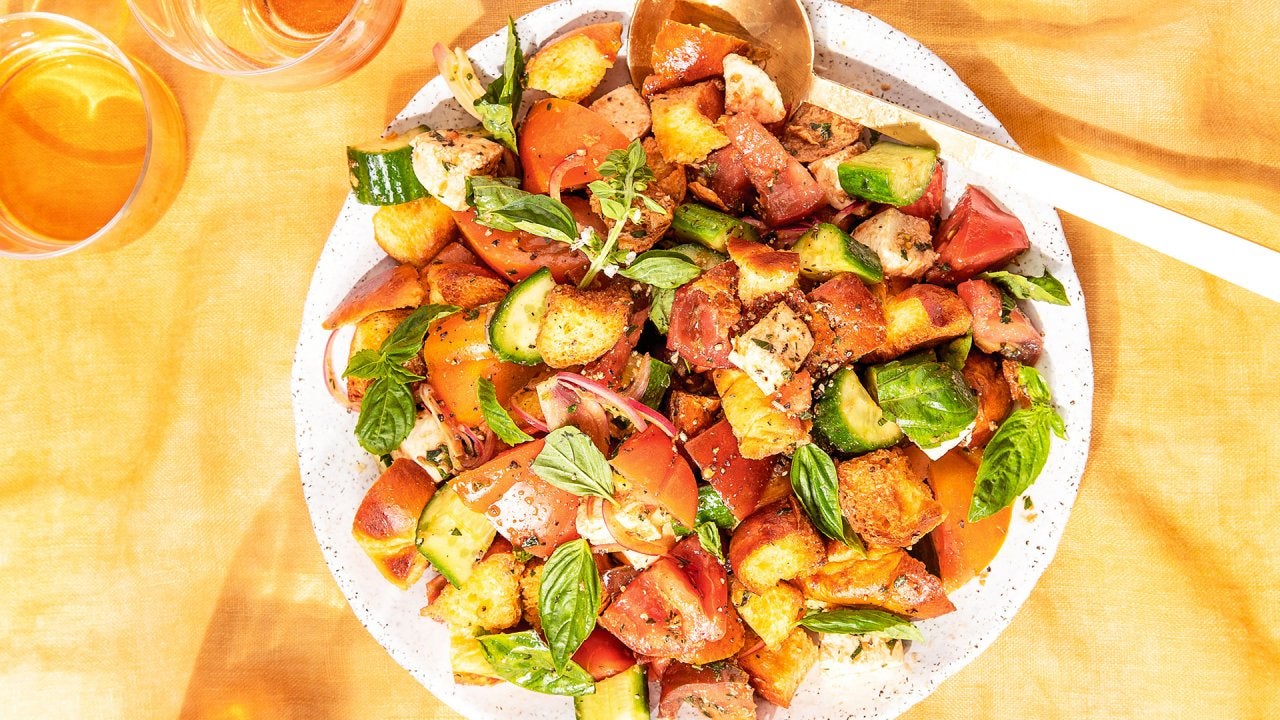 How To Make Challah Panzanella | Jake Cohen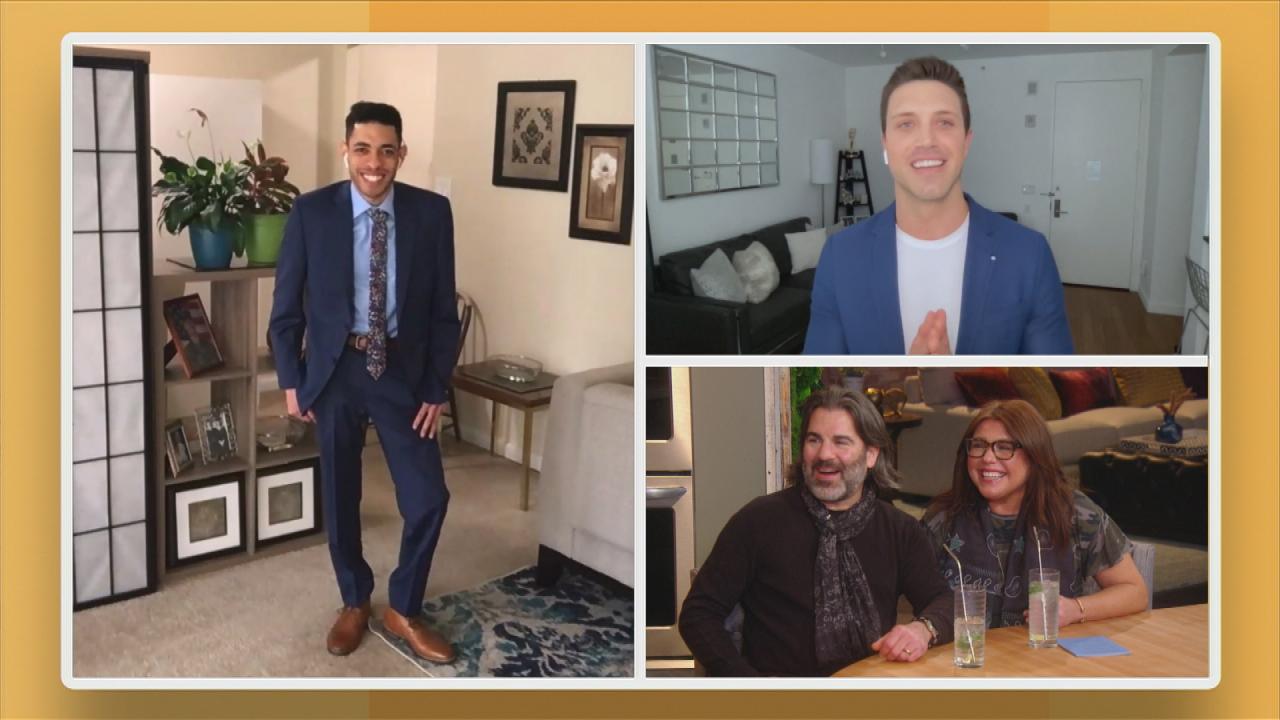 Tommy DiDario Styles Man Who Went Viral Offering To Do Odd Jobs …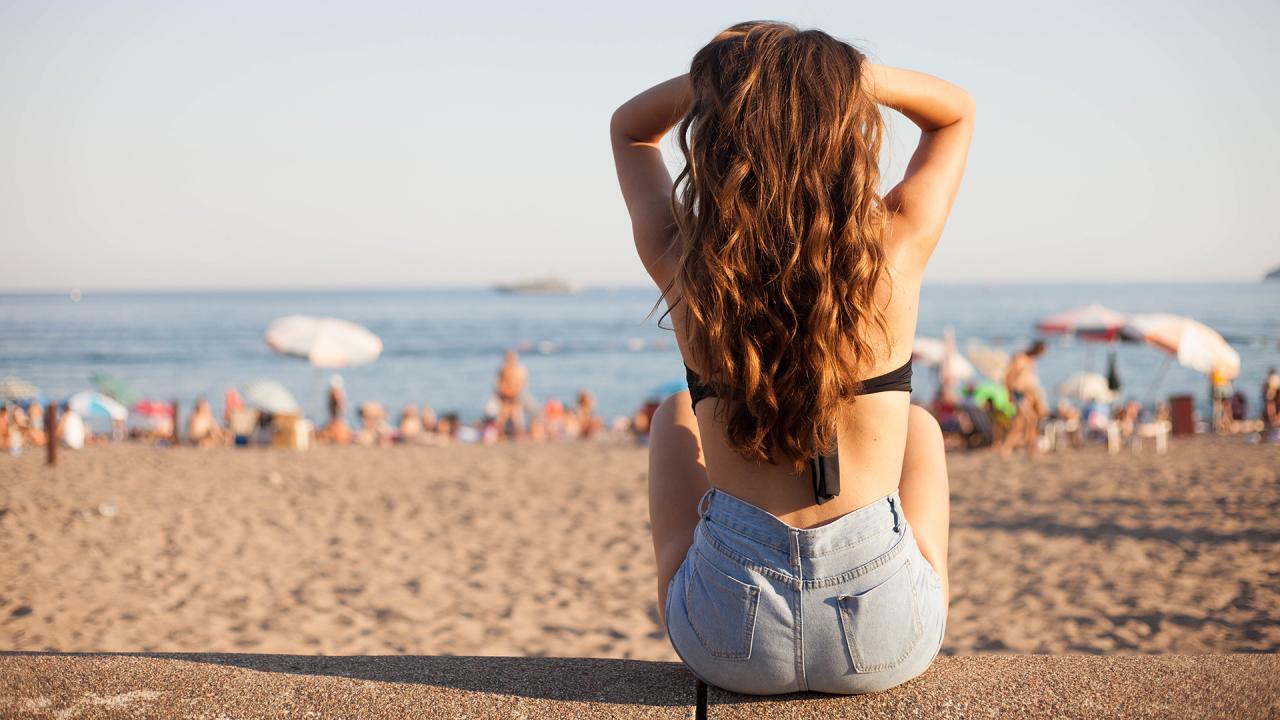 How To DIY Sun Protection For Hair | Celebrity Hairstylist Ted G…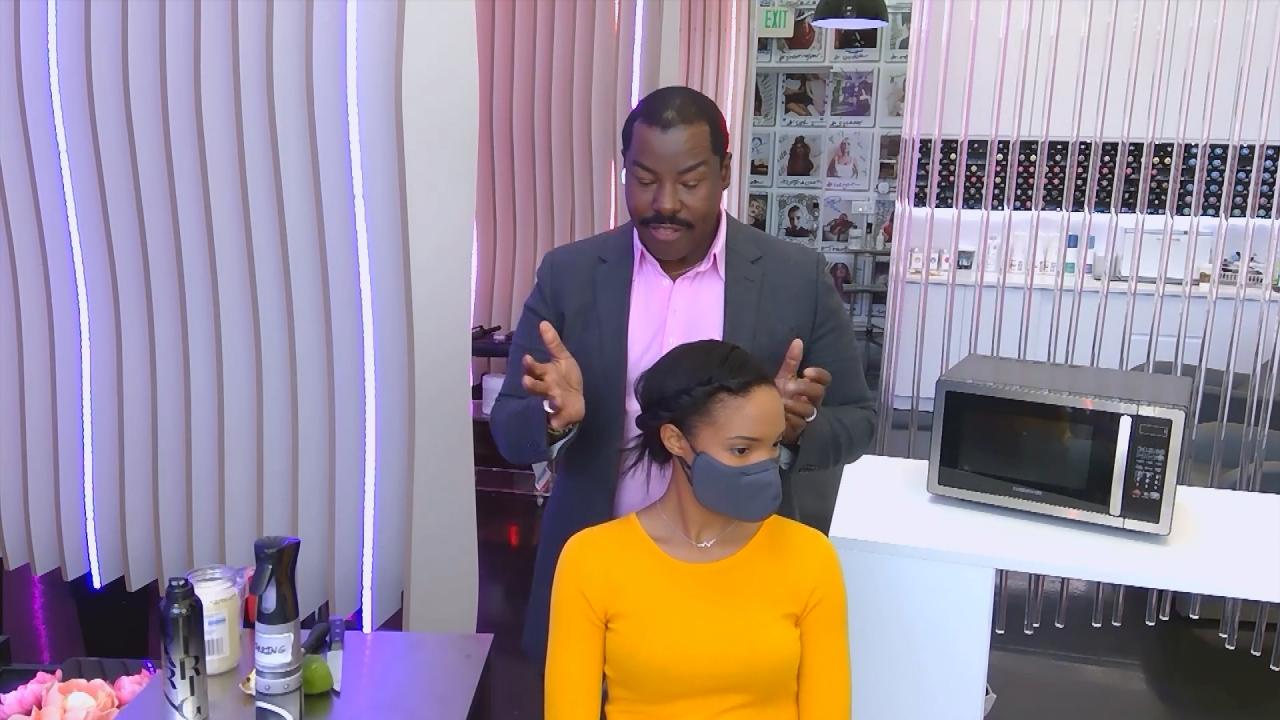 How To Do a Twist Braid | Summer Hair Trends | Celebrity Hairsty…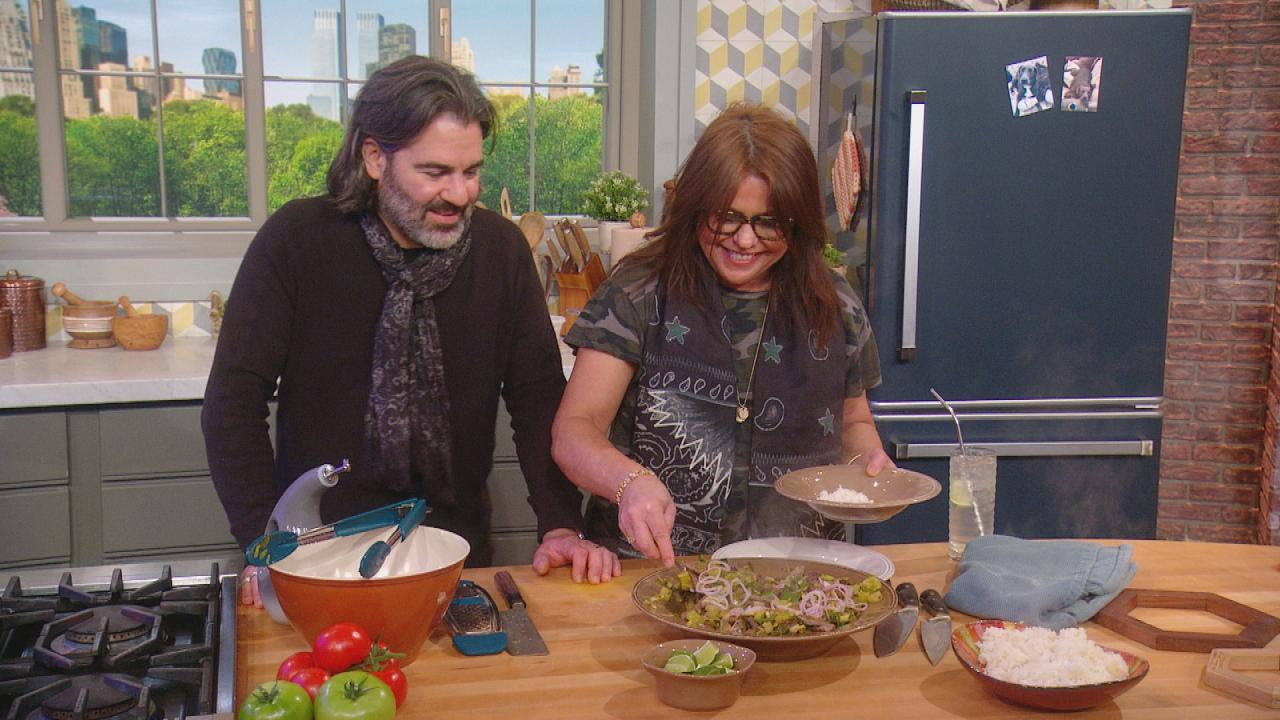 How To Make Quick Beef or Chicken Curry with Ginger and Leeks | …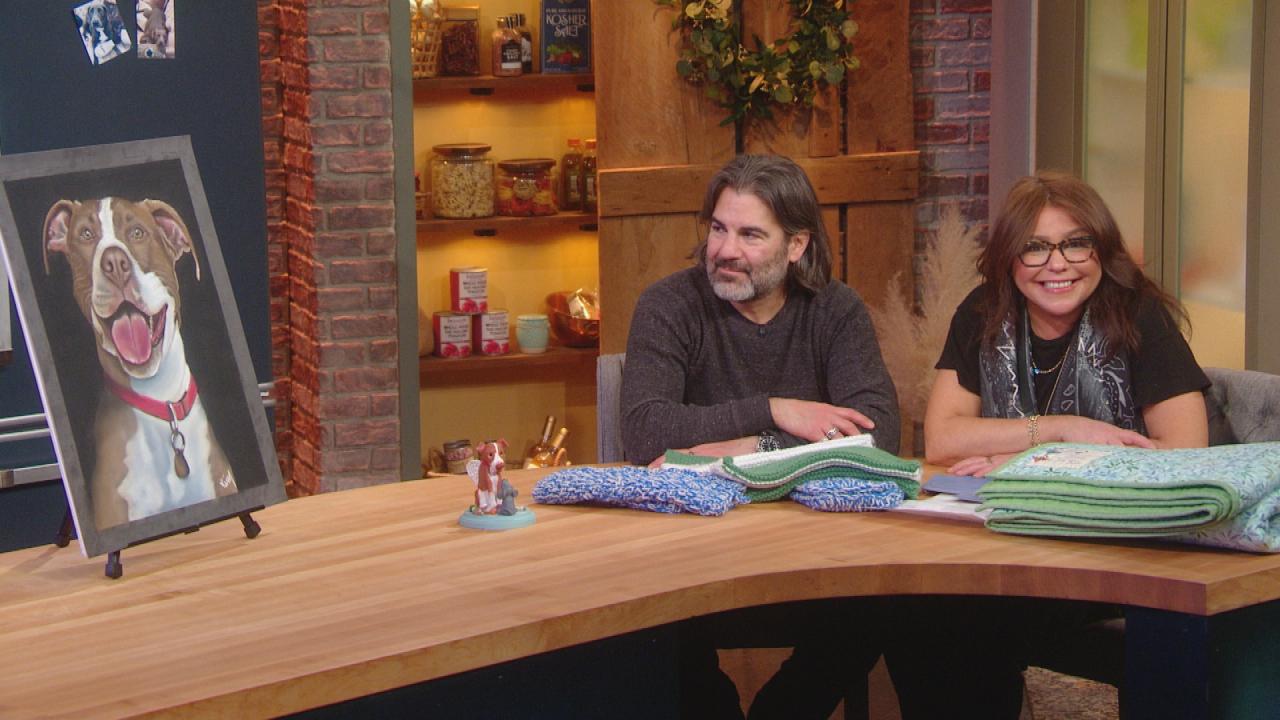 Rachael + John Get Emotional Sharing Figurine Of "Angel Isaboo" …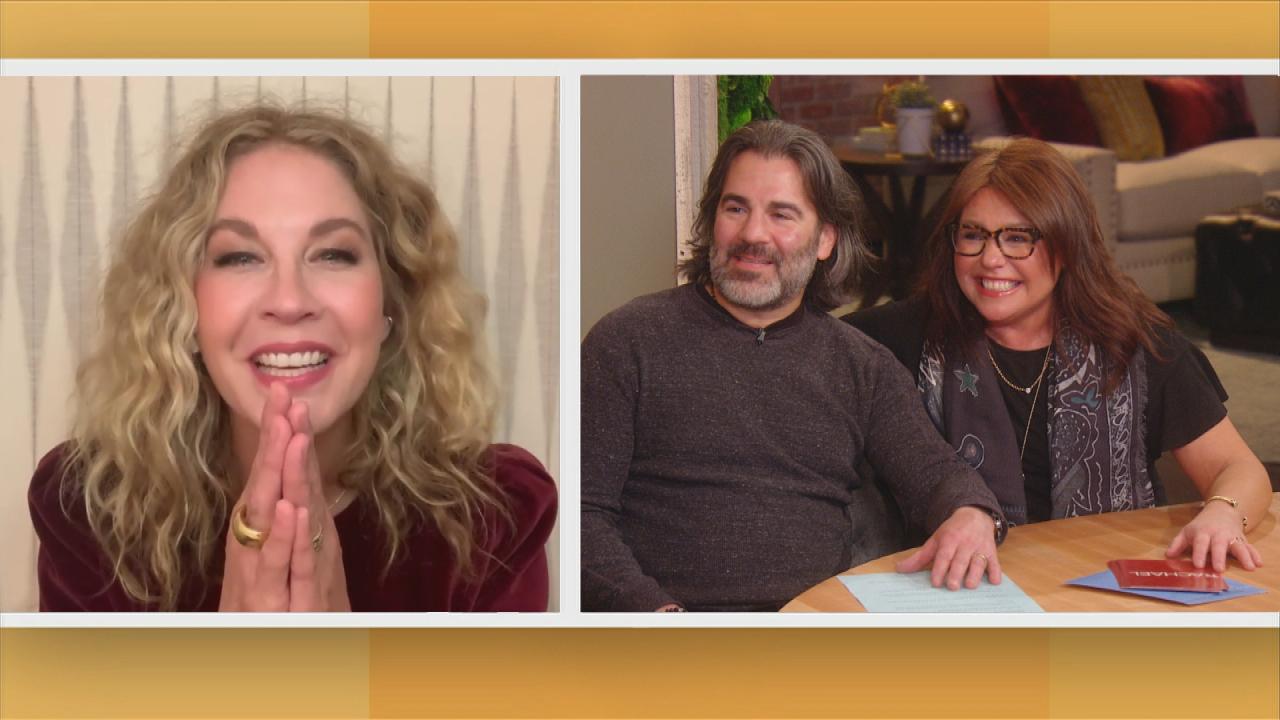 Fear The Walking Dead Actress Jenna Elfman On Why She Thinks The…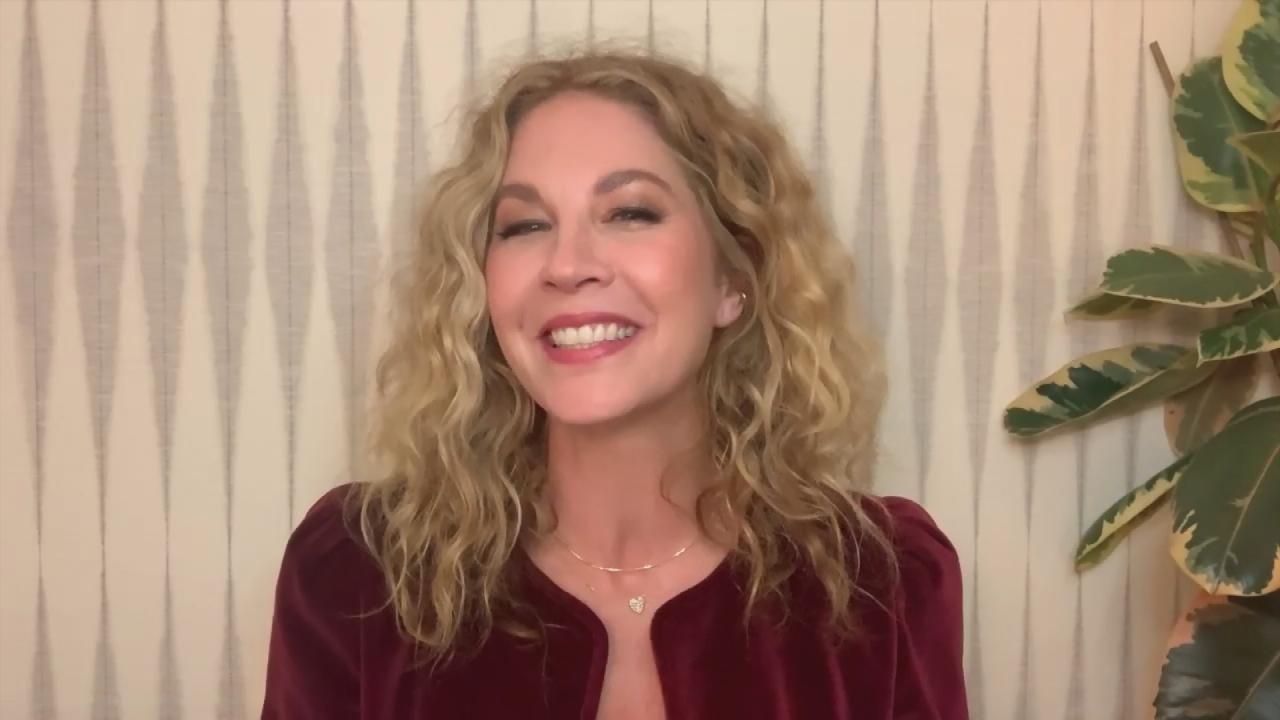 Dharma & Greg Star Jenna Elfman Reminisces On The Show 20 Years …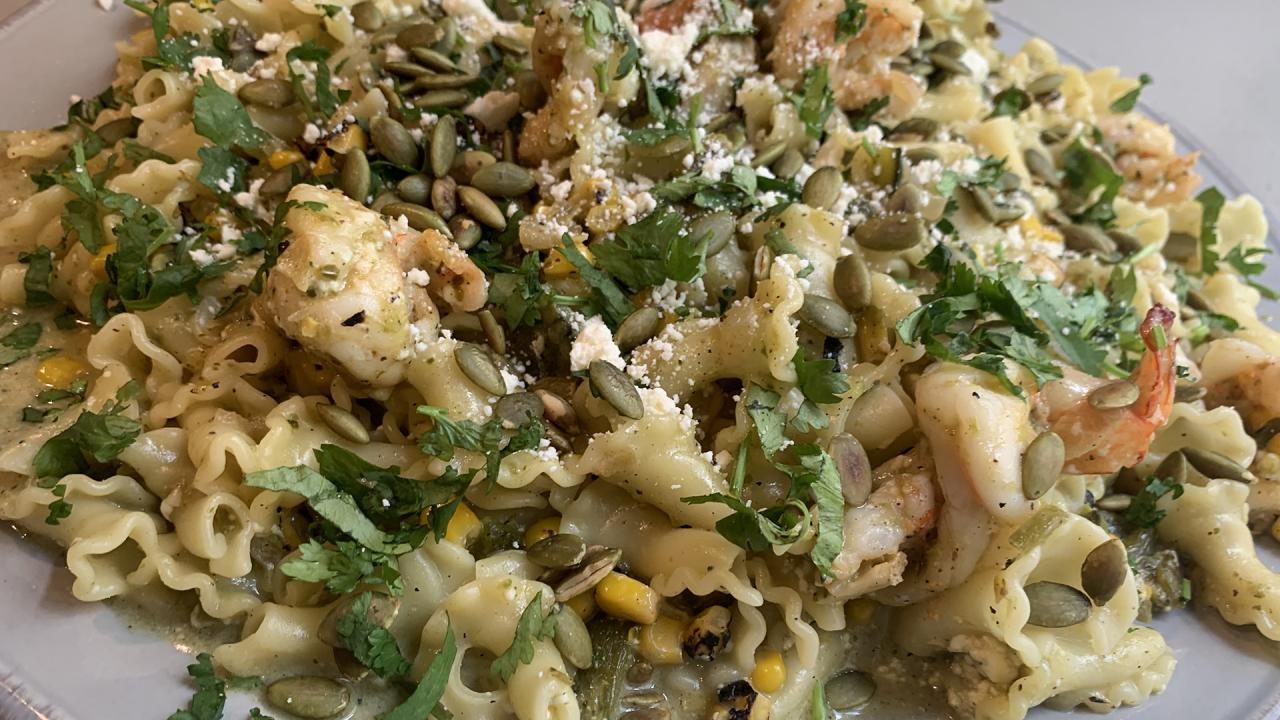 How To Make Pasta con Poblano | Rachael Ray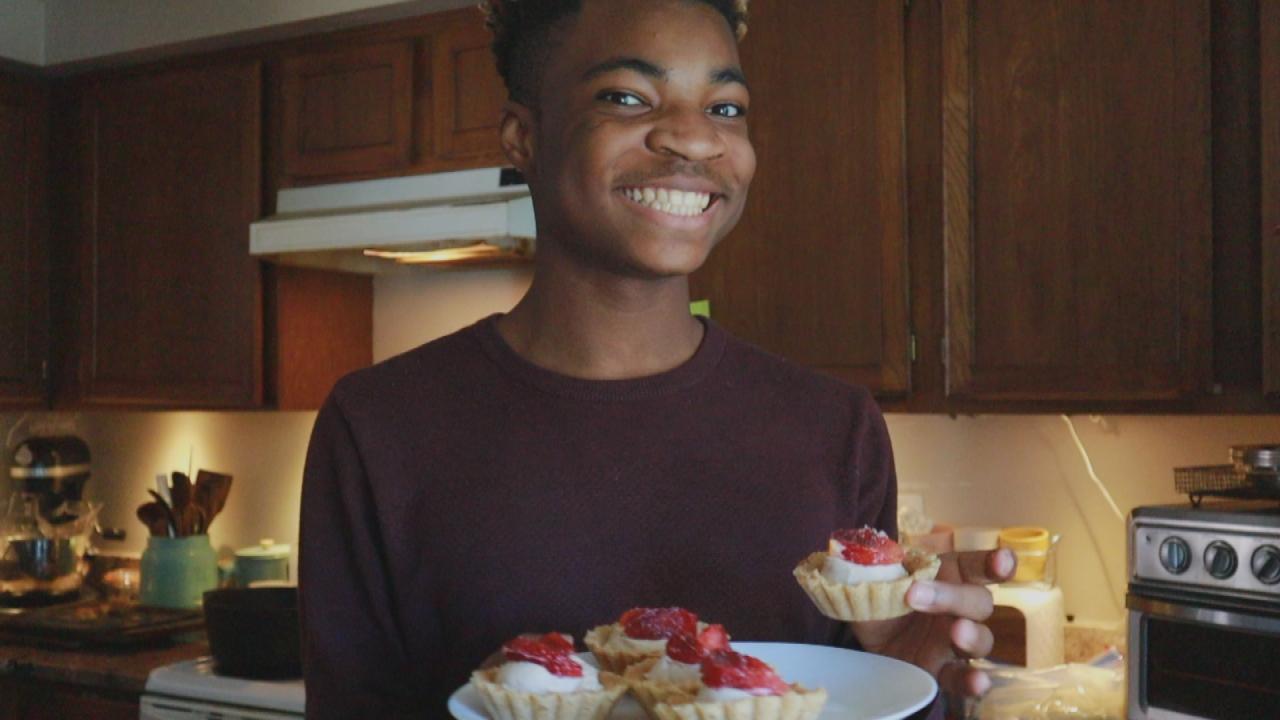 This Incredible 15-Year-Old Baker Is Fighting Child Food Insecur…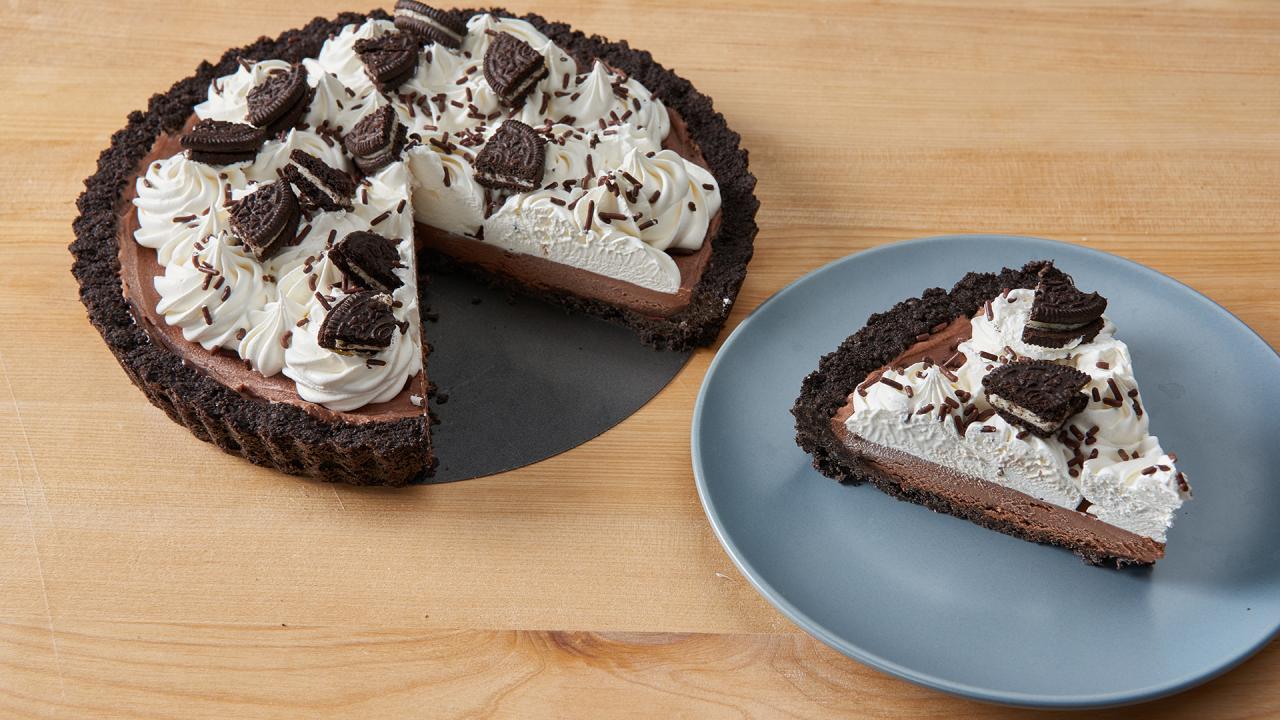 NEW: Duff Goldman's No-Bake Chocolate Cream Pie + Buddy Valastro…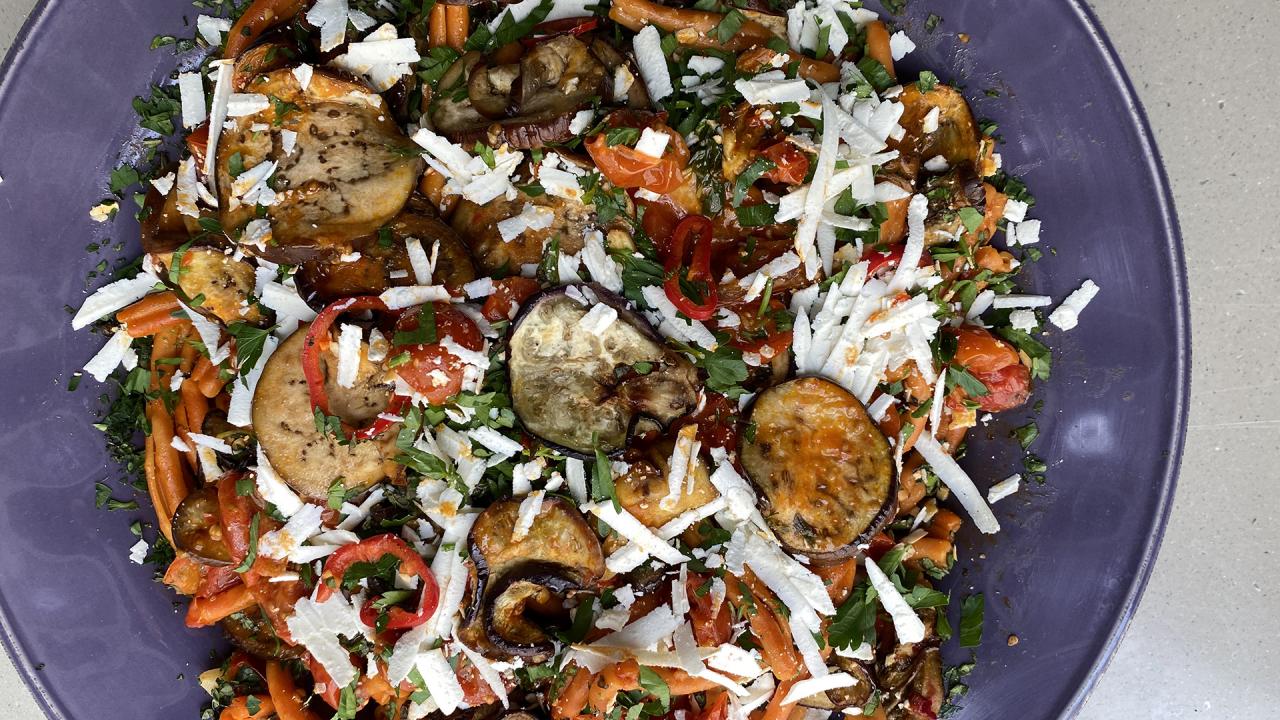 ALL NEW: Rach's Pasta alla Norma + A Summer Salad Made With BREAD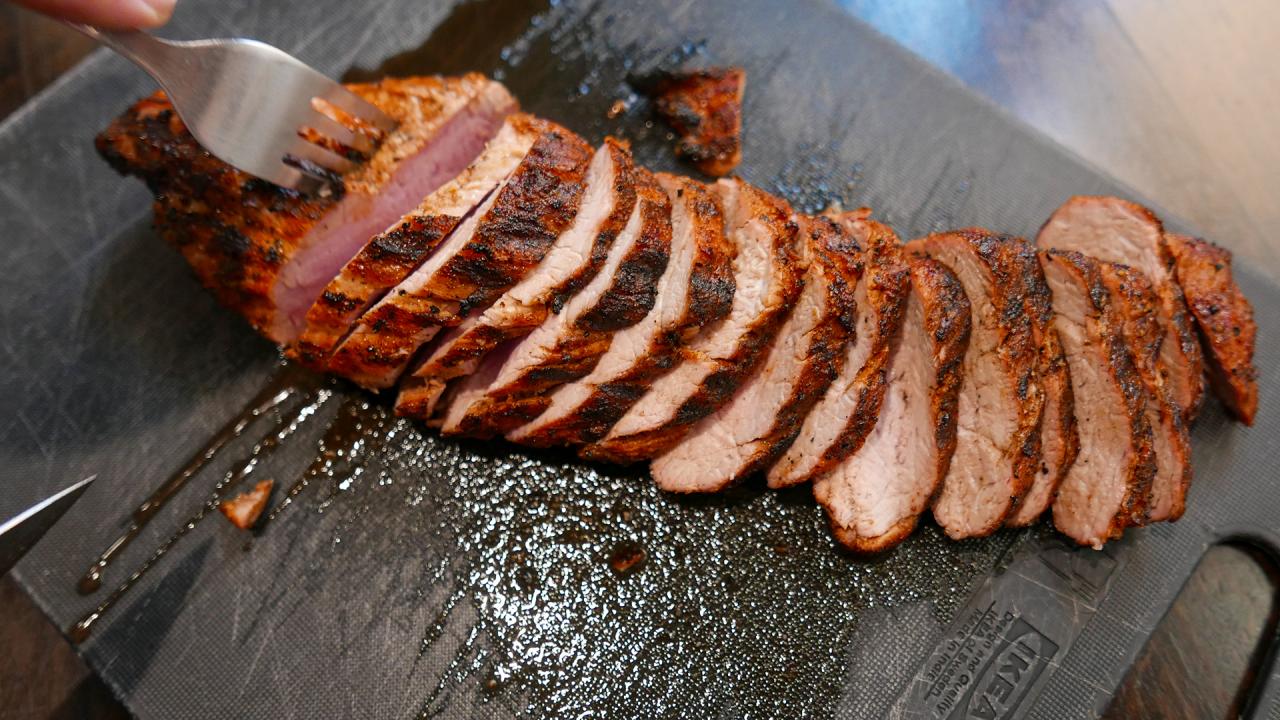 How To Grill Pork Tenderloin, Poultry Burgers + Burger Blends | …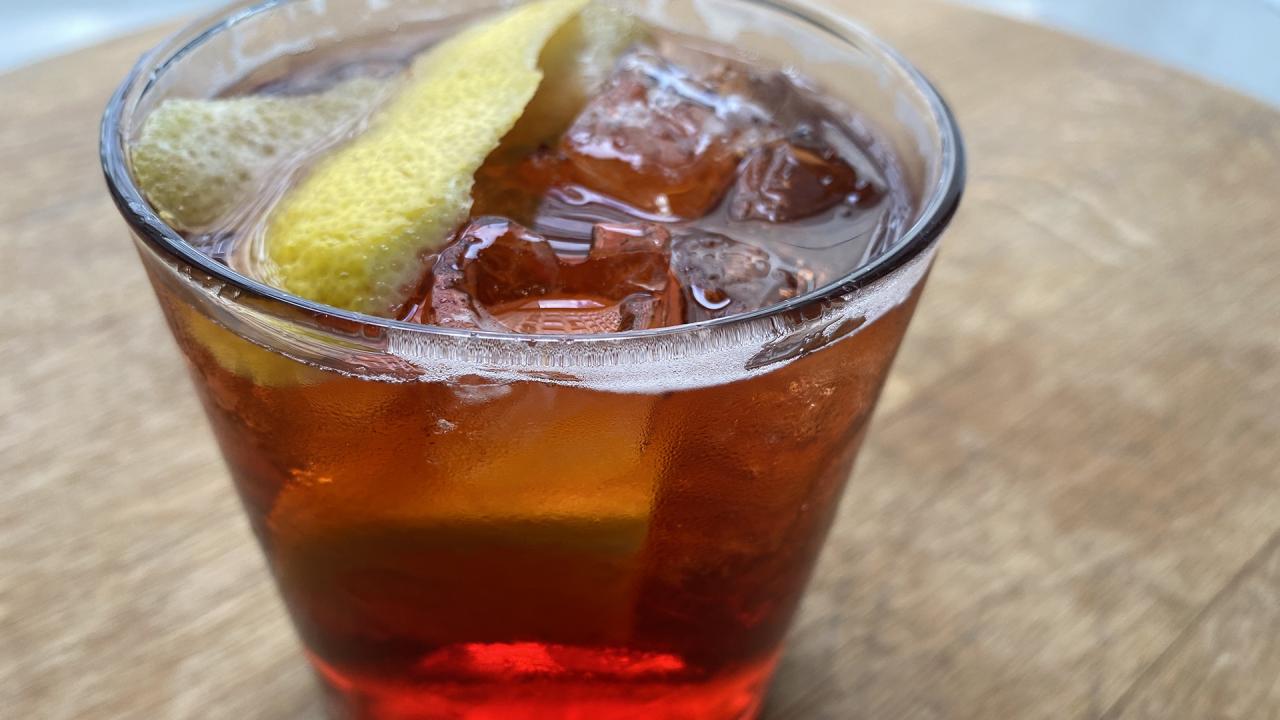 How To Make a Negroni Royale Cocktail | John Cusimano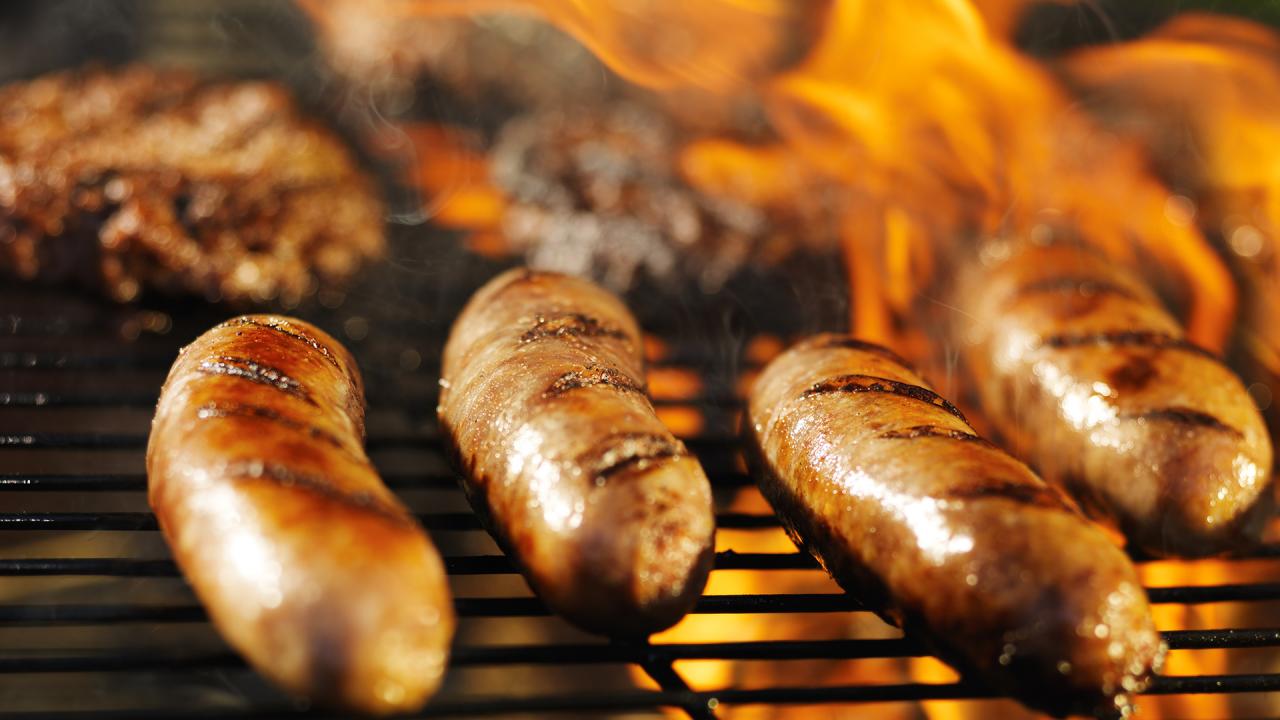 How To Grill Sausages The Right Way—Without Drying Them Out | Ra…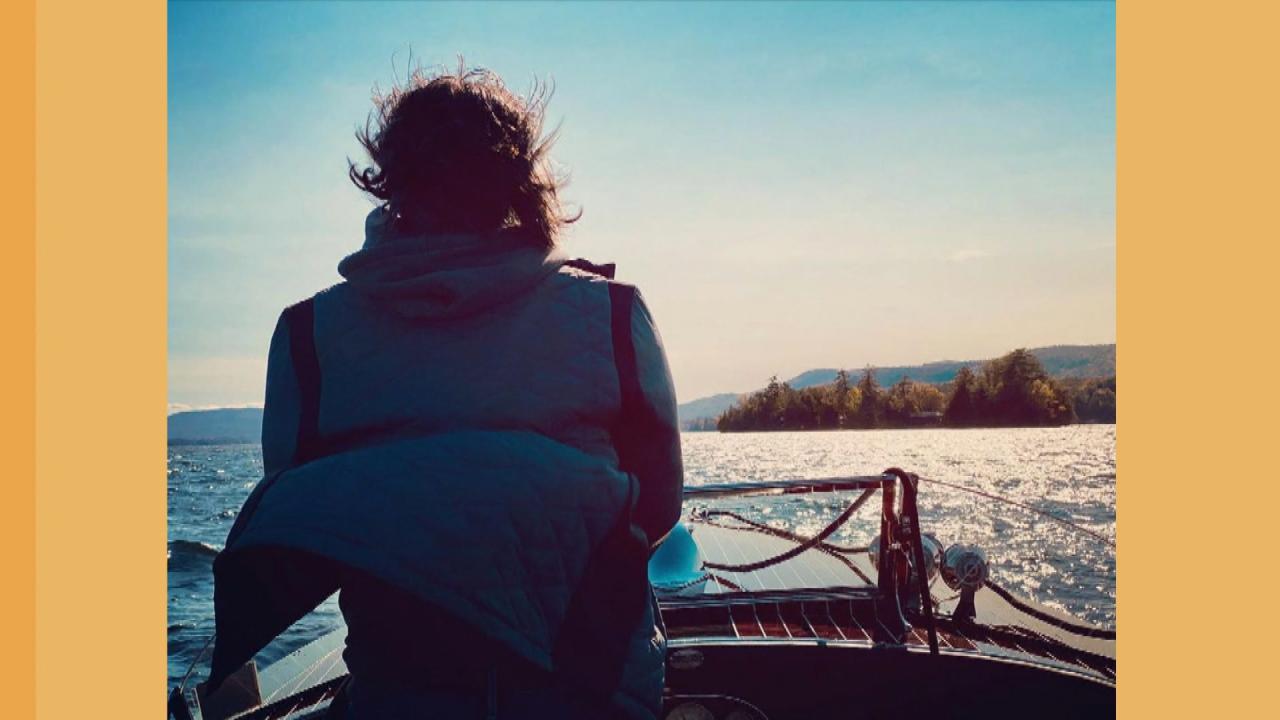 Rachael's Favorite Restaurants + Things To Do In The Adirondacks…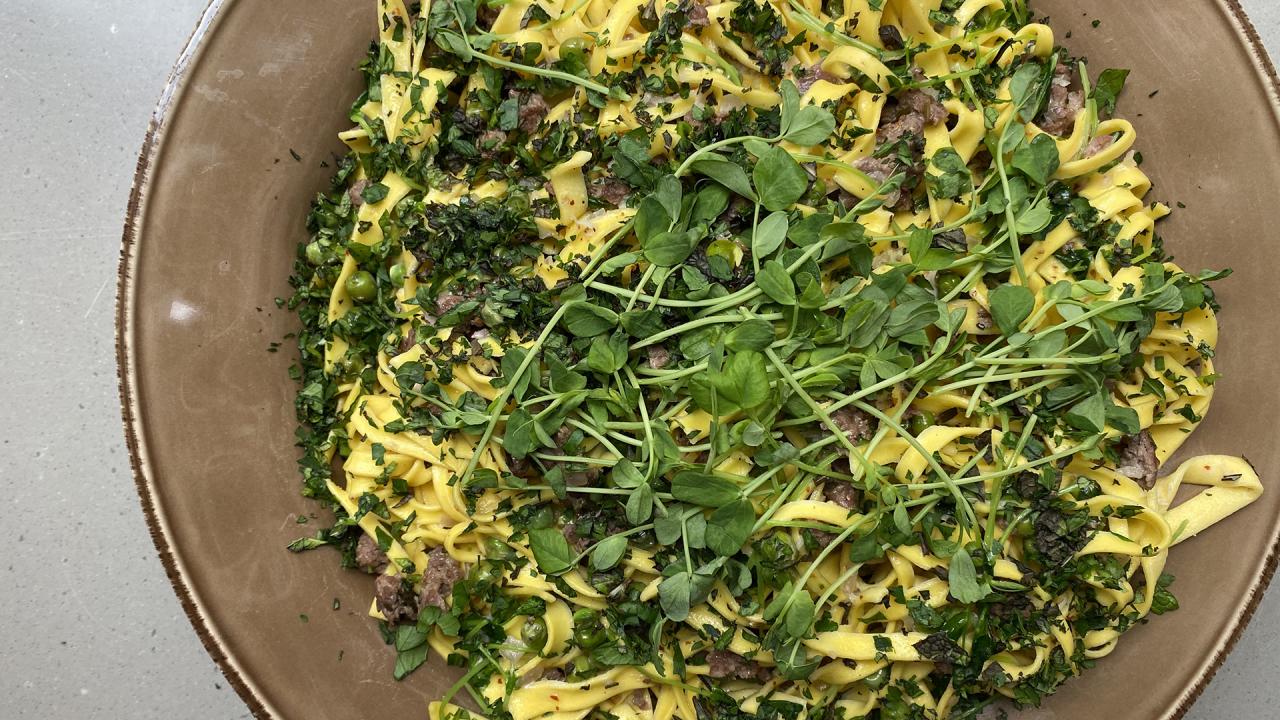 How To Make Tagliatelle with Ground Meat Ragu and Peas | Rachael…
Nadiya Hussain is a cookbook author, host of Netflix's "Nadia Bakes", and past winner of "The Great British Bake Off." Here, she shares an easy recipe for Tandoori-style chicken made in the oven—no special tandoor oven required!
"I never understood what was meant by tandoori chicken, until I realized it was the type of oven—a tandoor—they were talking about. So I have made the same dish my dad used to serve up in his restaurant, but using our oven at home. It has a similar red hue, but not so red that you'll question whether you will ever sleep again!"—Nadiya
For a complete meal, pair this chicken with Nadiya's Browned Butter Rice and a simple salad of thinly sliced red onions and green apples cut into matchsticks dressed with lemon juice, salt and fresh mint.
Pro Tip: Make a big batch of Nadiya's Tandoori Spice Mix to keep on hand in your pantry—here's the recipe Nadiya uses, as the version in the chicken recipe below is scaled down for size.
"This recipe will make you a huge batch (about 1 cup), but I use it in practically everything! You'll need it for the 'Tandoori' Oven Chicken, but it's also a great addition to any marinade or curry. It's good rubbed into fish or chicken and works really well as a seasoning for potato wedges or burger patties."—Nadiya
One 2-ounce jar granulated garlic
One 1-ounce jar ground ginger
One 1½-ounce jar ground cumin
One 1½-ounce jar paprika
One 1½-ounce jar cayenne
1½ ounces salt
One 1¼-ounce jar ground coriander
Place all the ingredients in a large jar and shake well to combine.
Adapted from Time To Eat by Nadiya Hussain. Copyright © 2020 by Nadiya Hussain. Used with permission by Michael Joseph. All rights reserved.
Ingredients
For the Tandoori Spice Mix:
1 tablespoon plus 1 teaspoon granulated garlic
1 tablespoon ground cumin
1 tablespoon paprika
1 tablespoon cayenne pepper
1 tablespoon kosher salt
1 tablespoon ground coriander
2 teaspoons ground ginger
For the chicken:
4 skinless chicken thighs and 4 skinless breasts, flesh slashed
2 tablespoons ghee, melted
For the sauce:
1⅔ cups yogurt
5 tablespoons chickpea flour
2 tablespoons melted ghee
¼ cup tomato paste
To serve:
Sliced red chilies, to taste
Fresh cilantro, chopped
Preparation
Preheat the oven to 425°F and have a roasting dish ready that fits all the chicken.
For the spice mix, place all the ingredients in a jar and shake well to combine.
Put the chicken into the roasting dish. Massage the ghee into the meat and sprinkle with ¼ cup Tandoori Spice Mix. Bake 15 minutes.
To make the sauce, put the yogurt, chickpea flour, ghee, tomato paste, and 3 tablespoons Tandoori Spice Mix into a bowl and combine.
Lower the oven temperature to 400°F. Take the chicken out of the oven and pour the yogurt sauce evenly on top, then put back into the oven for 30 minutes.
When the chicken is ready, sprinkle with red chilies and cilantro.