Whole30 Slow-Cooker Bacon-Mushroom Chicken with Sweet Potatoes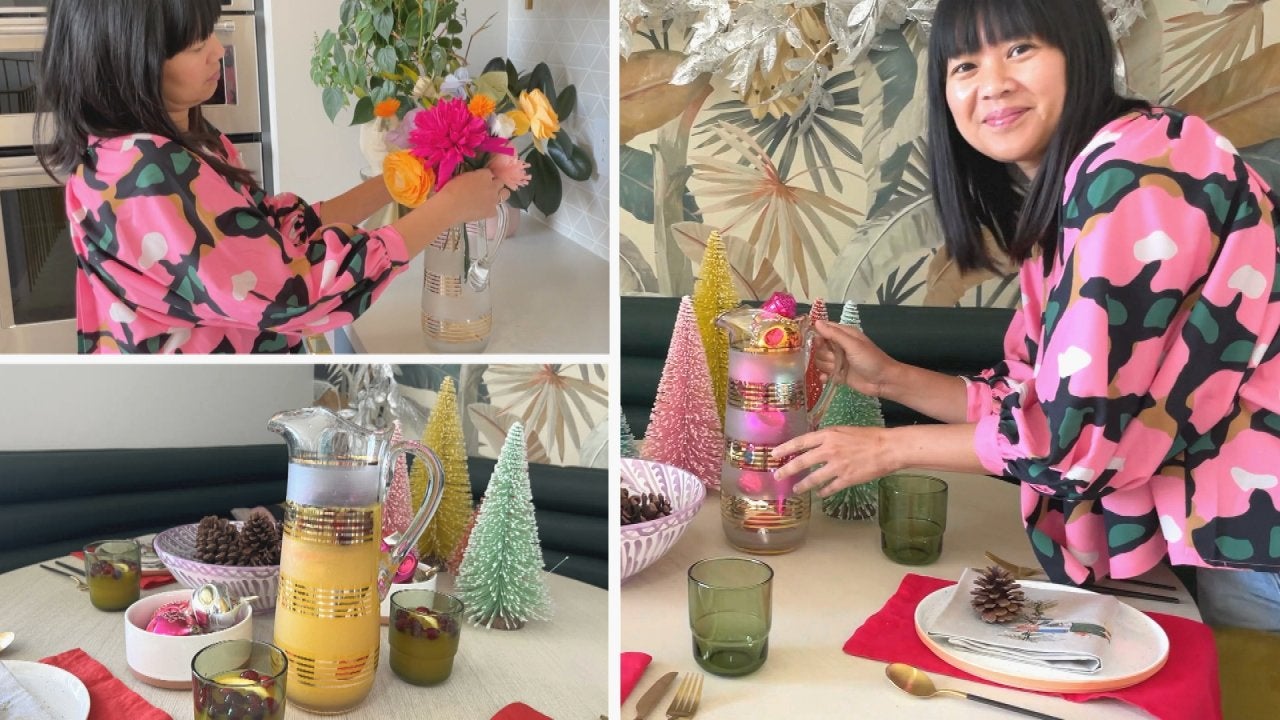 Why a Pitcher Makes a Great Gift, According to the Creator of th…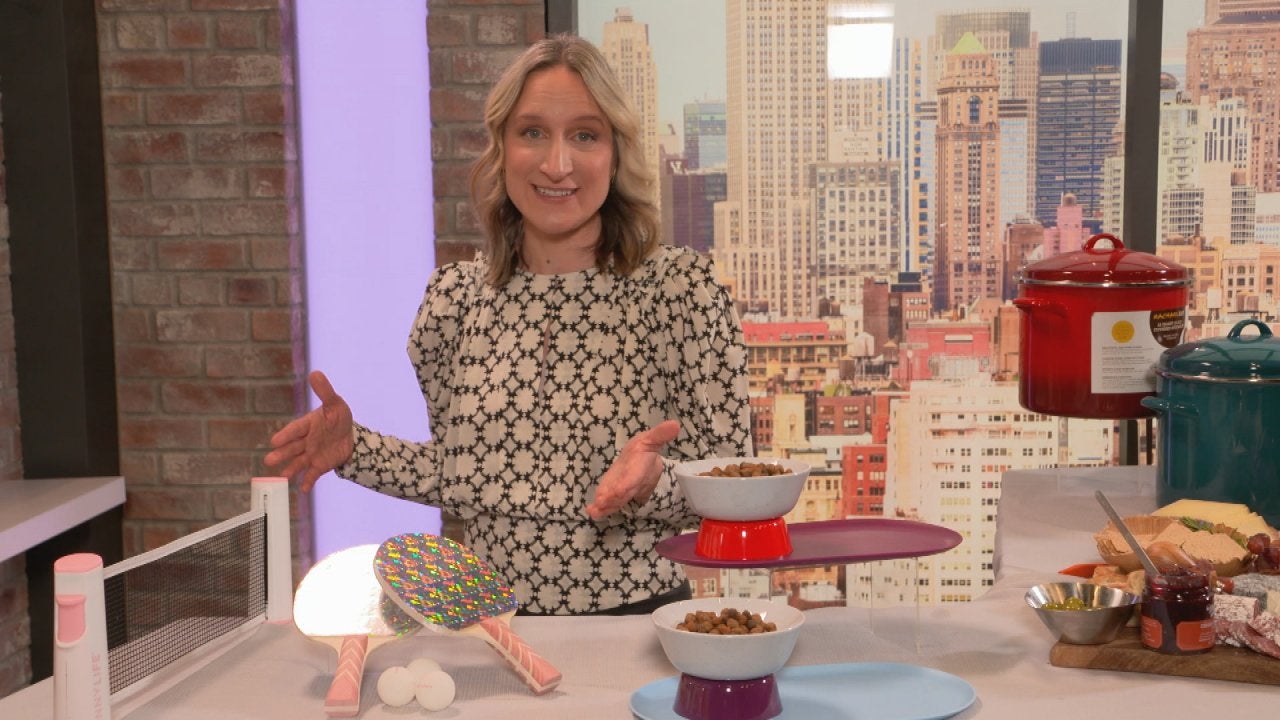 Christmas Gift Ideas From the Editor-in-Chief of Rachael's Magaz…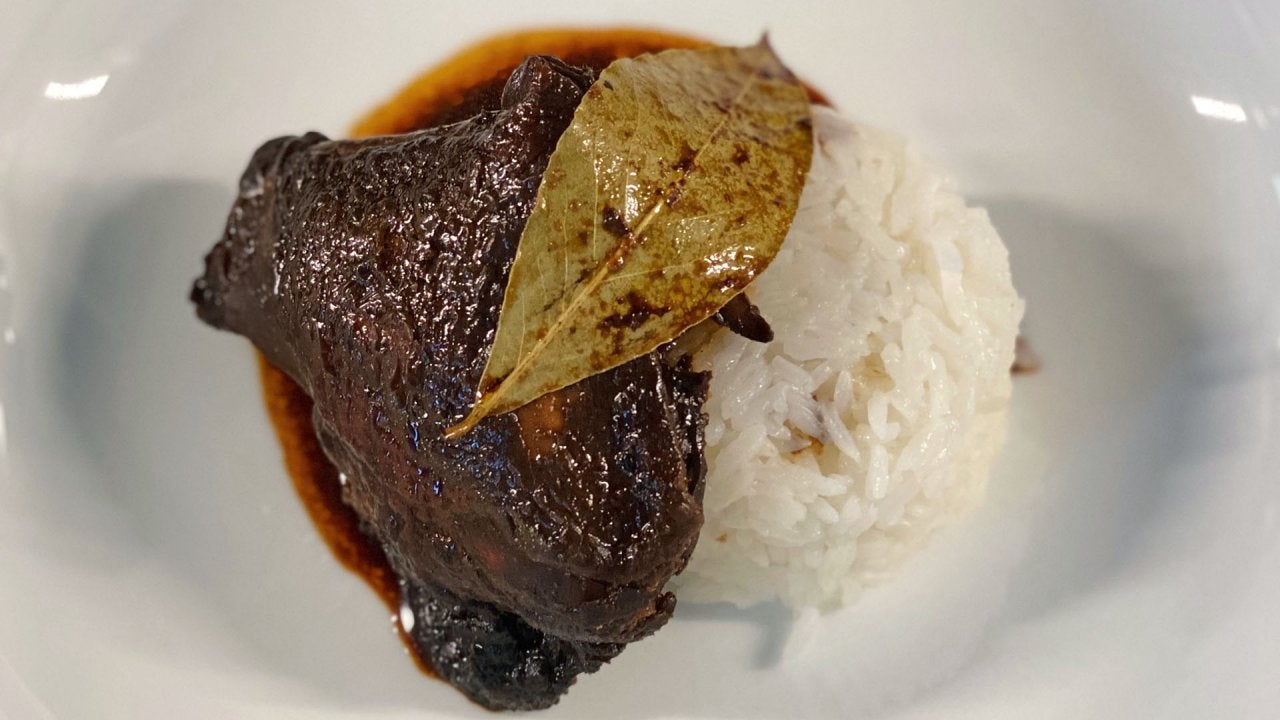 How to Make Chicken Adobo | One-Pot Recipe | Jordan Andino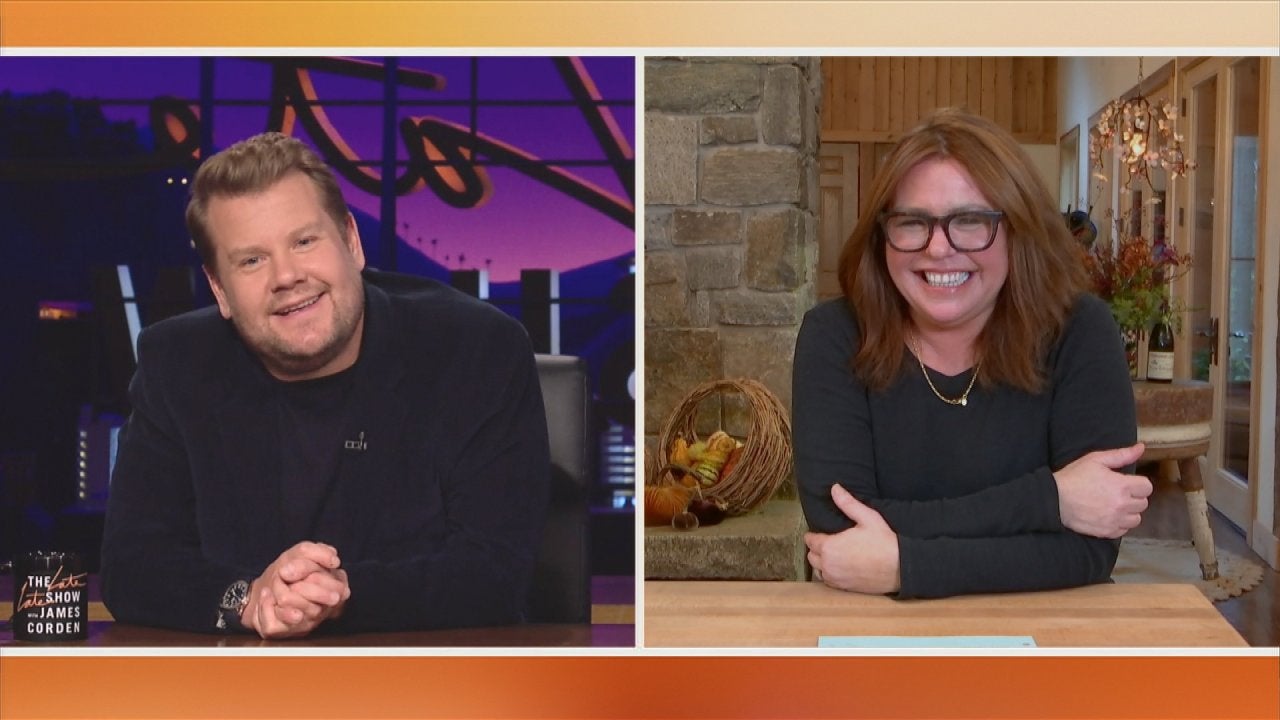 James Corden "Meets" Rach for the First Time + Reveals If He'd C…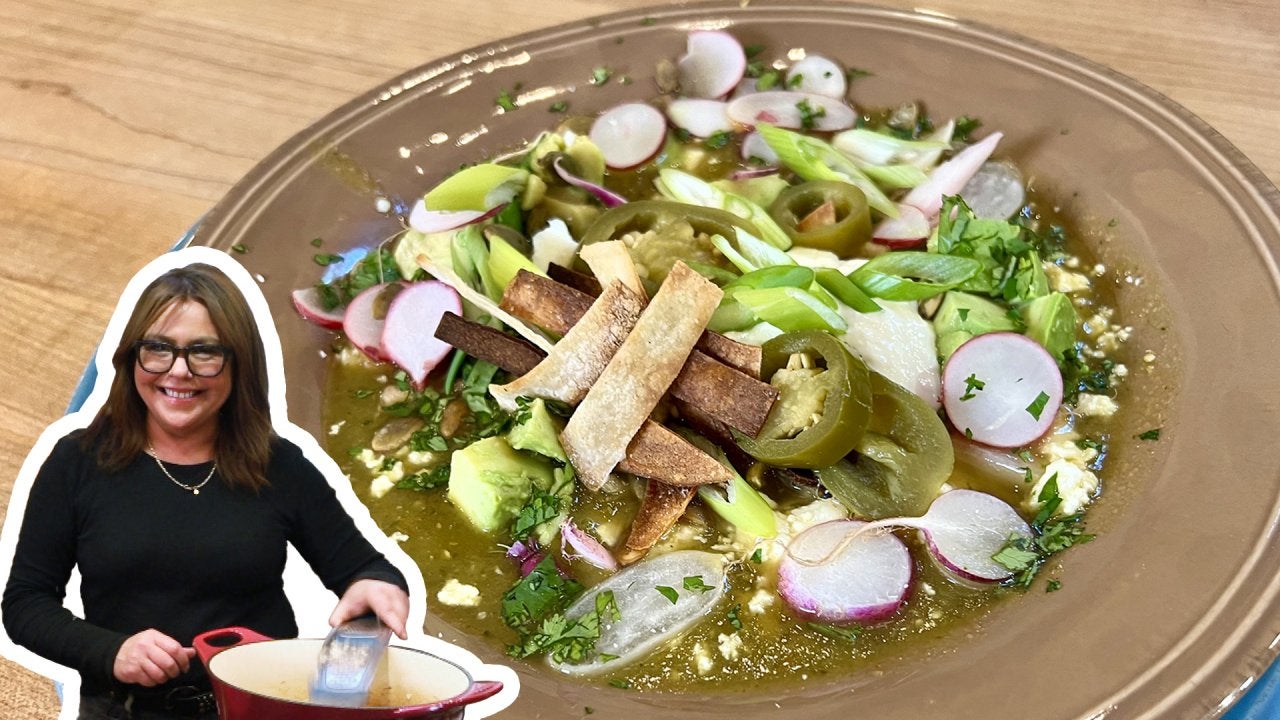 How to Make Green, Mean Vegetable-Chile Tortilla Soup | Rachael …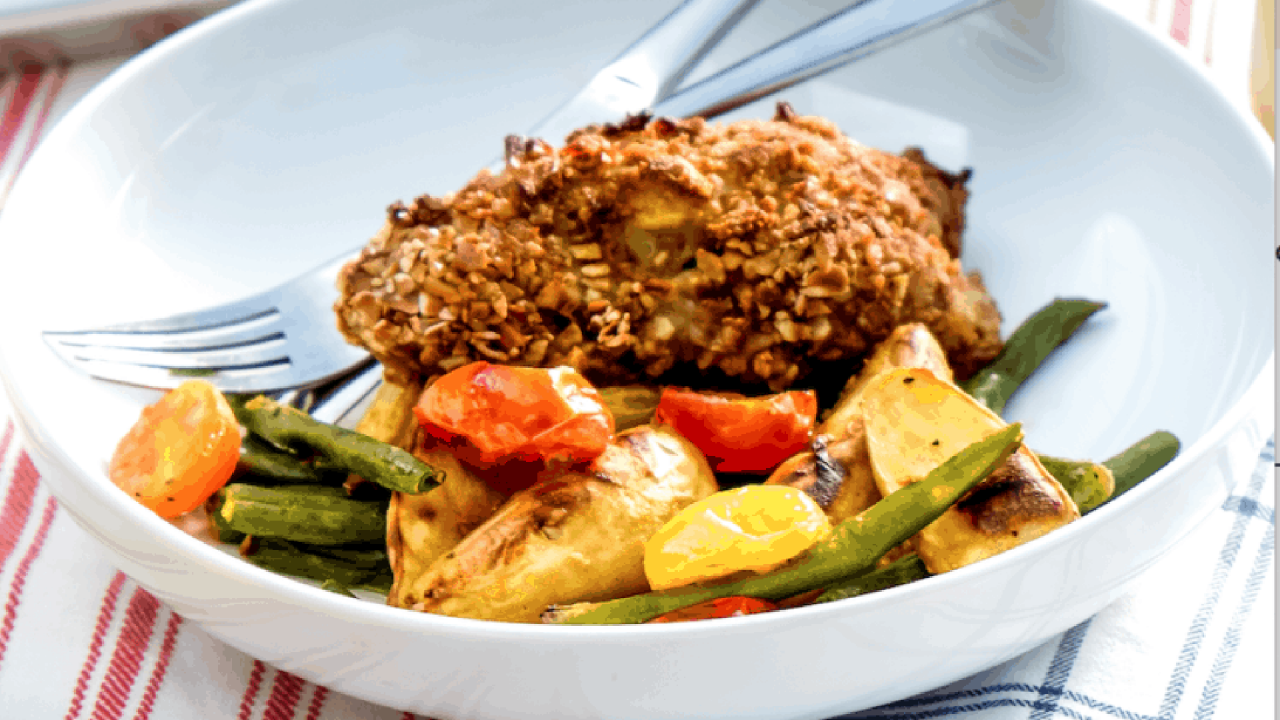 How to Make Sheet Pan Pretzel Chicken with Honey-Mustard Potatoe…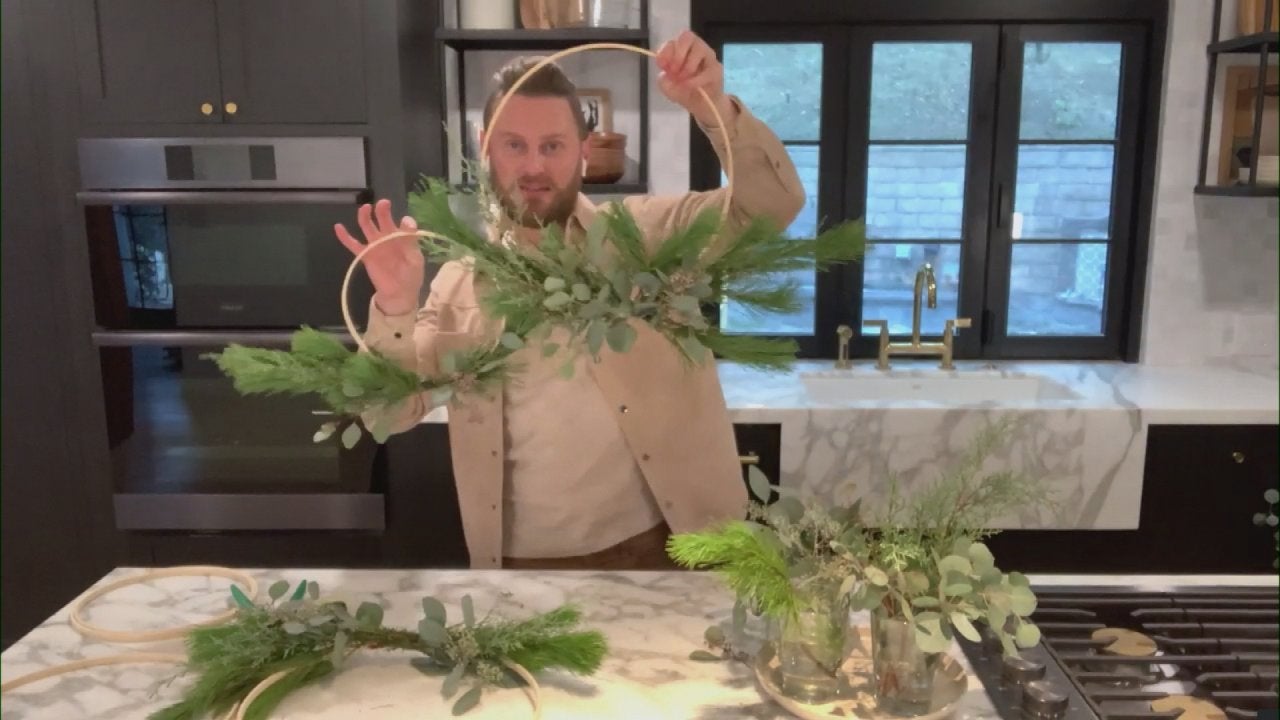 DIY Christmas Wreath With an Embroidery Hoop | Bobby Berk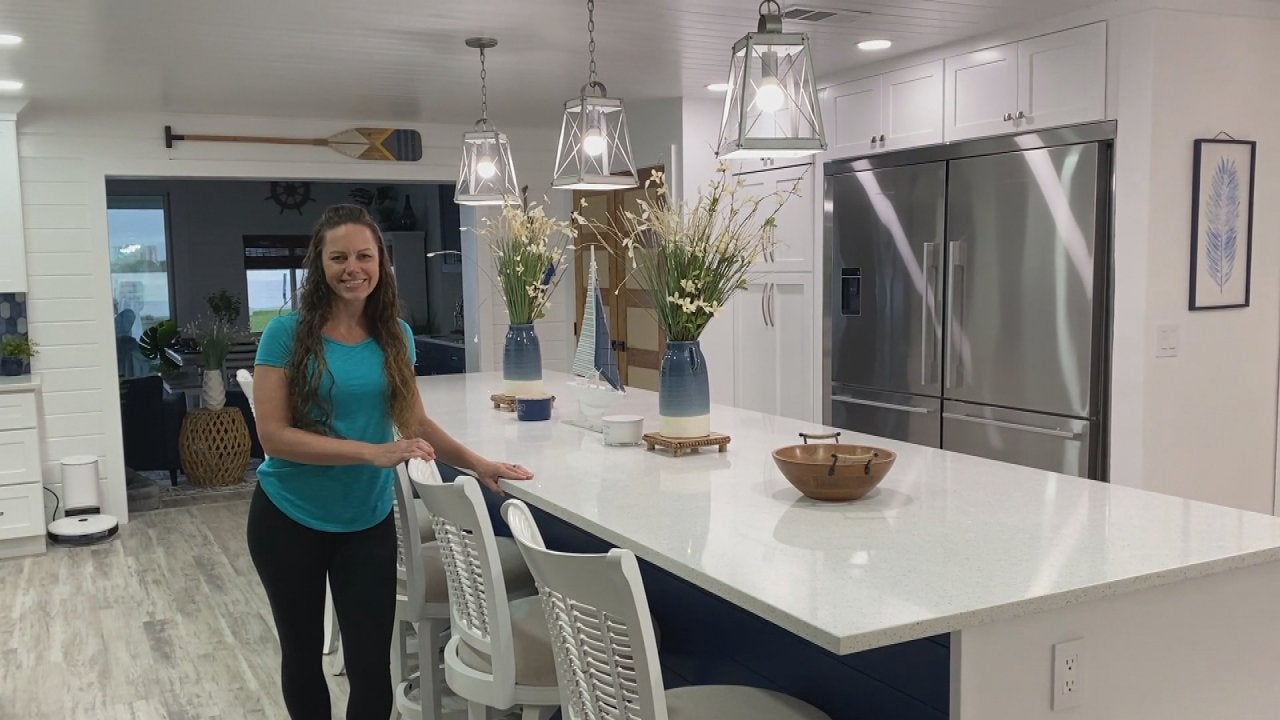 This DIYer Is Renovating Her Entire House While Her Husband Is D…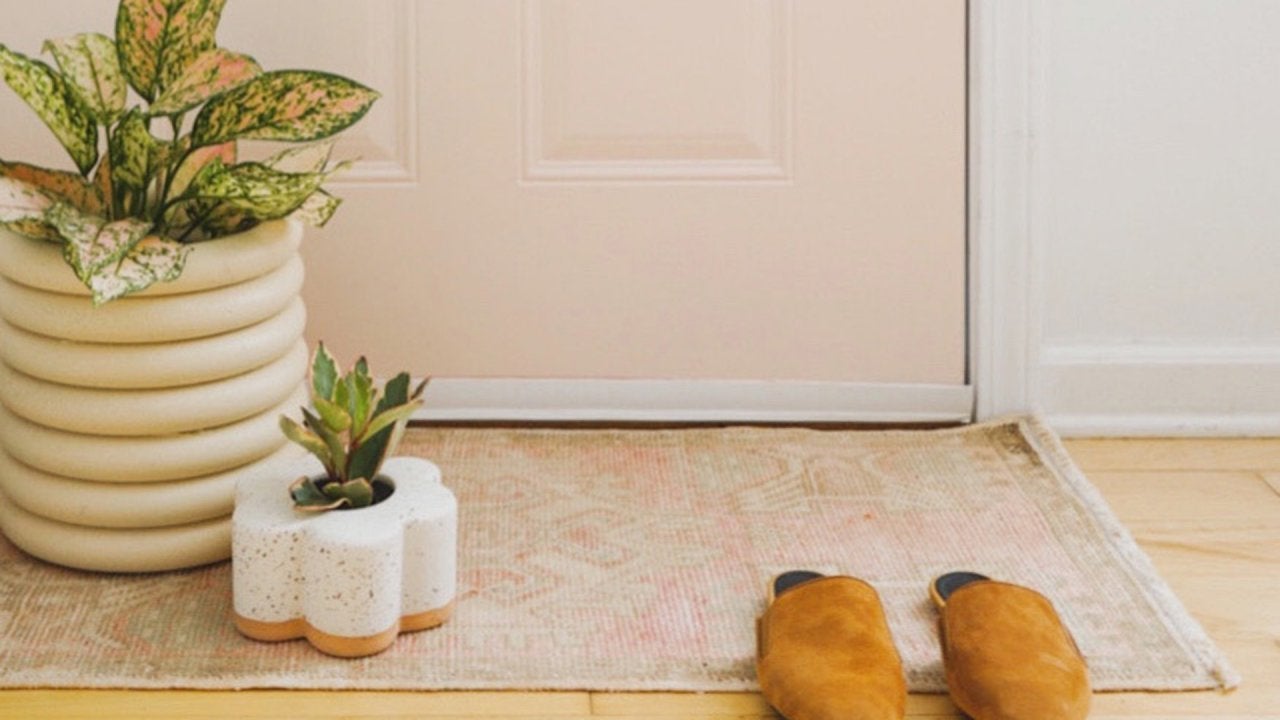 How to DIY "Stone" Planter That Look Expensive—But Are Made With…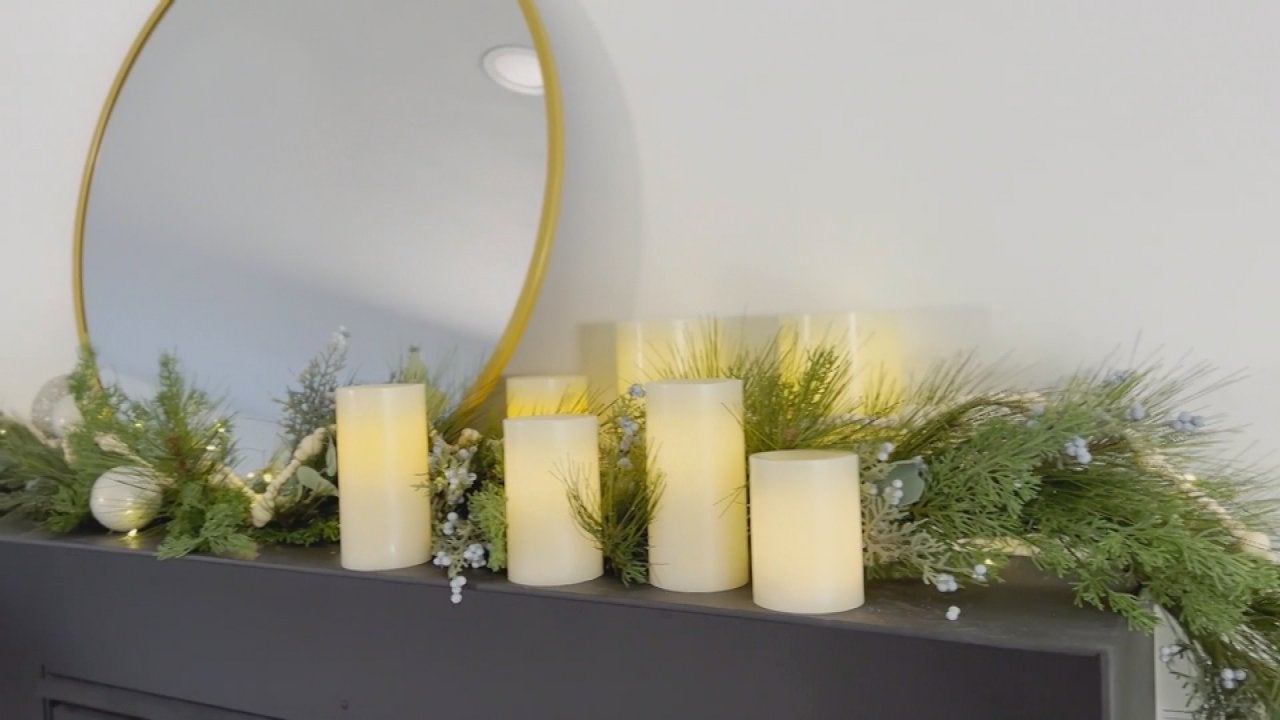 How to Recreate Bobby Berk's Asymmetrical Holiday Mantel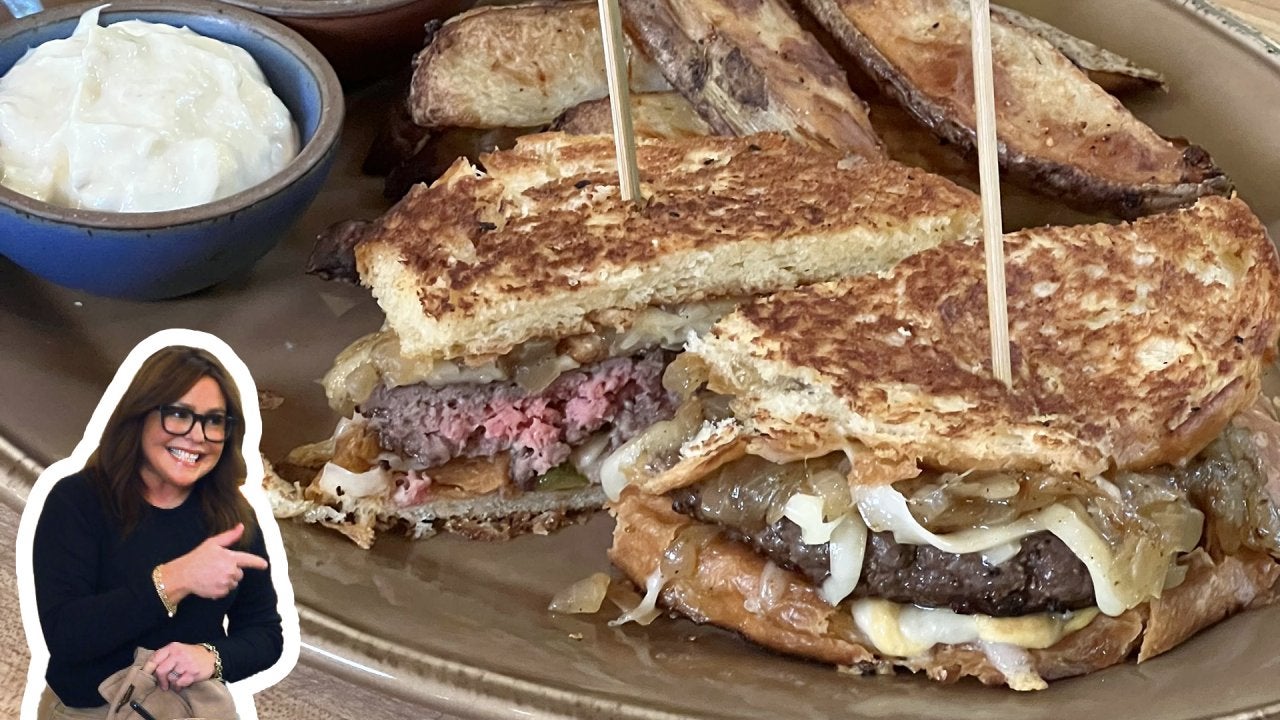 How to Make Brioche Patty Melts | Rachael Ray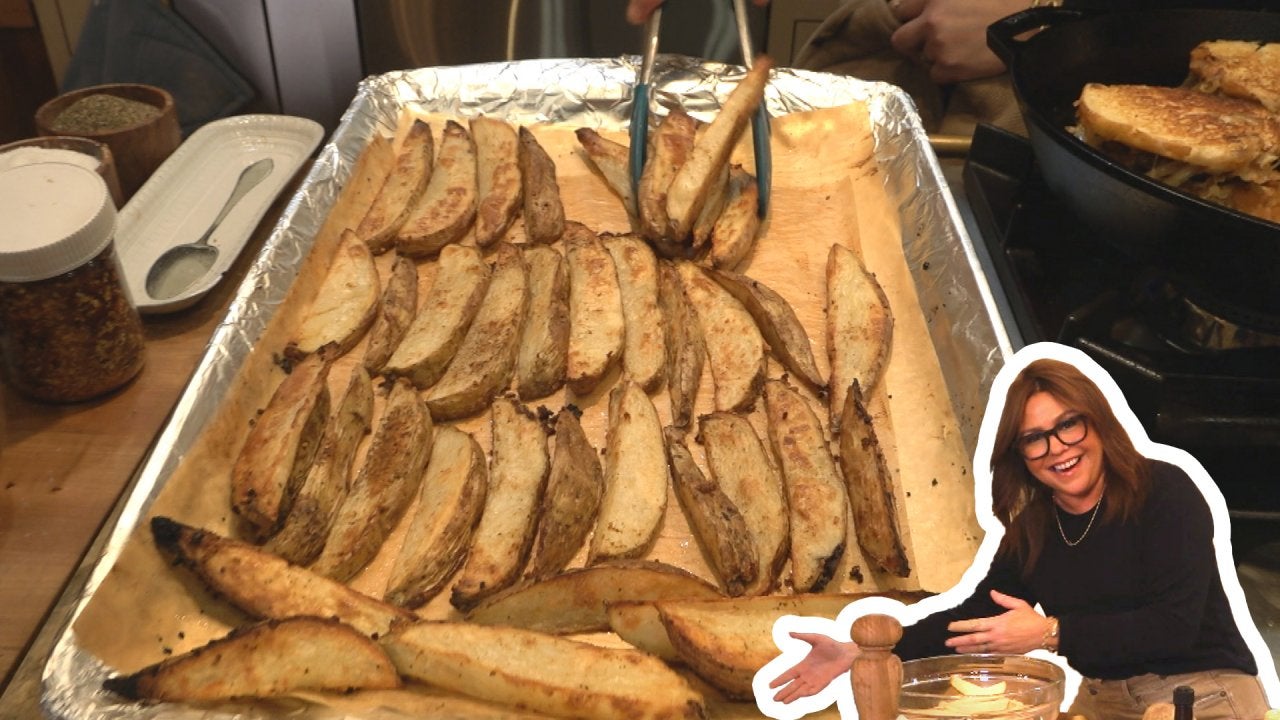 How to Make Crispy, Spicy Oven Fries with Balsamic Ketchup and D…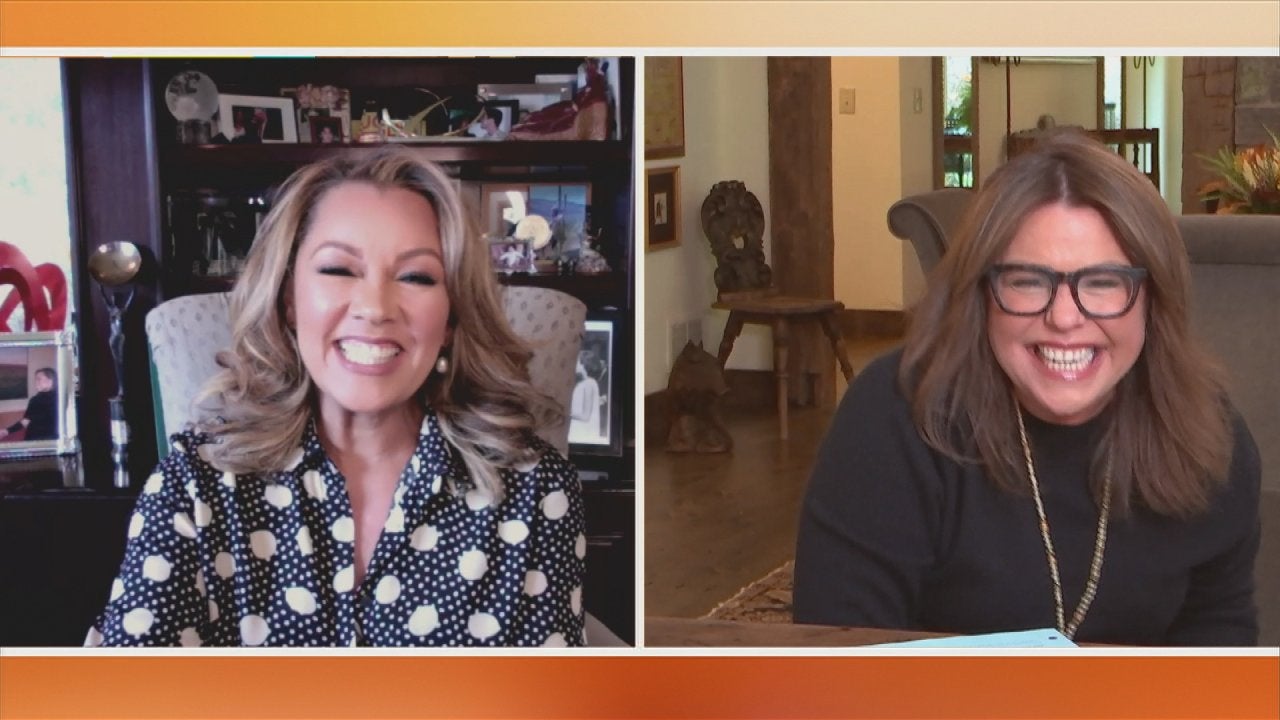 Vanessa Williams on the "Extraordinary Talent" on Drag Singing C…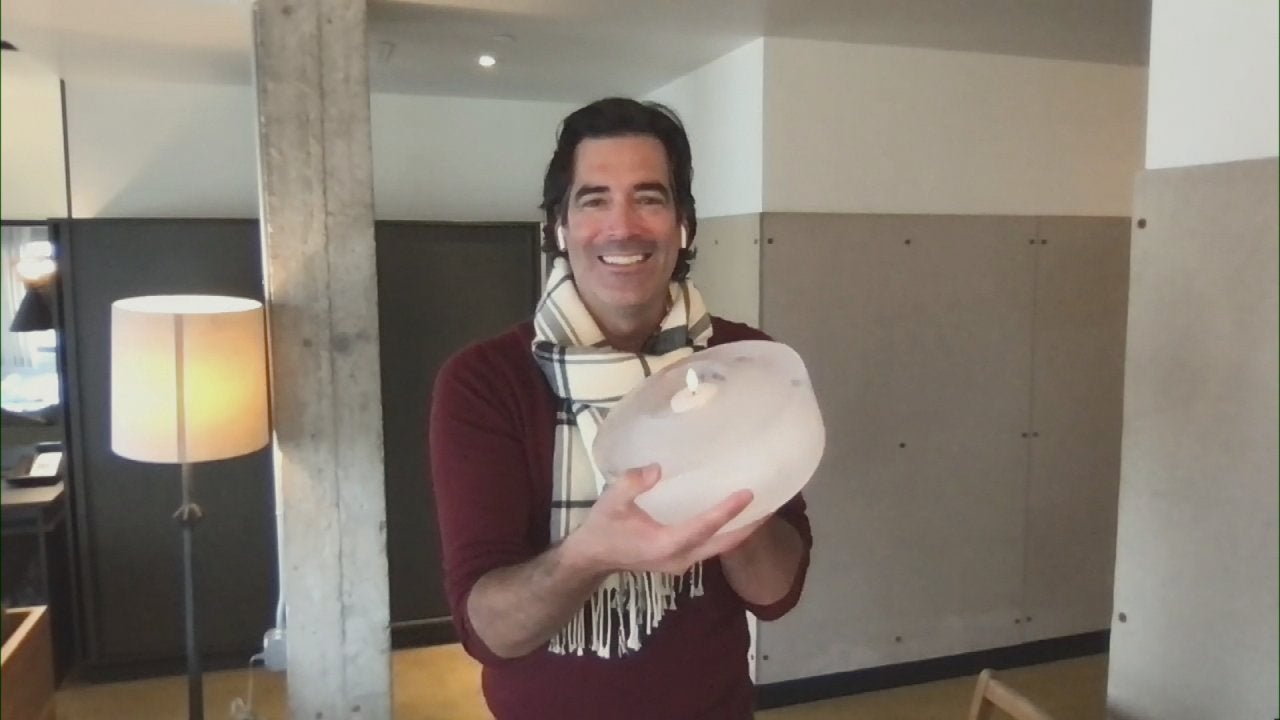 These DIY Ice Lanterns Are Seriously SO Cool (Literally!)—Here's…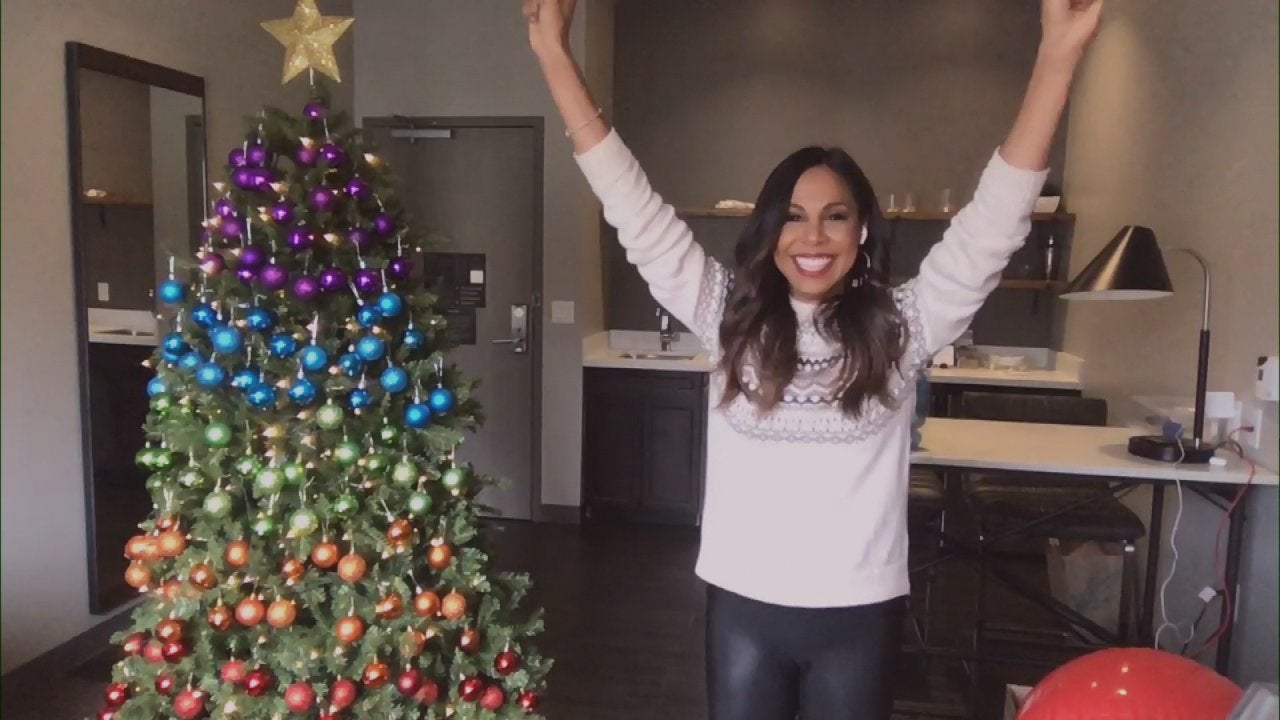 How to Make an Ombre Christmas Tree With Colorful Ornaments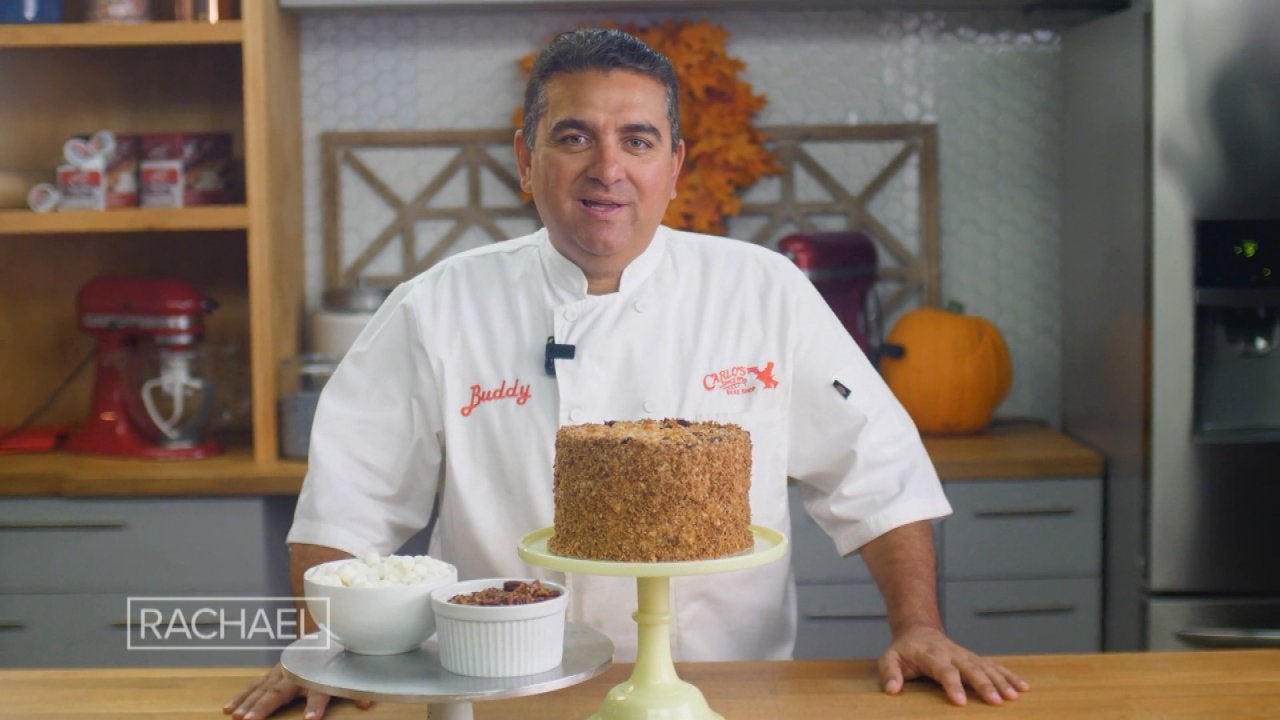 Cake Boss Buddy Valastro Reveals a New Cake Creation for the 202…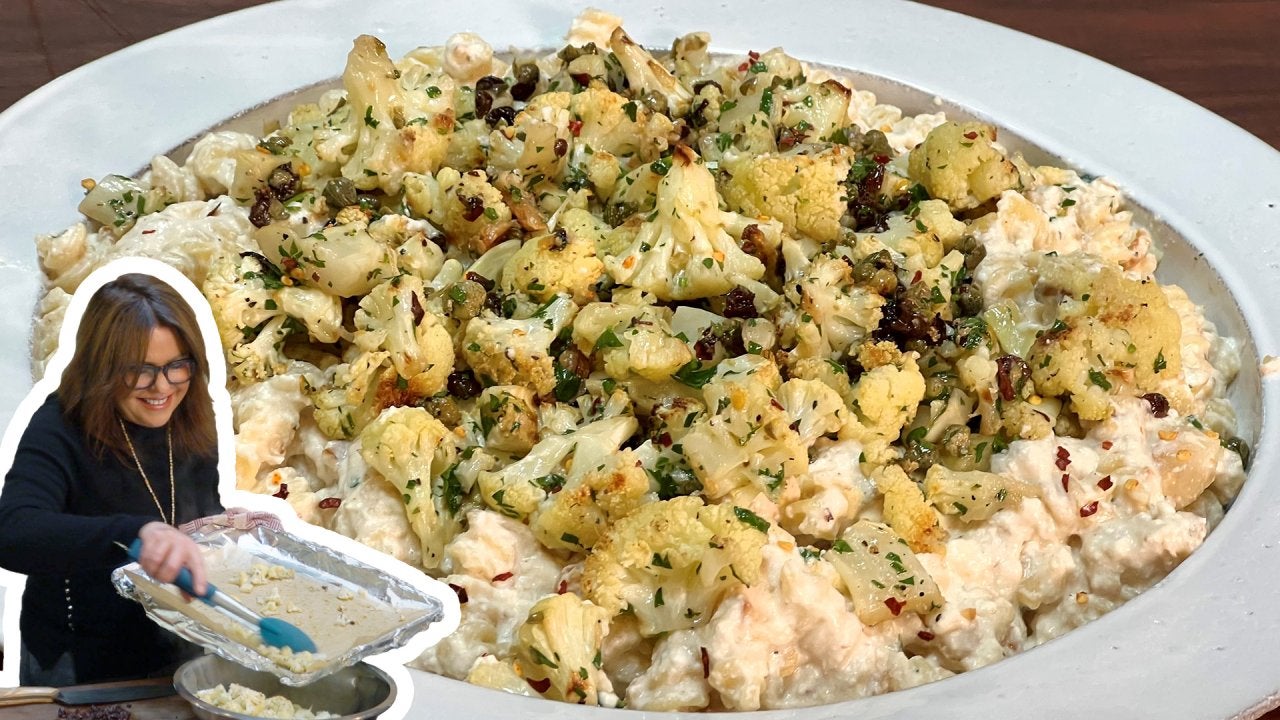 How to Make Sicilian Spiral Pasta with Ricotta, Walnuts and Roas…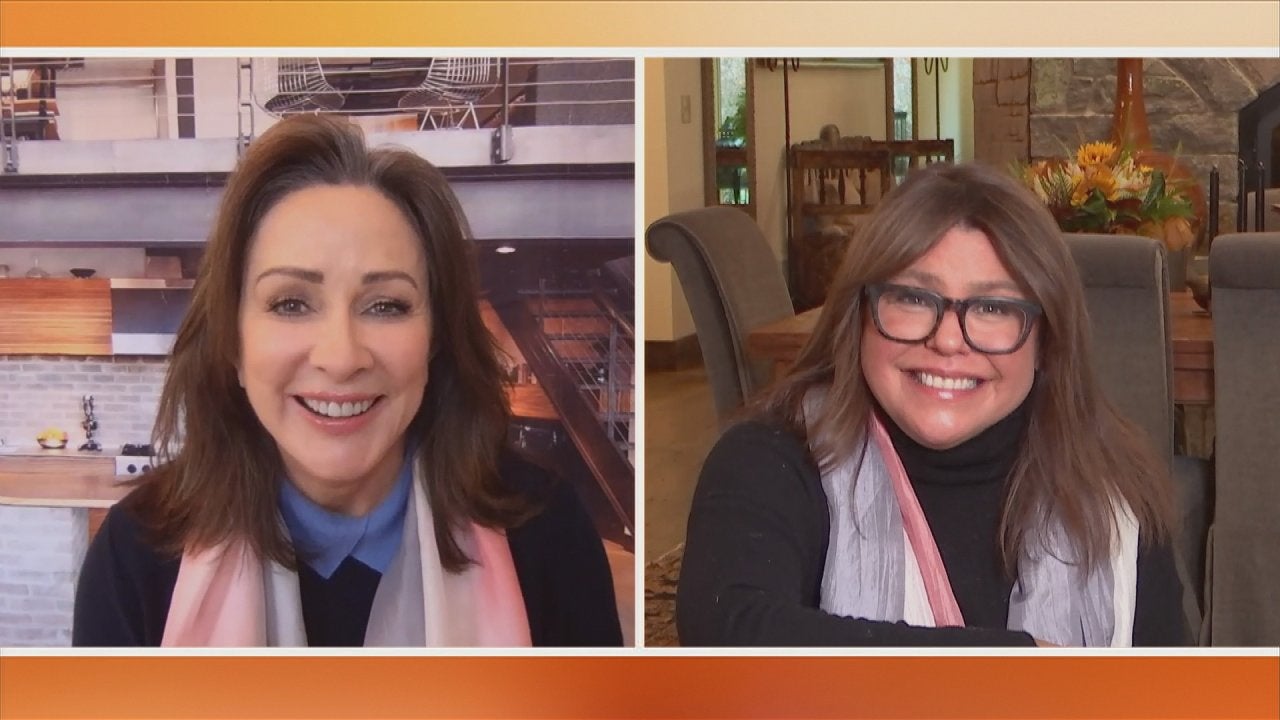 Patricia Heaton's Gorgeous Watercolor Scarf Is Not Only a Perfec…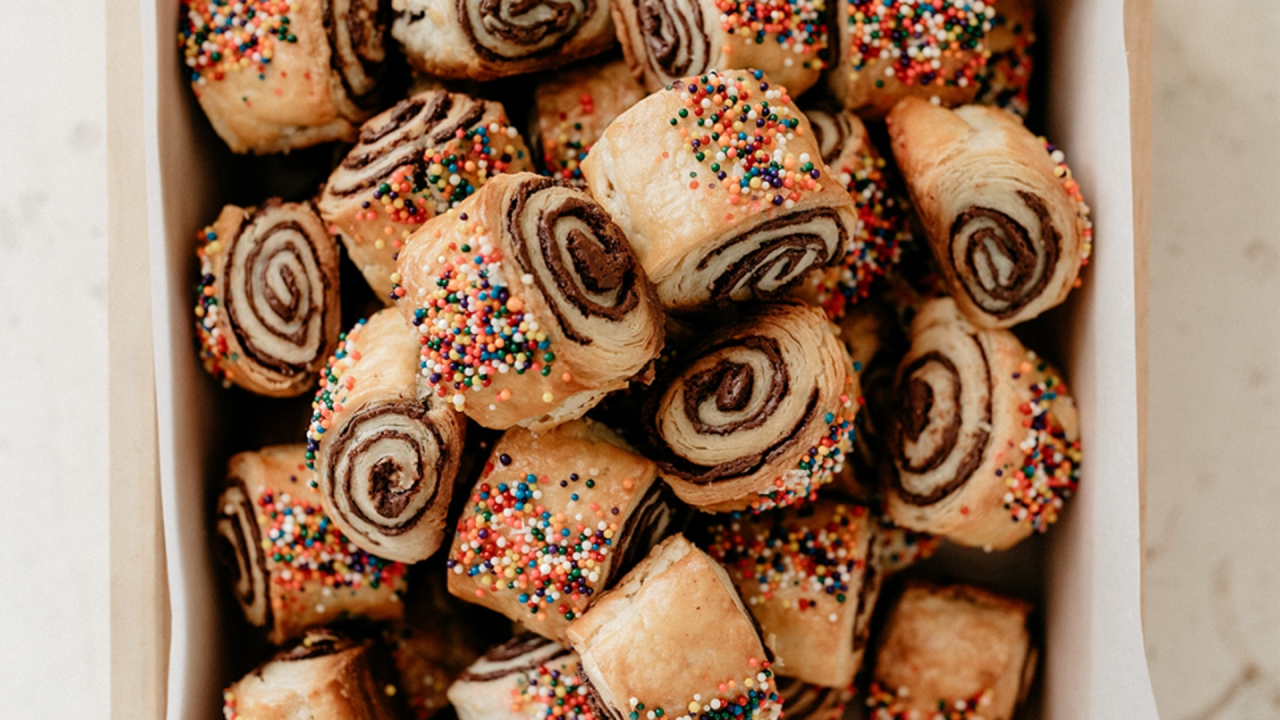 How to Make Chocolate Sea Salt Rugelach | Molly Yeh
Crisp-cooked and crumbled bacon provides a smoky, salty counterpoint to the sweetness of the mashed potatoes in this dish from the Whole30 diet founder Melissa Hartwig.
She recommends looking for Whole30-compliant bacon at natural-foods grocery stores – it won't contain added sweeteners, nitrates, nitrites, gluten, lactose or MSG.
Learn more about what you should and shouldn't eat on the Whole30 diet here.
Adapted from "The Whole30 Slow Cooker" by Melissa Hartwig. Copyright © 2018 by Melissa Hartwig. Used with permission by Houghton Mifflin. All rights reserved.
Ingredients
1 cup chicken broth, or chicken bone broth (make sure to get Whole30-compliant product)
3 cloves garlic, minced
4 small sweet potatoes, scrubbed and halved lengthwise (about 1 pound total)
1 teaspoon dried thyme
3/4 teaspoon salt
3/4 teaspoon black pepper
12 small bone-in chicken thighs, skin removed
3 cups thinly sliced cremini mushrooms
1/2 cup chopped red onion
1 tablespoon coconut oil, melted
3 strips bacon, crisp-cooked and crumbled (make sure to get Whole30-compliant product)
Fresh thyme leaves, optional
Preparation
In a 6-quart slow cooker, combine the chicken broth and garlic. Place the potatoes, cut sides down, in the cooker. In a small bowl, combine the dried thyme and ½ teaspoon each of the salt and pepper. Place half the chicken thighs, meaty sides up, on the potatoes. Sprinkle with half the thyme mixture. Repeat with remaining chicken and thyme mixture. Add the mushrooms and red onion to the cooker in an even layer.
Cover and cook on low for 6 to 7 hours or on high for 3 to 3½ hours. Remove the chicken and potatoes from the cooker. When cool enough to handle, remove the potato skins. Place the potato flesh in a medium bowl; add the coconut oil and the remaining ¼ teaspoon each salt and pepper. Using a potato masher, mash potatoes until smooth.
Serve the chicken and vegetables with the mashed sweet potatoes and drizzle with the cooking liquid. Top the servings with bacon and, if desired, fresh thyme.