Using Old CD's to Organize Your Closet?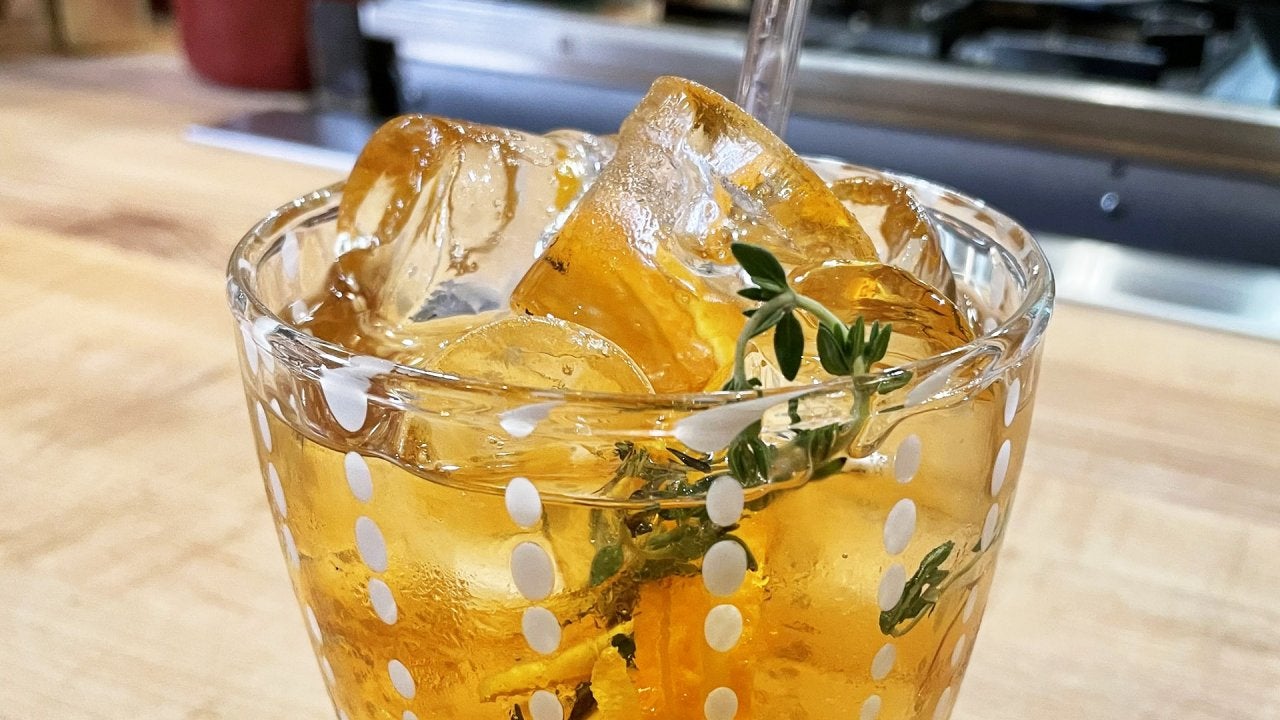 How to Make a Vermouth Spritz | John Cusimano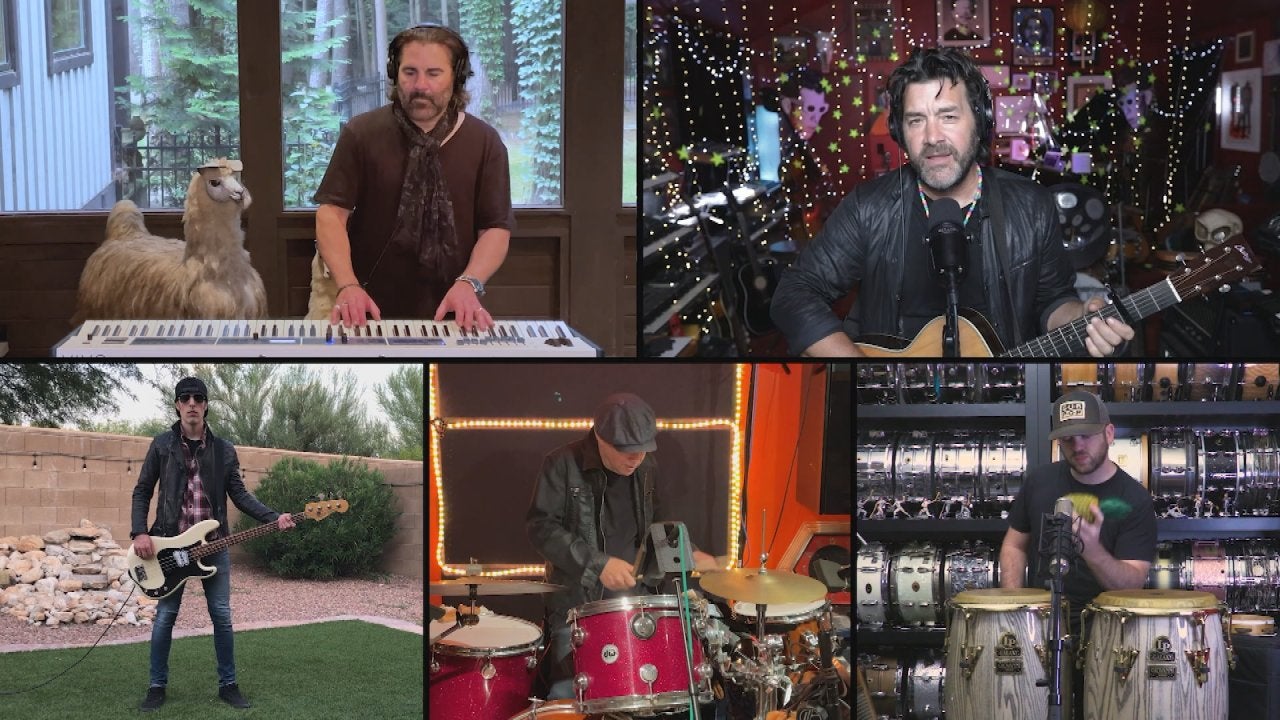 Stop Everything and Listen to "Buongiorno Baby"—the Song John Co…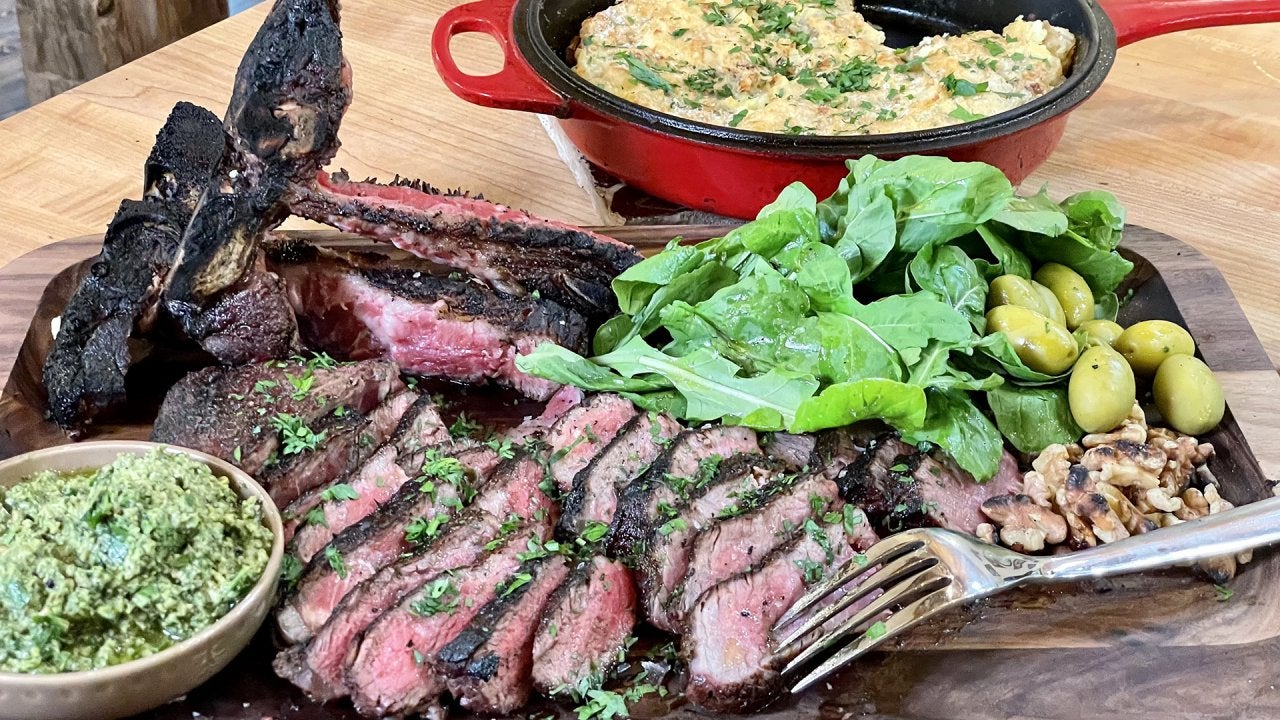 How to Make Bistecca (Porterhouse) with Walnut Salsa Verde and C…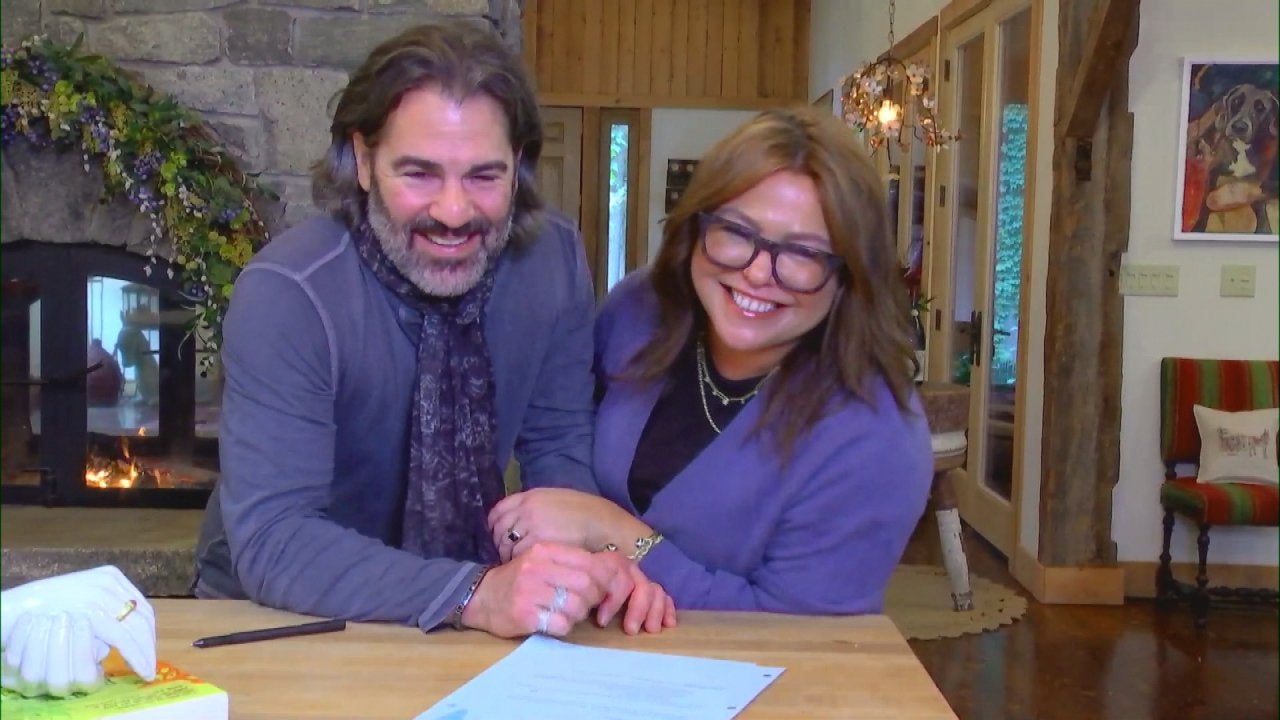 Rachael Reveals Her Favorite Place to Eat in Tuscany, Italy | Q …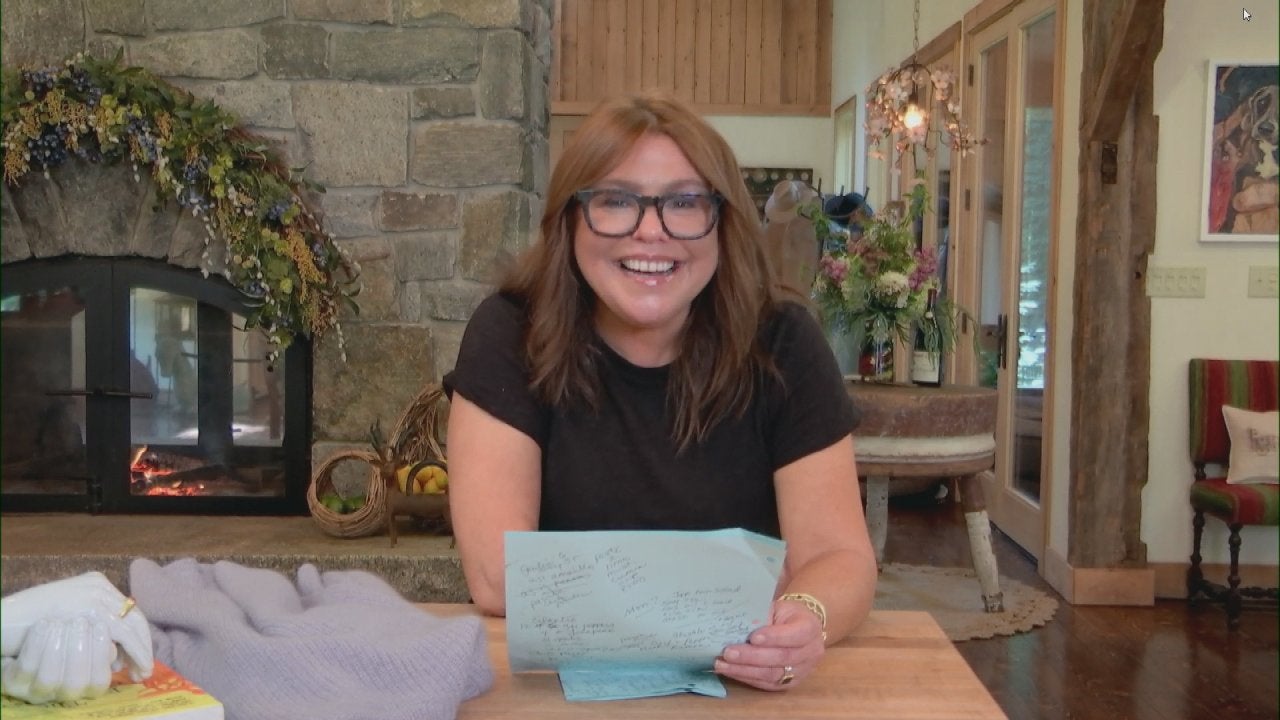 What's In Our Meal Bag? 3 Sweet Stories from Viewers Who Tried R…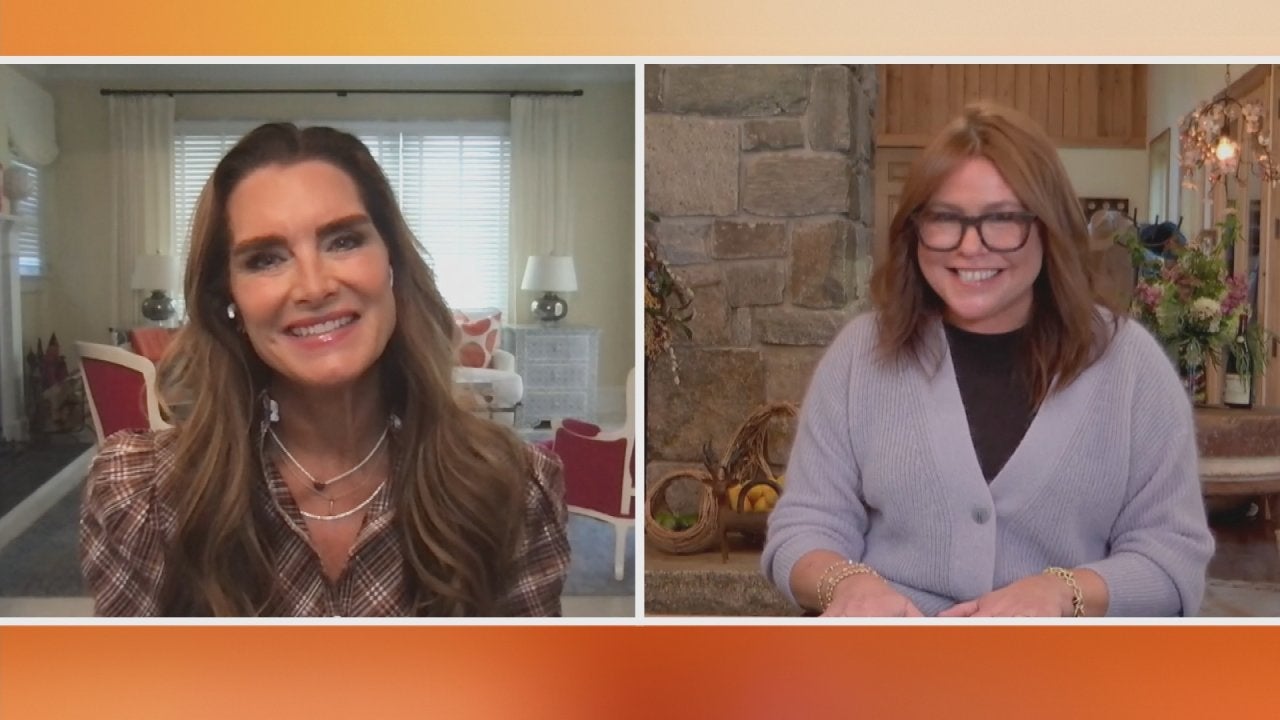 Brooke Shields Tearfully Recounts Devastating Accident + Leg Inj…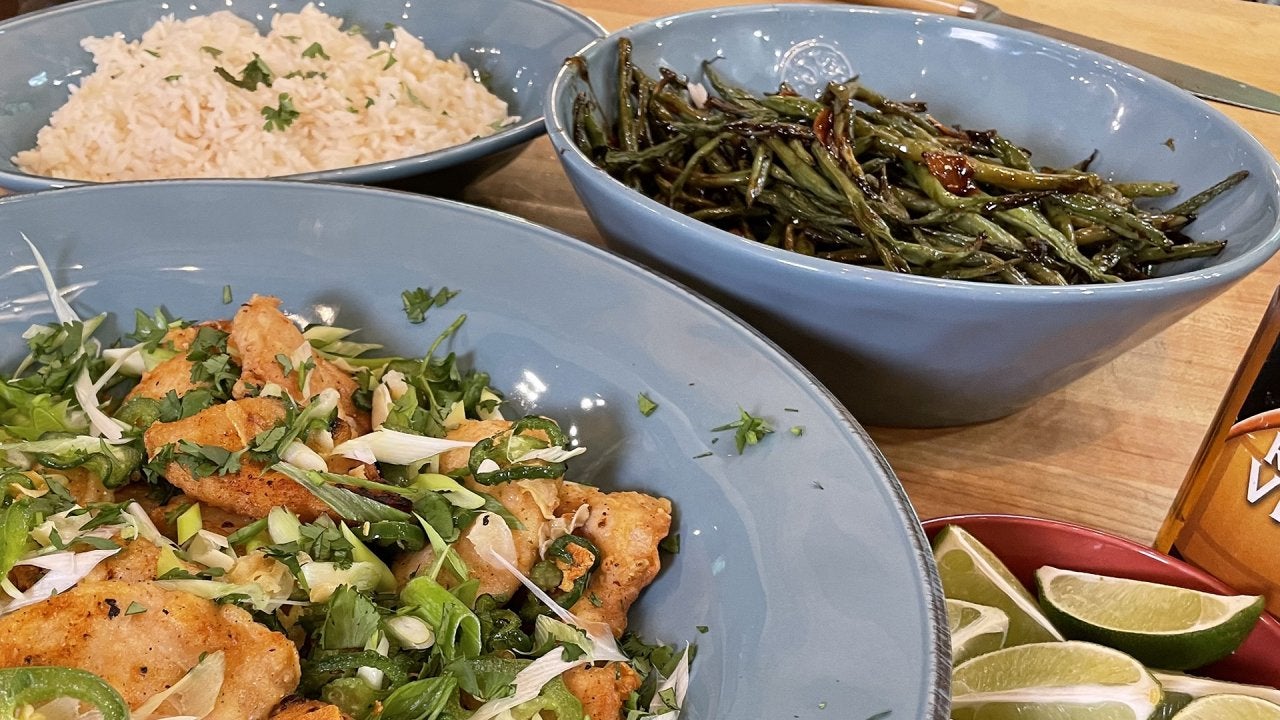 How to Make Roasted Honey-Soy Green Beans | Rachael Ray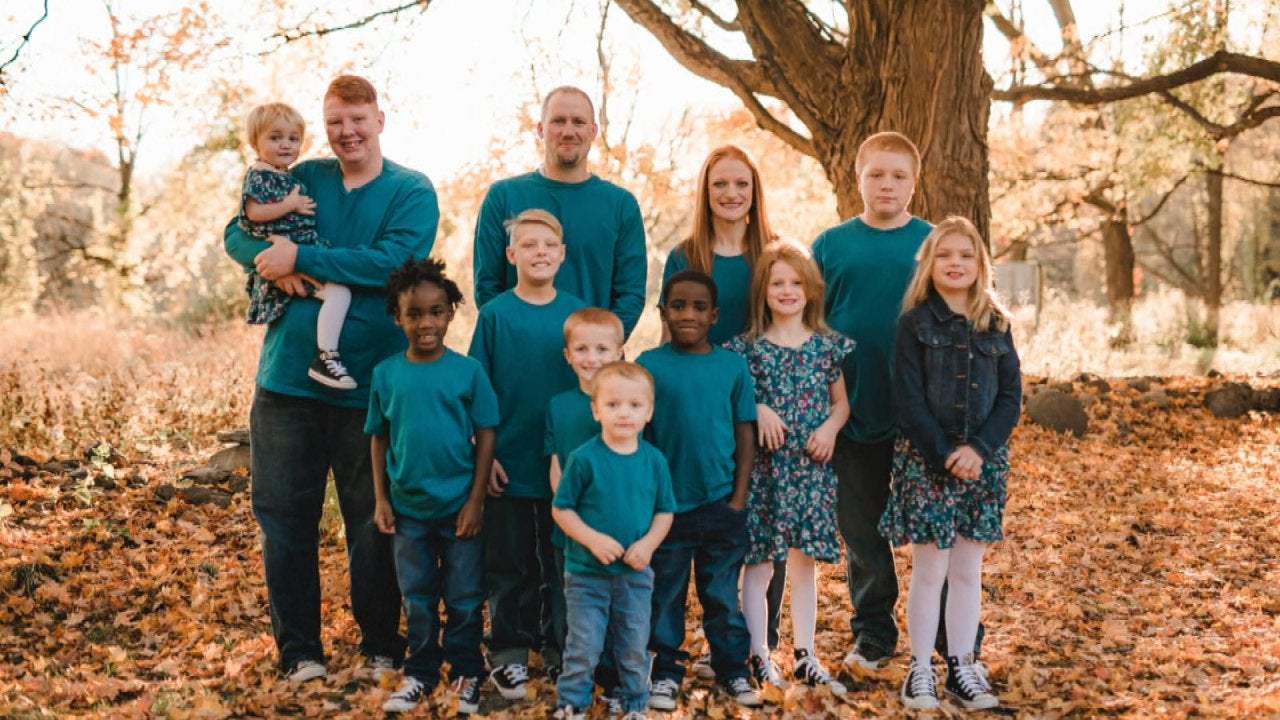 We Surprise a Mom of 10 (Including 6 Foster Kids!) Who Works So …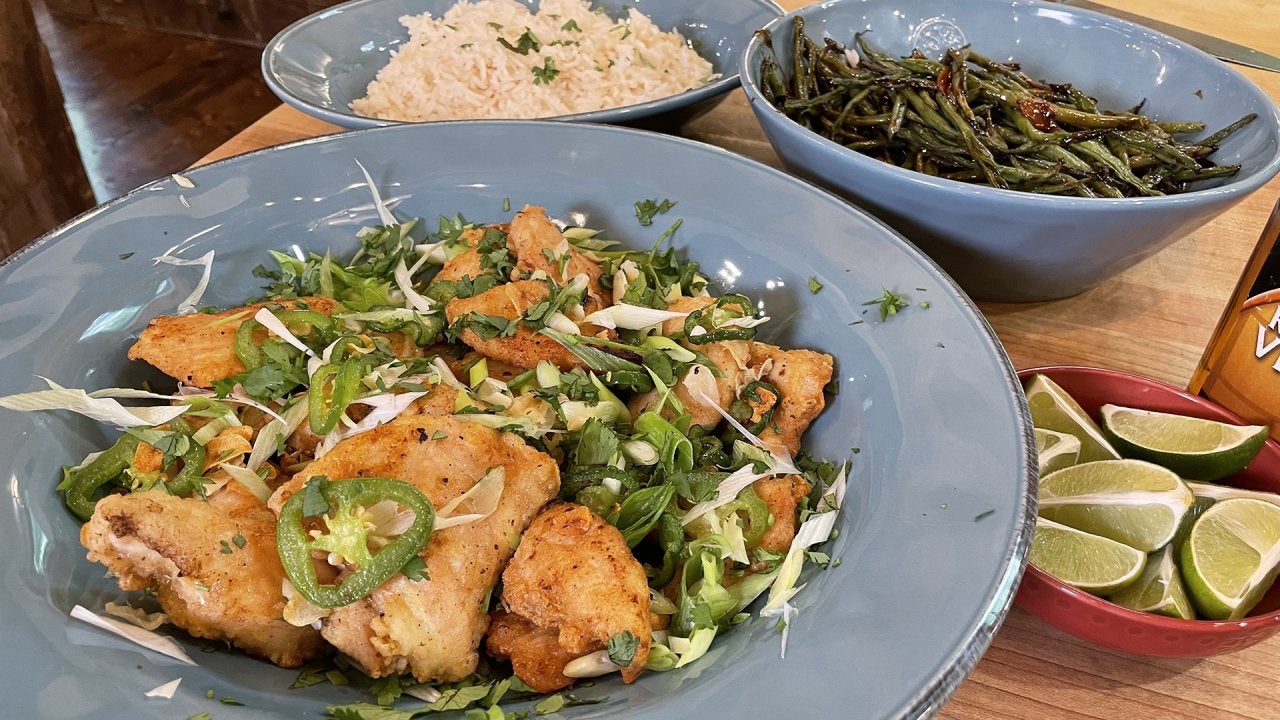 How to Make Salt 'n' Pepper Pork or Chicken | Rachael Ray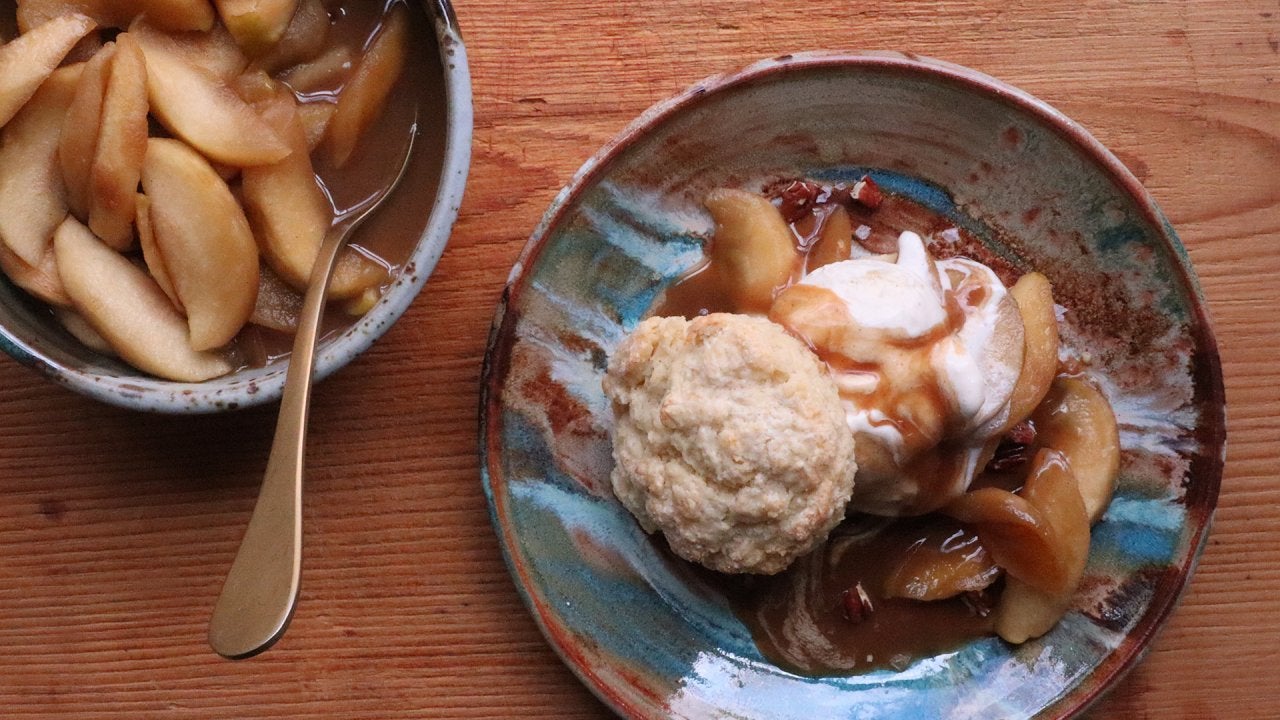 How to Make Caramel Apple Shortcakes | Grant Melton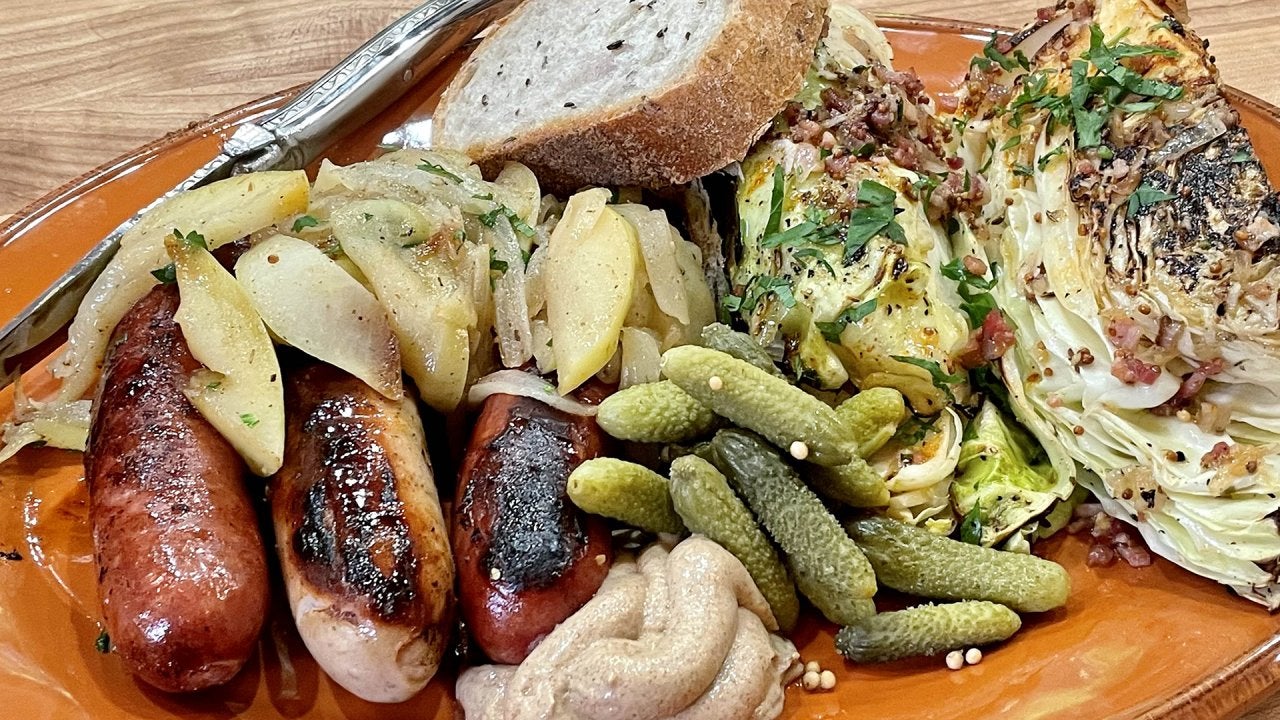 How to Make Sausages with Apples and Onions & Charred, Spiced Ca…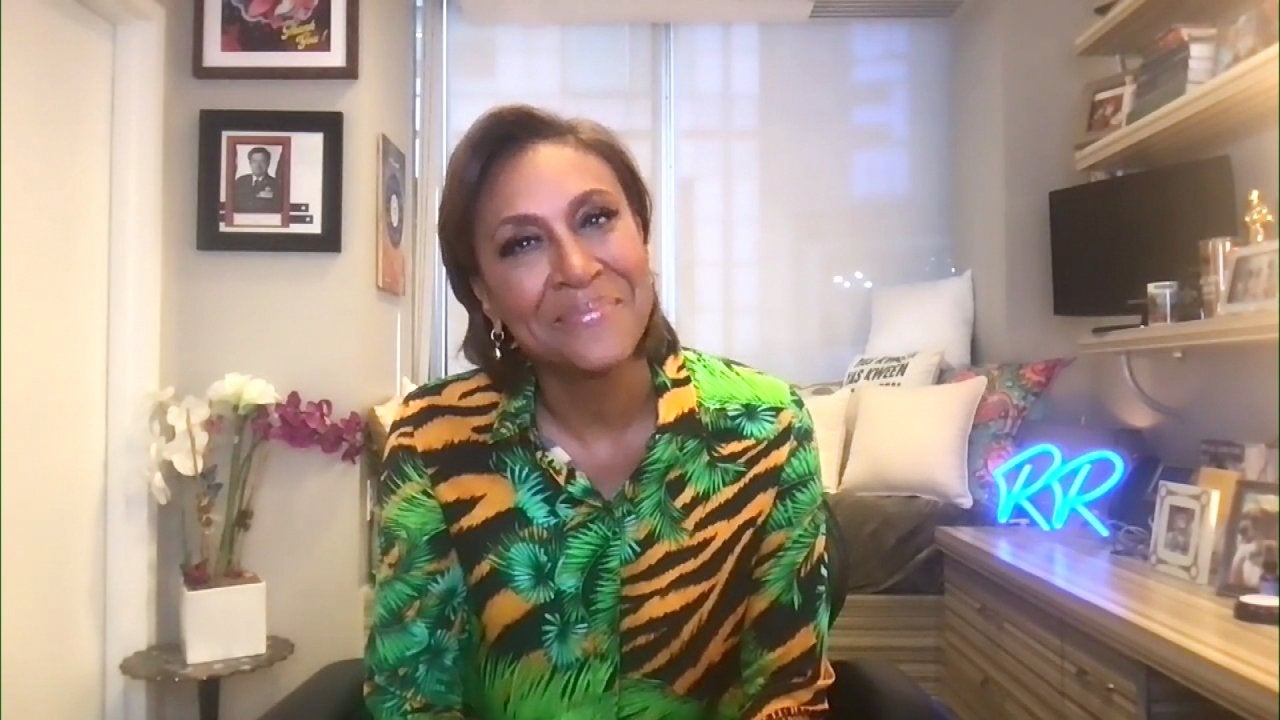 Robin Roberts Tearfully Recalls the Emotional Moment Her Sister …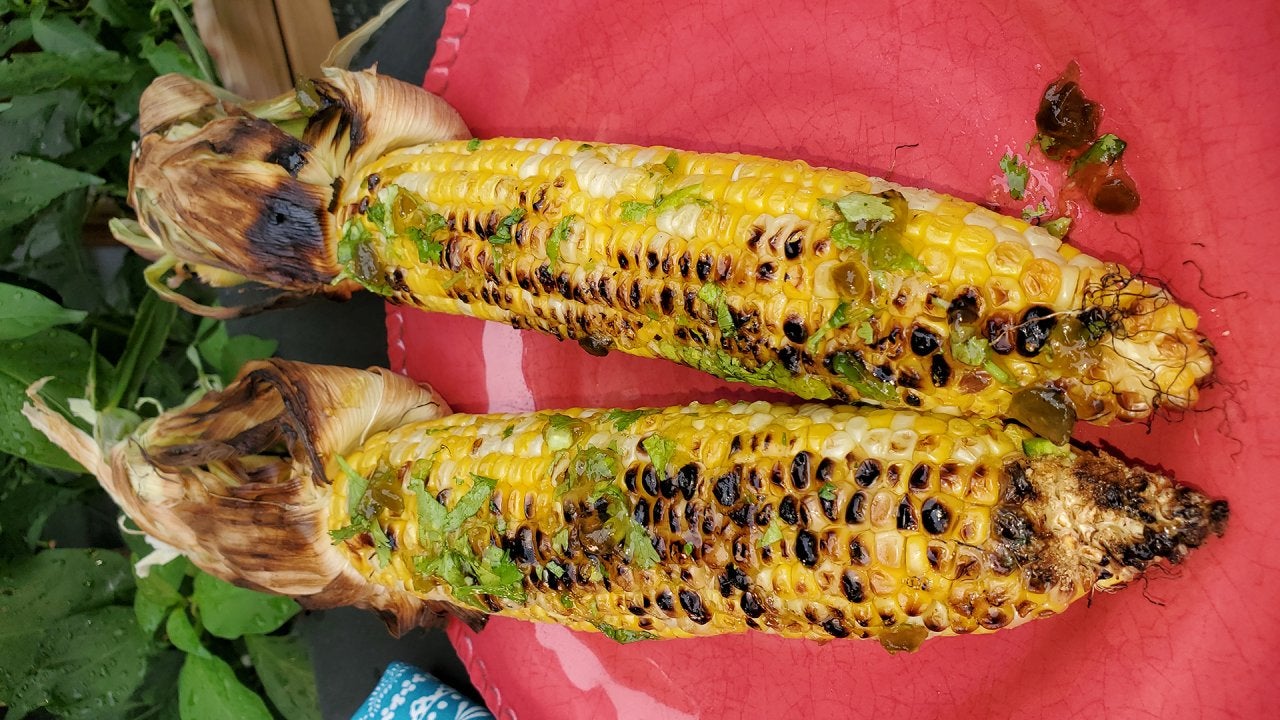 How to Make Easy Grilled Corn with Jalapeño Cilantro Glaze | Sun…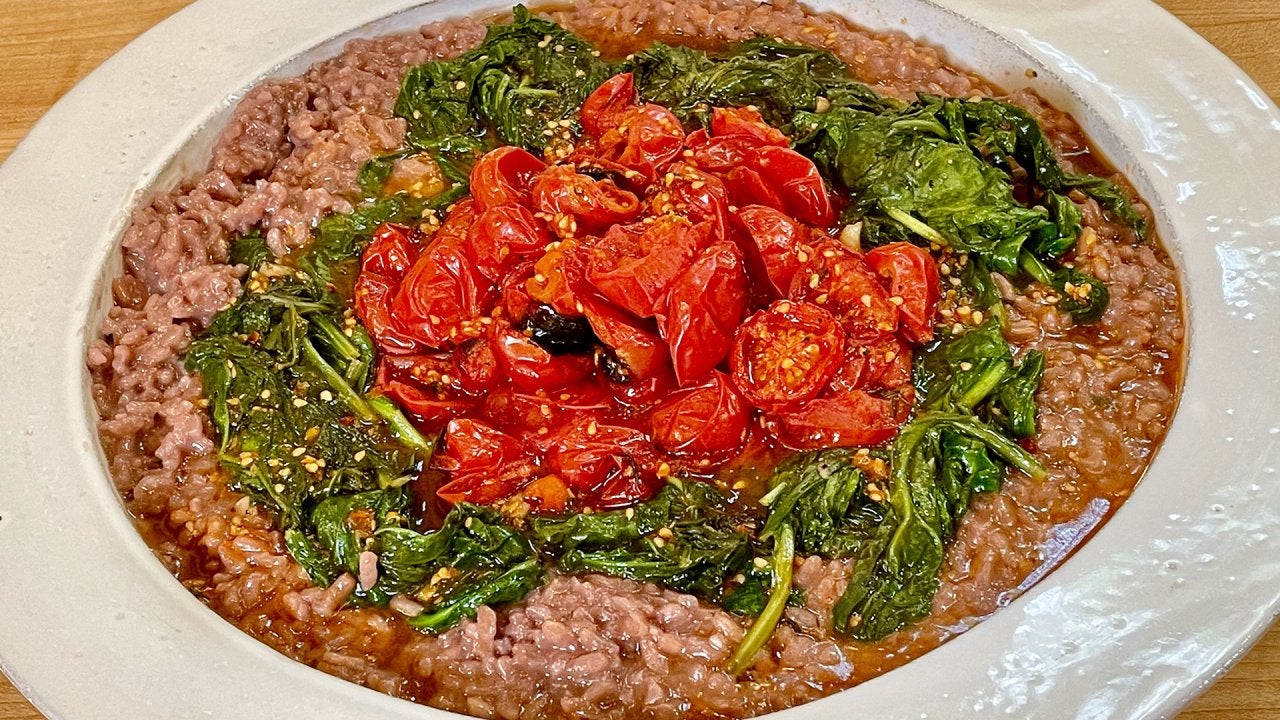 How to Make Chianti Risotto with Garlicky Spinach and Oven Charr…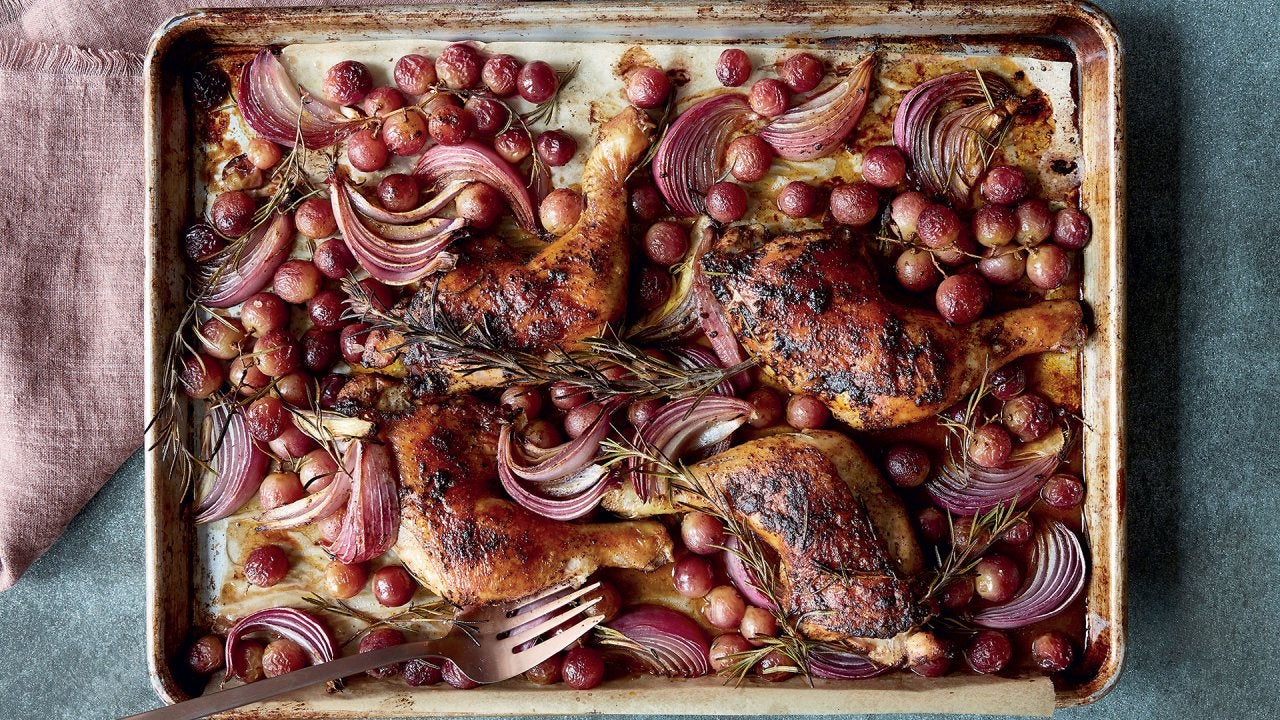 How to Make Sheet Pan Chicken with Rosemary & Grapes | Queer Eye…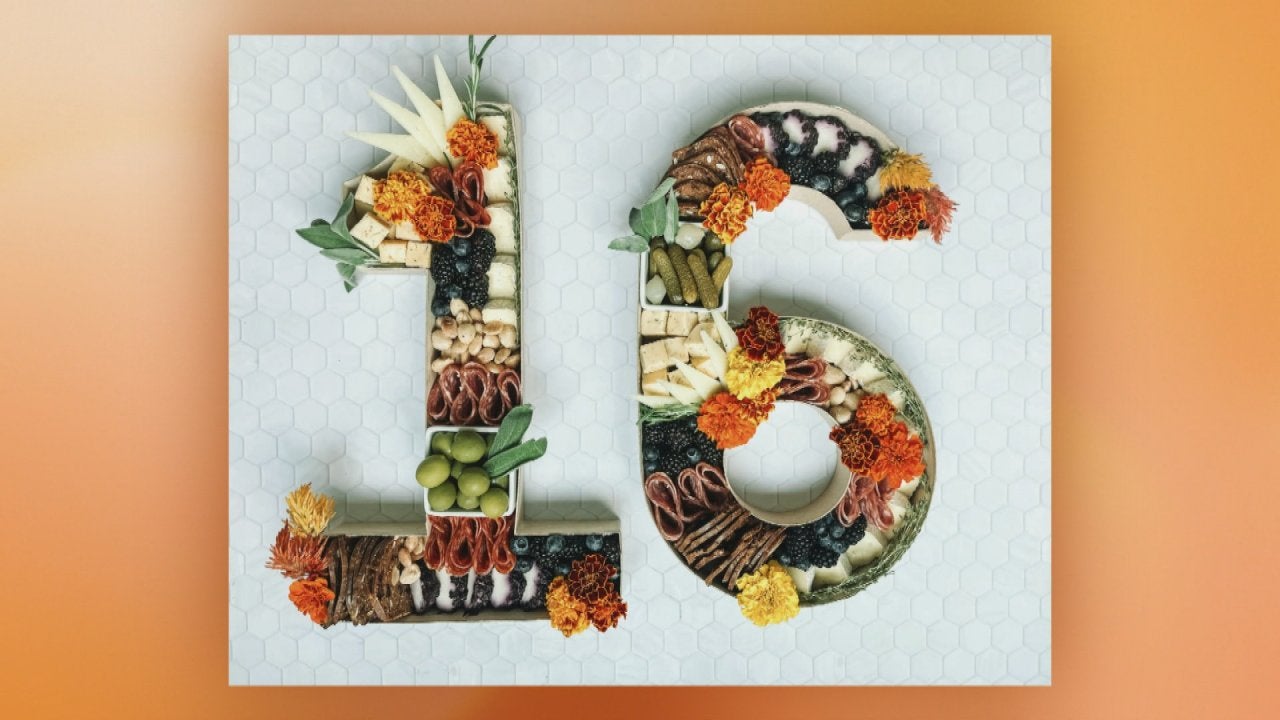 Feast Your Eyes on Our Savory 16 Charcuterie Board + We Promise …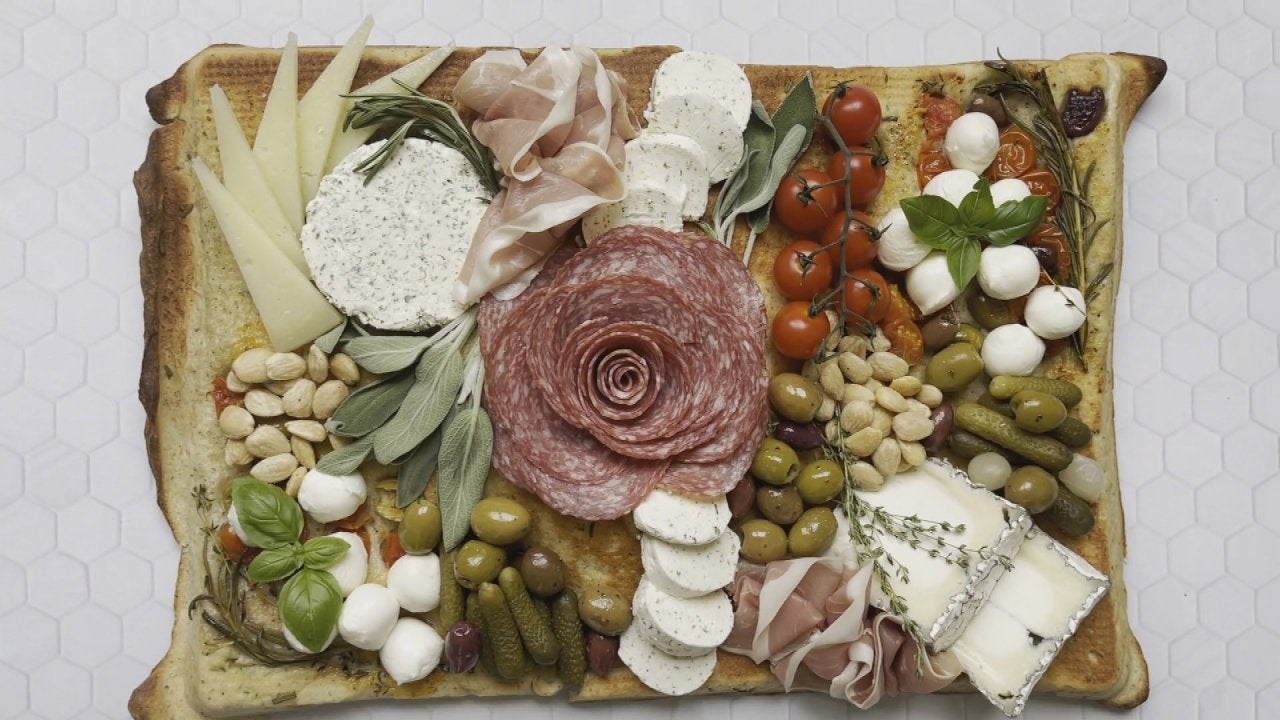 How to Make an Edible Cheeseboard With Focaccia for Your Next Pa…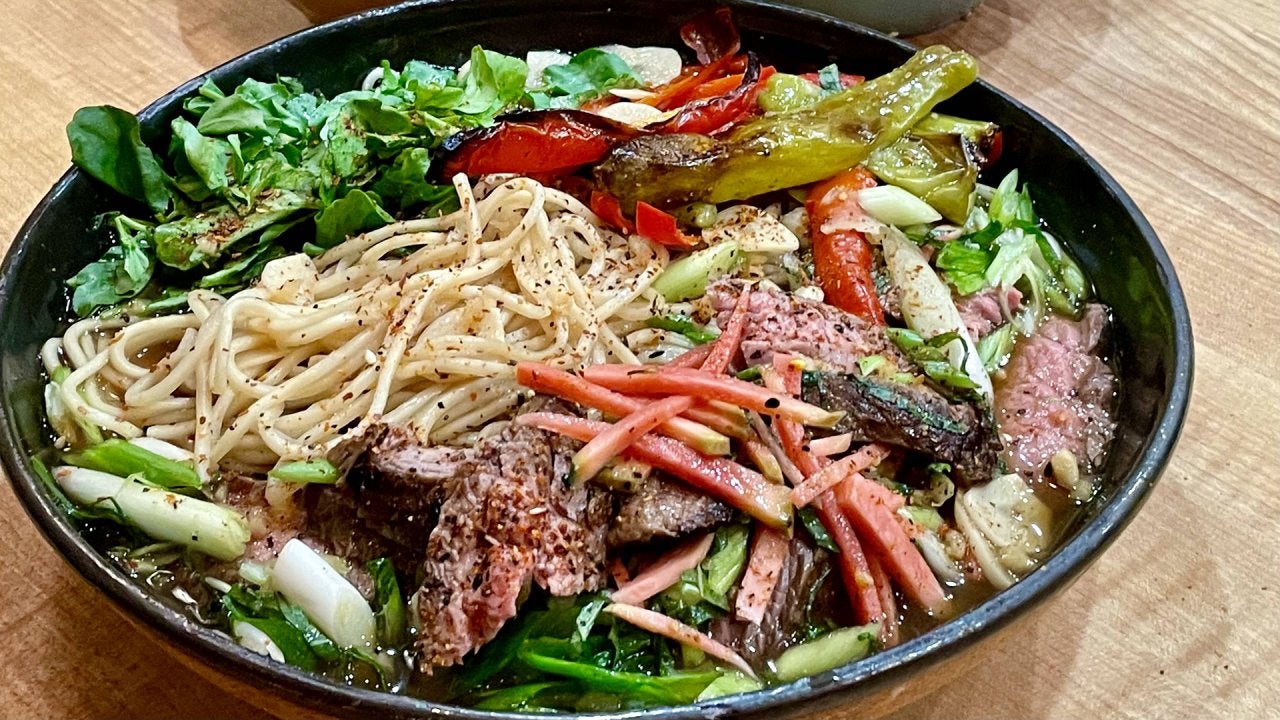 How to Make Miso Ramen with Steak, Japanese-Style Tomato Salad +…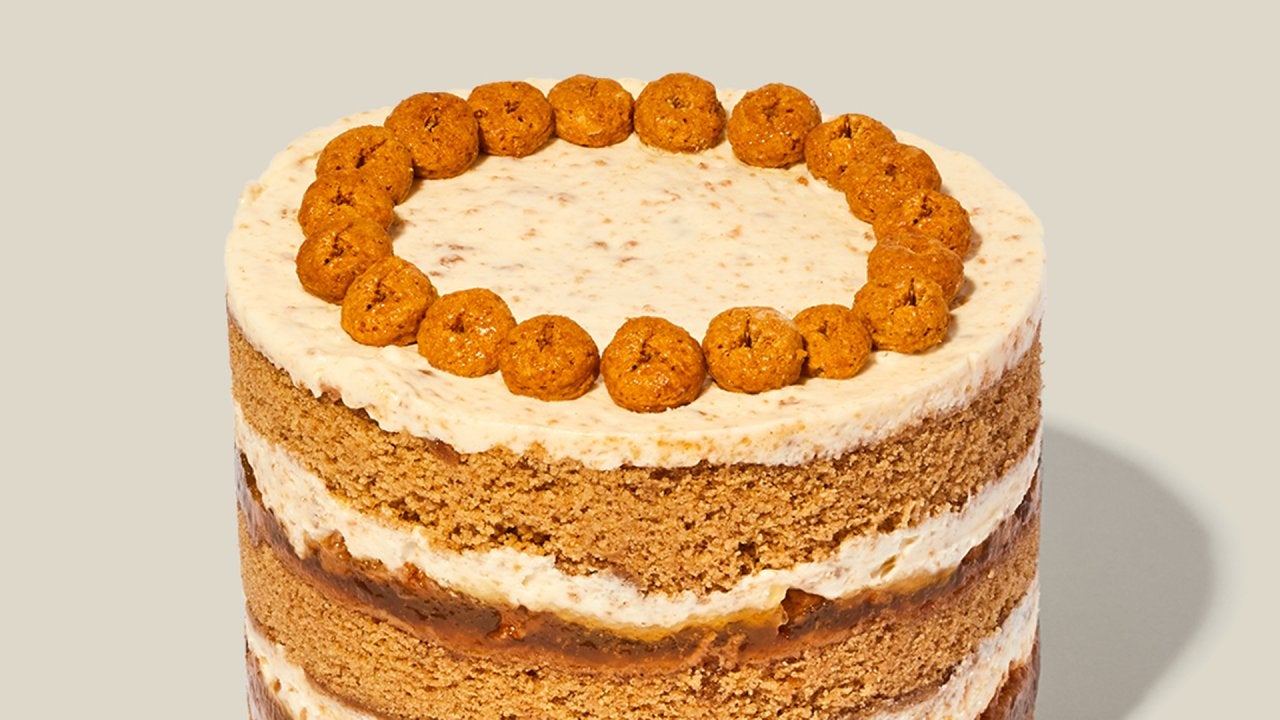 How to Make Apple Cider Doughnut Cake | Milk Bar's Christina Tosi
by Lisa Lozano
It's the end of August, and that means school is starting soon (or has already started) for kids across the country. While it's great to have them back in school, getting them ready and out the door on time every day, and their homework done, is a challenge in and of itself. Organizing pro Peter Walsh is here to make it a little easier with five simple ways you can get the kids organized for the new school year.
Tip 1: Plan School Outfits in Advance
Peter uses a handy trick – He takes old cds, cuts one side, and labels them by the days of the week. Then, you can plan out your kids' wardrobes for the week, using the CDs to divide them on the clothes rail.
Bonus Tip: If your kids want to be involved in choosing their clothes, make it a fun Sunday night activity!
Tip 2: Keep Papers Organized
Peter suggests using a hanging closet sweater organizer to keep your kids papers organized. Divide up as you wish – each kid or each category can get a shelf.
MORE: 6 Crucial Rules to Keep Your Kids' Toys Organized
Tip 3: Store Homework in Hanging Files
Want to make sure your kids (and you) know where to find their homework every day? Hang a couple towel racks from the end of your child's desk, and use shower curtain hangers and a hole punch to set up hanging folders.
Tip 4: Use a Wine Rack to Organize Kids' Markers, Crayons and Pencils
Sick of having to paw through a messy drawer to find markers, crayons, or whatever else your child needs at a given moment? Peter shows you how to use a wine rack and plastic takeout containers to make an amazing organizer for them!
MORE: 9 Yummy Recipes You Can Actually Make with Your Kids
Tip 5: Use a Cutlery Insert to Organize Desk Paraphernalia
Peter has shown you where to keep the papers and the markers and pens, but what about rulers, staplers, and other miscellaneous items? He just uses an inexpensive cutlery divider in a drawer! How simple is that?
What's your biggest challenge when it comes to organizing your kids for back to school? Share below.