The Best Way to Reheat Cold Pizza While You Binge Watch This Wee…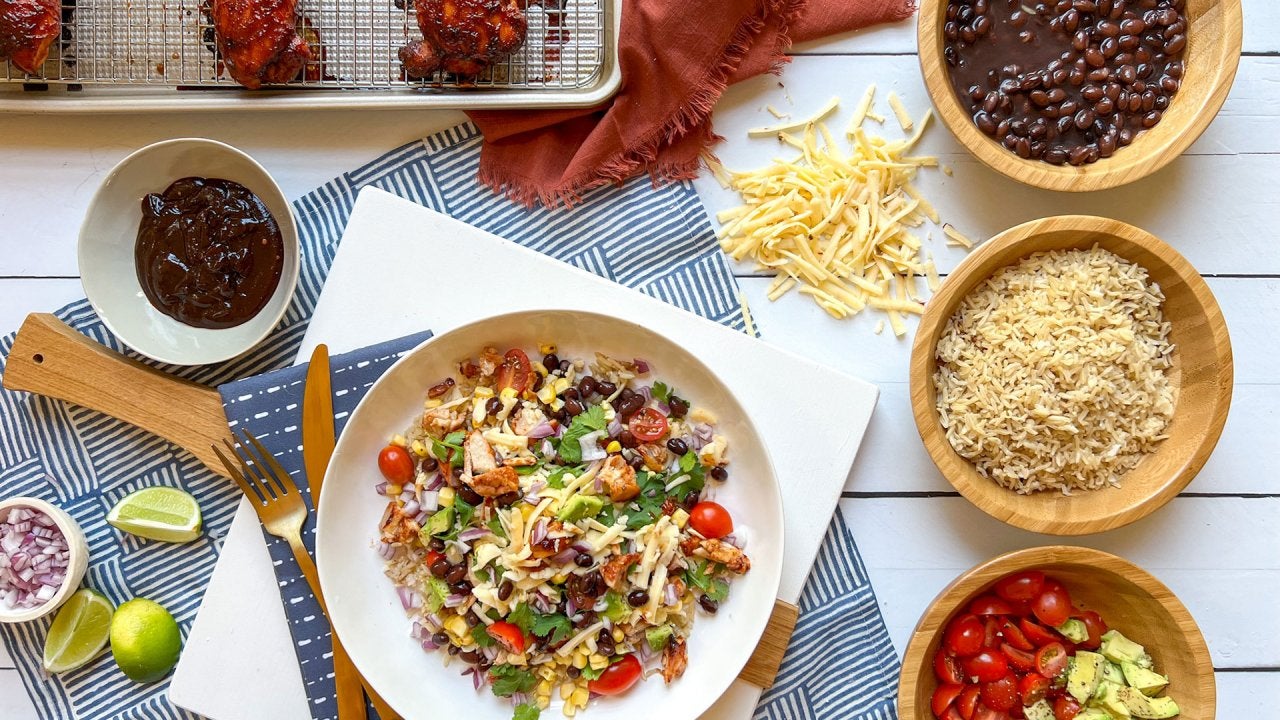 Chicken Dinner for Picky Eaters + Rach's Savory French Toast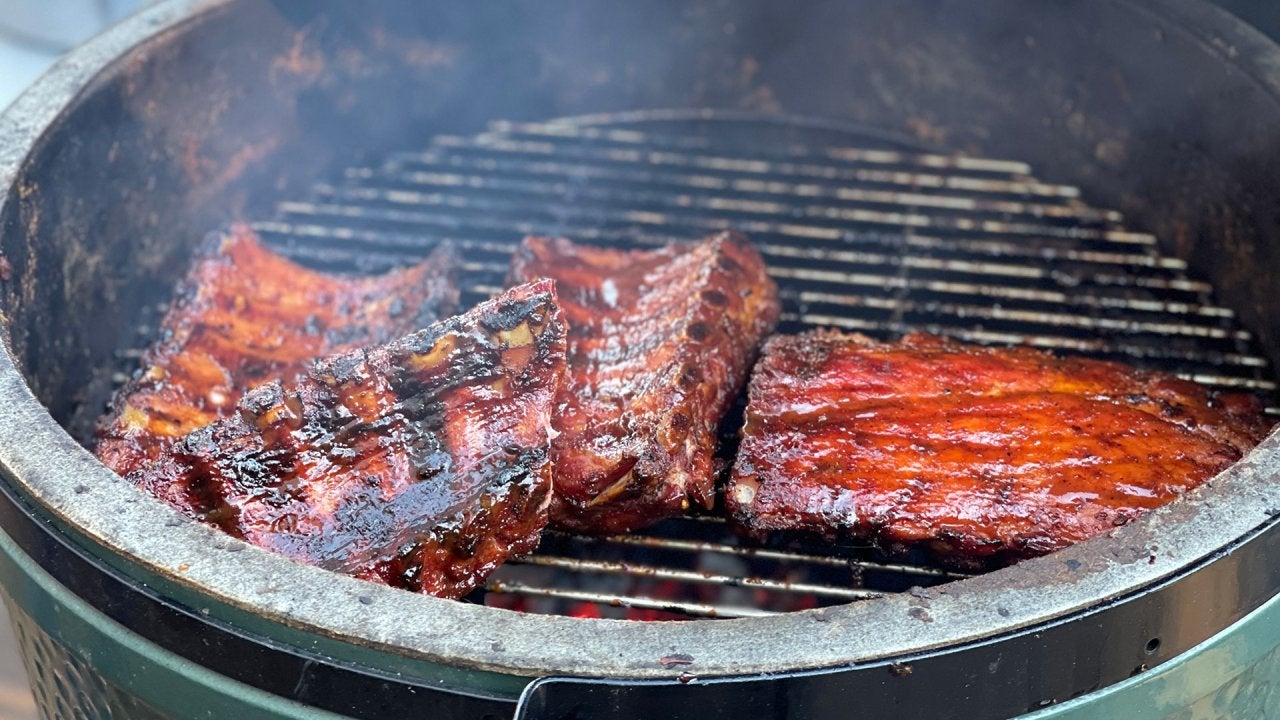 Get Ready for Summer With Baby Back Ribs + Rach's Mixed Grill Me…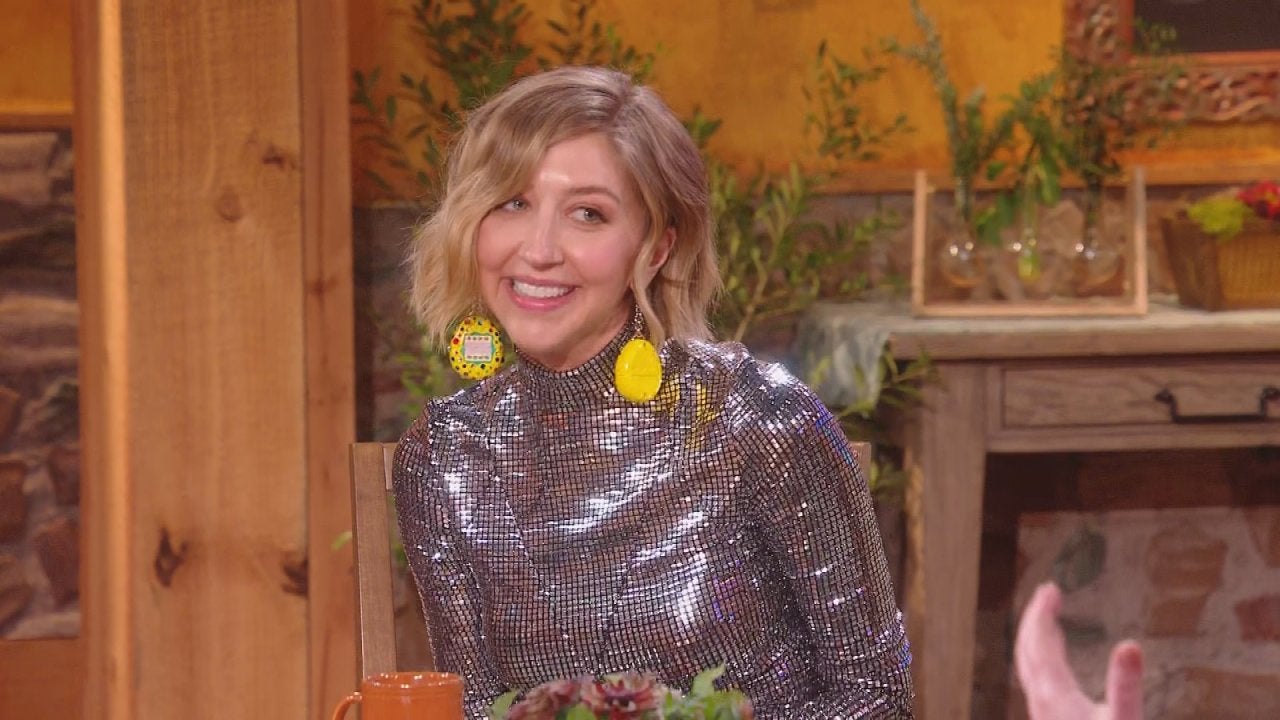 Comedian Heidi Gardner "Pleads" for This Celeb to Host "SNL" Aga…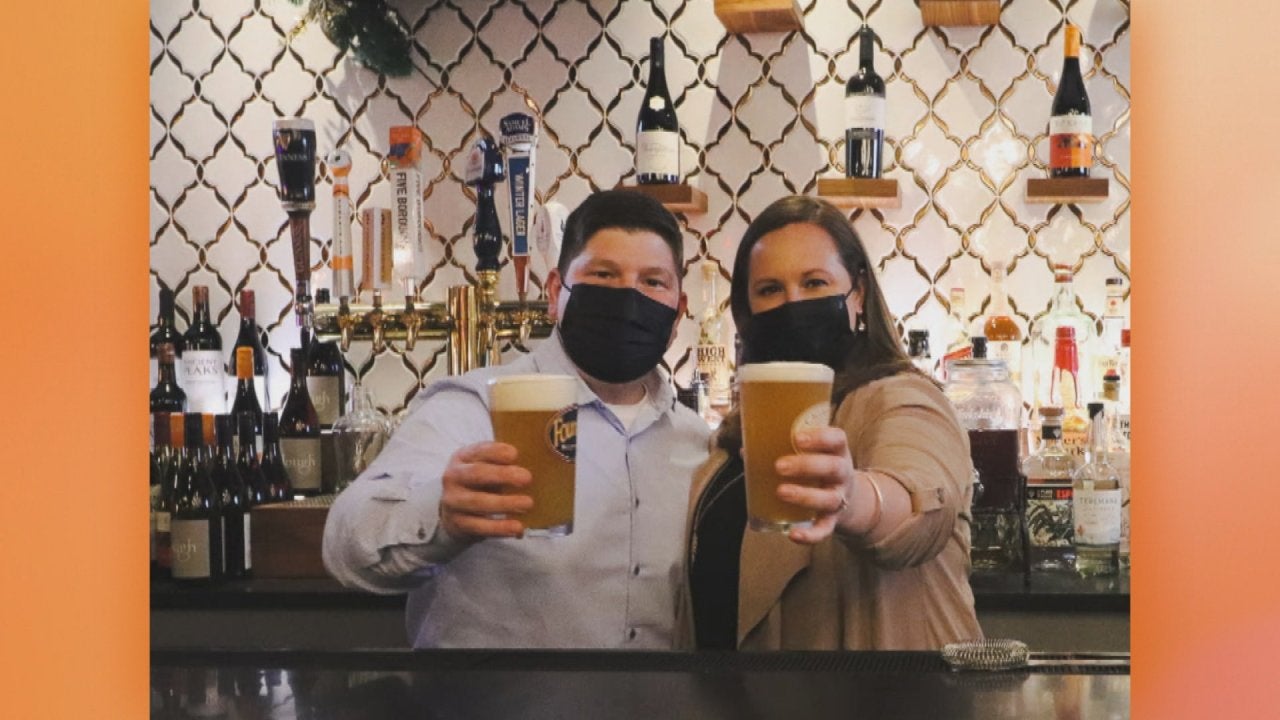 Long Island Restaurant Leilu Helps Local Musicians Survive Pande…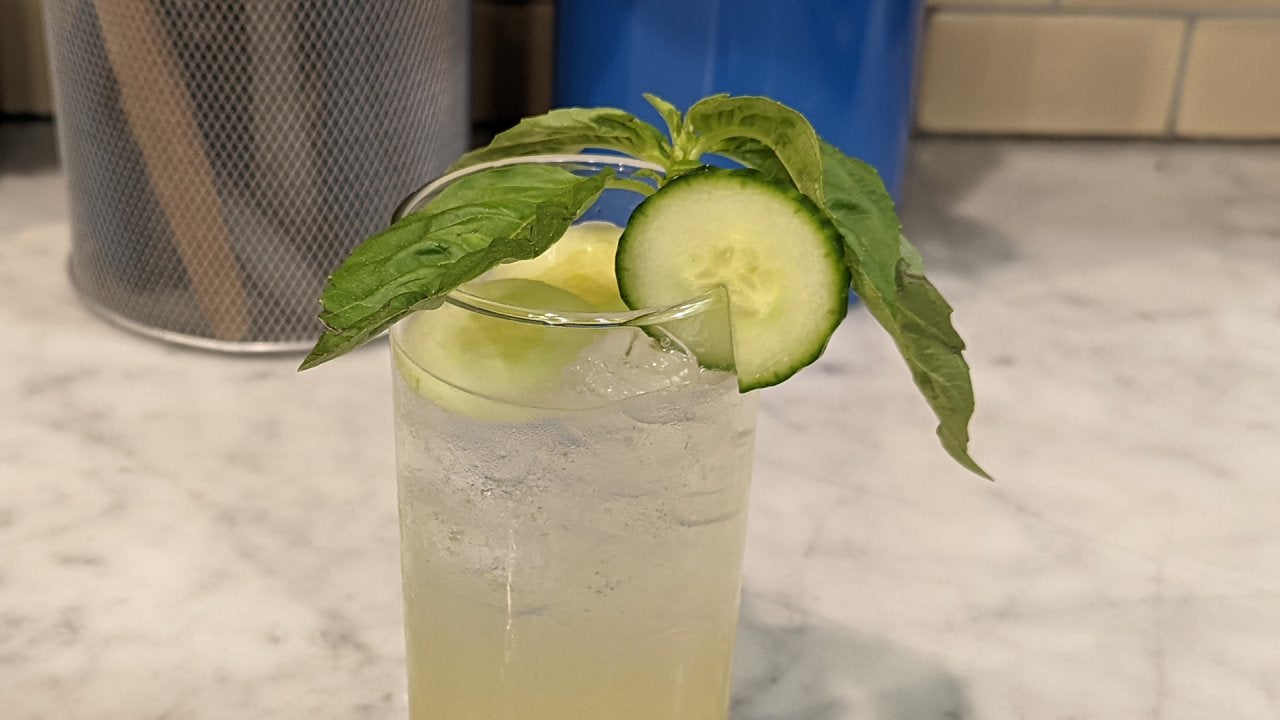 How to Make John's "Spring Forward" Vodka Cocktail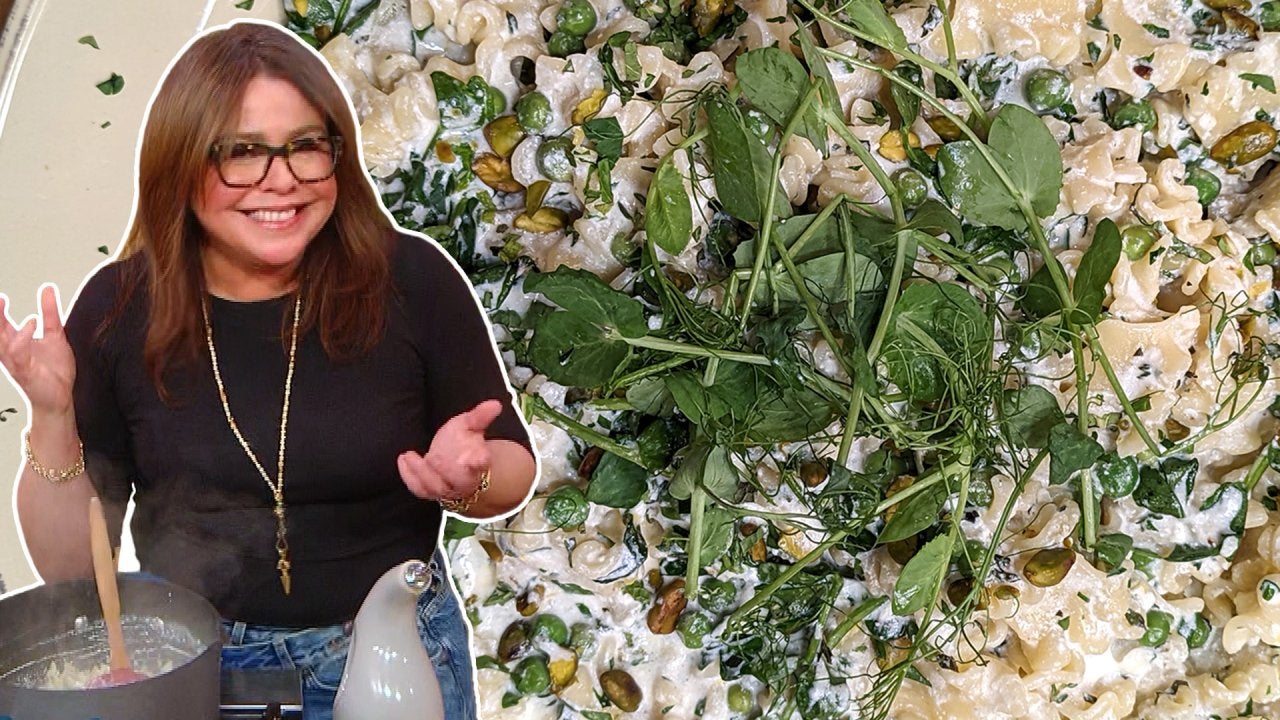 How to Make Pasta with Peas, Lemon-Ricotta and Pistachio | Racha…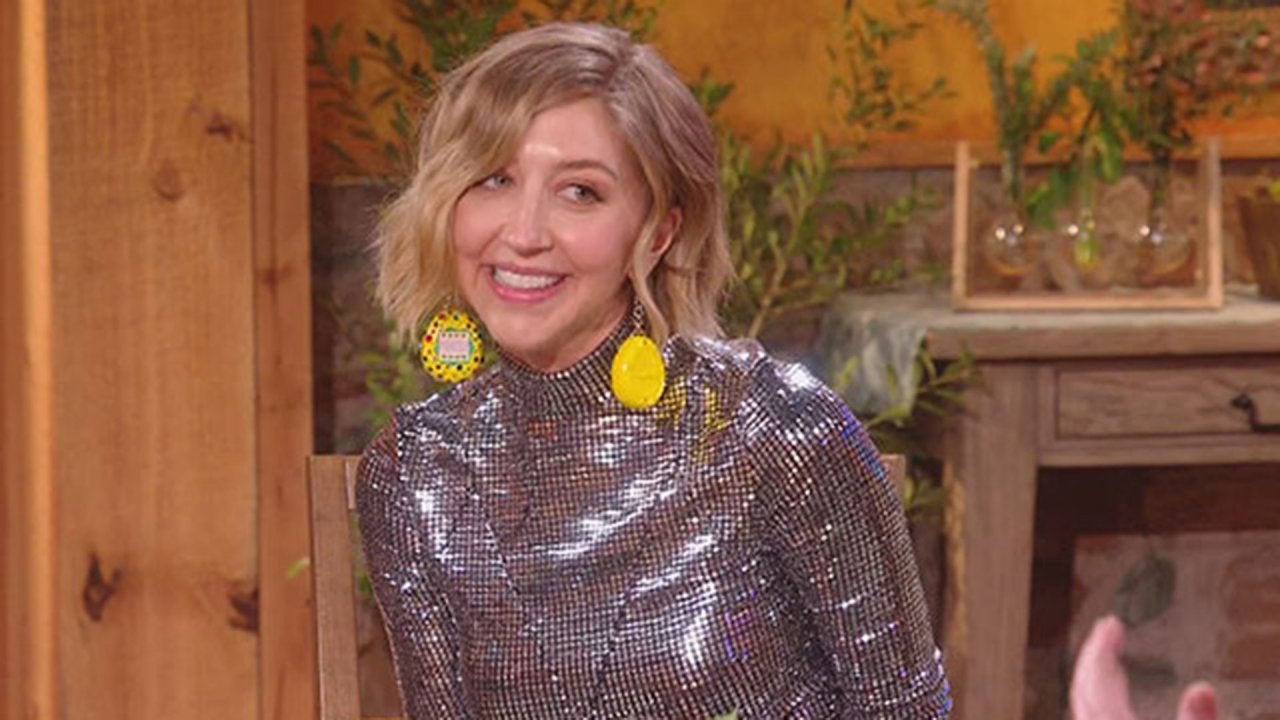 SNL's Hilarious Heidi Gardner + Rach's Easy Pasta with Peas, Ric…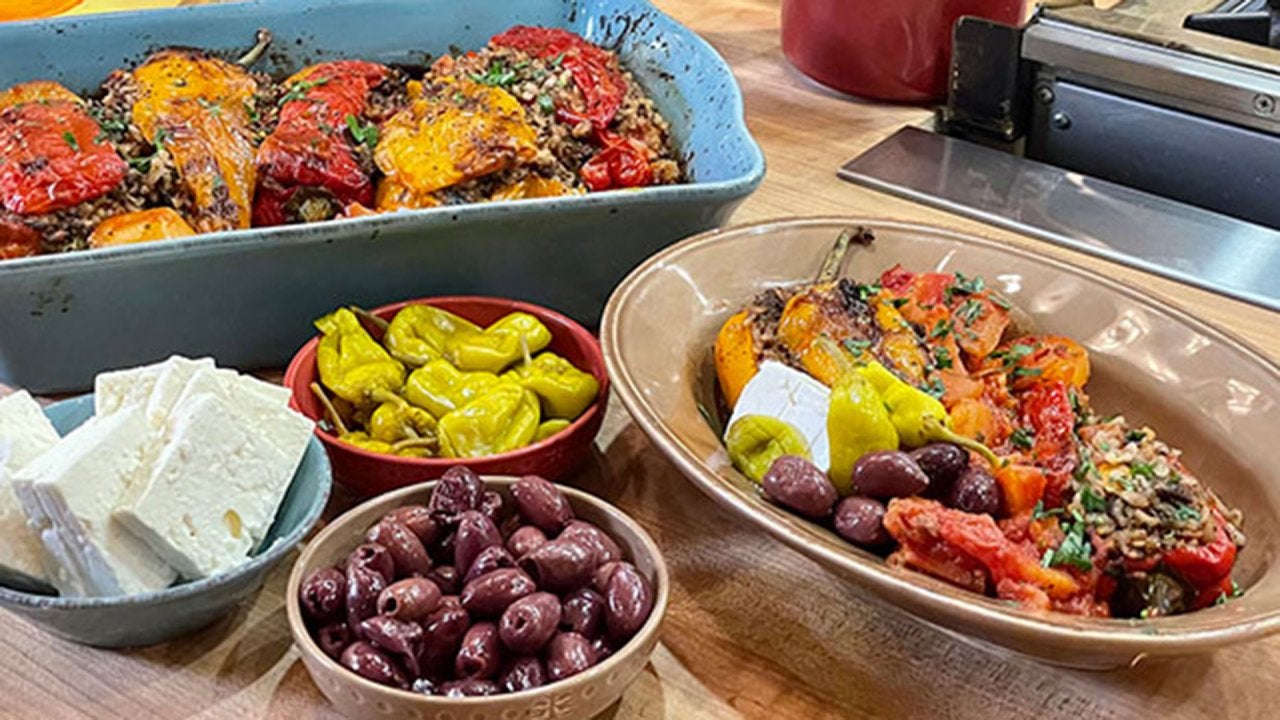 Rach's Greek Stuffed Peppers + Her Sister Maria is Making Apple …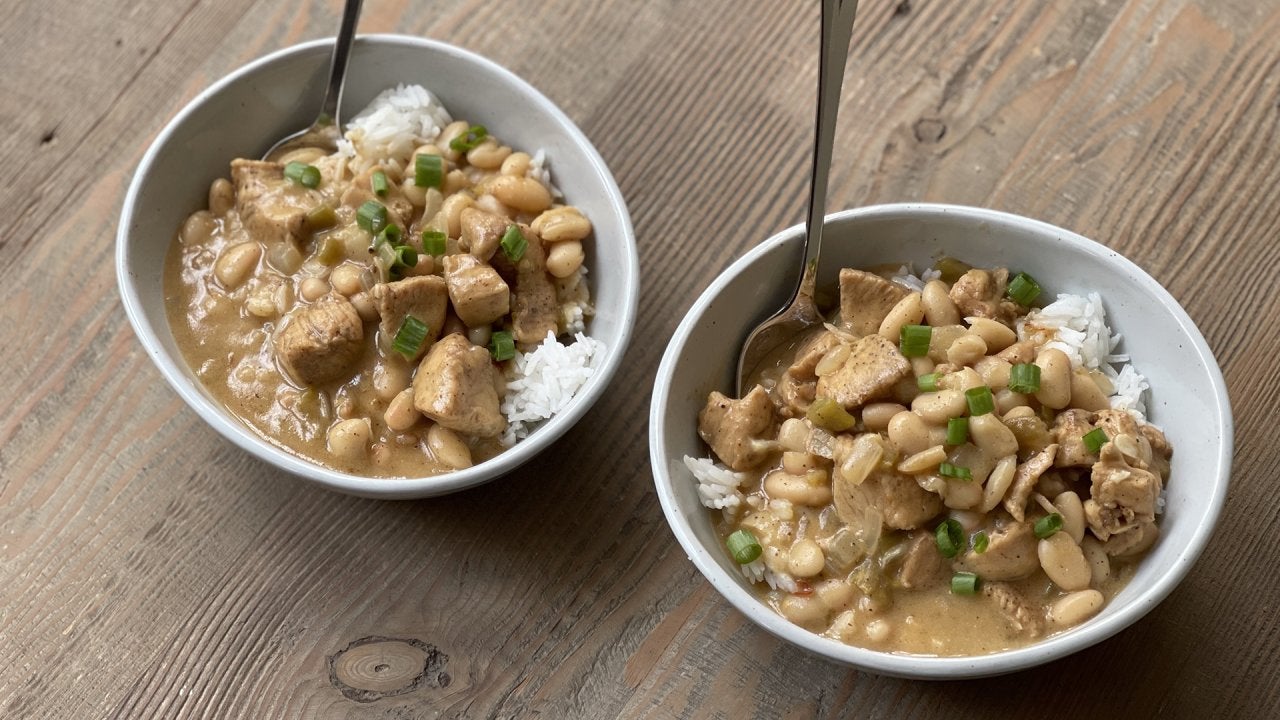 How to Make White Chicken Chili for Two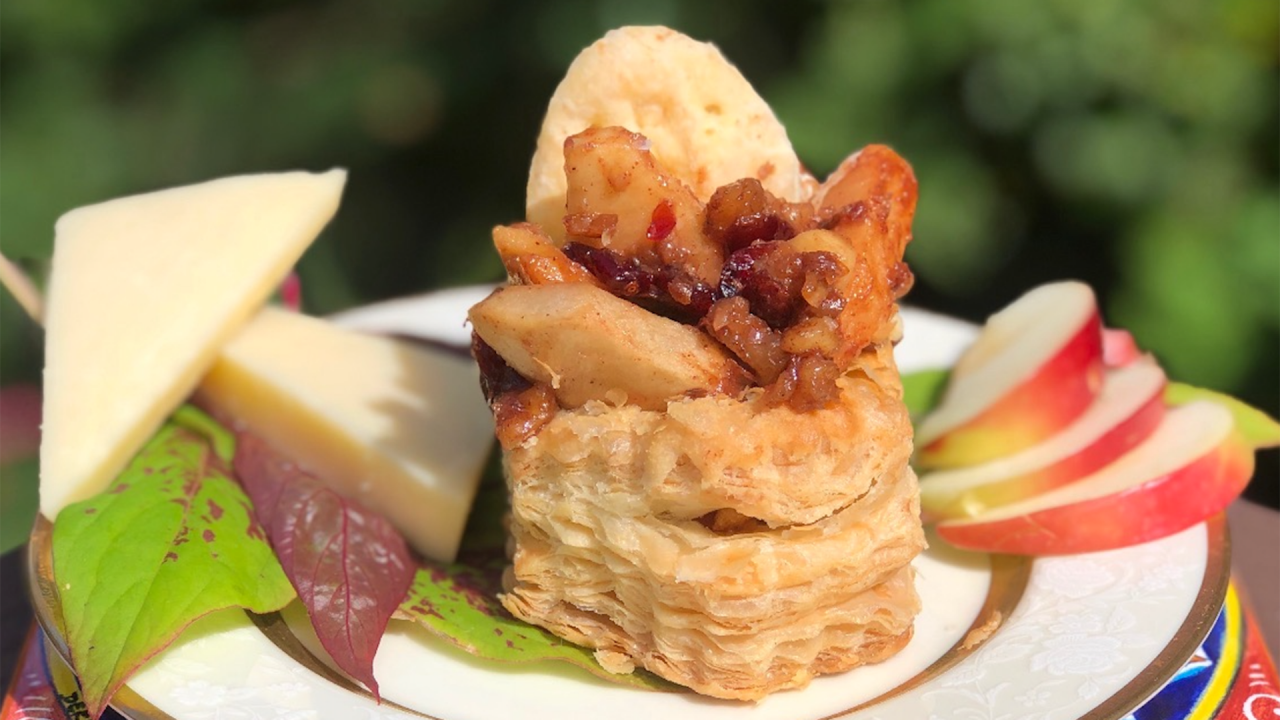 How to Make Apple Puffs with Store-Bought Puff Pastry | Rachael'…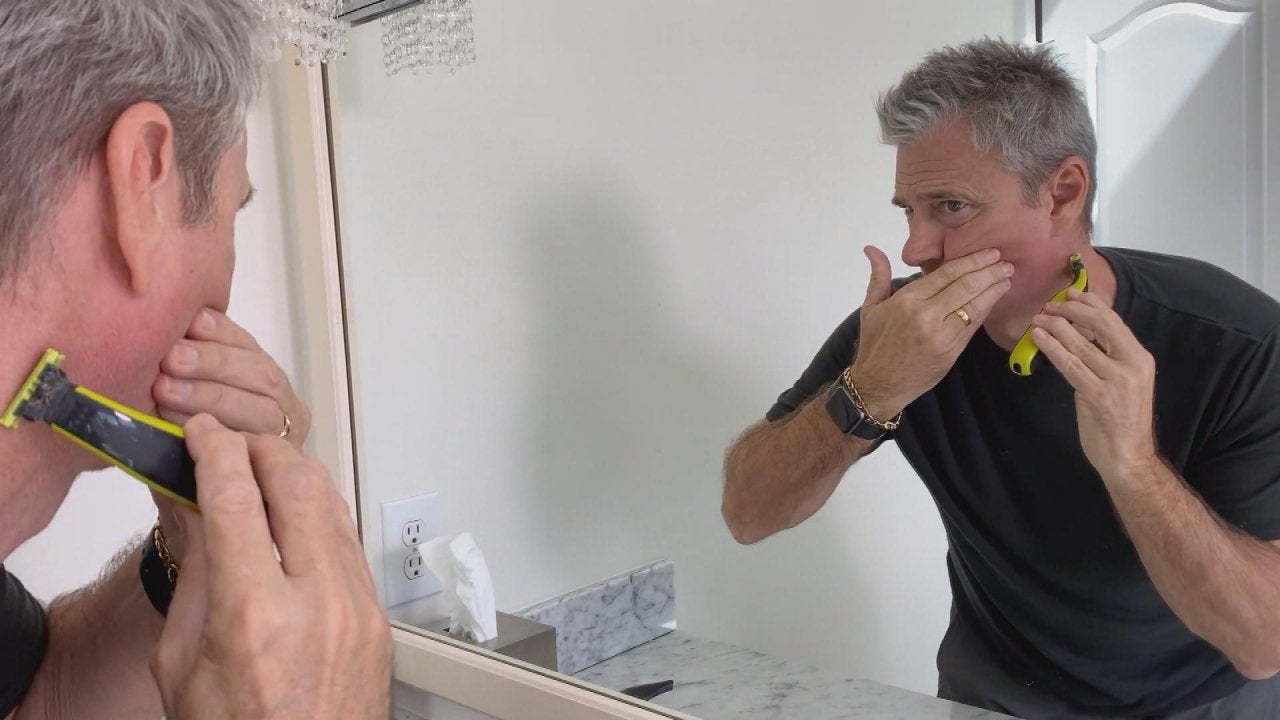 The Skincare Products Men Should Be Using—According To a Beauty …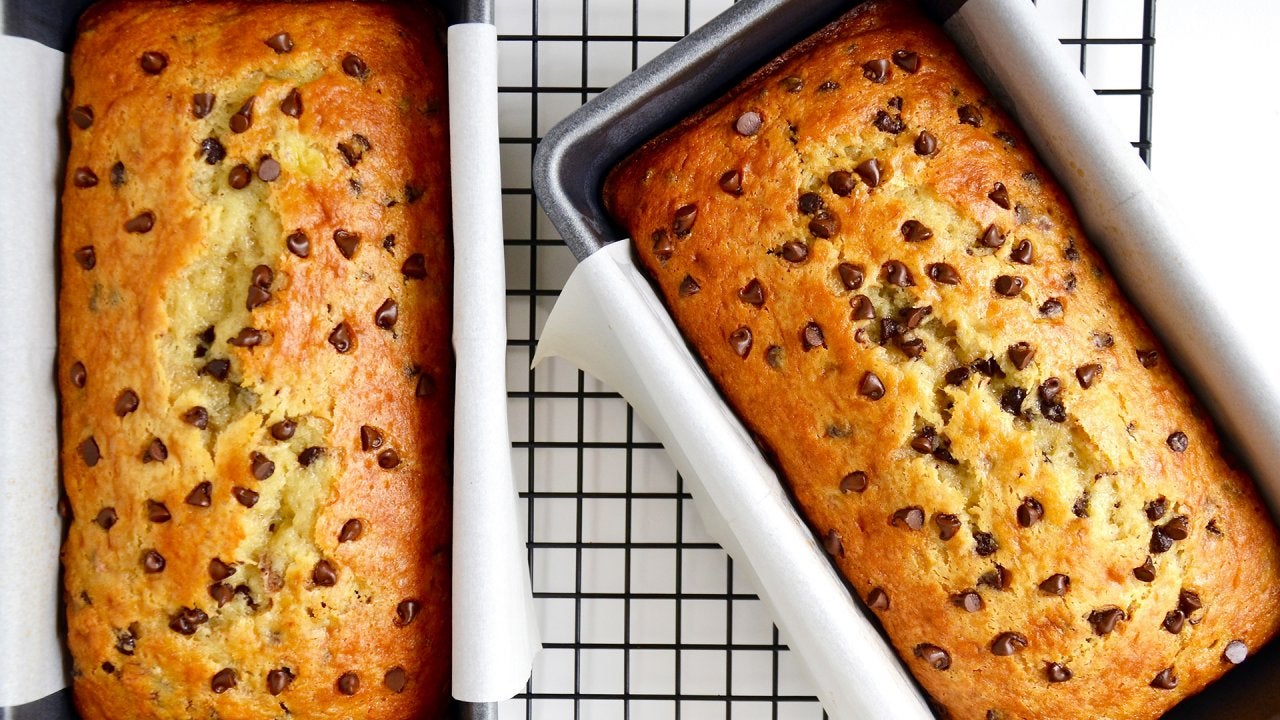 How to Make Chocolate Chip Cake Mix Banana Bread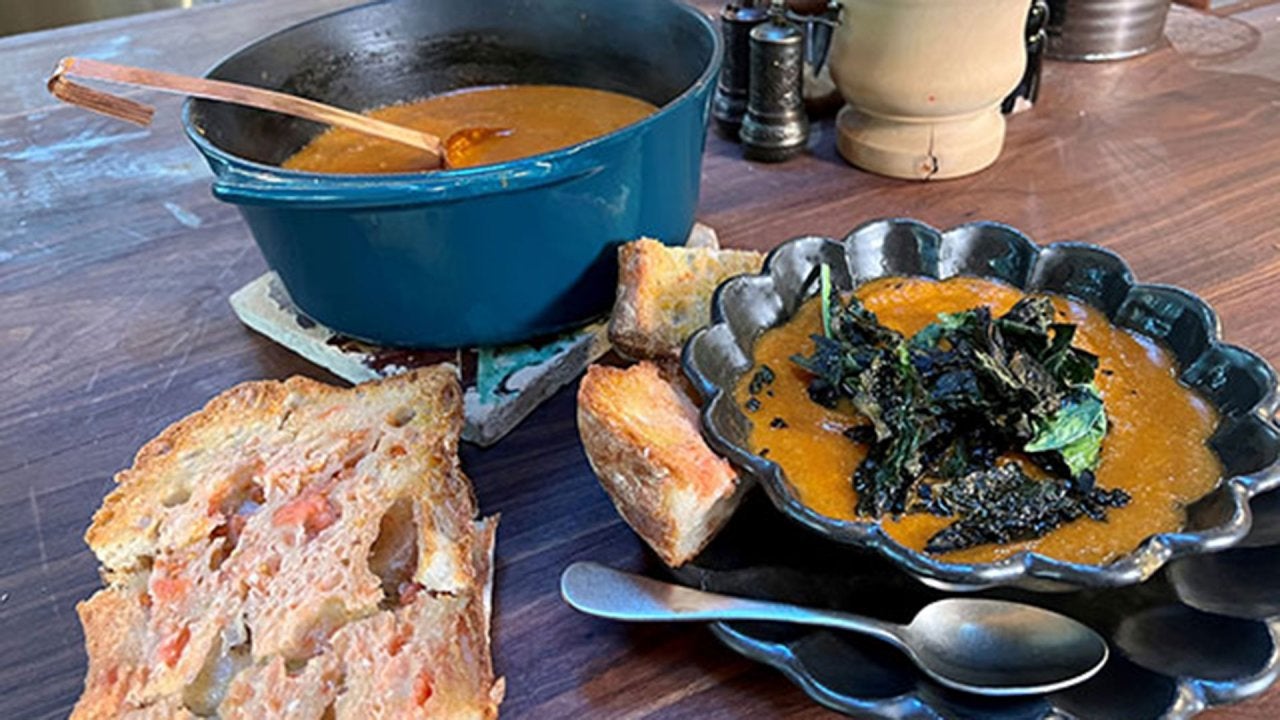 How to Make Chickpea Soup with Crispy Kale | Rachael Ray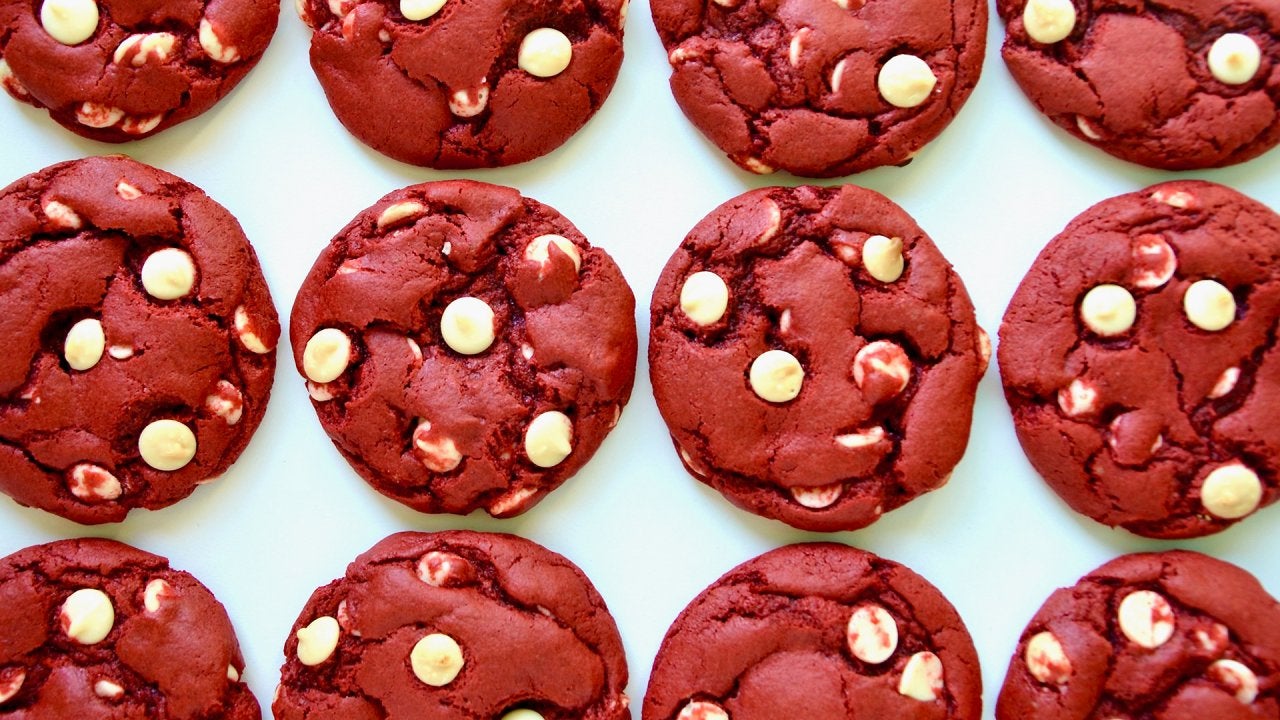 How to Make Red Velvet Chocolate Chip Cake Mix Cookies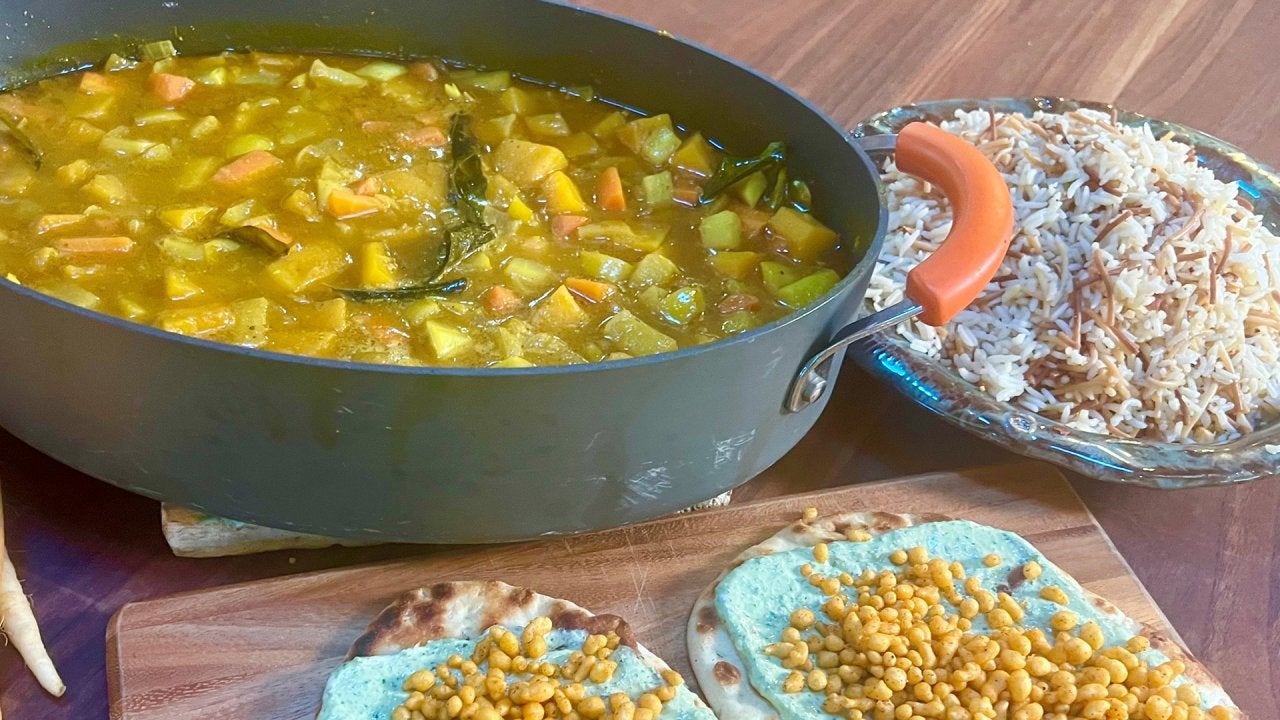 How to Make Carrot and Butternut Curry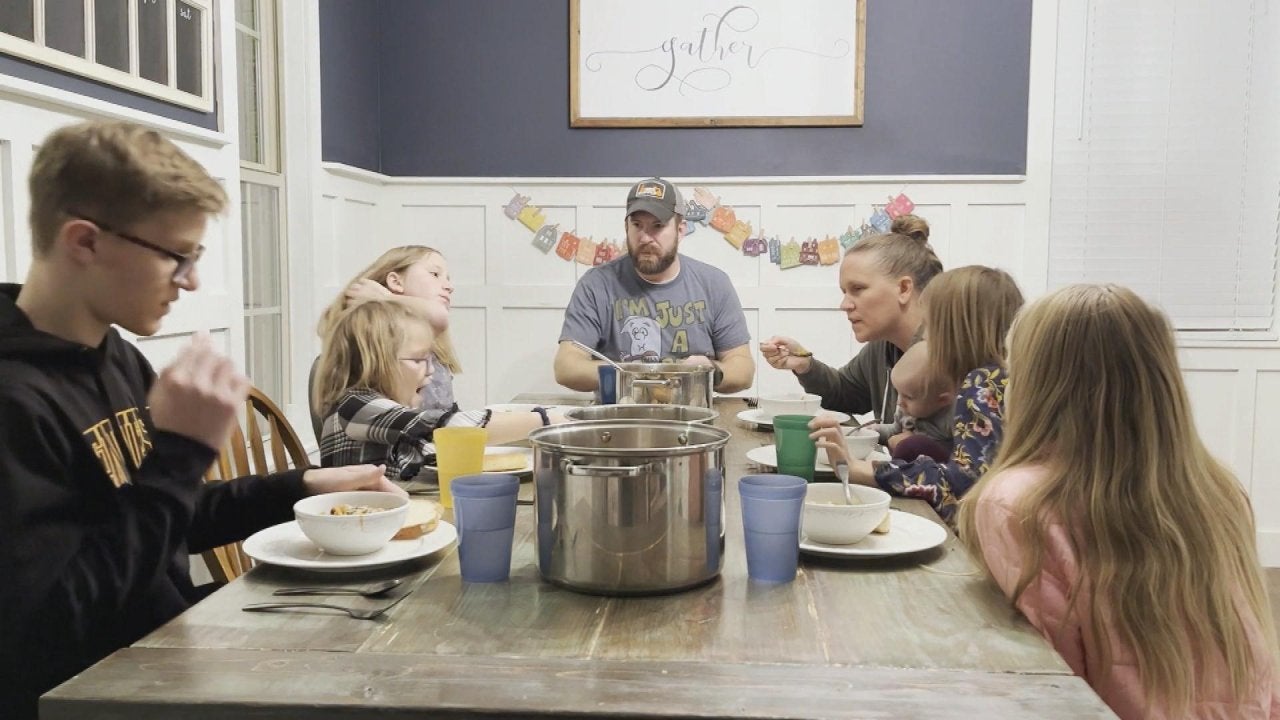 We Asked Meat-Loving Family of 8 to Go Meatless for ONE WEEK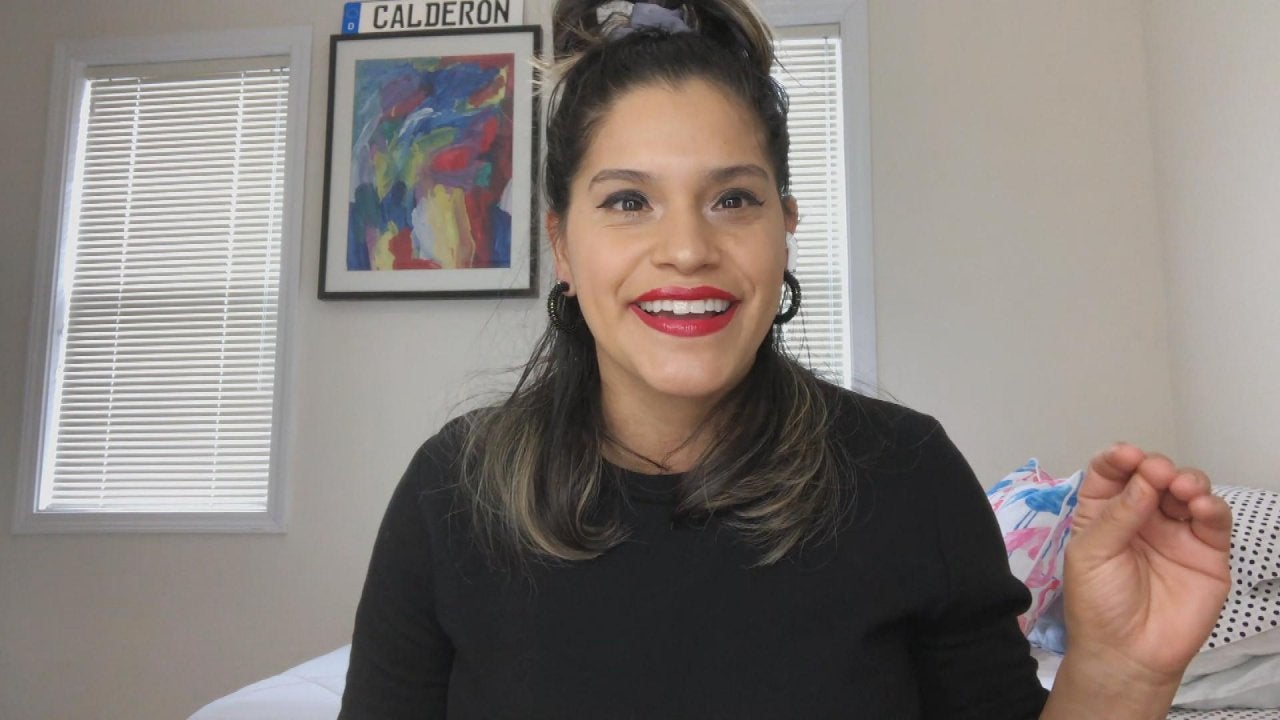 No Makeup Challenge: Woman Who Spends Hour Per Day Doing Makeup …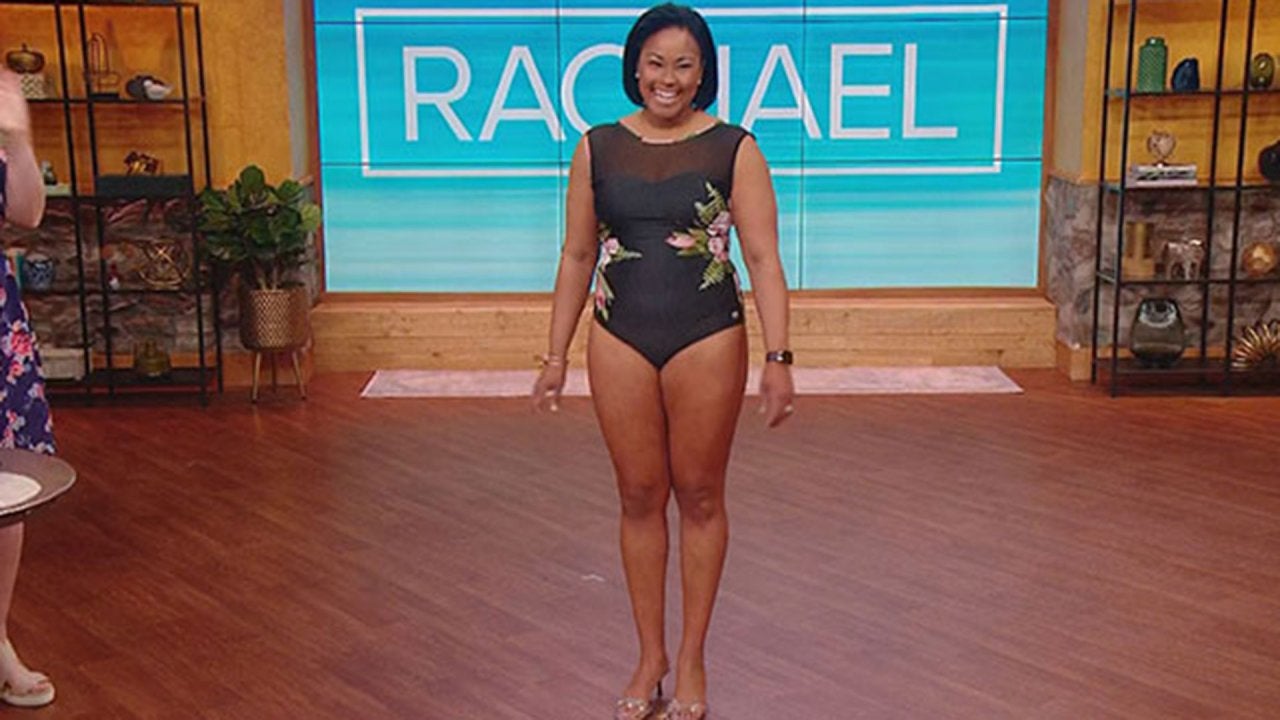 3 Stylish + Supportive Swimsuits for Different Body Types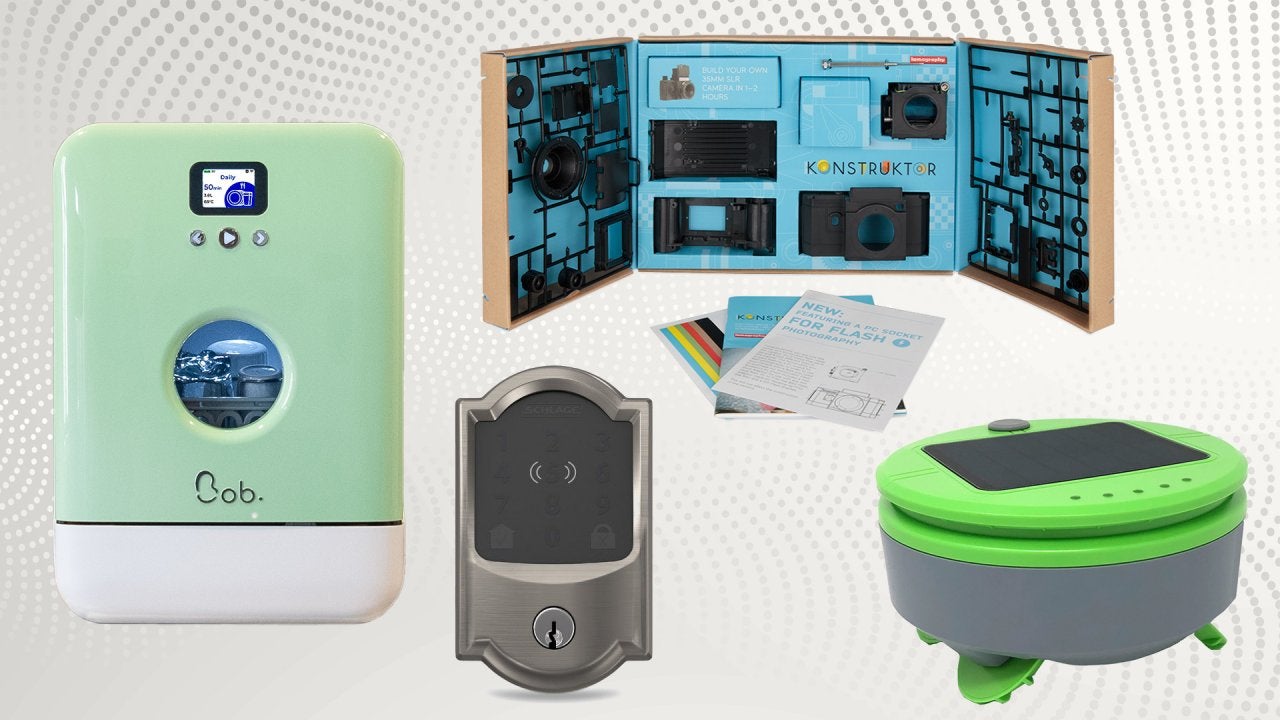 2022 Home Gadgets That Make Life Easier
It's no secret that pizza is the perfect complement to any TV marathon. If you're like us, then you may have encountered this scenario before: You remember you've got some pizza leftover in the fridge from last night, but the thought of eating it reheated compared to ordering a hot, fresh pizza is weighing heavily on your mind. Plus, you don't really want to stop watching to man the oven. Problem solved!
Watch the video for an insanely fast way to revive cold pizza to its original crusty-on-the-bottom, cheesy-goodness-on-top form, so you can get back to your show in less time than it takes to order a new pie.
Want More Impressive Pizza Hacks?
Watch the Cooking Channel's "Pizza Cuz" stars Sal Basille and Francis Garcia show you how to go from frozen to hot, cheesy, and on your plate in 3 minutes flat.
Or shake things up and make grilled cheese with leftover pizza. Because pizza is pretty much the best thing ever, in any form.