Everyday Products That Help Fight Bacteria | Blogger Jenn Falik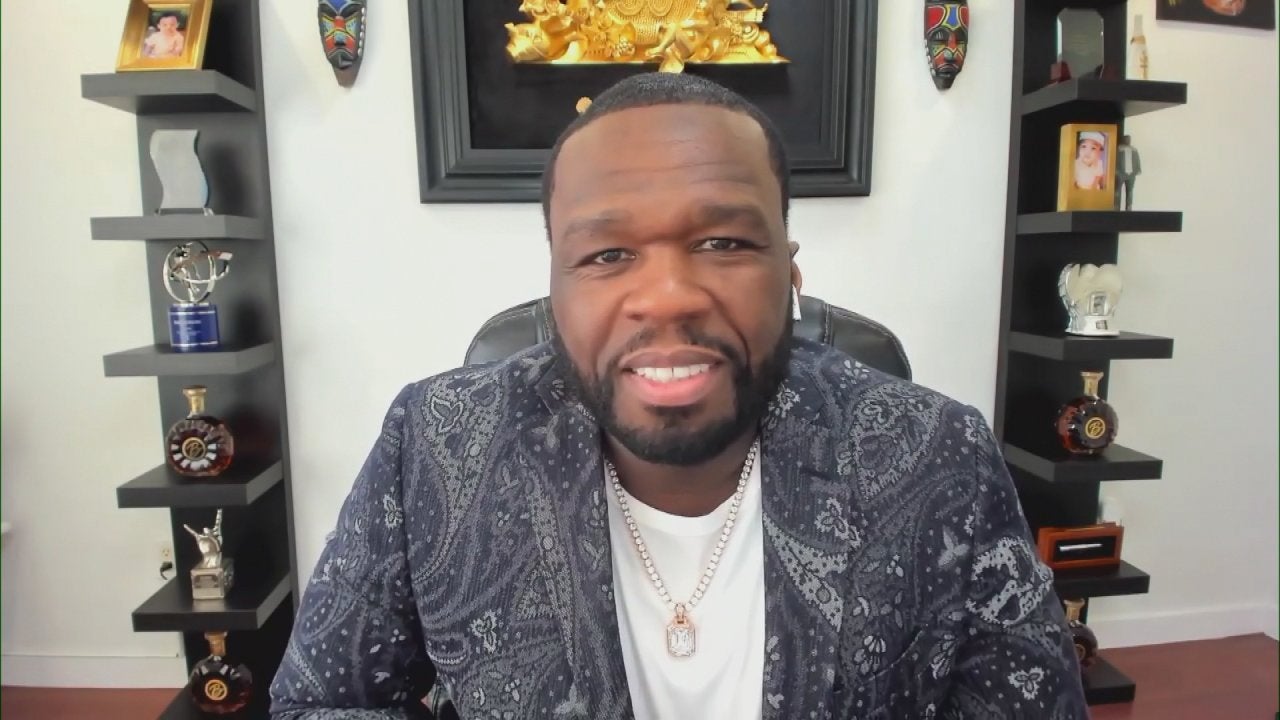 Rach's Crush 50 Cent + Shepherd's Pie with a Texas Spin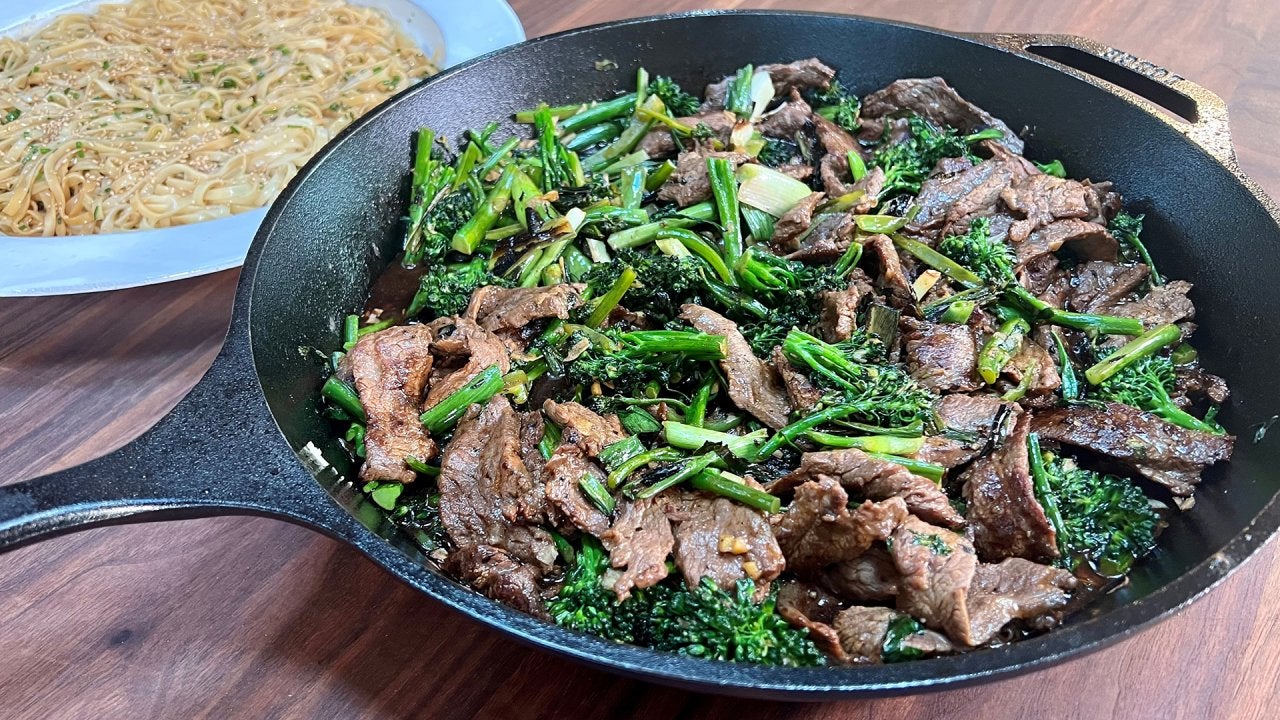 Rach's Beef & Broccoli + 3 Ways to Use Up Sliced Bread Before It…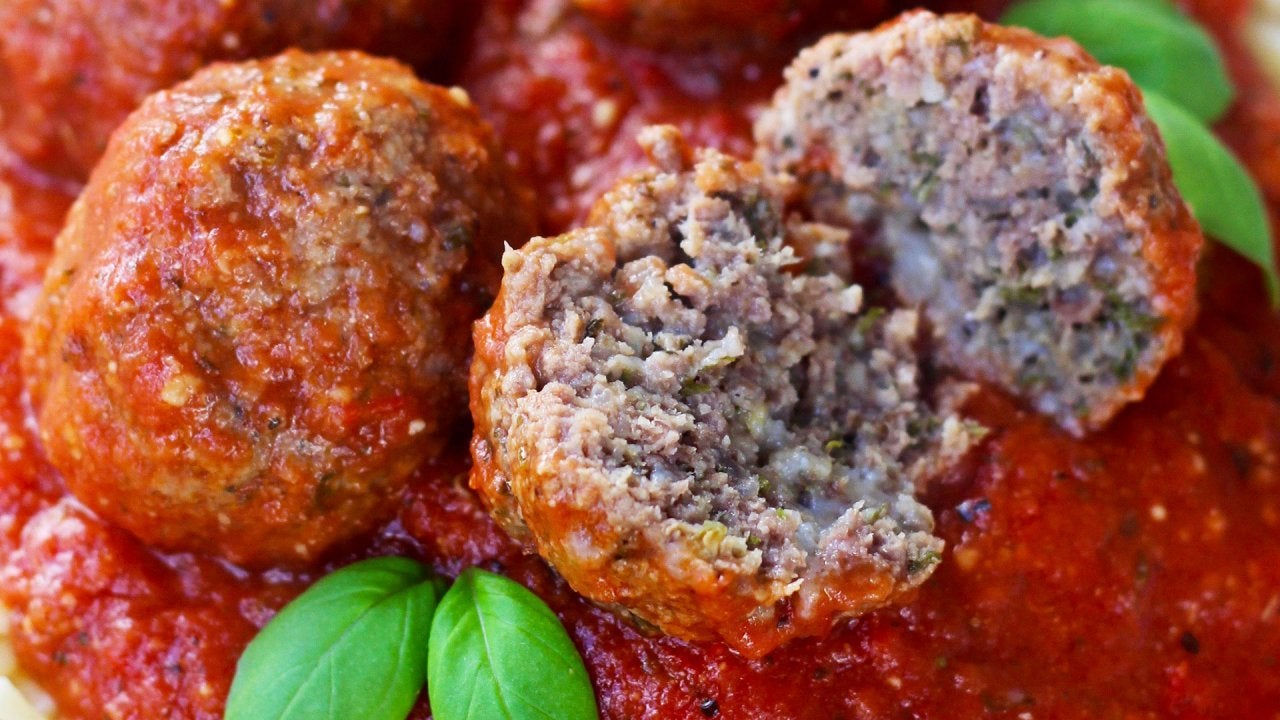 Slow Cooker Spaghetti and Meatballs + More Budget-Friendly Freez…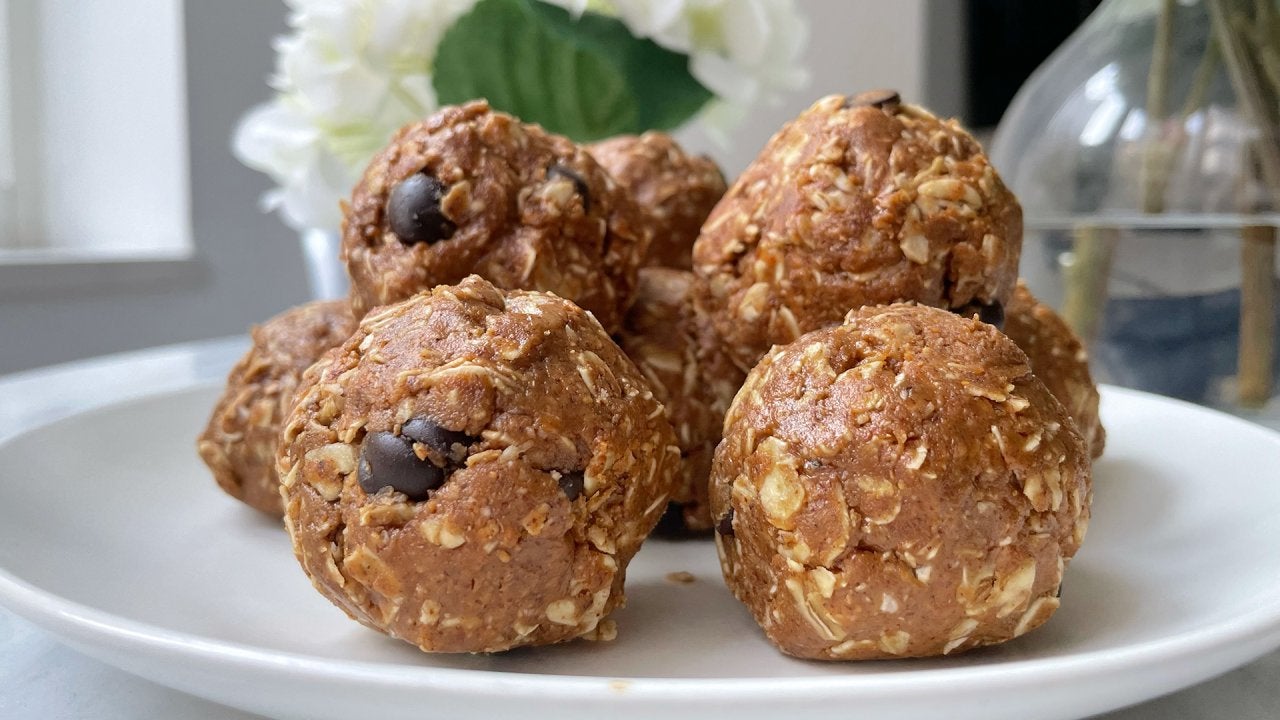 3-Ingredient Energy Protein Bites + Dr. Li's Tips to Live Longer…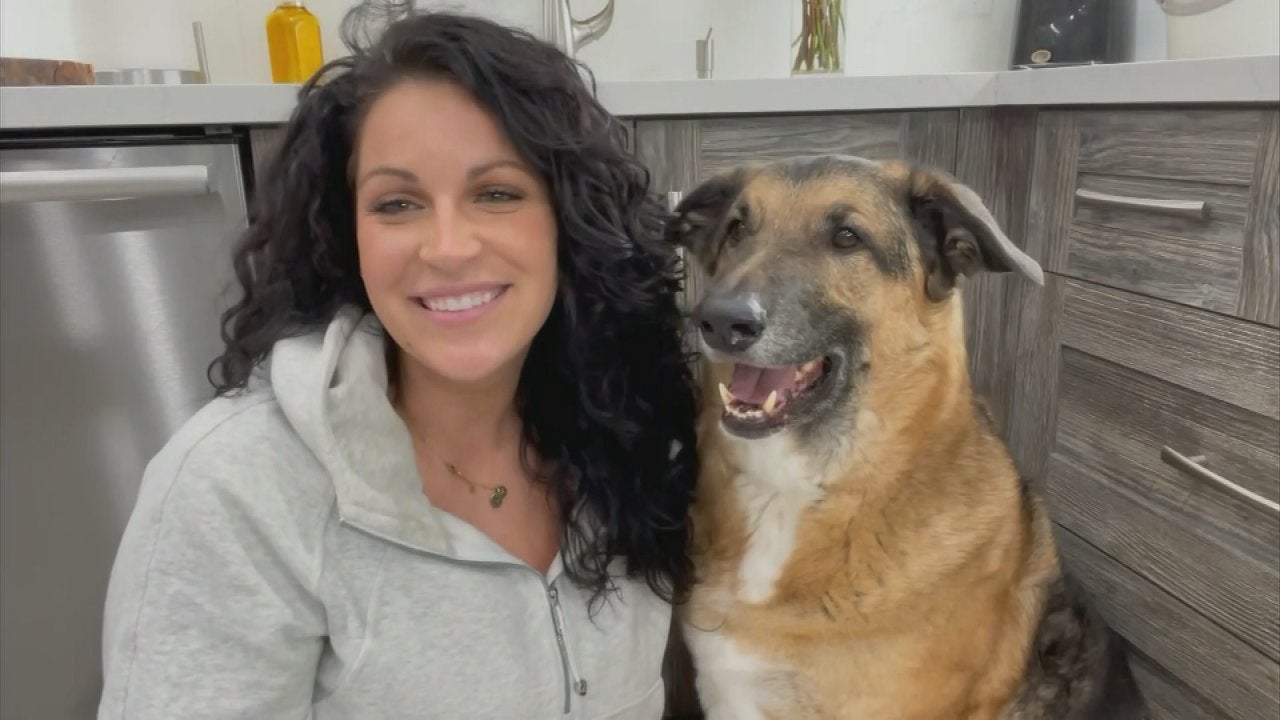 This Adorable German Shephard's Smile Went Viral on TikTok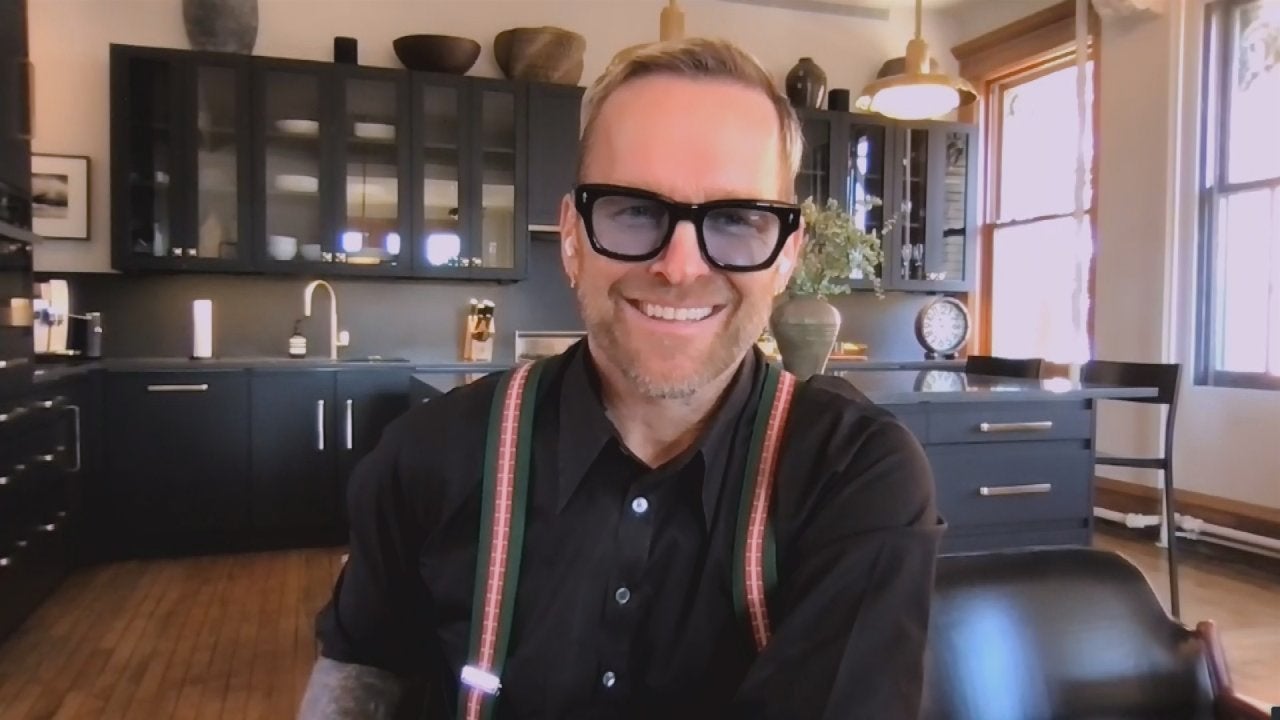 Bob Harper Gives Tour of New "Moody" NYC Apartment—And His Black…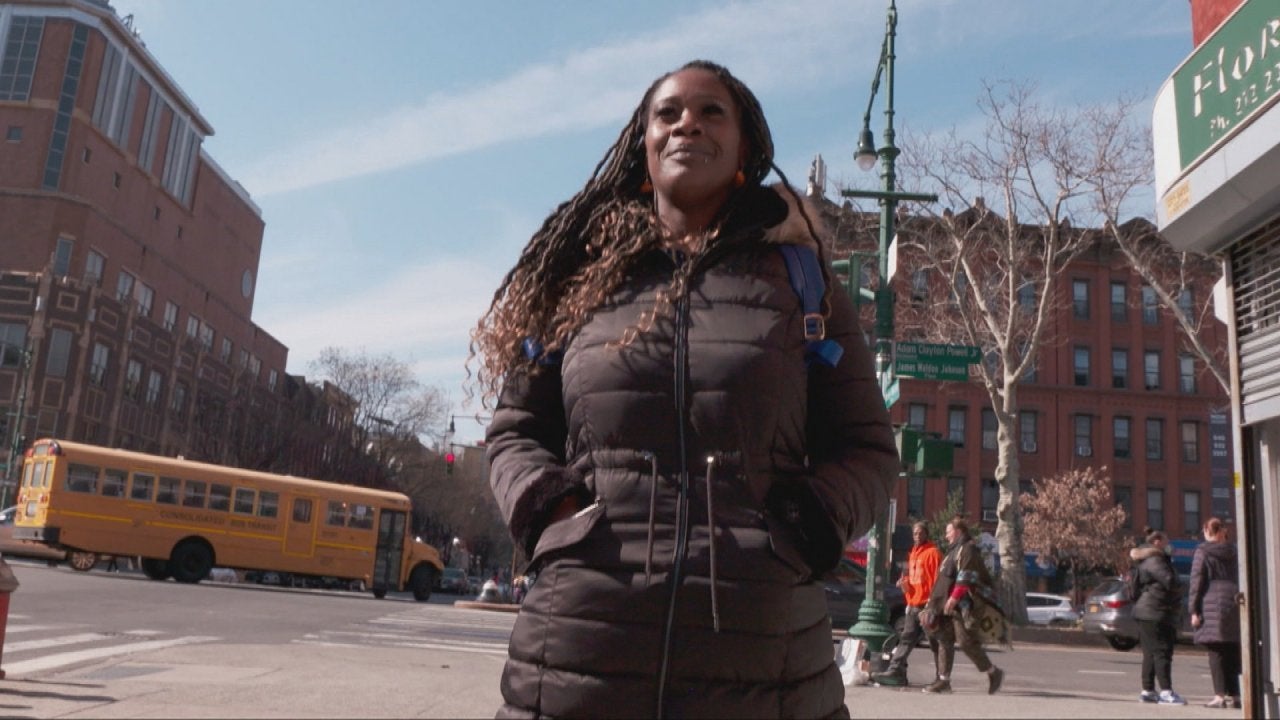 Mom of 3 on a Mission to Empower Children After Her Own Difficul…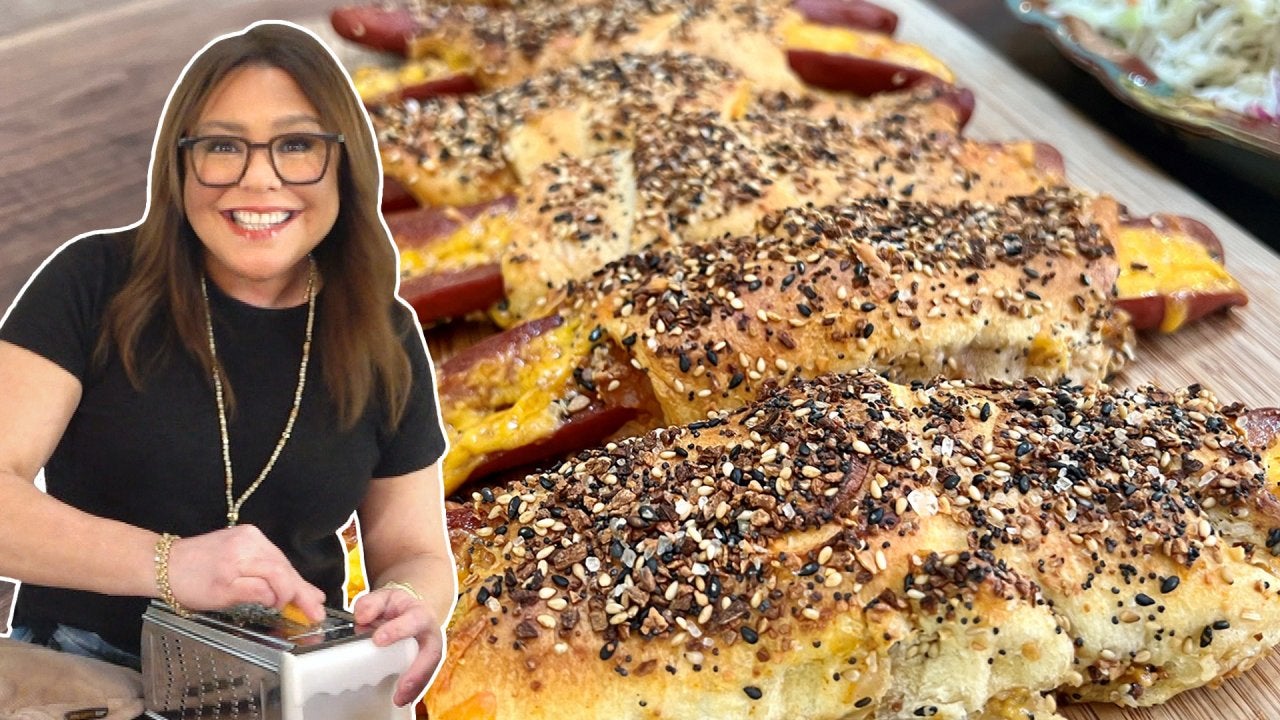 How to Make Everything Pigs in Crescent Roll Blankets with Chedd…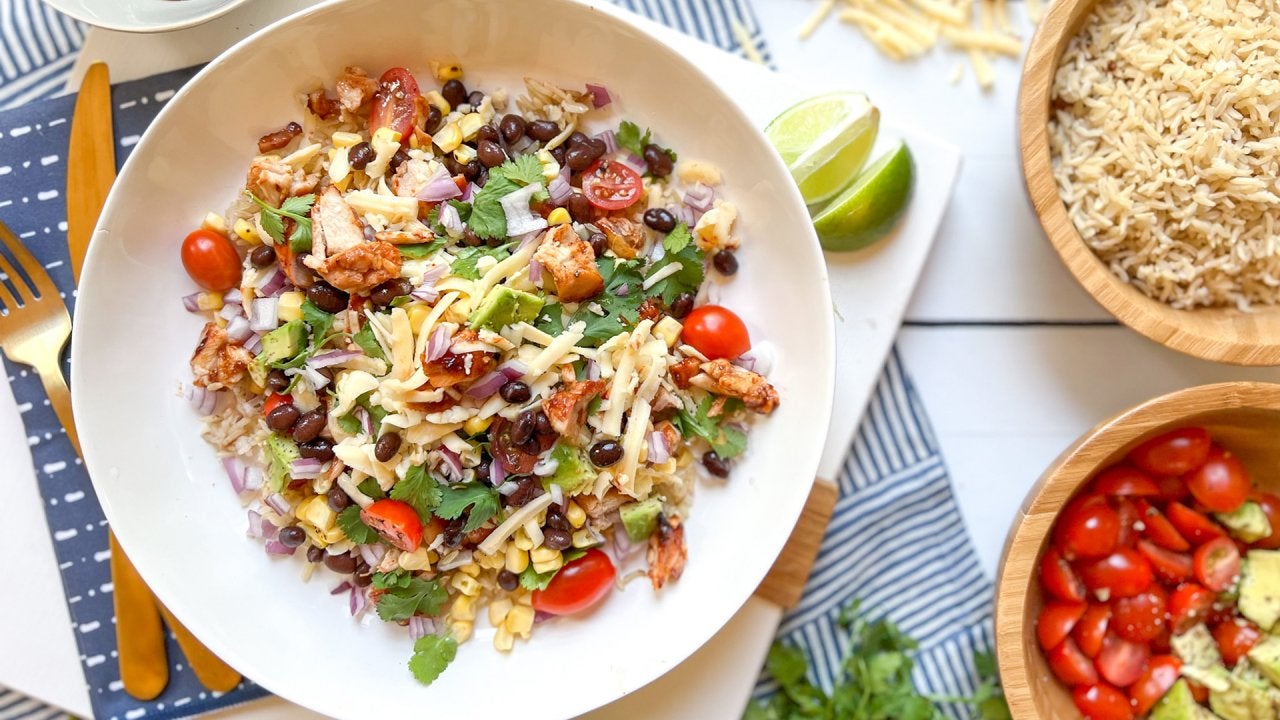 How to Make Tangy BBQ Chicken Grain Bowls for Picky Eaters | Kel…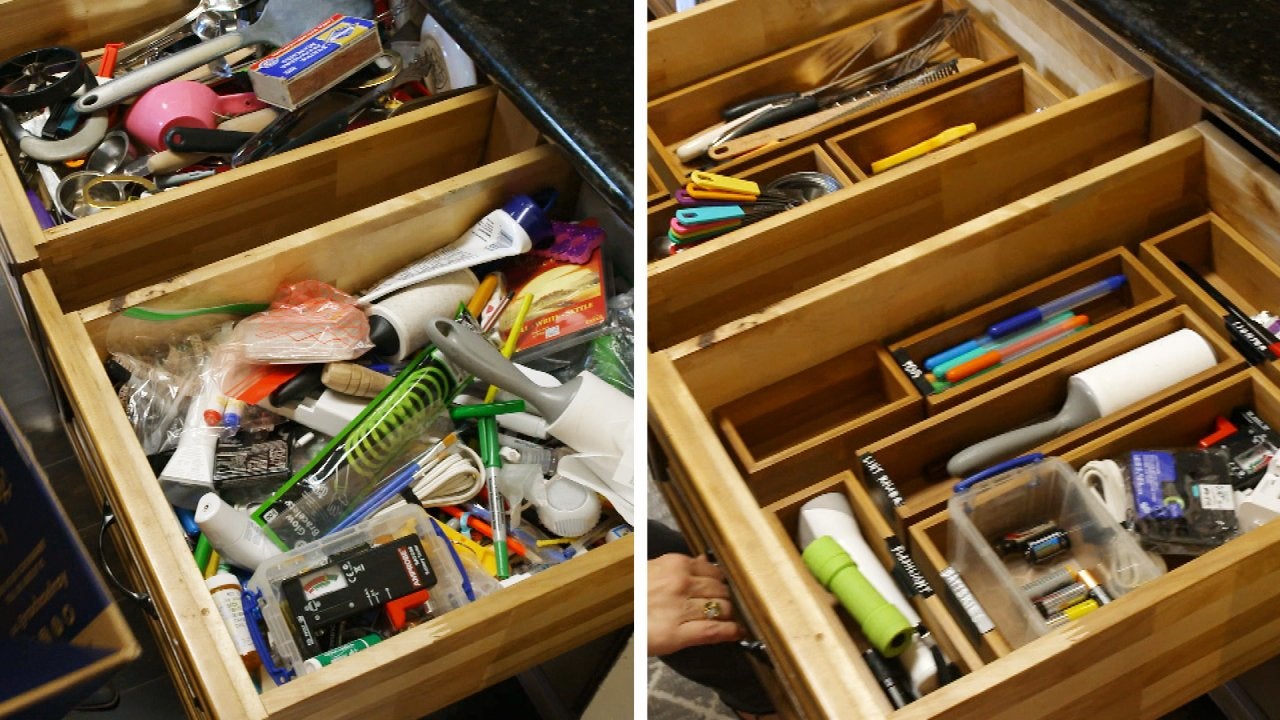 Kelsey Nixon Helps Mom of 5 Organize Her Cluttered Kitchen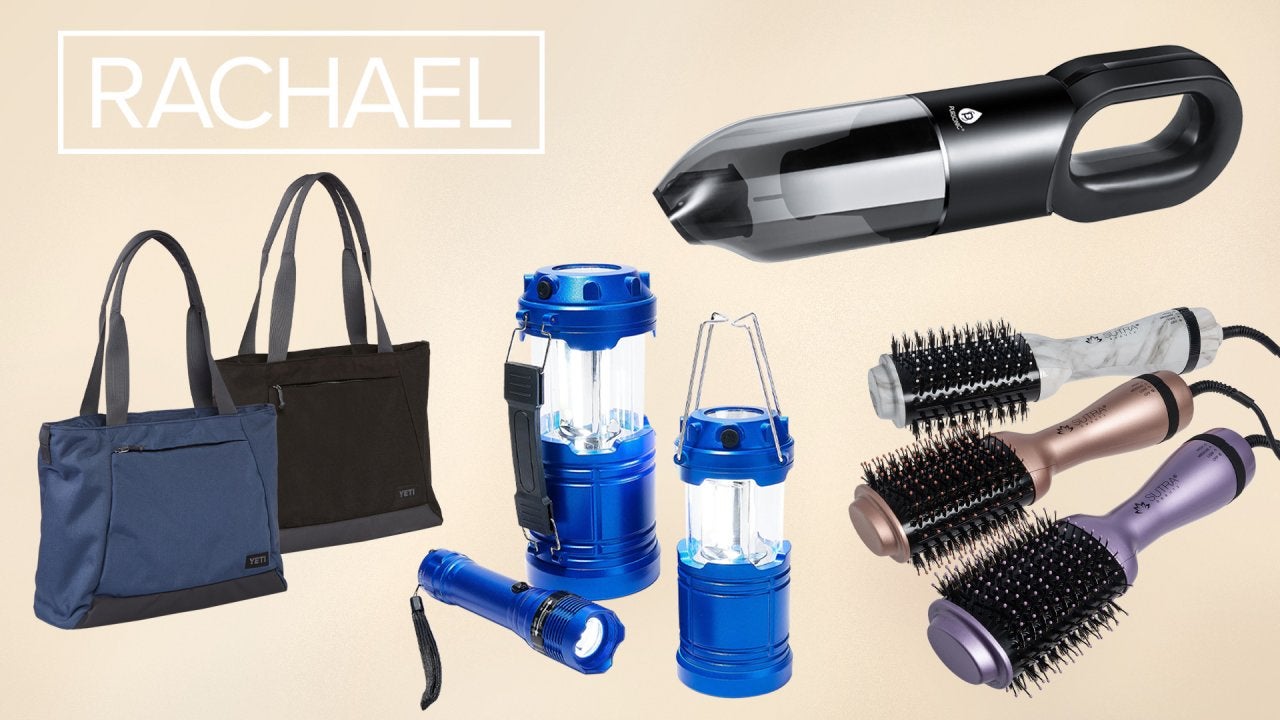 New Deals! Handheld Vacuum, Blowout Brush + More—Between 45% + 6…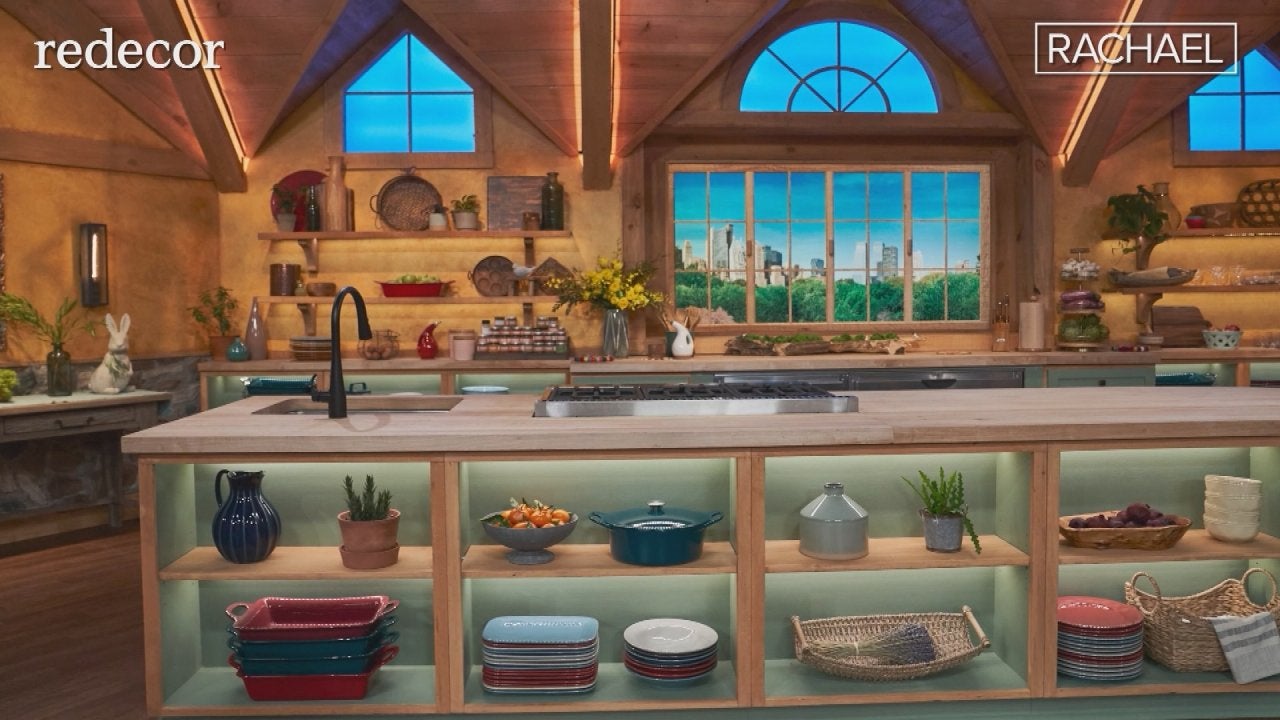 YOU Can Virtually Redesign Rachael's Studio Kitchen—for a Limite…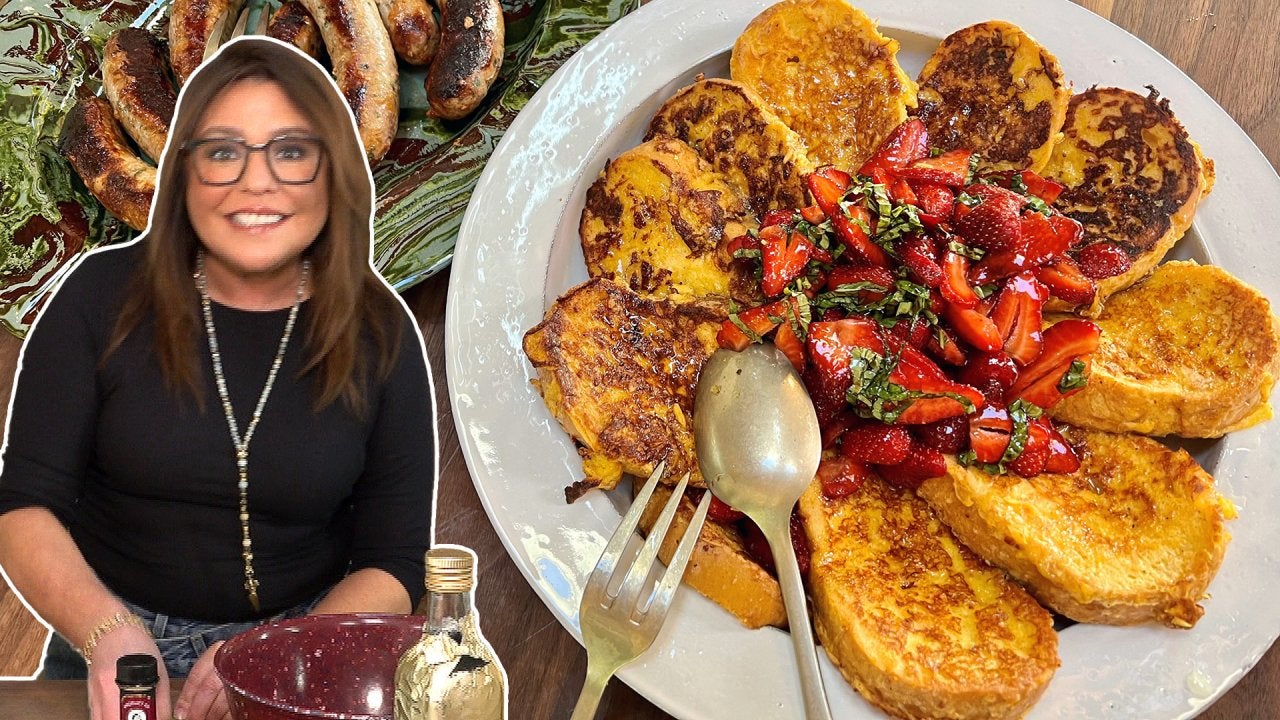 How to Make Savory French Toast with Strawberries and Basil and …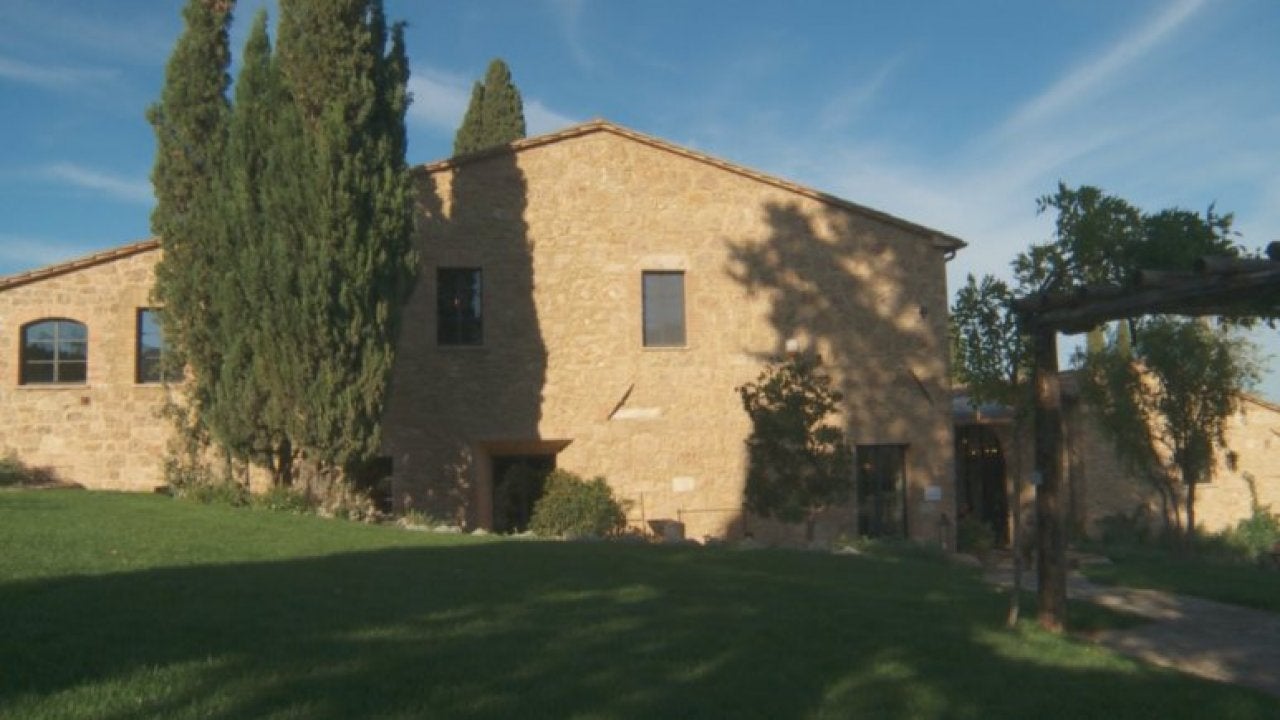 A Tour of Rach's Italian Villa + Rach's Classic Chicken Cacciato…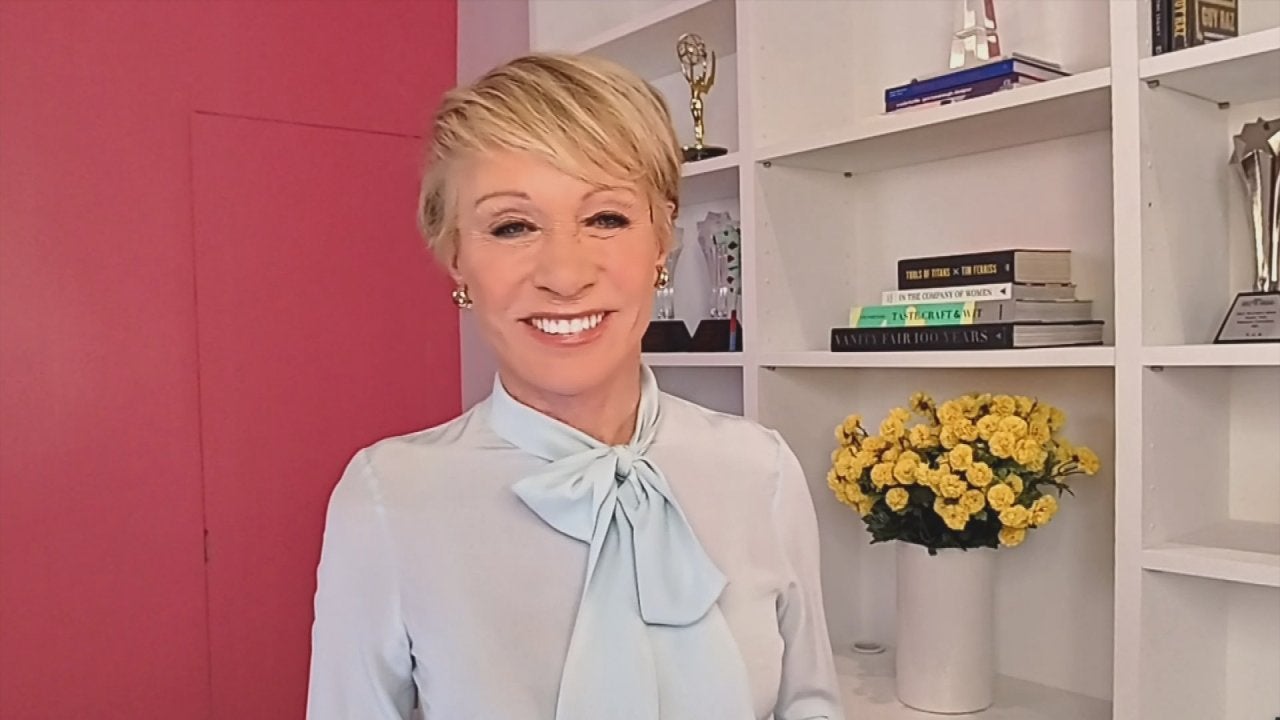 "Shark" Barbara Corcoran's Best Business Advice + Rach's Chicken…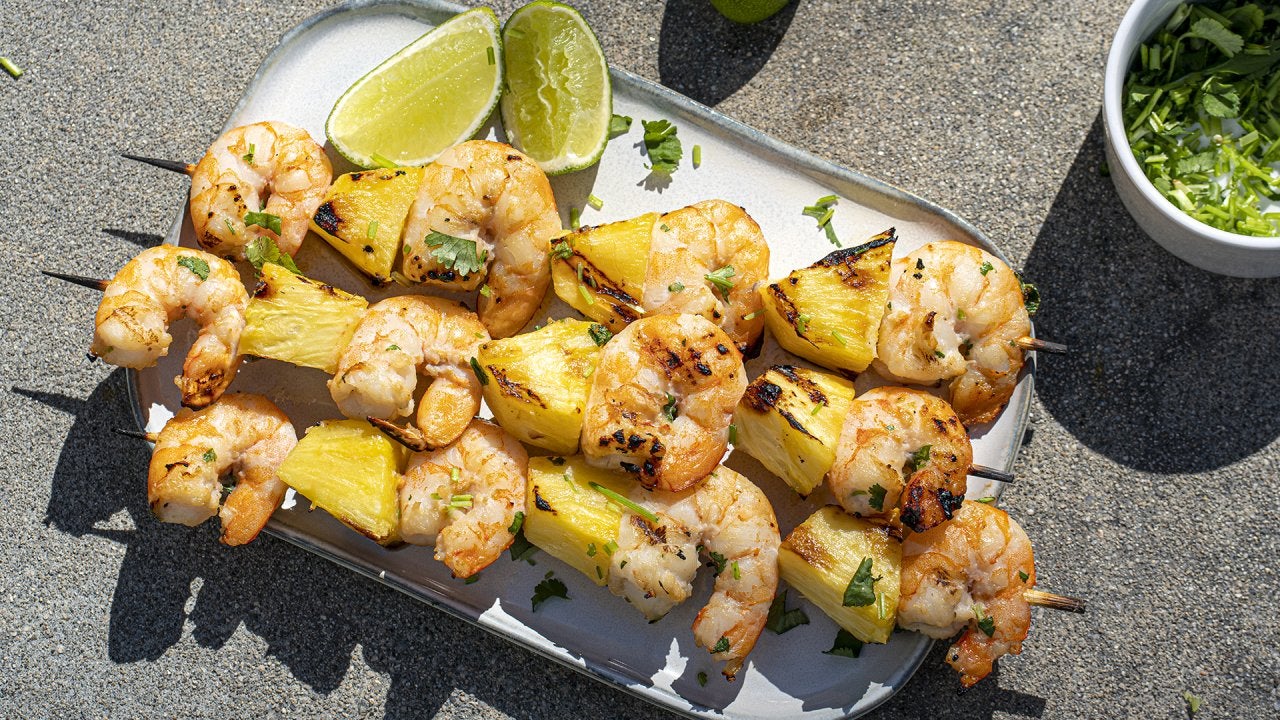 How to Make Coconut Milk-Marinated Shrimp & Pineapple Skewers | …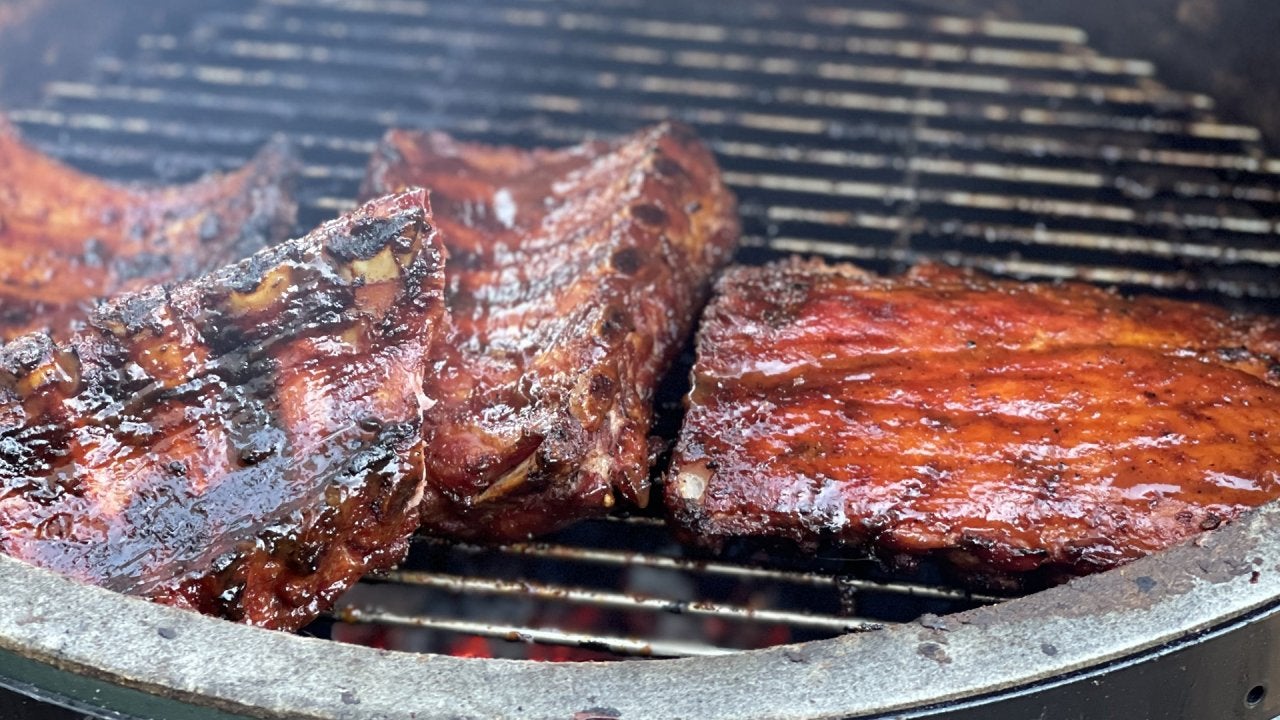 How to Make Baby Back Ribs with Sweet Tea Barbecue Sauce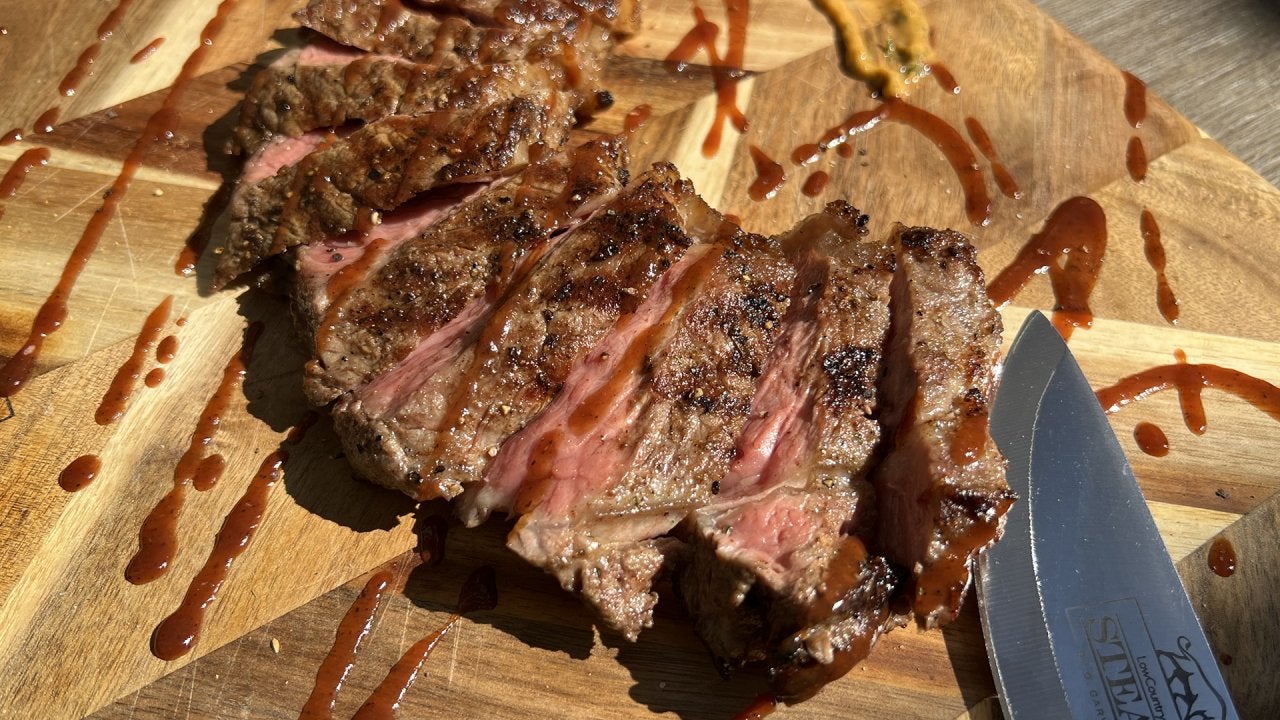 A Southern Pro Shows You How to Grill Filet, Ribeye + NY Strip S…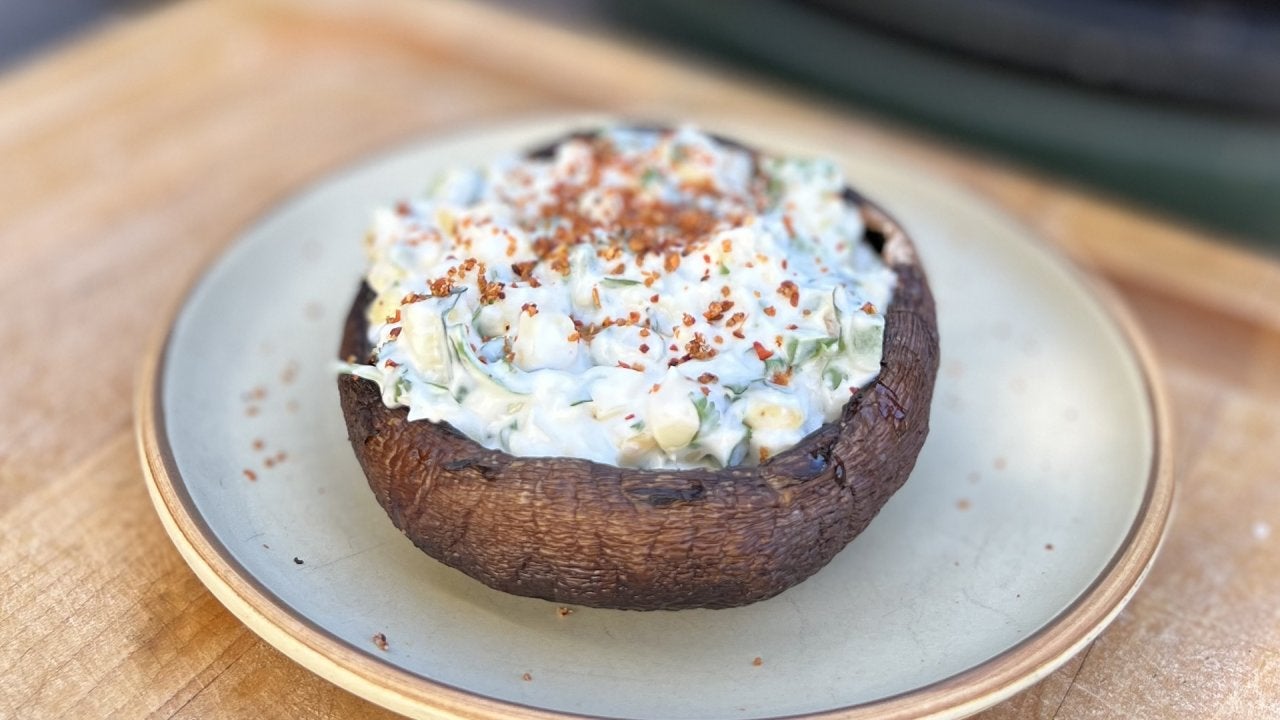 How to Make Creamy Grilled Corn Salad Served in Grilled Portobel…
Each product has been independently selected by our editorial team. We may receive commissions from some links to products on this page. Promotions are subject to availability and retailer terms.
When it comes to beauty product finds, we always trust style & beauty expert and blogger Jenn Falik. (After all, she's been scouting and testing hidden product gems for 15 years now.) But as it turns out, she's a pro at finding genius lifestyle & home gems, too.
And the best part is, these claim to help keep bacteria at bay. Score!
1. SkuraStyle Sponges ($14.99)
"They're antimicrobial," Jenn explains. "They will never smell. They're genius sponges created by two moms who were sick of ick. Because sponges are gross."
"It'll get a cheesy omelette off of a pan," she adds. Plus, the fun monogram on the sponge starts to fade after a couple weeks, signaling that it's time for you to swap it out for a new one. So helpful!
"You can also sign up for a subscription, and they'll automatically replenish your sponges when you need them for not much more than your basic grocery store buy," Jenn adds.
2. CrazyCap Bottle ($69 for bottle with cap)
"This is the most genius innovation to help you cut down on water bottle waste and spending so much money on pricey bottled water," Jenn says.
"Yes, it's a water bottle," Jenn explains, "but it also has a water purifying and cleaning system built right into it."
The cap has a UV light, the product-finding pro says. "You can tap it twice and it goes into normal mode and it'll purify the water," she explains. "But if you're not so sure where the water's from [and] you want to be extra careful, you tap it five times — and it claims to sterilize up to 99.999% of what's in the water."
Plus, not only can the rechargeable cap be used on standard reusable bottles (meaning you can buy the cap on its own if you already have a water bottle you love), but Jenn says the cap can also sterilize other surfaces, like your cell phone.
More Info