Dr. Travis Stork Answers: What Is a Calorie?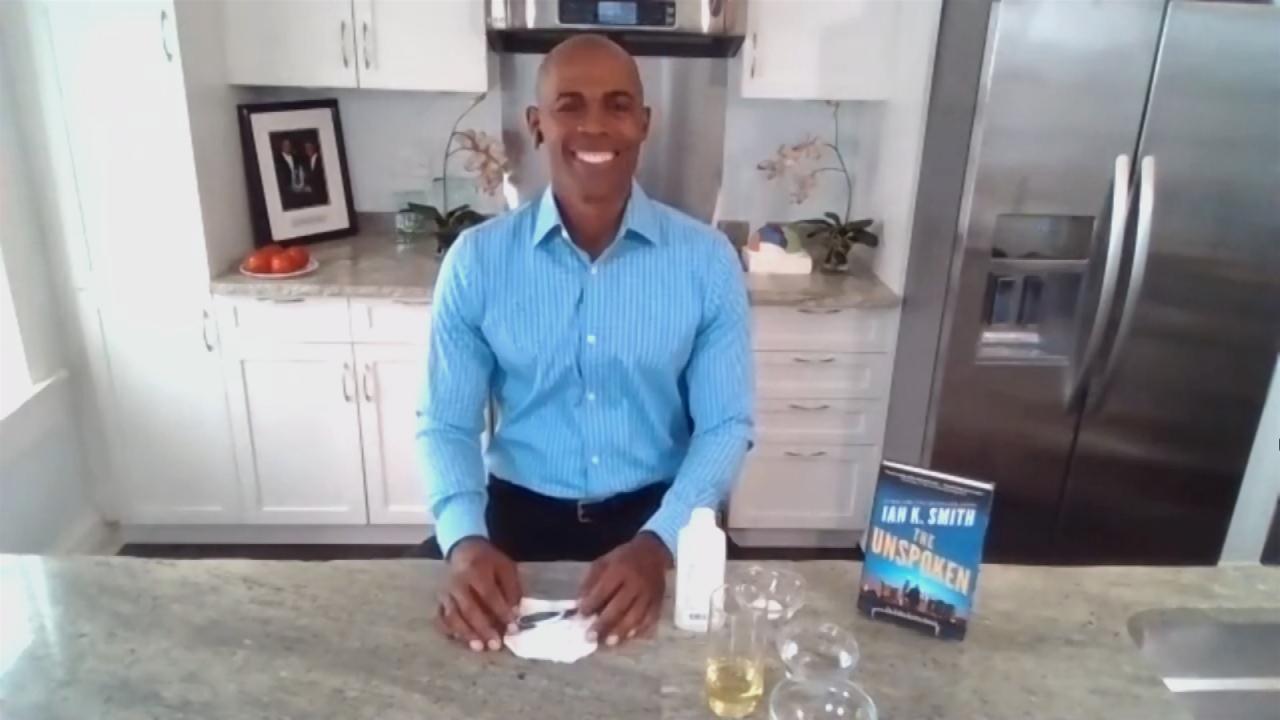 Dr. Ian Smith Answers Viewers' Health Questions + Dr. William Li…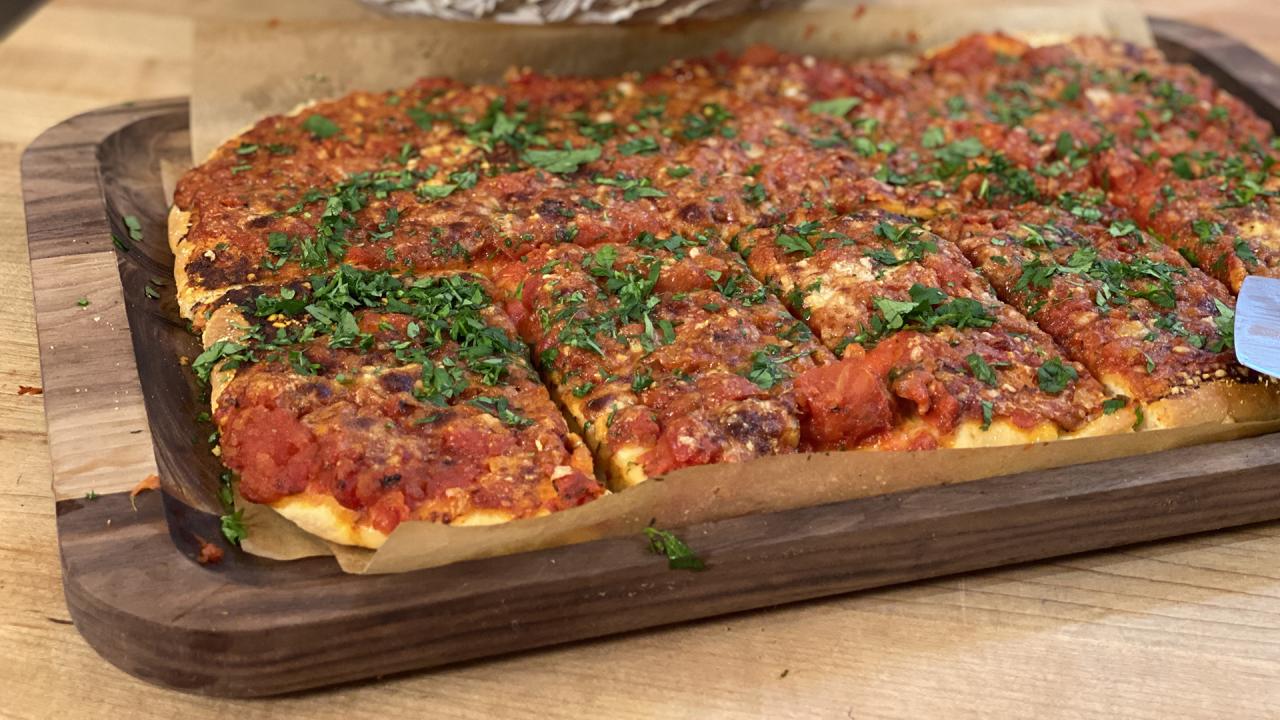 Rach's Sheet-Pan Pizza Inspired By Upstate NY + Great British Ba…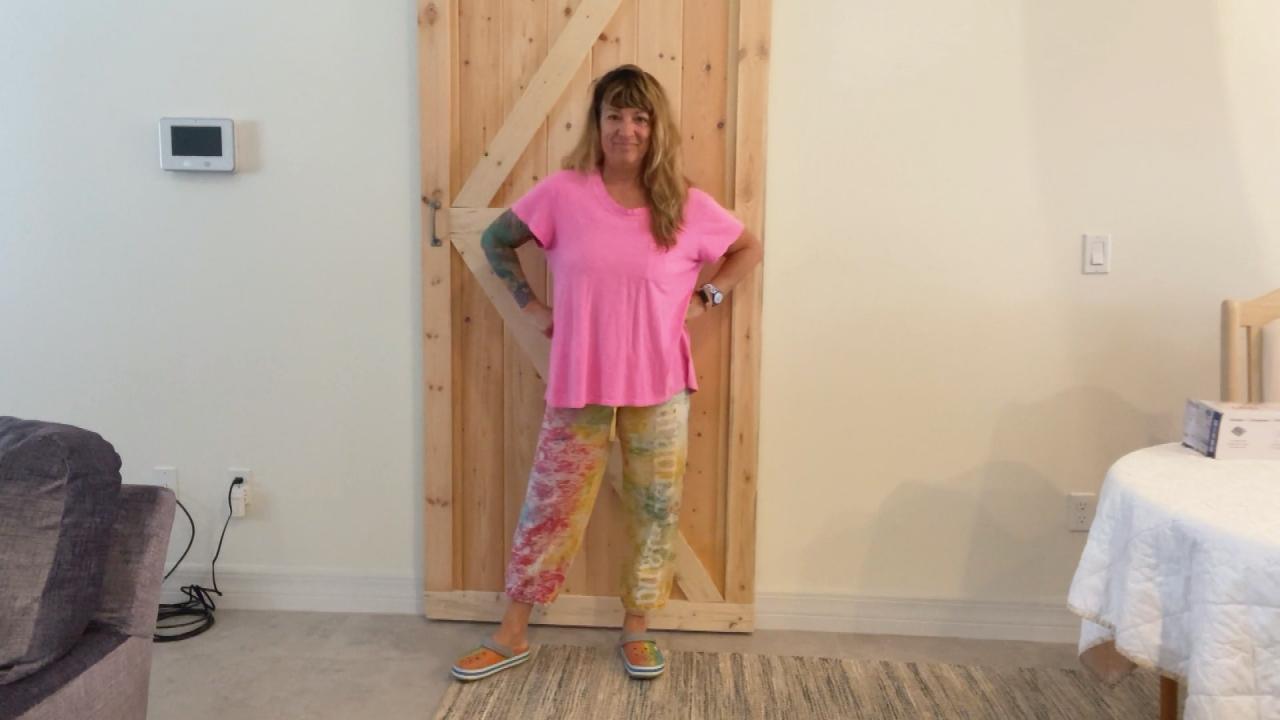 We Help Deserving Busy Mom Pull Off Beauty & Style Transformatio…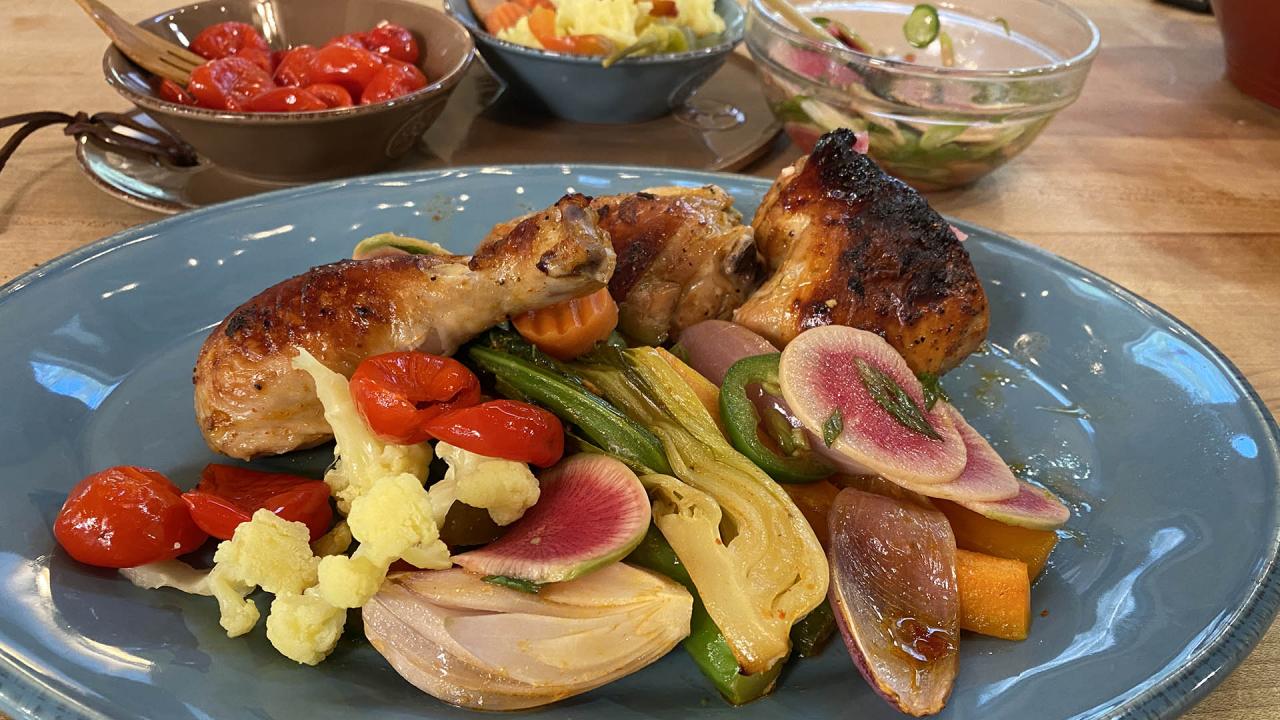 How To Make Korean-Style Chicken and Vegetables | Sheet Pan Supp…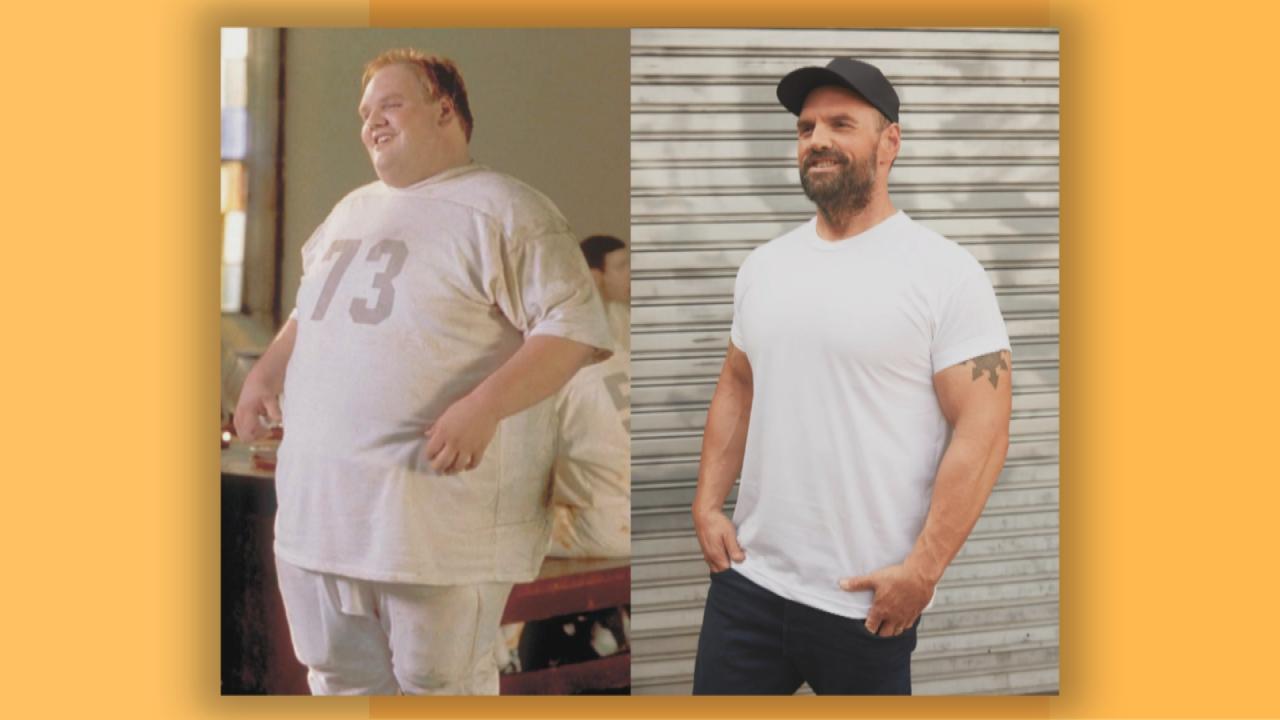 How "Remember The Titans" & "Boy Meets World" Star Ethan Suplee …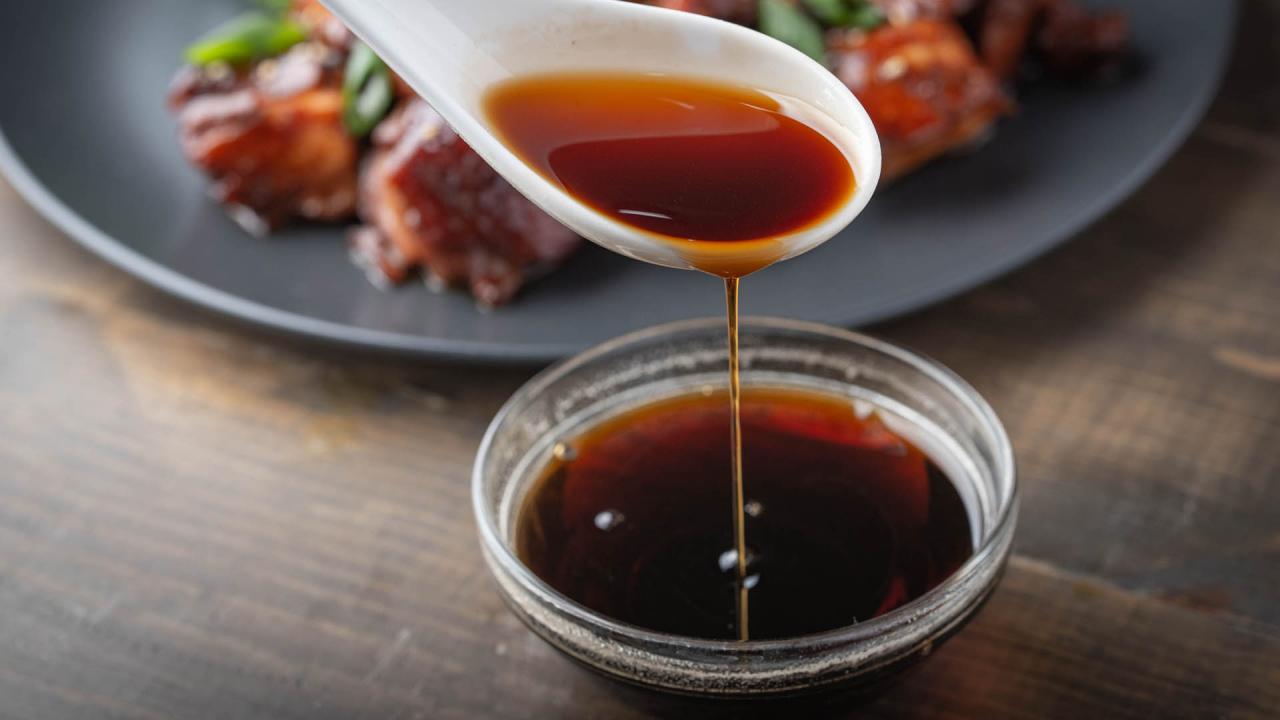 How To Make Korean Sauce or Marinade | Rachael Ray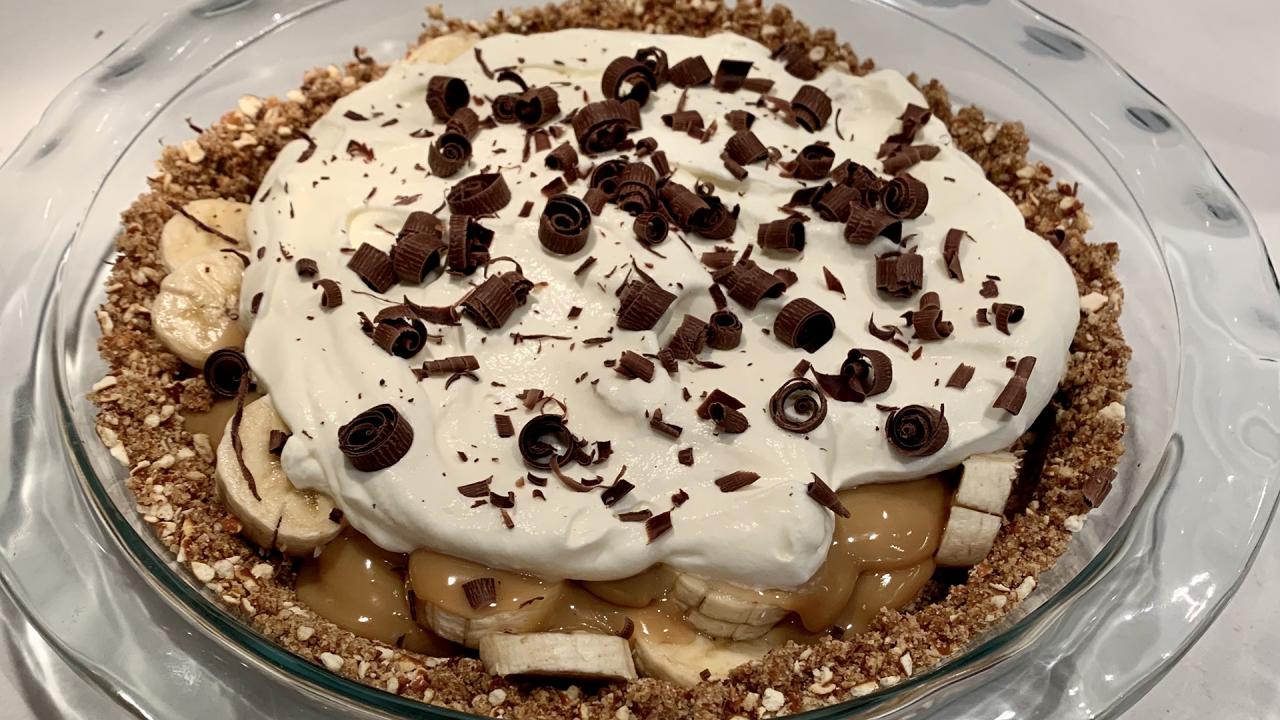 Clinton Kelly's No-Bake Banana Toffee Pie With Pretzel Crust + R…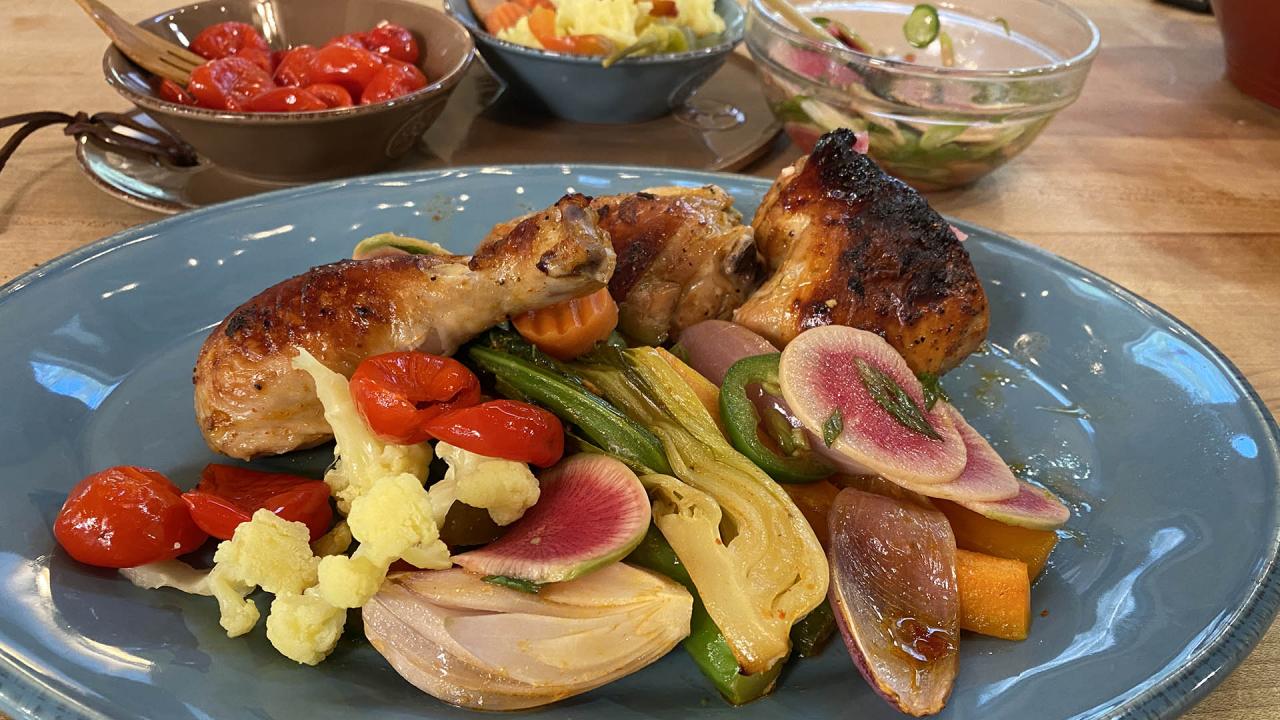 Sheet-Pan Meal: Korean-Style Chicken & Veggies + Remember The Ti…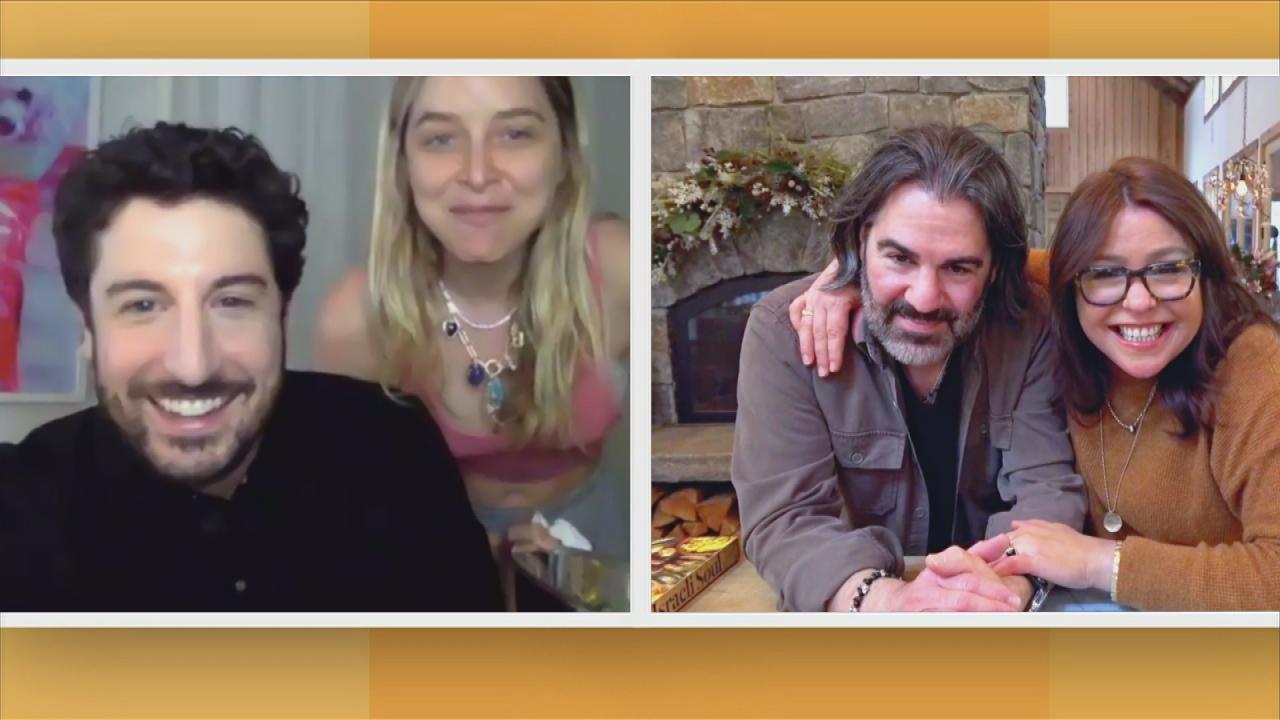 Jason Biggs' Wife Jenny Mollen Adorably Crashes His Interview Wi…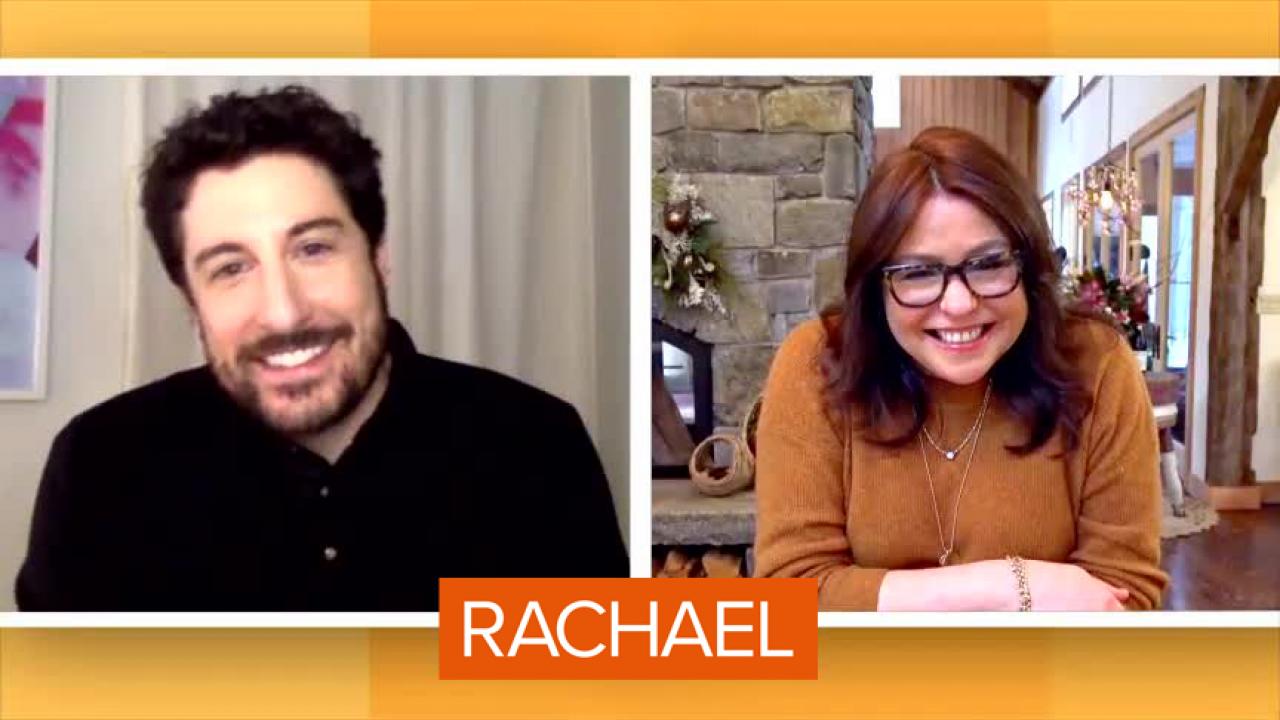 Cherries Wild Host Jason Biggs On Wife Jenny Mollen: I Keep Her …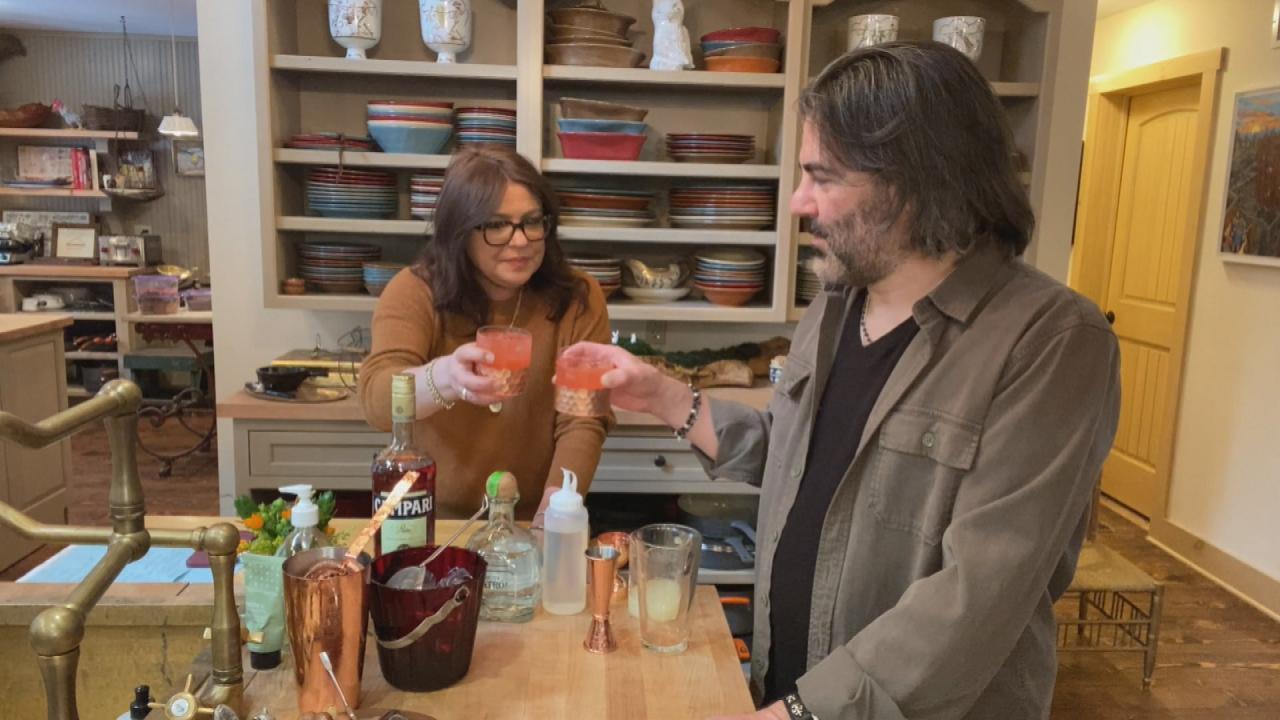 How To Make a "Pari"rita | John Cusimano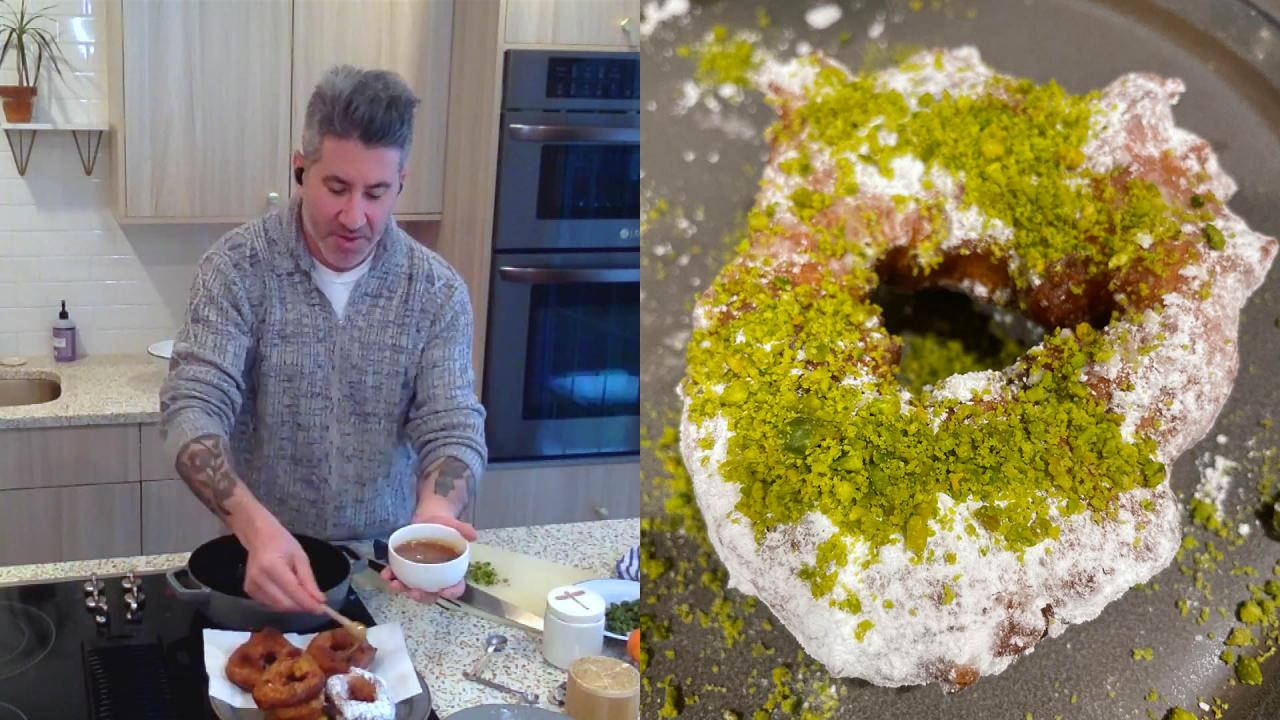 How To Make Moroccan Donuts (Sfenj) With Orange Zest, Honey + Pi…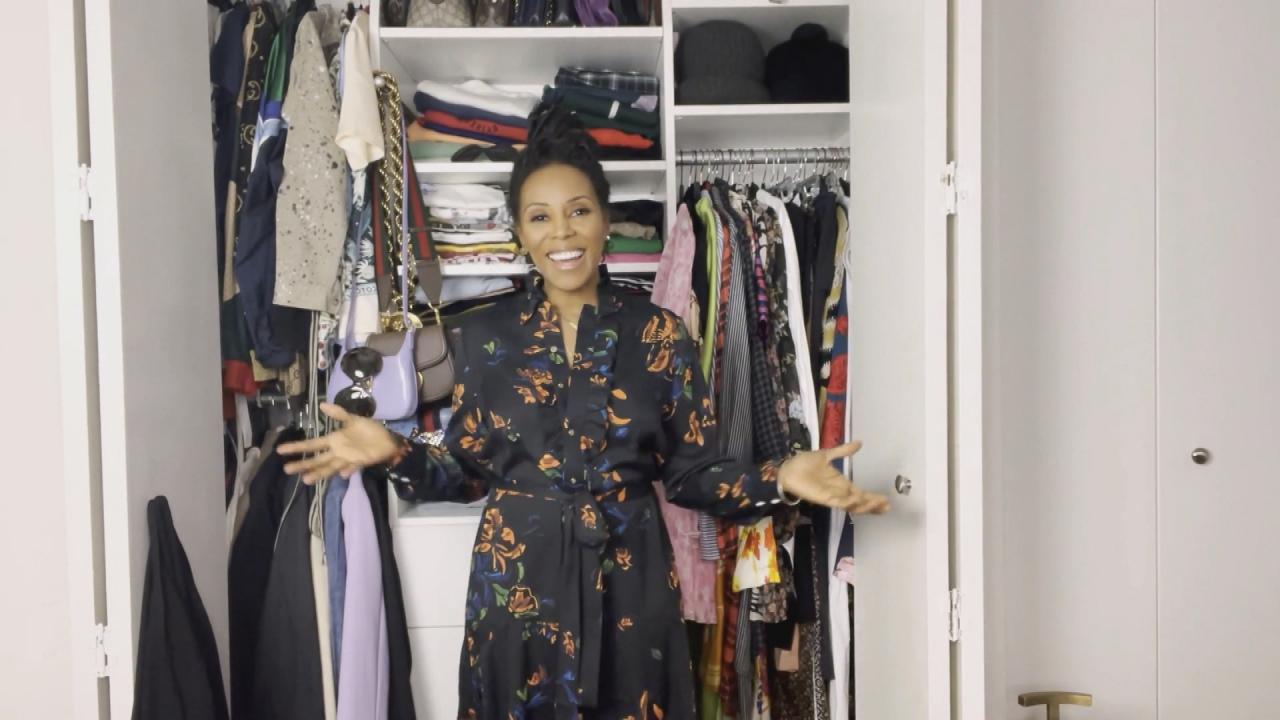 See Inside The Closet Of Missy Elliott + Jay-Z's Stylist | June …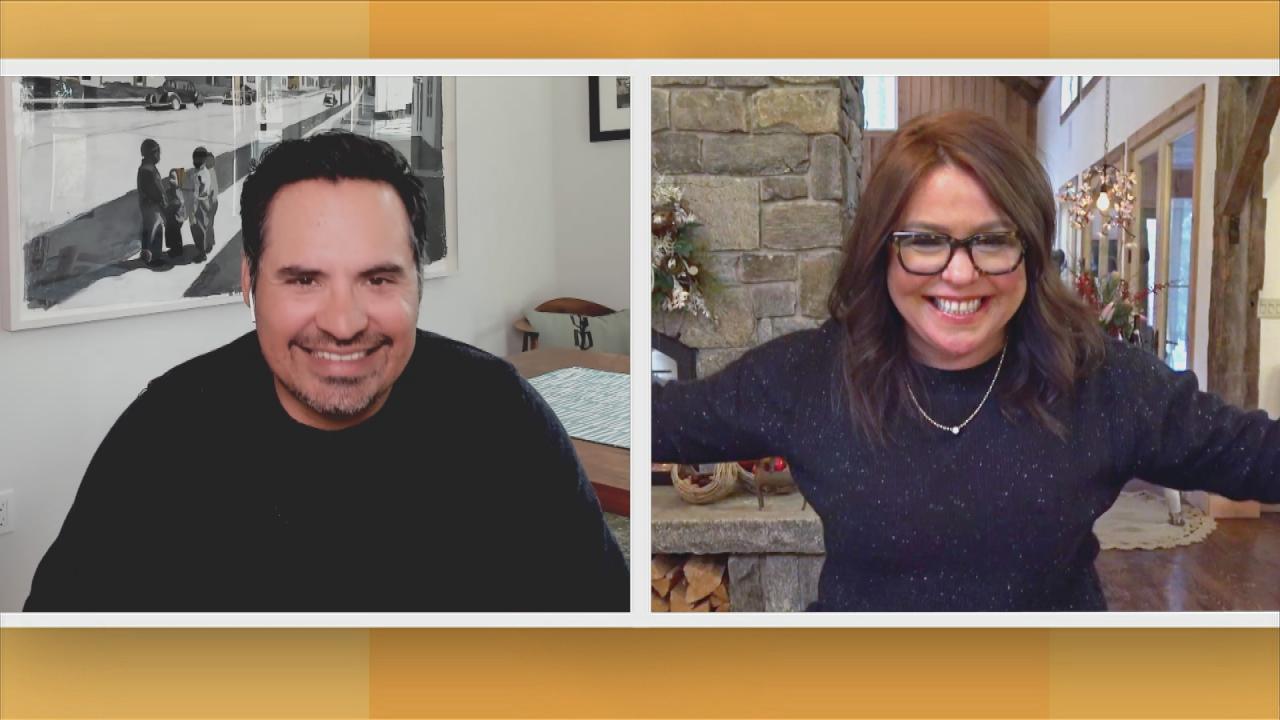 Michael Peña: "Tom & Jerry" Director Tim Story Hired Puppeteers …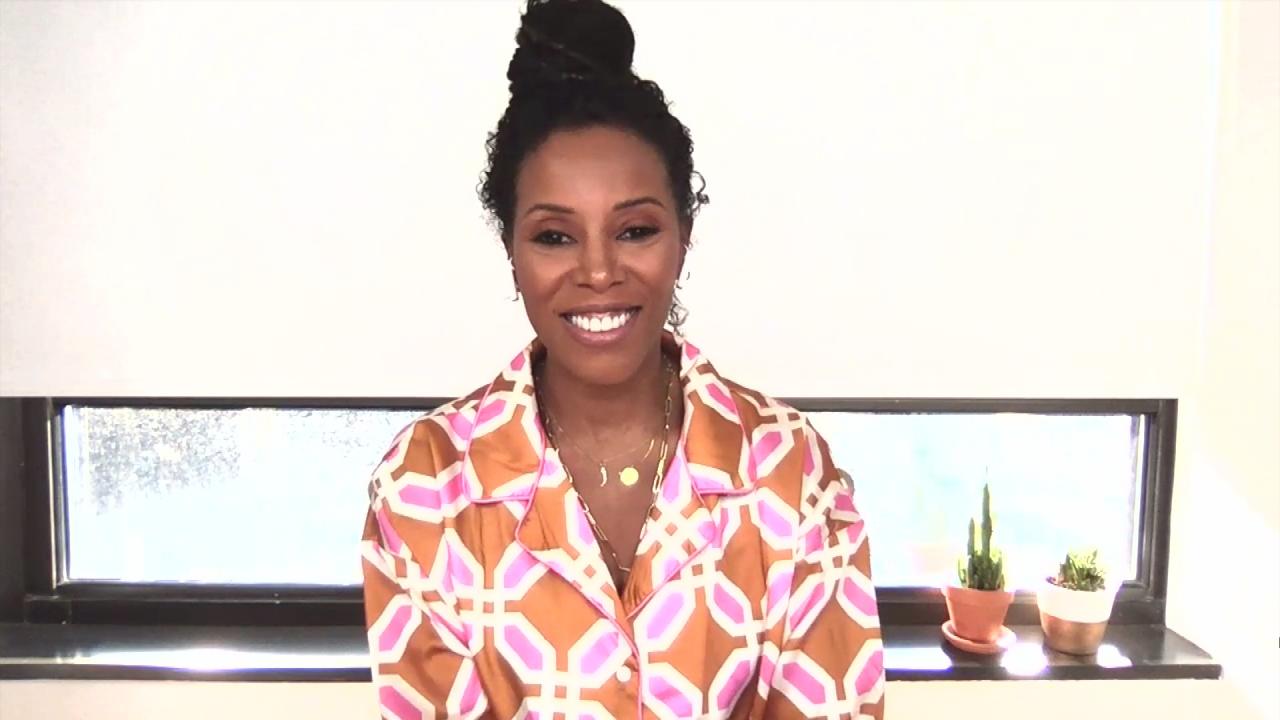 Celebrity Stylist June Ambrose's Words Of Wisdom On Clothes Gett…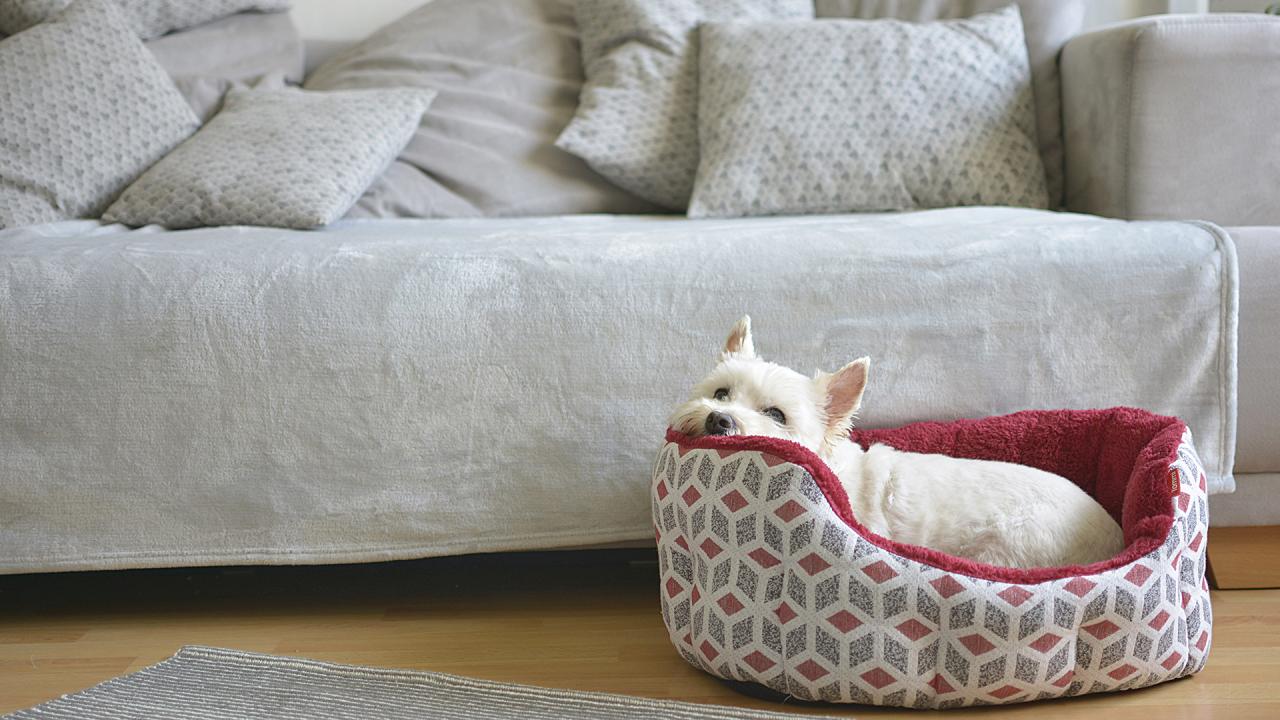 Spring Cleaning Tips For Pets That You Might Not Know | NatGeo W…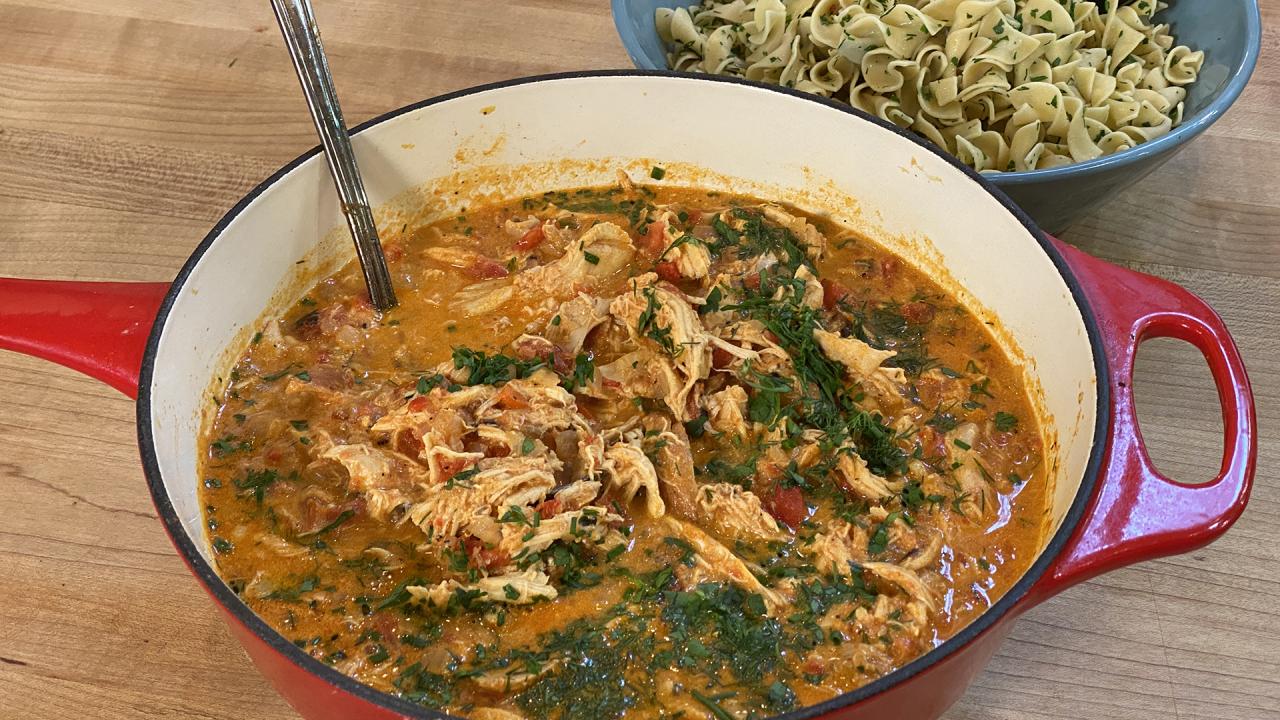 How To Make Pulled Chicken Paprikash with Egg Noodles | Rachael …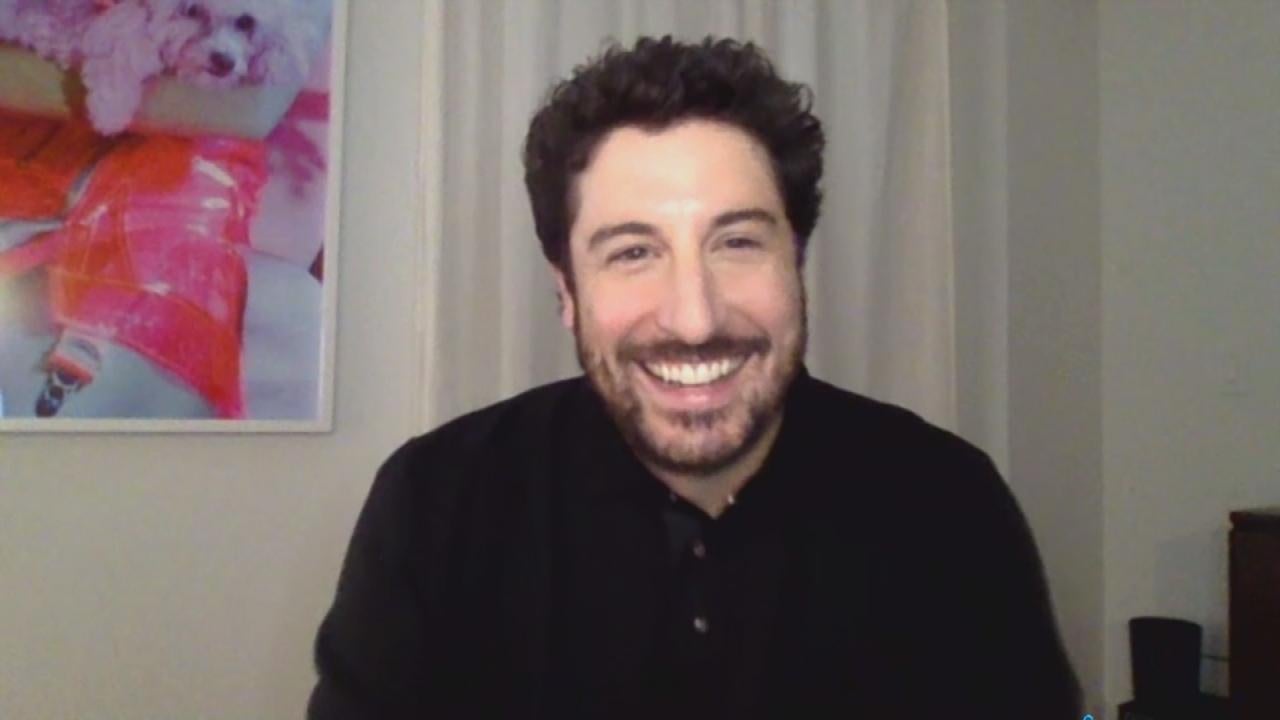 Jason Biggs On Hosting The New Game Show "Cherries Wild" + Rach'…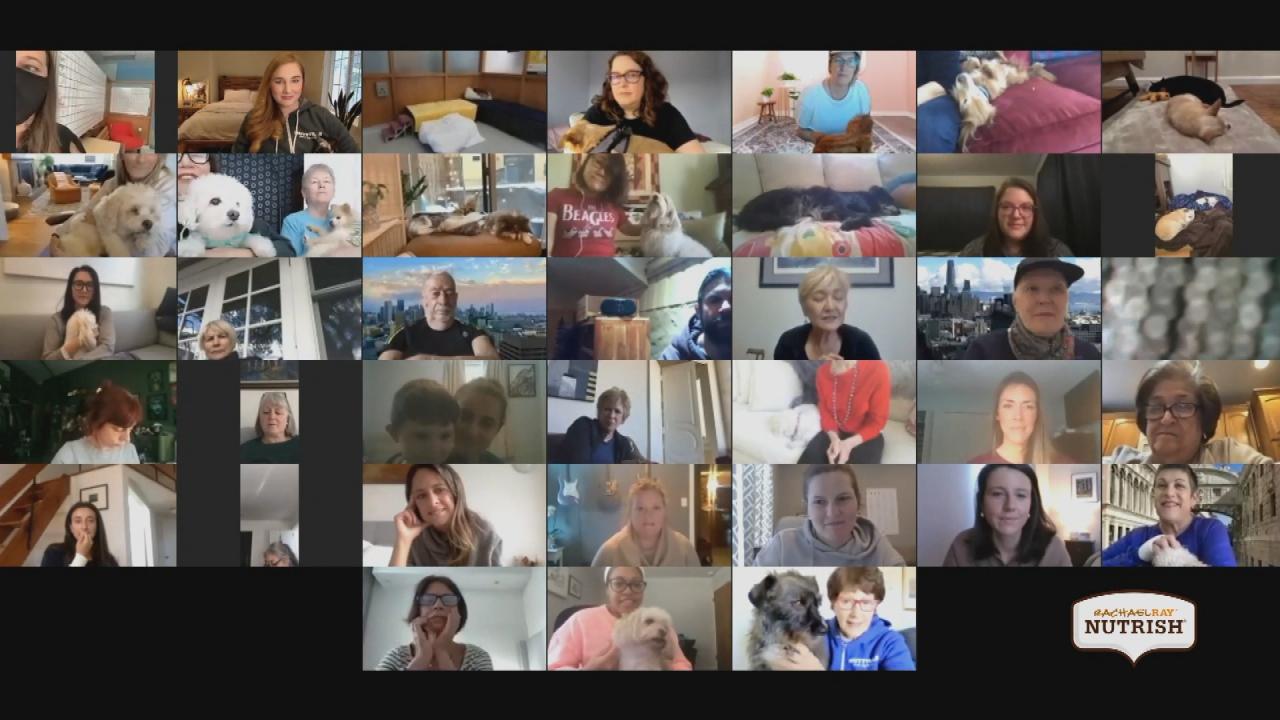 Rachael Shares Update On Muttville Senior Dog Rescue + February …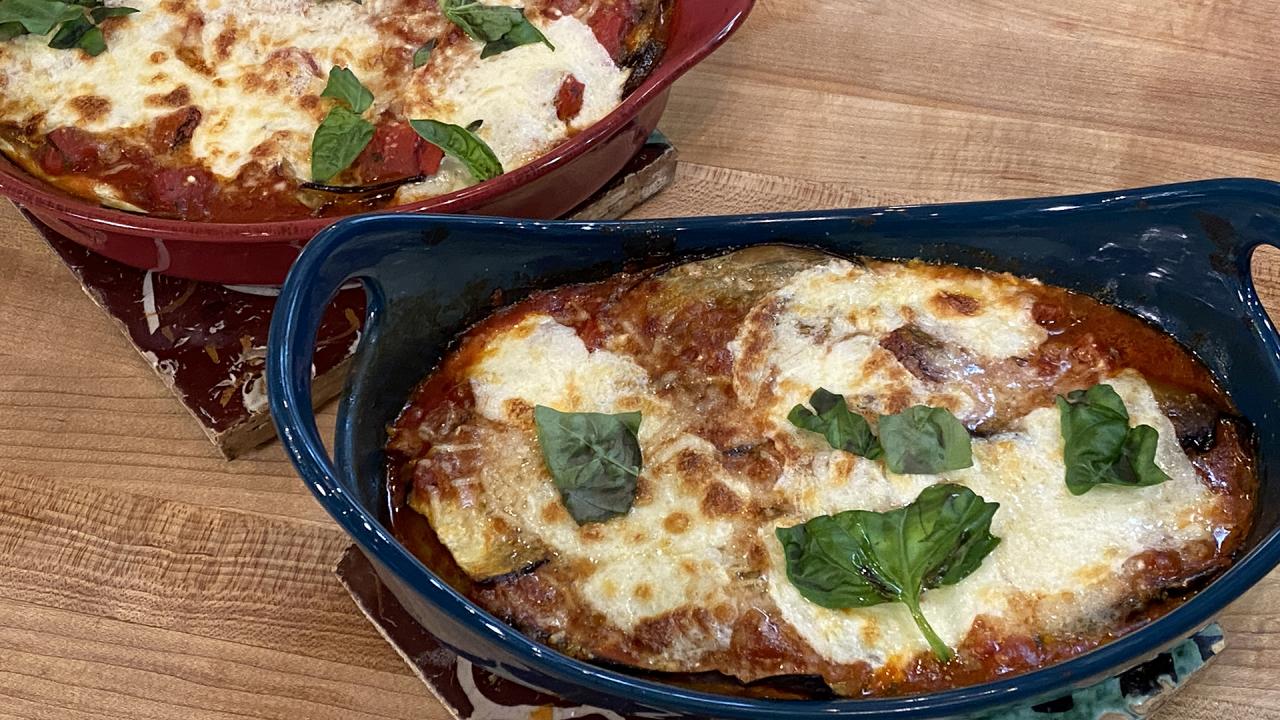 How To Make Italian Baked Eggplant with Parmesan (Melanzane di P…
You probably see calorie counts listed on nutrition labels every day. But if you were asked to actually define what a calorie is, could you? (We're not sure that we could, to be honest!) So, we recruited our buddy Dr. Travis Stork to walk us through it. Understanding what a calorie is and how calories are used by our bodies is so important, especially when it comes to mindful eating.
So, what *exactly* is a calorie?
Almost everything you eat and drink has a calorie count, or the amount of energy stored in its chemical bonds. (A calorie is a unit of measurement.)
But what does that really mean in terms of food and exercise? Stay with us!
RELATED: Should I Count Calories? A Dietitian Answers!
"Let's think about food in a positive way," Dr. Travis says. "Food can be your medicine, it can be your energy source."
The energy we get from the calories in our food is released in digestion and stored as other molecules like glucose and fat, so our bodies can grab it when we need fuel.
According to Dr. Travis, 10% of the energy from your daily calories is used for digestion. 70% is used by our organs and tissues to support basic, everyday functions. And 20% of the energy should go toward exercise.
When it comes to our bodies and the way they use calories, think of your body like a balance scale, Dr. Travis suggests. If the calories you're taking in are not equal to the calories you're burning, you'll either lose or gain weight.
"That's the balance of calories in, calories out," the doc explains.