Does Stokes Farm in NJ Make The Best Apple Cider Donuts?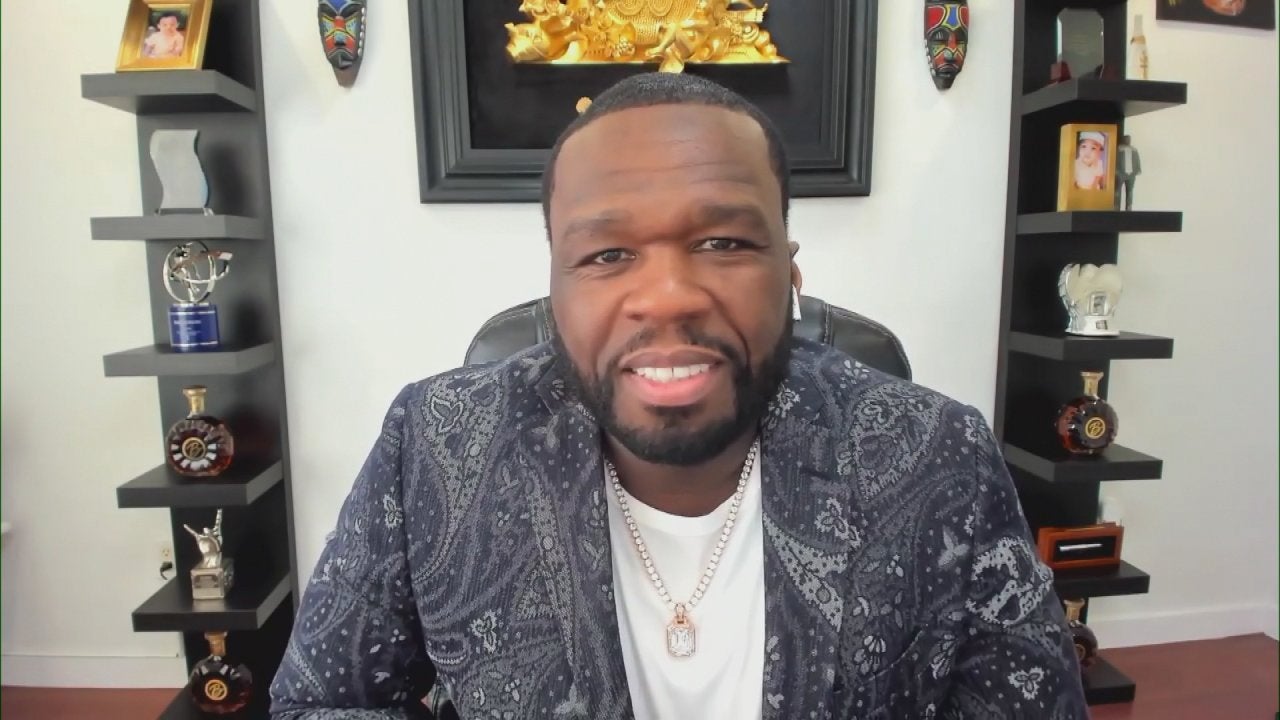 Rach's Crush 50 Cent + Shepherd's Pie with a Texas Spin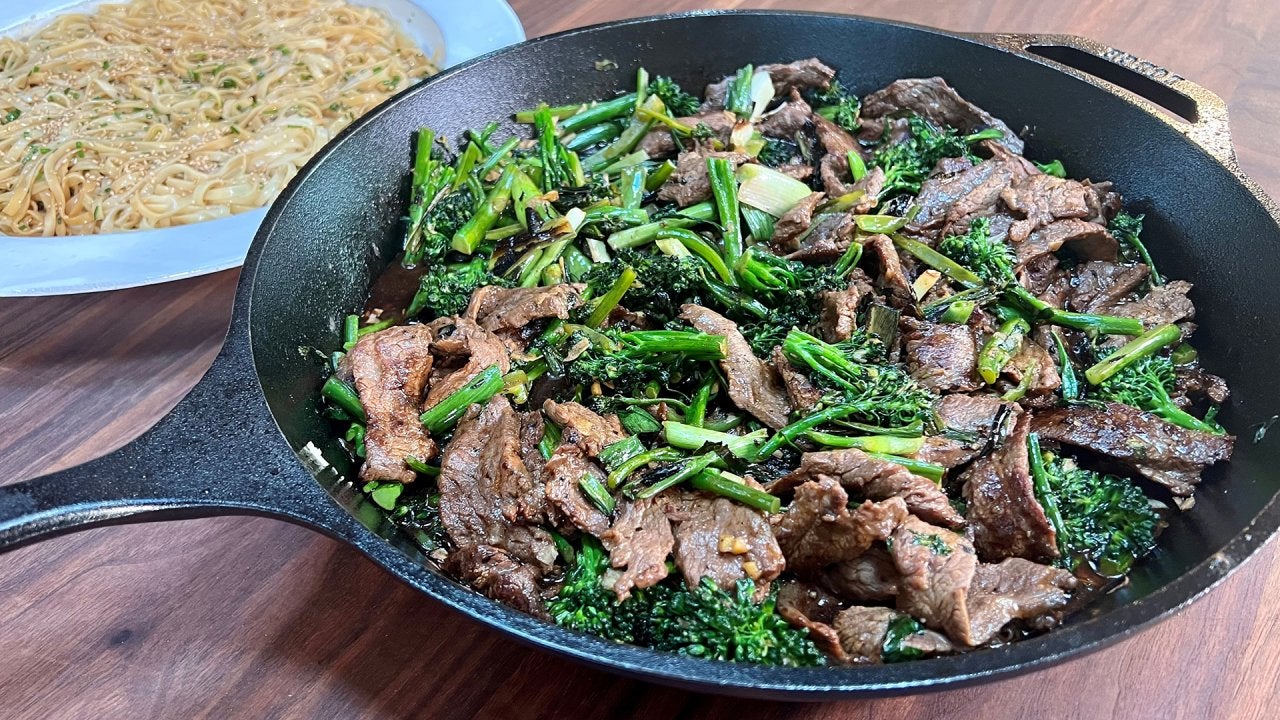 Rach's Beef & Broccoli + 3 Ways to Use Up Sliced Bread Before It…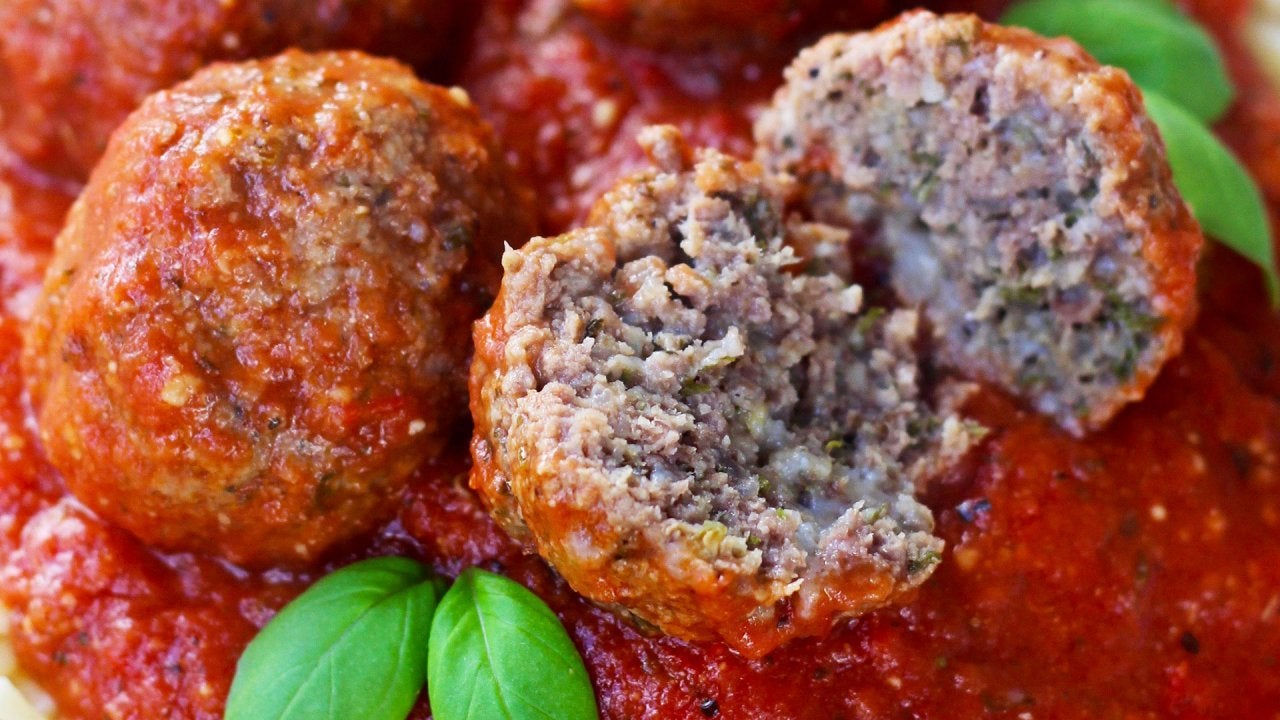 Slow Cooker Spaghetti and Meatballs + More Budget-Friendly Freez…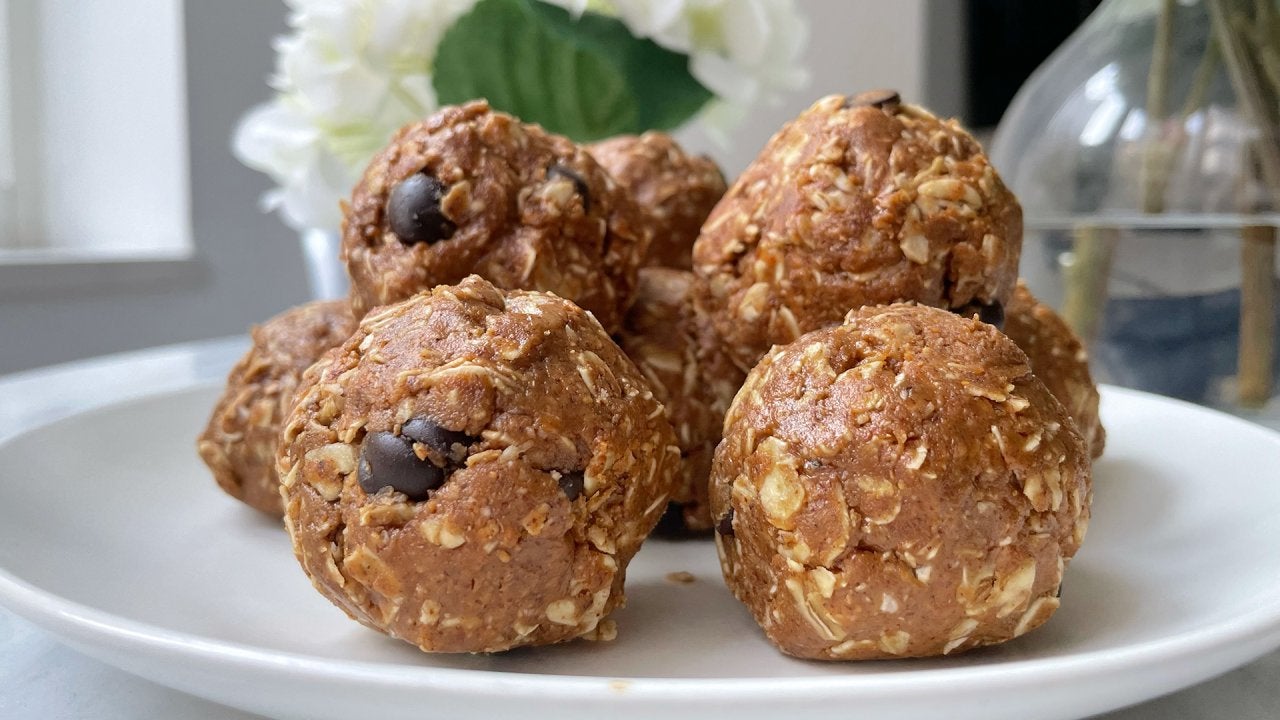 3-Ingredient Energy Protein Bites + Dr. Li's Tips to Live Longer…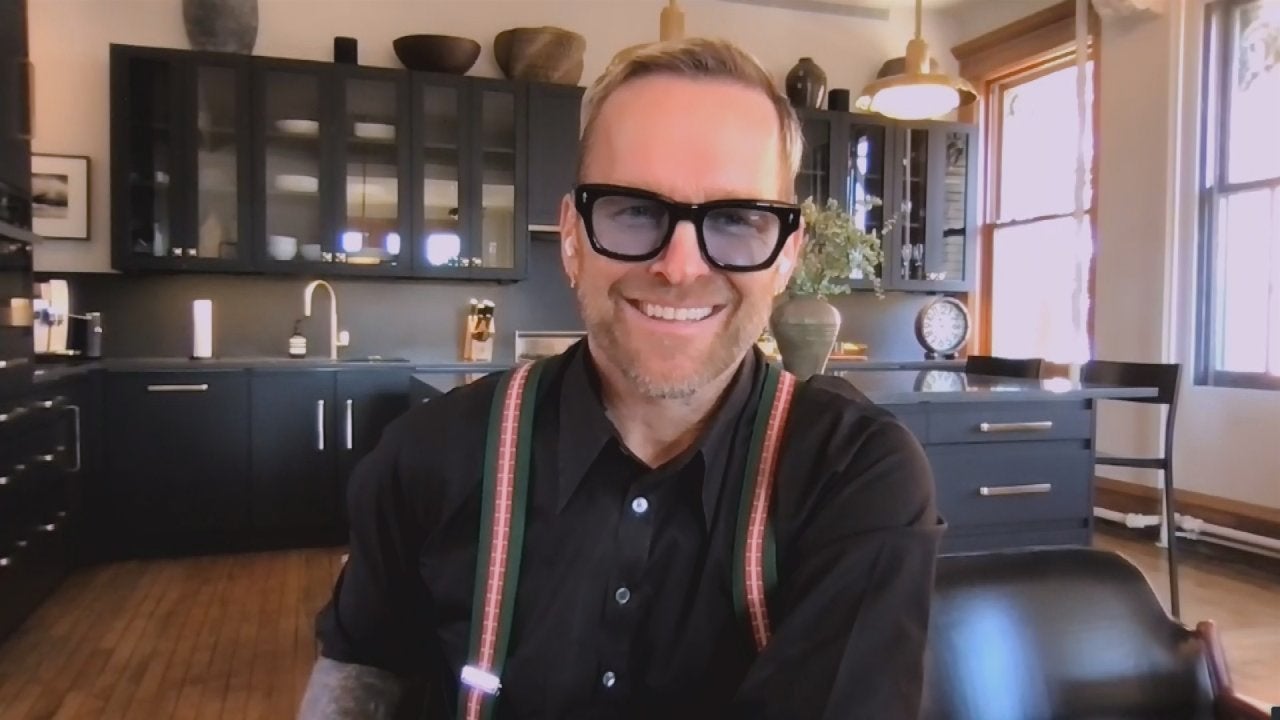 Bob Harper Gives Tour of New "Moody" NYC Apartment—And His Black…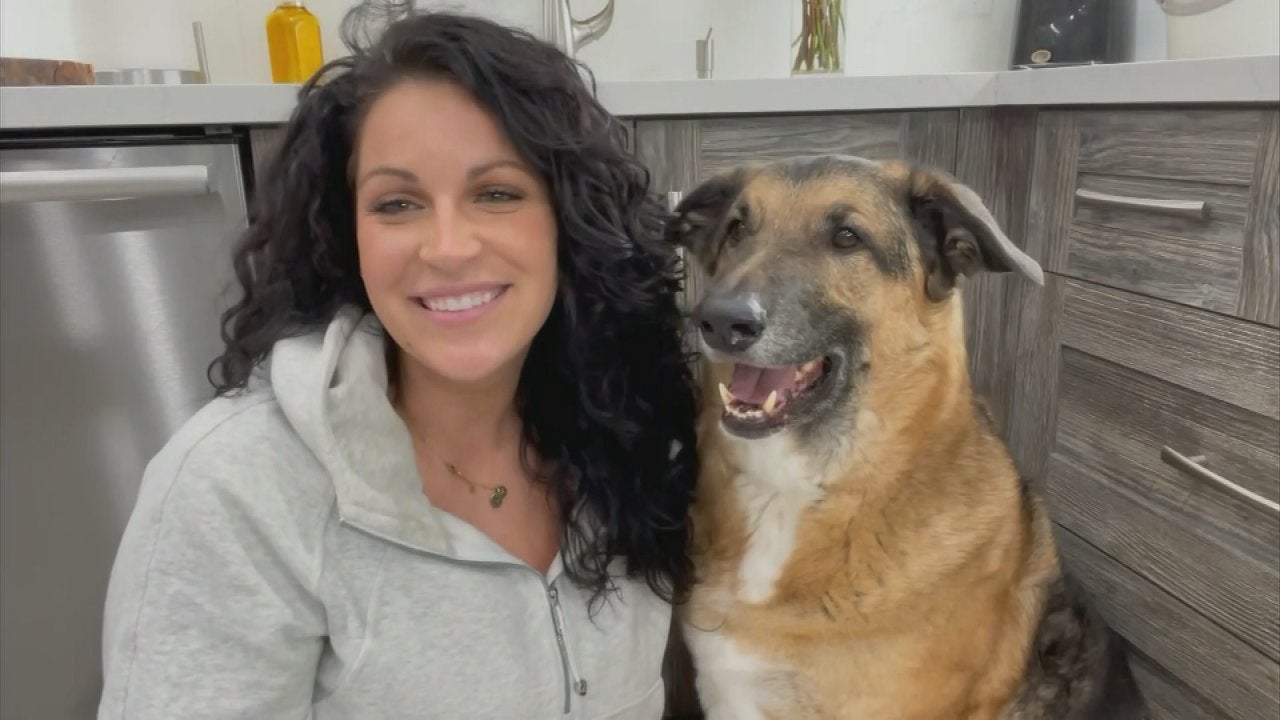 This Adorable German Shephard's Smile Went Viral on TikTok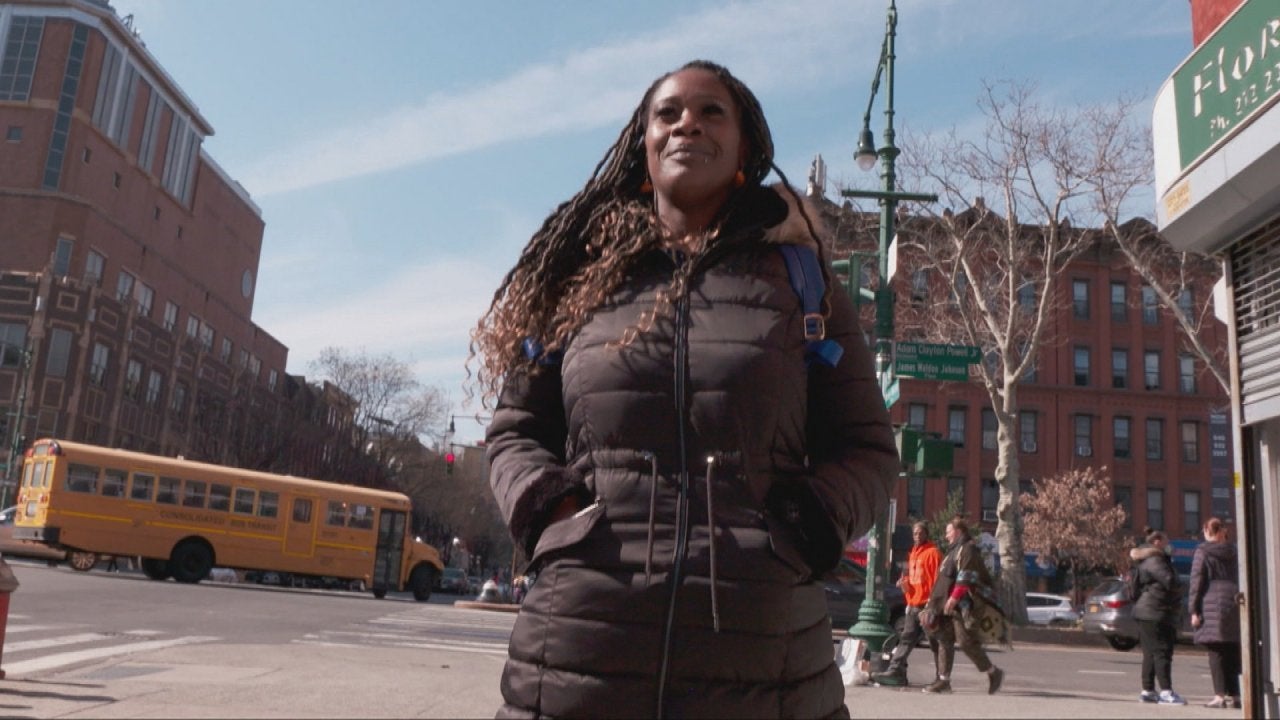 Mom of 3 on a Mission to Empower Children After Her Own Difficul…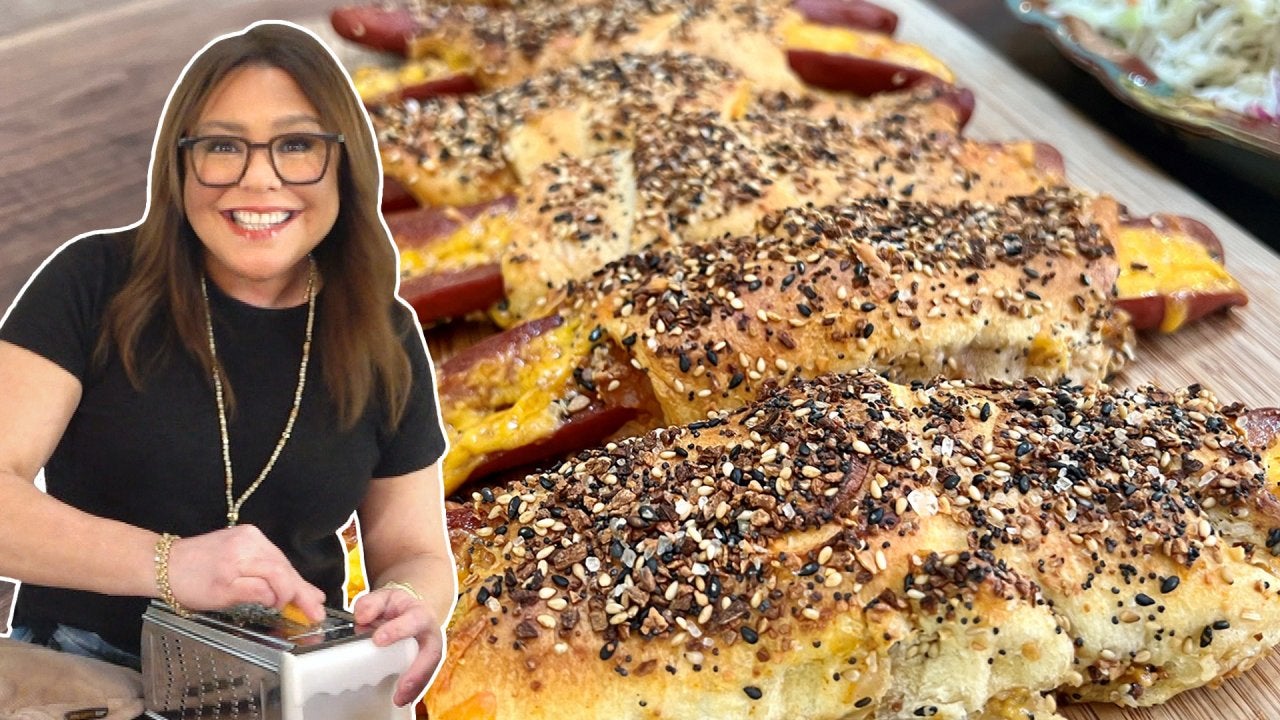 How to Make Everything Pigs in Crescent Roll Blankets with Chedd…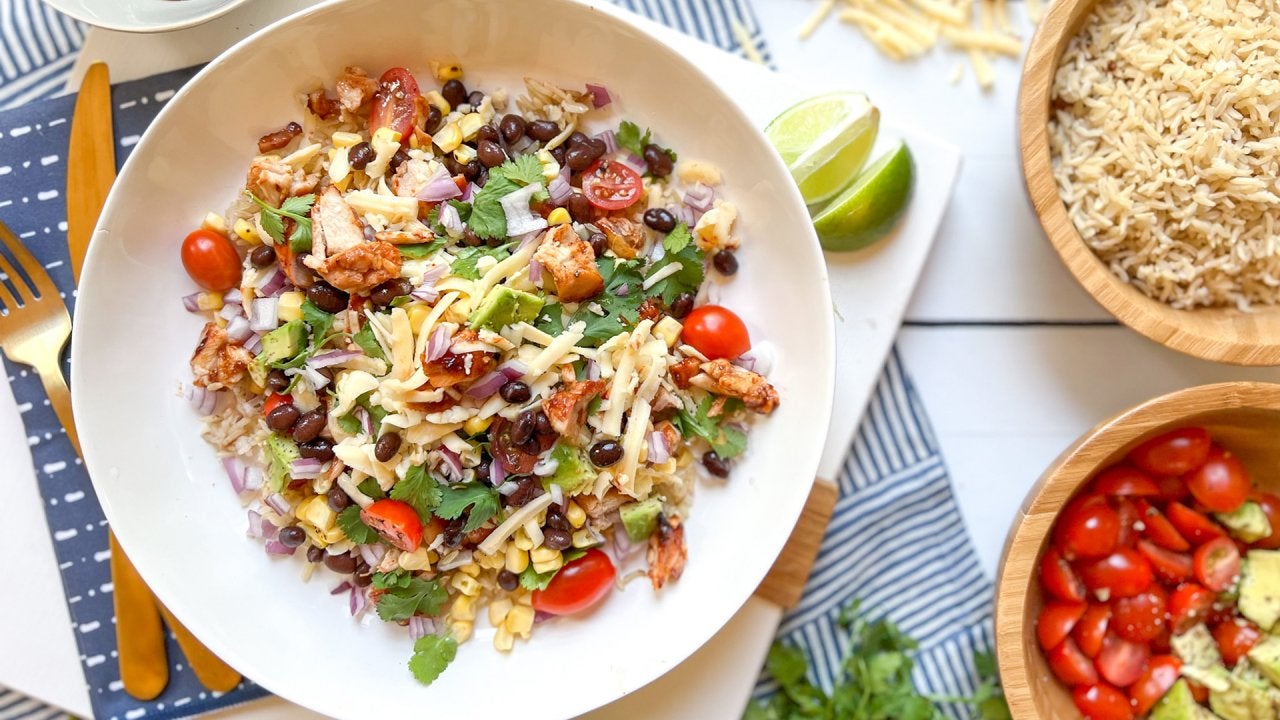 How to Make Tangy BBQ Chicken Grain Bowls for Picky Eaters | Kel…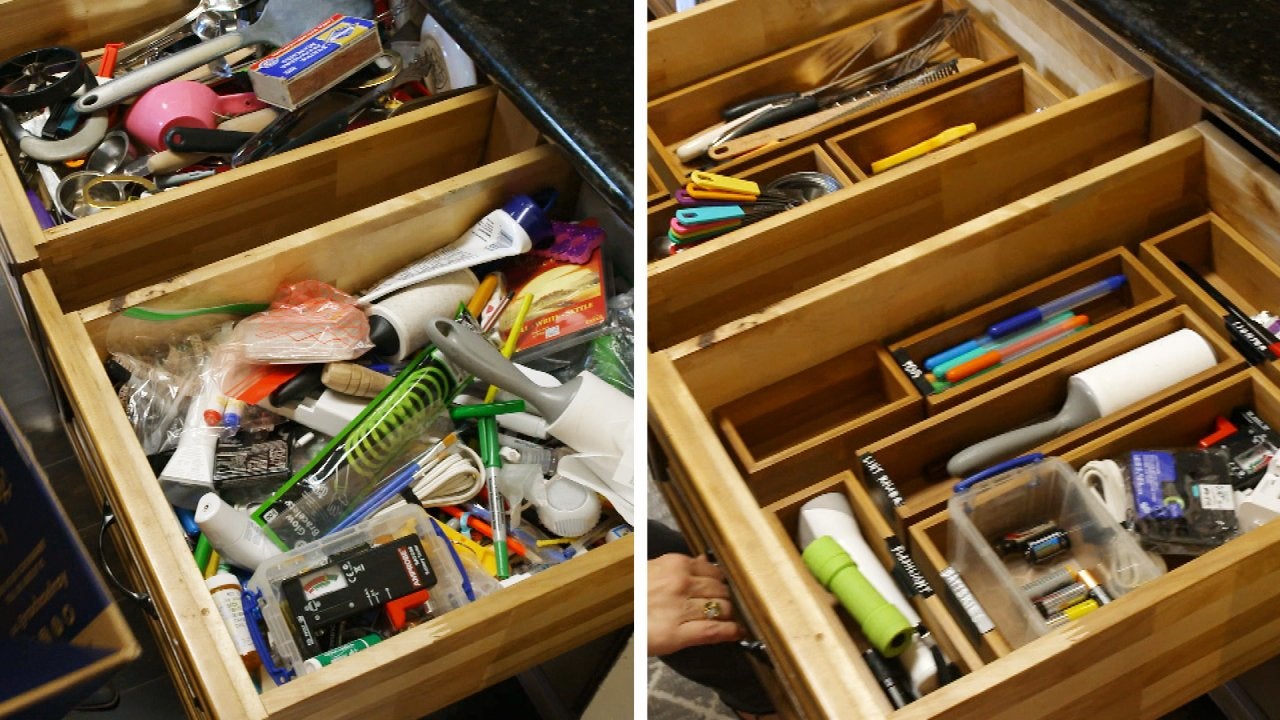 Kelsey Nixon Helps Mom of 5 Organize Her Cluttered Kitchen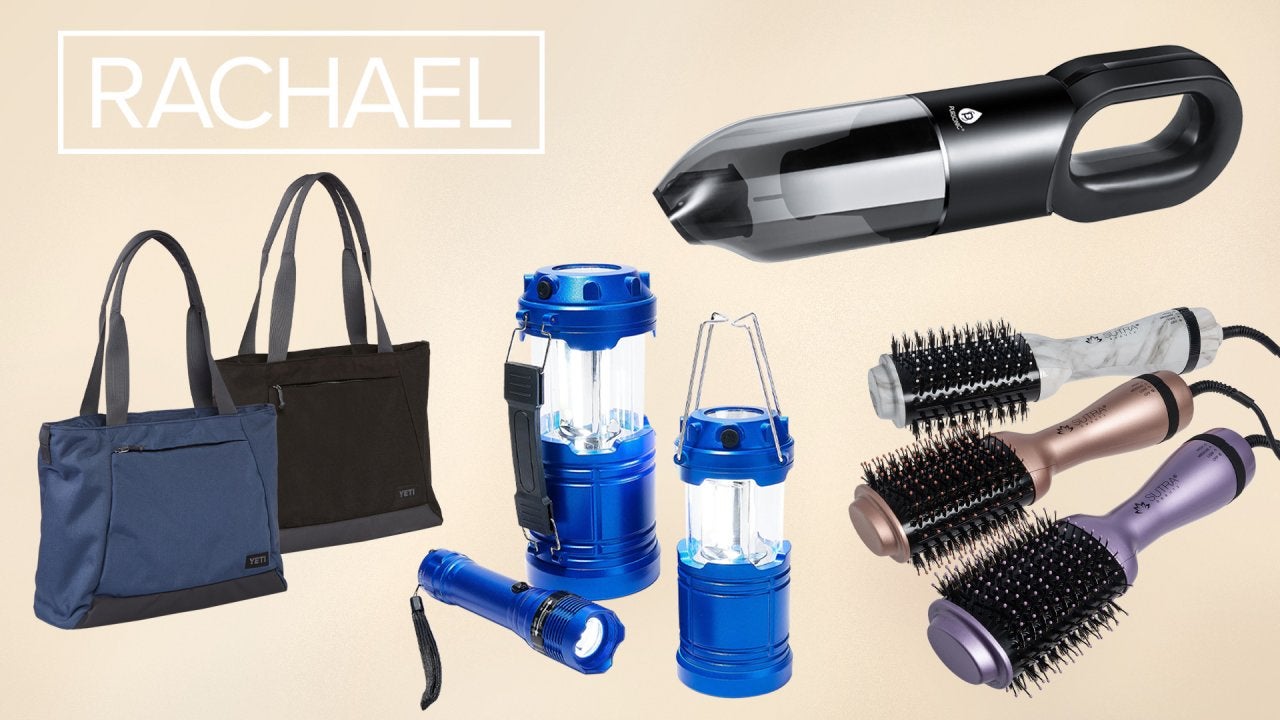 New Deals! Handheld Vacuum, Blowout Brush + More—Between 45% + 6…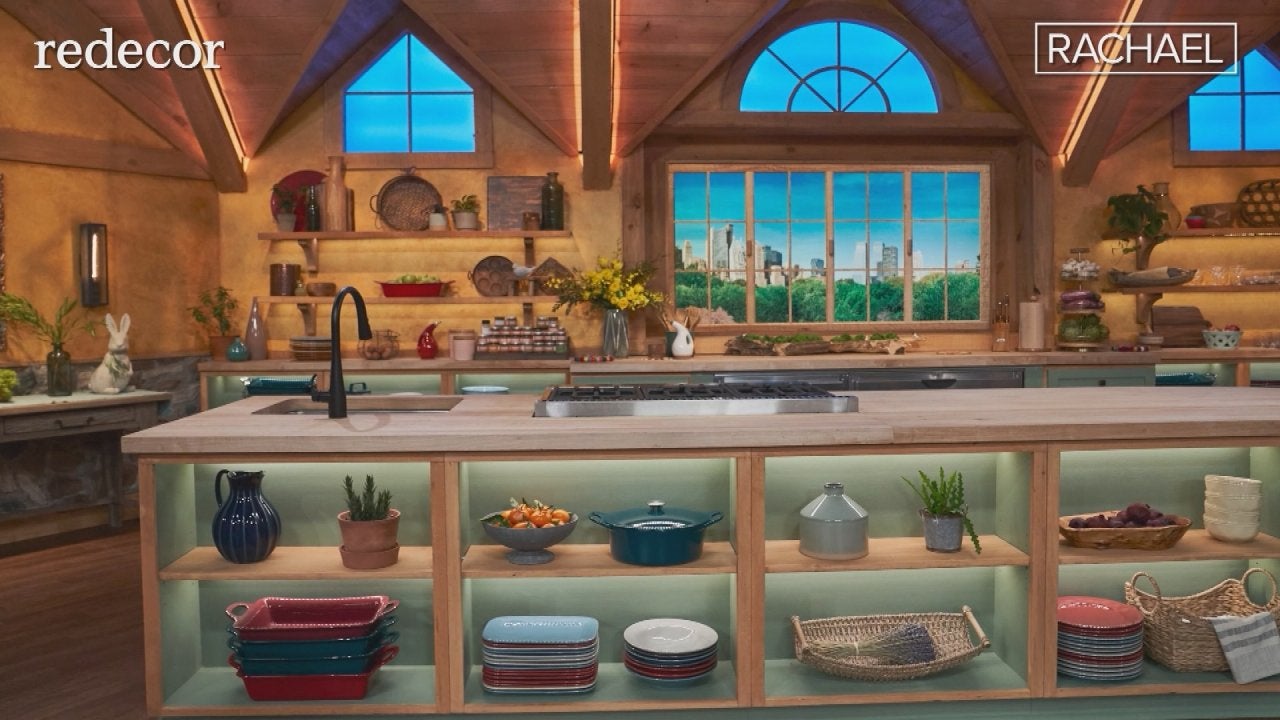 YOU Can Virtually Redesign Rachael's Studio Kitchen—for a Limite…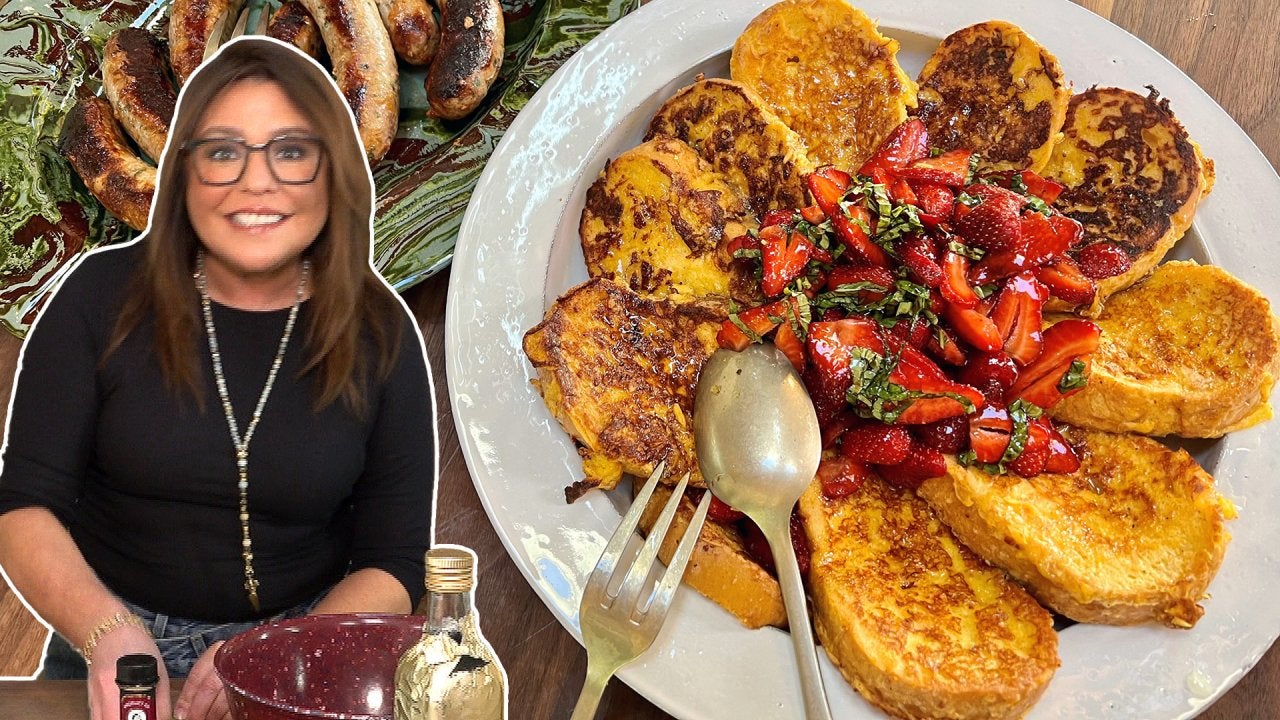 How to Make Savory French Toast with Strawberries and Basil and …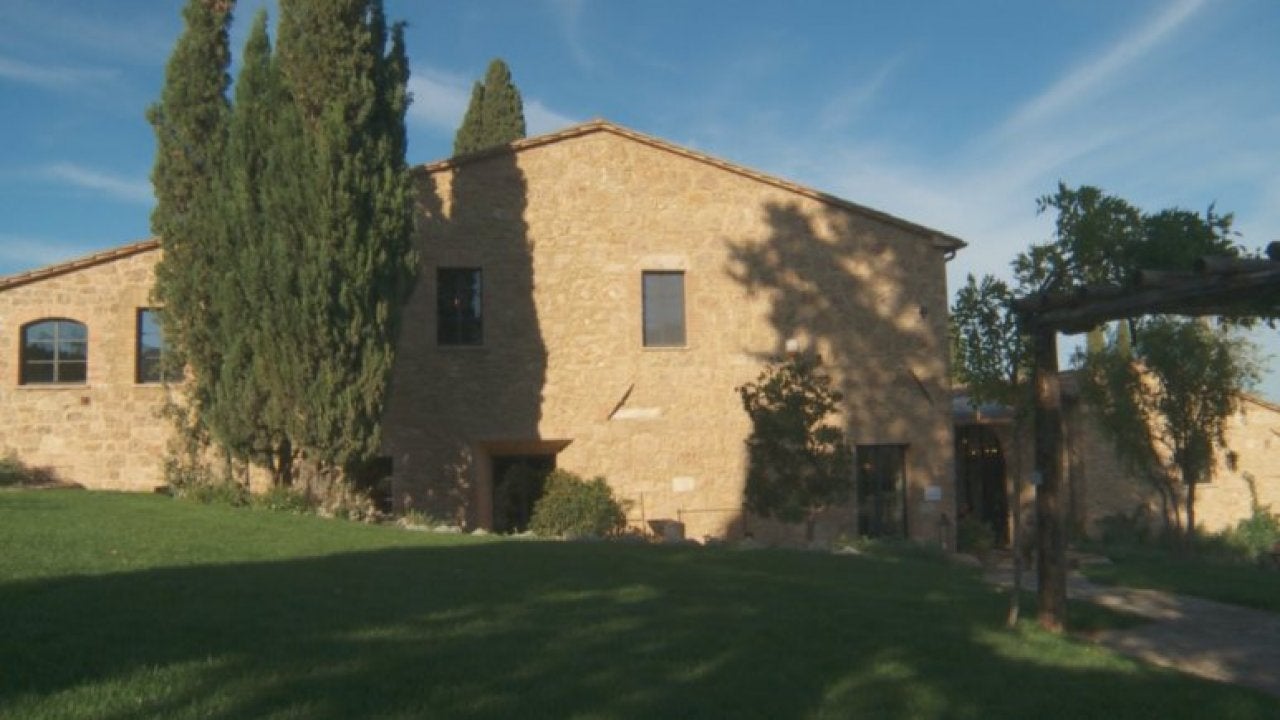 A Tour of Rach's Italian Villa + Rach's Classic Chicken Cacciato…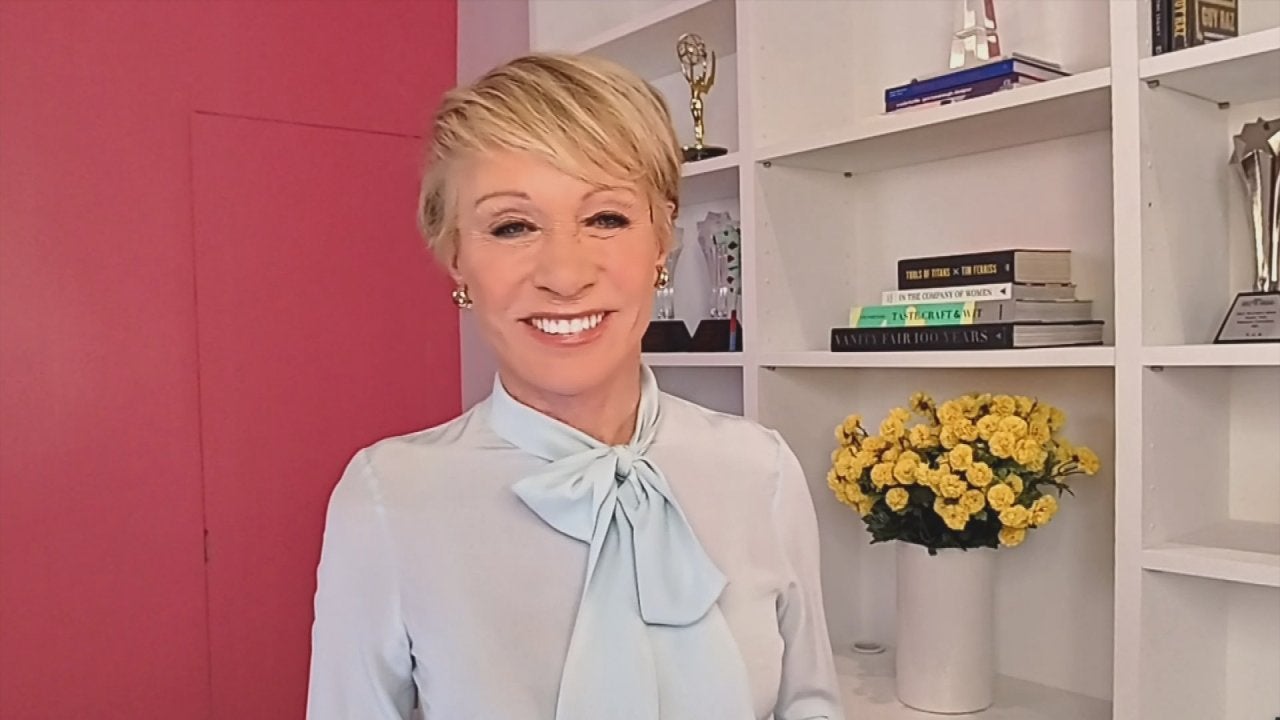 "Shark" Barbara Corcoran's Best Business Advice + Rach's Chicken…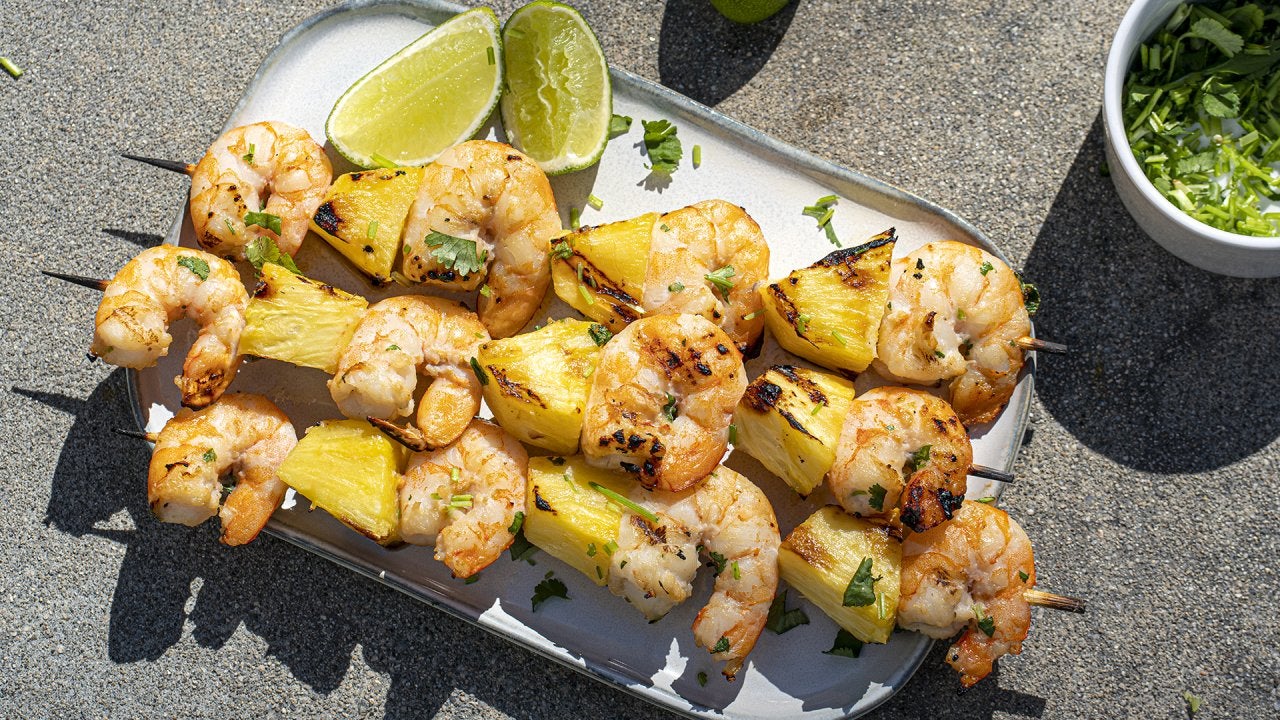 How to Make Coconut Milk-Marinated Shrimp & Pineapple Skewers | …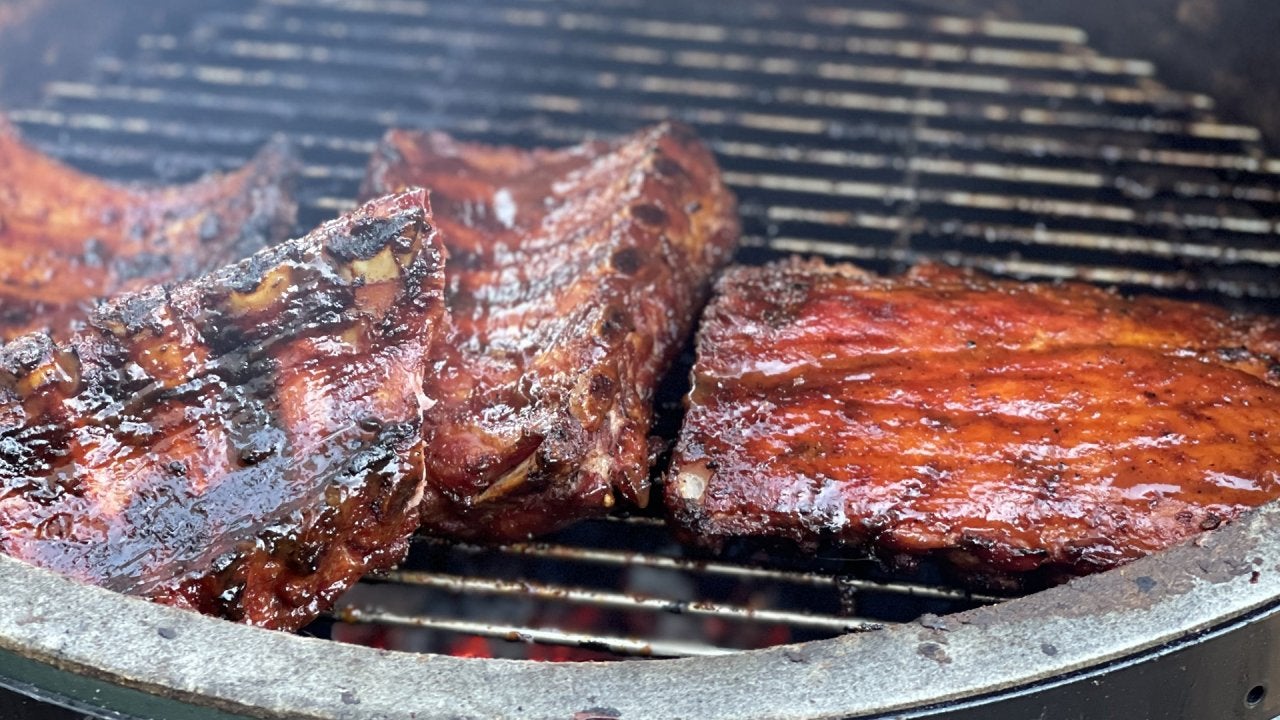 How to Make Baby Back Ribs with Sweet Tea Barbecue Sauce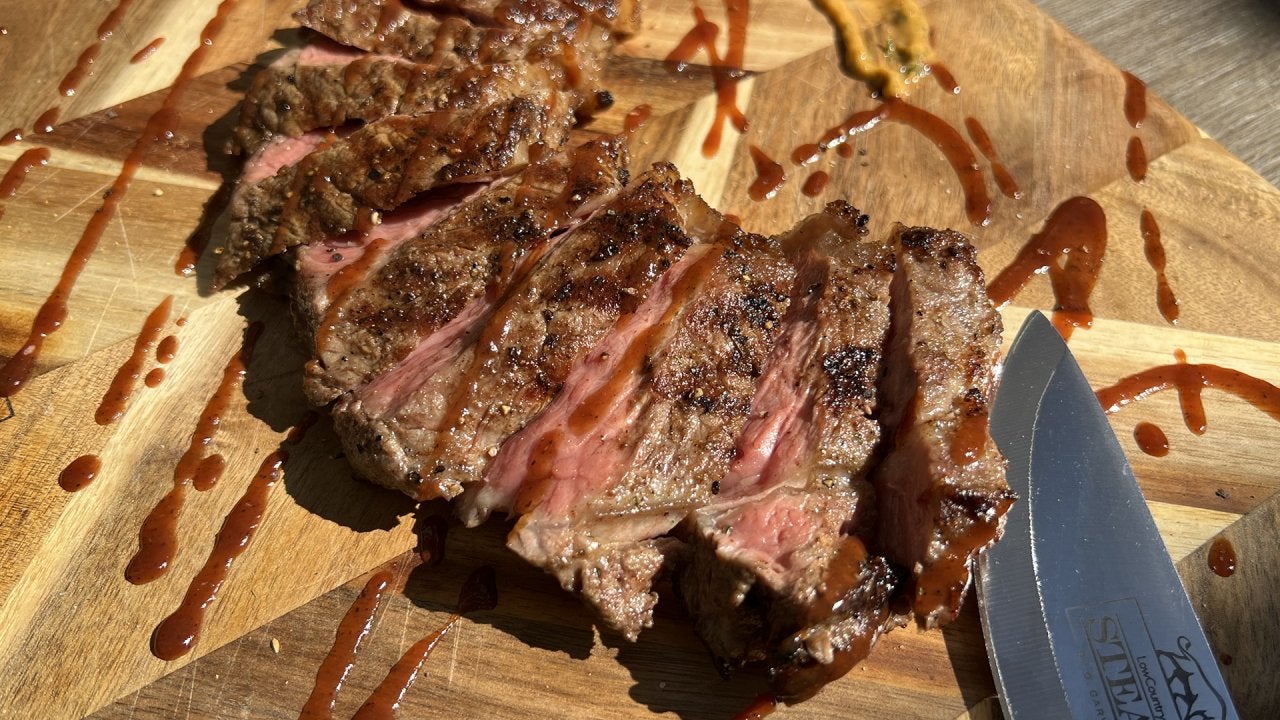 A Southern Pro Shows You How to Grill Filet, Ribeye + NY Strip S…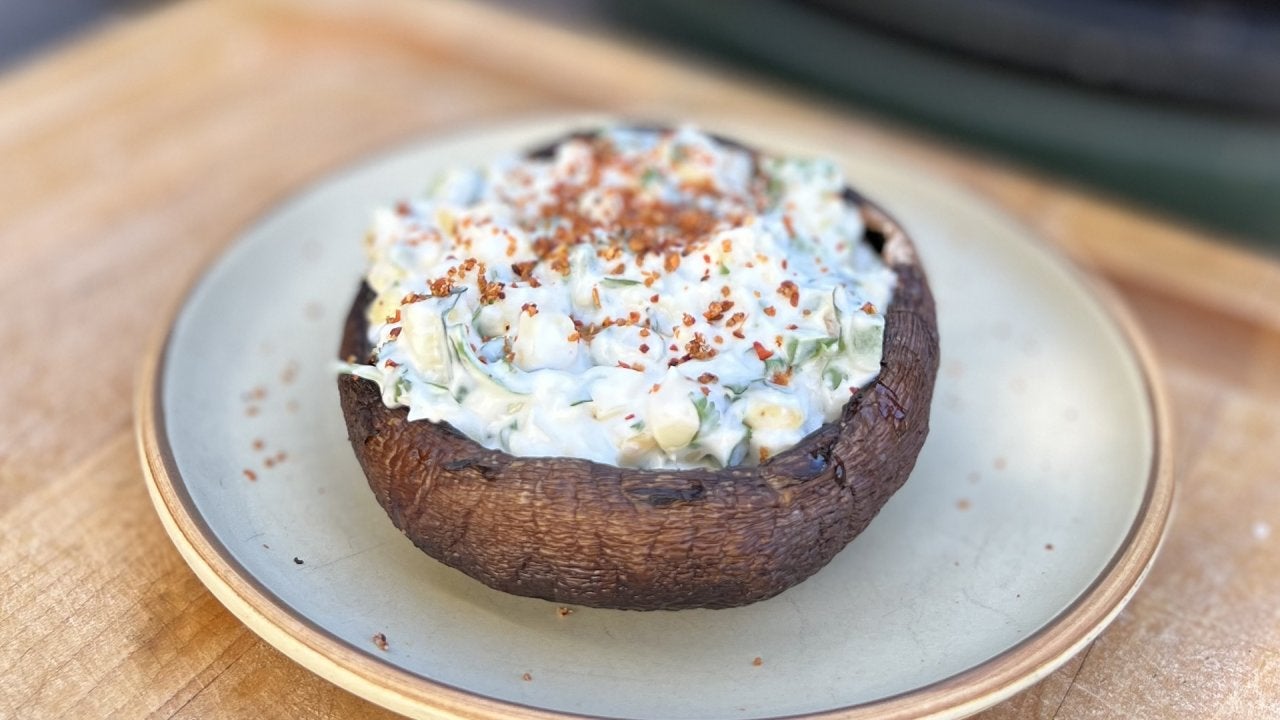 How to Make Creamy Grilled Corn Salad Served in Grilled Portobel…
Sure, Stokes Farm in New Jersey -- a 17-acre property founded in 1873 -- may best be known for their fresh fruits and vegetables, but if you're anything like our viewer named Wendy, you *really* go for their delicious homemade apple cider donuts.
(Wendy is ALL of us.)
RELATED: Rach's Husband John Learns How to Make Apple Cider for His Famous Cocktails
"They have this awesome cinnamon sugar glaze on top of them," 6th-generation farmer Ronnie says, "and they are delicious."
"[They are] SO amazing," Wendy agrees. "This is to die for."
Is your mouth watering yet?
RELATED: Pumpkin (or Apple Cider) Donut Icebox Cake
Now, Rach and her husband John are apple cider donut fans, BUT John refuses to eat them outside. Find out why in the video above!