We Try The Eyebrow Doctor's Microblading Treatment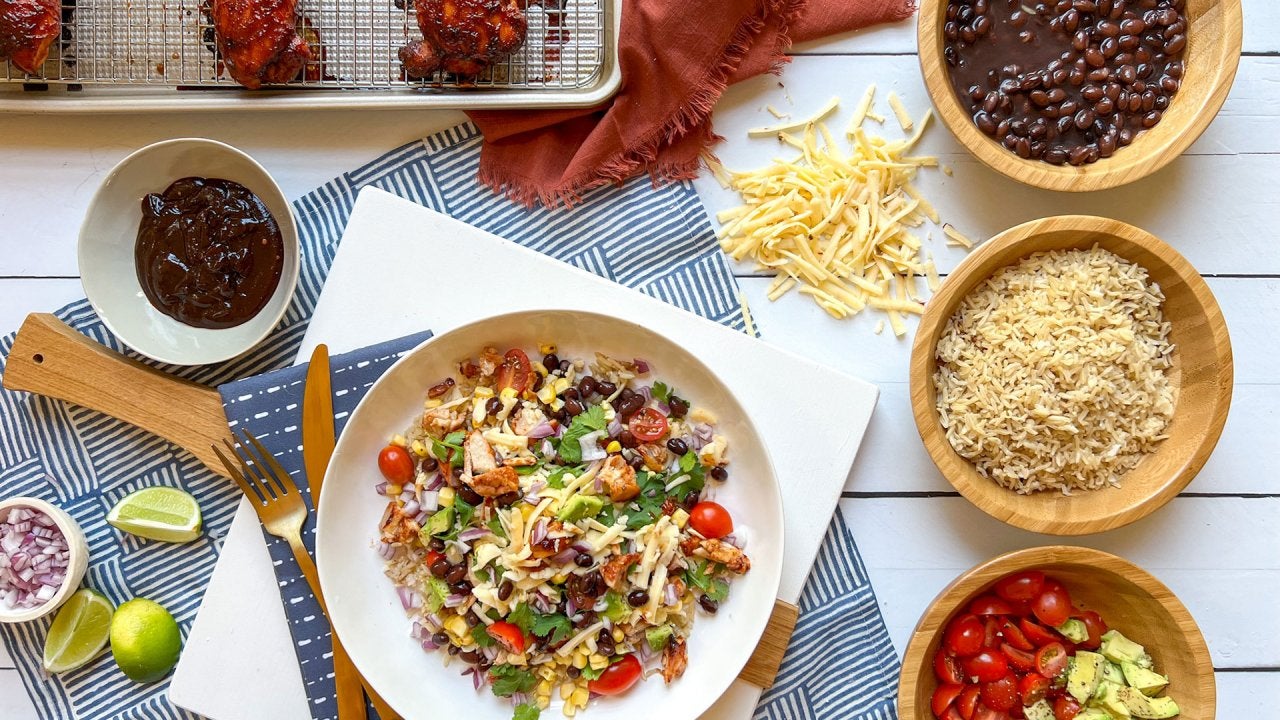 Chicken Dinner for Picky Eaters + Rach's Savory French Toast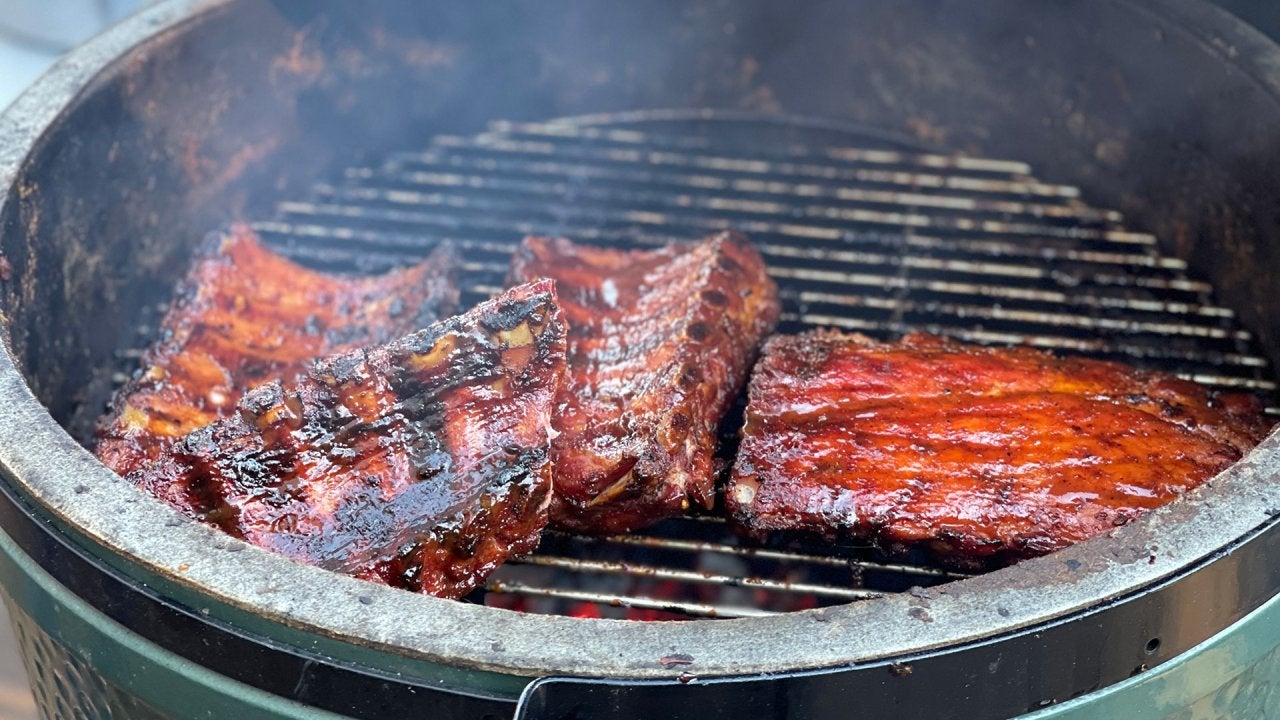 Get Ready for Summer With Baby Back Ribs + Rach's Mixed Grill Me…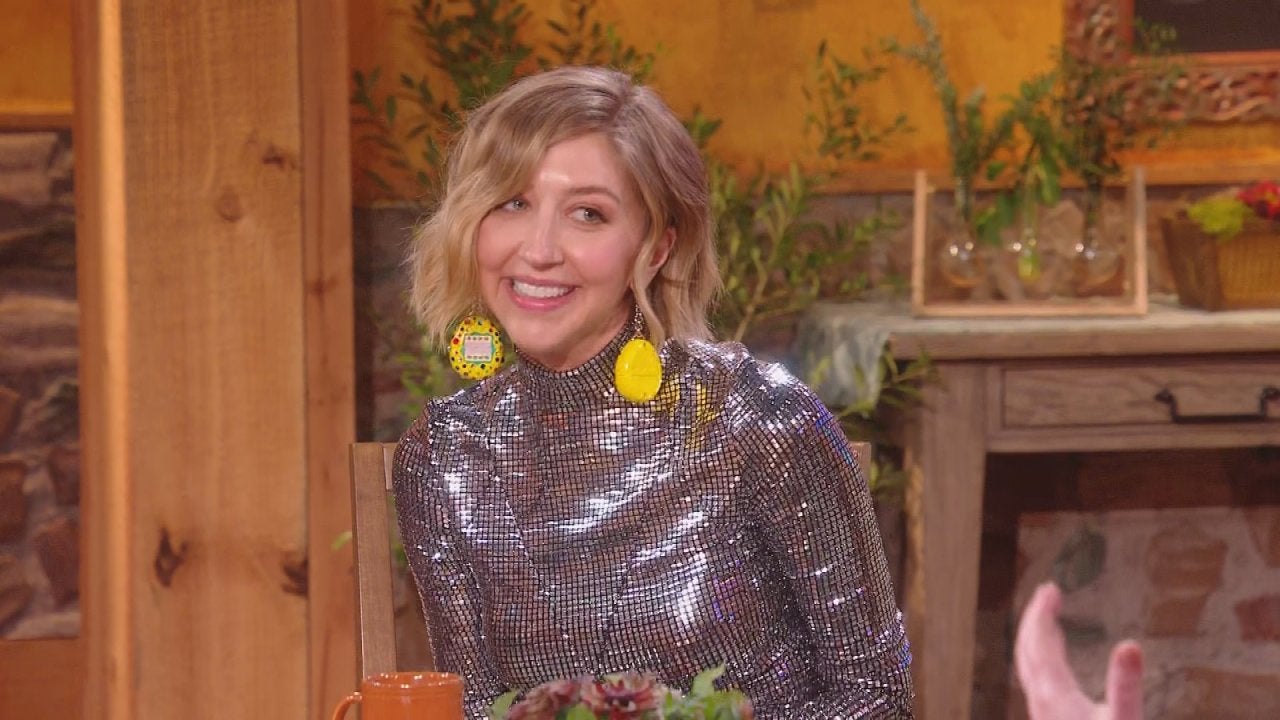 Comedian Heidi Gardner "Pleads" for This Celeb to Host "SNL" Aga…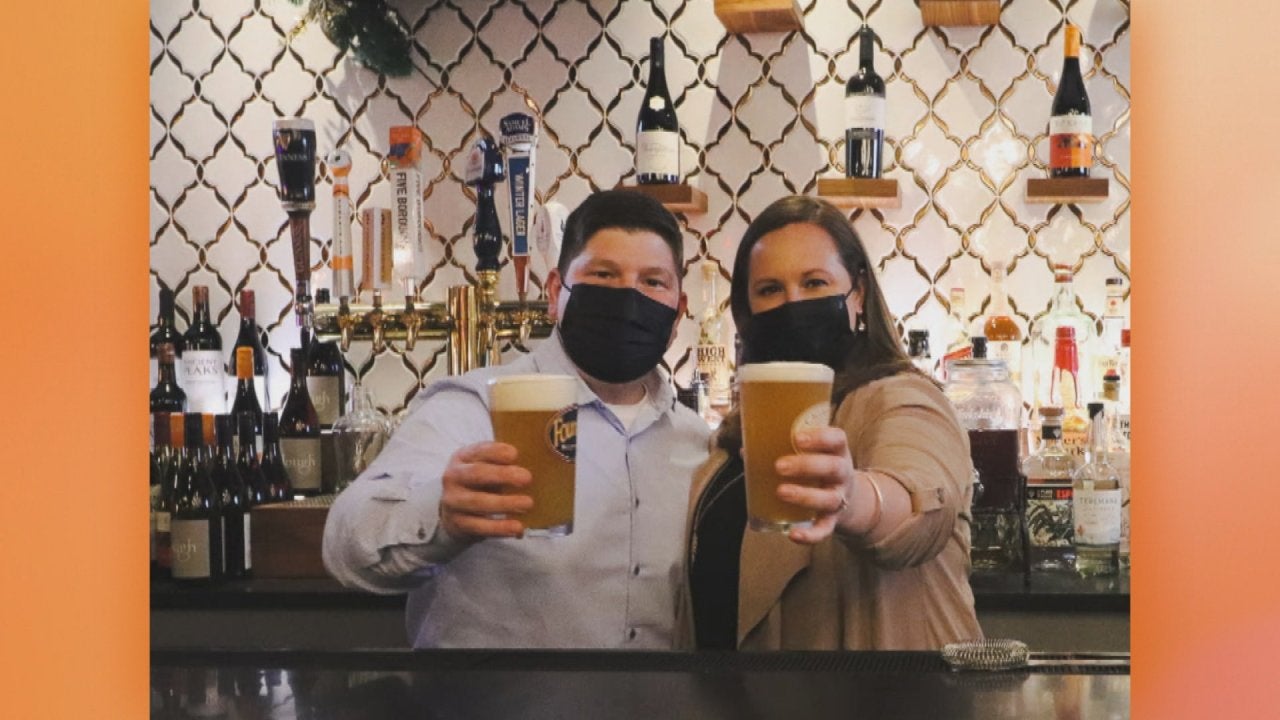 Long Island Restaurant Leilu Helps Local Musicians Survive Pande…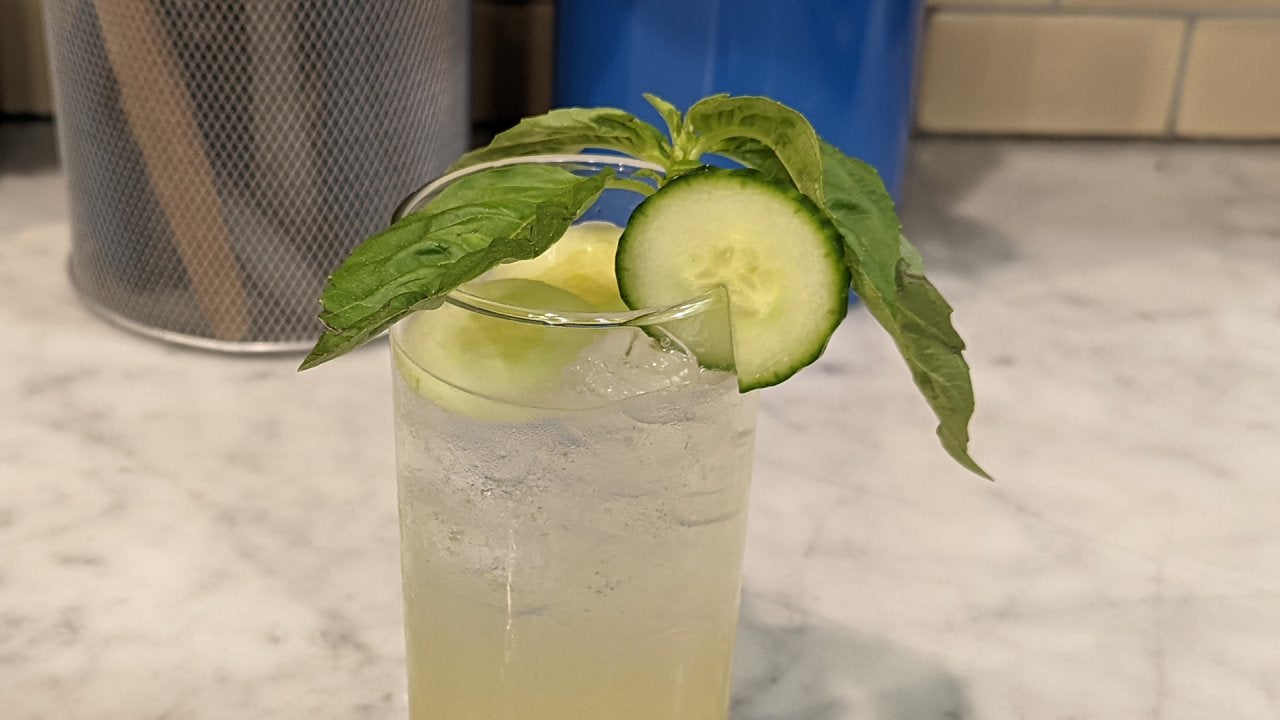 How to Make John's "Spring Forward" Vodka Cocktail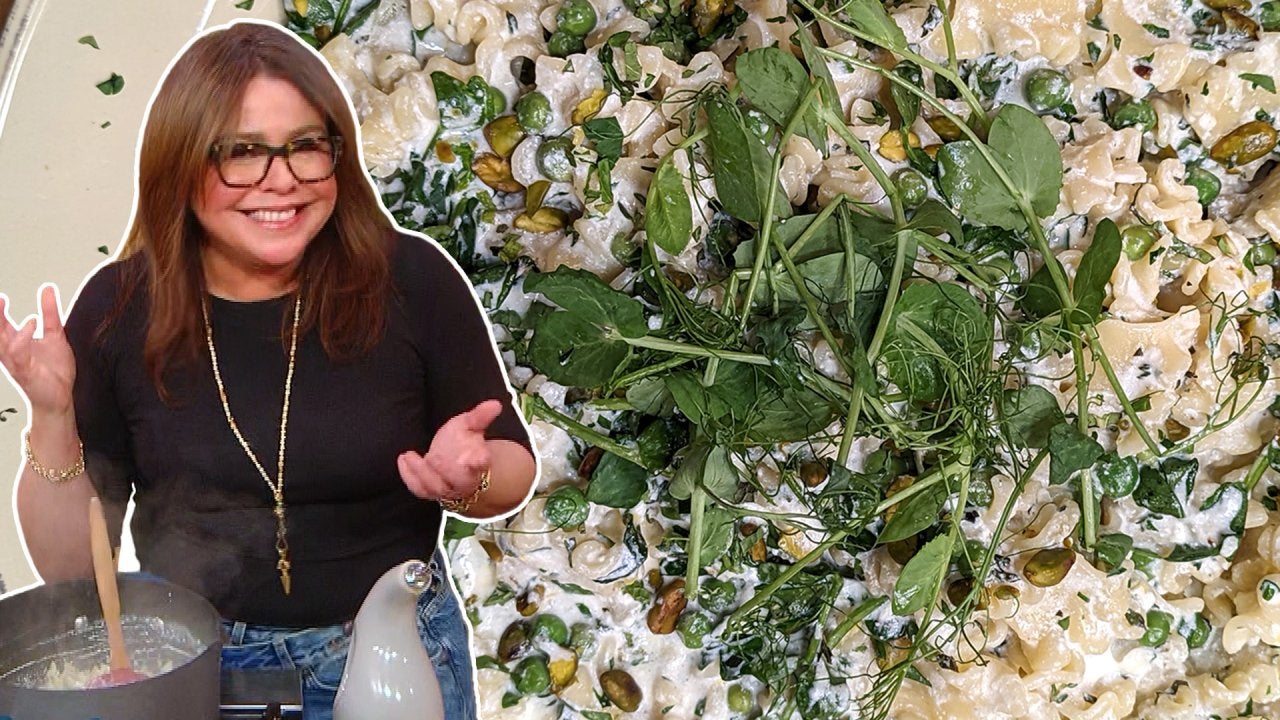 How to Make Pasta with Peas, Lemon-Ricotta and Pistachio | Racha…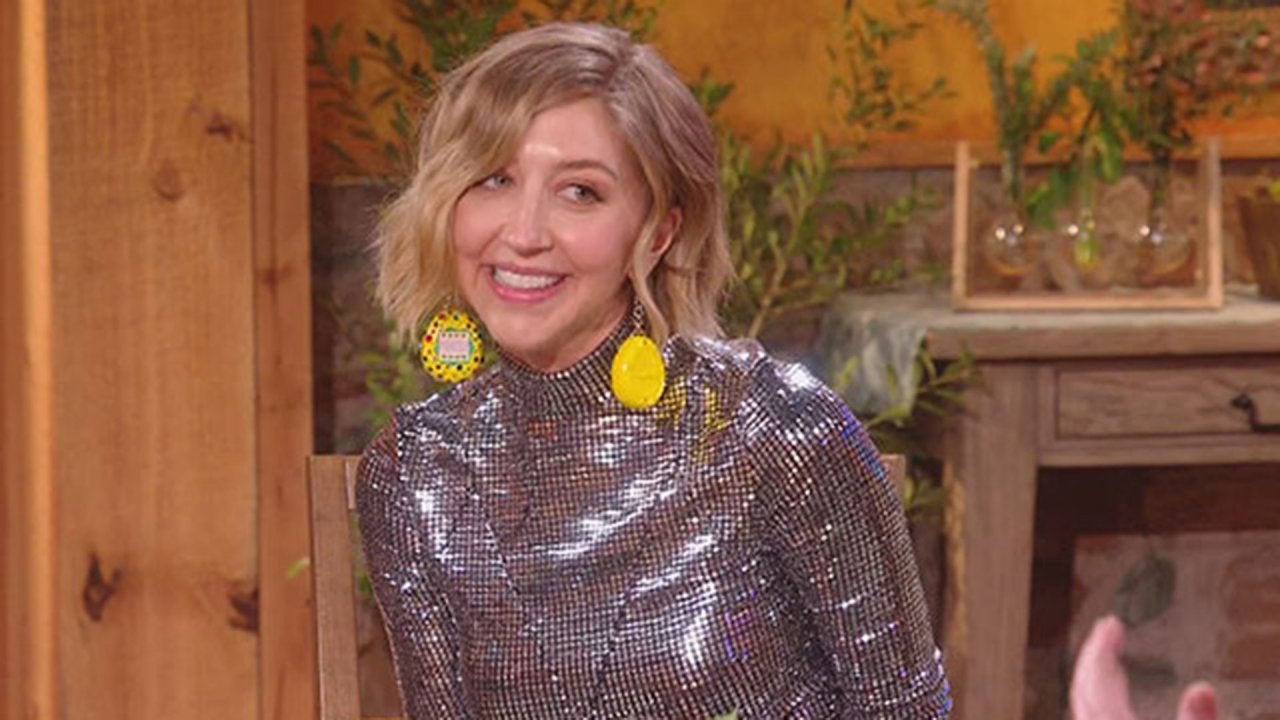 SNL's Hilarious Heidi Gardner + Rach's Easy Pasta with Peas, Ric…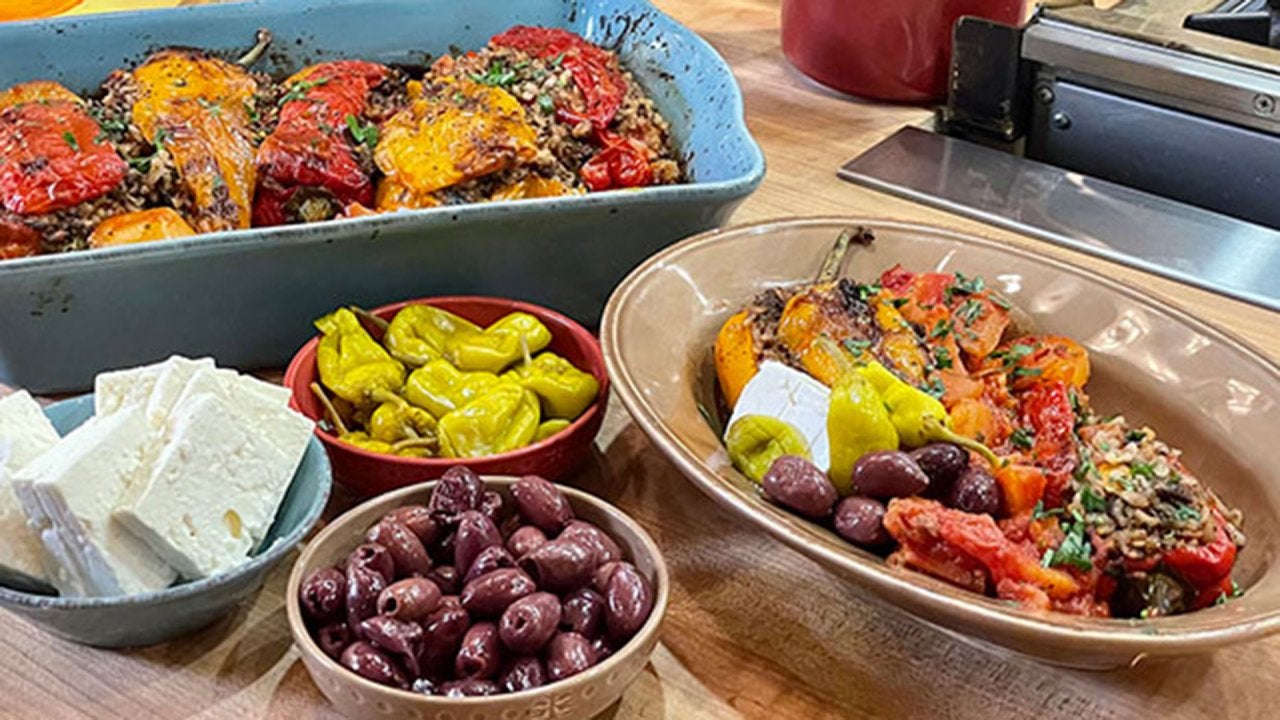 Rach's Greek Stuffed Peppers + Her Sister Maria is Making Apple …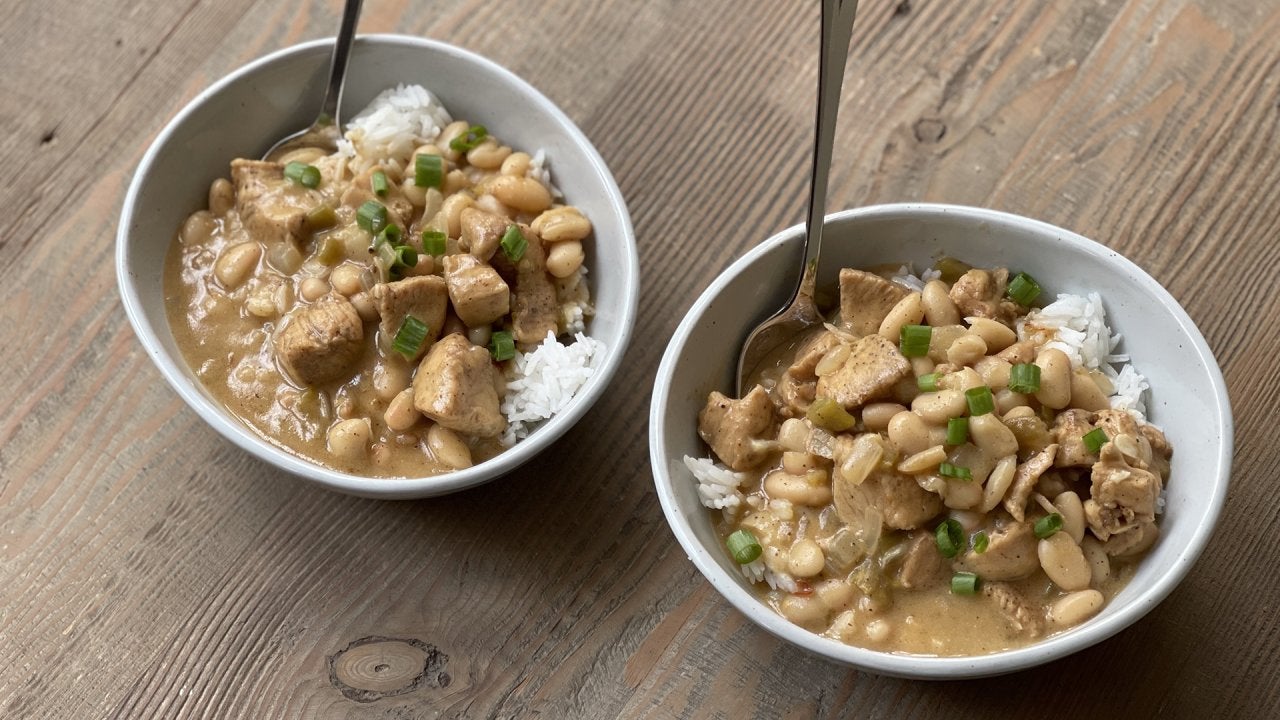 How to Make White Chicken Chili for Two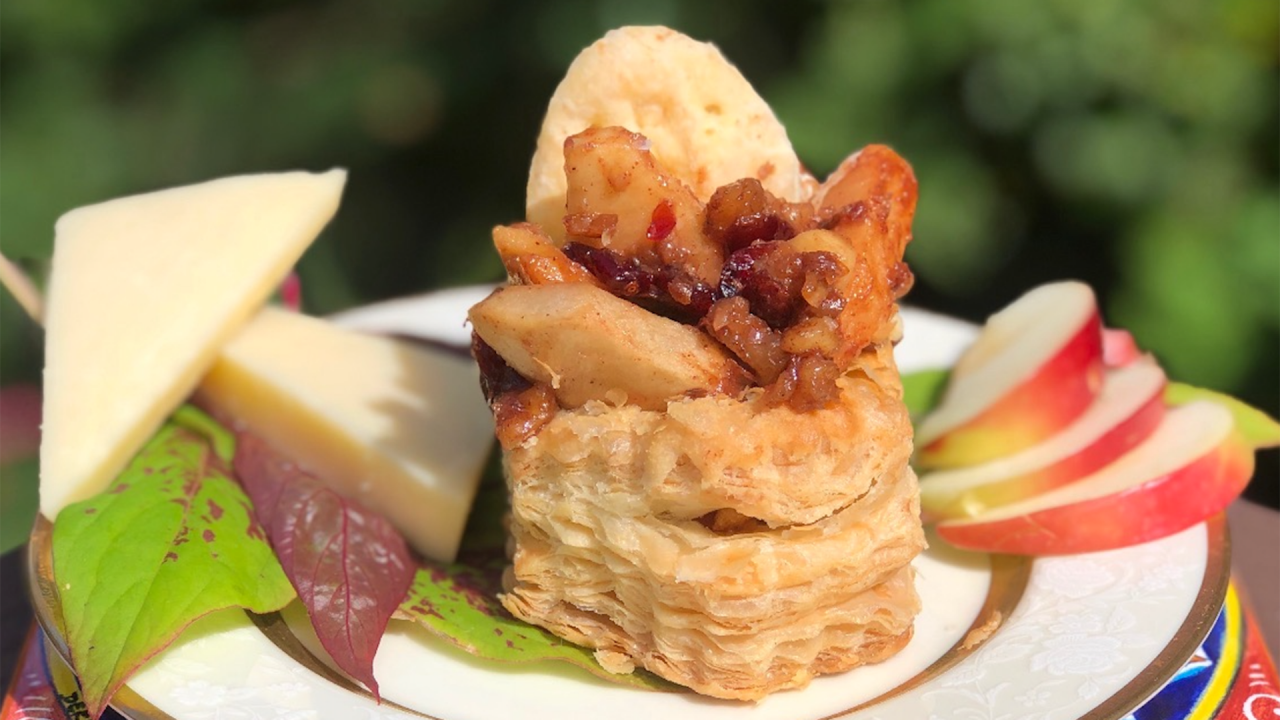 How to Make Apple Puffs with Store-Bought Puff Pastry | Rachael'…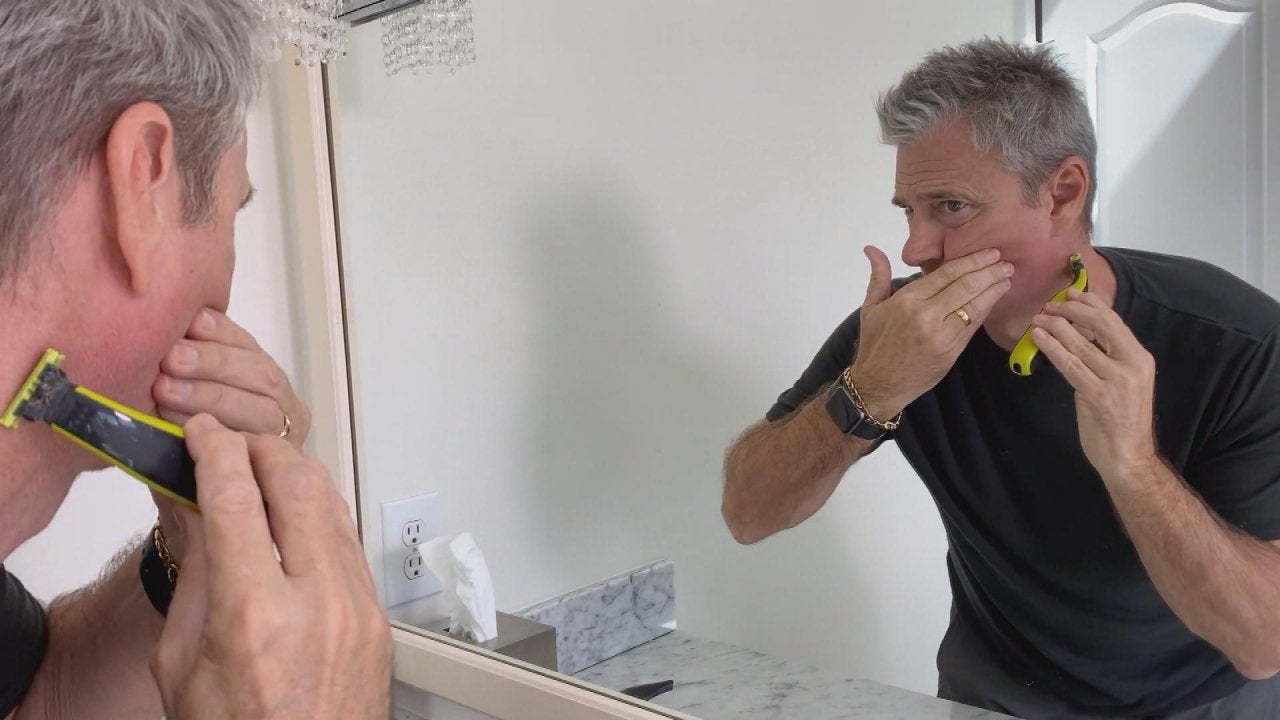 The Skincare Products Men Should Be Using—According To a Beauty …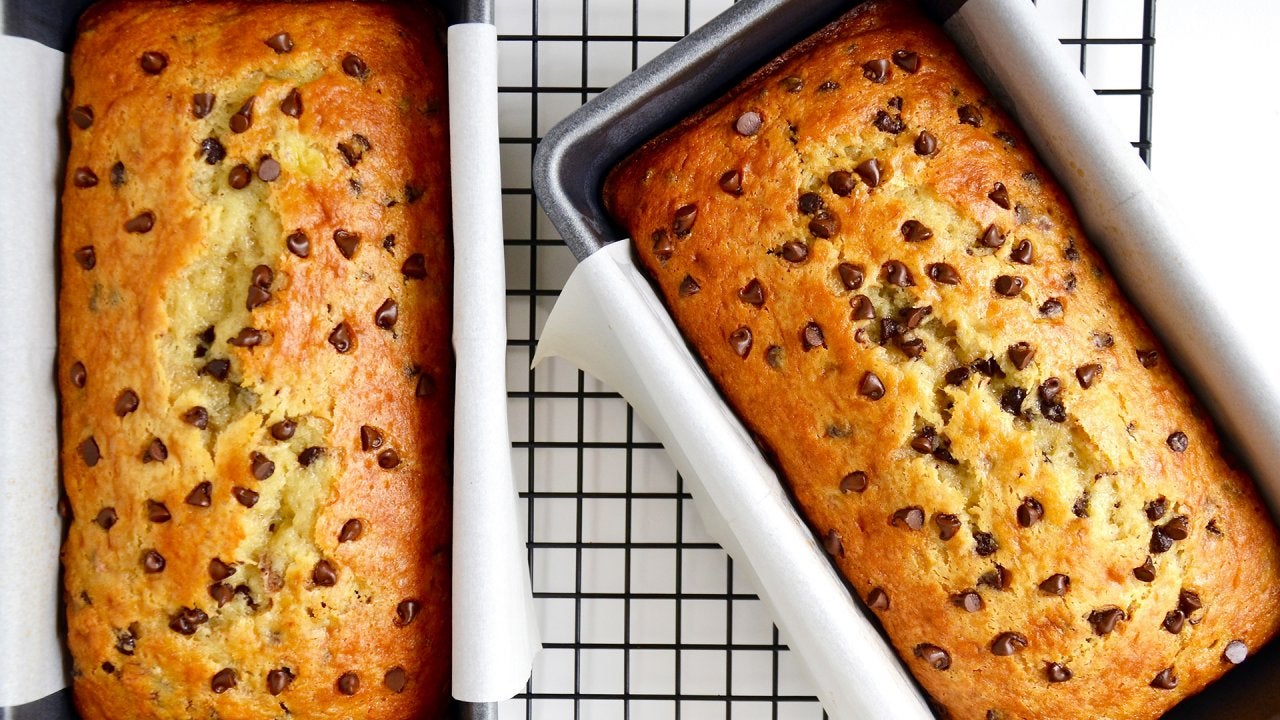 How to Make Chocolate Chip Cake Mix Banana Bread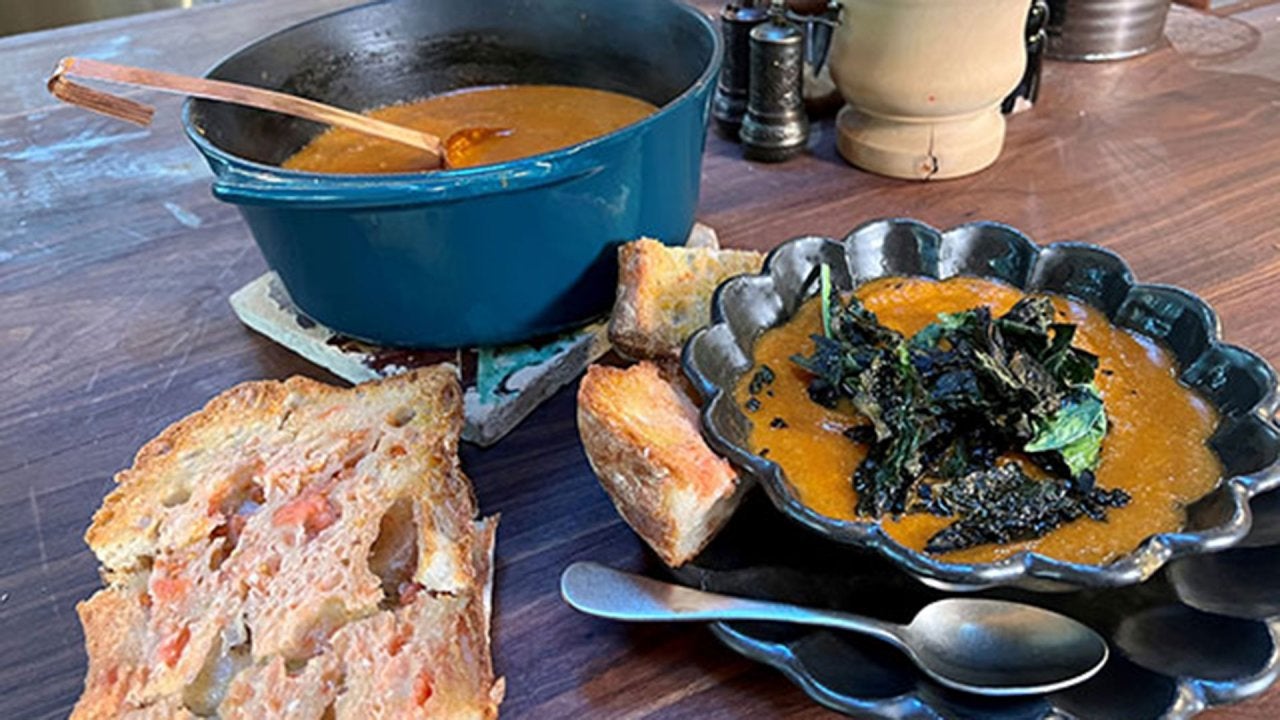 How to Make Chickpea Soup with Crispy Kale | Rachael Ray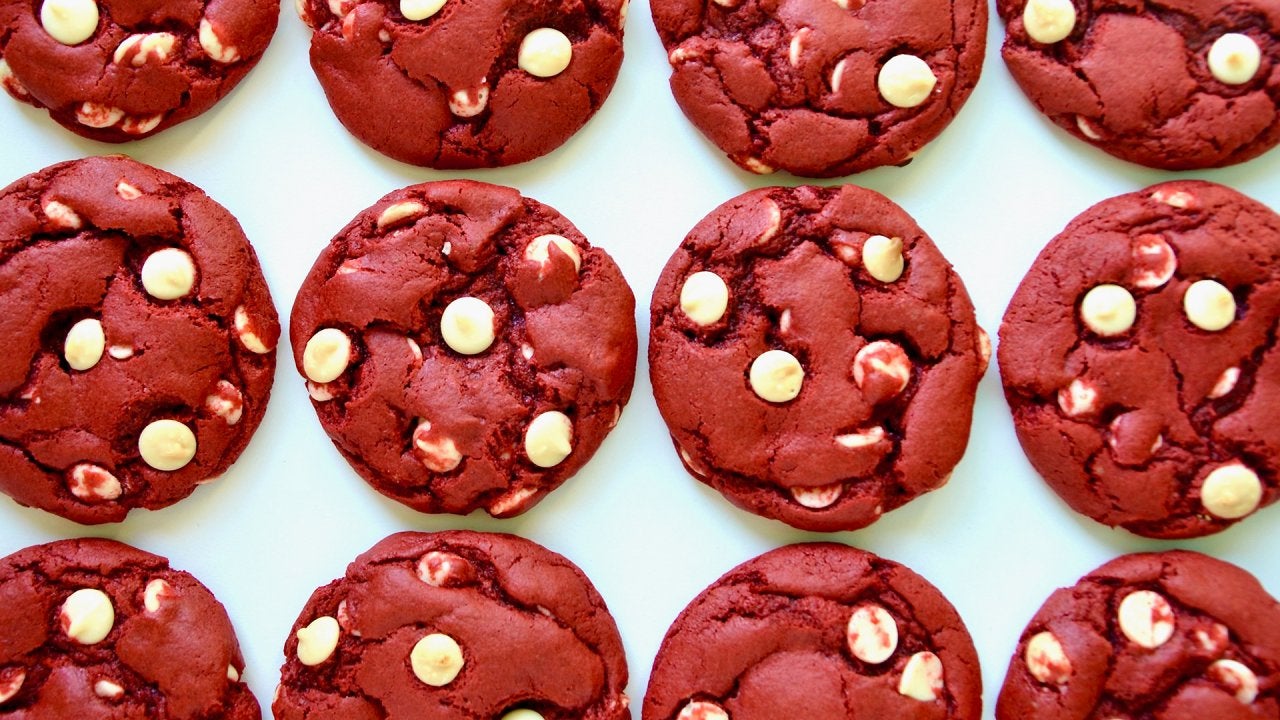 How to Make Red Velvet Chocolate Chip Cake Mix Cookies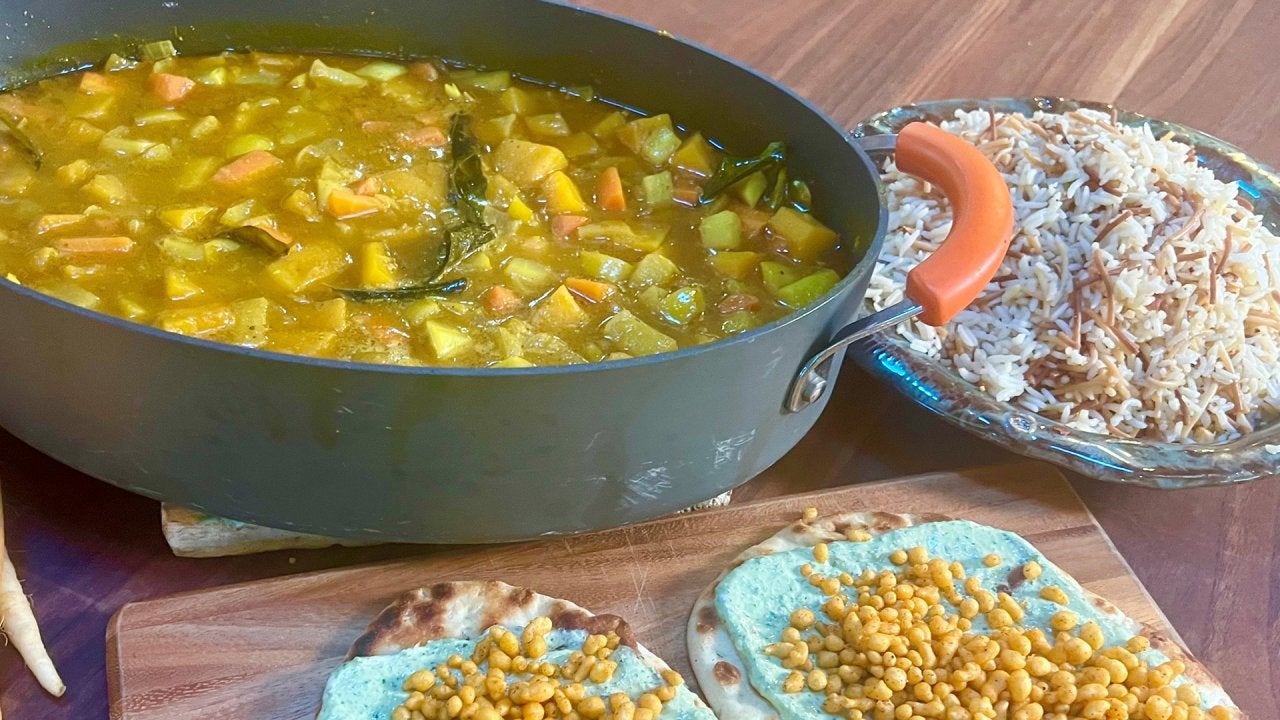 How to Make Carrot and Butternut Curry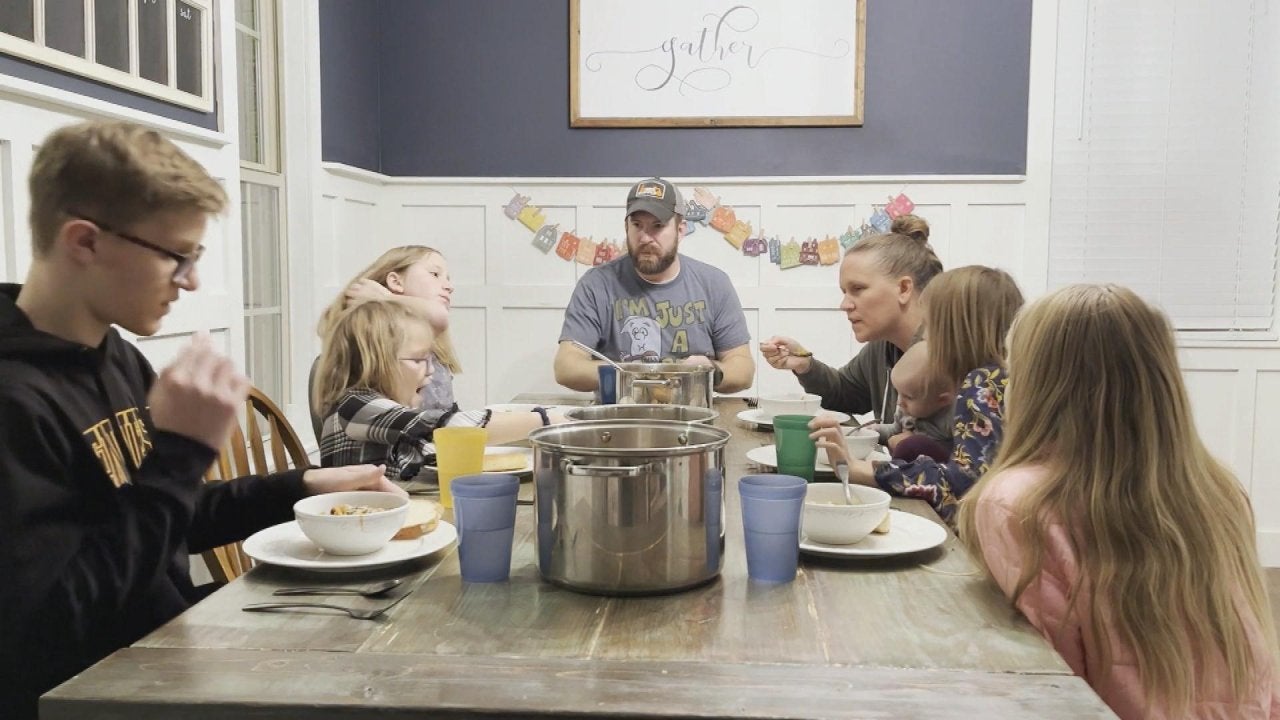 We Asked Meat-Loving Family of 8 to Go Meatless for ONE WEEK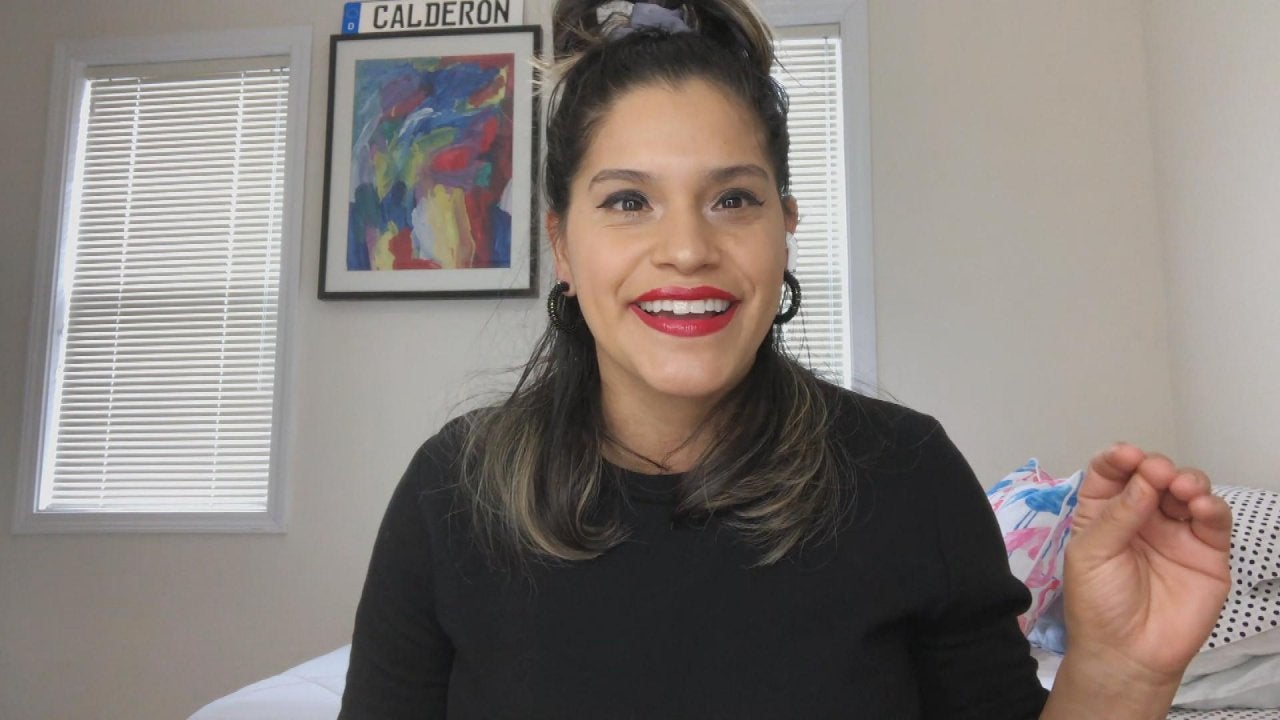 No Makeup Challenge: Woman Who Spends Hour Per Day Doing Makeup …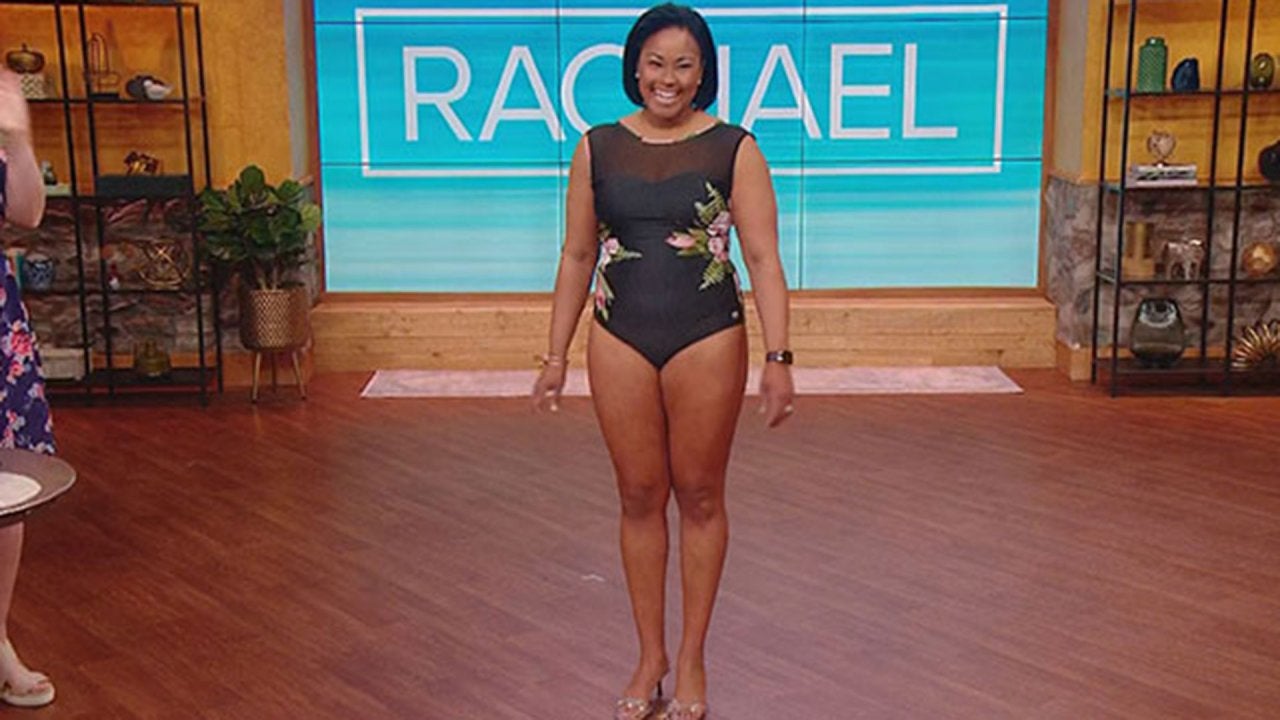 3 Stylish + Supportive Swimsuits for Different Body Types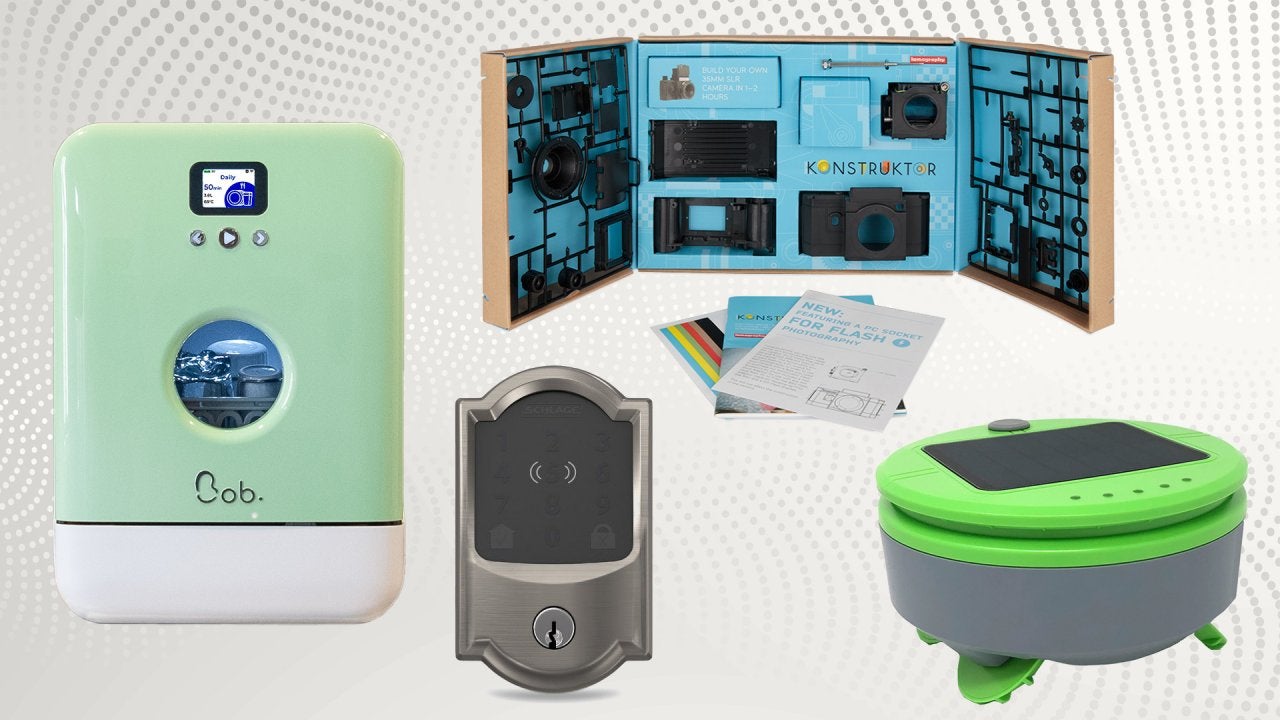 2022 Home Gadgets That Make Life Easier
It's no secret that eyebrows help to shape the face, so we do whatever we can to perfect them — whether that be waxing, threading, endless brow makeup … the list goes on.
Kathi — a public safety officer at a college in Bethlehem, Pennsylvania — knows the feeling all too well after waking up one day to find that her eyebrows had vanished.
"I have no eyebrows," Kathi tells us. "I had a procedure done that required radiation. One day I woke up, and poof, they were gone. Ever since then, I've had to draw eyebrows on with a makeup pencil."
RELATED: Rachael's Personal Glam Squad Shares Favorite Beauty Products + More
"I've gone through tons and tons of pencils and markers and powders just to try and fill them," she goes on. "My eyebrows complete my face. It has damaged my self-confidence."
Of course we wanted to help, so we sent Kathi to visit Piret — the Eyebrow Doctor, in New York City — for a microblading treatment.
"Microblading is a semi-permanent tattoo technique [used] to create a fuller-looking brow" Piret explains. "The goal is to give her beautiful brows that will last a really long time."
First, Piret filled in Kathi's brows to make sure she was happy with the shape. Then, she dipped a needle into pigment and started the tattoo process. "I draw in the little lines, and I keep applying numbing cream," Piret explains. (Phew!) "And then I do a second pass."
Watch the whole process and see Kathi's FULL makeover reveal in the video above. (YEP, she got a head-to-toe makeover, from Beyoncé's hairstylist Kim Kimble no less!)
More Info