Mother & Daughter Speechless After Double Makeover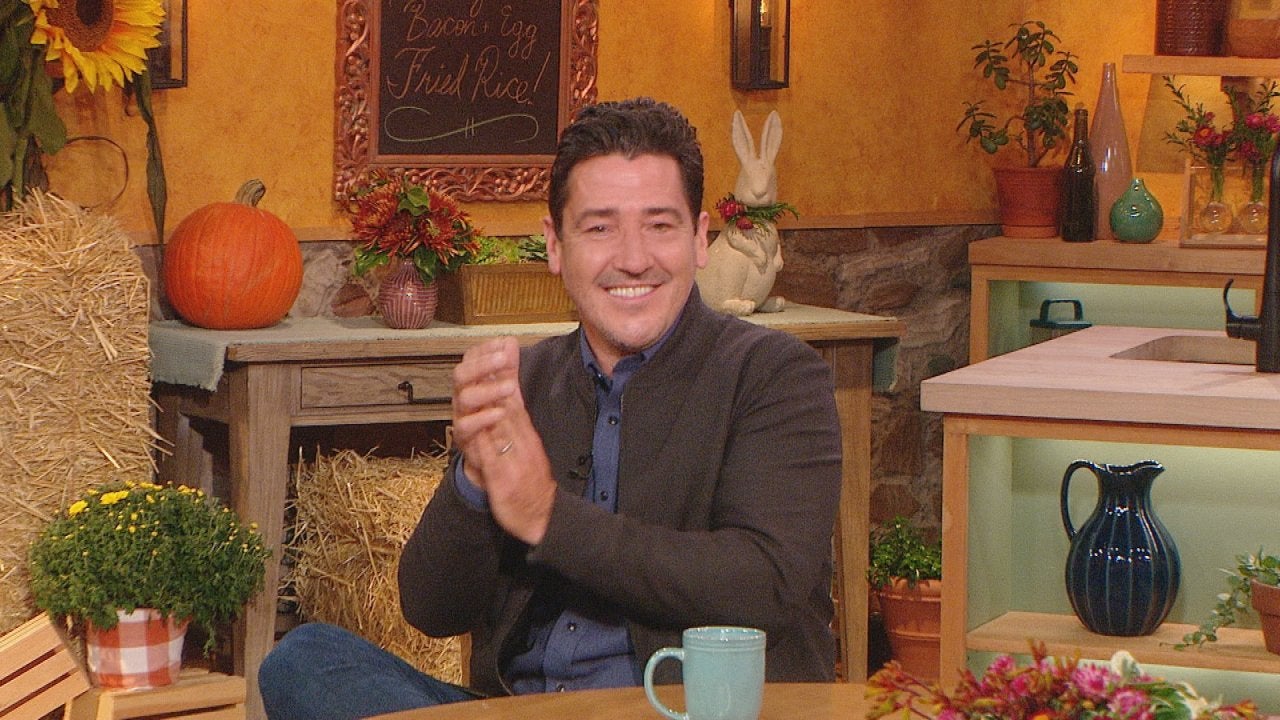 "New Kids on the Block" Singer Jonathan Knight Talks Crying on N…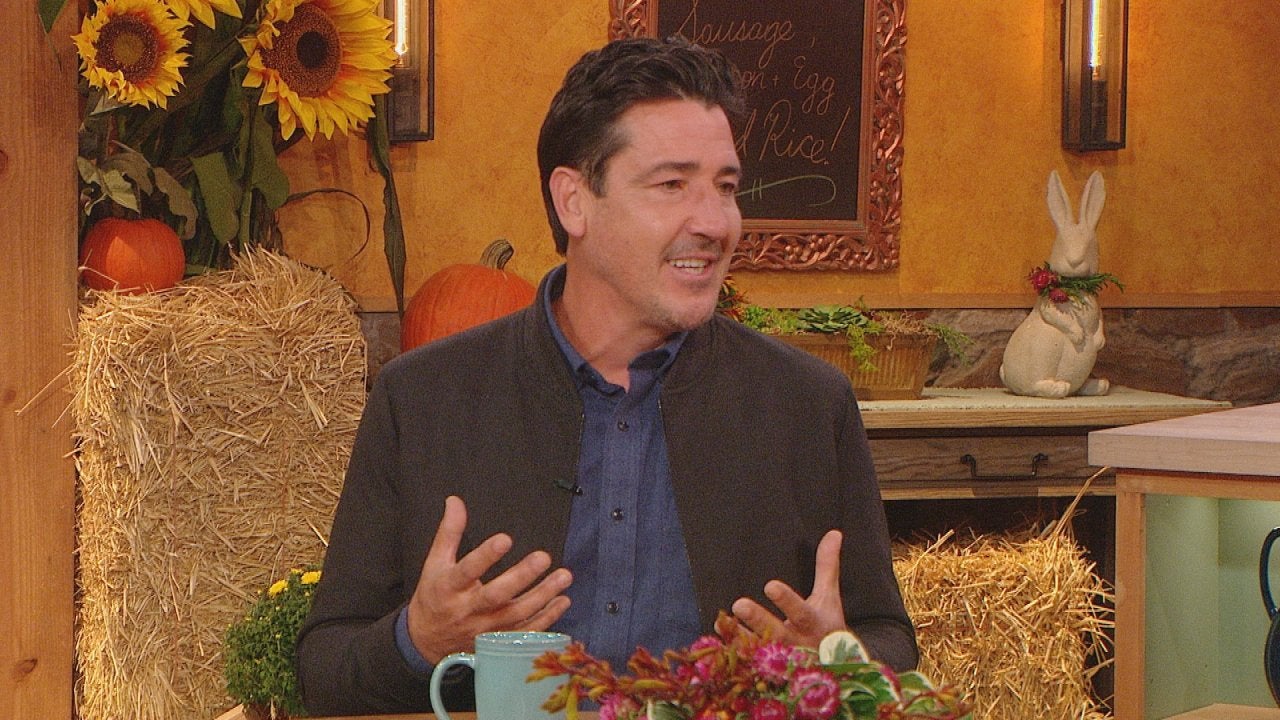 "New Kids on the Block" Singer Jonathan Knight Shares the Band's…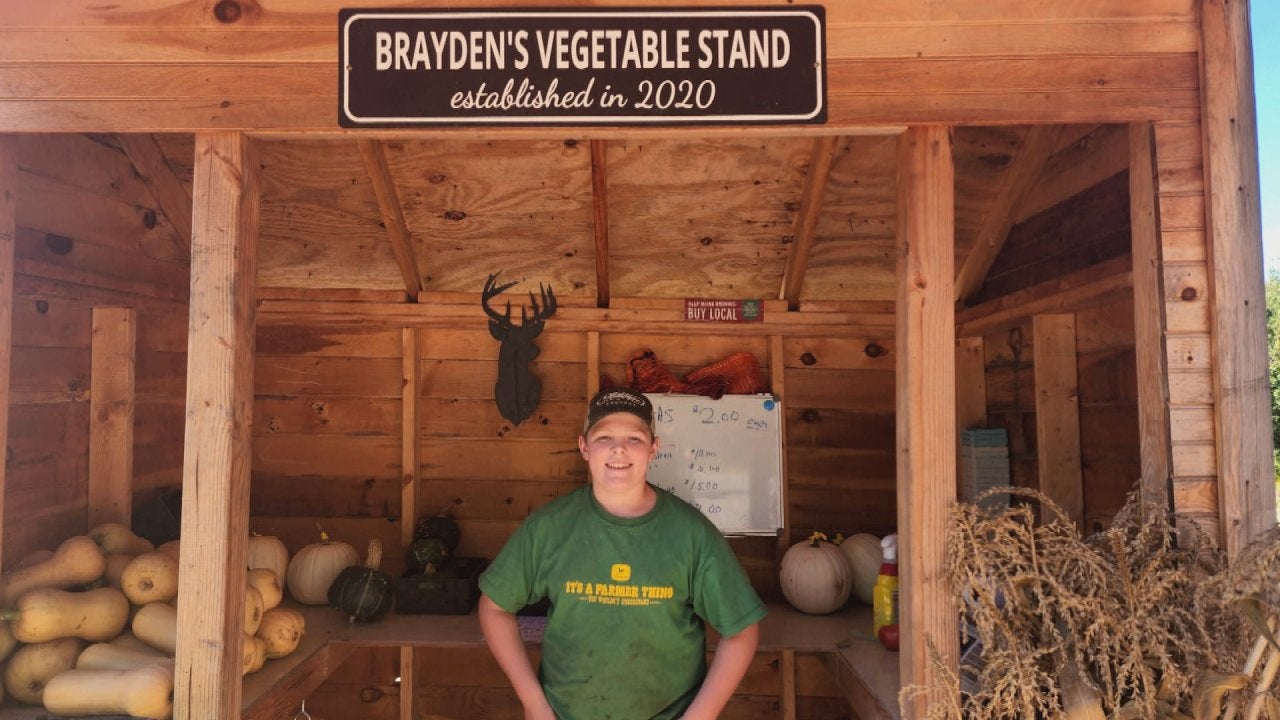 12-Year Old Farmer Has Goal to Make $100k With His Veggie Stand …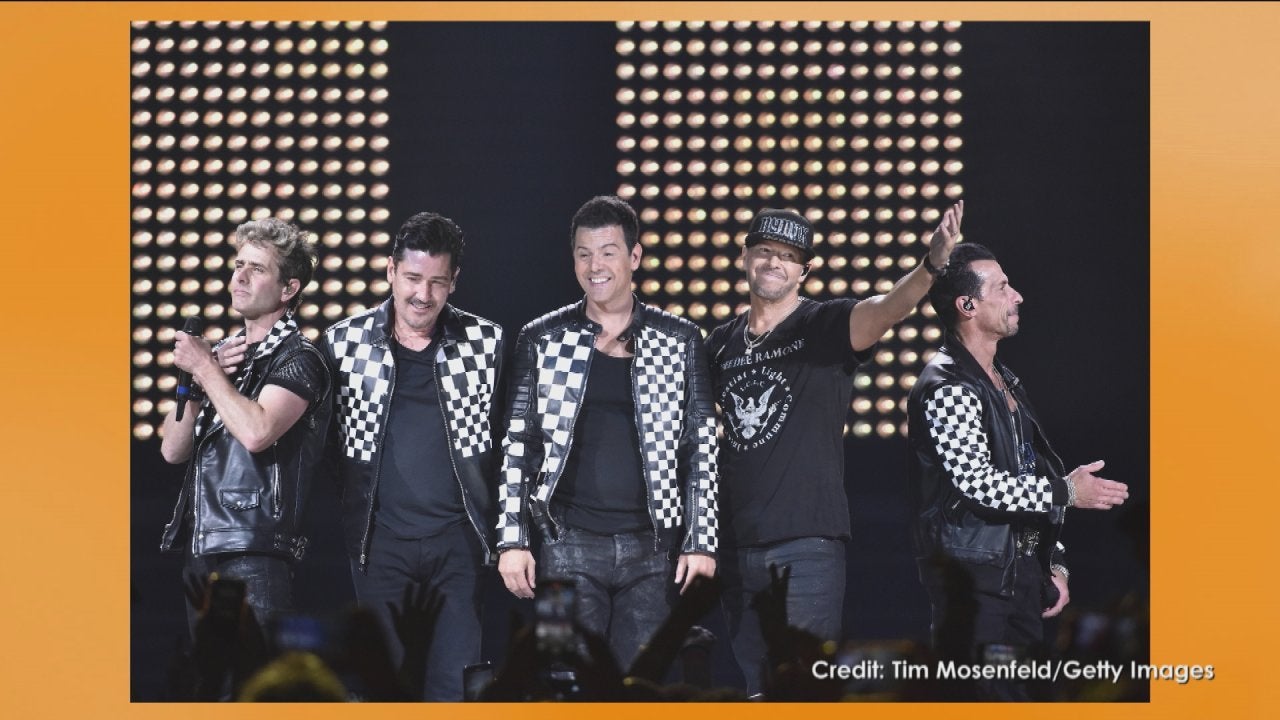 How Much Longer Will "New Kids on the Block" Keep Touring? Jonat…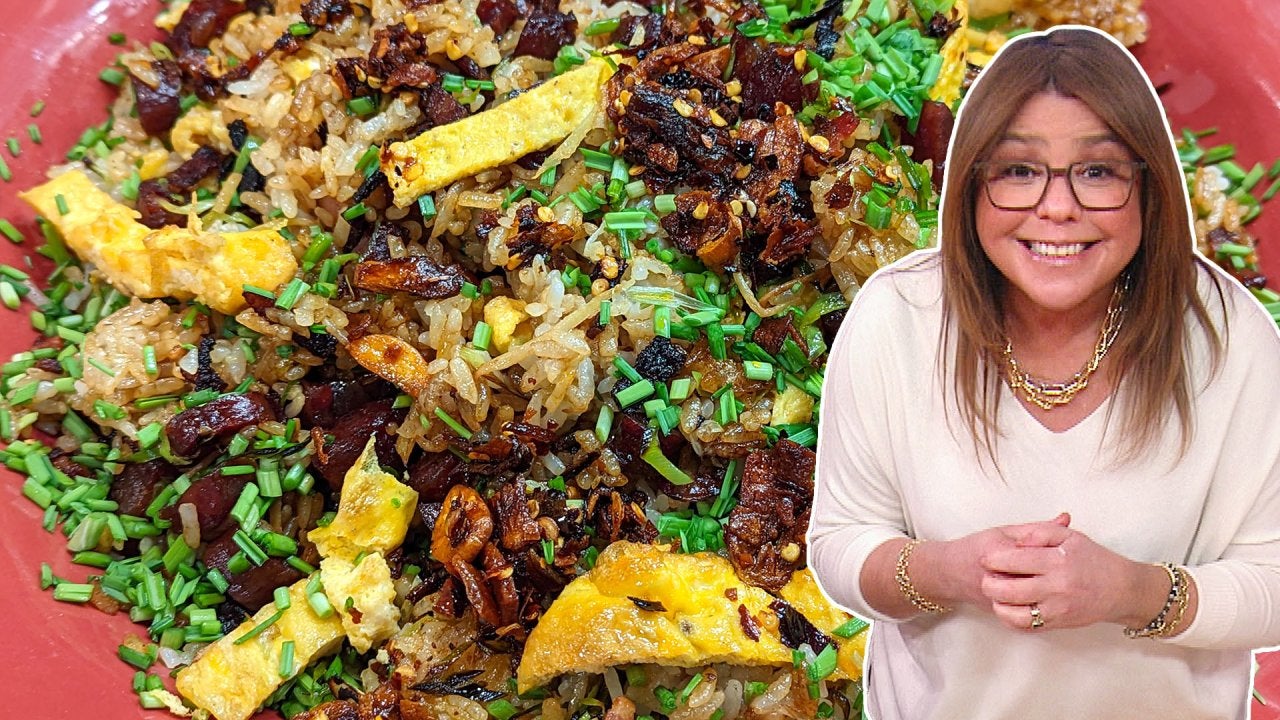 How to Make Sausage, Bacon and Egg Fried Rice | BLD Meal | Racha…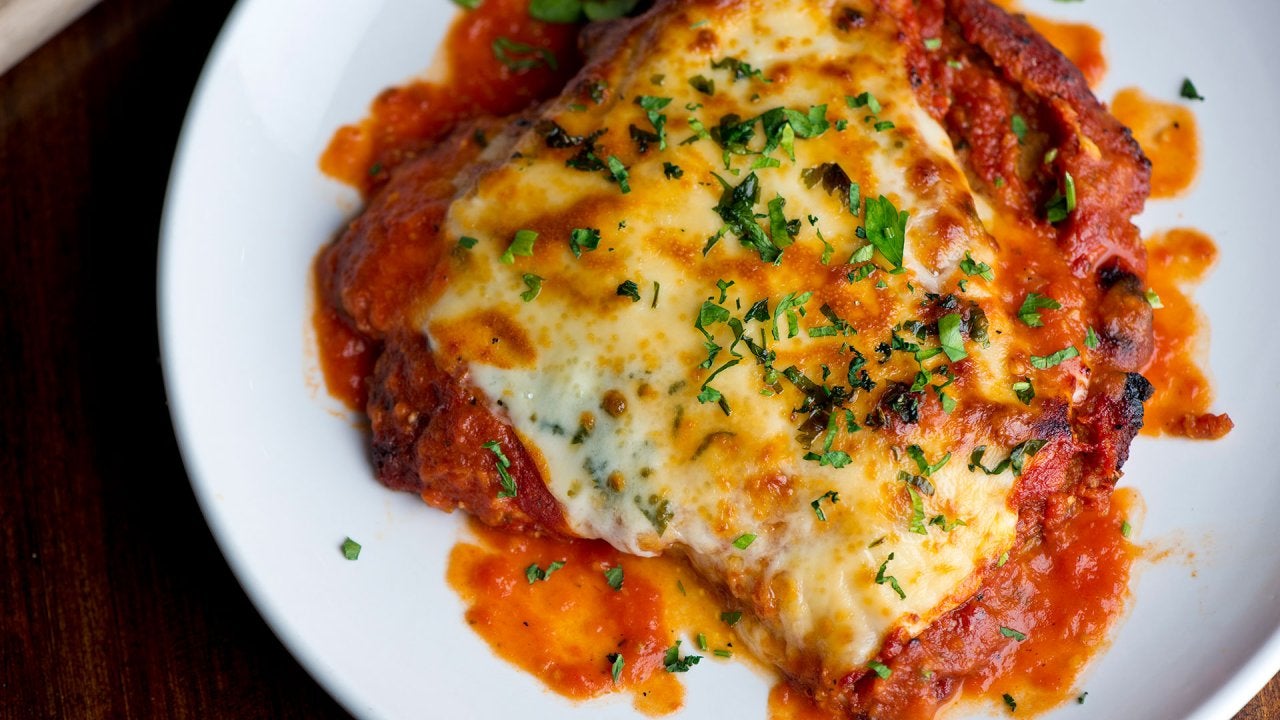 Family-Style Chicken Parm From New NYC Spot + Rach's Creamy Rico…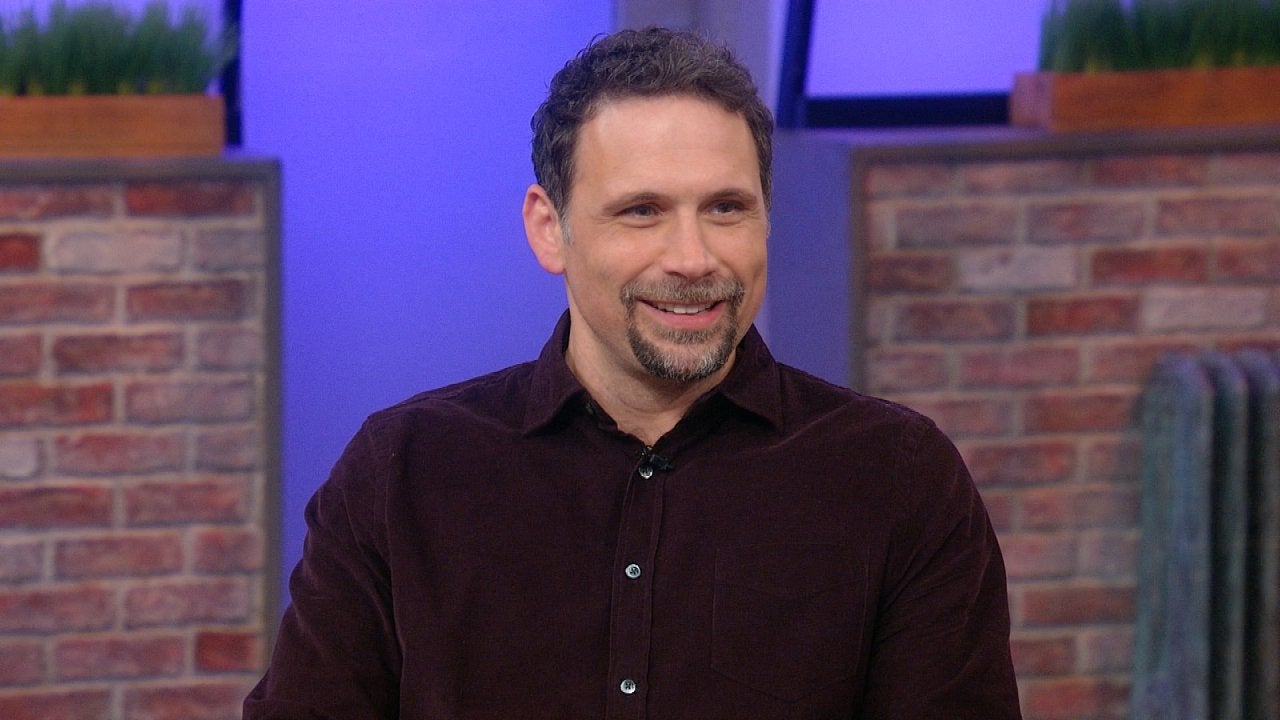 FBI's Jeremy Sisto Is Back + Rachael's Making Jambalaya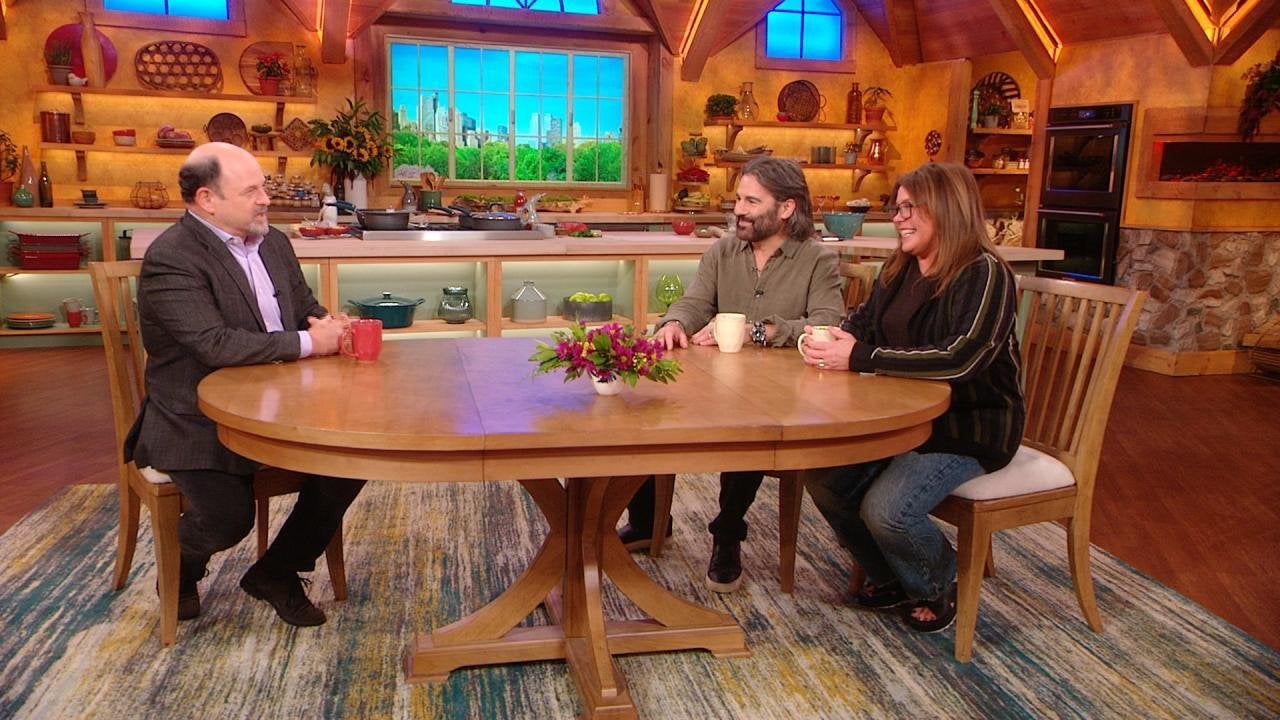 "Seinfeld" Star Jason Alexander Has Been Taking Pottery Lessons …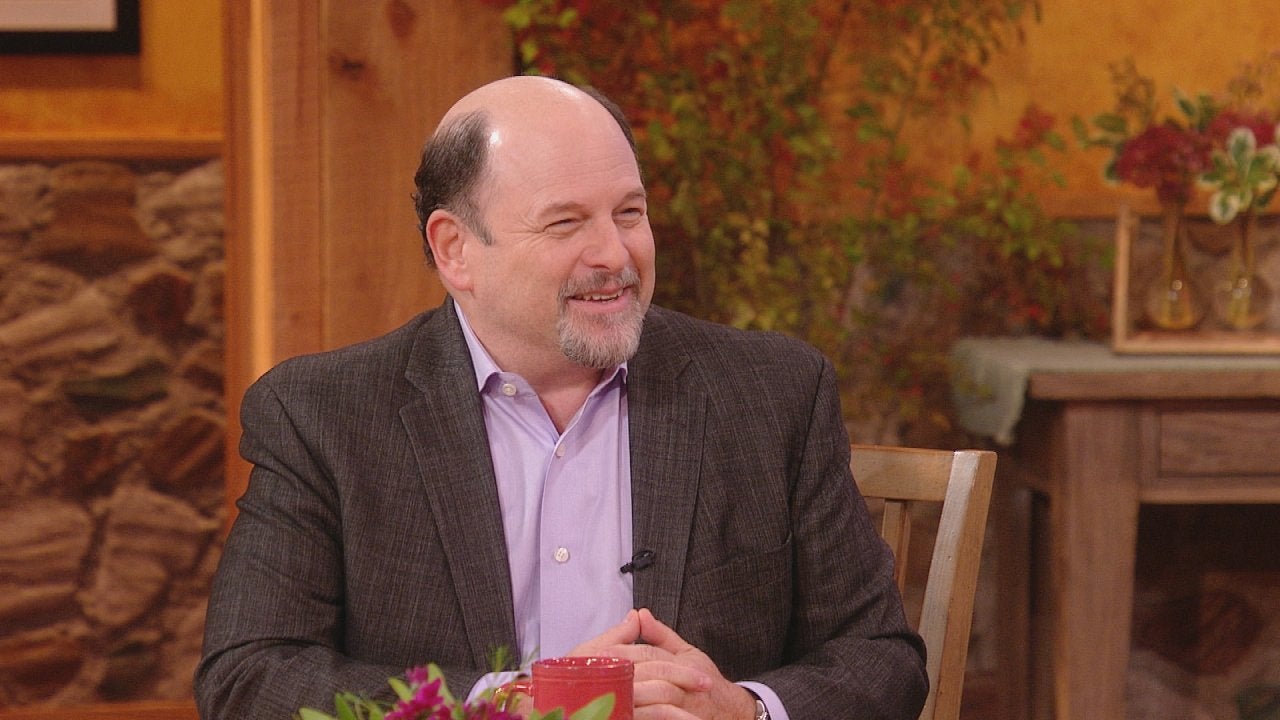 "Seinfeld" Star Jason Alexander Opens Up About Losing TV Parents…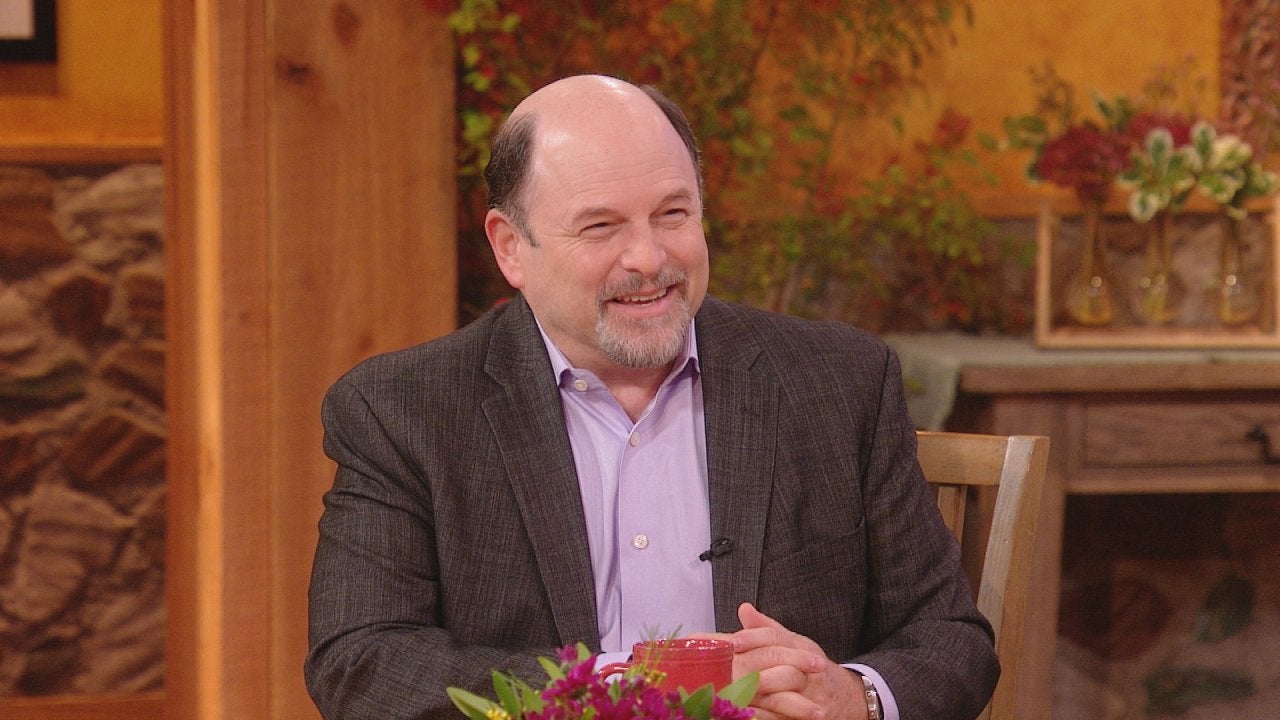 The Hilarious Reason Jason Alexander Doesn't Answer to "George" …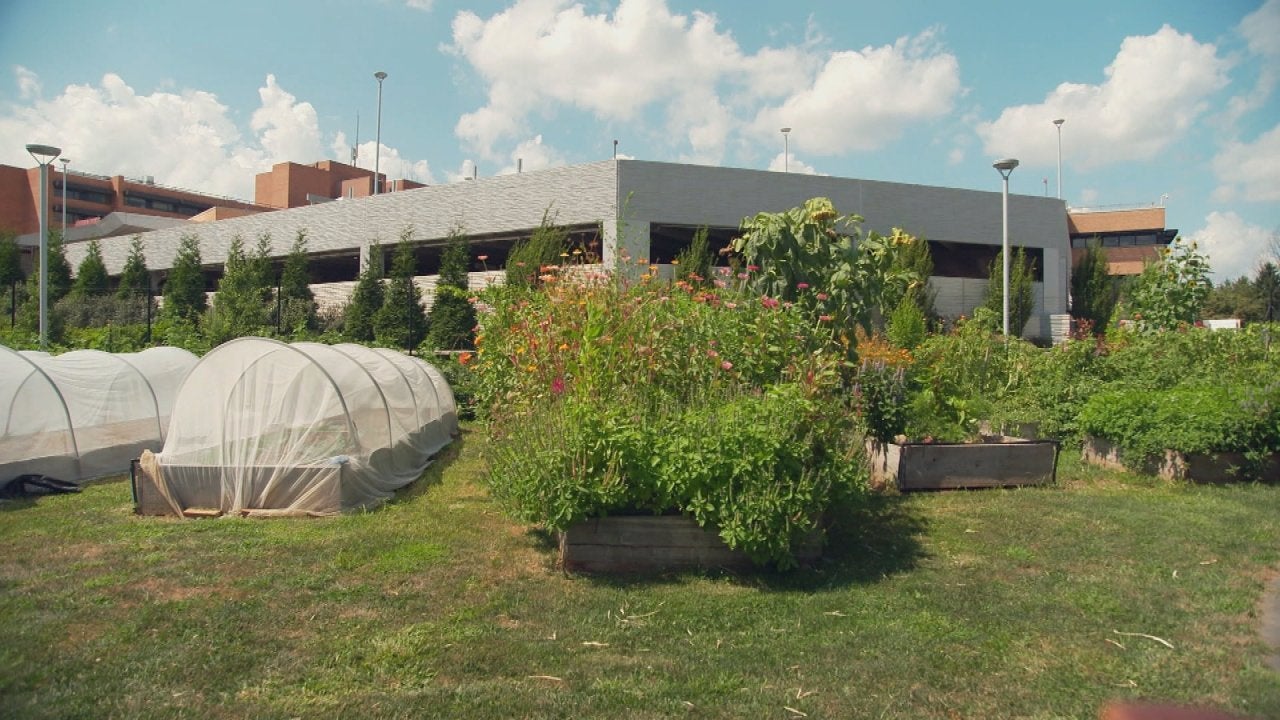 This Vegetable Garden in a Medical Center Parking Lot Helps to F…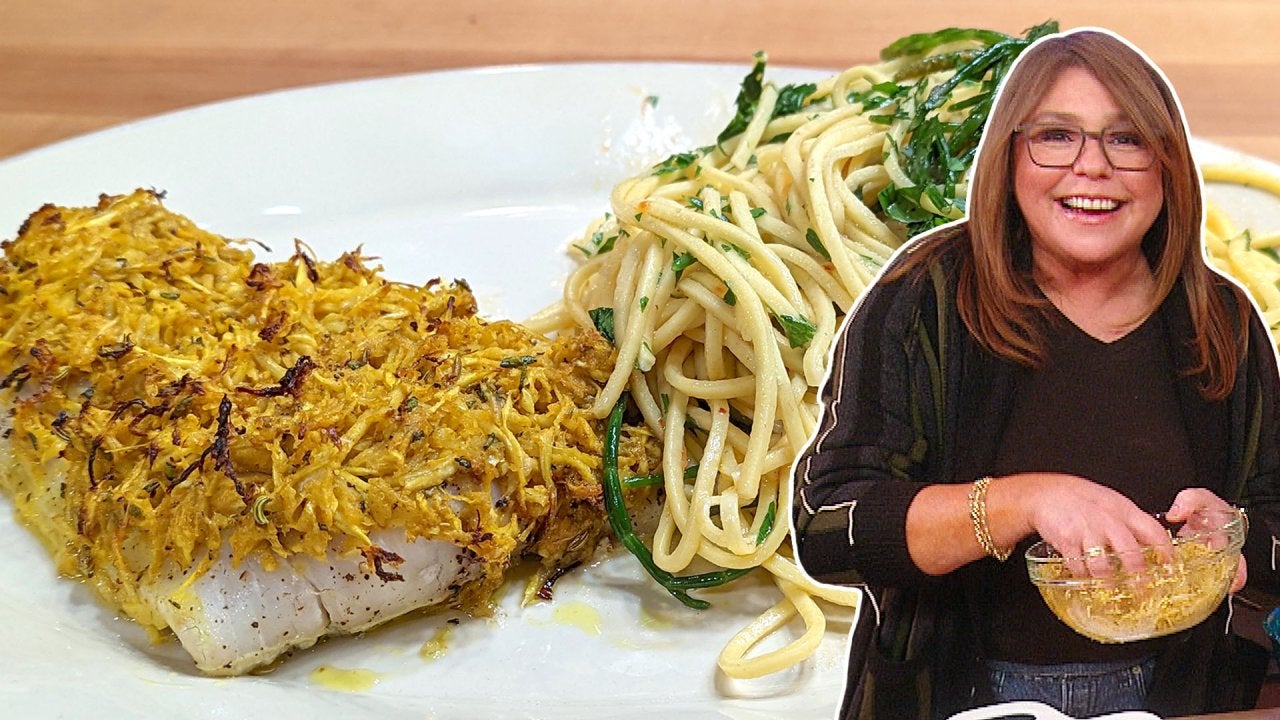 How to Make Crispy Fennel-Topped Fish with Garlic and Oil Spaghe…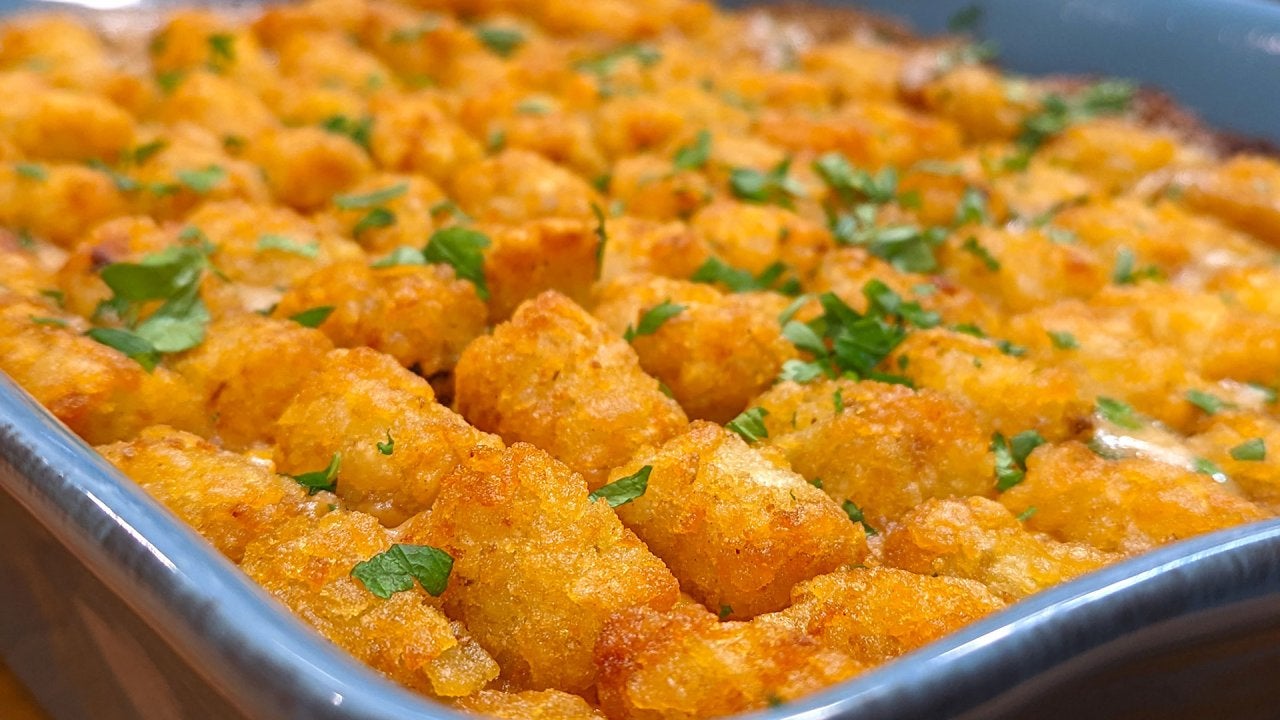 Molly Yeh's Cozy Tater Tot Casserole + Rach Uses Up Takeout Left…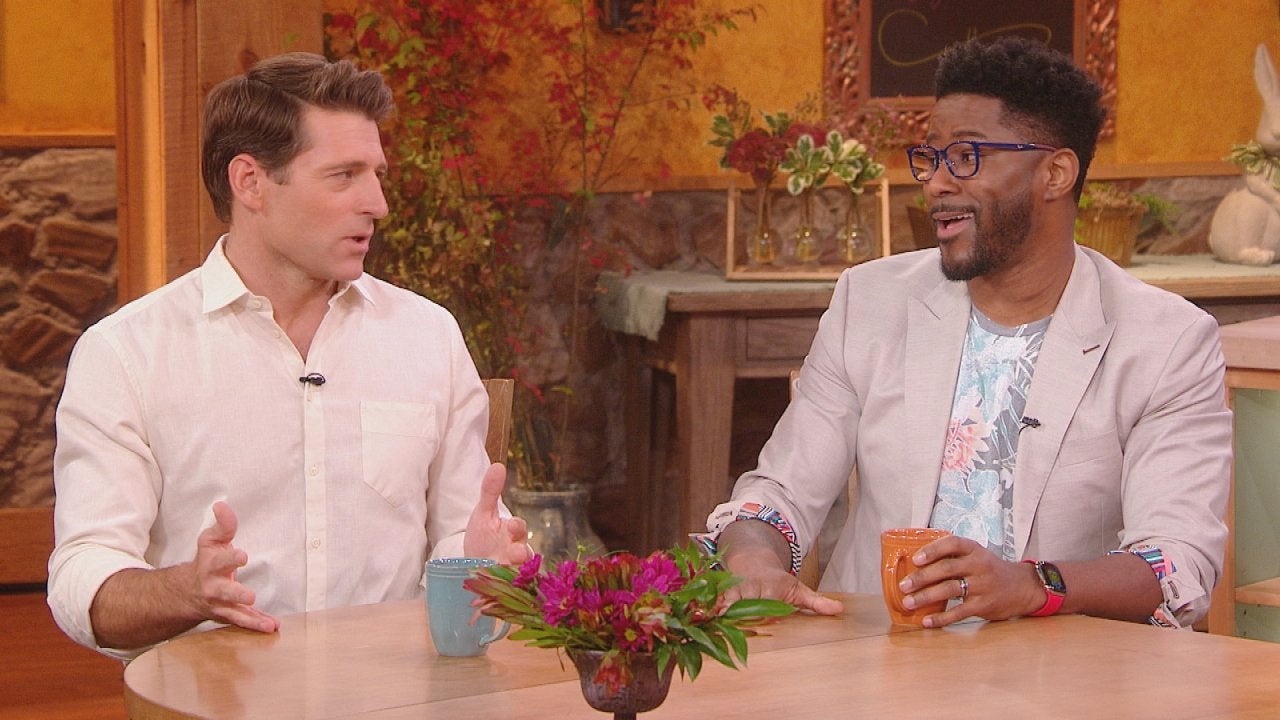 Tony Dokoupil and Nate Burleson on Trying to Balance Serious New…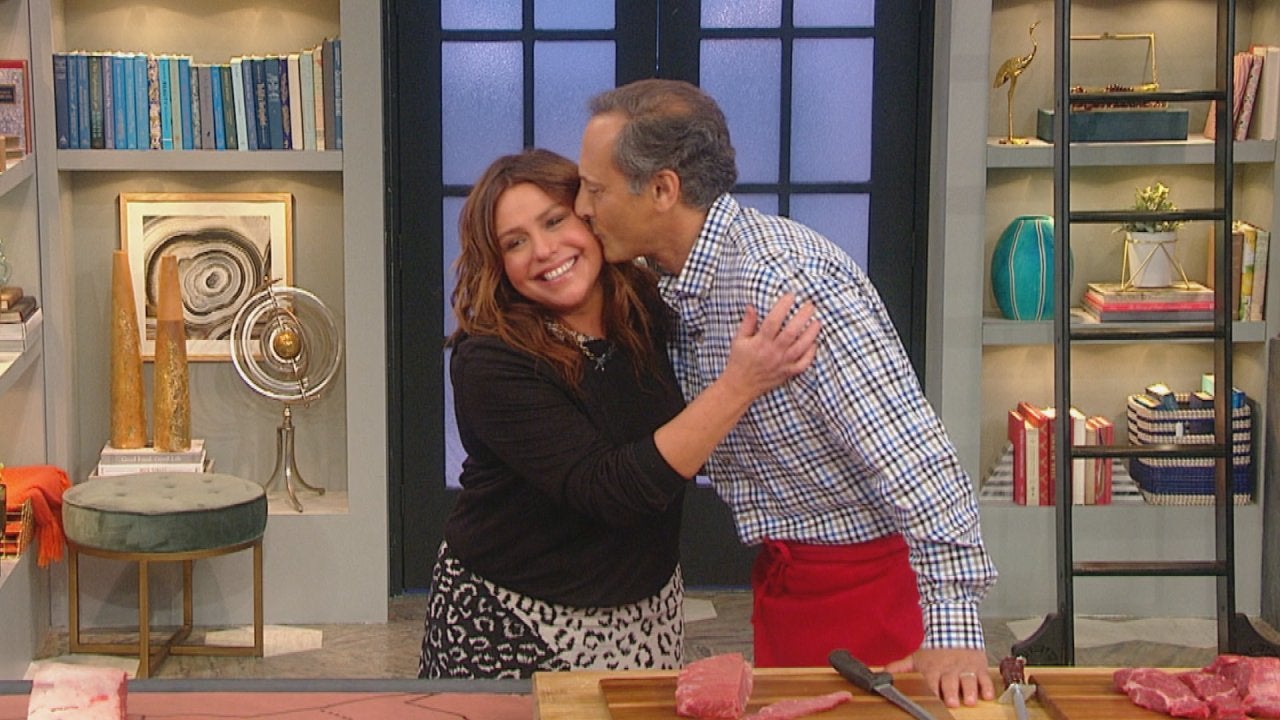 Looking Back on Favorite Memories With Our Late Friend Ray the B…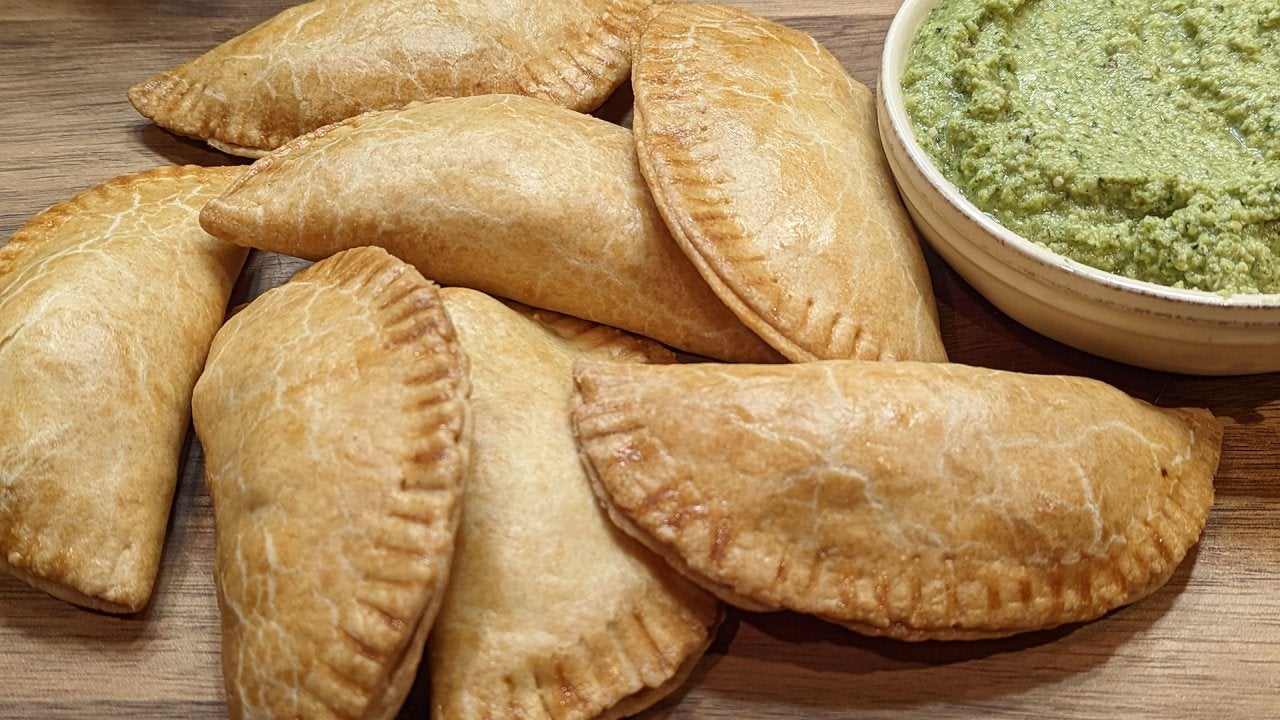 How to Make Bison Empanadas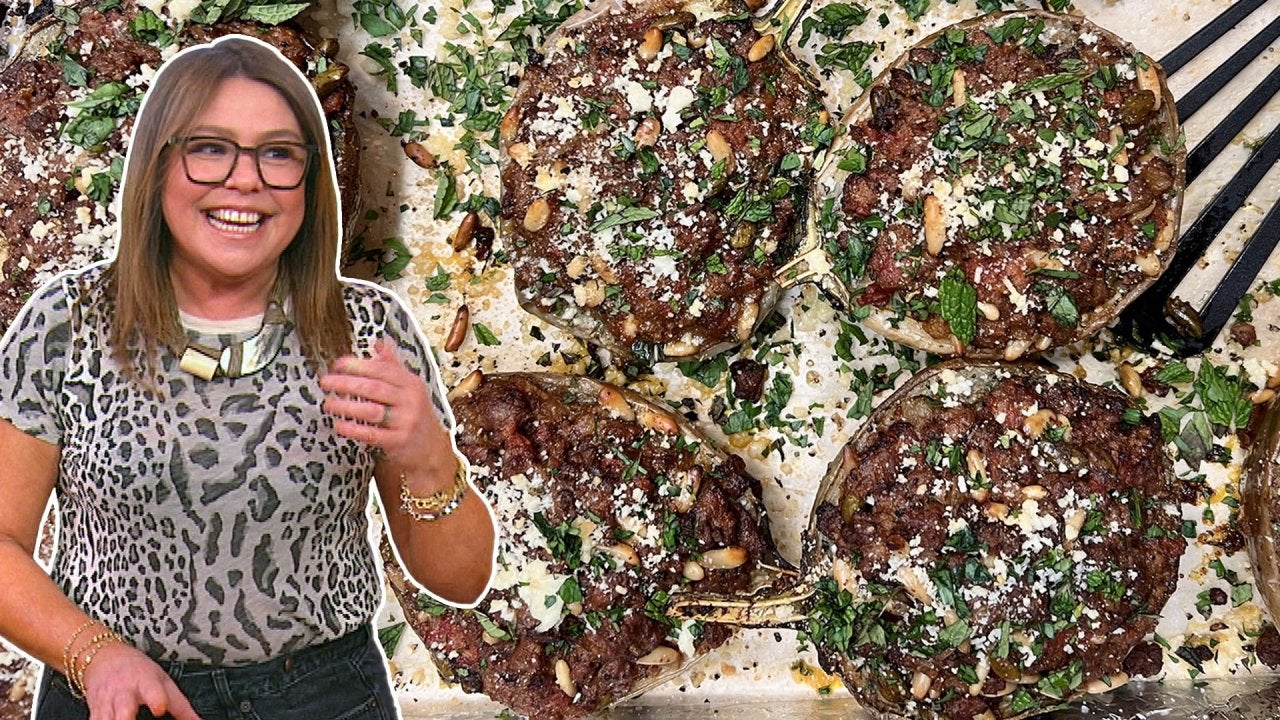 How to Make Stuffed Eggplant | Rachael Ray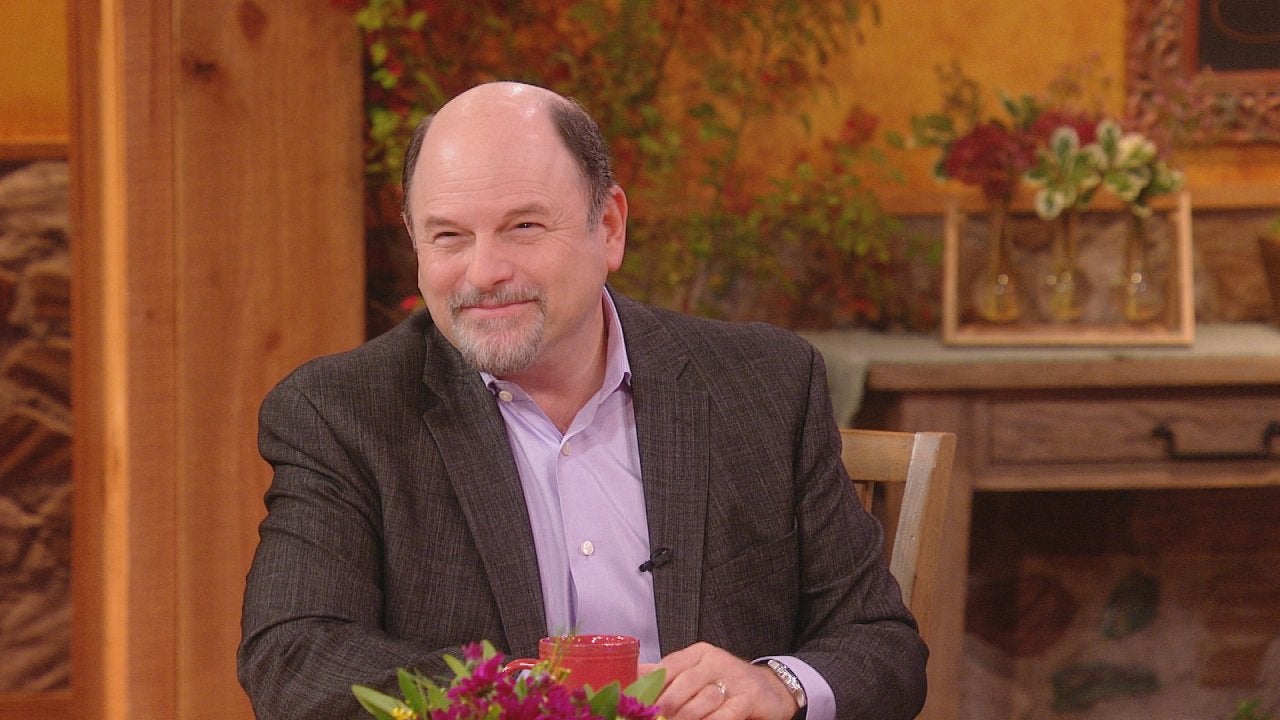 Jason Alexander Shares "Seinfeld" Stories + Rachael's Spaghetti …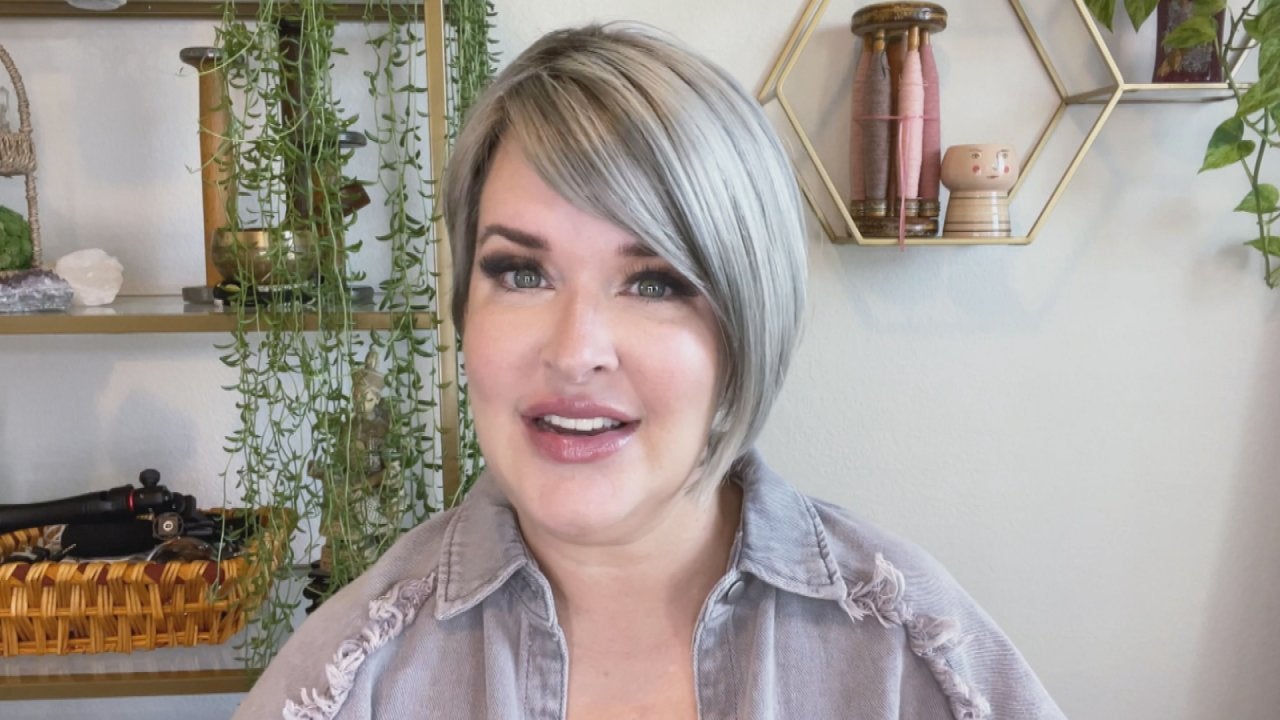 TikTok Influencer Embracing Gray Hair Shares Top Gray Hair Trans…
Melissa and her mom Linda may have the same tight curls — but the mother-daughter duo from Long Island have very different personal styles. They both admit that the other deserves a makeover, and that's what we're here for!
Melissa, who says she's been on a weight-loss journey for the past four-and-a-half years, has lost 188 pounds so far. Like many people who lose a significant amount of weight, she's not quite sure how to dress for her new figure.
"I would love to see Melissa wear things that flatter her, that show her beautiful new curves, her beautiful new size," Linda says about her daughter.
Linda says she's been doing her hair the same way for about 30 years. Similarly, Melissa adds that aside from having more grays now, her hair has been exactly the same since high school.
"Once we find something that works and that looks decent, we stick with it," Linda says.
"So, my mom basically has been wearing the same clothes for decades," Melissa says. "I've always thought that my mom was so young and beautiful. I'd really like to see her in a more youthful look."
"I think the best part about the makeover is when I'm going to get to see my mom all put together. I'm more concerned about seeing what she looks like at the end than what I'm going to look like at the end," Melissa says.
And as for mom?
"I just cannot wait to see how Melissa's inner beauty will be shining on the outside when it's all over," Linda says.
Melissa and Linda each got to see how their own makeovers turned out backstage, but we waited to show them one another's final looks until they were live in our studio.
Stylist Kyan Douglas admitted he was a little nervous about how Melissa and Linda would react to their new hairstyles. "They both have a lot of gray and they're not going to have gray anymore, so I'm a little bit nervous about what that's like for them," he says.
We don't want to give anything away, but we will say that thanks to color and cuts from Miguel and Luca at Oscar Blandi Salon, the gray hair will definitely not be missed!
Watch the video above to see both of the gorgeous reveals from our double makeover. We still can't get over Melissa and Linda's adorable reactions to seeing each other.