What *Exactly* Is a Yoga Wheel?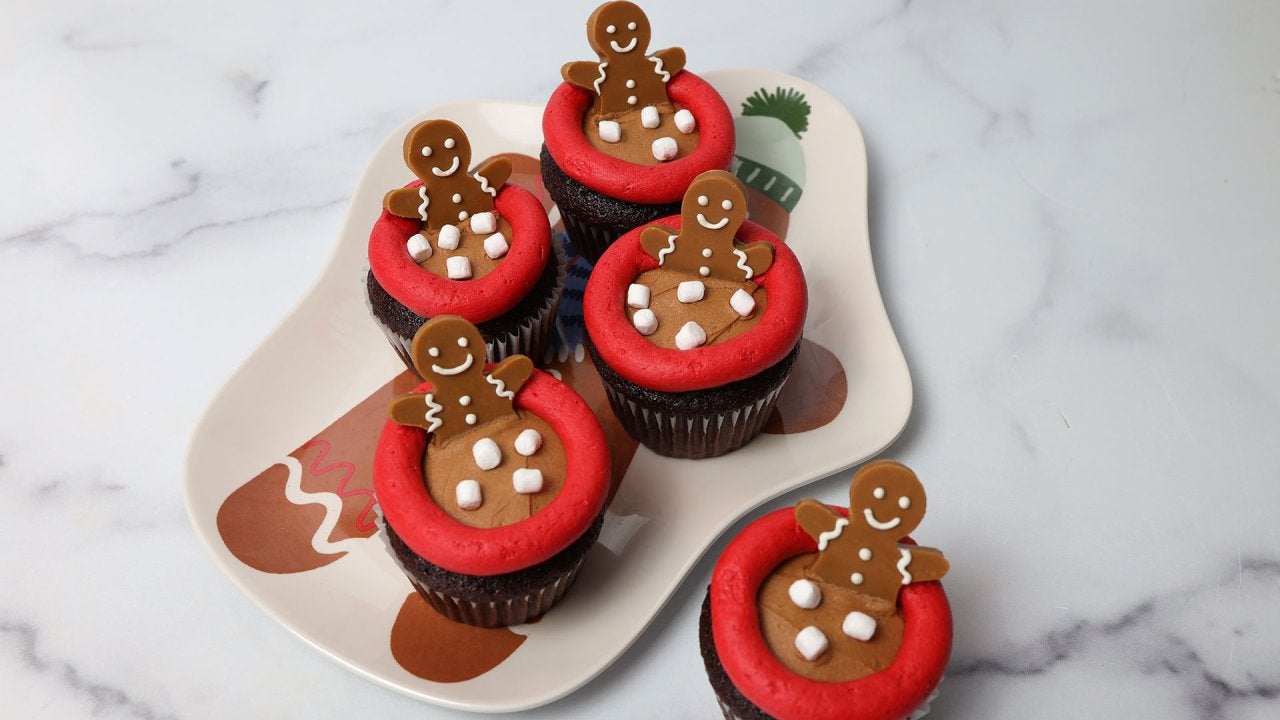 The MOST Adorable Christmas Cupcakes + Downton Abbey's Hugh Bonn…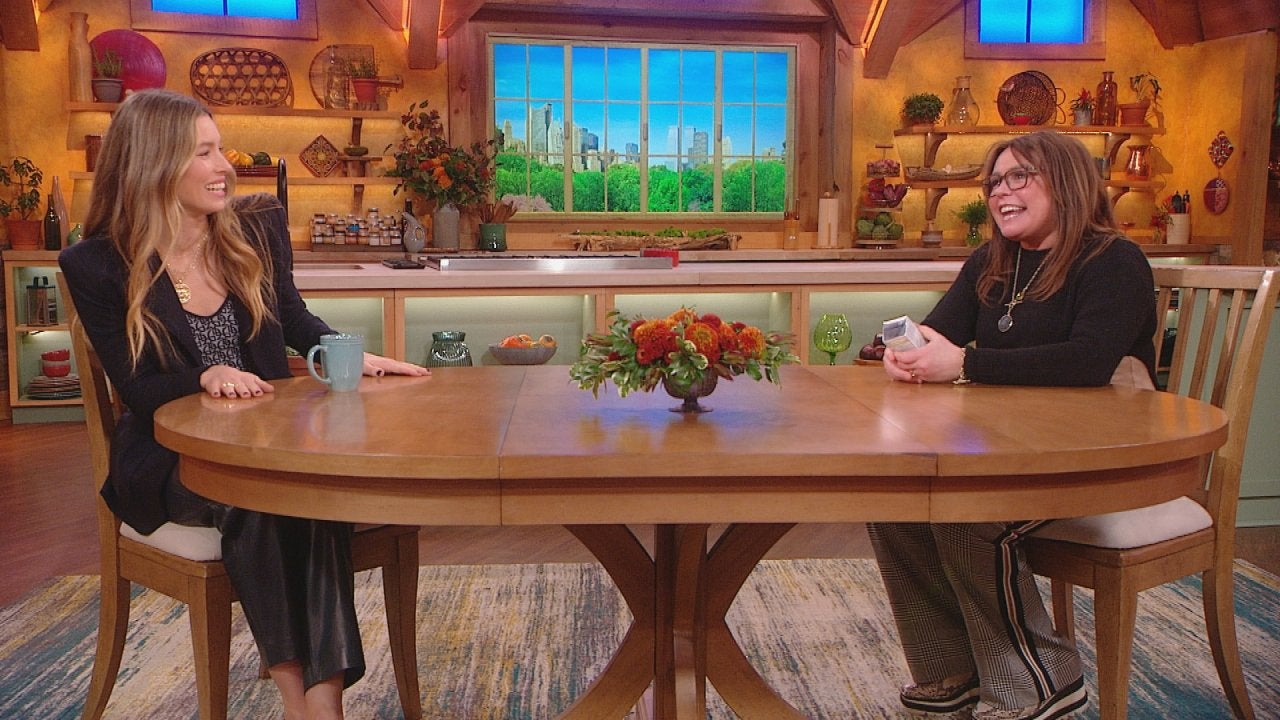 Jessica Biel Got To Work With Her Husband Justin Timberlake on H…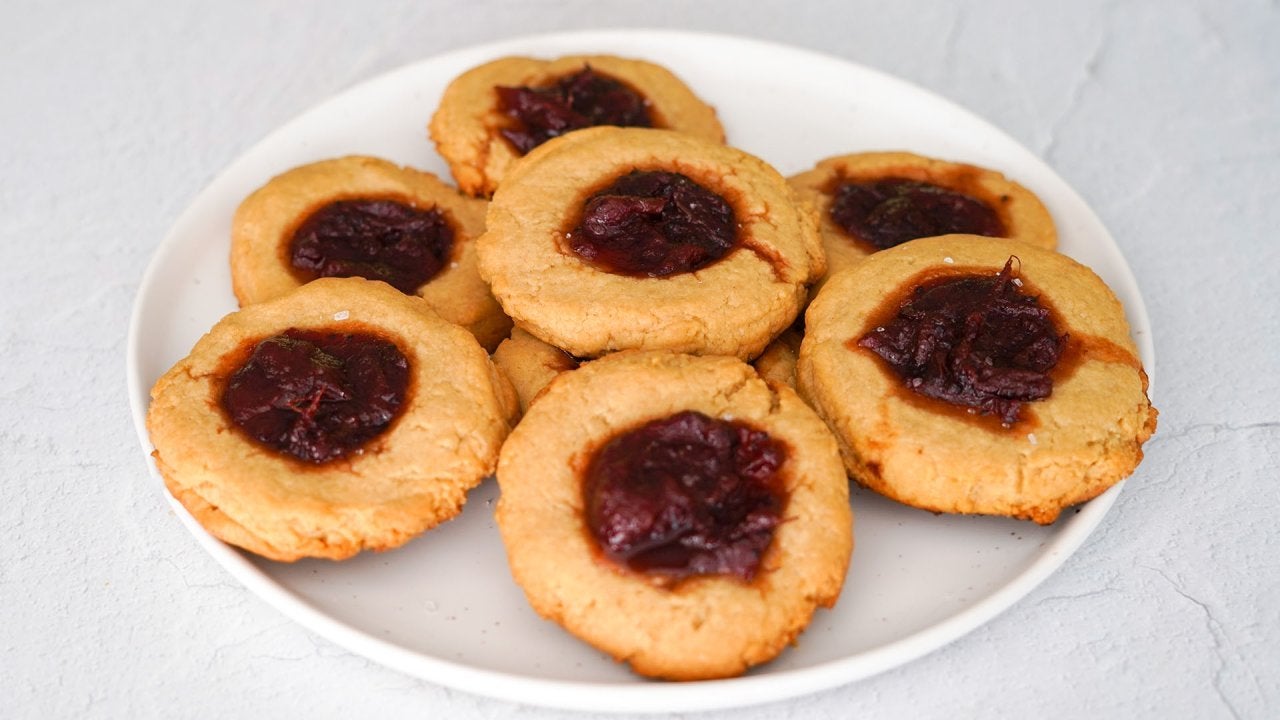 How to Make Leftover Cranberry Sauce Thumbprint Cookies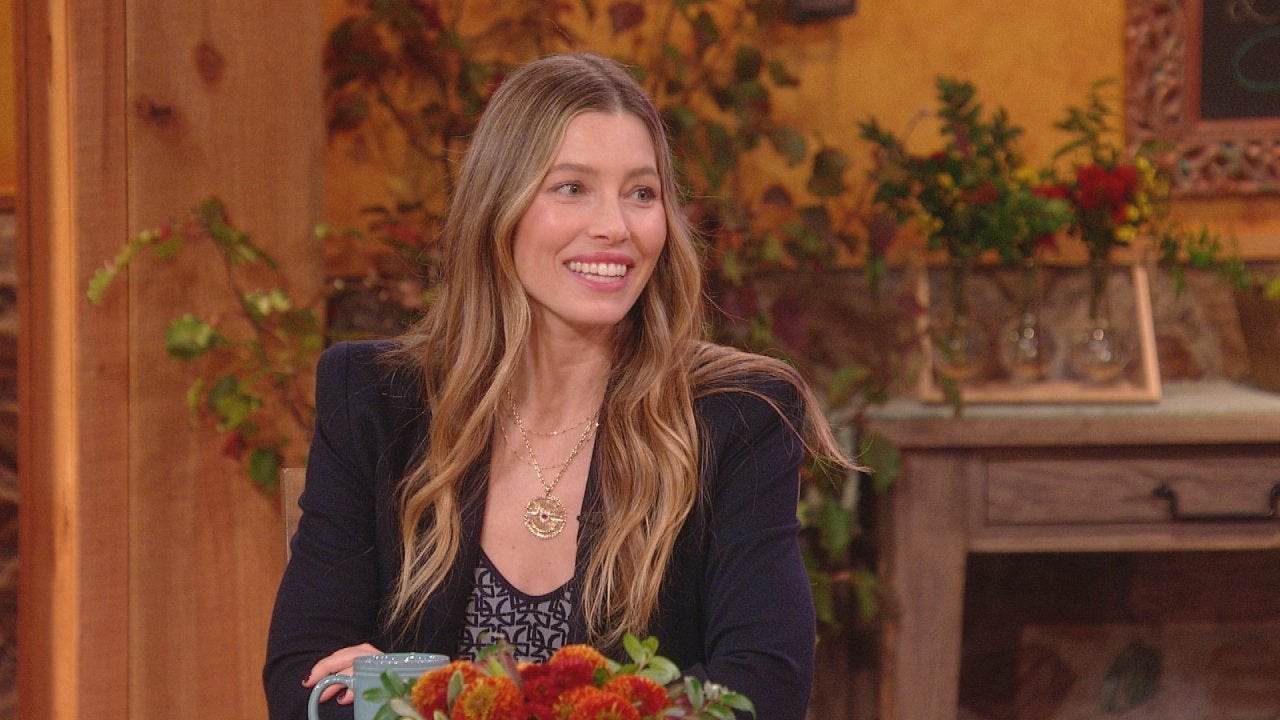 Jessica Biel on Renewing Wedding Vows With Justin Timberlake Aft…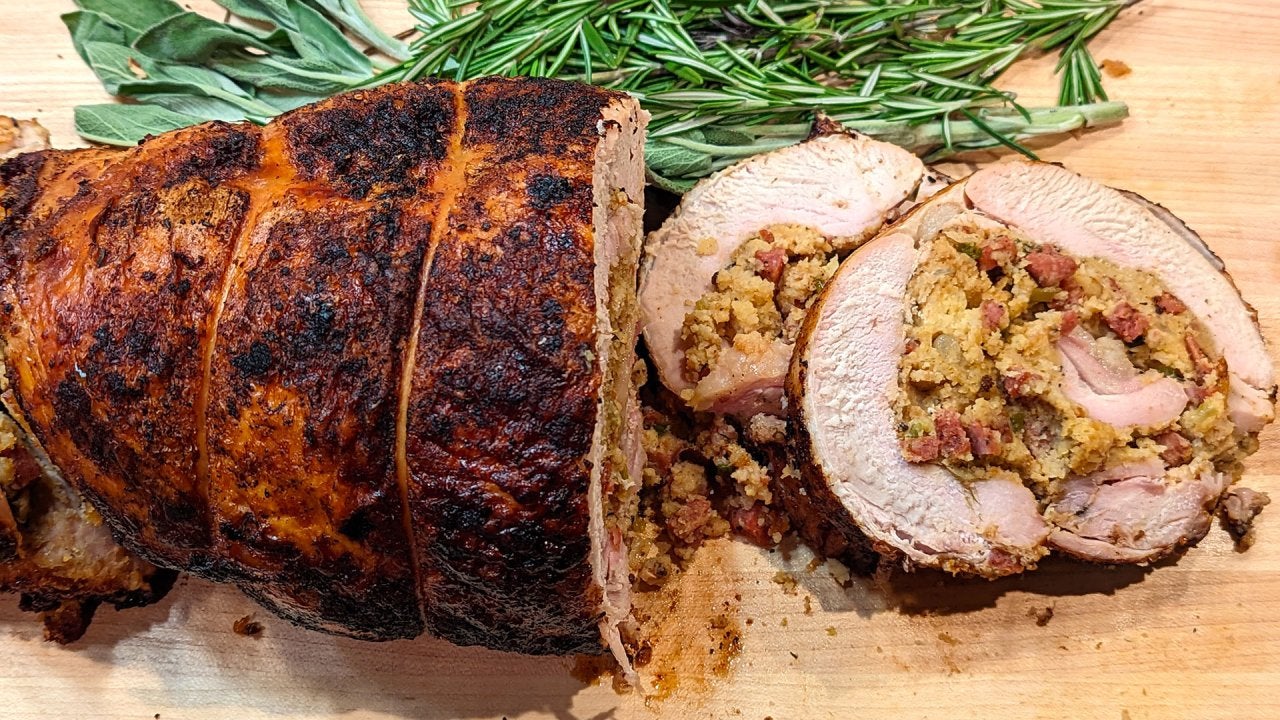 How to Make Turkey Roulade with Andouille-Cornbread Stuffing and…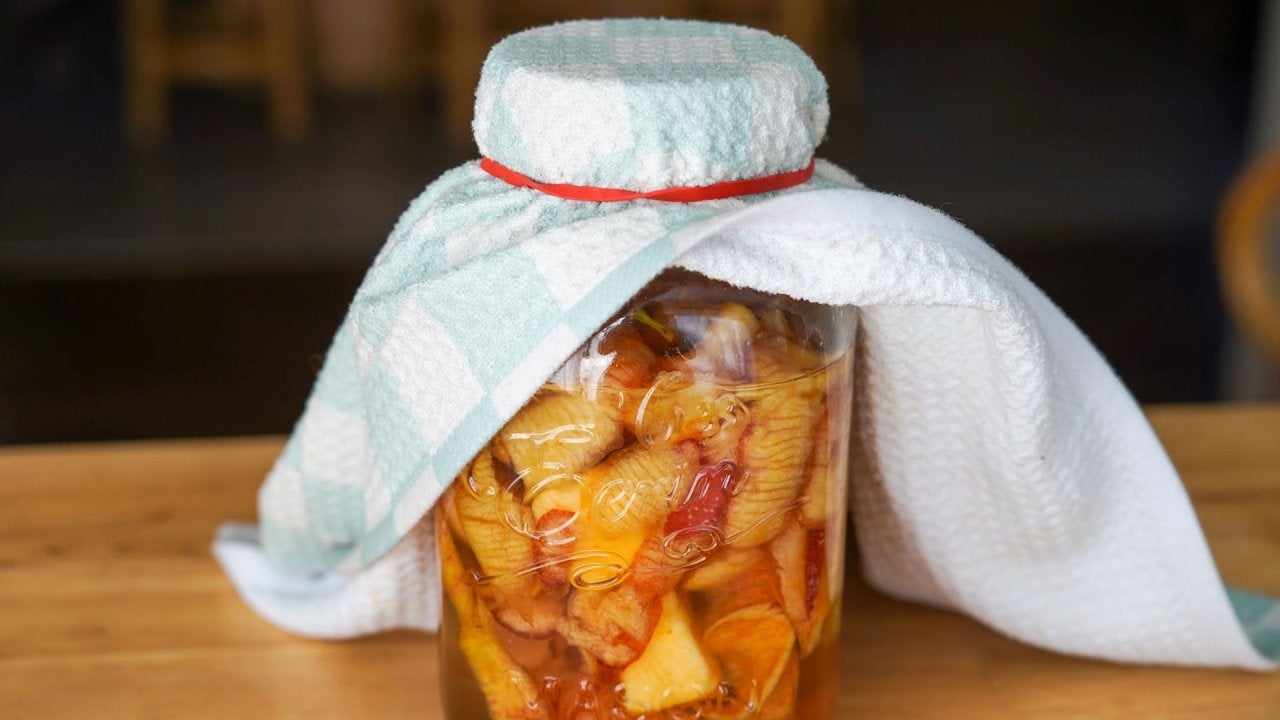 How to Make Homemade Apple Cider Vinegar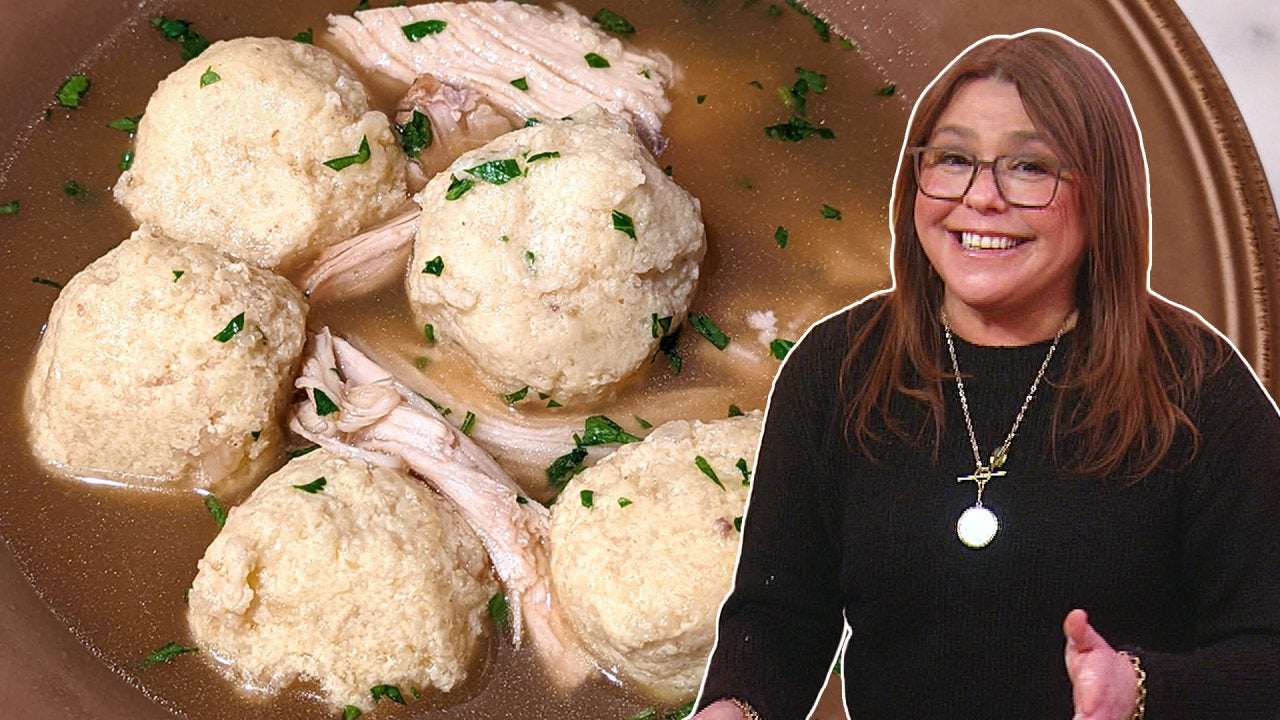 How to Make Turkey Soup with Ricotta Dumplings Using Tday Leftov…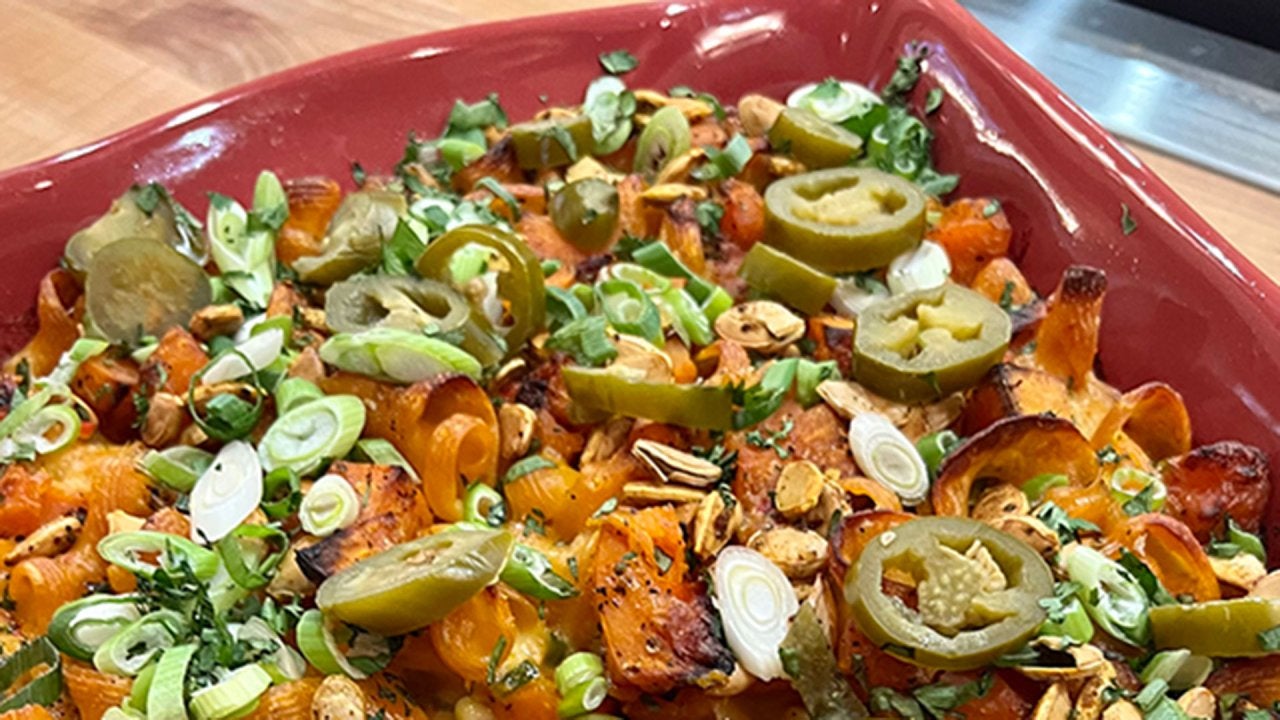 Pumpkin Popper Mac 'n' Cheese + Time-Saving Mashed Potatoes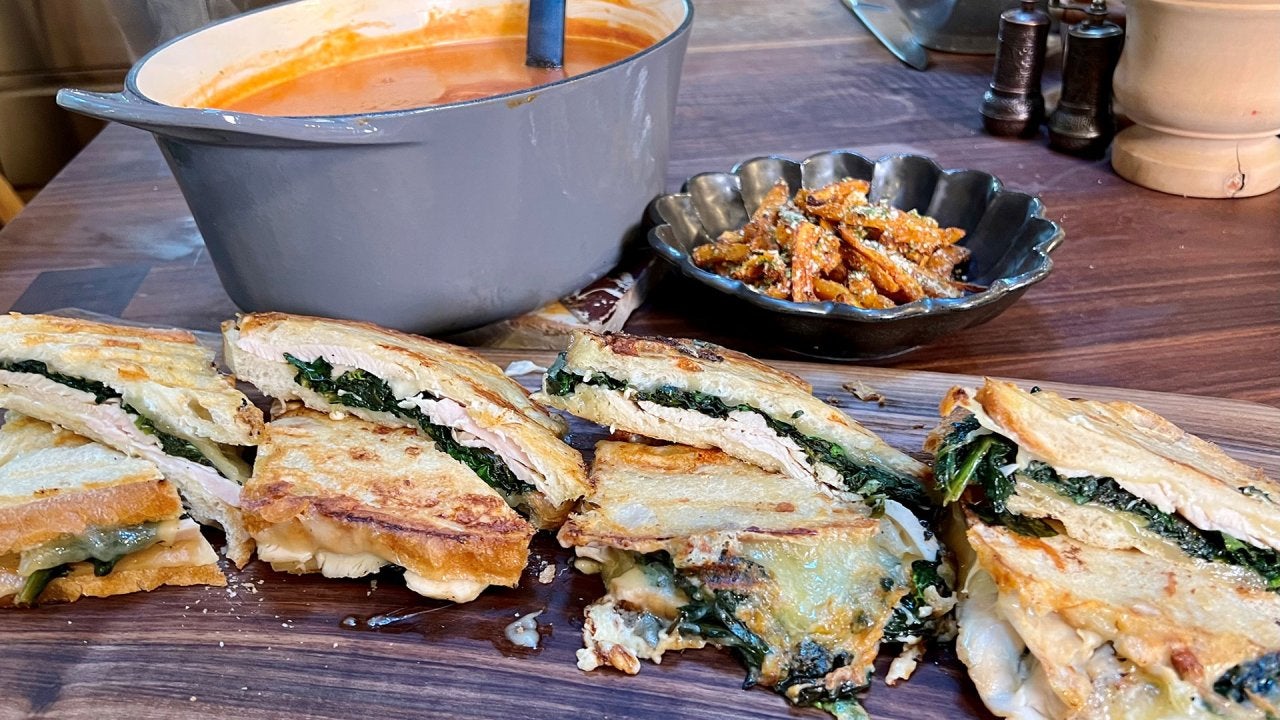 Tday Leftovers Meal + Quick Dessert Using Leftovers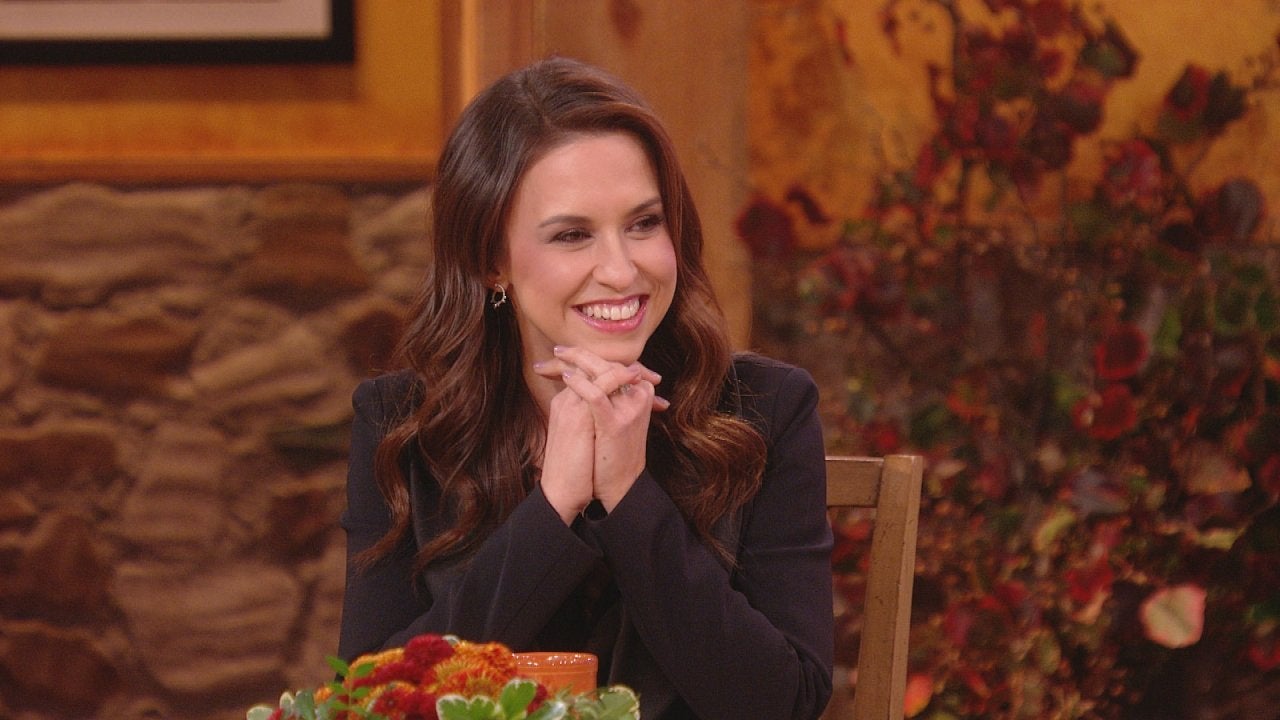 12-Time Hallmark Christmas Movie Star Lacey Chabert Shares HER F…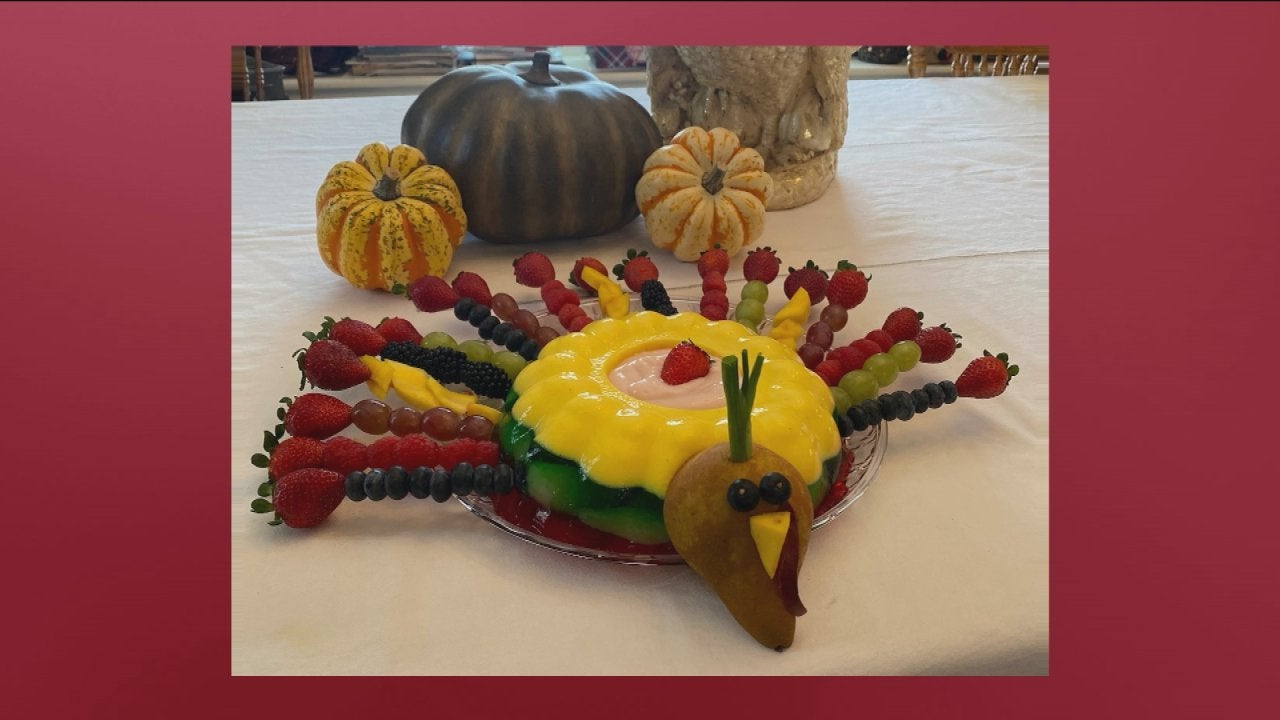 A Turkey-Shaped Jell-O Centerpiece—With Eggnog + Rum Layer!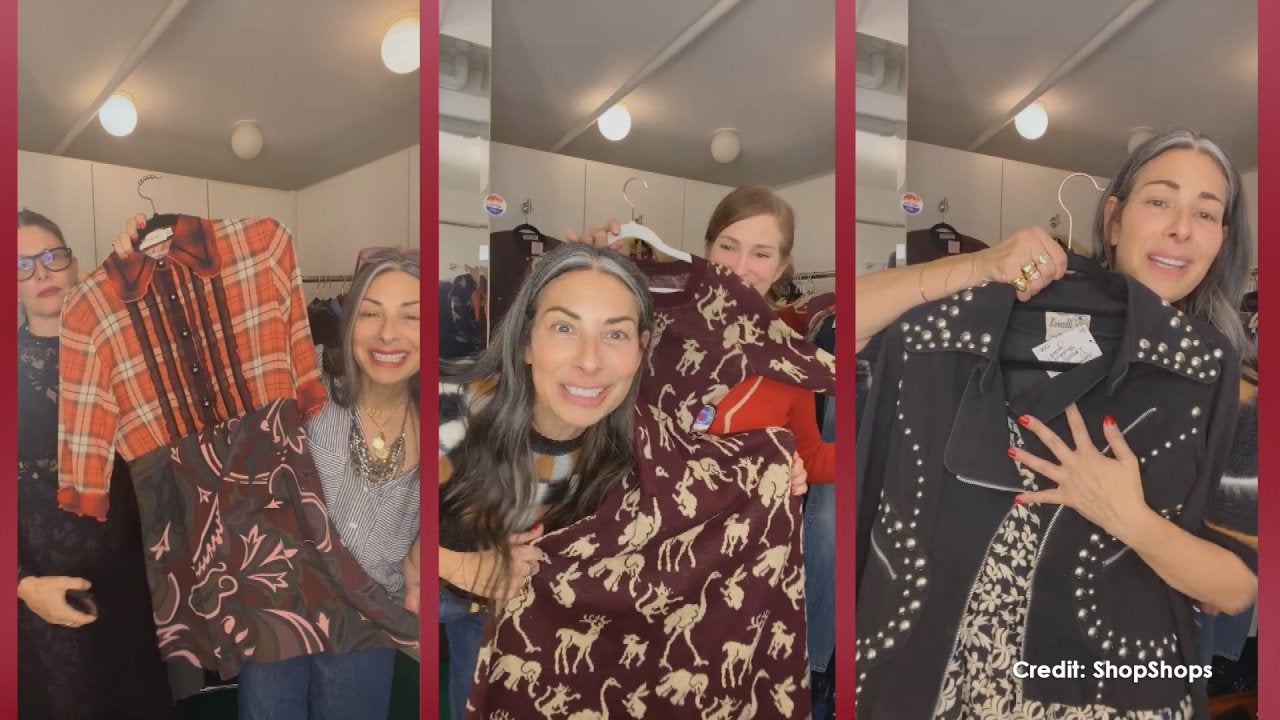 You Can Buy Clothes Straight From Stacy London's Wardrobe—Here's…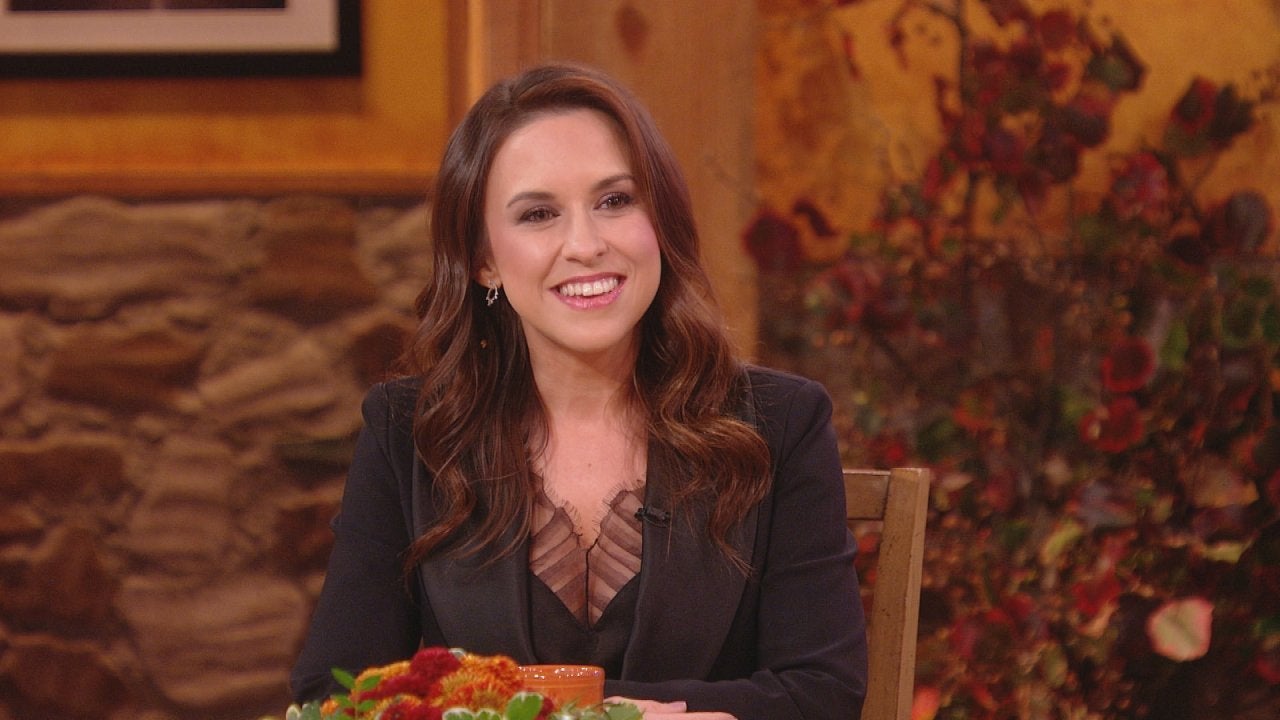 Yes, Fans Still Stop "Mean Girls" Star Lacey Chabert to Say "Tha…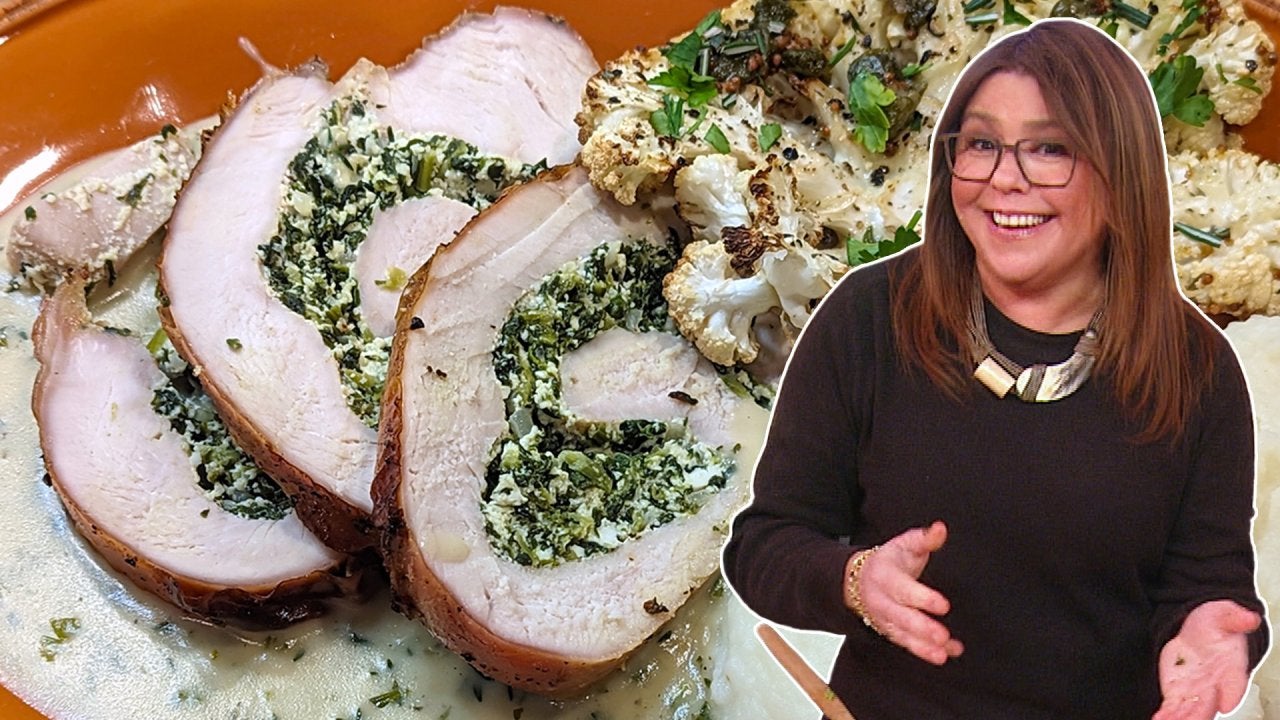 How to Make Italian Rolled Turkey Breast with Spinach and Ricott…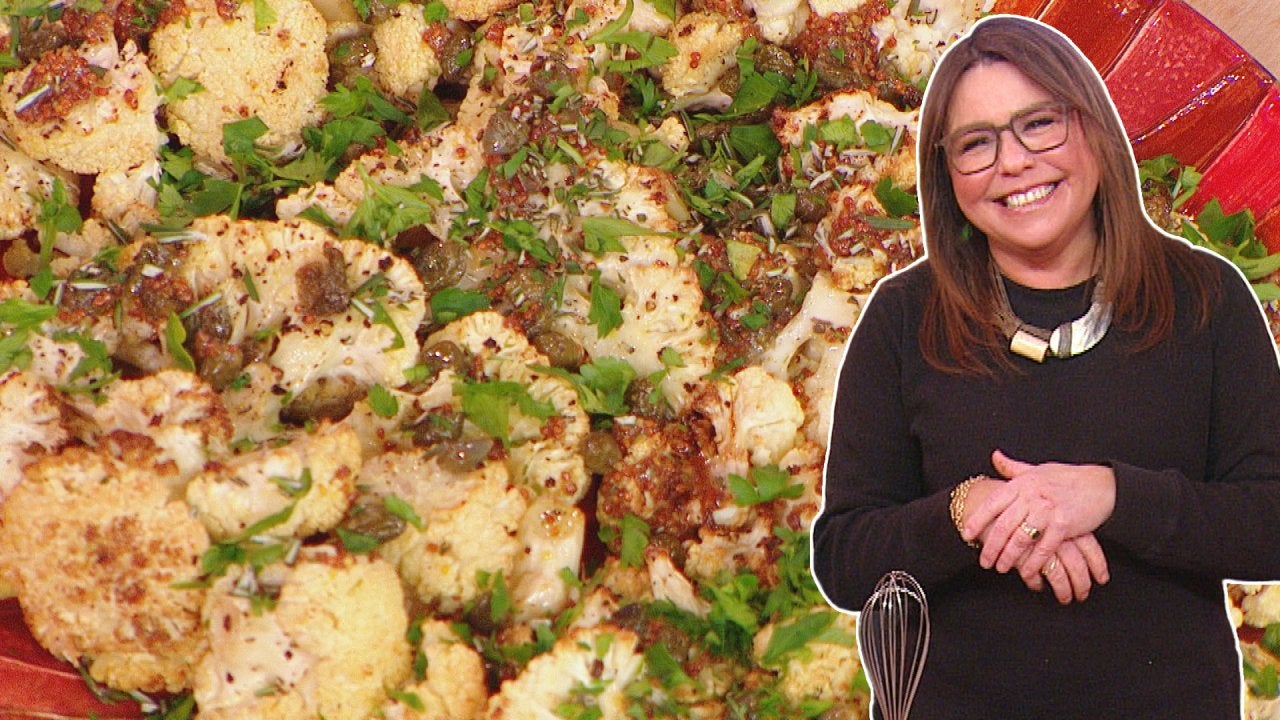 How to Make Cauliflower Steaks with Rosemary Brown Butter and Ca…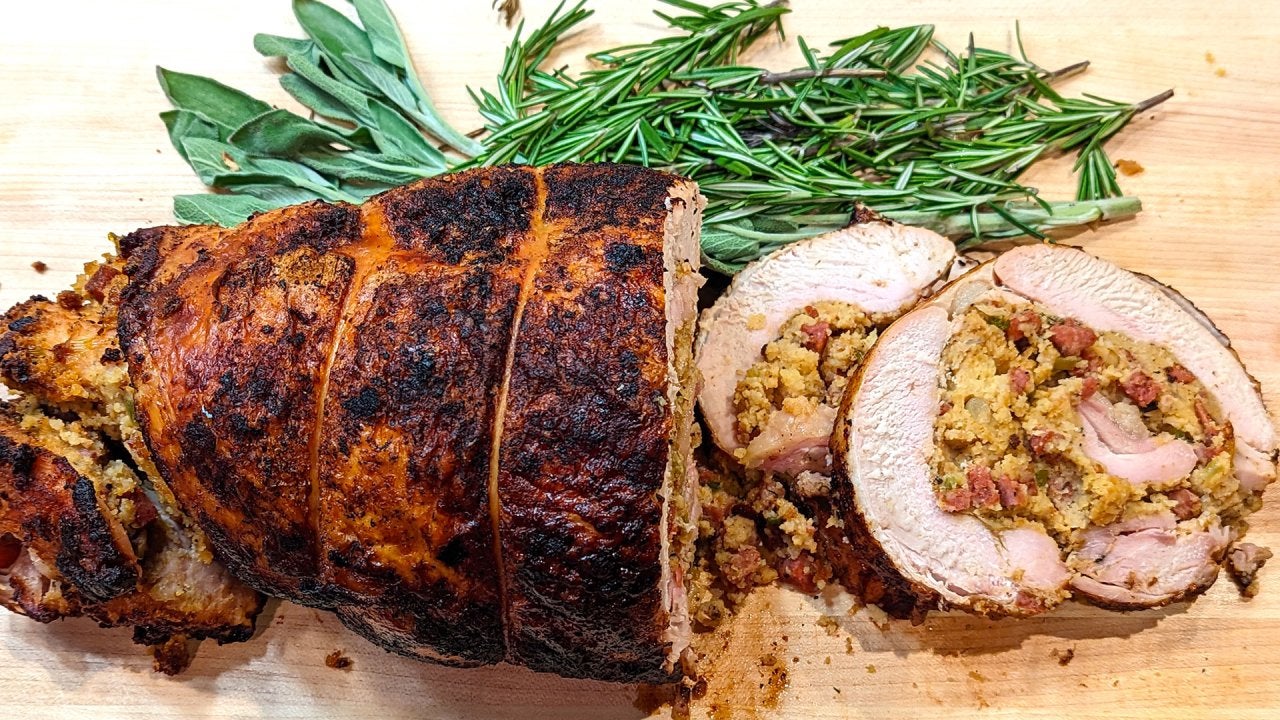 Emeril's Tday + Jessica Biel Shares Her Thanksgiving Plans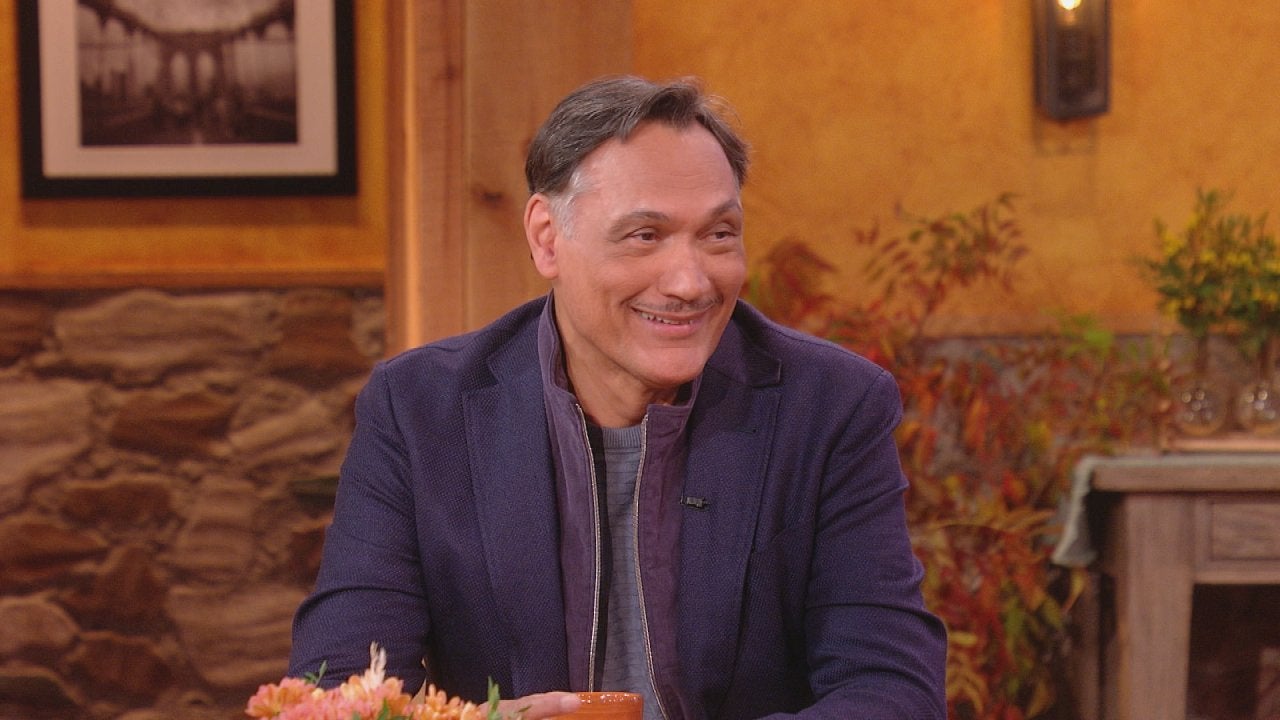 Actor Jimmy Smits on Getting the Police Point of View on His New…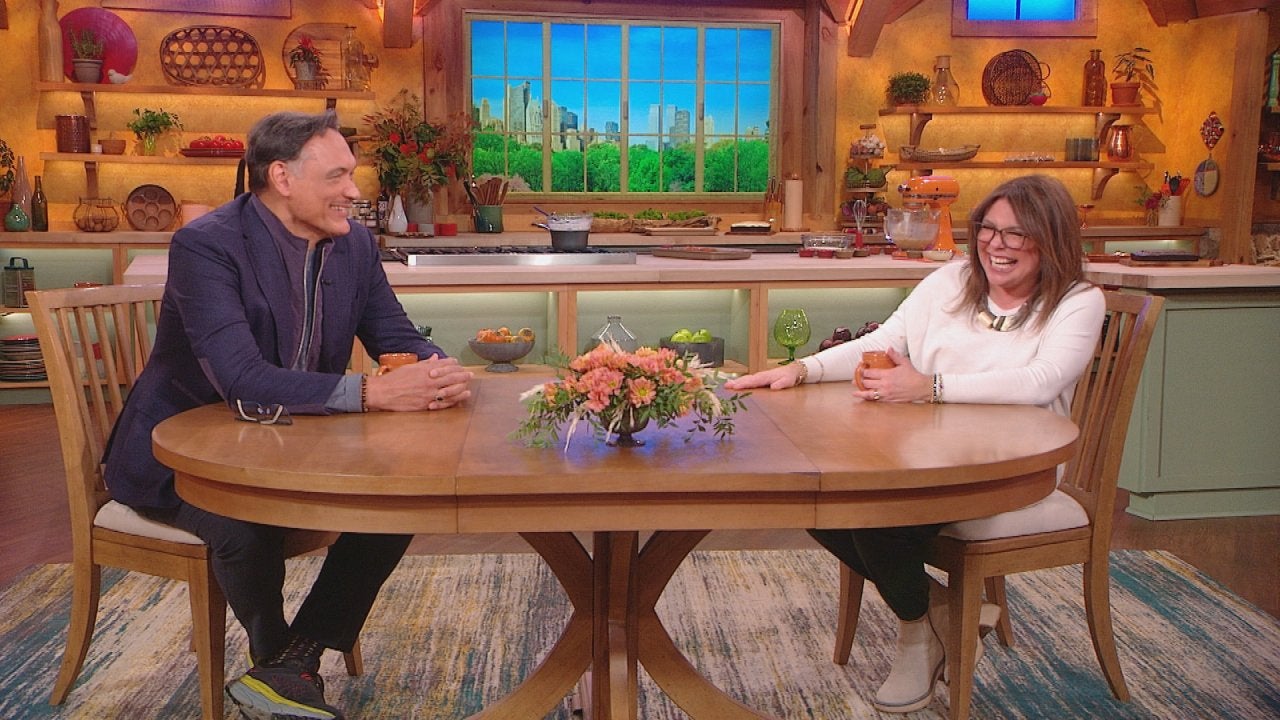 "East New York" Actor Jimmy Smits Confesses He Doesn't Like Proc…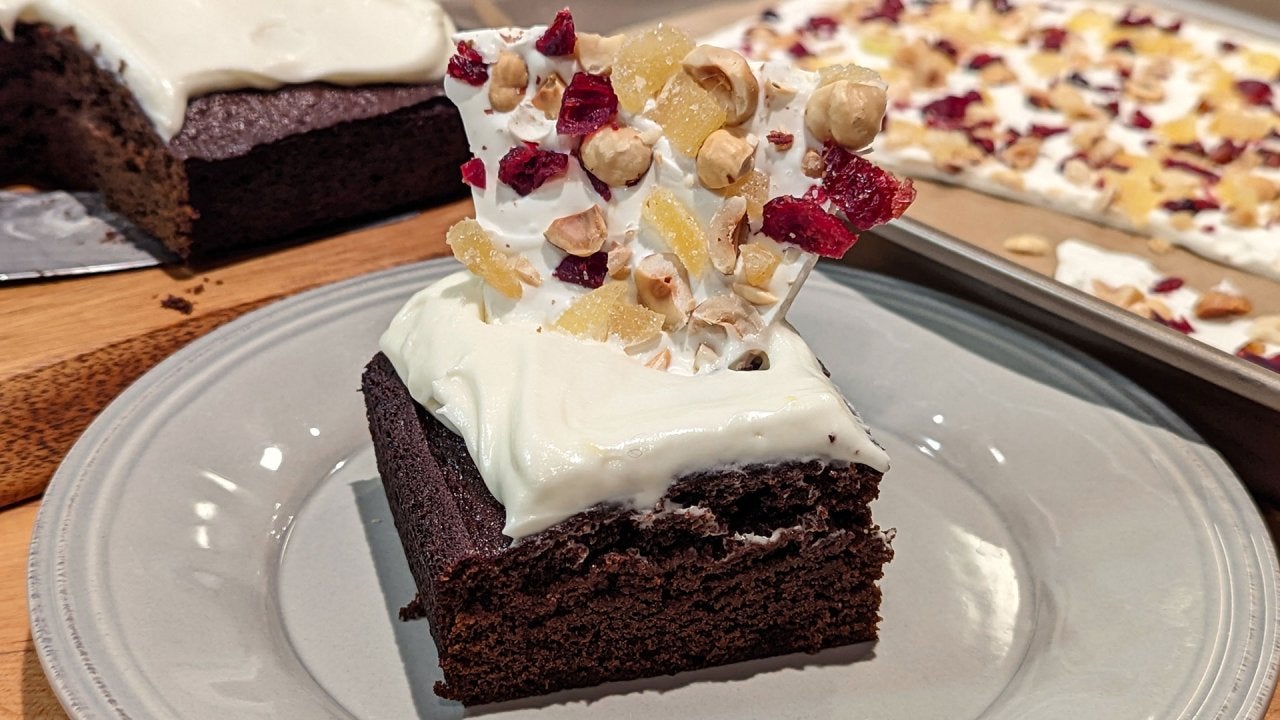 How to Make Gingerbread Spice Cake with Cream Cheese Icing + Cra…
Yoga mats are *everywhere* — but yoga WHEELS?
We're intrigued.
When Dr. Travis Stork visited, he told us he loves to do yoga, specifically on his own.
"Because I'm still too intimidated at the classes," he explains.
He loves yoga blocks, he says, because they help him ease into movements and can help with things like opening up the chest (which, he stresses, is important when we're sitting at desks all day).
RELATED: This 98-Year-Old Yoga Instructor Puts the Rest of Us to Shame
But what about a yoga wheel?
He demonstrated the new fitness trend right in our studio — placing the wheel on a yoga mat and laying right over it — and he says yogis are embracing the trend left and right.
Why? Well, the doc says it allows you a little bit bigger of a stretch.
Watch him demonstrate the technique in the video above!
"If you do try yoga, start small," the doctor advises. "Know what you're doing [and] talk to your doctor first, because these are not things that you want to do without knowing what you're doing."