What Can You Use Bay Leaves For? Rachael Answers!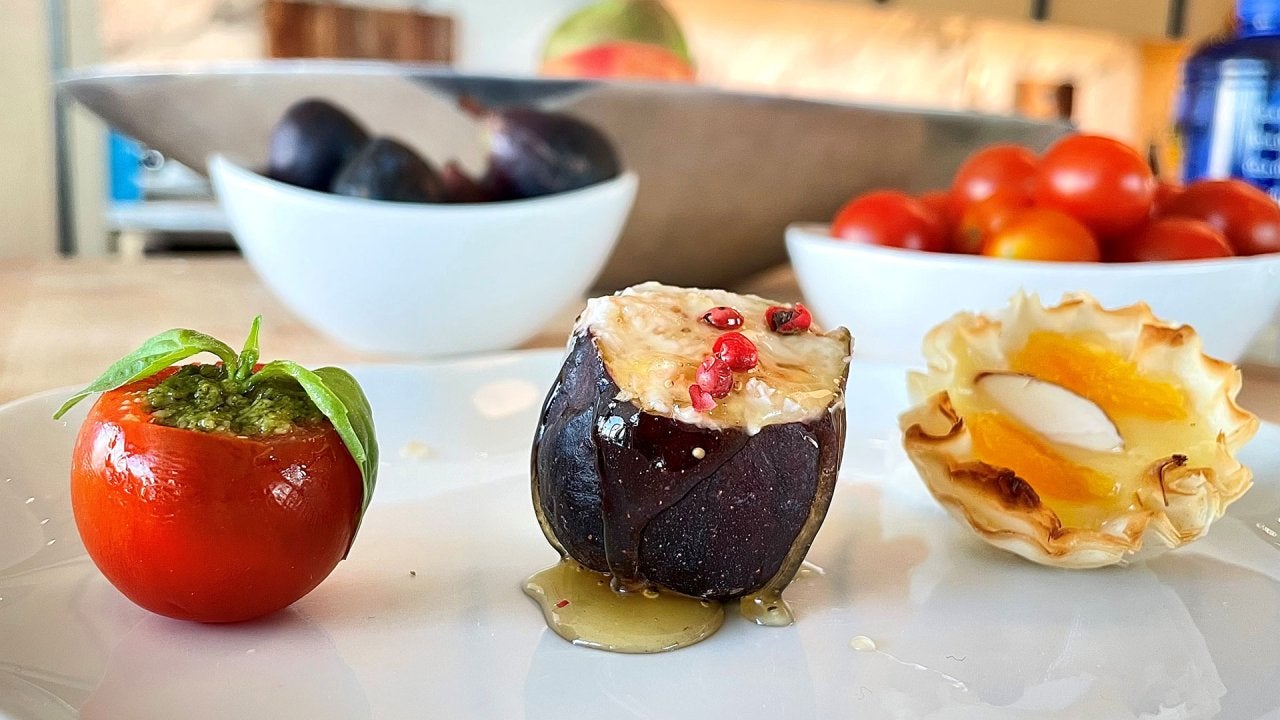 The CUTEST Bite-Sized Apps & Desserts + DIY Wine Rack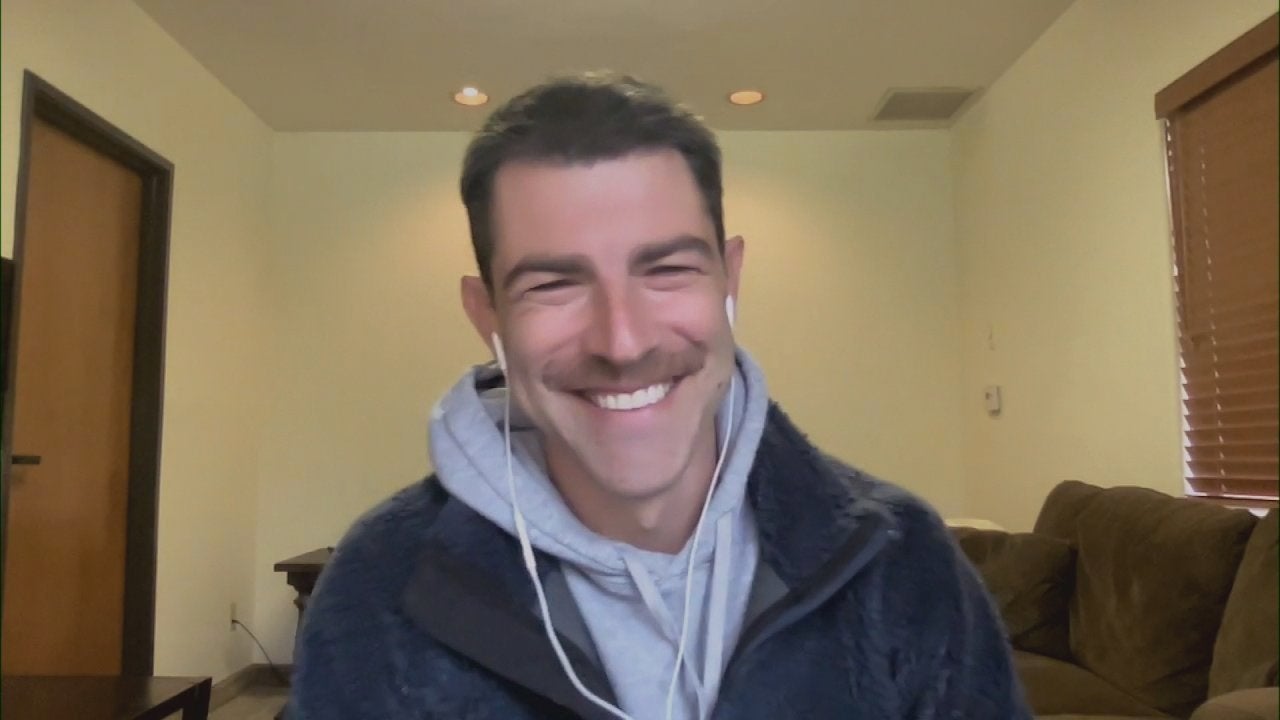 Actor Max Greenfield + Author of New Political Intrigue Book Rac…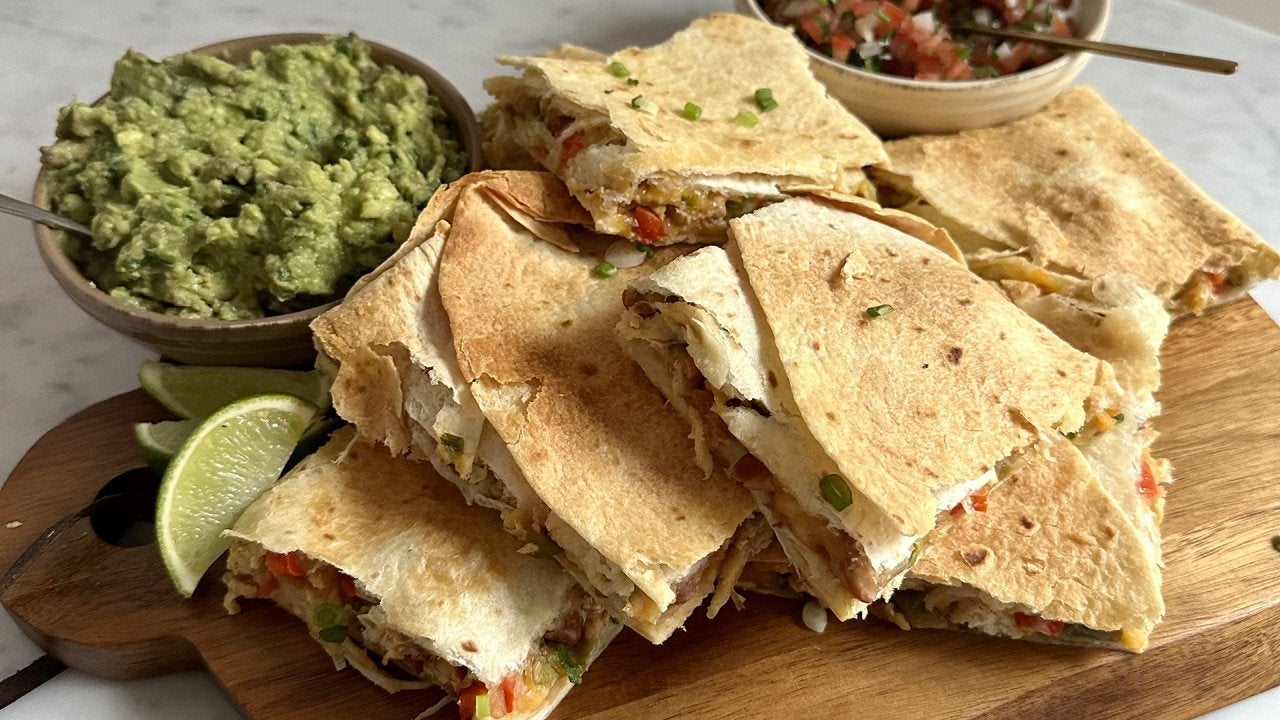 Fun Party Ideas—Including Sheet Pan Quesadillas & Nachos + Color…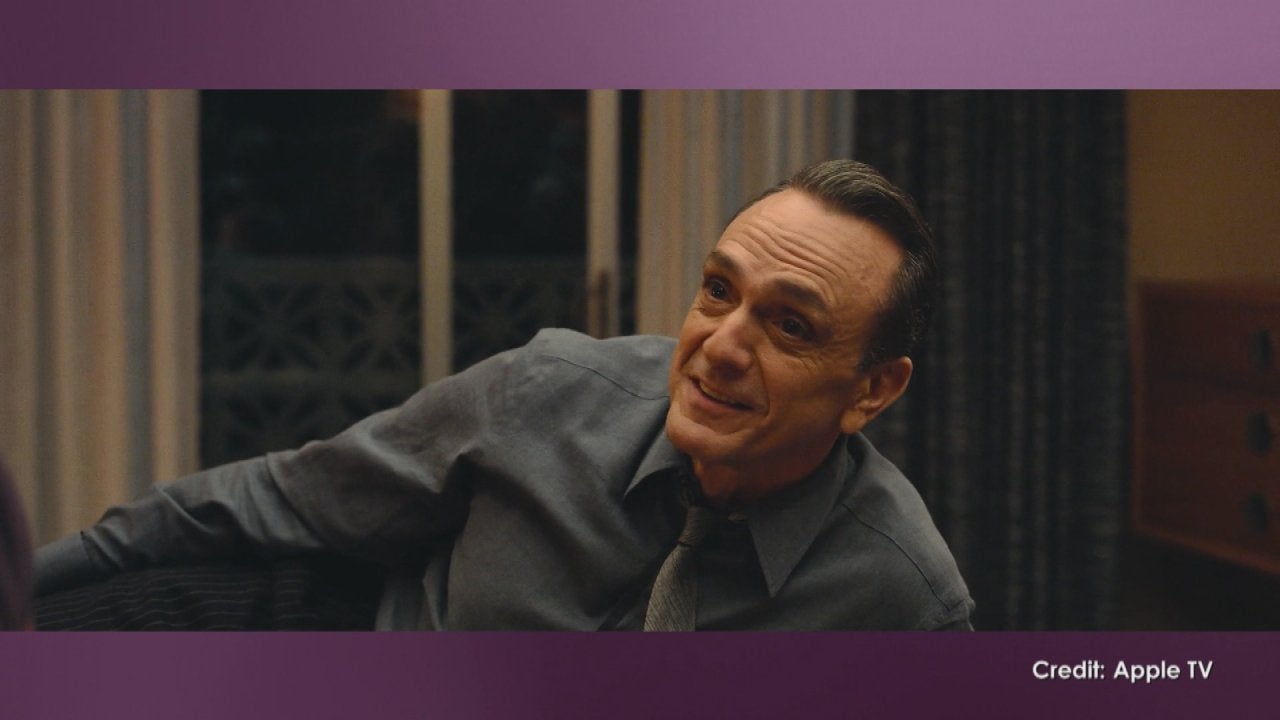 Hank Azaria Was a "Disaster" Salesman Before Playing One in Appl…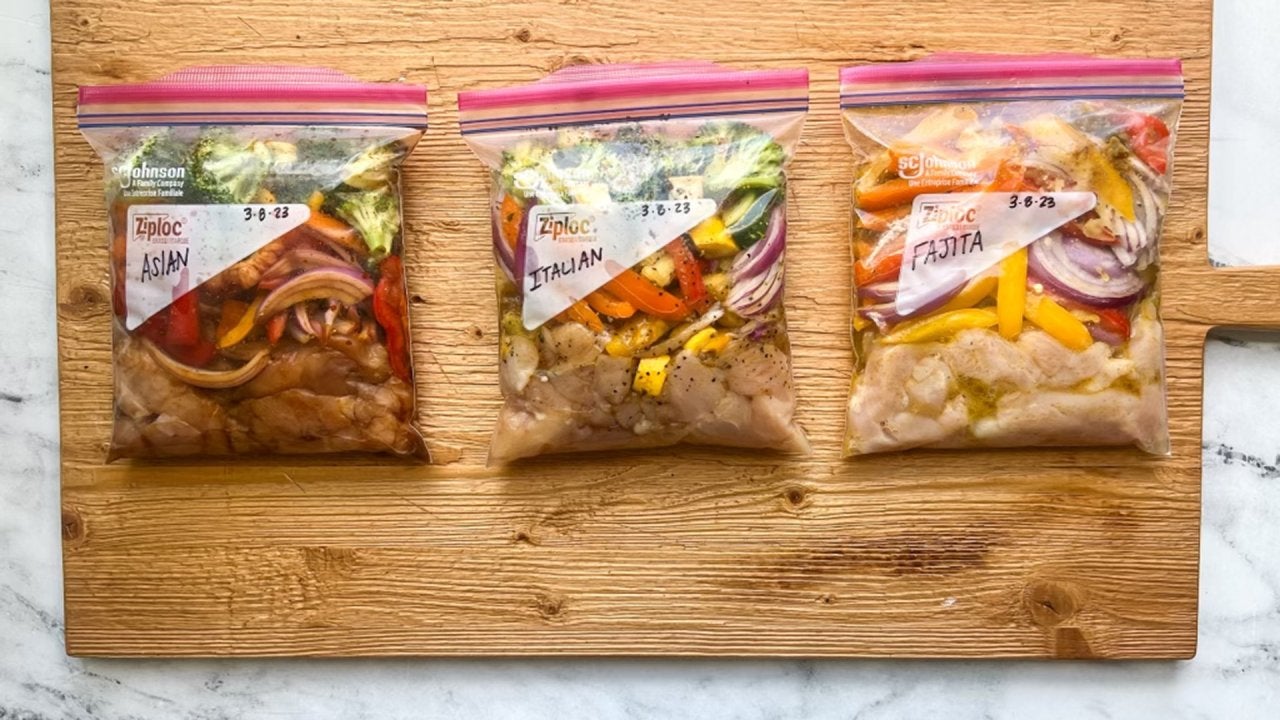 How to Make Chicken & Veggies with 3 Marinade Options | Freezer …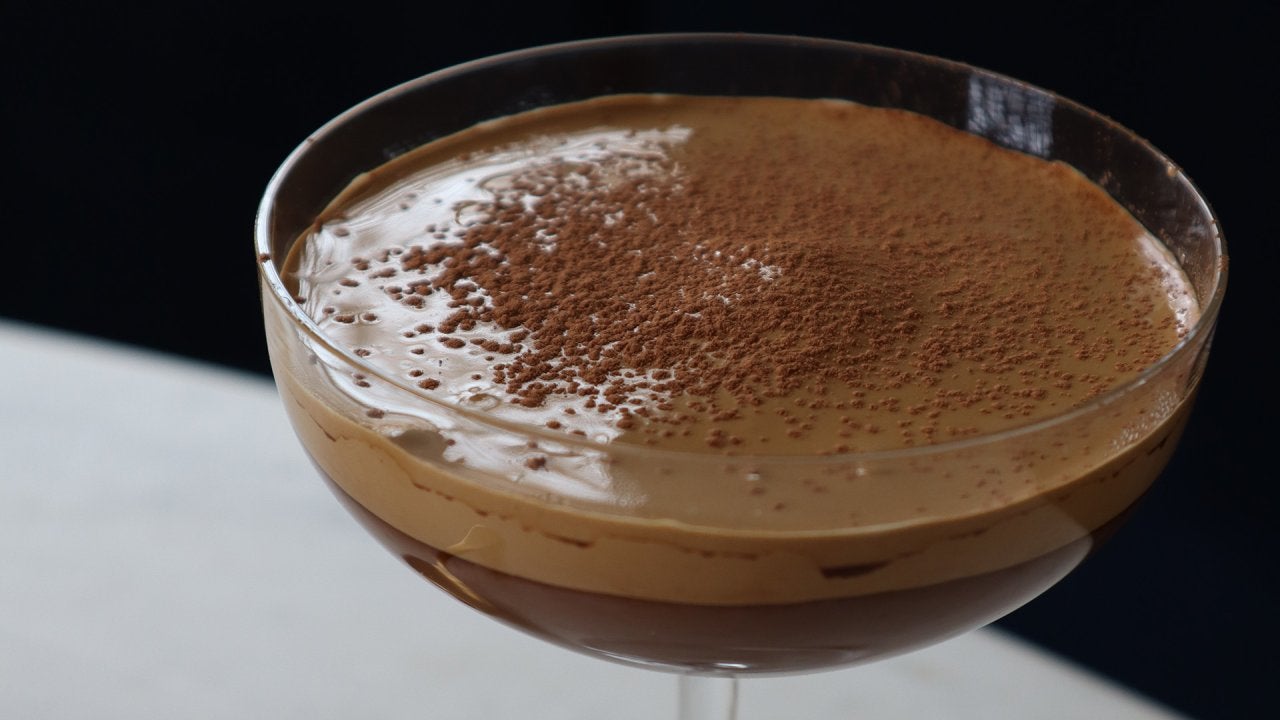 How to Make Espresso Martini Pudding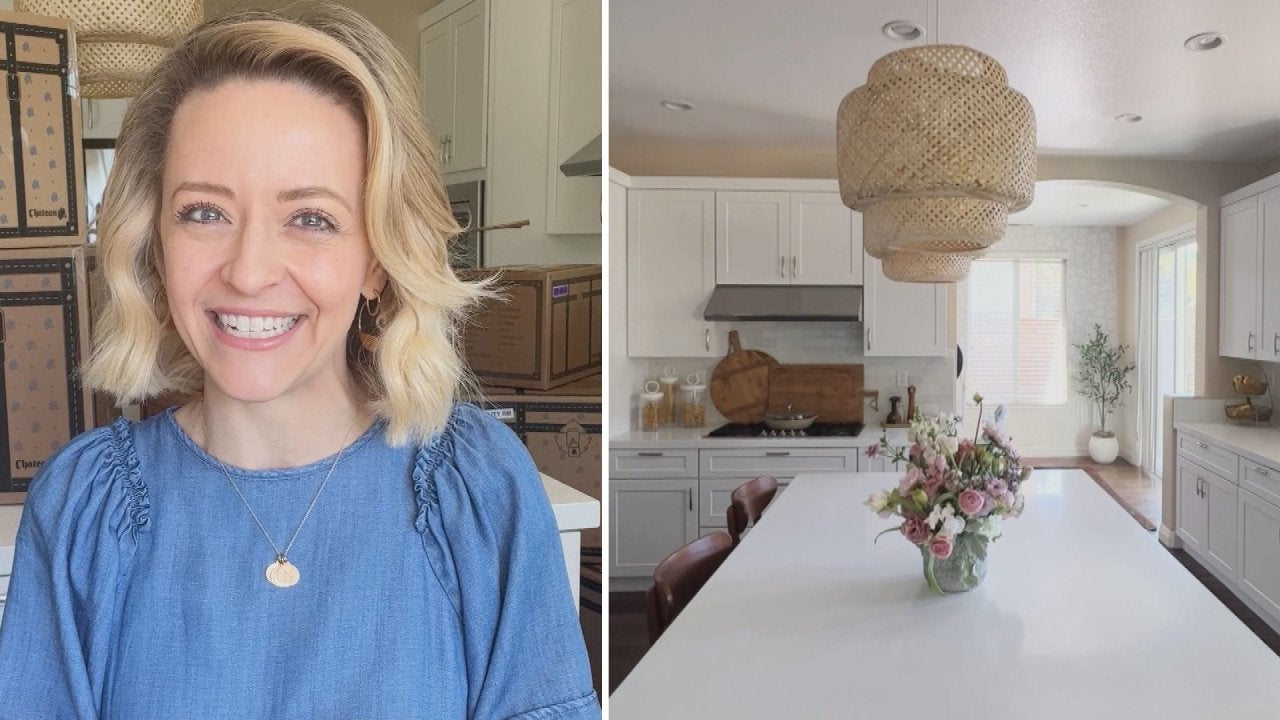 Kelsey Nixon's Tips for Unpacking + Organizing Your Kitchen Afte…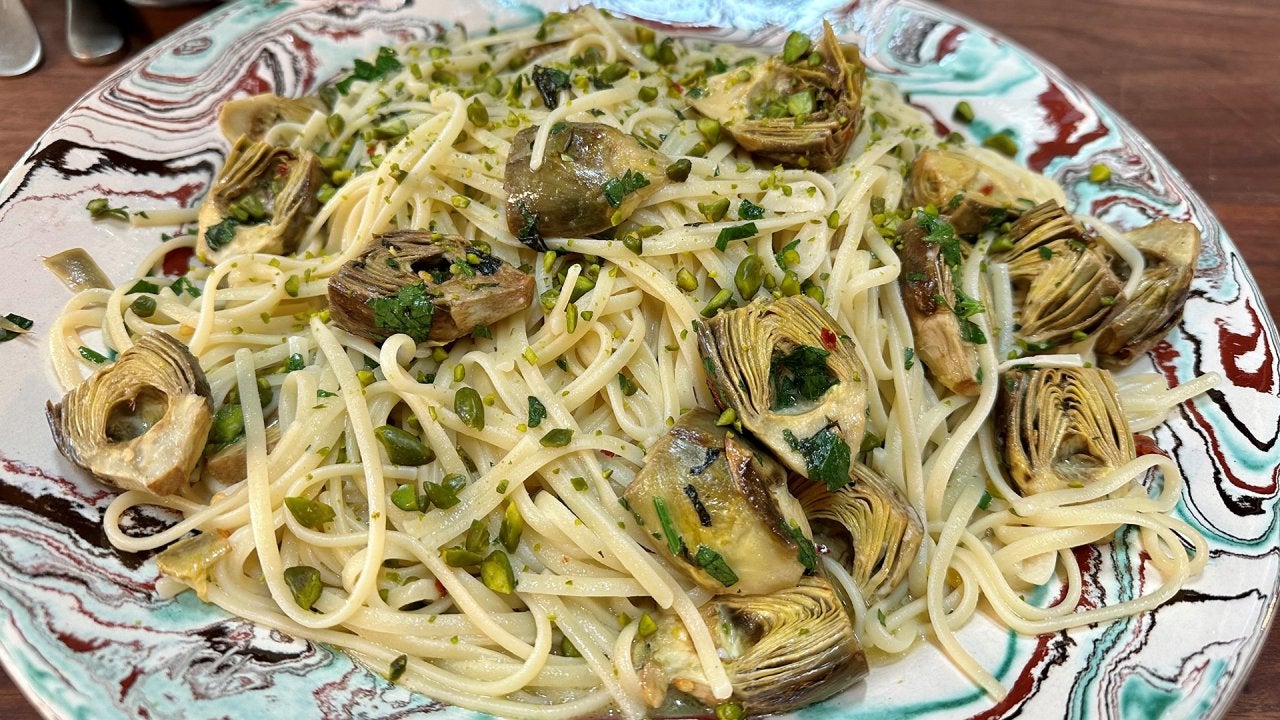 How to Make Artichokes 2 Ways: Tomato Salad-Stuffed Artichokes &…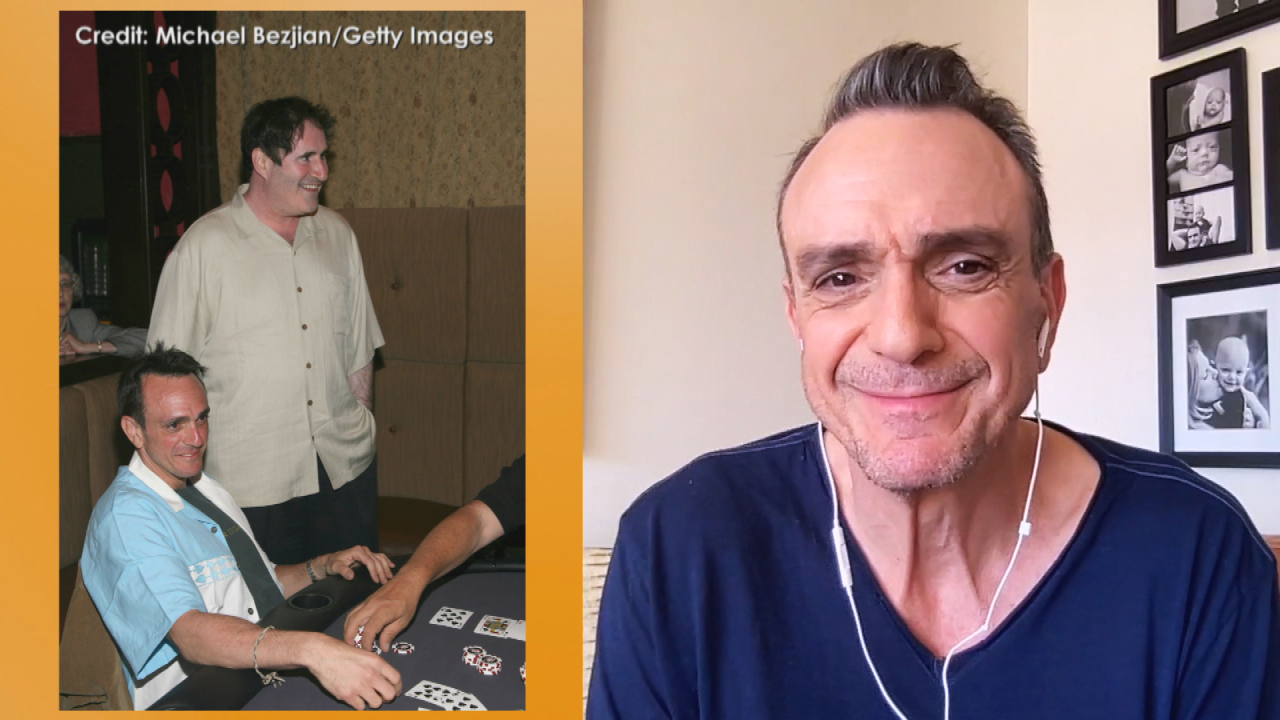 Watch Hank Azaria Do a Hilarious Impression of Poker Buddy Richa…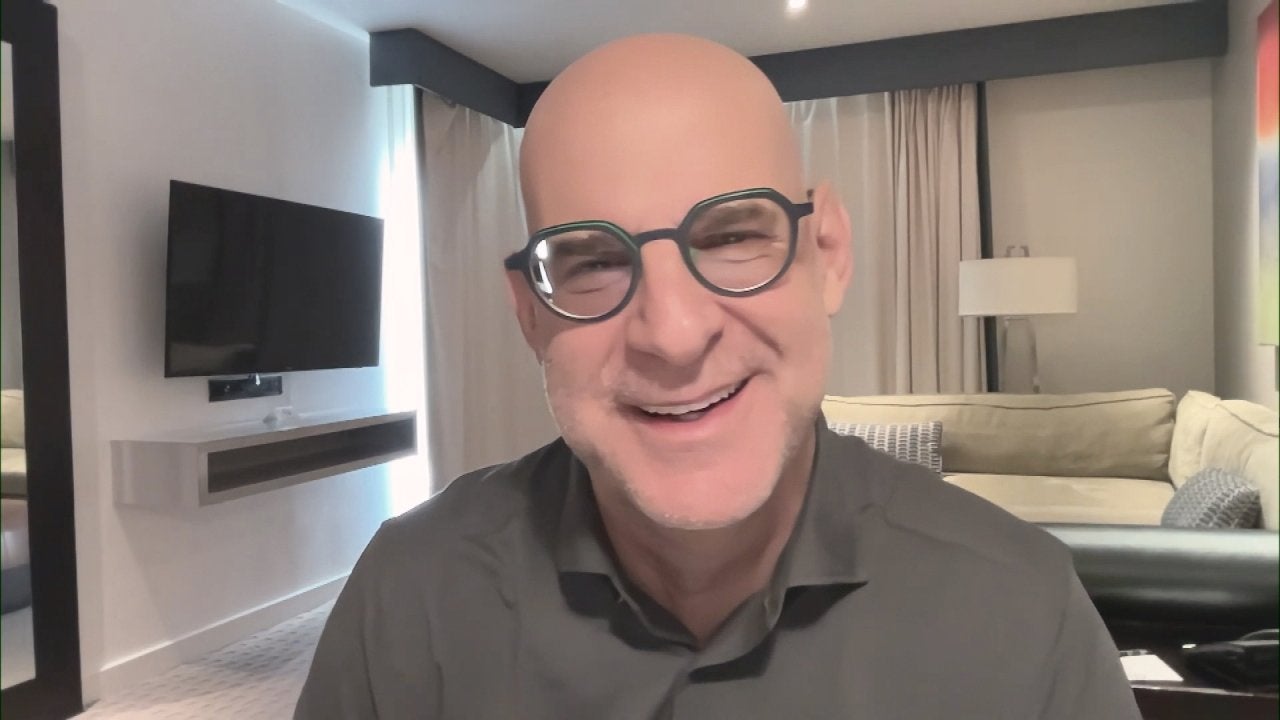 Author Harlan Coben On the Book He Read as a Teen That Inspired …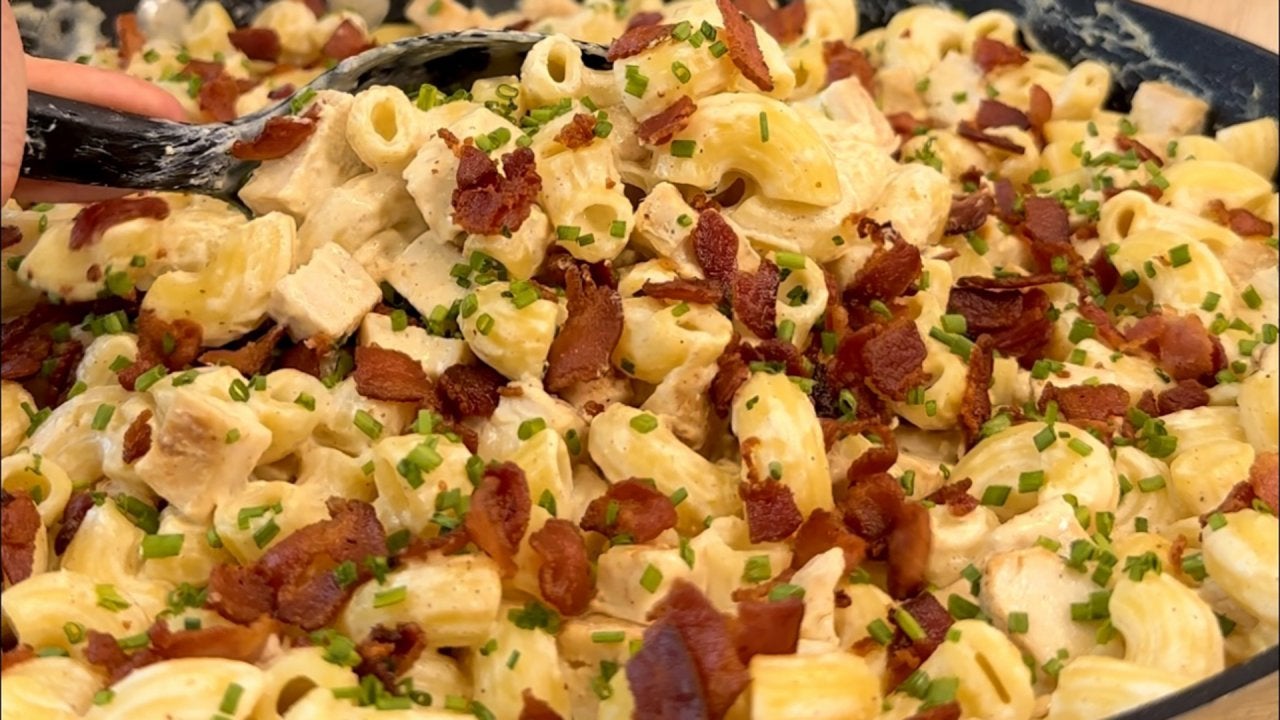 How to Make Jalapeno Popper Mac 'n' Cheese | Healthy, Low-Cal, H…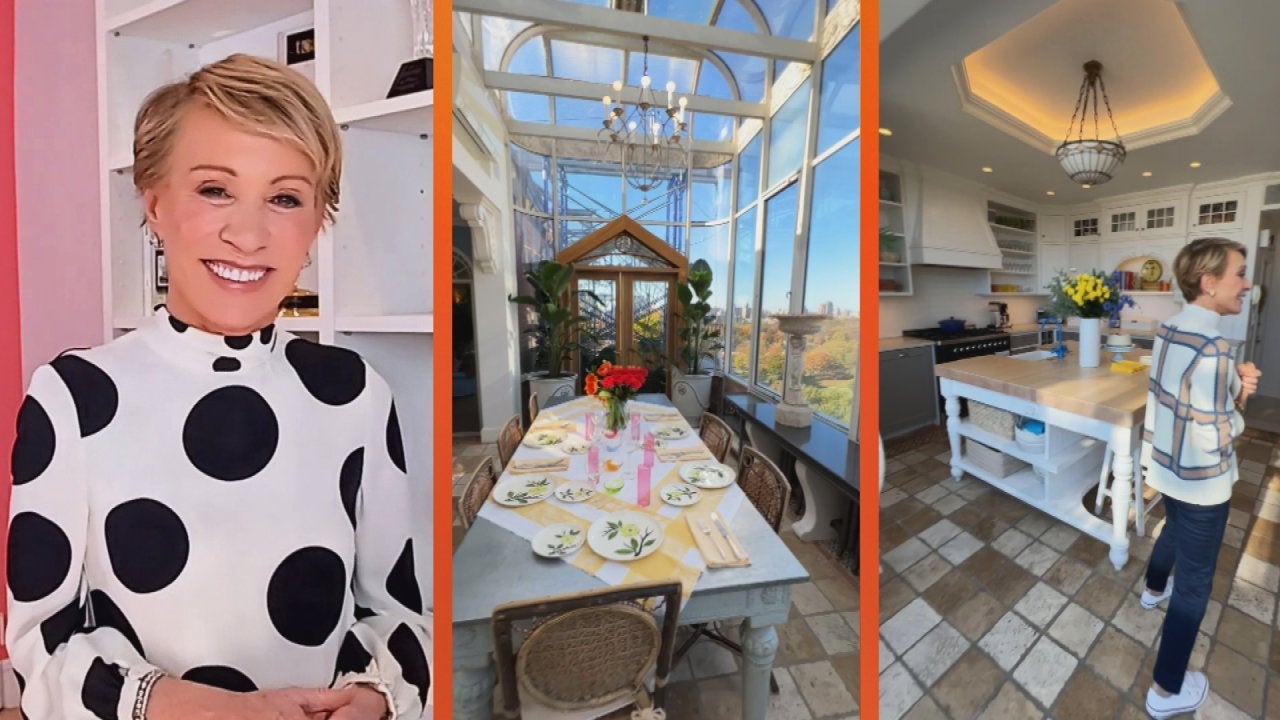 Tour Barbara Corcoran's Gorgeous NYC Apartment (Including Her Hu…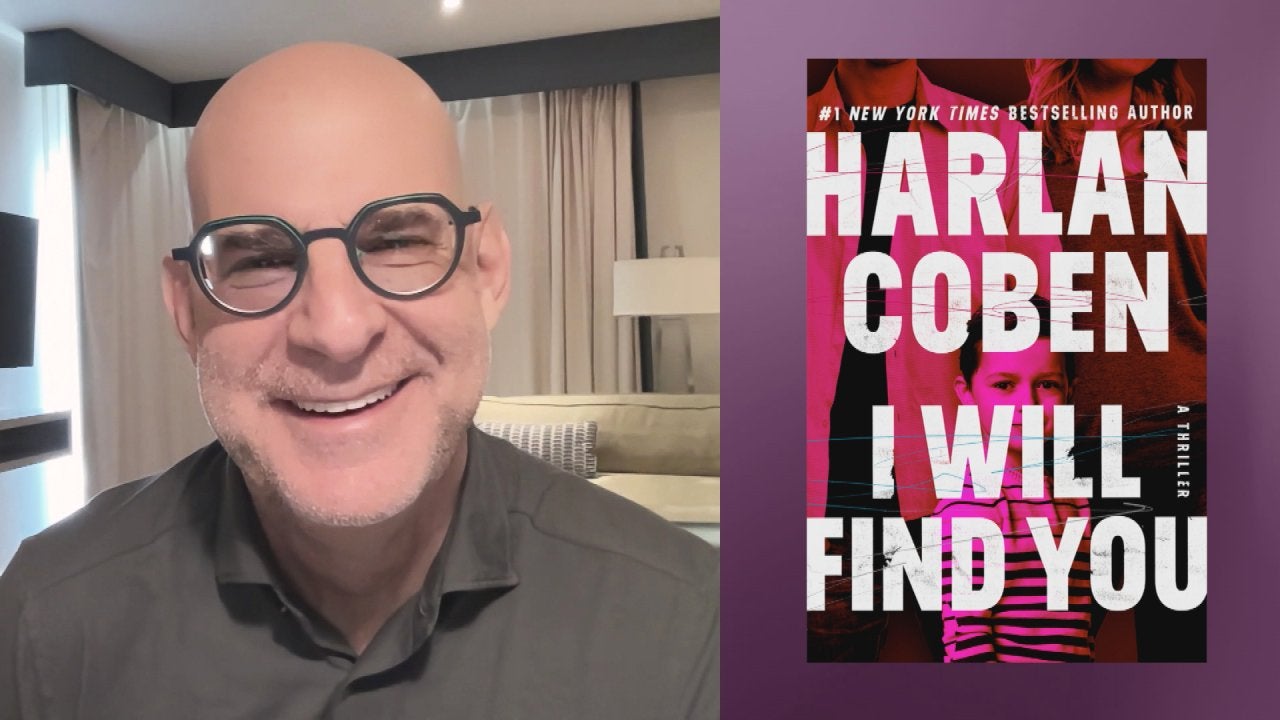 Author Harlan Coben Teases Juicy Plot of 35th Book "I Will Find …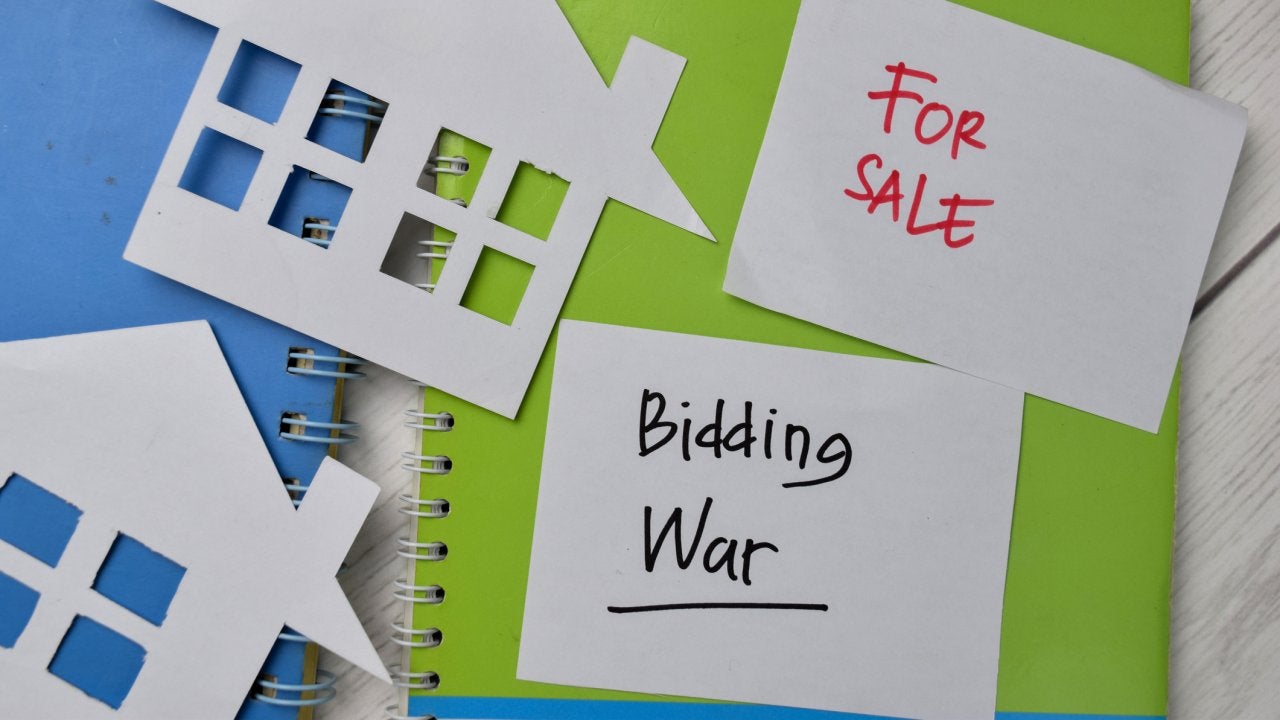 How Do You Win a Bidding War For Your Dream Home? Barbara Corcor…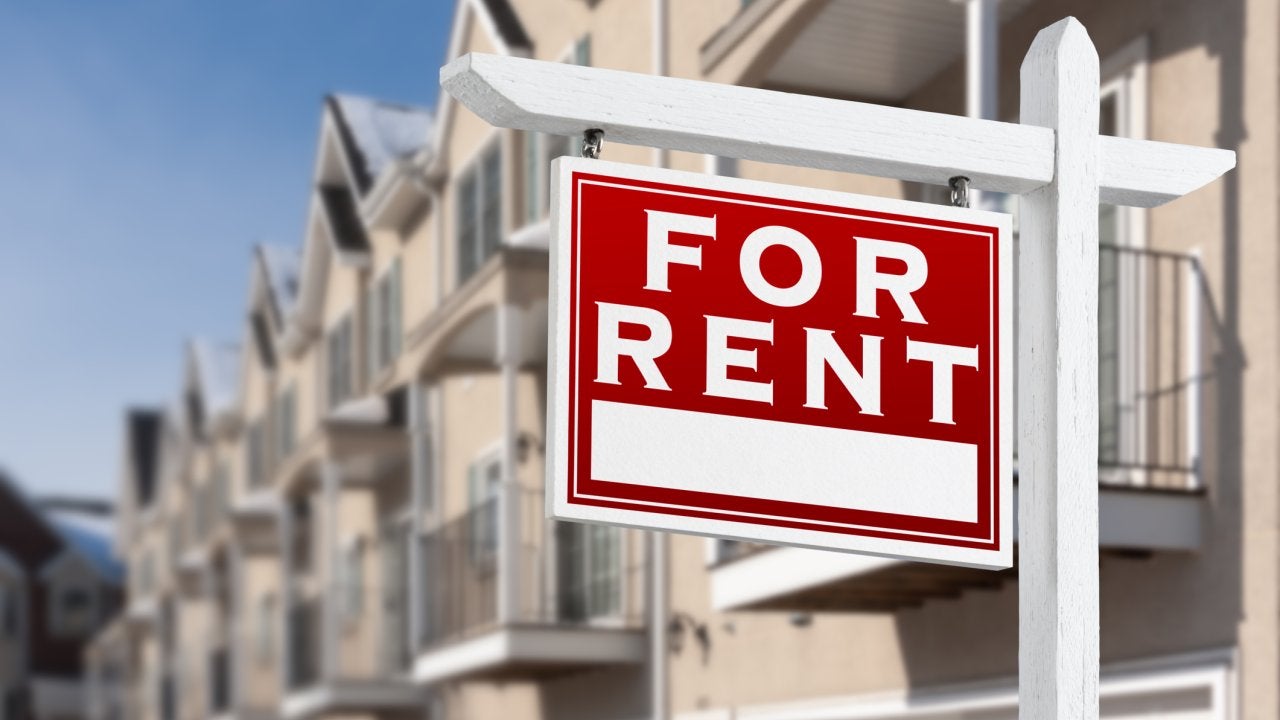 Should You Buy a Rental Property In This Market? Hear Barbara Co…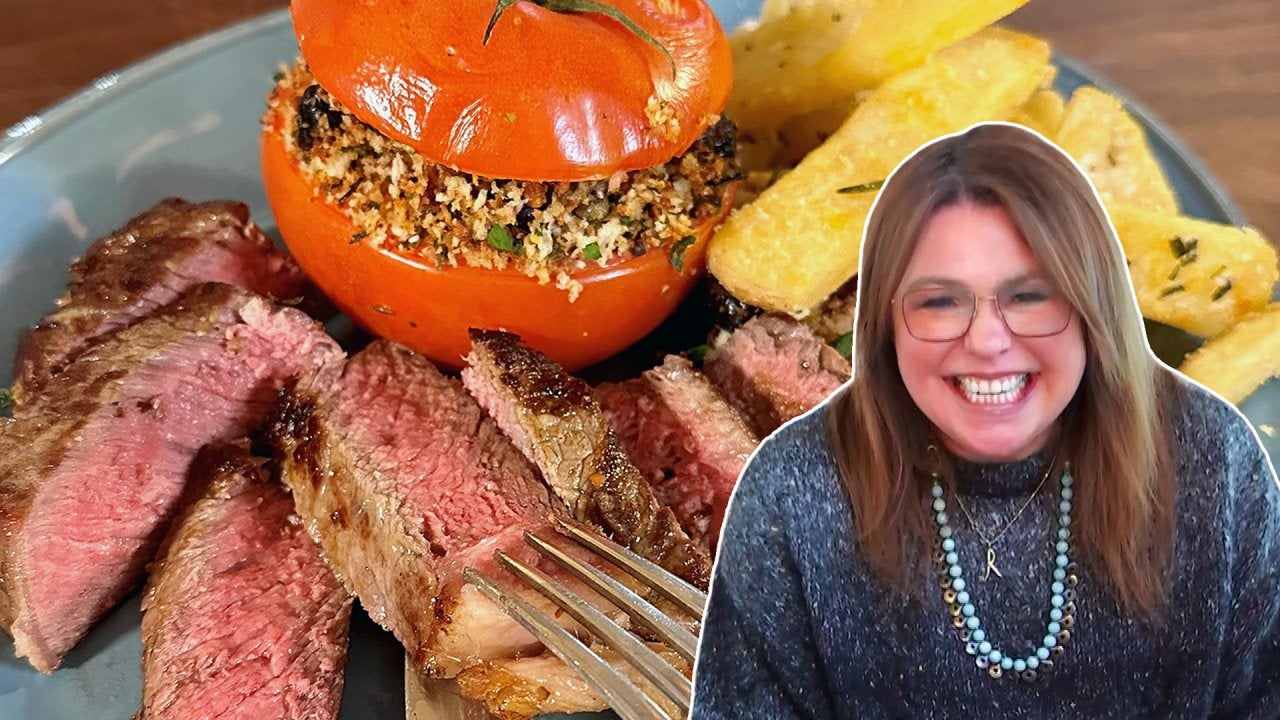 How to Make Steak and Sicilian Tomatoes | Rachael Ray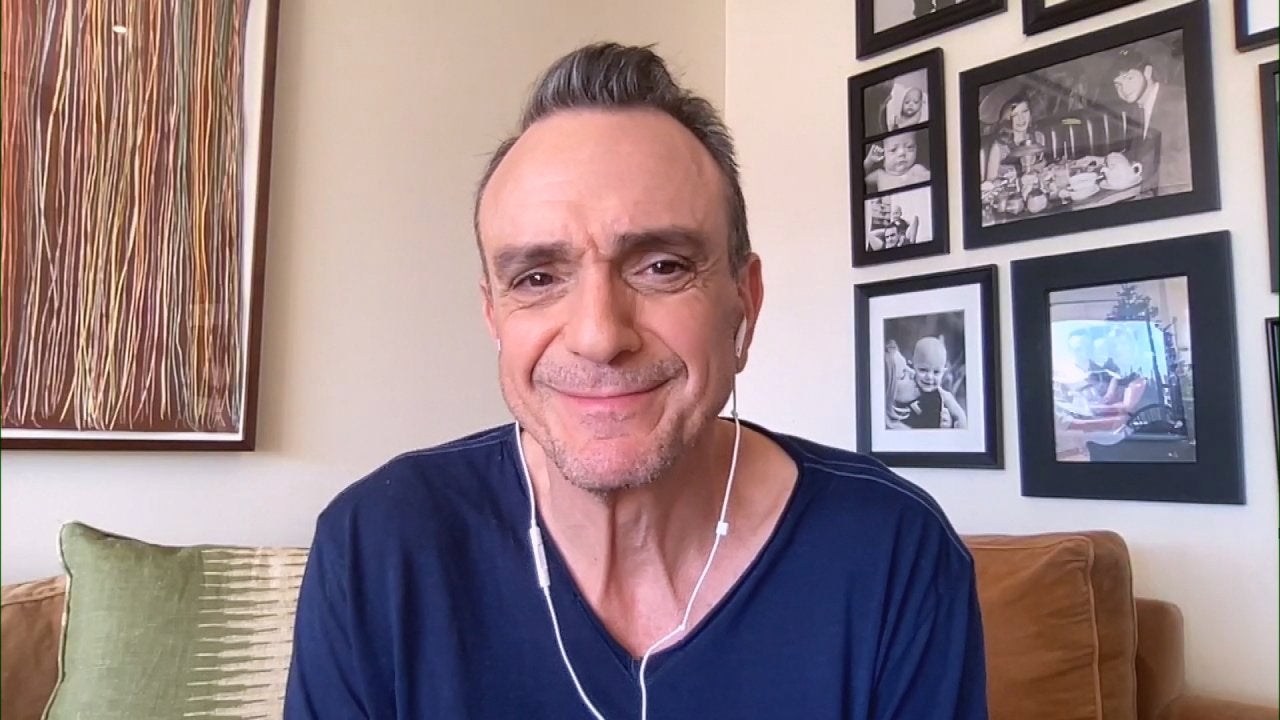 Actor Hank Azaria + Freezer Meals + Artichokes 2 Ways with Rach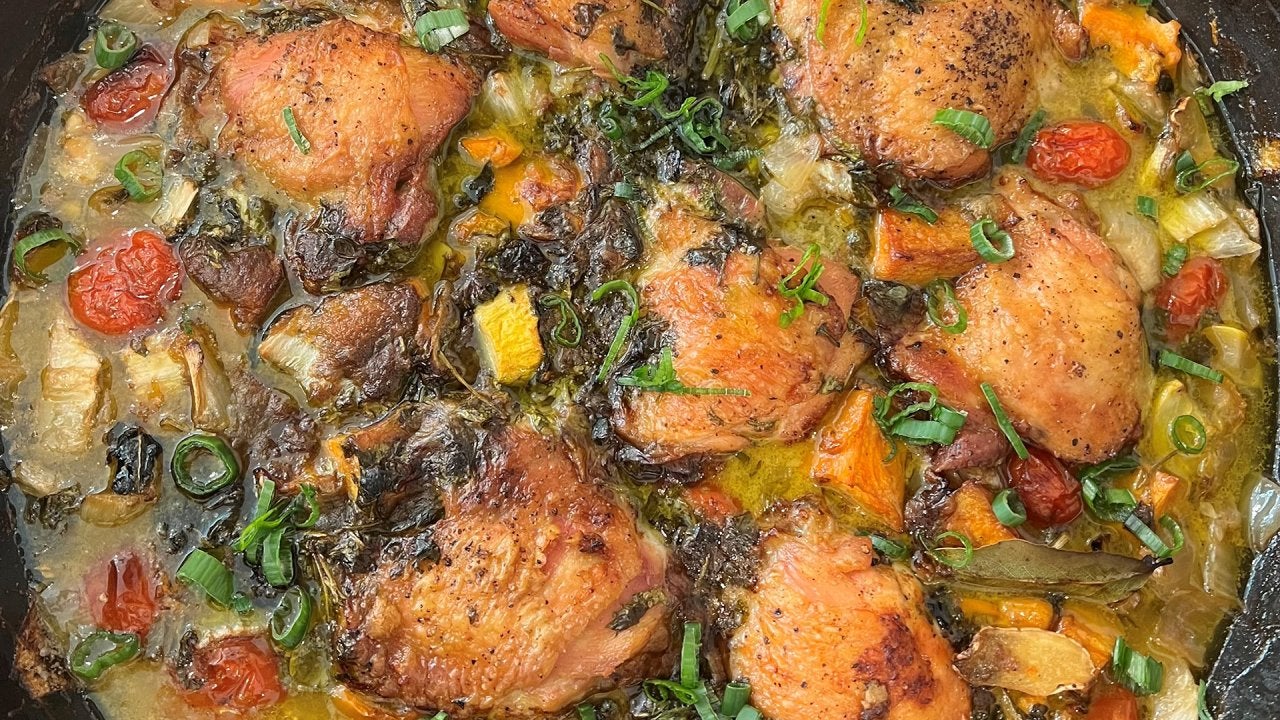 See How Geoffrey Zakarian Cleans Out His Fridge with Easy "Garba…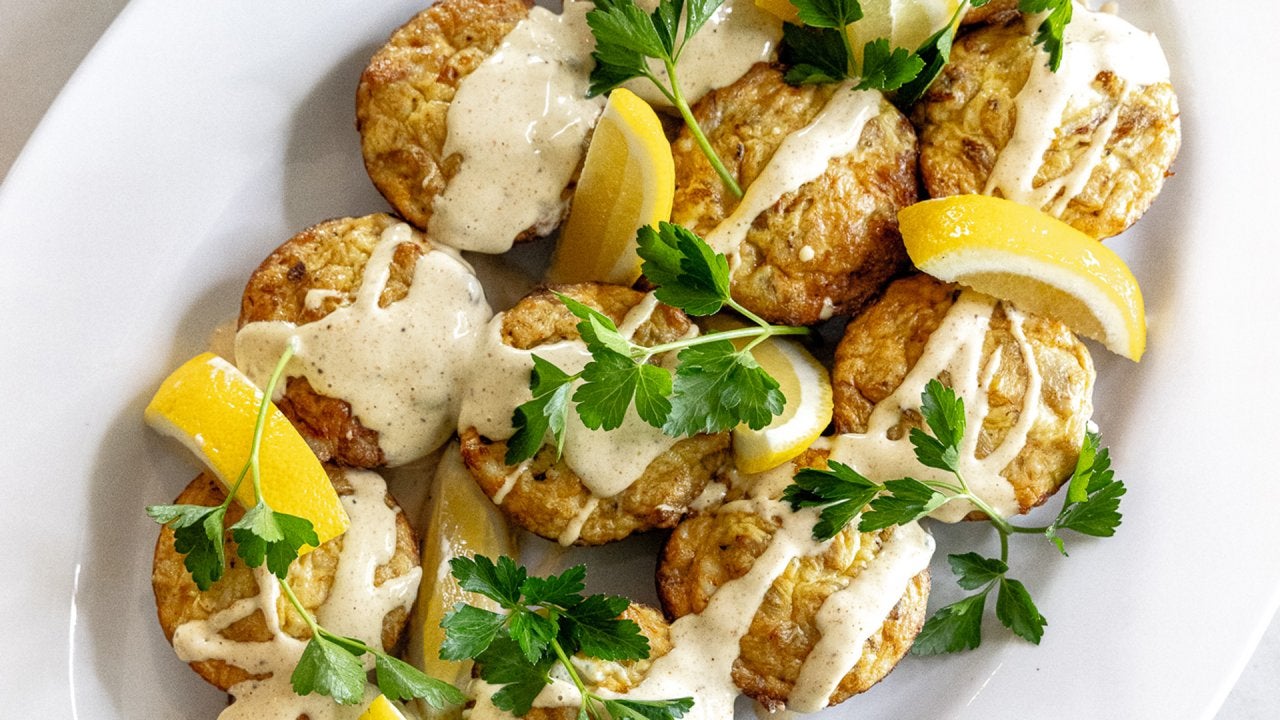 How to Make Low-Carb Crab Cakes Made in a Muffin Tin | Party Foo…
Lots of Rachael's recipes include bay leaves, which come in both dried and fresh forms. (She's a big fan!) So when one viewer asked an excellent question about cooking with bay leaves, Rach had lots to say—and made clear what type she prefers.
What does Rachael use bay leaves for?
"I love that question!" Rach says. She puts bay leaves in most dishes with a lot of onions, such as an all'Amatriciana pasta sauce. She also loves bay in anything that's braised or stewed. It's great on skewers, too, she says. If you kebab something, you really get that fragrance into every piece of protein that you alternate it with. "Try bay in those dishes and you'll be hooked," Rach says.
Plus, she says it's wonderful and fragrant in mulled cocktails and mulled wine—AND Rach always adds it to bowls of clove-studded oranges during the holidays or you can make wreaths out of it.
Does Rachael use fresh bay leaves or dried bay leaves?
"Fresh bay leaves taste much richer and more floral than dried bay leaves," Rach says, "so I always buy fresh, which last for weeks."
Pro Tip: Store fresh bay leaves in the refrigerator, loosely wrapped in a damp paper towel placed in an airtight container.