6 Of Rachael's Favorite Ways To Use Chicken Thighs | #StayHome Q…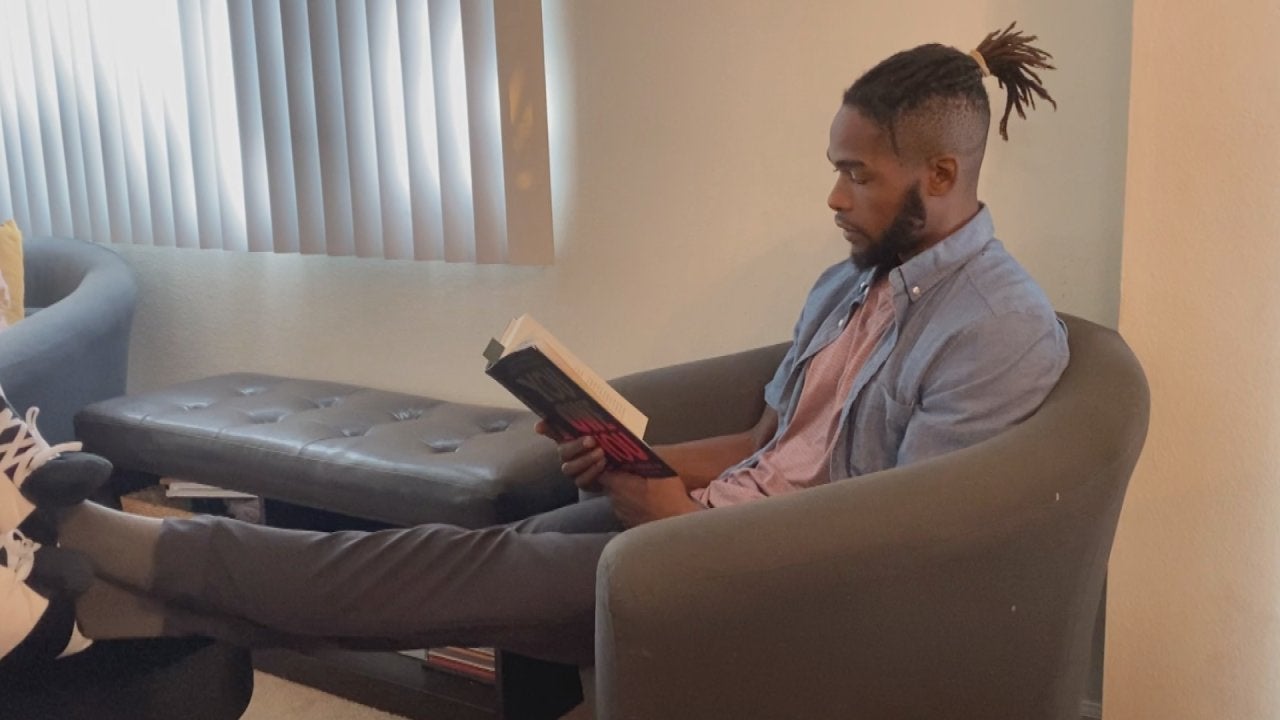 "What's up? I can't read"—Unlikely TikTok Hero Opens About Learn…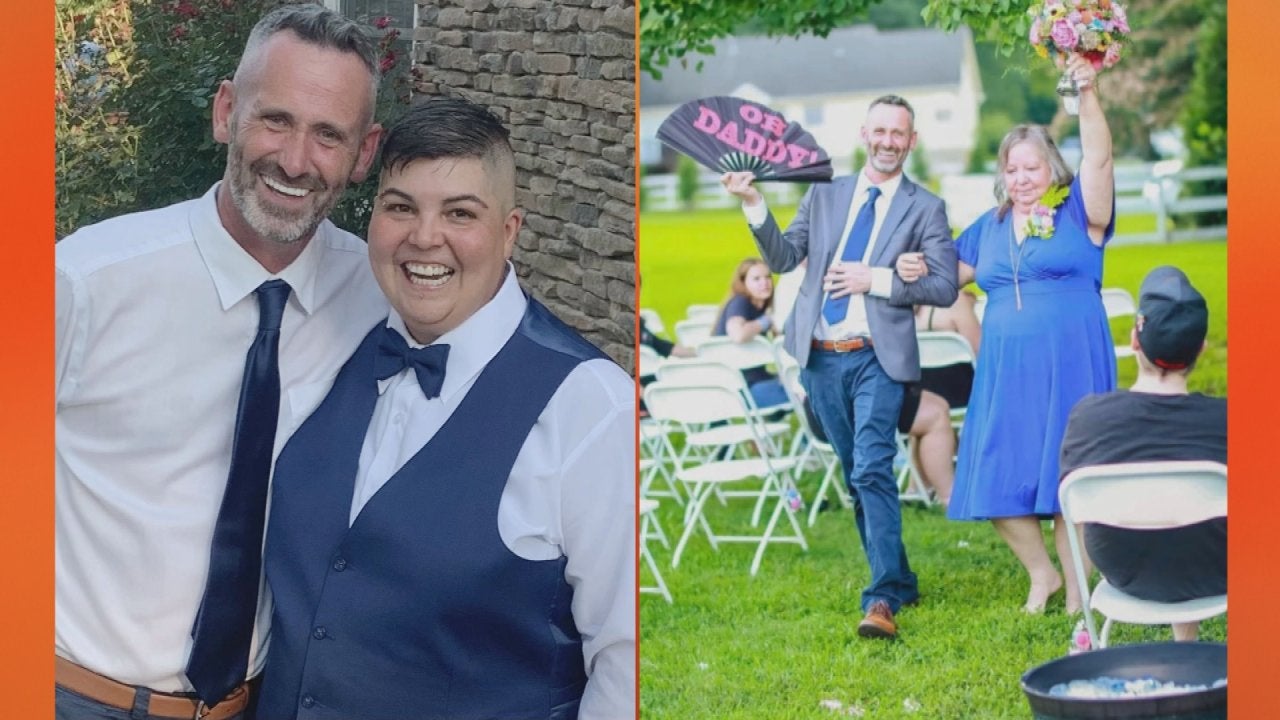 This Father Created "Stand In Pride" For LGBTQ Couples Getting M…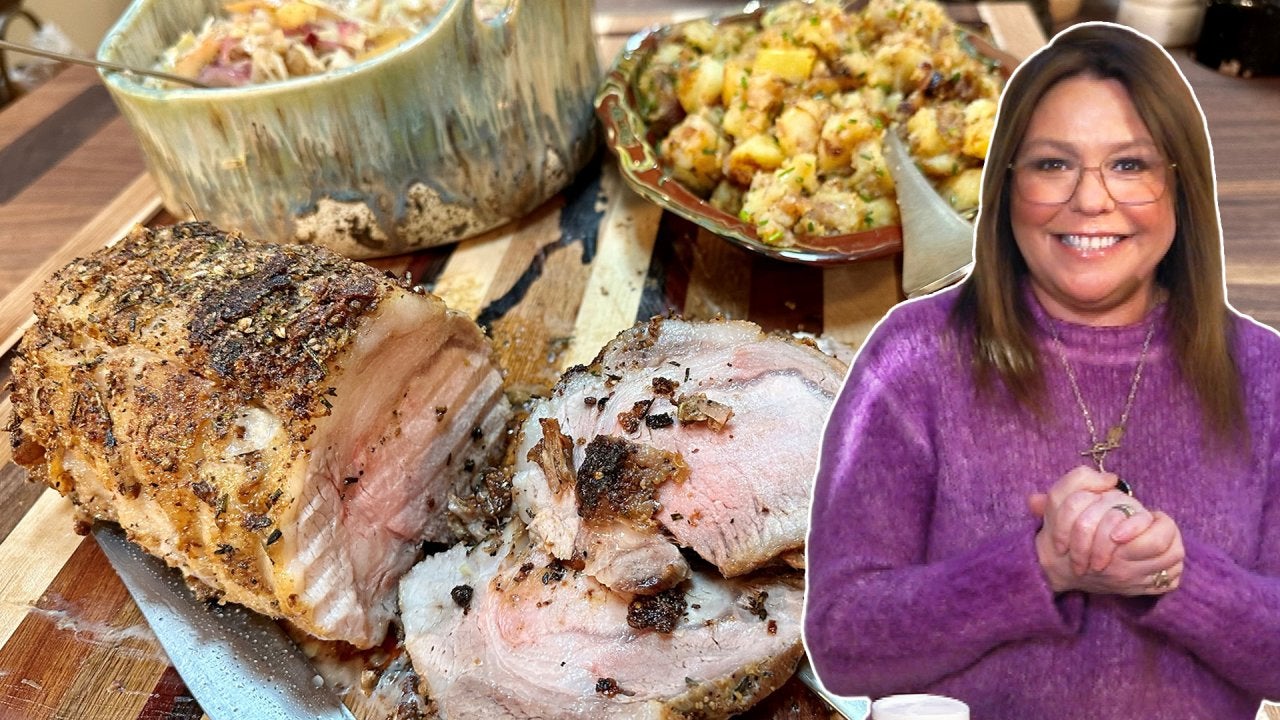 How to Make Garlic & Herb Roast Pork Loin, Southern Fried Potato…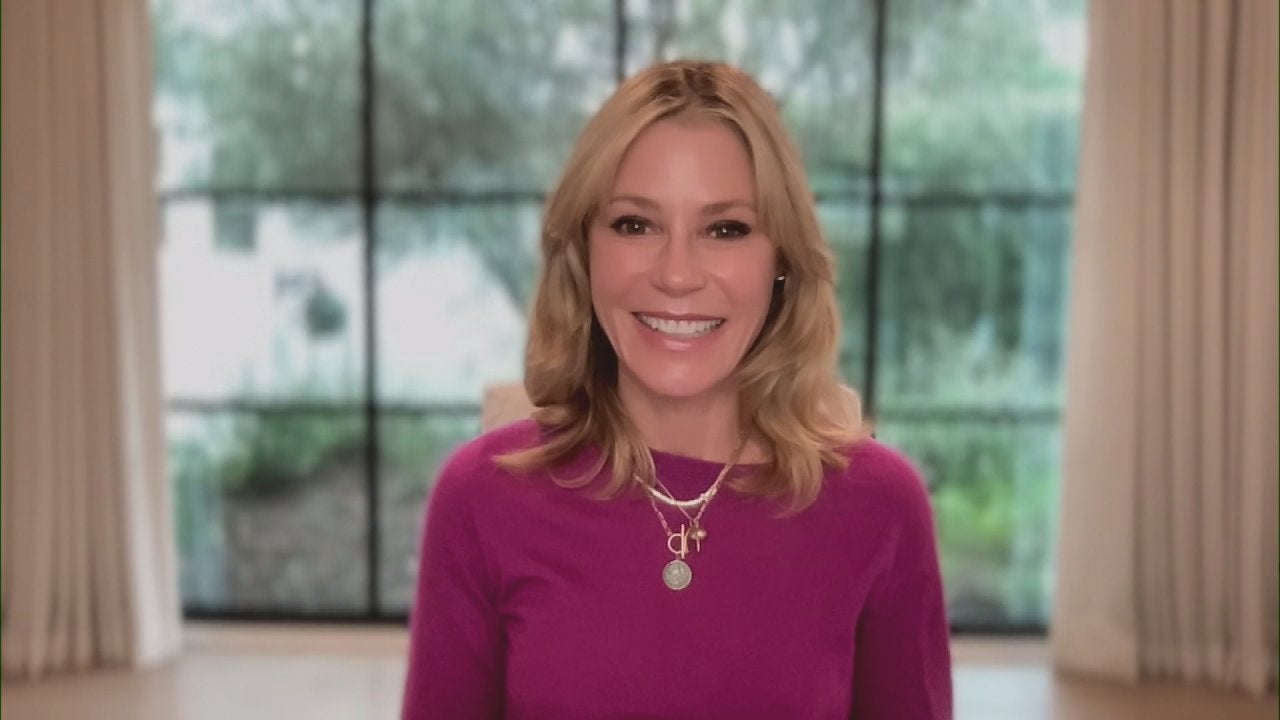 "Modern Family's" Julie Bowen + It's Taco Night at Rach's House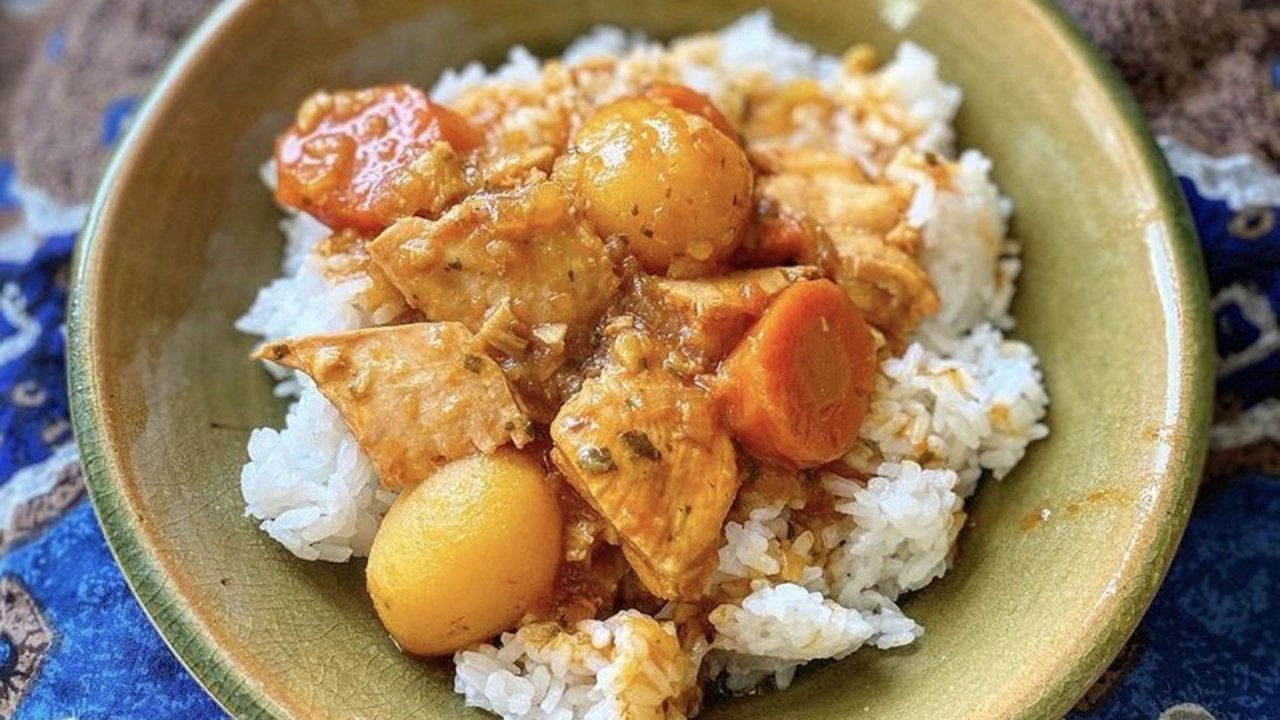 How to Make Pollo Guisado (Puerto Rican Chicken Stew)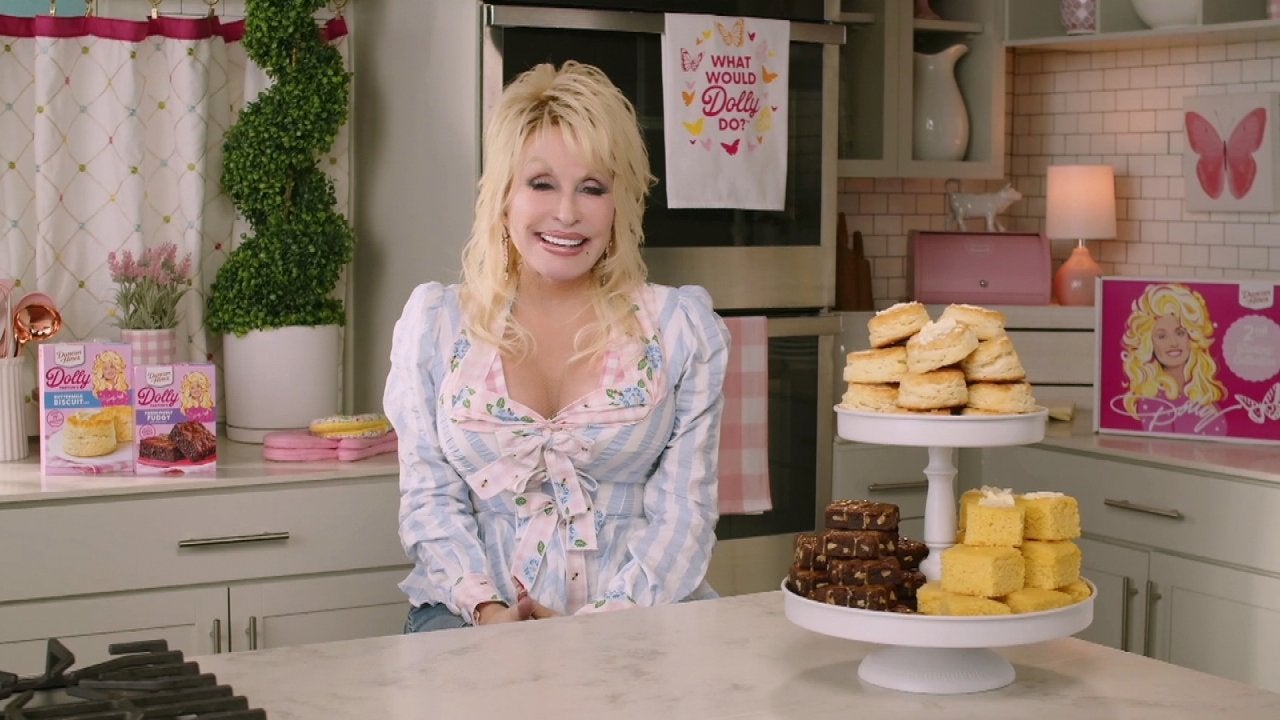 Dolly Parton on Becoming a Rock Star at 77 Years Old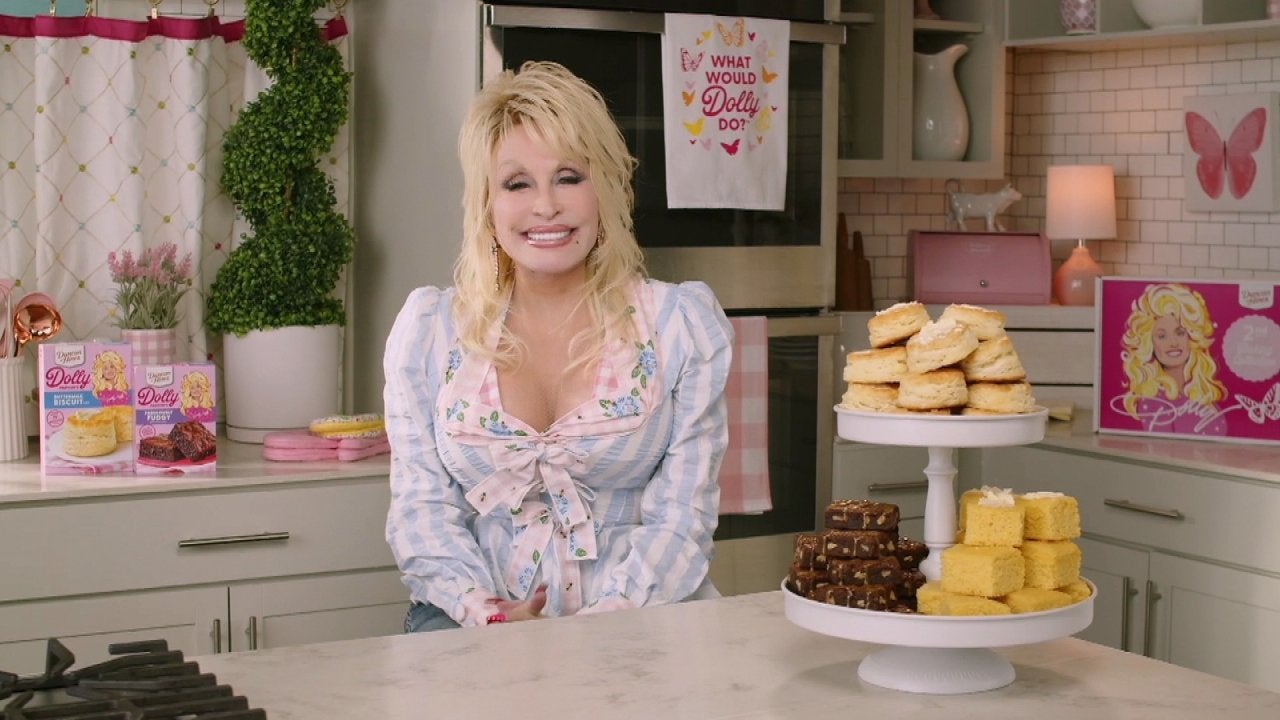 Dolly Parton on the "Overwhelming" Feeling of Hearing Other Peop…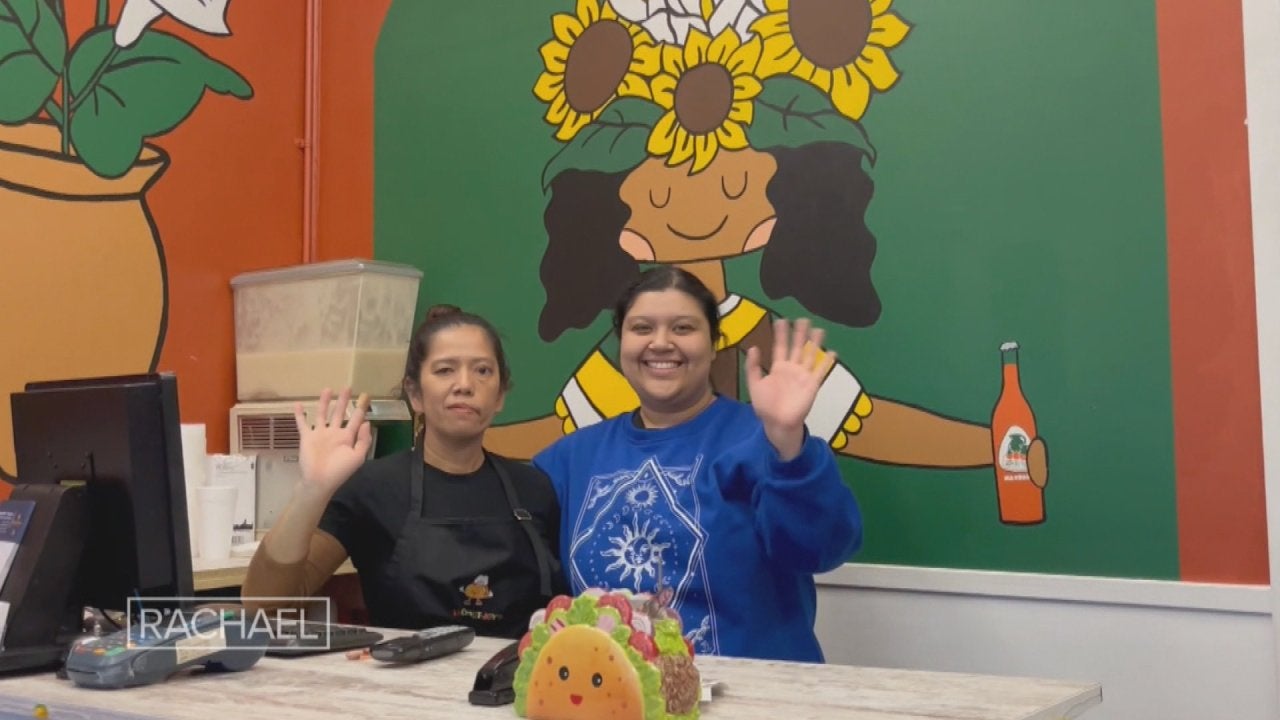 Sweet Mother-Daughter Story of How TikTok Post Turned Struggling…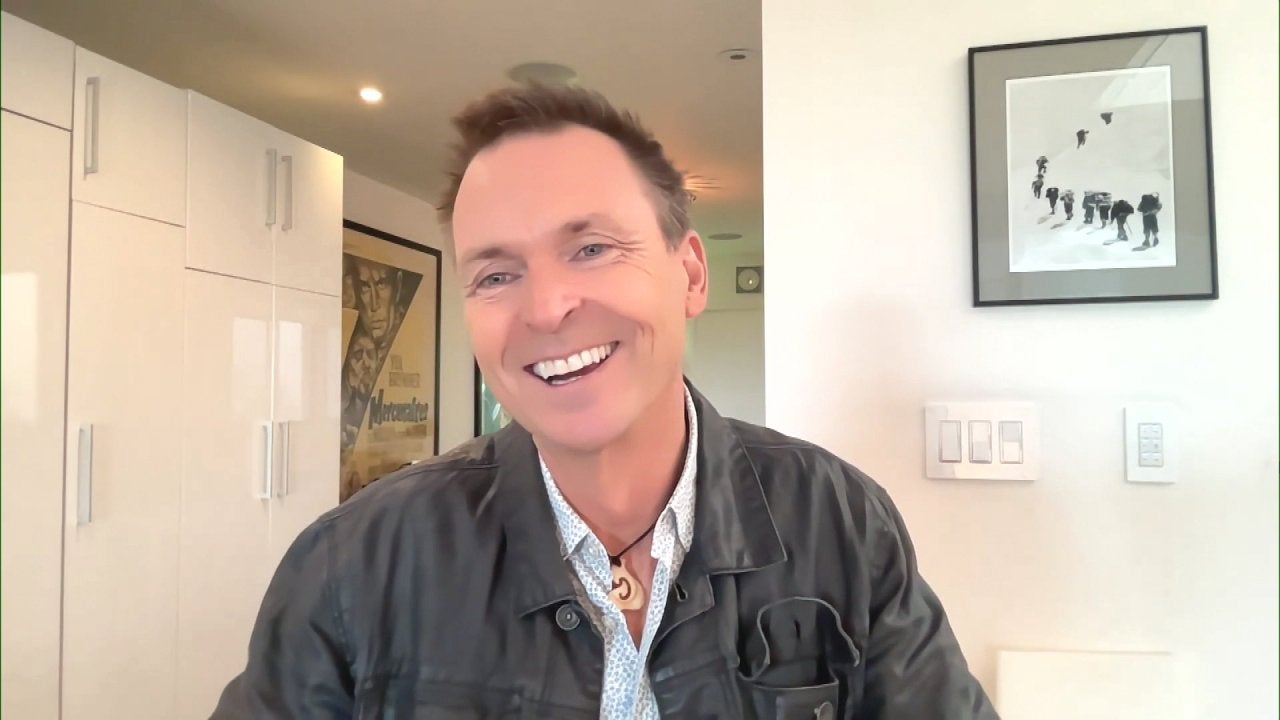 "Tough as Nails" Host Phil Keoghan On the Need For Trade Workers…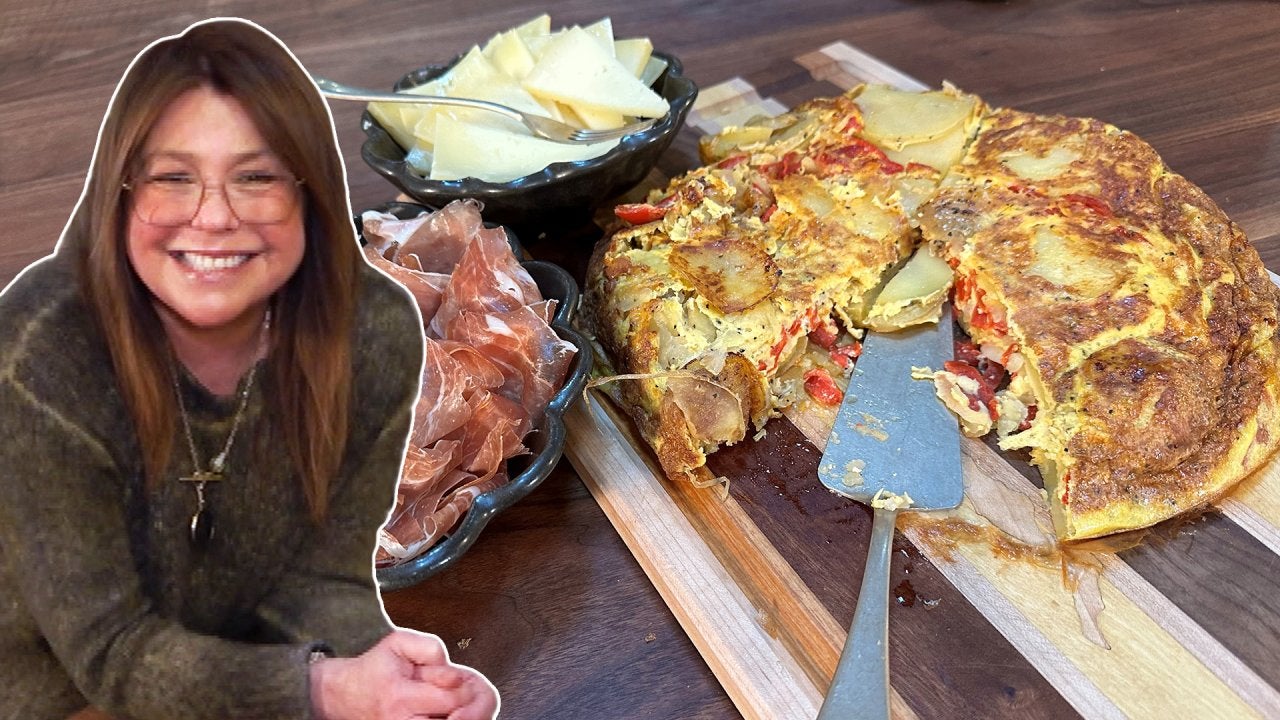 How to Make a Tortilla with Piquillo Peppers | Spanish BLD | Rac…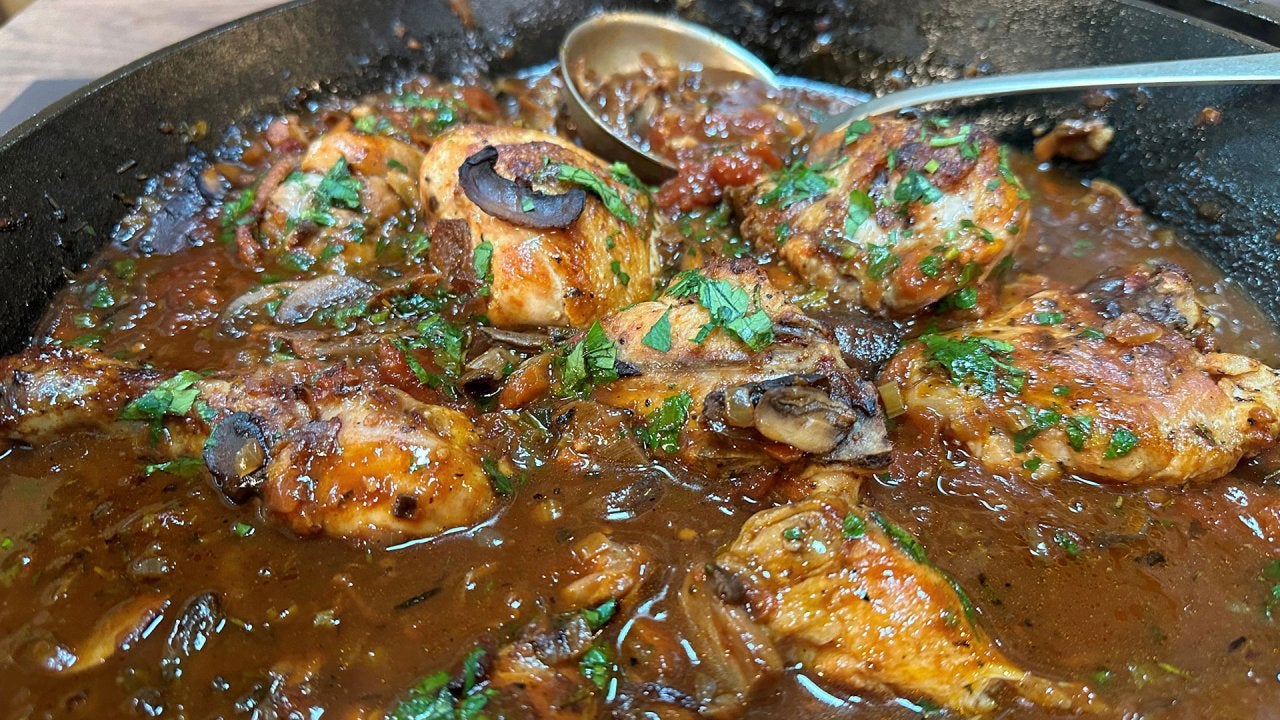 Rach's Chicken Cacciatore + Actor Sterling K. Brown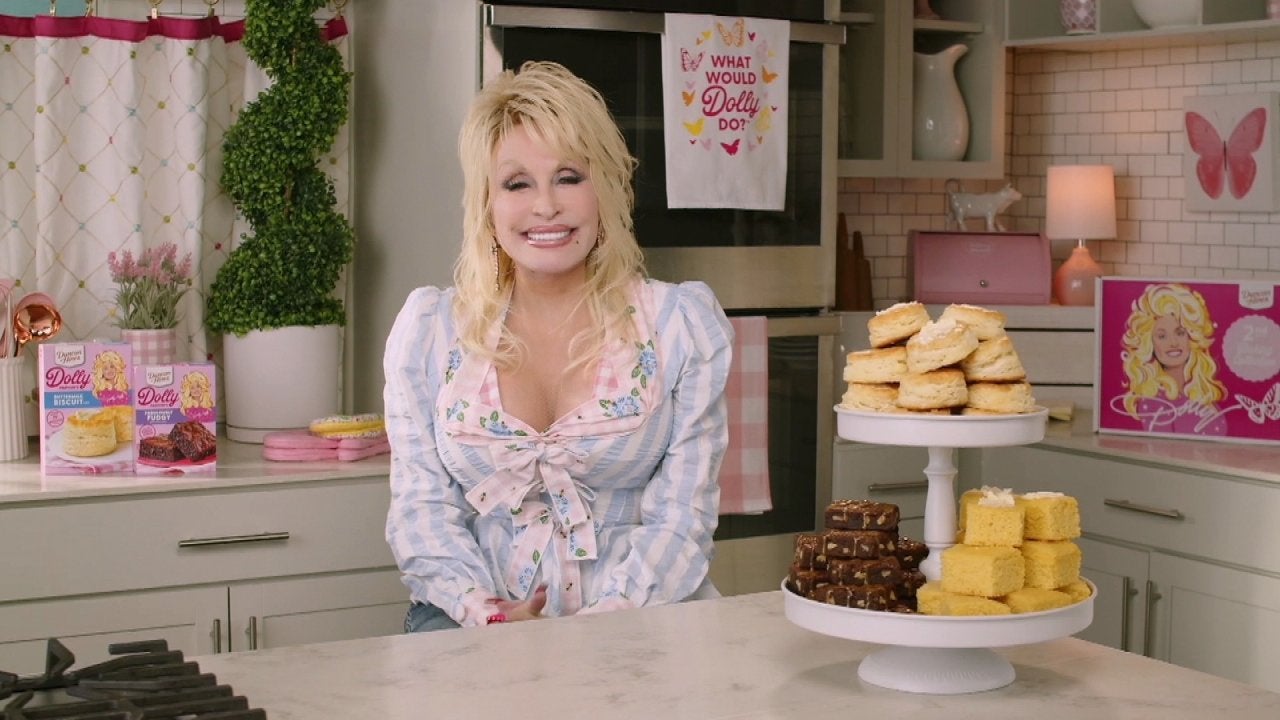 Dolly Parton Talks New Rock and Roll Album + Rach's Roasted Pork…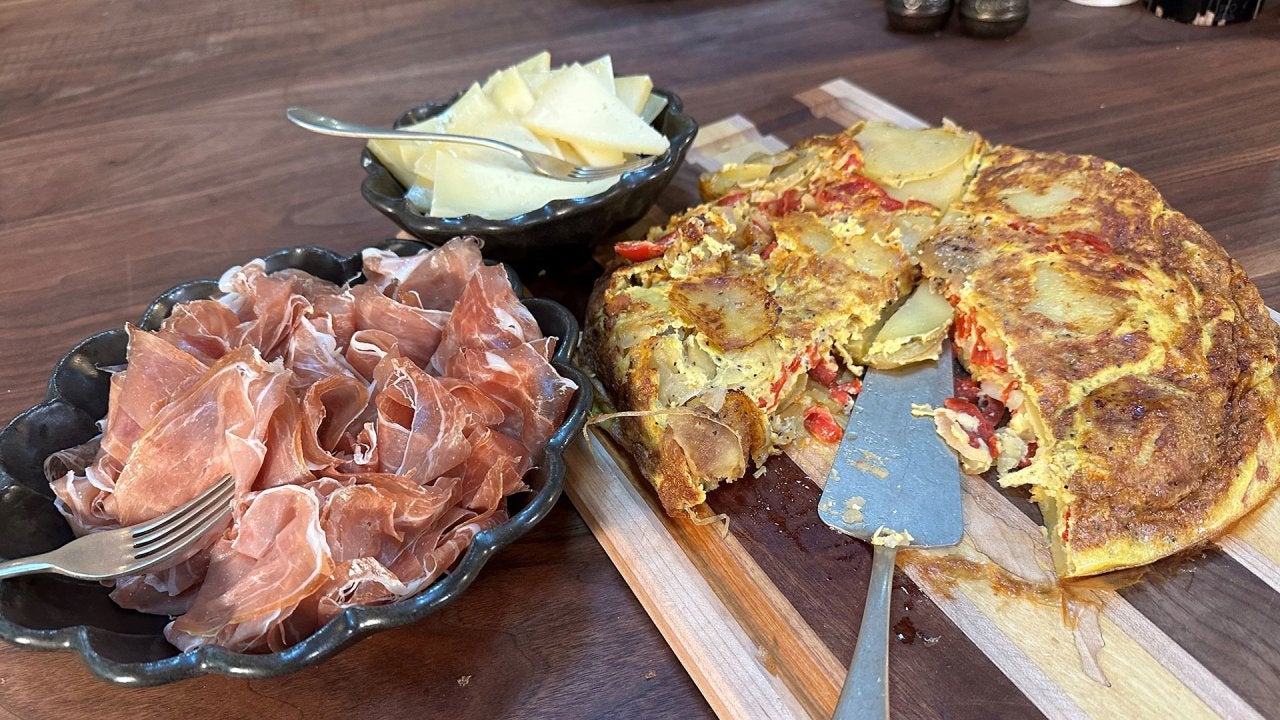 Rach's Spanish-Style BLD + "The Amazing Race" Host Phil Keoghan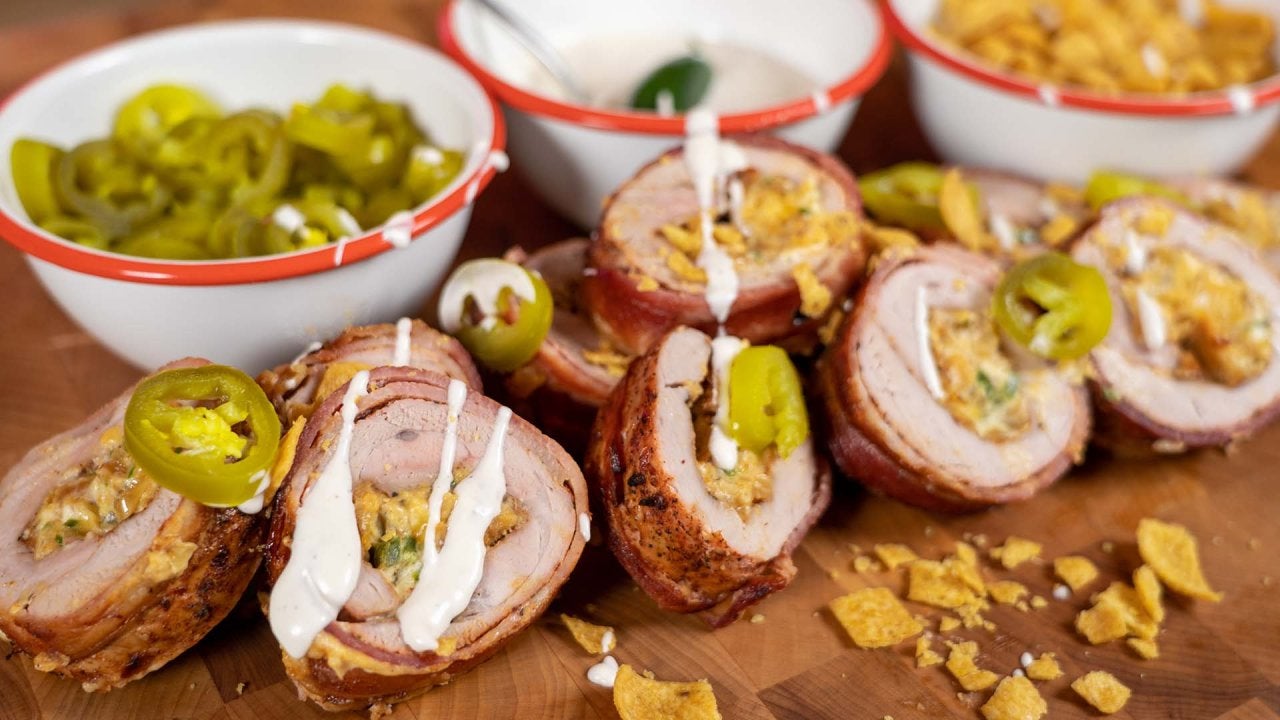 How to Make Jalapeno Popper Stuffed Pork Tenderloin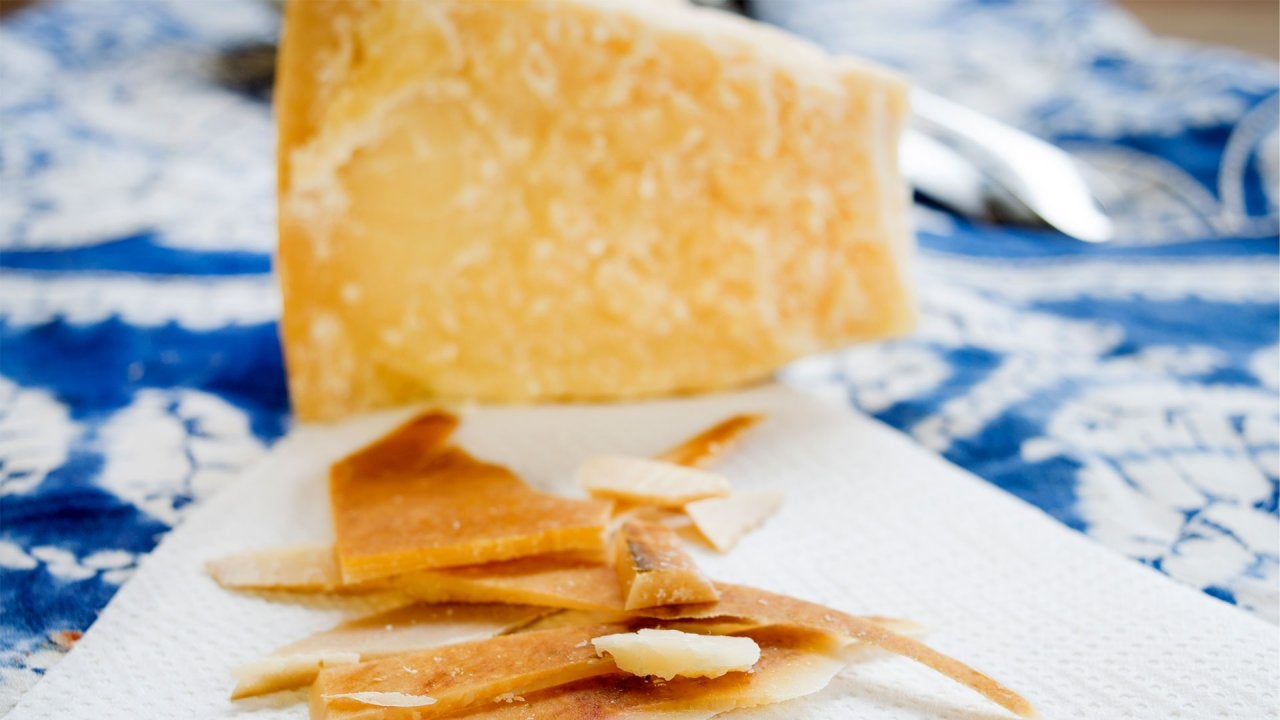 Yes, You Should Be Freezing Your Parmigiano Reggiano Rinds—Here'…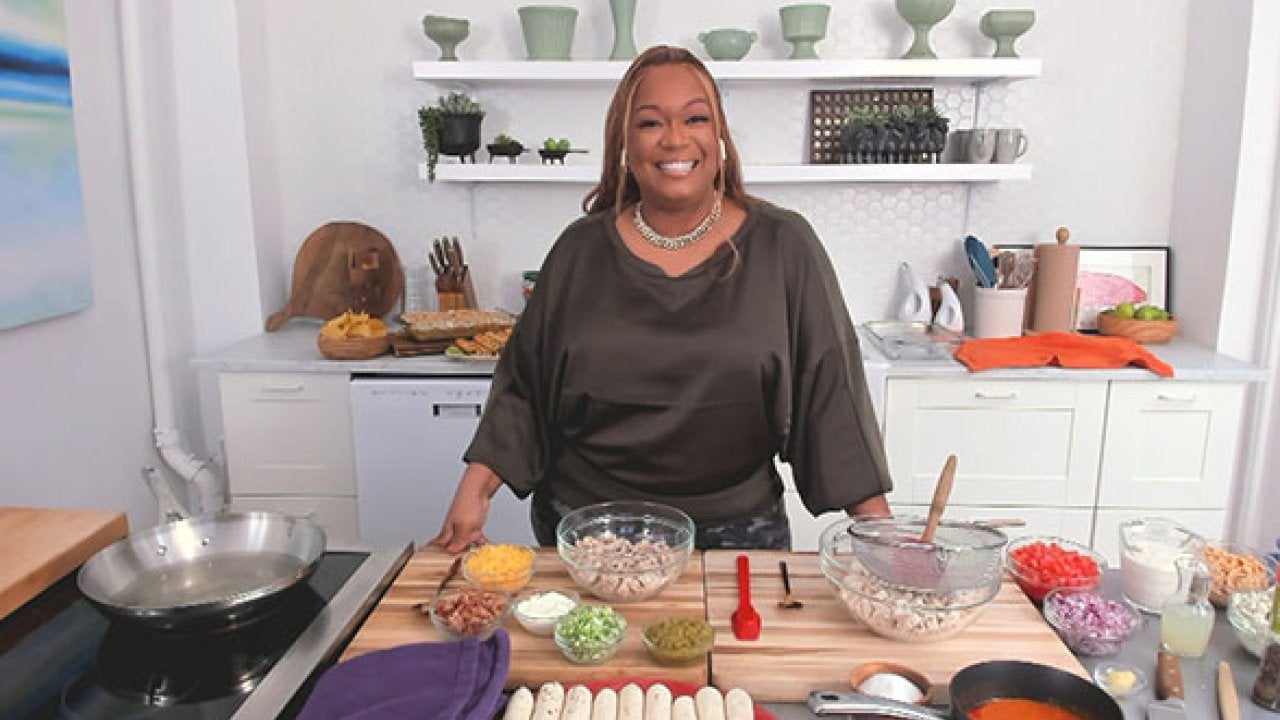 Super-Easy Football Food from Sunny + Rach's Twice-Baked Dinner …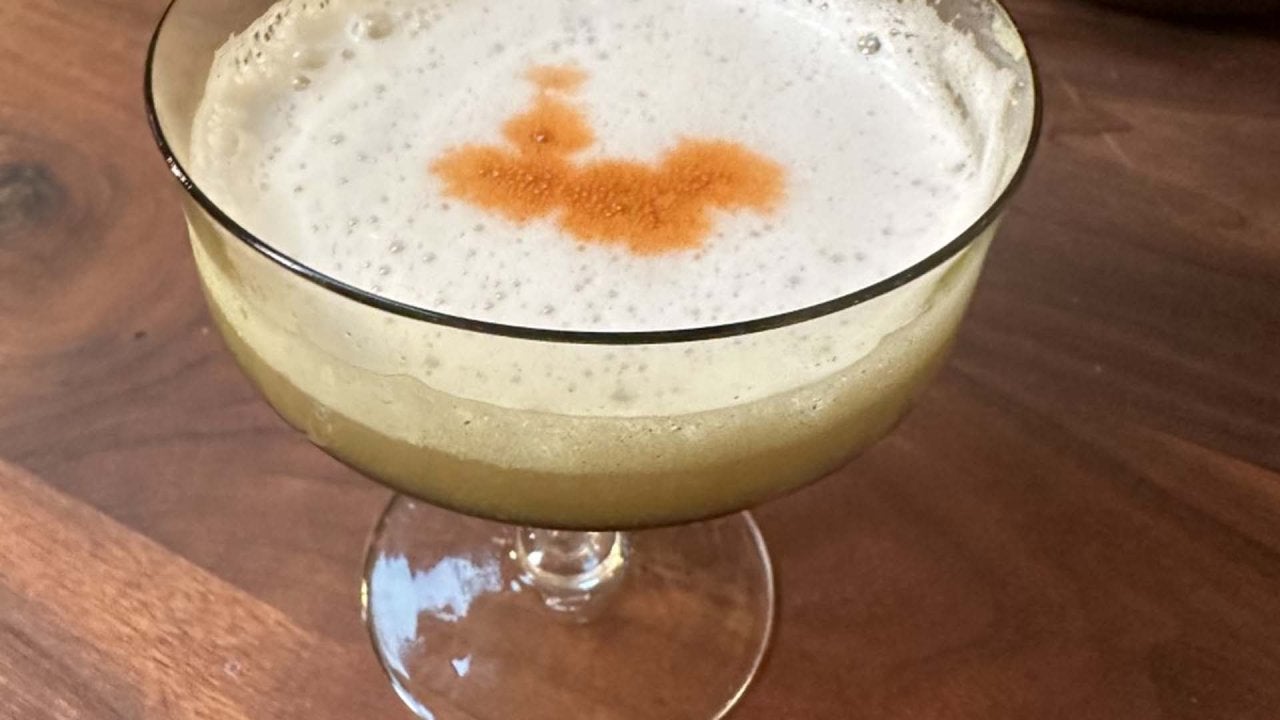 How to Make John's Seasonal Sour Cocktail with Applejack | John …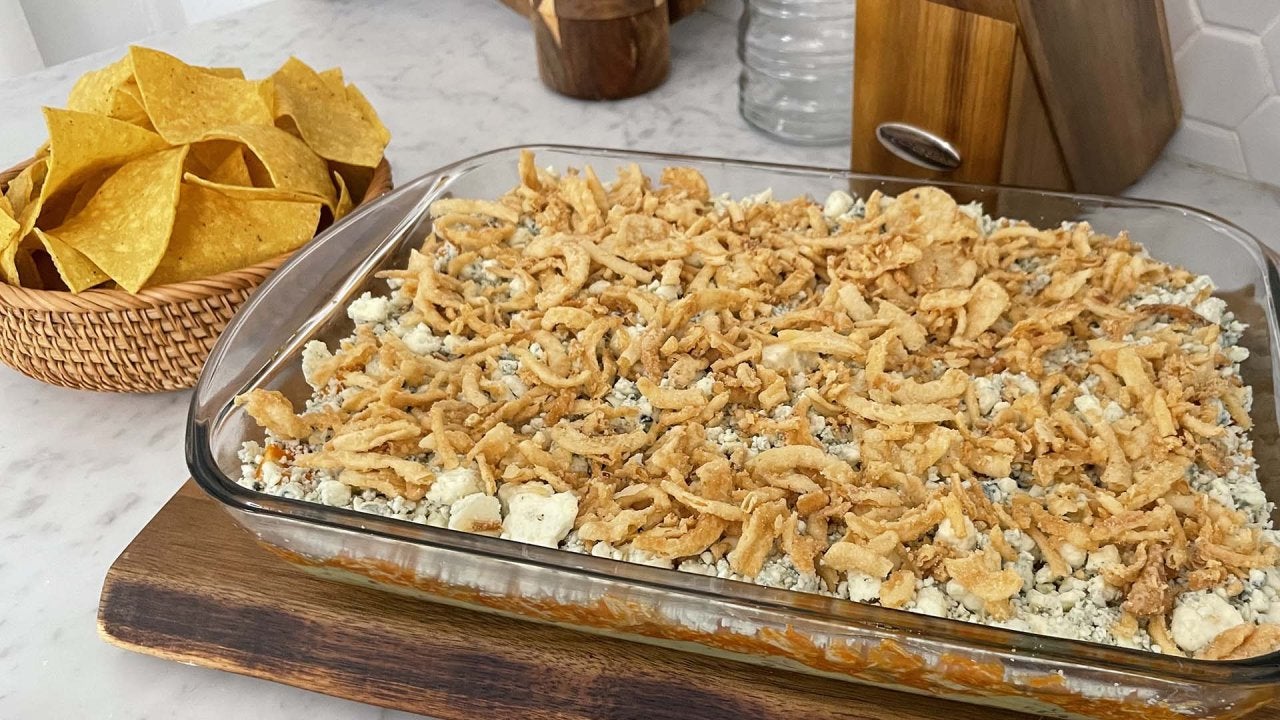 How to Make Buffalo-Chicken Guacamole Dip | Sunny Anderson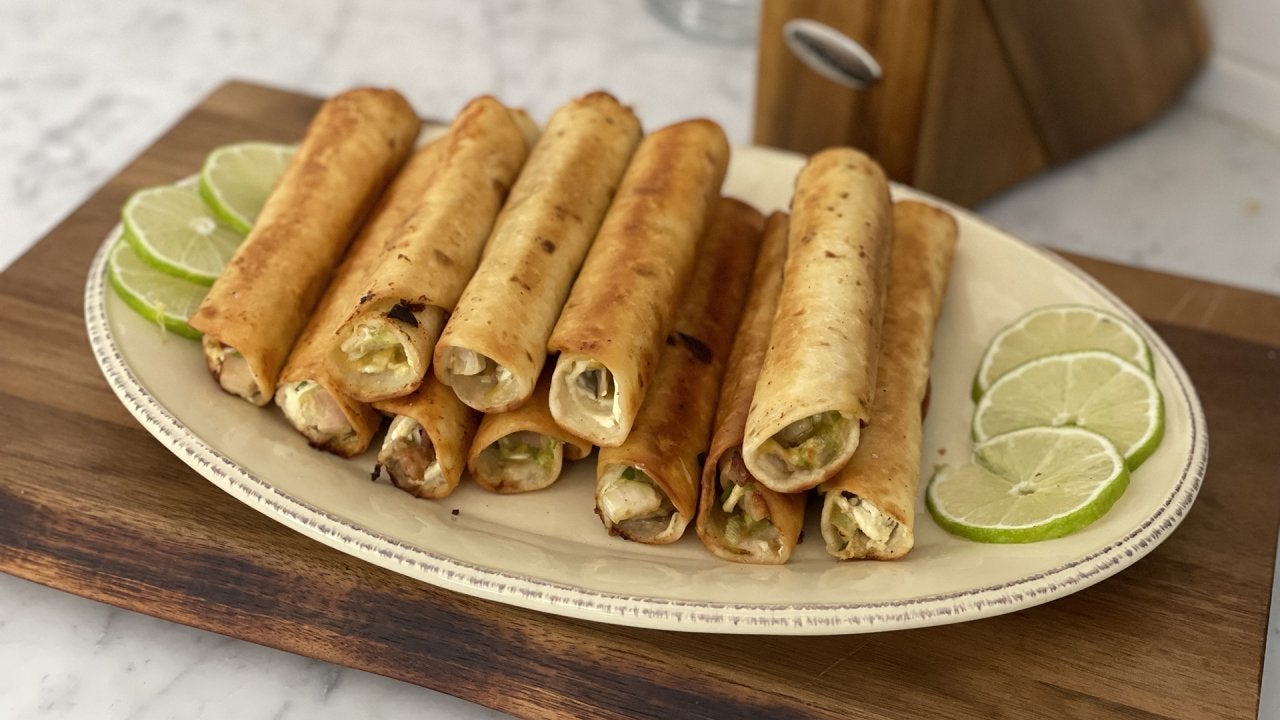 How to Make Chicken, Cheddar and Bacon Taquitos
If your freezer is packed with chicken thighs (hey, they're cheap!), but you're running out of ideas on what to do with them, Rach promises that the possibilities are endless.
"Chicken thighs are the most valuable product, I believe, in the entire meat department," she says. "They are cheap, they're affordable and they are really forgiving."
In fact, in mere minutes, Rach rattled off a bunch of her favorite ways to cook chicken thighs.
1. Make chicken cacciatore
"Brown chicken thighs in oil [or] ghee, with salt and pepper," Rach says. "Put them into tomato sauce with dried mushrooms and you have cacciatore."
Get Rach's Chicken Cacciatore recipe here. (Spoiler alert: she serves it with pappardelle. Yum!)
2. Put them into quesadillas
Why not use chicken thigh meat in these BBQ chicken quesadillas? In fact, you can swap chicken thighs into any quesadilla recipe that contains protein.
3. Make a chicken salad
You can take this one two ways, really! You can make a traditional chicken salad with mayo OR you can toss some seasoned chicken thigh meat on top of a salad. (Sure, chicken breast would be healthier, but if you have chicken thighs, why not use 'em?)
4. Use them in a stew or chicken pot pie
Rach uses chicken breast meat in this Chicken Pot Pie Casserole, but that doesn't mean you can't swap in chicken thighs instead.
"You can do anything with [chicken thighs] that you would do with a chicken breast," Rach says. "It'll just be more flavorful, quite frankly."
5. Make chicken piccata
You might be thinking that chicken piccata is traditionally made with chicken breasts — but again, Rach says that doesn't matter.
"Make [chicken thighs] with wine, lemon, capers and parsley on top," she says.
6. Make chicken adobo
PLUS, once you're done with that, you can even use the adobo sauce to dress steamed broccoli, Rach says. (Only Rach could have us craving broccoli!)
Still looking for inspiration? We have even more chicken thigh recipe ideas right here.