Which Type of Potato Is Best For Grilling, Mashing + Baking?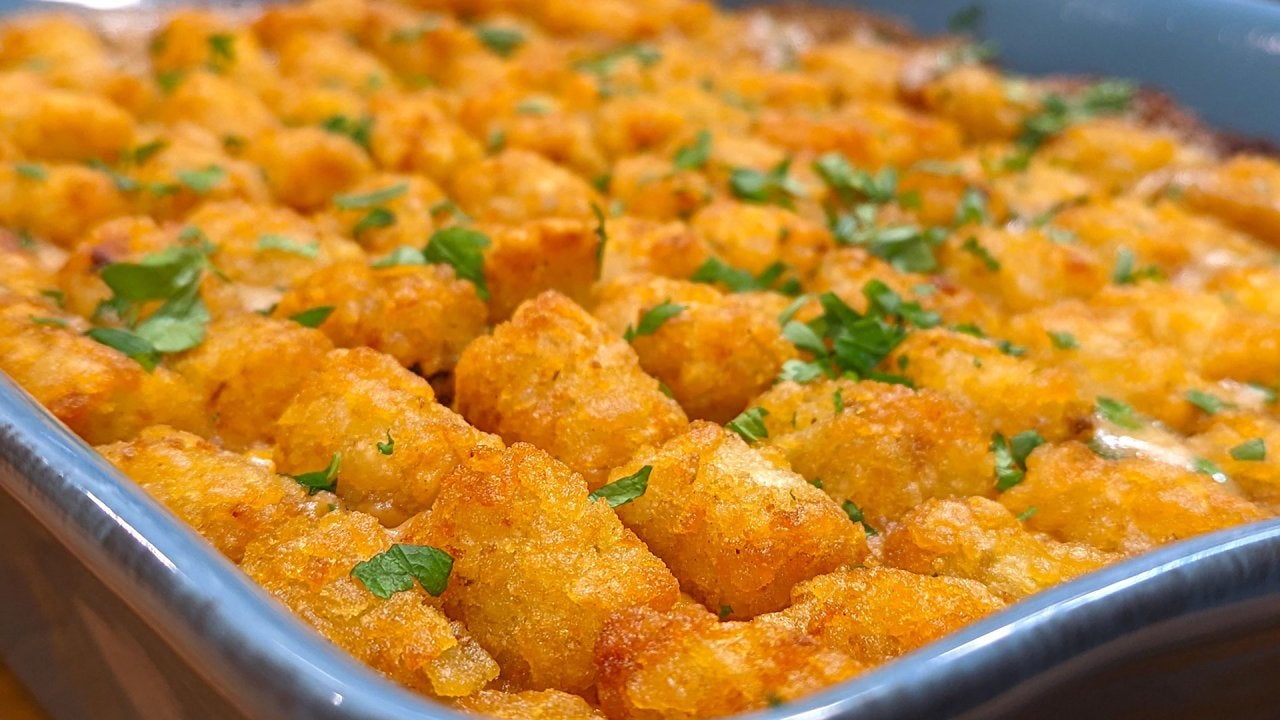 Cozy Tater Tot Casserole + "New Kid On The Block" Jonathan Knight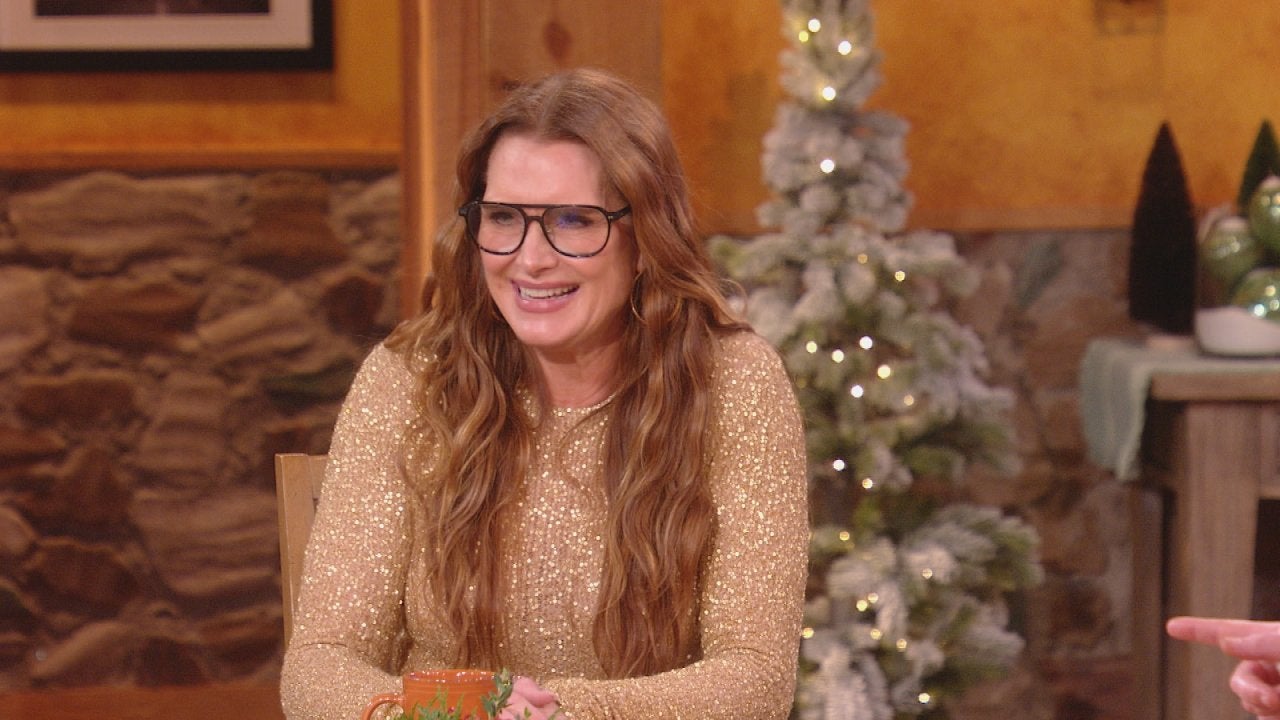 Brooke Shields Talks Holiday Plans + Her New Movie "Holiday Harm…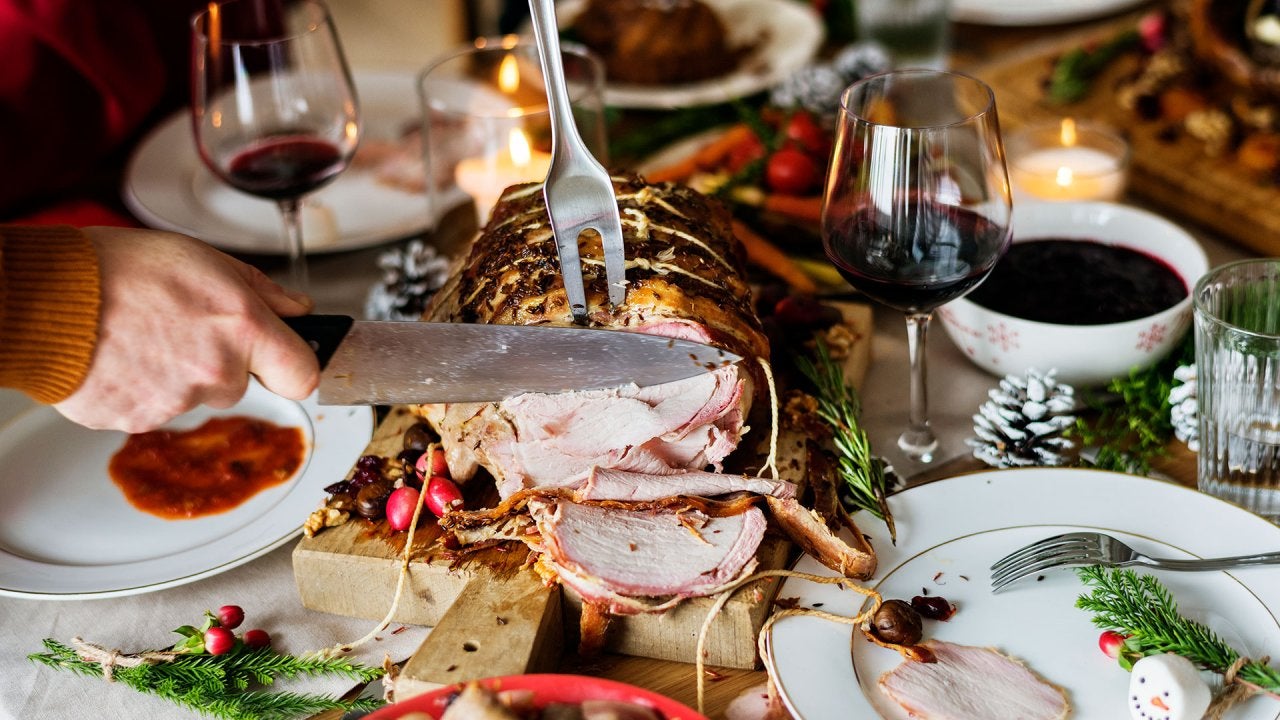 A Master Sommelier's Holiday Meal Wine Pairings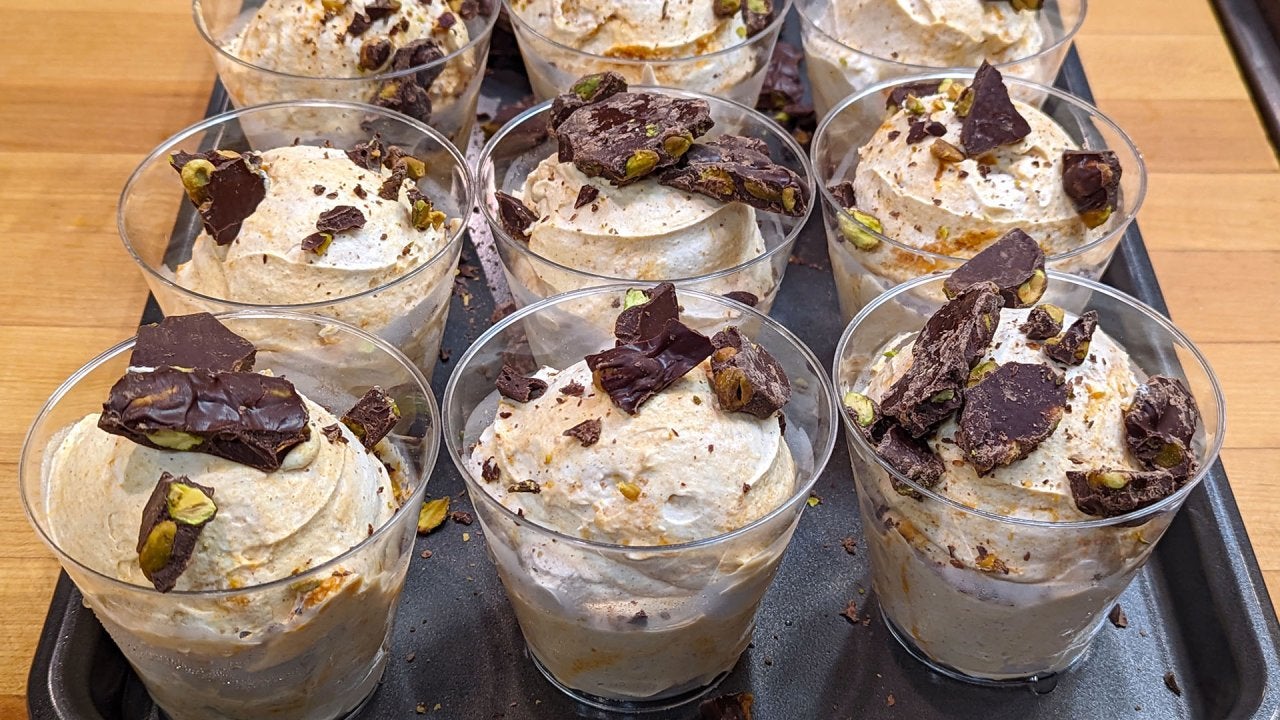 How to Make Pumpkin Semifreddo with Chocolate-Covered Pistachios…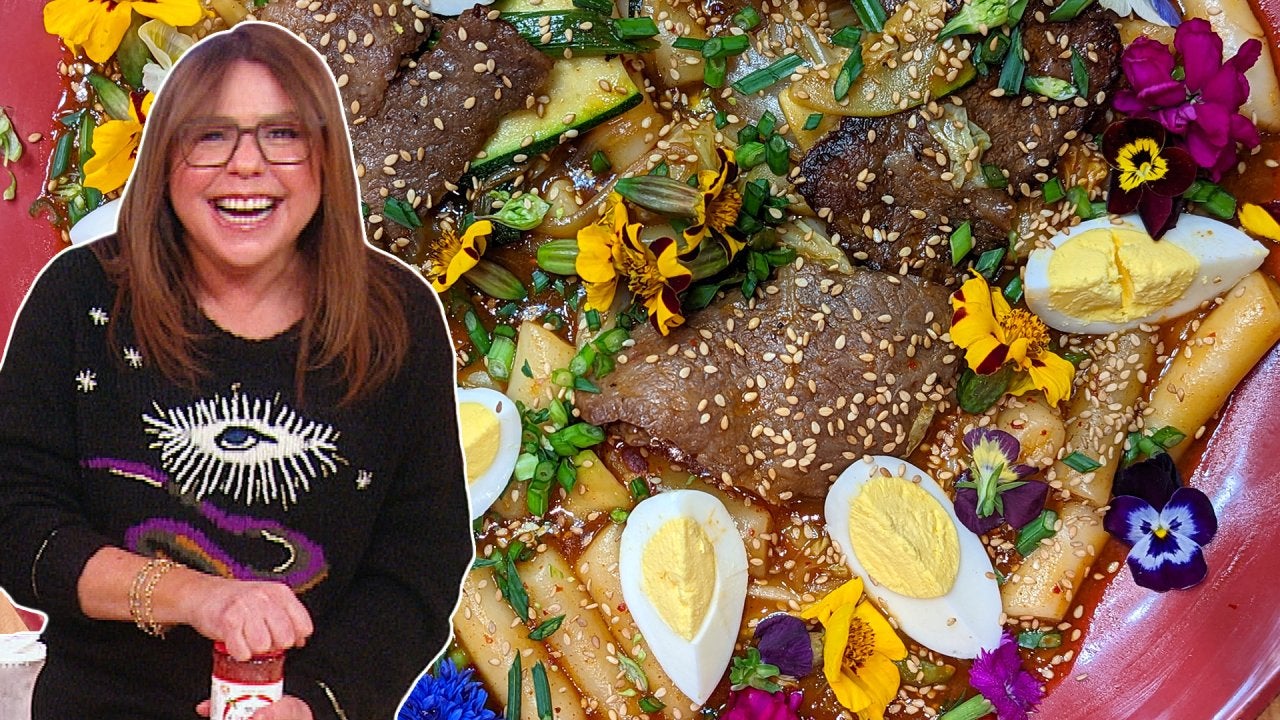 How to Make Korean-Style Stir-Fried Rice Cakes (Tteokbokki) | Ra…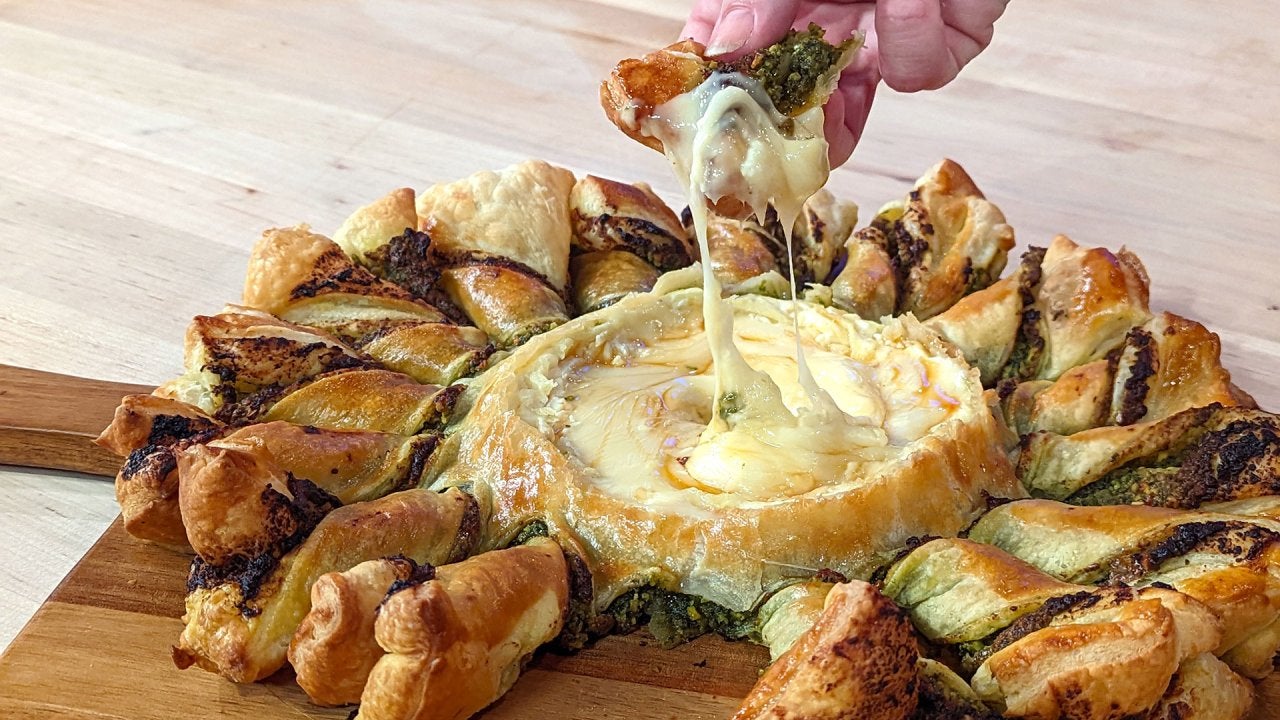 Cheesy Christmas Wreath + DIY Holiday Party Decorations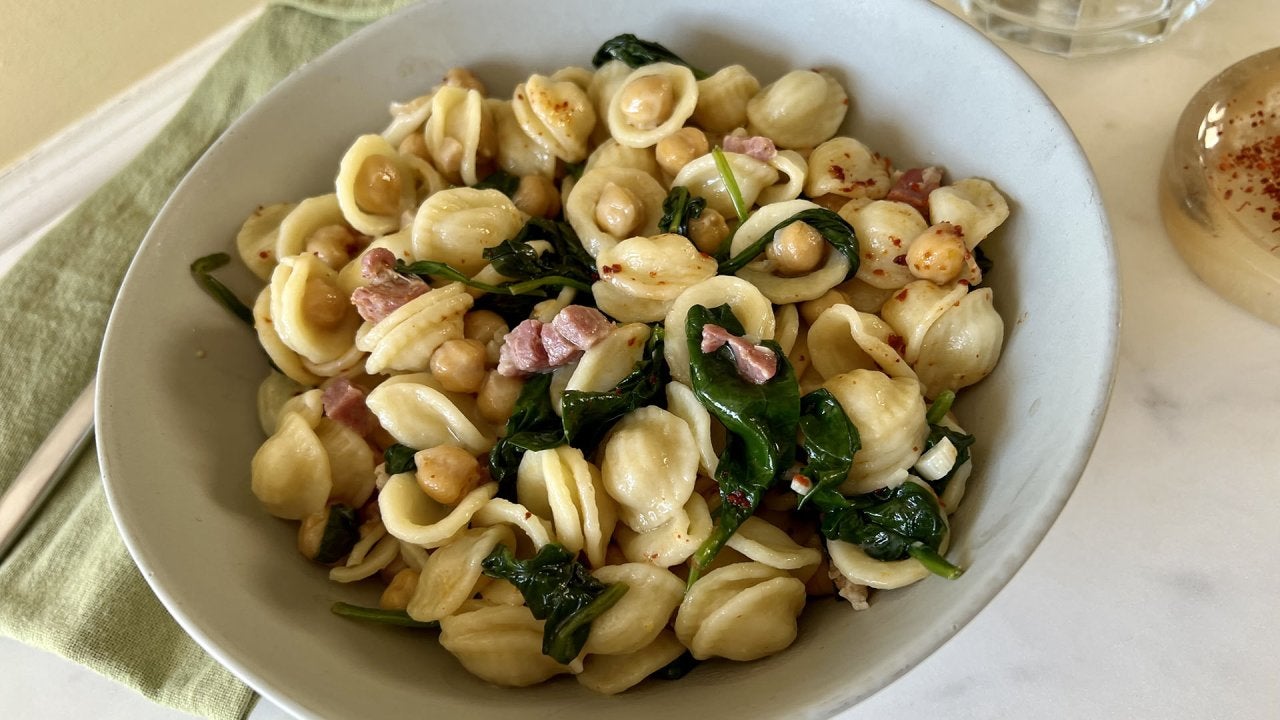 How to Make Pasta with Beans + Greens | Quick & Easy Kid-Friendl…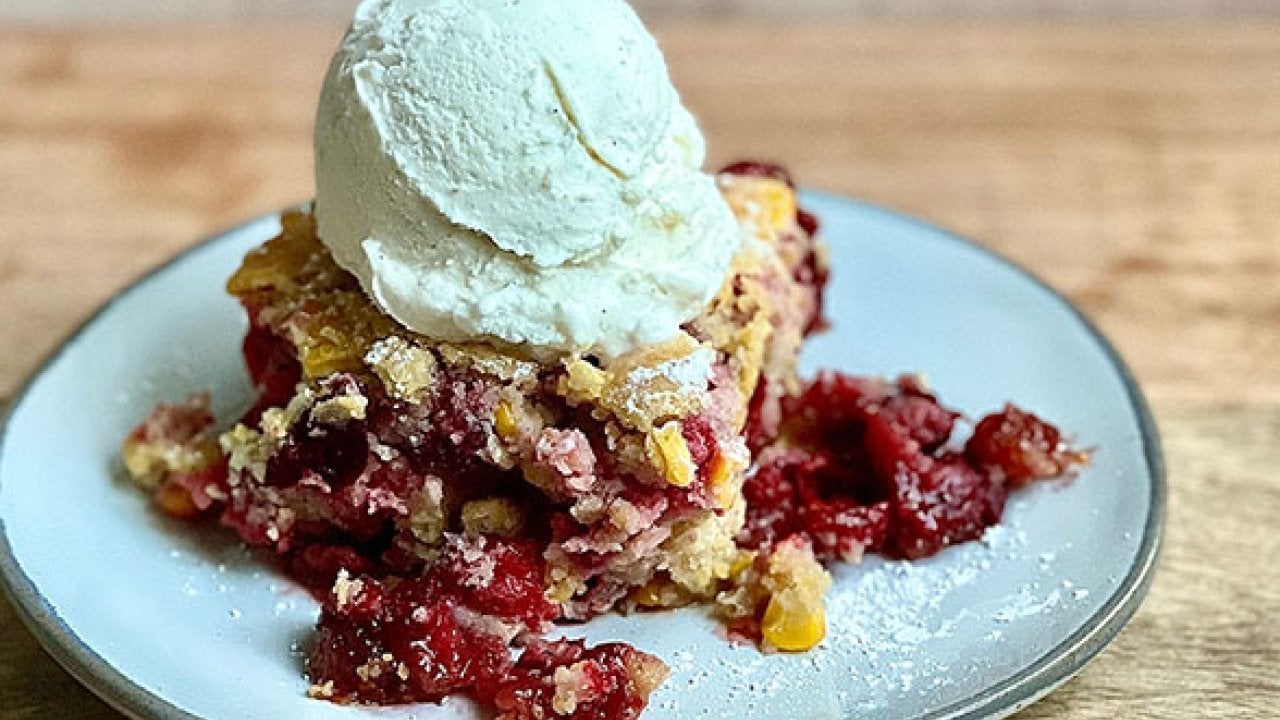 How to Make Cranberry and Cornbread Cobbler | Chef Ronnie Woo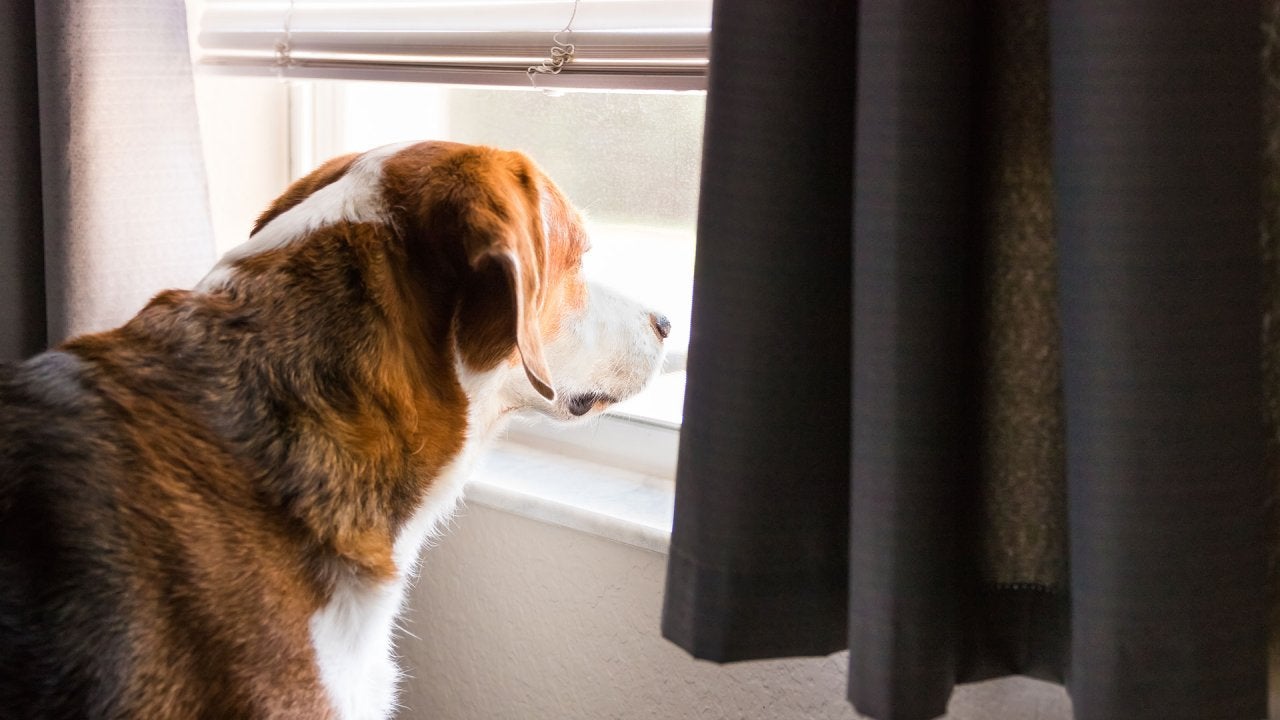 Simple Tips to Help Nervous Dogs With Separation Anxiety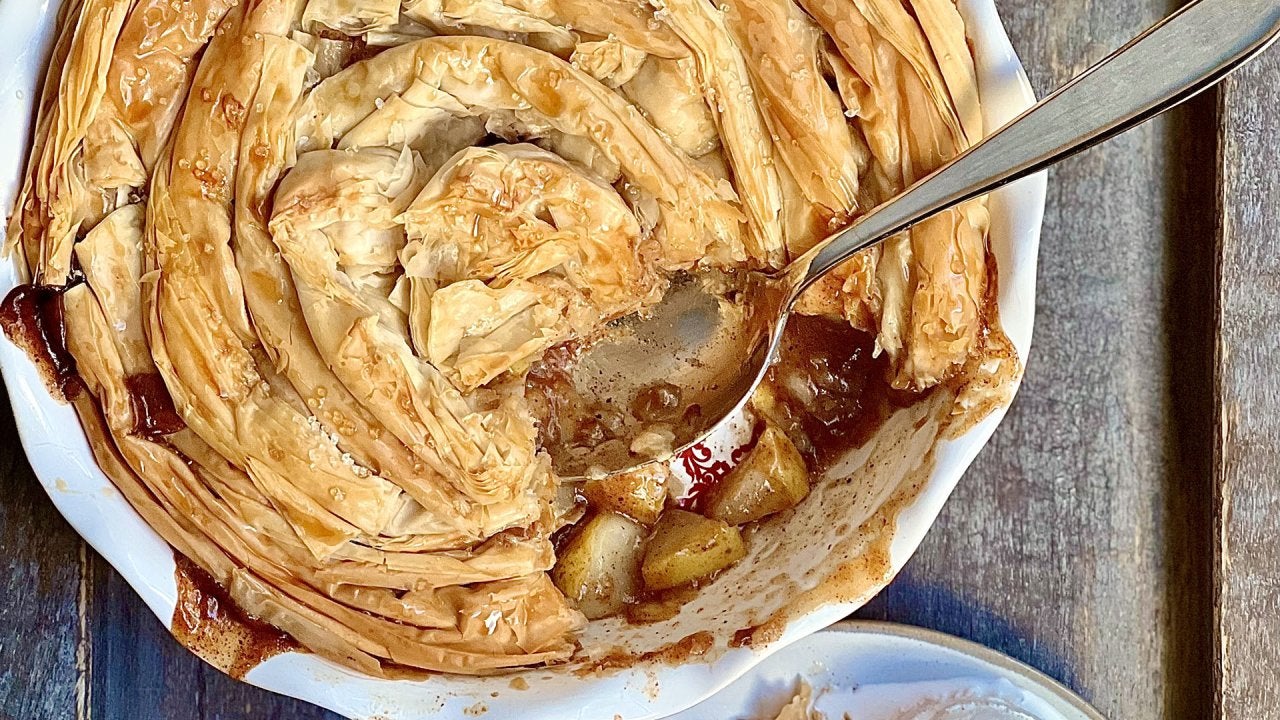 How to Make Pear Phyllo Dough "Crumble" | Chef Ronnie Woo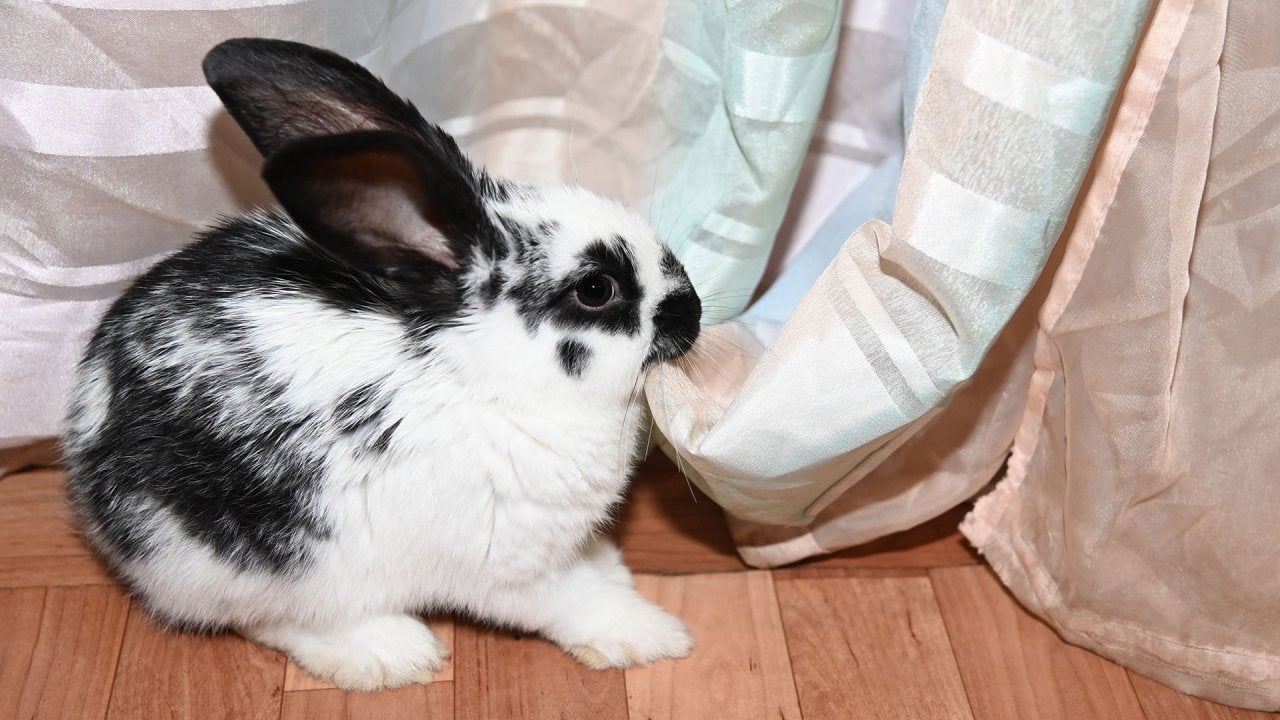 Why Your Pet Rabbit Chews Everything—and How to Stop It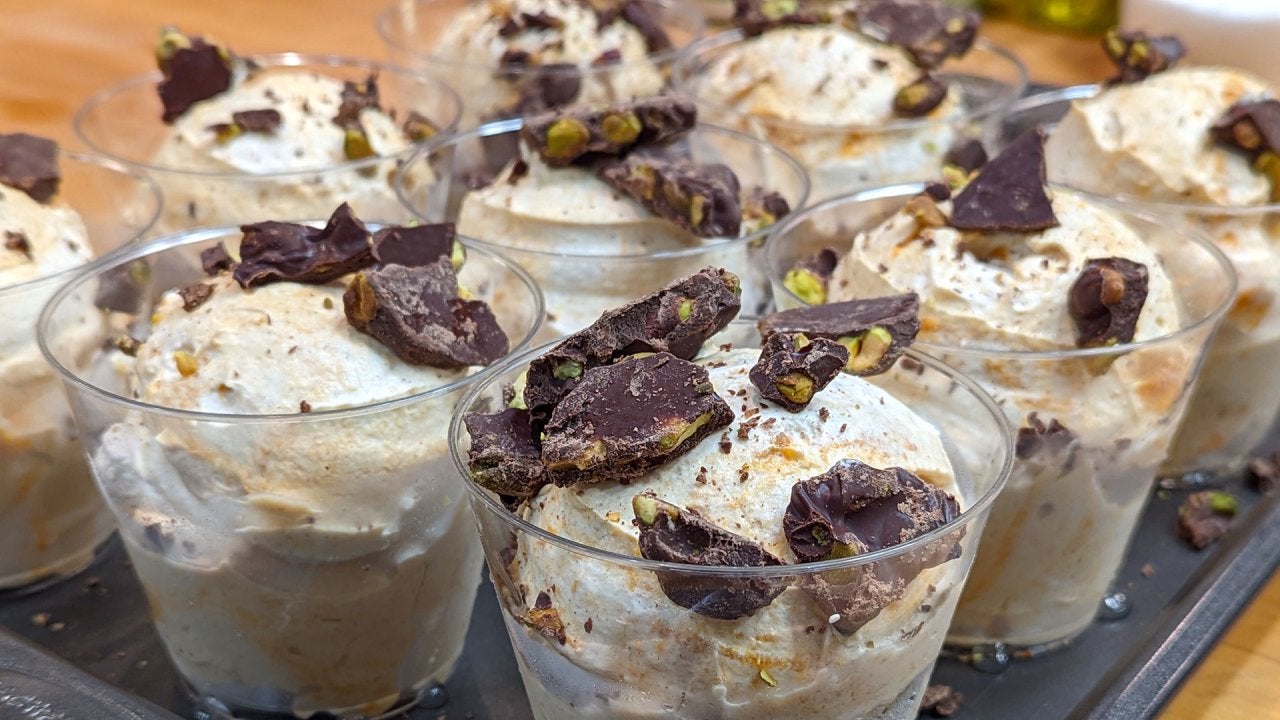 A Must-Try Holiday Dessert + Rach & John Answer Your Qs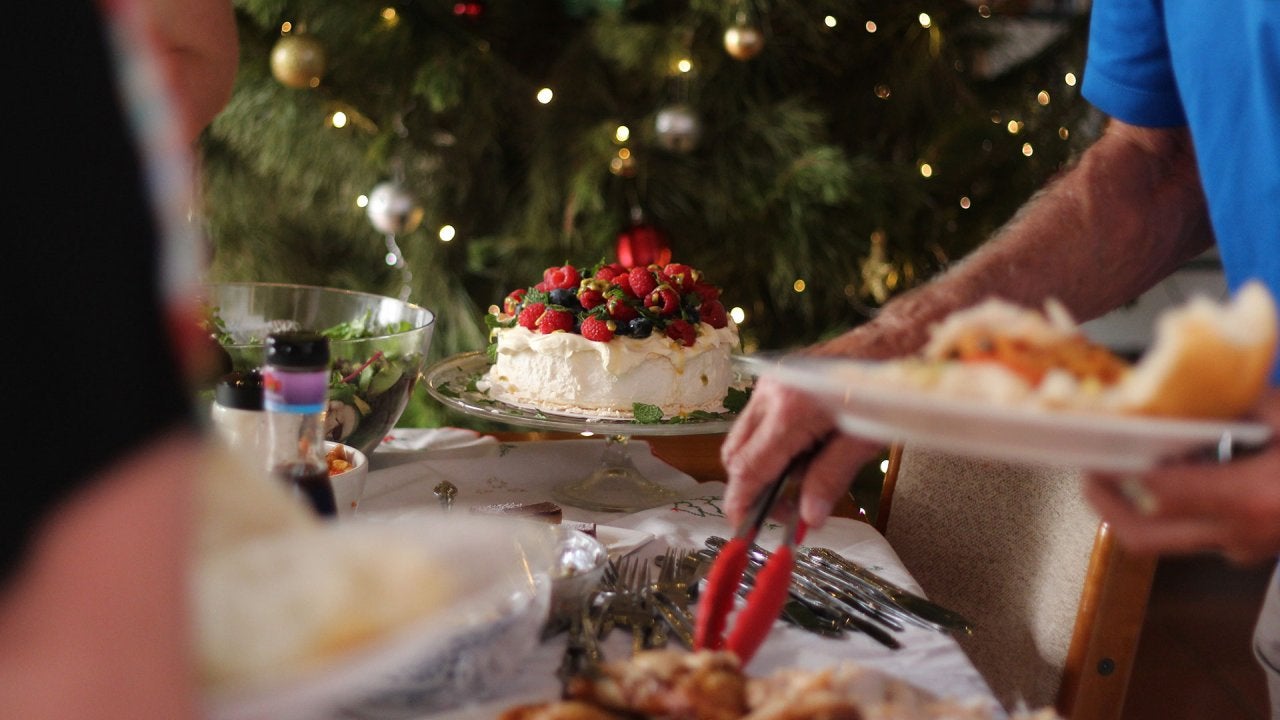 How Personal Trainer Bob Harper Avoids Holiday Overeating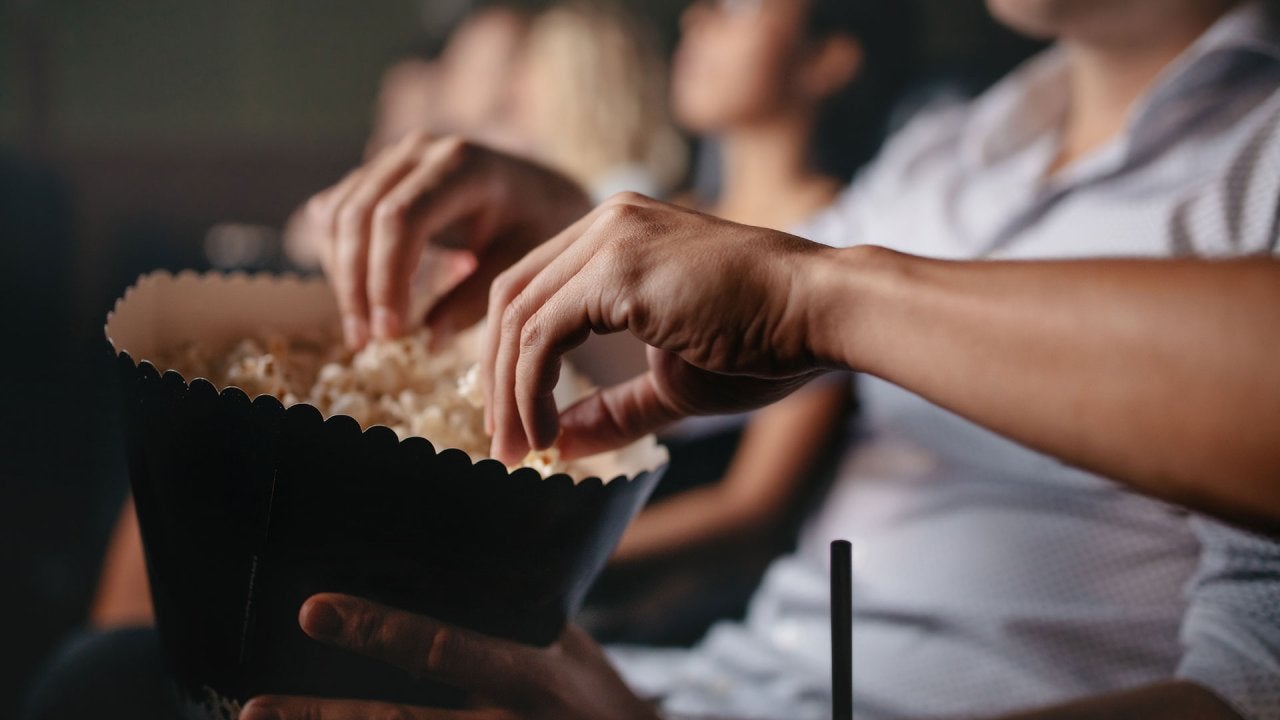 3 New Movies to See in Winter 2022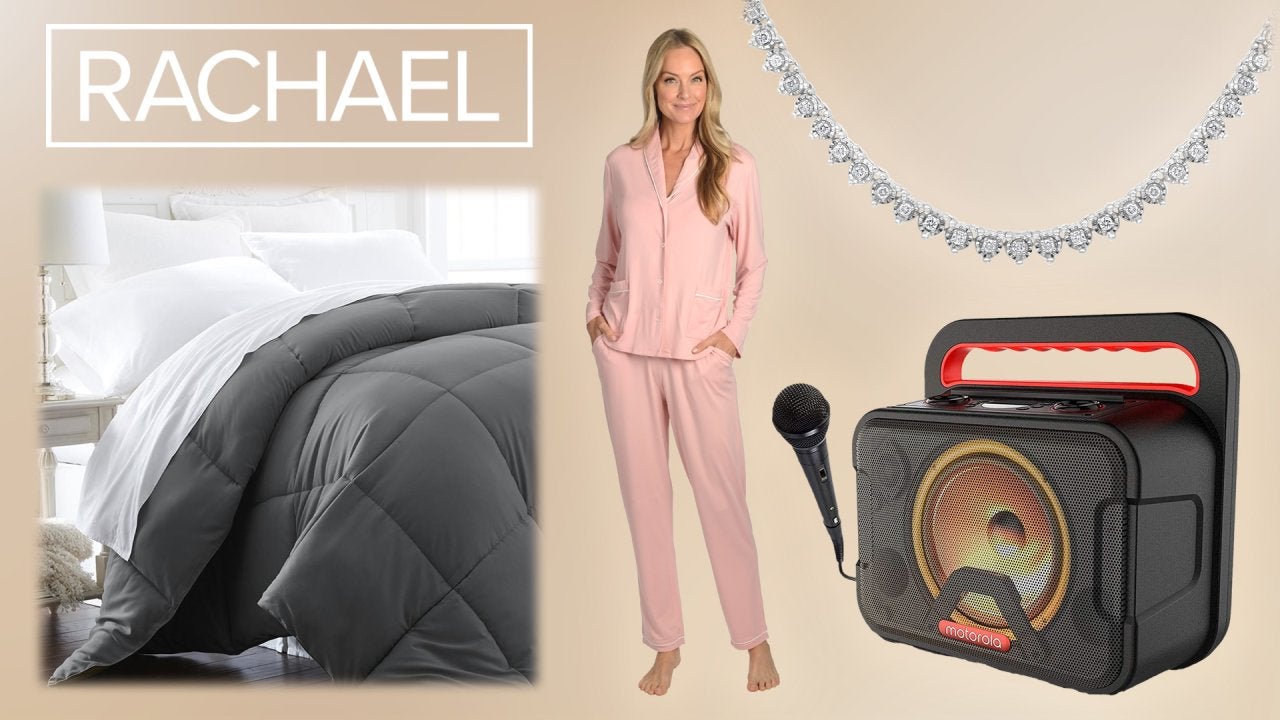 New Deals For Holiday Gifts! Diamond Necklace + More—Between 50%…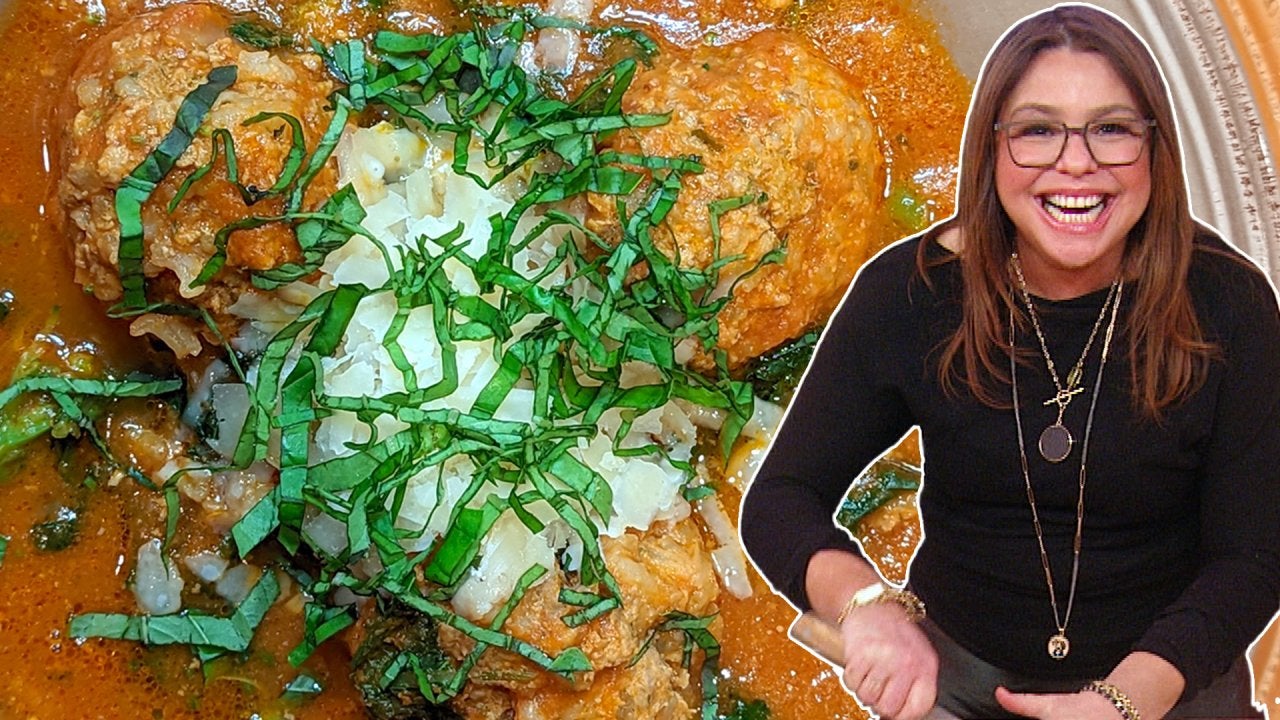 How to Make Porcupine Meatballs in Tomato Soup| Rachael Ray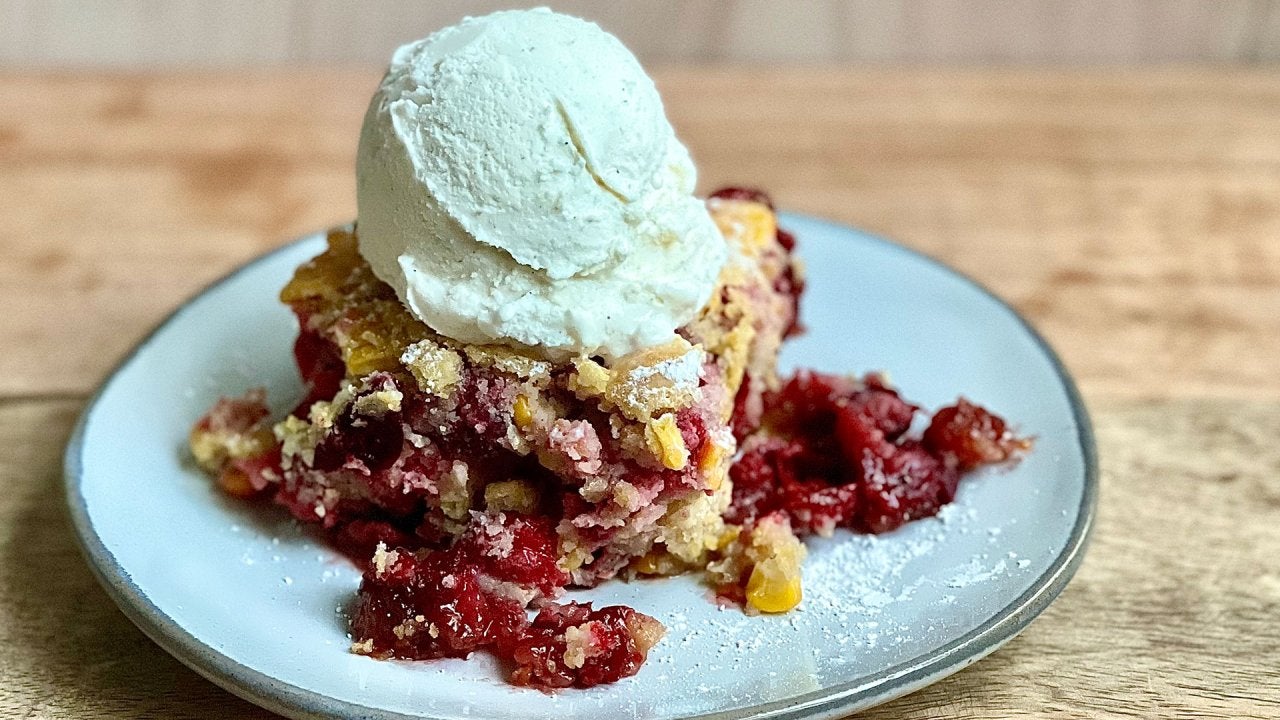 Cornbread & Cranberry Cobbler + Rach's Chicken Pot Pie Casserole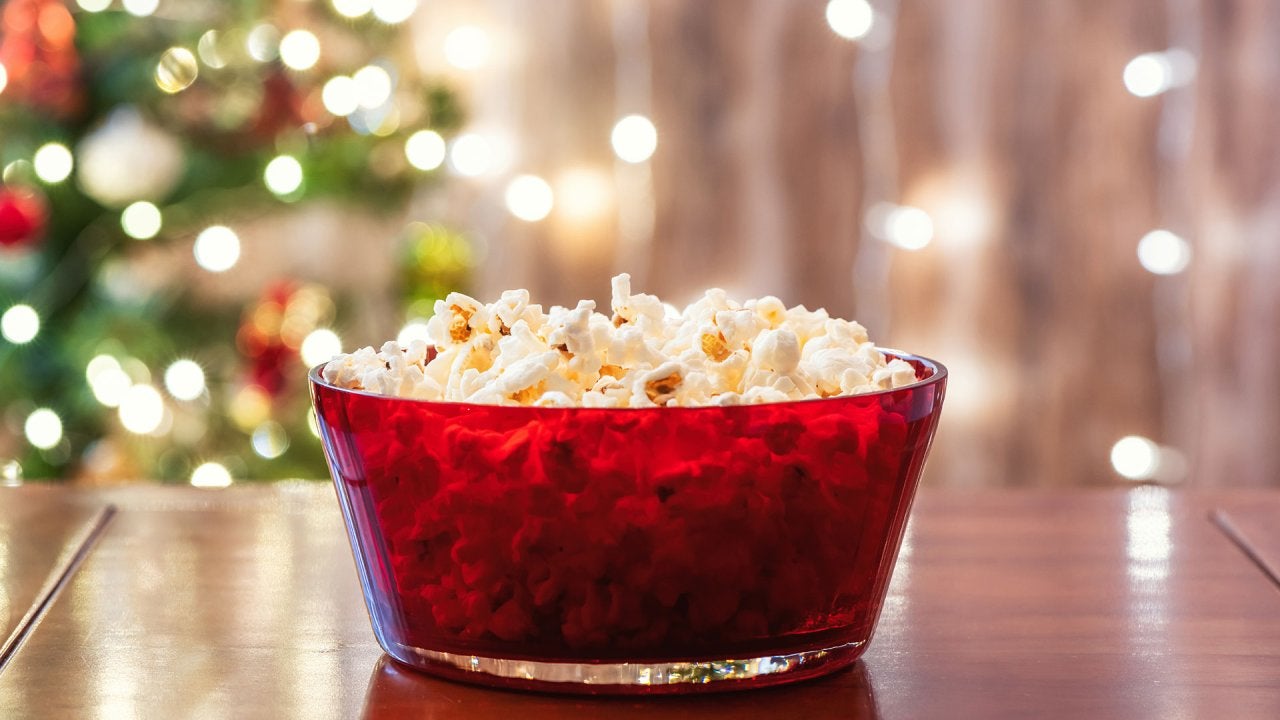 Must-Watch Movies + Can't-Miss Deals on Holiday Gifts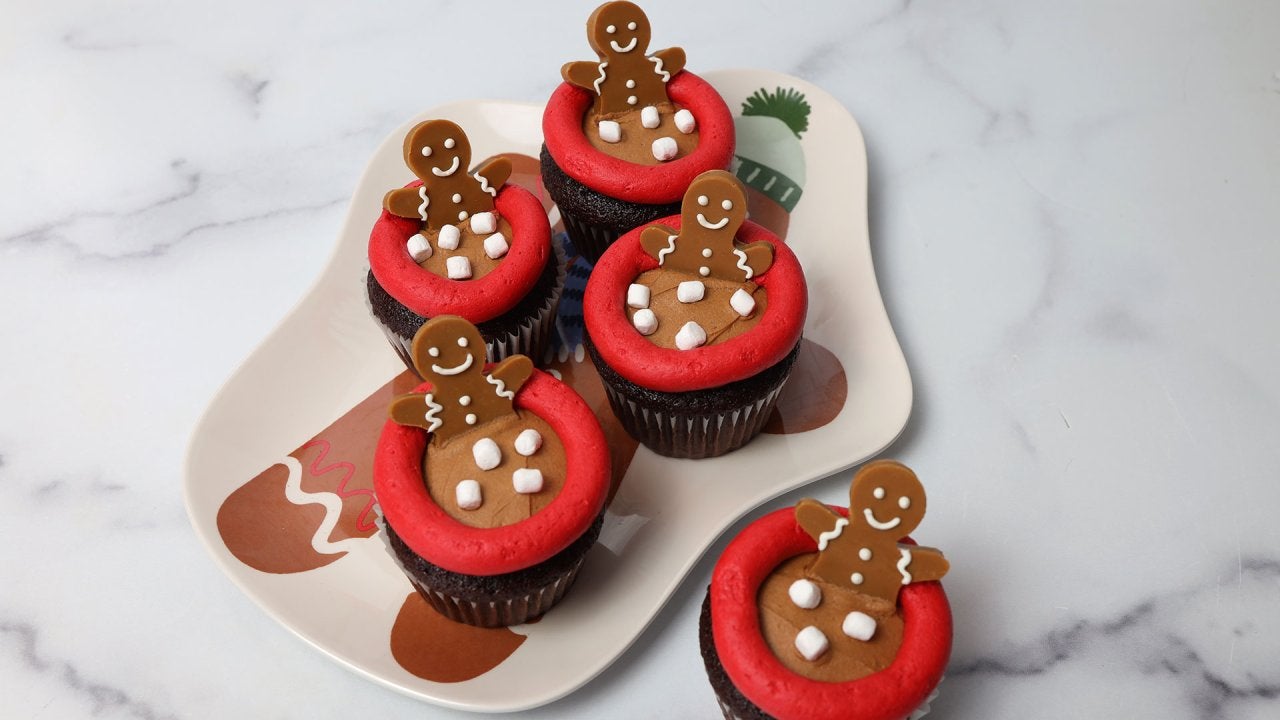 How To Make ADORABLE Gingerbread Man Cupcakes in Hot Cocoa Hot T…
"Potatoes are everybody's fave," says Rach. But if you've ever been overwhelmed when choosing potatoes, you're not alone!
We checked in with Pedro, a farmer from Rose's Berry Farm Stand in Glastonbury, Connecticut, for some super-helpful tips on how to choose the best 'tater for your dish.
RELATED: Farmers Market Vendors Answer Your Questions
Yukon Gold
This larger, yellow-fleshed variety is better for mashing or using in hash browns, Pedro says.
Purple
According to Pedro, purple potatoes are one of the biggest sellers on their farm, and best prepared baked, mashed or grilled.
RELATED: How Long Do I Bake A Potato?
Red
Because of the thin skin (which doesn't require peeling), Pedro recommends using red potatoes in potato salad and gratins.
Fingerling potatoes are Pedro's personal favorite, and come in a few different colors. He says they're best in potato salad, chowder, simply steamed or broiled.
RELATED: 6 Recipes that Combine Your Favorite Snacks with Potato Skins