Can You Actually Slow Cook a Thanksgiving Turkey?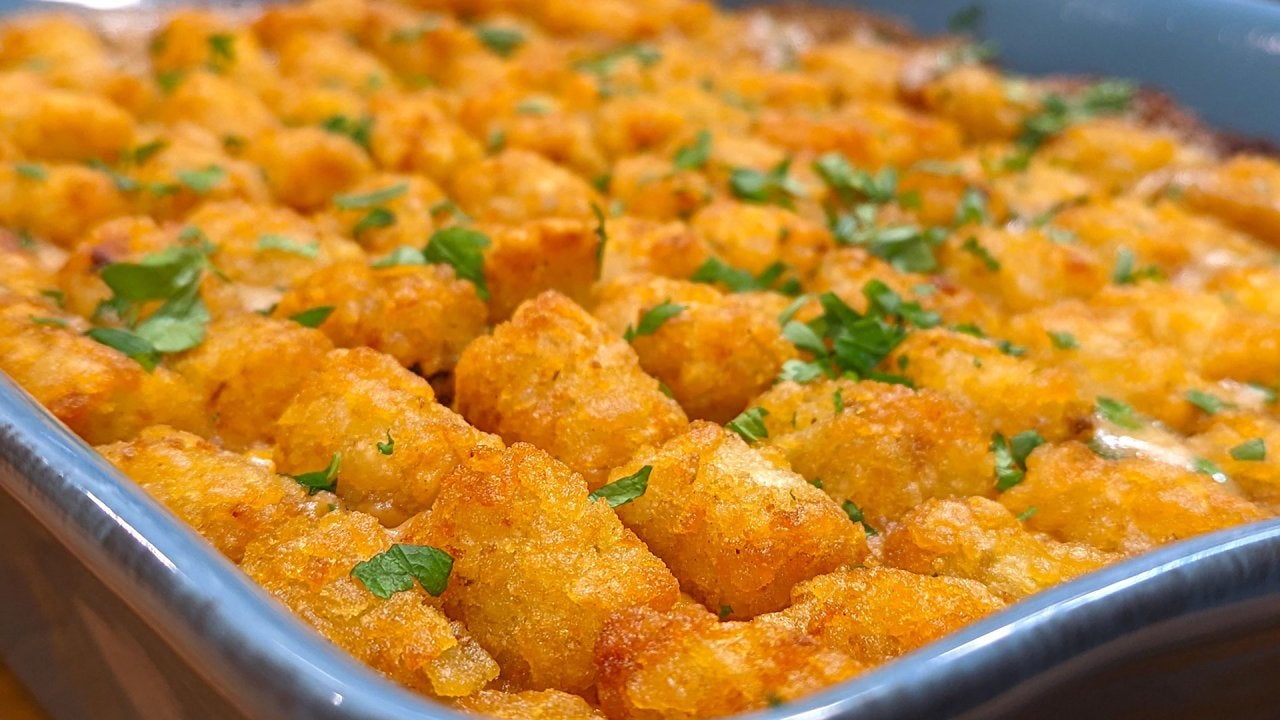 Cozy Tater Tot Casserole + "New Kid On The Block" Jonathan Knight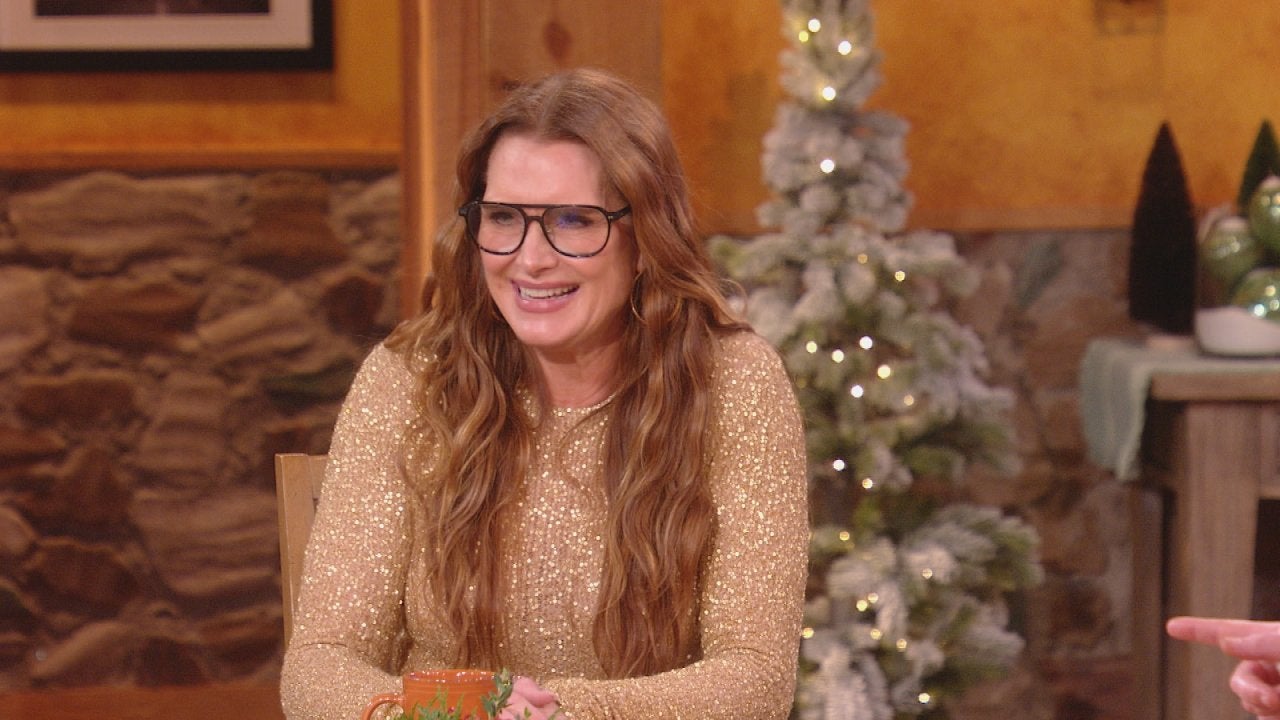 Brooke Shields Talks Holiday Plans + Her New Movie "Holiday Harm…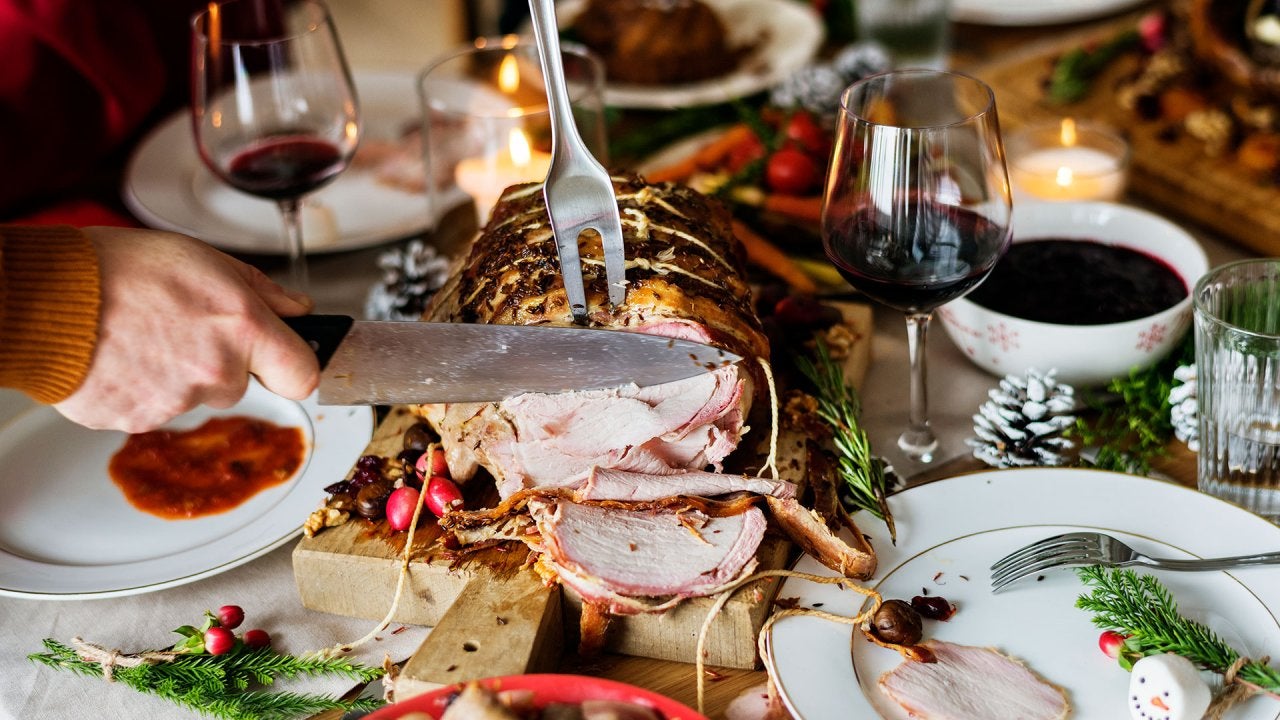 A Master Sommelier's Holiday Meal Wine Pairings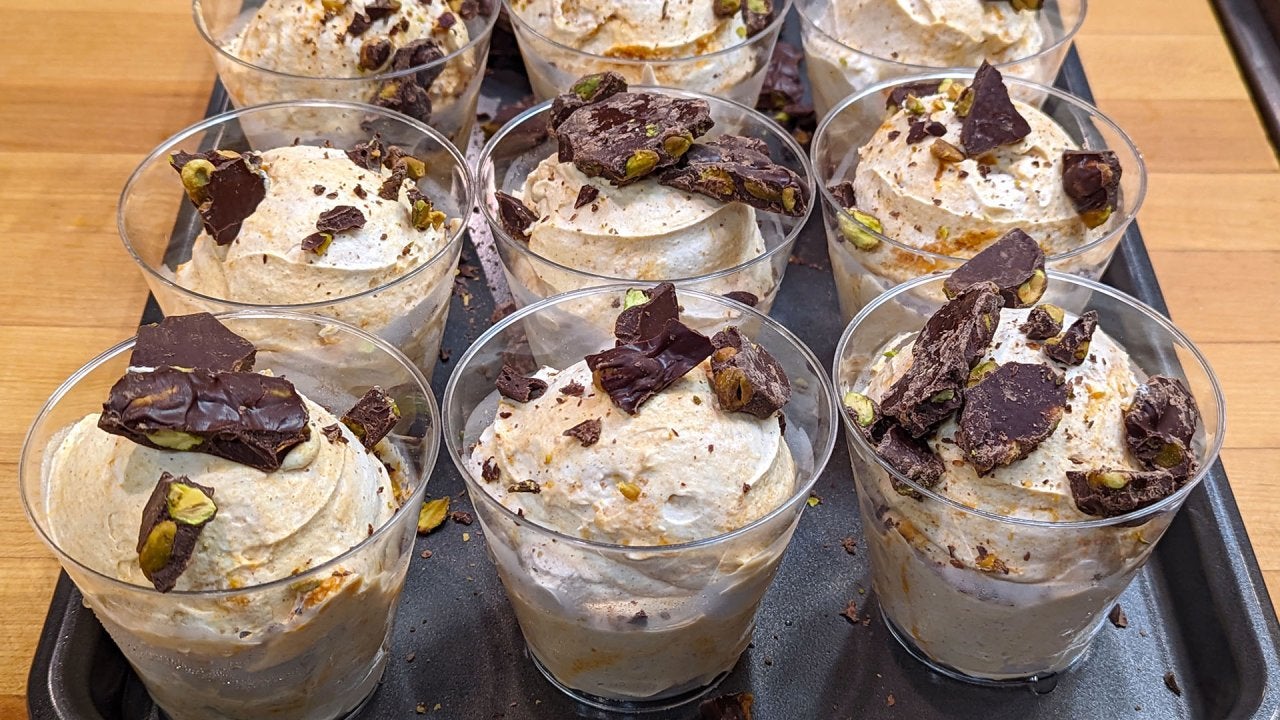 How to Make Pumpkin Semifreddo with Chocolate-Covered Pistachios…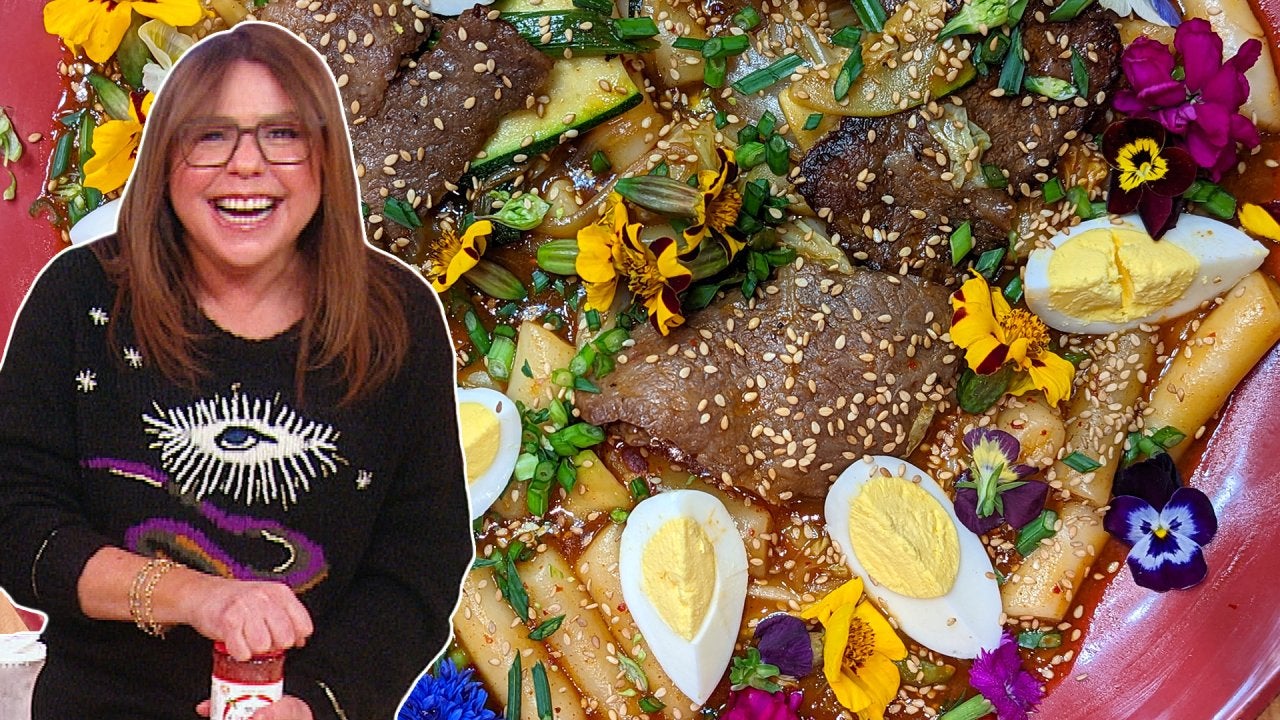 How to Make Korean-Style Stir-Fried Rice Cakes (Tteokbokki) | Ra…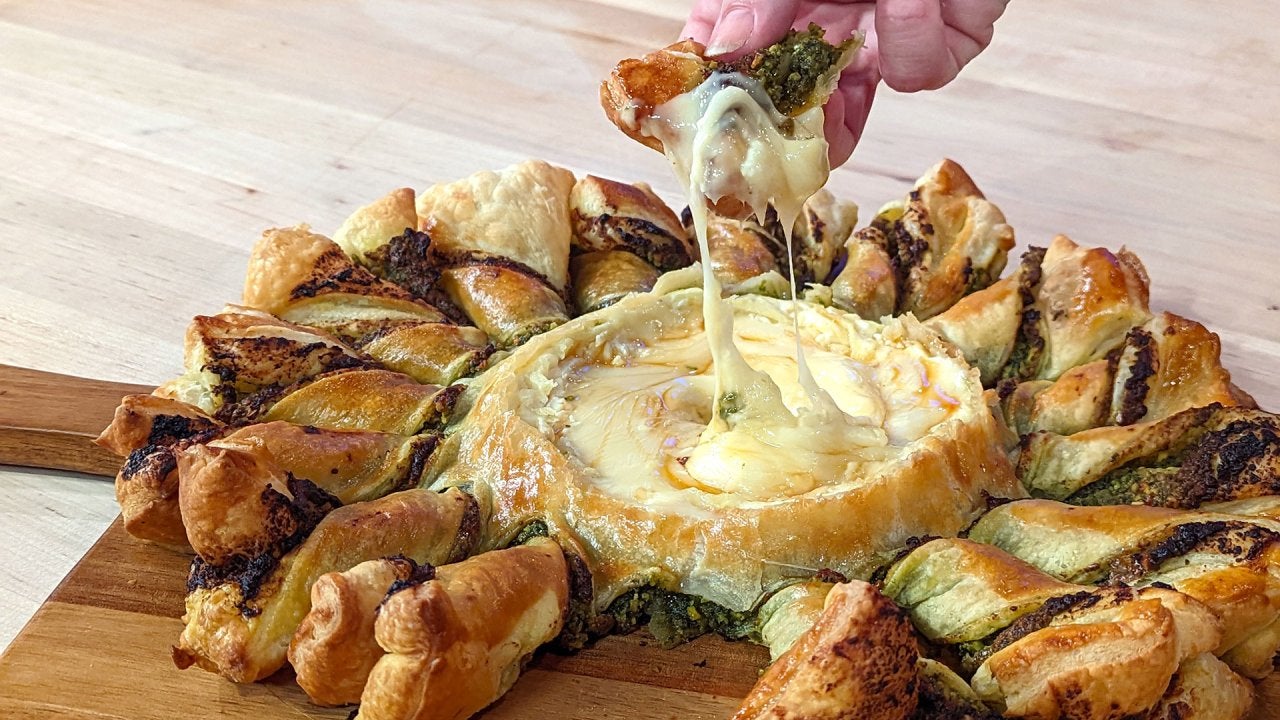 Cheesy Christmas Wreath + DIY Holiday Party Decorations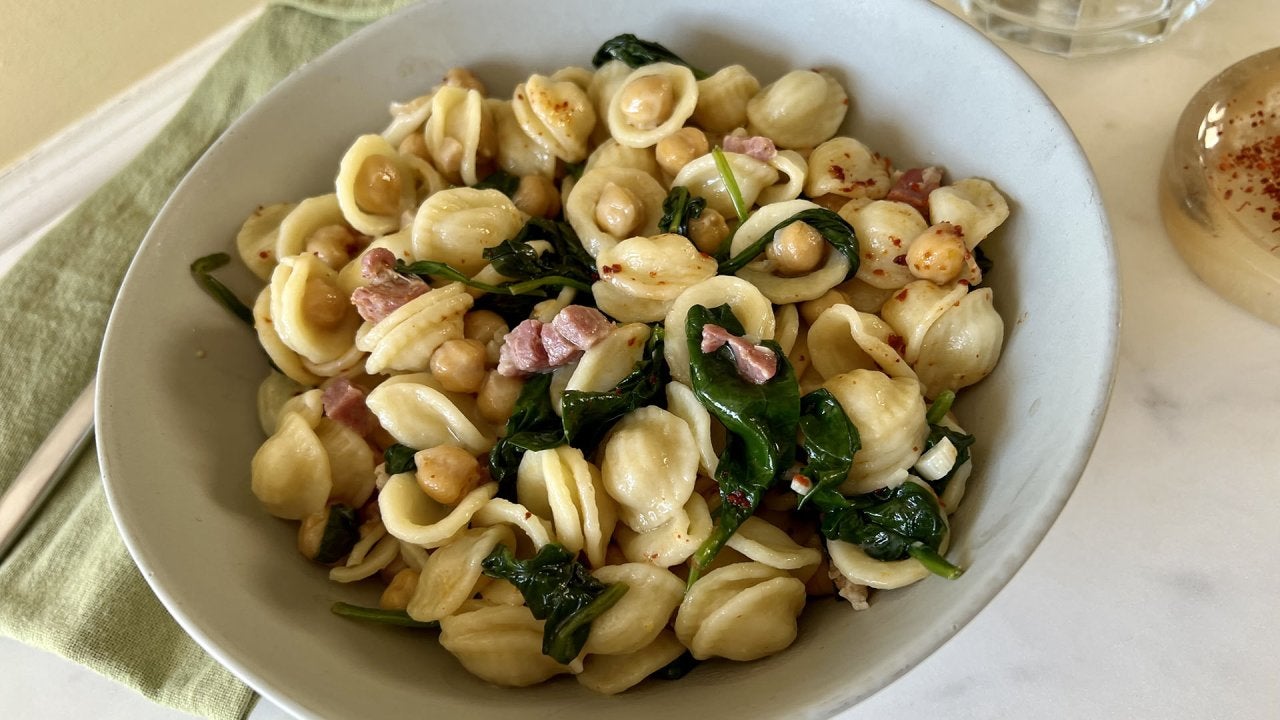 How to Make Pasta with Beans + Greens | Quick & Easy Kid-Friendl…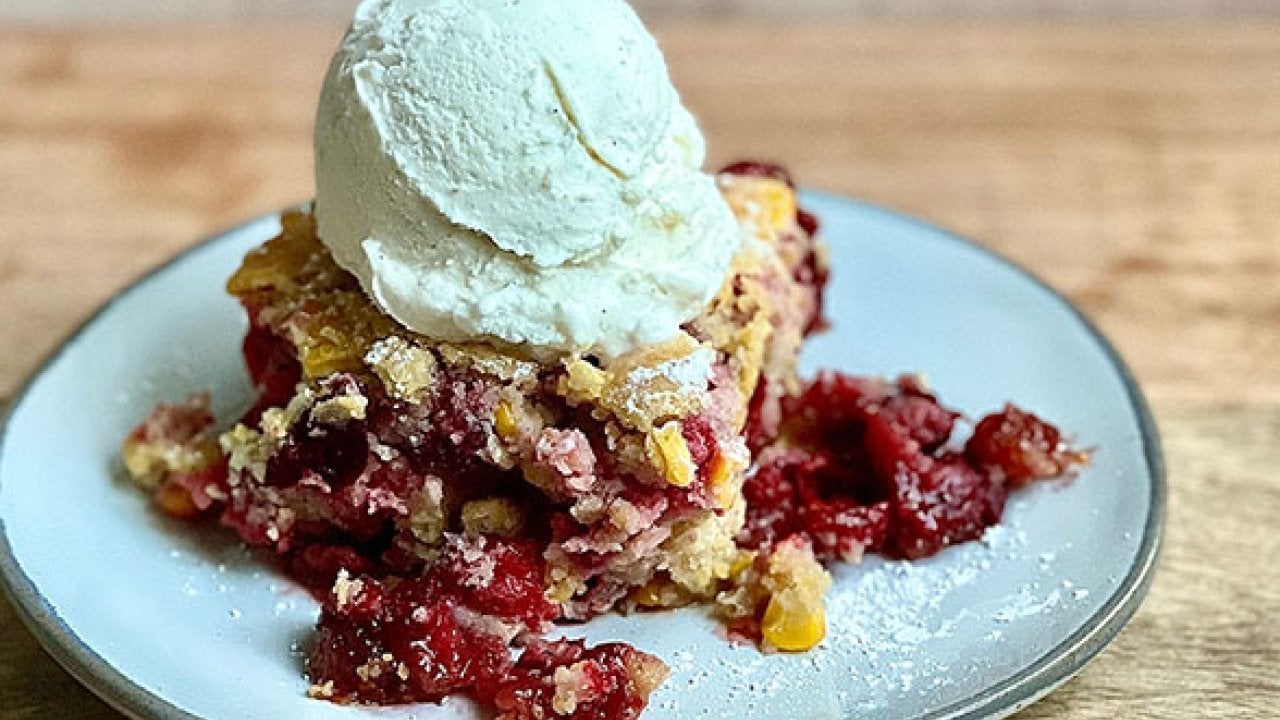 How to Make Cranberry and Cornbread Cobbler | Chef Ronnie Woo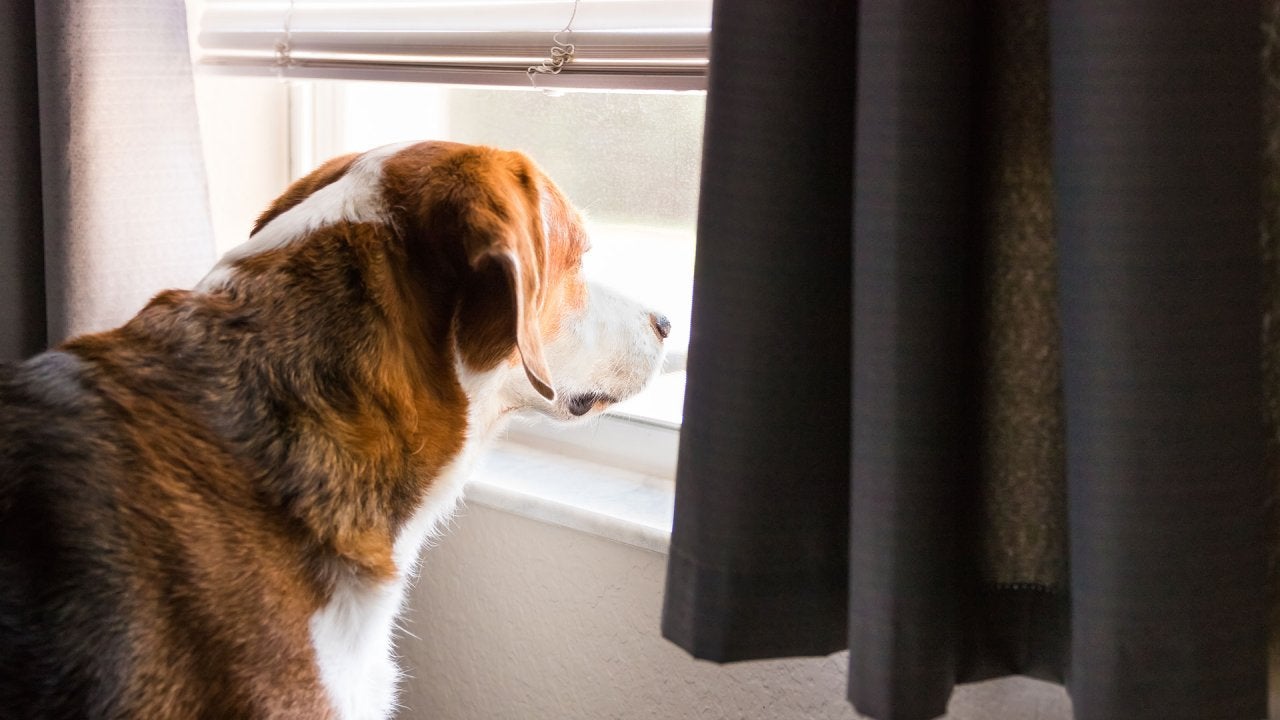 Simple Tips to Help Nervous Dogs With Separation Anxiety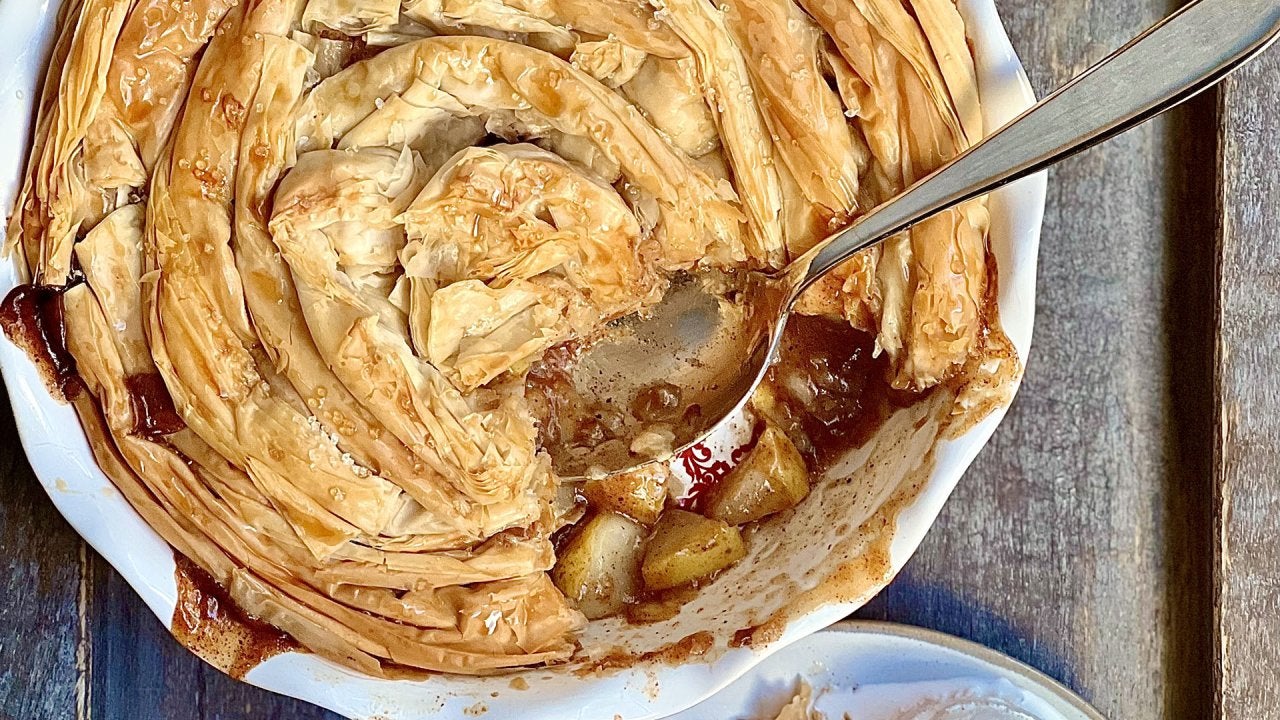 How to Make Pear Phyllo Dough "Crumble" | Chef Ronnie Woo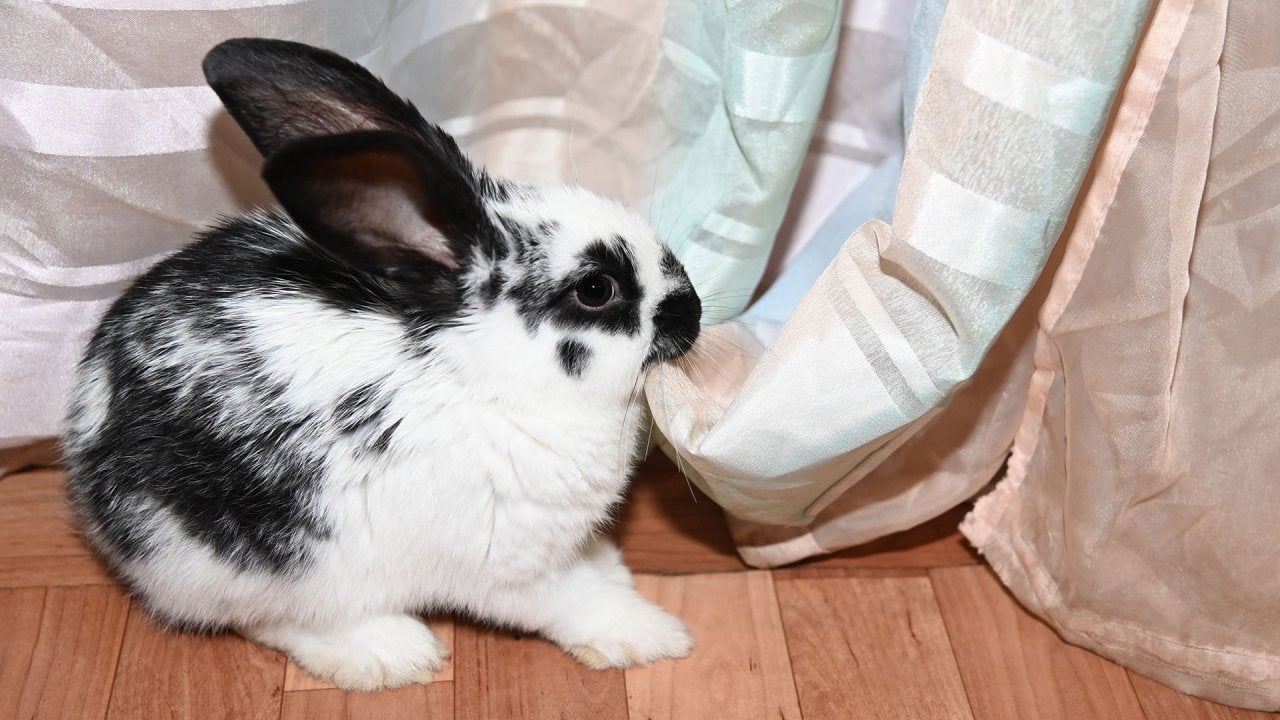 Why Your Pet Rabbit Chews Everything—and How to Stop It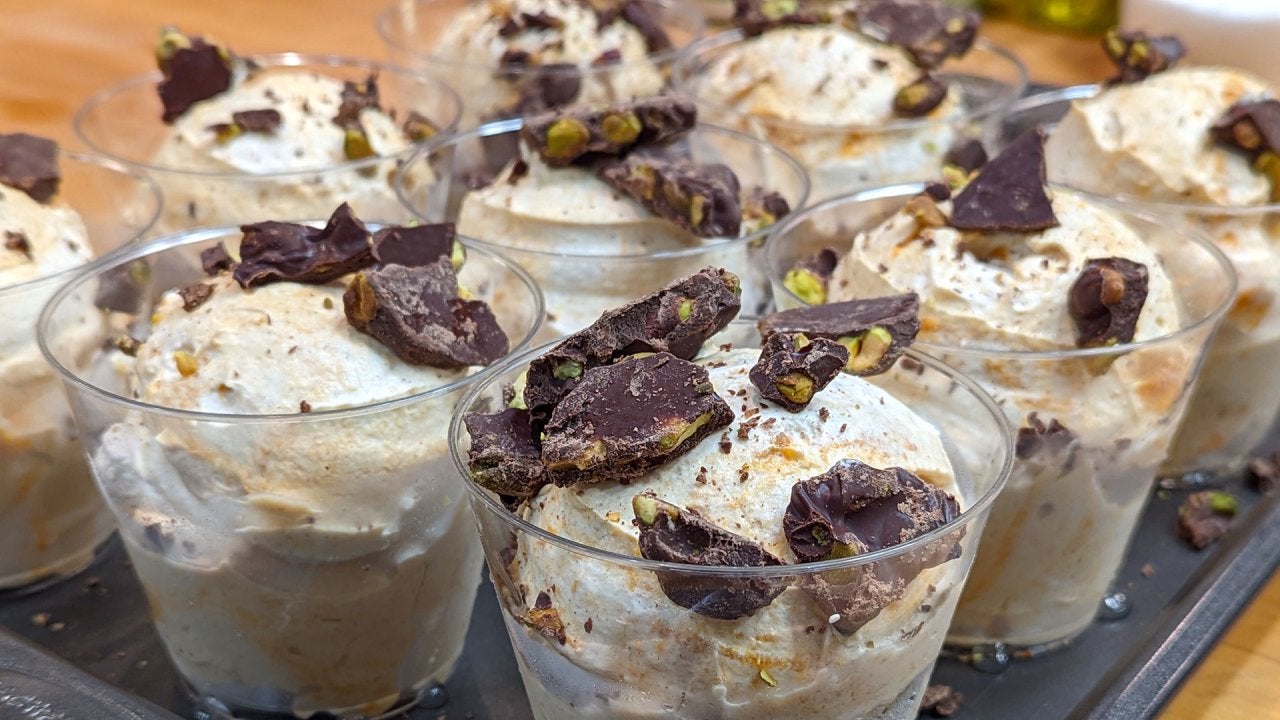 A Must-Try Holiday Dessert + Rach & John Answer Your Qs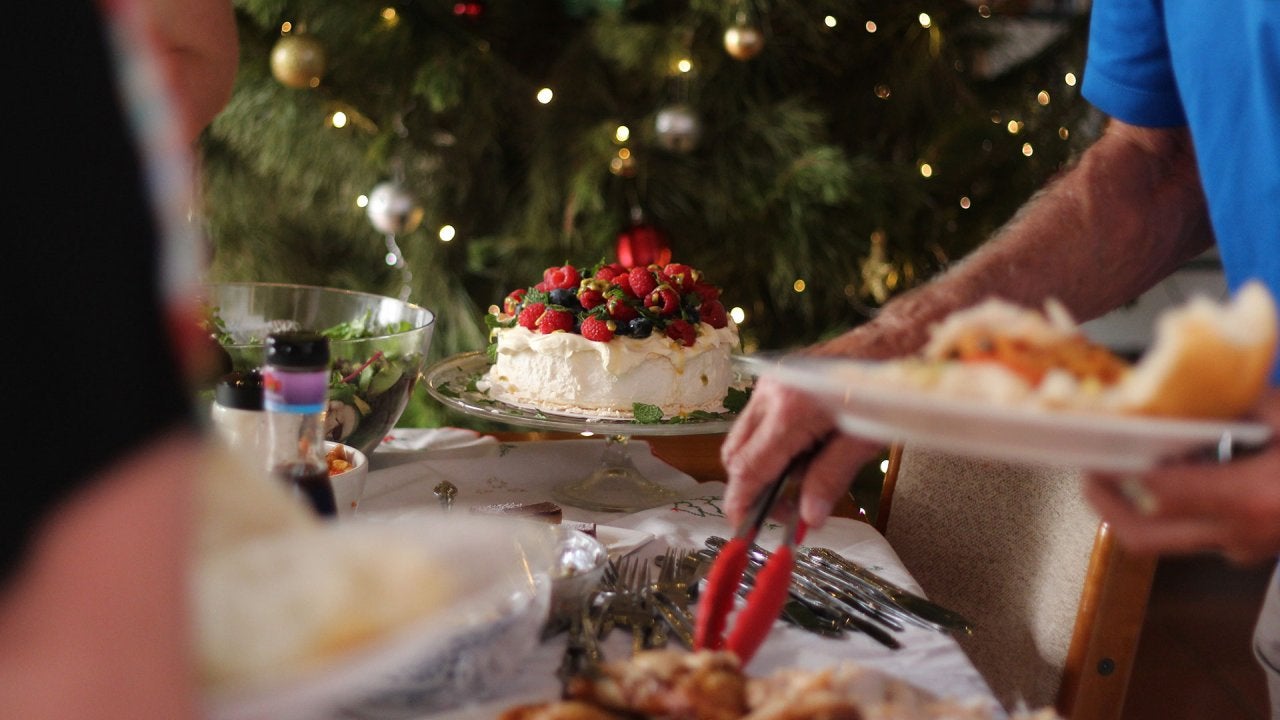 How Personal Trainer Bob Harper Avoids Holiday Overeating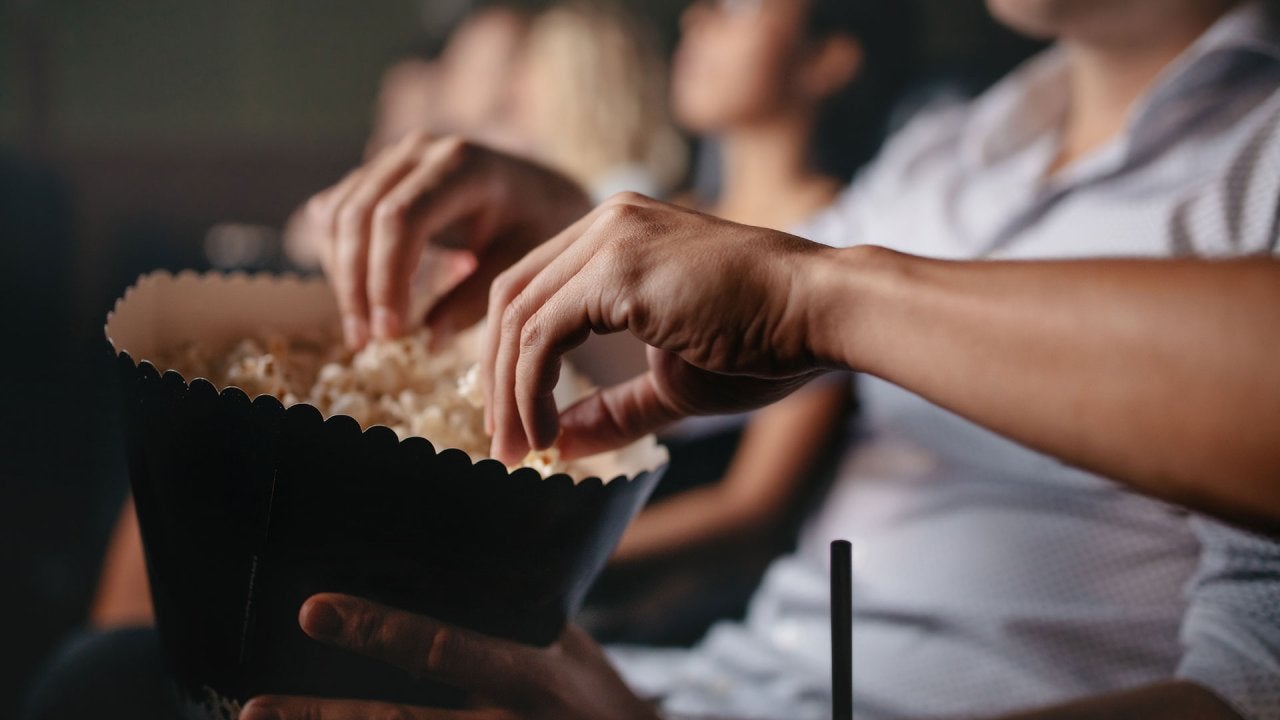 3 New Movies to See in Winter 2022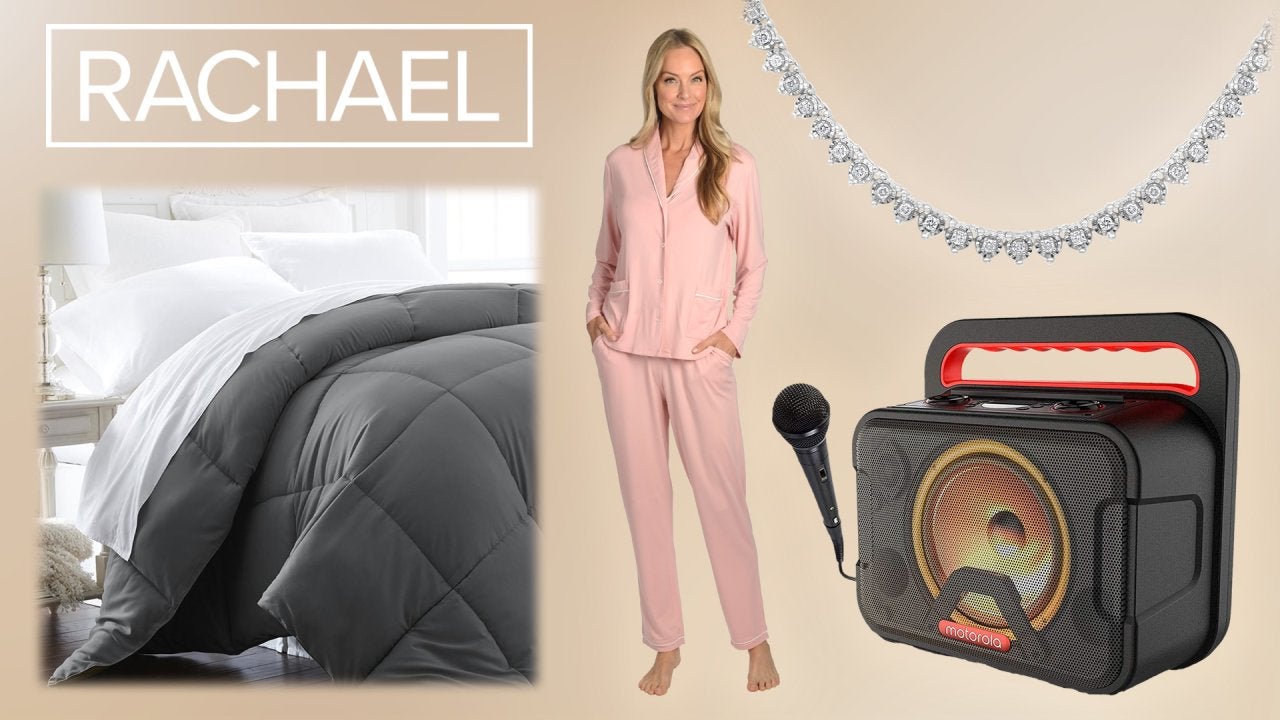 New Deals For Holiday Gifts! Diamond Necklace + More—Between 50%…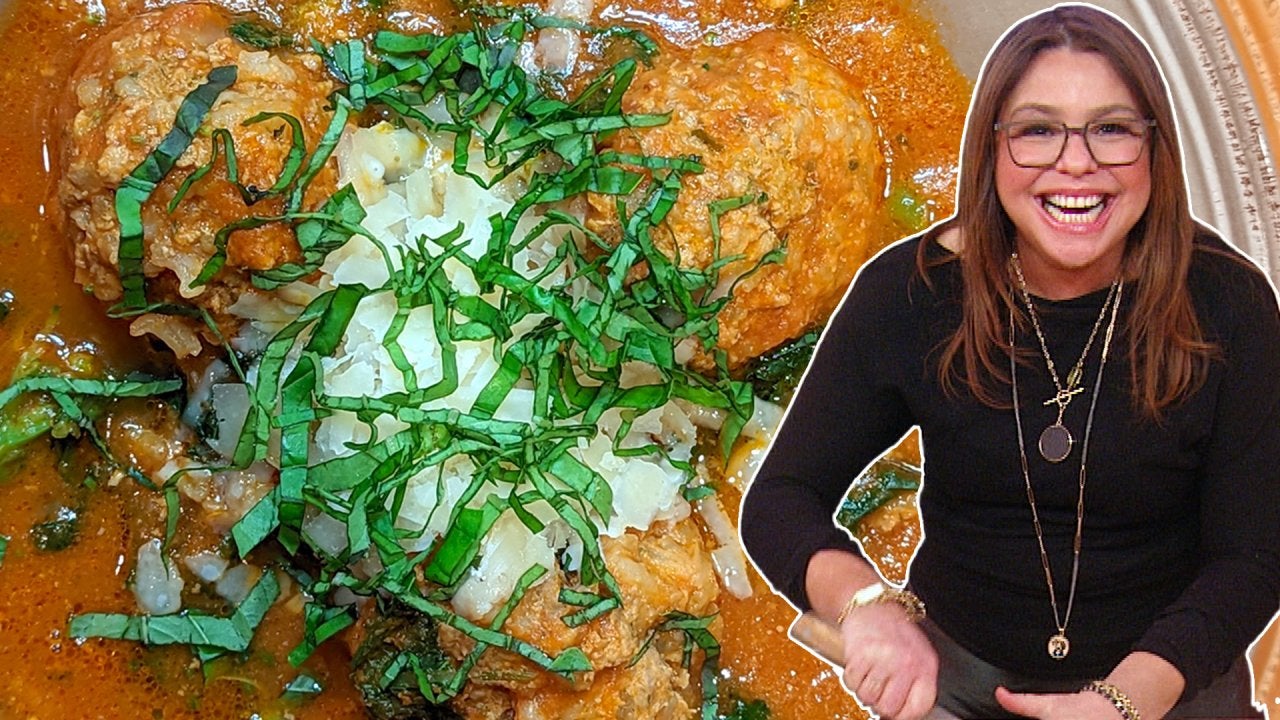 How to Make Porcupine Meatballs in Tomato Soup| Rachael Ray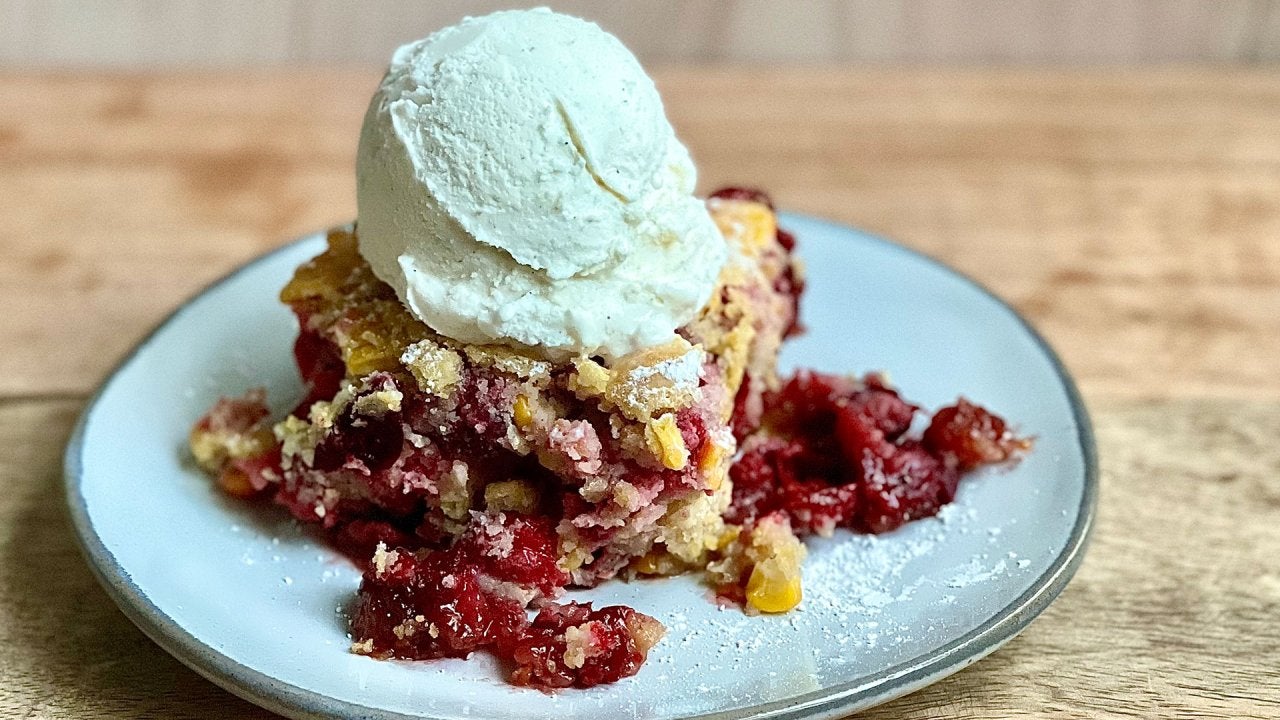 Cornbread & Cranberry Cobbler + Rach's Chicken Pot Pie Casserole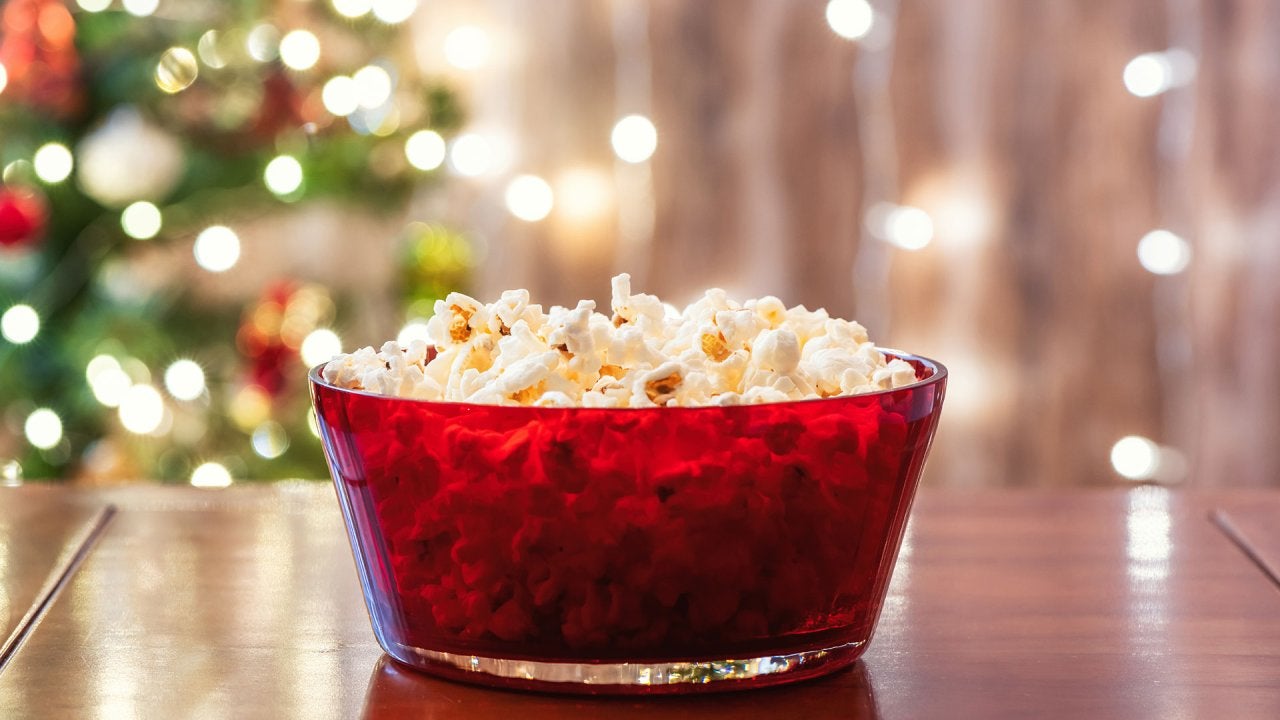 Must-Watch Movies + Can't-Miss Deals on Holiday Gifts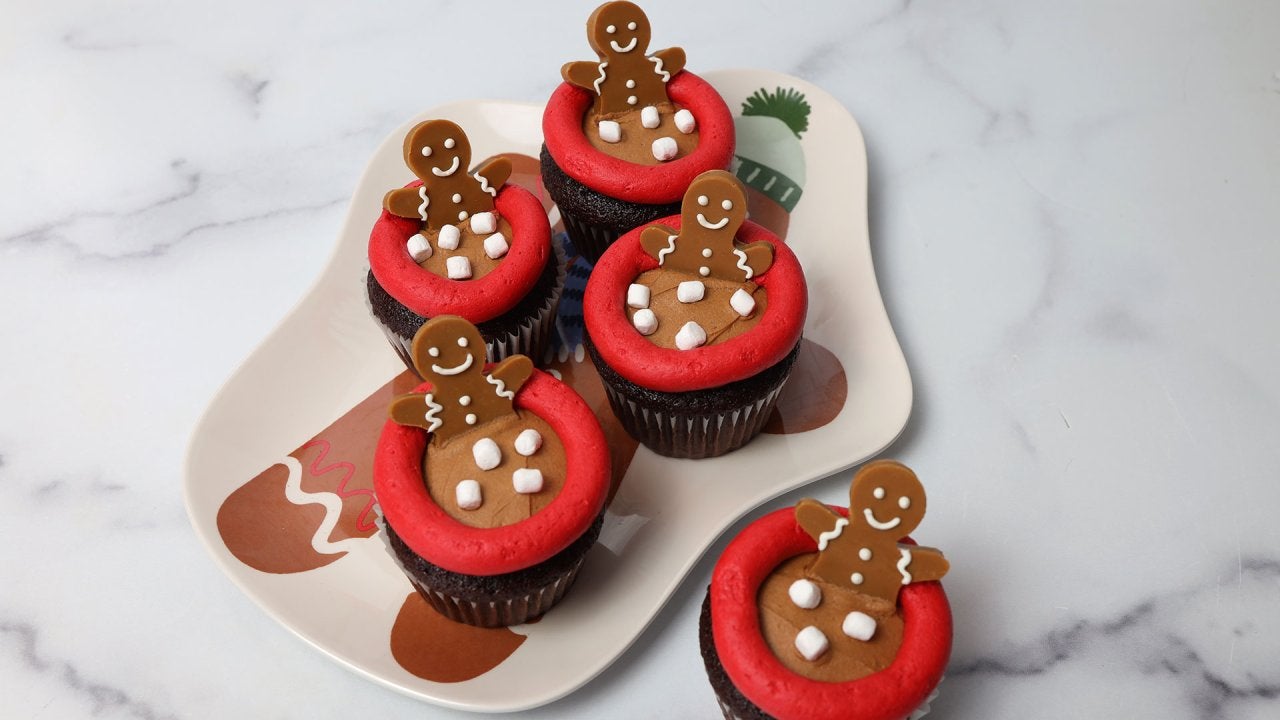 How To Make ADORABLE Gingerbread Man Cupcakes in Hot Cocoa Hot T…
You've heard the hype about various gadgets that could help you with your Thanksgiving meal, but do they actually work? We put three products to the test so that you won't have to!
The Kitchen stars Geoffrey Zakarian, Katie Lee and Sunny Anderson made three turkeys using three different tools, respectively. Geoffrey made his turkey in a tabletop cooker, Katie used a bag to cook her turkey, and Sunny made her turkey in a slow cooker. Read on for their results!
Katie Lee's Bag Bird
Katie Lee reports that while her bird was very tasty and moist and produced a good amount of broth, it did not get the crispy skin that you're looking for in a Thanksgiving turkey. She also had a hard time getting the turkey into the bag, so recommends getting a friend to help. Another tip is that the plastic expands inside your oven, so be sure that you leave room so that it won't touch the sides.
Sunny Anderson's Slow Cooker Turkey
Sunny says that her bird came out very tasty and freed up space in the oven that could be used to cook other dishes. However, it was not pretty coming out of the cooker, as it was falling apart, and Sunny reports that it was also cooked unevenly.
Geoffrey Zakarian's Tabletop Cooker Bird
This bird was the prettiest by far, with a beautiful caramelized skin. Geoffrey says that it also tasted delicious. Additionally, the convenience factor was huge, particularly if you have a small kitchen, since your oven could be freed up for other things.
Tip: Geoffrey wouldn't use anything bigger than a 10 pound turkey in this.
Which of these methods are you most likely to try? Watch below to see the moment the chefs tasted their birds: