Kate Hudson cooks taco night in Rach's kitchen!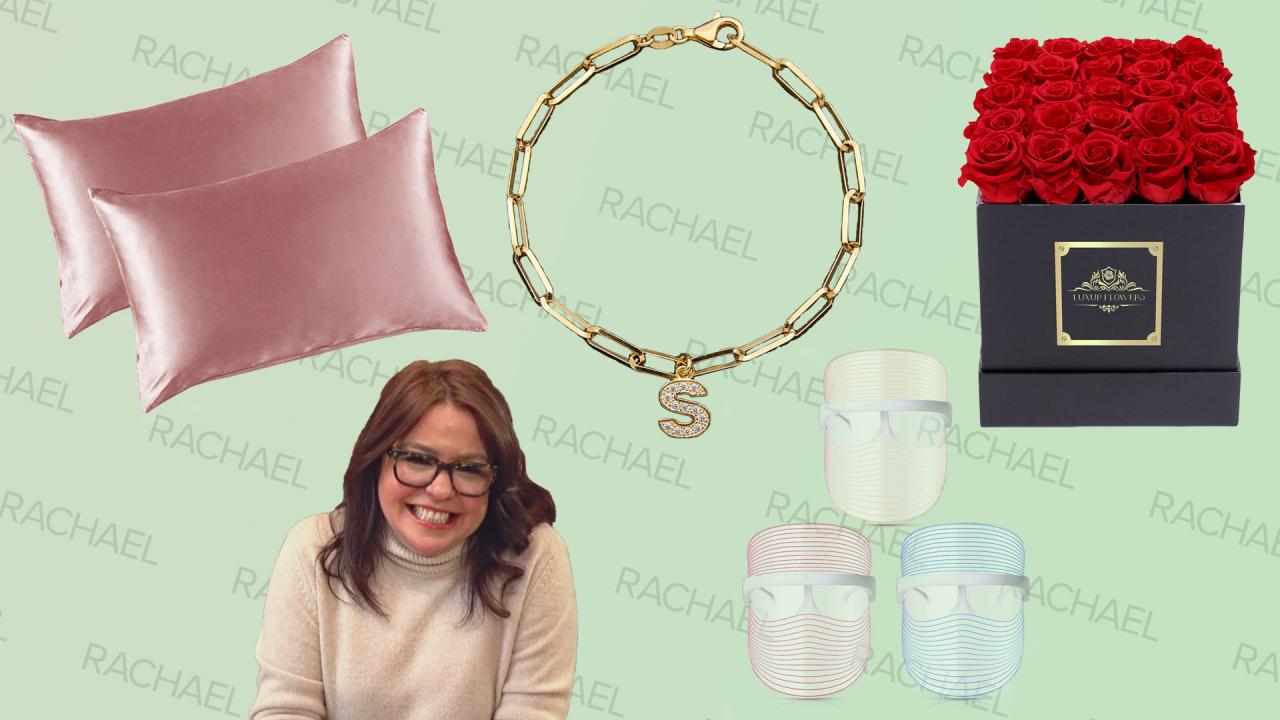 Bite-Size Buys From Rue La La: Box Of Preserved Roses, Satin Pil…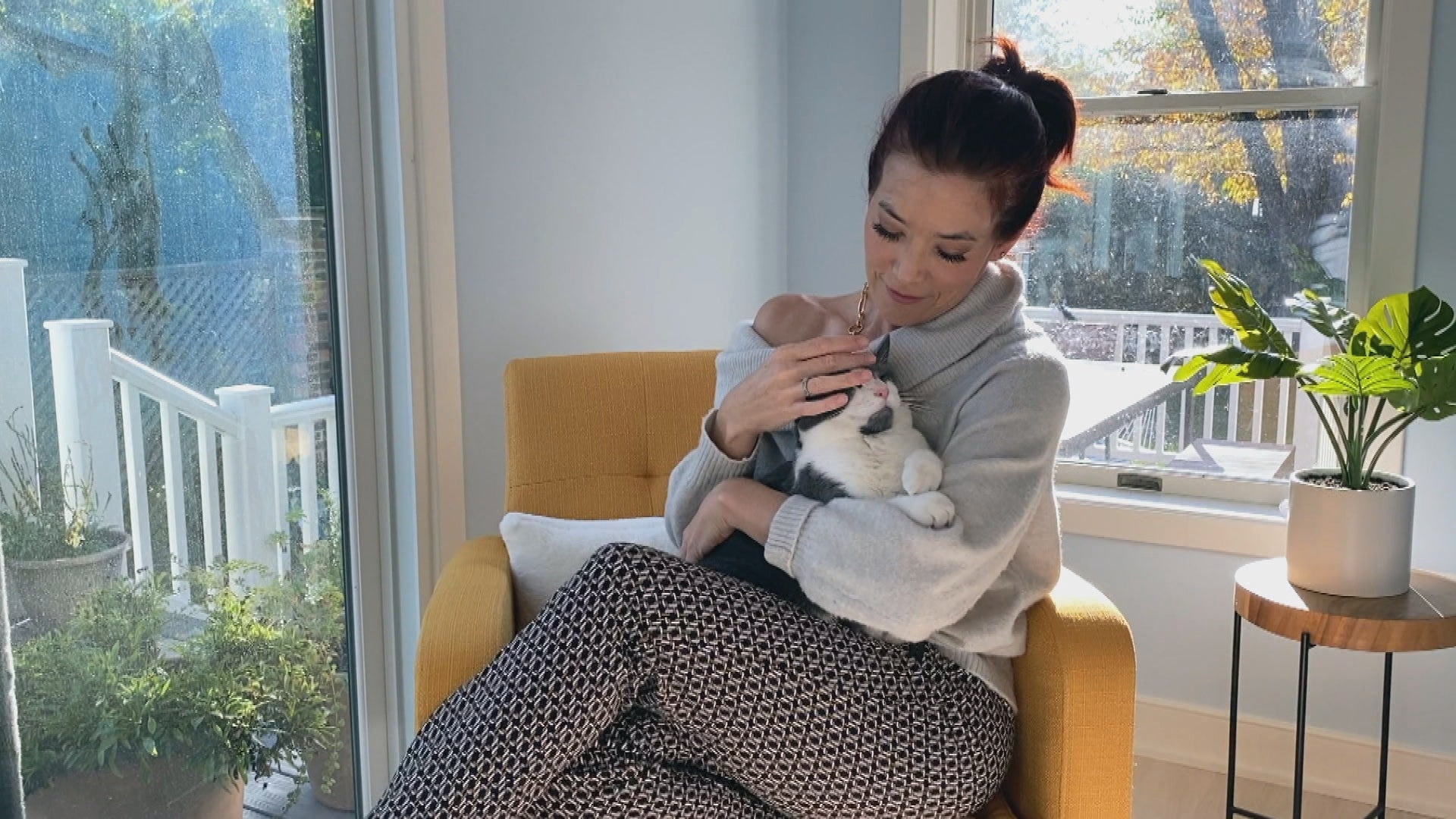 How To Soften an Itchy Sweater In 5 Steps | Fashion + Lifestyle …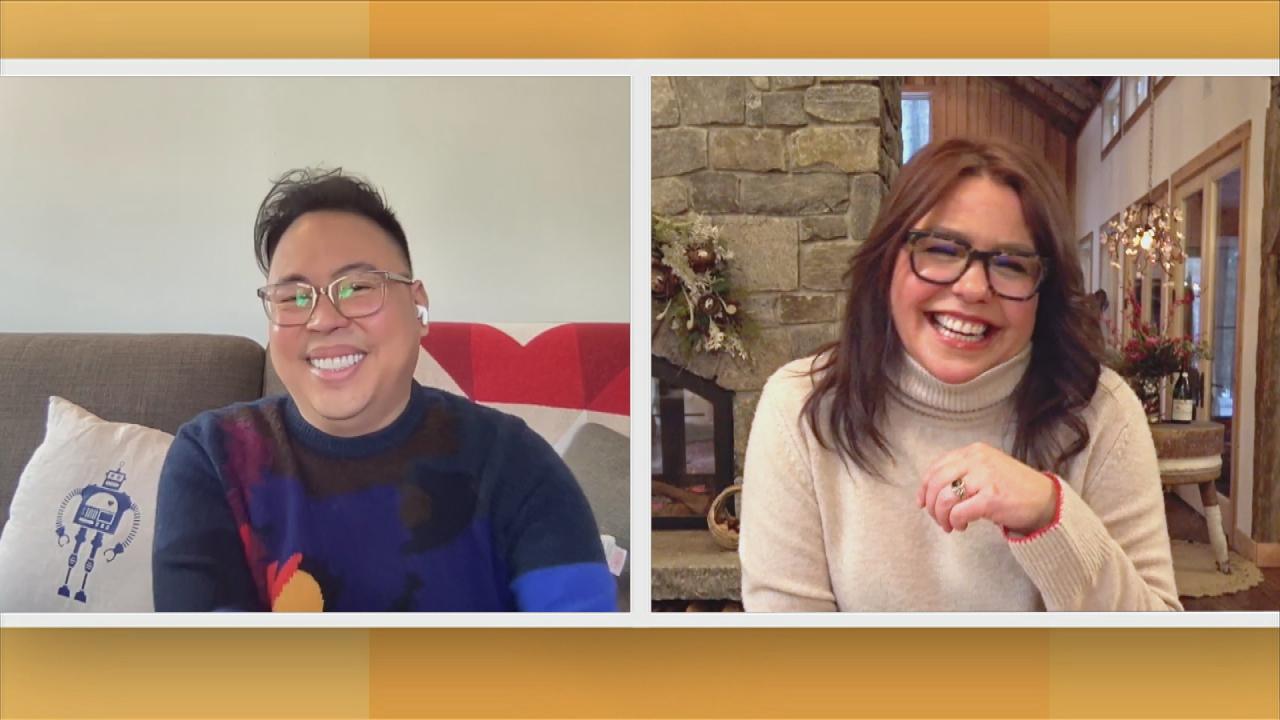 "Superstore" Star Nico Santos Says Even The Prop Toilet Paper Wa…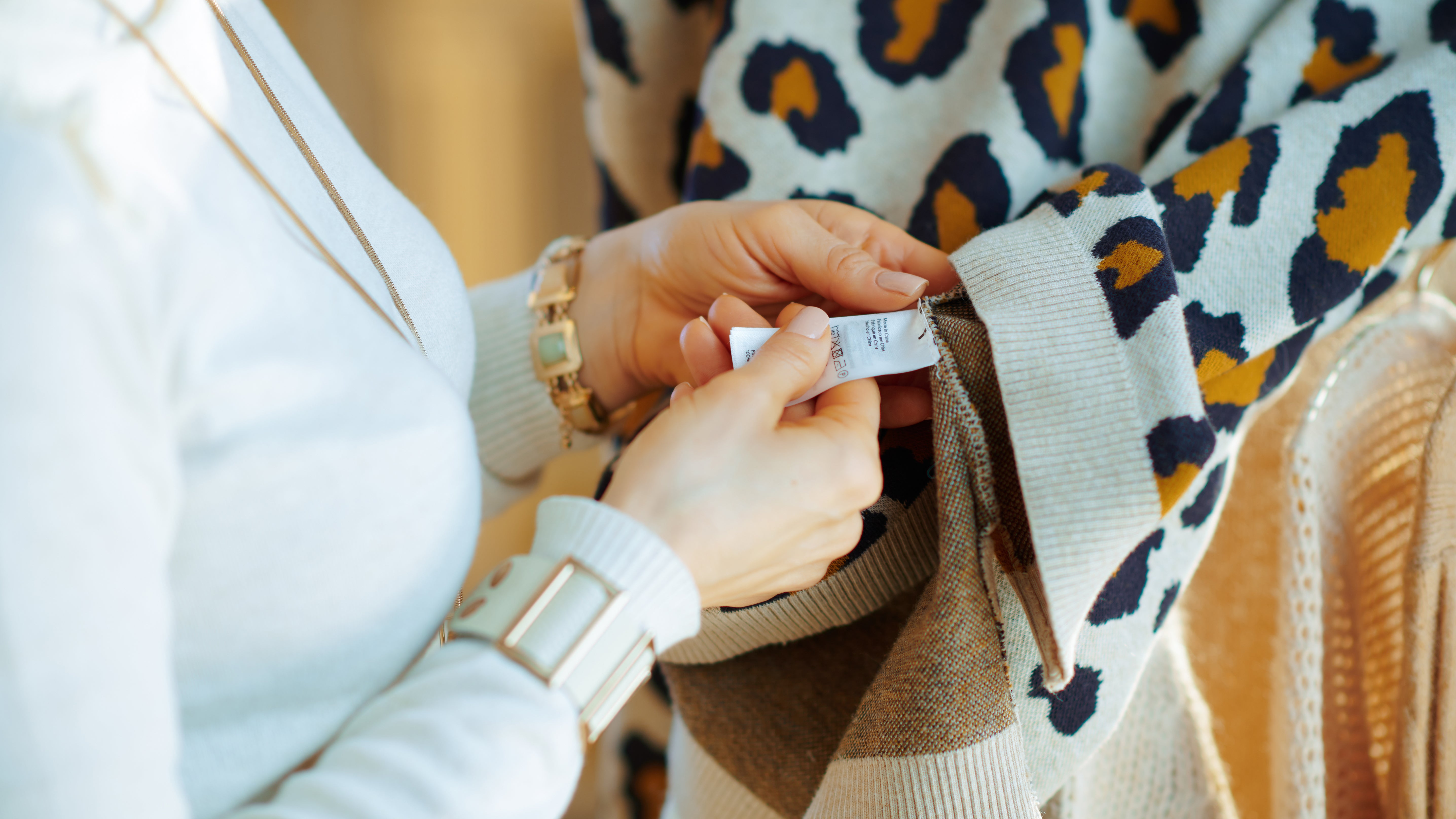 How To Wash a Dry Clean Only Sweater At Home Without Shrinking I…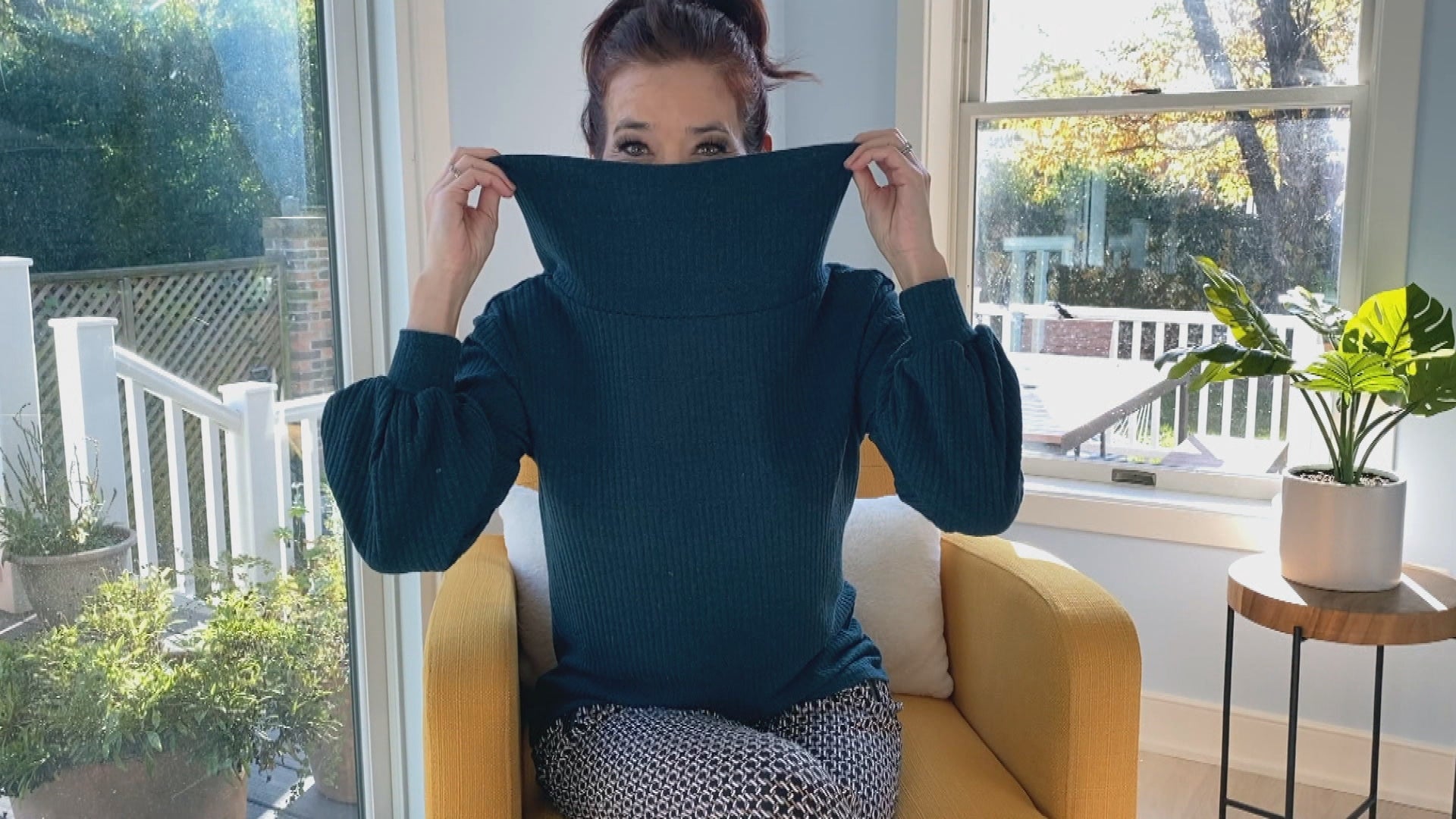 The Surprising Ingredient That Makes Delicate Clothing Smell Bet…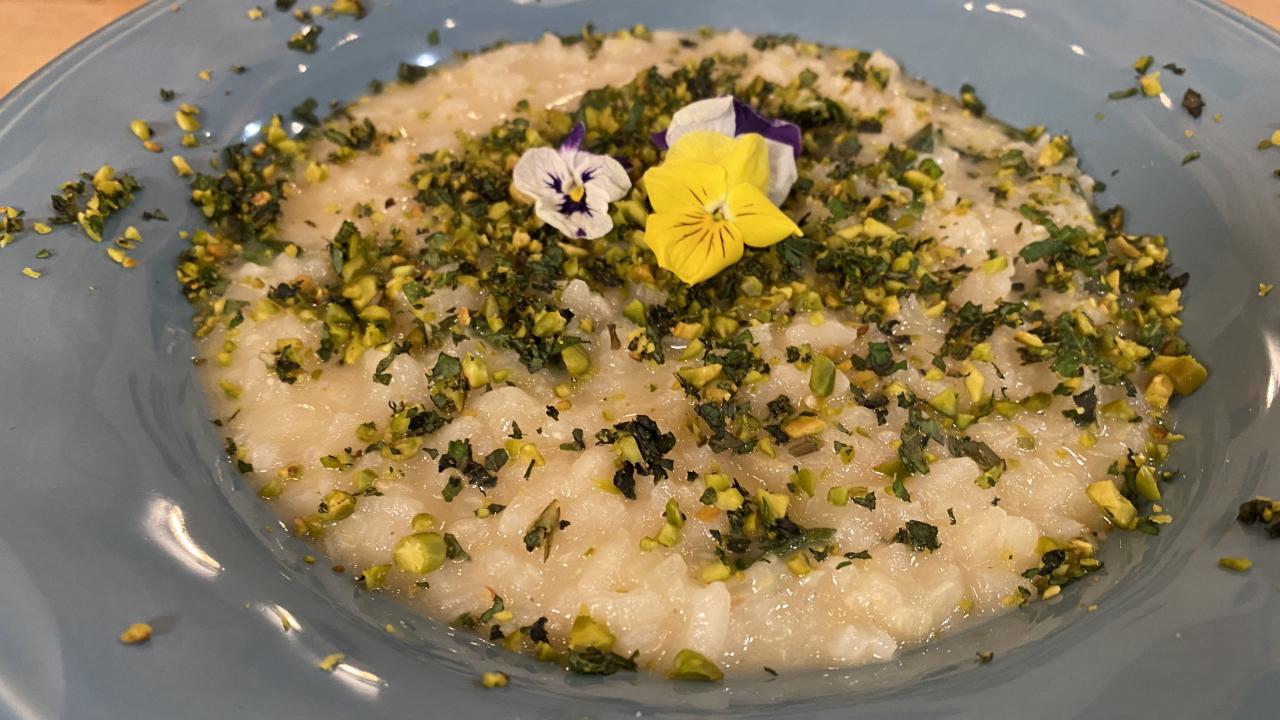 How To Make Lemon Risotto | Rachael Ray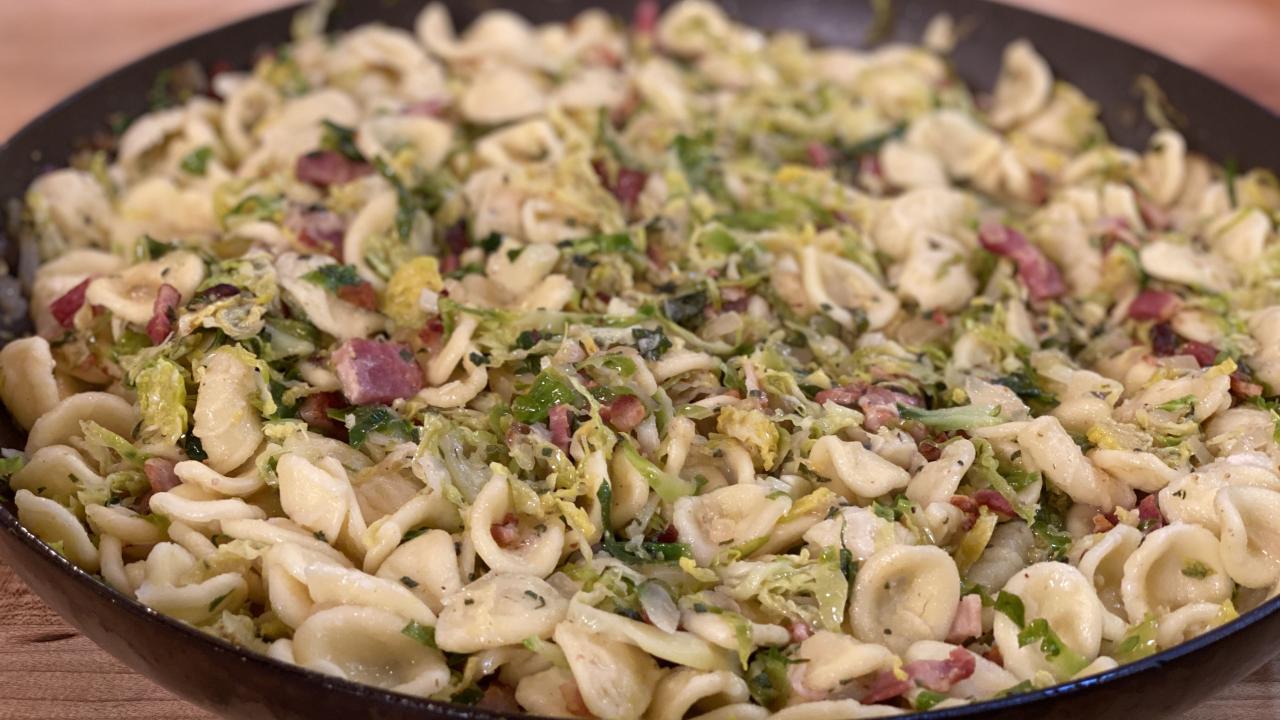 Rachael's Orecchiette With Bacon + More Q & Ray + J Questions An…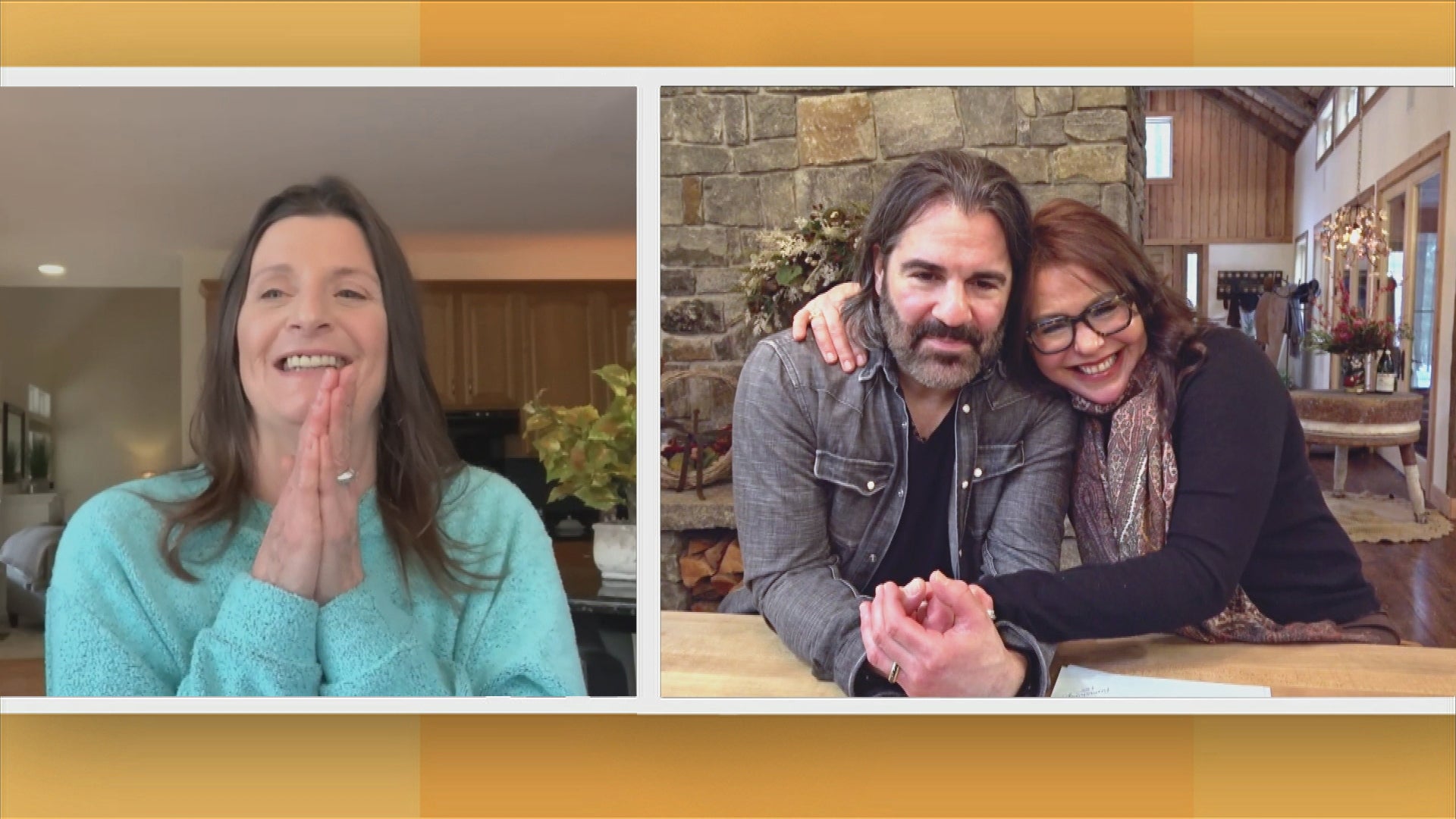 This Woman Lost Her House To a Fire On The Same Day Rachael Did …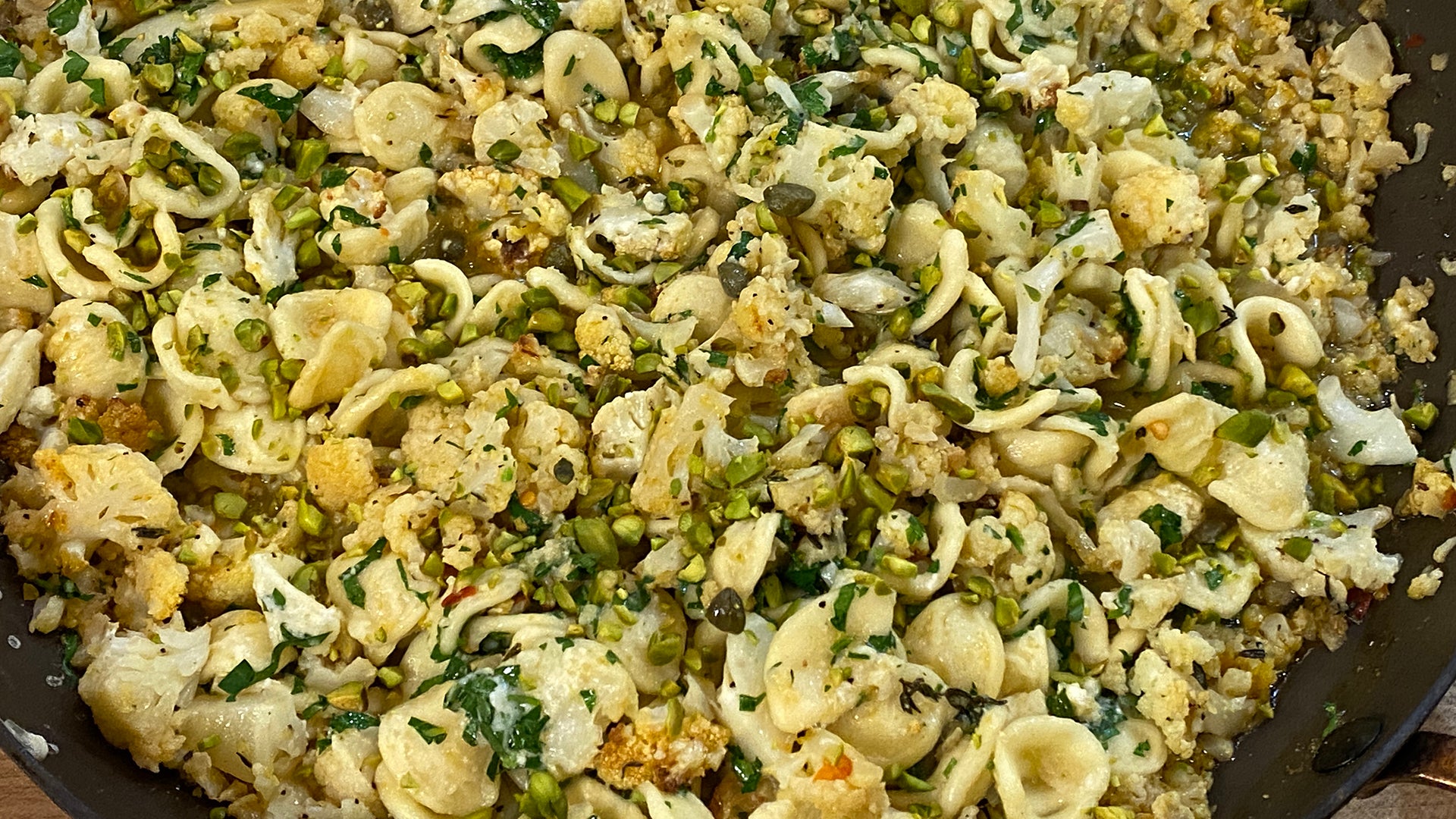 How To Make Roasted Cauliflower Orecchiette | Atkins Diet Recipe…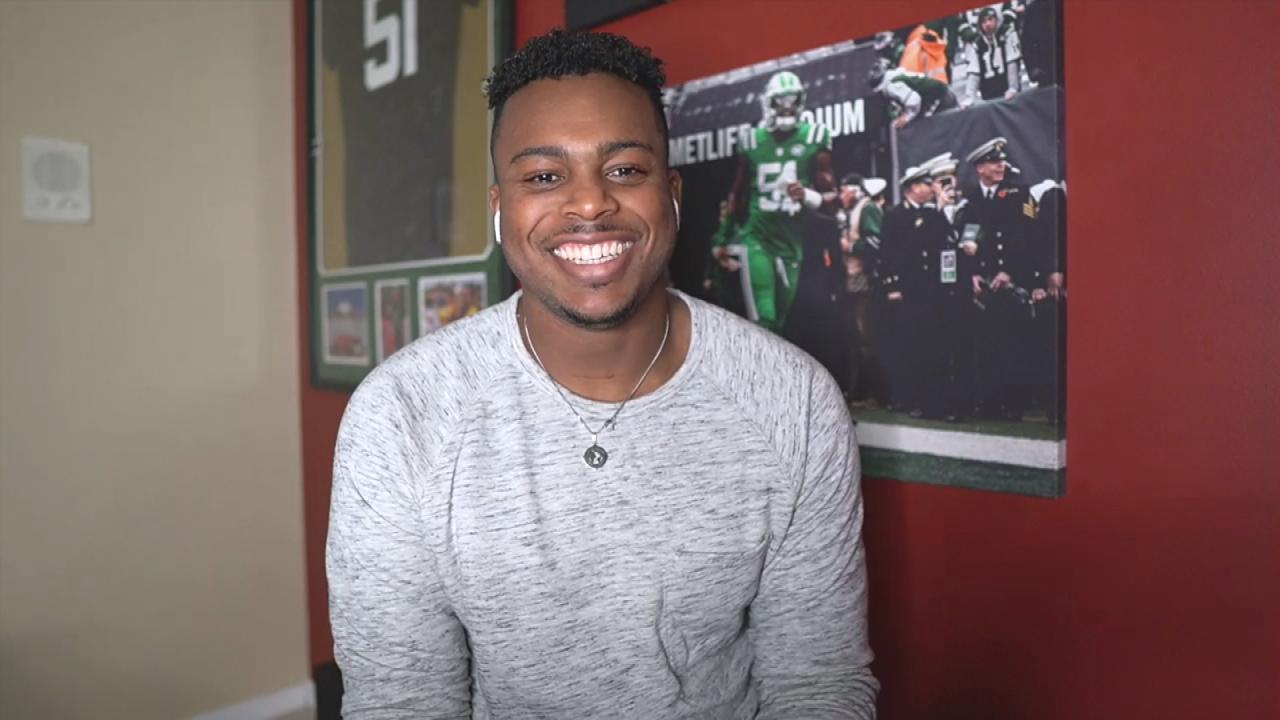 We're Gearing Up For The Biggest Day In Football With Brandon Co…
Taco Tuesday, anyone?!
The ever-so-lovely Kate Hudson stopped by and heated up Rach's kitchen with all fixings for the perfect taco from her new book, "Pretty Fun."

A big taco bar is one of Kate's favorite meals (stars really ARE just like us, after all!).
"It's fun," she says. "The kids love it -- this is something I do for any occasion!"
Check out her taco recipe here so you can make it yourself!