"Hot Bench" Judge Patricia DiMango Settles the Sauce vs. Gravy D…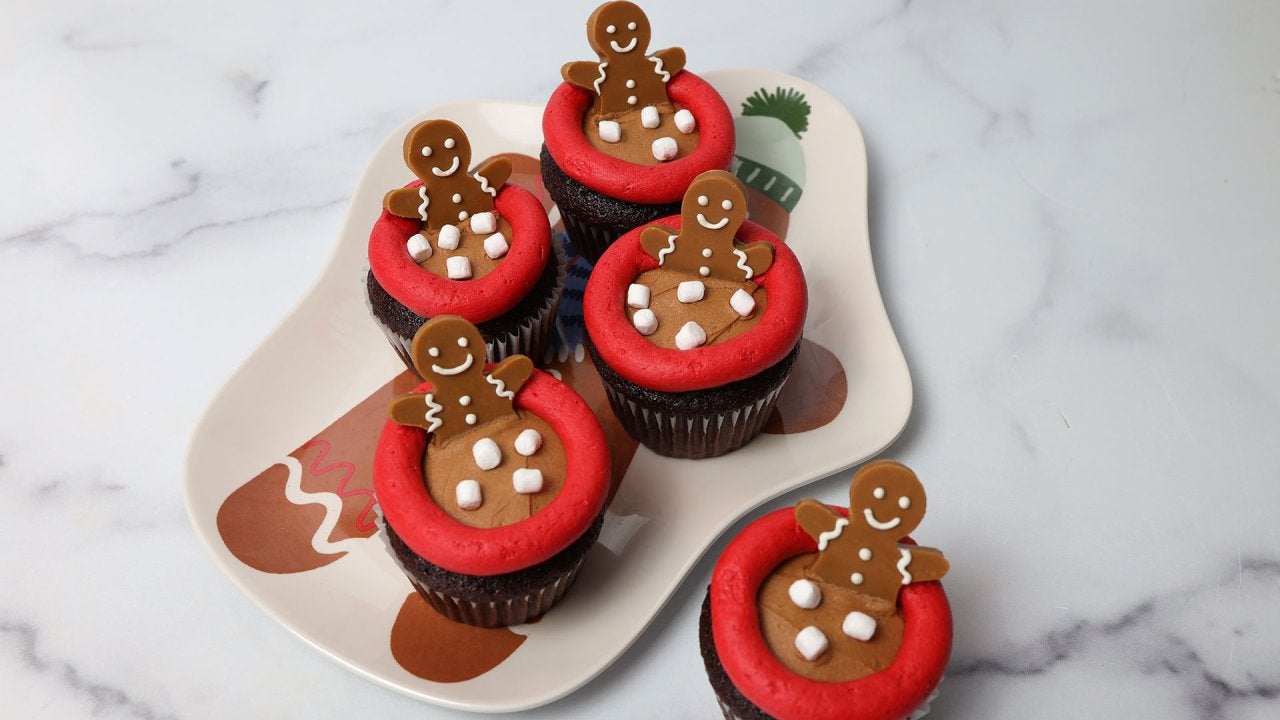 The MOST Adorable Christmas Cupcakes + Downton Abbey's Hugh Bonn…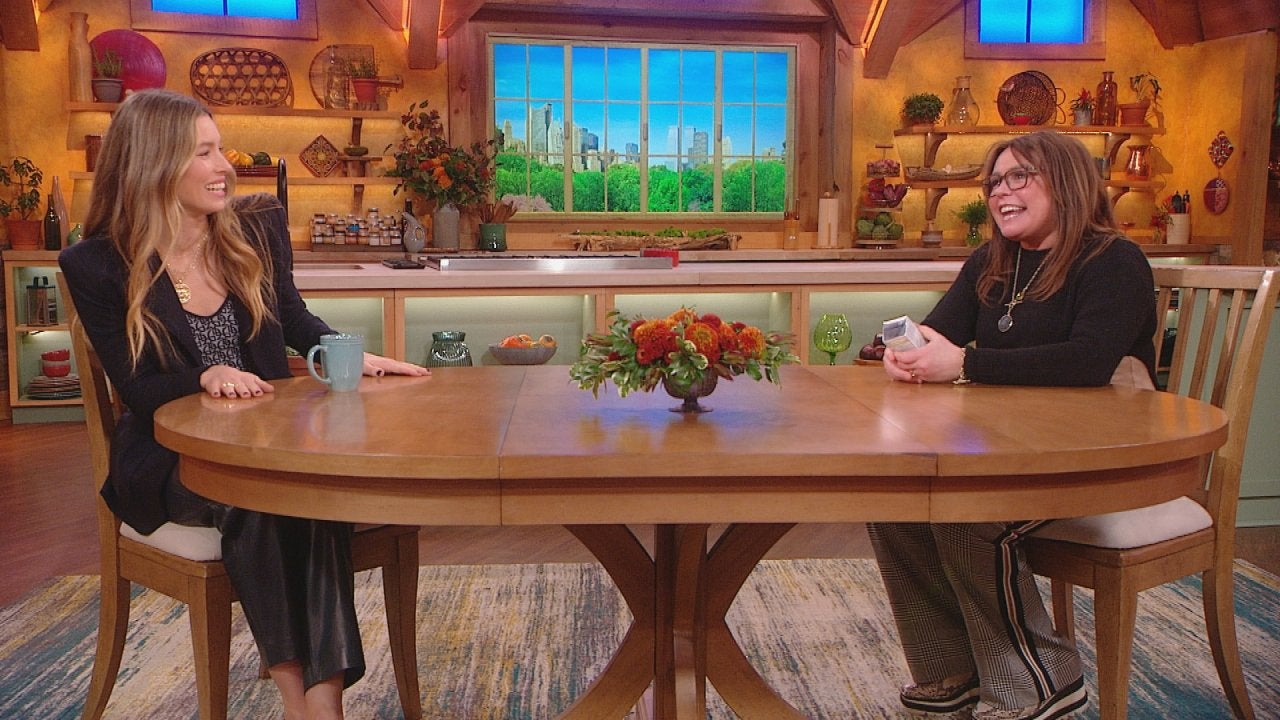 Jessica Biel Got To Work With Her Husband Justin Timberlake on H…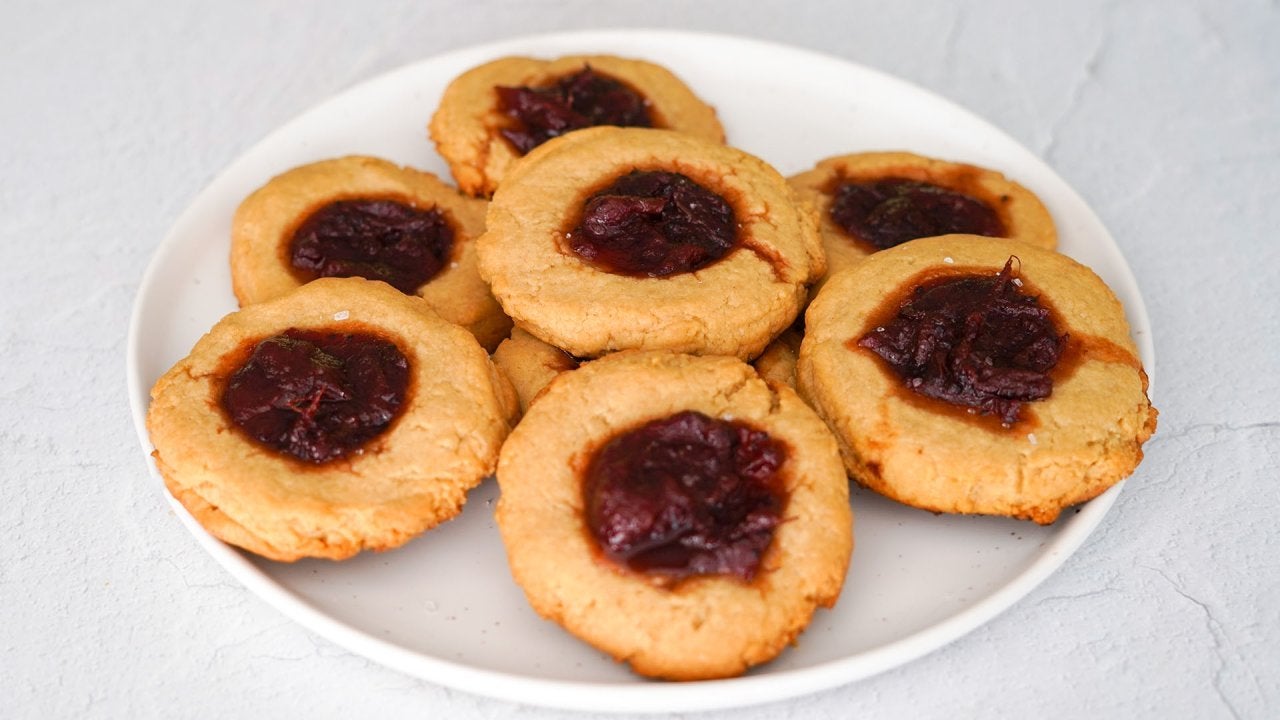 How to Make Leftover Cranberry Sauce Thumbprint Cookies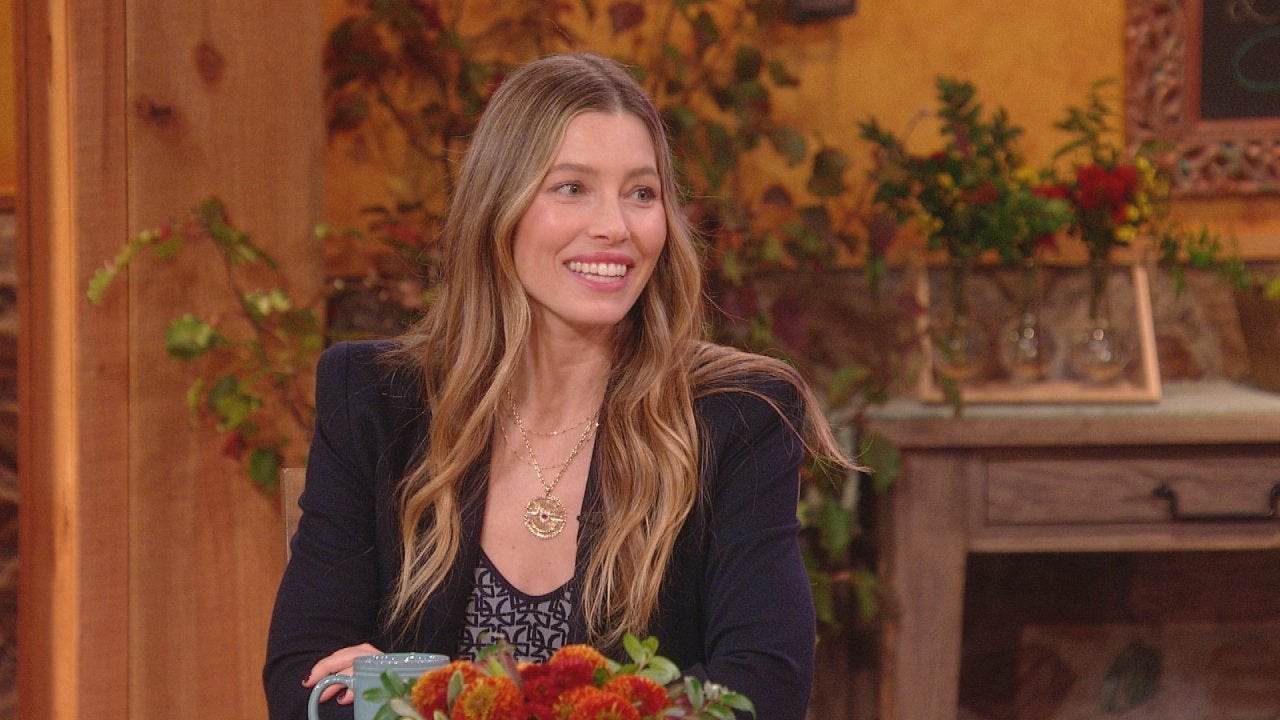 Jessica Biel on Renewing Wedding Vows With Justin Timberlake Aft…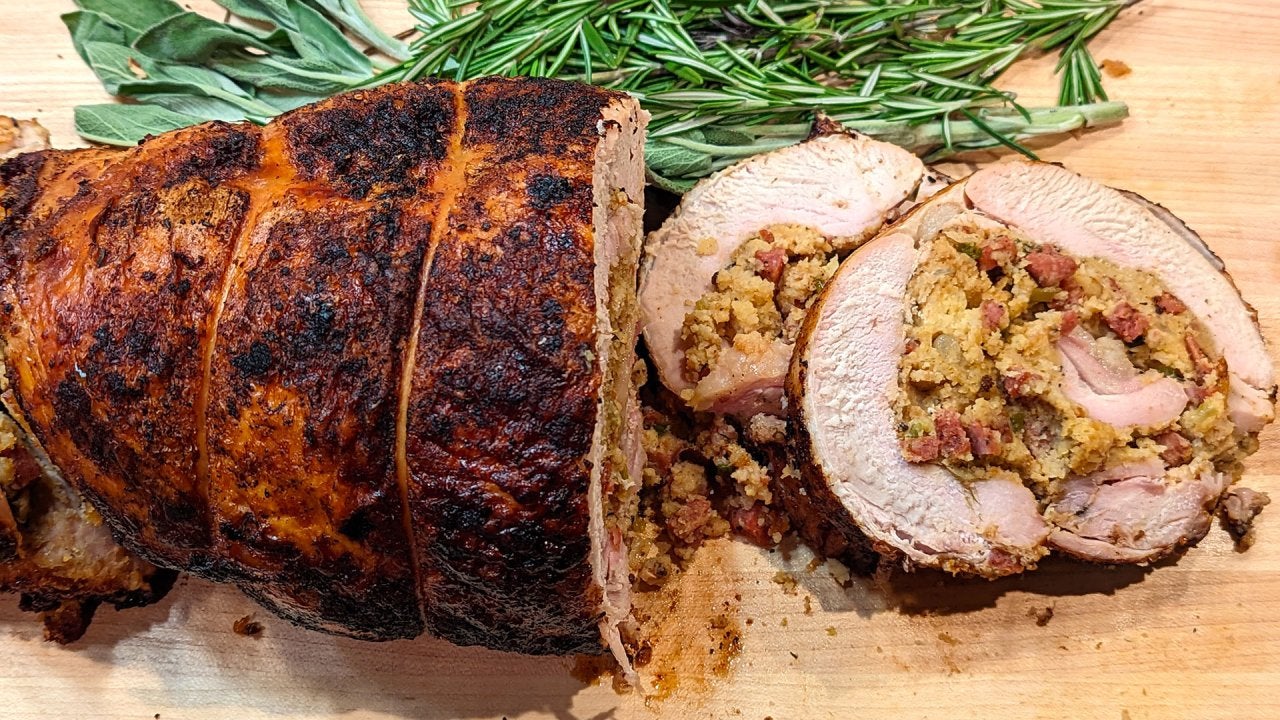 How to Make Turkey Roulade with Andouille-Cornbread Stuffing and…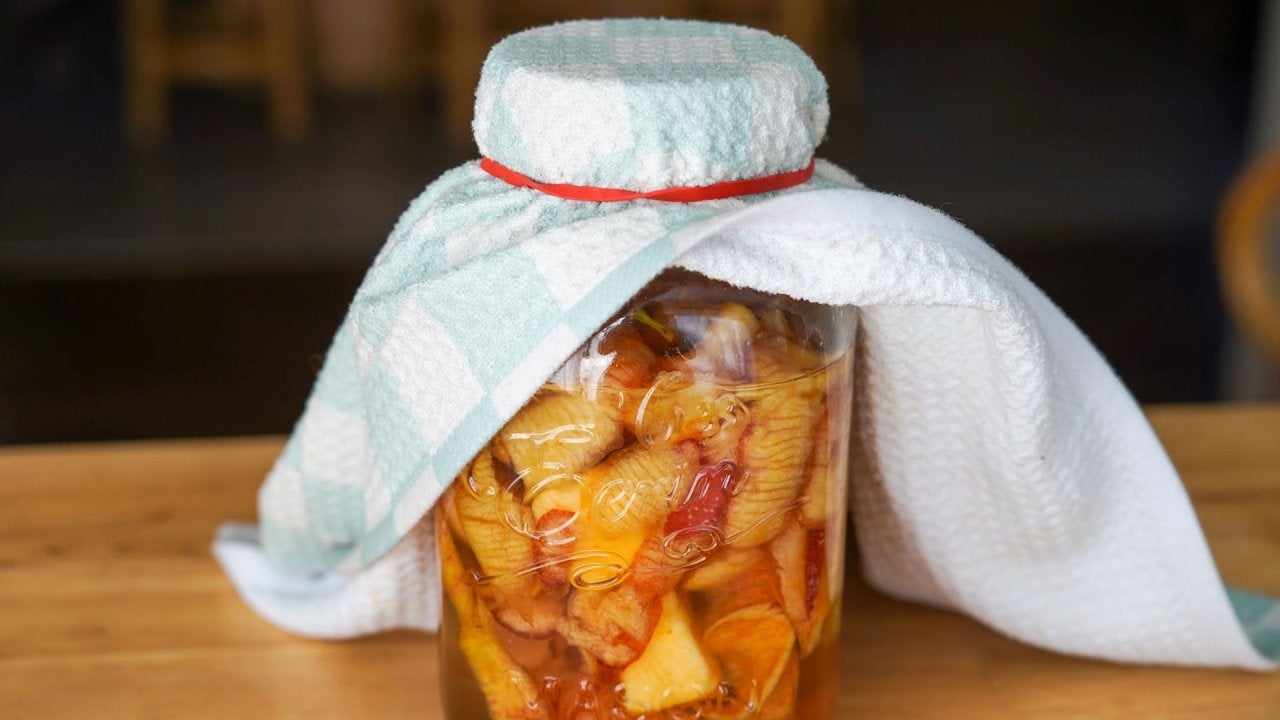 How to Make Homemade Apple Cider Vinegar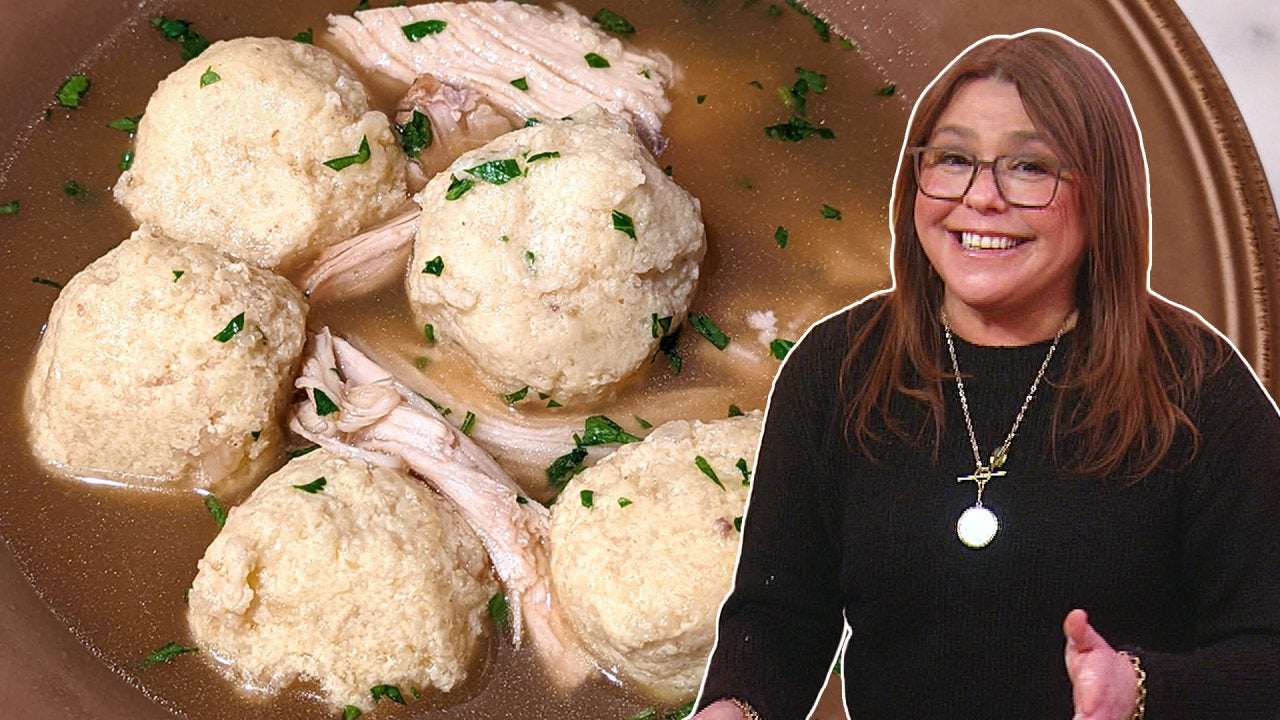 How to Make Turkey Soup with Ricotta Dumplings Using Tday Leftov…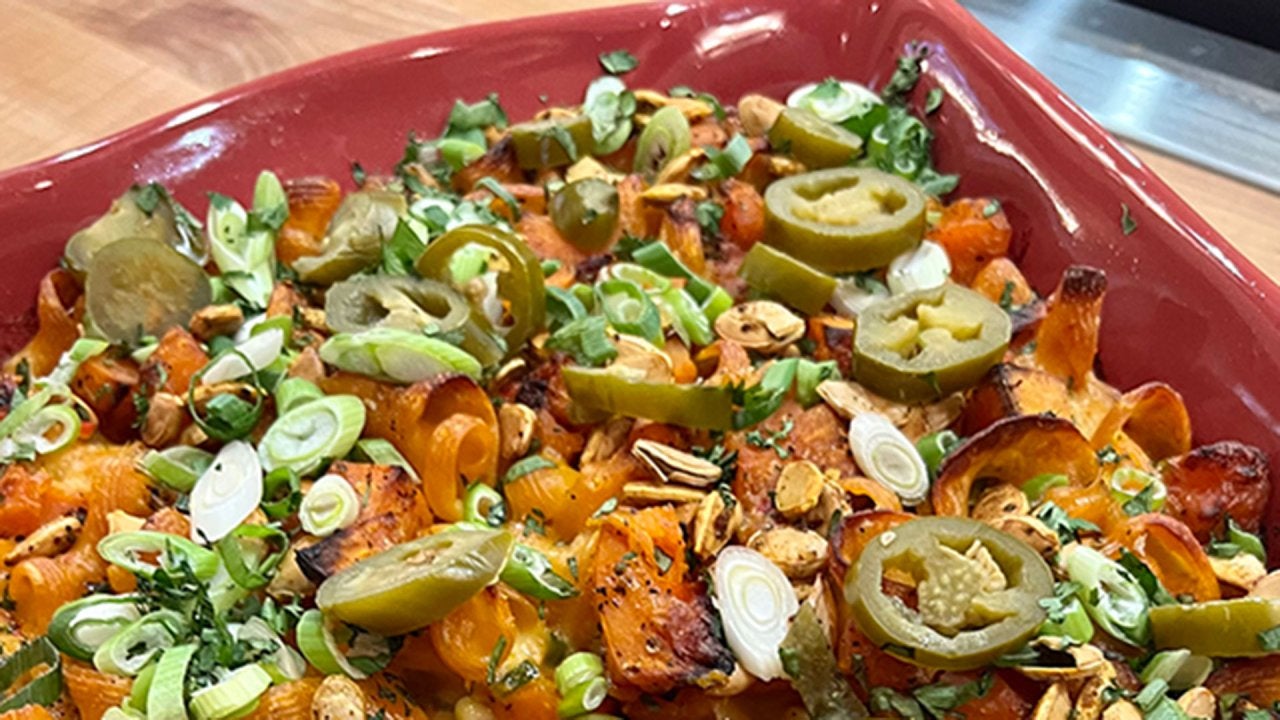 Pumpkin Popper Mac 'n' Cheese + Time-Saving Mashed Potatoes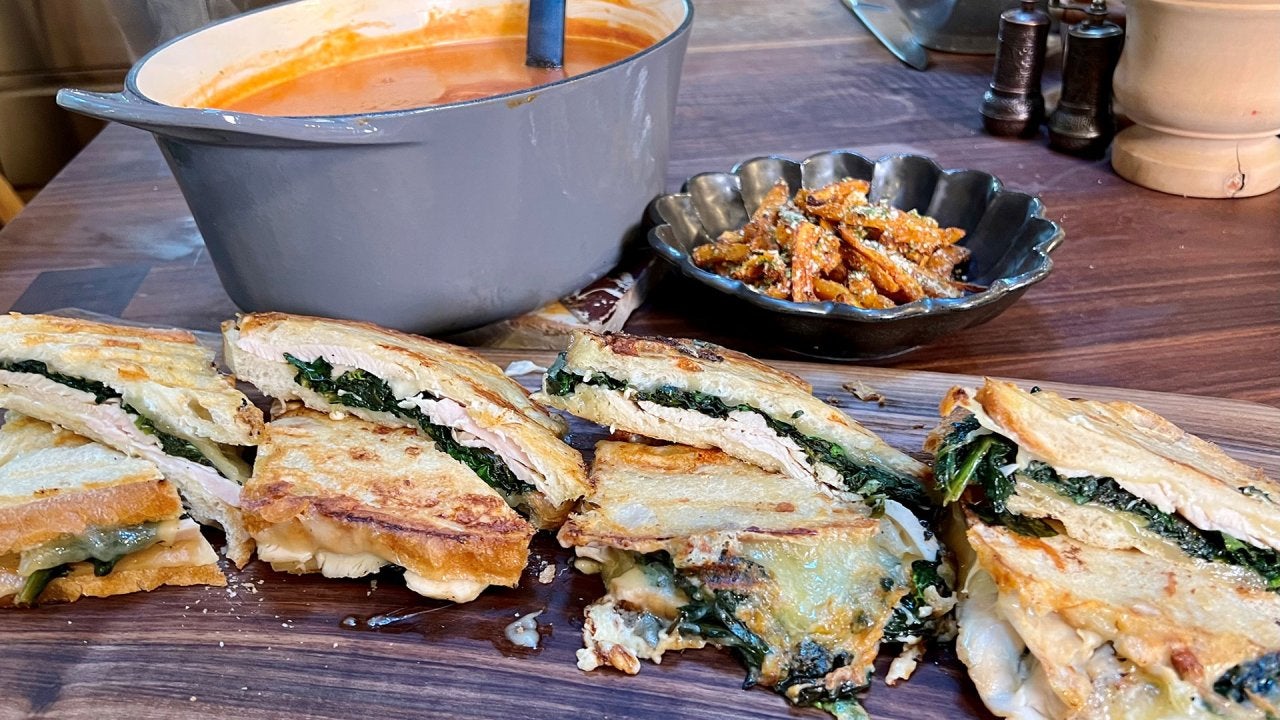 Tday Leftovers Meal + Quick Dessert Using Leftovers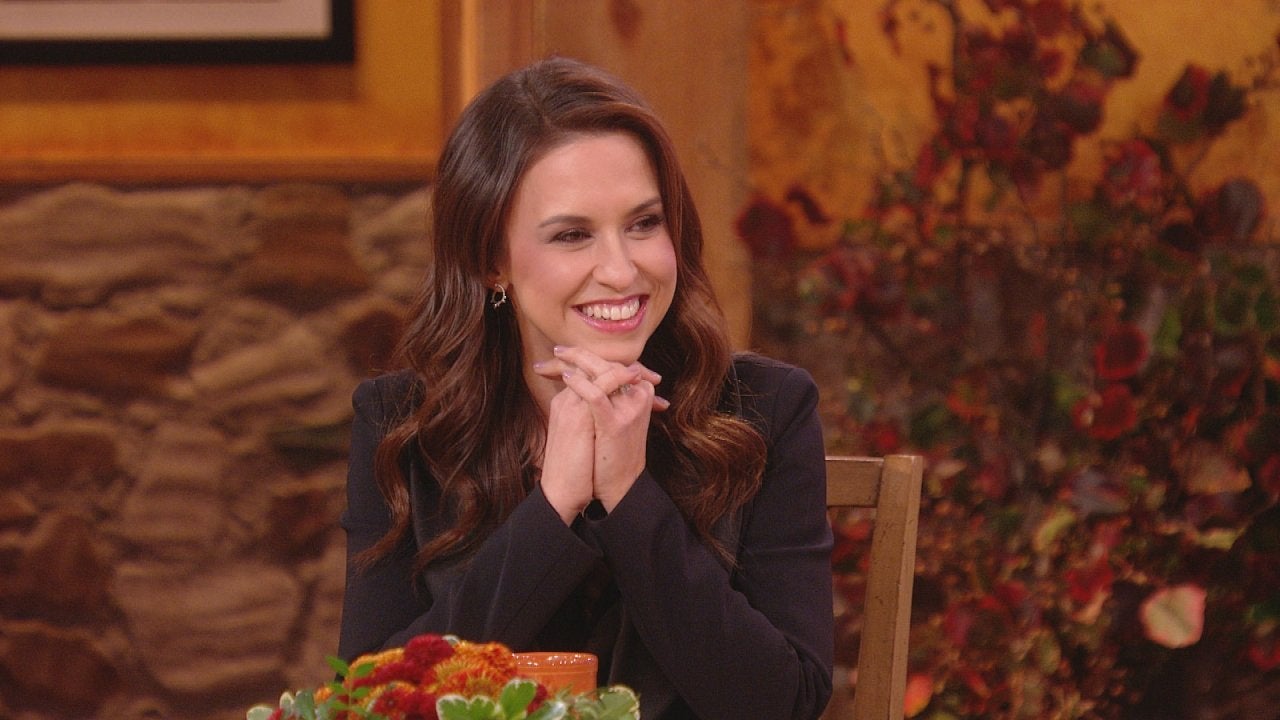 12-Time Hallmark Christmas Movie Star Lacey Chabert Shares HER F…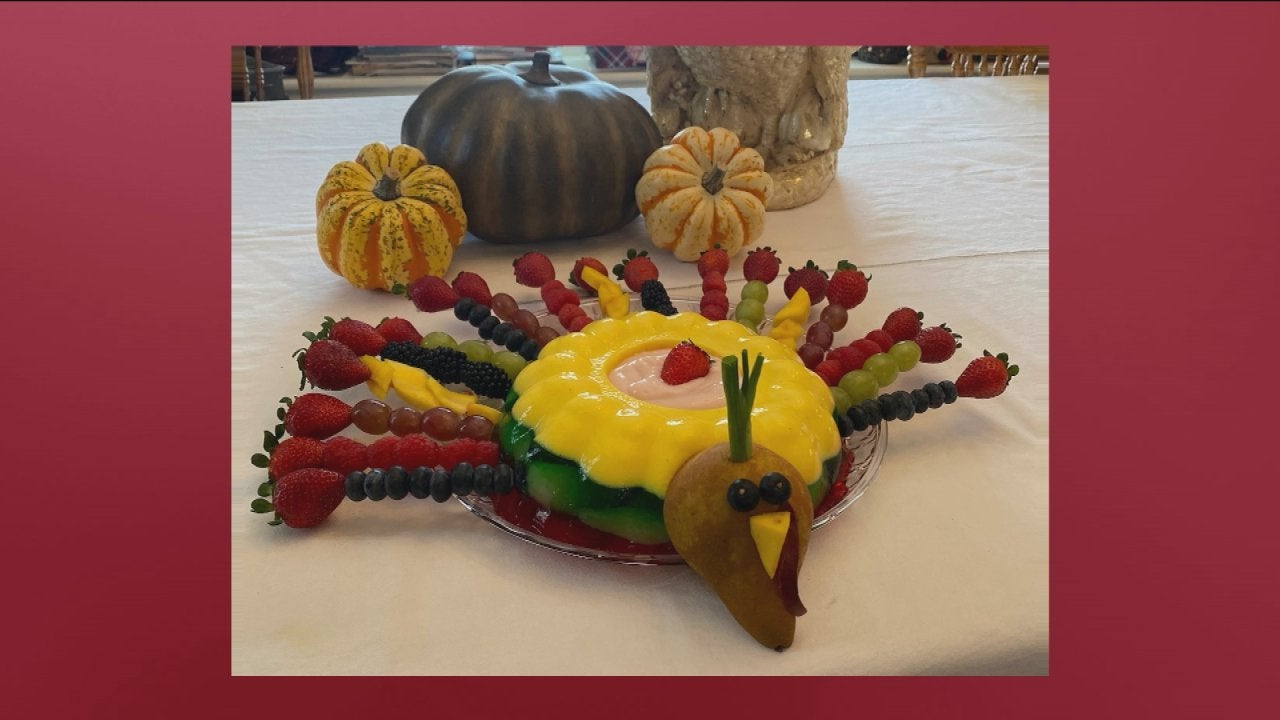 A Turkey-Shaped Jell-O Centerpiece—With Eggnog + Rum Layer!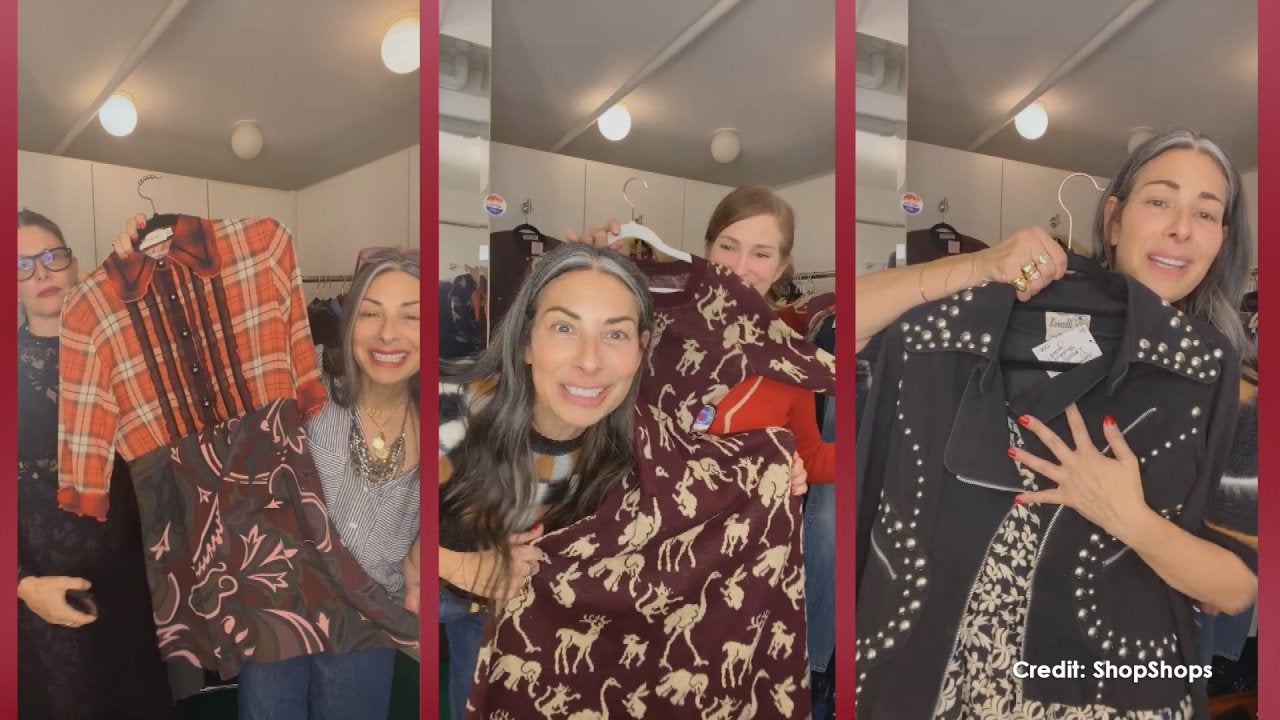 You Can Buy Clothes Straight From Stacy London's Wardrobe—Here's…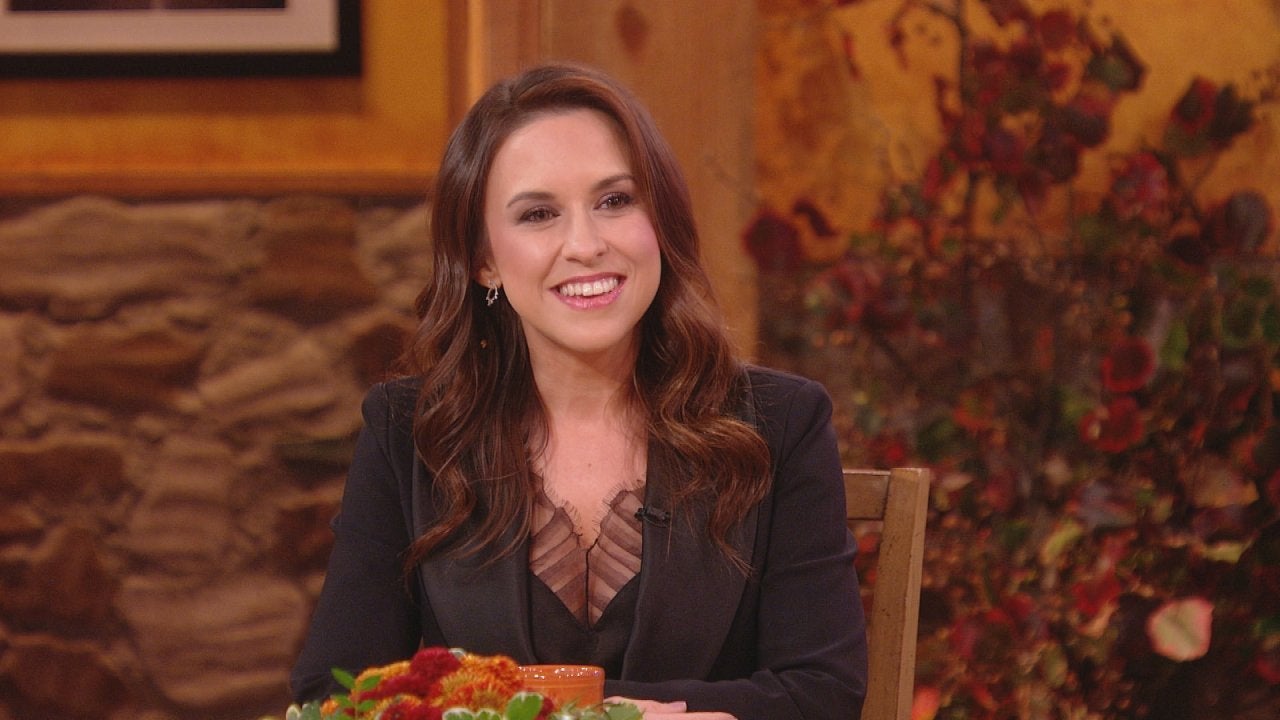 Yes, Fans Still Stop "Mean Girls" Star Lacey Chabert to Say "Tha…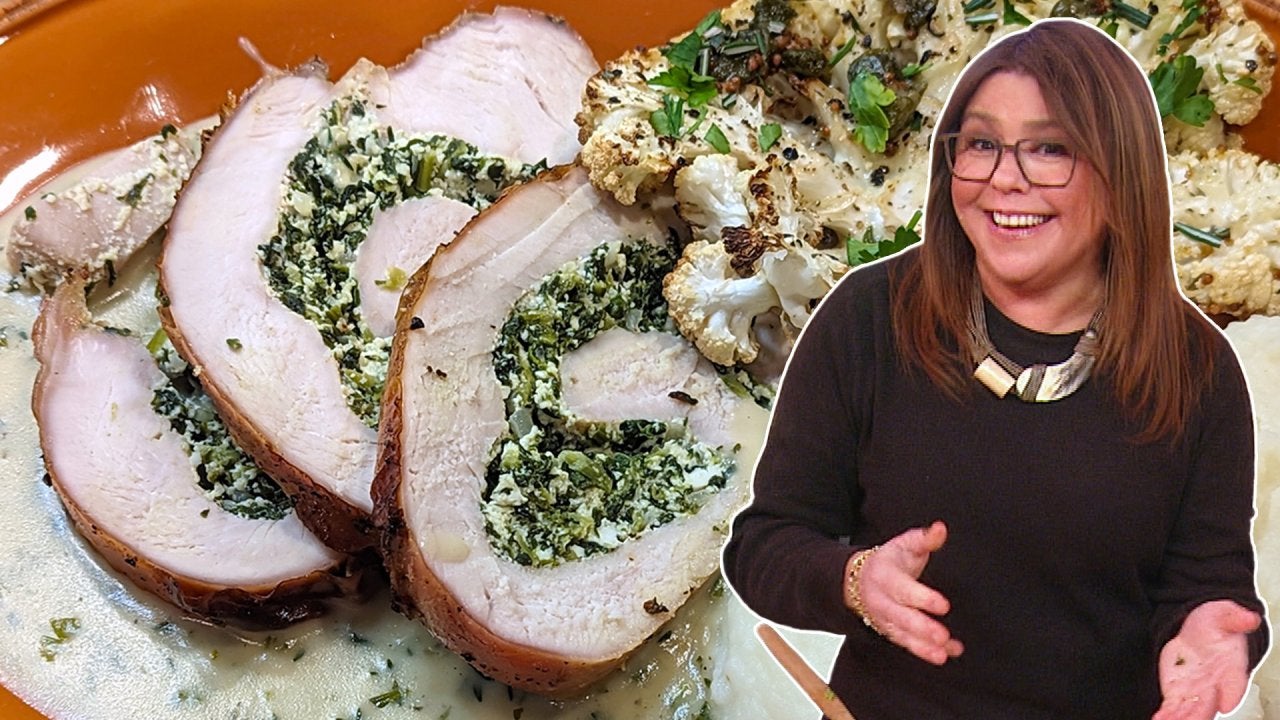 How to Make Italian Rolled Turkey Breast with Spinach and Ricott…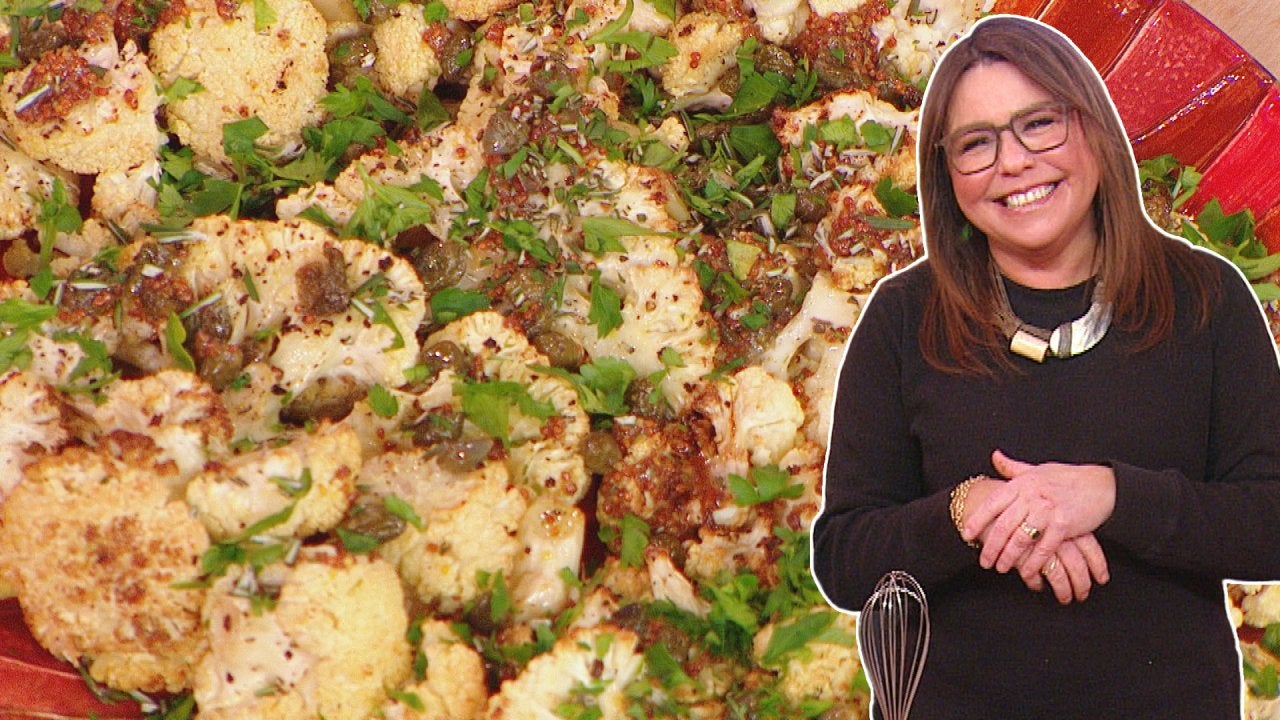 How to Make Cauliflower Steaks with Rosemary Brown Butter and Ca…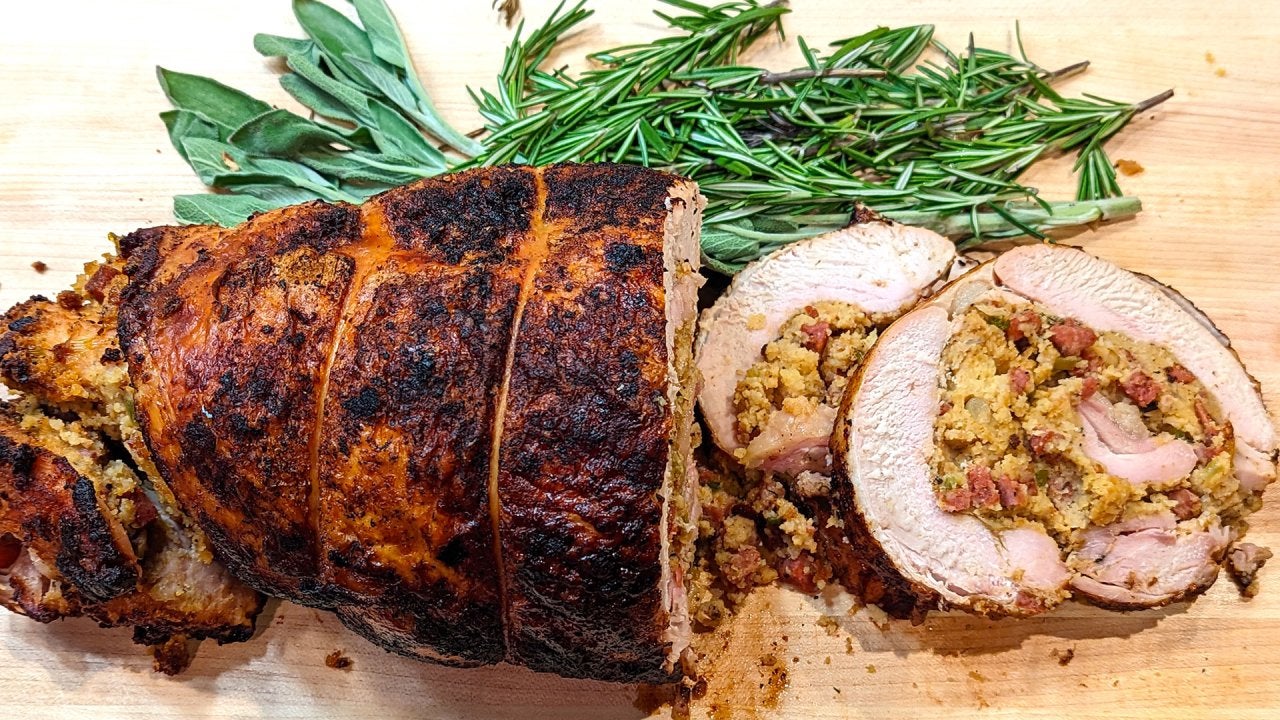 Emeril's Tday + Jessica Biel Shares Her Thanksgiving Plans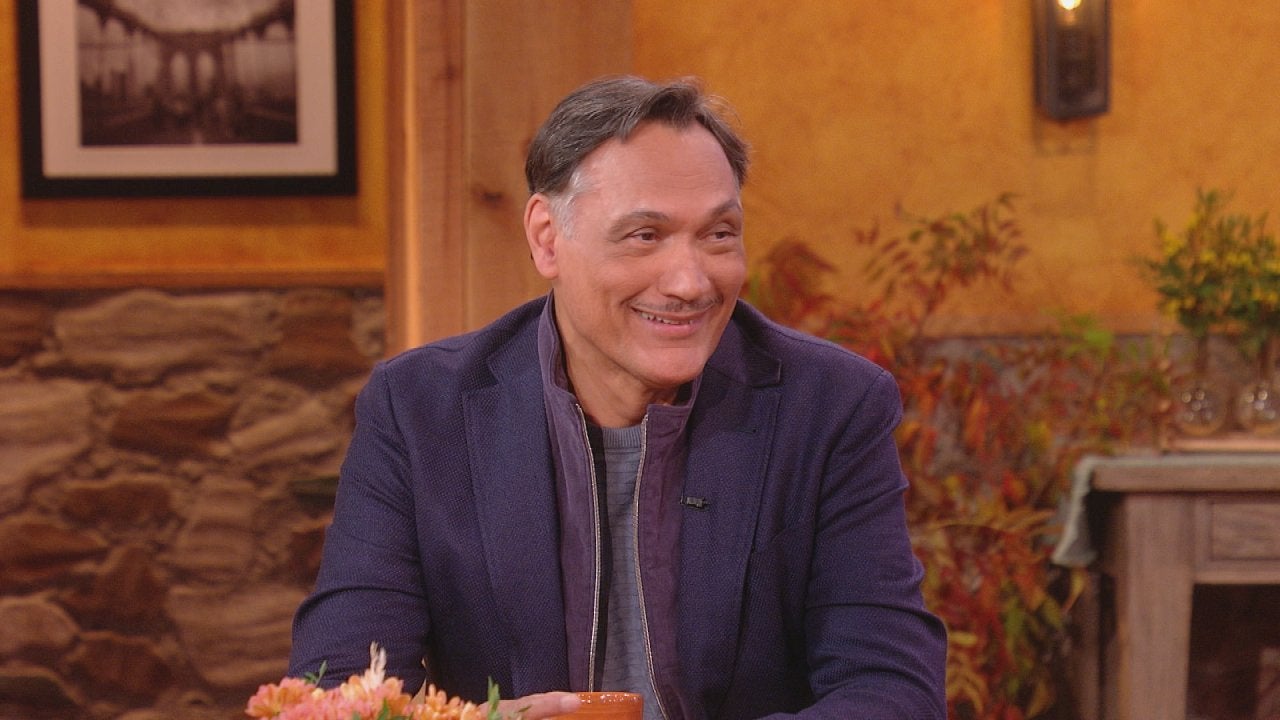 Actor Jimmy Smits on Getting the Police Point of View on His New…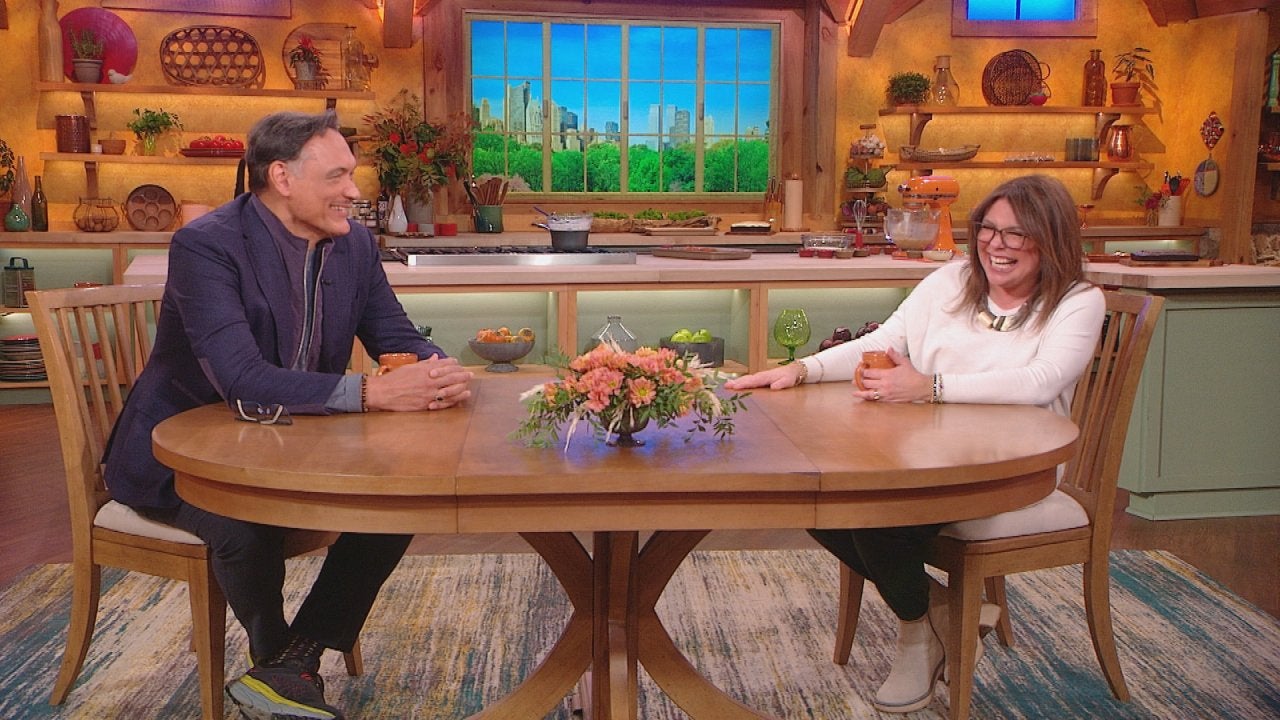 "East New York" Actor Jimmy Smits Confesses He Doesn't Like Proc…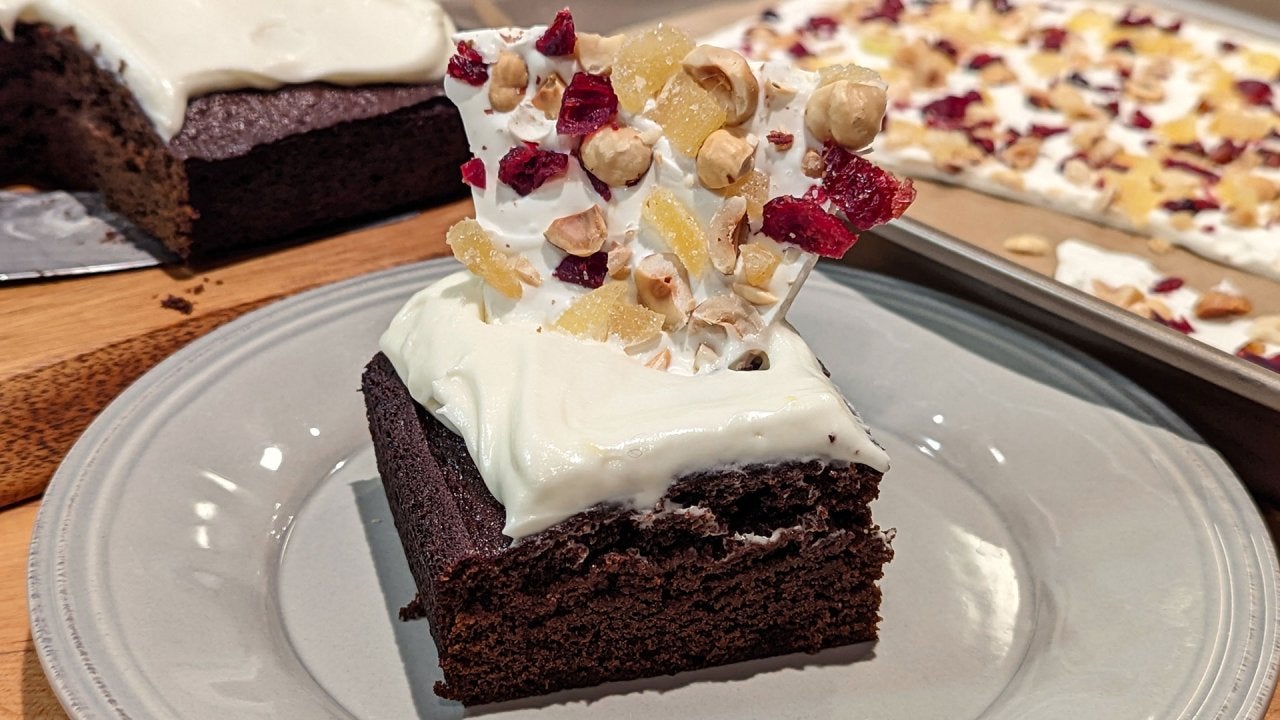 How to Make Gingerbread Spice Cake with Cream Cheese Icing + Cra…
When "Hot Bench" star Judge Patricia DiMango stopped by, we asked her to settle a very serious debate -- a food-related one, of course!
We gave a few of our viewers the floor, and one couple, Terri and Bill, asked Patricia to throw down her gavel on the longstanding sauce vs. gravy conflict. (Bill is "The Gravy Guy" and Terri is "The Sauce Boss.")
RELATED: The Toilet Paper Debate Has Been Settled, Once and for All!
Is one the correct term? Are both acceptable?! Patricia sounded off!
"The bottom line is, I think it's both," she says.
BUT she clarified!
"If you're not putting any meat in yours," the judge says to Terri, "you're making a marinara sauce."
"If you're putting meat in," she continues, "it's gravy!"
RELATED: Christmas Tree Decorating? Beard Trimming? Dr. Drew Is Here to Solve ALL Your Family Holiday Feuds
Phew! We're glad that's settled.
And not only did we have her put that debate to rest, but we also had her taste Bill's gravy and Terri's sauce and pick her favorite.
Find out her preference in the video above!