(Fat and Chewy) Chocolate Chip Cookies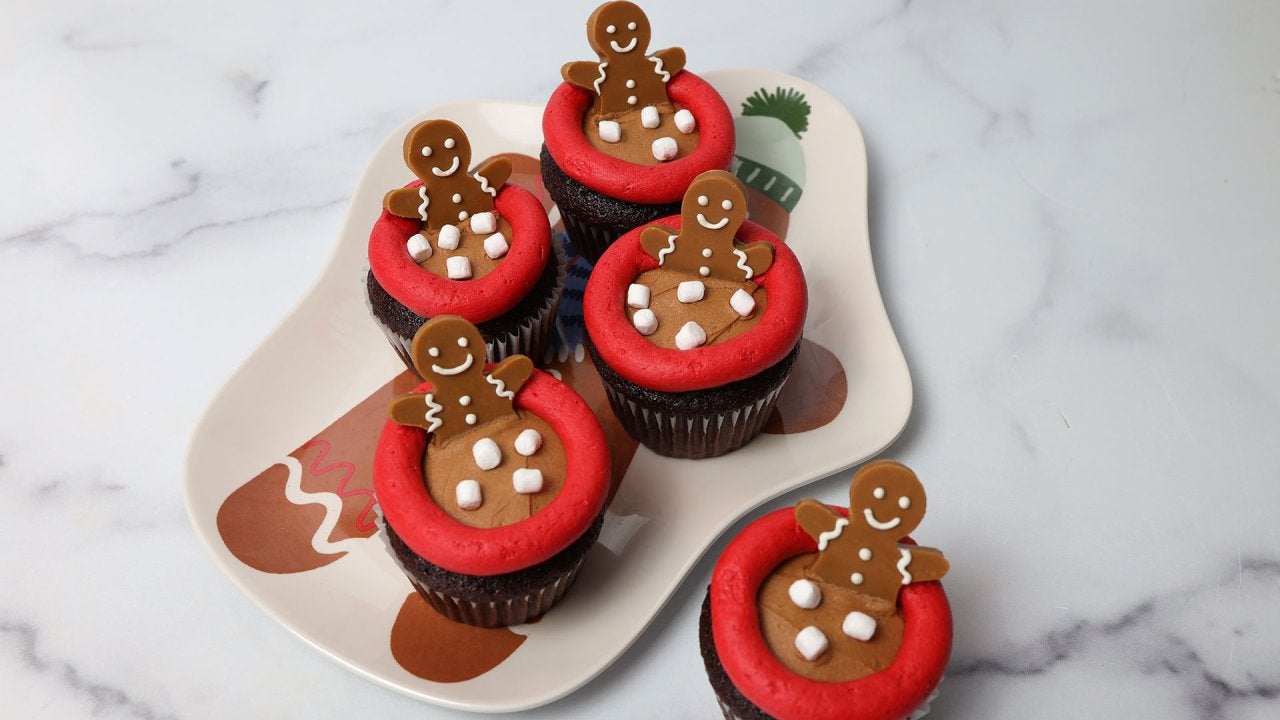 The MOST Adorable Christmas Cupcakes + Downton Abbey's Hugh Bonn…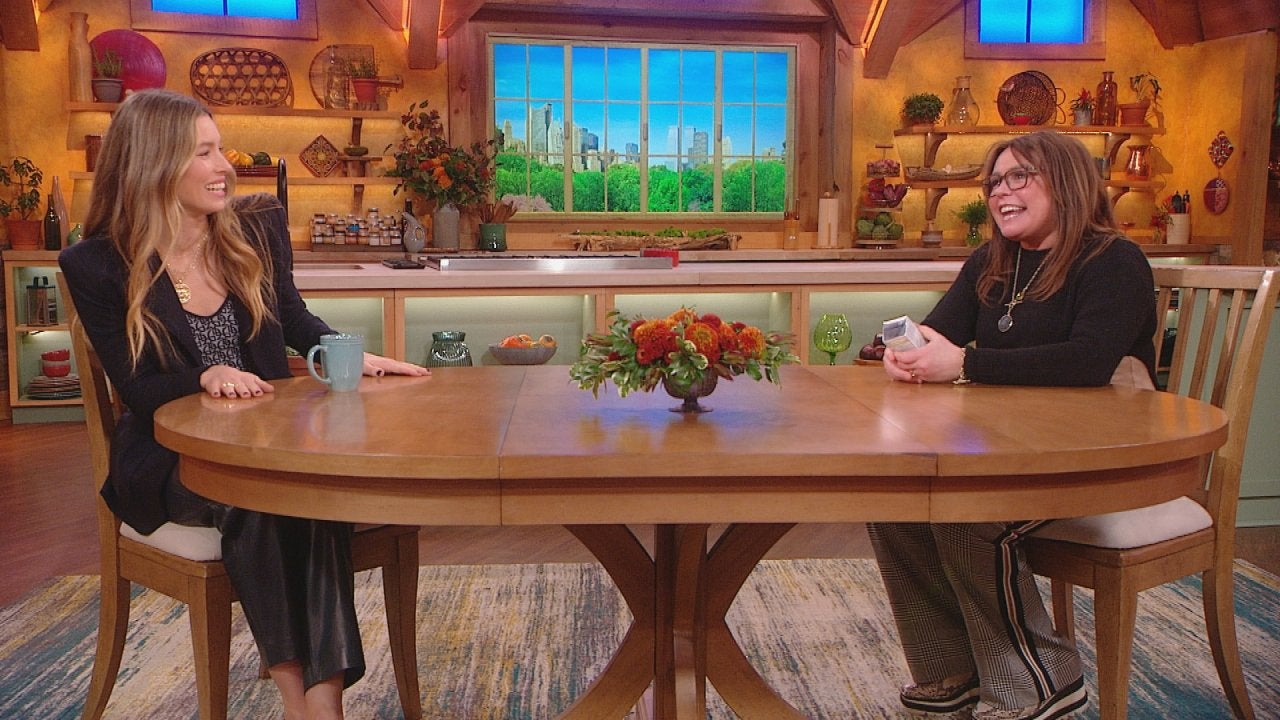 Jessica Biel Got To Work With Her Husband Justin Timberlake on H…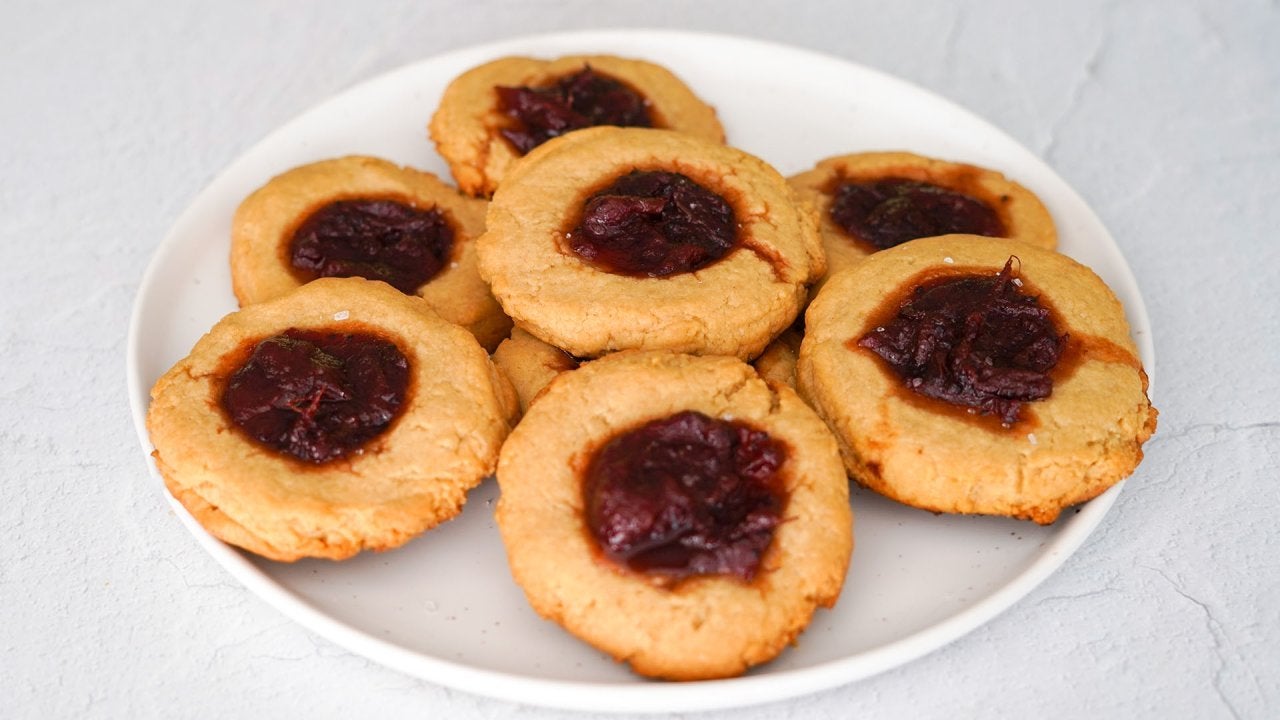 How to Make Leftover Cranberry Sauce Thumbprint Cookies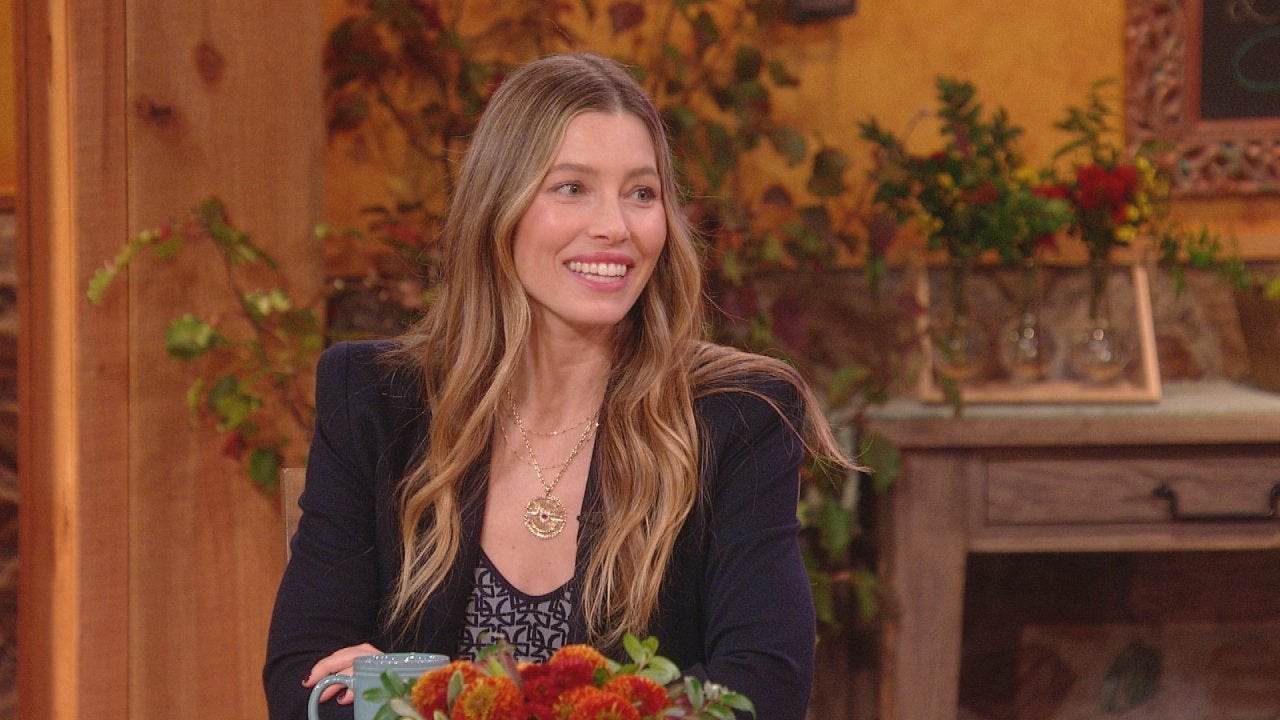 Jessica Biel on Renewing Wedding Vows With Justin Timberlake Aft…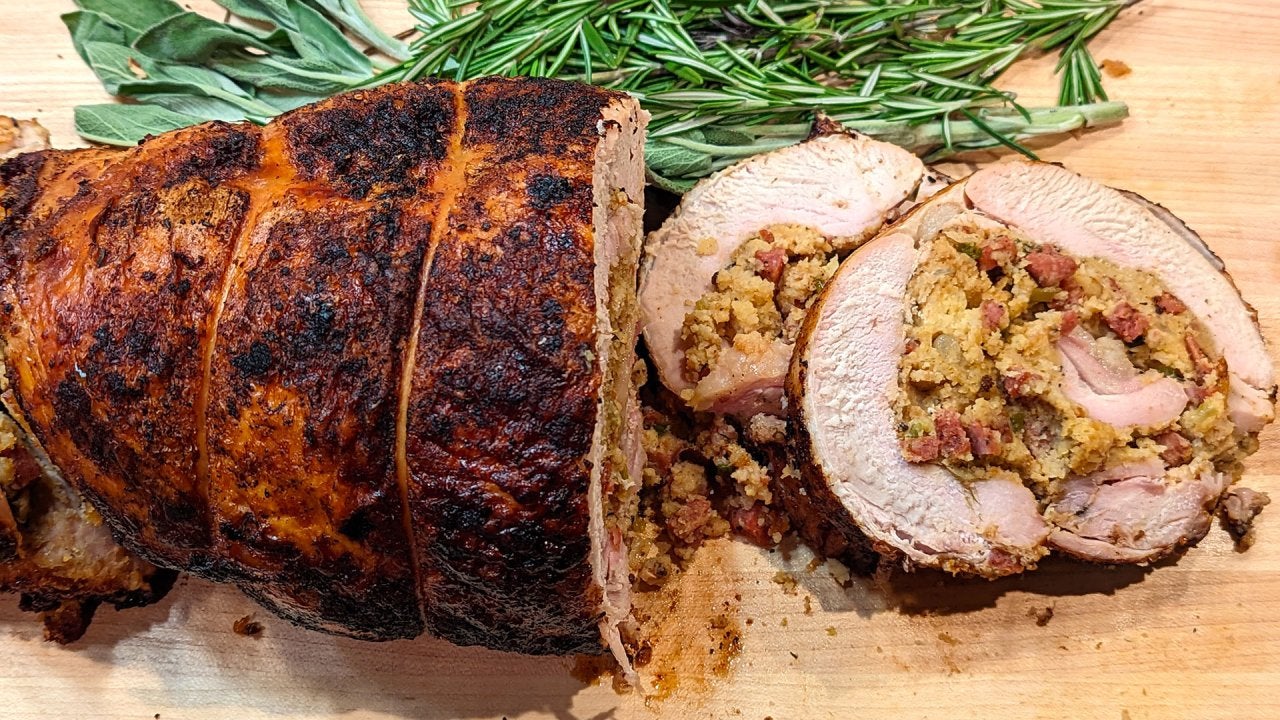 How to Make Turkey Roulade with Andouille-Cornbread Stuffing and…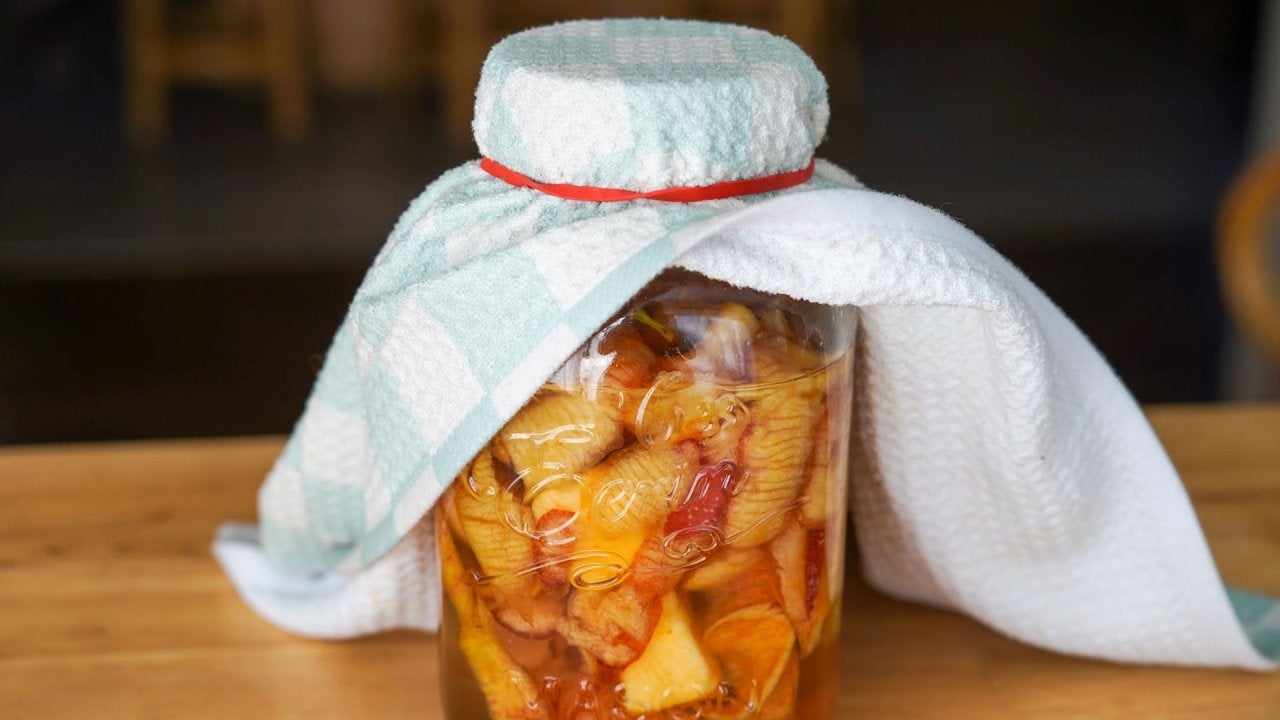 How to Make Homemade Apple Cider Vinegar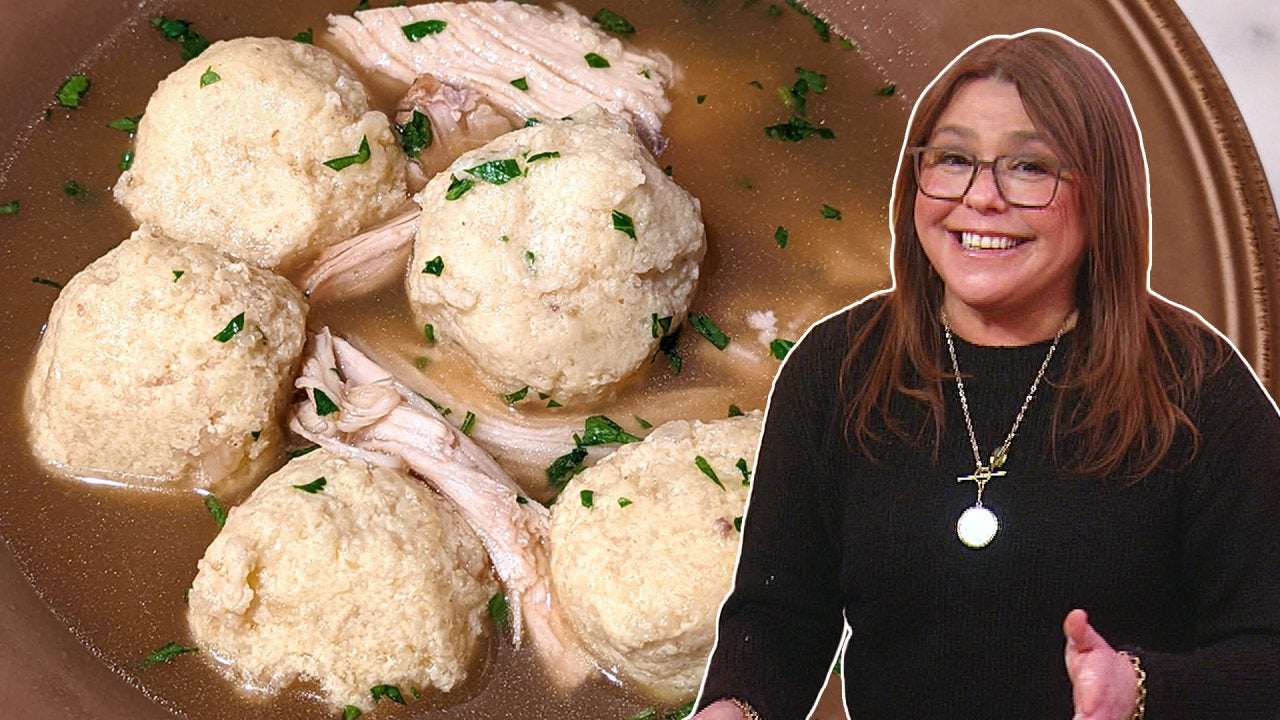 How to Make Turkey Soup with Ricotta Dumplings Using Tday Leftov…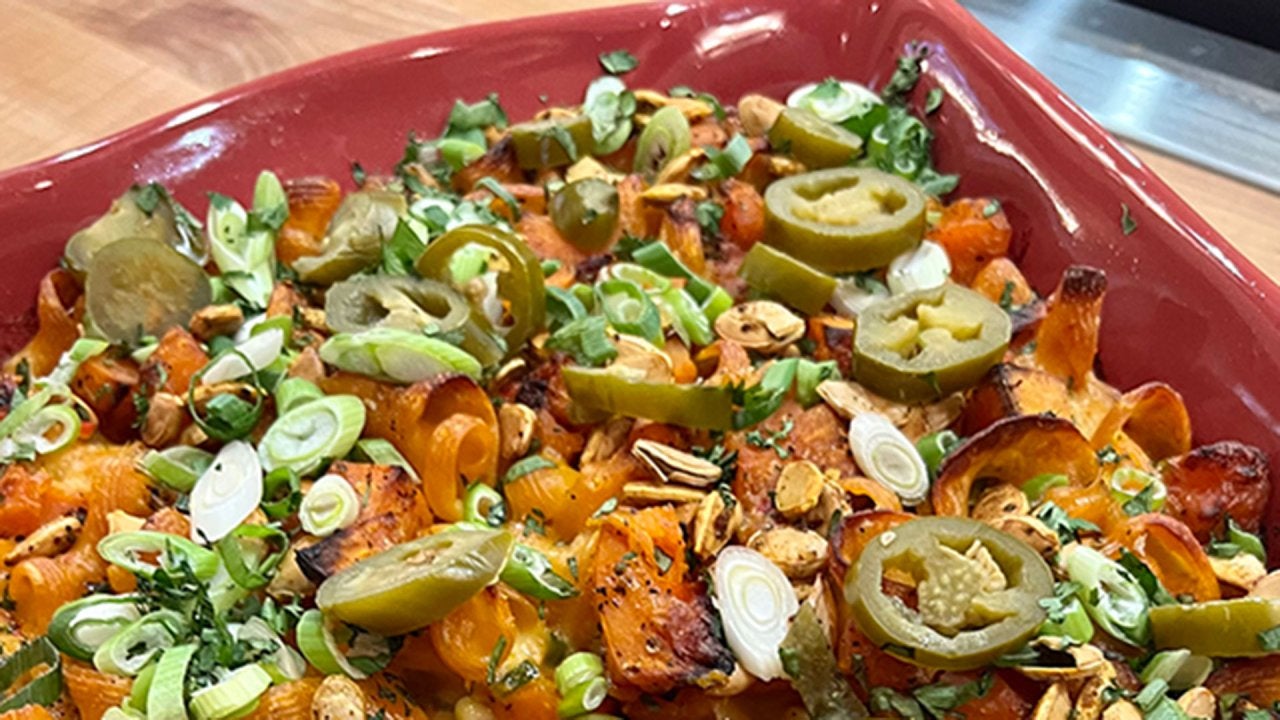 Pumpkin Popper Mac 'n' Cheese + Time-Saving Mashed Potatoes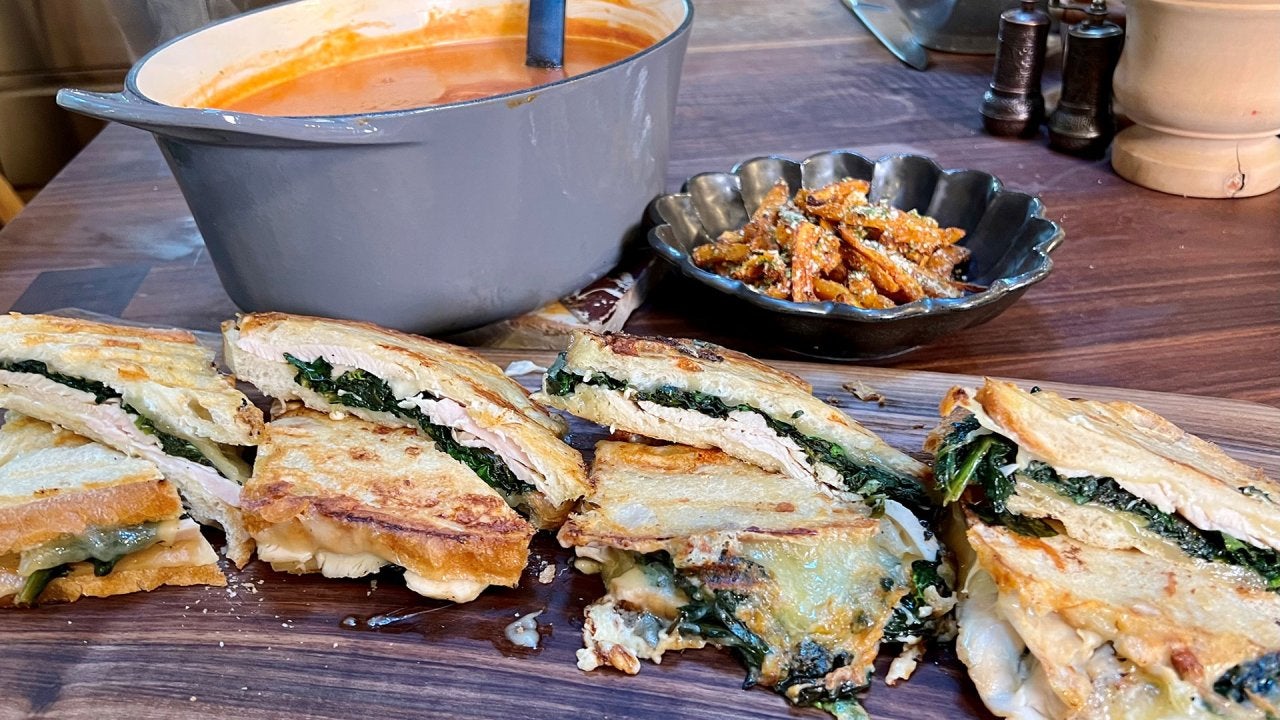 Tday Leftovers Meal + Quick Dessert Using Leftovers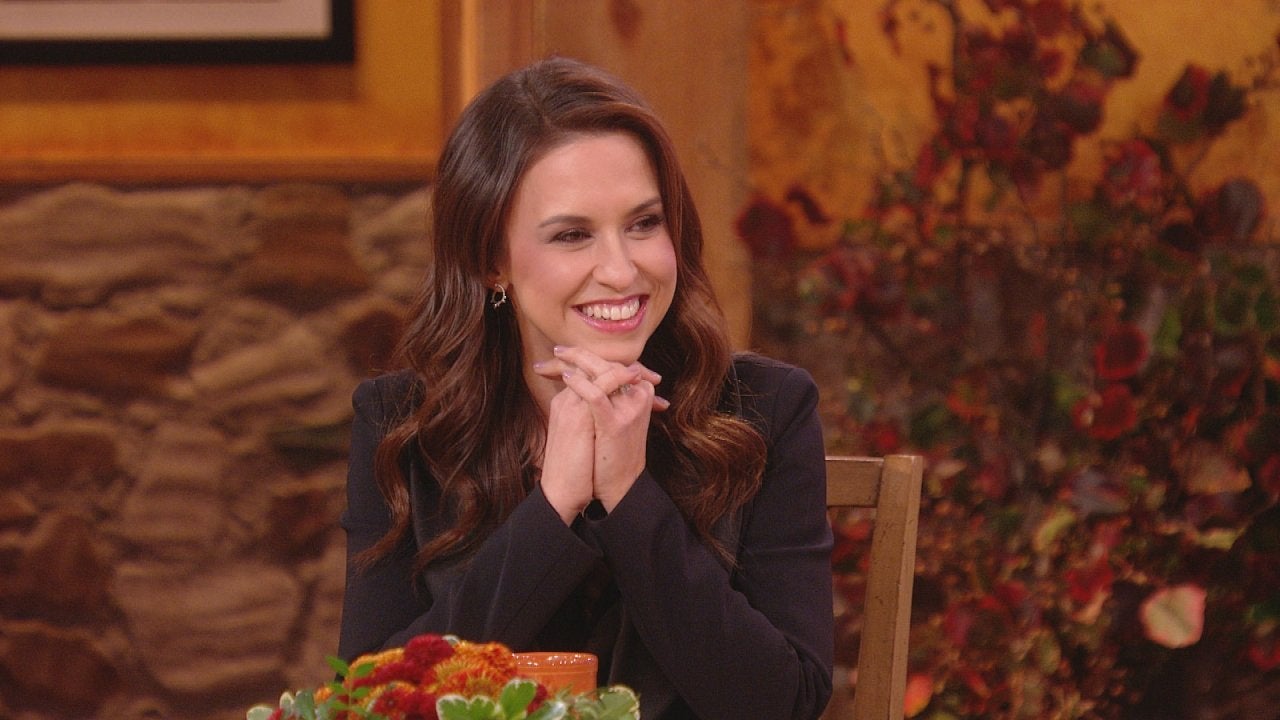 12-Time Hallmark Christmas Movie Star Lacey Chabert Shares HER F…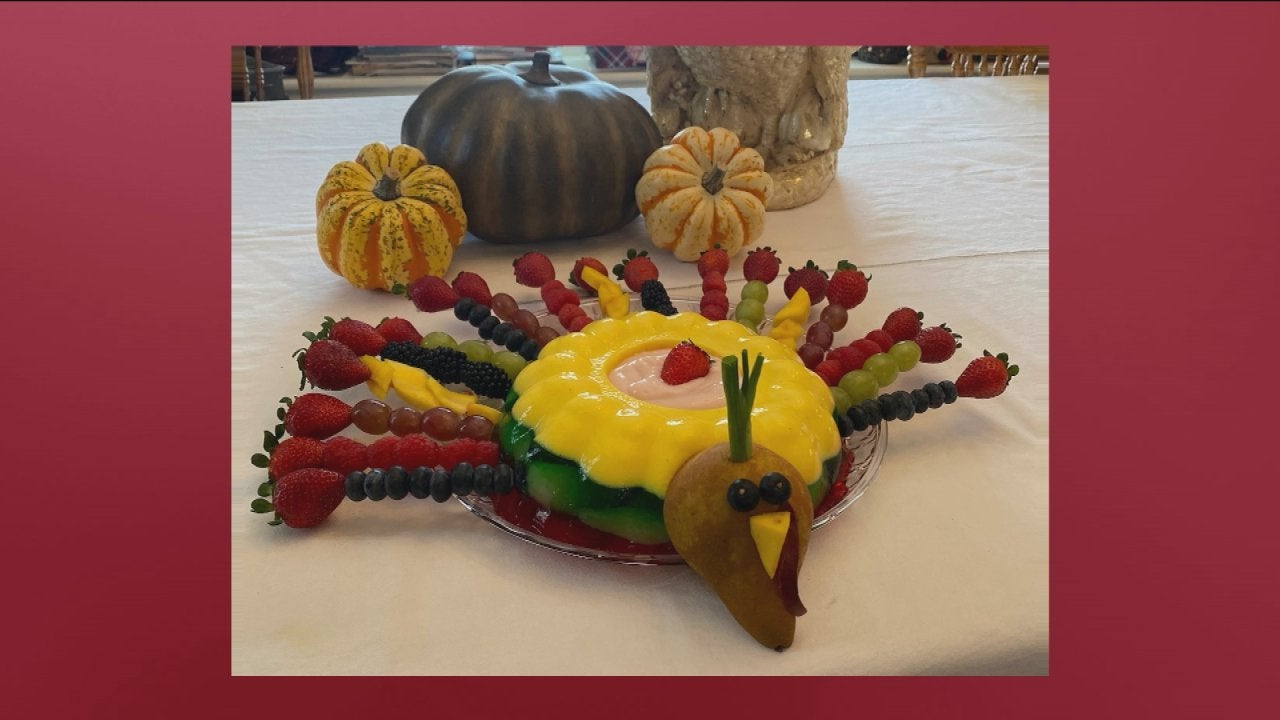 A Turkey-Shaped Jell-O Centerpiece—With Eggnog + Rum Layer!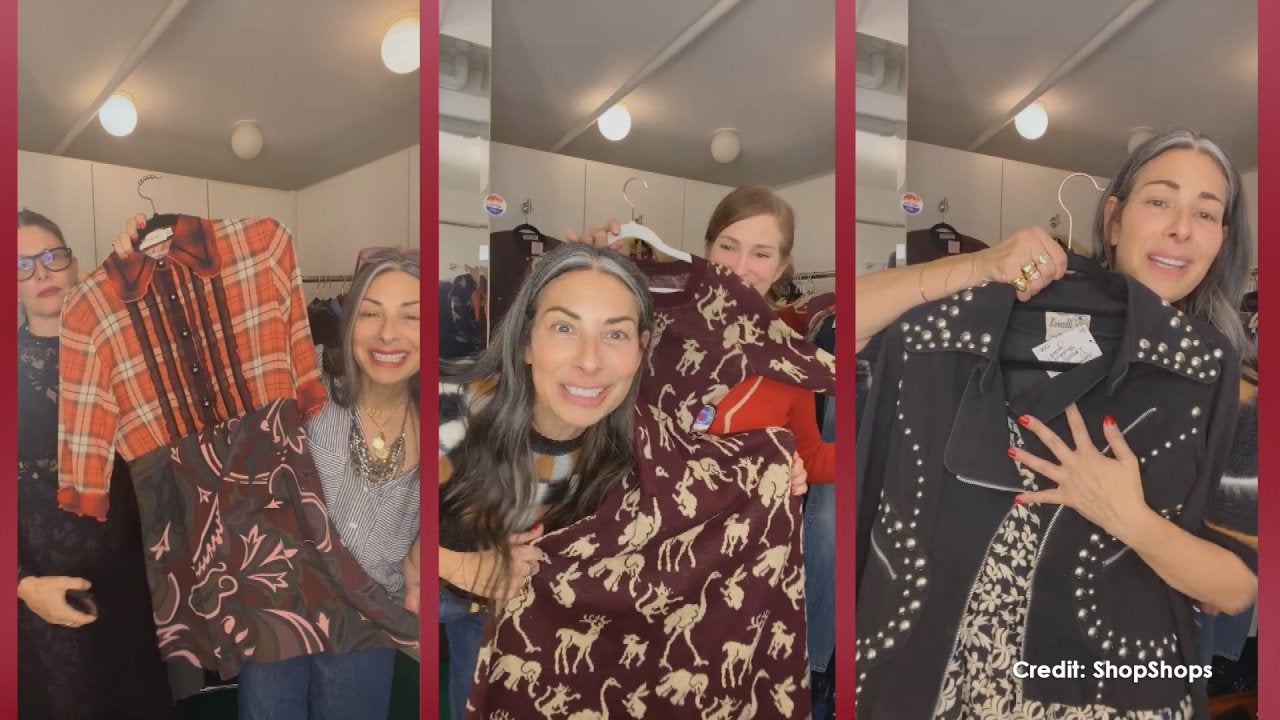 You Can Buy Clothes Straight From Stacy London's Wardrobe—Here's…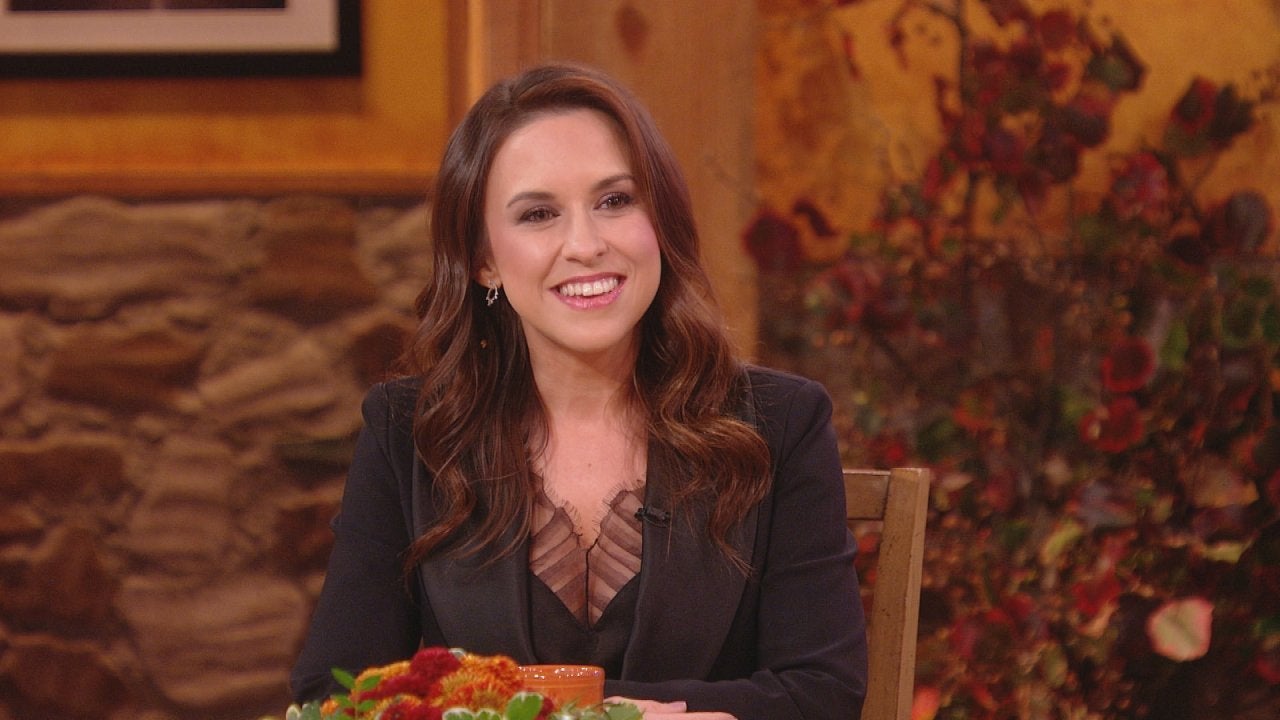 Yes, Fans Still Stop "Mean Girls" Star Lacey Chabert to Say "Tha…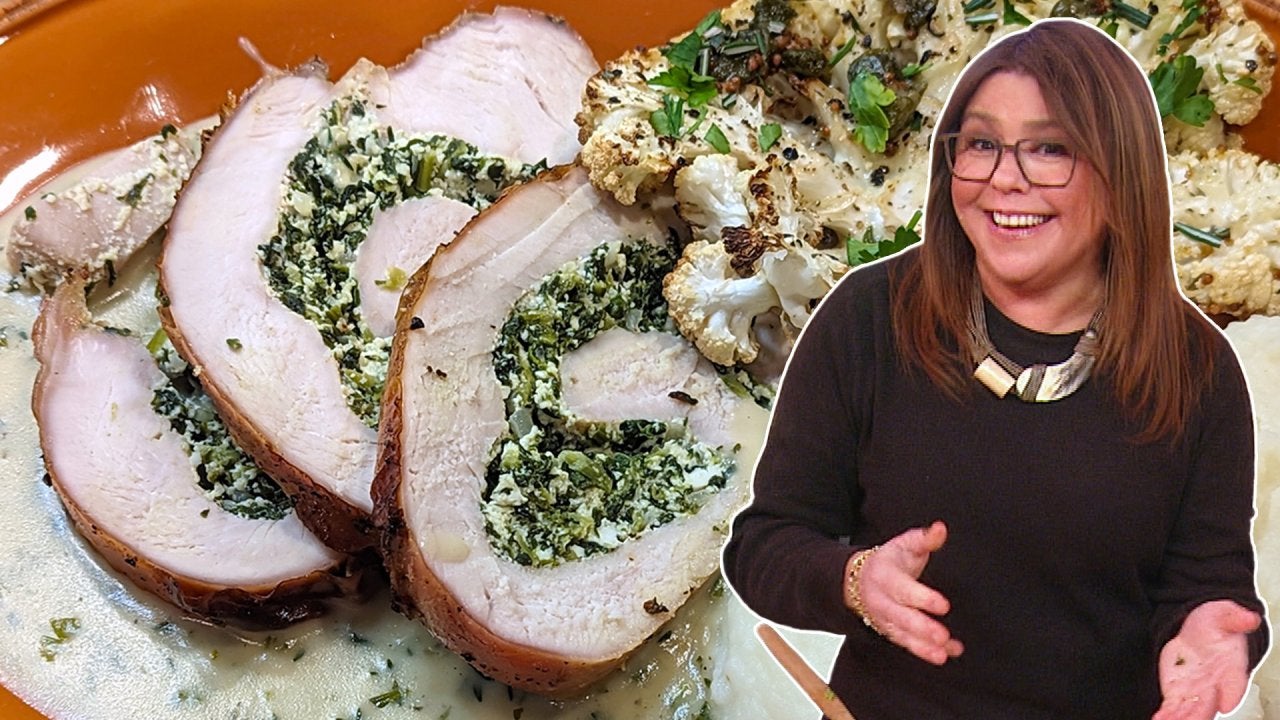 How to Make Italian Rolled Turkey Breast with Spinach and Ricott…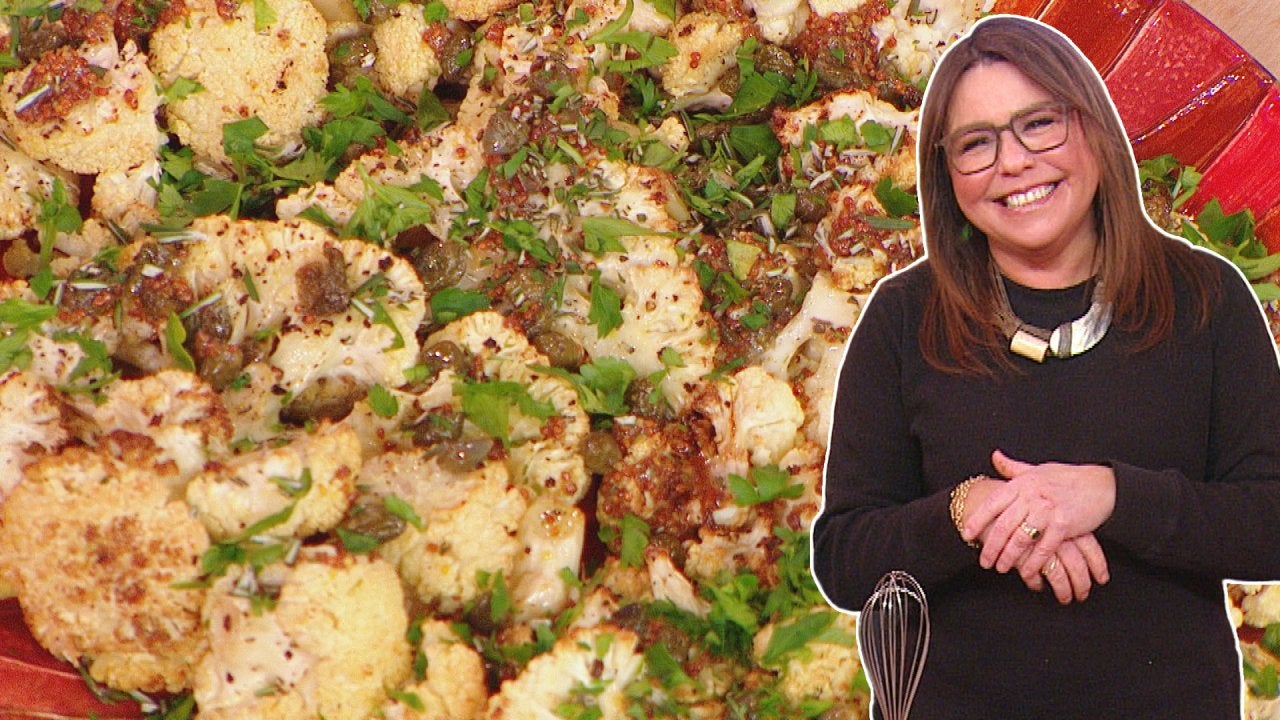 How to Make Cauliflower Steaks with Rosemary Brown Butter and Ca…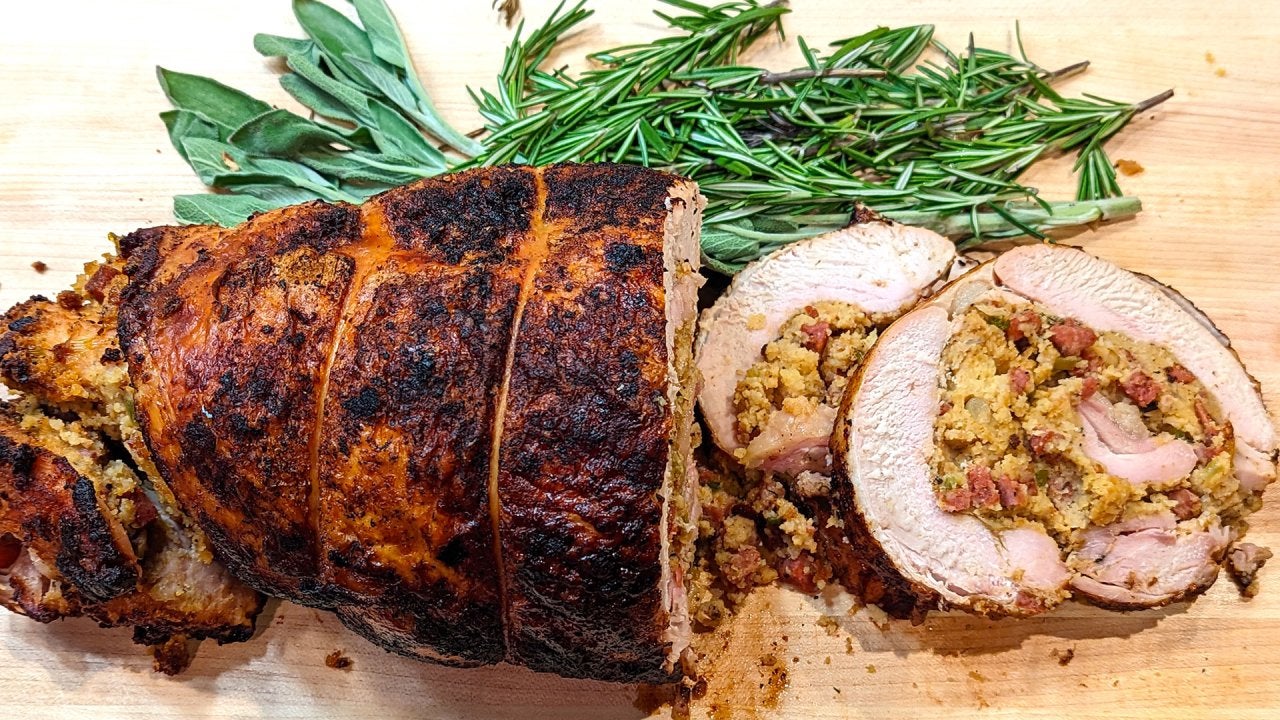 Emeril's Tday + Jessica Biel Shares Her Thanksgiving Plans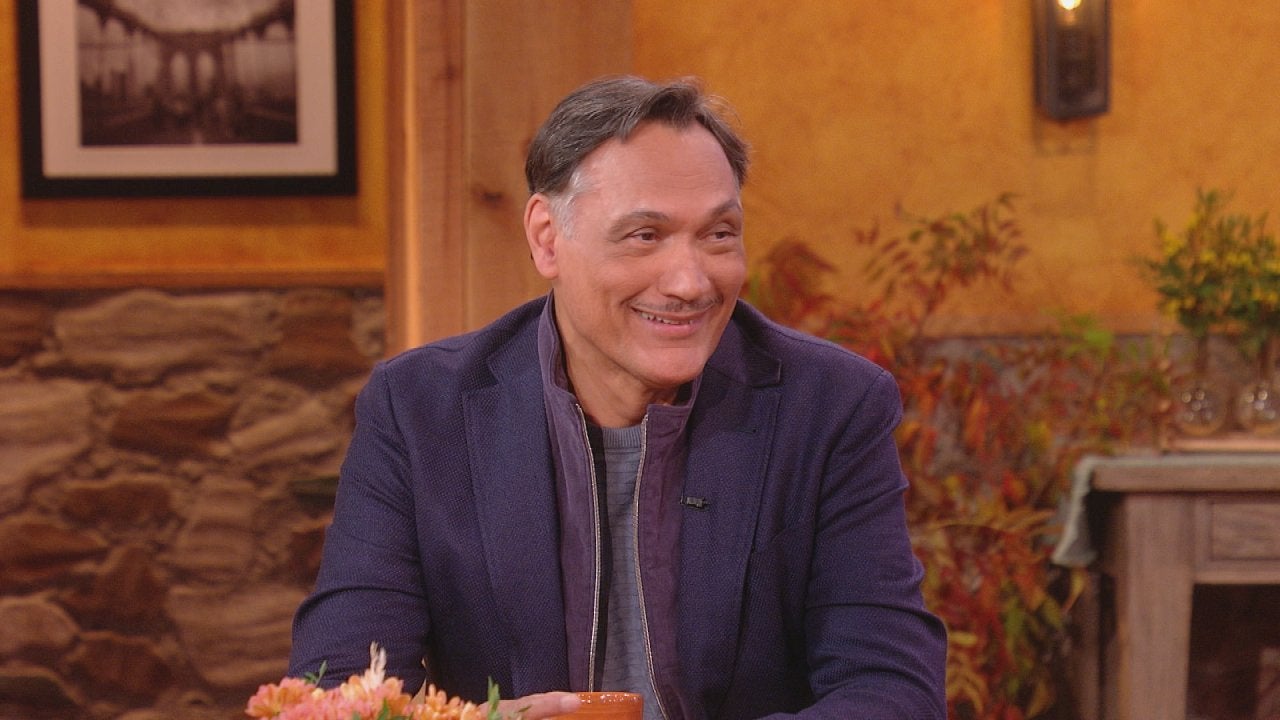 Actor Jimmy Smits on Getting the Police Point of View on His New…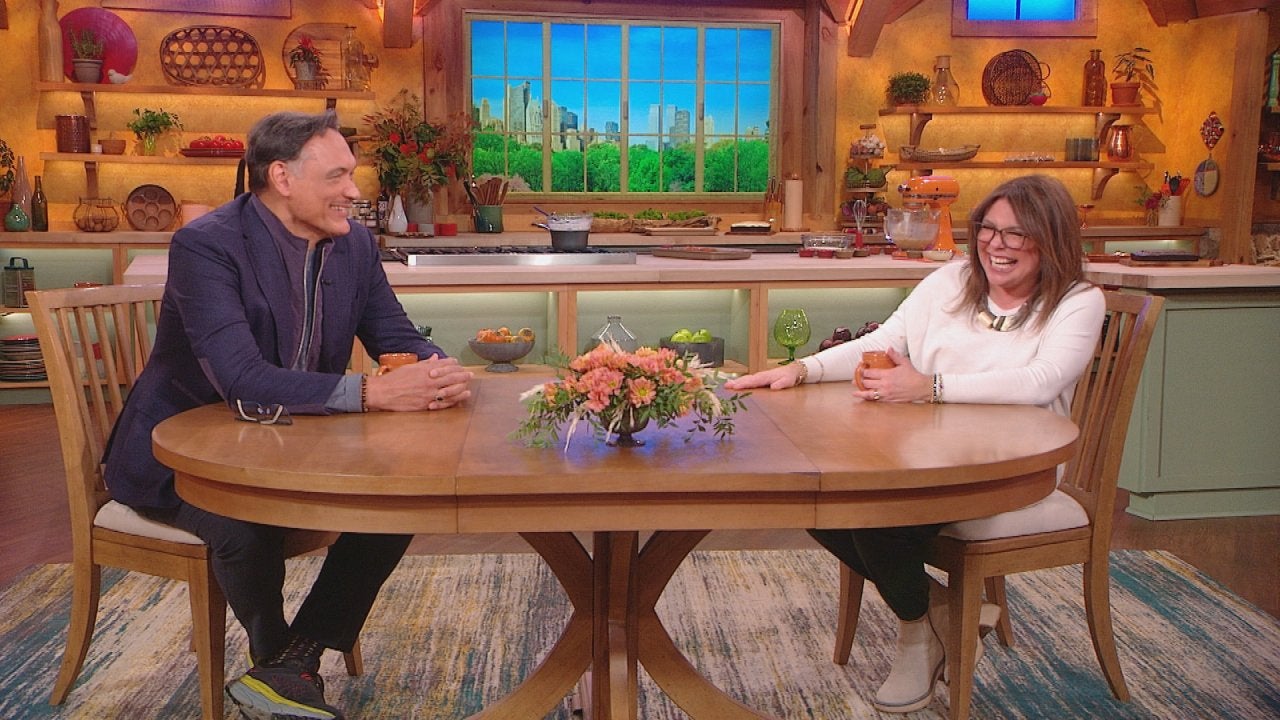 "East New York" Actor Jimmy Smits Confesses He Doesn't Like Proc…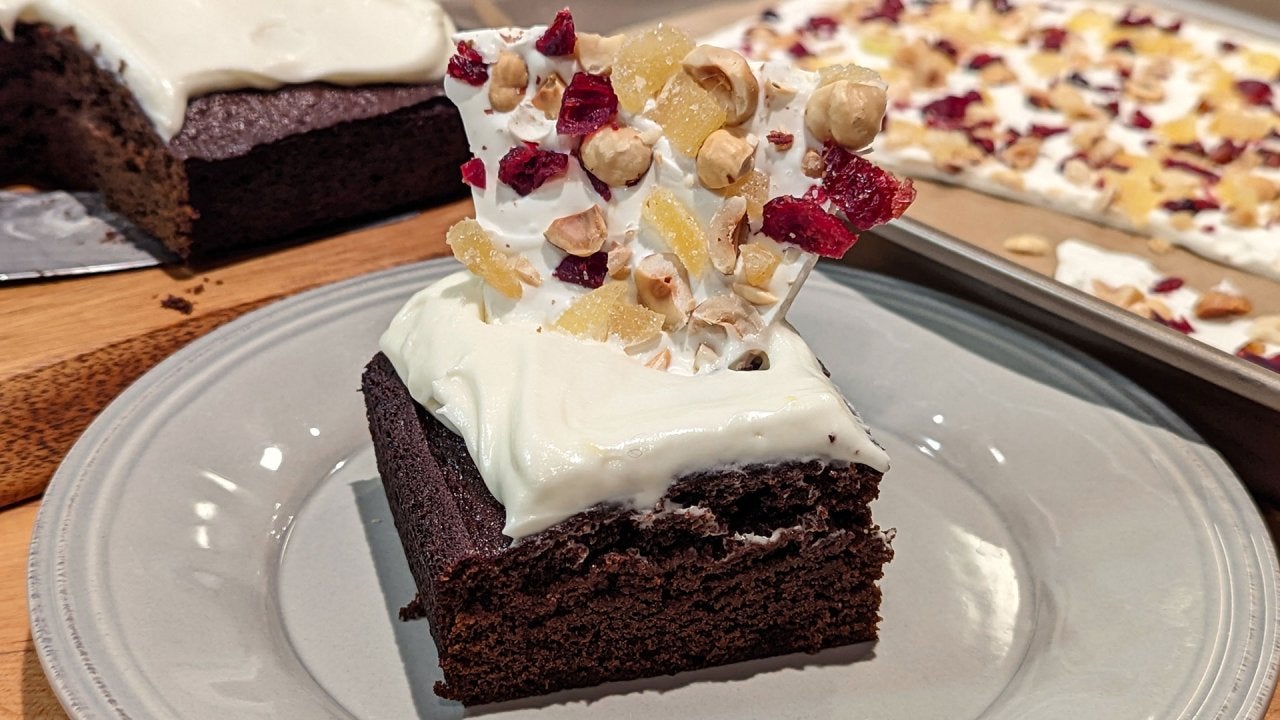 How to Make Gingerbread Spice Cake with Cream Cheese Icing + Cra…
It's National Cookie Day! Which means we're putting this debate to rest, once and for all —
Which is the superior cookie, chewy or crunchy?
RELATED: Fat & Chewy Chocolate Chip Cookies
Turns out, America has a definitive answer!
According to National Today, 35 percent of you like crunchy cookies, but a whopping 65 percent of you LOVE your cookies chewy!
RELATED: Buddy Valastro's Peanut Butter Cookies
(And honestly, is there anything better than breaking into a little ball of soft, gooey goodness? We think not!)
RELATED: Gingerbread Man Cookies
That said, no matter how you like it, we've got you! We have a recipe for thin and crispy cookies and for fat and chewy cookies. (Fun fact: The real trick between the two? To get thin and crispy cookies, you chill the dough before you make it! Otherwise, for chewy cookies, get that dough baking as soon as you're done mixing!)
Other fun cookie facts: 35 percent of people have eaten an entire package of cookies in one sitting (been there), while another 21 percent said they have whipped up cookie dough with the intention of baking it — only to eat it all instead! (Been there, too — which is why we love edible cookie dough!)
RELATED: Cookie Monster's Favorite Molasses Crackle Cookies
But something the majority of you (54 percent, to be exact) can agree on? Homemade cookies are the BEST!
Data courtesy of NationalToday.com