What Exactly IS a "Snaccident" ... ?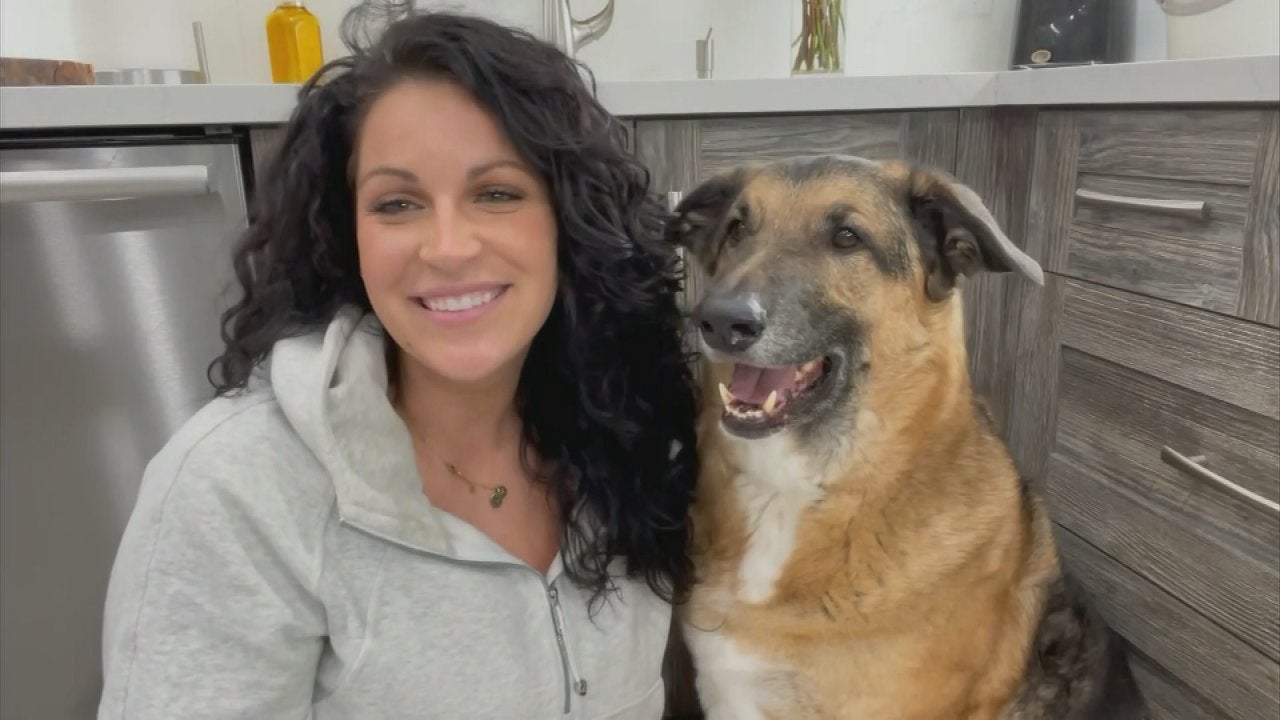 This Adorable German Shephard's Smile Went Viral on TikTok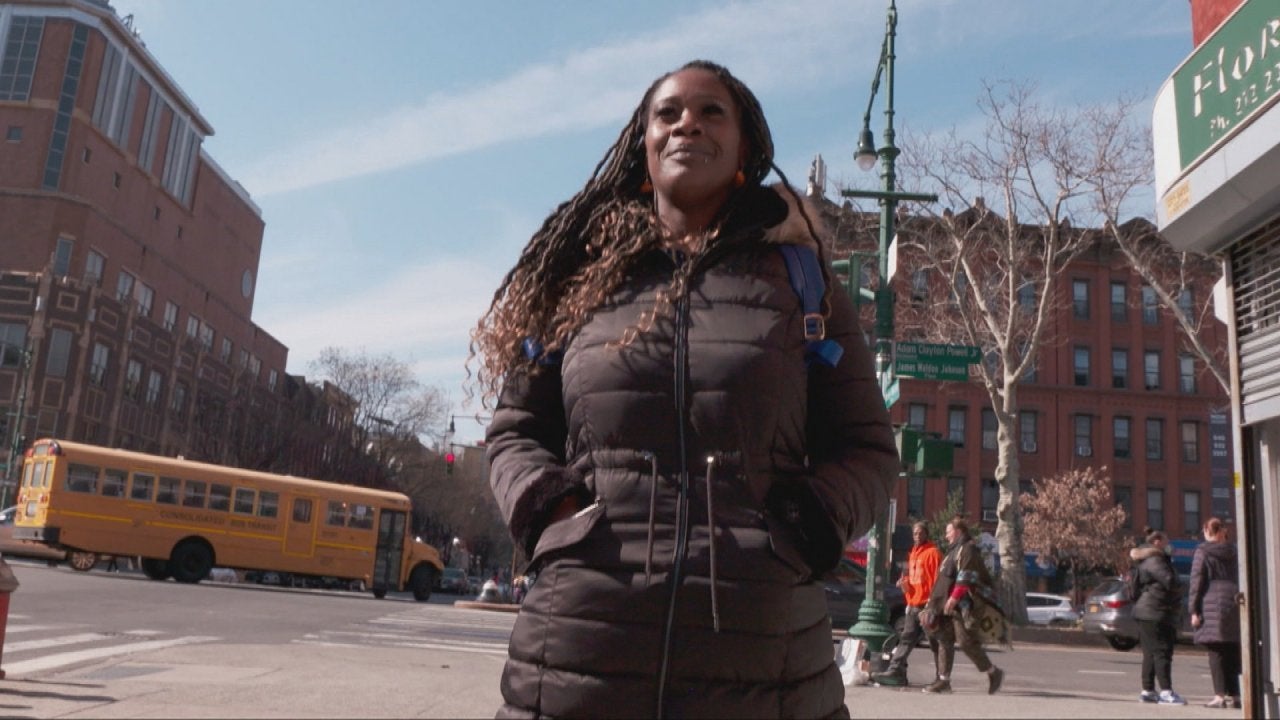 Mom of 3 on a Mission to Empower Children After Her Own Difficul…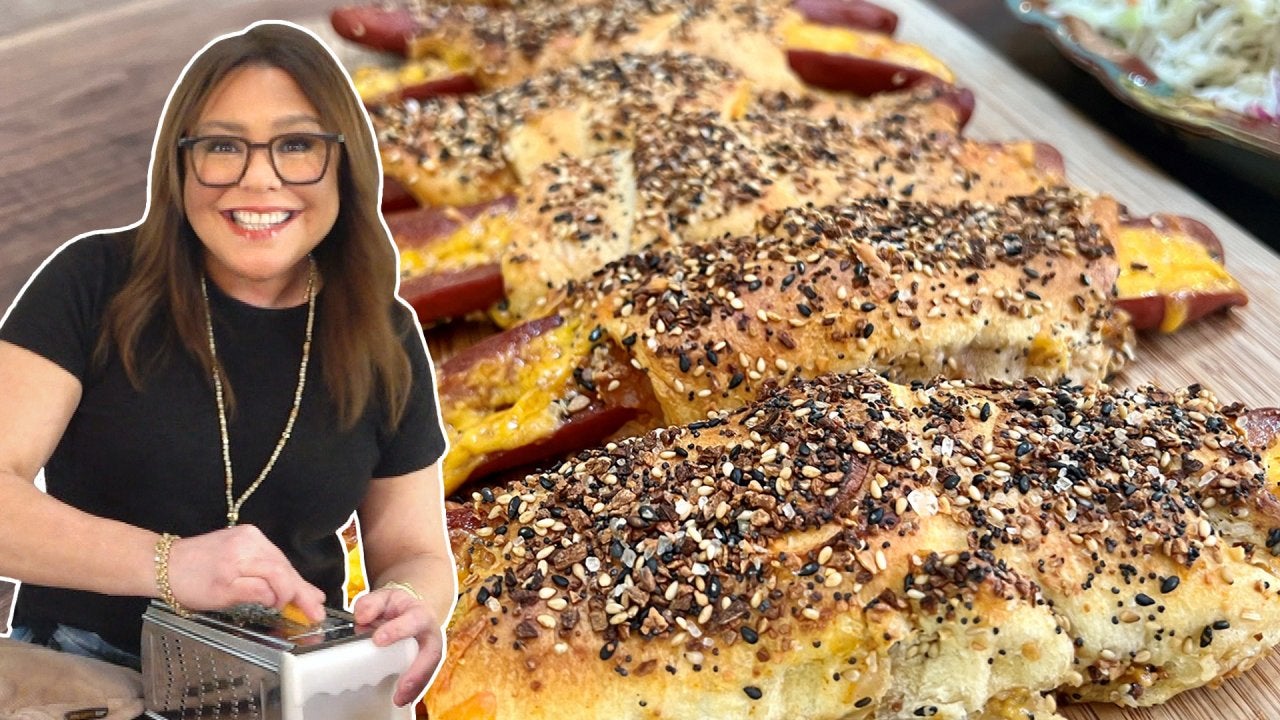 How to Make Everything Pigs in Crescent Roll Blankets with Chedd…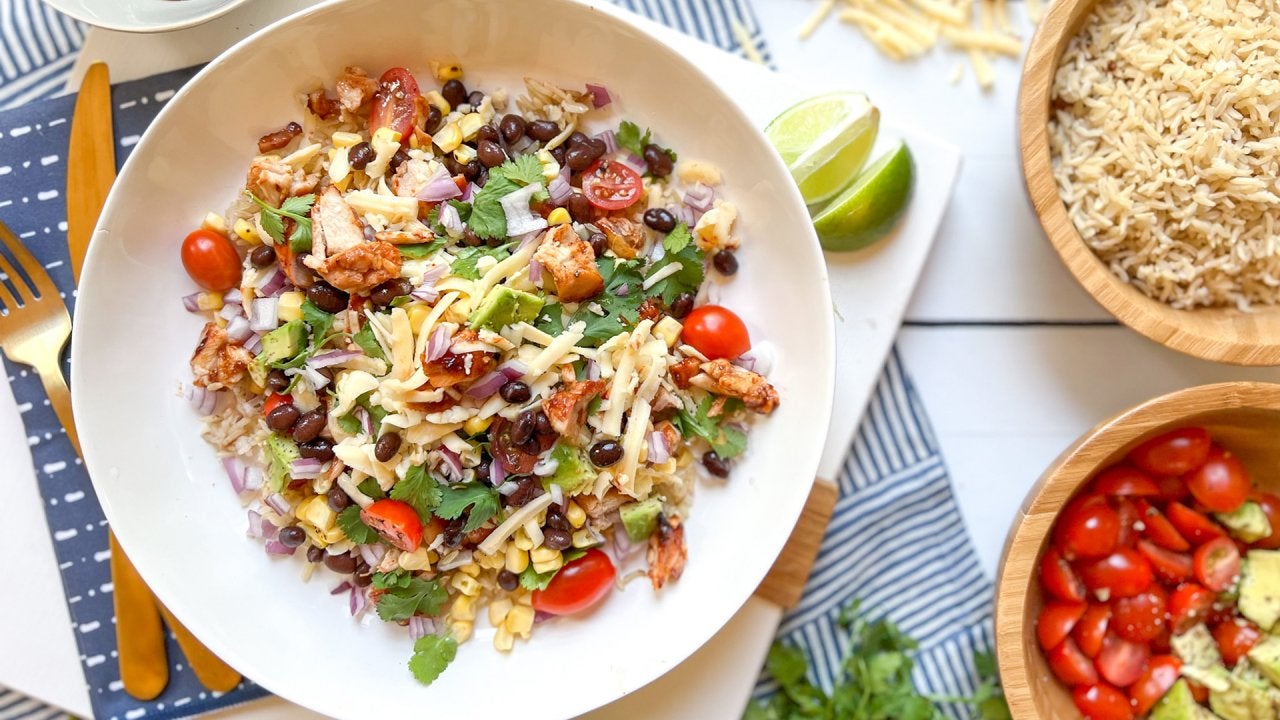 How to Make Tangy BBQ Chicken Grain Bowls for Picky Eaters | Kel…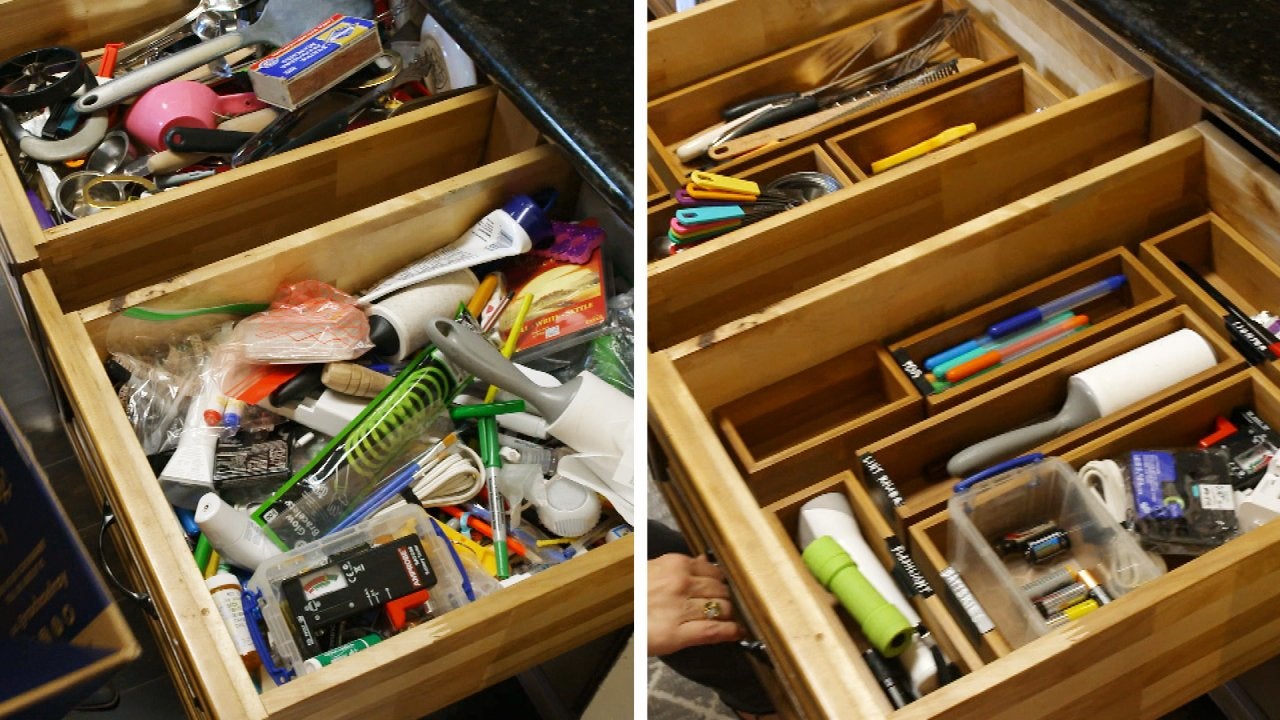 Kelsey Nixon Helps Mom of 5 Organize Her Cluttered Kitchen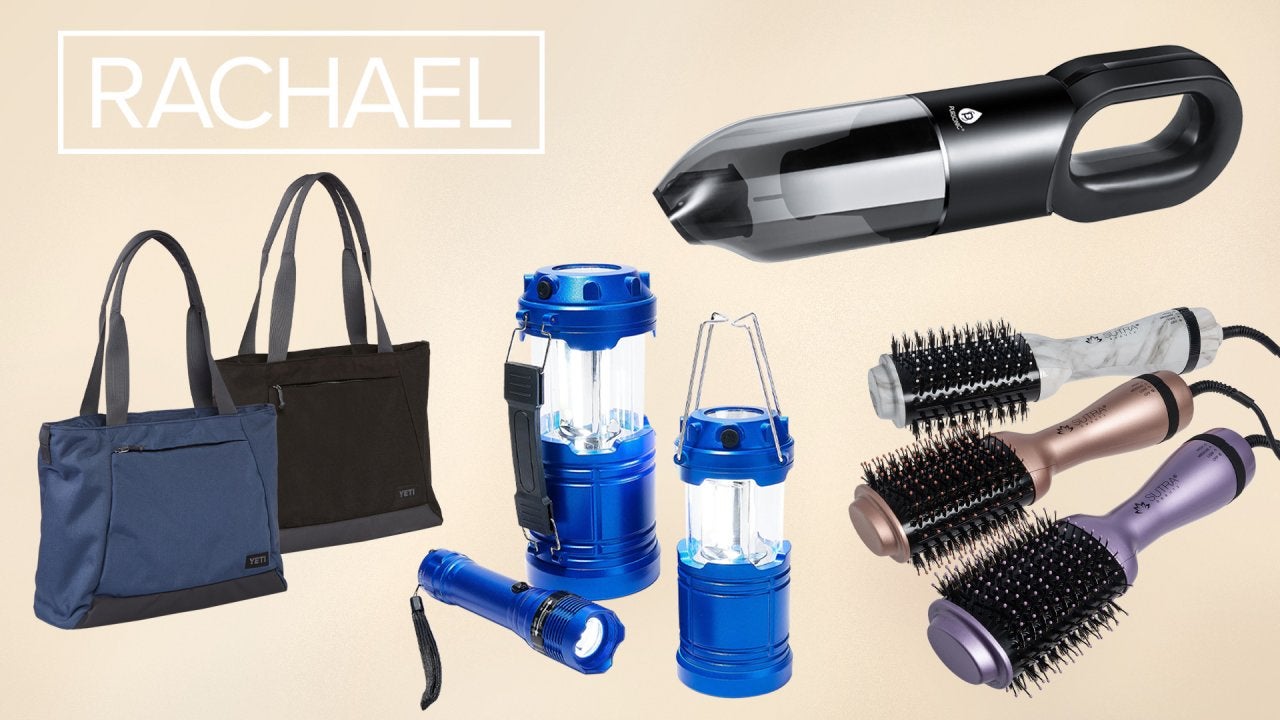 New Deals! Handheld Vacuum, Blowout Brush + More—Between 45% + 6…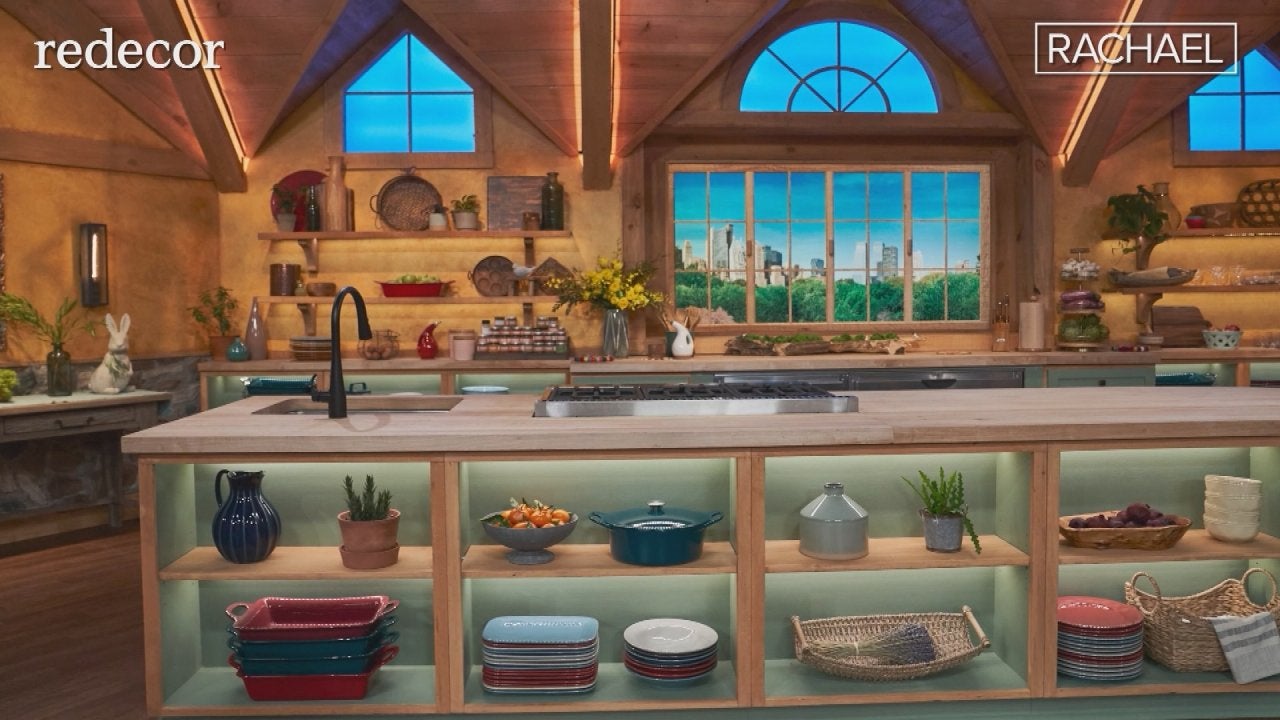 YOU Can Virtually Redesign Rachael's Studio Kitchen—for a Limite…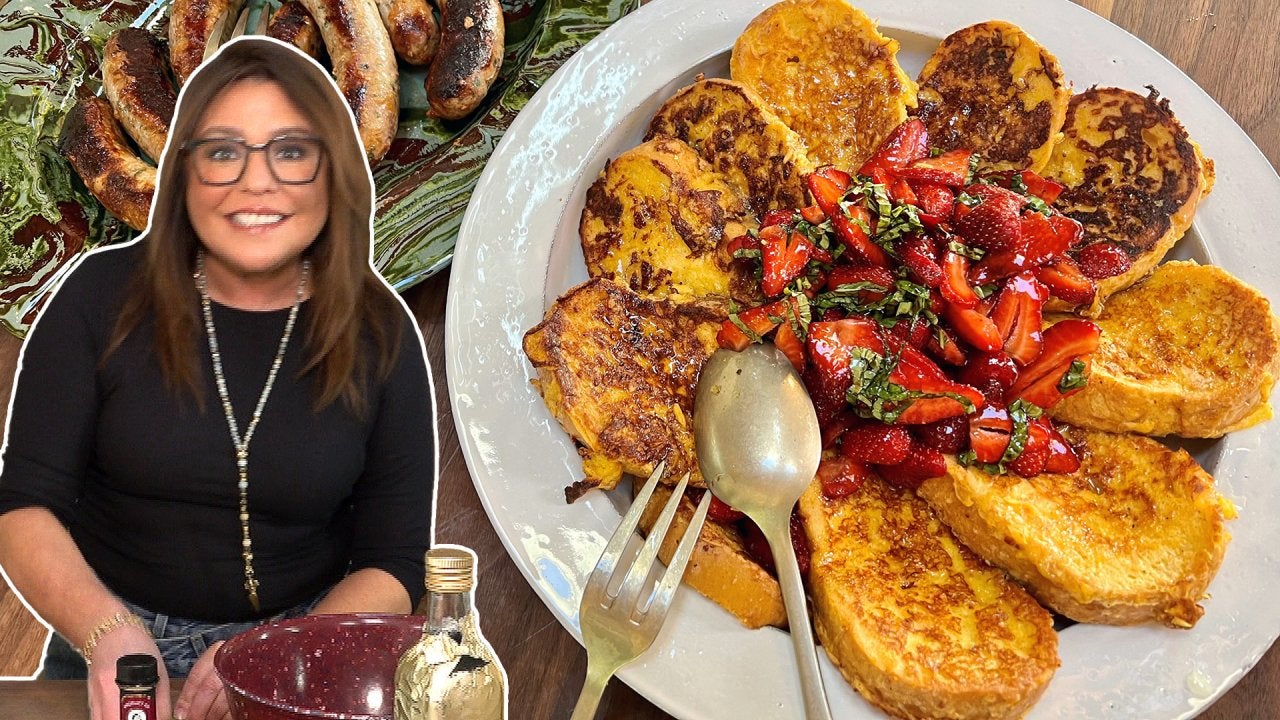 How to Make Savory French Toast with Strawberries and Basil and …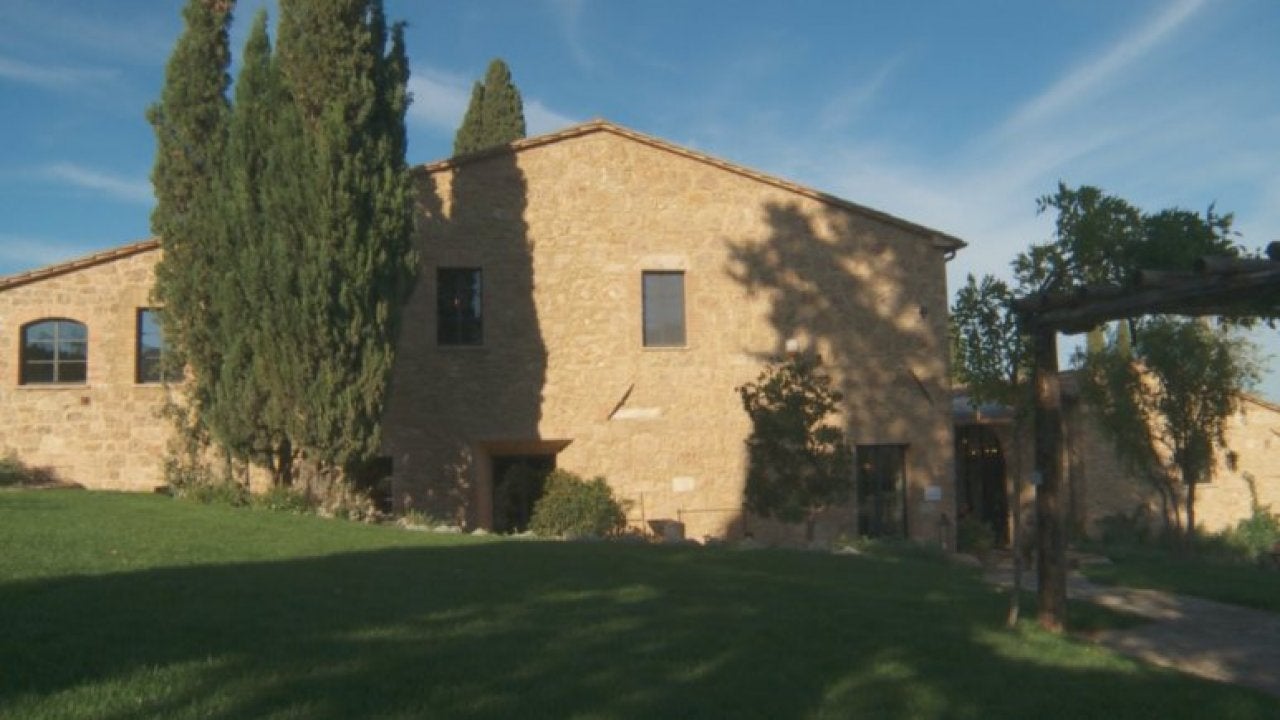 A Tour of Rach's Italian Villa + Rach's Classic Chicken Cacciato…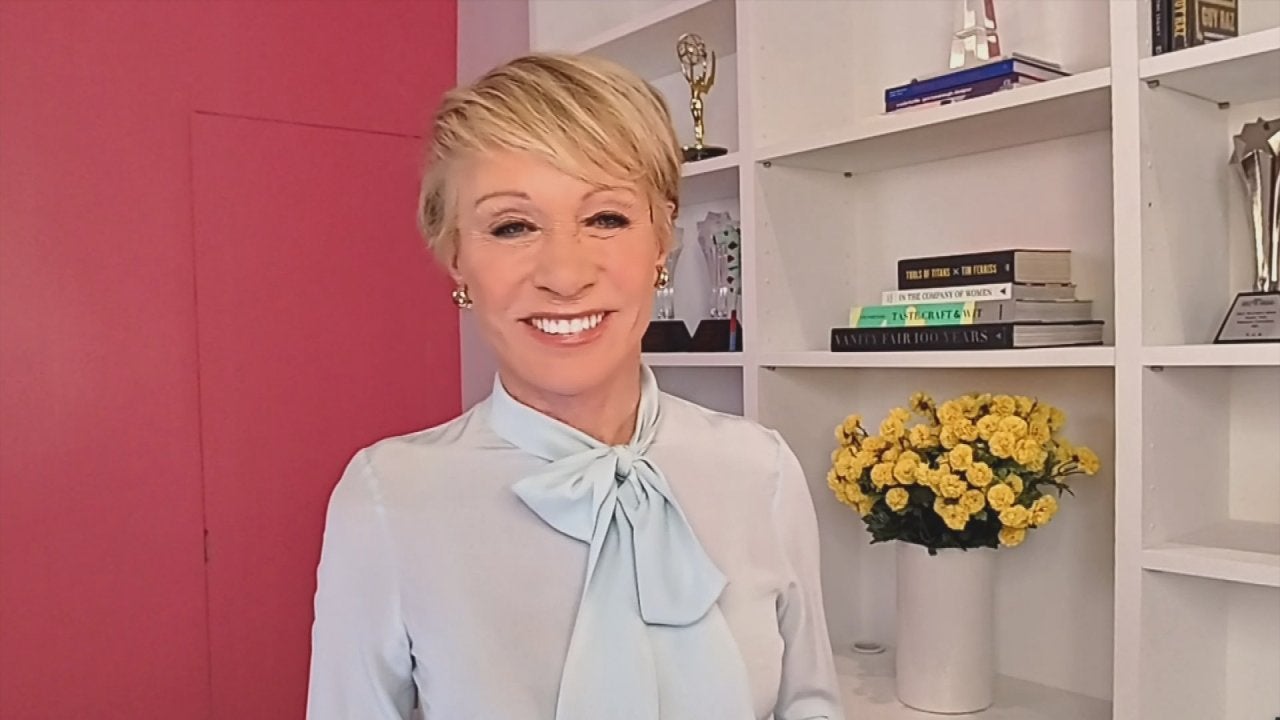 "Shark" Barbara Corcoran's Best Business Advice + Rach's Chicken…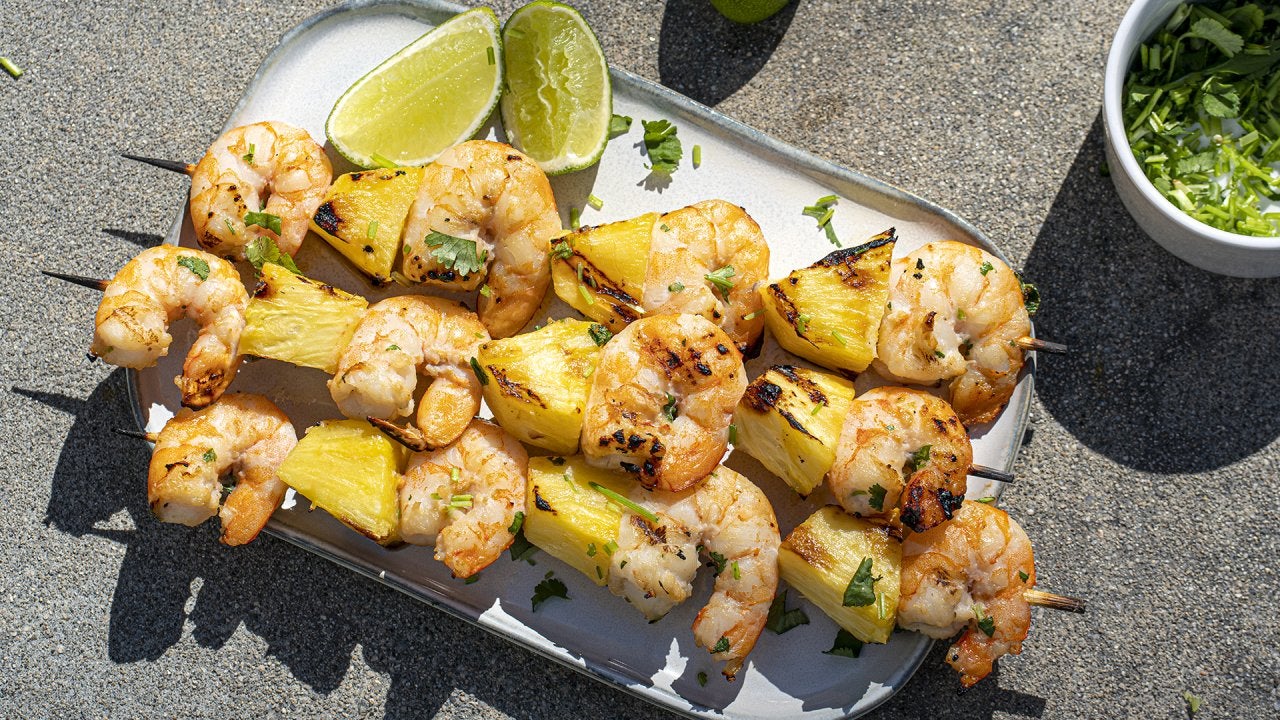 How to Make Coconut Milk-Marinated Shrimp & Pineapple Skewers | …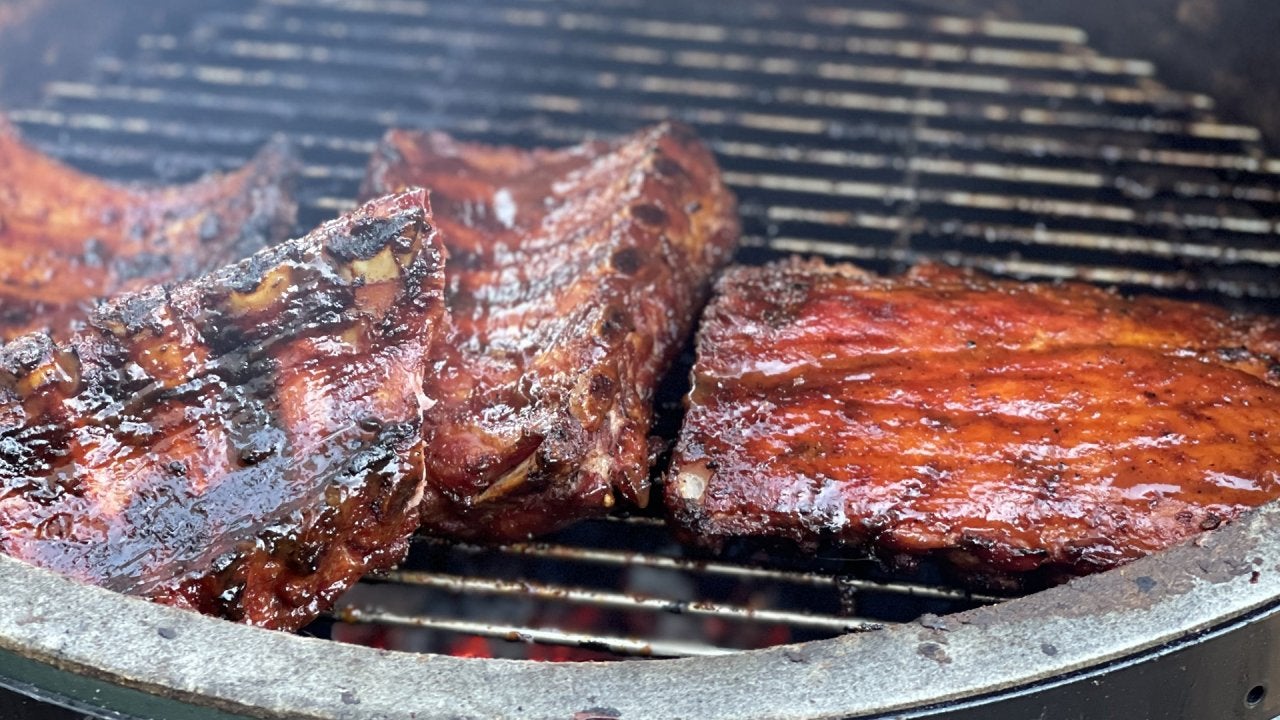 How to Make Baby Back Ribs with Sweet Tea Barbecue Sauce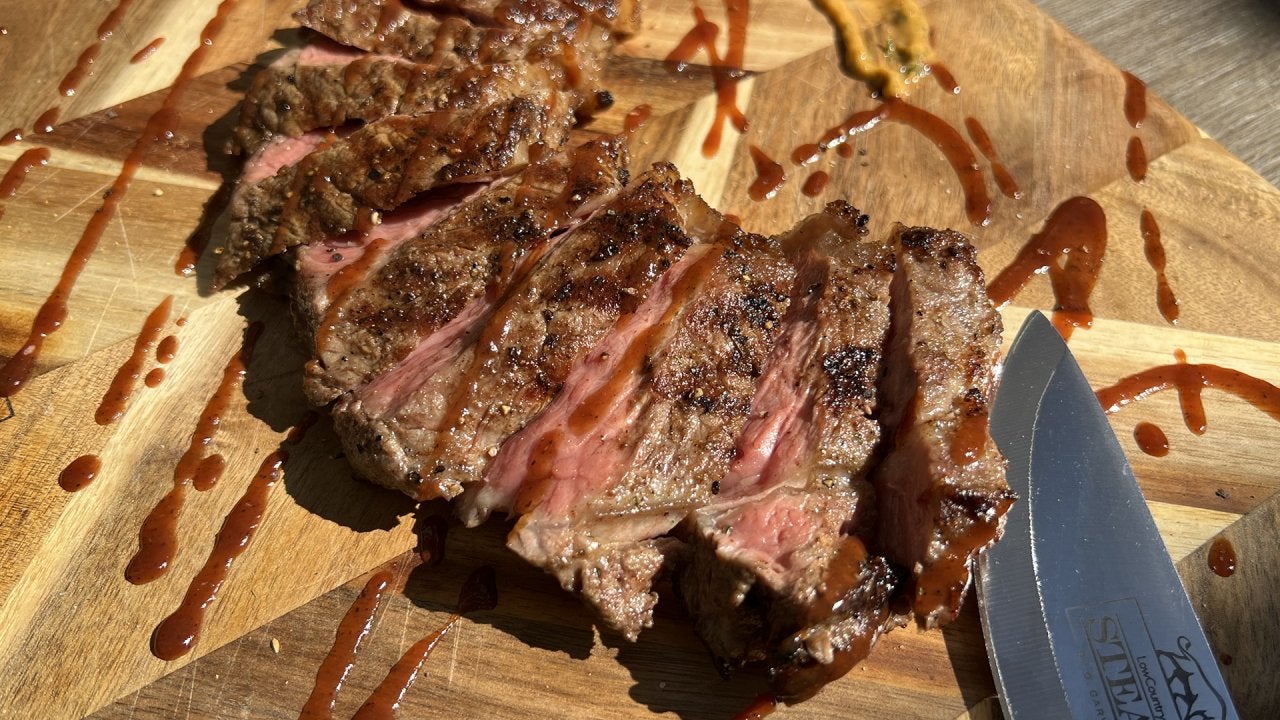 A Southern Pro Shows You How to Grill Filet, Ribeye + NY Strip S…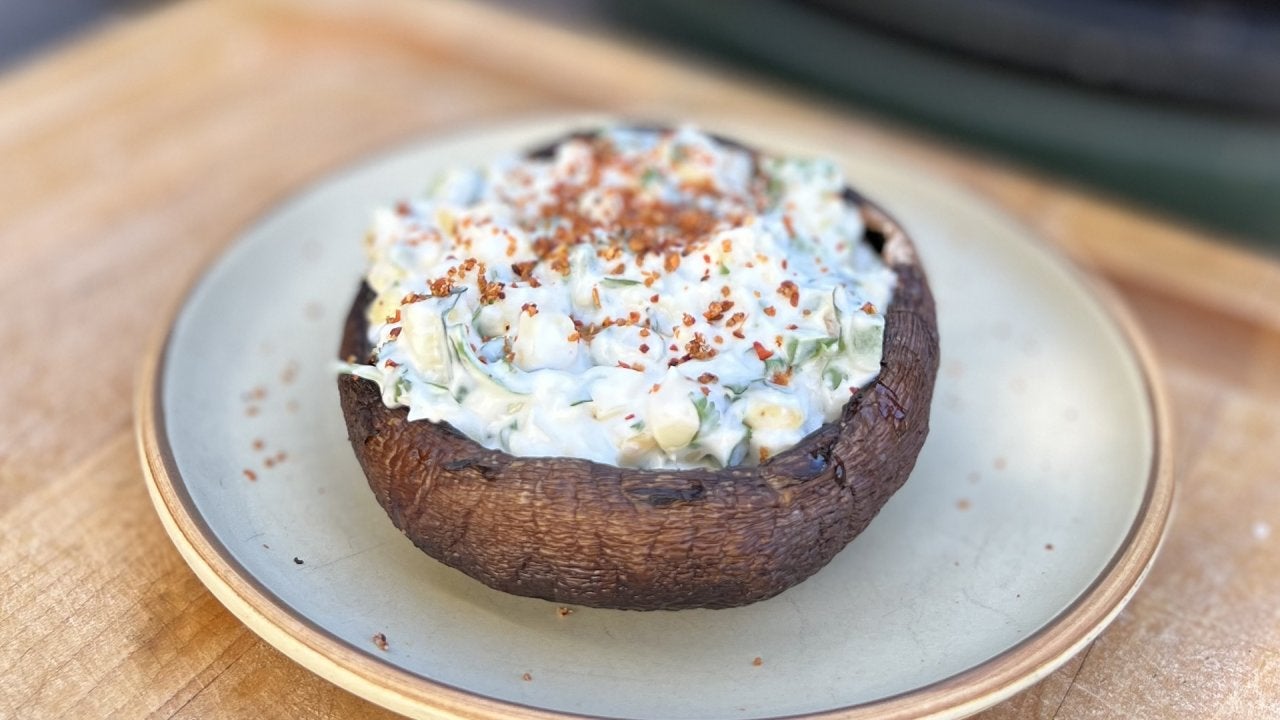 How to Make Creamy Grilled Corn Salad Served in Grilled Portobel…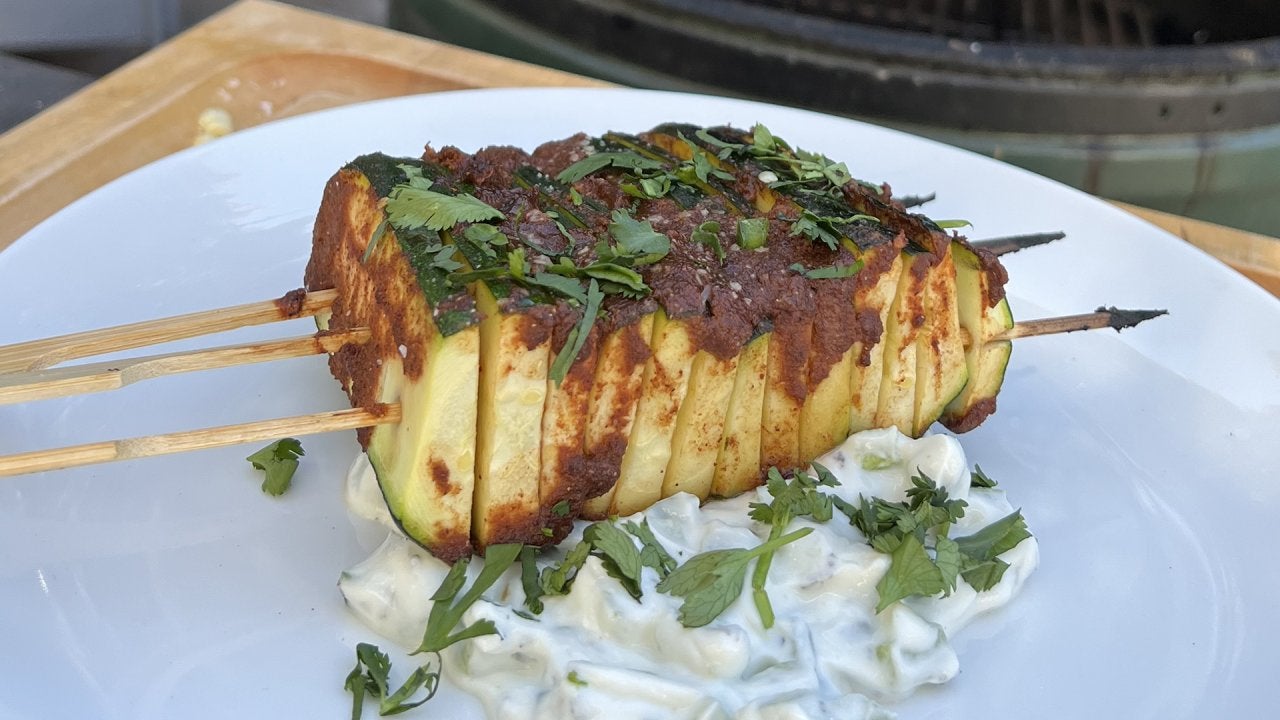 How to Make Zucchini al Pastor with Garlic-Mint Yogurt Sauce | R…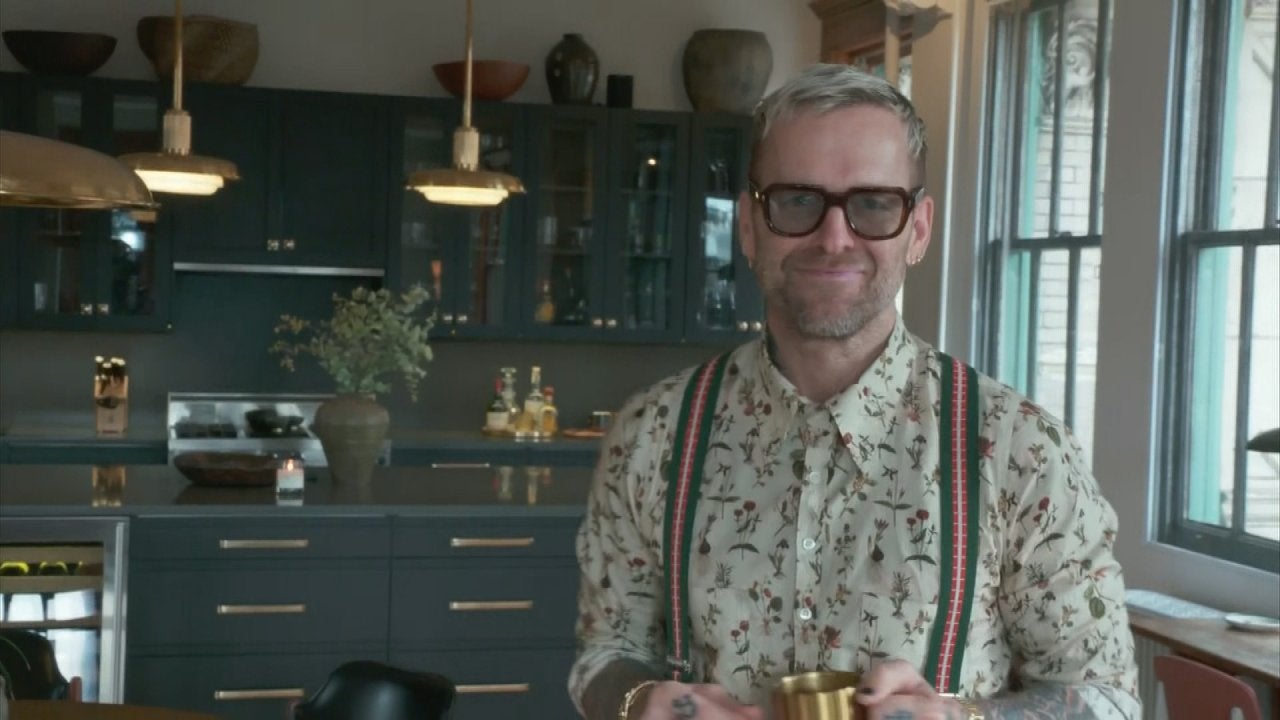 Bob Harper Is Giving Us the First Look Inside His NYC Apartment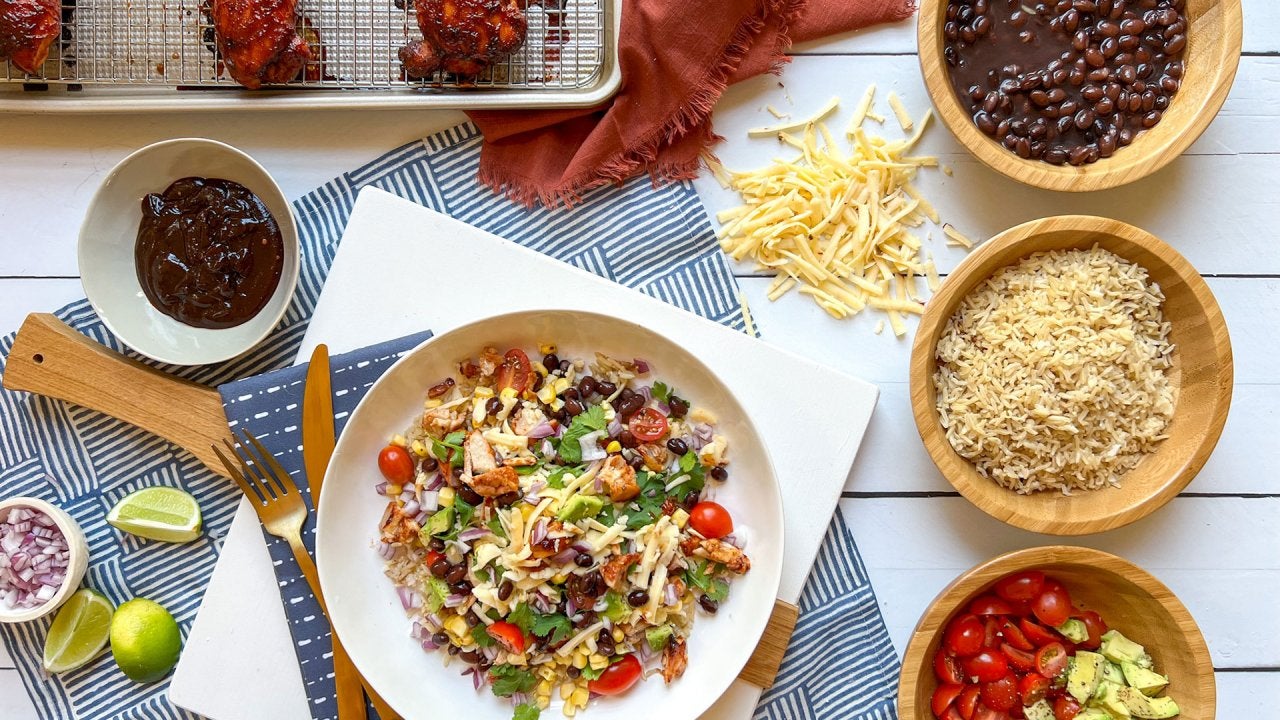 Chicken Dinner for Picky Eaters + Rach's Savory French Toast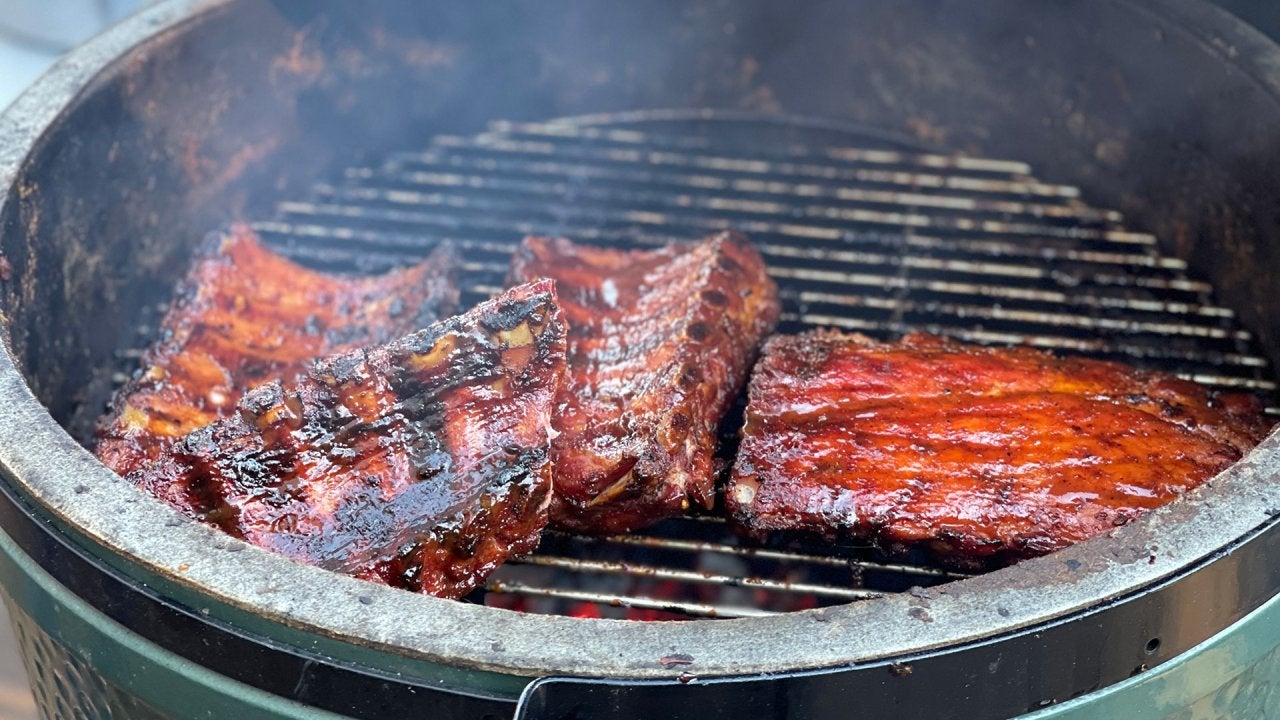 Get Ready for Summer With Baby Back Ribs + Rach's Mixed Grill Me…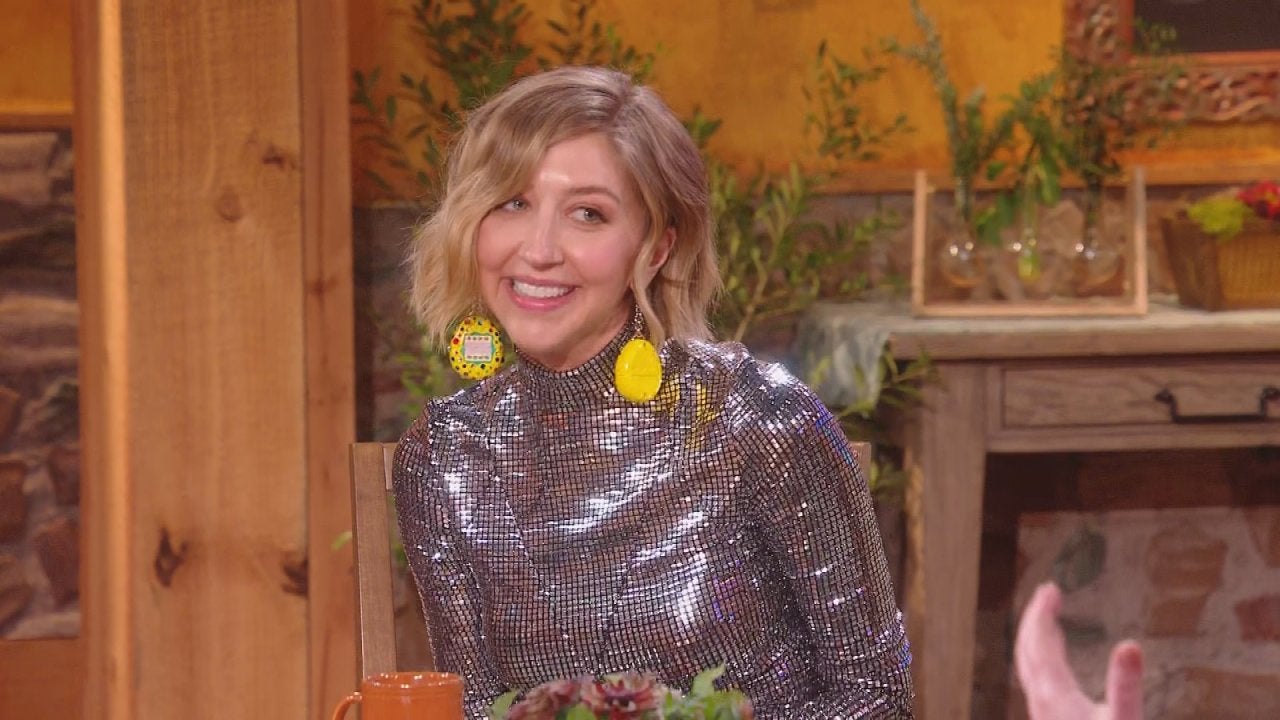 Comedian Heidi Gardner "Pleads" for This Celeb to Host "SNL" Aga…
Even if you've never heard of a "snaccident," trust us, you've *definitely* had one.
(All of us have -- just watch the video above for proof!)
Let's break it down:
n. When food (a snack) is consumed in an accidental, often regrettable way. This can refer to accidentally eating food of questionable quality and/or quantity.
So NOW are all the times you've had one coming back to you?!
Well, say goodbye to the guilt that comes with it, because we have good news!
Celebrity nutritionist Keri Glassman visited our show and whipped up three junk food swaps that she insists you can eat *every bite* of -- with zero regret.
(She actually calls them "conscious indulgences" -- and we're saying "yes, please" to all of them!)
"They're actually loaded with good-for-you nutrients," Keri says, "so you don't have to feel so bad!"
SCORE.
GUILT-FREE SWEET POTATO NACHOS
GET THE RECIPE: Guilt-Free Sweet Potato Nachos
HEALTHY, RAW PB BROWNIE BATTER (made with protein powder + almond flour
GET THE RECIPE: Healthy, Raw PB Brownie Batter (made with protein powder + almond flour
LIGHTENED-UP CINNAMON-COCONUT OIL KETTLE CORN
GET THE RECIPE: Lightened-Up Cinnamon-Coconut Oil Kettle Corn
(BONUS: Remember eating -- and loving! -- fruit leather as kids? Make Rach's homemade version so you know *exactly* what you're putting in there. No secret ingredients -- so you won't be sorry!)