Grant's Chocolate Cream Egg Croissants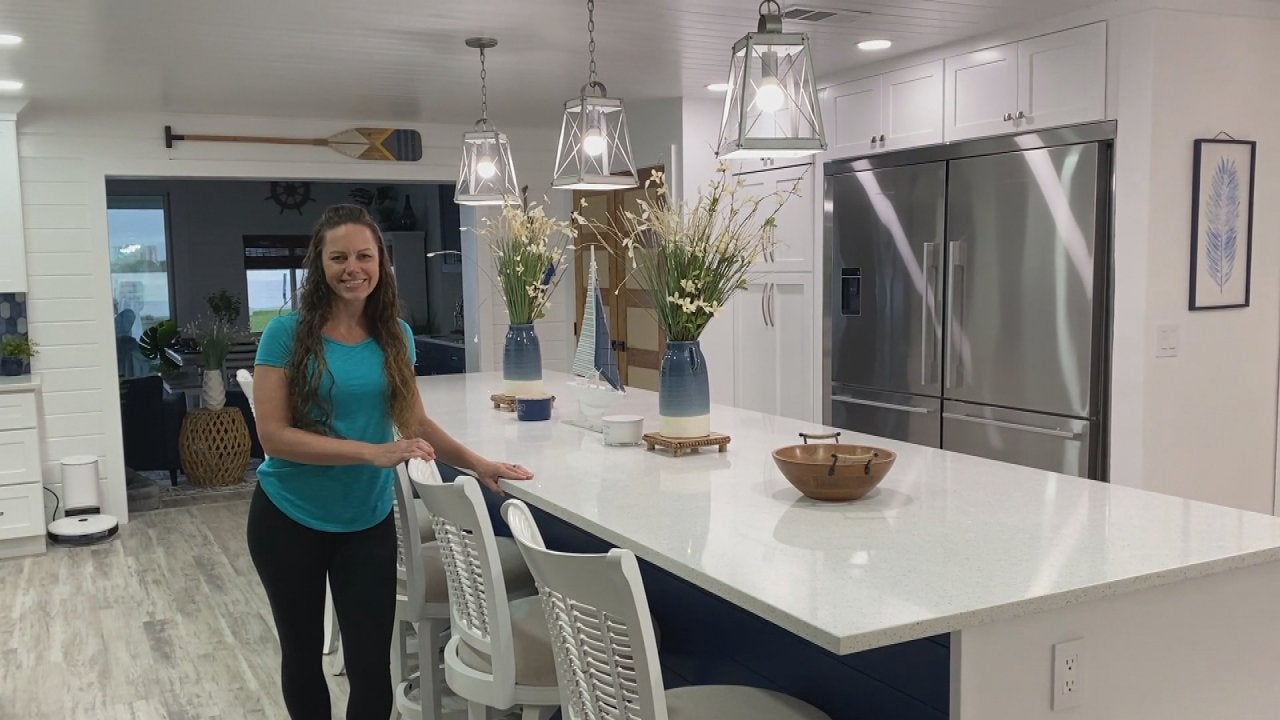 This DIYer Is Renovating Her Entire House While Her Husband Is D…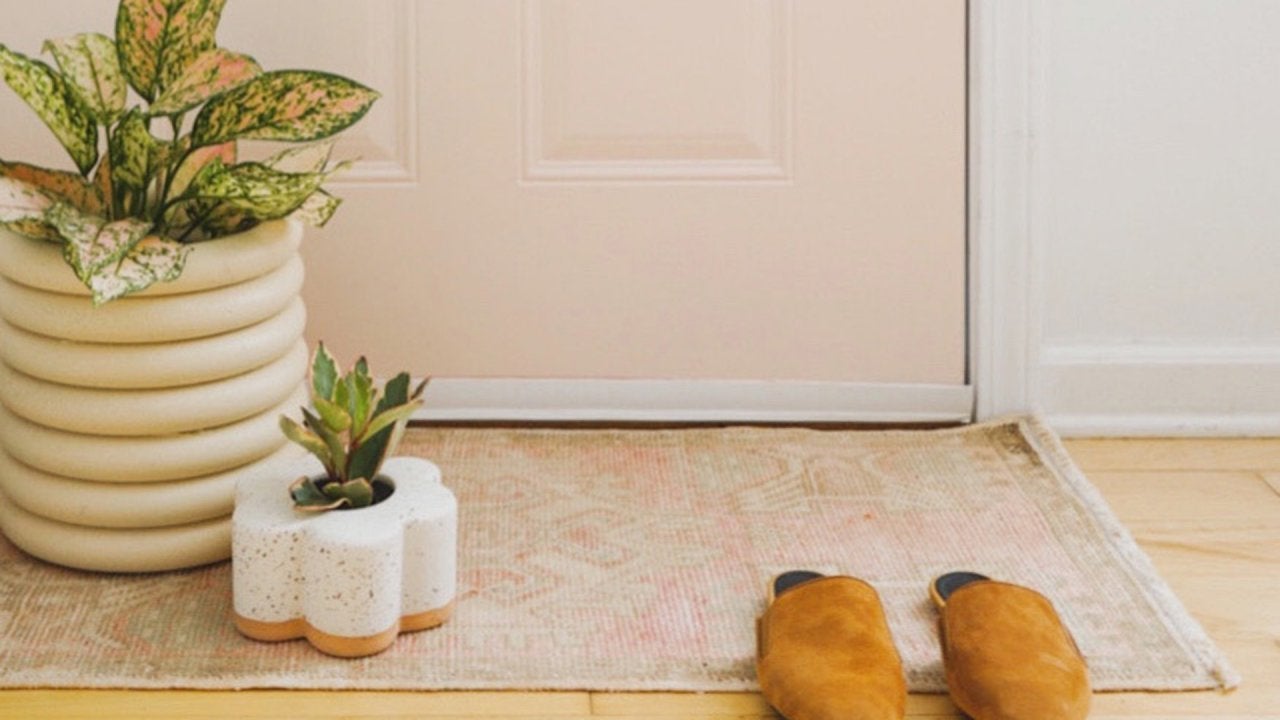 How to DIY "Stone" Planter That Look Expensive—But Are Made With…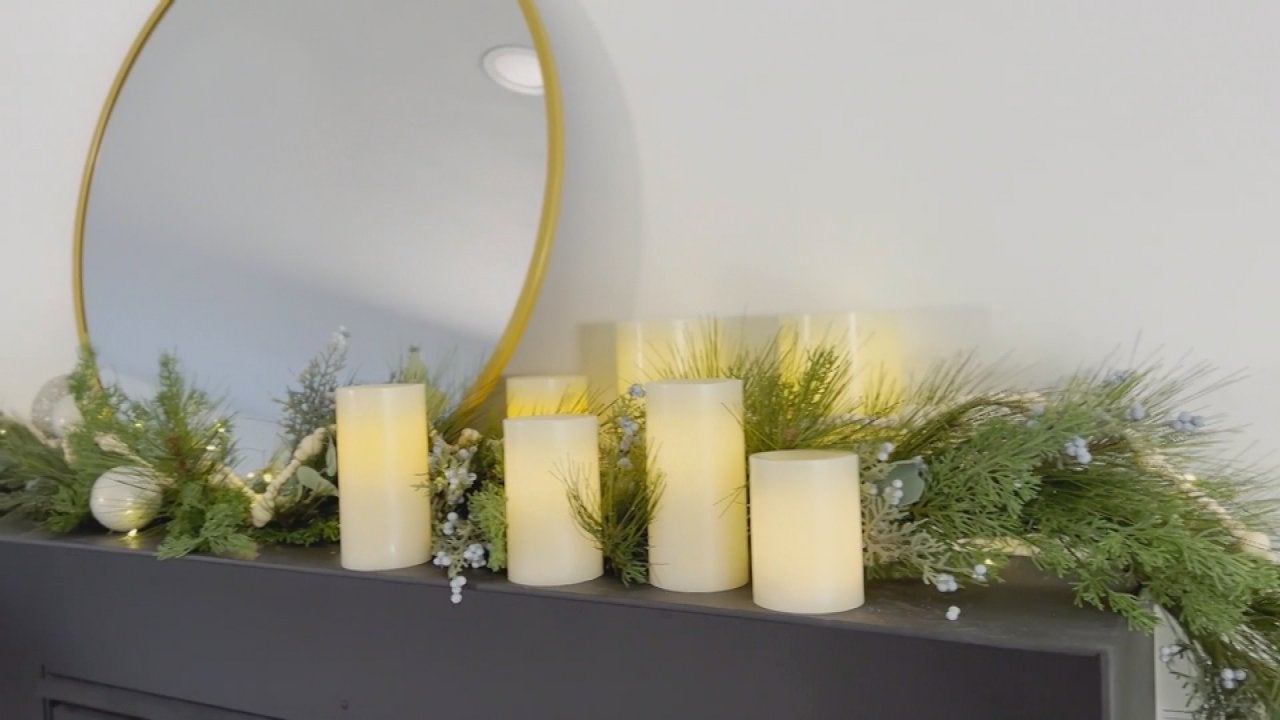 How to Recreate Bobby Berk's Asymmetrical Holiday Mantel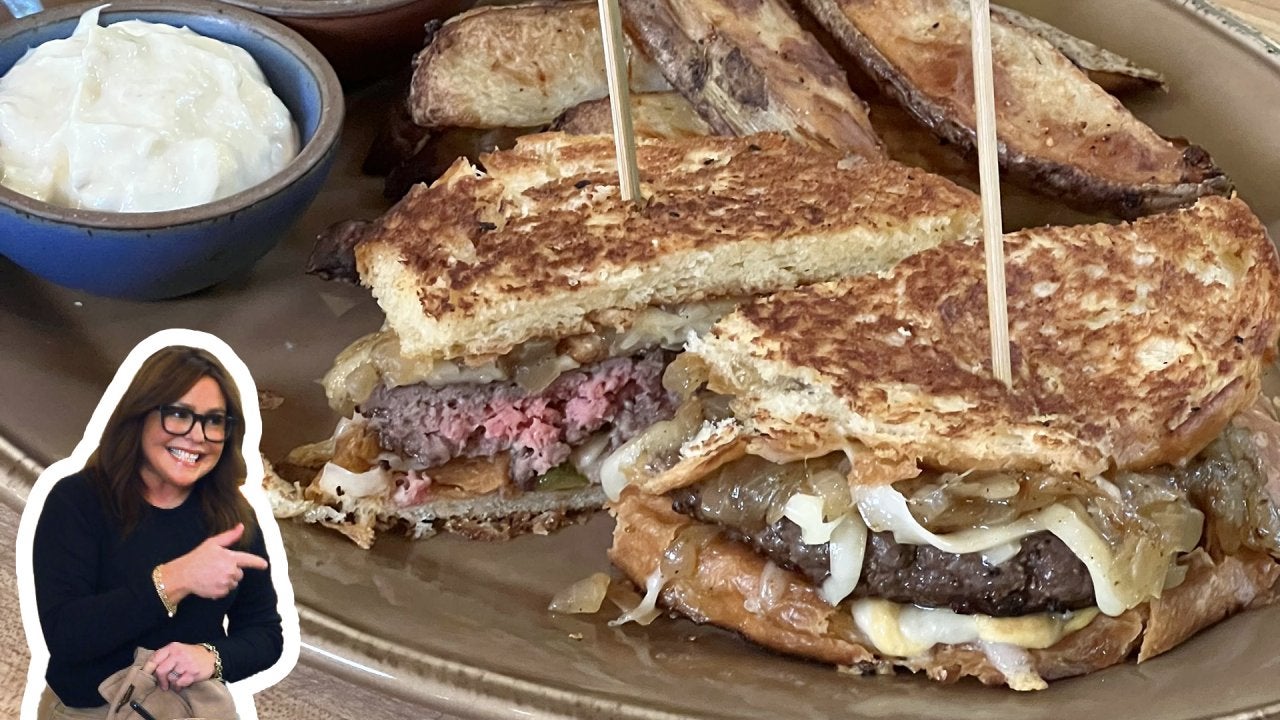 How to Make Brioche Patty Melts | Rachael Ray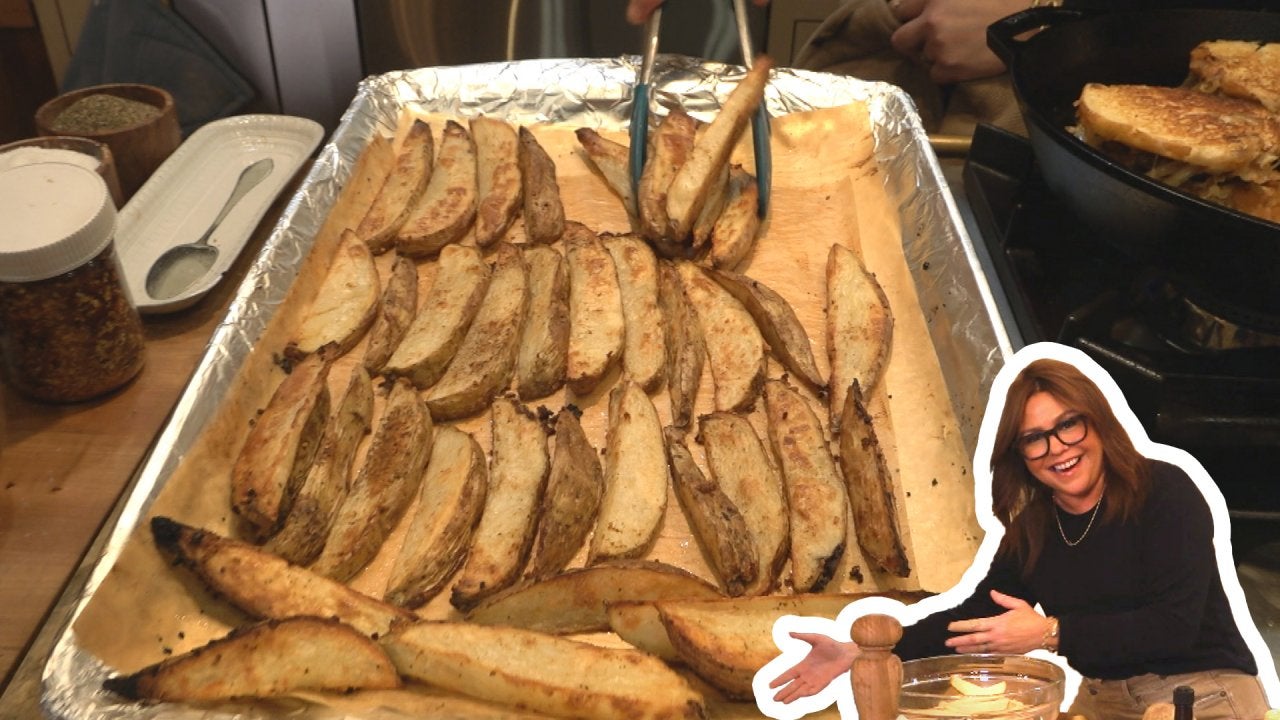 How to Make Crispy, Spicy Oven Fries with Balsamic Ketchup and D…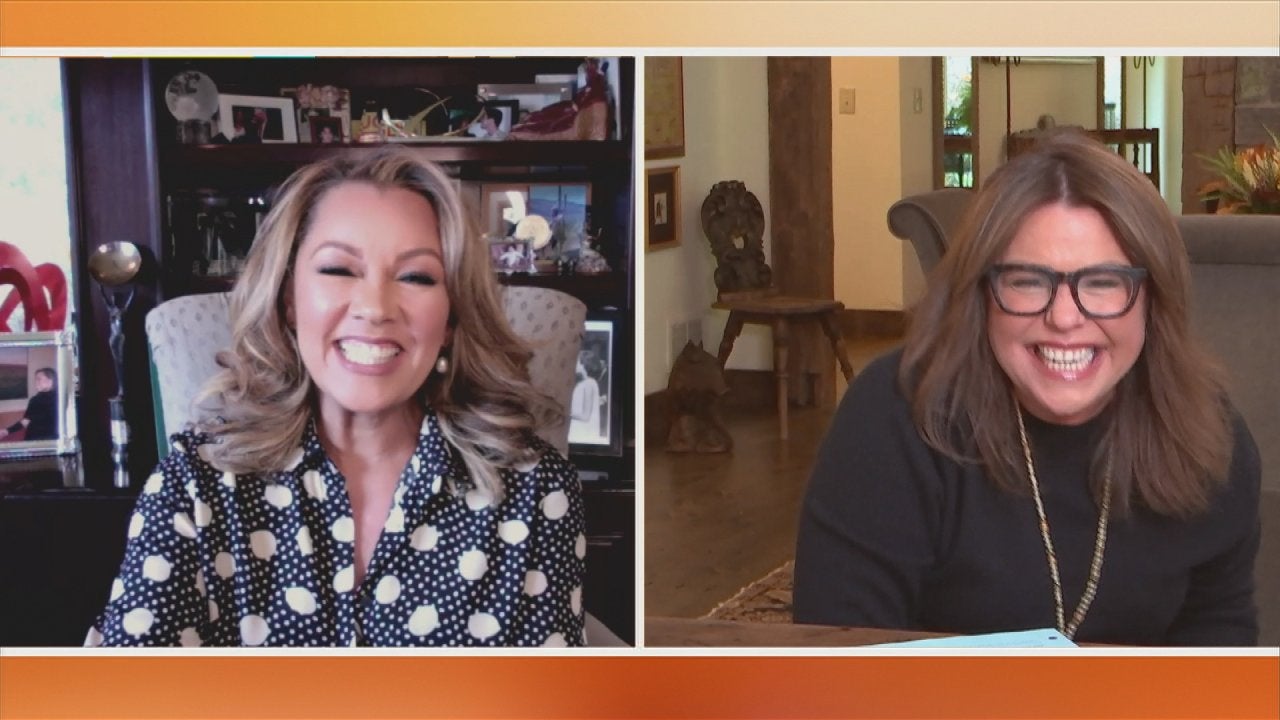 Vanessa Williams on the "Extraordinary Talent" on Drag Singing C…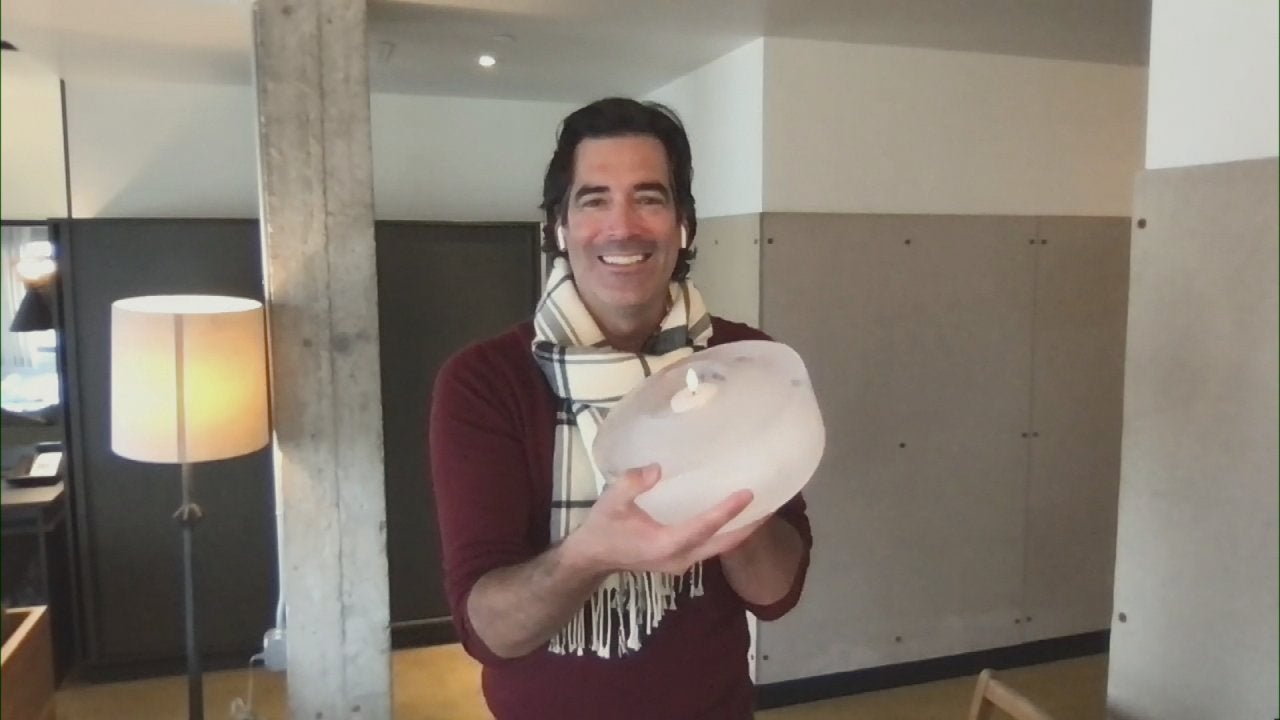 These DIY Ice Lanterns Are Seriously SO Cool (Literally!)—Here's…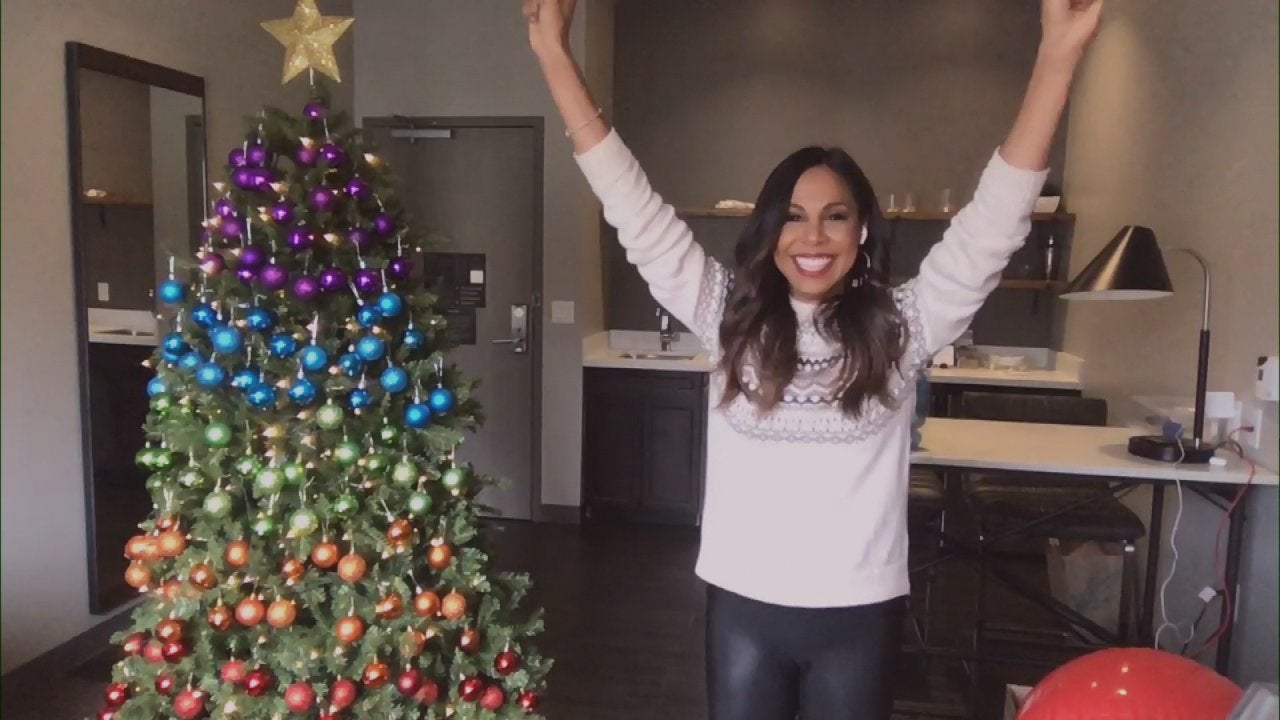 How to Make an Ombre Christmas Tree With Colorful Ornaments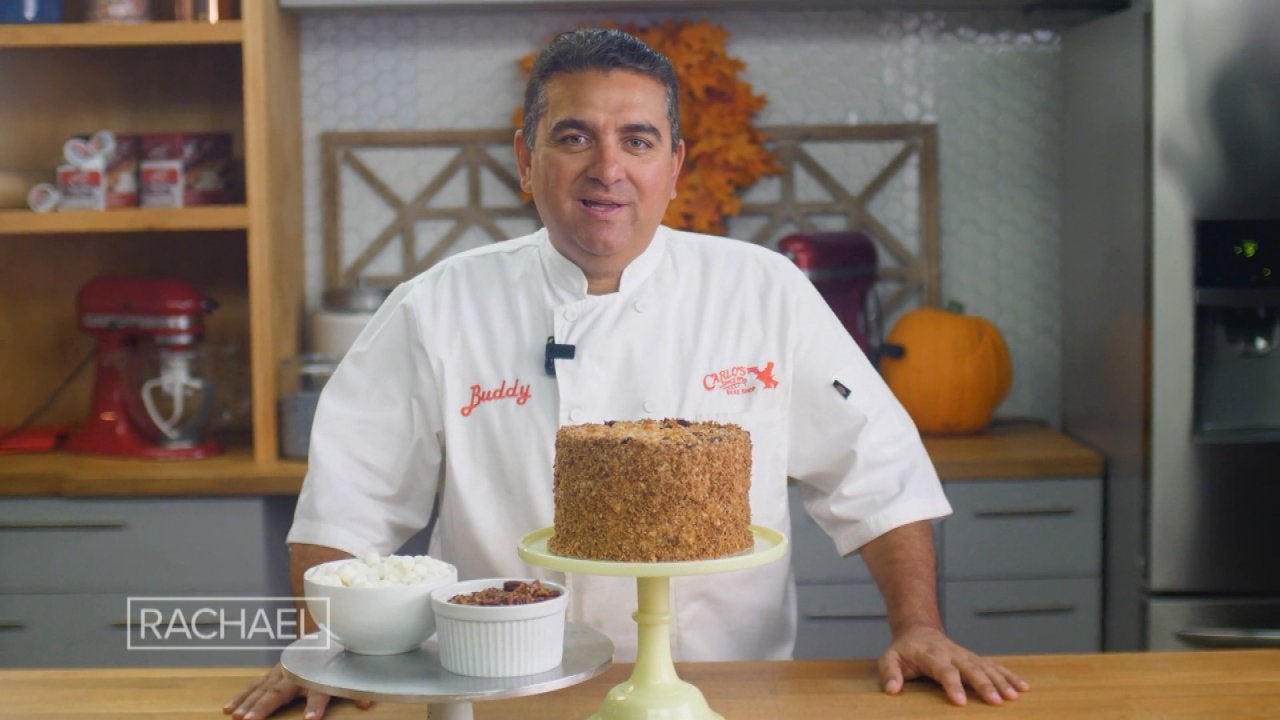 Cake Boss Buddy Valastro Reveals a New Cake Creation for the 202…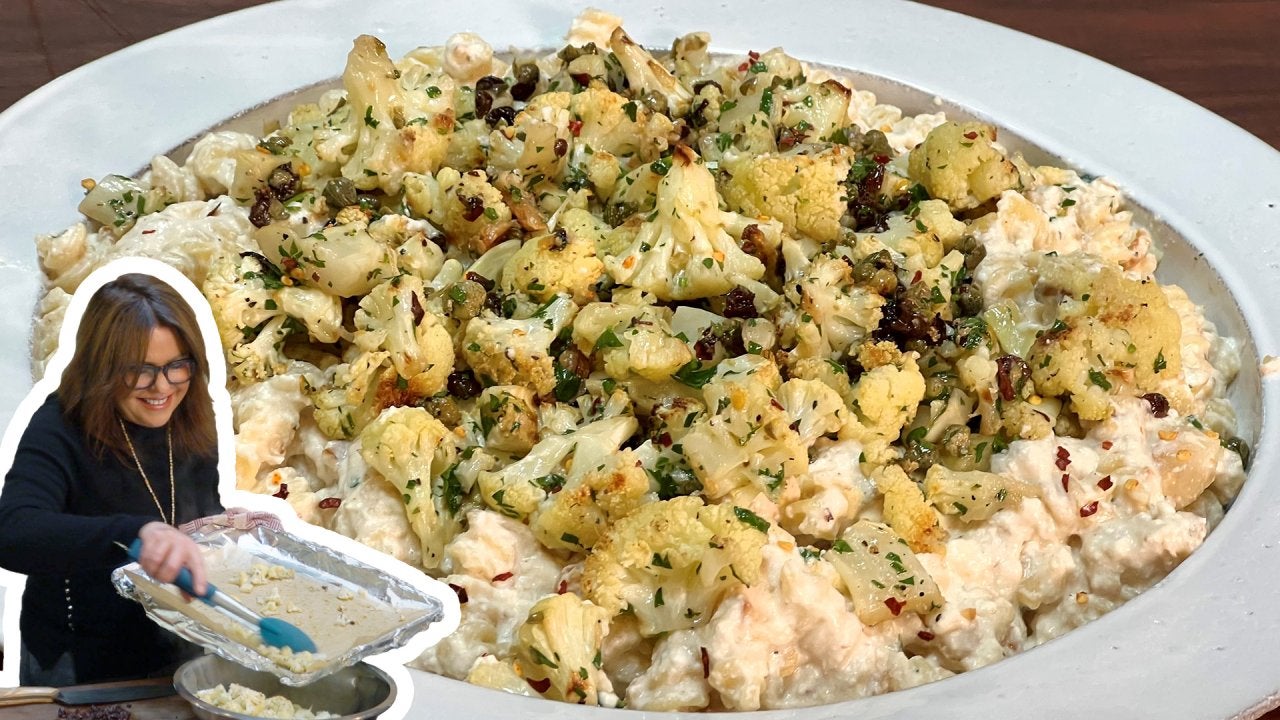 How to Make Sicilian Spiral Pasta with Ricotta, Walnuts and Roas…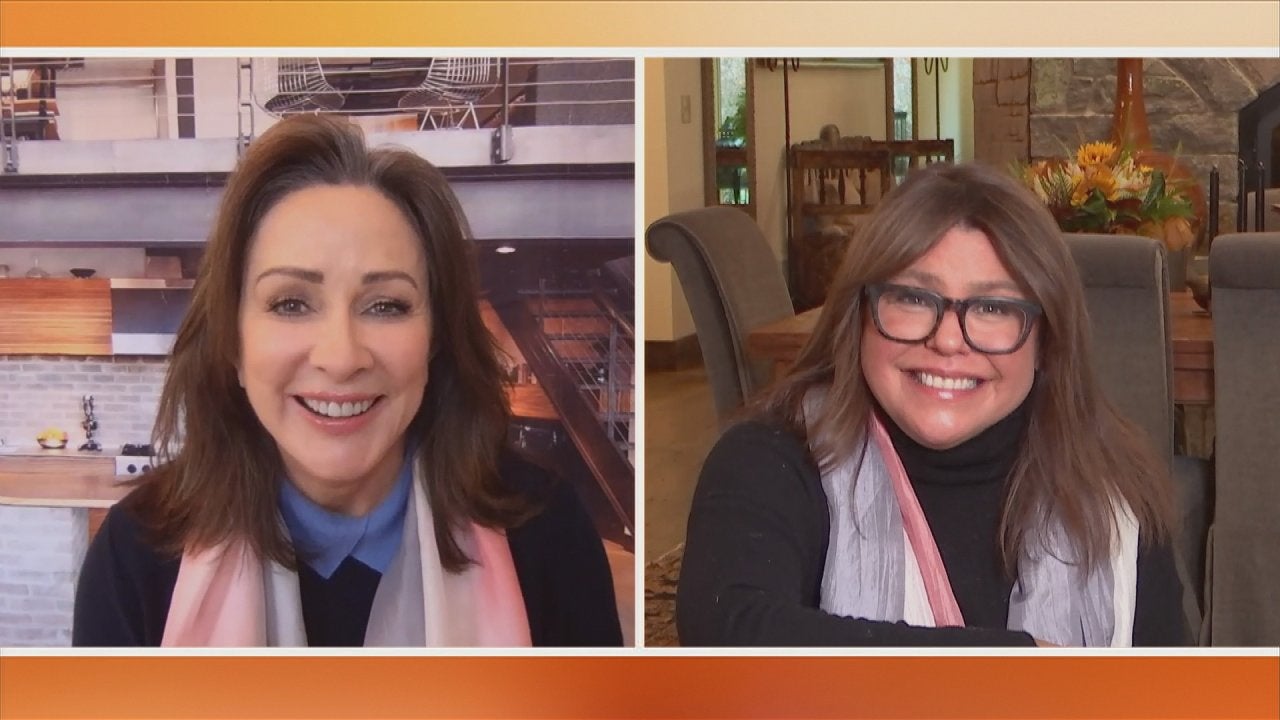 Patricia Heaton's Gorgeous Watercolor Scarf Is Not Only a Perfec…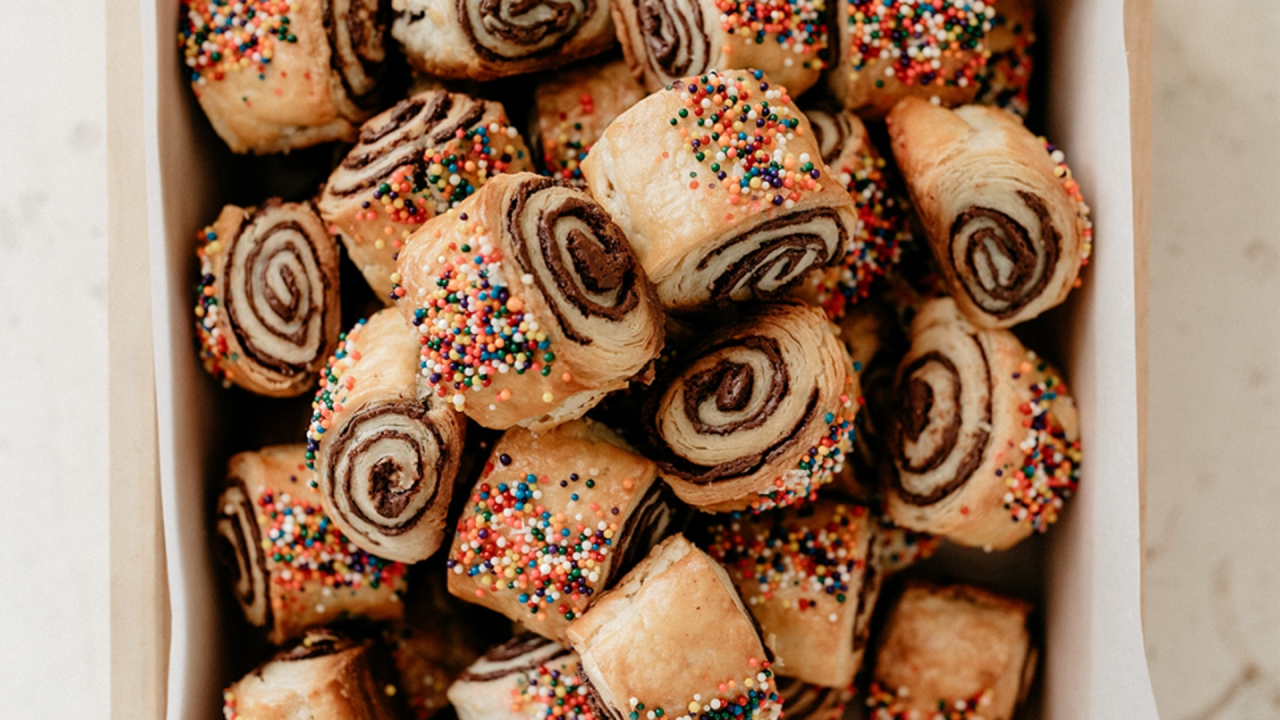 How to Make Chocolate Sea Salt Rugelach | Molly Yeh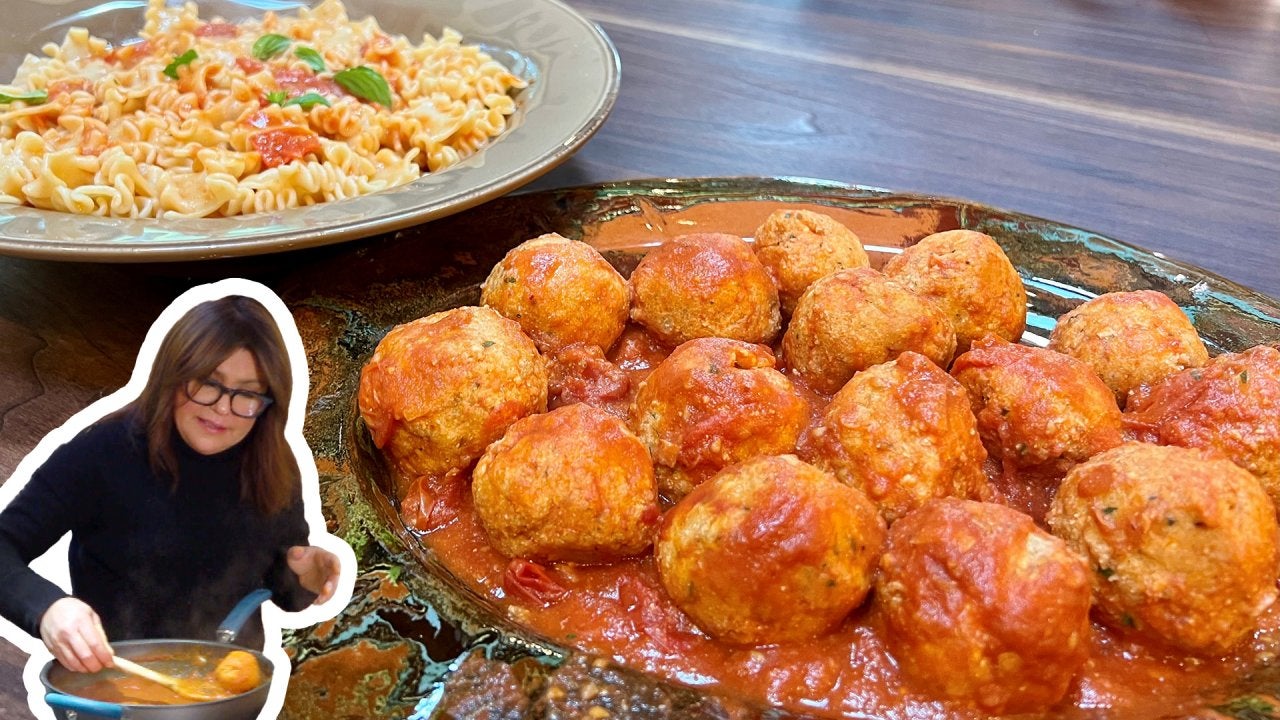 How to Make Ricotta Dumplings and Mafalde | Rachael Ray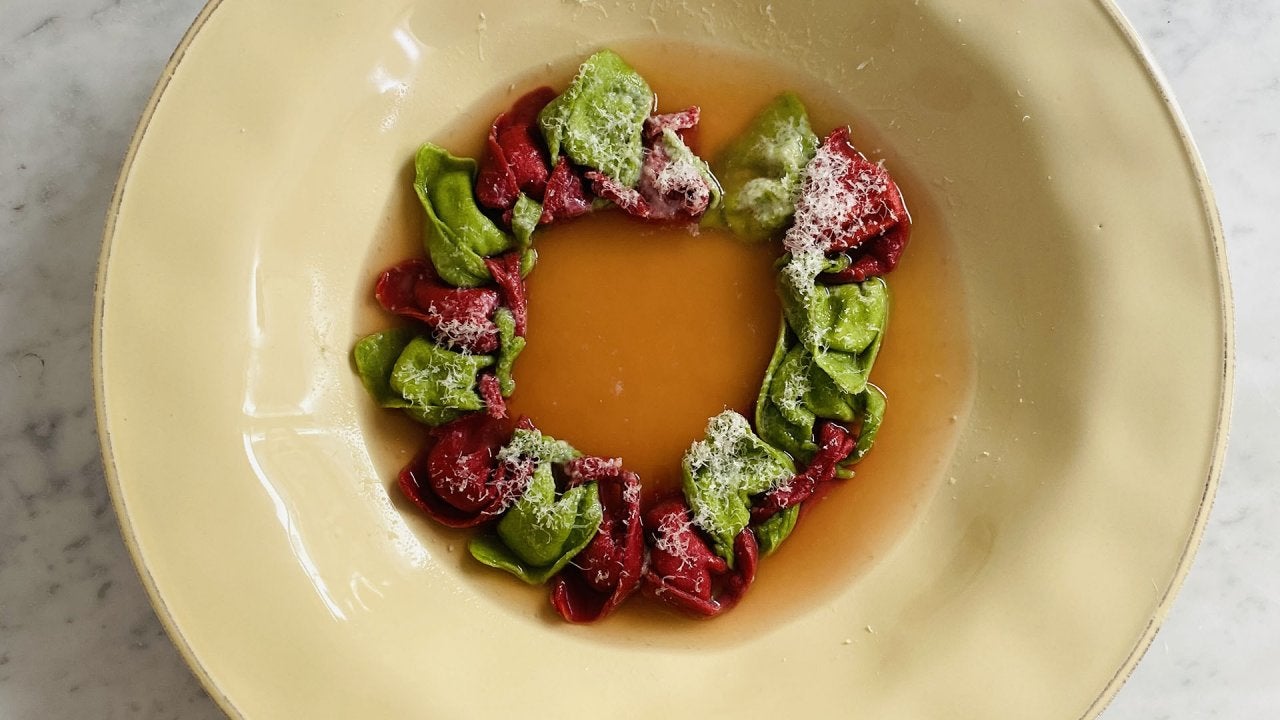 How to Make Red and Green Tortellini Wreaths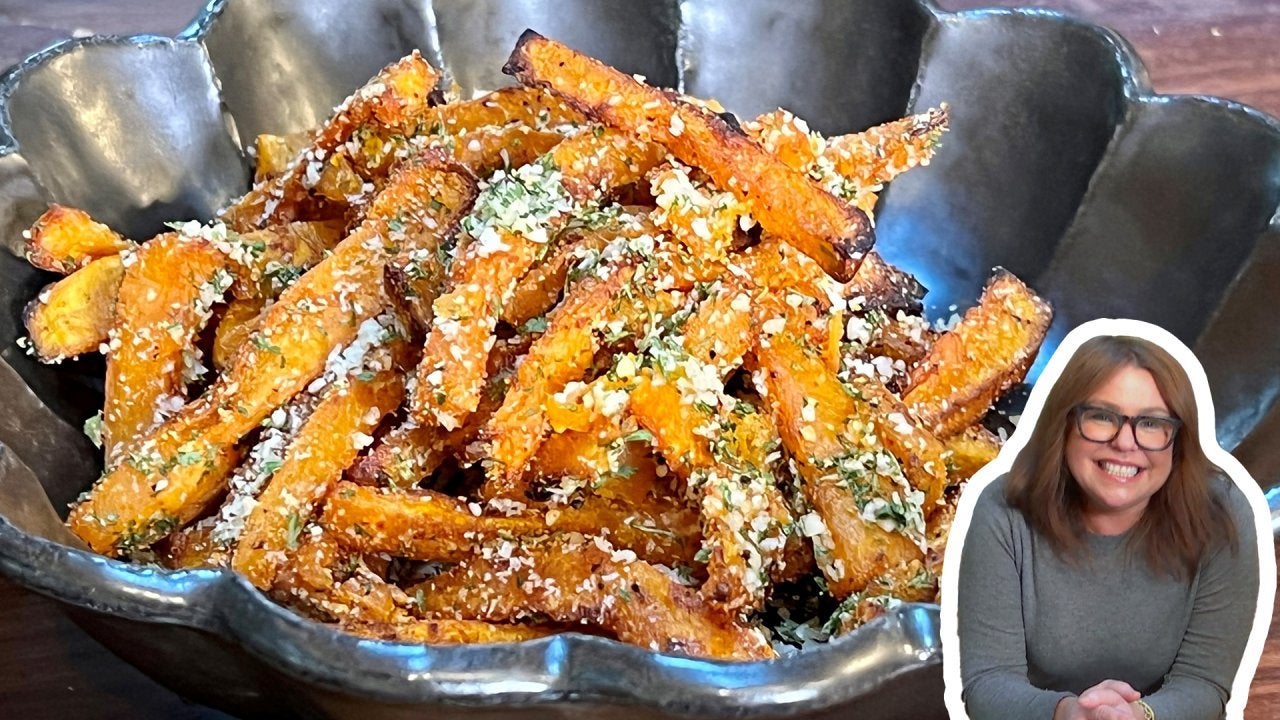 How to Make Pumpkin Parm Fries | Rachael Ray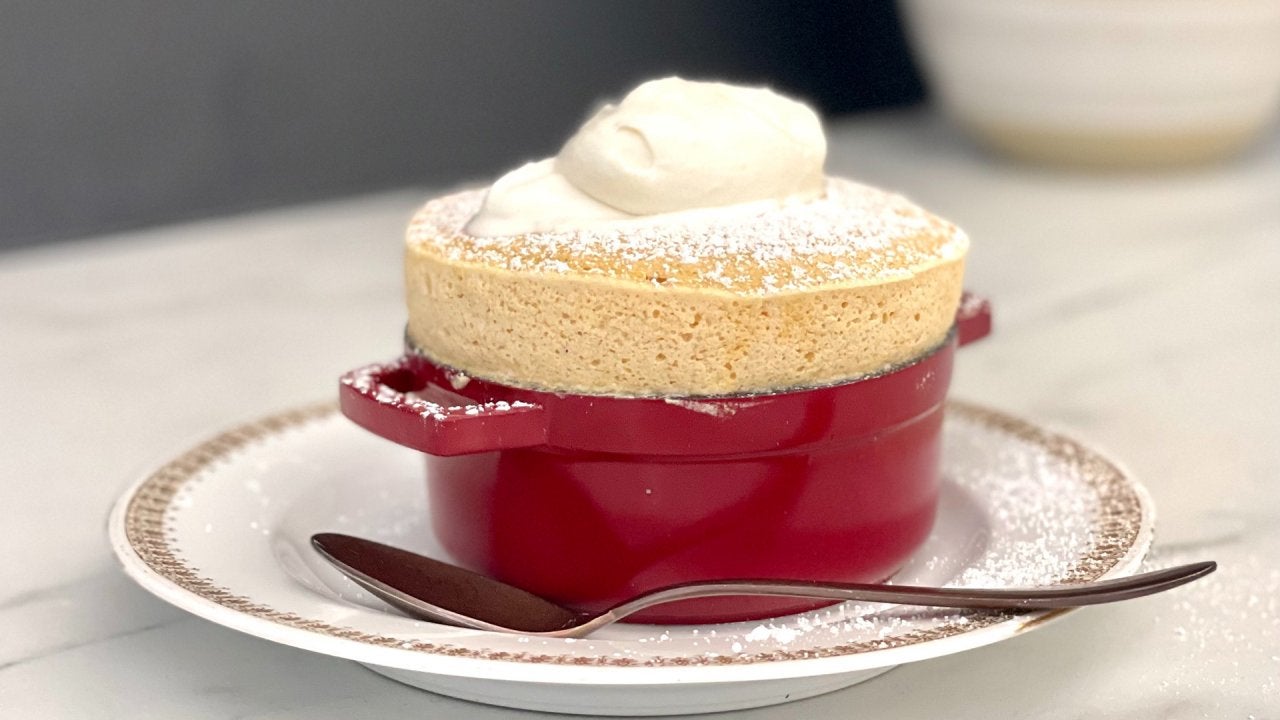 How to Make Sweet Potato Souffles with Boozy Whipped Cream | TDa…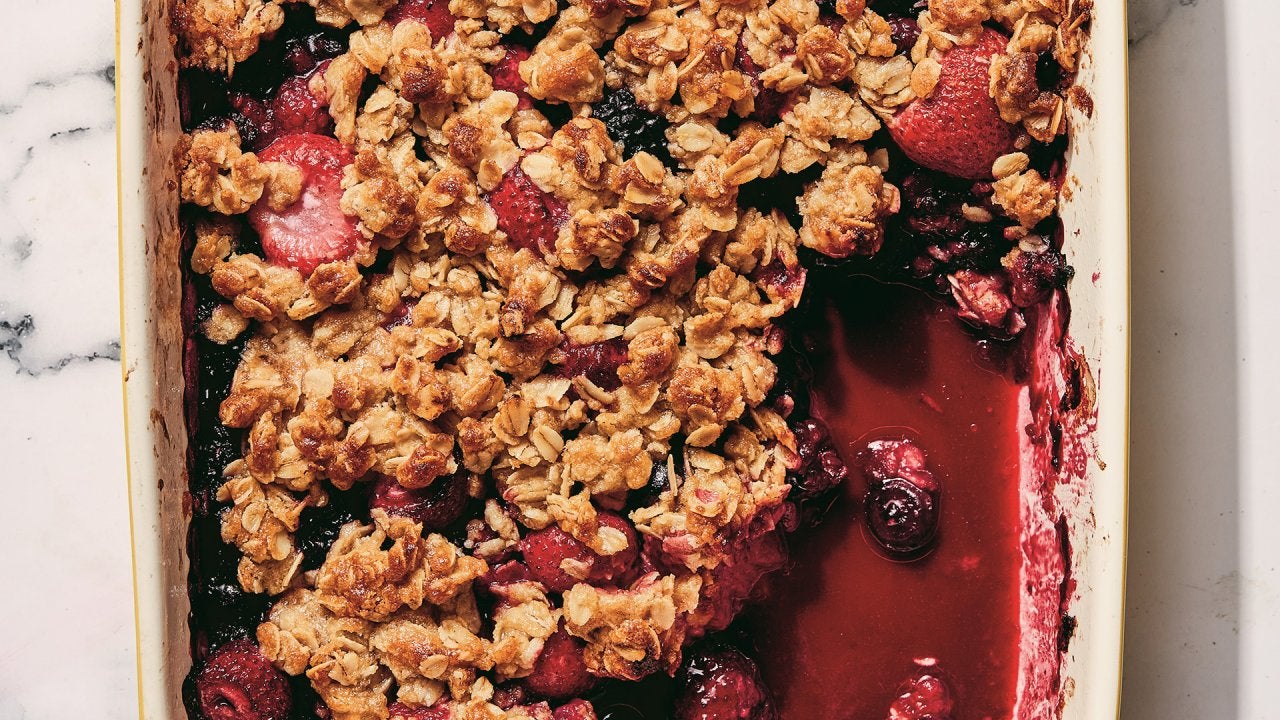 How to Make Fruit Crisp With Any Fruit—Fresh or Frozen | Tia Mow…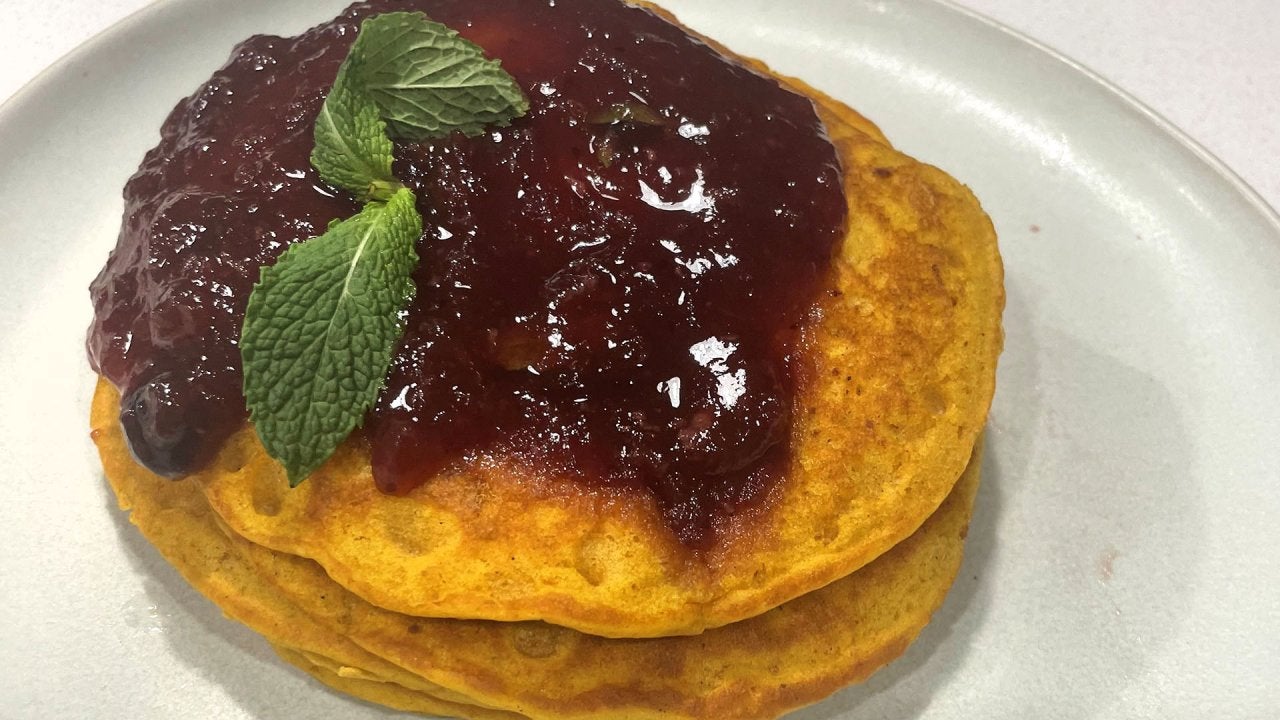 How to Make Sweet Potato Pancakes with Cranberry Compote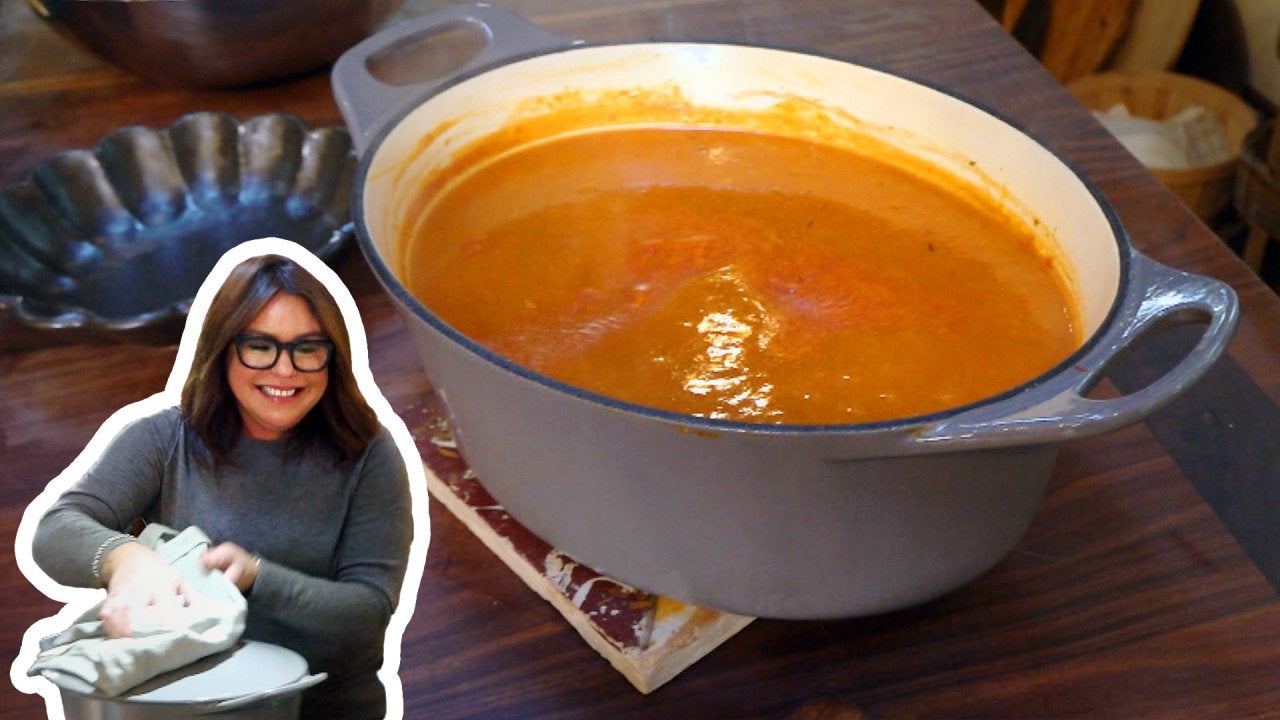 How to Make Roasted Tomato & Pepper Soup | Rachael Ray
Ingredients
1 package frozen puff pastry dough, thawed
Flour, for dusting work surface
1 egg
2 tablespoons milk
4 chocolate cream eggs
Confectioners' sugar, for dusting
Preparation
Preheat oven to 400°F.

Dust your work surface with flour and roll the pastry dough out just a little bit, keeping its rectangular shape. Cut the pastry dough in half, straight down the middle. Cut each half into half on a diagonal to make a big triangular shape.

Make an egg wash by whipping the egg with milk. Using a pastry brush, brush each dough triangle with egg wash. Place one cream egg at the large end of the triangle and roll it up. Shape the roll into a "crescent" shape and place onto a parchment-lined sheet tray. Repeat the process with the remaining three pastry dough triangles.
Brush each of the stuffed croissants with egg wash.
Place into the oven for 30 minutes or until golden brown. Remove from oven and let cool.
Once cool, sprinkle the croissants with confectioners' sugar.