This 98-Year-Old Yoga Instructor Puts the Rest of Us to Shame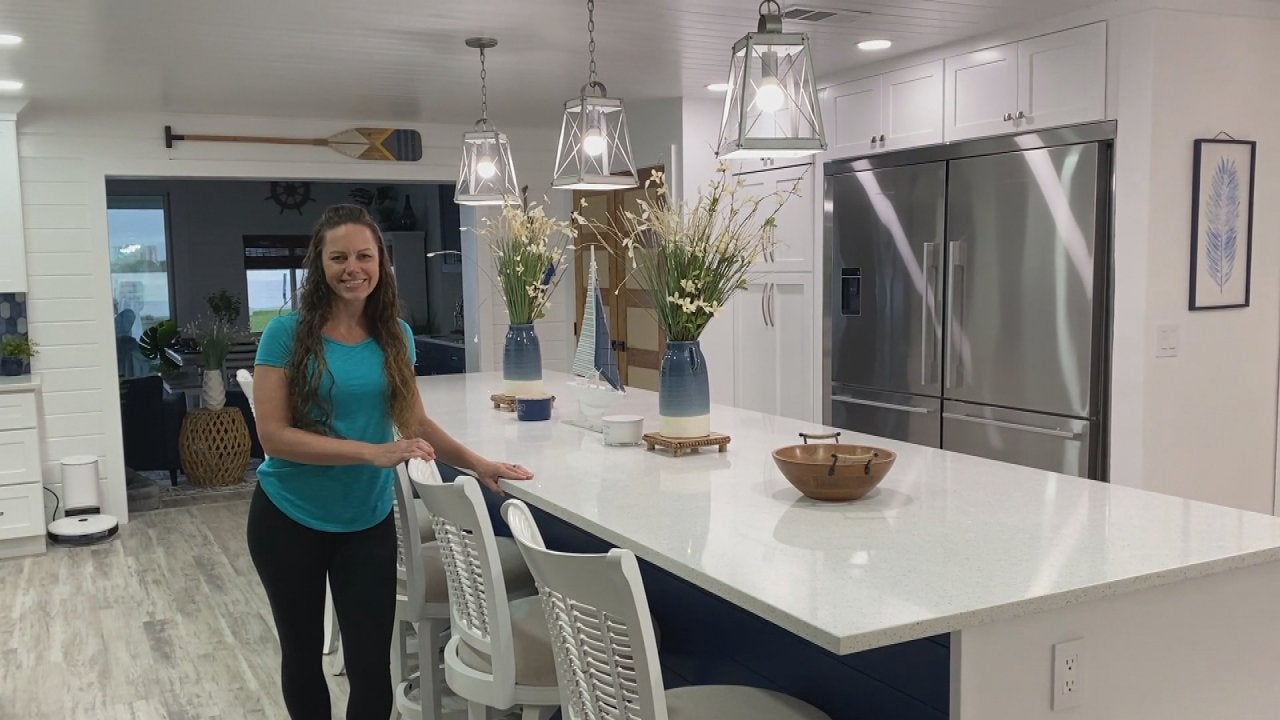 This DIYer Is Renovating Her Entire House While Her Husband Is D…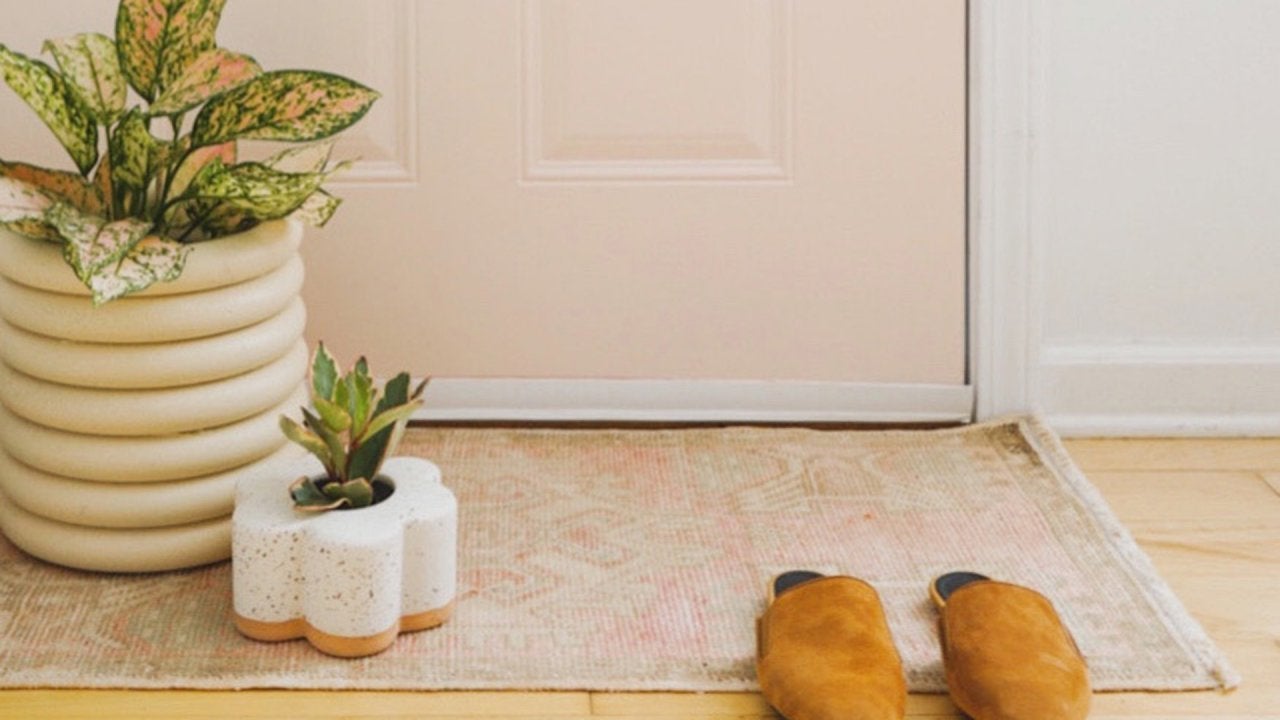 How to DIY "Stone" Planter That Look Expensive—But Are Made With…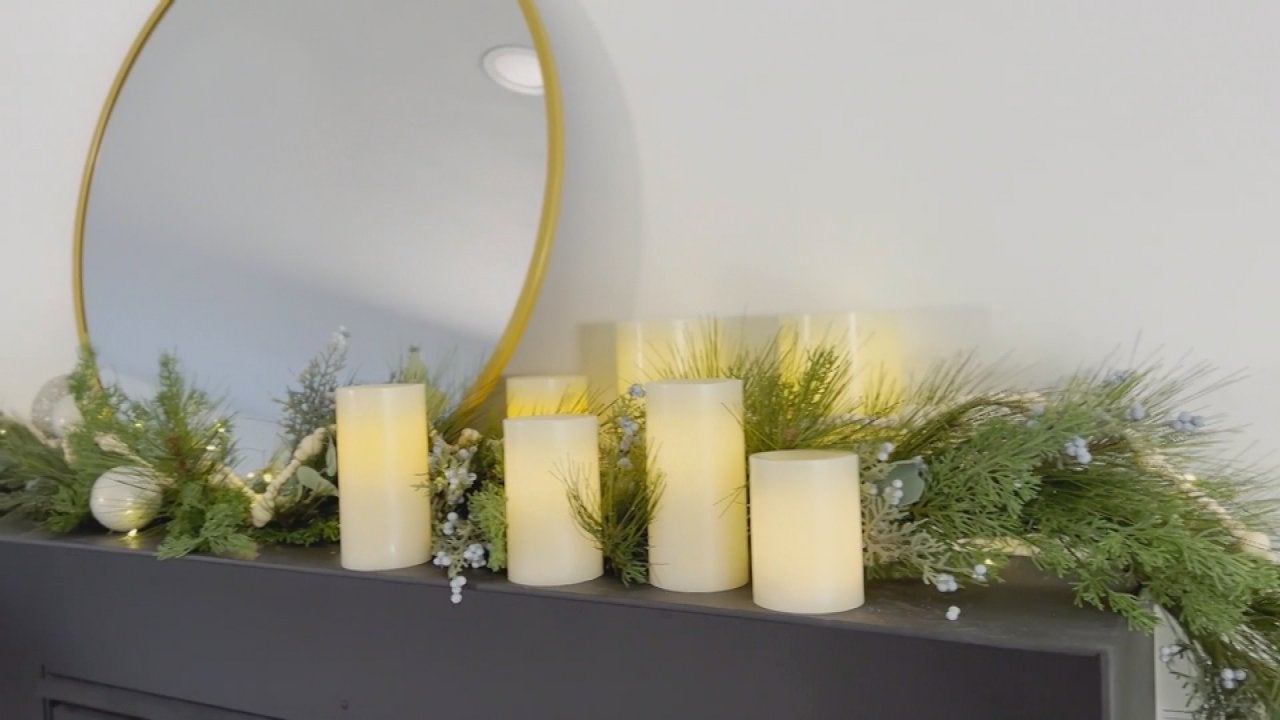 How to Recreate Bobby Berk's Asymmetrical Holiday Mantel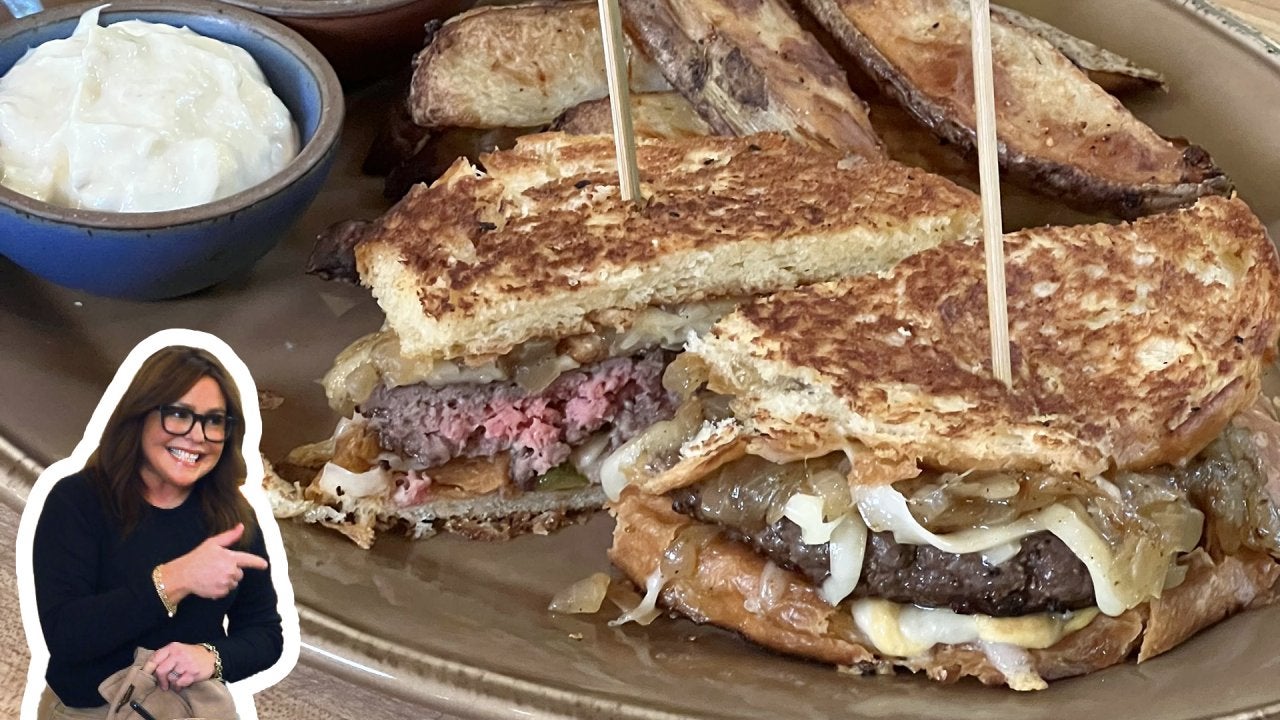 How to Make Brioche Patty Melts | Rachael Ray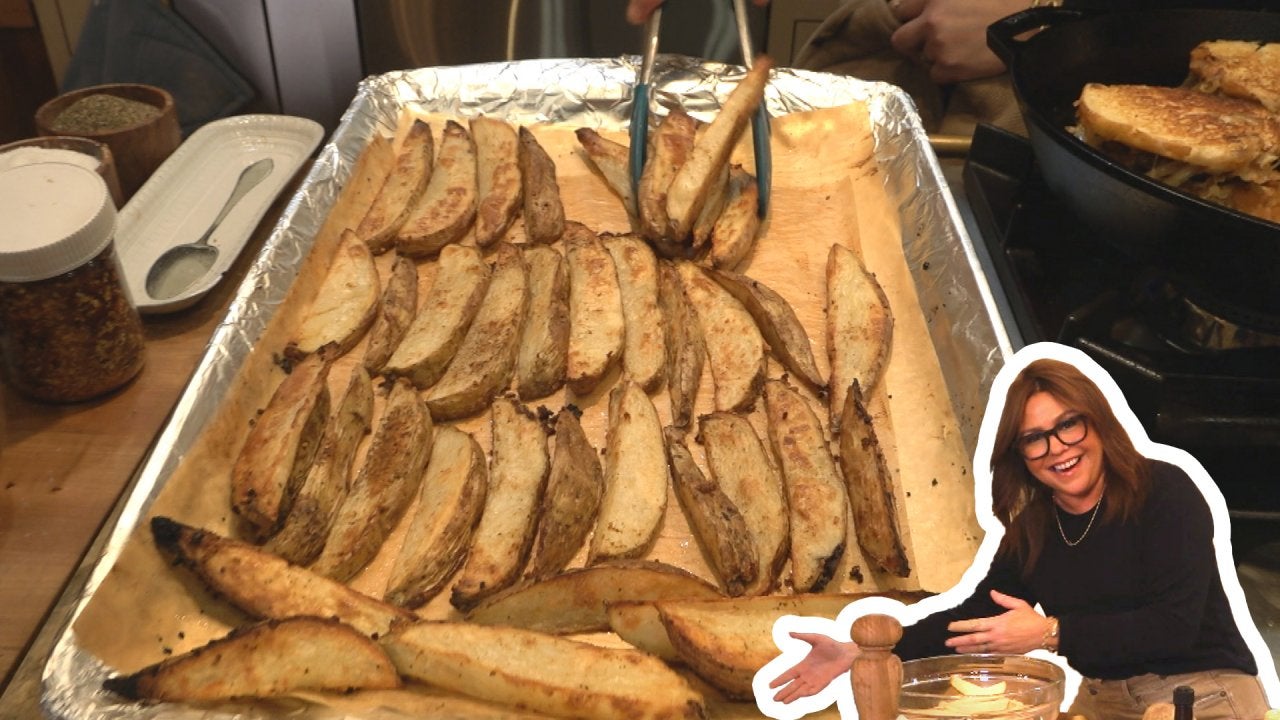 How to Make Crispy, Spicy Oven Fries with Balsamic Ketchup and D…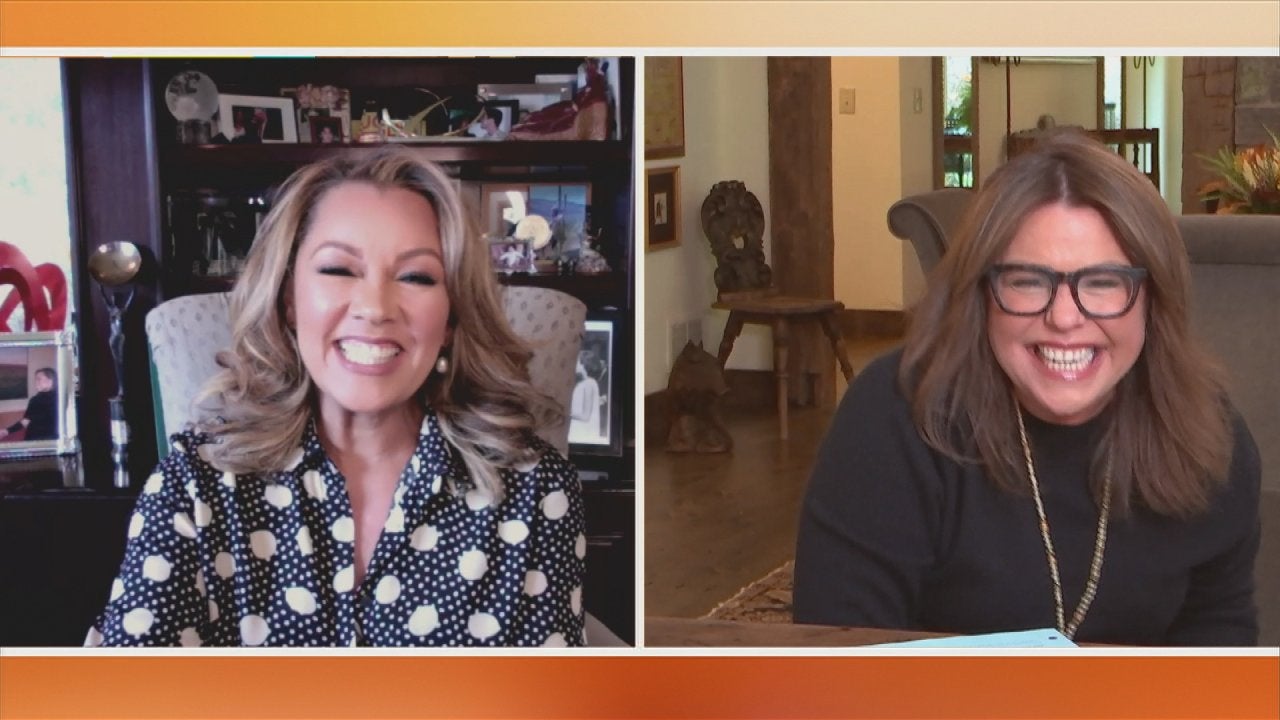 Vanessa Williams on the "Extraordinary Talent" on Drag Singing C…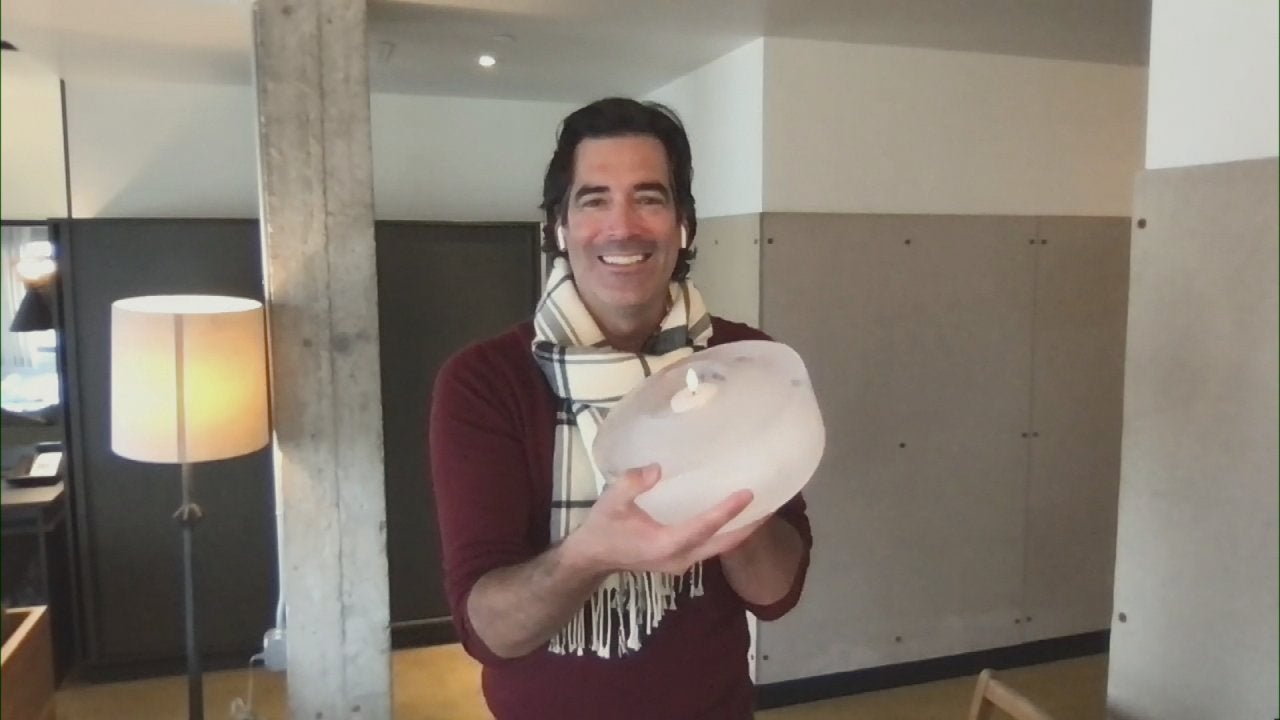 These DIY Ice Lanterns Are Seriously SO Cool (Literally!)—Here's…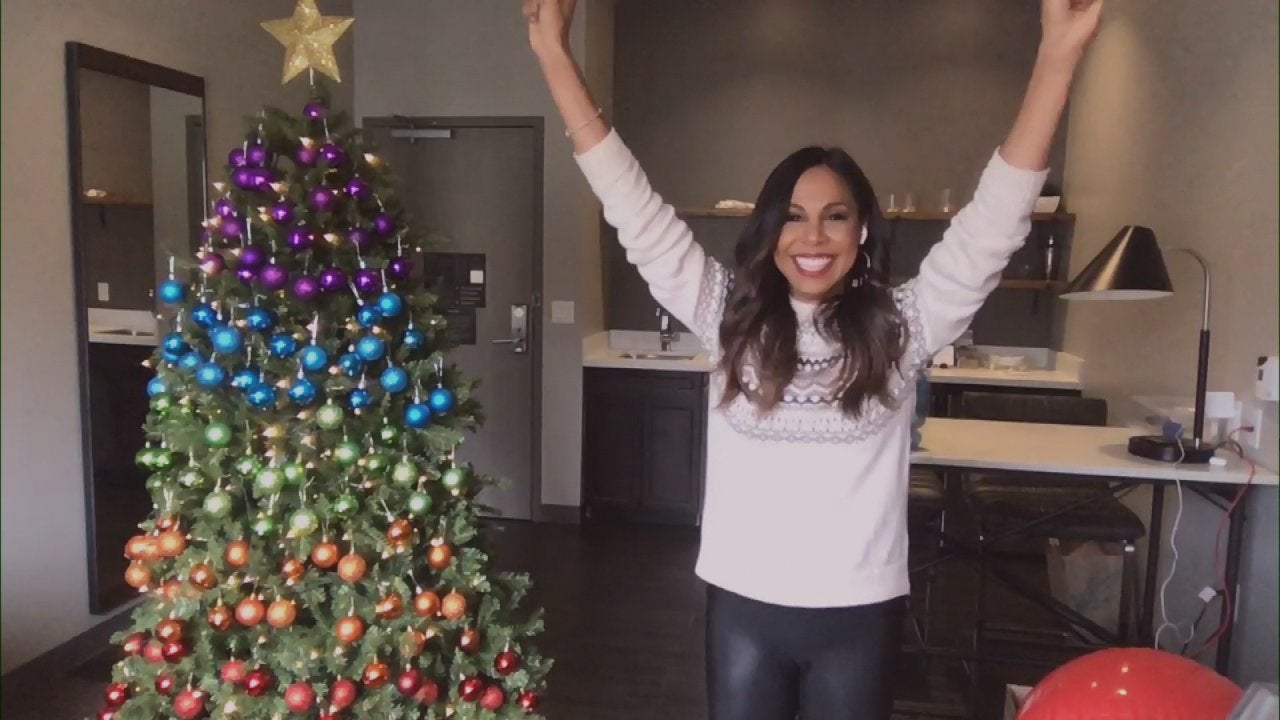 How to Make an Ombre Christmas Tree With Colorful Ornaments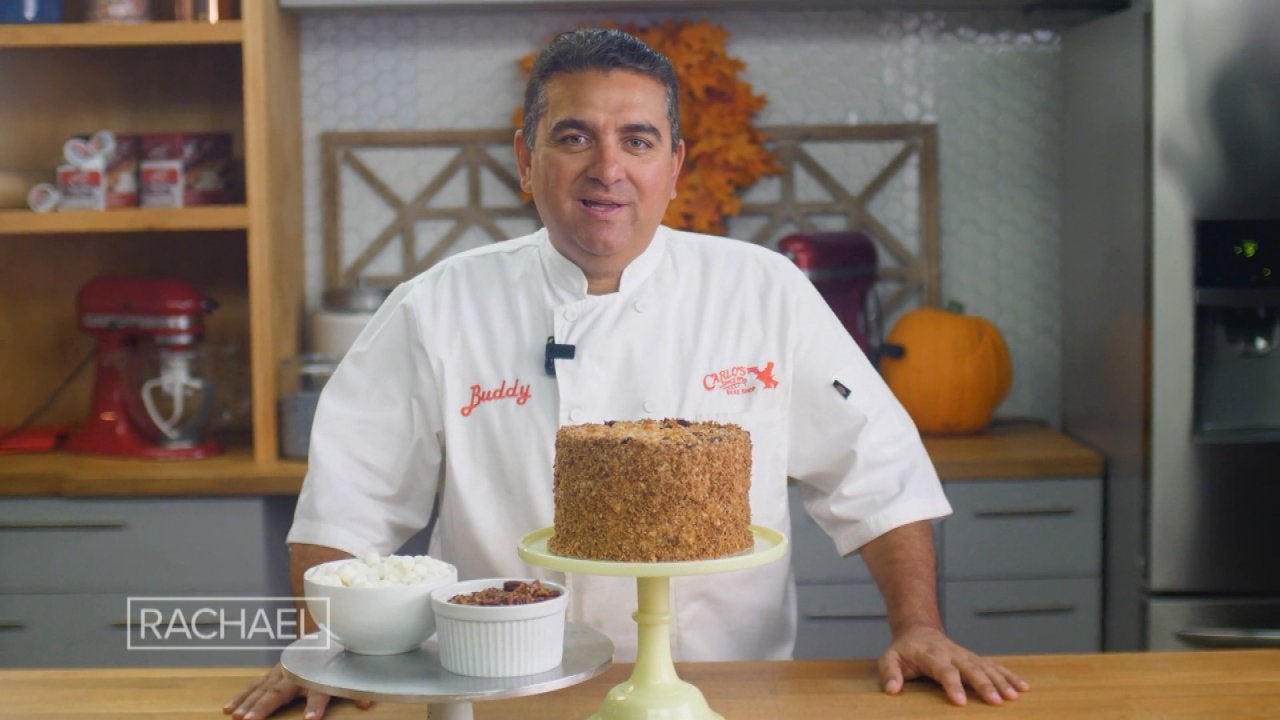 Cake Boss Buddy Valastro Reveals a New Cake Creation for the 202…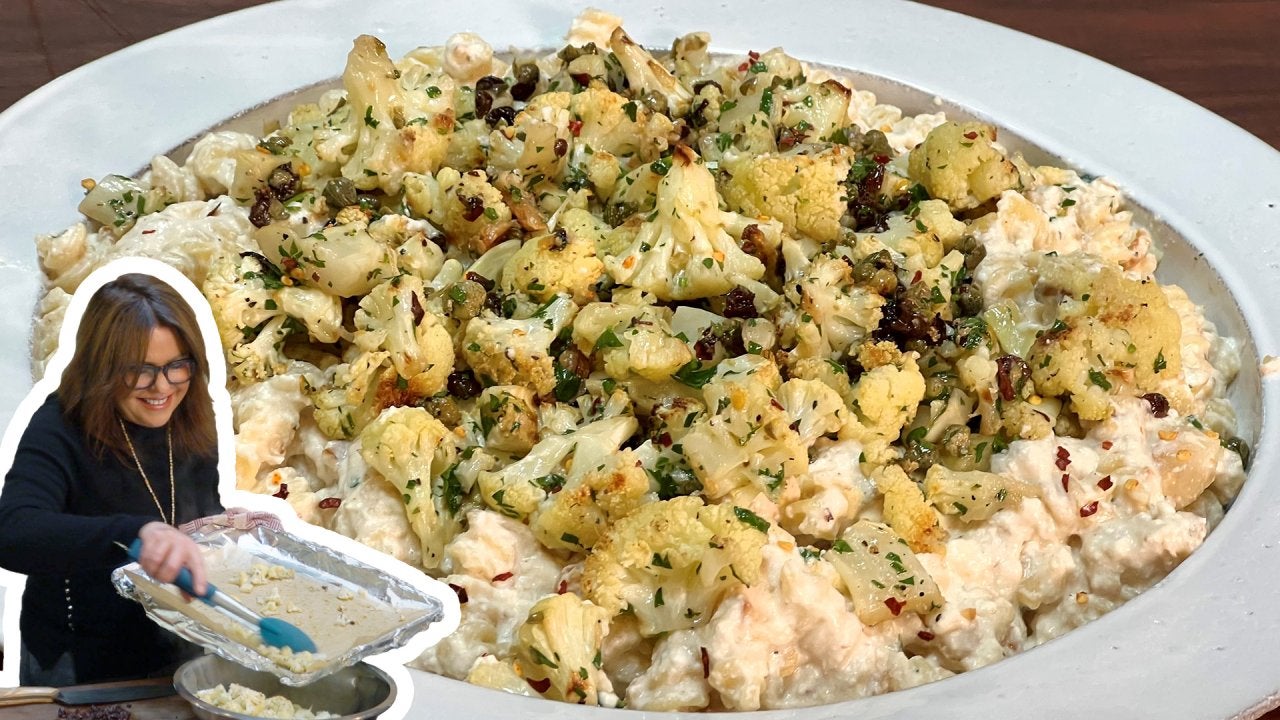 How to Make Sicilian Spiral Pasta with Ricotta, Walnuts and Roas…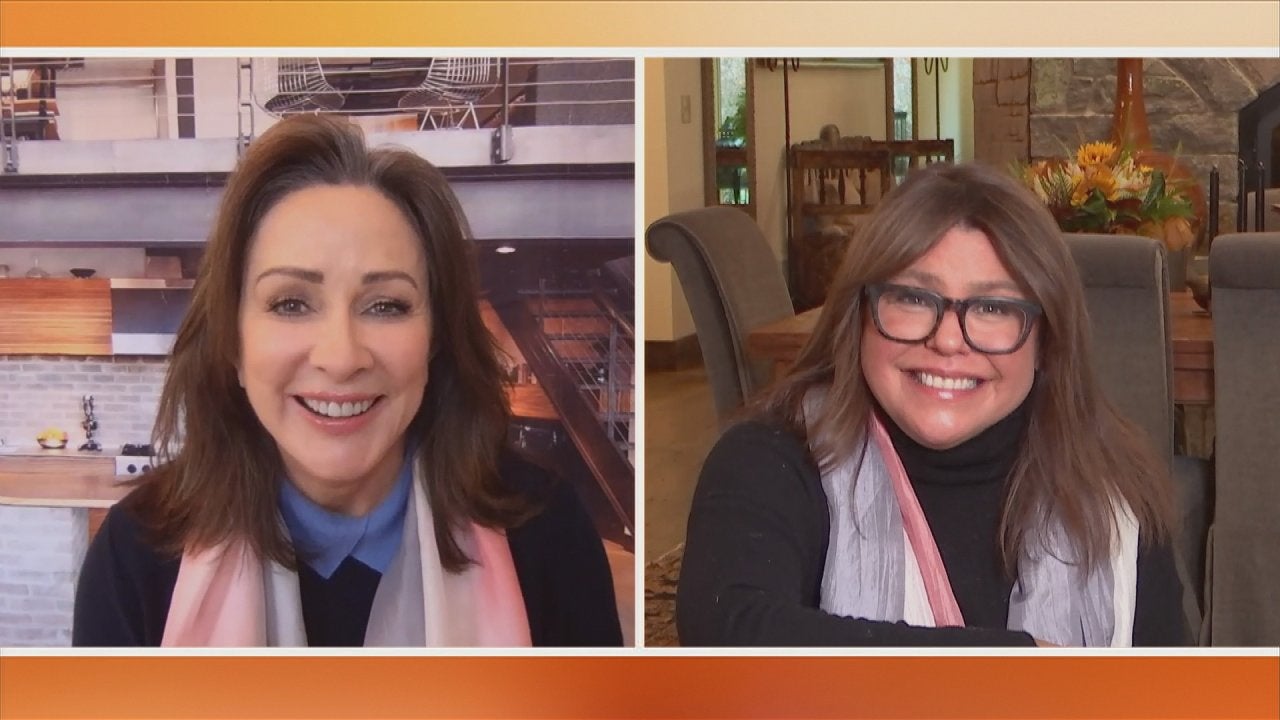 Patricia Heaton's Gorgeous Watercolor Scarf Is Not Only a Perfec…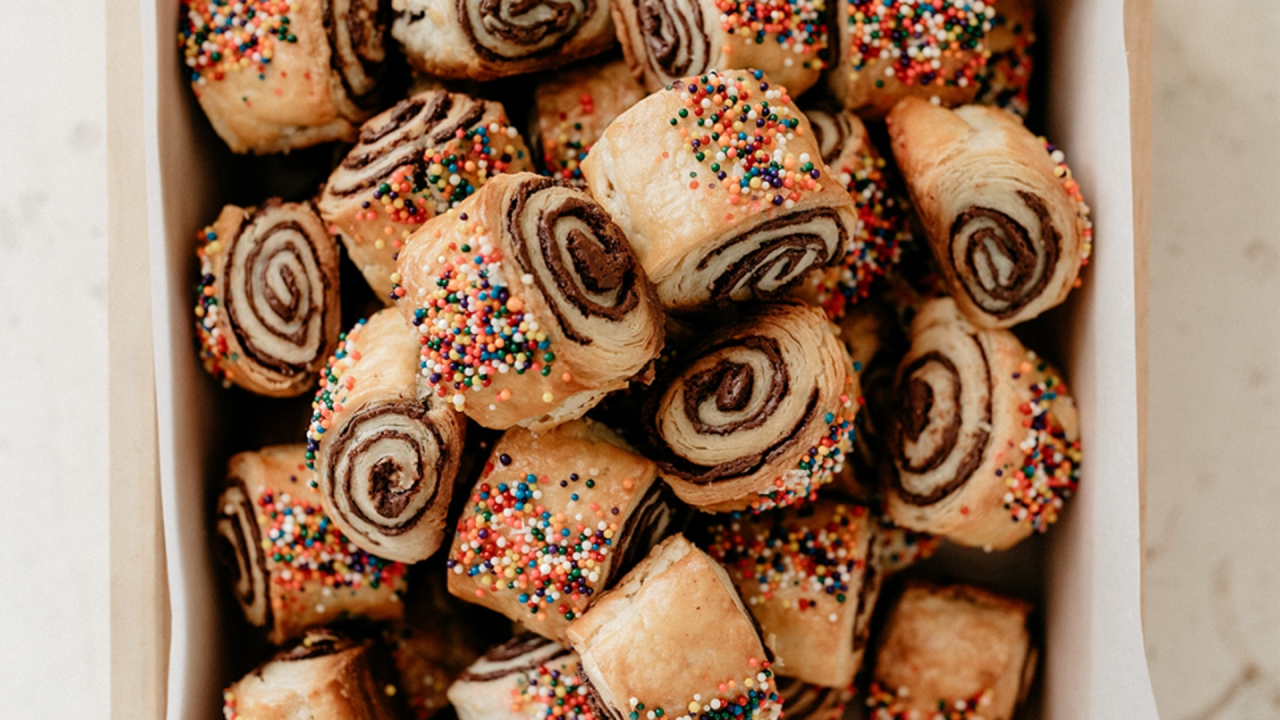 How to Make Chocolate Sea Salt Rugelach | Molly Yeh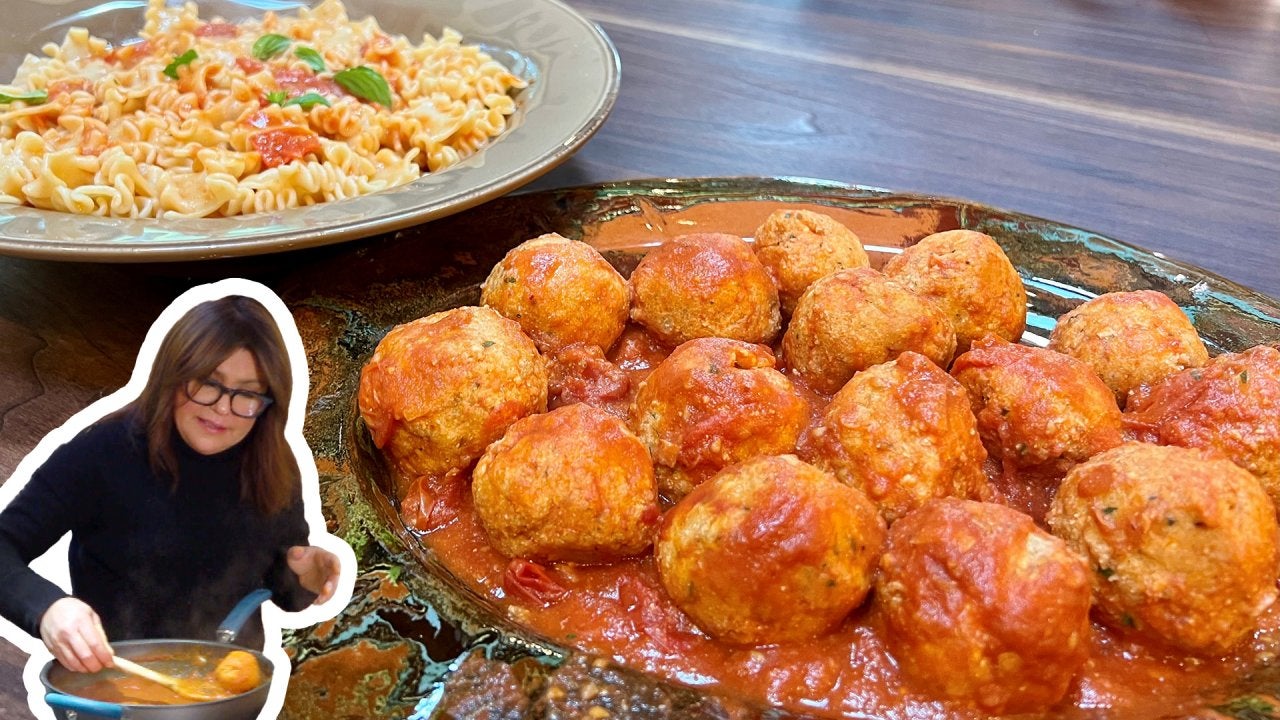 How to Make Ricotta Dumplings and Mafalde | Rachael Ray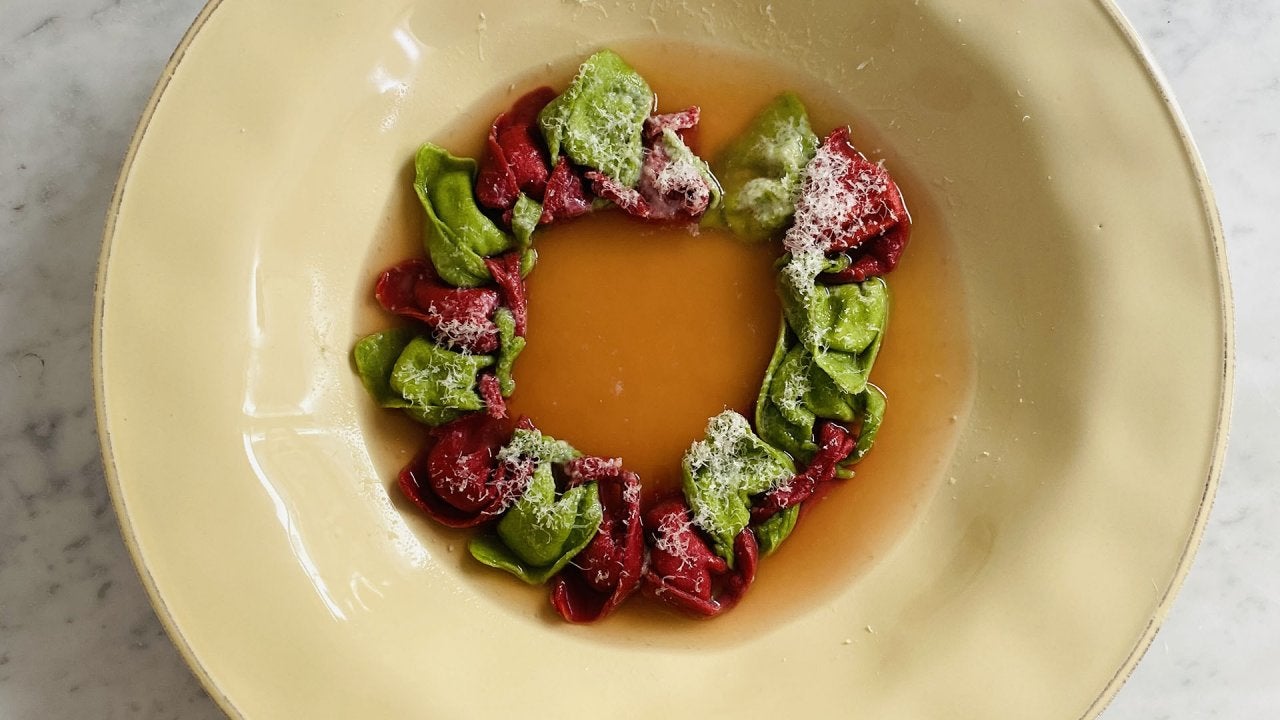 How to Make Red and Green Tortellini Wreaths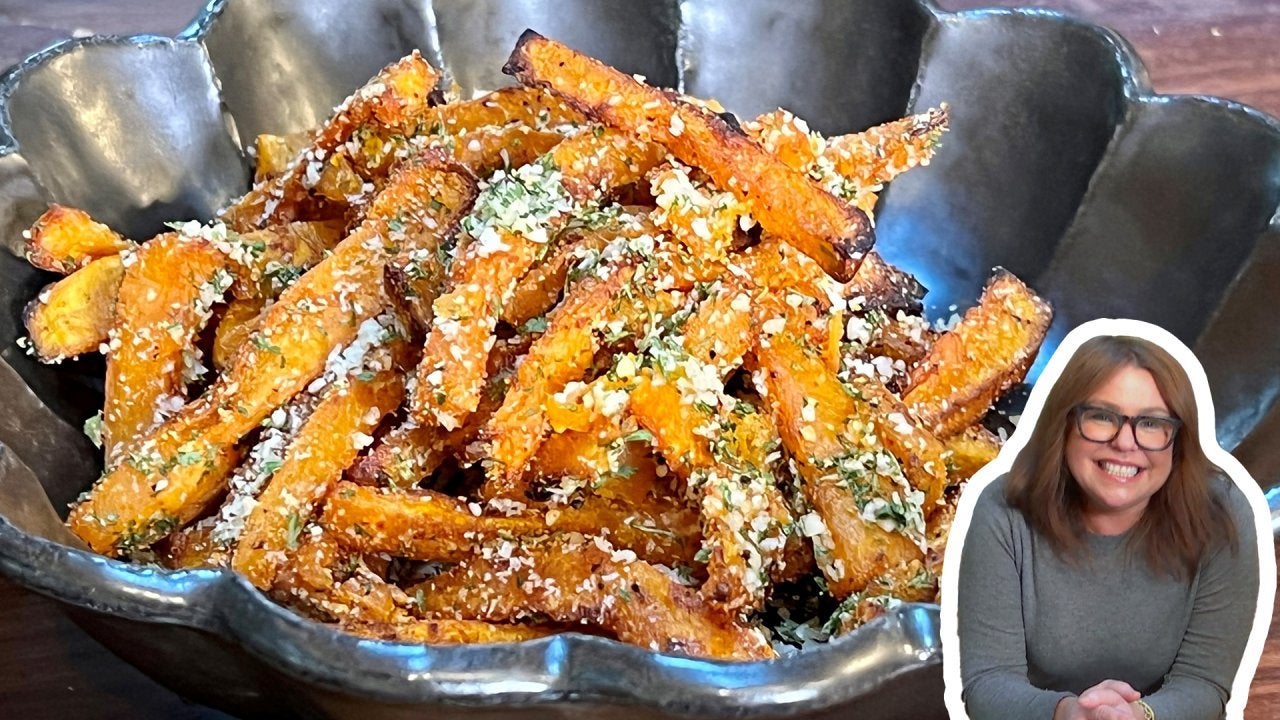 How to Make Pumpkin Parm Fries | Rachael Ray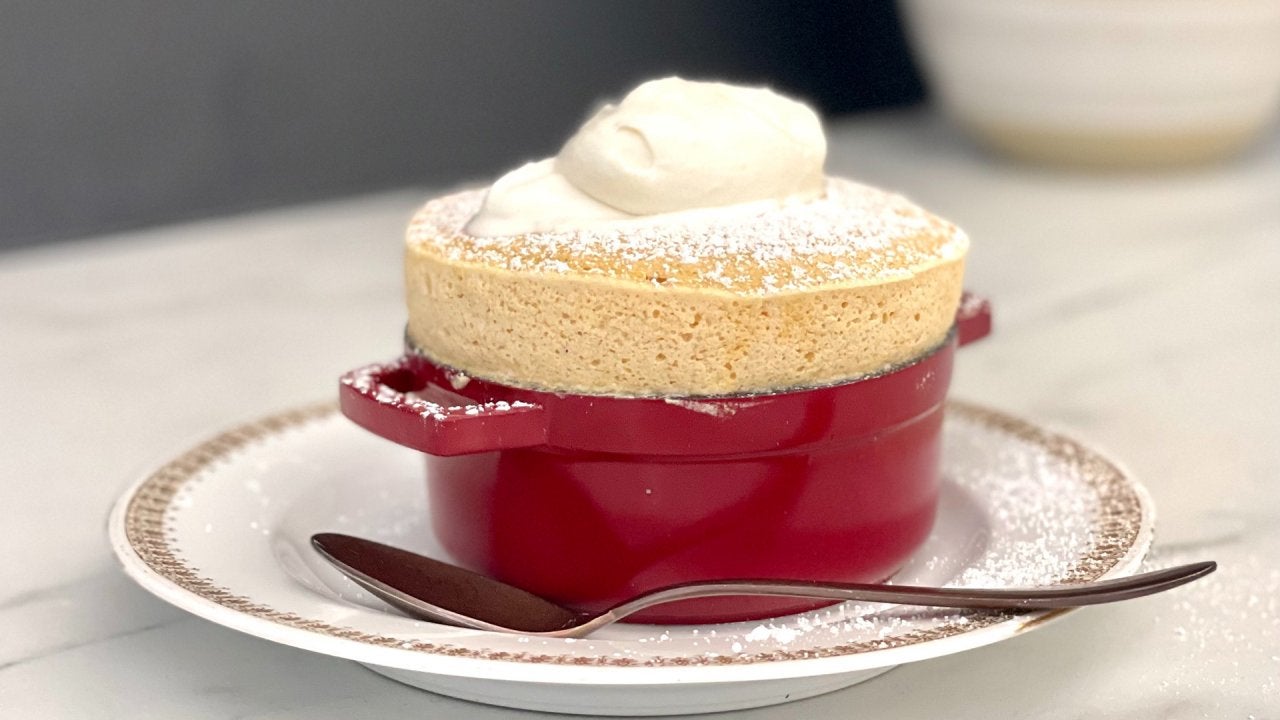 How to Make Sweet Potato Souffles with Boozy Whipped Cream | TDa…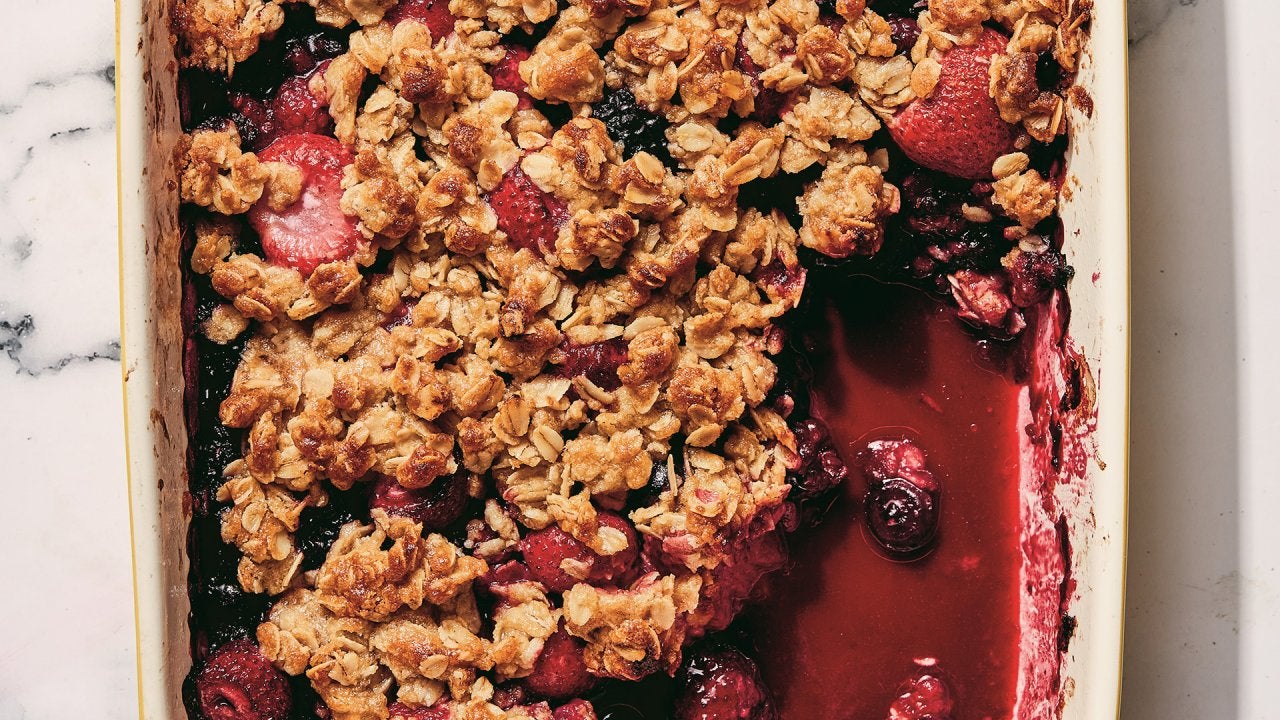 How to Make Fruit Crisp With Any Fruit—Fresh or Frozen | Tia Mow…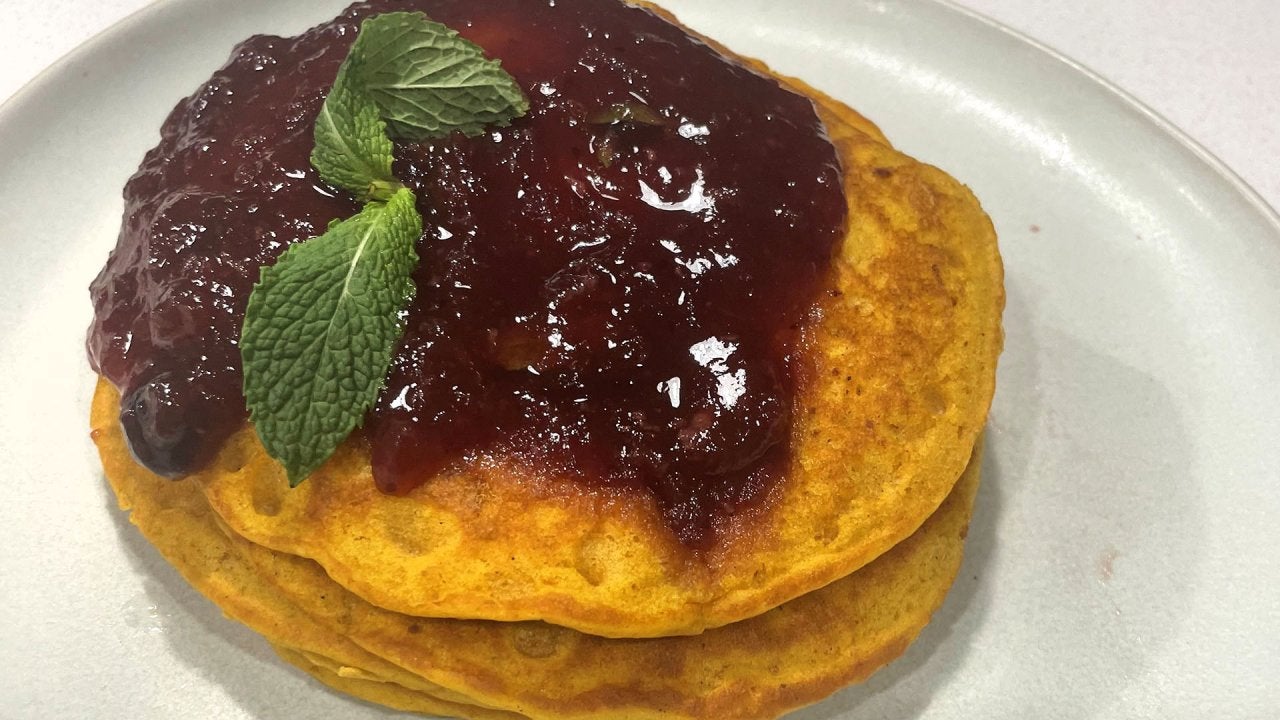 How to Make Sweet Potato Pancakes with Cranberry Compote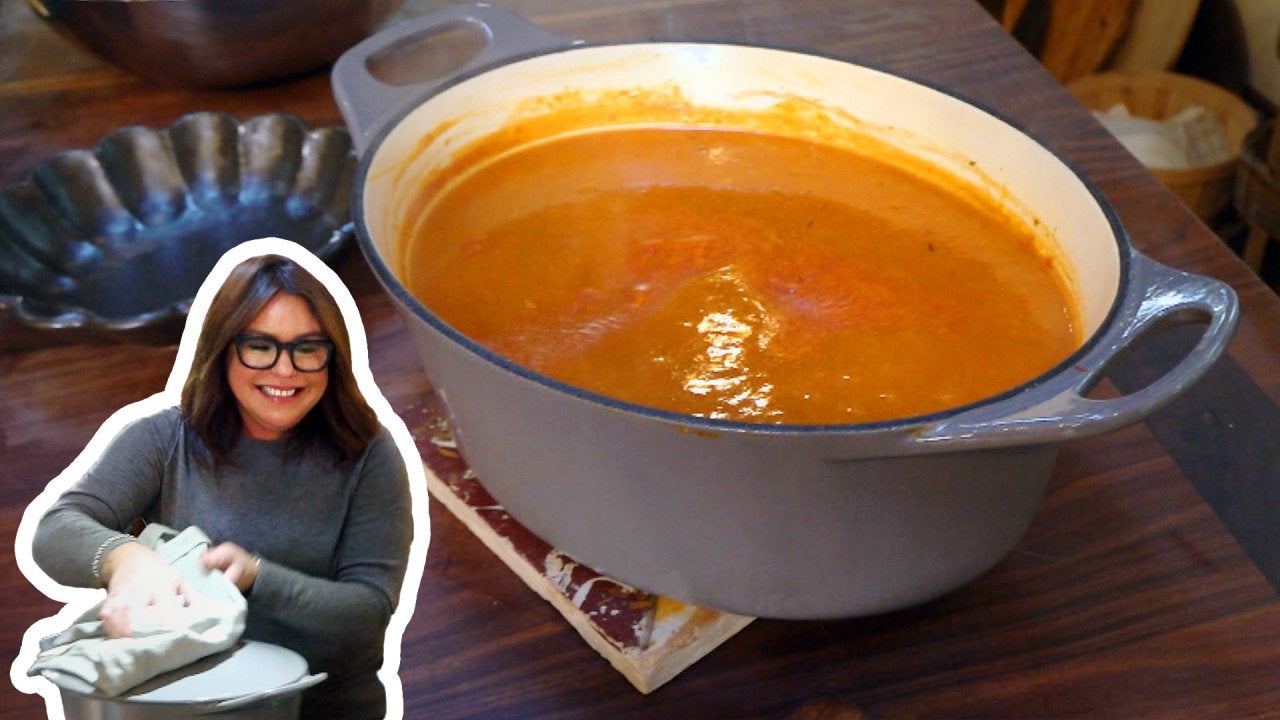 How to Make Roasted Tomato & Pepper Soup | Rachael Ray
Tao Porchon-Lynch is 98 years old and has been practicing the art of yoga for 90 years. She teaches yoga to those of all ages, all around the globe, making her the oldest yoga instructor in the world! And, like Hilaria Baldwin, she rocks a pair of sky-high heels while doing it -- she even climbed Machu Picchu in them! (#Goals)


So, what's the secret to her longevity? "Go look out at the trees all around you -- a lot of them are hundreds of years old. They are not getting older every day. At this moment, they all look as if they're dead, but they're not. They're in the act of recycling themselves," says Porchon-Lynch.
"When you wake up in the morning, say this is going to be the best day of your life, and whatever you put in your mind materializes, so it doesn't matter. I don't have to worry about my age."
Whoa, that's deep. Check out her incredible bendy, twisty moves in the video above -- and who knows? Maybe you'll learn to manifest your own destiny.
MORE
:
Rachael's Yoga Lesson with Hilaria Baldwin
Hilaria Baldwin Shows Off a Whole New Kind of Yoga (hint: it involves sky-high heels)
Yoga for Your Face