Adorable Baby Goats (+ Other Cute Baby Animals) Take Over Our St…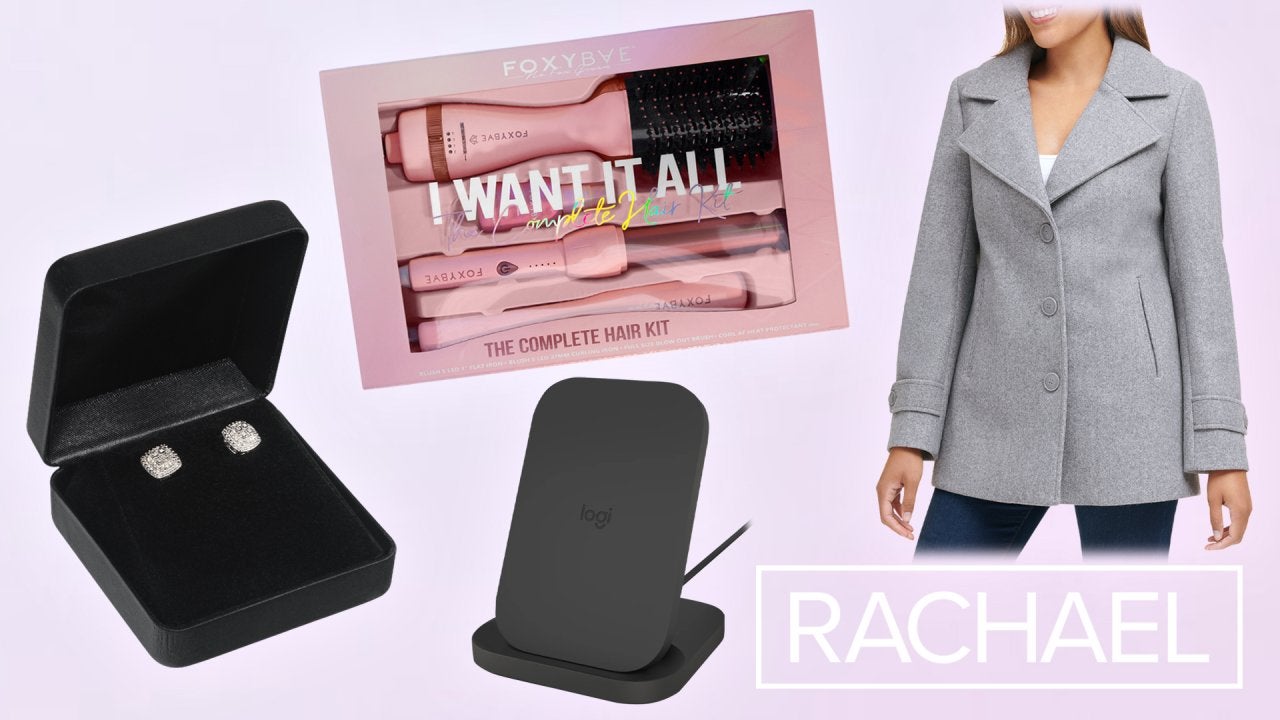 New Deals! Diamond Earrings, Fall Coat + More—Between 66% and 75…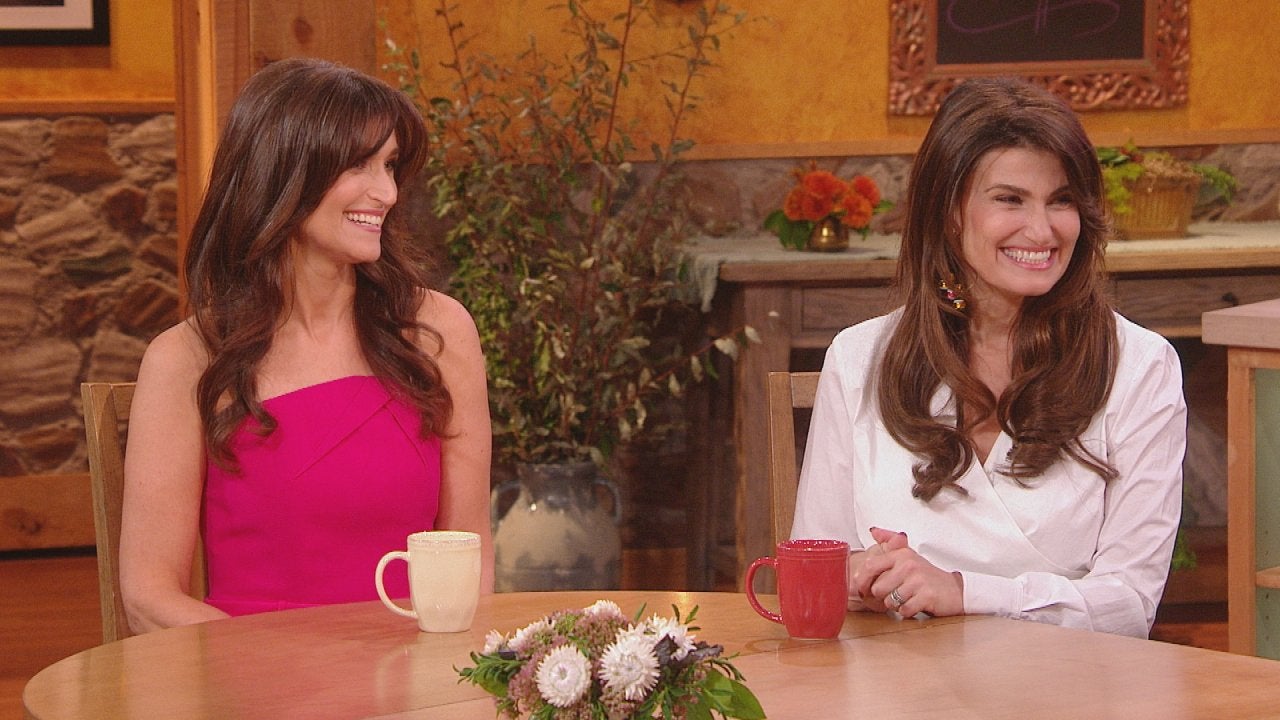 Idina Menzel Explains Why She Changed Her Last Name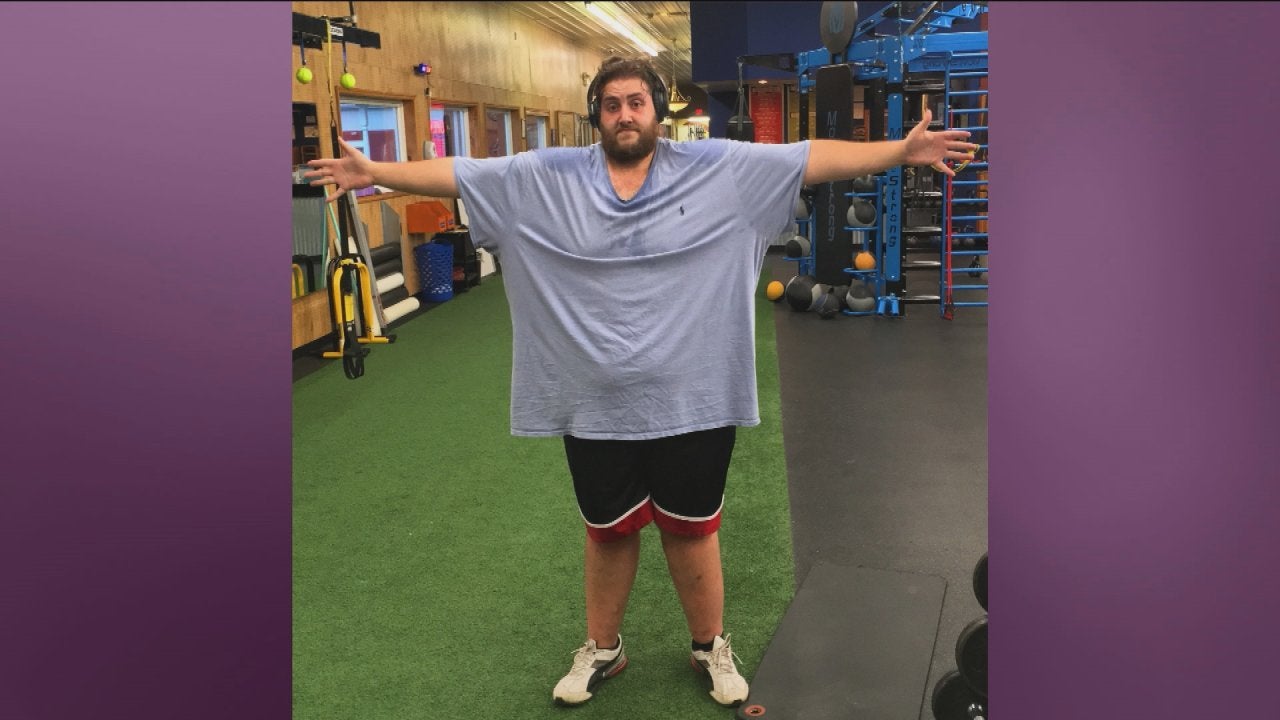 How This Man Lost Half His Weight (200 lbs!)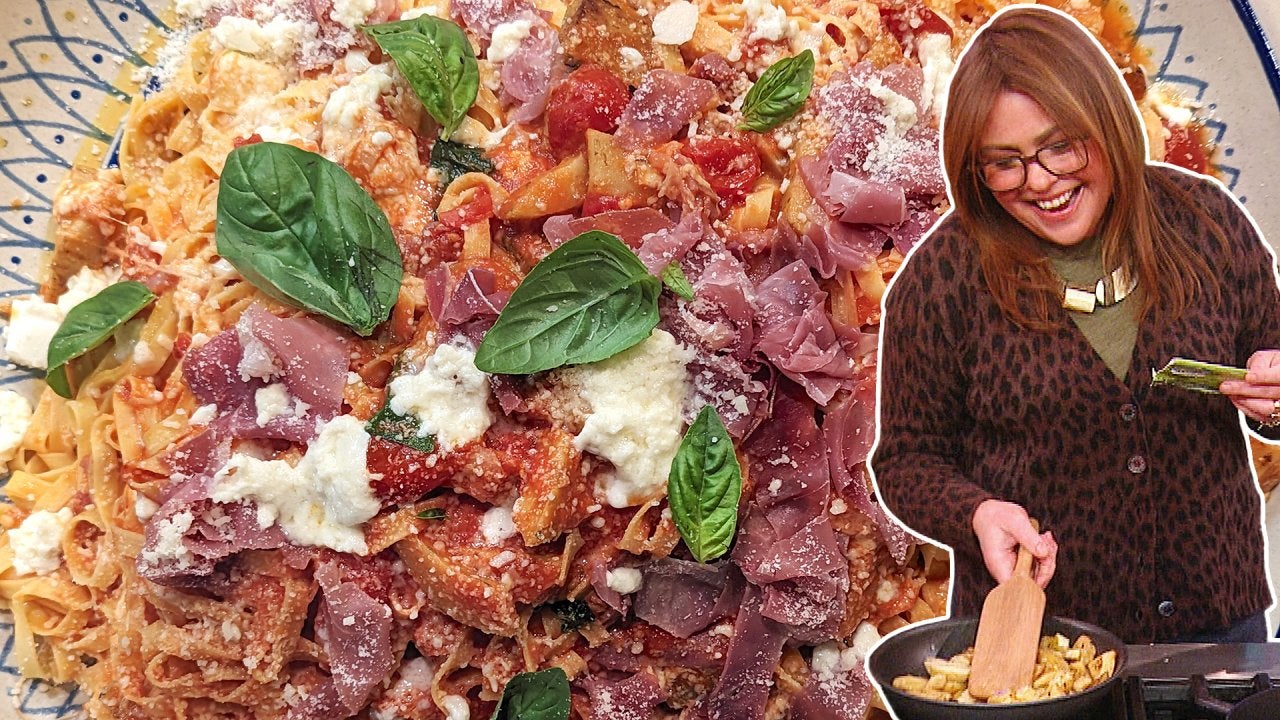 How to Make La Gustea-Style Fettuccine | Rachael Ray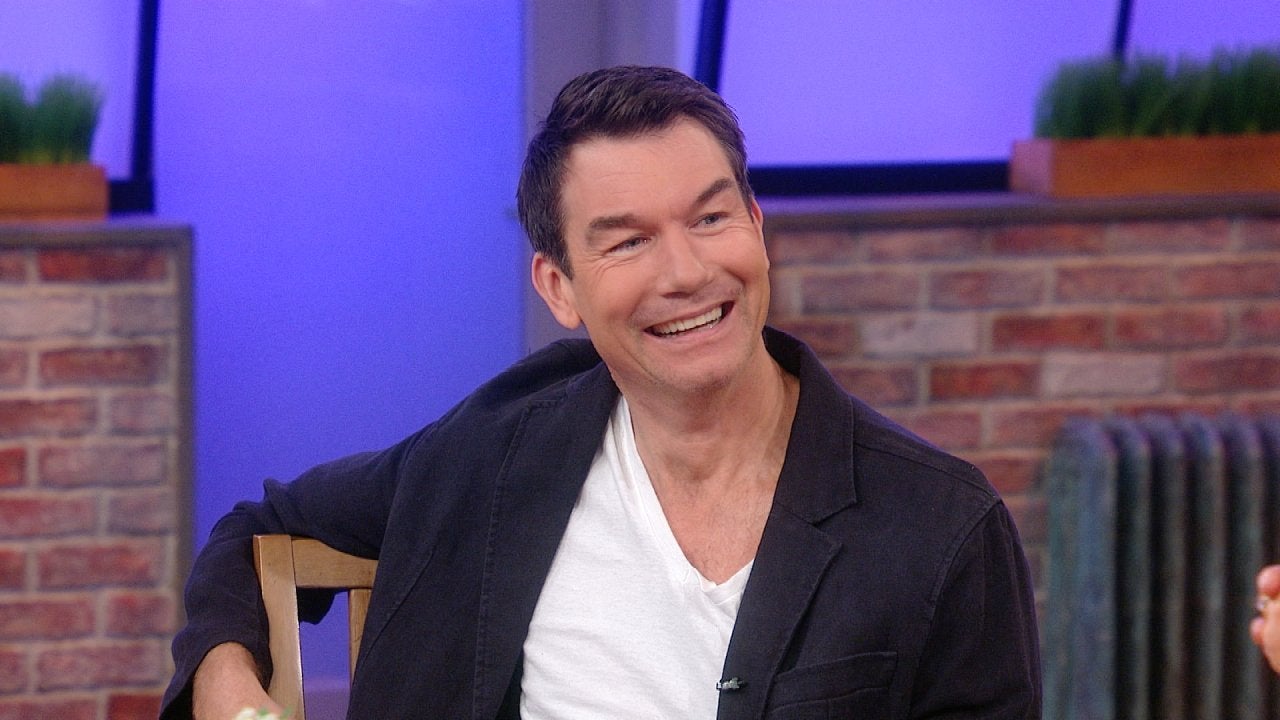 Jerry O'Connell and Rebecca Romijn + Rach's Skirt Steak Carne As…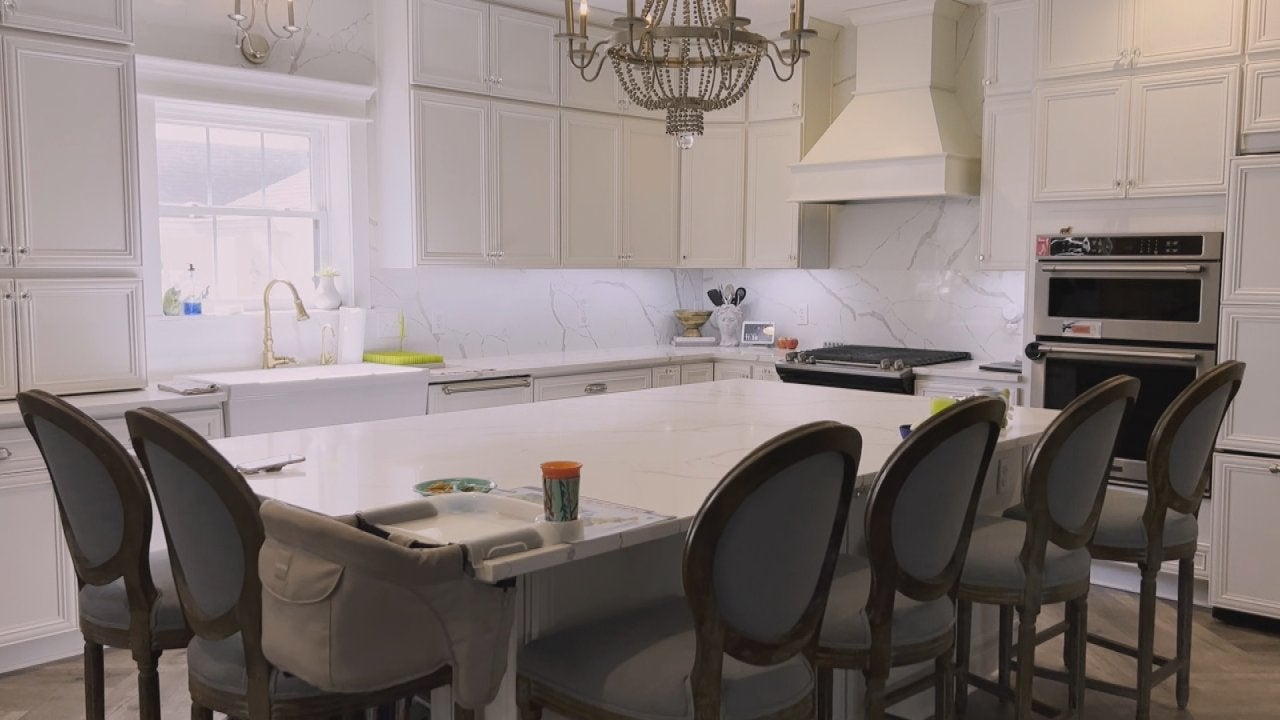 HGTV's Mina Starsiak Hawk Gives Us a Tour of Her Newly Renovated…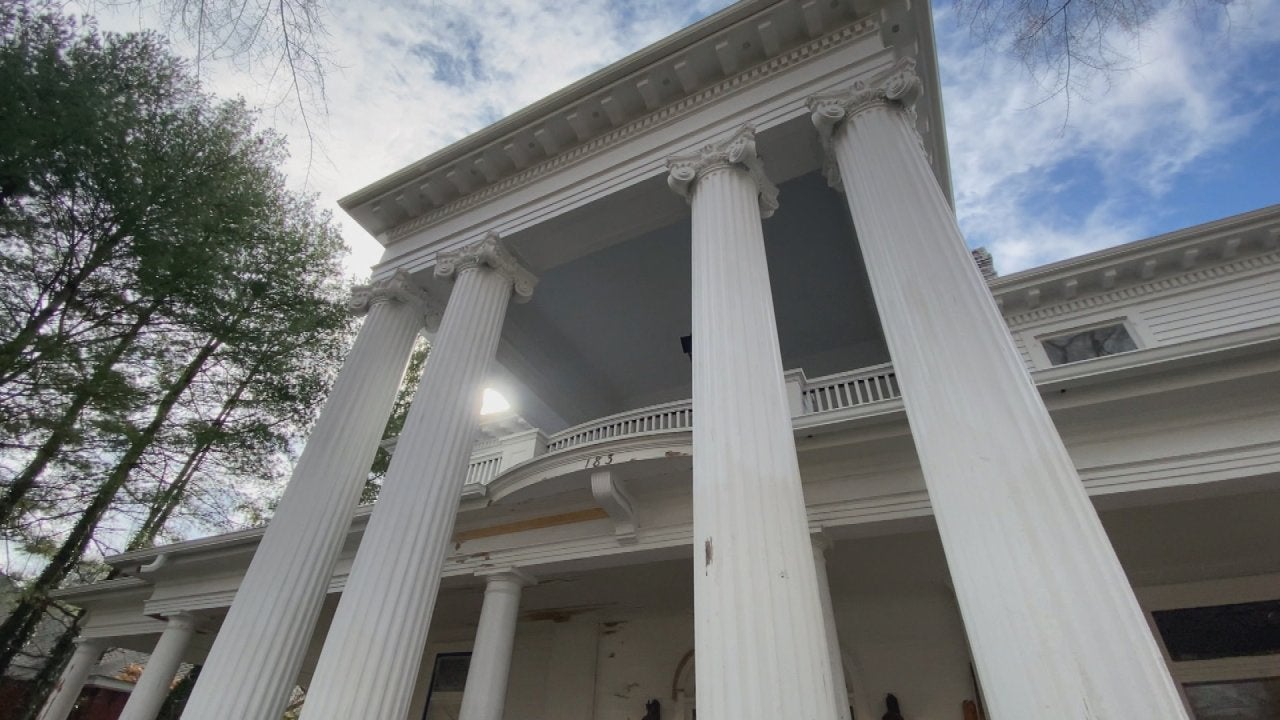 FULL Renovation of This 116 Year Old Mansion Has Us in Awe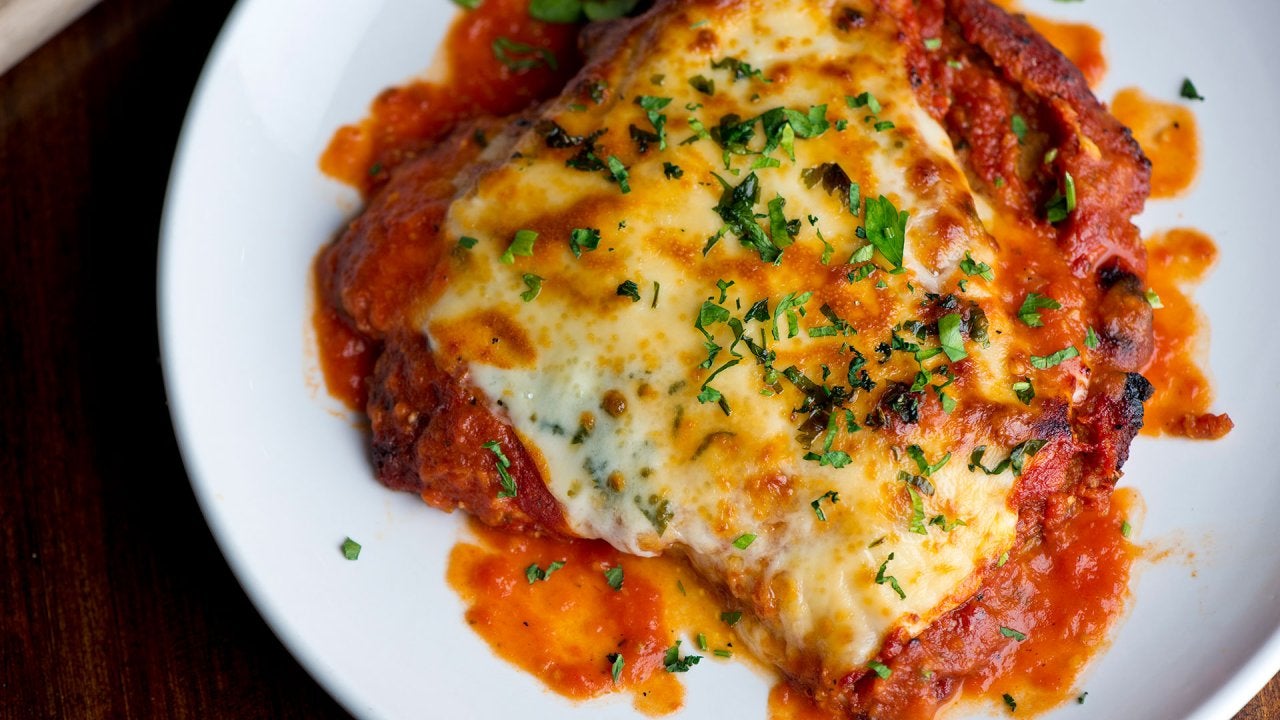 How to Make Family-Style Chicken Parmigiana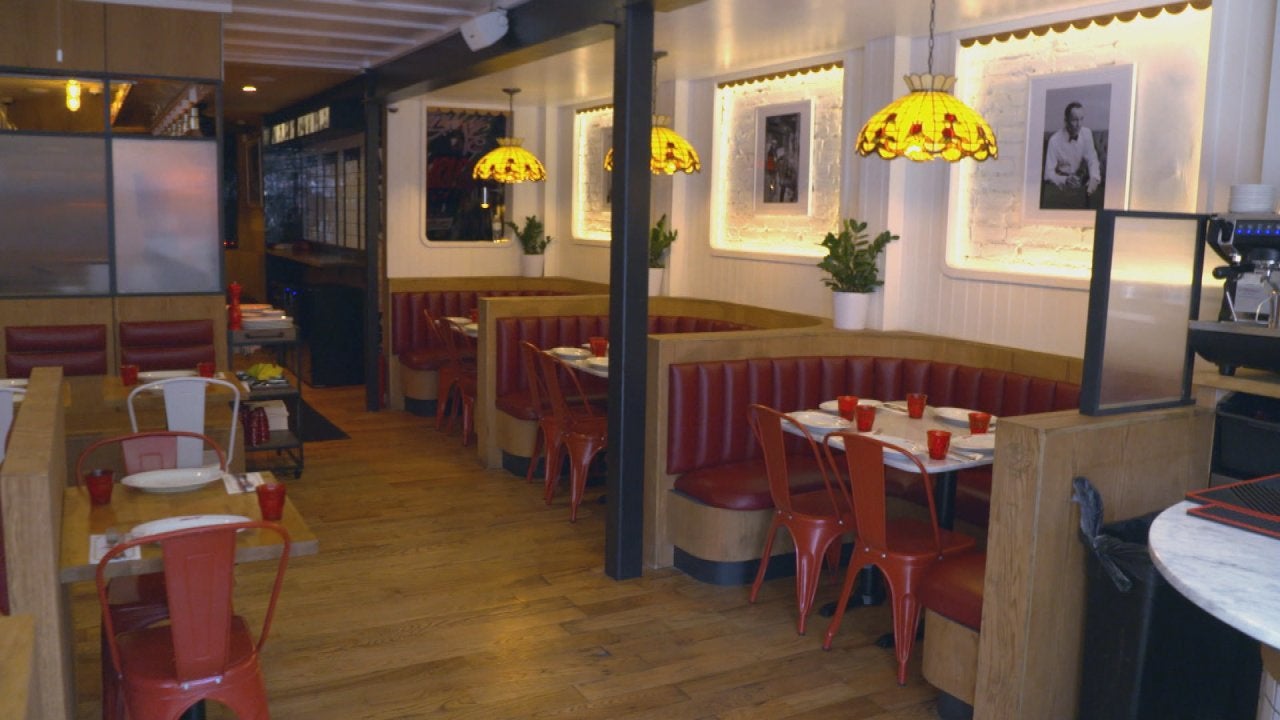 Inside Arthur & Sons—a New Red-Sauce Joint in NYC From Top NYC C…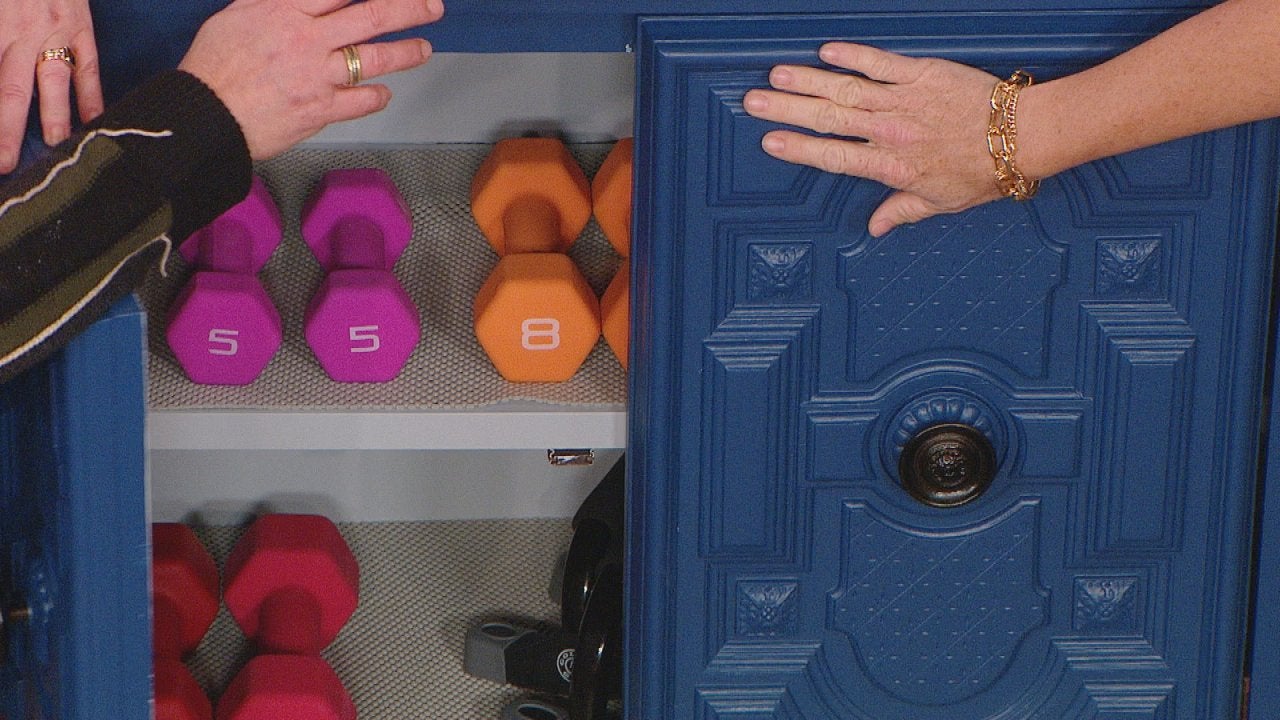 Home Gym Design Ideas That Make It More Beautiful AND Functional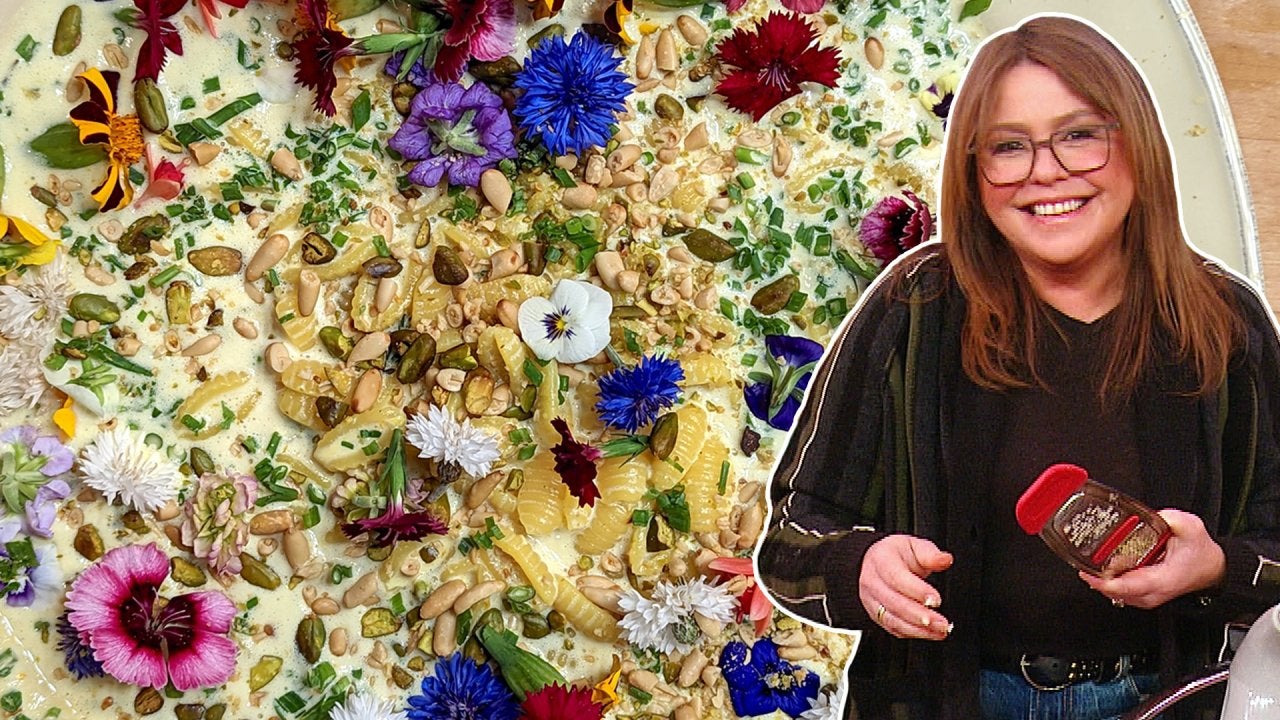 How to Make Creamy Saffron Ricotta Pasta | Rachael Ray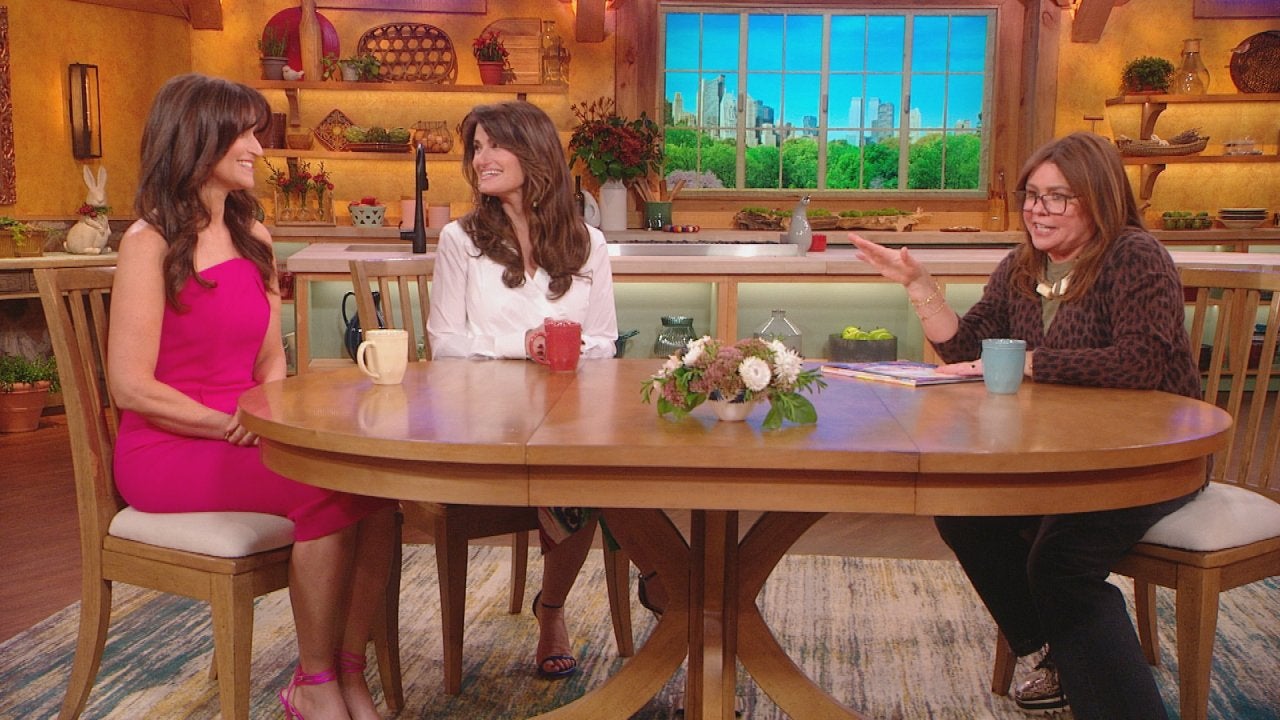 Broadway Star Idina Menzel and Her Sister + OMG! Fettuccine That…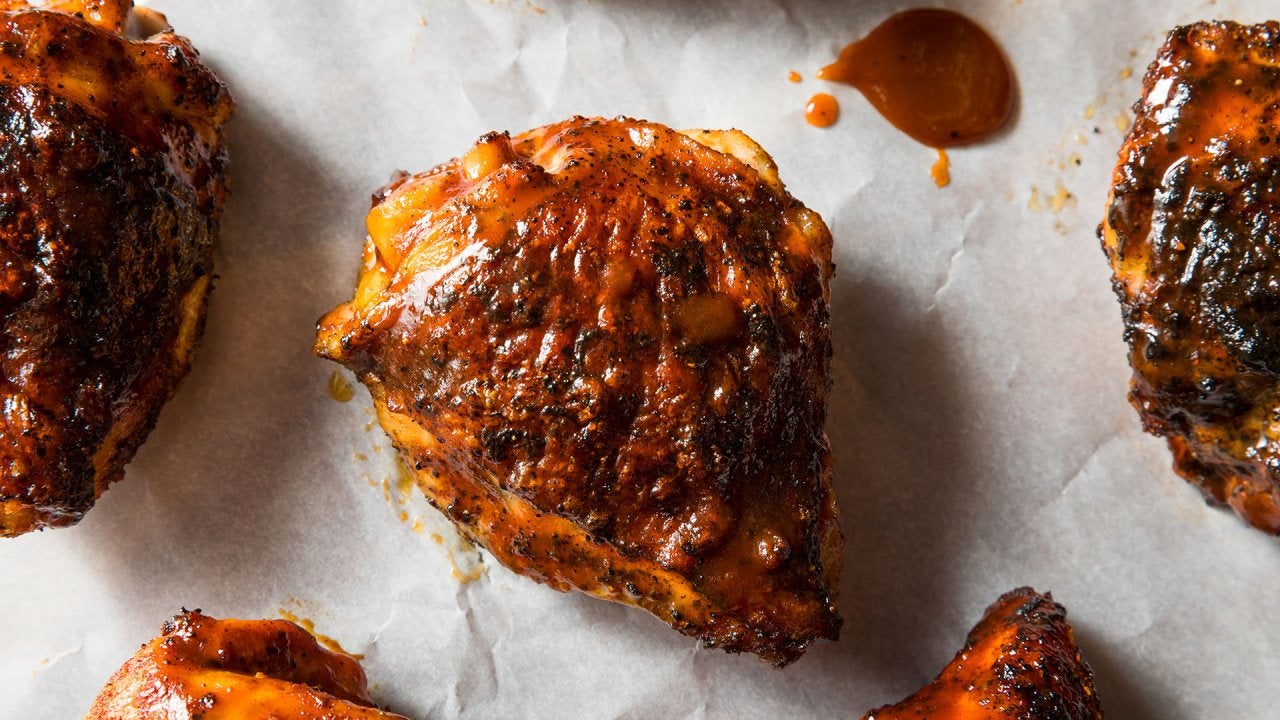 How to Make BBQ-Rubbed Roast Chicken for Pitas, Flautas + Egg Ro…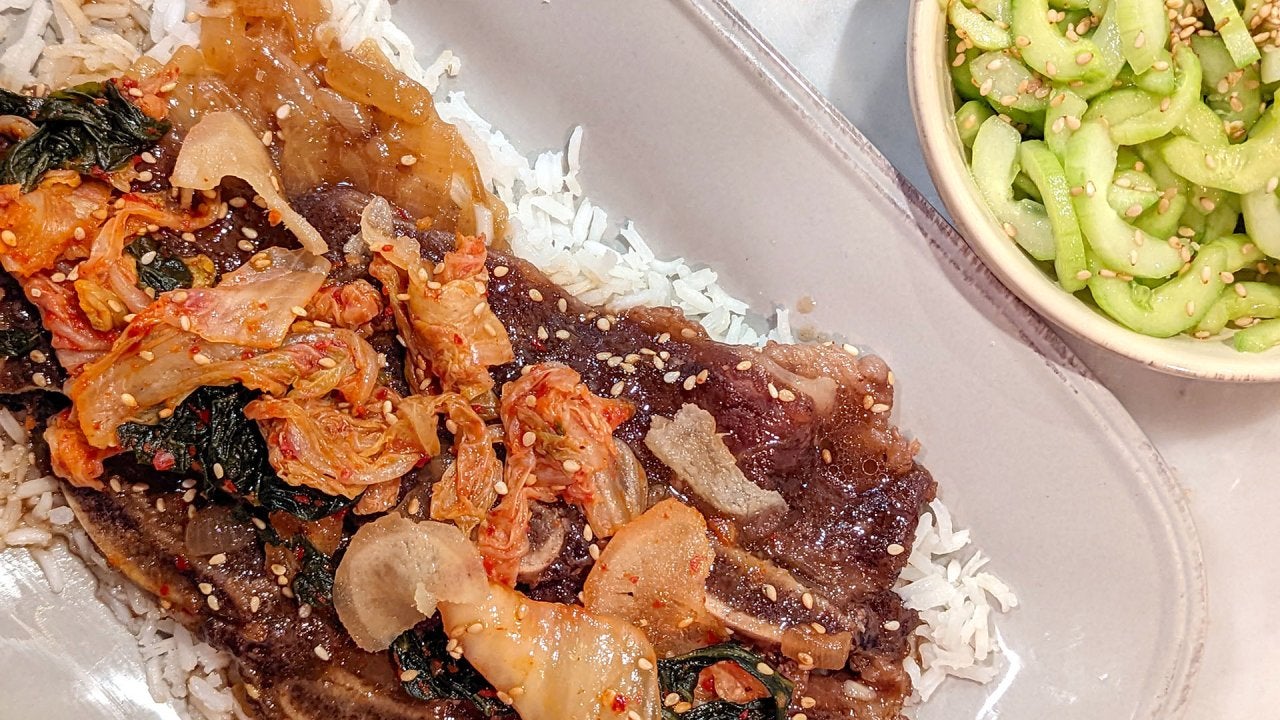 How to Make Korean-Style Braised Short Ribs with Cucumber Salad …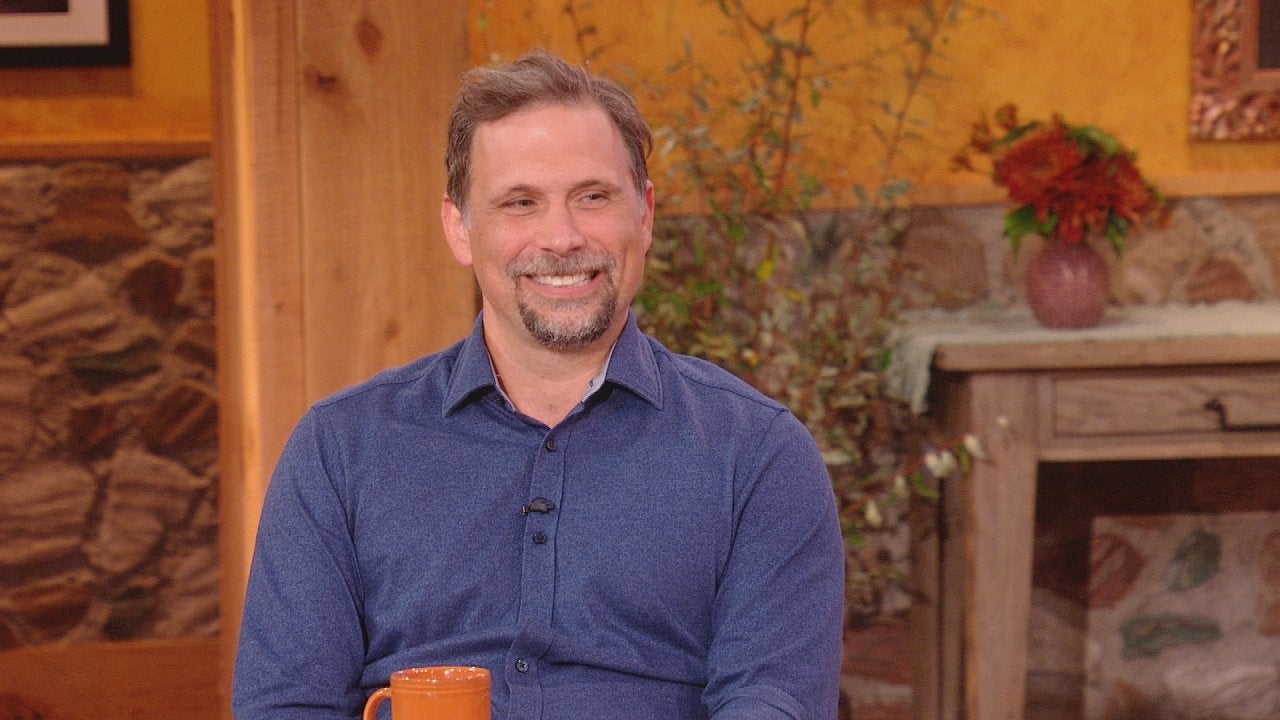 FBI's Jeremy Sisto on Daughter Using Wife's Maiden Name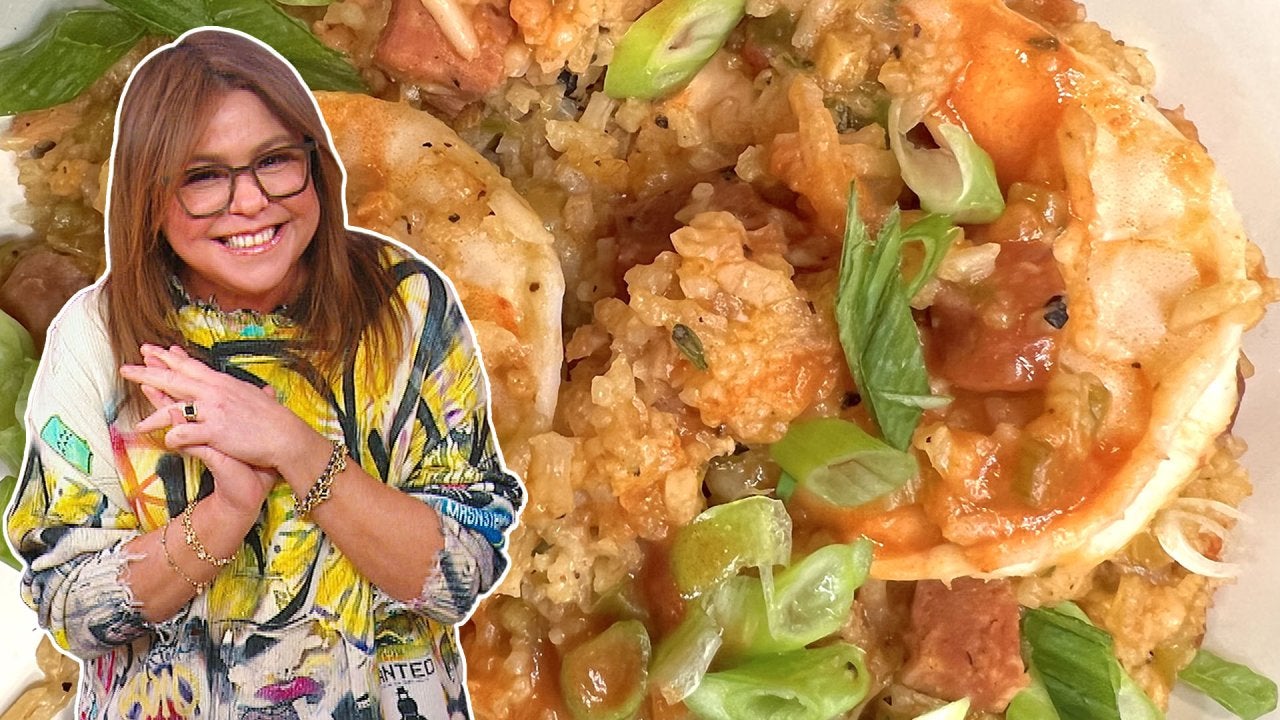 How to Make Jambalaya | Rachael Ray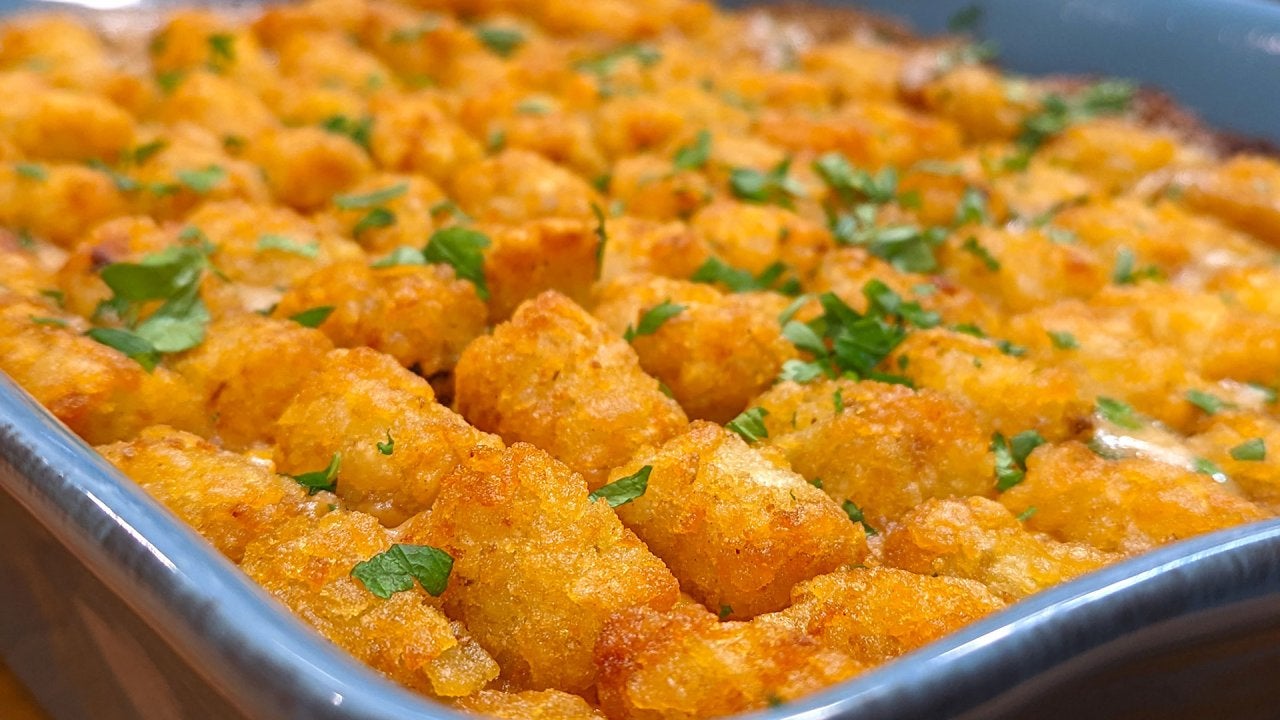 How to Make Classic Tot Hotdish | Tater Tot Casserole with Groun…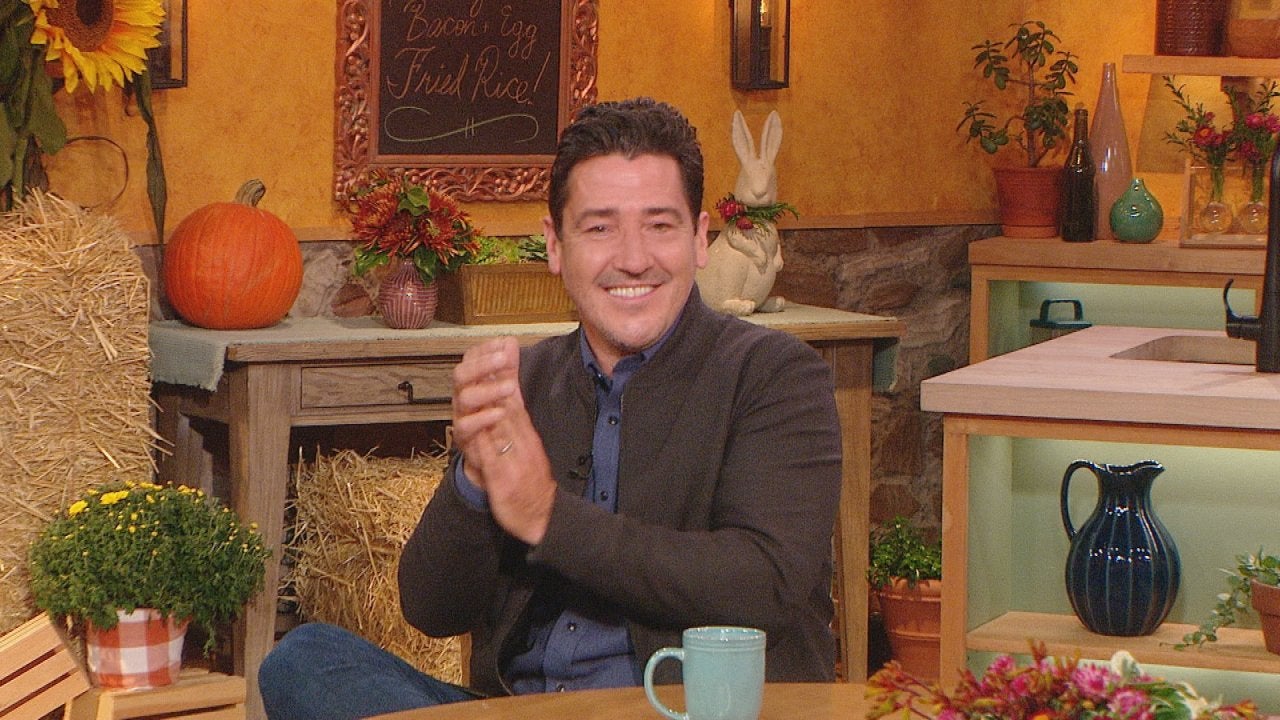 "New Kids on the Block" Singer Jonathan Knight Talks Crying on N…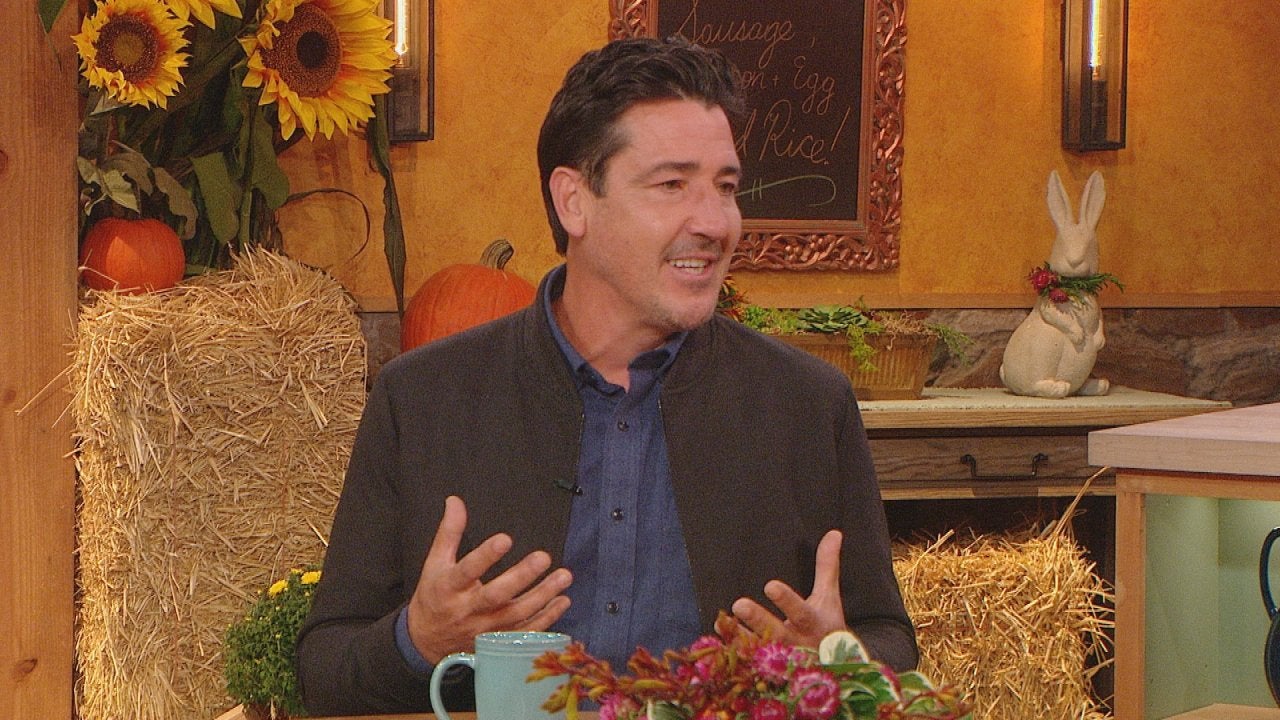 "New Kids on the Block" Singer Jonathan Knight Shares the Band's…
It's Take Our Daughters and Sons to Work Day, and what's cuter than a bunch of little human kids wandering around the office?

Kid goats, kangaroos and anteaters, that's what!

"I can't wait for someone to ask me what I did at work today!" says Rach.

Animal expert Jarod Miller stopped by with a bunch of adorable, furry little surprises that made us smile and coo baby talk for the rest of the week! These little bundles of joy are sure to put a smile on your face.

(#SorryNotSorry if you don't get anything else done today because you can't stop watching the cuteness.)

Baby African Pygmy Goats
These tiny kids (not the human kind!) are just four weeks old (AWW!) and as rambunctious as ever. Jarod says that they can run and jump literally just an hour after being born.

"Think about it," says Jarod "They need to move within one hour so they can keep up with the herd and stay with mom."
WATCH: Jarod Miller Stops By with a Few Pretty Little Animals

Baby Red Kangaroo
This baby kangaroo might look small, but she's already eight months old!

"When I first saw her, she was the size of my pinky finger," says Jarod. "When they're first born, they literally have this journey on the outside of the mother's belly, climb into the pouch and then spend well over a year developing in the pouch."

By the way, can we just talk about that moment when she jumped right into her pouch for bedtime?! Seriously, can't handle the cuteness -- now if only human kids would willingly do this...

Watch the video above to see her drinking from a bottle -- it'll make you make you turn into a pile of mush!
WATCH: Jarod Miller's 'Patriotic' Animals

Baby Tamandua Anteater
Remember Sid from that movie "Ice Age"? Well, this cute little guy is named after him!

He enjoys long walks in the South African forest, hanging by his tail and digging for ants. Jarod says he's still fairly young but his tongue is already 20 inches long -- perfect for ant hunting!

"They just eat ants," says Jarod. "So you don't have to worry about being bit by an anteater!"

That's comforting.

Well, we hope these adorable little creatures made your day, because they sure did make ours!
WATCH: The Closest Animal to a Dinosaur – and You Can Hold Him!