Review: Does the Reusable ETEE Wrap Keep Food Fresh?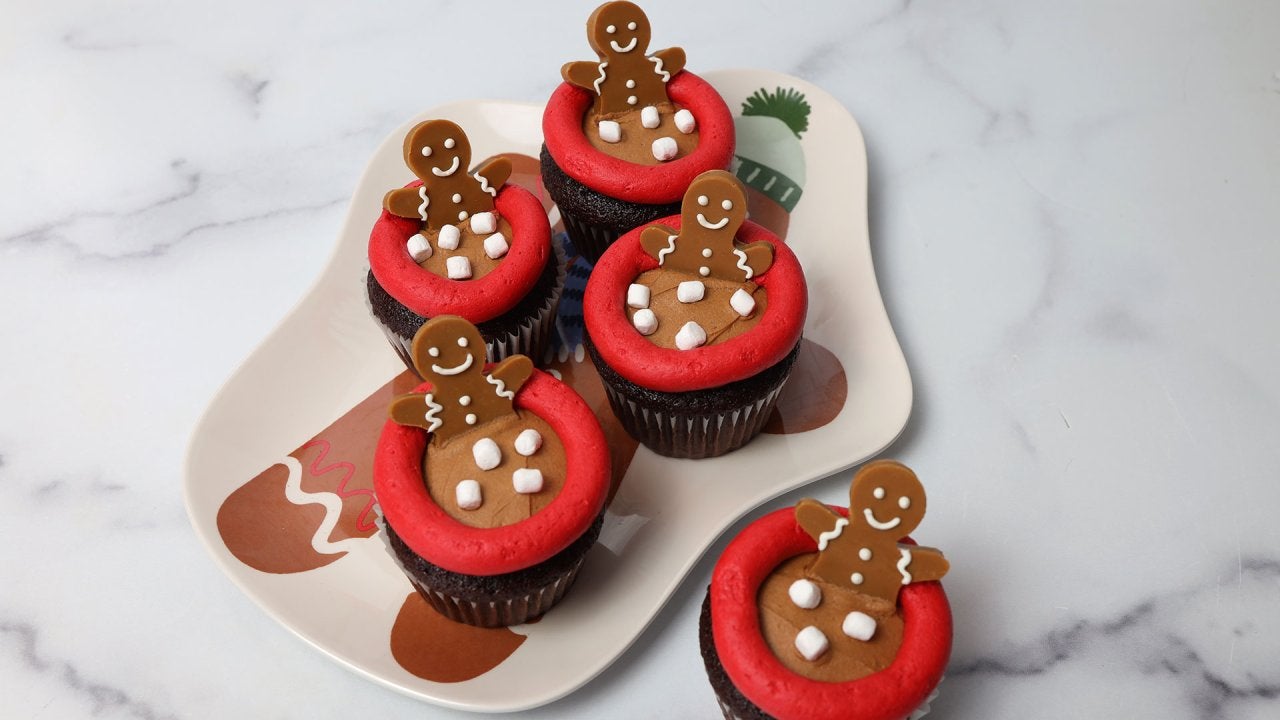 How To Make ADORABLE Gingerbread Man Cupcakes in Hot Cocoa Hot T…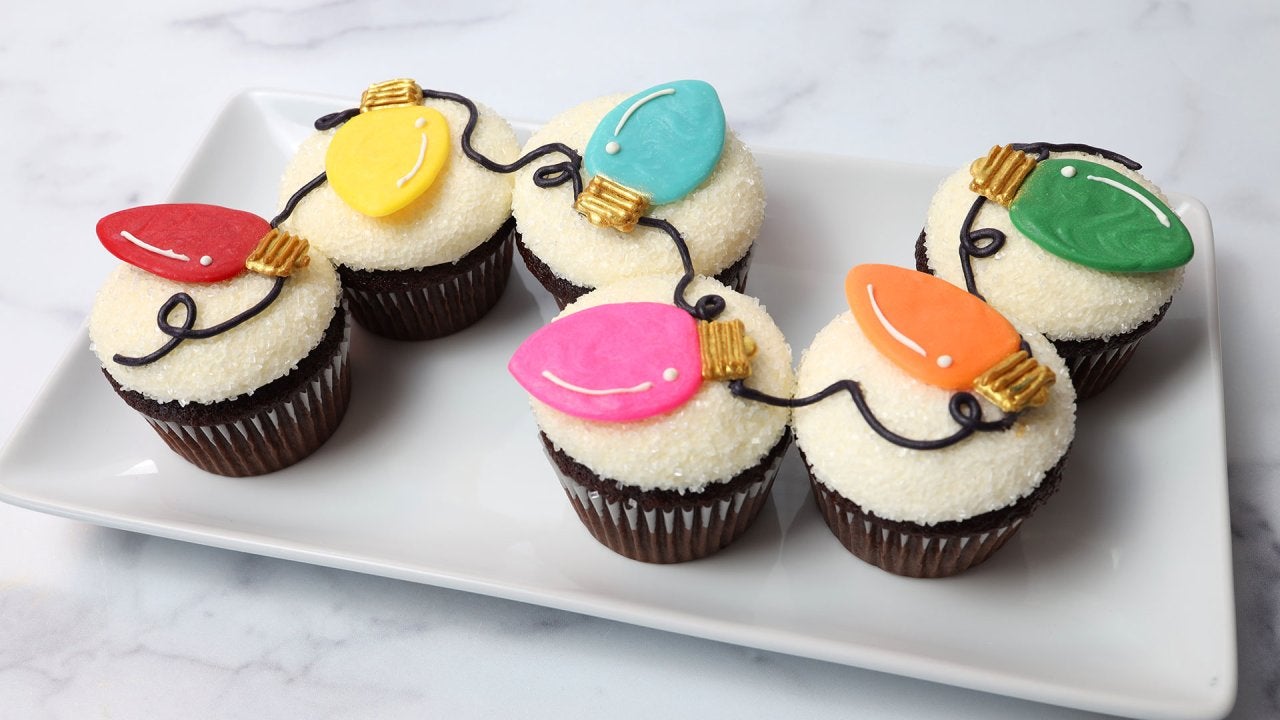 How to Make Christmas Light Cupcakes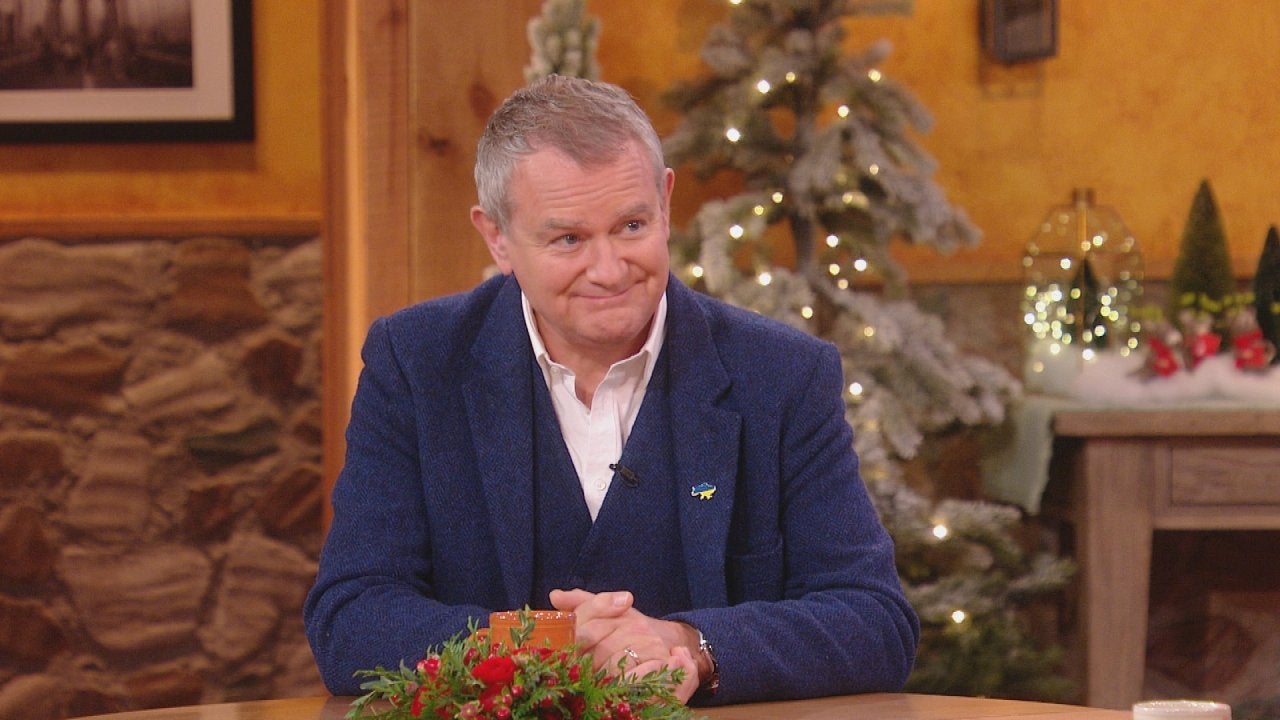 Why Hugh Bonneville Ate LOTS of Brownies While Filming "Notting …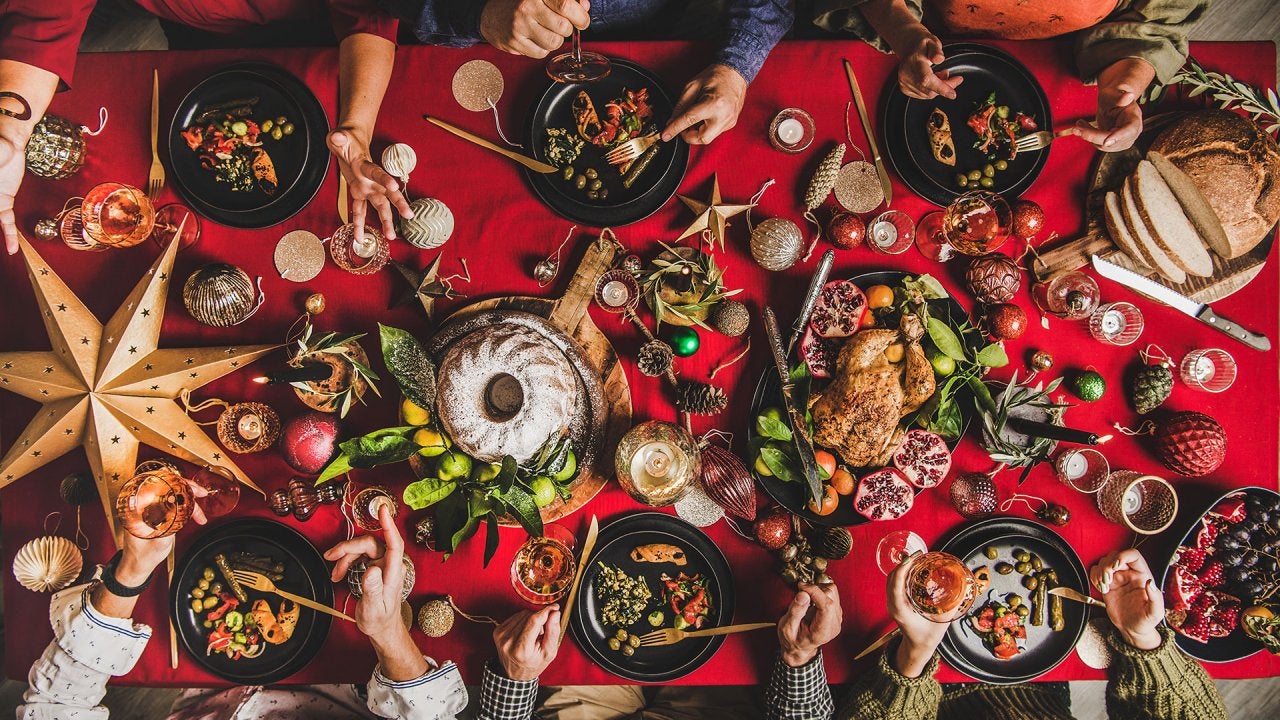 Should This Mom or Daughter Host Christmas? "Hot Bench" Judges D…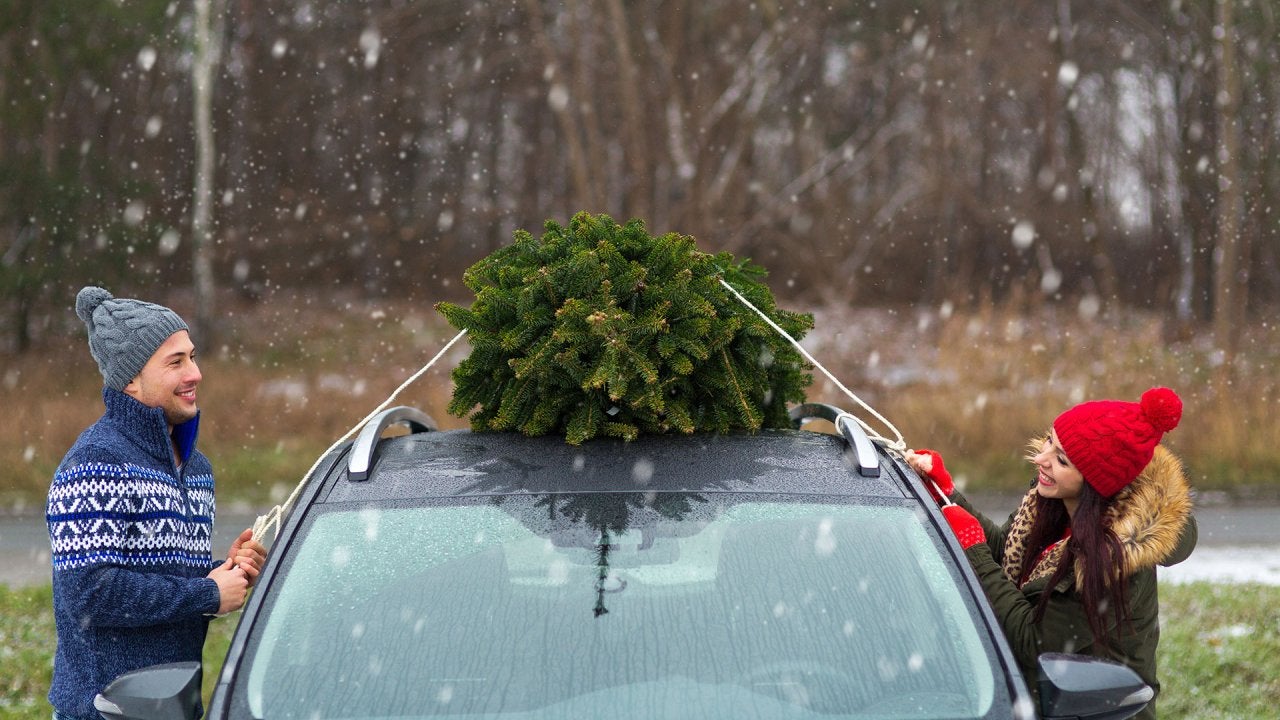 "Hot Bench" Judges Help Newly Engaged Couple Settle Christmas De…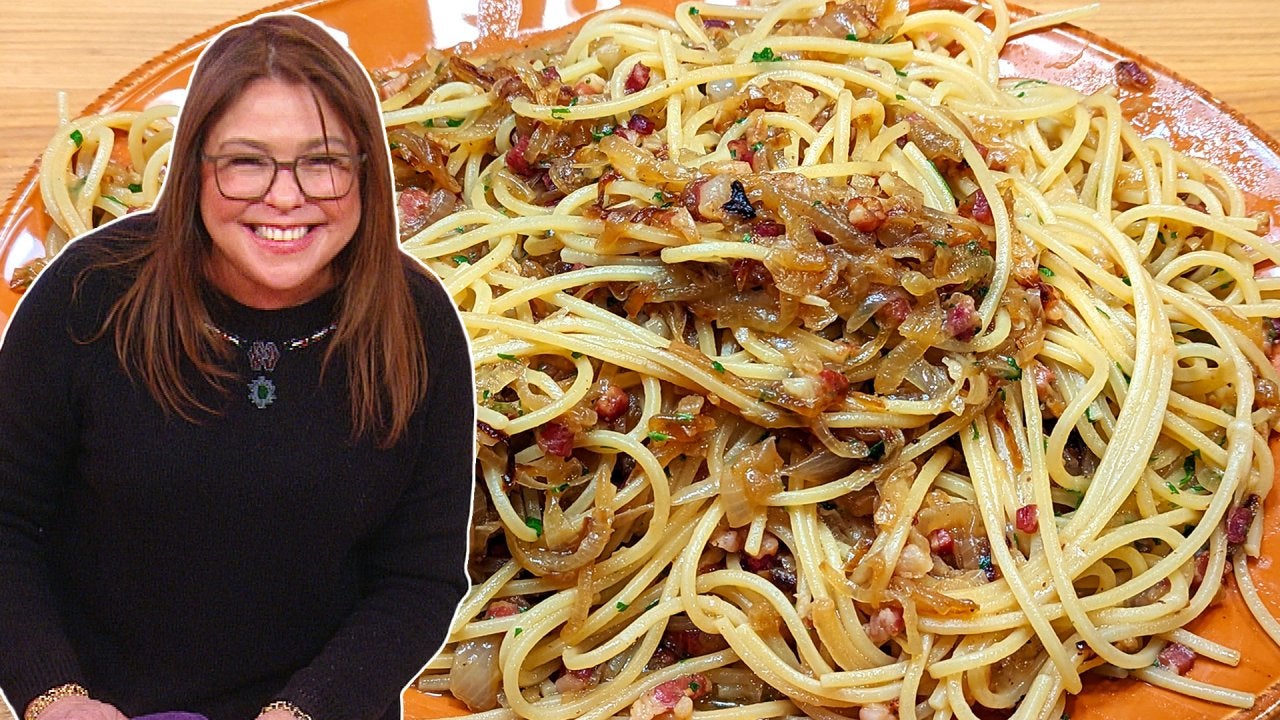 How to Make Spaghetti with Pancetta and Onions | Rachael Ray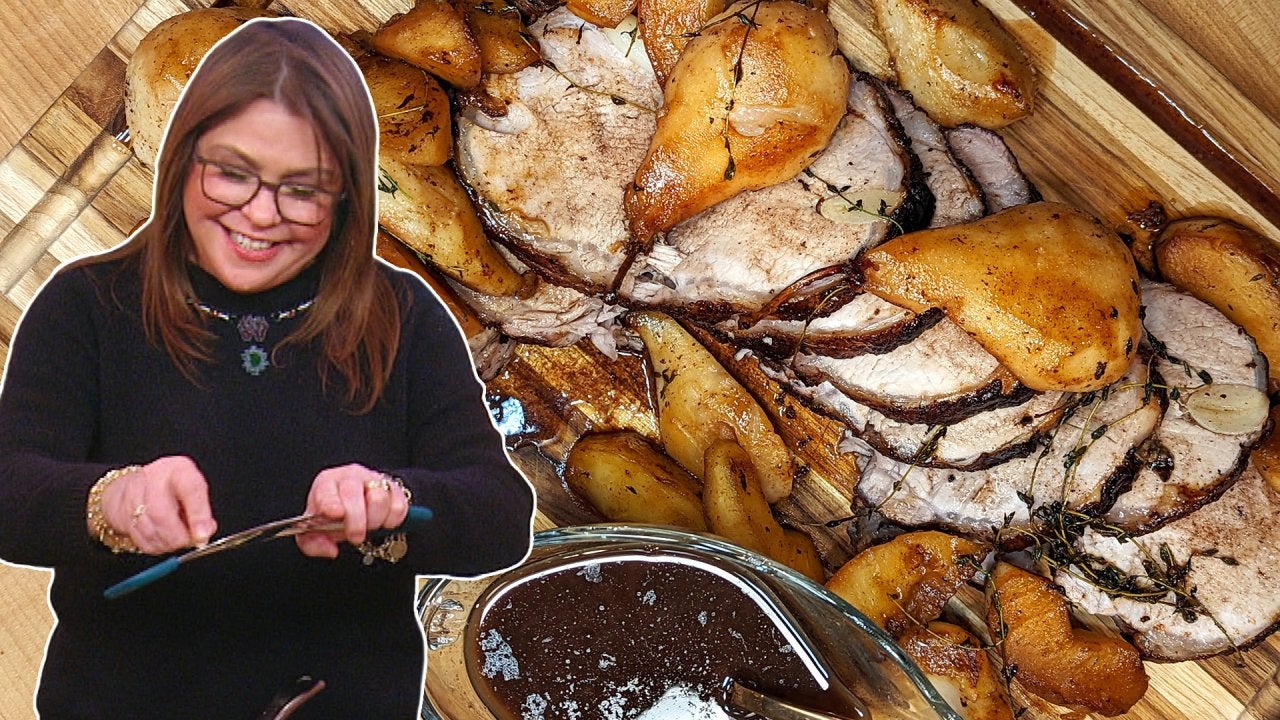 How to Make Drunken Pork Roast | Rachael Ray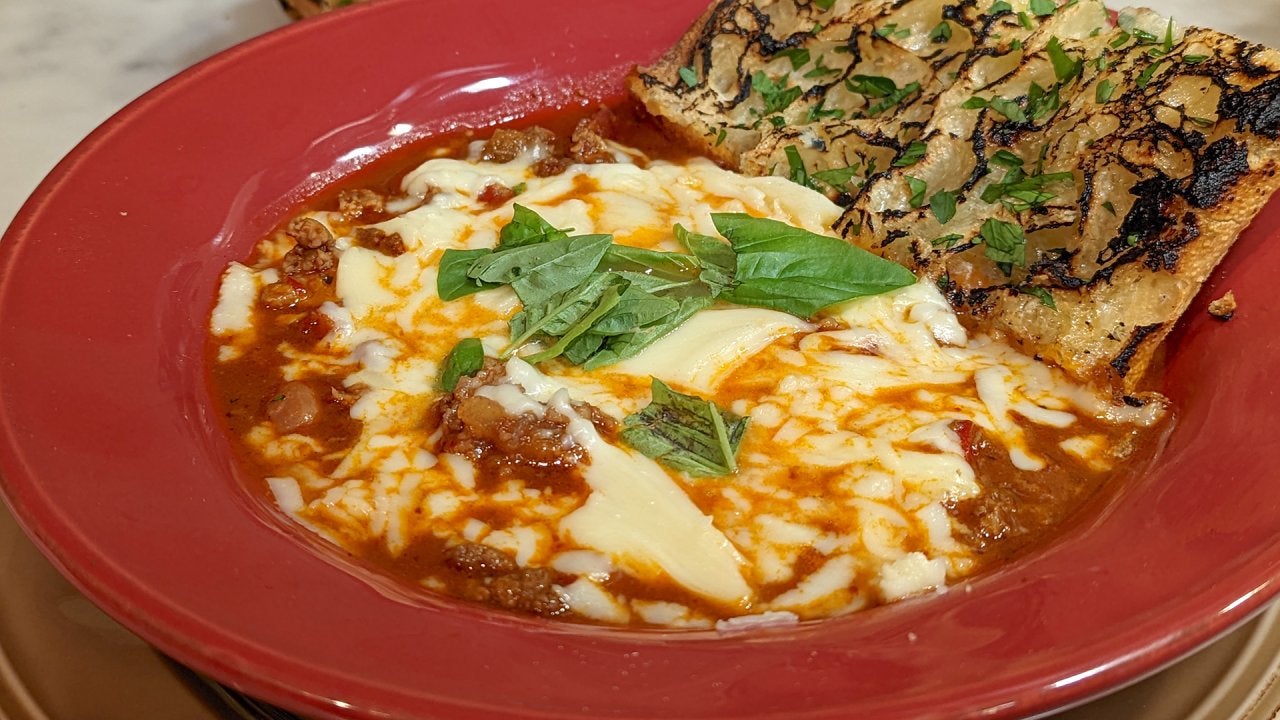 Rachael's Pizza Chili + Homemade Black & White Cookies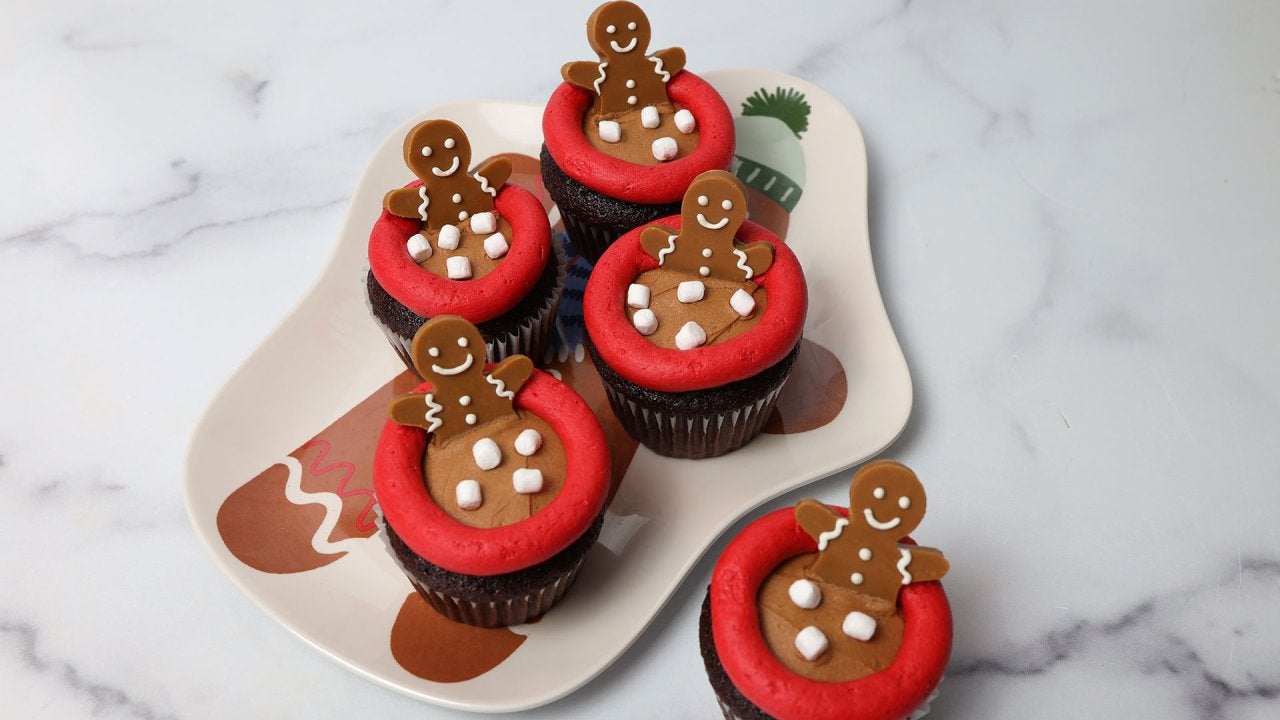 The MOST Adorable Christmas Cupcakes + Downton Abbey's Hugh Bonn…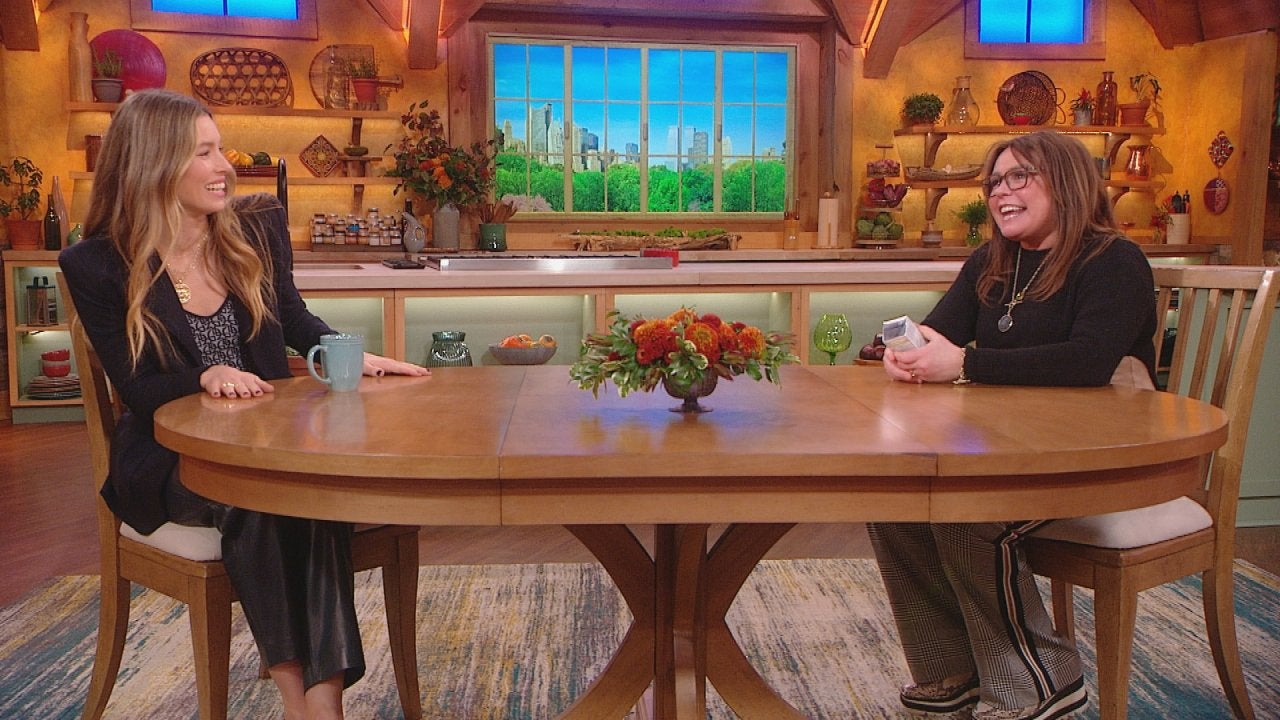 Jessica Biel Got To Work With Her Husband Justin Timberlake on H…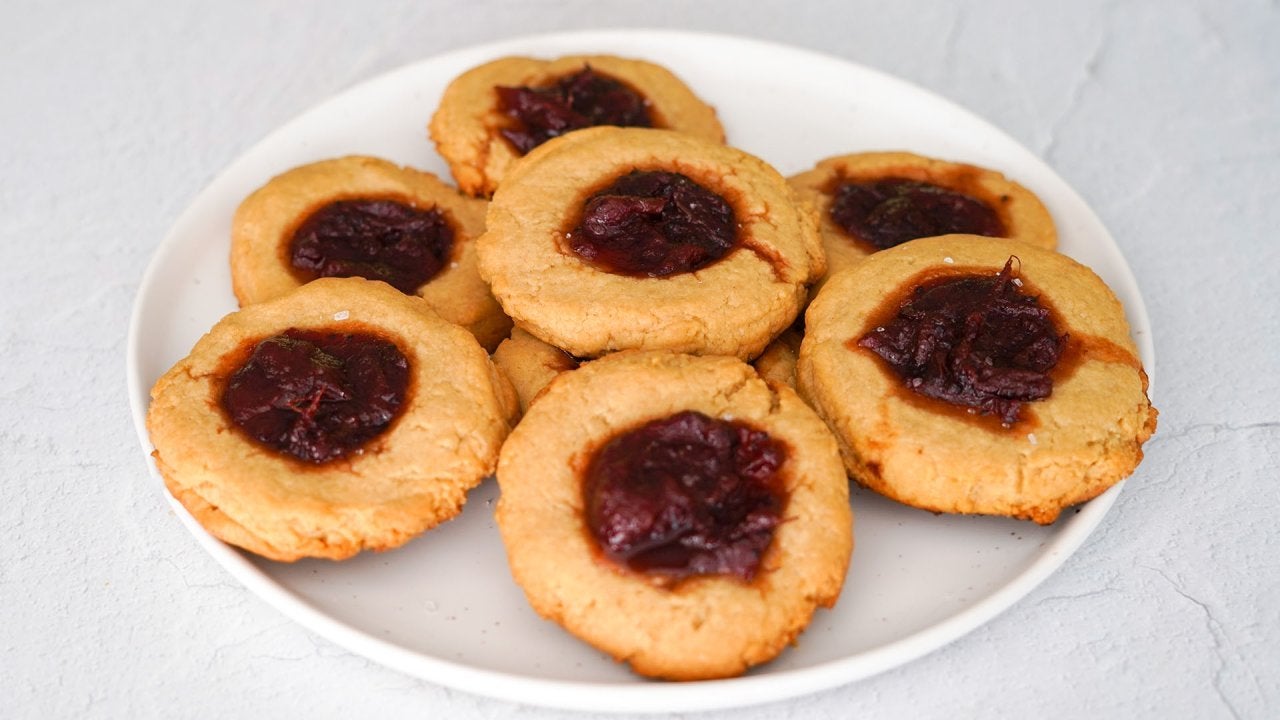 How to Make Leftover Cranberry Sauce Thumbprint Cookies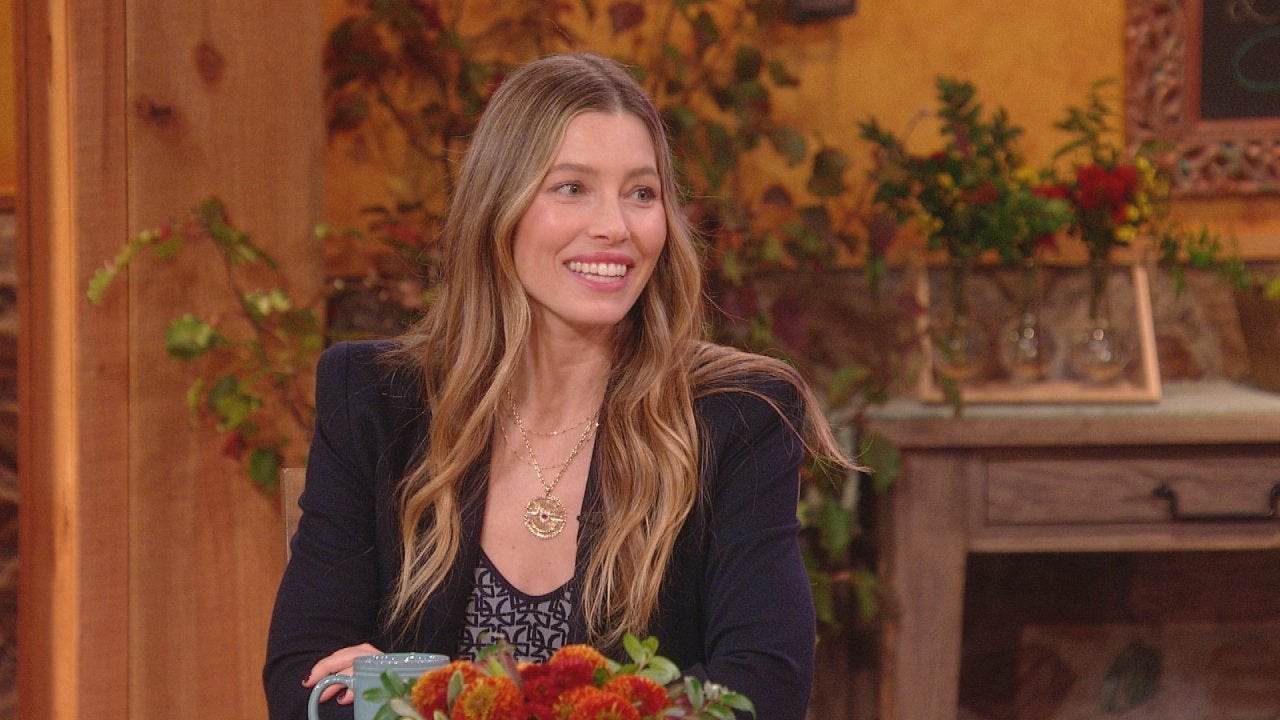 Jessica Biel on Renewing Wedding Vows With Justin Timberlake Aft…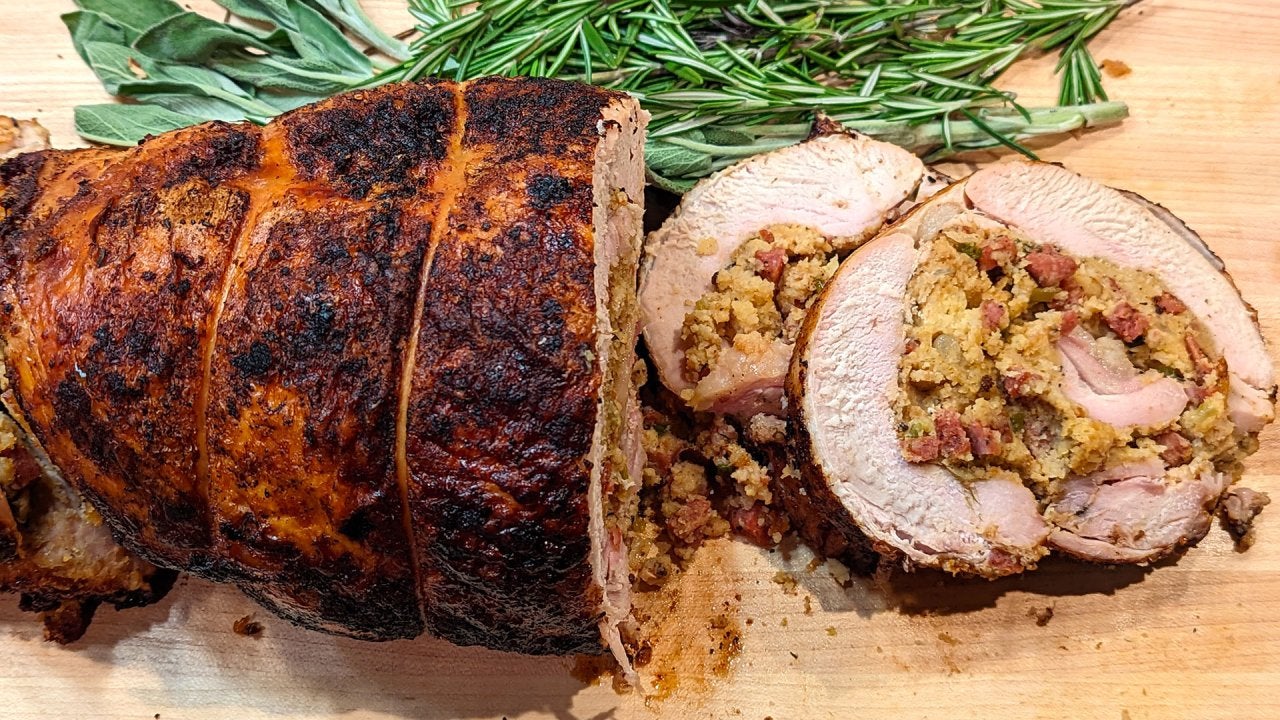 How to Make Turkey Roulade with Andouille-Cornbread Stuffing and…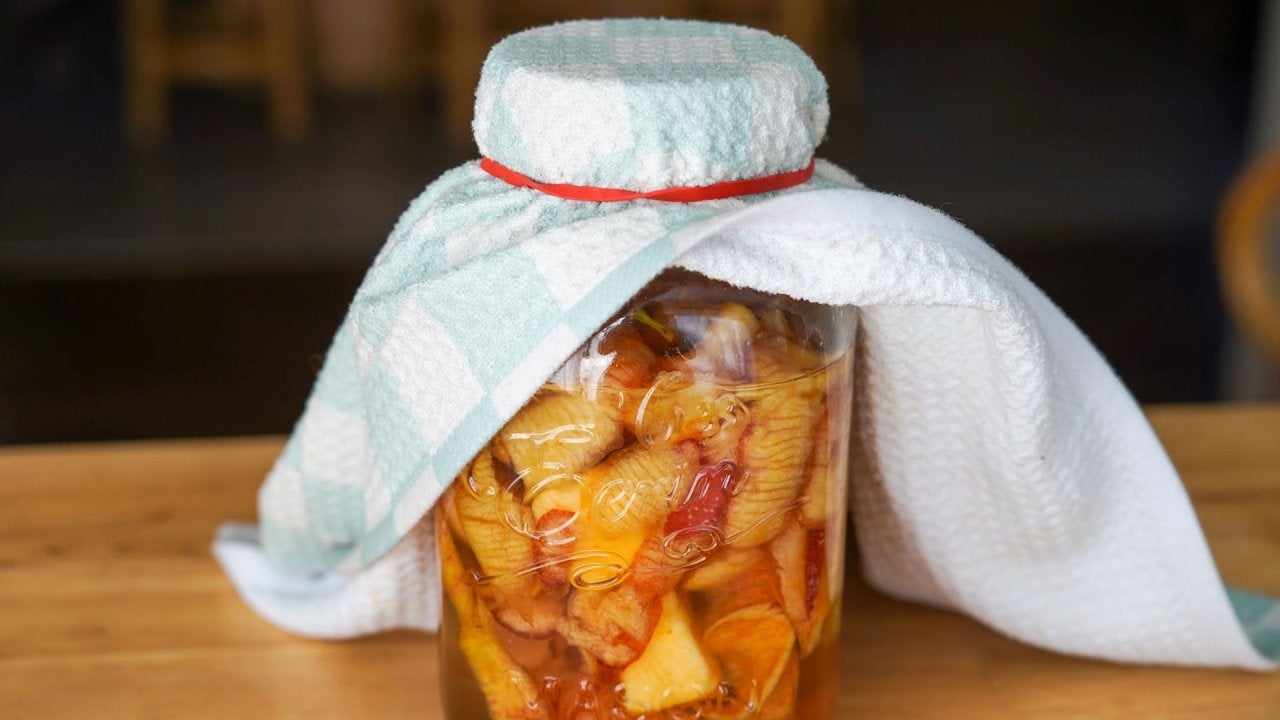 How to Make Homemade Apple Cider Vinegar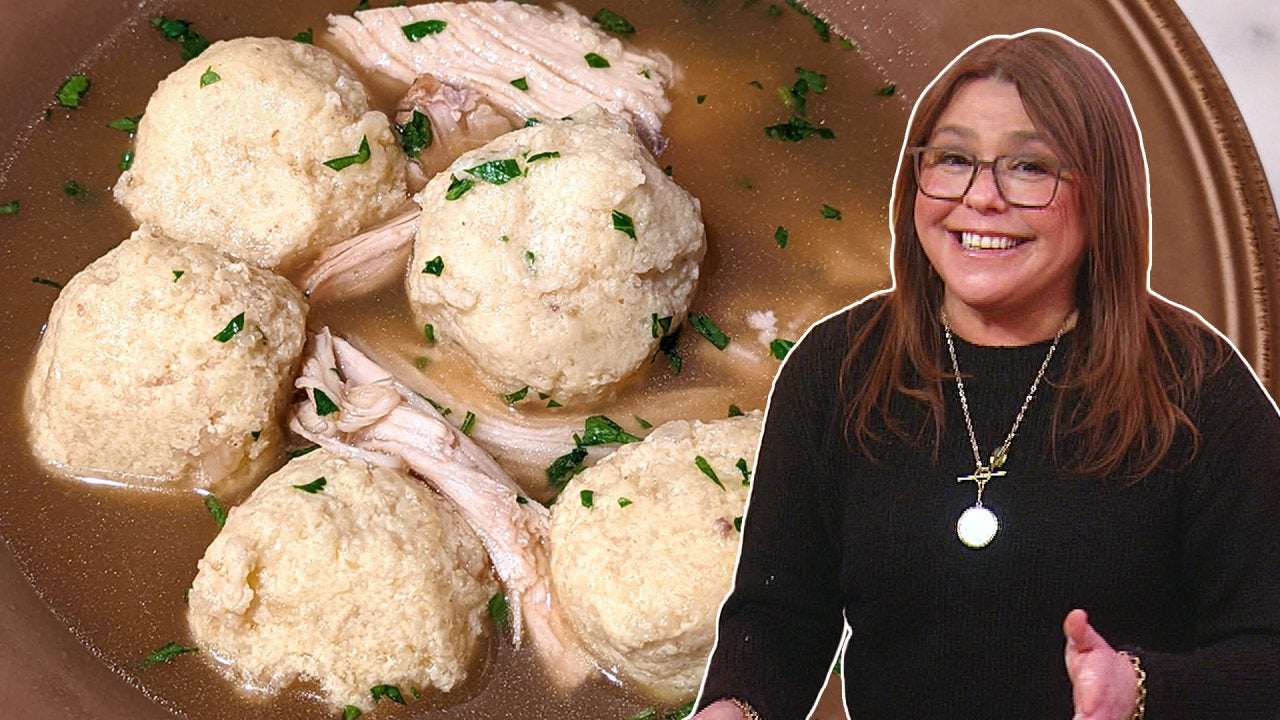 How to Make Turkey Soup with Ricotta Dumplings Using Tday Leftov…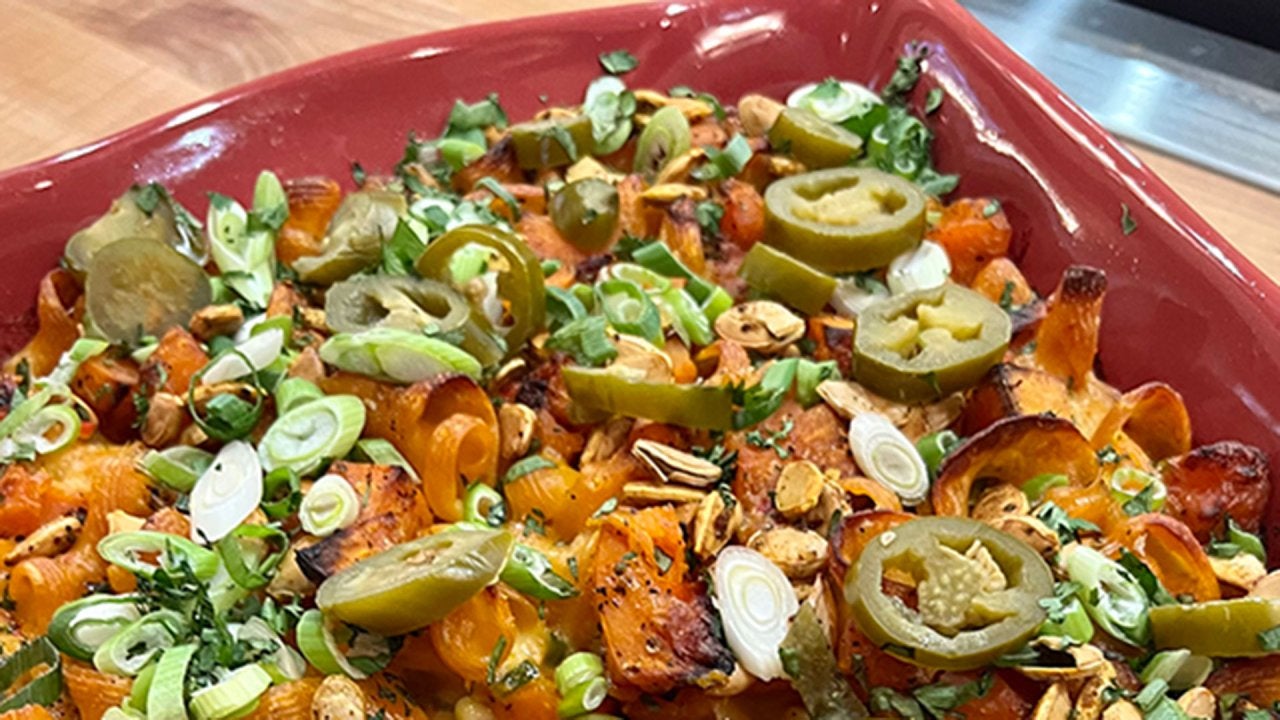 Pumpkin Popper Mac 'n' Cheese + Time-Saving Mashed Potatoes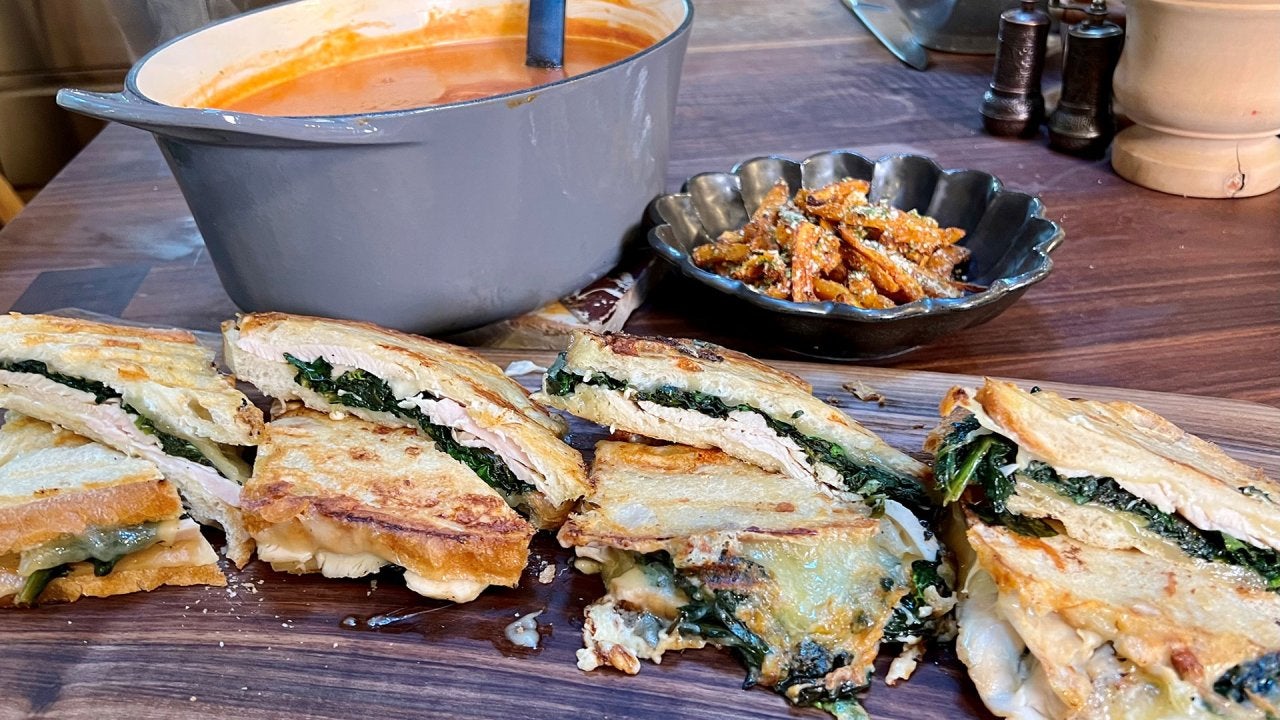 Tday Leftovers Meal + Quick Dessert Using Leftovers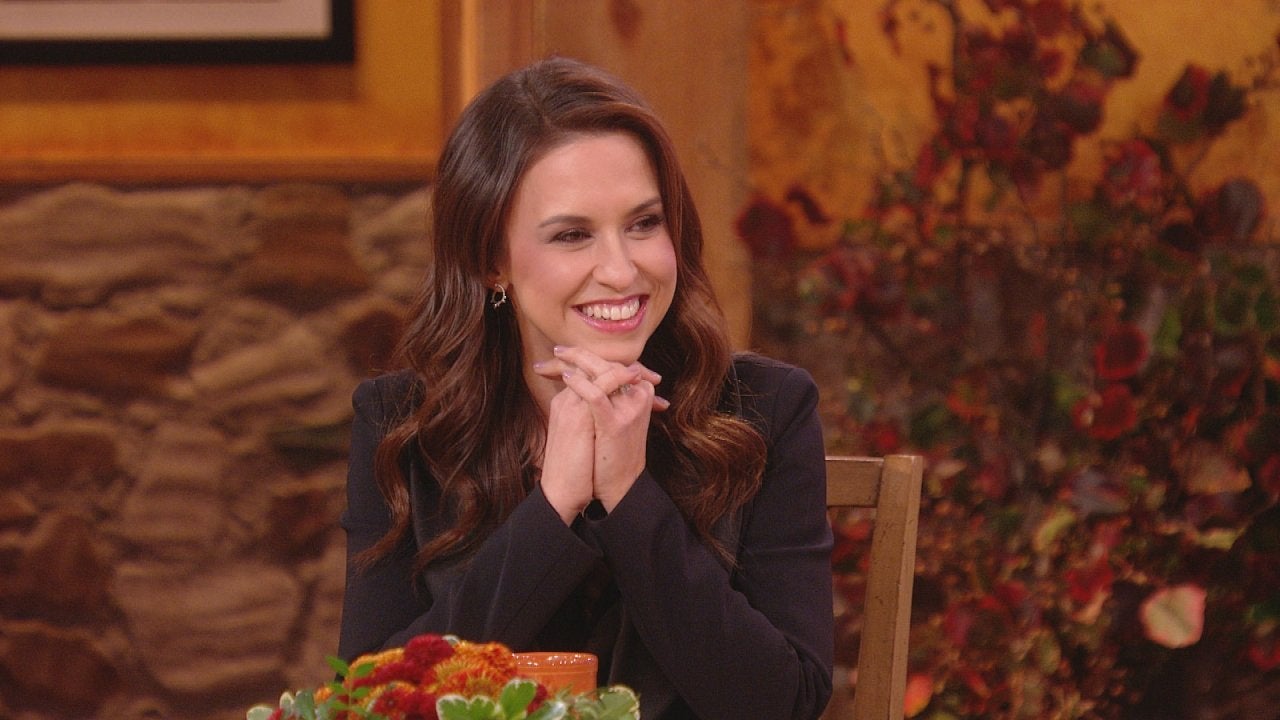 12-Time Hallmark Christmas Movie Star Lacey Chabert Shares HER F…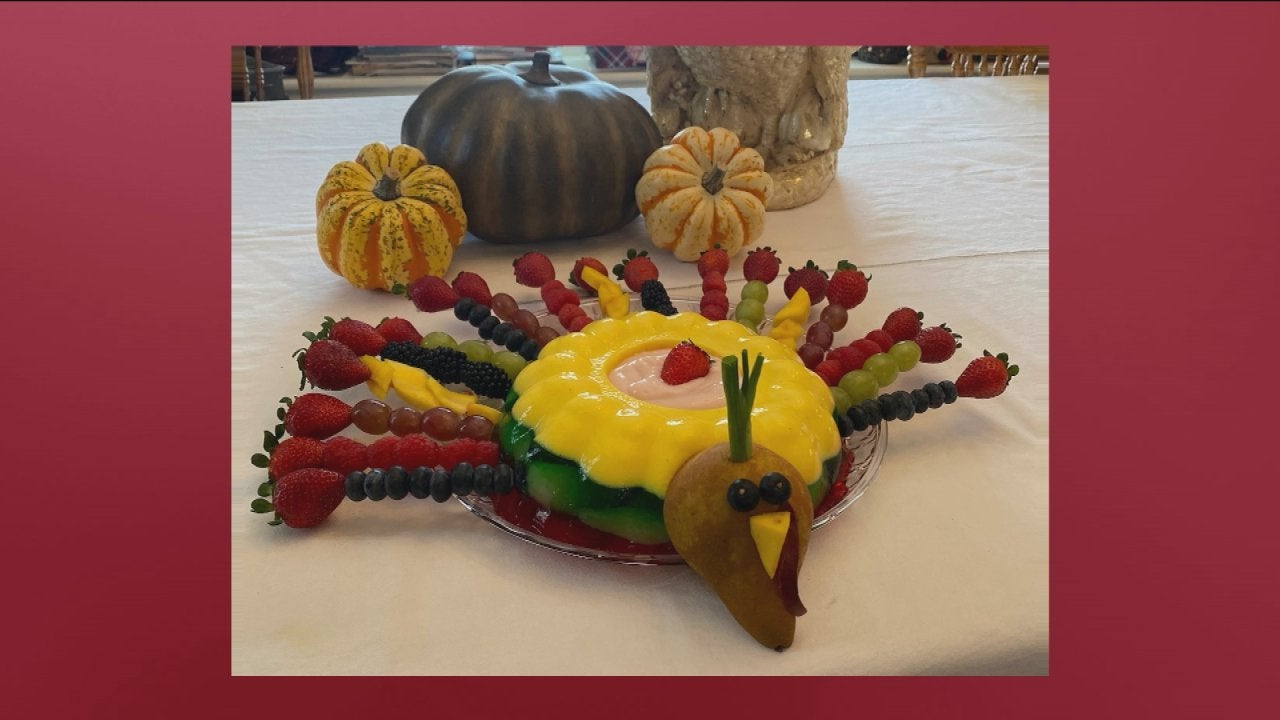 A Turkey-Shaped Jell-O Centerpiece—With Eggnog + Rum Layer!
Want to keep your food fresh in the healthiest way possible (for you and the environment)?
Our senior culinary producer Jeanette Donnarumma tested out a food wrapper that claims to be organic and plastic-free: ETEE Wrap.
MORE: Sarah Michelle Gellar's Organic Chocolate Lovers Brownie Mix
THE CLAIM: "Say goodbye to plastic wrap, sandwich bags and bulky storage containers. Preserve your food and protect your family -- naturally -- with these reusable food wraps. Non-toxic; Plastic Free; Sustainable; Reusable; Biodegradable; All Natural."

As Jeanette demonstrated, you have to warm up the paper in your hands, and that activates the stickiness of the wrap.

But was the cheese still as fresh when it came out of the fridge later that same week? Watch the video above to hear what Jeanette had to say!
MORE: Healthy or Hype? Our Nutrition Expert Decodes the Latest Good-For-You Food Fads