How to Find the Healthiest Thing on the Menu -- Even At a Diner!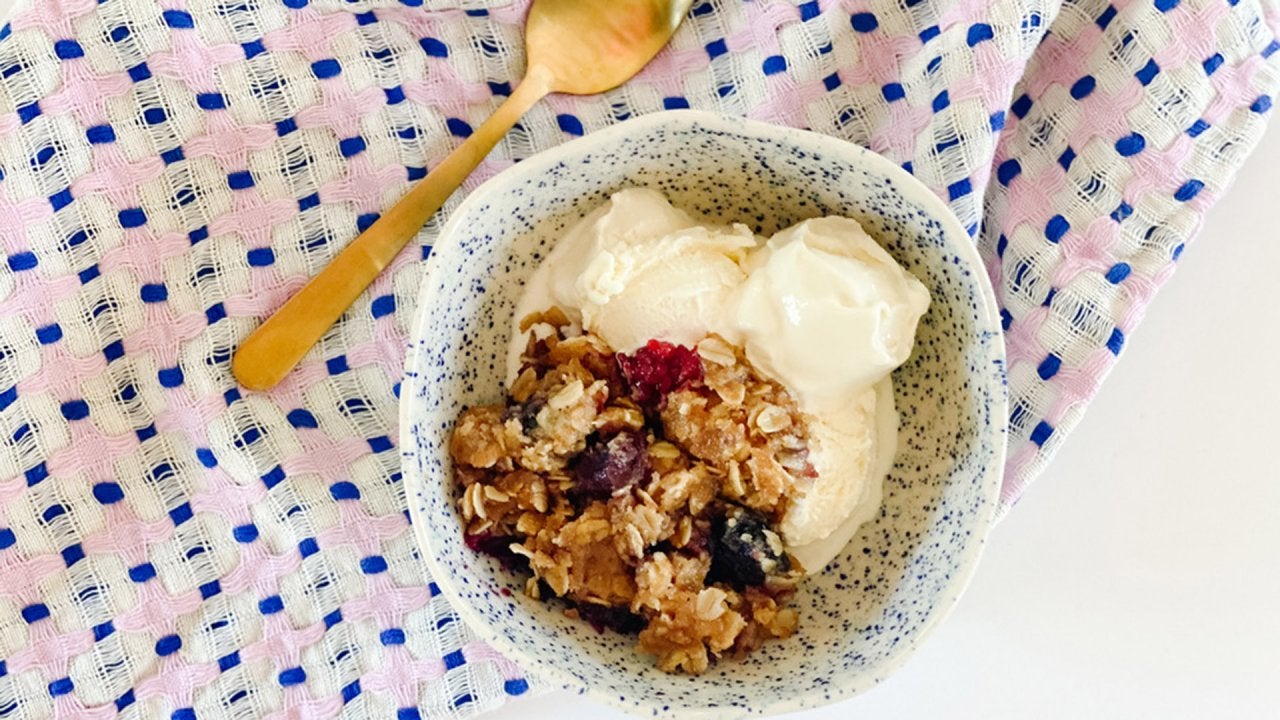 How To Make Oat Crumb Topping For Fruit Crumbles | Pantry Recipe…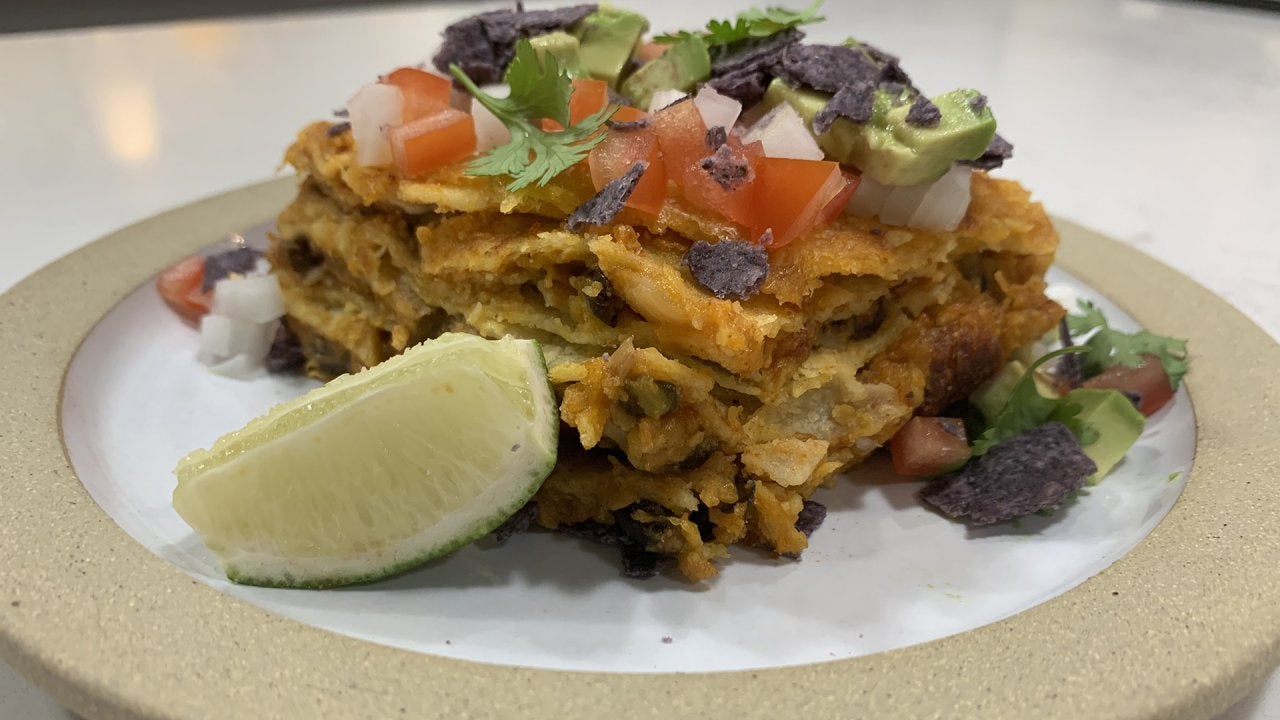 How To Make a Pumpkin Enchilada-Inspired Casserole | Pantry Clea…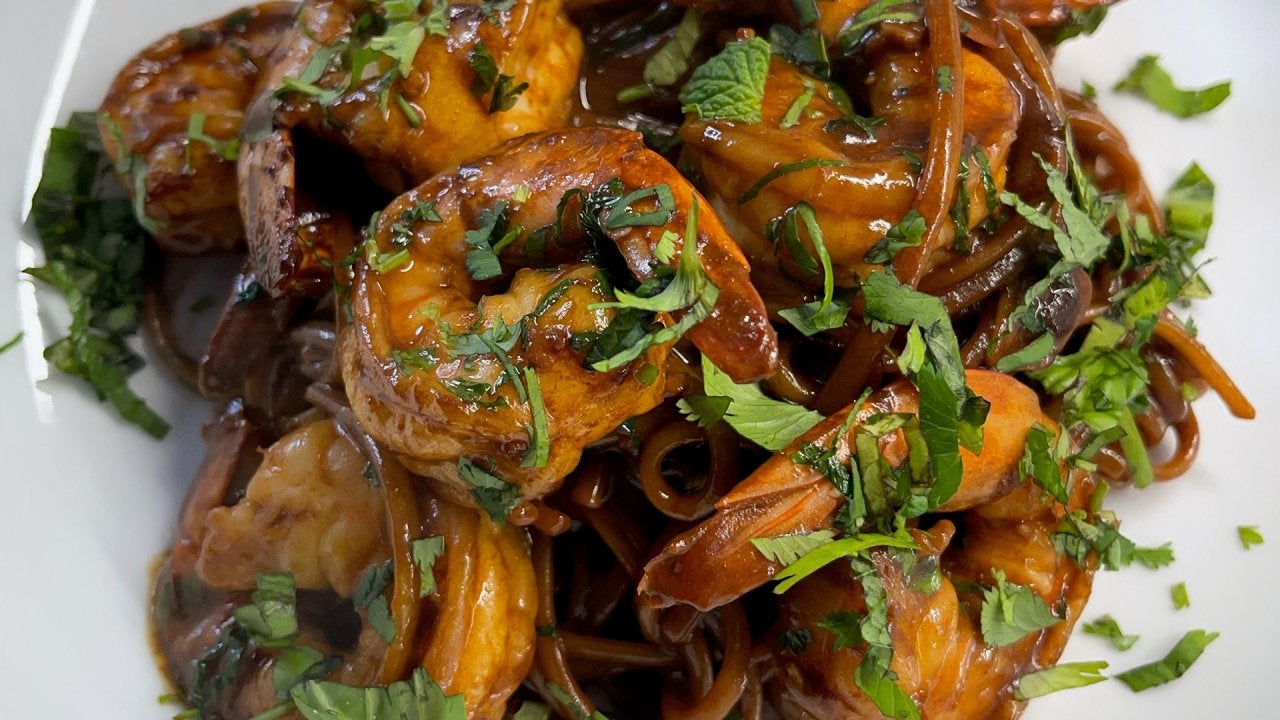 How To Make Spicy Thai Peanut Noodles with Sambal Shrimp | Pantr…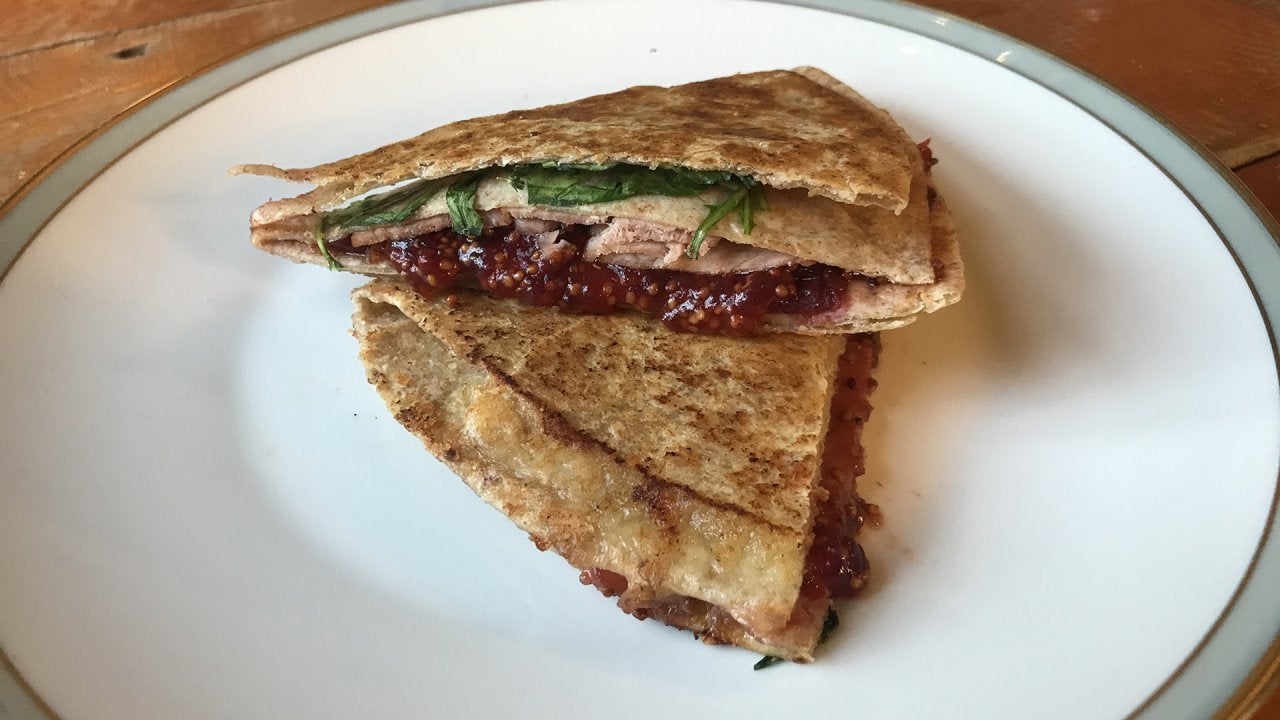 How To Make a Ham and Cheese Tortilla Wrap Melt Using The TikTok…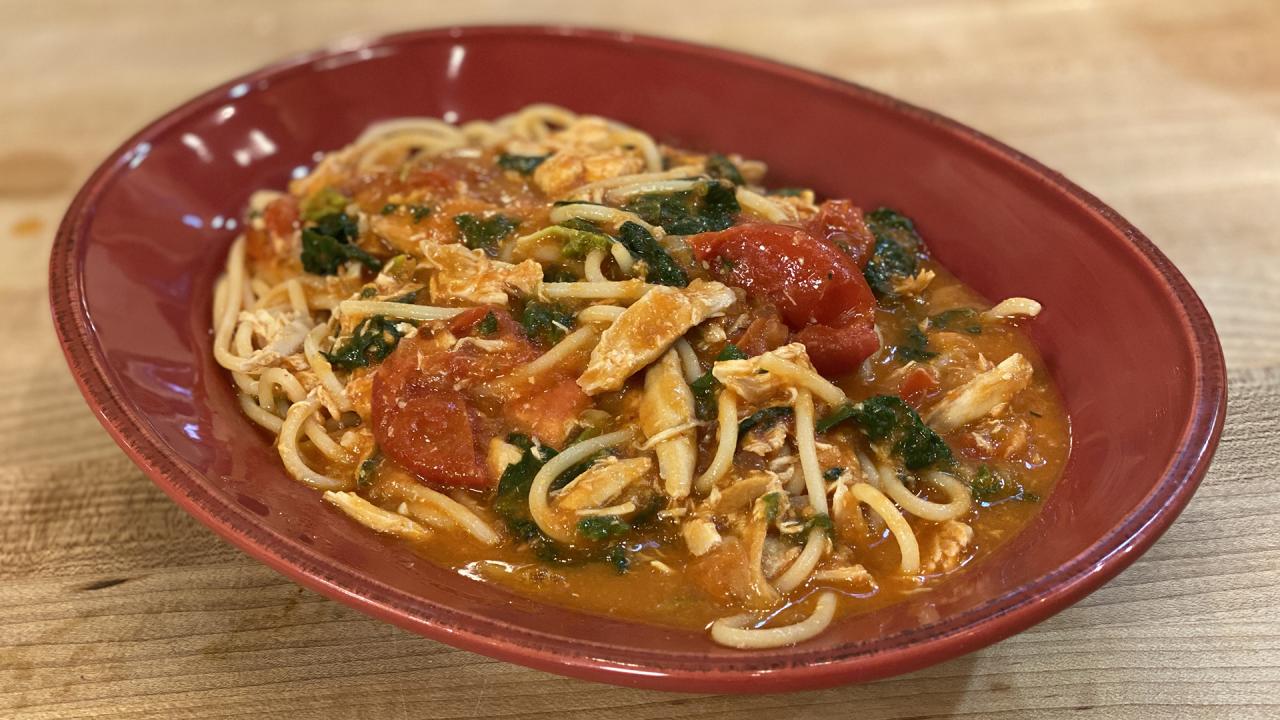 How To Make An Easy Florentine Pasta with Italian Tuna or Pulled…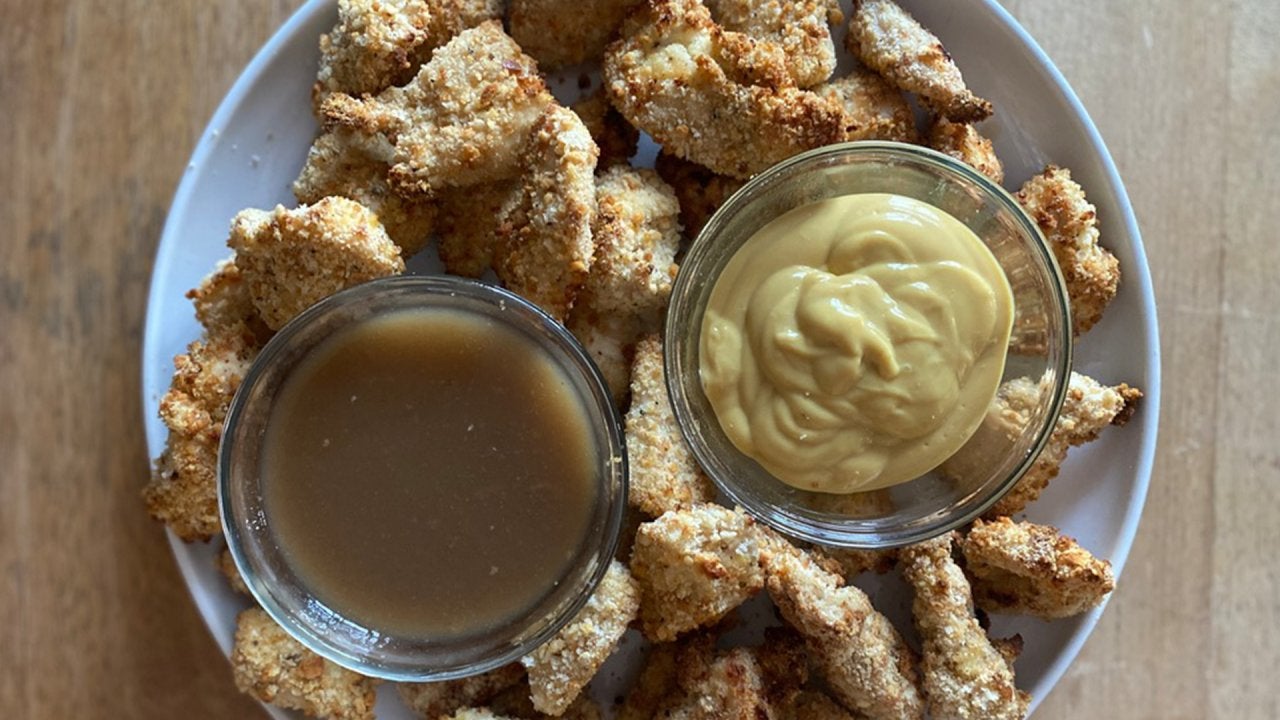 How To Make Air Fryer Stuffing-Coated Chicken Nuggets | Pantry C…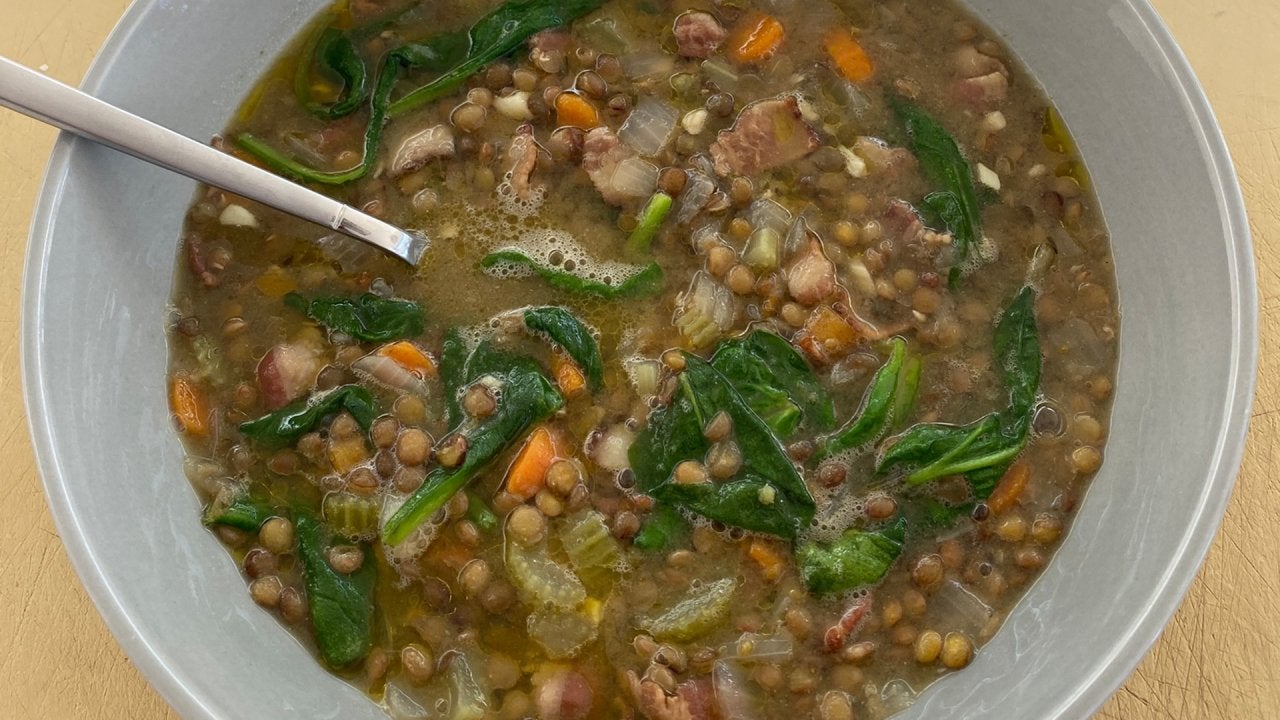 How To Make Lentil Soup | Pantry Recipe | Marc Murphy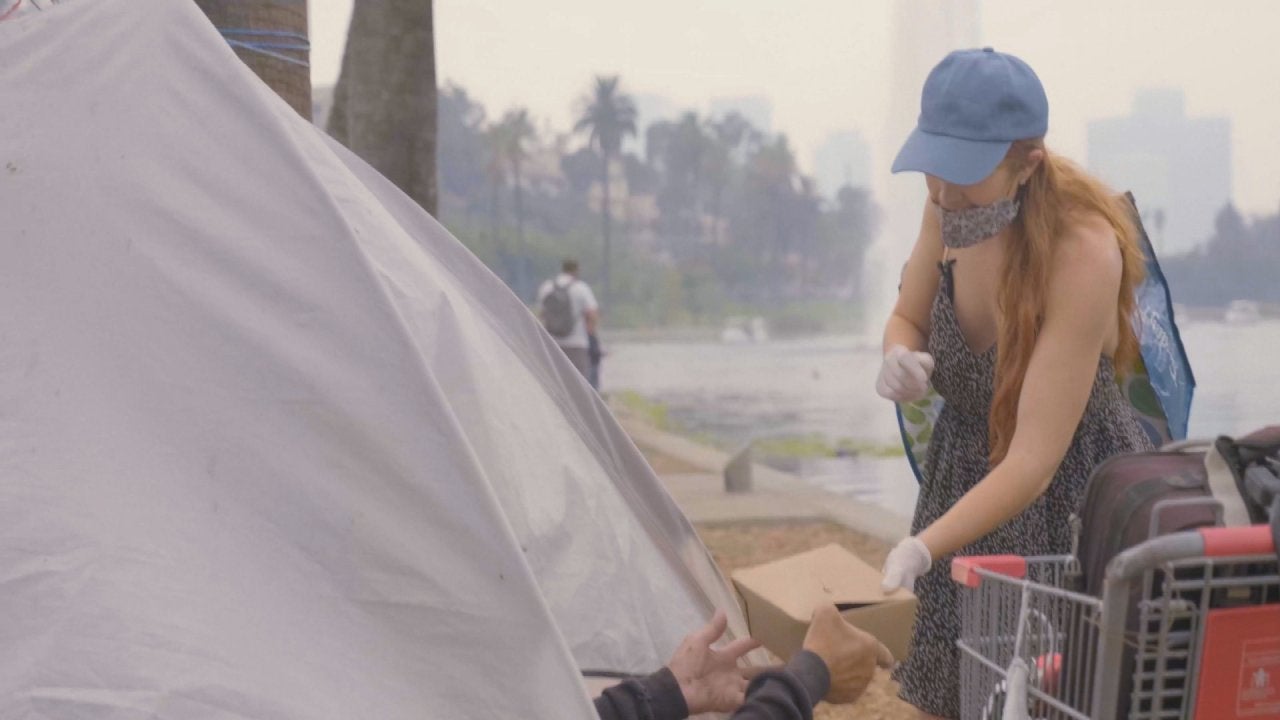 Meet The Chef Whose Nonprofit Provides Healthy Meals + Human Con…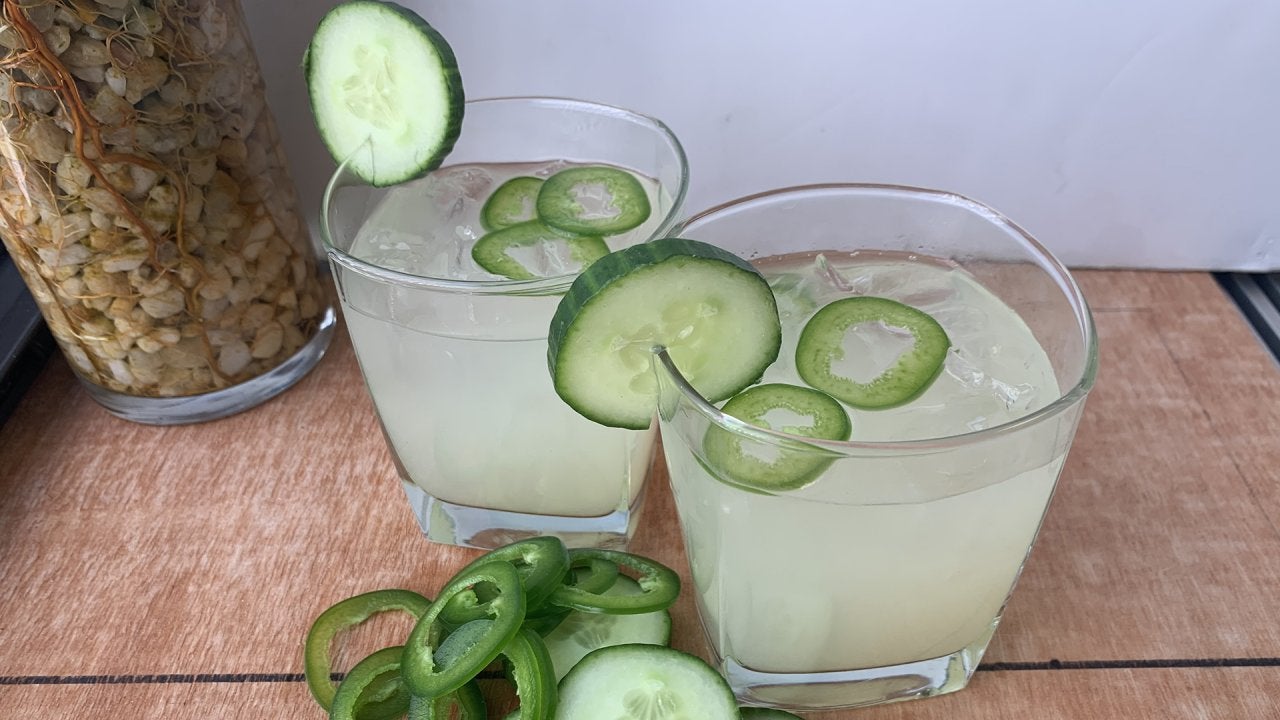 How To Make a Cucumber Margarita | John Cusimano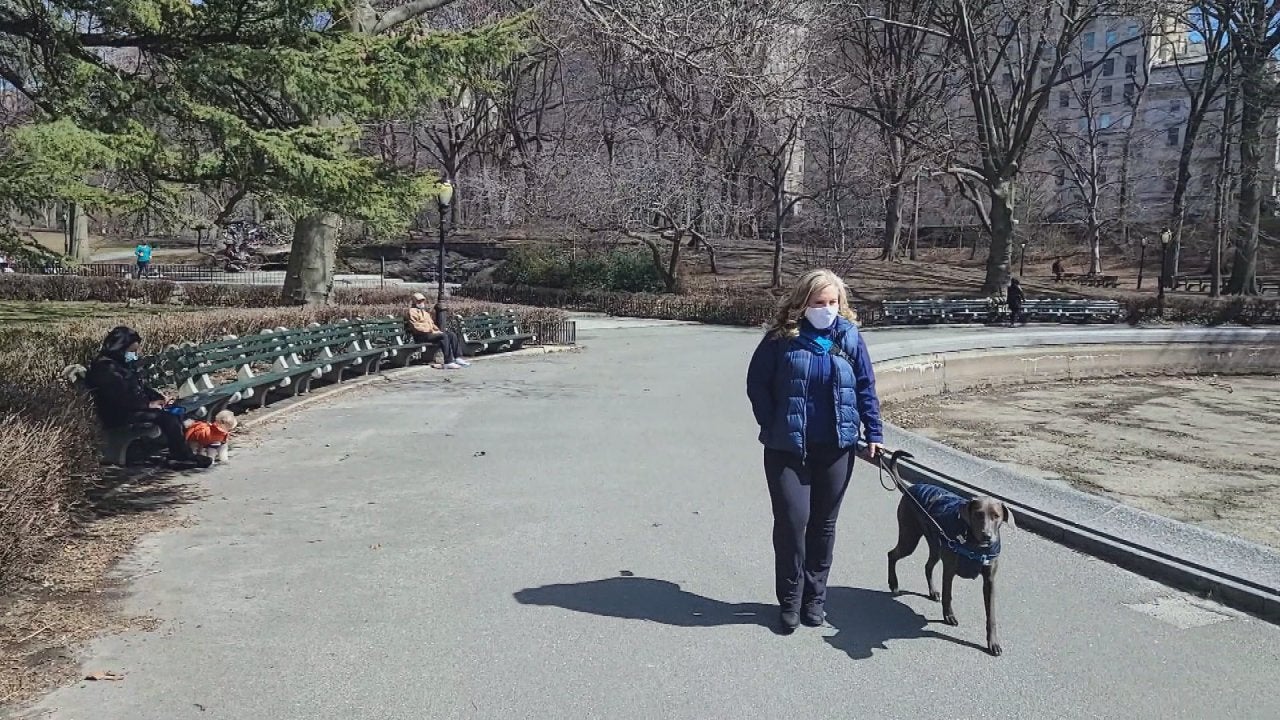 See Rachael's Dog Bella Boo Blue's Adorable First Trip to NYC's …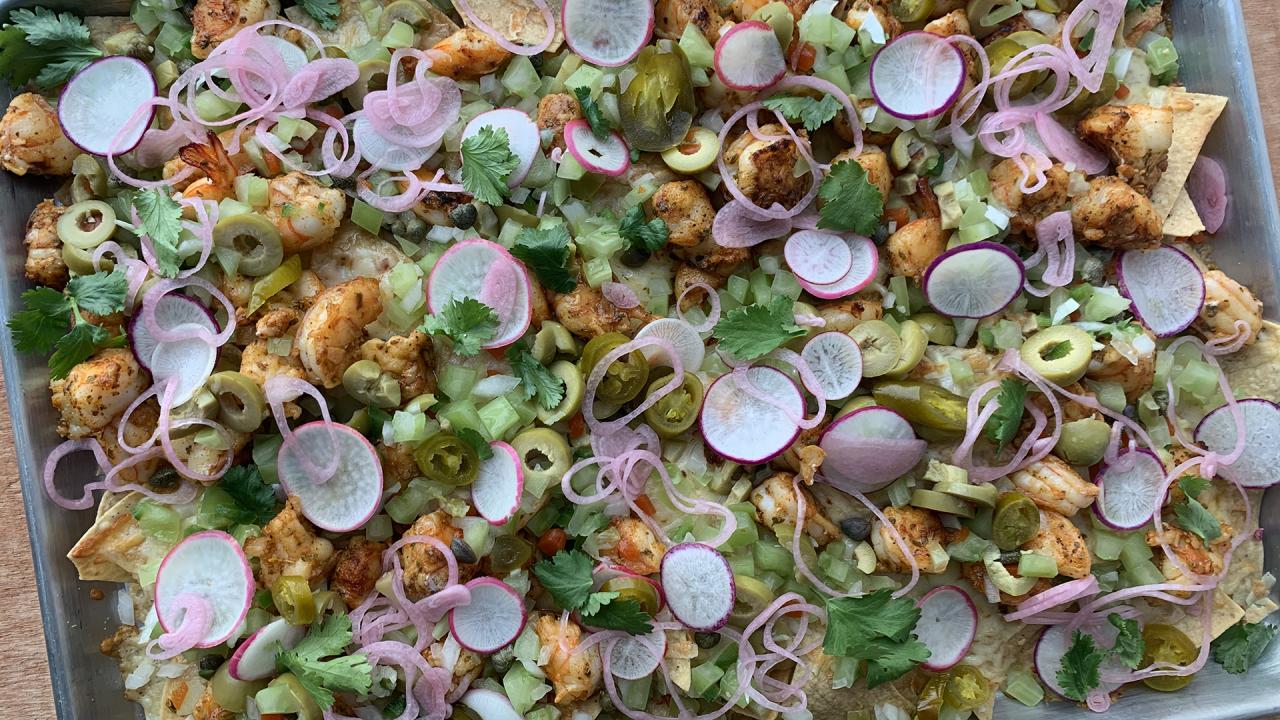 How To Make Shrimp Nachos with Green Tomato or Raw Tomatillo Ver…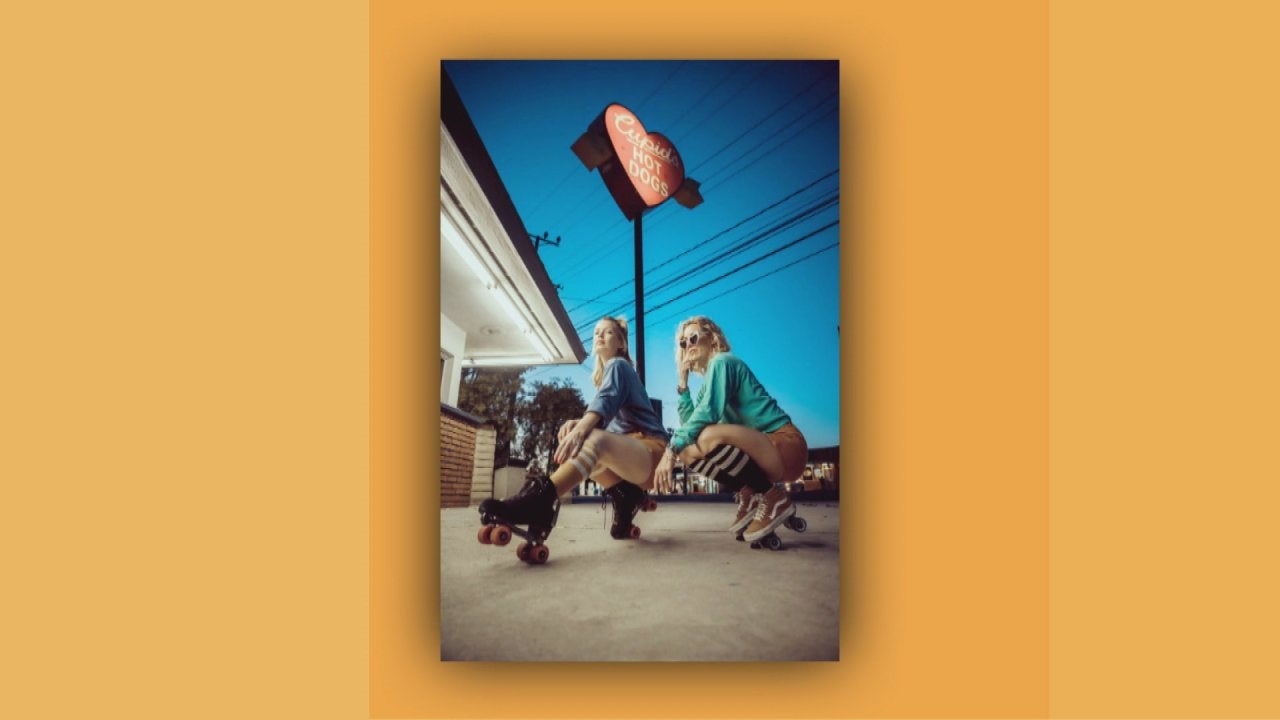 75-Year-Old Hot Dog Stand In L.A. Goes Viral On TikTok After Bec…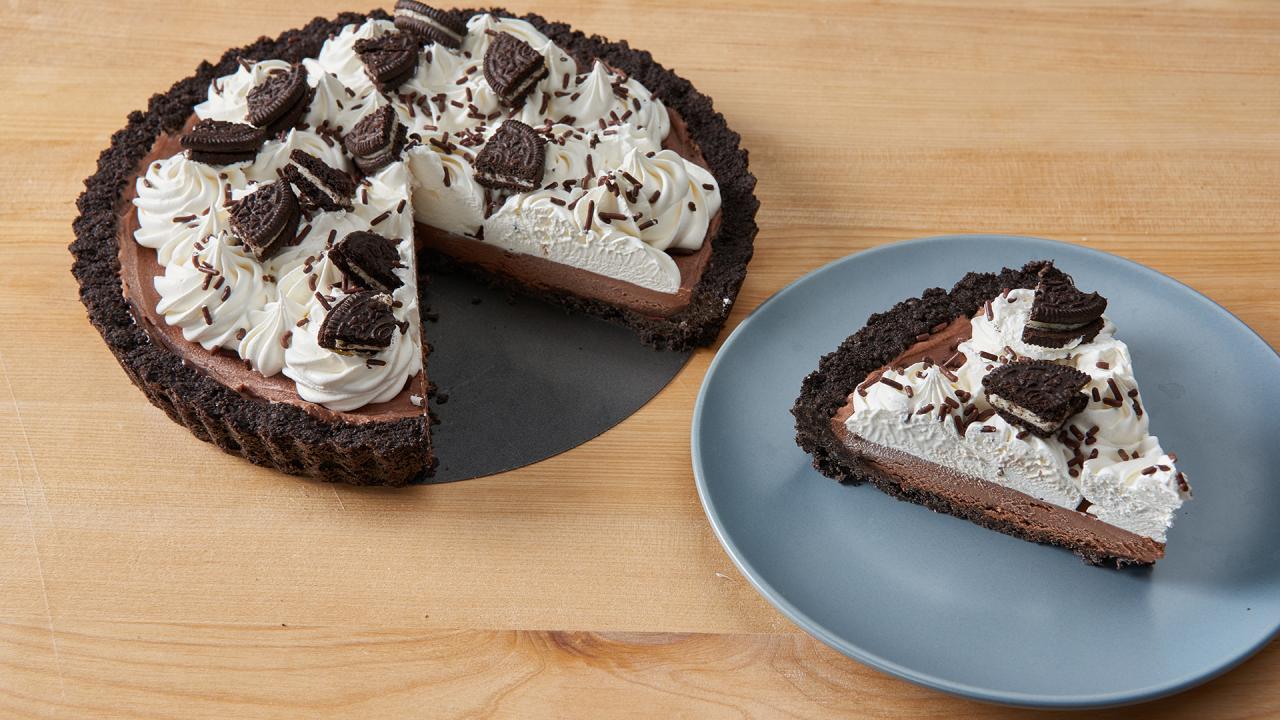 How To Make No-Bake Chocolate Cream Pie | Duff Goldman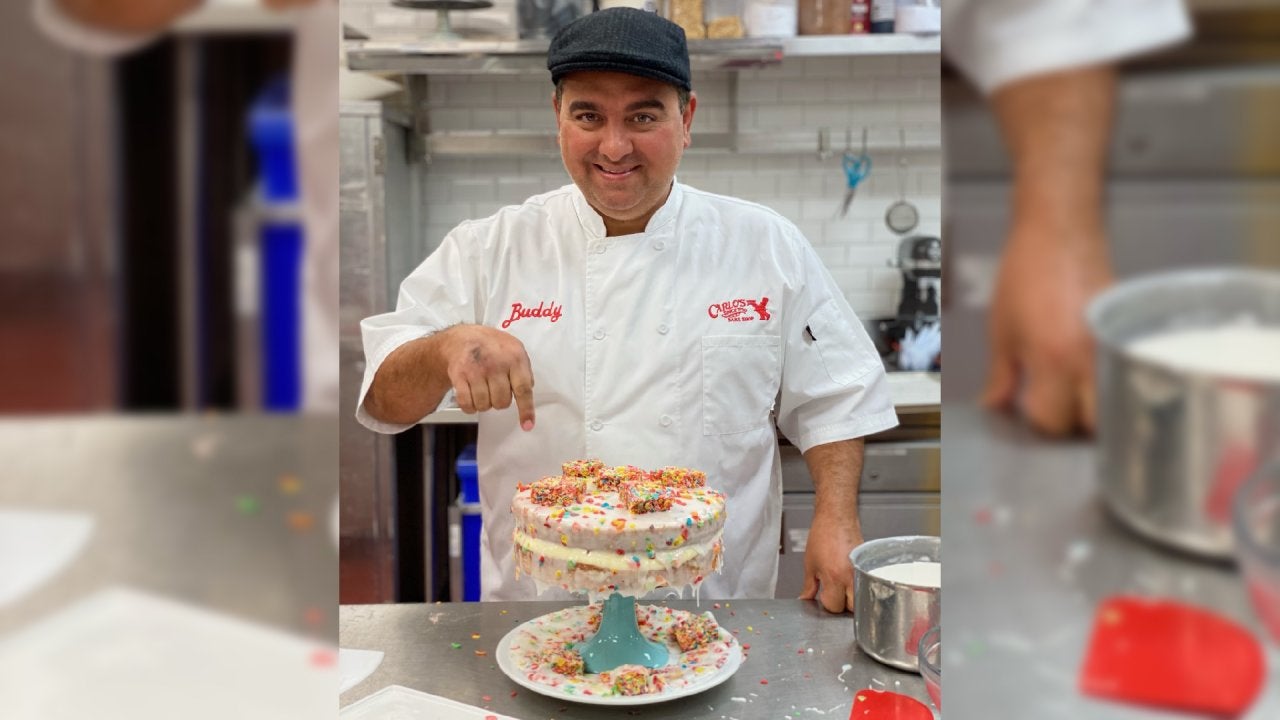 How To Make Waterfall Cake | Cake Boss Buddy Valastro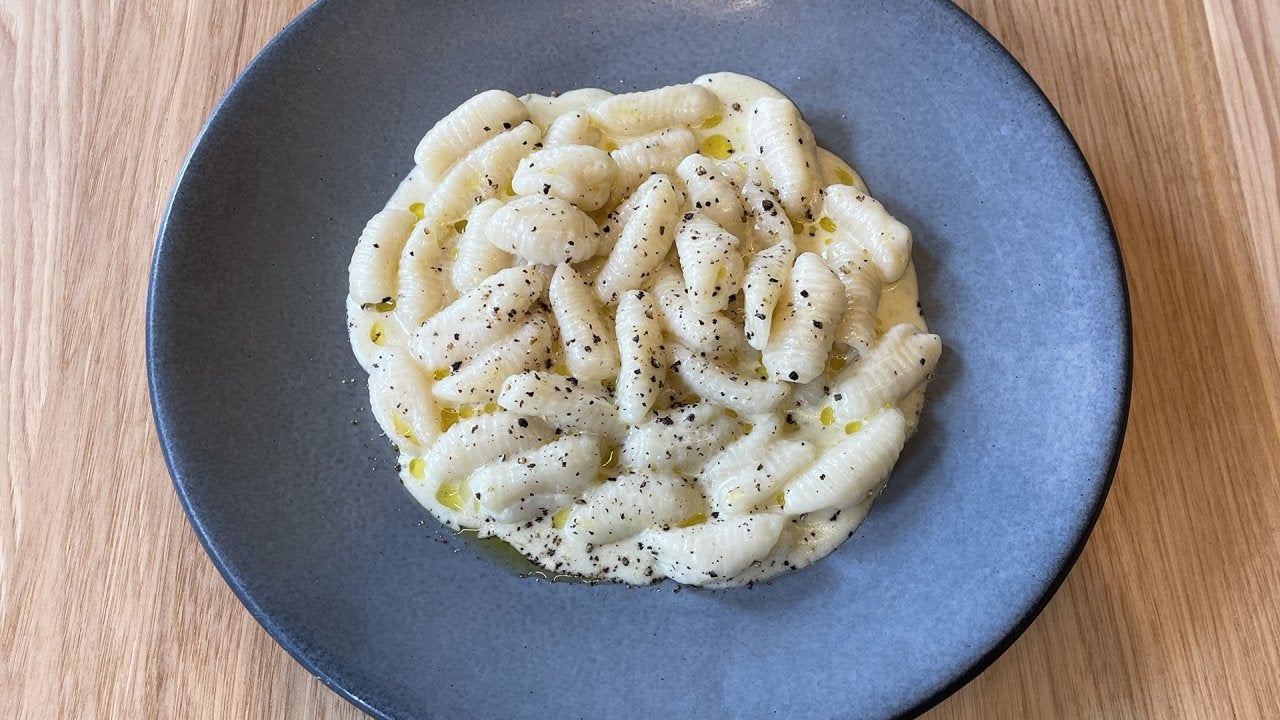 How To Make Cacio e Pepe With Homemade Cavatelli | Top Chef Joe …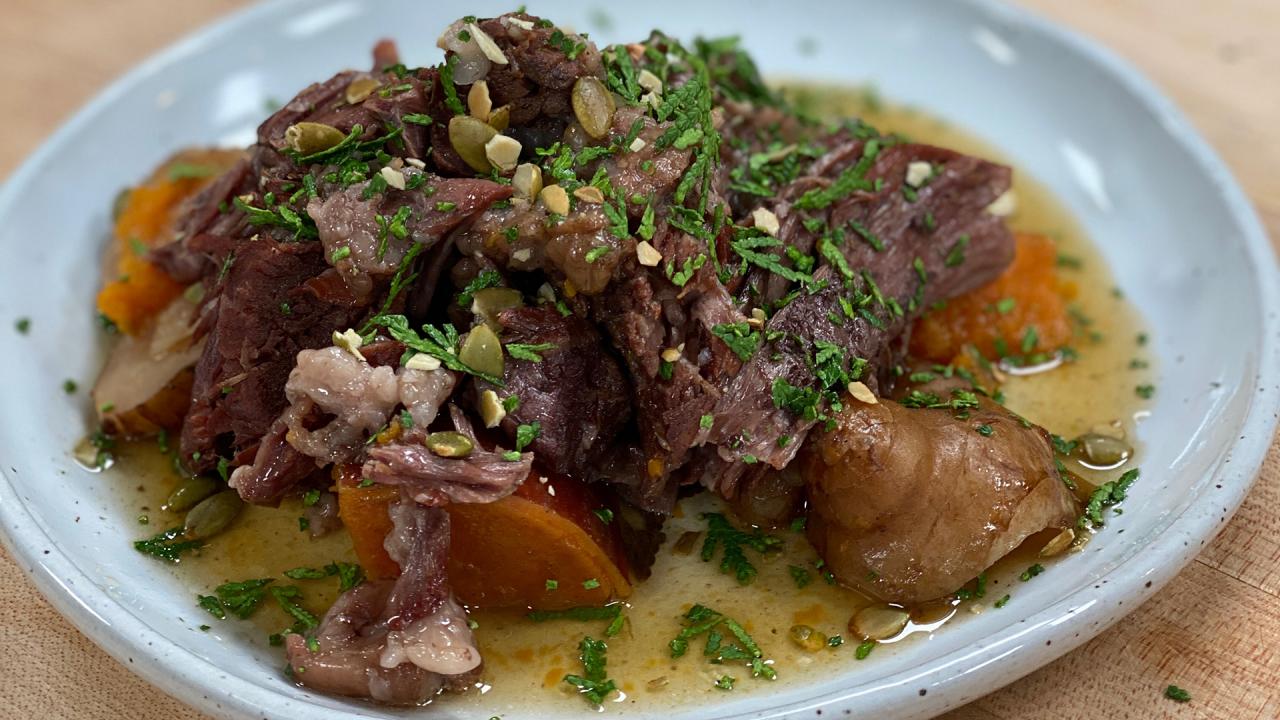 How To Make Cedar Braised Bison | Chef Sean Sherman | The Sioux …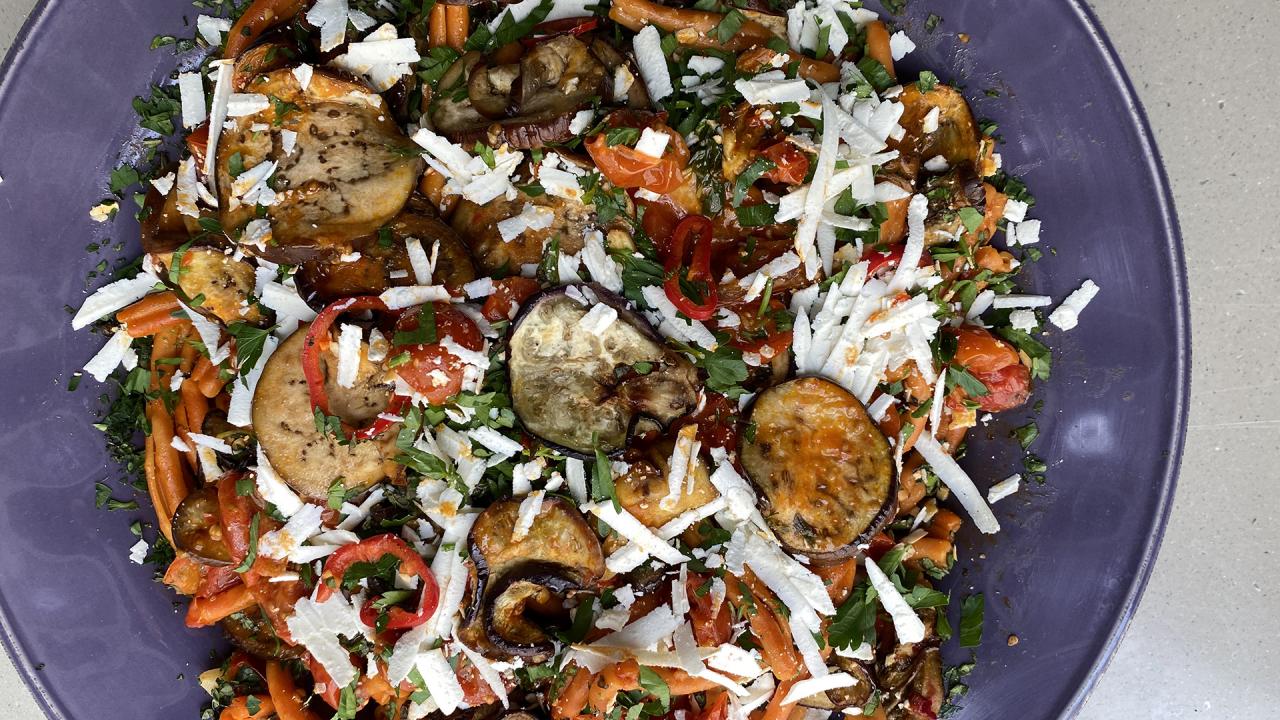 How To Make Pasta alla  Norma | Roasted Eggplant Pasta | Rachael…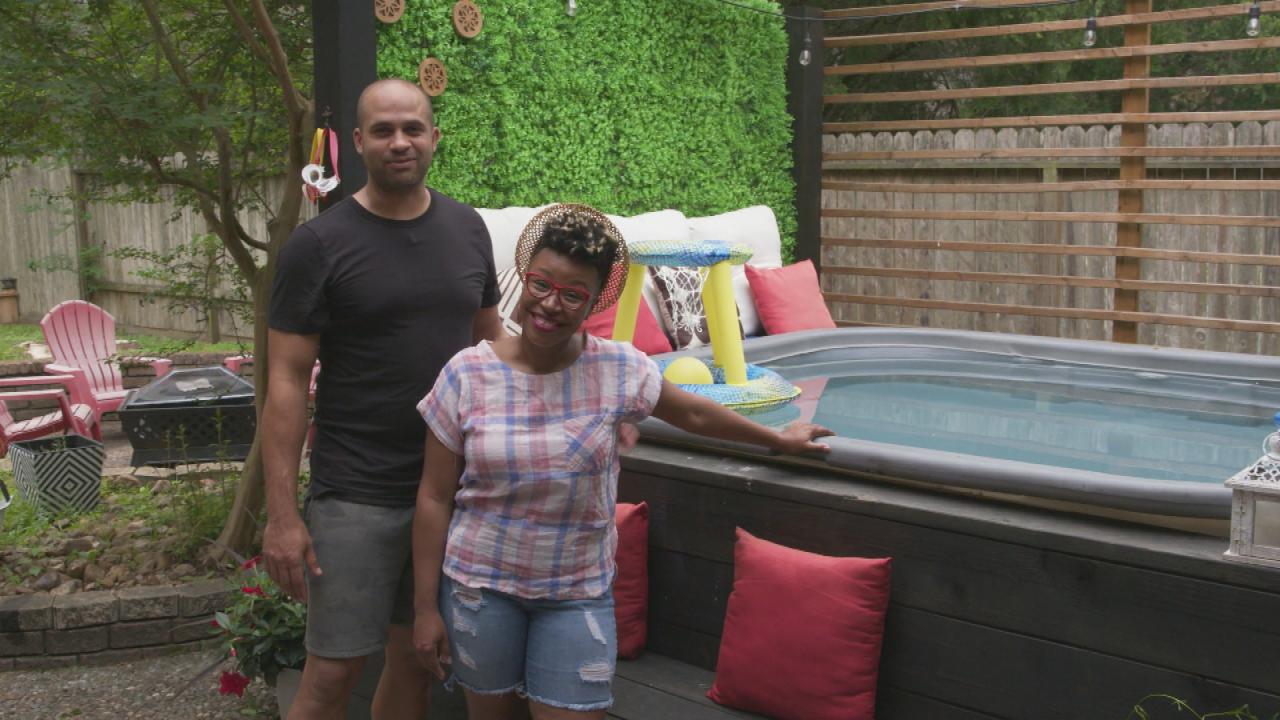 Two Steps Home HGTV Couple Gives Backyard Tour With Vertical Gar…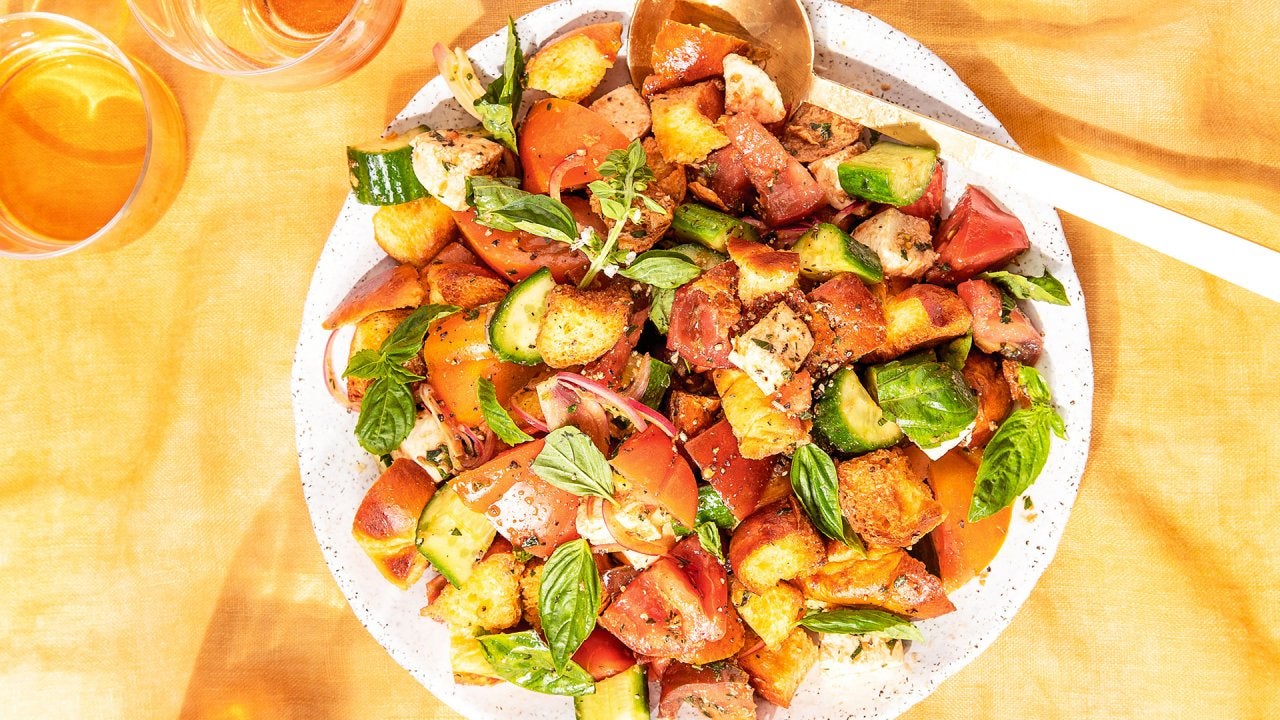 How To Make Challah Panzanella | Jake Cohen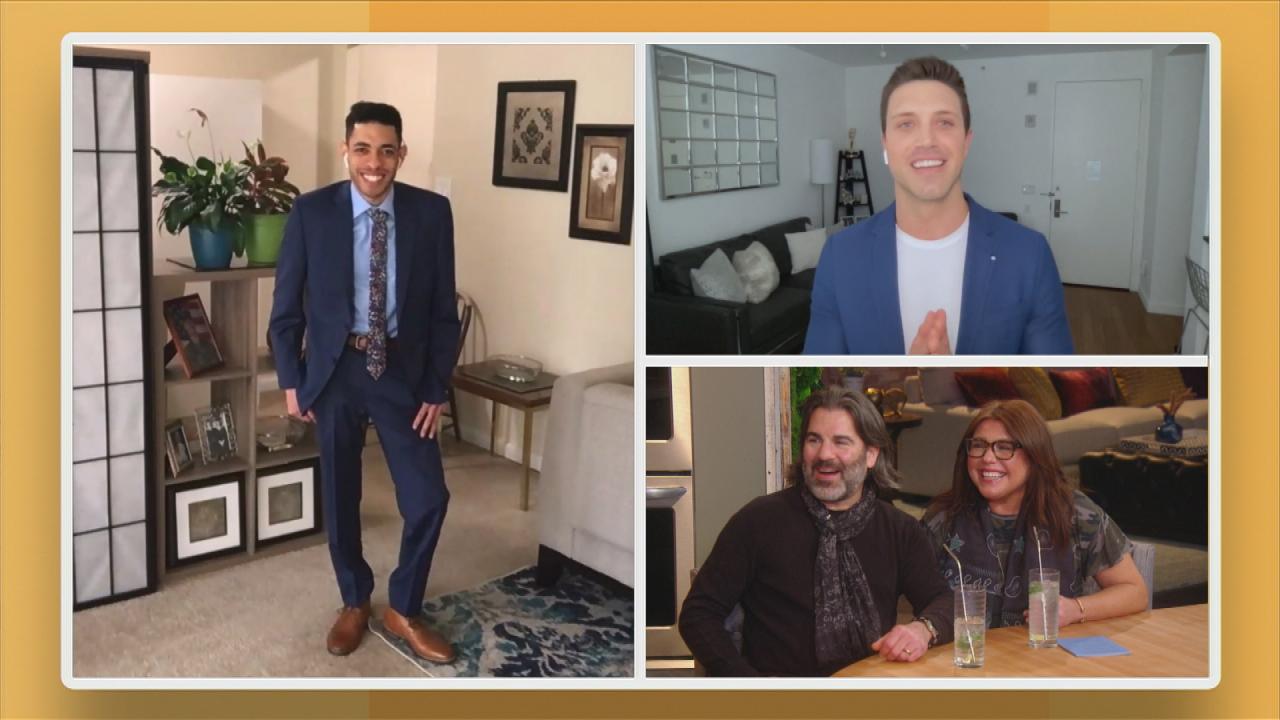 Tommy DiDario Styles Man Who Went Viral Offering To Do Odd Jobs …
We've all been there -- you find yourself eating at a restaurant with lots of tempting choices, but you're trying to eat healthy. What would "The Biggest Loser" trainer (and now host) Bob Harper do? He visited Chelsea Square Restaurant, a neighborhood New York City diner to see if he could find healthy Bob-approved options on the menu. "Wherever you go to eat, you can always find a healthy choice," says Harper— even at a diner. Here are his tips for surviving breakfast, lunch and dinner without sacrificing flavor or sabotaging your diet.


BREAKFAST
Harper says to steer clear of carb-dense foods such as pancakes, waffles and french toast,which don't provide much nutrition or staying power (hello, sugar high). Instead, he recommends going for a protein-filled omelette loaded with veggies. When ordering egg white omelettes, he suggests that you ask for one or two whole eggs to be mixed in -- this will give you the taste of a regular omelette, but with far less fat and calories.
LUNCH
Most places probably have a burger on the menu -- if they have a turkey option that's your best bet for lean protein. Either way, skip the top bun (some carbs, but not too many) and the cheese to cut down on fat. "Remember to find a good balance between fat, protein and carbs in every meal," he explains.
DINNER
You can probably guess that you should avoid fried and starchy carb-loaded foods like chicken fingers and french fries. So what should you eat? Harper says seafood options like broiled sea scallops or fish are usually a great choice. Just ask for any sauces on the side so you can control how much of it goes on your food (or skip it entirely if you're being super health-conscious). Boost your meal with some belly-filling fiber by adding a side of steamed veggies, baked sweet potato or salad (sans heavy, creamy dressings, of course!).
MORE
:
Bob Harper's Pumpkin Pie Protein Bites
Bob Harper's Cinnamon Raisin Peanut Butter Protein Bars
3 Skinny and Satisfying Meals from Bob Harper