At What Time of the Month Should You Visit the Gynecologist?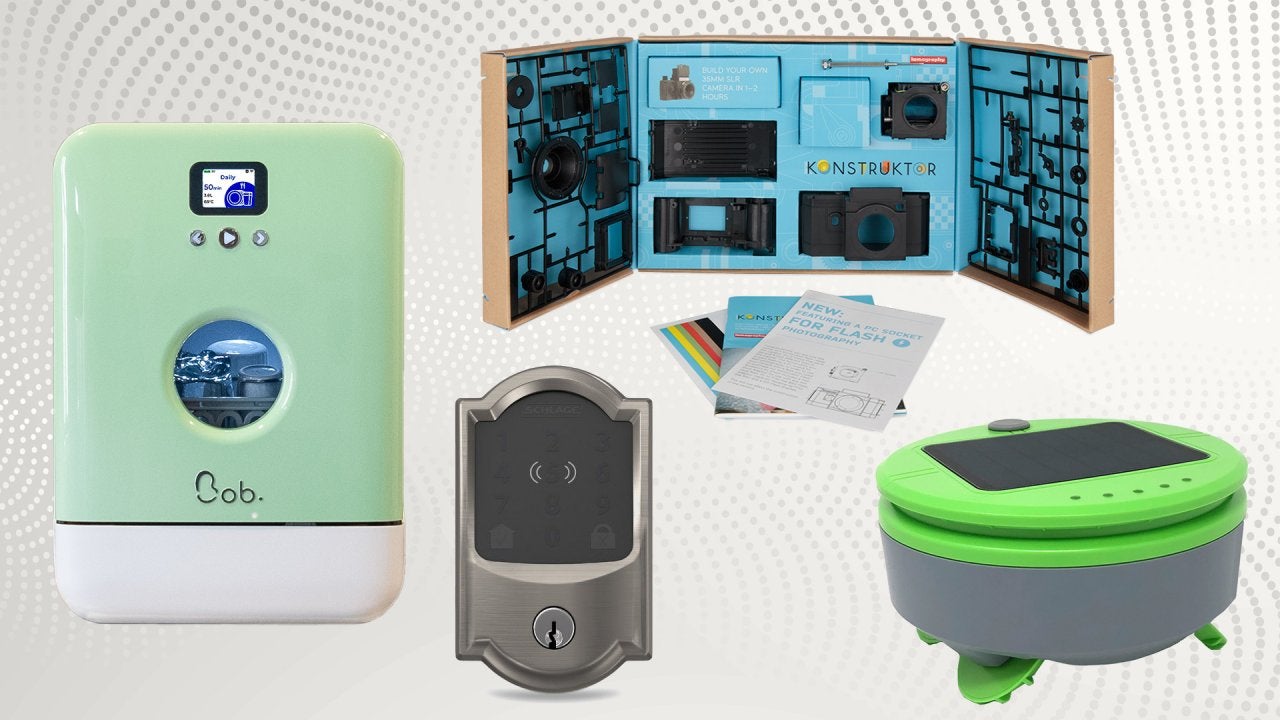 2022 Home Gadgets That Make Life Easier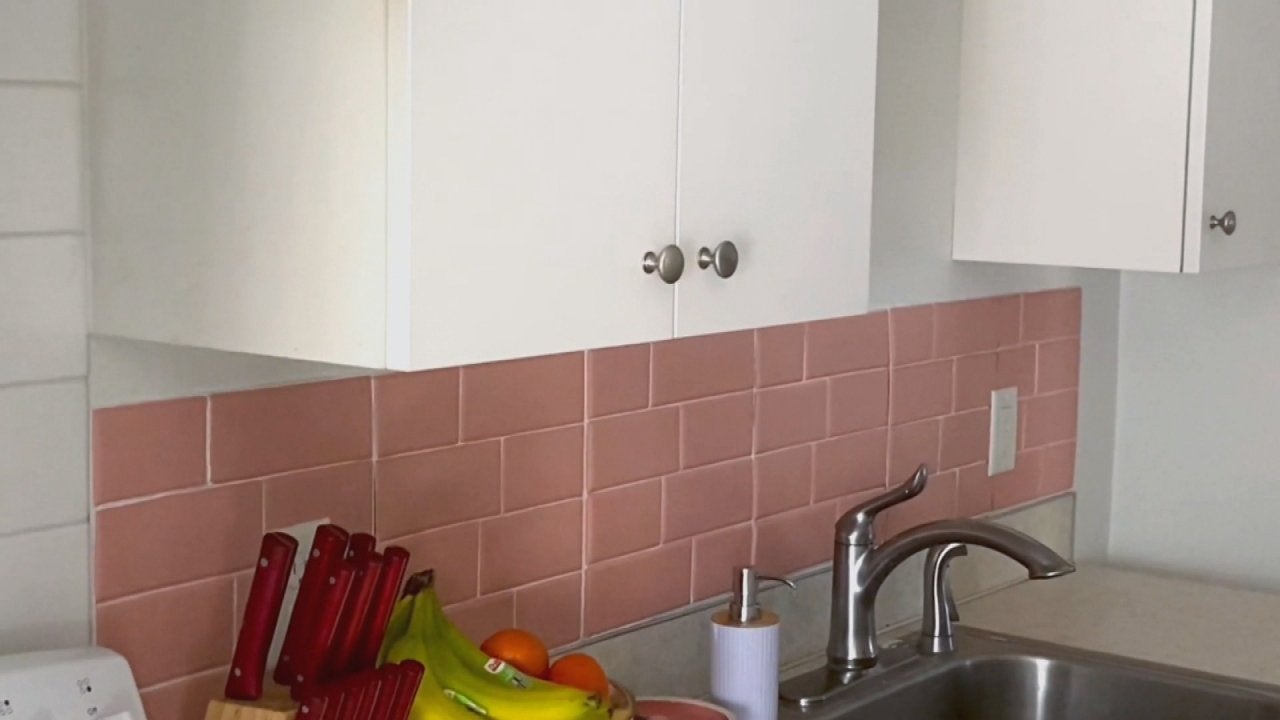 This TikTok Star Gets Design Inspo From Unexpected Place—the Dol…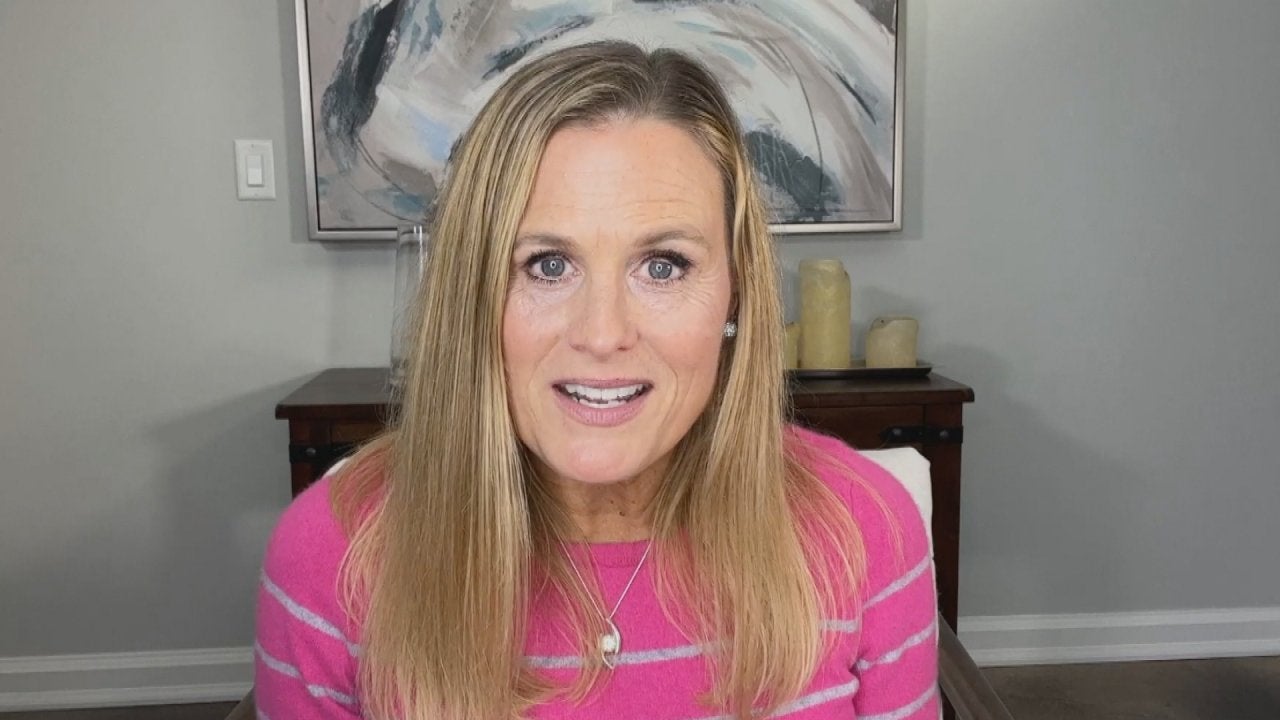 Viral TikTok Mom Gives Her Best Parenting Advice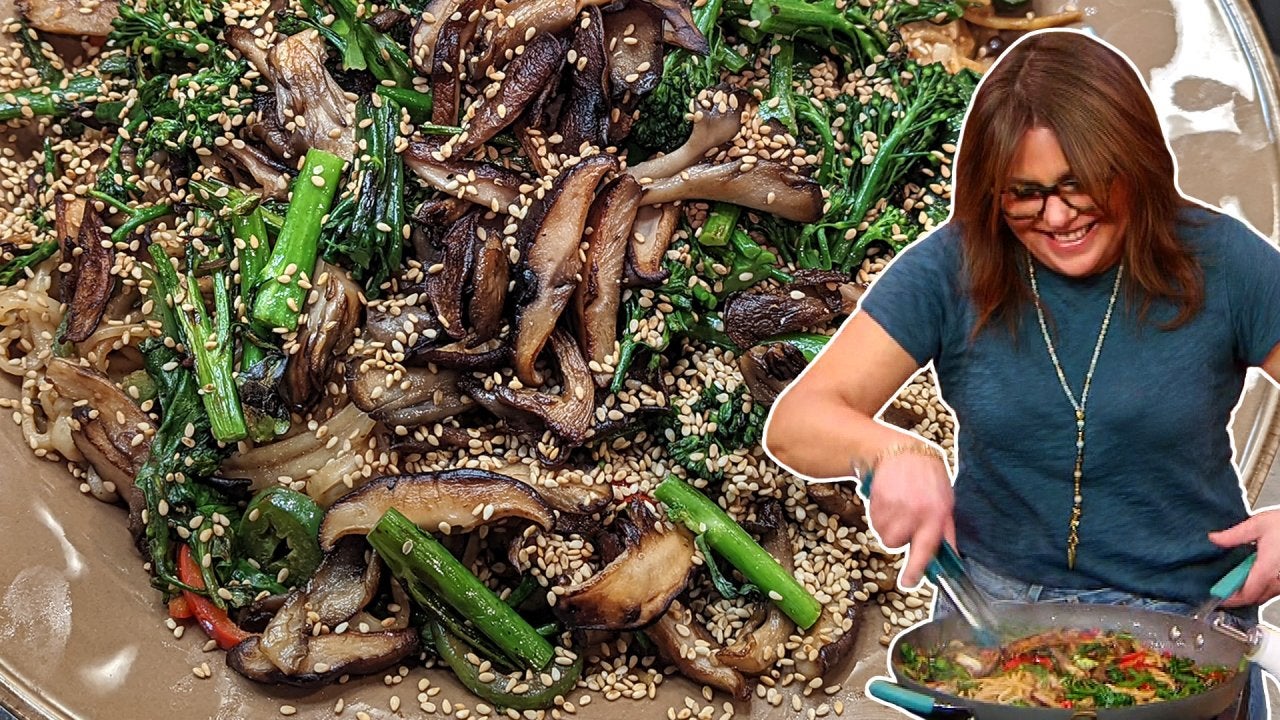 How to Make Vegetable Noodle Bowls | Meatless Monday | Rachael R…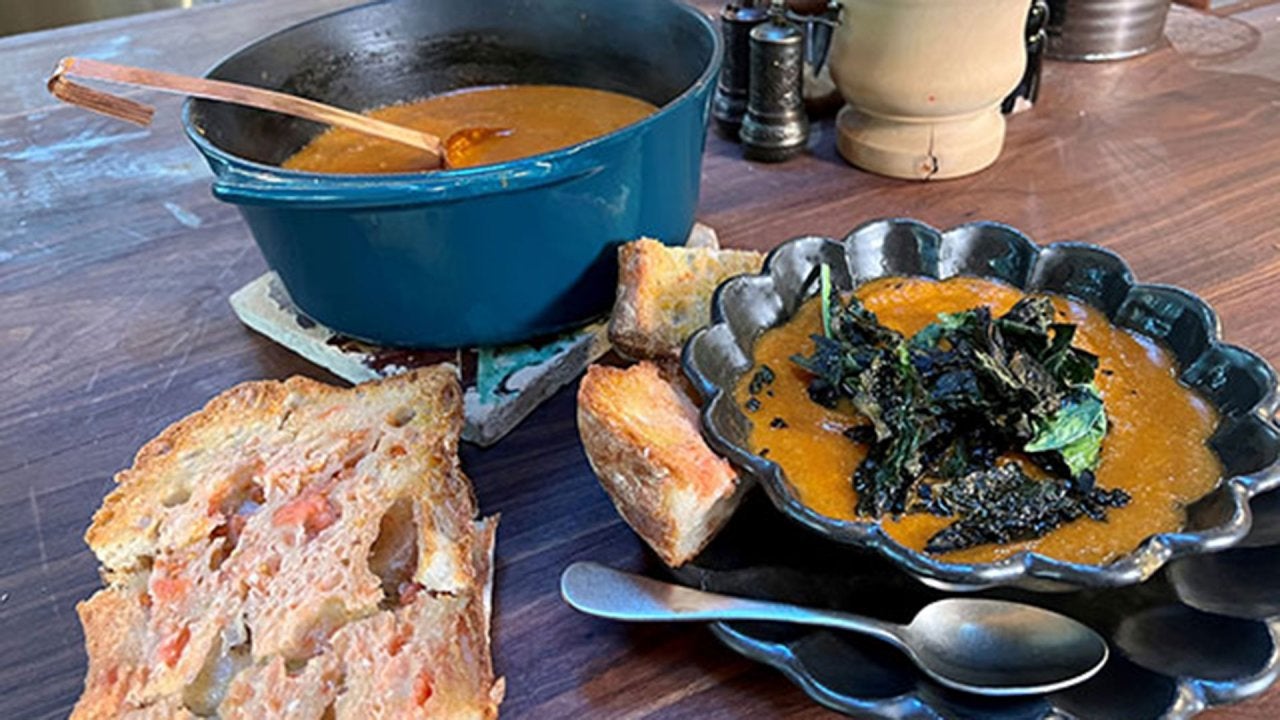 Our Shortcuts Show: Rach's Soup with Canned Chickpeas + A Must-S…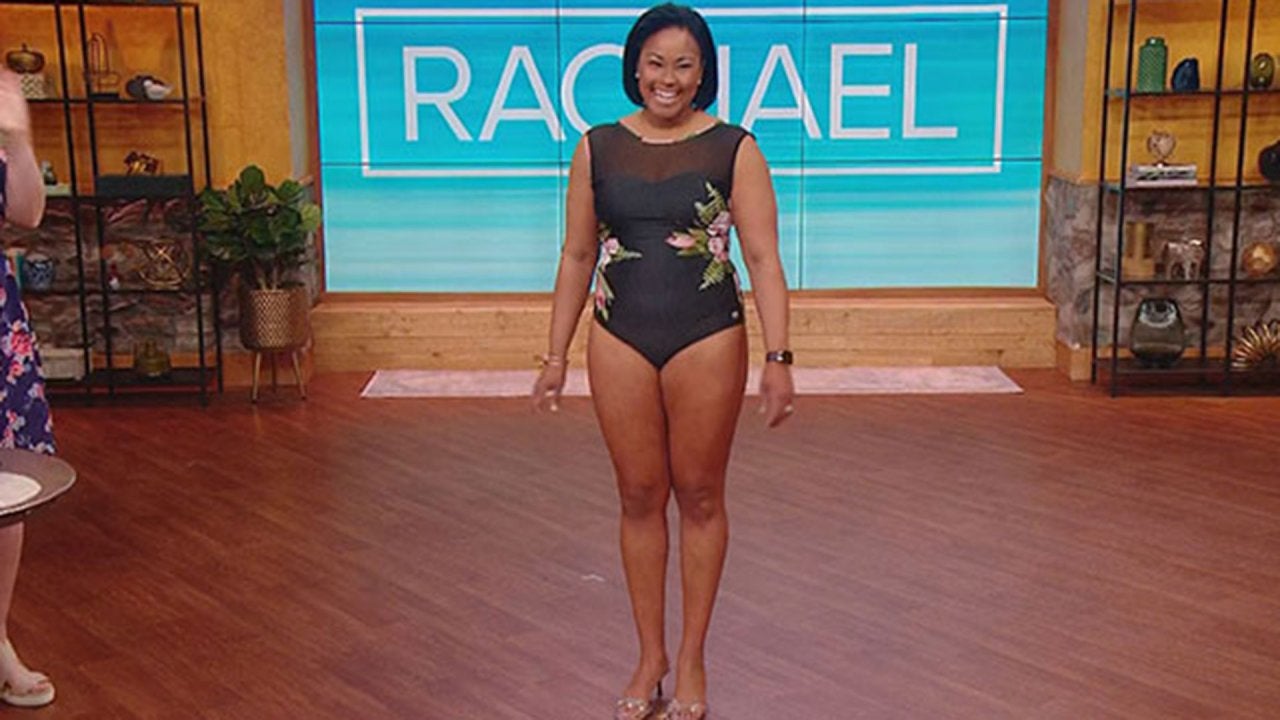 Swimsuits for Different Body Types + Rachael's Noodle Bowls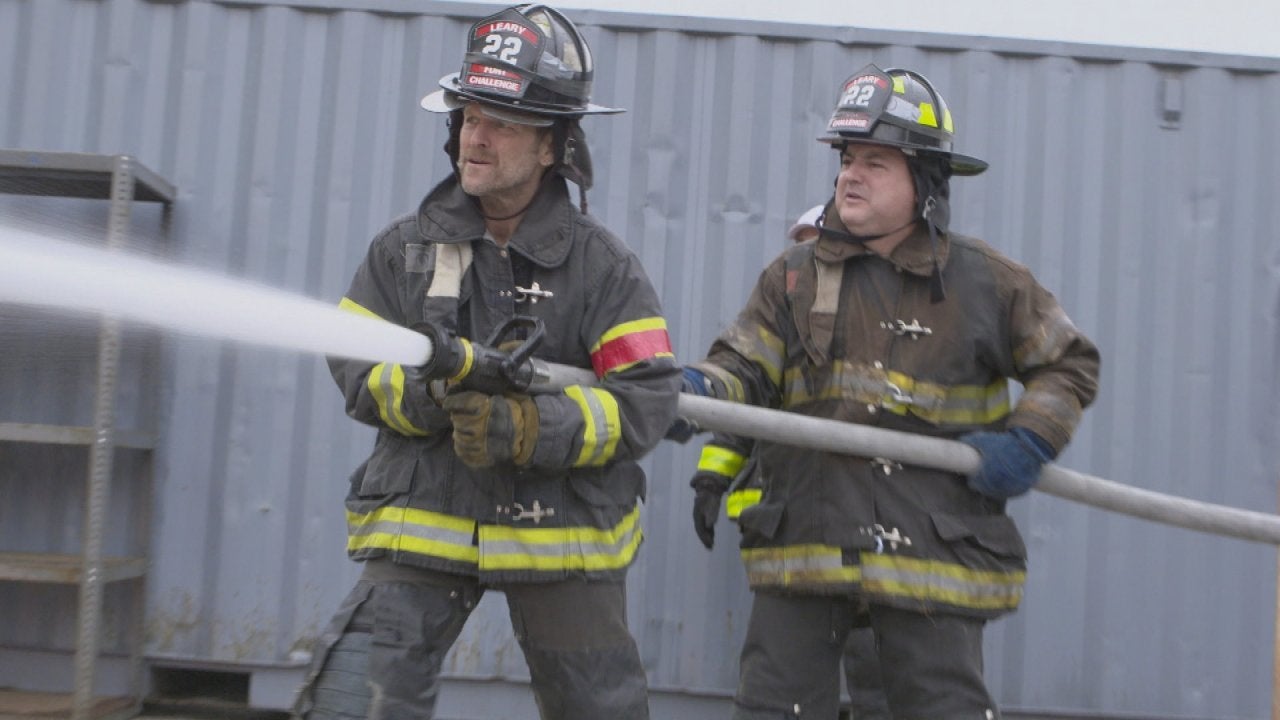 Rachael's Friends Bob Harper + Chef Josh Capon Take on Annual De…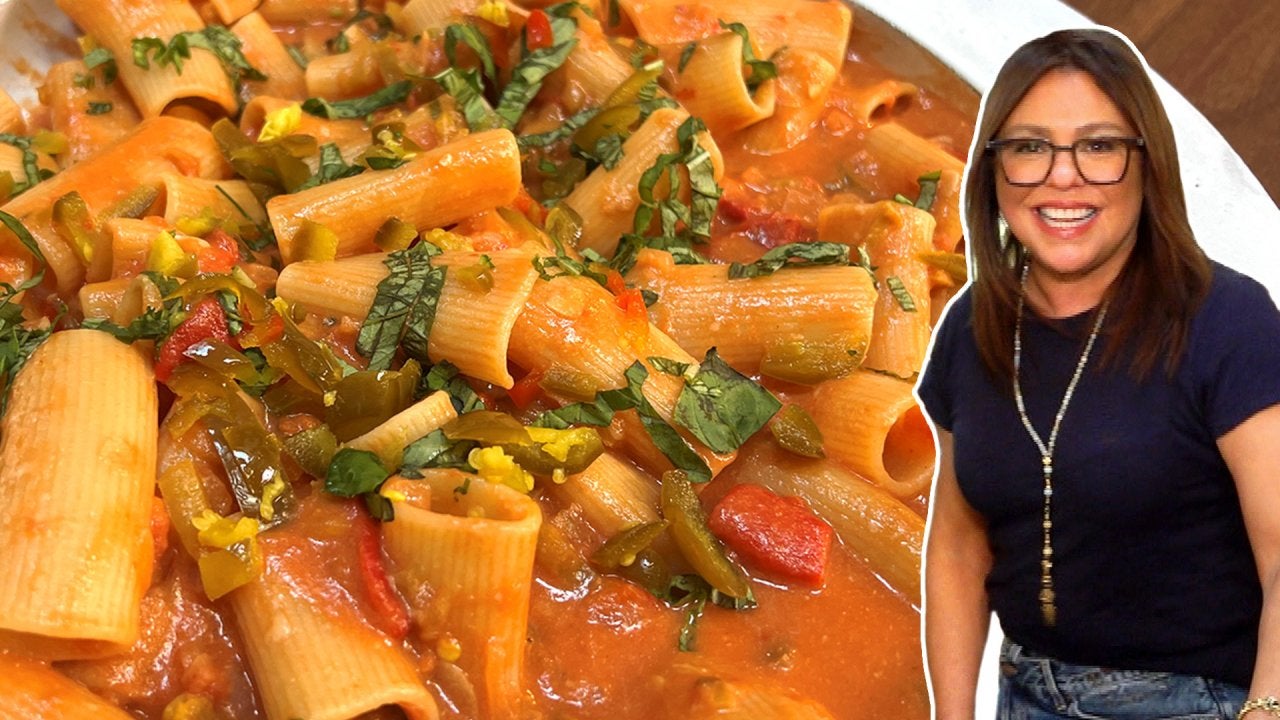 How to Make Rigatoni with 3 Pepper Sauce | Rachael Ray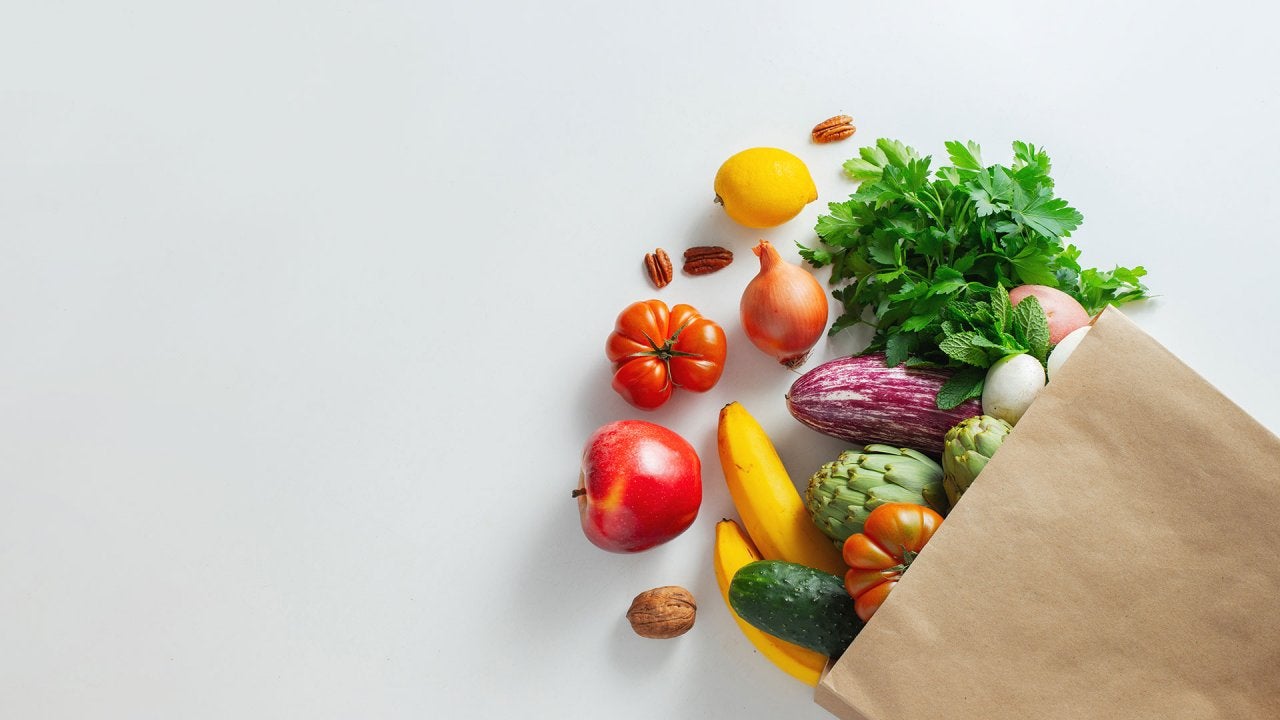 Viewer Goes Meatless for a Week + Rach's Carrot & Butternut Squa…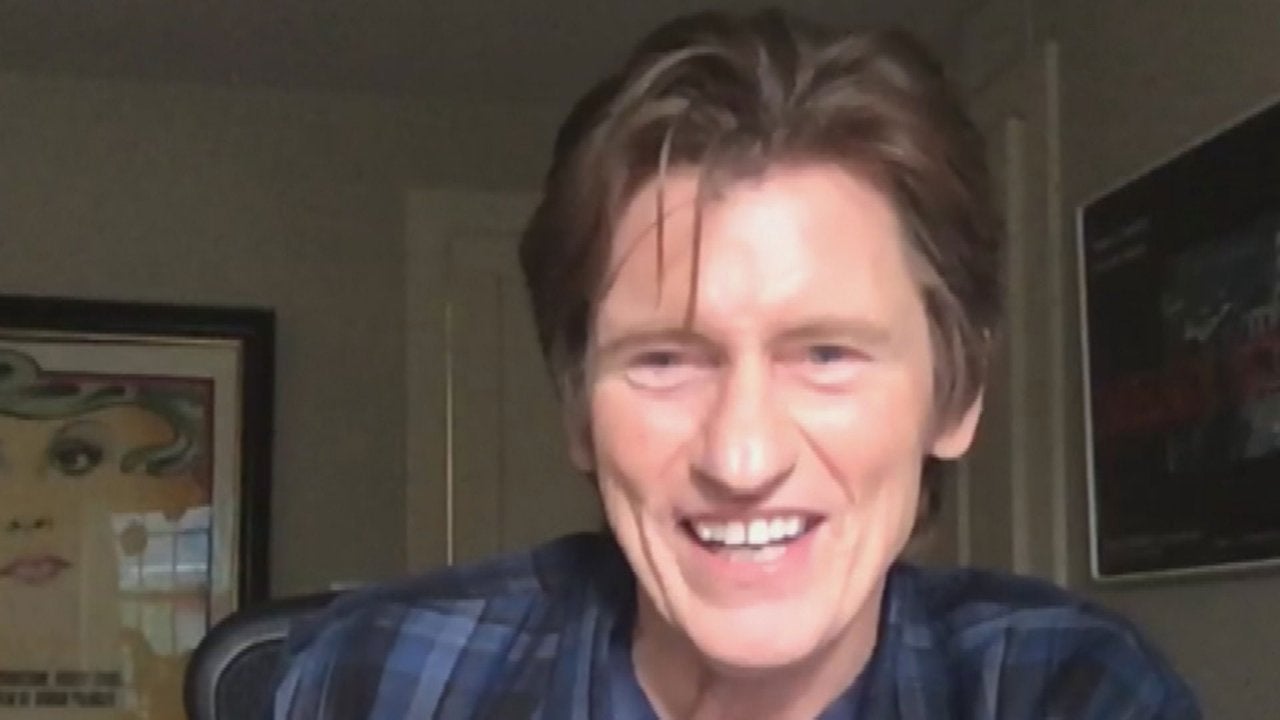 We're Celebrating Real-Life Heroes with Denis Leary's Firefighte…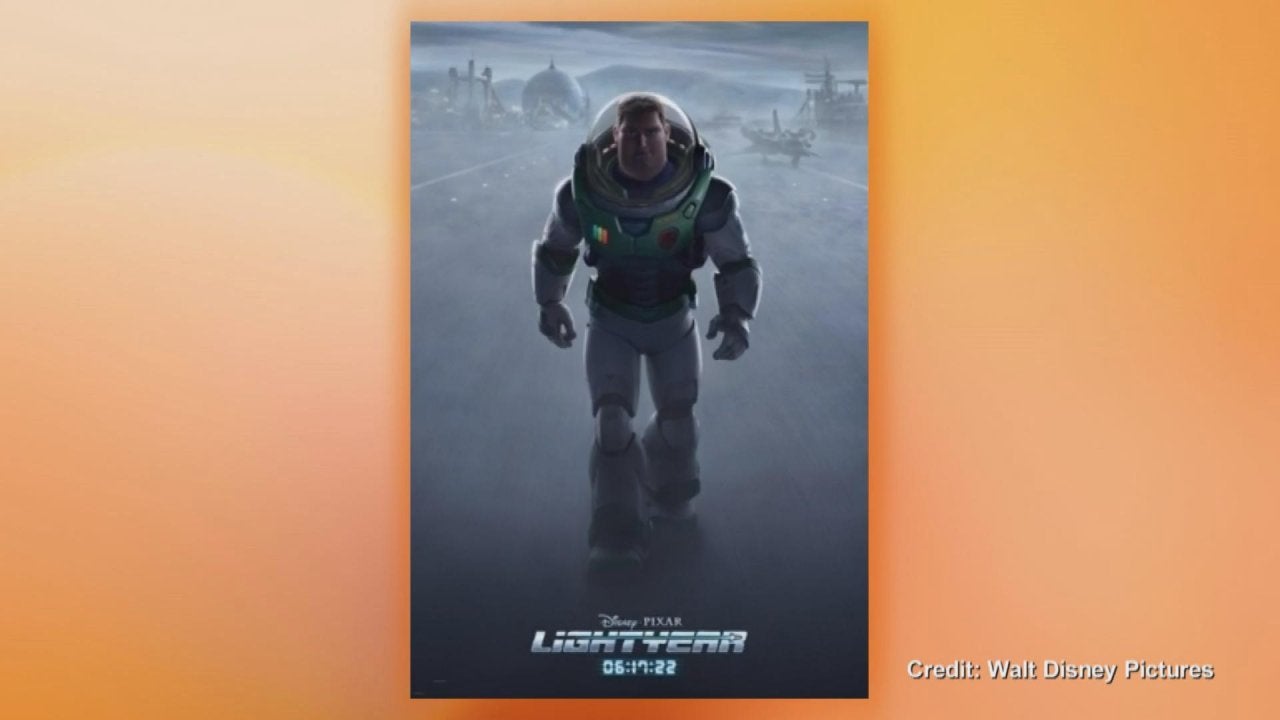 4 of the Most Highly Anticipated Summer 2022 Movies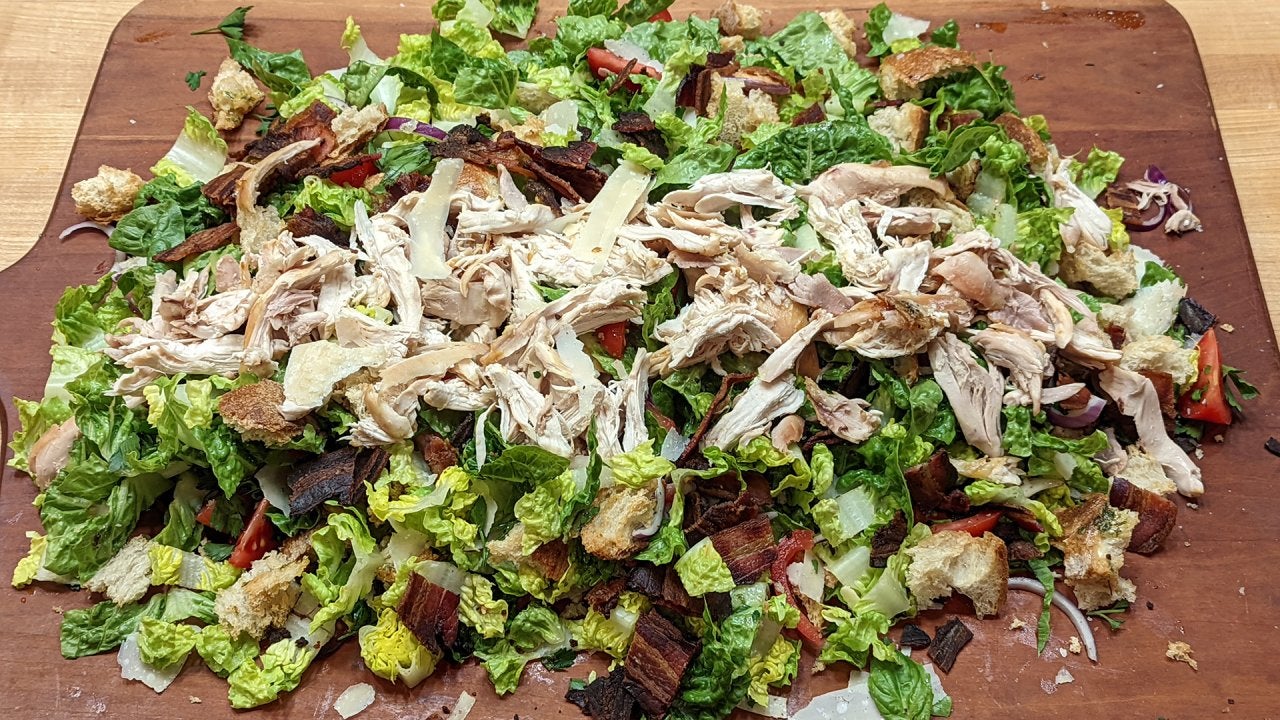 How to Make Chicken Club Panzanella | Rachael Ray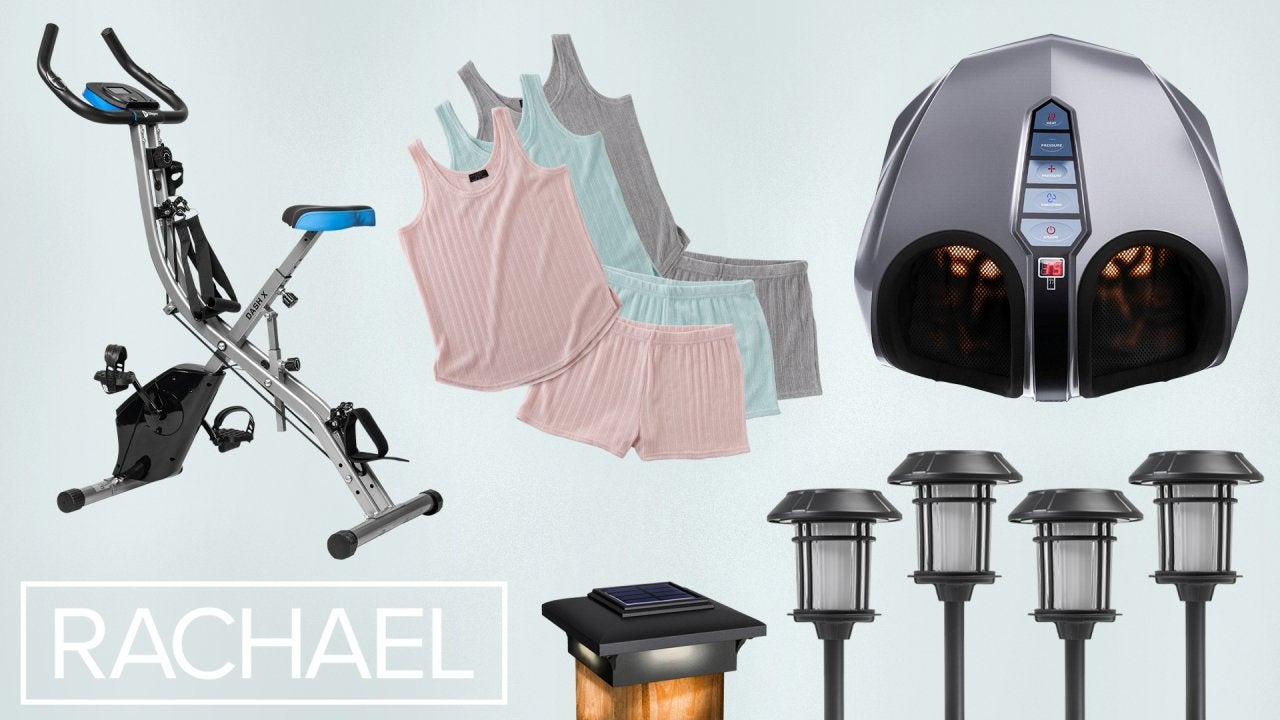 Deals From MorningSave: Outdoor Lights for Summer Entertaining +…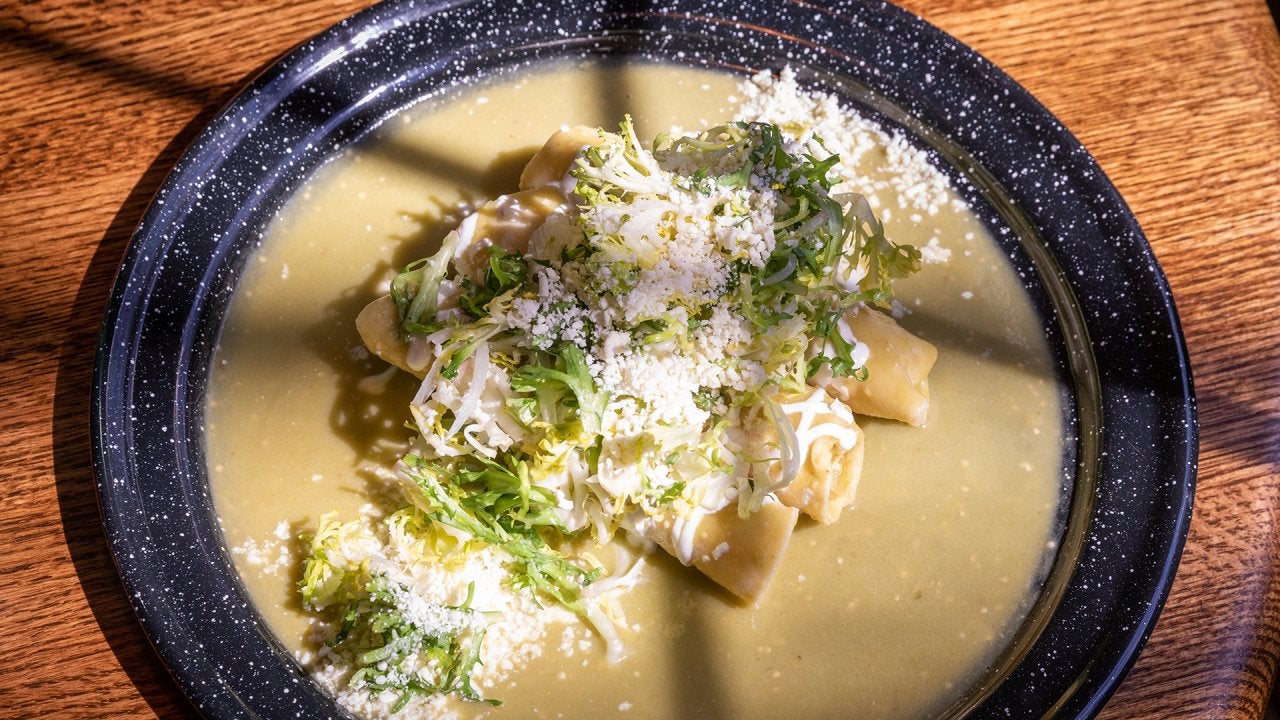 How to Make Chicken Enchiladas with Creamy Tomatillo Sauce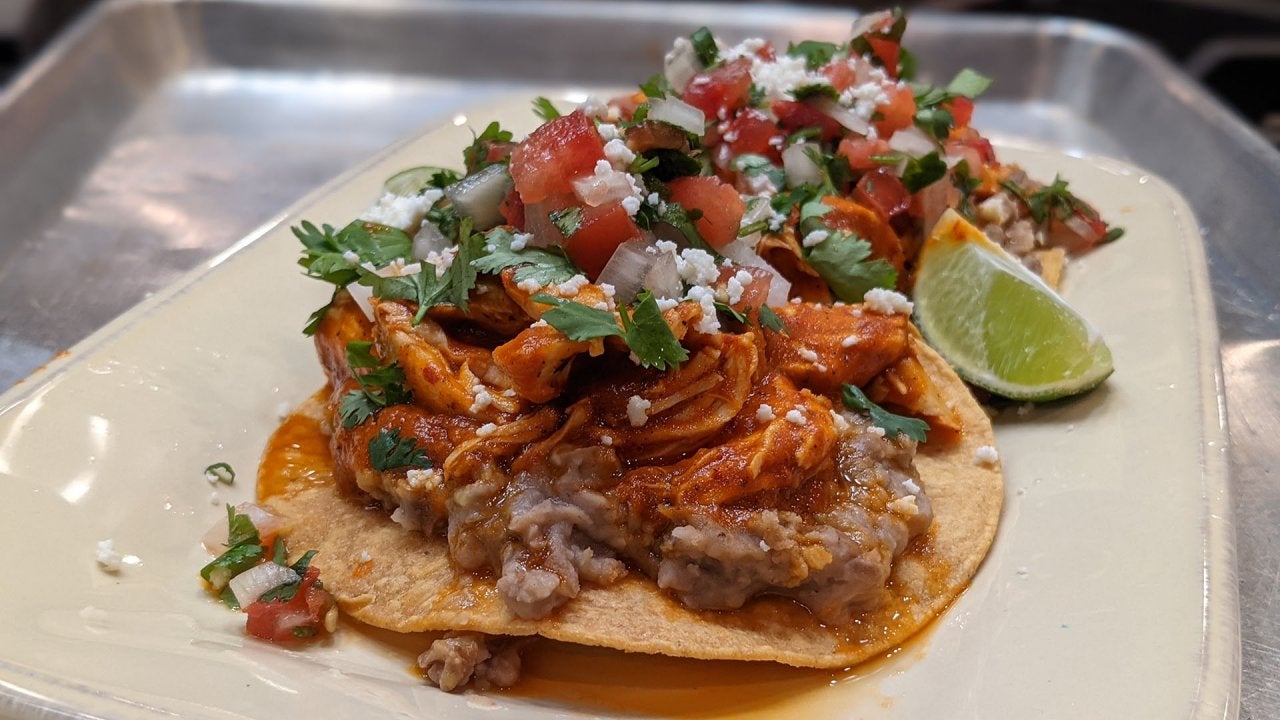 How to Make Easy Rotisserie Chicken Tostadas |  Chef Rick Martin…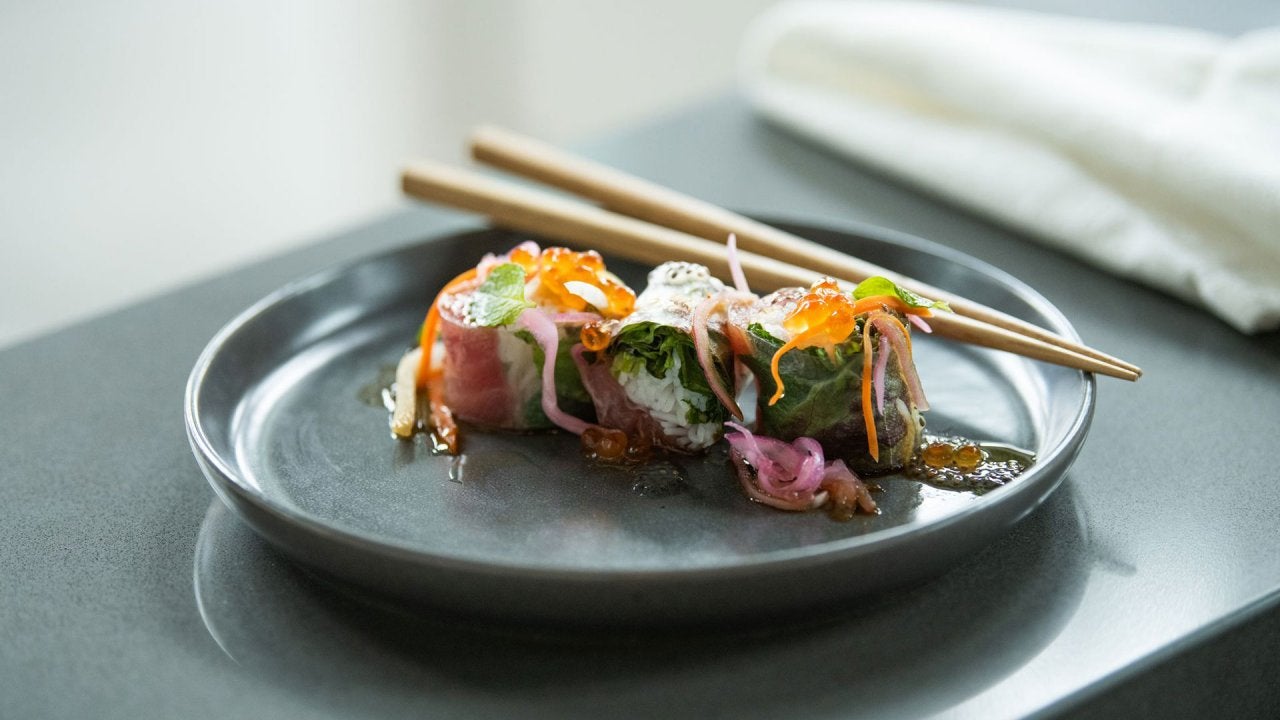 How to Make Ahi Tuna Summer Rolls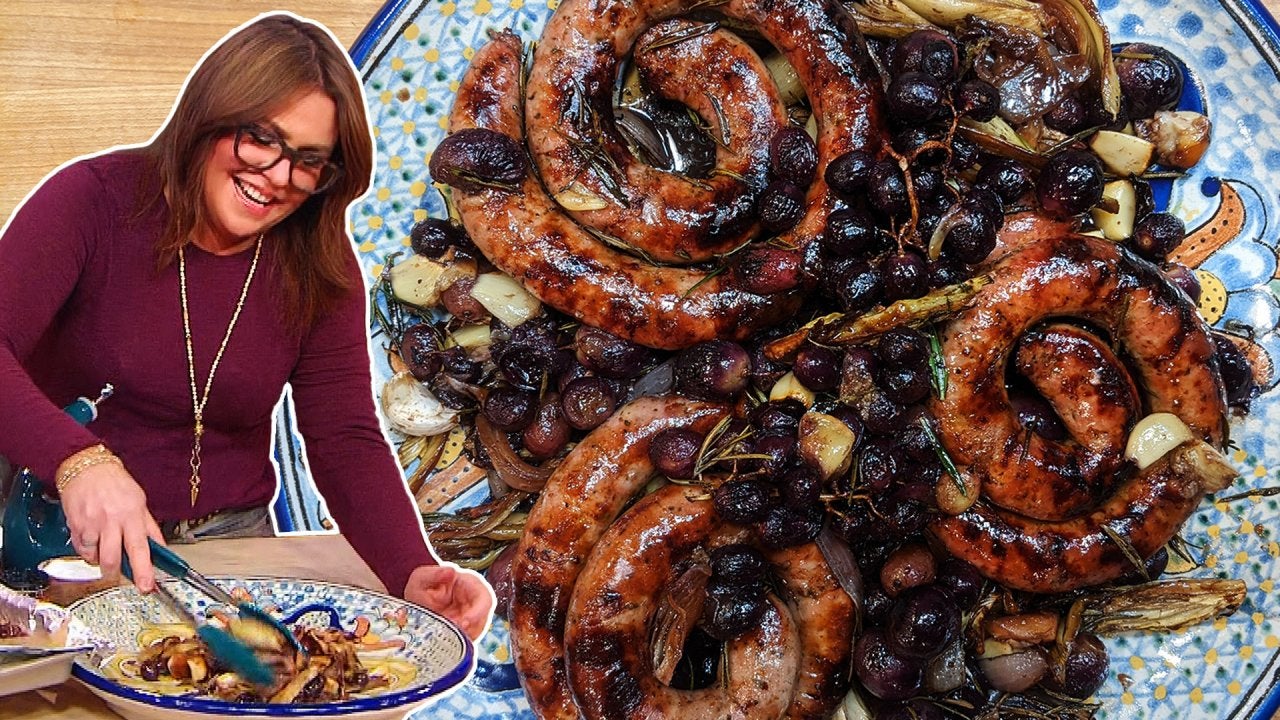 How to Make Farro Spaghetti with Kale Pesto and Roasted Sausages…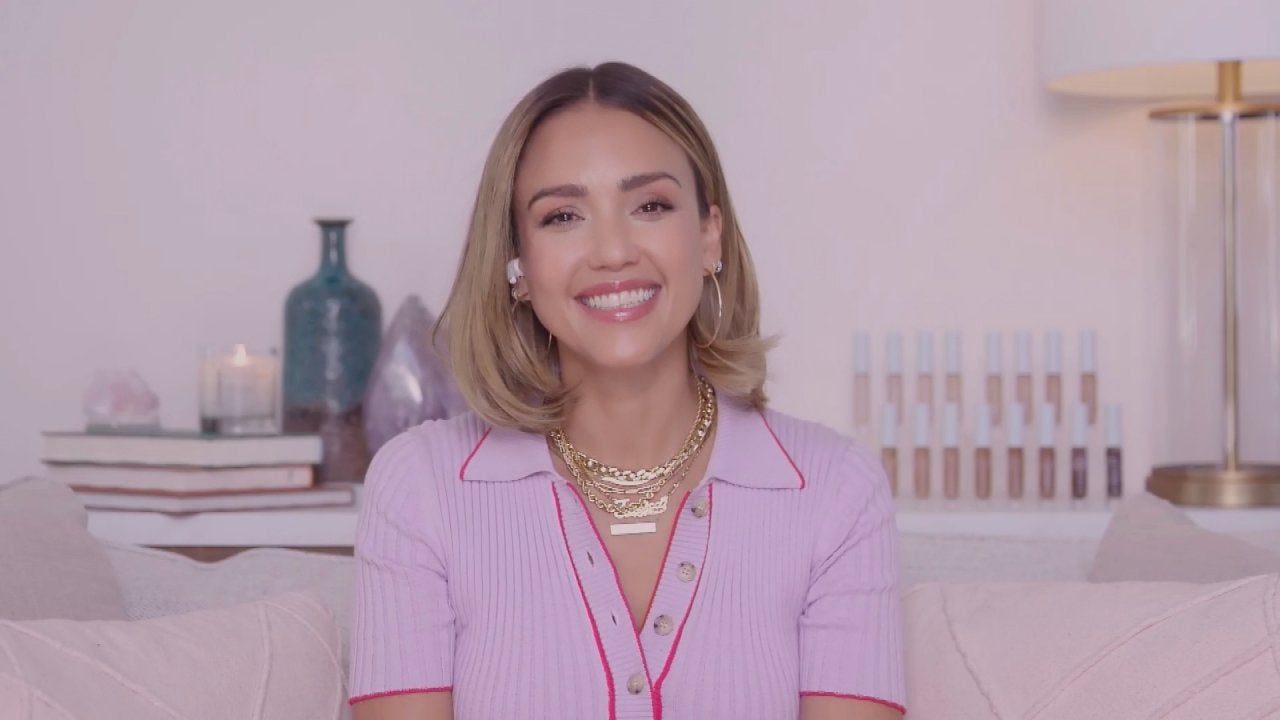 Jessica Alba's 3 Eye-Brightening Tips + Upcoming Summer Blockbus…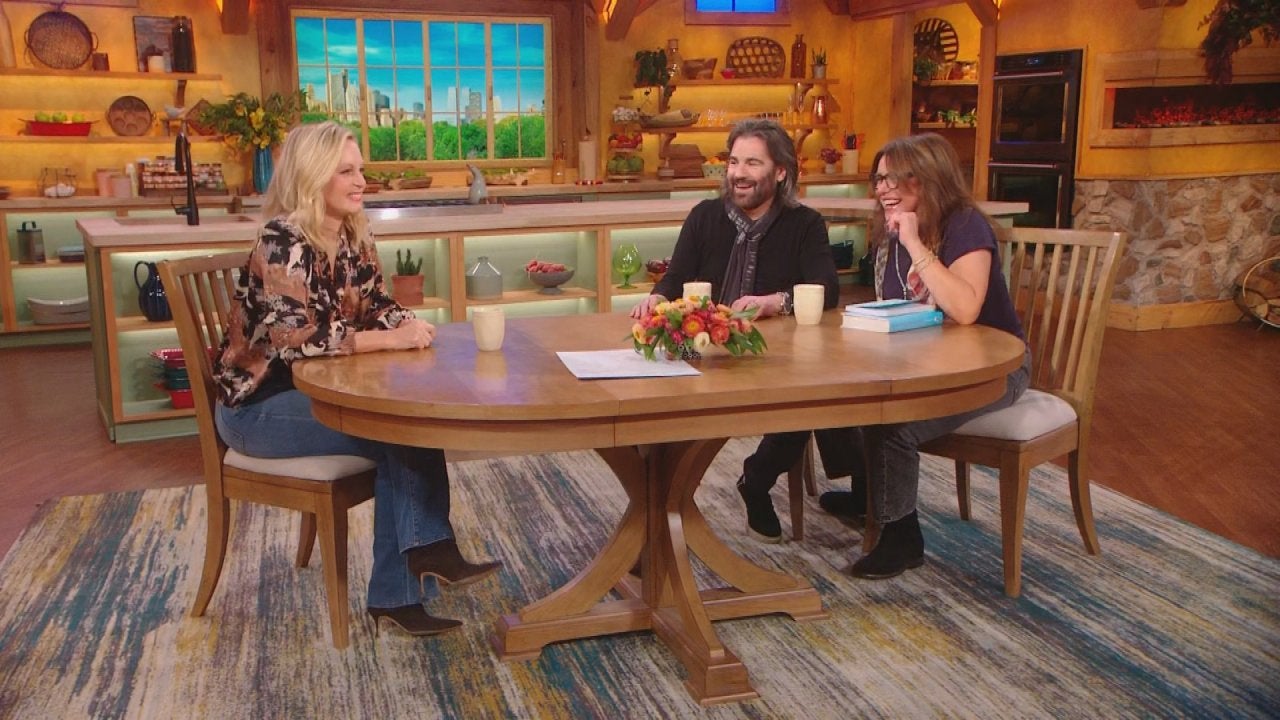 The Hilarious Ali Wentworth Shares the Story of Going "Face to F…
It's not every day that four (yes, FOUR) related OBGYNS visit the show -- so, needless to say, our studio audience jumped at the chance to pick the brains of (triplets!) Dr. Joanna Bedell, Dr. Sara Bedell and Dr. Vicky Bedell, and their mom, Dr. Janet Gersten.
Mark your calendars, ladies! There's actually a right time to visit your gynecologist.
As suspected, making an annual appointment for when you're on your period isn't ideal -- and for a couple of reasons.
"The best time to actually schedule an appointment would be mid-cycle, which is usually one to two weeks after your period has started," advises Dr. Vicky Bedell.
And there are essentially two reasons for that.
The first one is that your breasts aren't as swollen or tender then, making exams and mammograms a little easier for your providers (and a lot more comfortable for you).
Hey, any tip that makes these visits more comfortable is a tip we want to hear!
Secondly, that excessive bleeding can actually interfere with a Pap smear result, so light bleeding or no bleeding is ideal.
Noted!
Watch the video above to hear Dr. Vicky's full explanation.