What Has More Calories -- Cheeseburgers or Cocktails?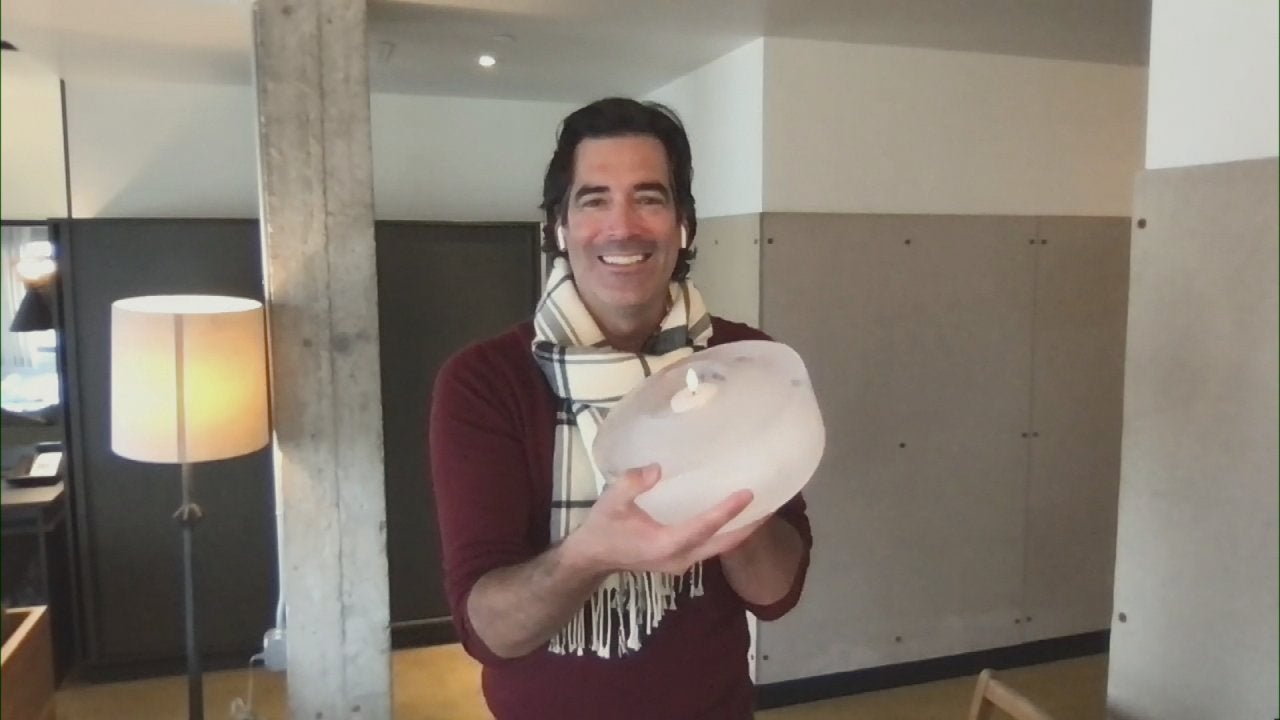 These DIY Ice Lanterns Are Seriously SO Cool (Literally!)—Here's…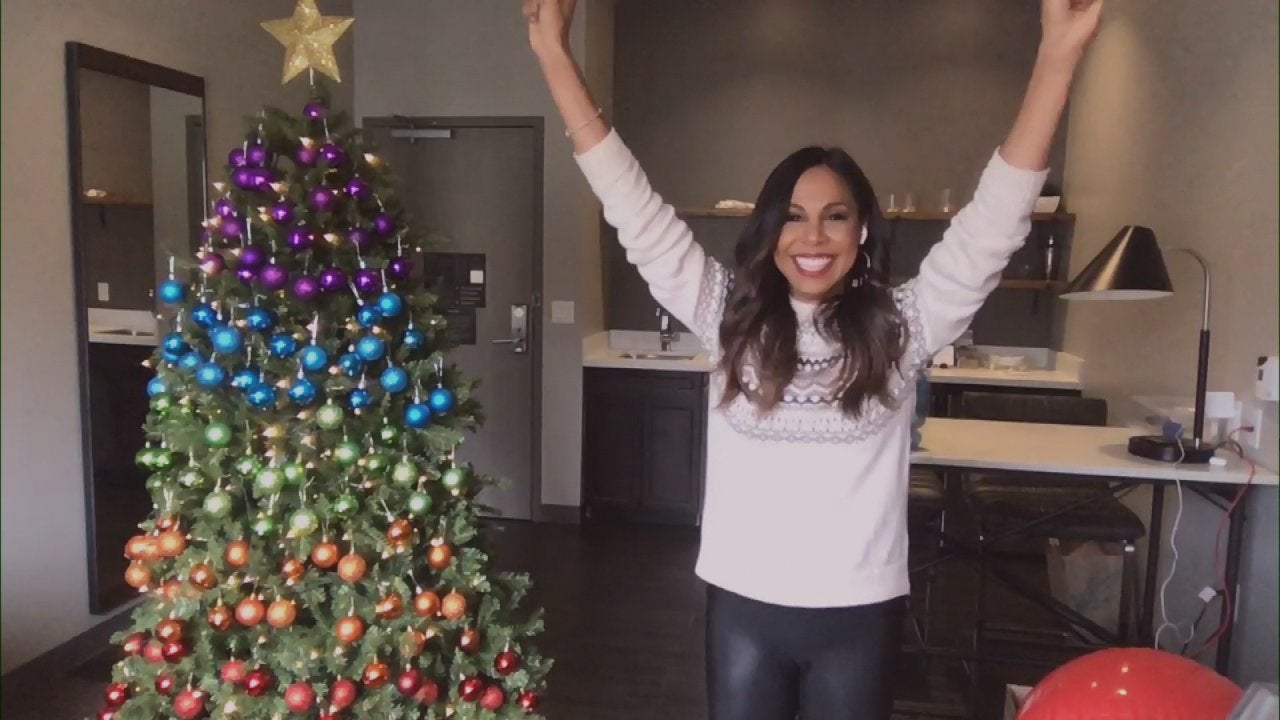 How to Make an Ombre Christmas Tree With Colorful Ornaments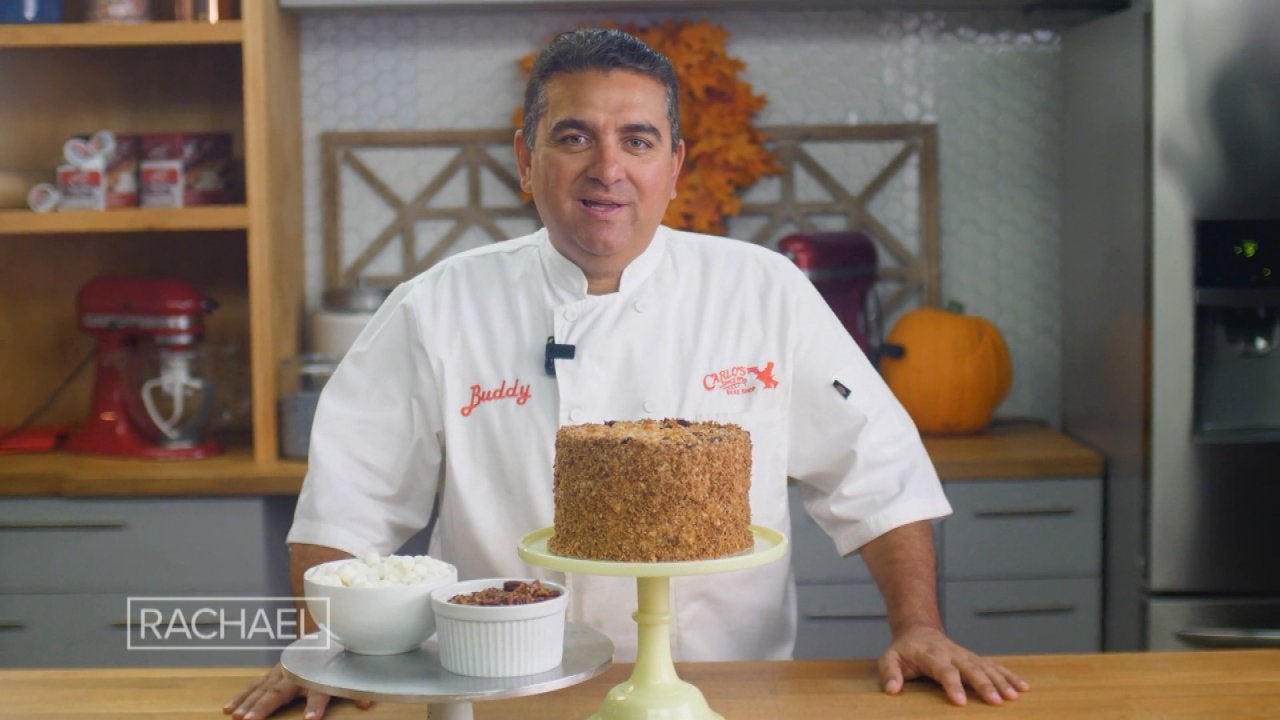 Cake Boss Buddy Valastro Reveals a New Cake Creation for the 202…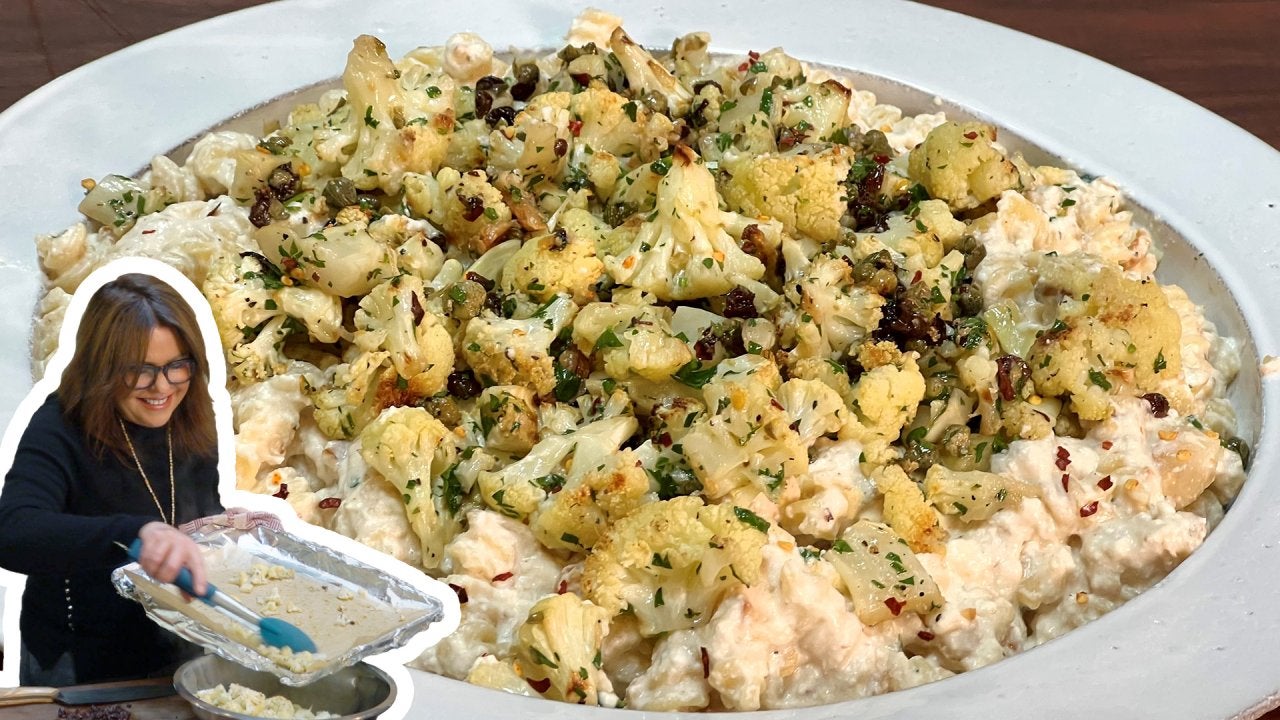 How to Make Sicilian Spiral Pasta with Ricotta, Walnuts and Roas…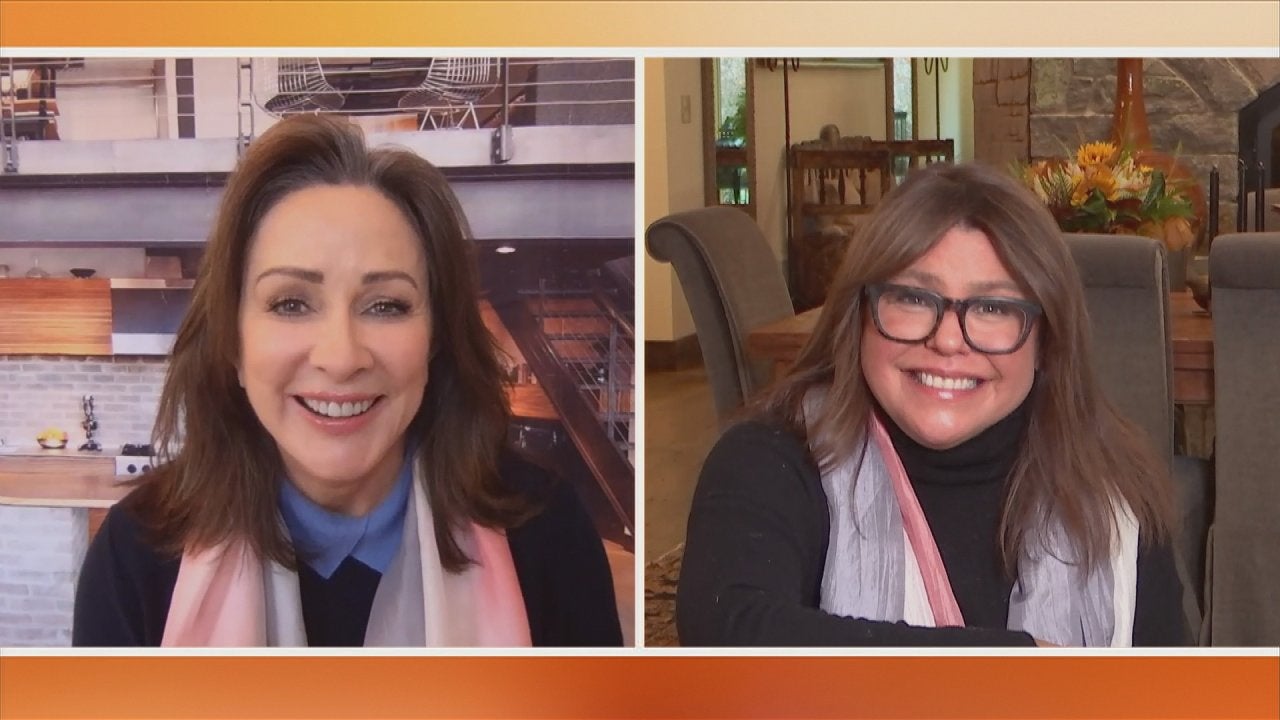 Patricia Heaton's Gorgeous Watercolor Scarf Is Not Only a Perfec…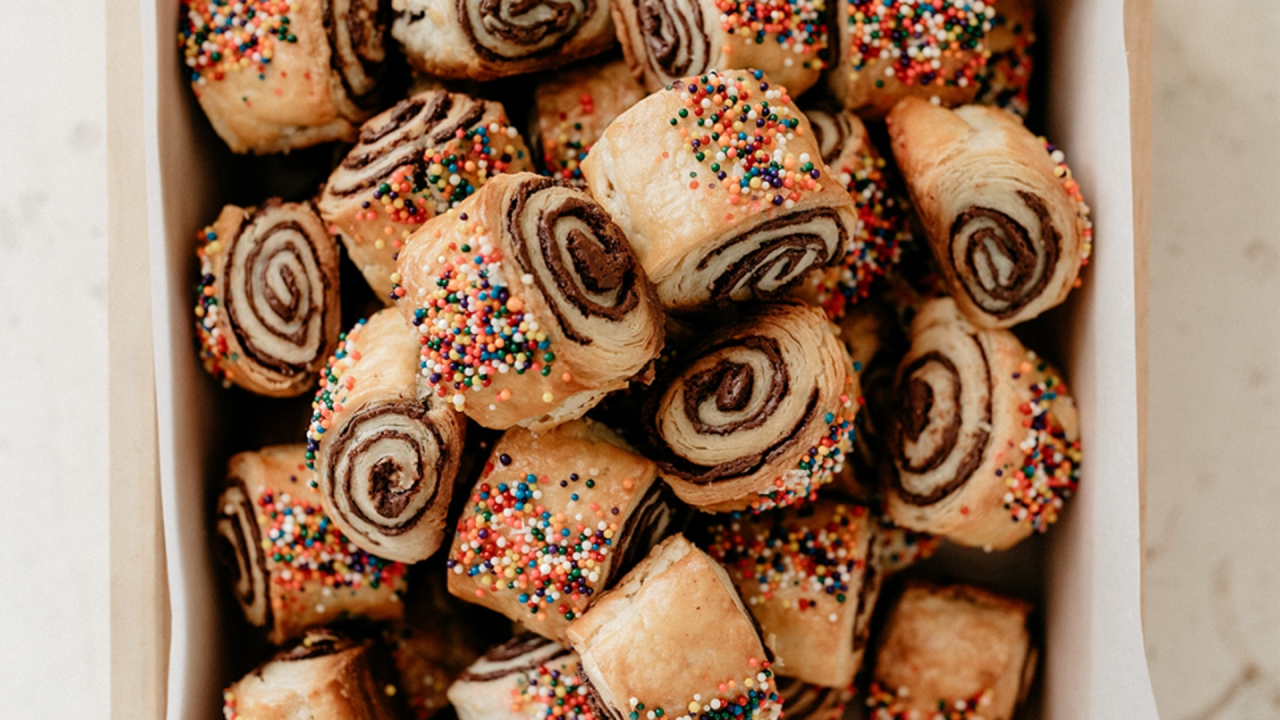 How to Make Chocolate Sea Salt Rugelach | Molly Yeh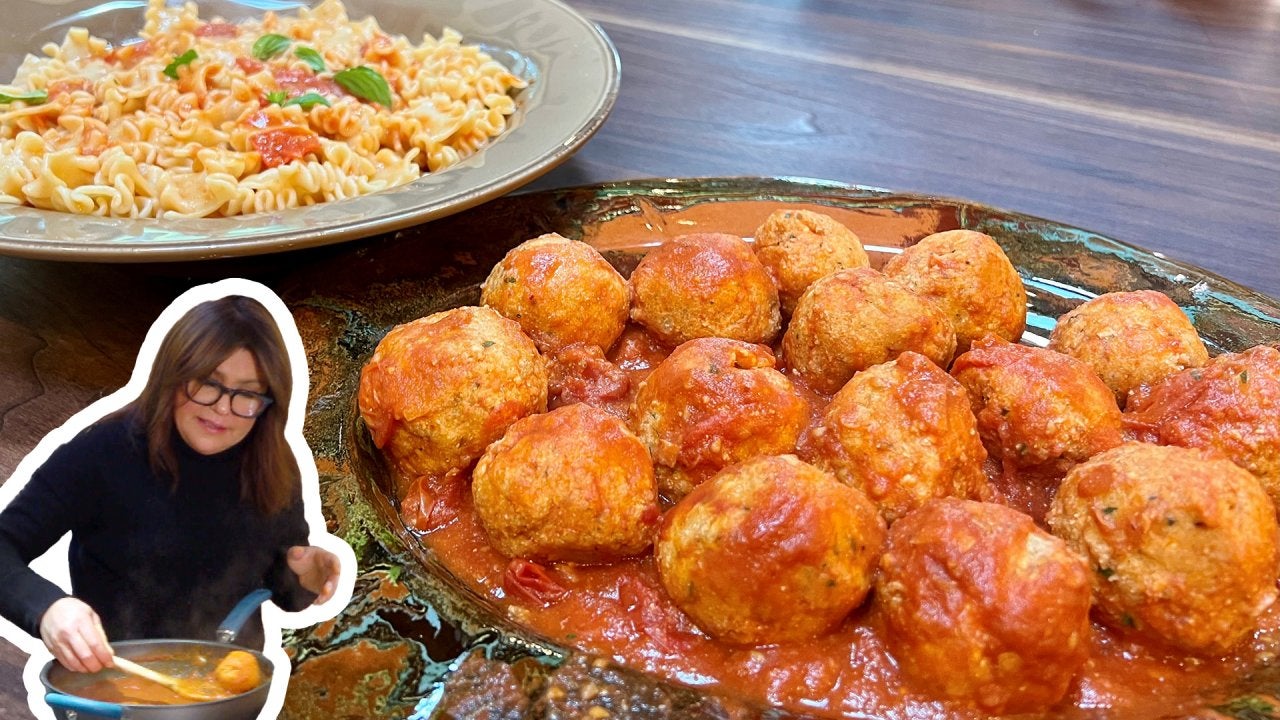 How to Make Ricotta Dumplings and Mafalde | Rachael Ray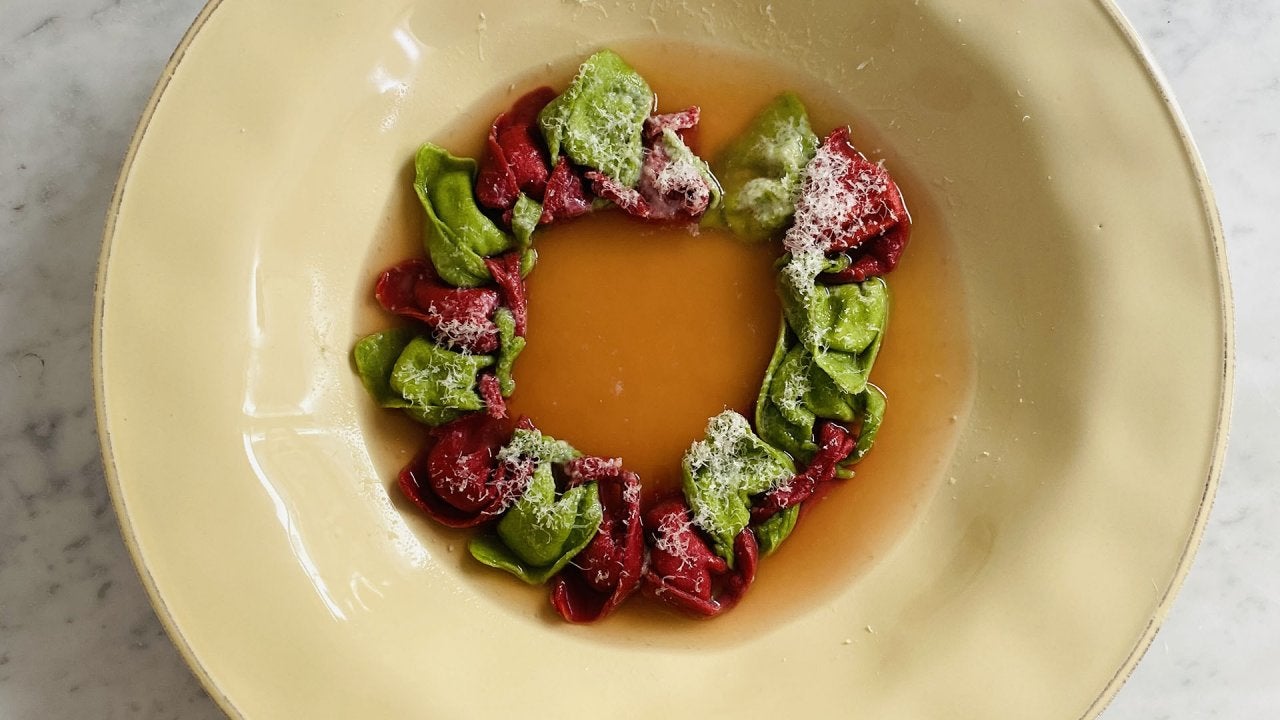 How to Make Red and Green Tortellini Wreaths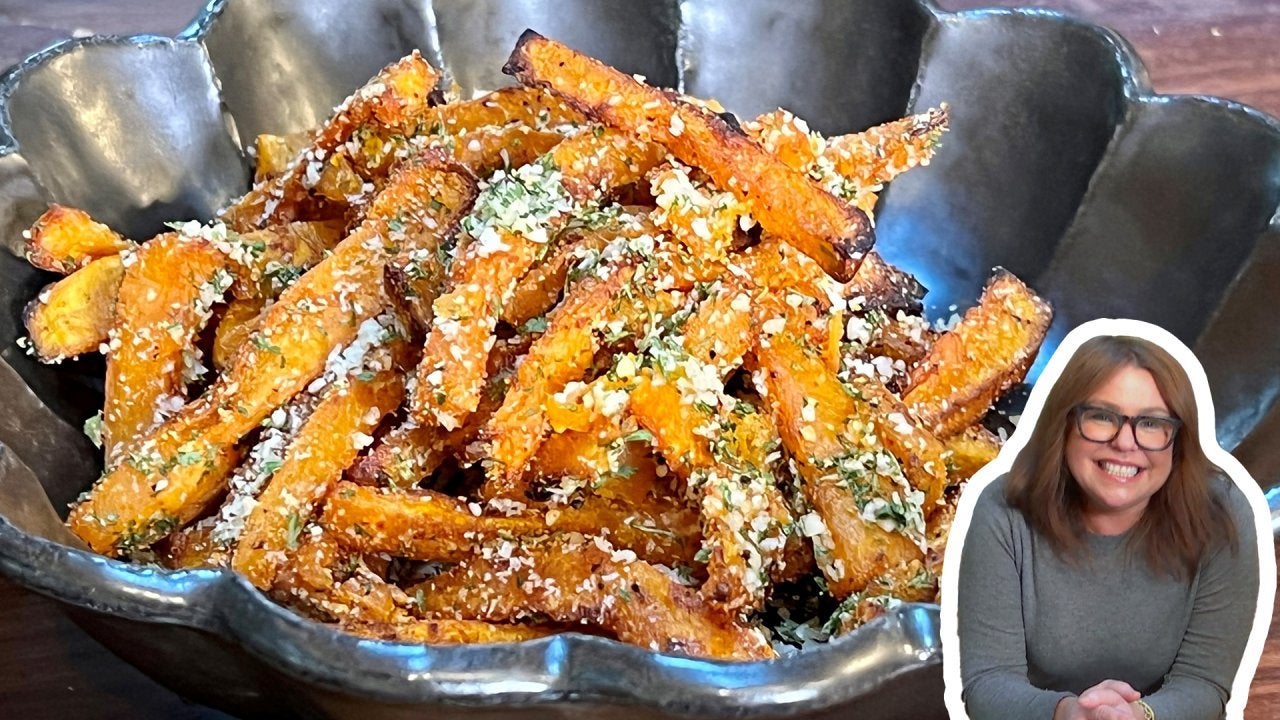 How to Make Pumpkin Parm Fries | Rachael Ray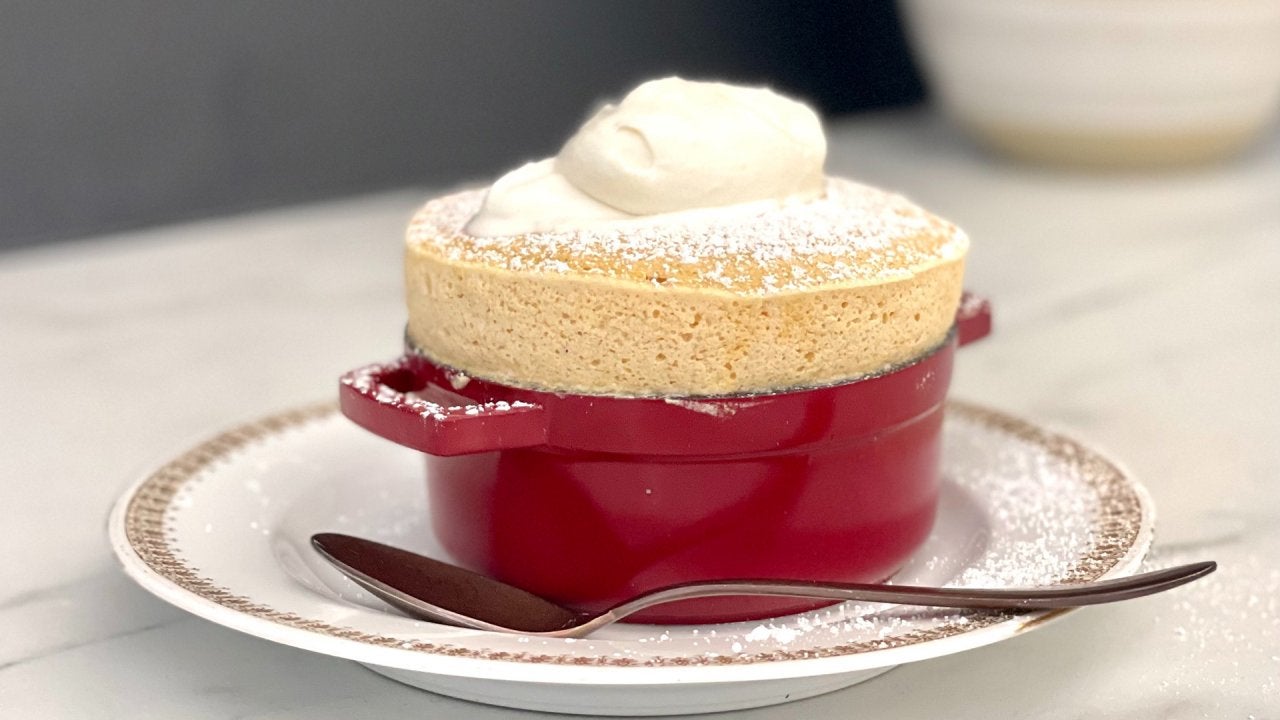 How to Make Sweet Potato Souffles with Boozy Whipped Cream | TDa…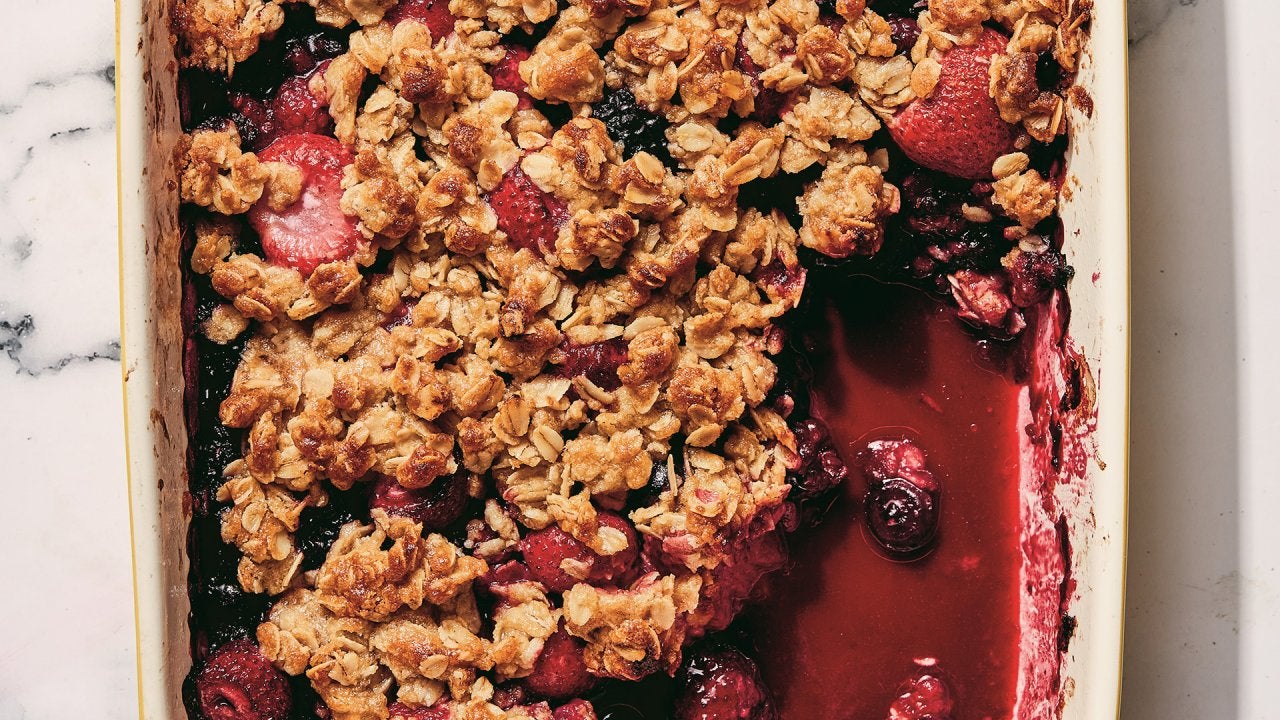 How to Make Fruit Crisp With Any Fruit—Fresh or Frozen | Tia Mow…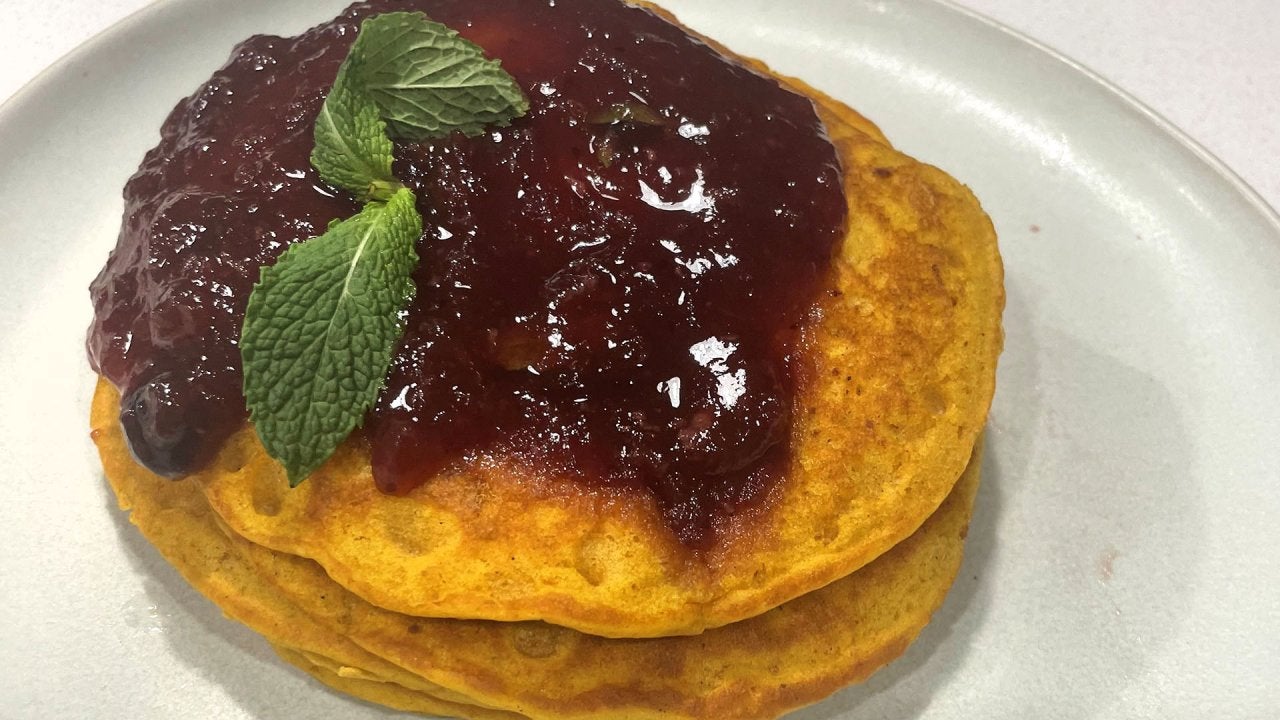 How to Make Sweet Potato Pancakes with Cranberry Compote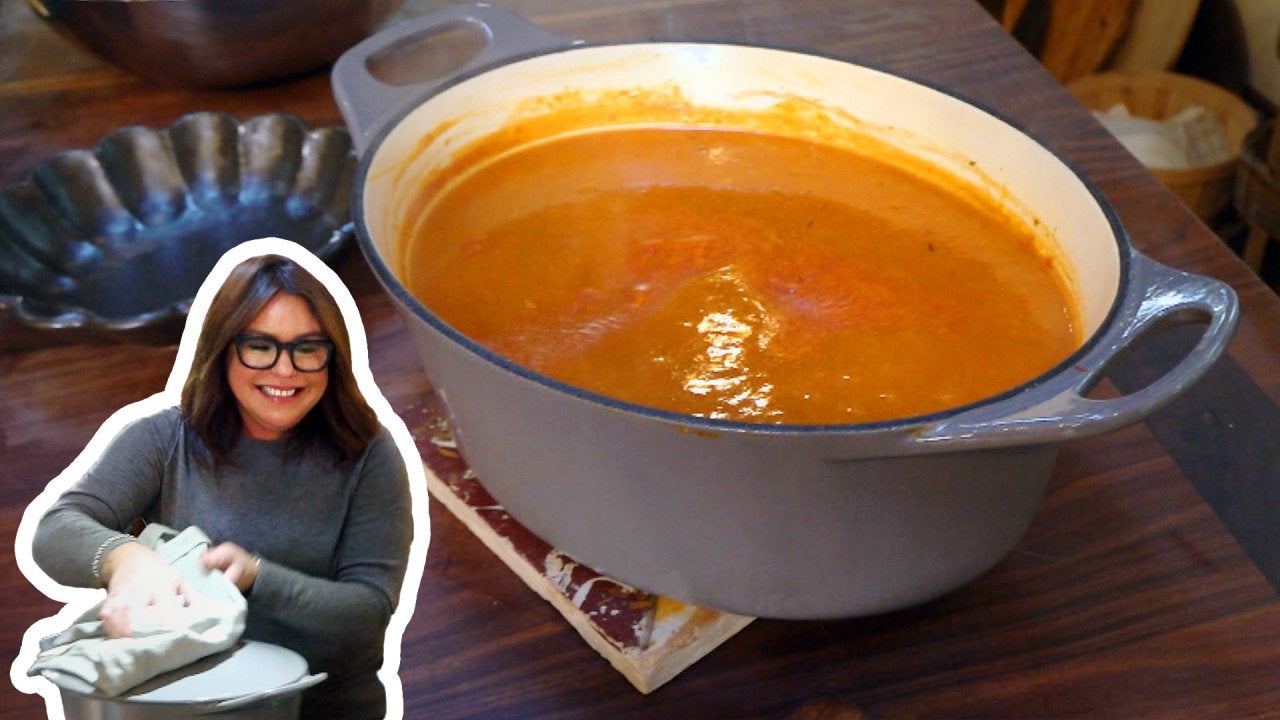 How to Make Roasted Tomato & Pepper Soup | Rachael Ray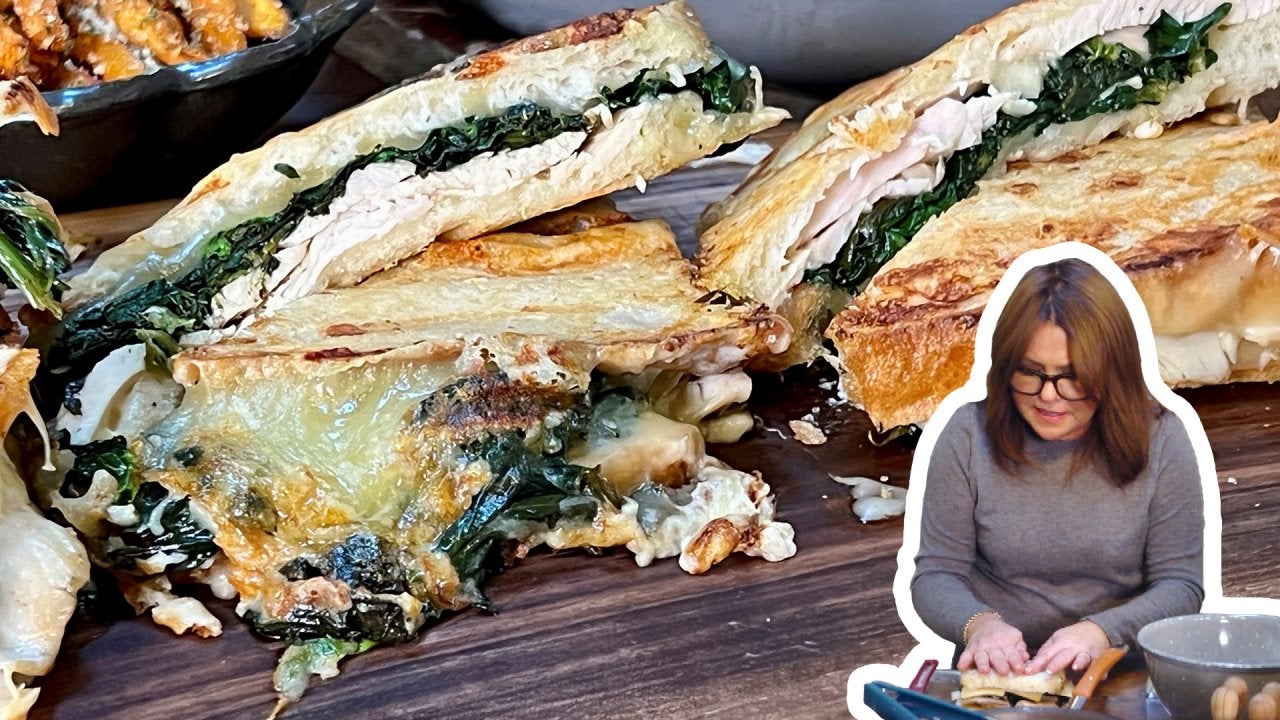 How to Make Florentine Turkey Melts | Rachael Ray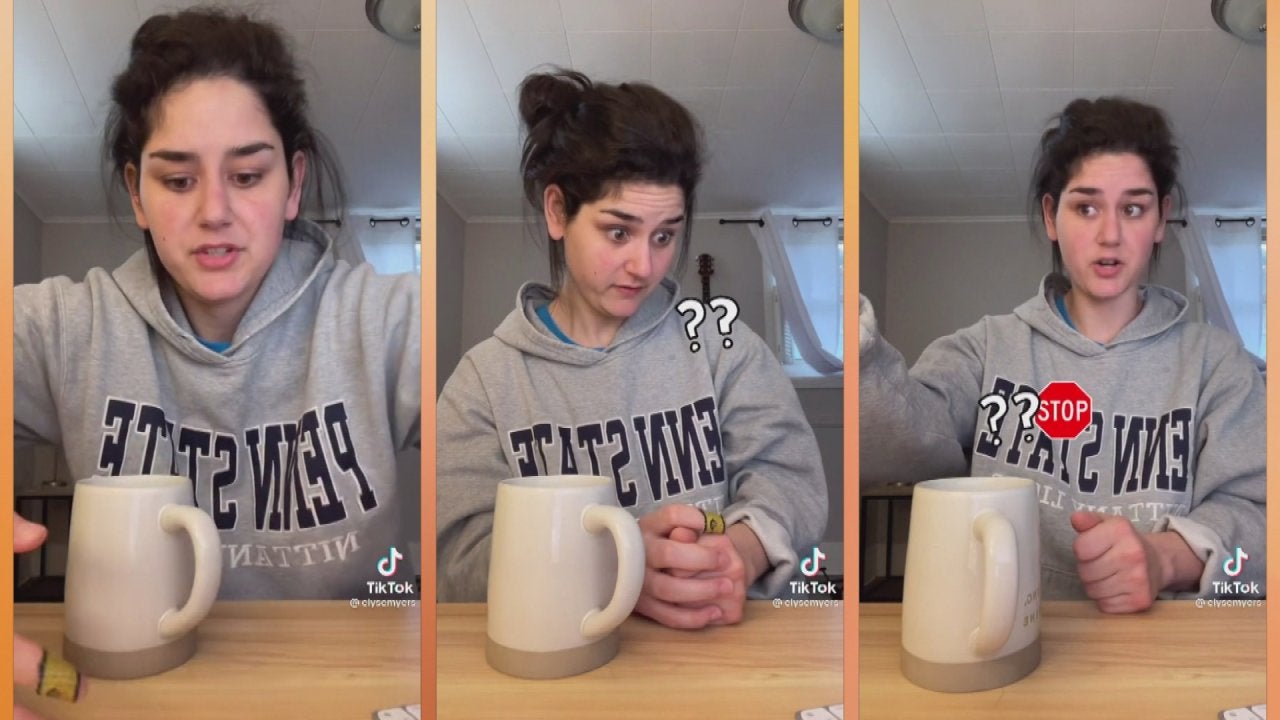 TikTok Star Elyse Myers Embraces Awkward + We're Thankful for TH…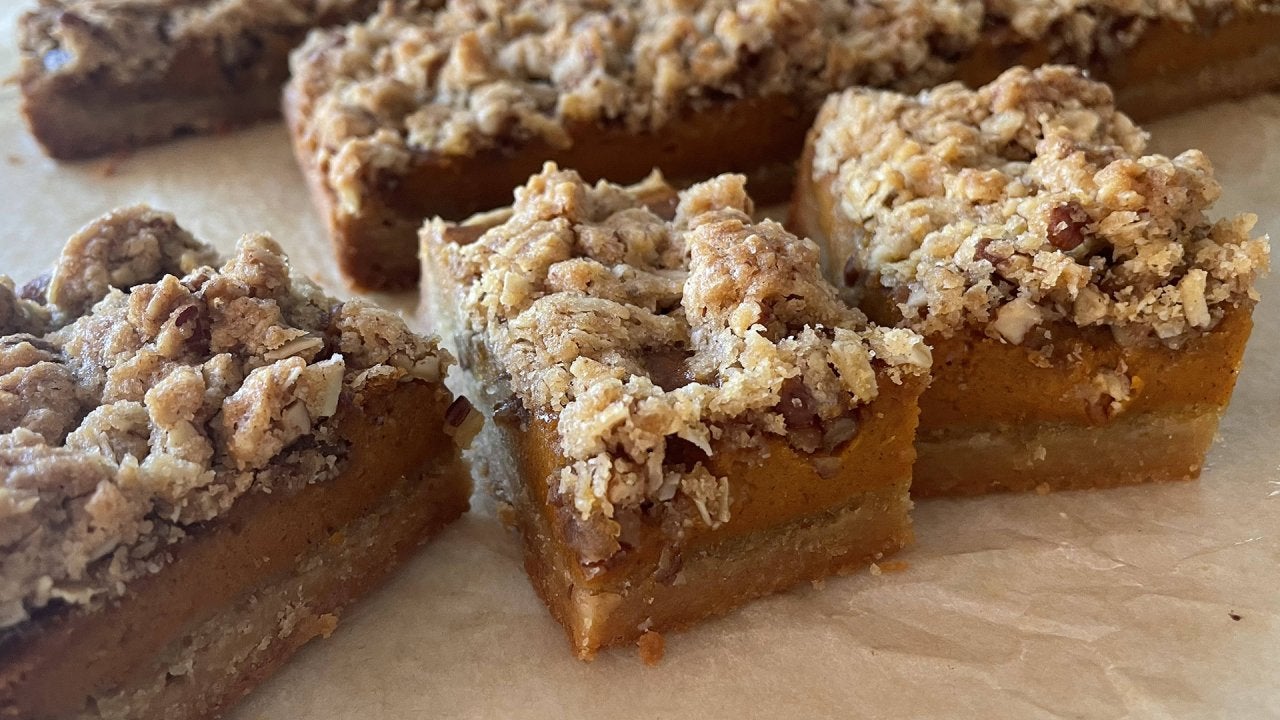 How to Make Pumpkin Bars with Pecan Streusel | Daphne Oz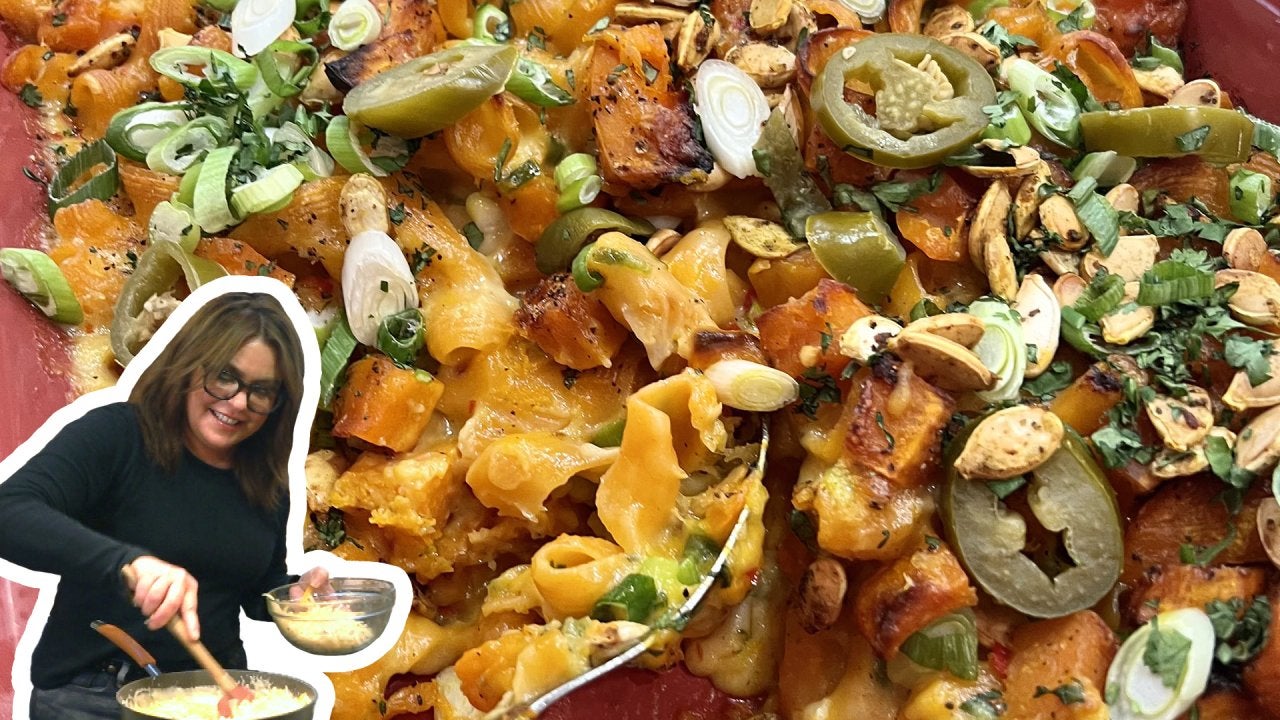 How to Make Pumpkin Popper Mac | Rachael Ray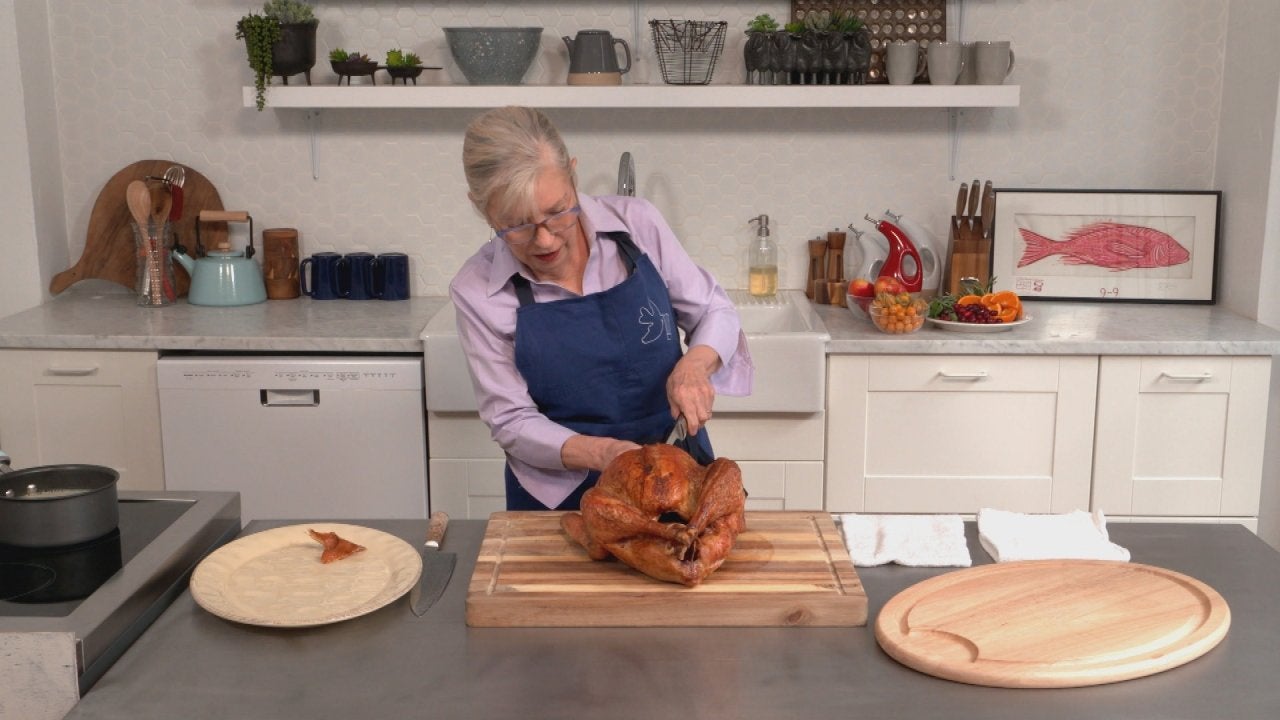 How to Carve Your Thanksgiving Turkey: Chef Sara Moulton Shares …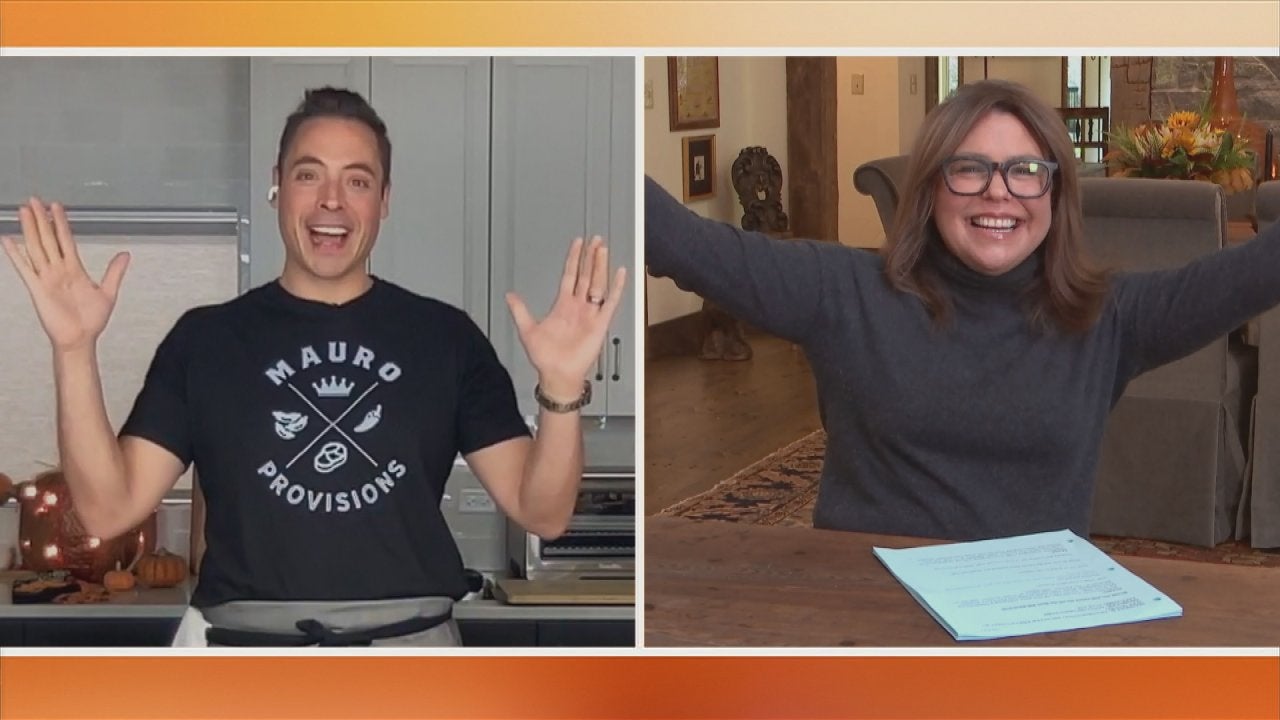 4 Common Thanksgiving Kitchen Disasters FIXED, Thanks to Chef Je…
Comparing cheeseburgers and cocktails may seem like comparing apples and oranges -- but as it turns out, when you look at your caloric intake this way, it's rather eye-opening.
According to fitness legend Denise Austin's daughter, Katie Austin, most of us are likely having the equivalent of 1.5 to 3 cheeseburgers on any given night out on the town. Whoa!
"The biggest roadblock to losing weight is usually having too many cocktails," Katie says. "Because we don't really realize how many calories are in them."

If you go out and drink 3 beers, you're essentially consuming 1.5 cheeseburgers' worth of calories. 2 martinis? 2 cheeseburgers! 2 frozen margaritas? THREE cheeseburgers! You get the (baffling) picture.
"It's the sugar," Rach says.
With that said, we're not trying to ruin all your fun!
WATCH: The One Ab Exercise You Can Do Anytime -- Anywhere
"If you guys are going out, make sure you stick to your club soda with some vodka, something less sugary," Katie suggests. "Or you guys can have some red wine!"
There's one catch when it comes to wine, though. A lot of restaurants tend to double pour!
Katie's tip? Measure out what 5 ounces looks like at home, just so you're aware of what you're getting. Genius!
Watch the video above to see the trick in action!

READ: The Best Way to Fight (and Feed) Cravings

More Info